Flanked by an overflow crowd jammed into Footnote Coffee & Cocktails, Democratic presidential candidate Michael Bloomberg brought his singular message to the Triad: That he's the man to beat President Donald Trump.
PHOTOS: Michael Bloomberg in Winston-Salem
"He's a con man and he deserves to go," Bloomberg said to the loud cheers of the crowd of 300 people sitting and standing in and around the small café in downtown Winston-Salem.
A former New York City mayor, Bloomberg said: "I'm going to take the fight to him. He's a bully, but he's a bully from New York."
Bloomberg, who has waged a campaign based largely on advertising aimed at states holding March 3 primaries, took the stage early Thursday morning to the sound of U2's "Beautiful Day."
"We're waging a campaign for change, a campaign for honesty, a campaign for compassion and a campaign for human decency," he said. "It means sending Trump back to Mar-a-Lago permanently."
Between lines designed to draw cheers from his supporters, Bloomberg laid out a list of goals he hopes will set him apart from the fragmented field of Democratic hopefuls headed into the North Carolina primary.
He said the foundations of his campaign are: restoring health care to uninsured Americans, addressing gun-control issues, curbing climate change, improving social inequality, growing jobs, creating a path to citizenship for illegal immigrants and support for a woman's right to choose an abortion.
"We can do it," he said. "Why? Because unlike other candidates I don't just talk about things, I have a record of reaching across the aisle."
"Being mayor is a management job," he said, "being president is a management job."
He said while mayor, he managed to bring more health-care options to New Yorkers, raised teacher salaries, reduced the city's carbon footprint to fight climate change, built a coalition to pass gun-control laws and he said he'll pursue the same goals as president.
He became mayor after the 9/11 attacks on the World Trade Center and the city was in "tatters," he said.
During his administration, Bloomberg said, New York added 500,000 new jobs, built 175,000 units of affordable housing and attracted 25 hotels to the decimated area of lower Manhattan.
"We all want to live in a place we're proud of and go outside and enjoy it," he said, whether it's New York or Winston-Salem.
After his talk in the main bar area, Bloomberg worked his way through a kitchen area to the more than 100 people who had waited in the rain on 4th Street but were unable to get to where he was speaking. With a handheld microphone, he delivered a similar message.
He soon left Winston-Salem and headed for events in Greensboro and Raleigh.
Bloomberg served as mayor of New York City from 2002 through 2013. 
A High Point University poll released Wednesday said that Bloomberg is ranked third in North Carolina among likely Democratic voters for the March 3 primary with 16% saying they prefer him. Former Vice President Joe Biden leads among likely voters with 24%, and Sen. Bernie Sanders comes in second with 20%.  
Bloomberg, who founded business-information and news service Bloomberg LP in 1981, is now the eighth-wealthiest American with a net worth of $62 billion as of Wednesday, according to Forbes.  
Forbes reported that he has donated $8 billion to gun control, climate change and other causes.
Bloomberg is betting his substantial resources on primaries that come in the later stages of the campaign without entering any contests before Super Tuesday, March 3. Super Tuesday includes 14 state primaries, including North Carolina, Texas and California, American Samoa and Democrats Abroad. 
The Associated Press reported that Bloomberg has already spent more than $300 million on TV, radio and digital advertising, according to the ad tracking firm Advertising Analytics. His campaign told the news service earlier this week that he plans to double his spending in the coming weeks. 
The AP said he has flooded TV, Facebook and Google with advertising that has improved his standing, even though he has not appeared in a single debate.
In addition to the new advertising spending, AP reported, Bloomberg's campaign announced it will also double its number of staff, taking the campaign's headcount to 2,100.
His campaign told AP that he will have 125 offices by the week's end and staffers in 40 states and territories, including 450 workers in the battlegrounds of Wisconsin, Pennsylvania, North Carolina, Arizona, Florida and Michigan.
Bloomberg was a Democrat before he ran for the mayor's office in New York, changing his affiliation to Republican for the election. 
The New York Times reported that he registered as an independent midway through his time at City Hall. In 2016, he spoke in support of Hillary Clinton at the Democratic National Convention. In 2018, he officially returned to the party.
PHOTOS: Michael Bloomberg in Winston-Salem
Election 2020 Bloomberg Winston-Salem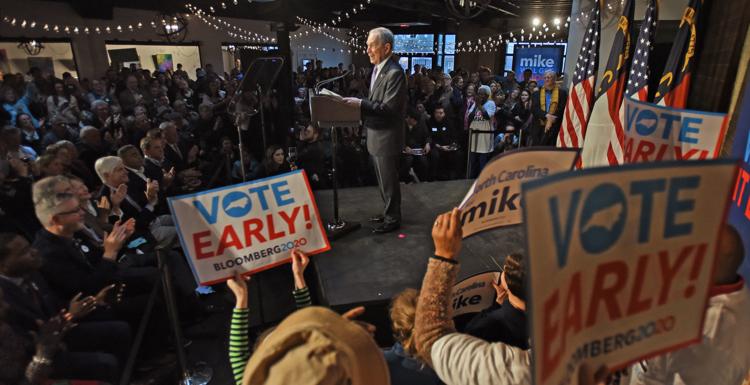 Election 2020 Bloomberg Winston-Salem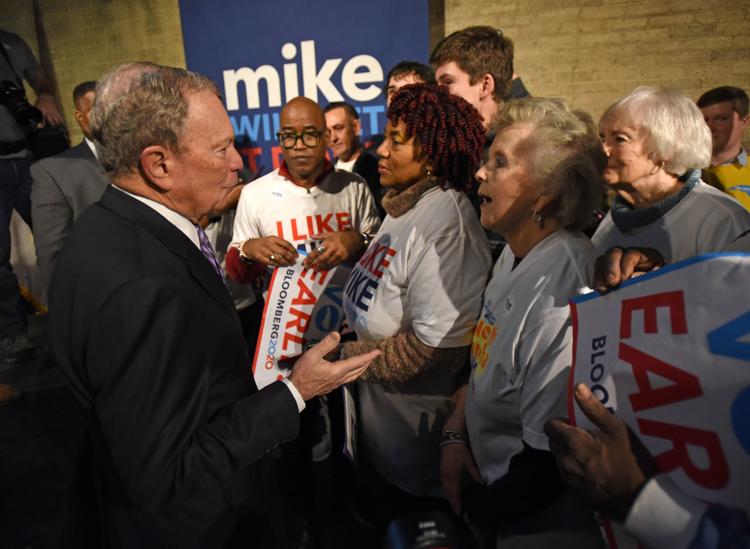 Election 2020 Bloomberg Winston-Salem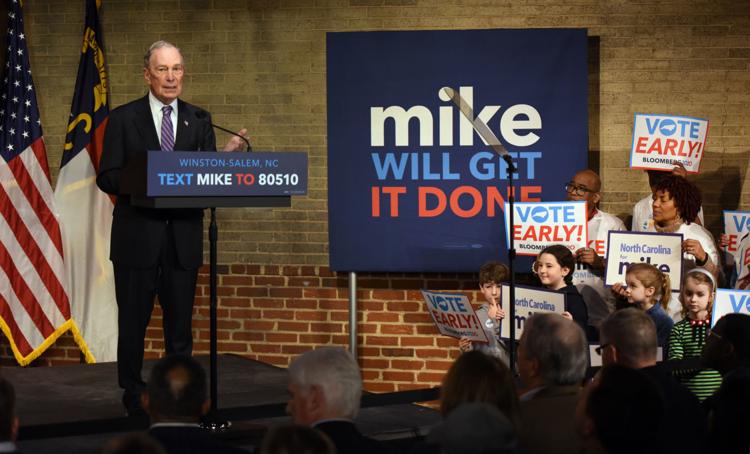 Election 2020 Bloomberg Winston-Salem
Election 2020 Bloomberg Winston-Salem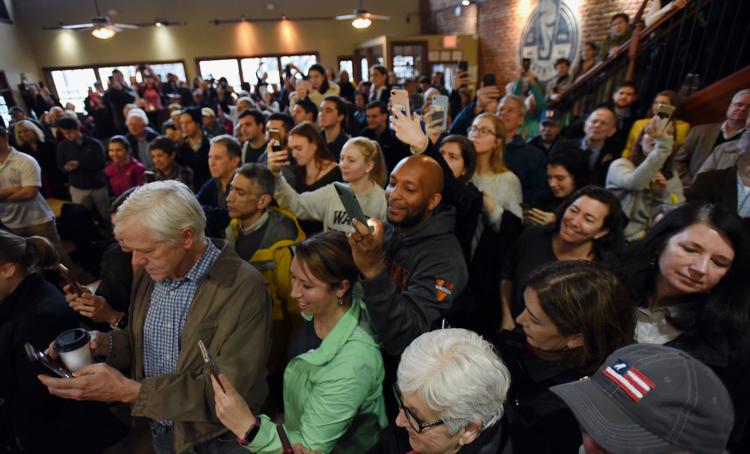 Election 2020 Bloomberg Winston-Salem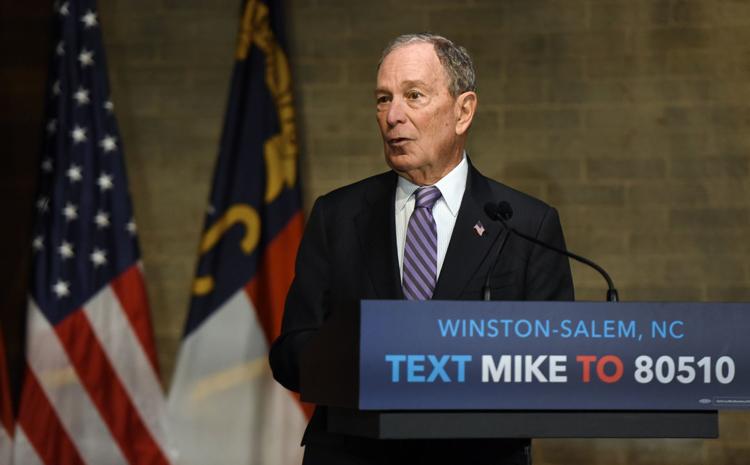 Election 2020 Bloomberg Winston-Salem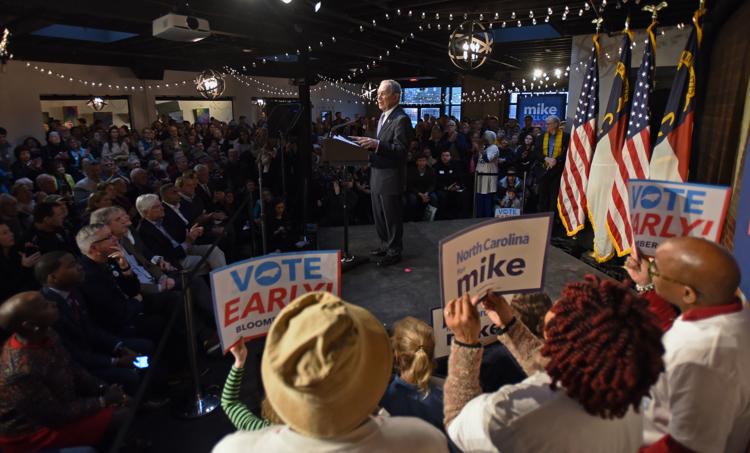 Election 2020 Bloomberg Winston-Salem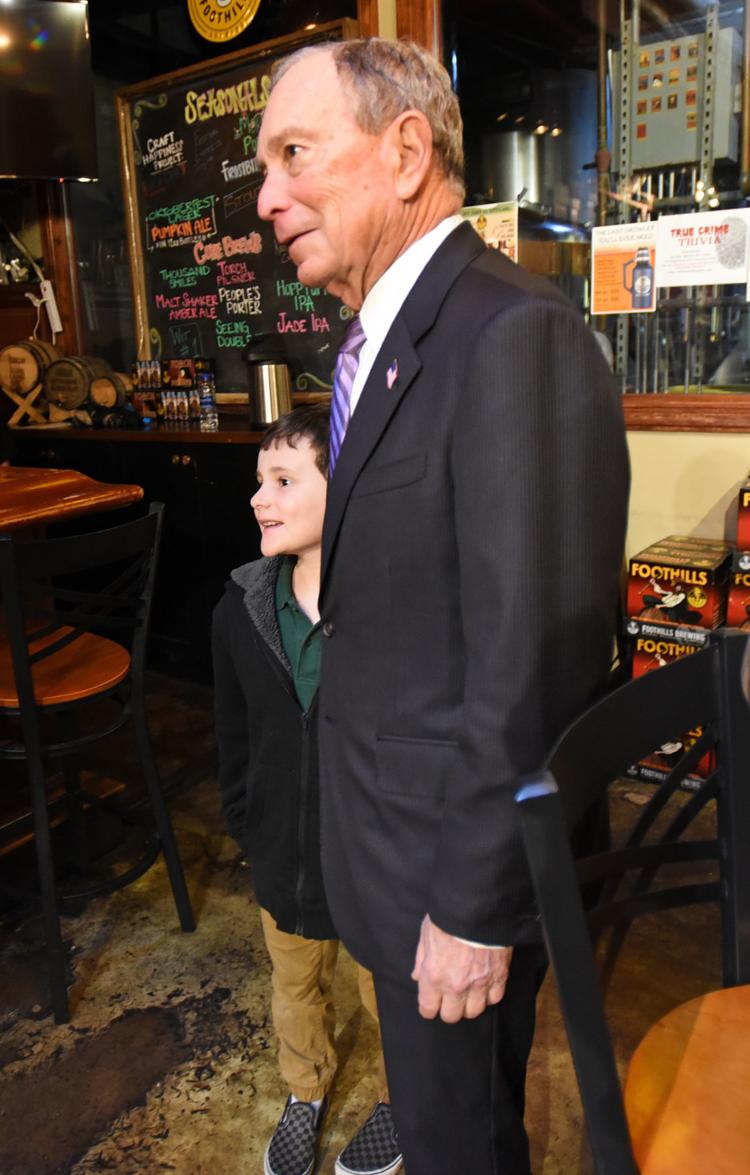 Election 2020 Bloomberg Winston-Salem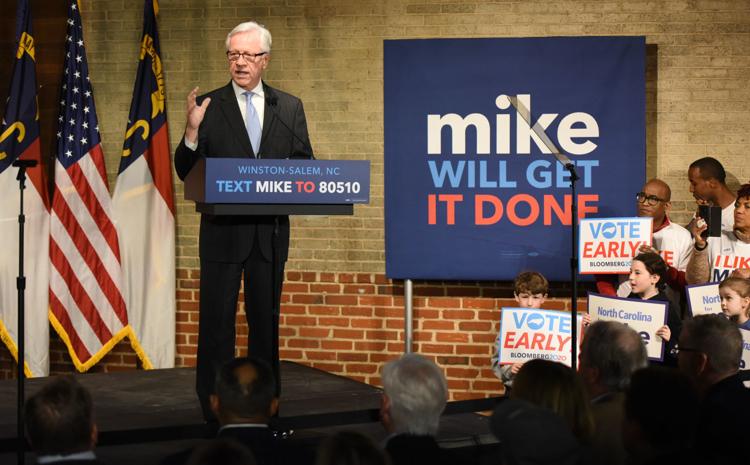 Election 2020 Bloomberg Winston-Salem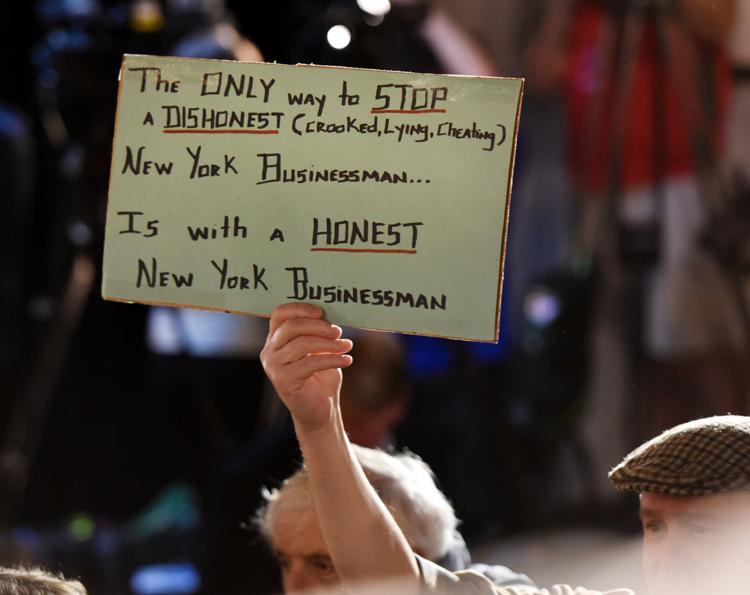 Election 2020 Bloomberg Winston-Salem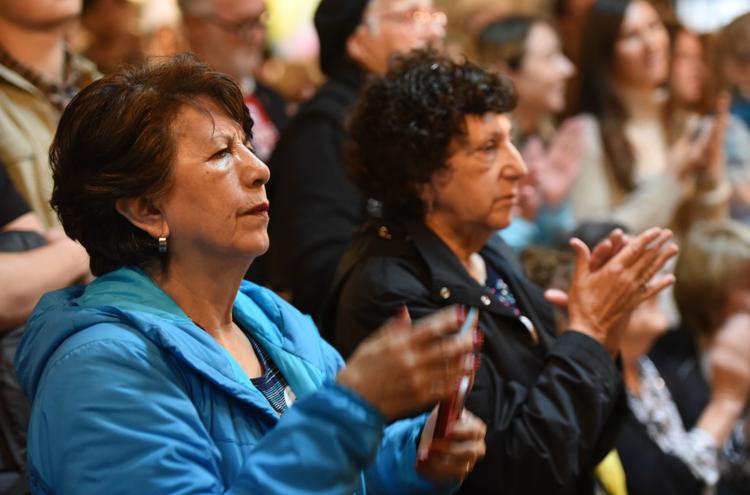 Election 2020 Bloomberg Winston-Salem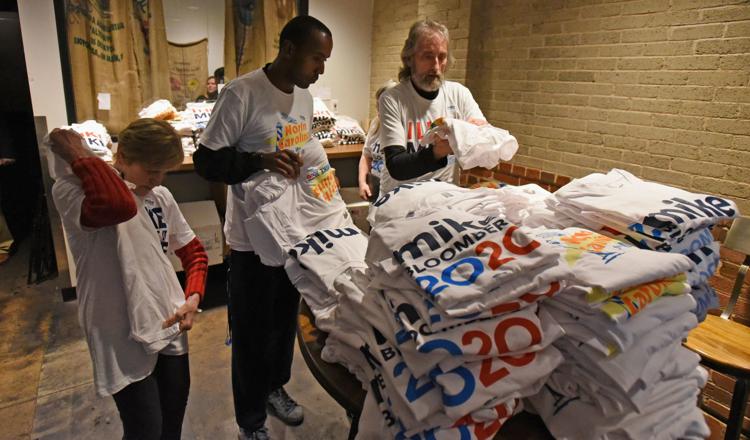 Election 2020 Bloomberg Winston-Salem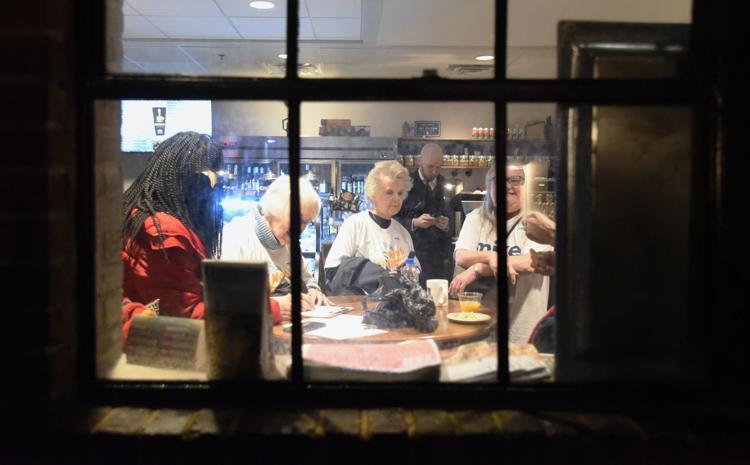 Election 2020 Bloomberg Winston-Salem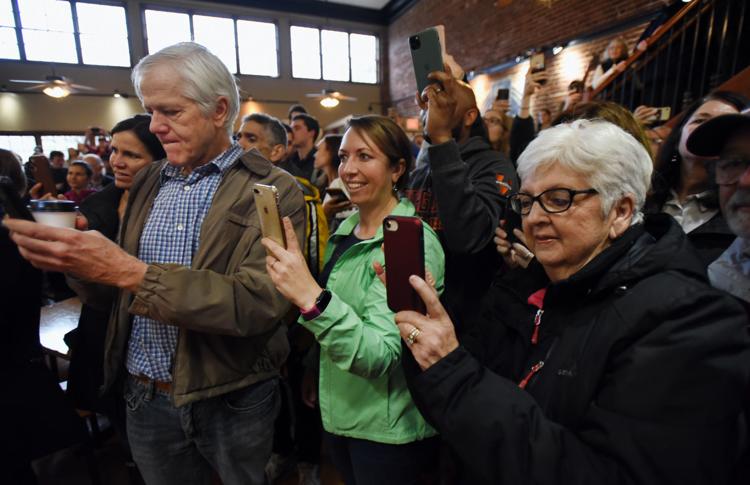 Election 2020 Bloomberg Winston-Salem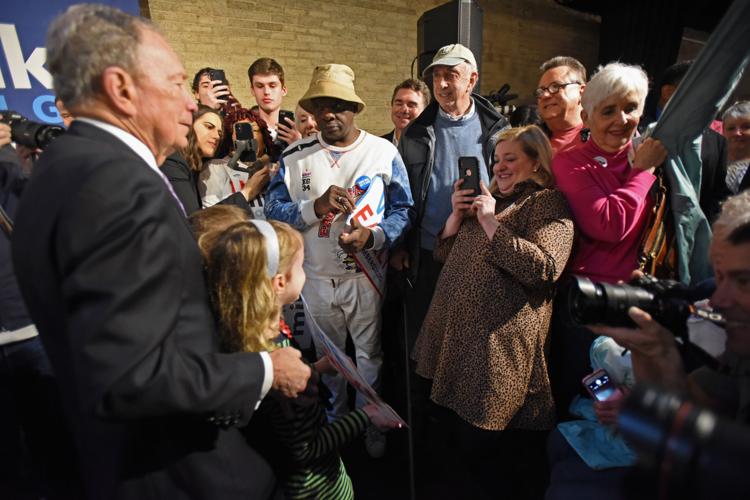 Election 2020 Bloomberg Winston-Salem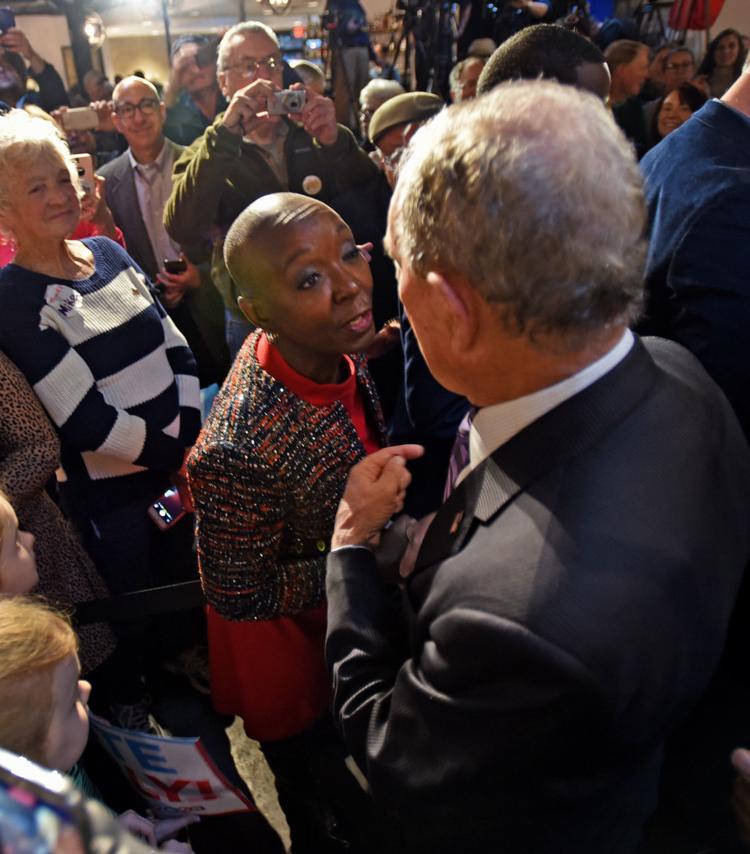 ---
PHOTOS: Bloomberg makes stop in Greensboro
20200214g_nws_bloomberg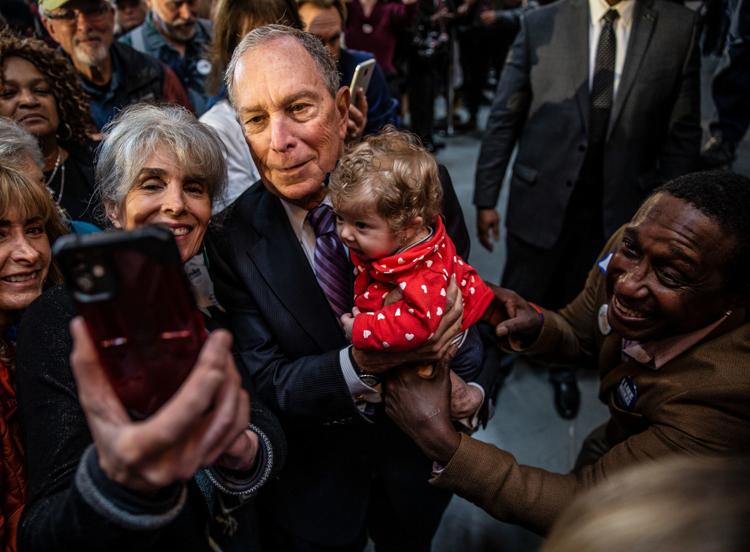 20200214g_nws_bloomberg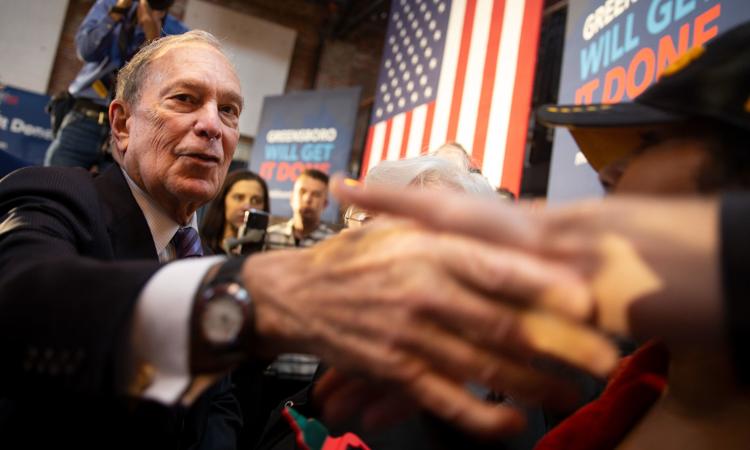 20200214g_nws_bloomberg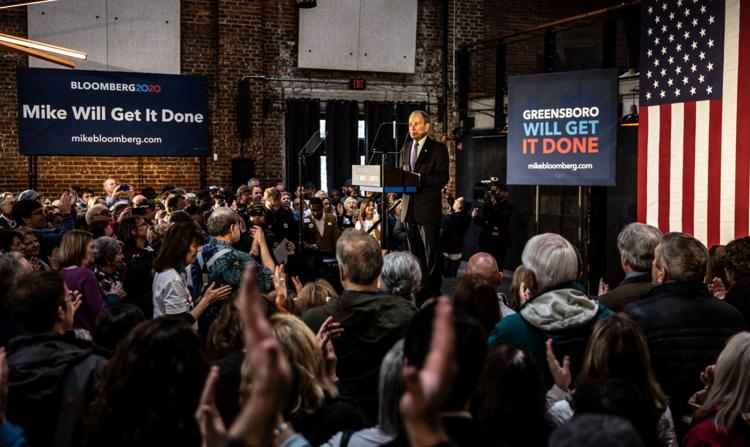 20200214g_nws_bloomberg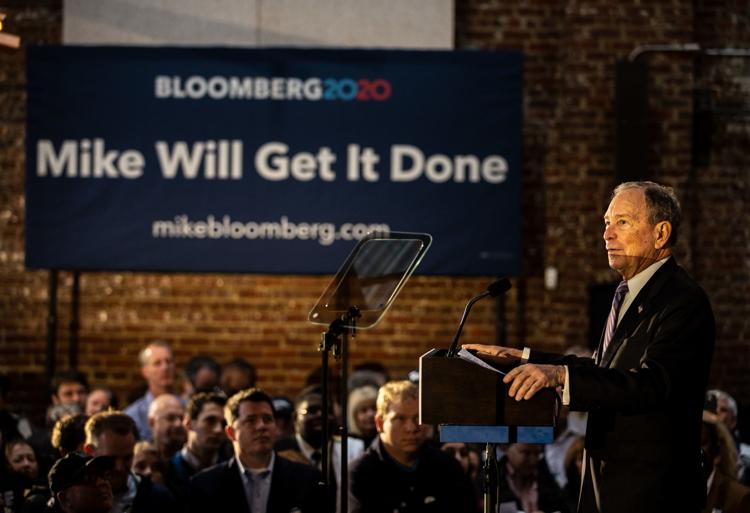 20200214g_nws_bloomberg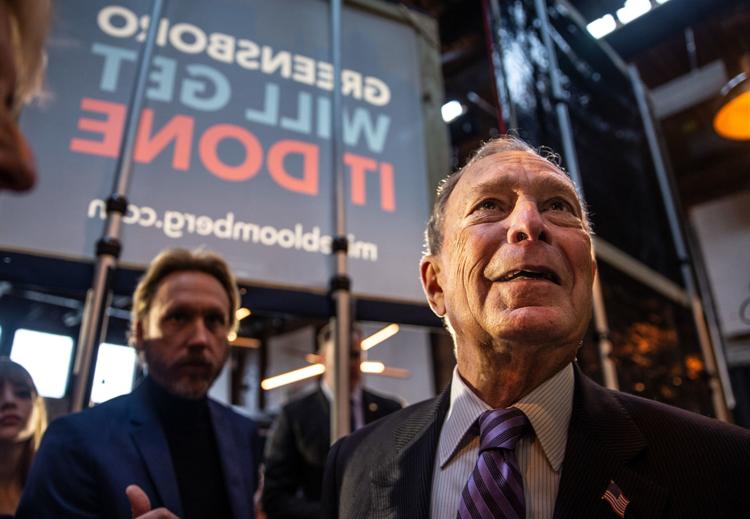 20200214g_nws_bloomberg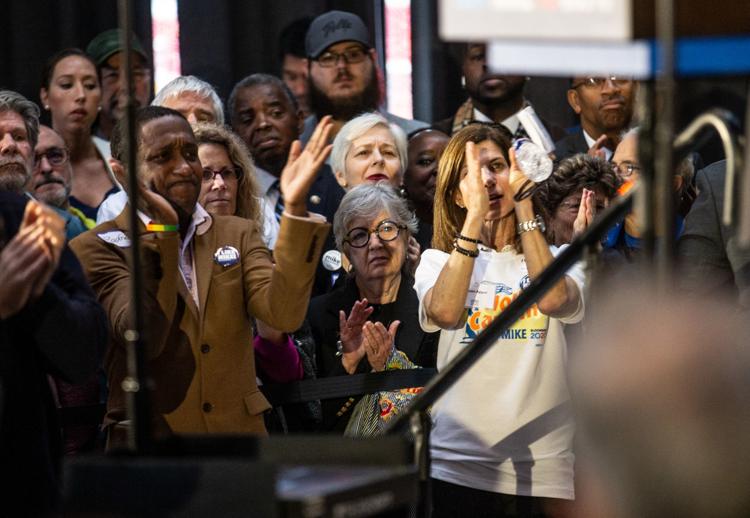 20200214g_nws_bloomberg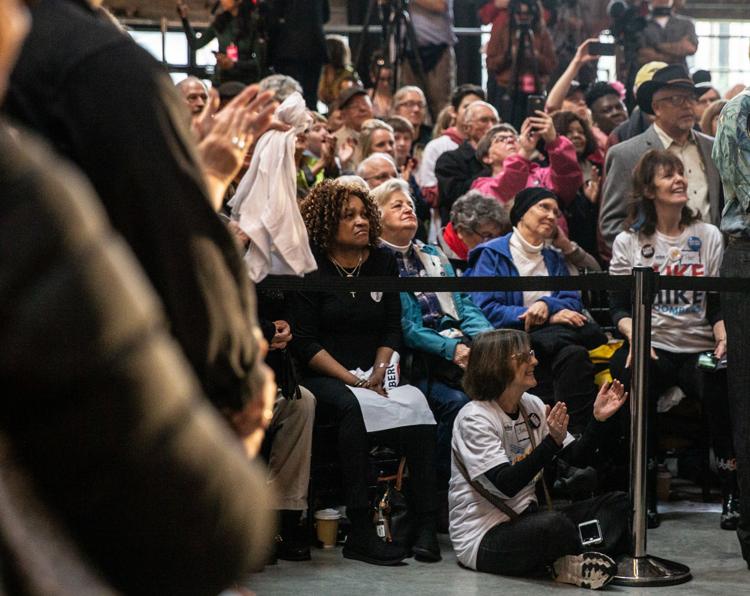 20200214g_nws_bloomberg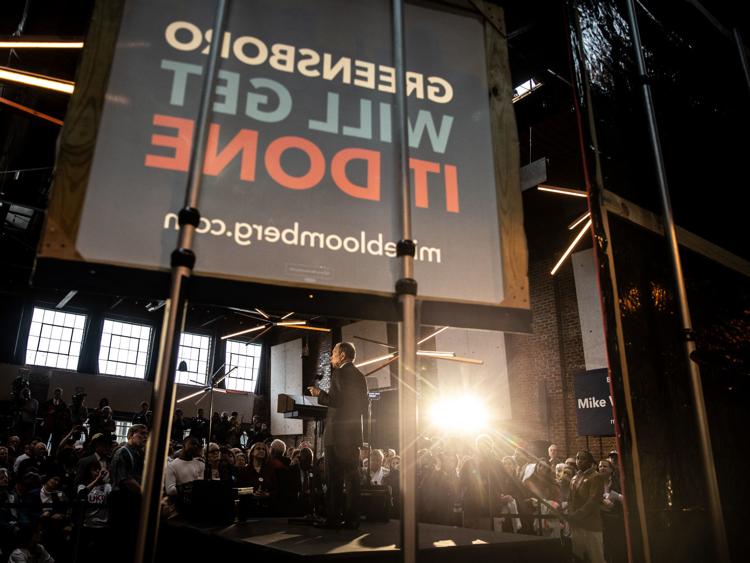 20200214g_nws_bloomberg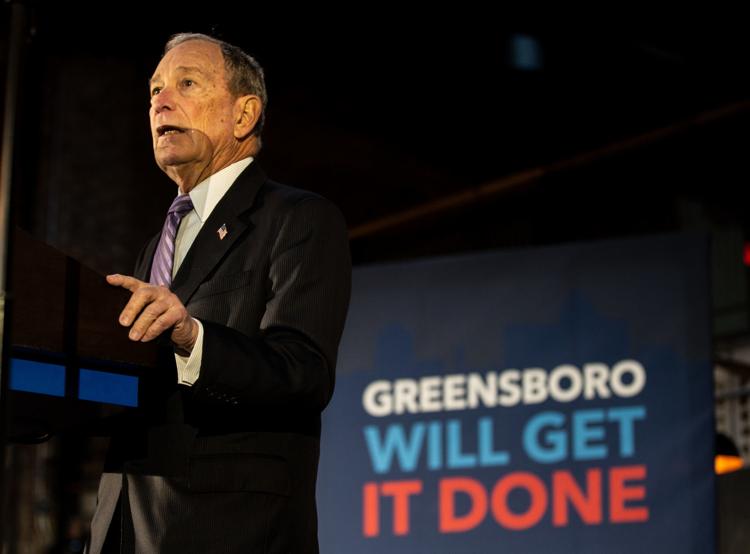 20200214g_nws_bloomberg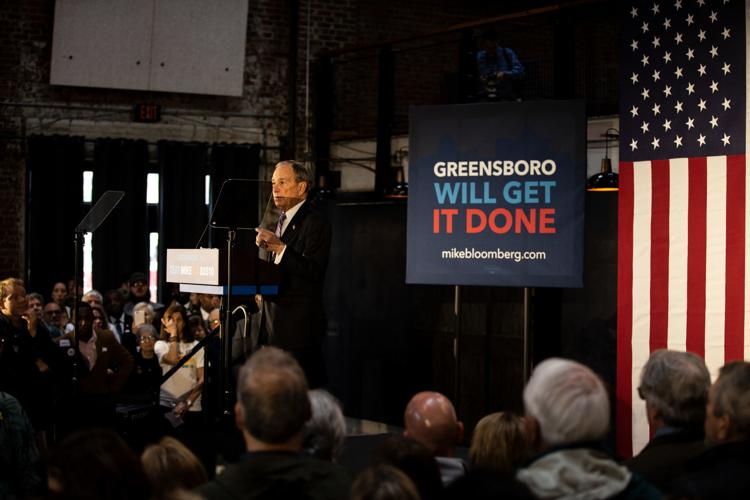 20200214g_nws_bloomberg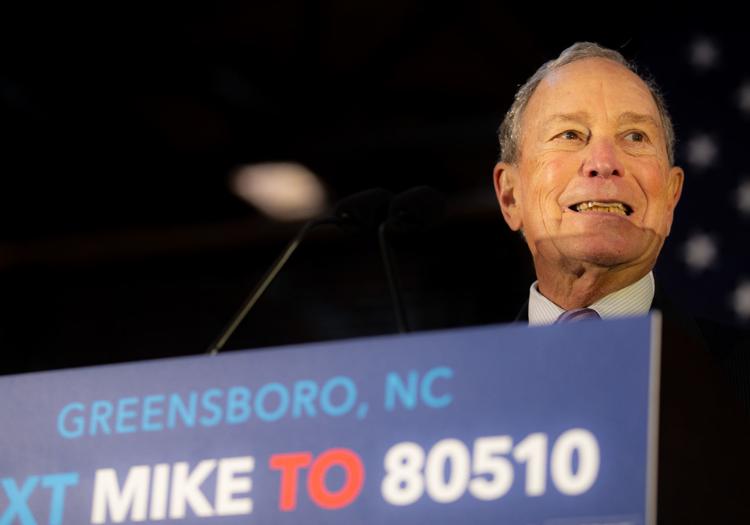 20200214g_nws_bloomberg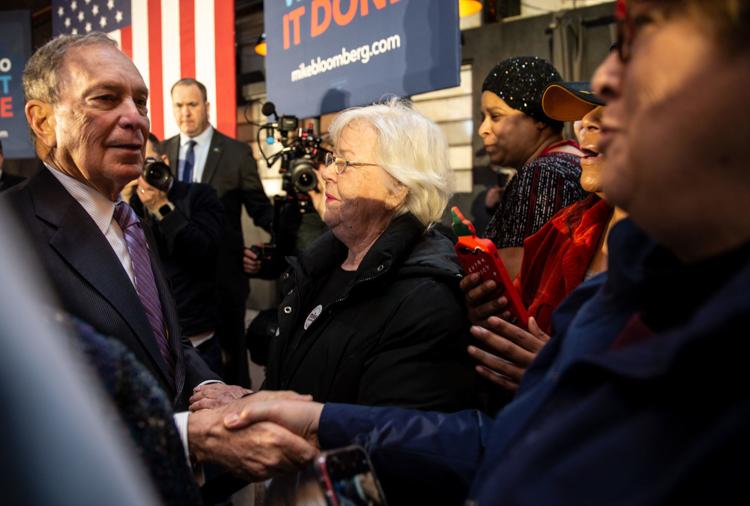 20200214g_nws_bloomberg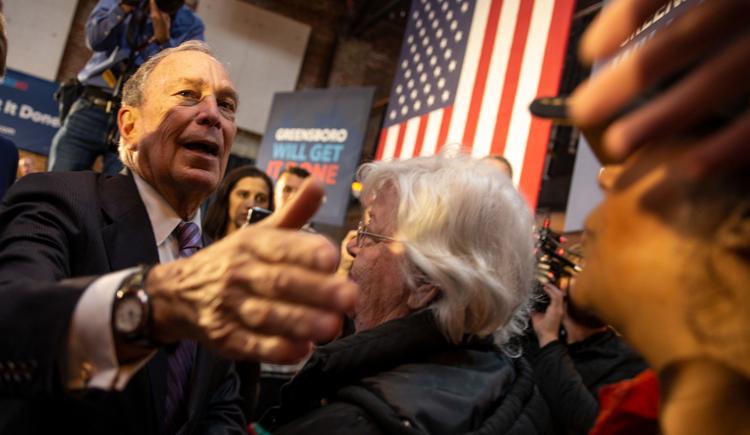 20200214g_nws_bloomberg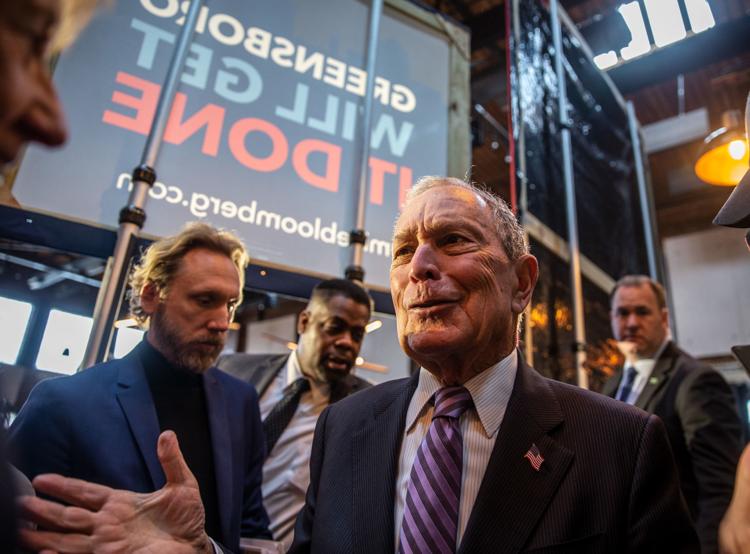 -- VERTICAL GALLERY: HIDE TITLES, UP FONT SIZE --