Top-seeded Benoit Paire played his first match after getting a first-round bye and cruised past Prajnesh Gunneswaran 6-3, 7-5 Tuesday afternoon in the second round of the Winston-Salem Open.
Paire struggled with his serve throughout the match, serving 53% on first serve and added seven double faults. However, he broke Gunneswaran three times in four opportunities.
"It's never to the first one," Paire said. "You already won a match. So the conditions were not easy. (Monday), I couldn't practice because of the rain. I'm really about myself today even if I made some double faults I played good at the important moments."
Paire added that being the No. 1 has added pressure.
"It's important for me," said Paire, from France, the No. 30-ranked player. "It's important for me. I'm really happy to be here. I'm happy to be seeded No. 1, for sure. I've had some good wins this year. I've won two tournaments. I'm really happy to play before the U.S. Open.
"It's important for me to win some matches, so I did the same before Roland Garros (French Open). I won the tournament in Lyon and then I played good in Roland Garros against (Kei) Nishikori in the last 16 in five sets."
Pablo Carreno Busta vs. Marius Copil: No. 11-seed Pablo Carreno Busta broke Marius Copil four times to win 6-3, 6-7 (3), 6-4 in the second round on Tuesday.
Carreno Busta, the 2016 Winston-Salem Open champion from Spain, won 96 points compared to 92 for Copil. Copil had five double faults in the first meeting between the players.
"The first match of the tournament is always tougher," Carreno Busta said. "After last week, I played really good in Cincinnati − five matches. Today, I feel comfortable, but Marius played much better than last week. The first set I played good and I played very good with my served. I was very focused and tried to be aggressive, but he made me break in the first game and after that he started to play with a lot of confidence."
Steve Johnson vs. Daniel Evans: American Steve Johnson cruised past No. 5-seed Daniel Evans from Great Britain 6-3, 6-1 in what was Johnson's second win of the day.
Johnson's first-round match on Monday was rained out, so he had to play two matches on Tuesday to catch up. In his first-round match, he defeated Corentin Moutet of France 6-3 on Stadium Court. He took a short break and played Evans on Court 3.
"Not too many times do you play twice in one day, but it was a great day. No complaints," Johnson said. "I thought I felt I played well enough to win the first one, then much better the second. So I'm to be through today."
Robin Haase vs. Joao Sousa: Robin Haase managed to overcome serving 44% on first serves to defeat Joao Sousa in the second round of the Winston-Salem Open.
Haase served 35 for 80 on first serves, but he won 31 of those points. He also won 92 points compared to 81 for Sousa.
Hubert Hurkacz vs. Duckee Lee: No. 3-seed Hubert Hurkacz overcame losing the first set to defeat Duckee Lee 4-6, 6-0, 6-3 in the second round of the Winston-Salem Open.
Duckee Lee, from South Korea, won his first ATP match on Monday, defeating Henri Laaksonen. And on Tuesday, he lost his first tour-level match.
Hurkacz won 39 of 53 first-serve points and Lee was 25 for 45.
Winston-Salem Open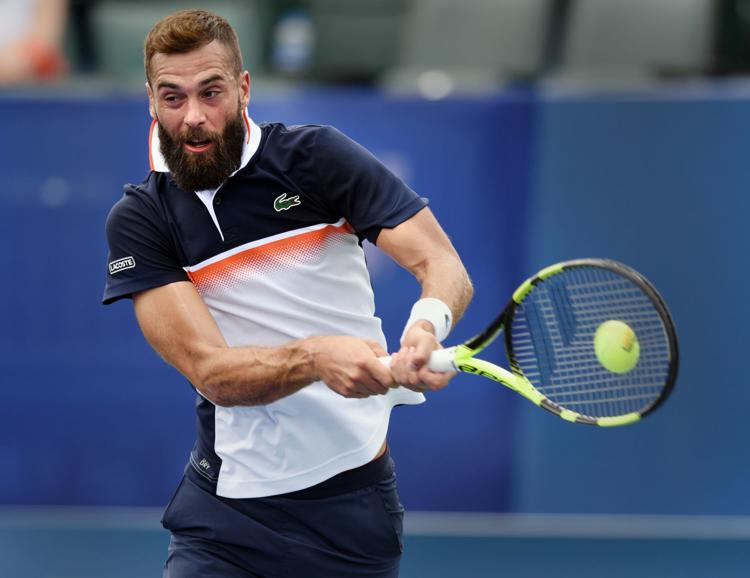 Winston-Salem Open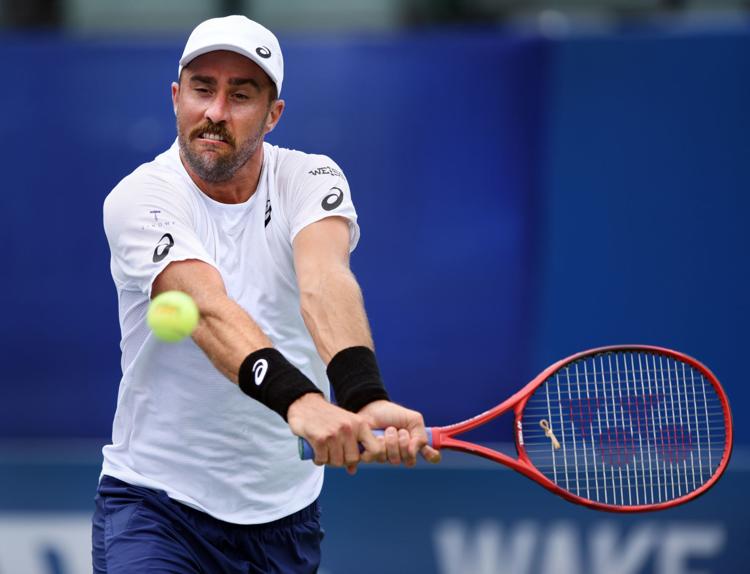 Winston-Salem Open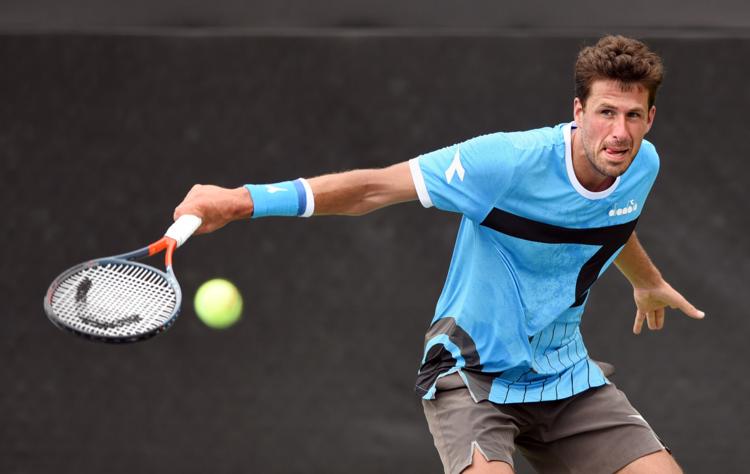 Winston-Salem Open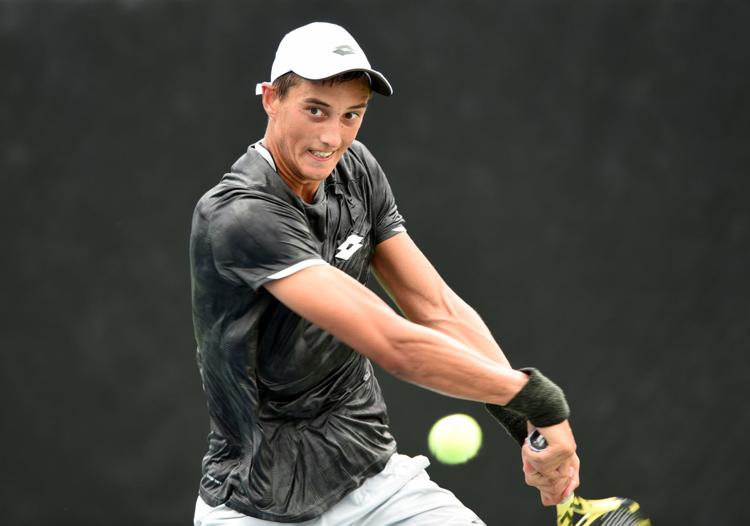 Winston-Salem Open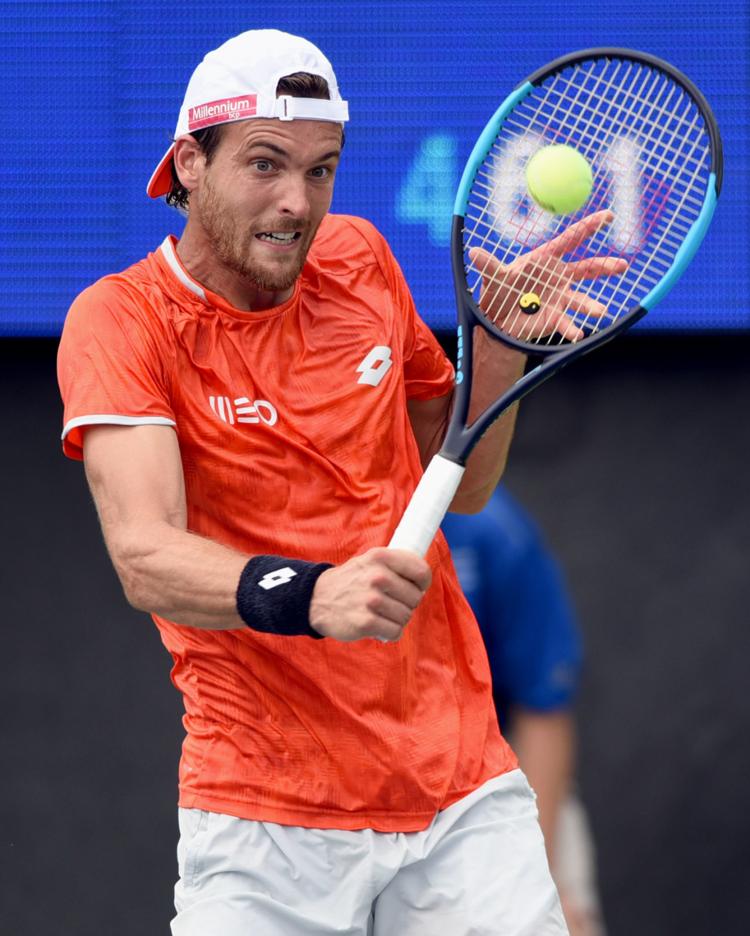 Winston-Salem Open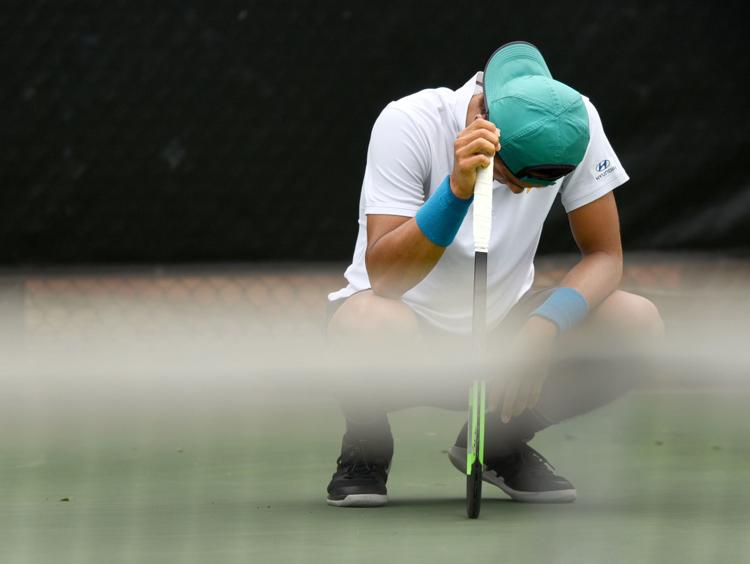 Winston-Salem Open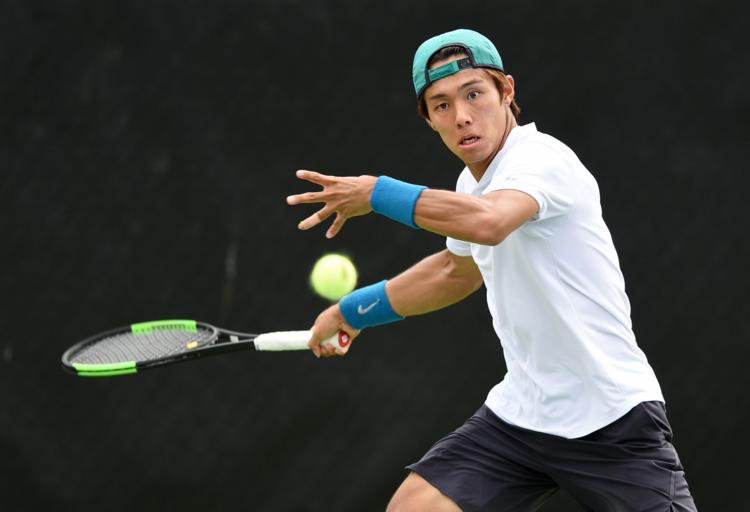 Winston-Salem Open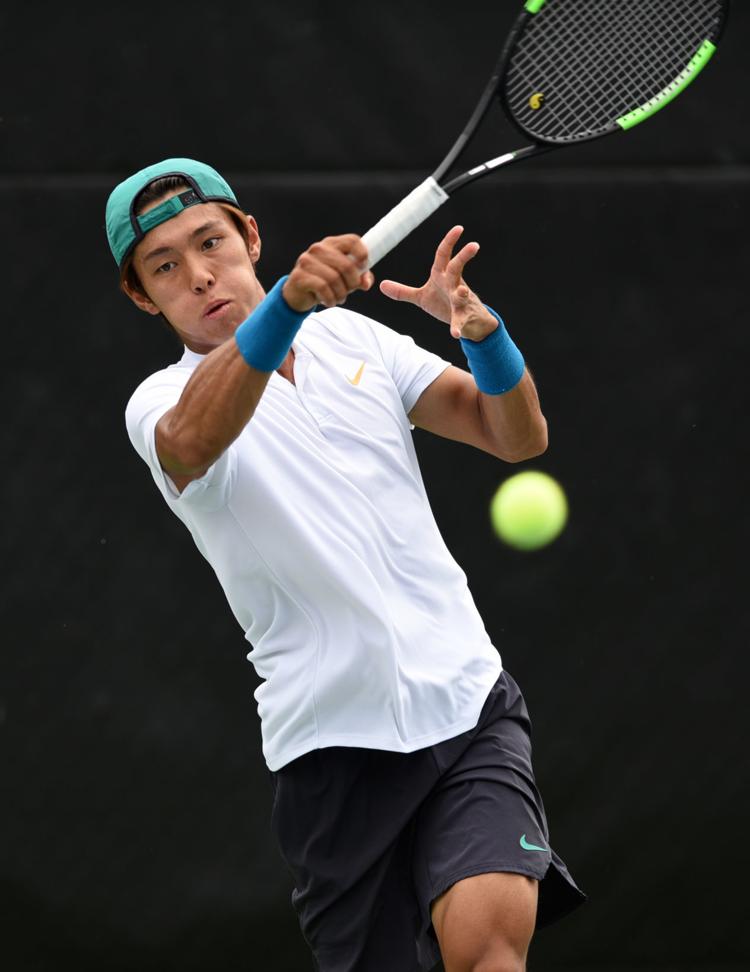 Winston-Salem Open
Winston-Salem Open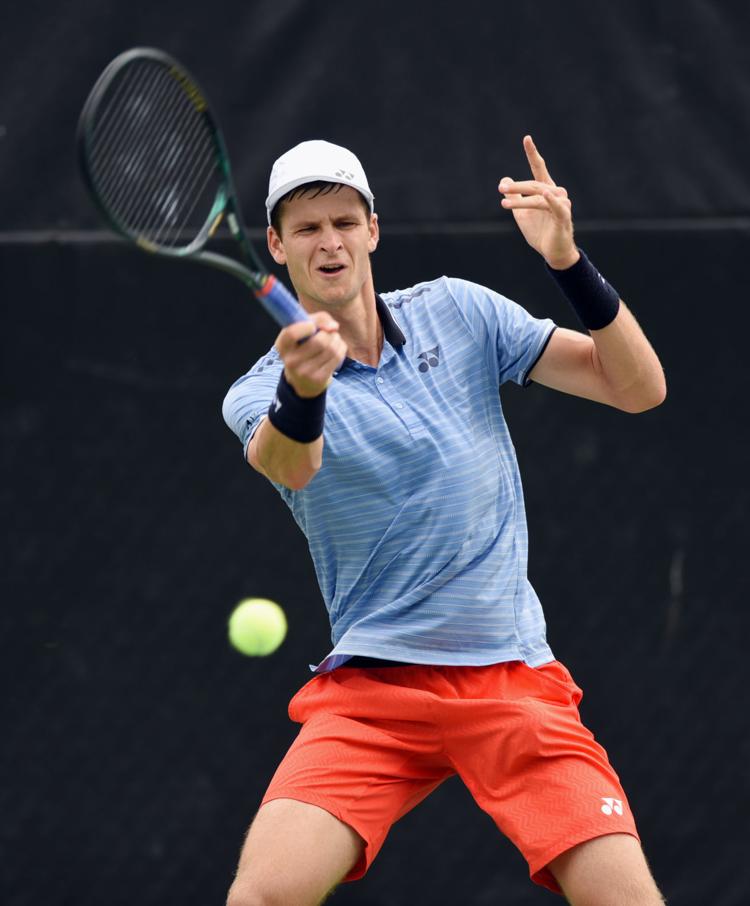 Winston-Salem Open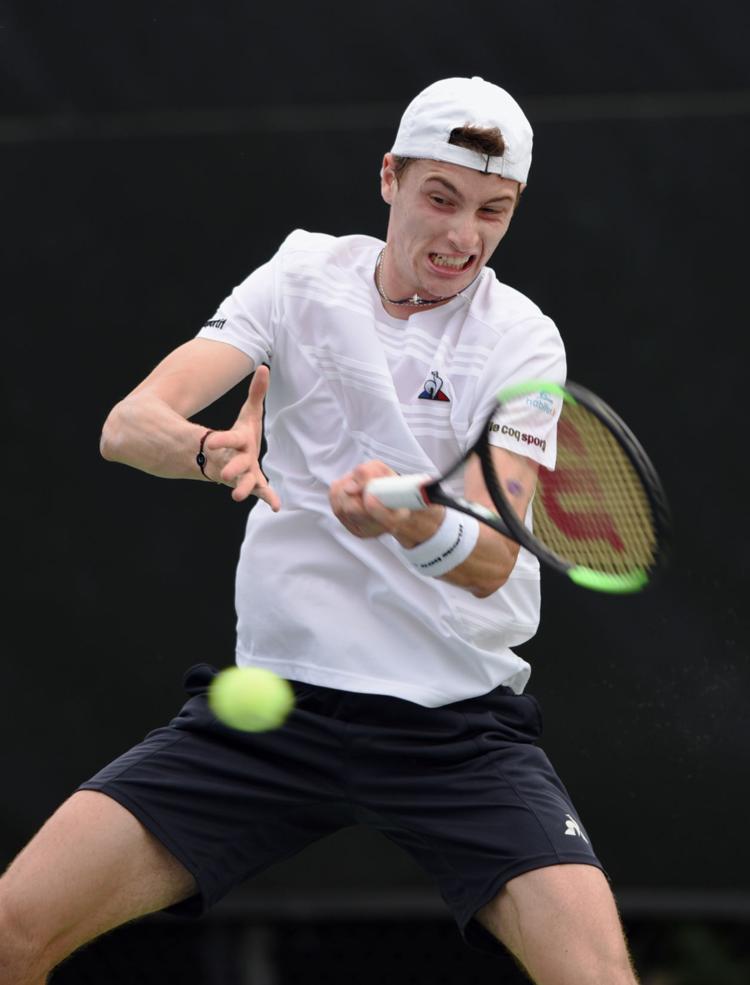 Winston-Salem Open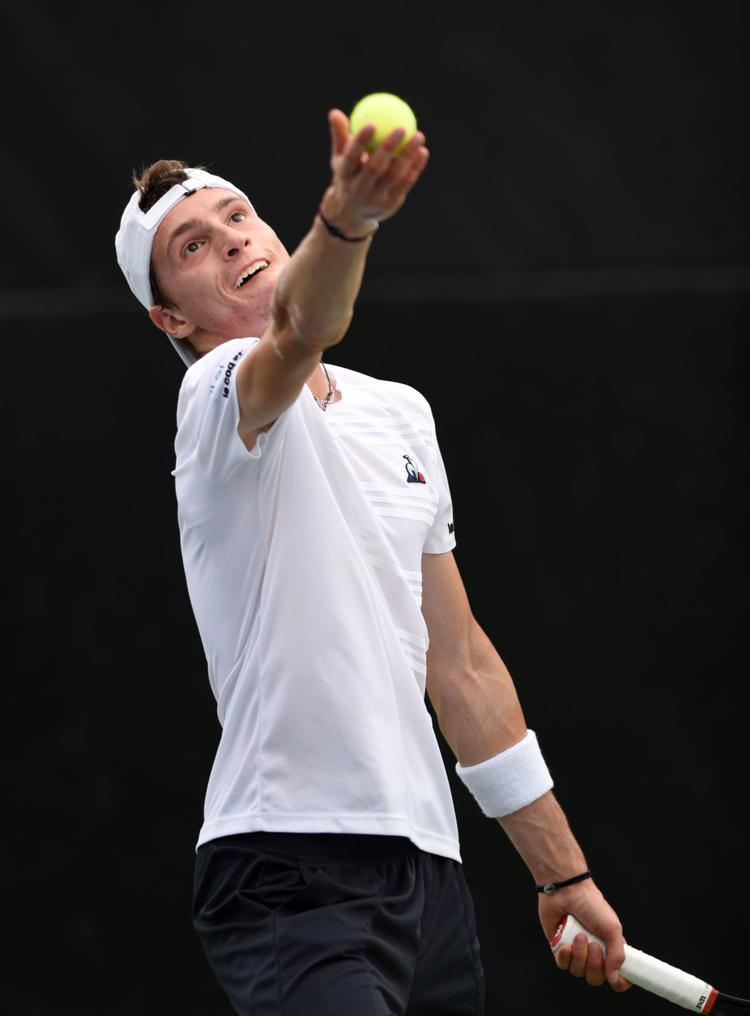 Winston-Salem Open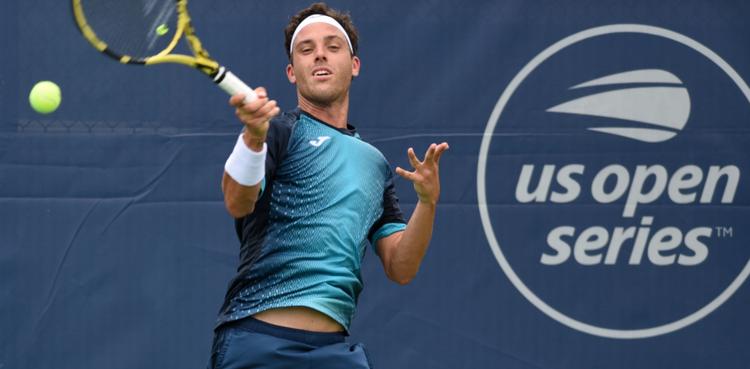 Winston-Salem Open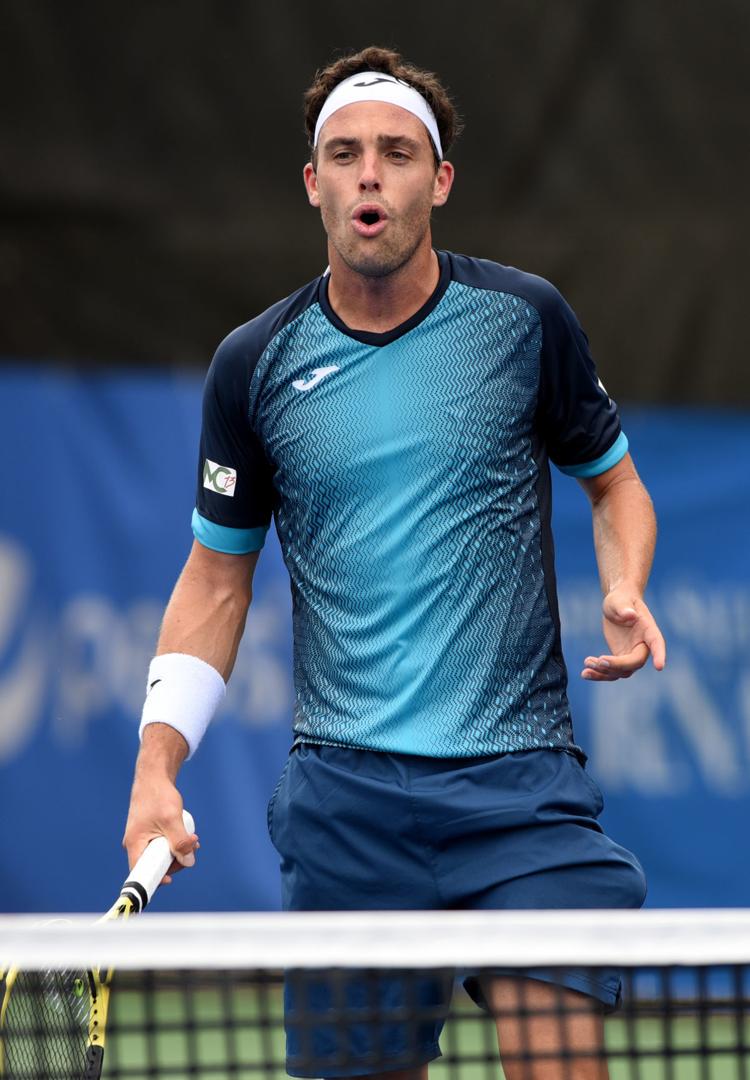 Winston-Salem Open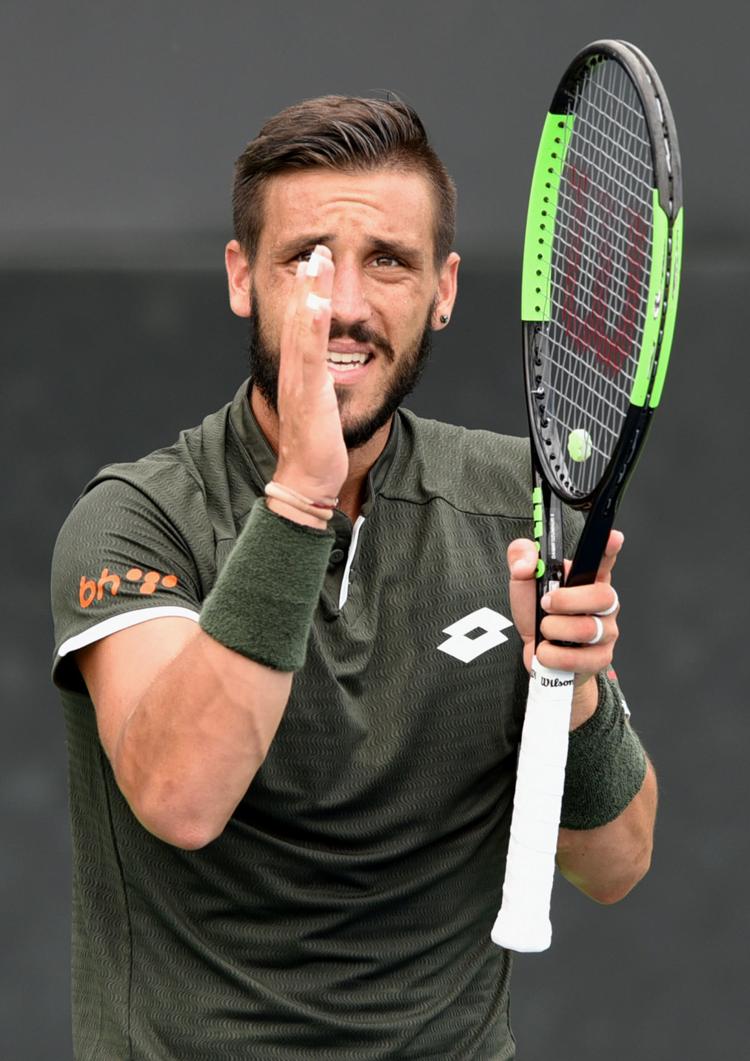 Winston-Salem Open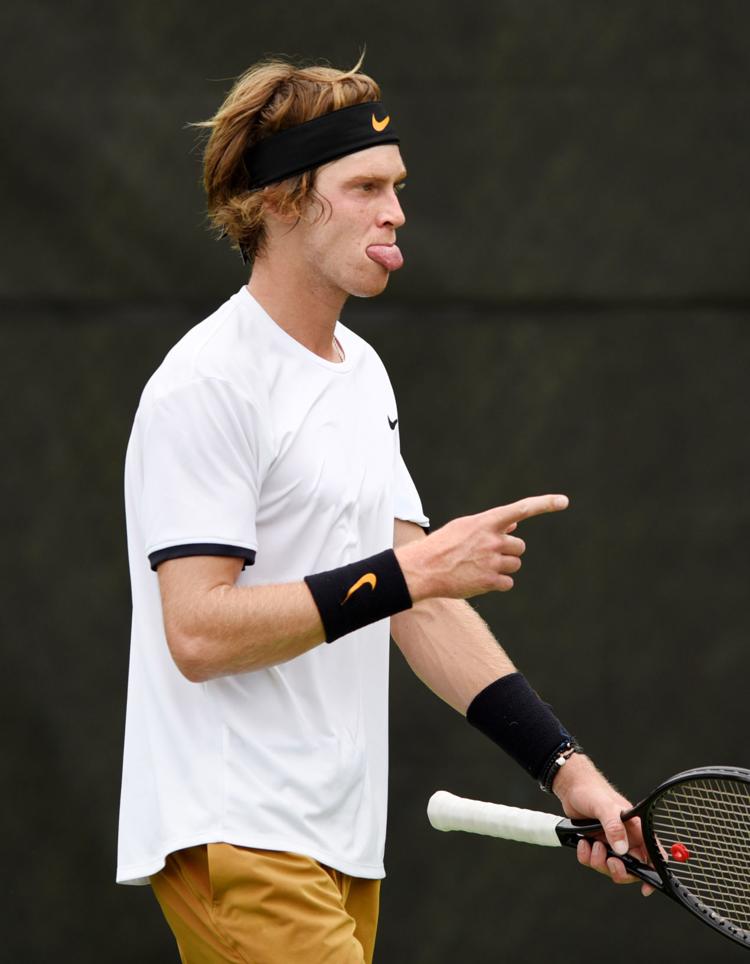 Winston-Salem Open
Winston-Salem Open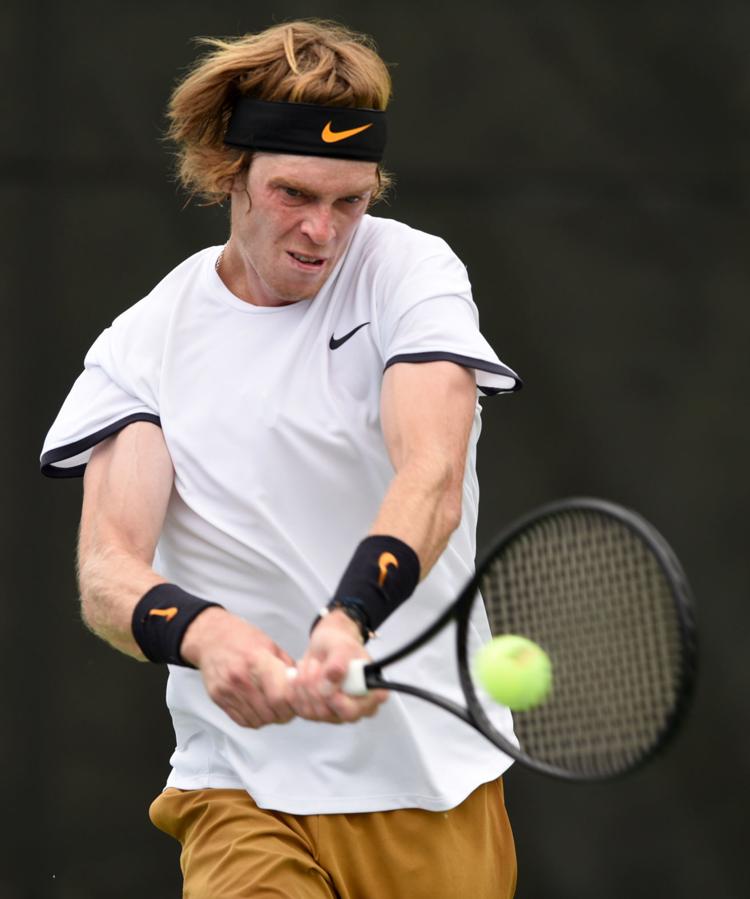 Winston-Salem Open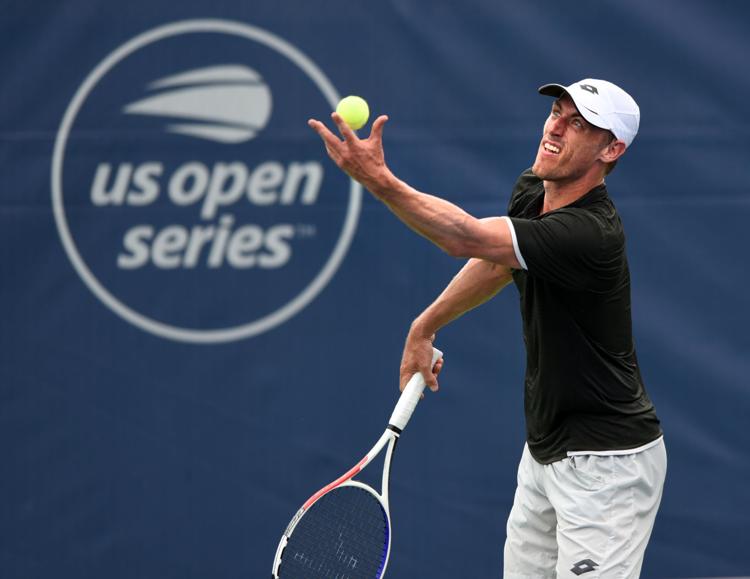 Winston-Salem Open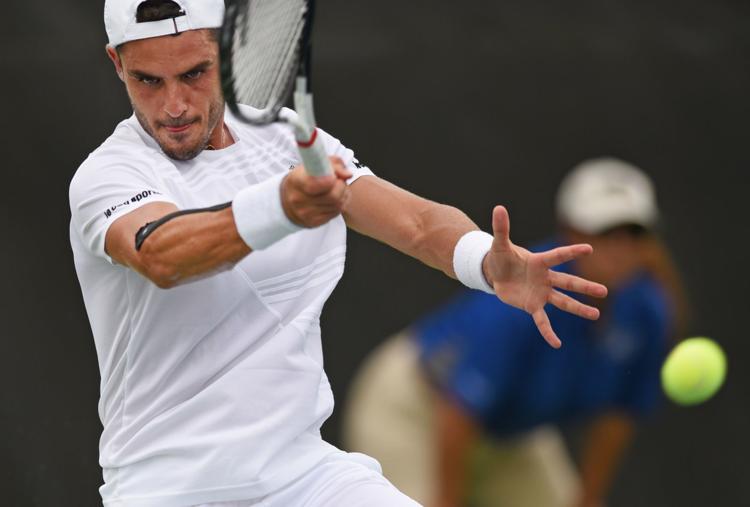 Winston-Salem Open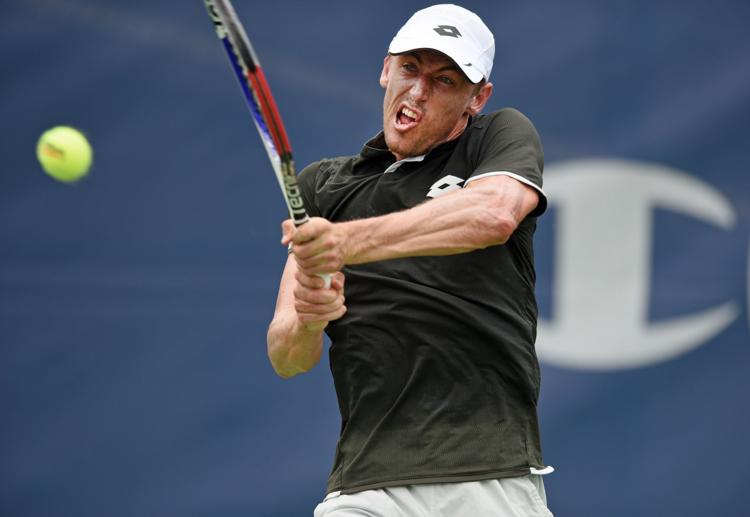 Winston-Salem Open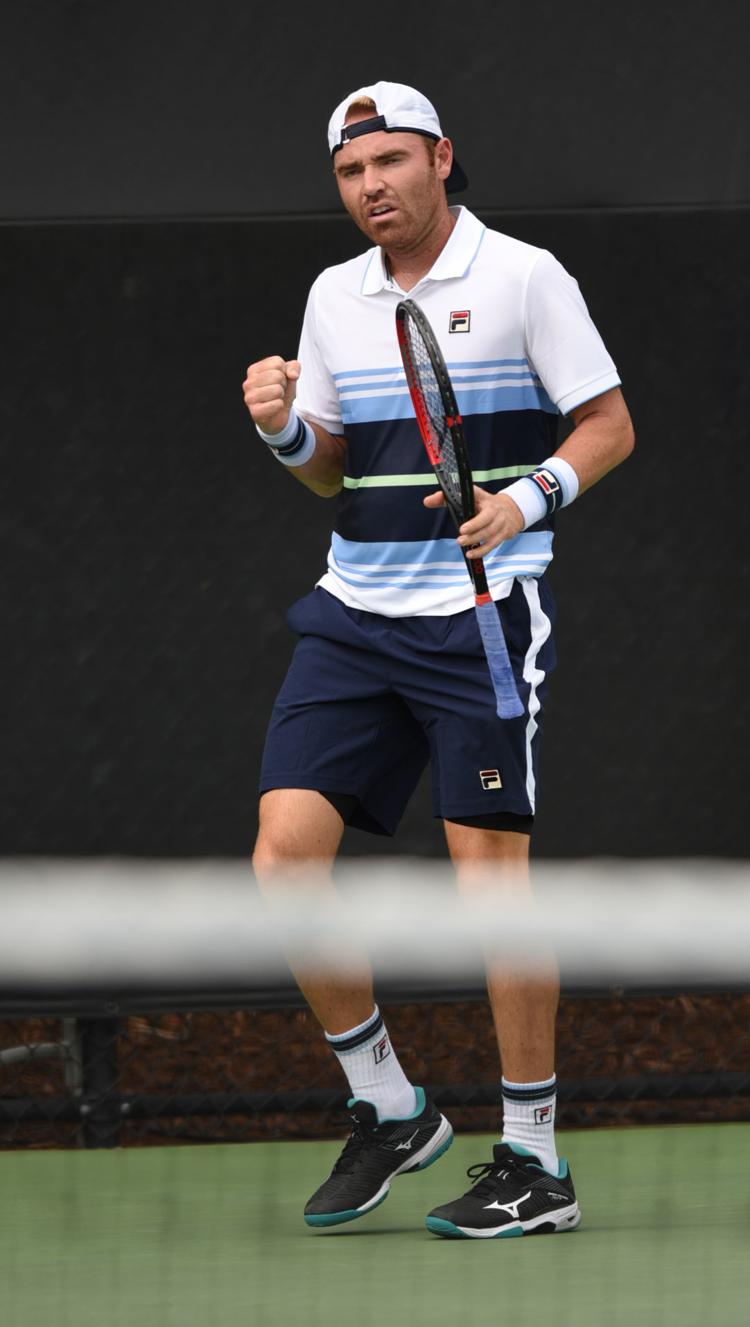 Winston-Salem Open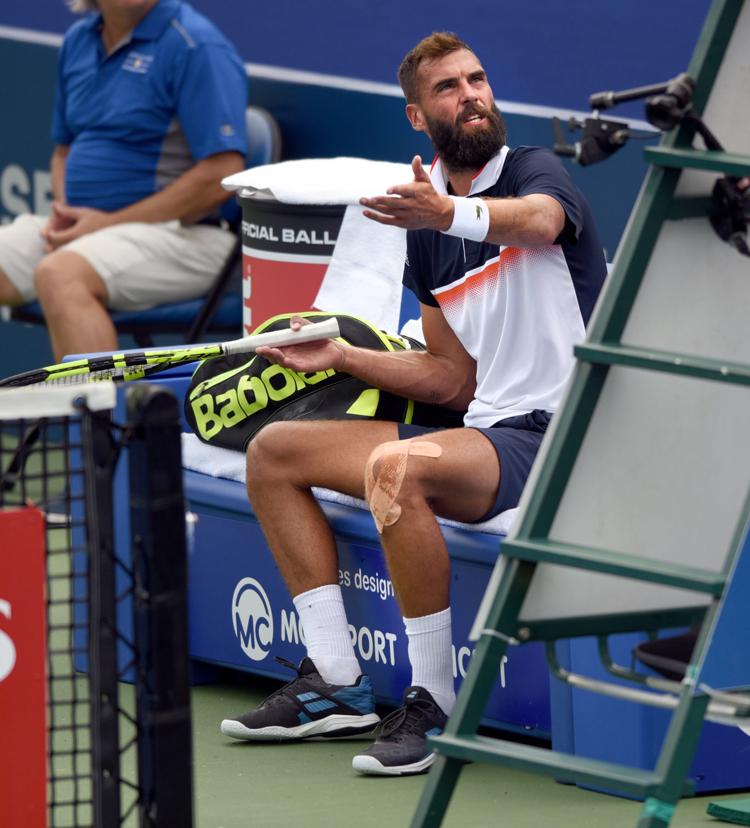 Winston-Salem Open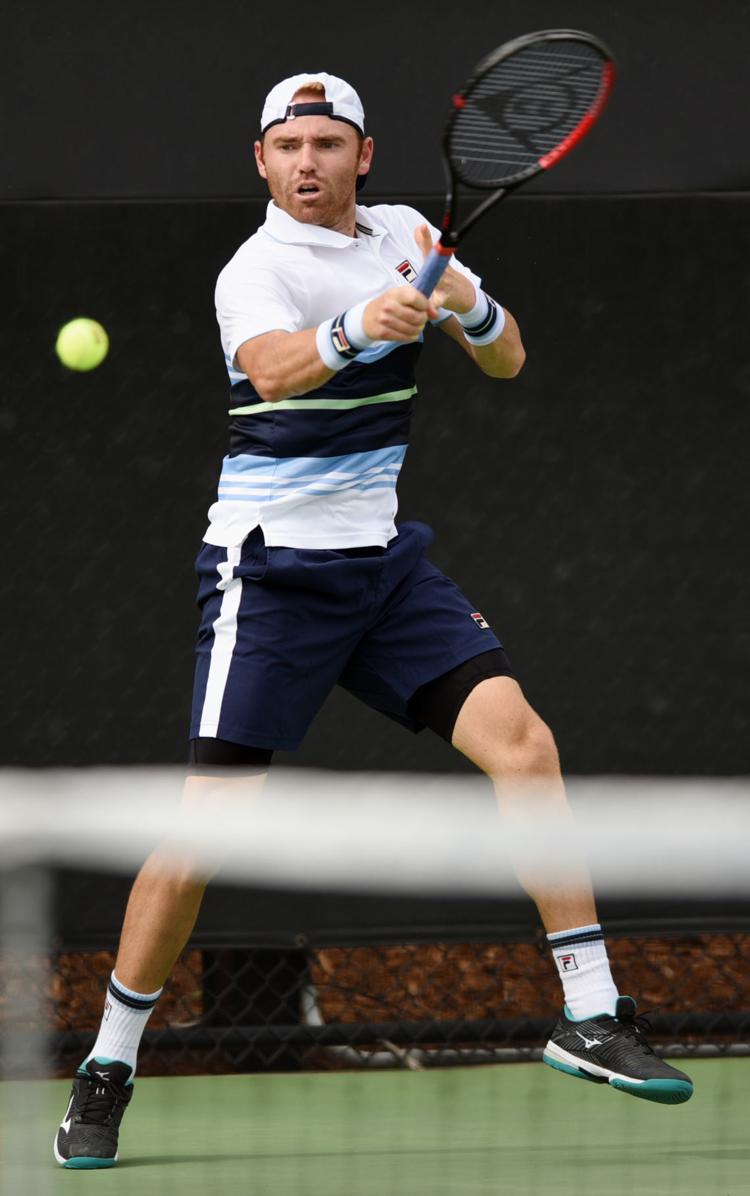 Winston-Salem Open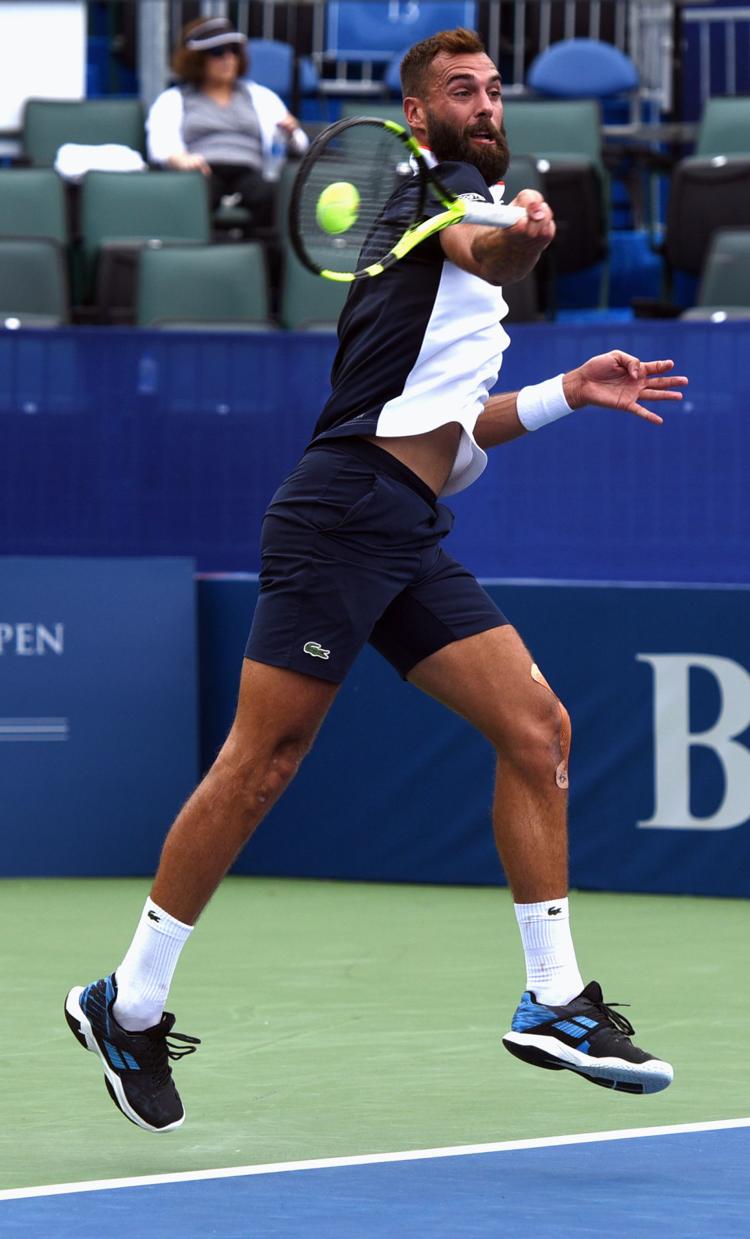 Winston-Salem Open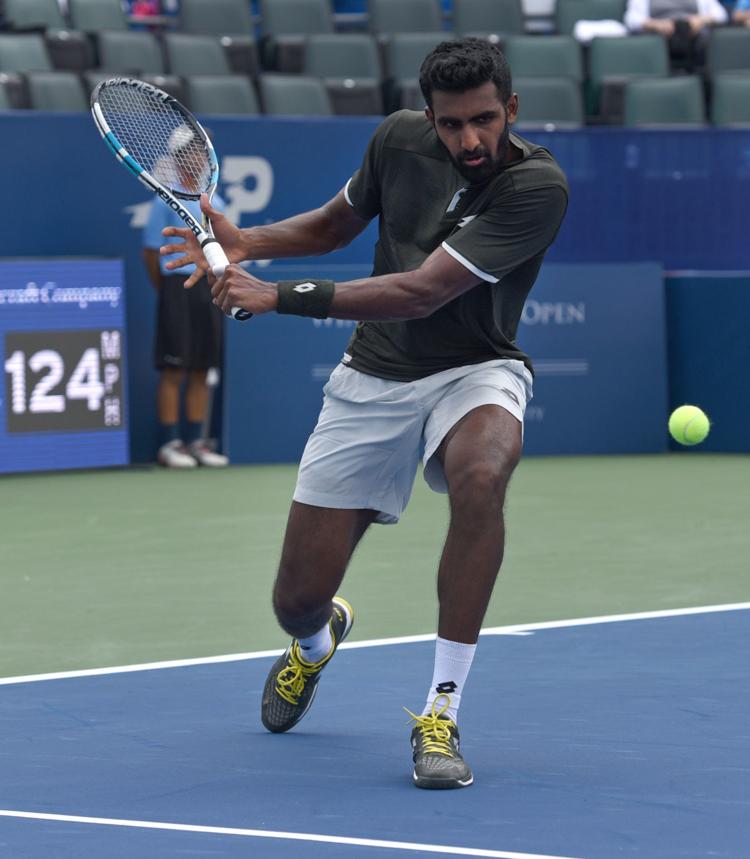 Winston-Salem Open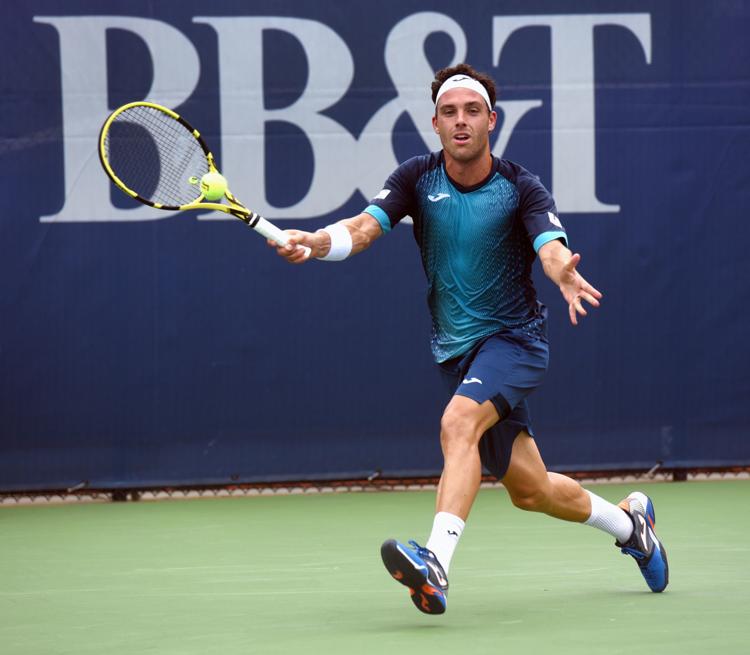 Winston-Salem Open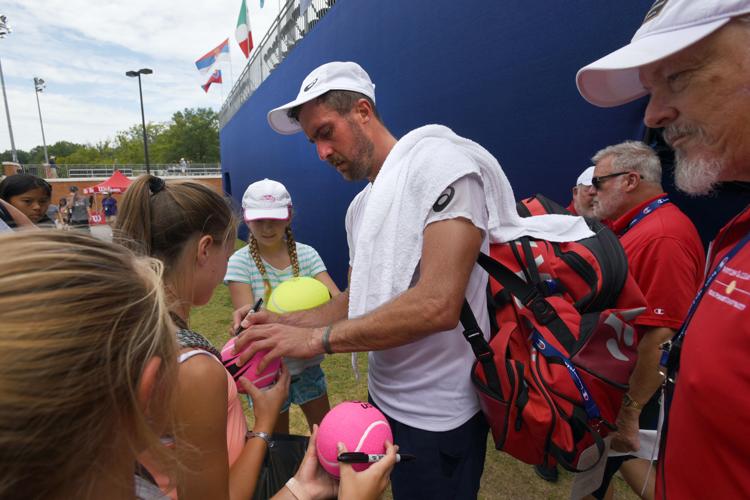 Winston-Salem Open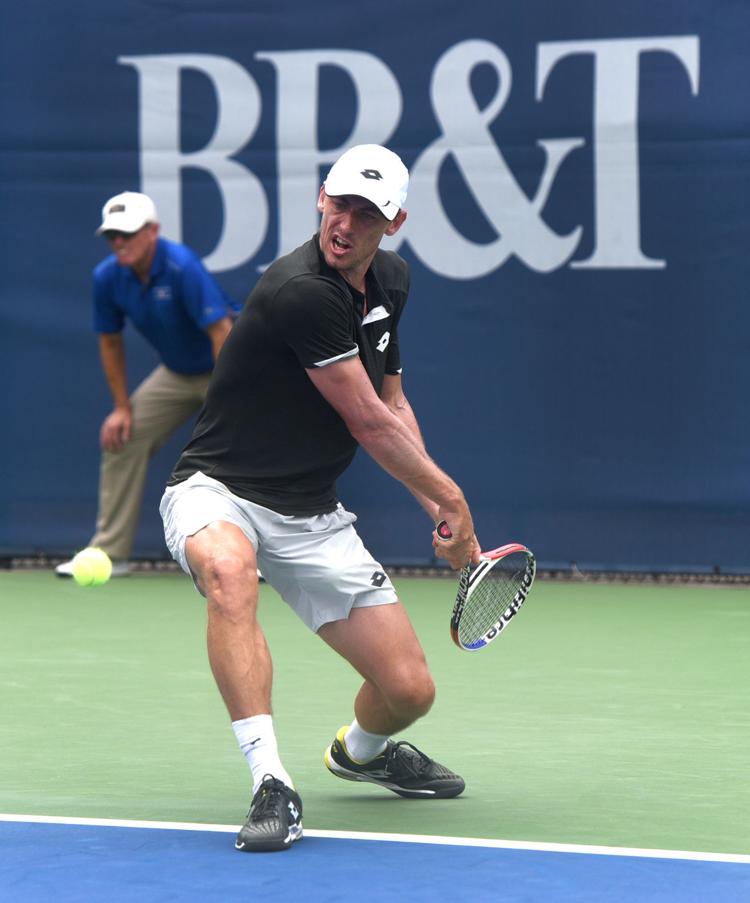 Winston-Salem Open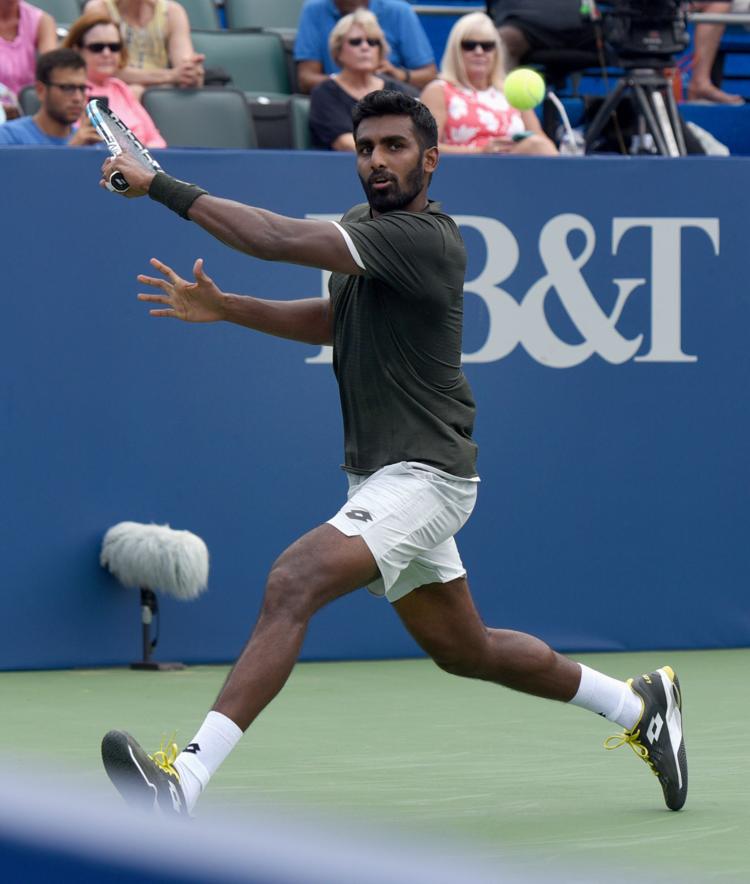 Winston-Salem Open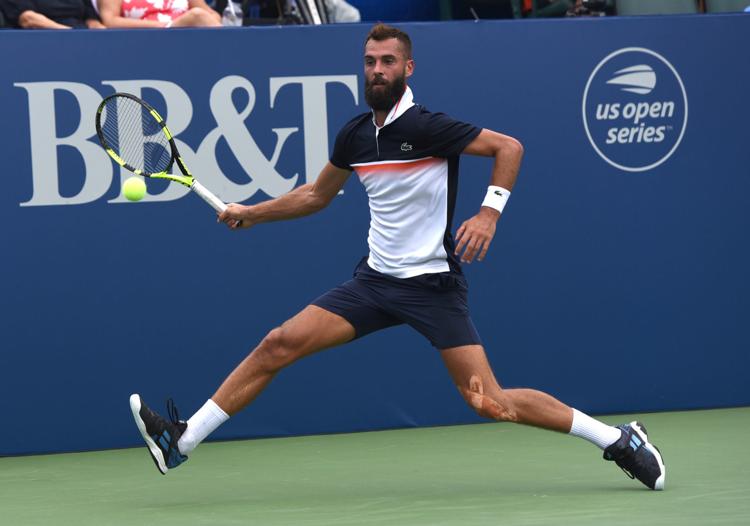 Winston-Salem Open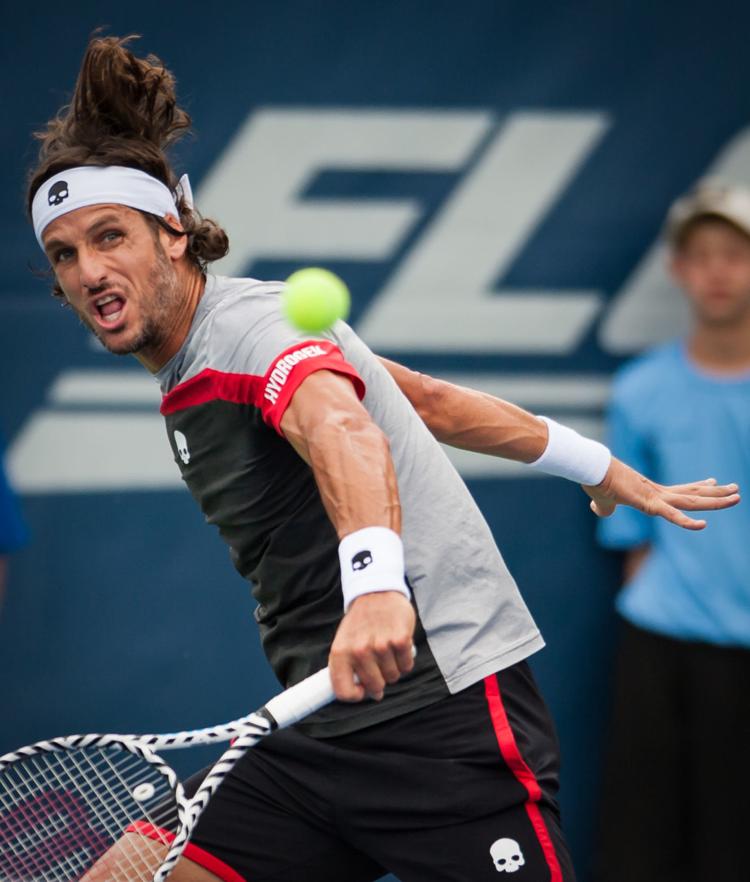 Winston-Salem Open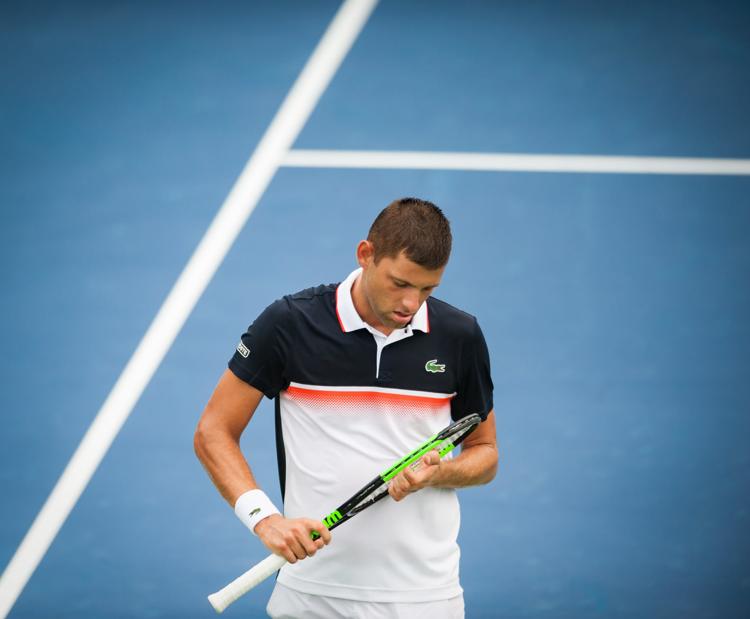 Winston-Salem Open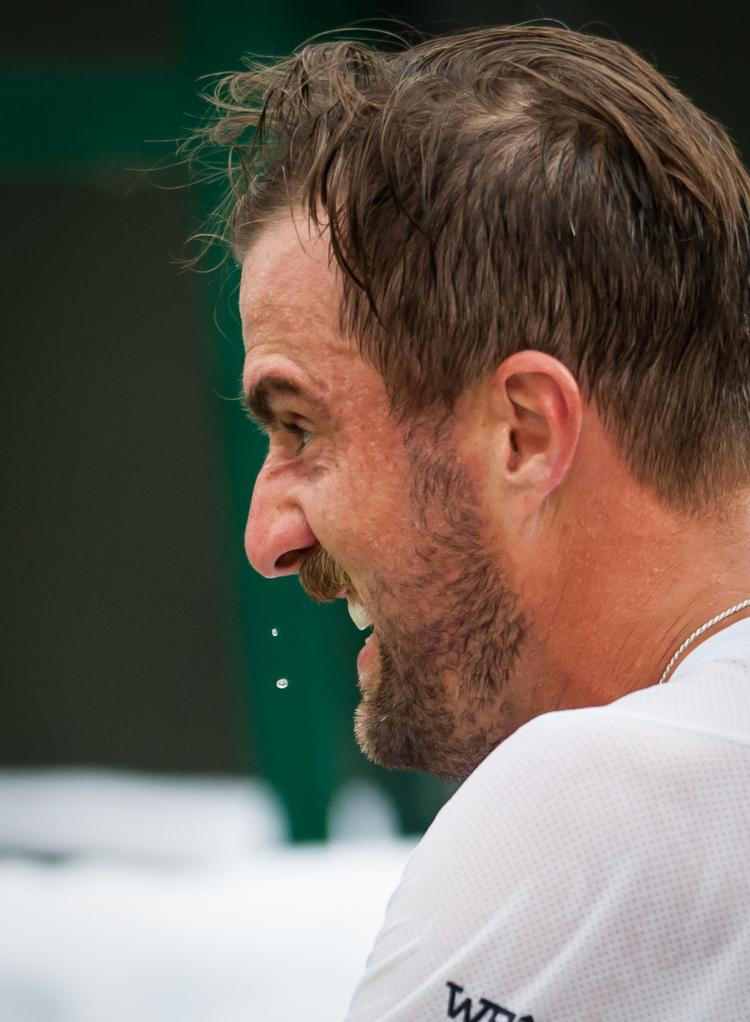 Winston-Salem Open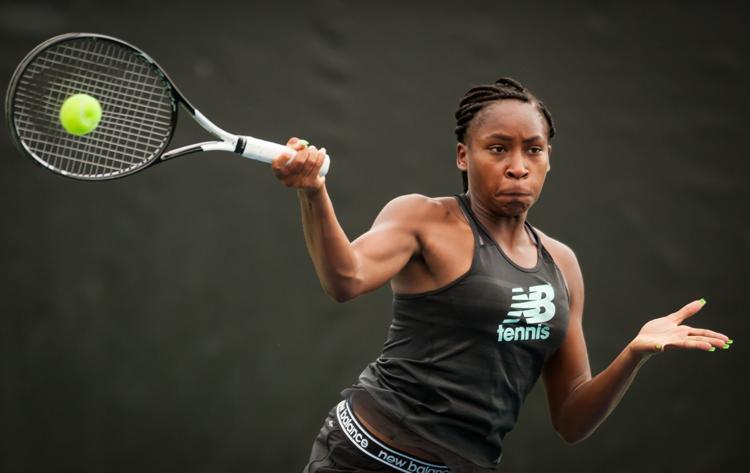 Winston-Salem Open
Winston-Salem Open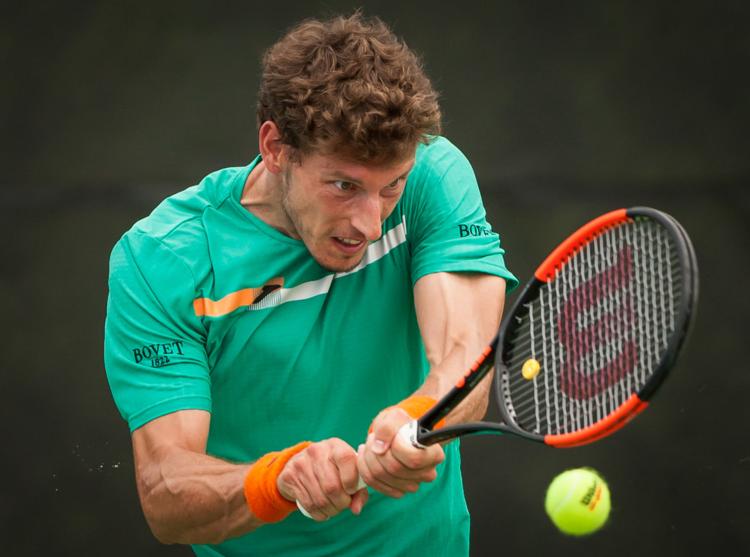 Winston-Salem Open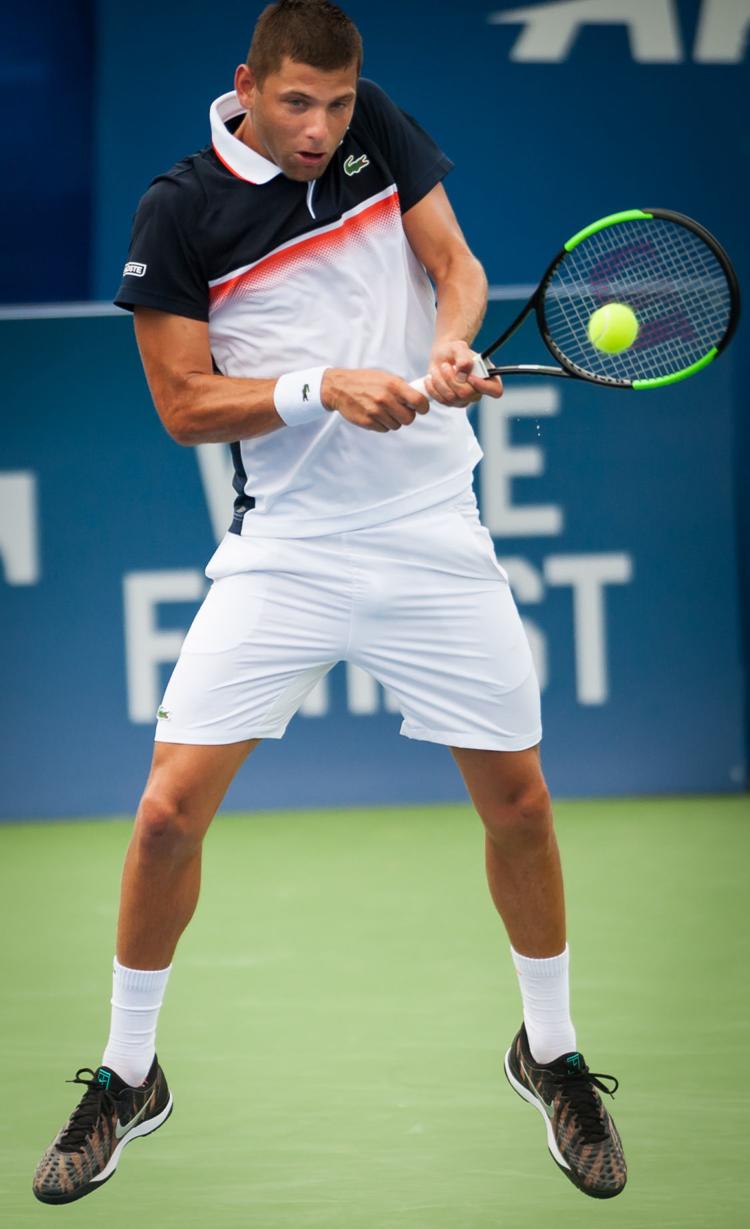 Winston-Salem Open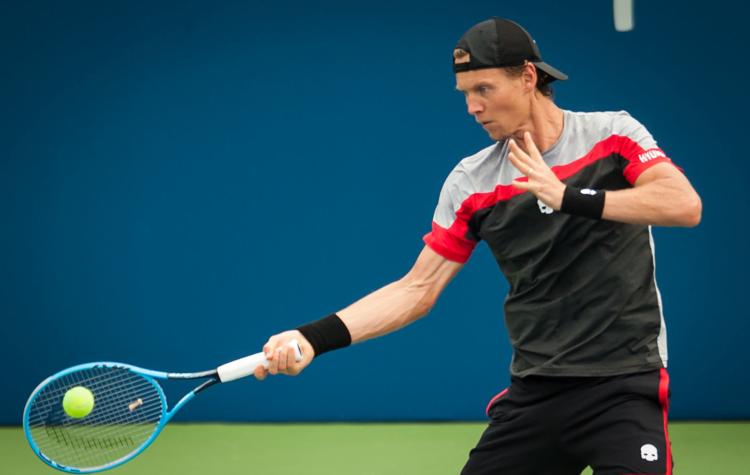 Winston-Salem Open
Winston-Salem Open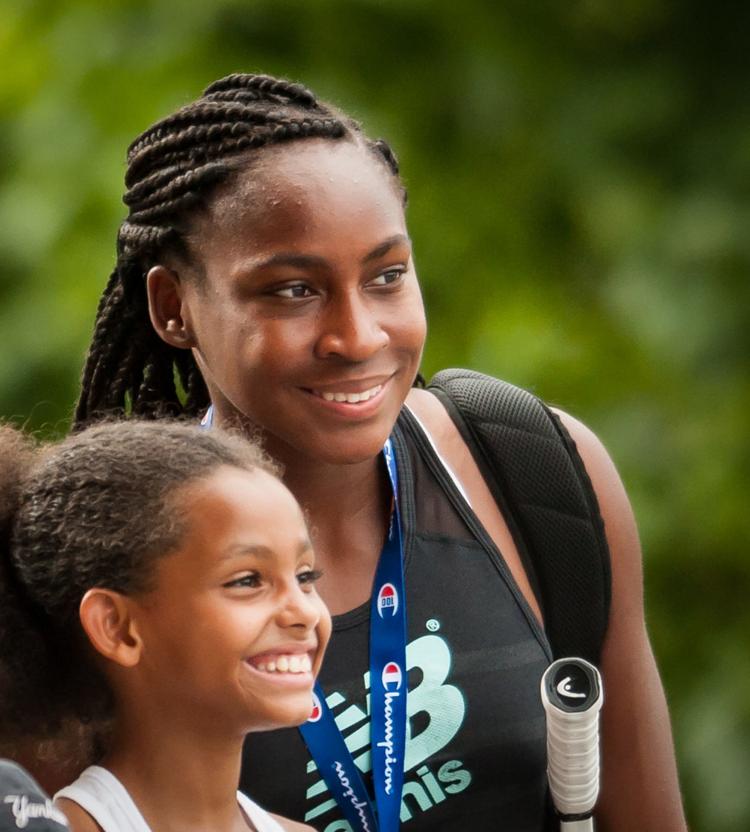 Winston-Salem Open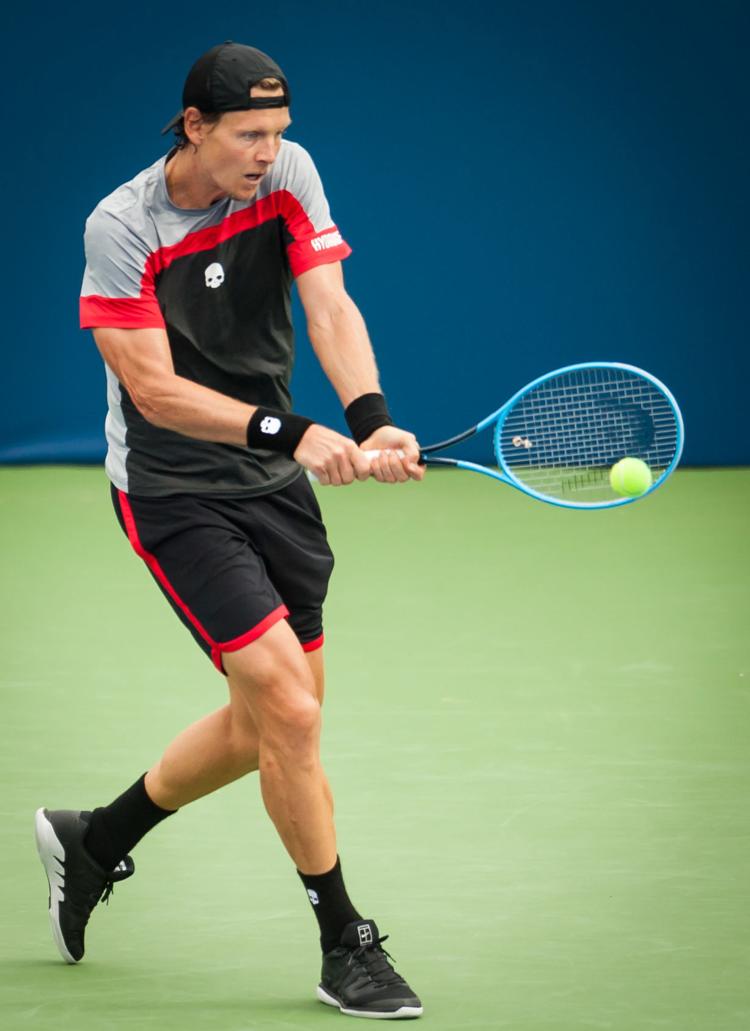 Winston-Salem Open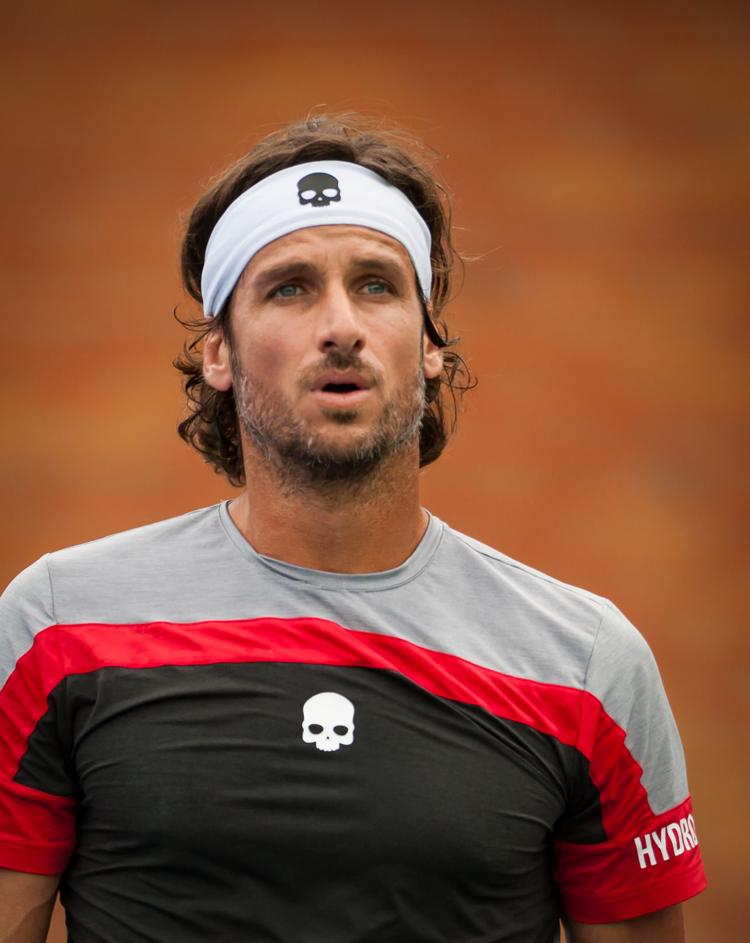 Winston-Salem Open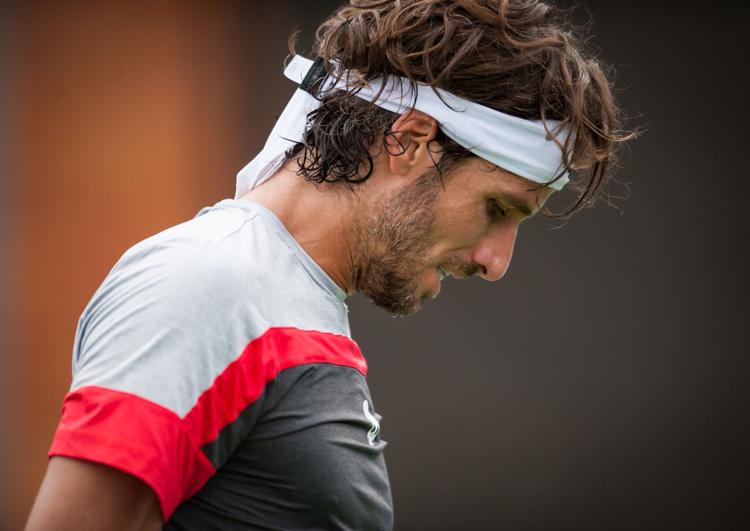 Winston-Salem Open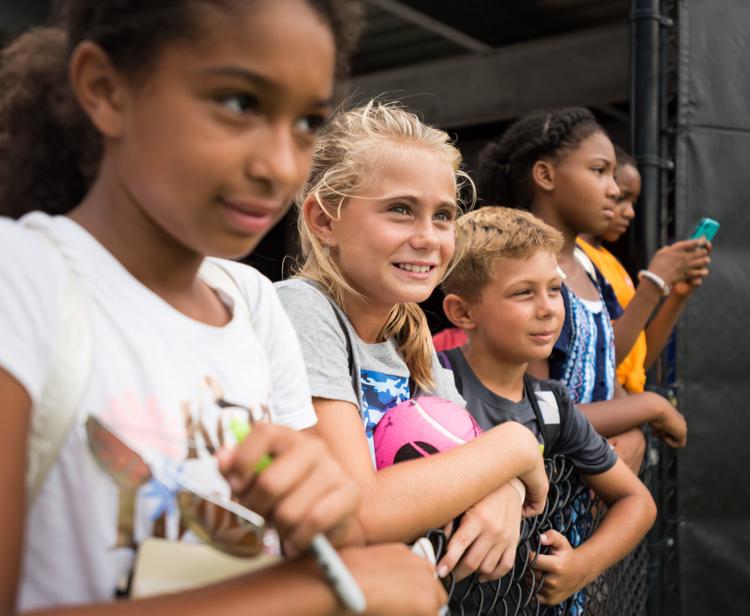 Winston-Salem Open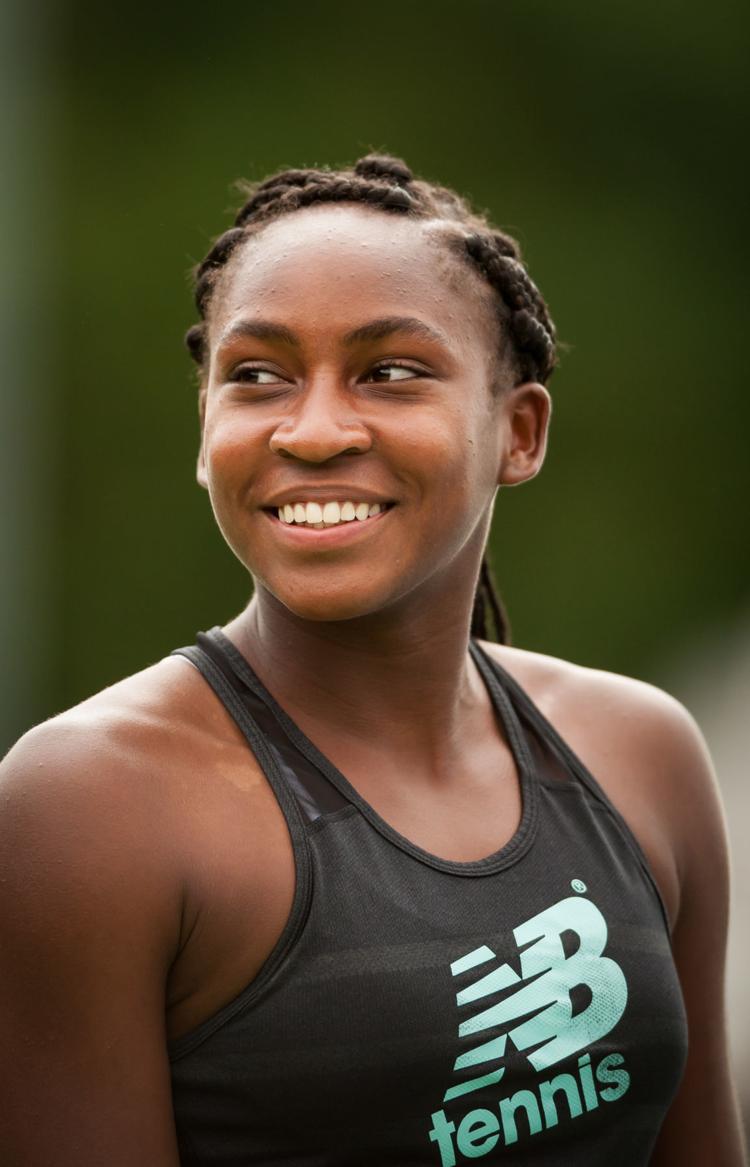 Winston-Salem Open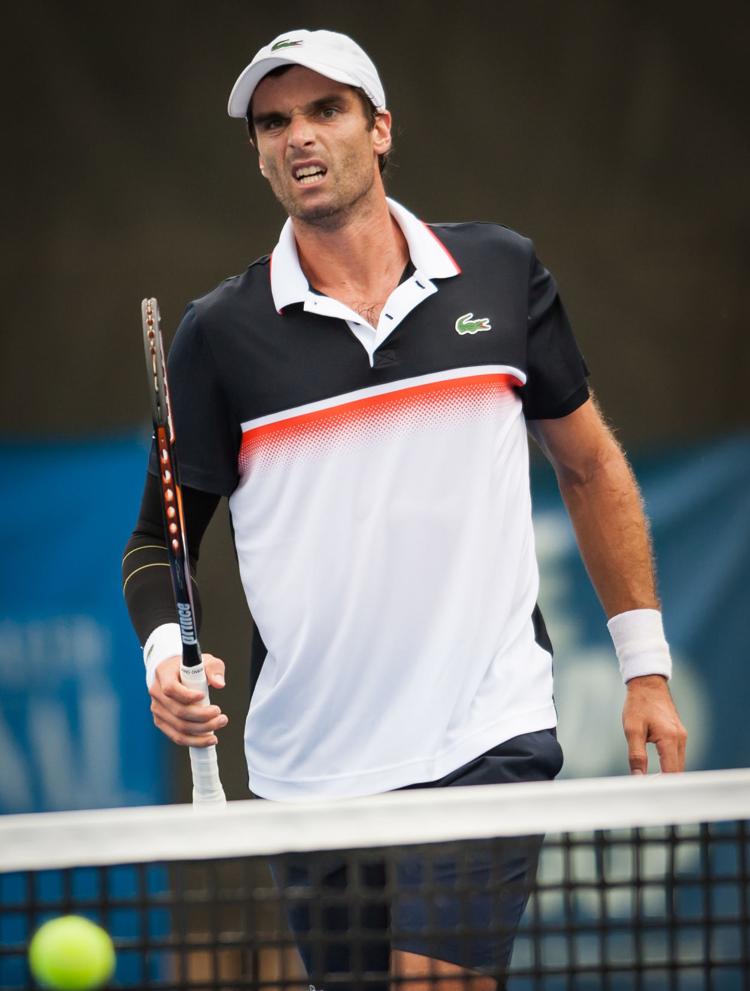 Winston-Salem Open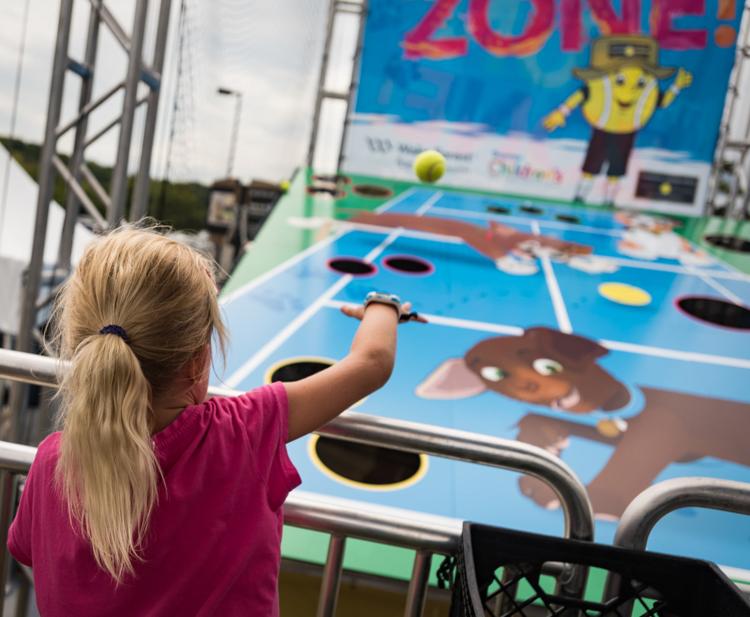 Winston-Salem Open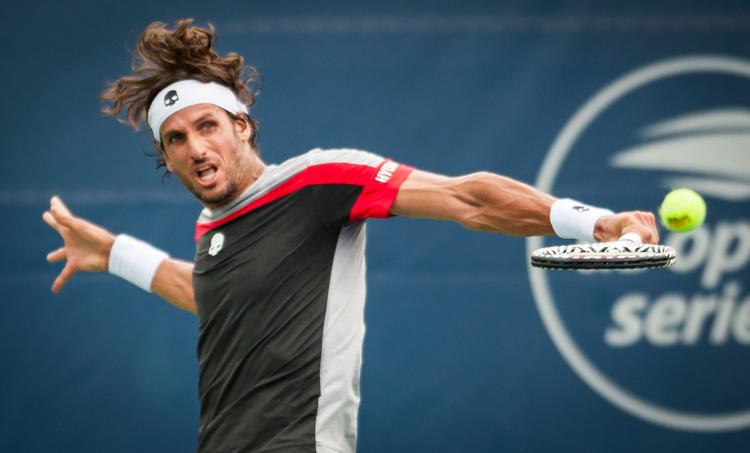 Winston-Salem Open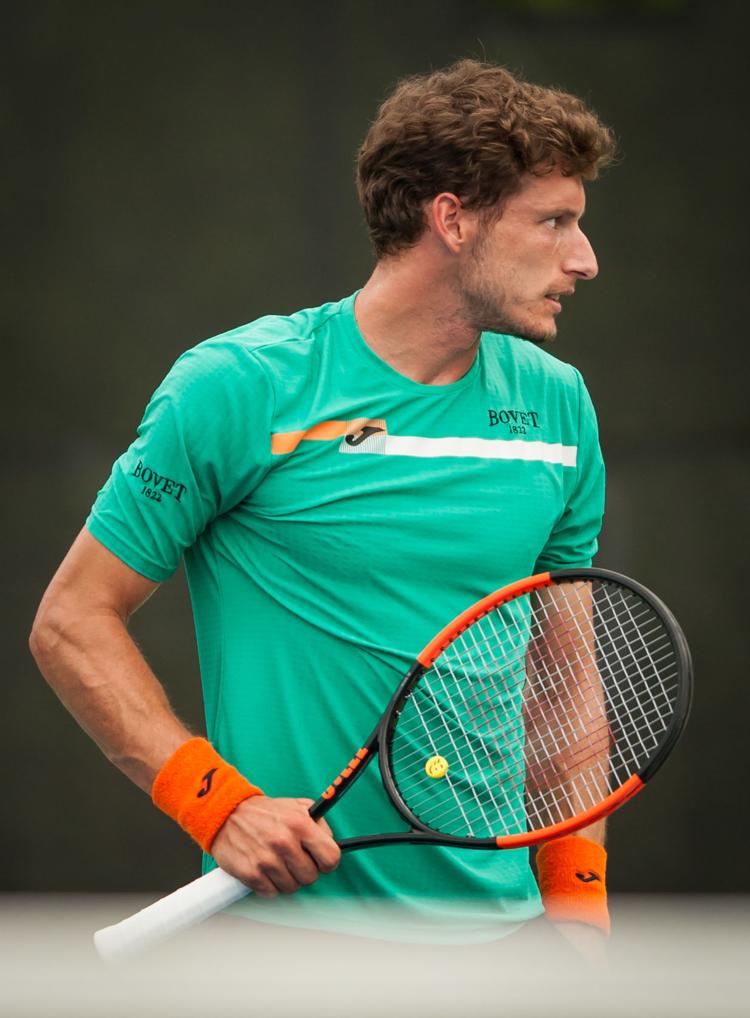 Winston-Salem Open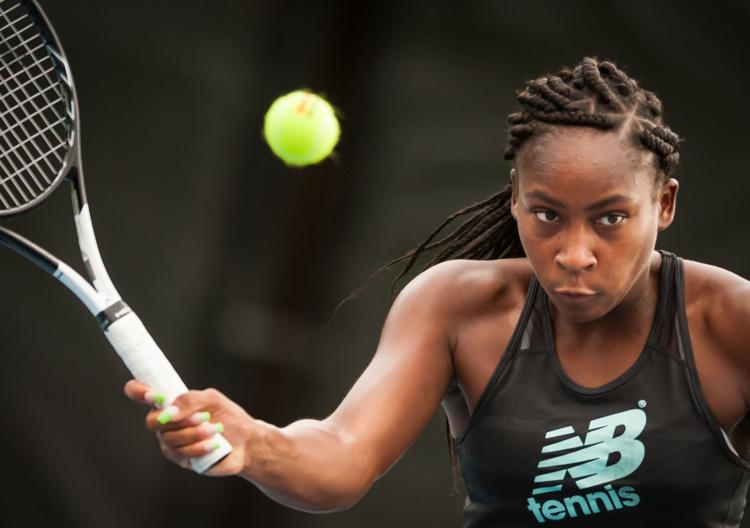 Winston-Salem Open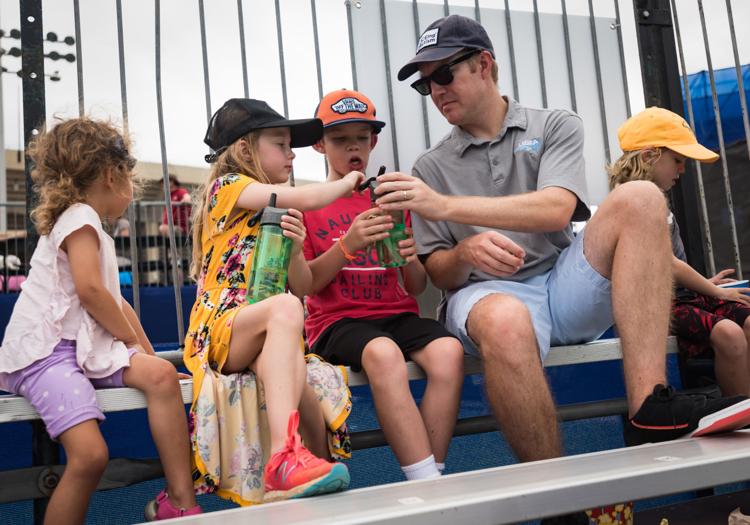 Winston-Salem Open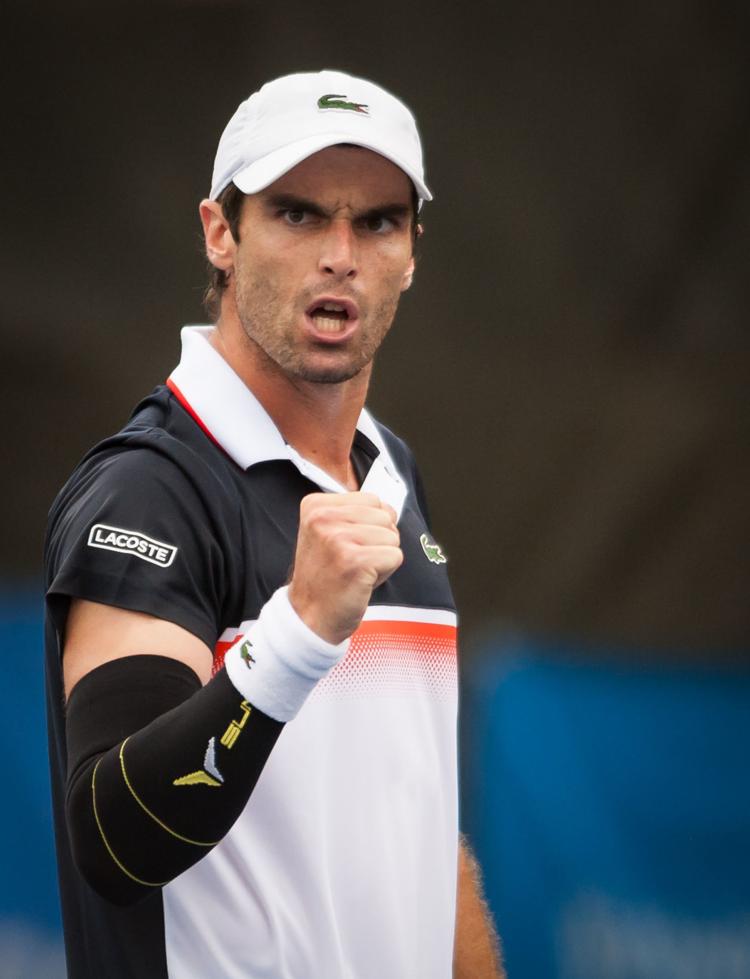 Winston-Salem Open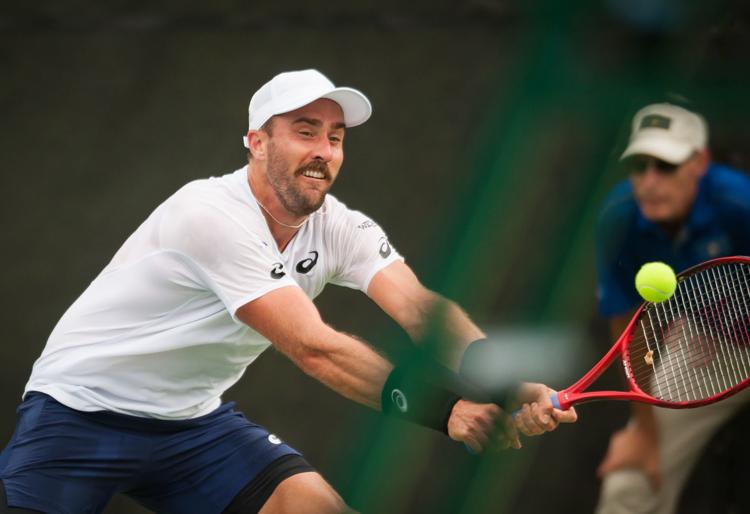 Winston-Salem Open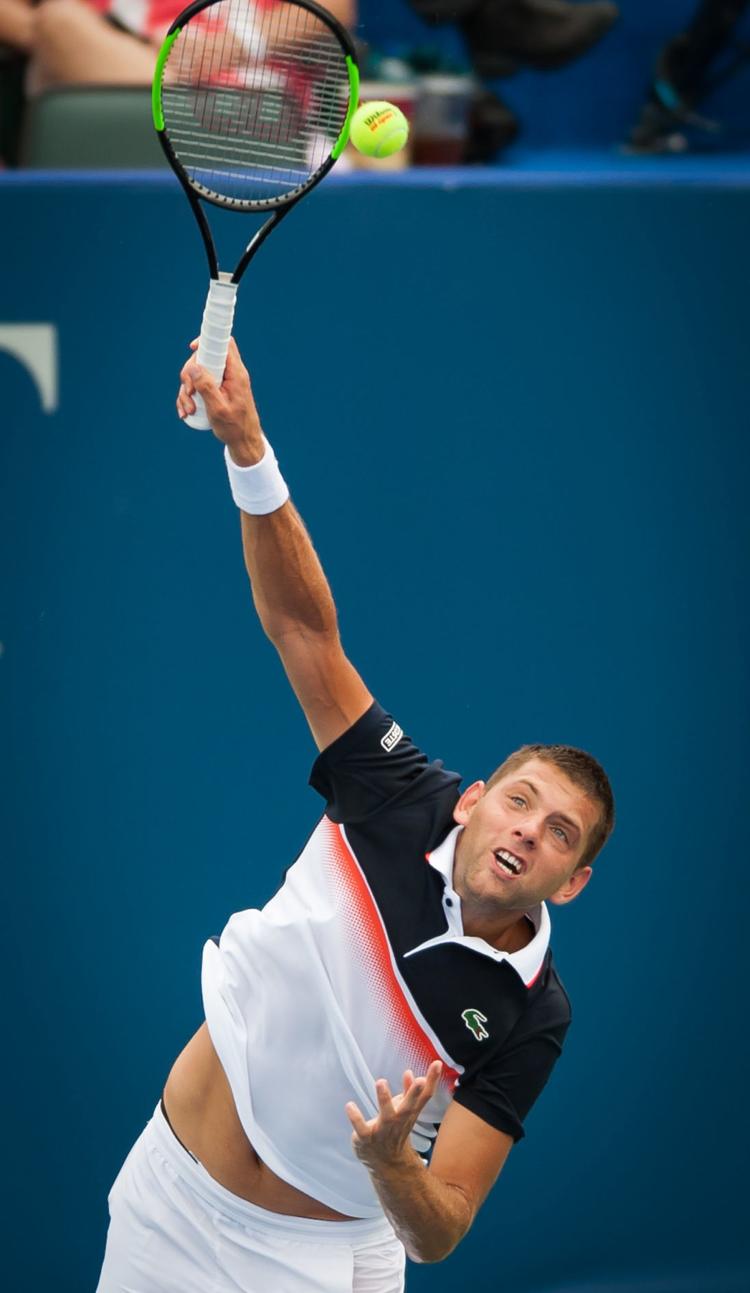 Winston-Salem Open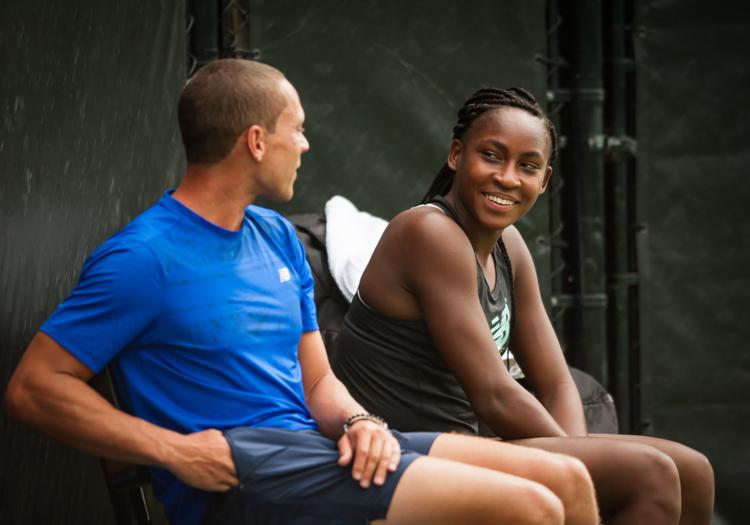 Winston-Salem Open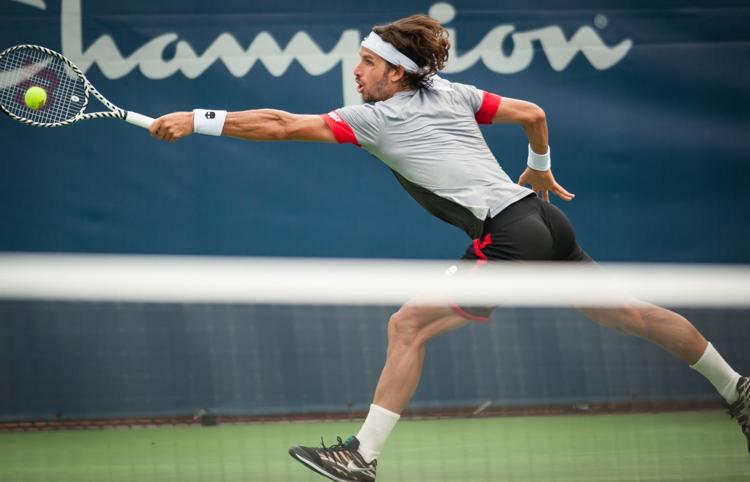 Winston-Salem Open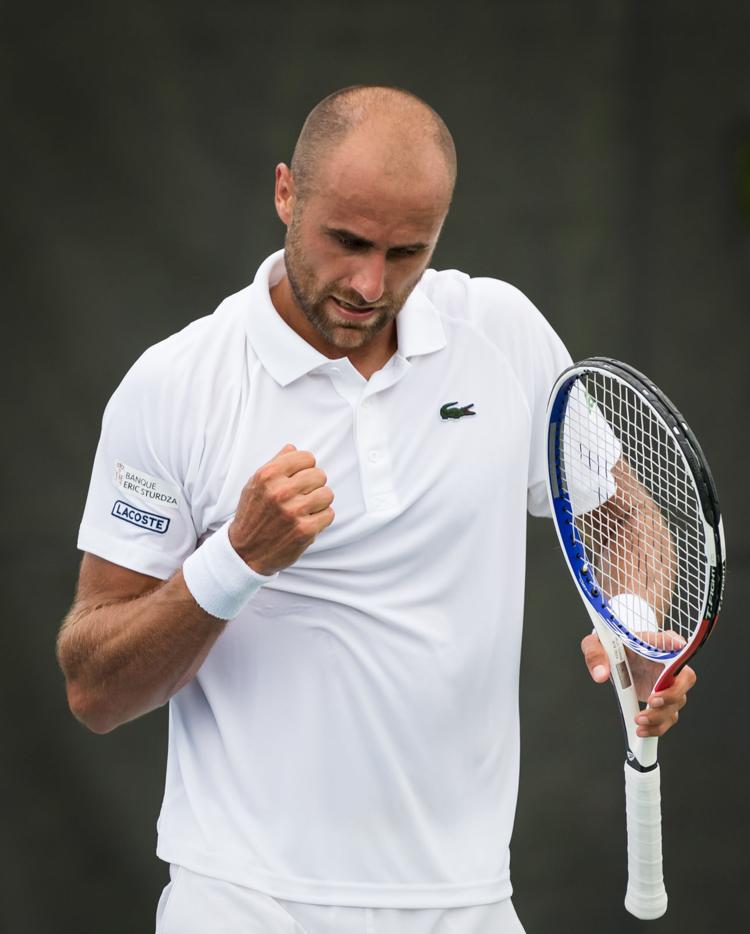 Winston-Salem Open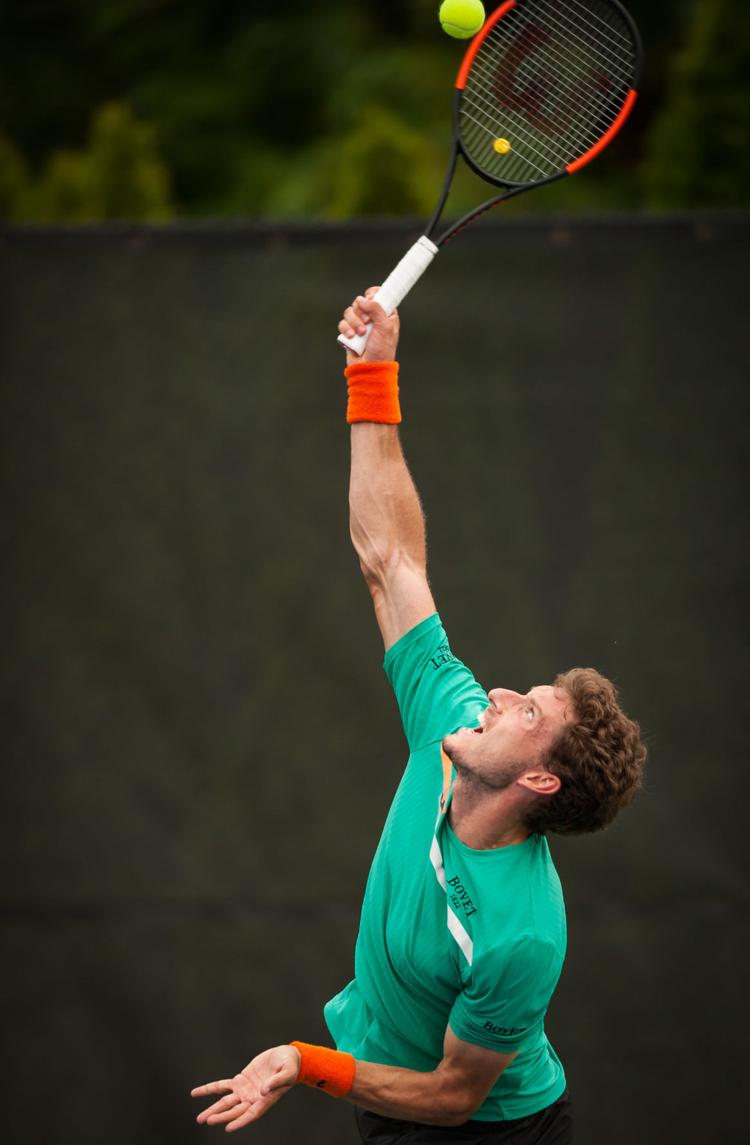 Winston-Salem Open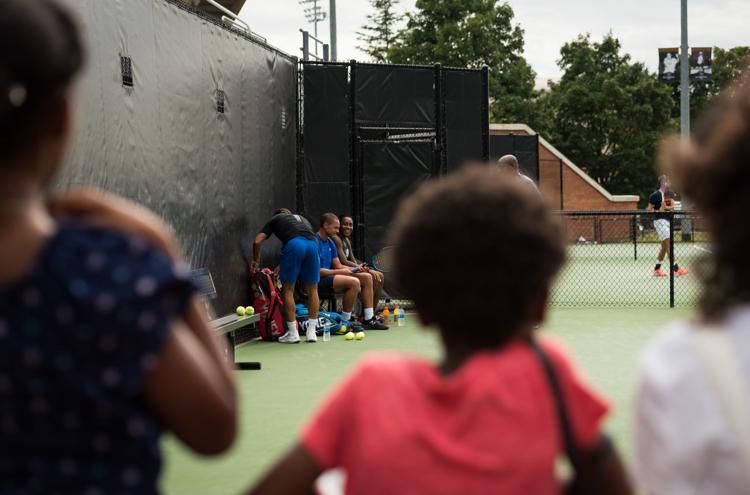 Winston-Salem Open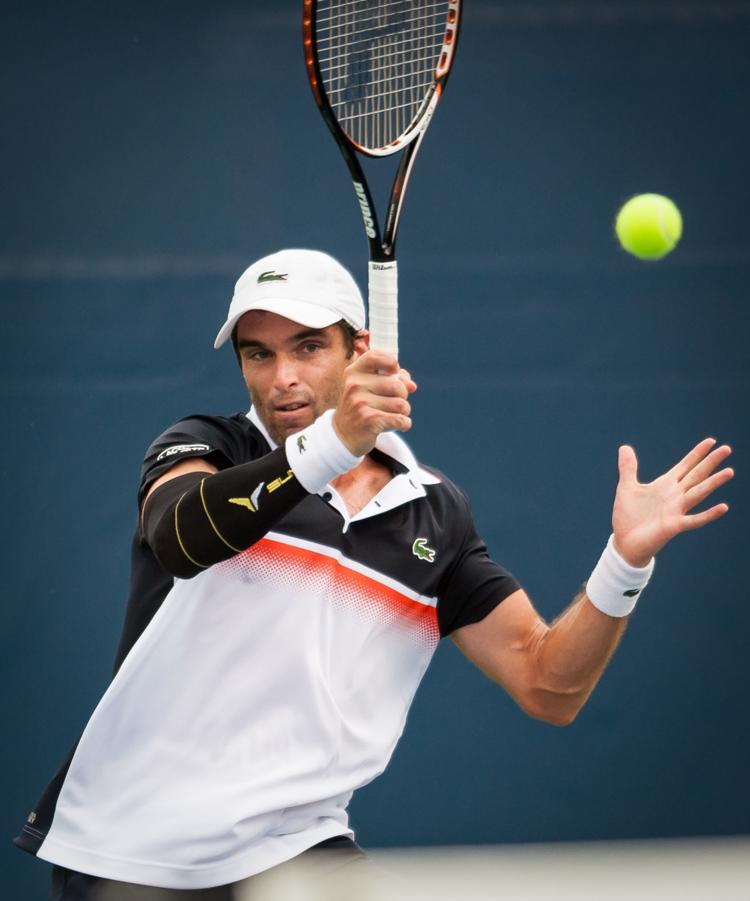 Winston-Salem Open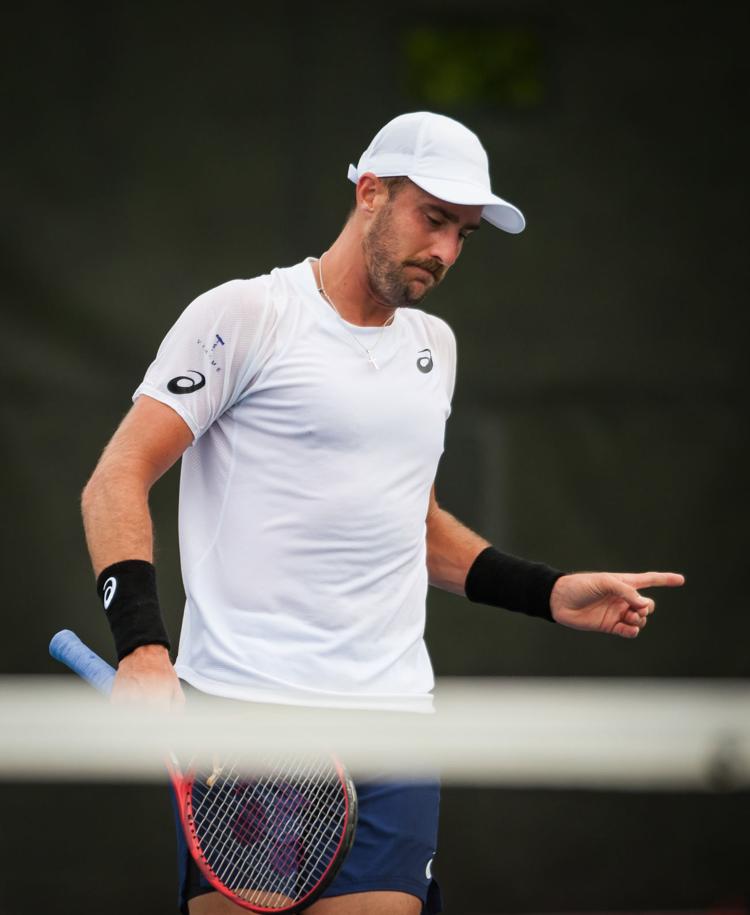 Winston-Salem Open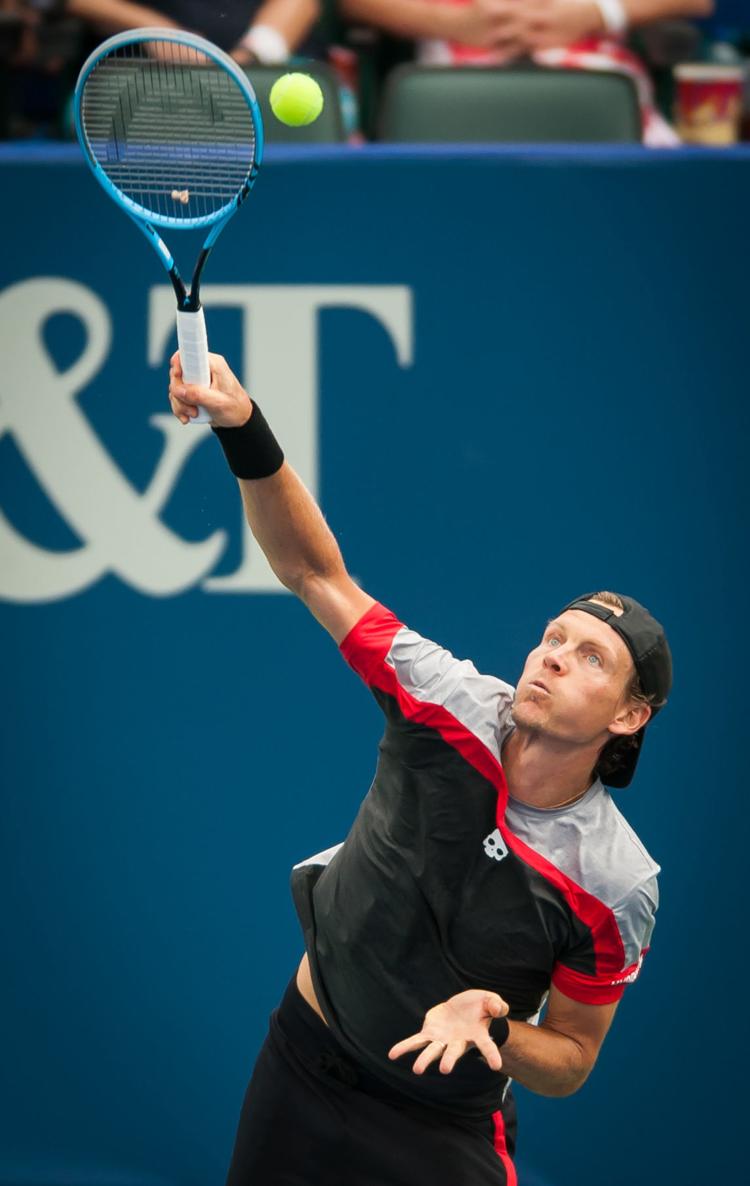 Winston-Salem Open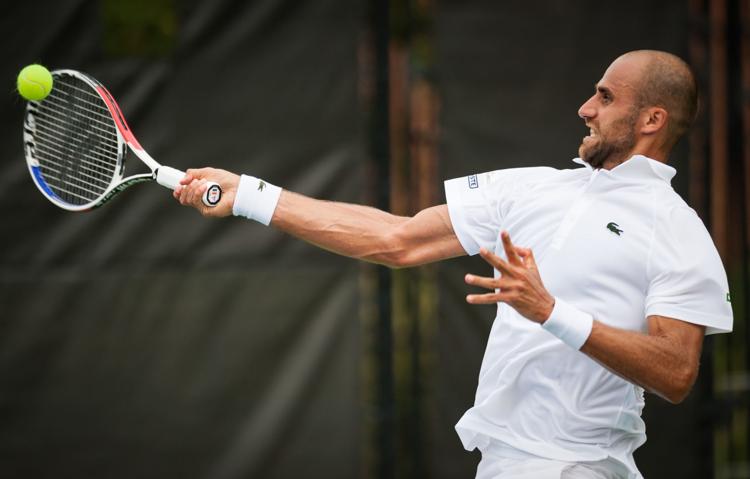 Winston-Salem Open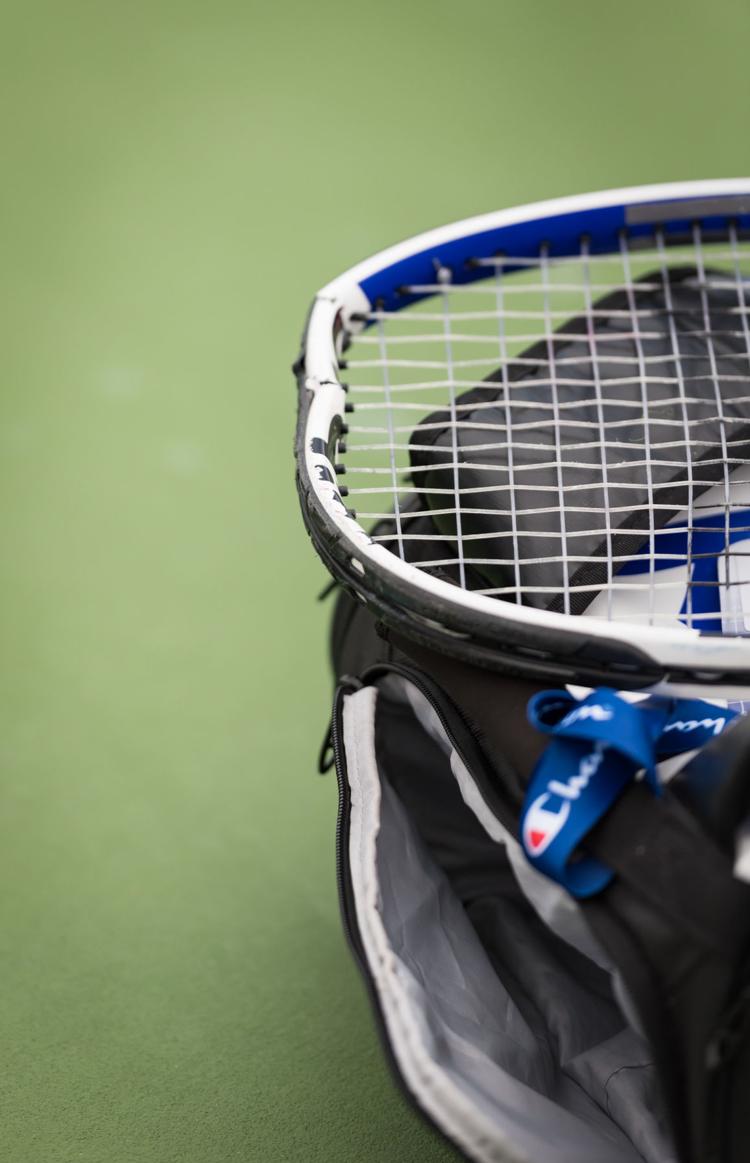 Winston-Salem Open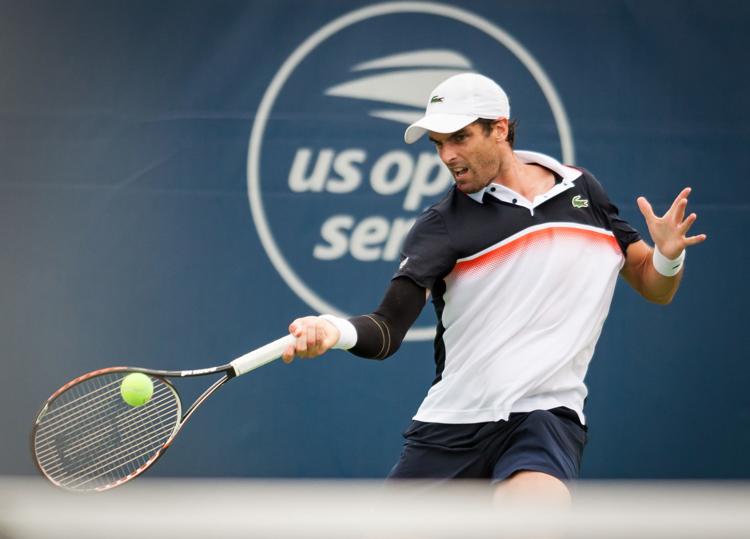 Winston-Salem Open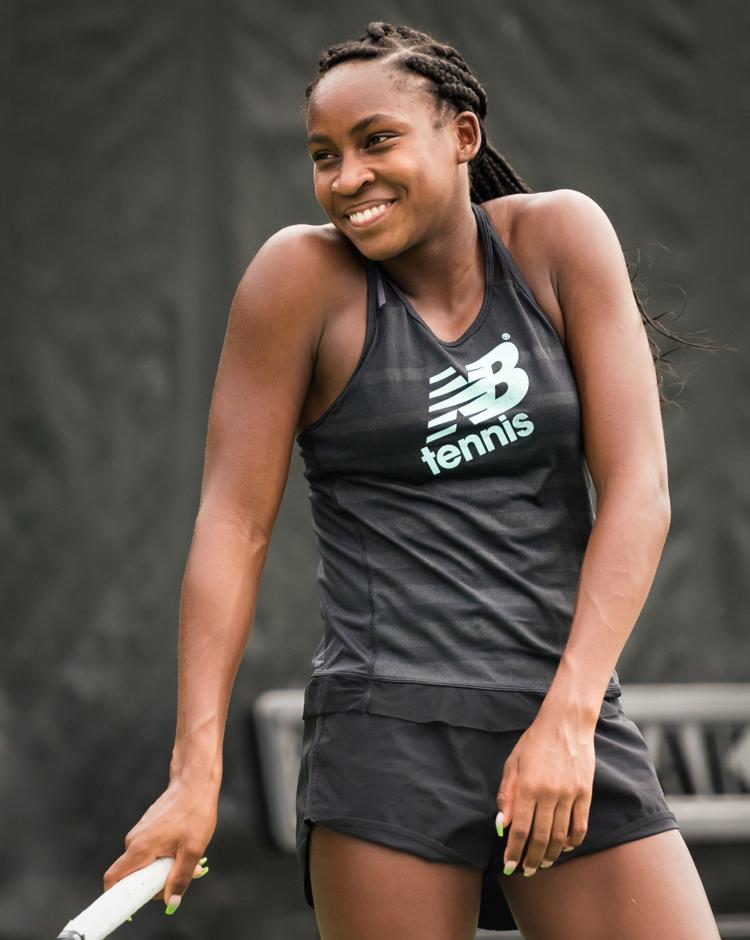 Winston-Salem Open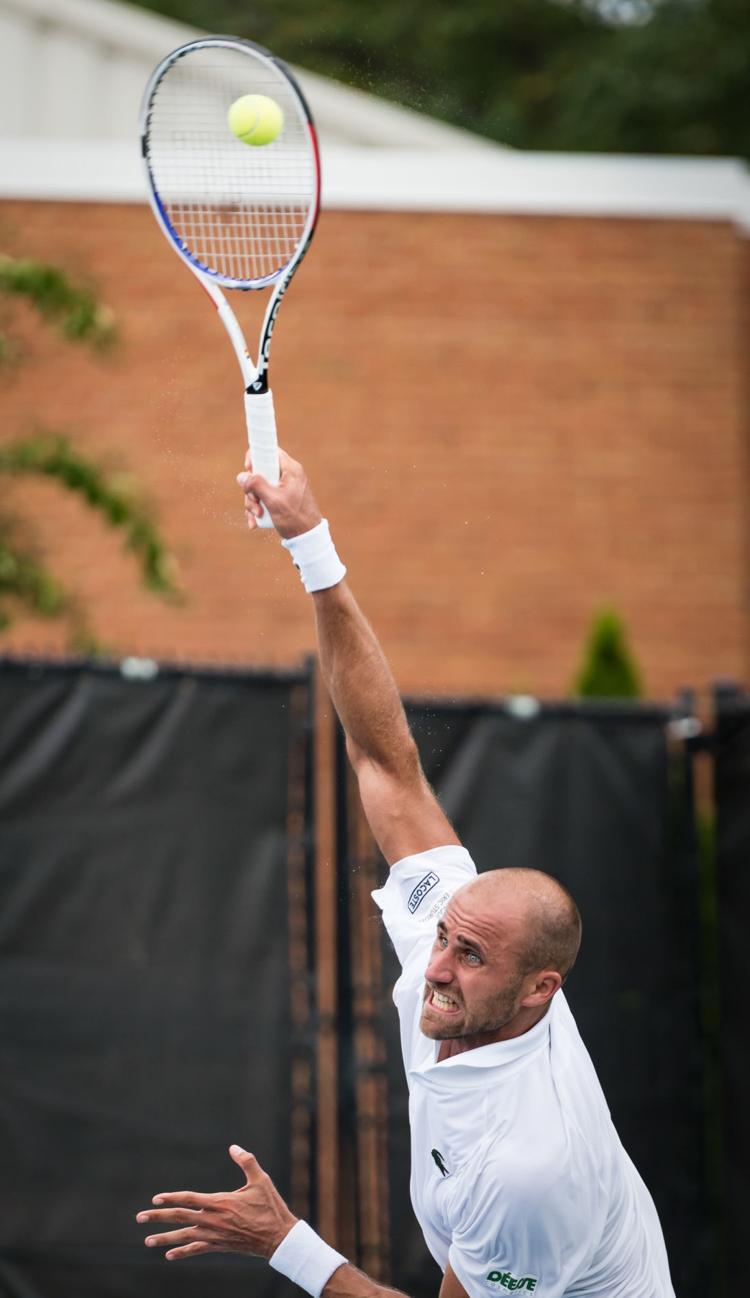 Winston-Salem Open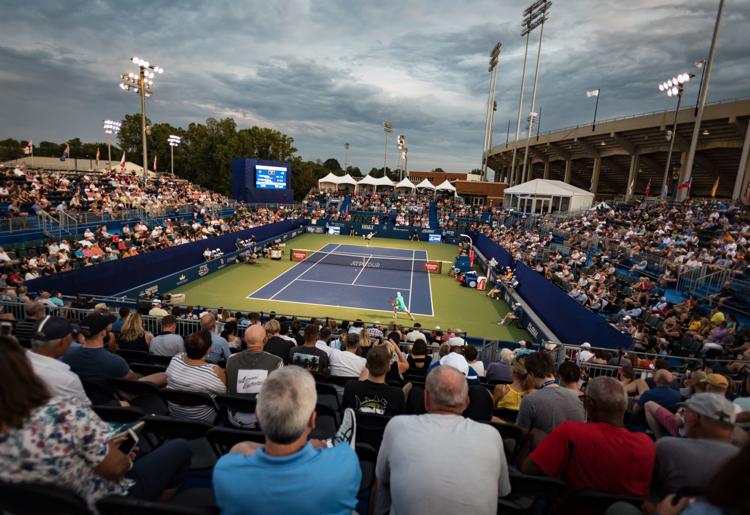 Winston-Salem Open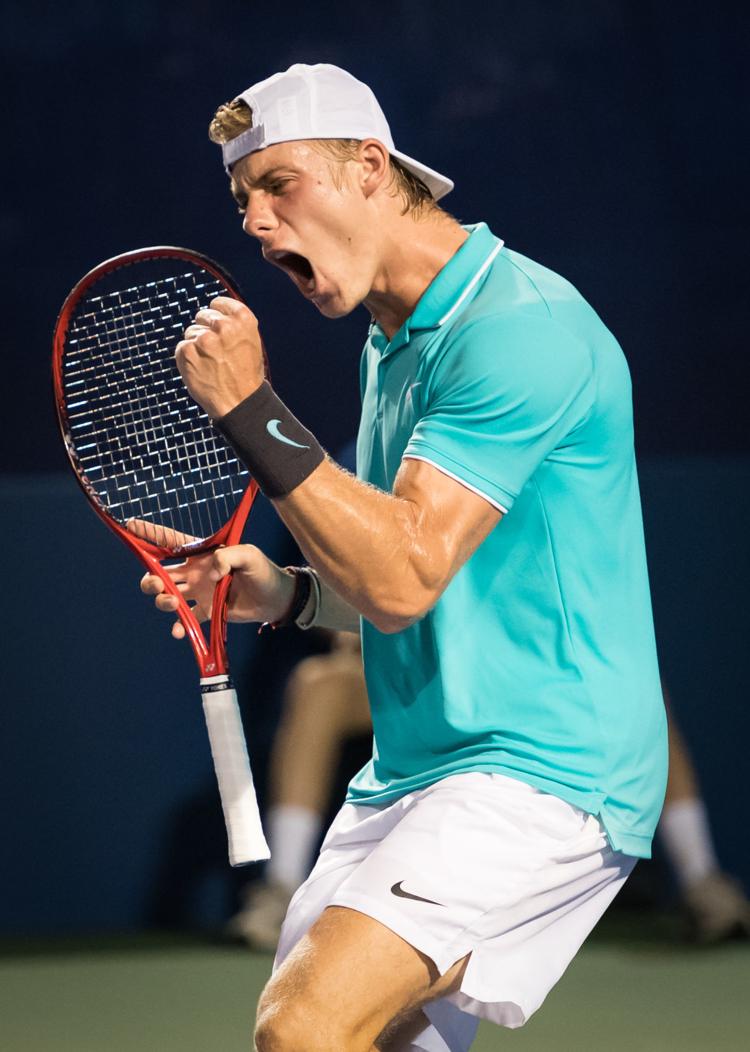 Winston-Salem Open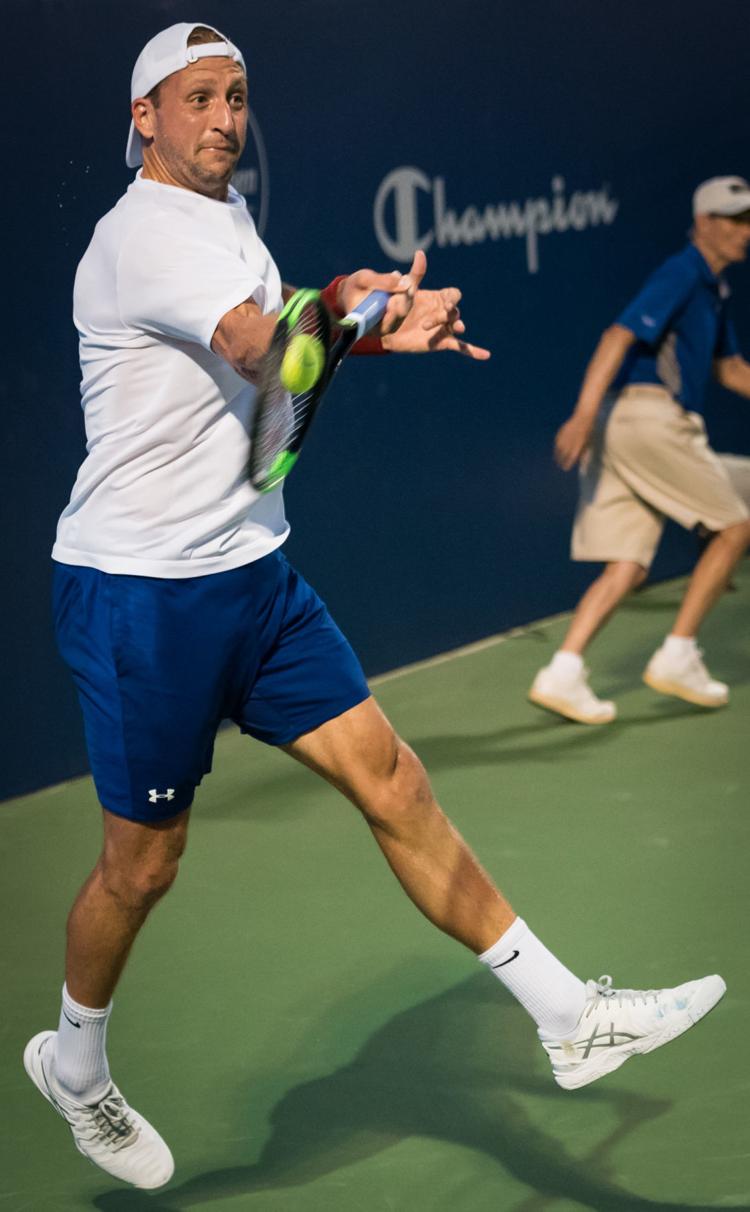 Winston-Salem Open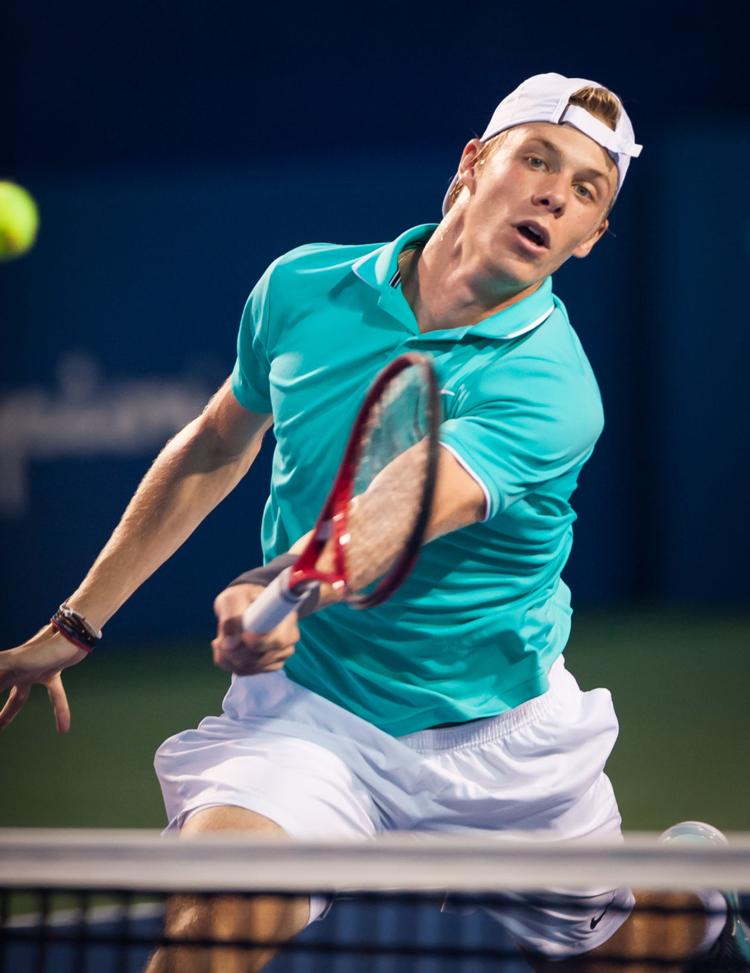 Winston-Salem Open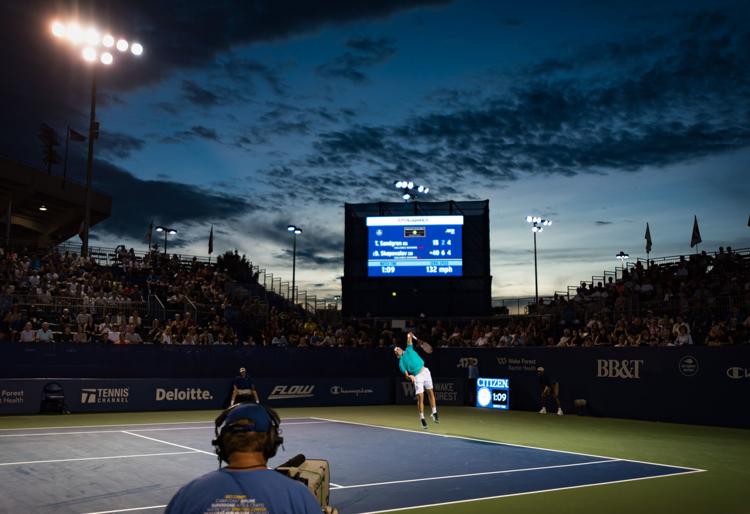 Winston-Salem Open
Winston-Salem Open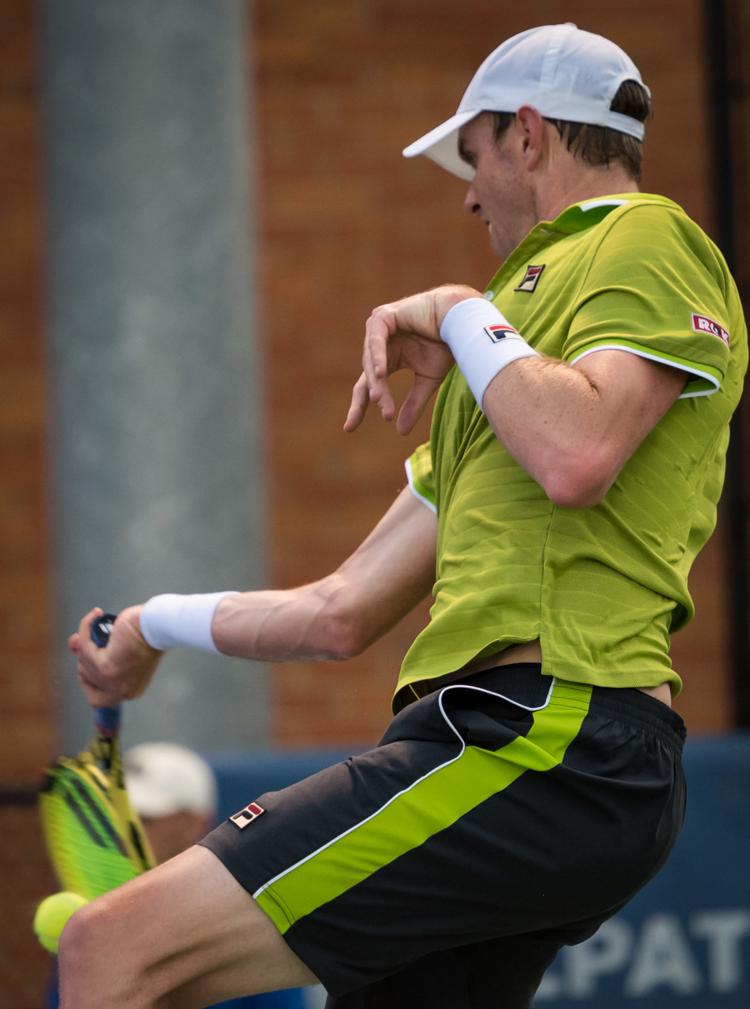 Winston-Salem Open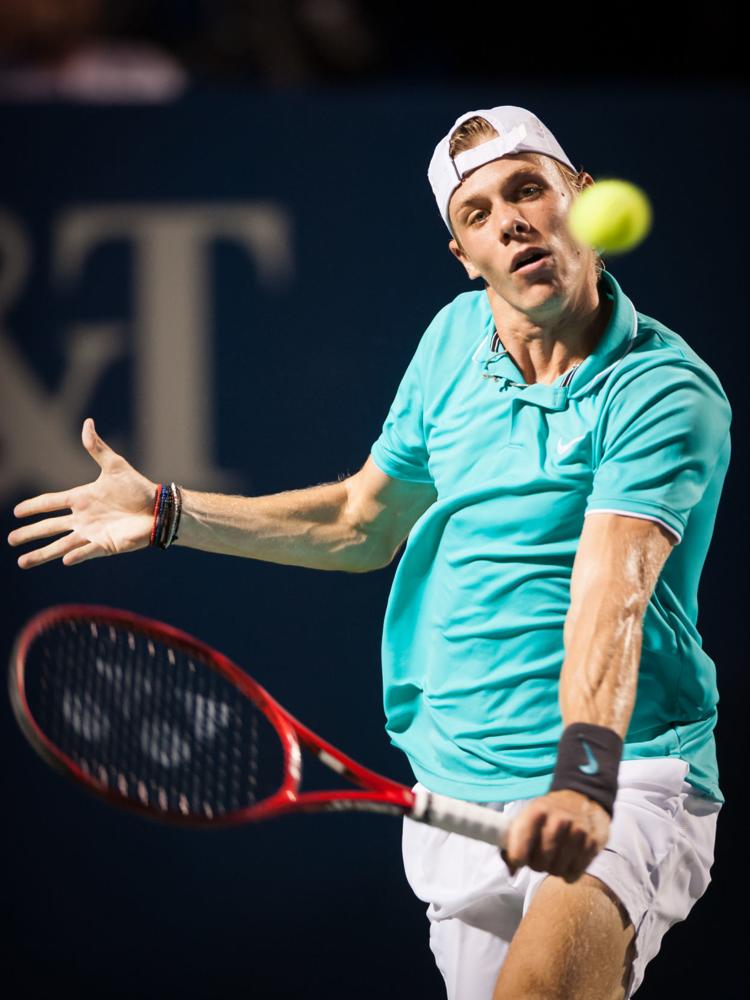 Winston-Salem Open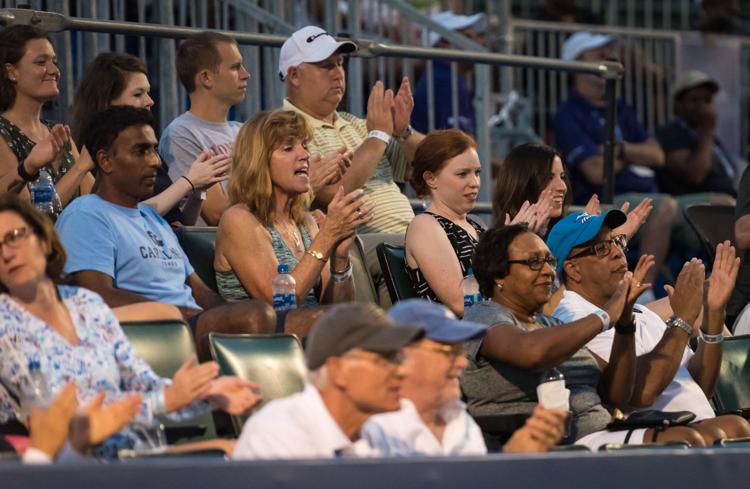 Winston-Salem Open
Winston-Salem Open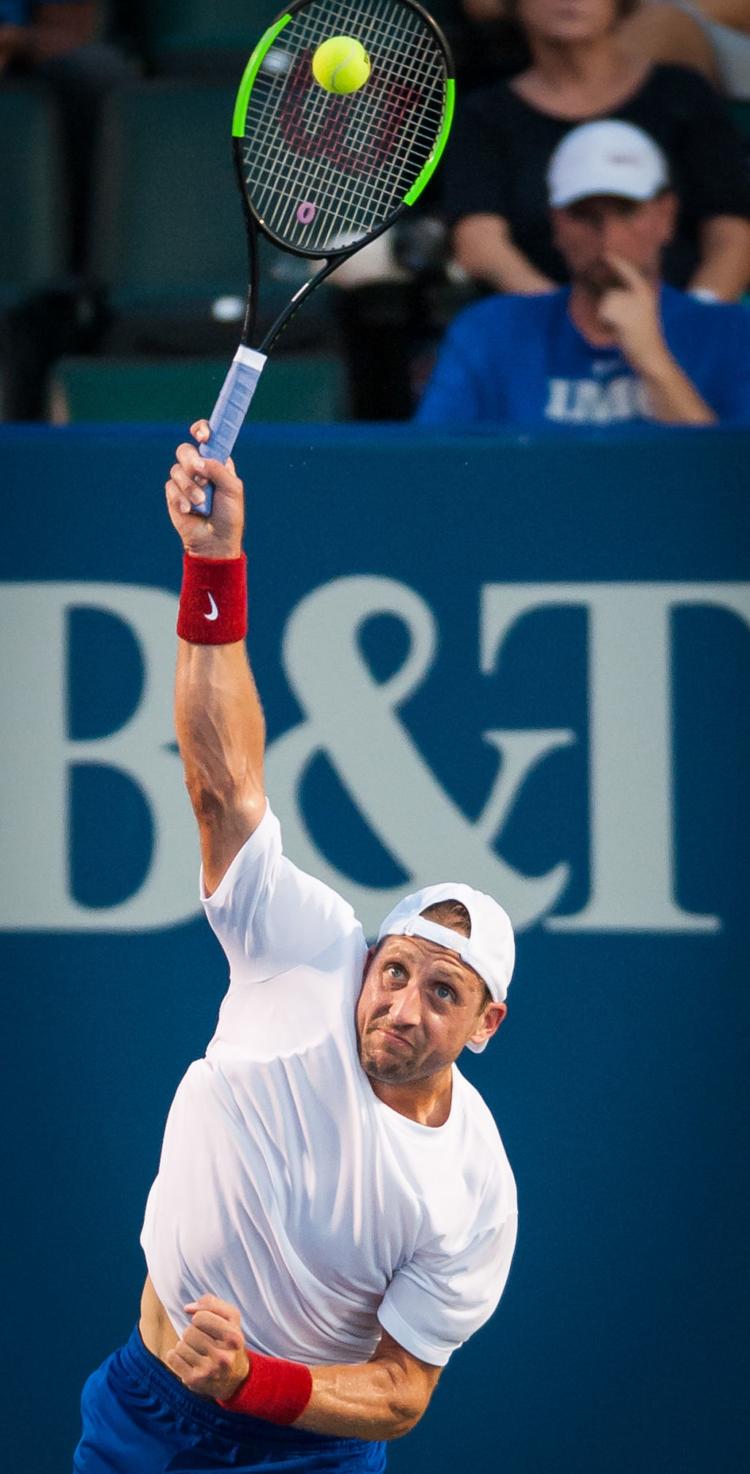 Winston-Salem Open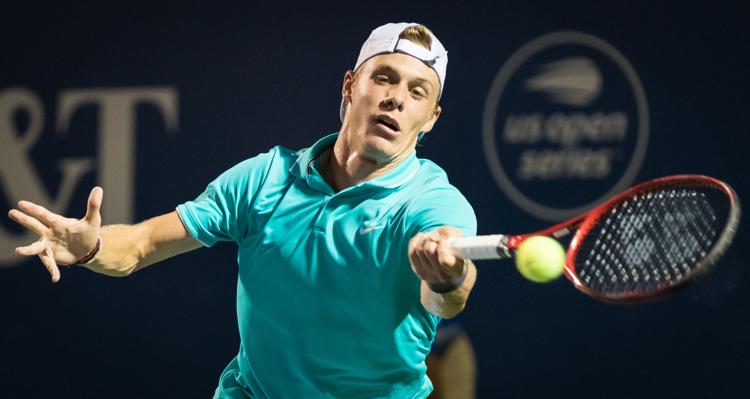 Winston-Salem Open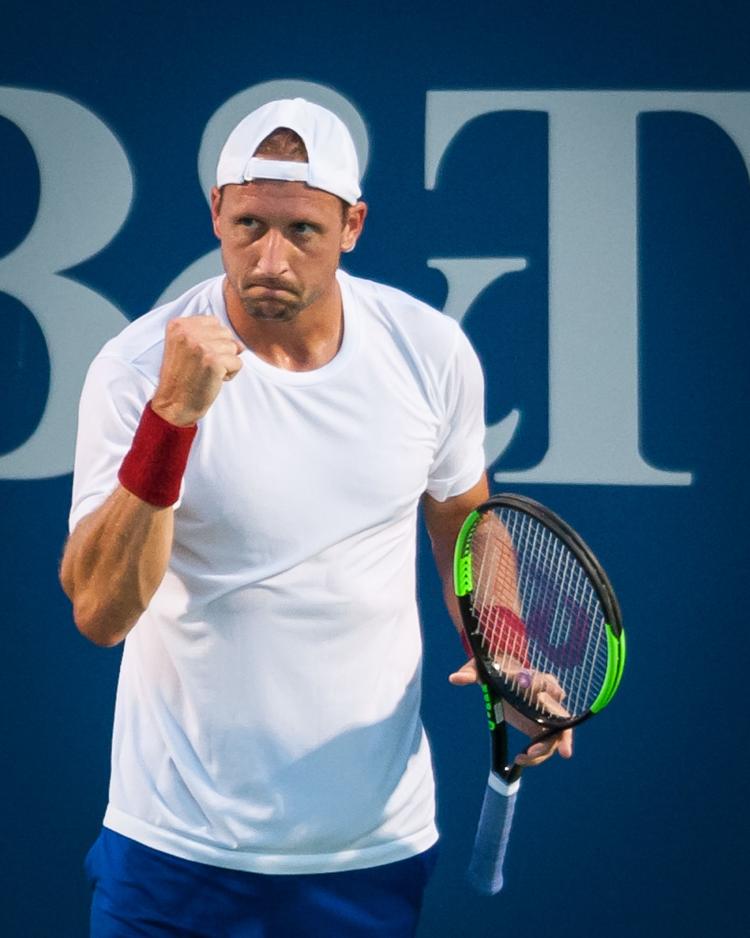 Winston-Salem Open