Florida A&M's senior quarterback is the focal point of the Rattlers. He's the leading passer in the MEAC this season, and he's set to make his fourth career start against the Aggies.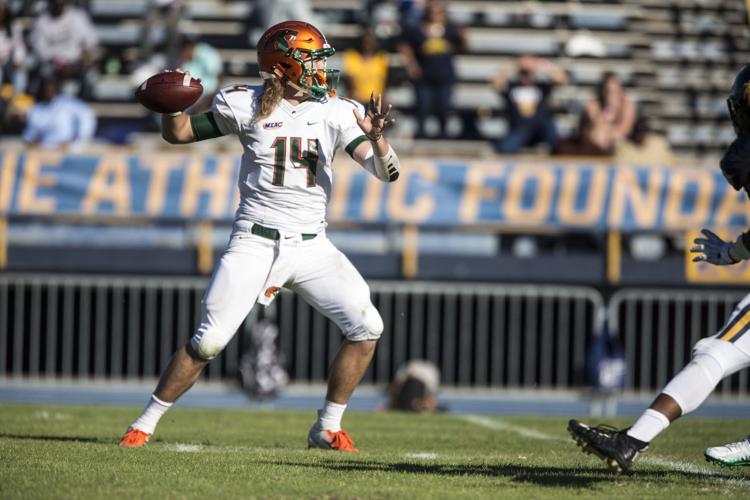 Stanley was 28-for-53 passing for 313 yards and a touchdown in last year's 22-21 upset victory last year. Quick on his feet, he's been sacked just three times in his three games against A&T.
"Pass rush is the best pass defense," Washington said. "We're going to have to get after him with four, five and sometimes six (pass rushers). Because we cannot allow him to sit back there, pat the ball, set his feet and choose his way. We've got to force the issue."
Over the last four years, Stanley has evolved from a running quarterback who can pass into a passer who can run, Washington said.
"So you want him out of the pocket?" a reporter asked the coach this week.
"I want him on the ground," Washington deadpanned. "We cannot allow him to stand on his spot and feel comfortable throwing the football. We've got to make him move and get him off his spot."