GREENSBORO — It's been six years since the last time they were together in the same Wyndham Championship field, and the folks around here still talk about it.
Patrick Reed had just turned 23 years old in the summer of 2013. Jordan Spieth had just turned 20. They were PGA Tour rookies.
They've both gone on to win majors since then, both have become stars for the U.S. Ryder Cup team.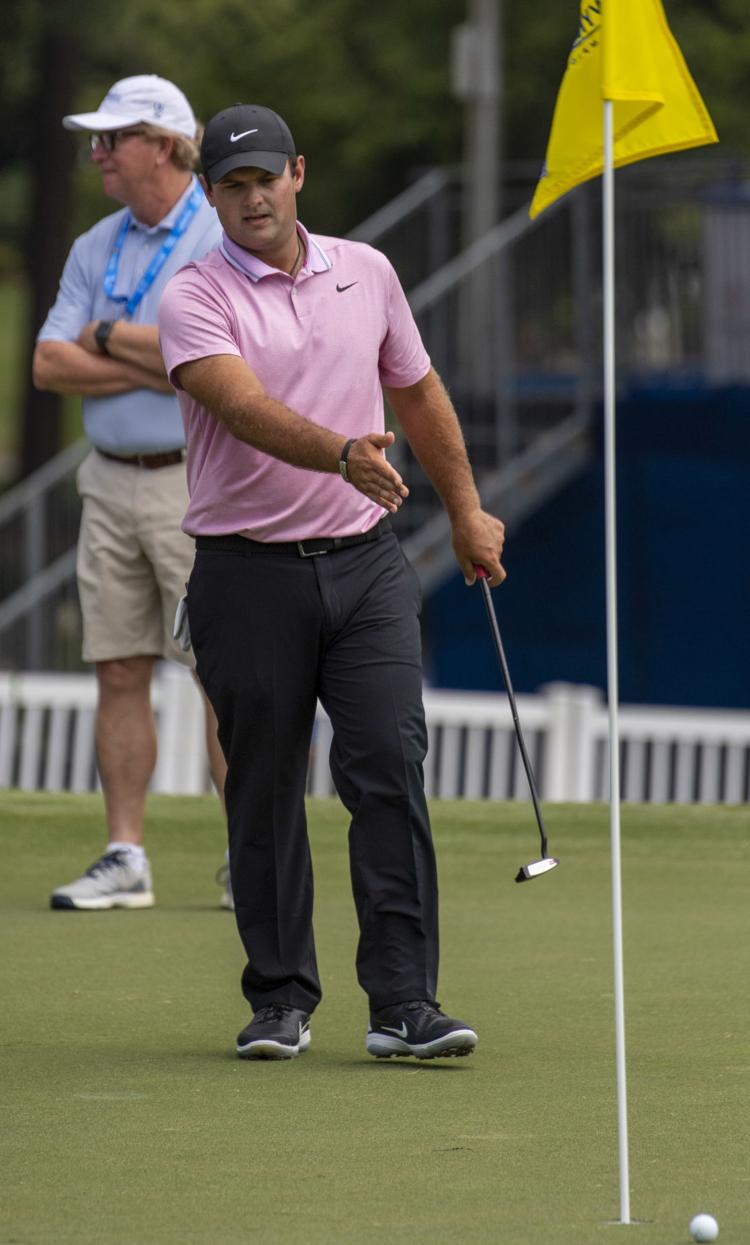 But around Sedgefield Country Club, they'll forever be the kids in that dramatic final-round playoff.
Reed won that hot August day, hitting The Shot on the second playoff hole.
Stuck under a tree on the right side of the No. 10 fairway, Reed hit a perfect 7-iron shot. His ball made its way up through the branches and settled softly on the elevated green, 7 feet from the cup.
"To pull that off in such an intense and pressure-packed moment like that, it was such a special spot," Reed said today. "Every year that I come back here, I go over there to look at it and reflect back on those memories."
The Shot set up a birdie putt that gave Reed his first PGA Tour victory. It's a shot he could never hit again.
"I keep going over there, and the window has closed," Reed said. "It's not there anymore. That first year, I could go underneath the first tree and over top of the second tree because there was a gap (in the branches) maybe a foot wide. It was kind of like a little box I could hit through. Well, after a full year of growth of the trees, it's not there anymore. It's a thicket."
The Shot changed everything for Reed and his wife, Justine, who was his caddie as a rookie.
They spent the first year of Reed's pro career "chasing Mondays," driving from tournament to tournament to play in Monday qualifiers, trying to earn PGA Tour playing privileges. Then came the victory in the playoff with Spieth.
"It's been a lot of fun since then, a great run to this point," Reed said. "We want to keep on trucking, keep on building and getting back into situations where you can win golf tournaments. Because after winning your first one, the first thing you have is that sigh of relief: 'OK, I've finally done it.' But then it's, 'Man, that felt amazing and I want to do it again.' It almost makes you more hungry to get back out there, keep grinding and hoist up as many trophies as you can."
Reed is 28 now, a father of two. Spieth is 26 and married since November. The two young men have known each other since they were teenagers playing AJGA events.
Spieth scored his first PGA Tour win as a rookie at the John Deere Classic, before coming to play the Wyndham.
"I was playing here, and (second place) moved me up significantly in the FedEx Cup," Spieth said, "which got me kind of free rolling through the playoffs. ... It was a big boost, from gaining PGA Tour status to moving up the list even though I had only played 12 or 14 events. So the Wyndham was significant. Obviously, had I won the playoff, it would've done even more. But that's OK. I lost that one to Patrick, got one back a few years later (at the 2015 Valspar Championship).
"I guess we're waiting for Round Three at some point."
This week marks Reed's third return trip to Greensboro since the 2013 playoff. It's Spieth's first.
The lasting image for many who were there was Spieth, who was on the other side of the fairway, shooting a thumbs-up to Reed in a sign of sportsmanship after The Shot landed.
"Oh yeah, I for sure saw that thumbs-up," Reed said. "I just kind of shrugged. Because it's one of those that if he would've just hit the green, I probably wouldn't have tried to pull that shot off. But I could tell by how loud the roar was that he got his shot up on that shelf near the flag. If you're on that shelf, you have at max 12 feet for birdie. So I knew I had to go for the shot I didn't want to hit. To step up and pull it off was unbelievable.
"It's still unbelievable. One of the most special shots I'll ever hit in my life."
The Louis DeJoy & Aldona Z. Wos Family Foundation Pro-Am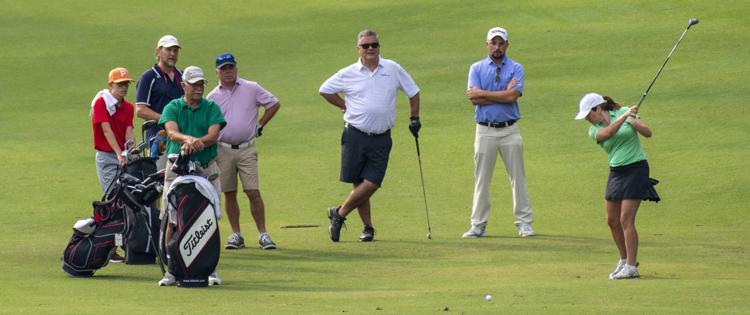 The Louis DeJoy & Aldona Z. Wos Family Foundation Pro-Am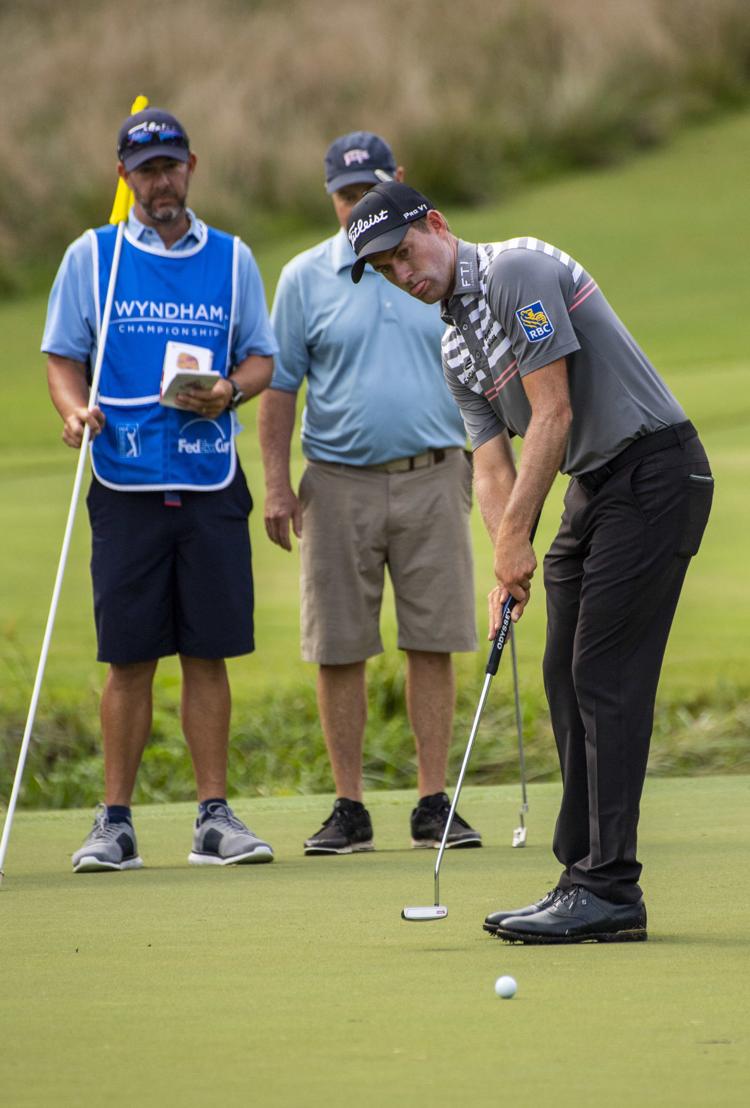 The Louis DeJoy & Aldona Z. Wos Family Foundation Pro-Am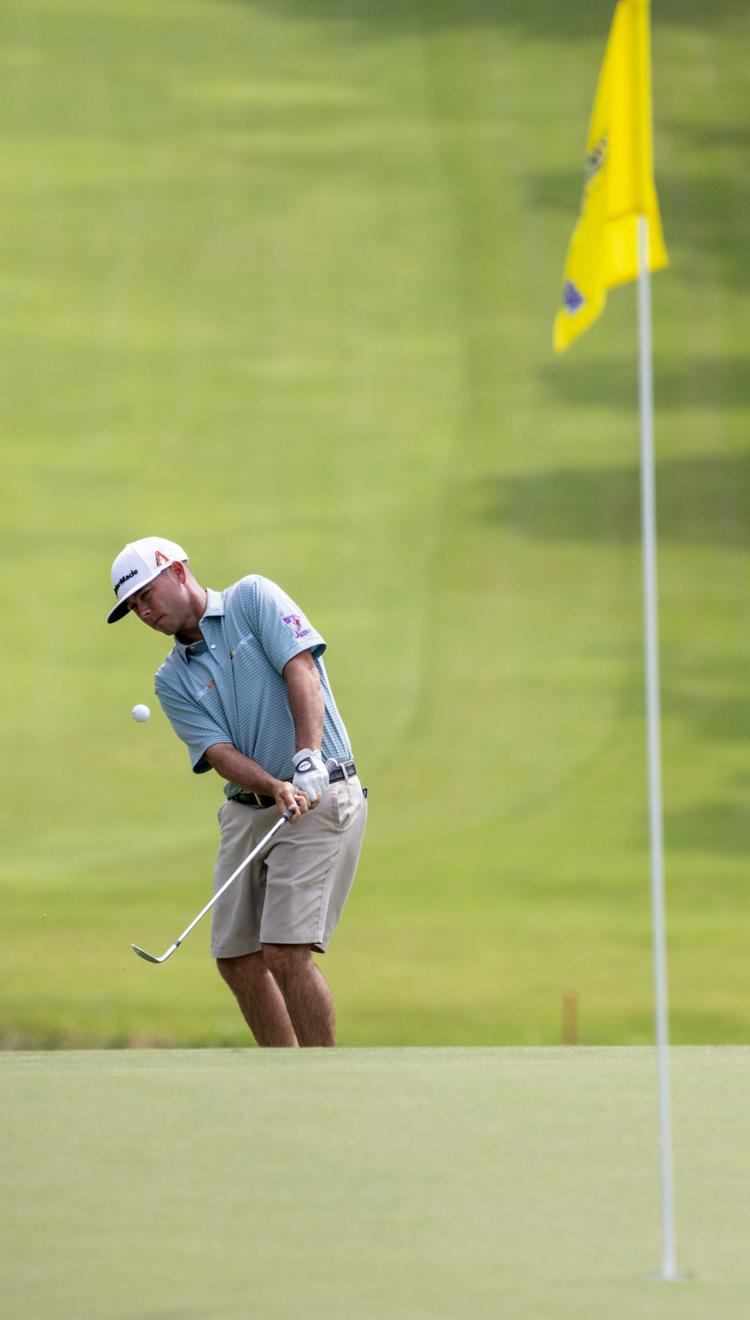 The Louis DeJoy & Aldona Z. Wos Family Foundation Pro-Am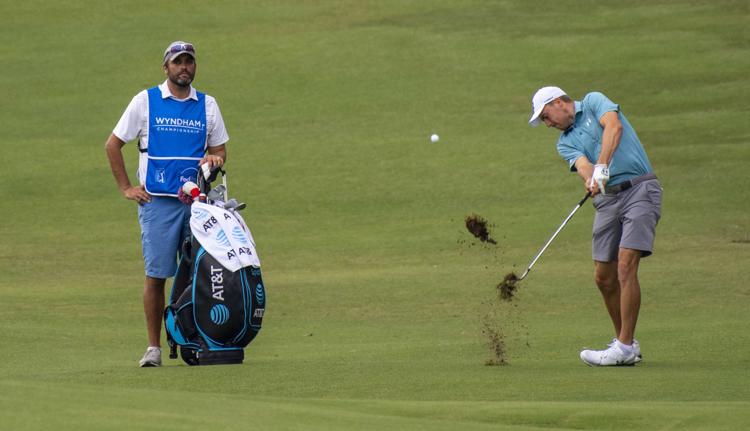 The Louis DeJoy & Aldona Z. Wos Family Foundation Pro-Am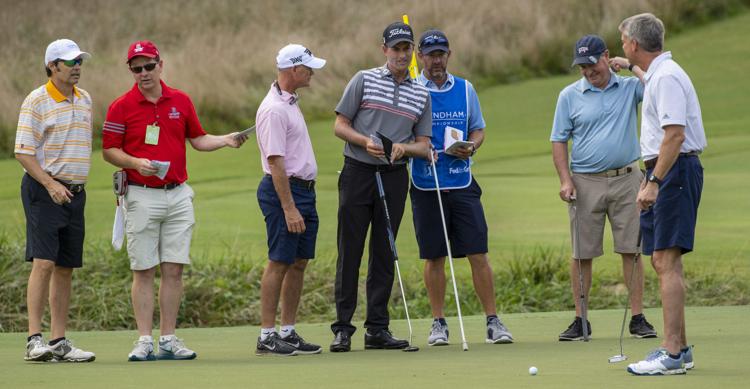 The Louis DeJoy & Aldona Z. Wos Family Foundation Pro-Am
The Louis DeJoy & Aldona Z. Wos Family Foundation Pro-Am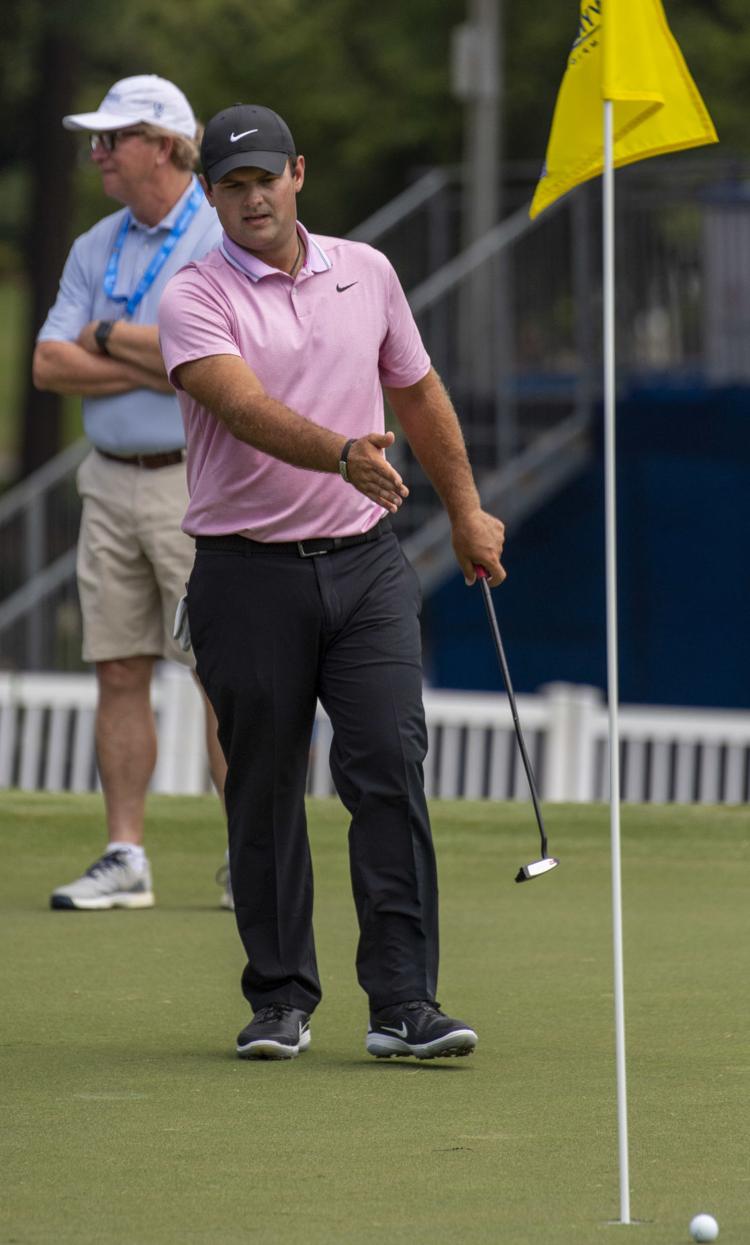 The Louis DeJoy & Aldona Z. Wos Family Foundation Pro-Am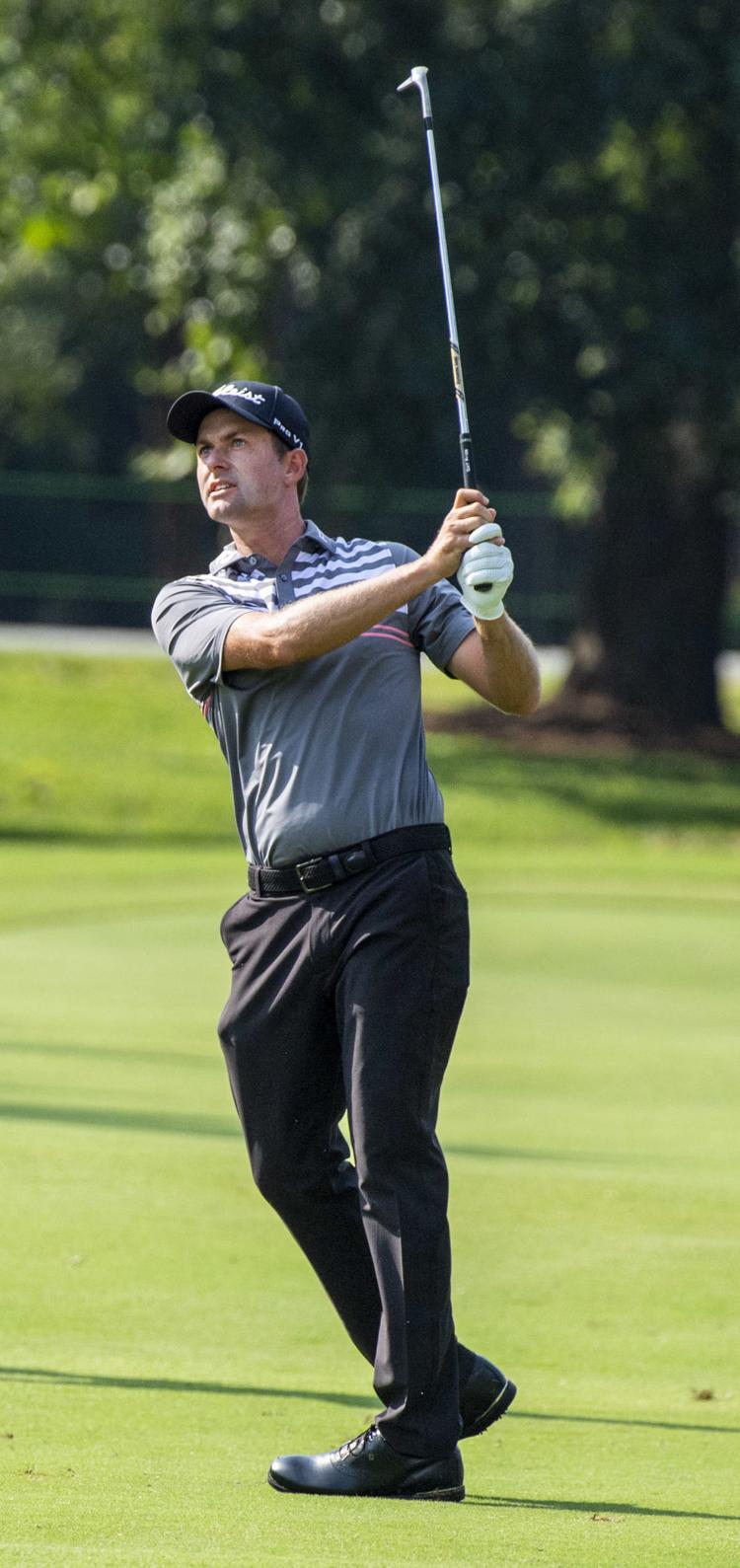 The Louis DeJoy & Aldona Z. Wos Family Foundation Pro-Am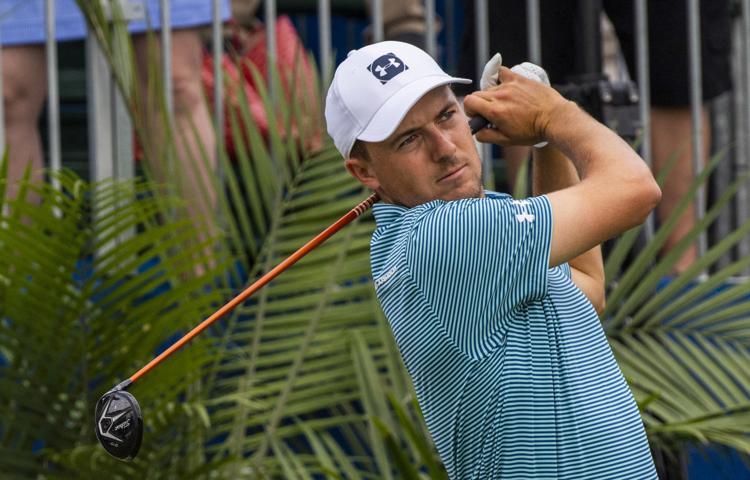 The Louis DeJoy & Aldona Z. Wos Family Foundation Pro-Am
The Louis DeJoy & Aldona Z. Wos Family Foundation Pro-Am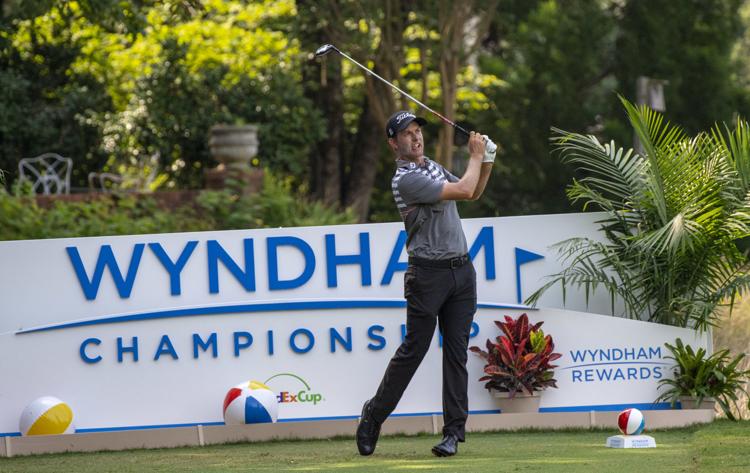 The Louis DeJoy & Aldona Z. Wos Family Foundation Pro-Am

The Louis DeJoy & Aldona Z. Wos Family Foundation Pro-Am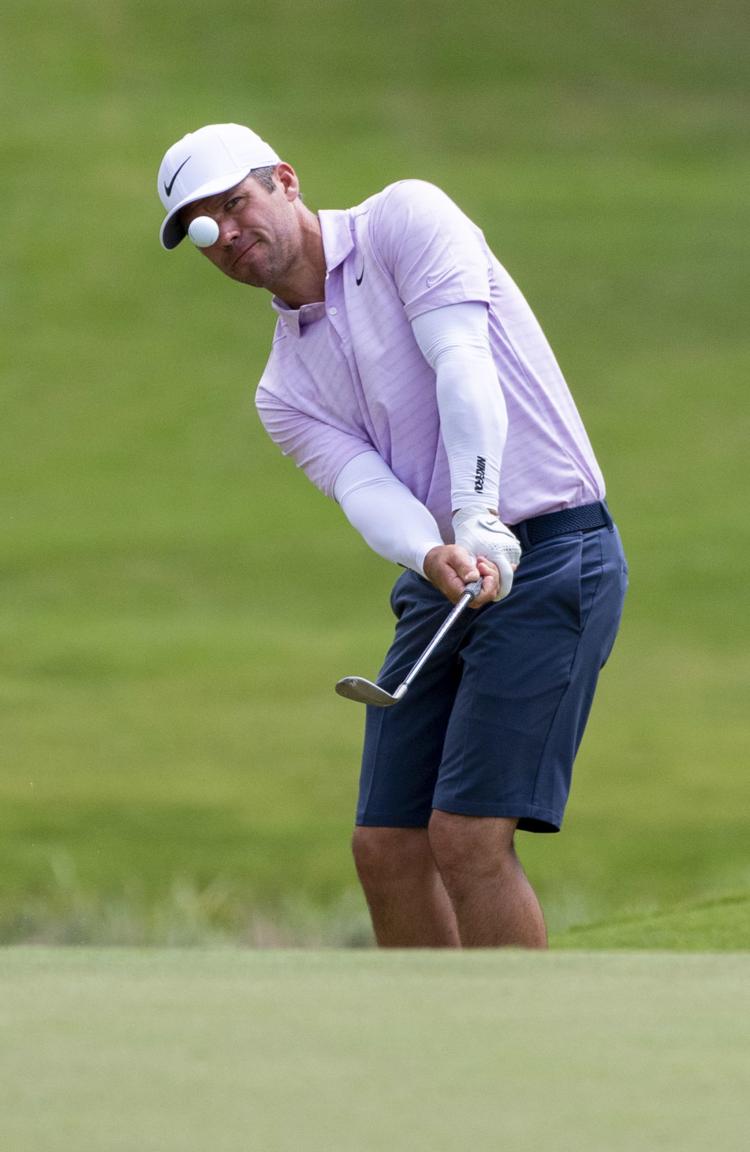 The Louis DeJoy & Aldona Z. Wos Family Foundation Pro-Am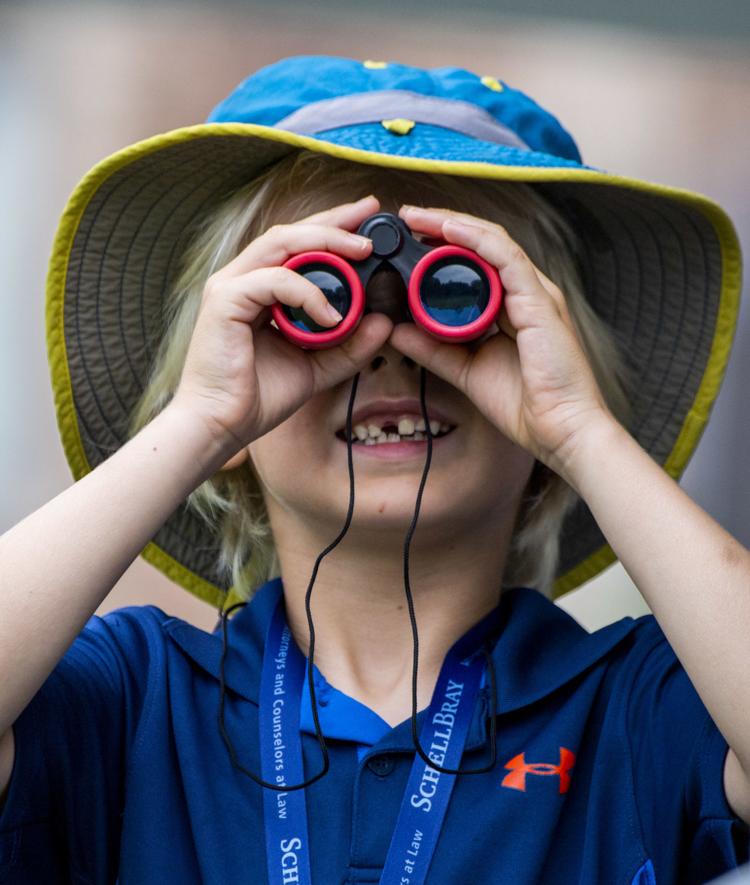 The Louis DeJoy & Aldona Z. Wos Family Foundation Pro-Am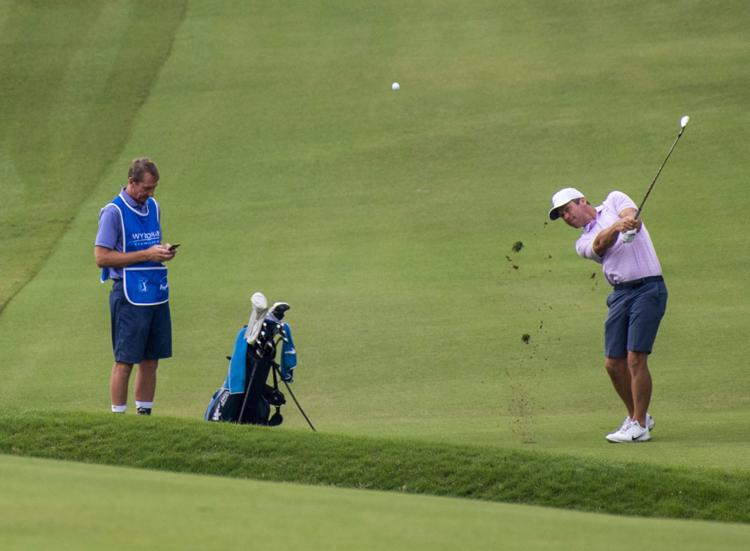 2019 Louis DeJoy & Aldona Z. Wos Family Foundation Pro-Am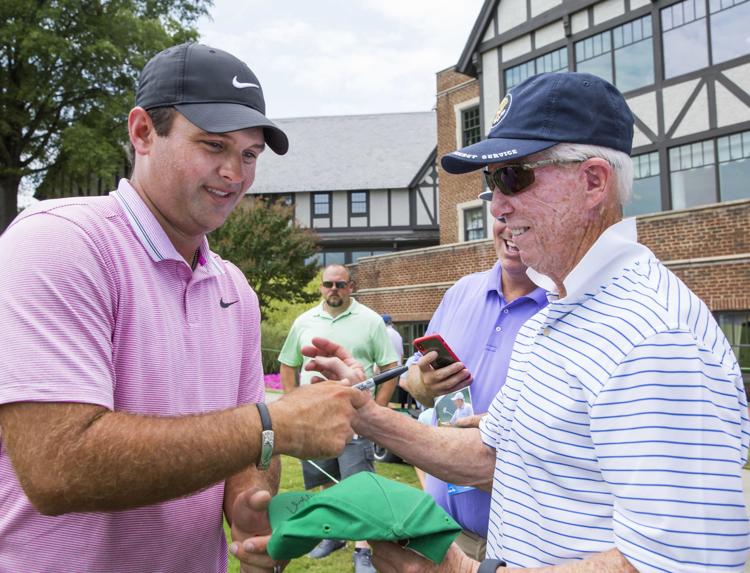 Brandt Snedeker earns plaque at Sedgefield Country Club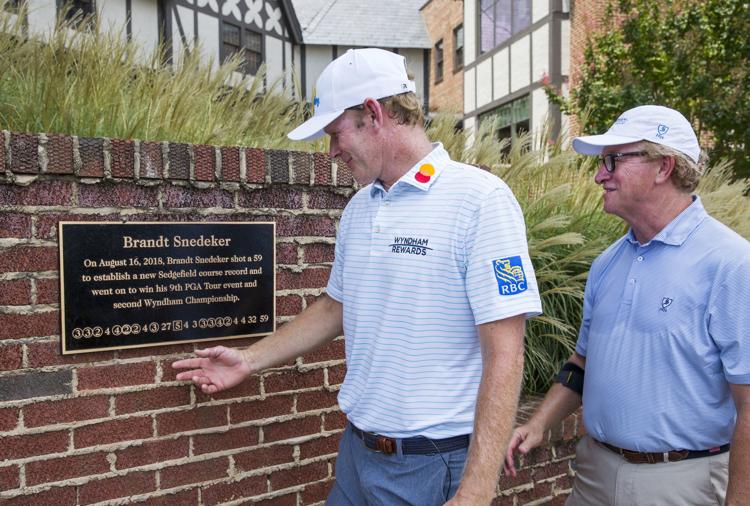 Brandt Snedeker earns plaque at Sedgefield Country Club
Brandt Snedeker earns plaque at Sedgefield Country Club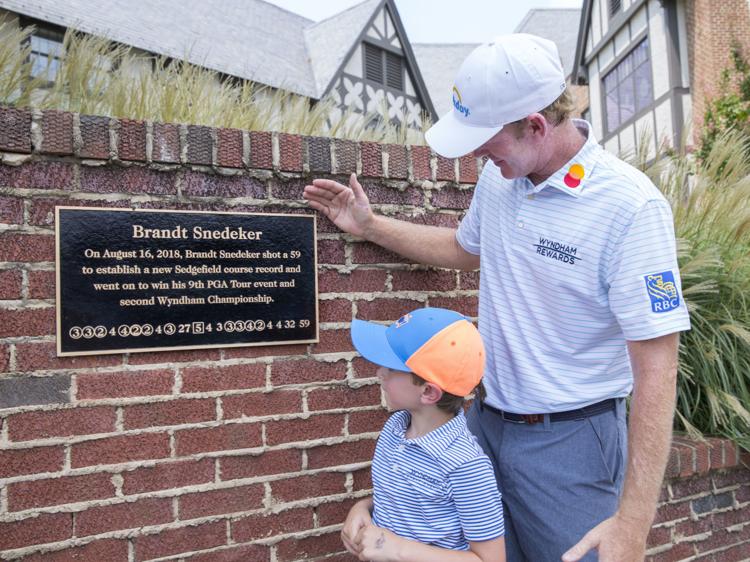 Brandt Snedeker earns plaque at Sedgefield Country Club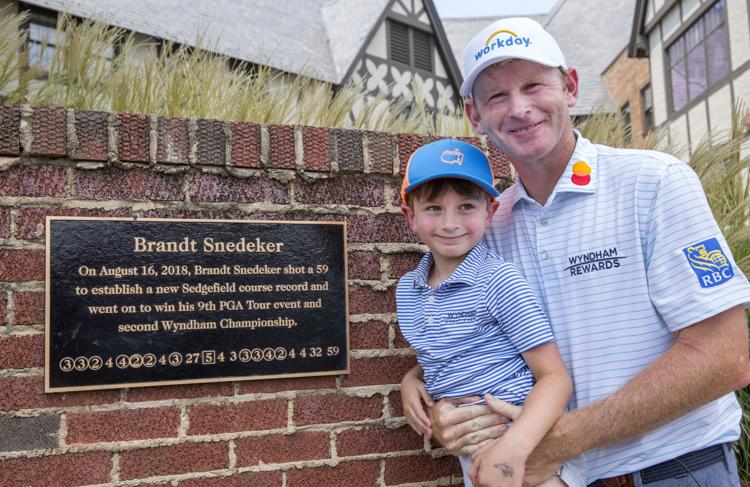 Brandt Snedeker earns plaque at Sedgefield Country Club