A&T's junior running back ranks second in the nation with 742 rushing yards and averages a nation-leading 9.3 yards per carry. He's averaging 148.4 rushing yards per game.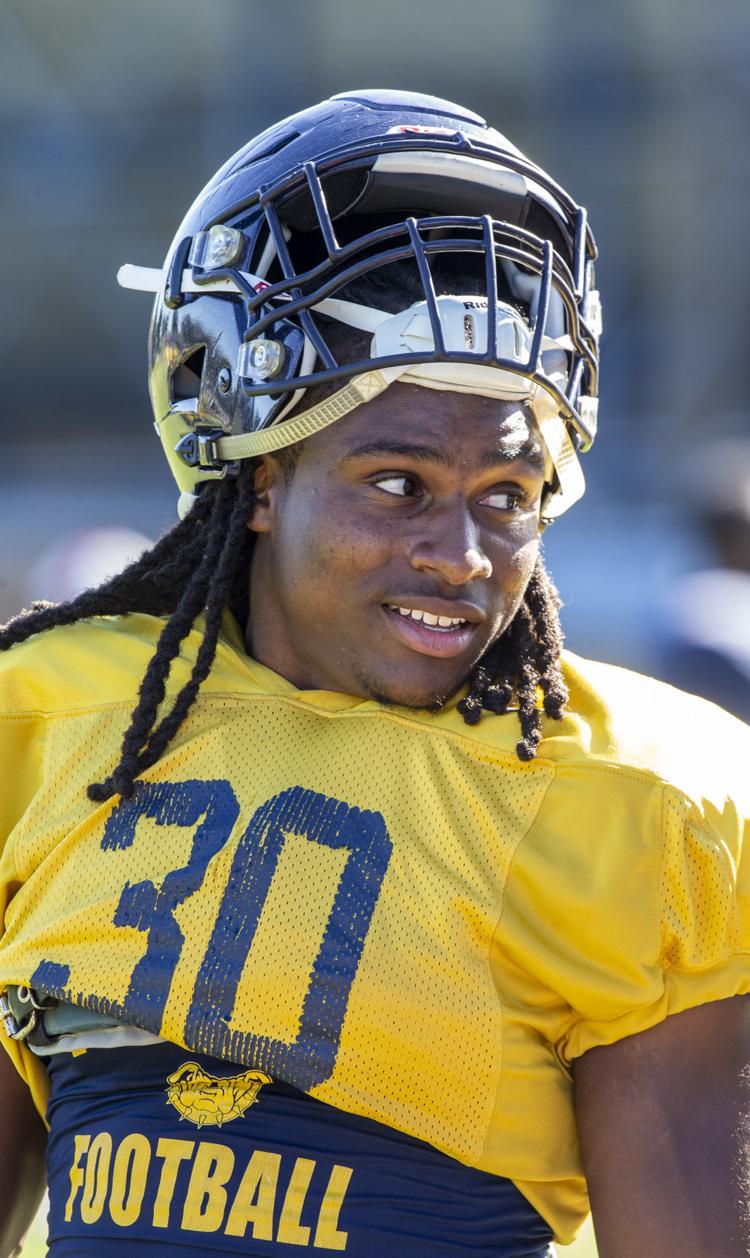 Florida A&M's defense should be a challenge, though. The Rattlers rank No. 2 in the MEAC (behind only A&T) in rushing defense, allowing 3.5 yards per carry and 111.2 per game.
"They definitely fly around a lot," A&T quarterback Kylil Carter said. "All 11 guys run to the ball every single play. That's the stuff you look at when you look at a defense. Nobody's slacking off. They play hard. We've got to play harder."
Terry Jefferson, a senior strong safety, averages 6.2 tackles per game to lead FAMU. And sophomore Markquese Bell, a hybrid safety and linebacker, has impressed Washington.
"No. 5 (Bell) back there will hit you," Washington said. "That's perhaps the strength of their defensive team, the mid-level. Hopefully we can do some things to get them going in one direction and head back the other way."