GREENSBORO — A German exchange student helped lead third-seeded Greensboro Day School to a 56-27 blowout win over No. 6 seed Grimsley on Thursday, in the first round of the girls 2019 HAECO Invitational at the Greensboro Coliseum Special Events Center.
Junior forward Paula Graichan, in her first season with the Bengals, scored a game-high 14 points on 6-of-9 shooting from the field against Grimsley.
"I think we bring a lot of energy," said Bengals junior swing player Caroline Wyrick, who scored 10 points against Grimsley. "That energy and excitement are important to our success. I know when I'm open, or when I need to make the pass."
The Bengals, ranked among the state's top girls teams by MaxPreps and USA Today, improve to 16-1, and will face second-seeded Northwest Guilford in a semifinal matchup on Friday at 4 p.m at the Special Events Center.
Friday's semifinal is a rematch of last year's HAECO girls semifinal, in which Northwest defeated Greensboro Day, 48-33.
"I look forward to the rematch with (Northwest) coach (Haley Hackett)," said second-year Greensboro Day coach Mara Montana. "They are well-coached and very disciplined. We are more seasoned this year than last."
This year, the Bengals, who have never won the girls championship in the HAECO, nor its predecessor, the Little Four, hope to improve on their 2018 HAECO third-place showing.
"We want to get a HAECO championship banner to hang up in our gym," Wyrick said.
Greensboro Day starts five juniors and has no seniors on its deep and balanced roster.
"Our juniors are the foundation of our program," Montana said. "Four of then have been with us since they were freshmen, and then Paula joined us this season."
With such a large lead against Grimsley, Montana played many of her reserves in the second half, allowing the bench to gain valuable experience.
"We have talked since the season started that everyone is valuable to our team's success," Montana says. "Being able to get them on the floor is exciting. They have worked just as hard as everyone else."
Unselfish play and versatility have also been important to the Bengals' success this season.
"We share the ball, and everyone can score from anywhere," said Graichan. "We followed our principles, and it worked to our advantage. If we follow those principles and do everything right, we will have a lot of fun."
HAECO Invitational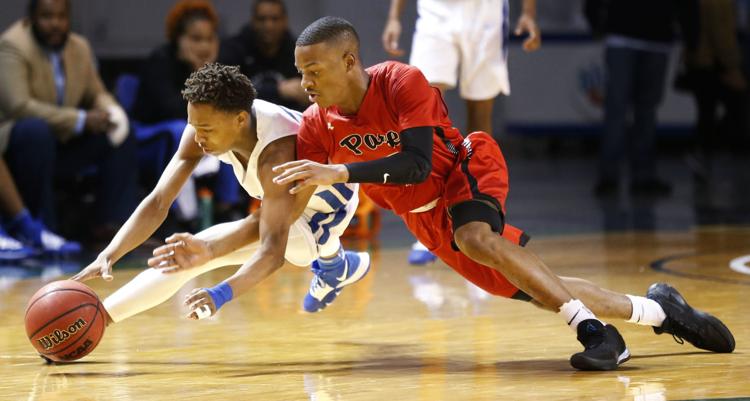 HAECO Invitational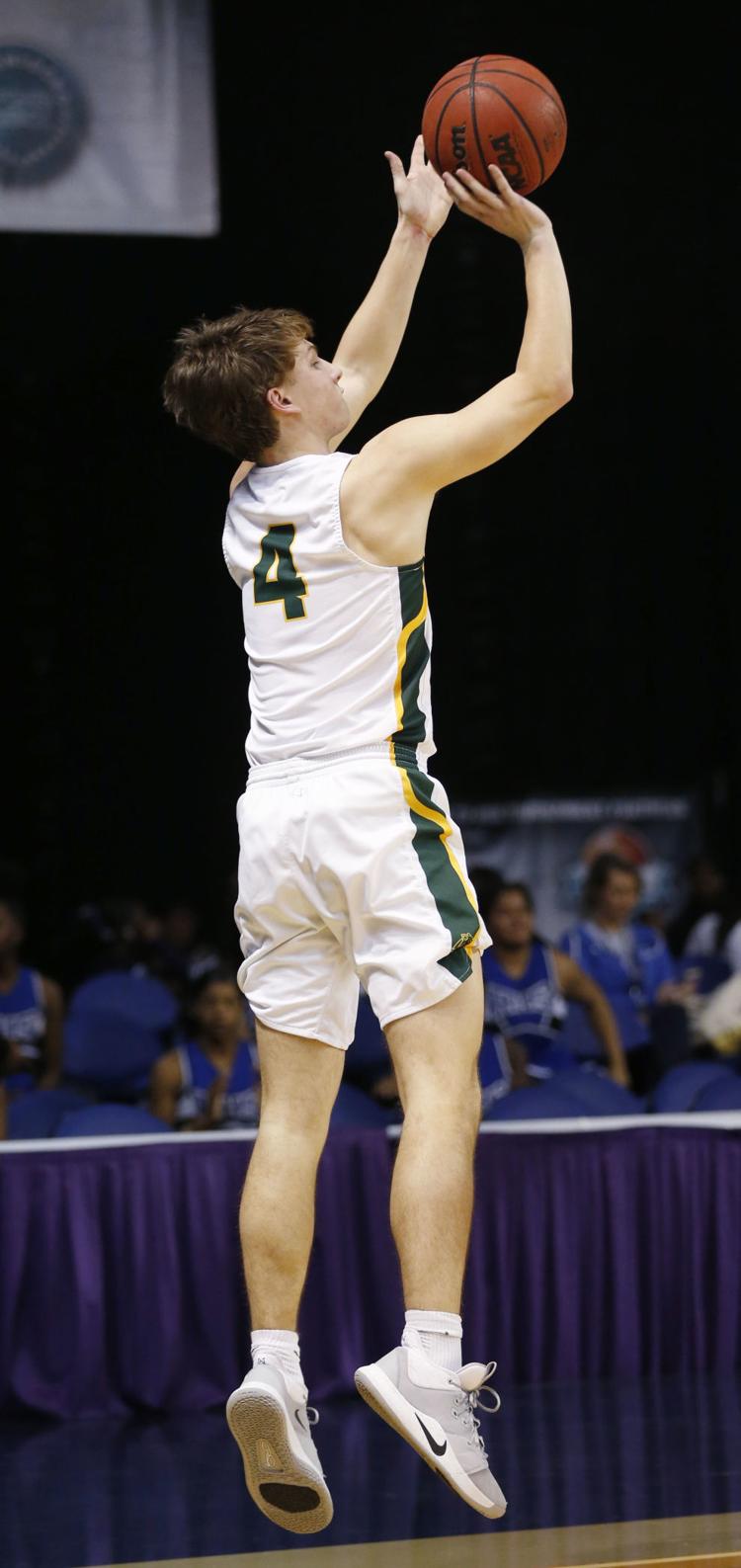 HAECO Invitational
HAECO Invitational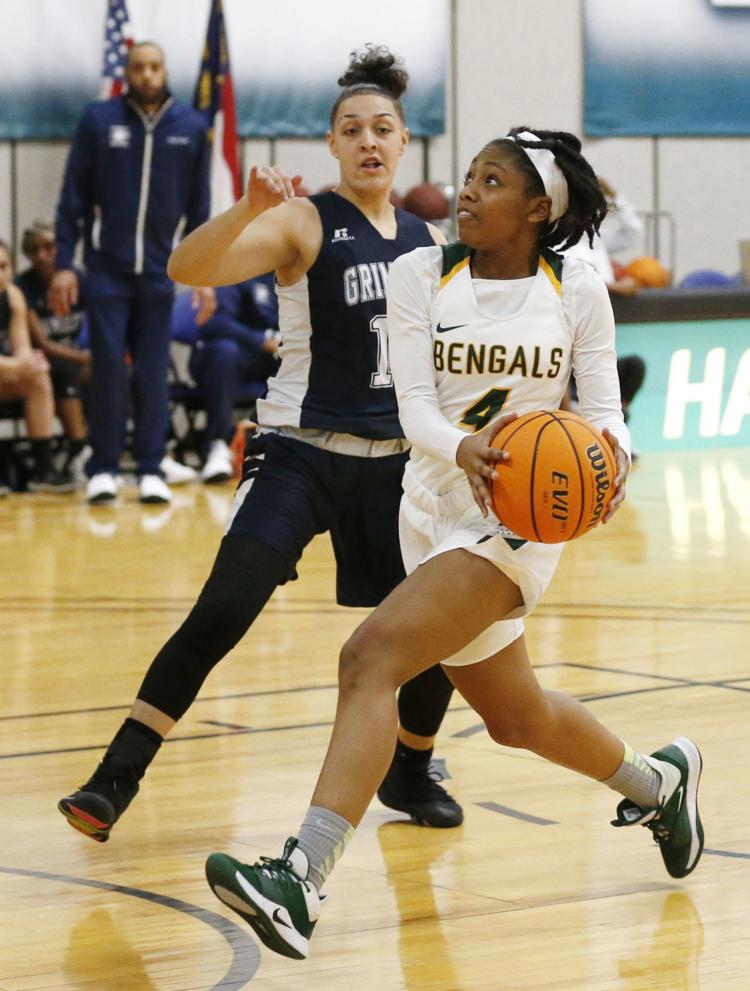 HAECO Invitational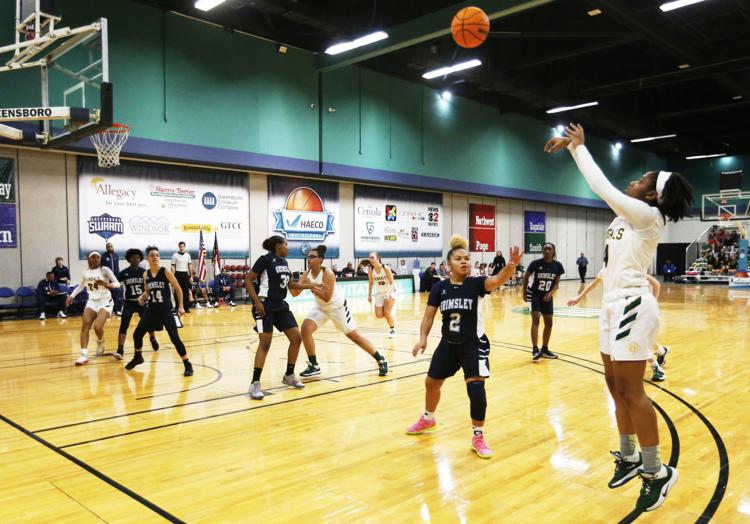 HAECO Invitational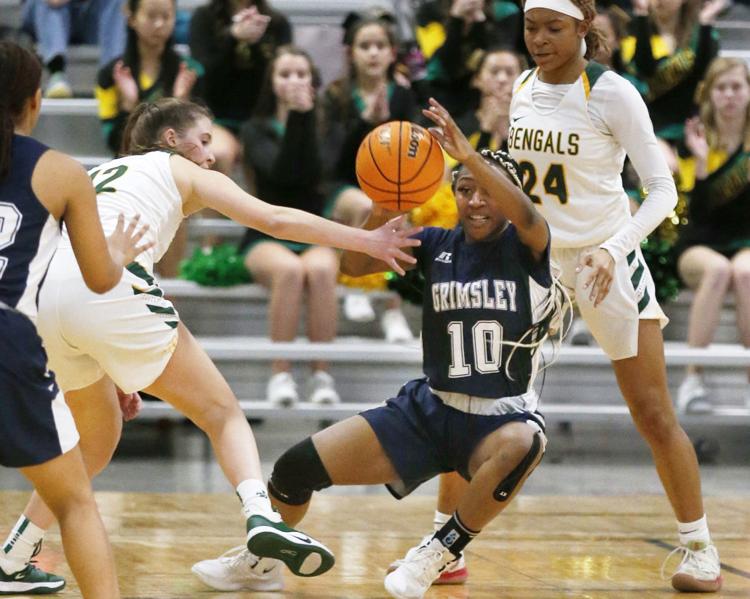 HAECO Invitational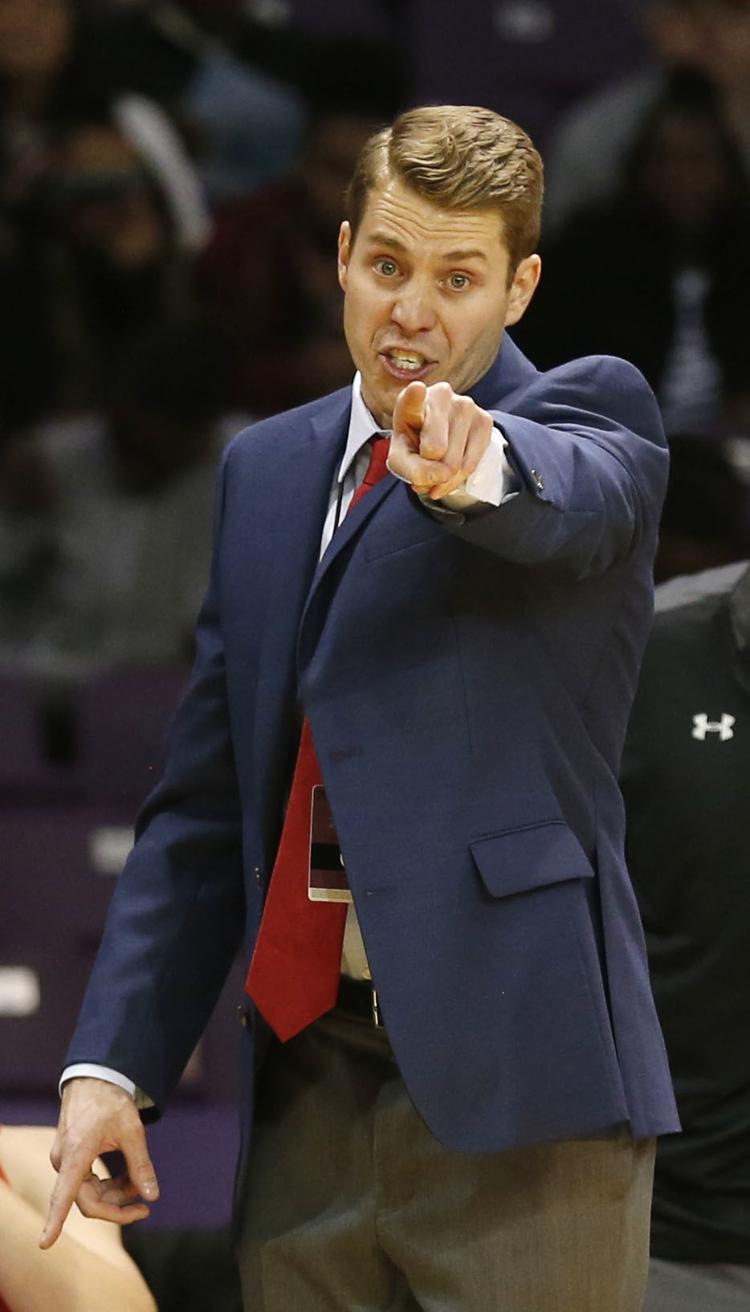 HAECO Invitational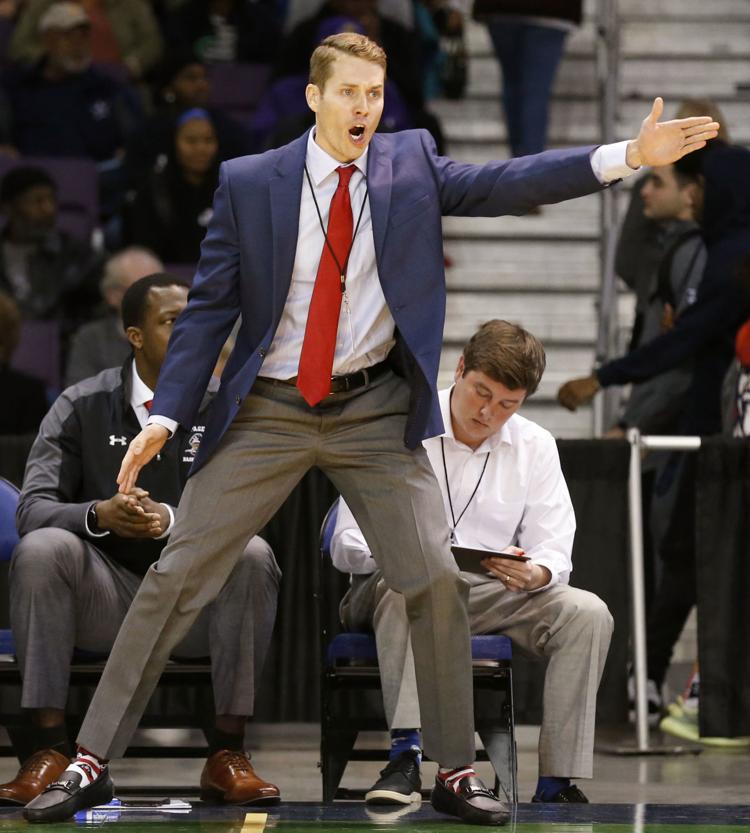 HAECO Invitational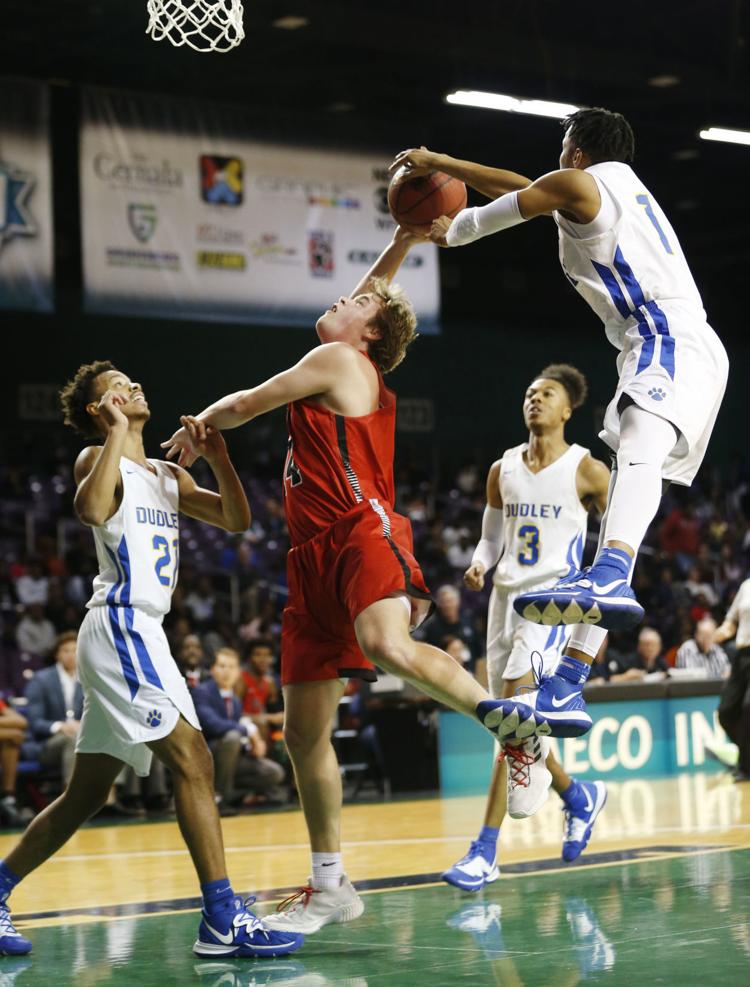 HAECO Invitational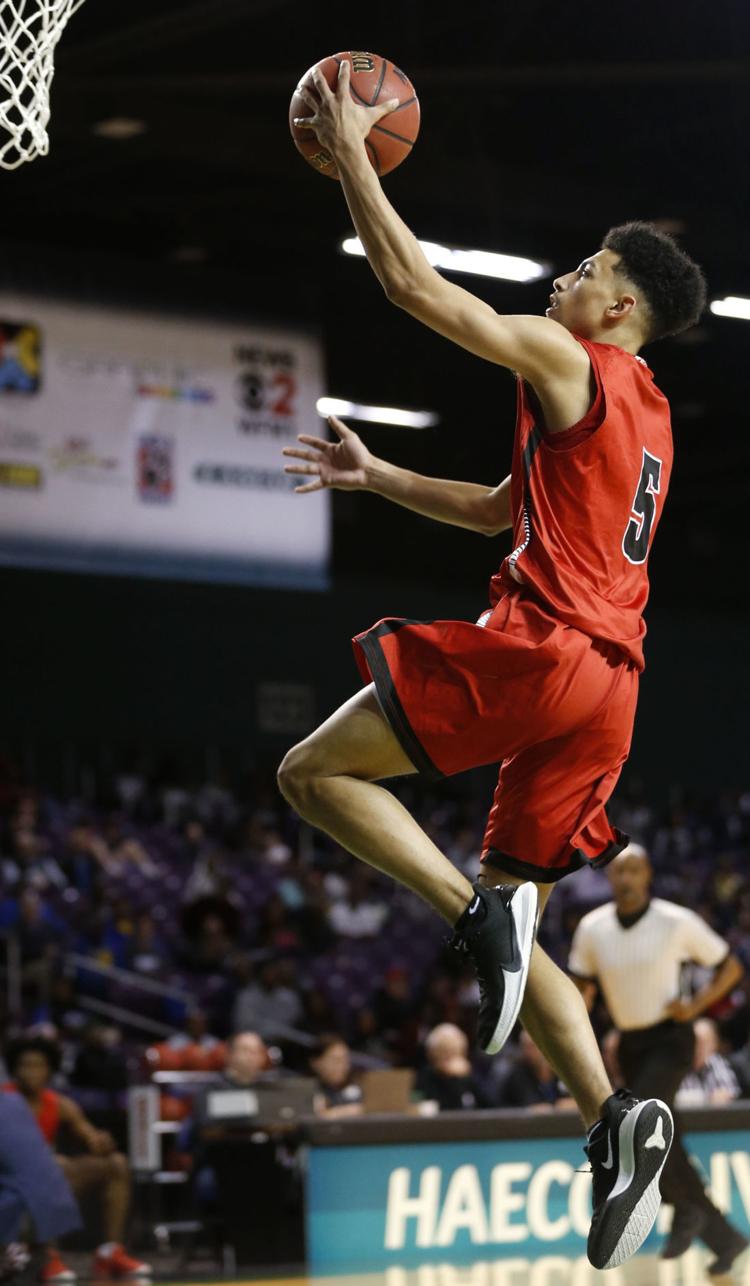 HAECO Invitational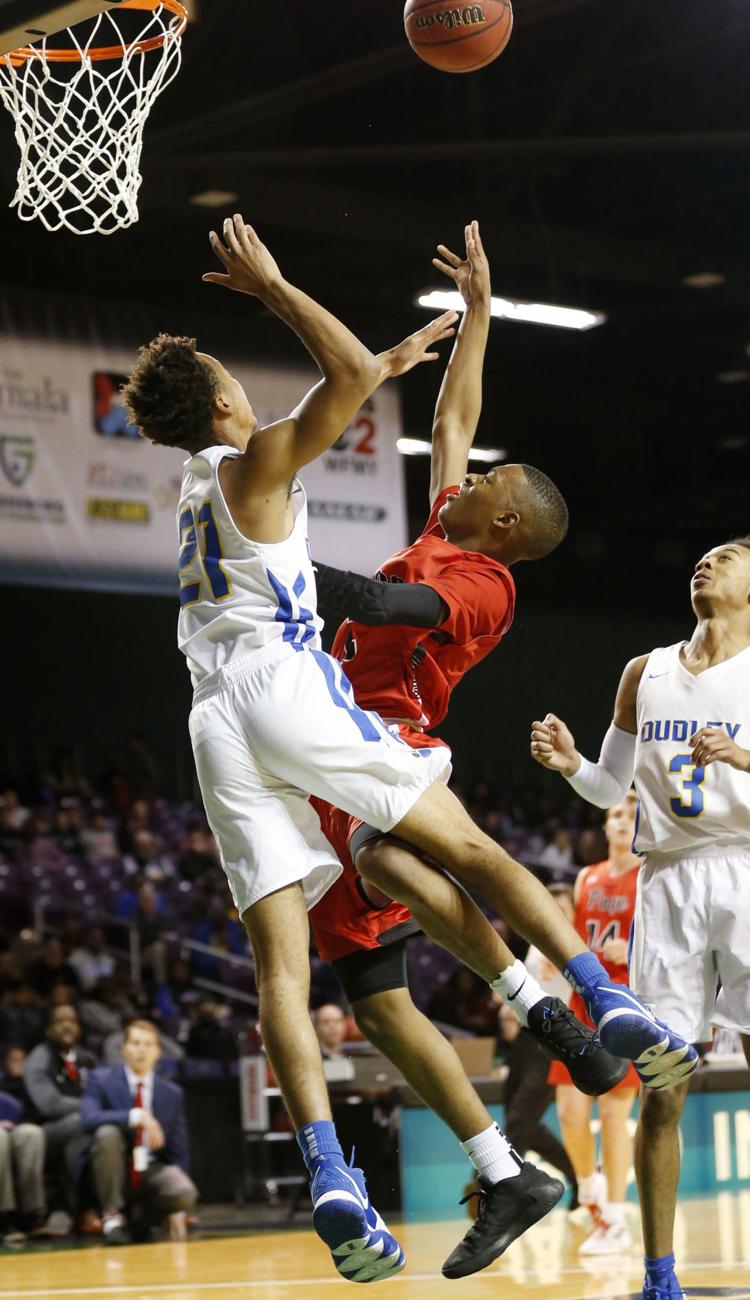 HAECO Invitational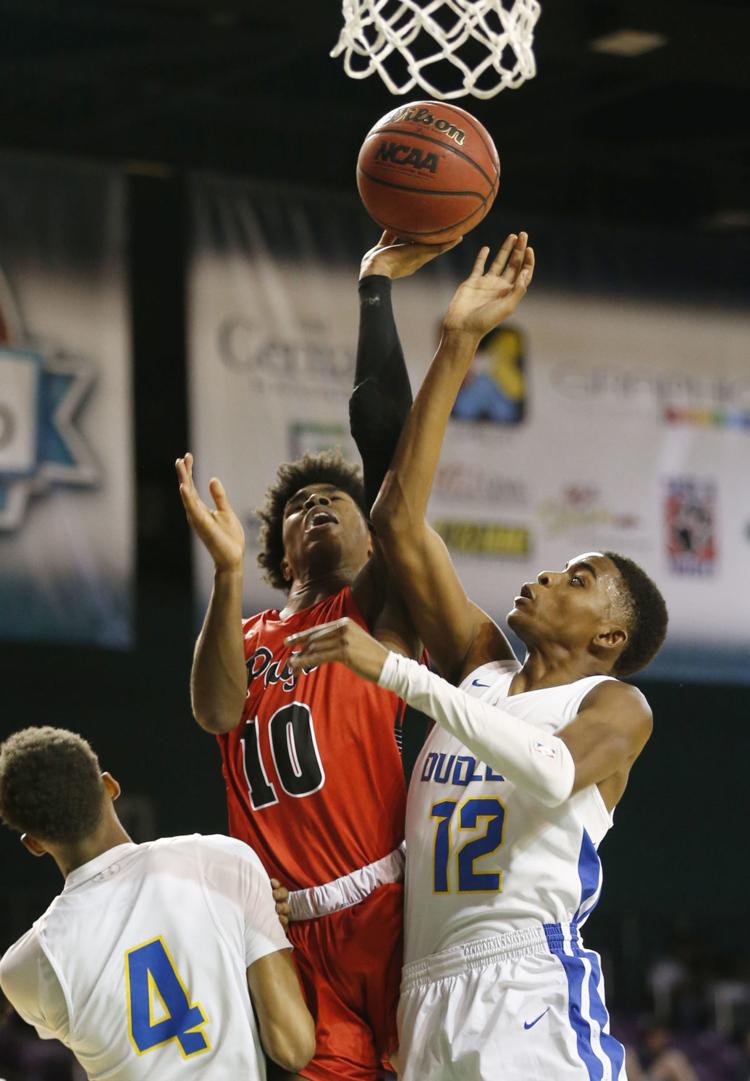 HAECO Invitational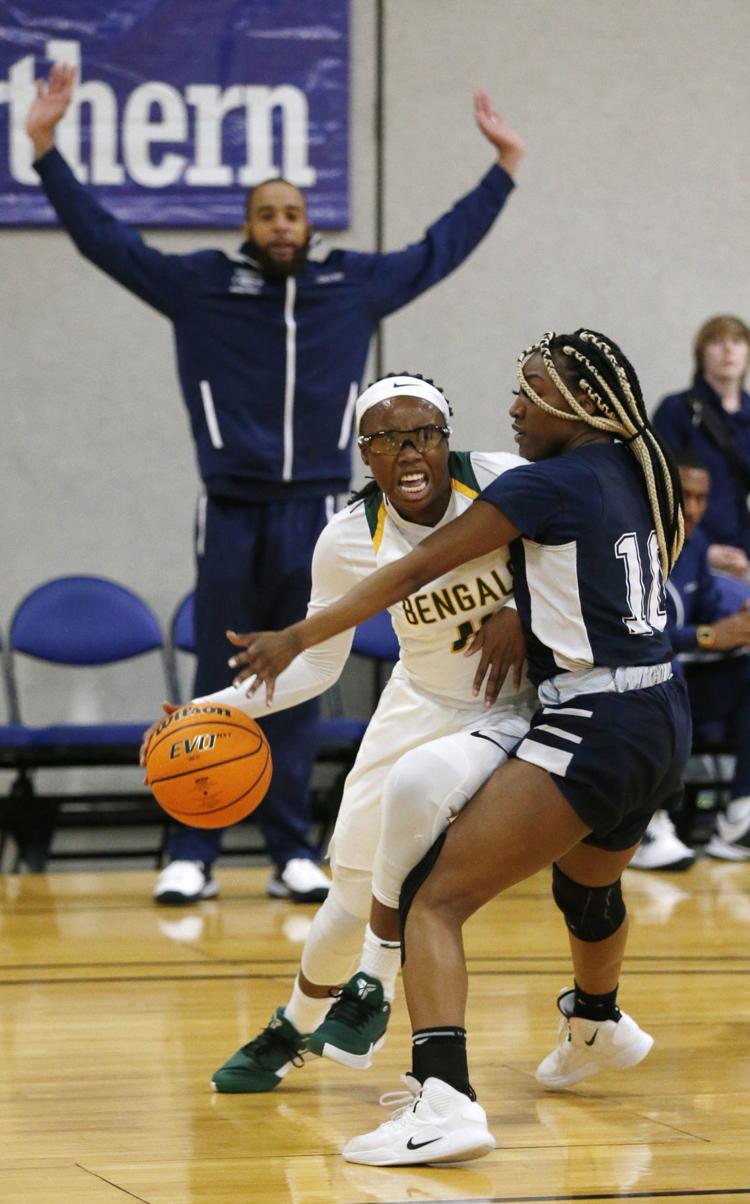 HAECO Invitational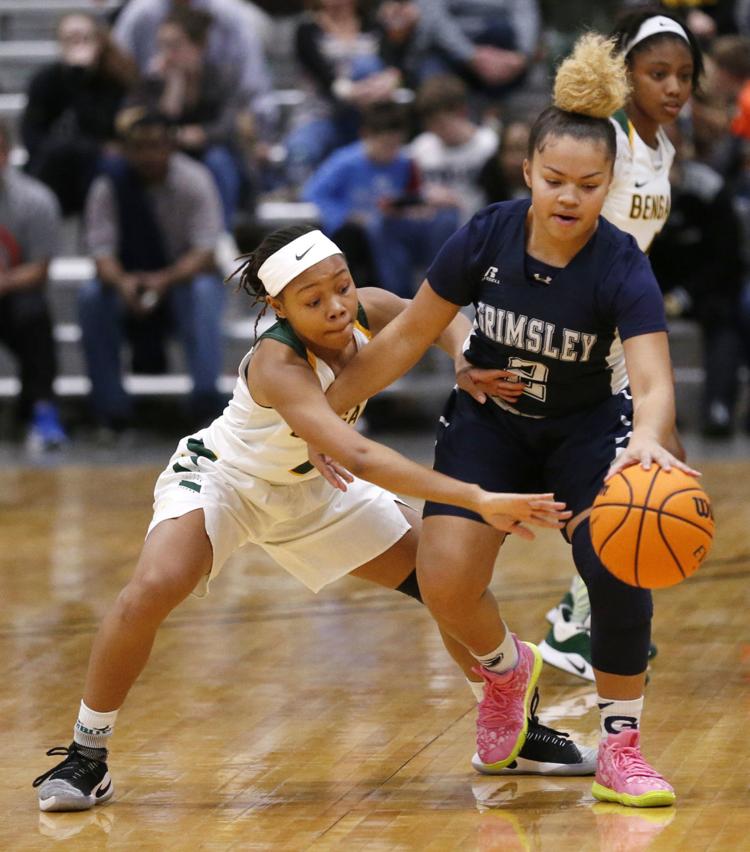 HAECO Invitational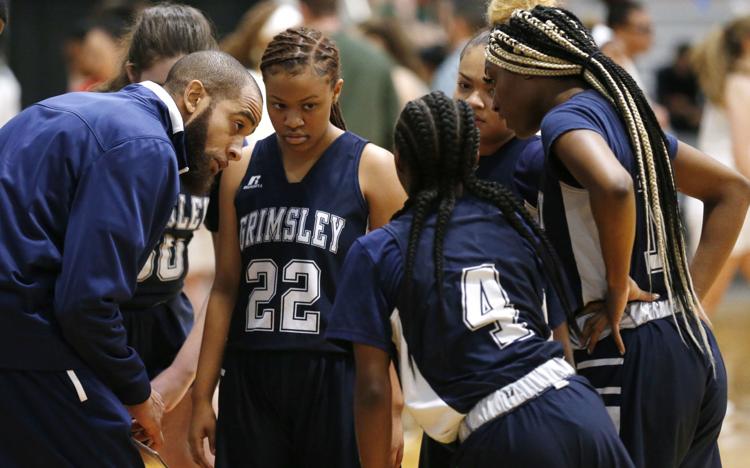 HAECO Invitational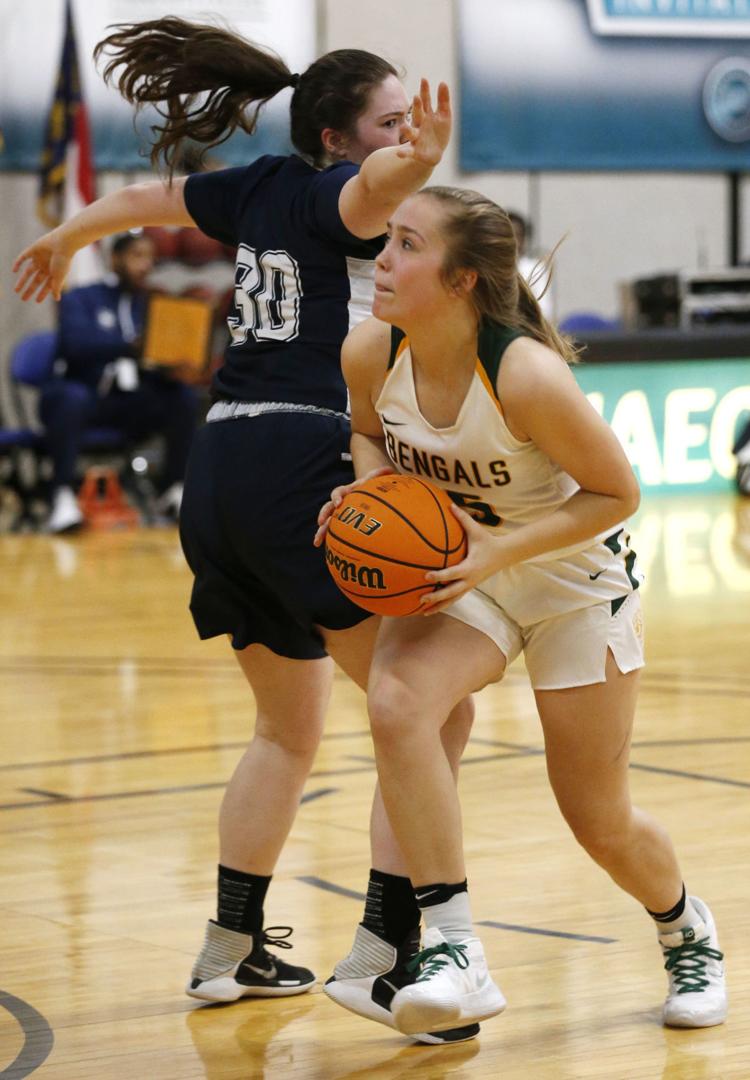 HAECO Invitational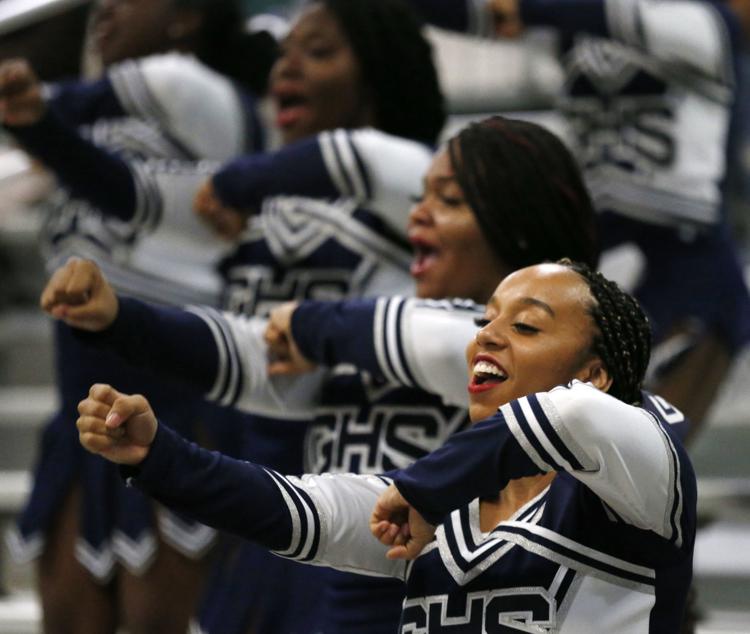 HAECO Invitational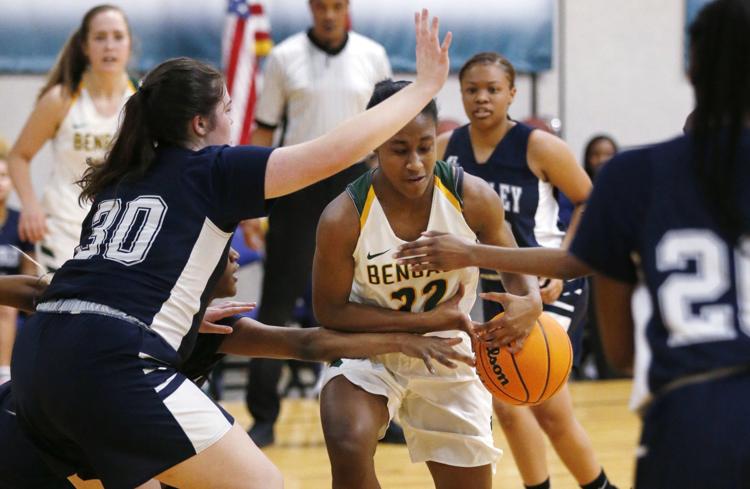 HAECO Invitational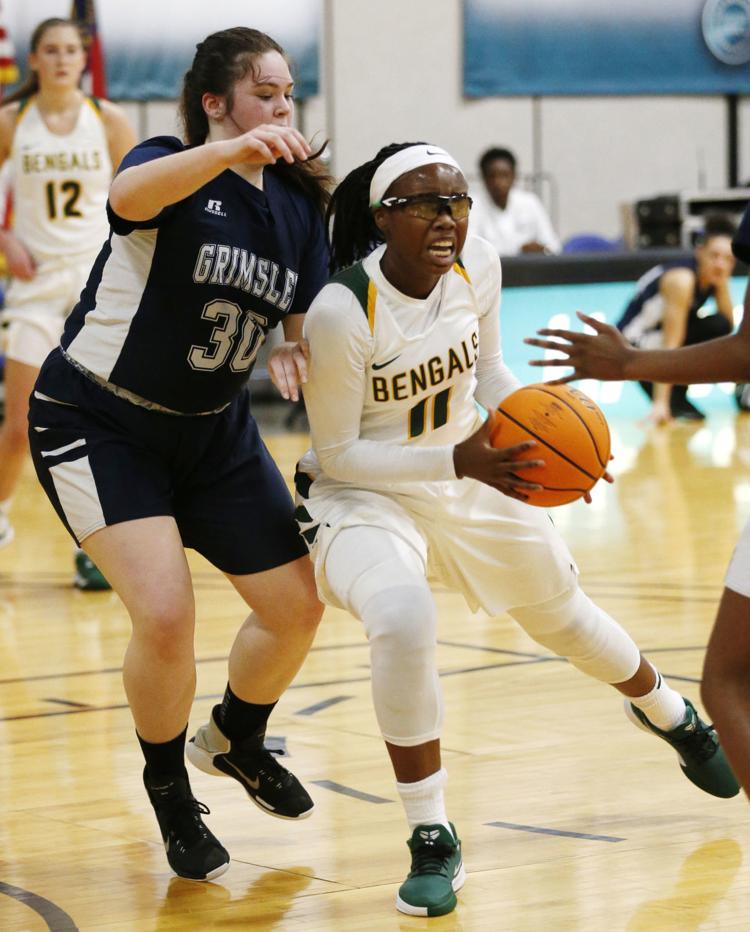 HAECO Invitational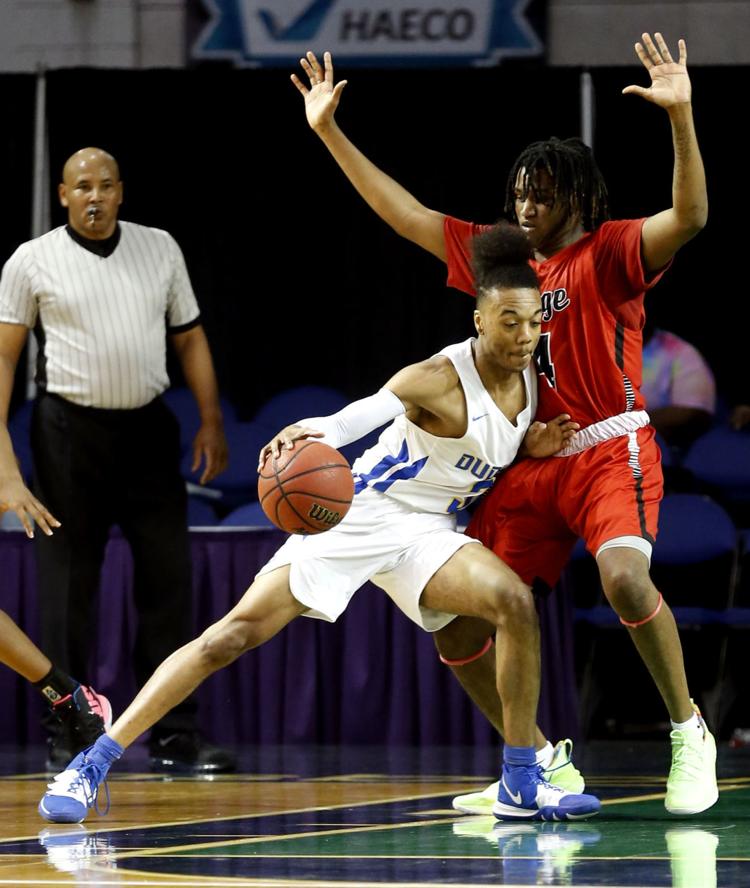 HAECO Invitational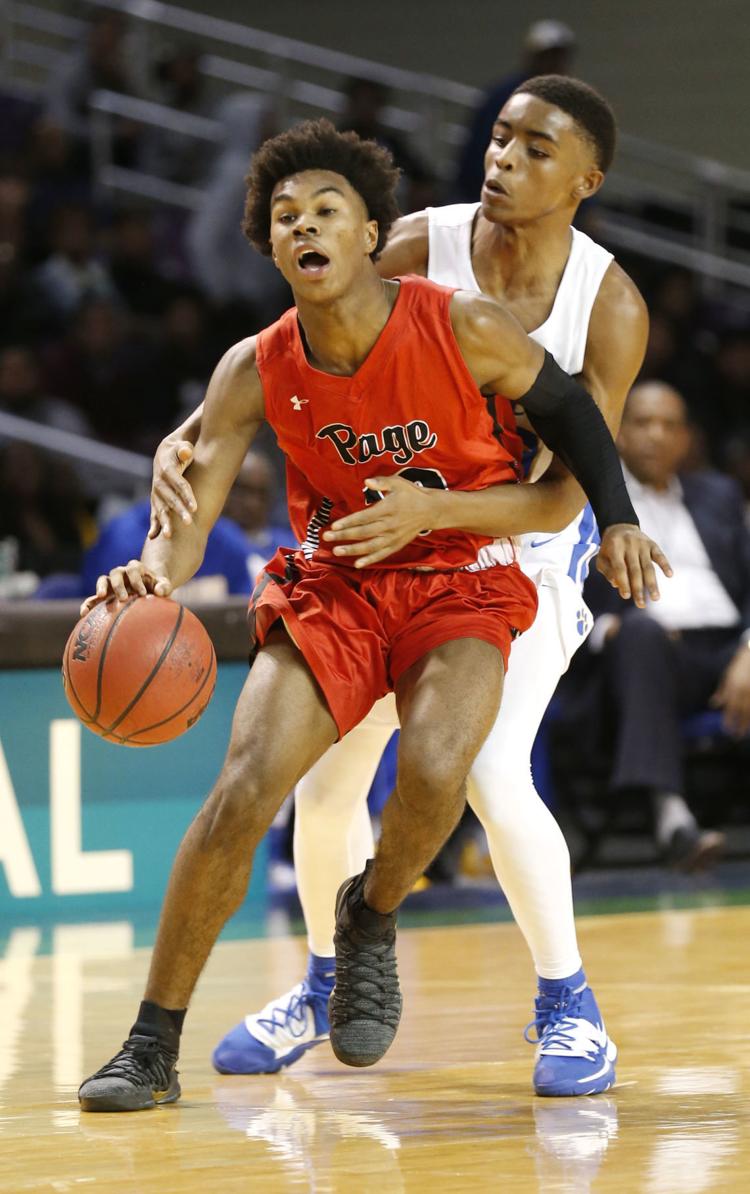 HAECO Invitational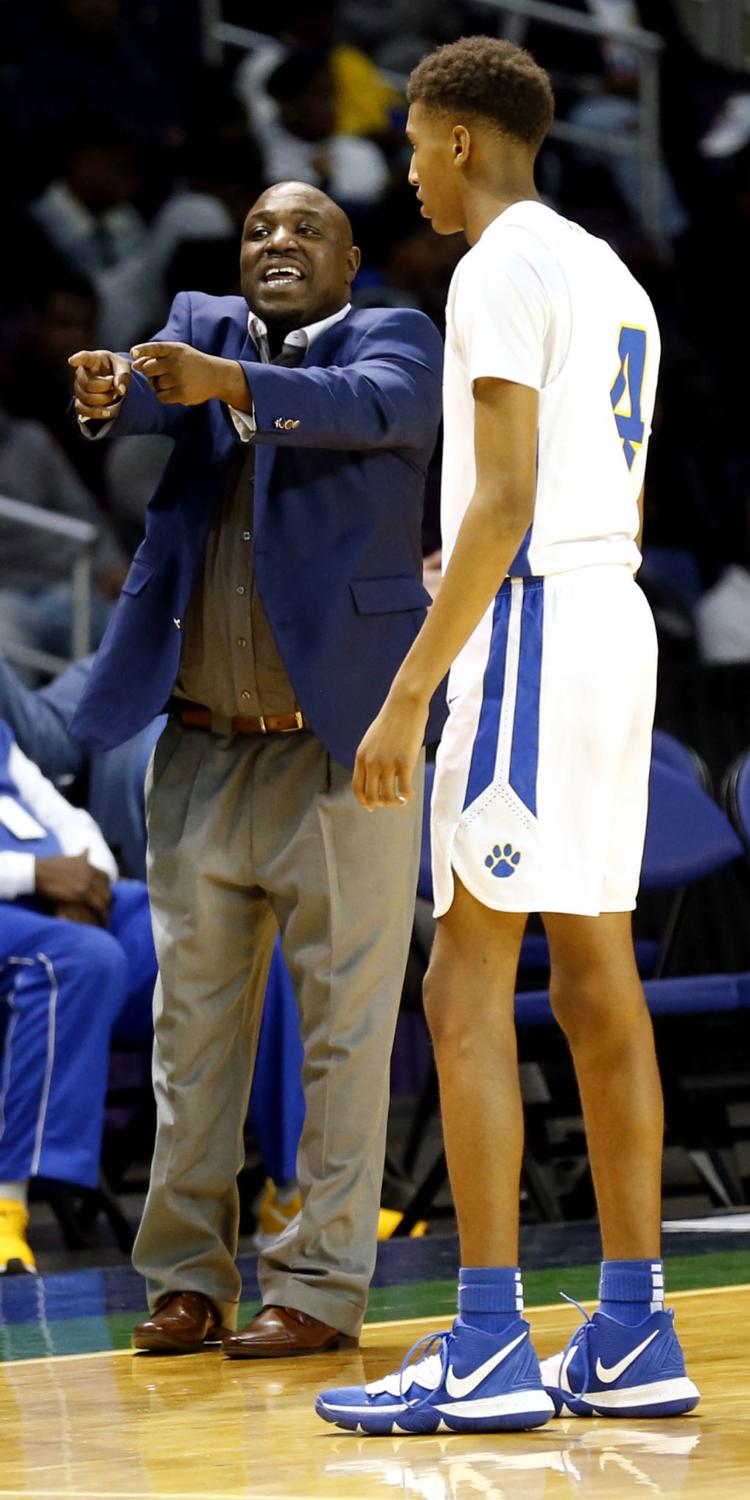 HAECO Invitational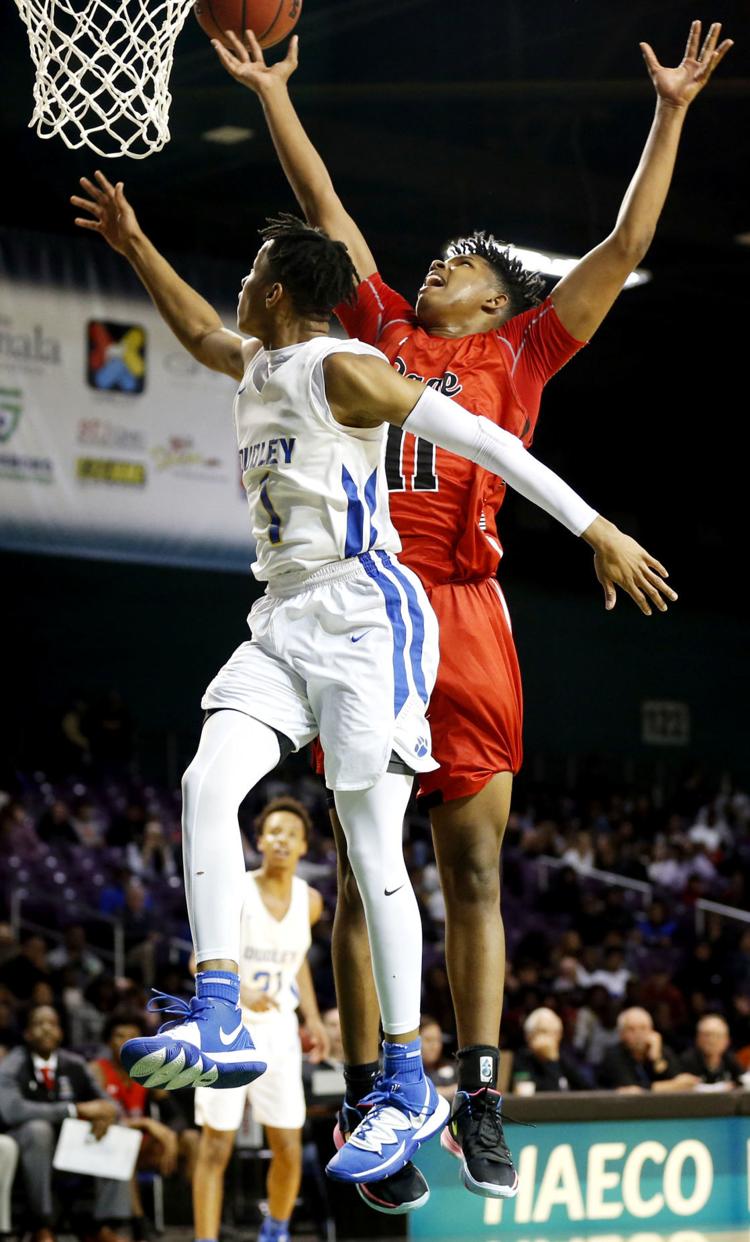 HAECO Invitational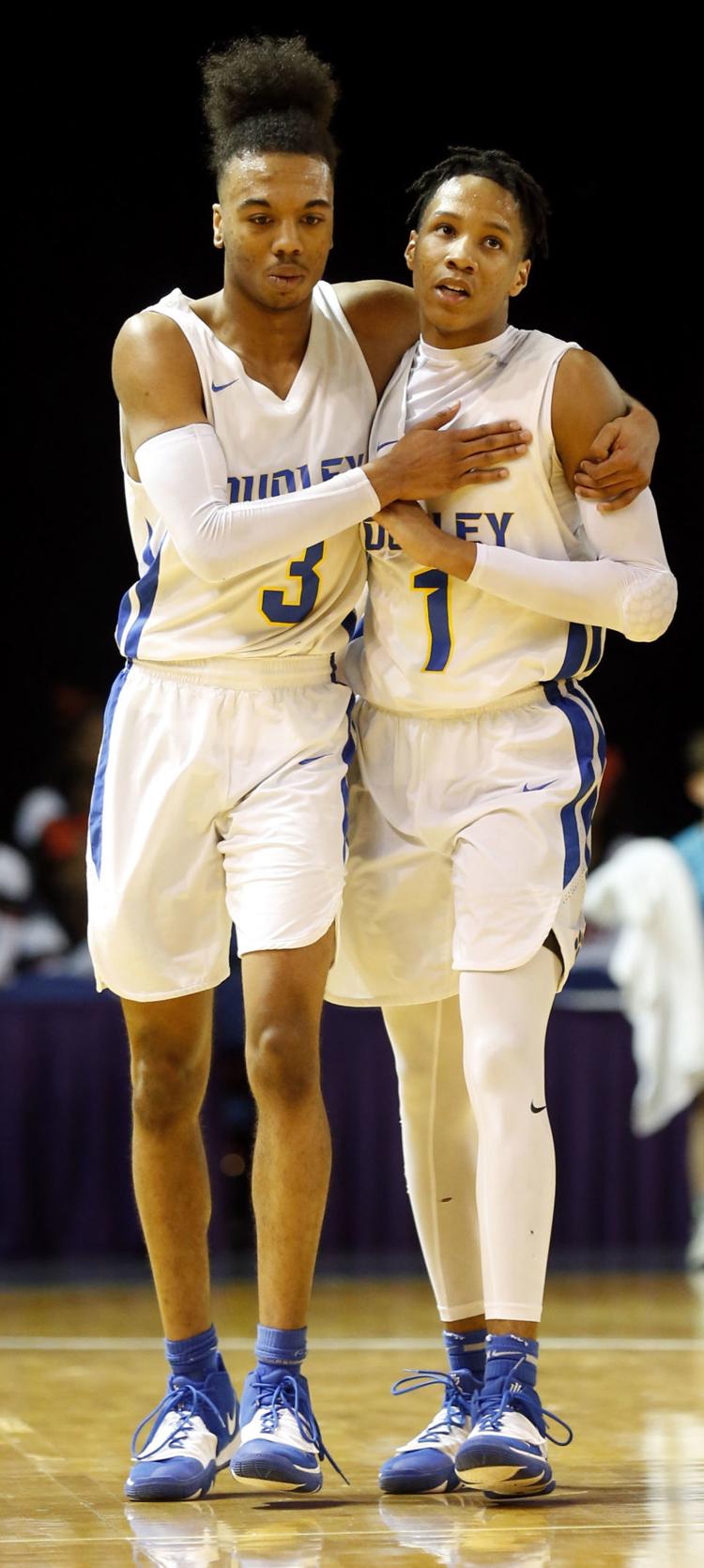 HAECO Invitational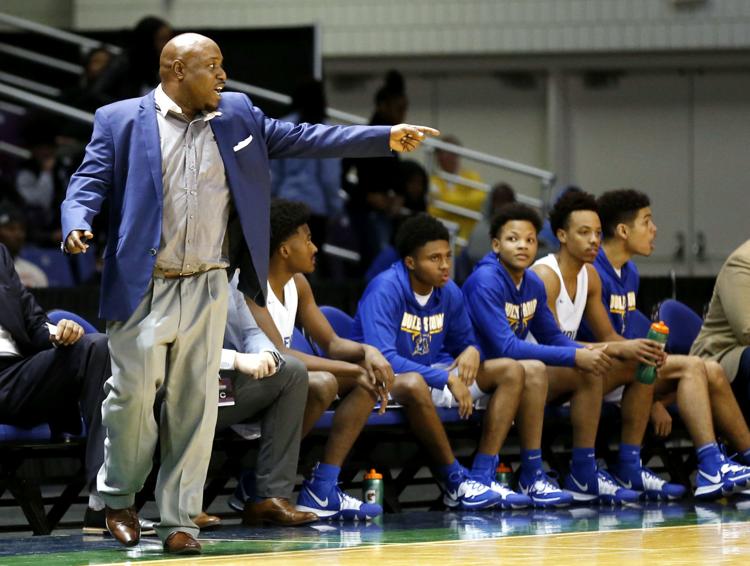 -- HIDE VERTICAL GALLERY ASSET TITLES --