GREENSBORO — For senior quarterback Christofer Zellous and the Grimsley football team it was a long time coming. And when the Whirlies had beaten rival Page for the first time since 2006, the emotions were almost too much.
Zellous hugged his girlfriend, Zoe Parson, on the field for a long time as he shed tears of joy after Grimsley's 32-17 win tonight at Marion Kirby Stadium.
"This is what I wanted to do, to come out here and have a big game" Zellous said, while holding back more tears as teammates shouted for him to "Let it out!" "The last time I played here left a bad taste in my mouth because we lost. I just thank God for blessing me with this ability and thank God for my teammates. We played hard, played fast, played strong."
Zellous, a 6-foot-2, 205-pound senior, did all those things. He completed seven of 13 passes for 140 yards, but it was what he did on the ground that helped the Whirlies end years of frustration against Page. After Grimsley running back Quan Nora was ejected from the game in the second quarter following a post-whistle scuffle with a Page player, Zellous became the primary ball carrier. He finished with 215 yards on 23 carries and scored two touchdowns.
"We're all brothers and it's next man up," Zellous said of Nora's dismissal from the game. (It has yet to be determined whether it was a disqualification or an ejection.) "Things happen. ... I told him I was playing for him and playing for the team."
Zellous' performance was no surprise to his coach, Darryl Brown.
"He's our leader," Brown said. "When the situation happened, I told our offensive coordinator, Coach (Jesse) Tripp — who does a great job — 'This is Zellous' game now.' He was ready for that moment and I'm super-proud of him."
Brown's fourth Grimsley team finishes the regular season as the Metro 4-A Conference champion after going 4-0 in the league and 10-1 overall. The only defeat was 21-20 to 2018 NCHSAA Class 4-A champion East Forsyth on Oct. 4.
The Whirlies uncharacteristically committed four turnovers in this game, but most of them came when they had already established control of the contest with a running attack that produced 342 yards on 47 carries and scored all five touchdowns.
"We hadn't really turned the ball over all year," Brown said. "It was just us not taking care of the football, not the cold or anything else. But I think our kids showed a lot of guts in a tough place to play. We talked about not feeling stuff from the past, but it's still pressure on them in that regard. There was a lot of weight on our kids, but I loved the way they kept battling."
"This is what we've been doing all year — controlling the line," Zellous said. "... We've been in the weight room all offseason working for this, for this game. It was great."
Now the Whirlies wait to see where they're seeded for the Class 4-A playoffs when the bracket is announced Saturday. They will get a first-round bye and are projected as a No. 1 seed in the West Region.
Tonight was what they've been working toward since Brown left a successful Southern Guilford program where his grandfather, C.K. Siler, is a coaching legend.
"Every year we want to get better and we've done that every season," Brown said. "I can't say enough about our coaching staff, about our players, about our school and our administration. Everybody believes in us and supports us. It's been a process, but it's been fun and tonight's a good night for Grimsley High School."
"It's great!" Zellous said. "Thirteen years is a long time to wait, but we've got it started back here."
20191109g_spt_hsfbpage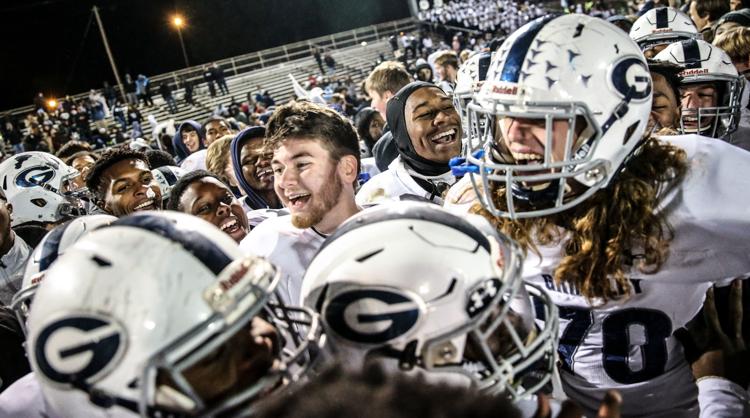 20191109g_spt_hsfbpage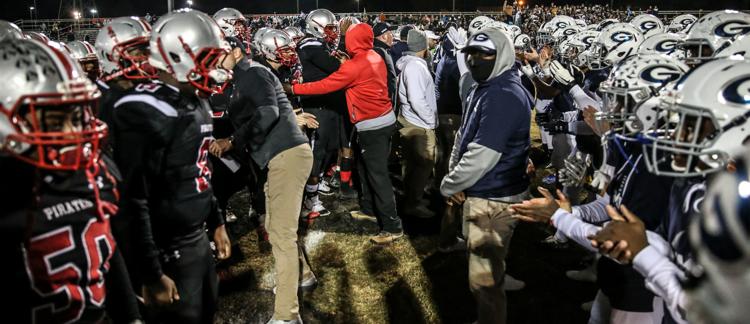 20191109g_spt_hsfbpage
20191109g_spt_hsfbpage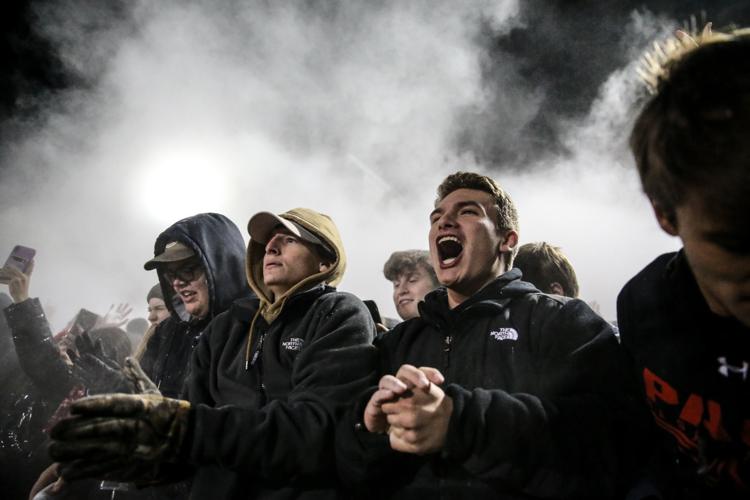 20191109g_spt_hsfbpage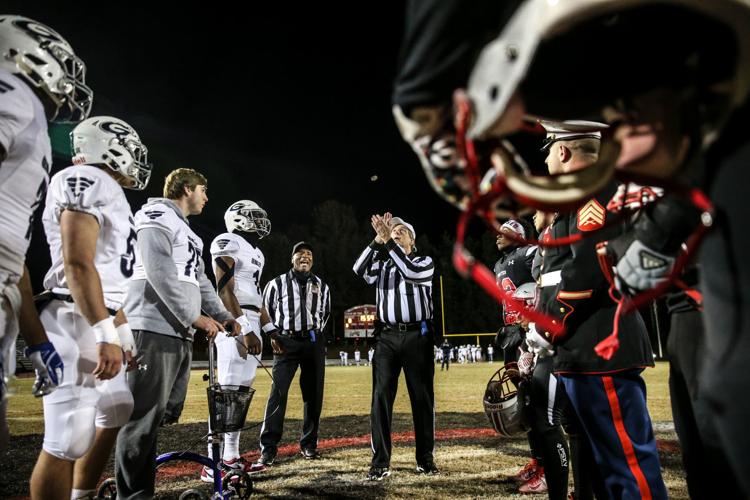 20191109g_spt_hsfbpage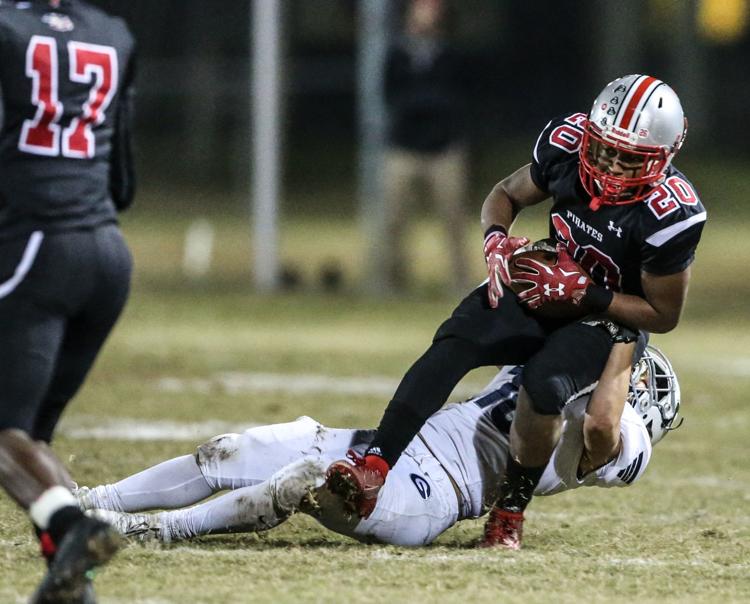 20191109g_spt_hsfbpage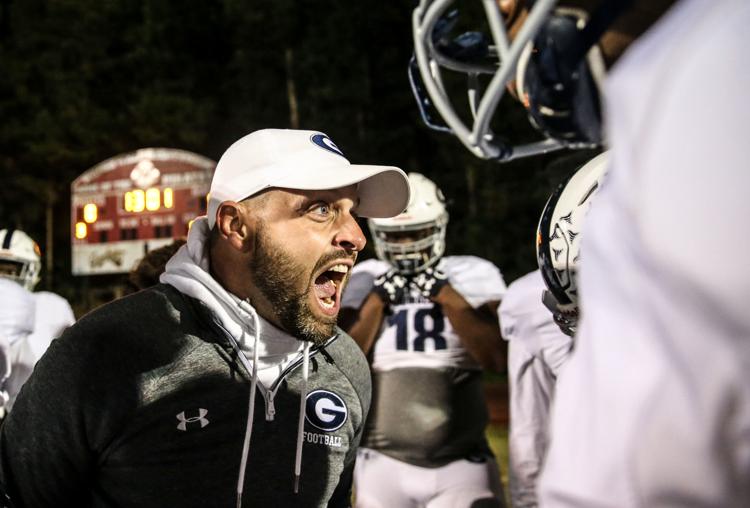 20191109g_spt_hsfbpage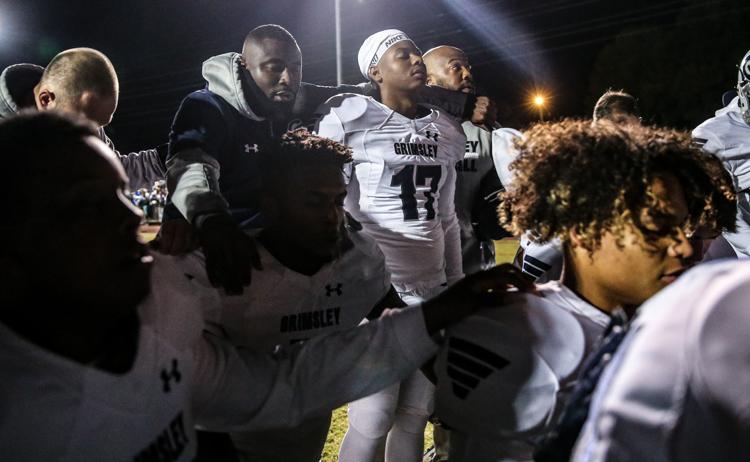 20191109g_spt_hsfbpage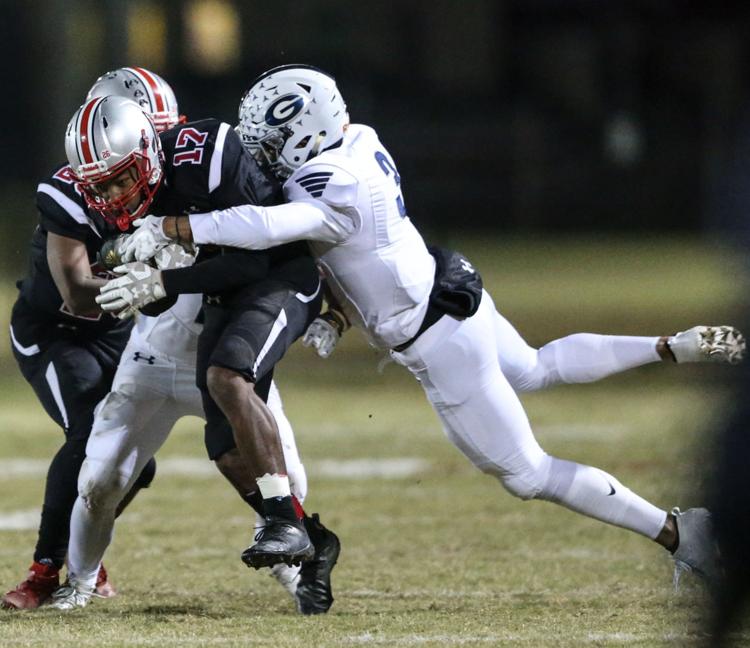 20191109g_spt_hsfbpage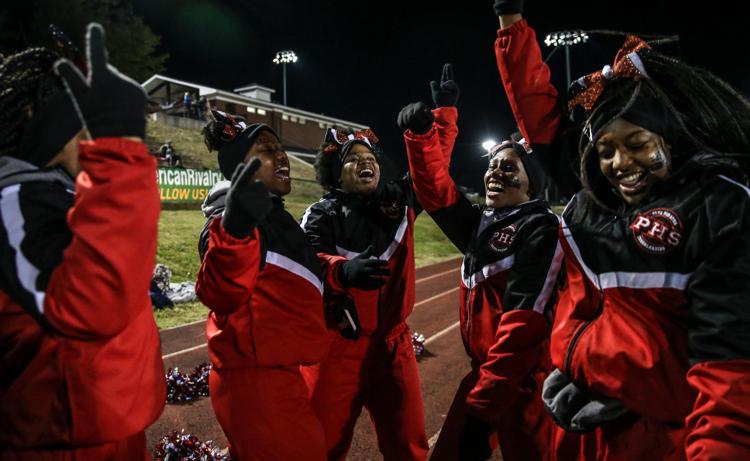 20191109g_spt_hsfbpage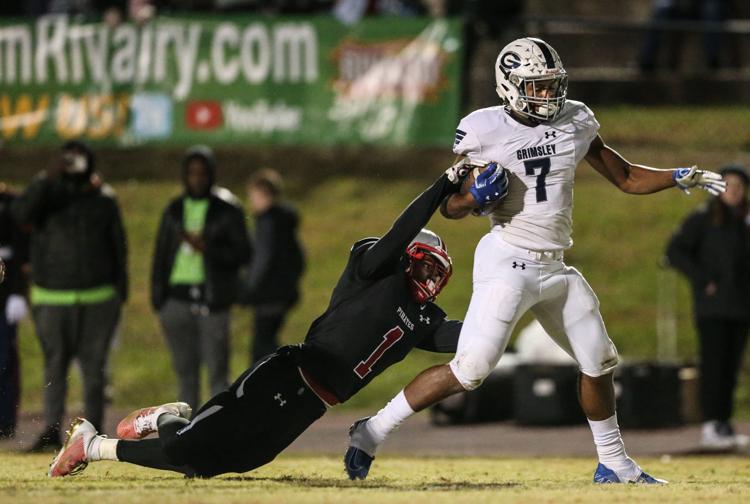 20191109g_spt_hsfbpage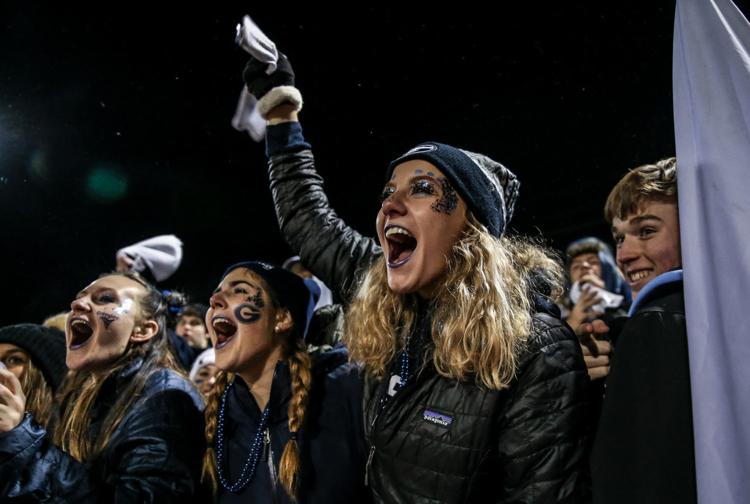 20191109g_spt_hsfbpage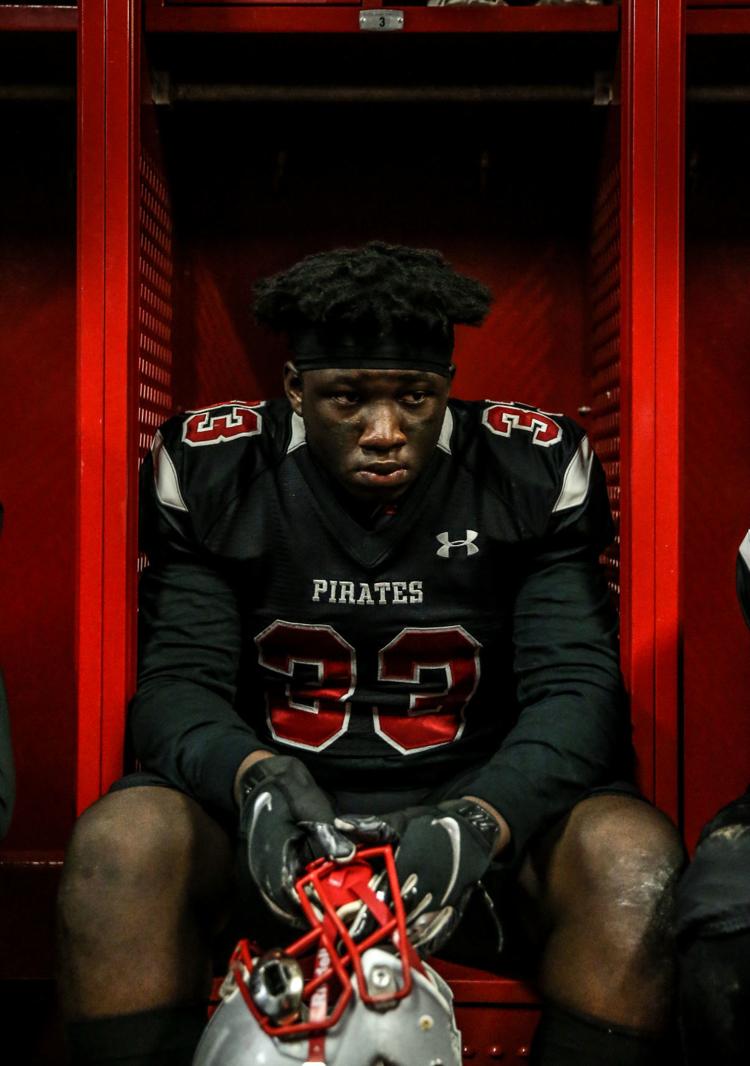 20191109g_spt_hsfbpage
20191109g_spt_hsfbpage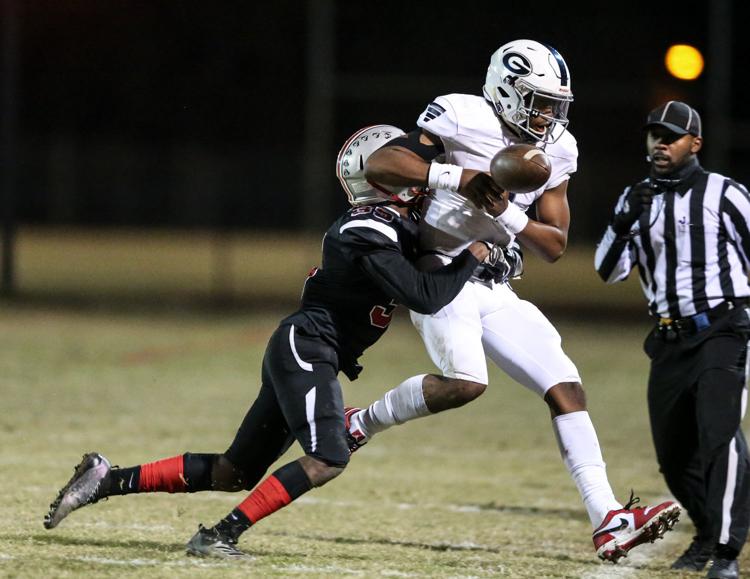 20191109g_spt_hsfbpage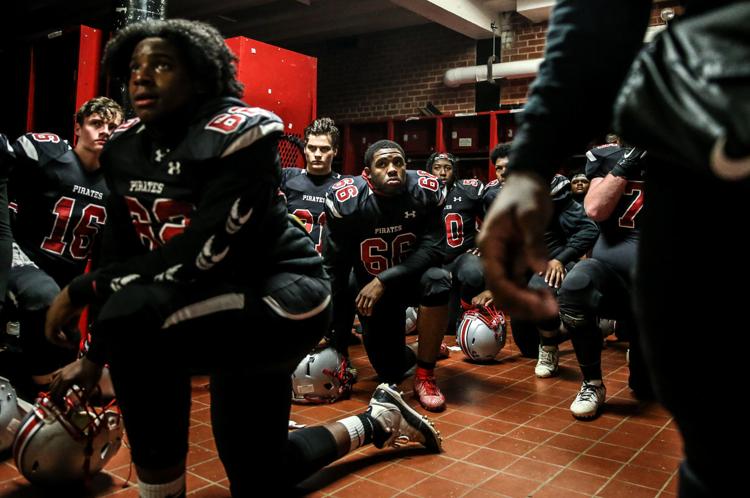 20191109g_spt_hsfbpage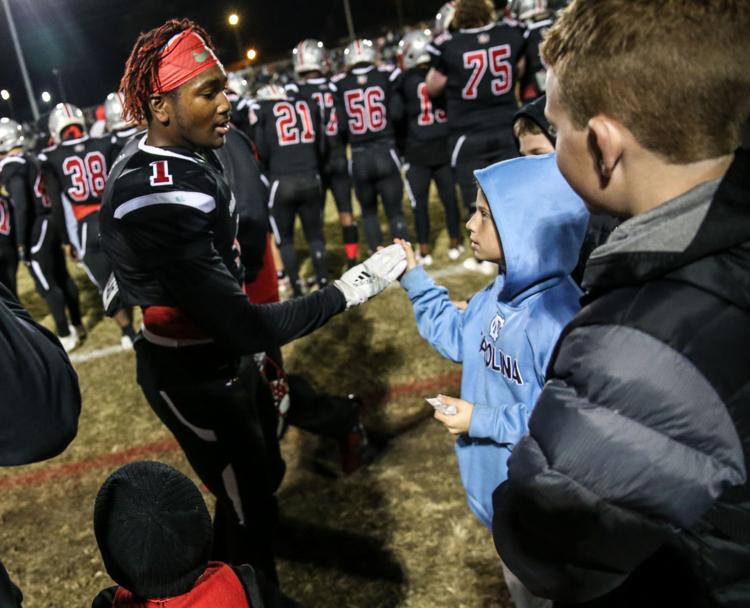 20191109g_spt_hsfbpage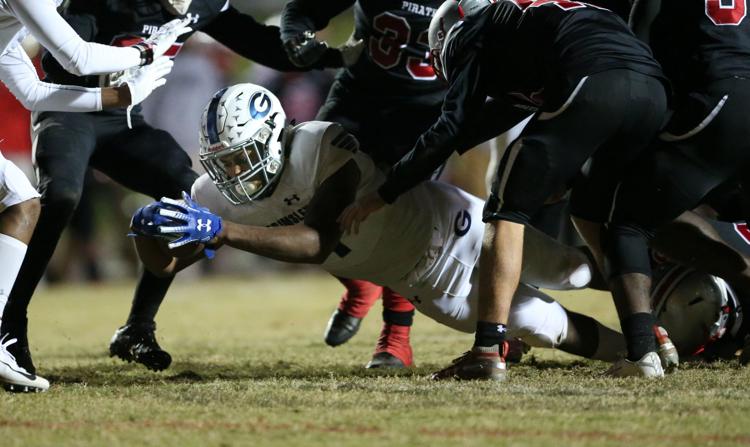 20191109g_spt_hsfbpage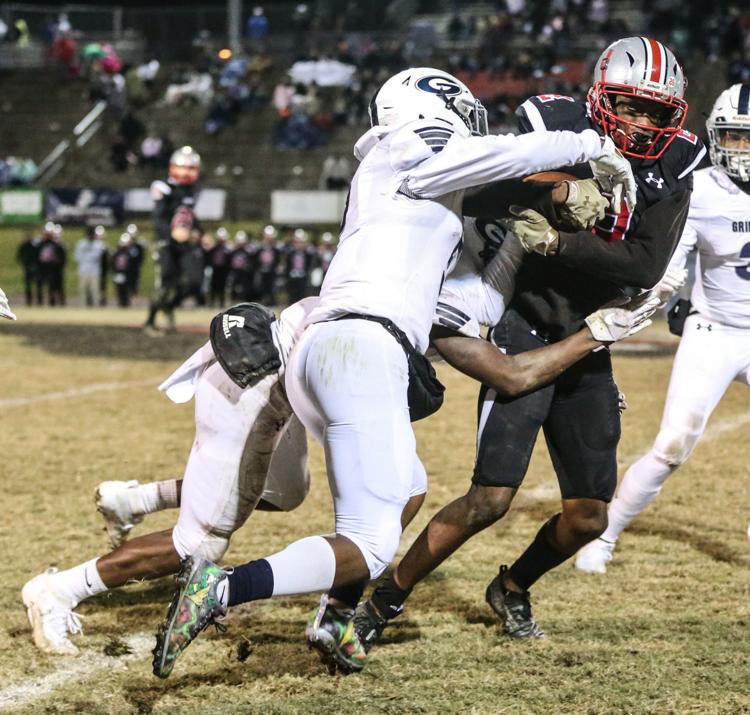 20191109g_spt_hsfbpage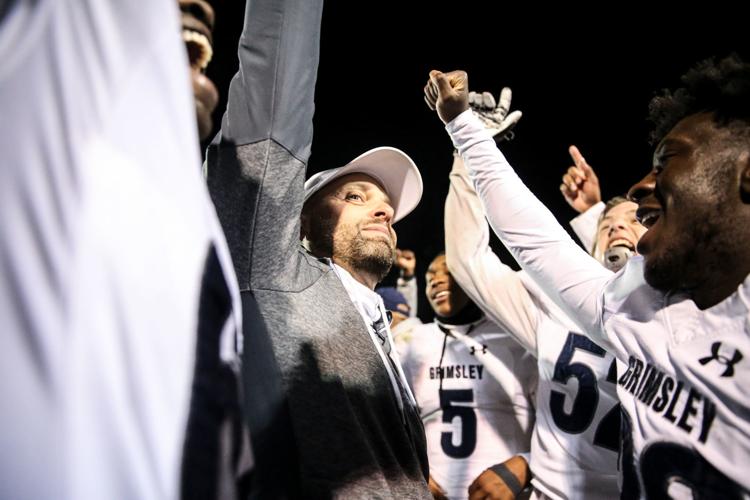 20191109g_spt_hsfbpage
20191109g_spt_hsfbpage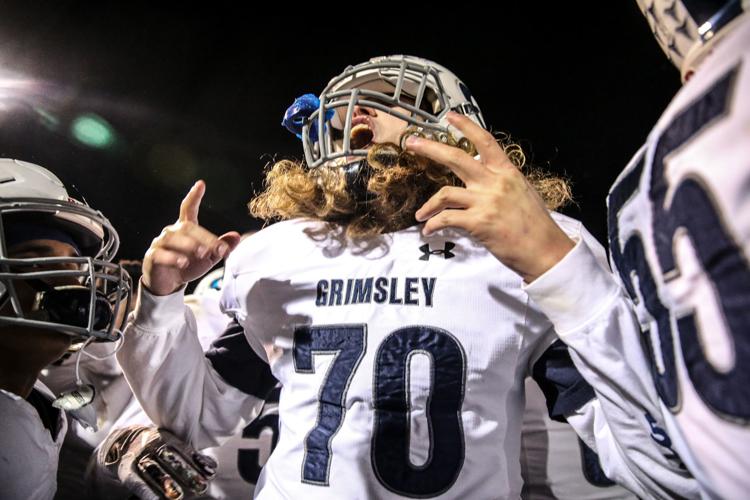 XX HIDE VERTICAL GALLERY ASSET TITLES –