Updates at 8:45 p.m. with final scores for Saturday night games:
Thunderstorms and lightning disrupted the season-opening games for numerous high school football teams across the Triad.
Some games were delayed before ever starting and were postponed; others were stopped. Page and Dudley, postponed until tonight, both lost their openers on the road.
Results and the schedule of makeup or resumptions (includes status of suspended games).
West Forsyth 42, No. 1 Dudley 13
No. 2 Reidsville at High Point Central, 7 Monday
No. 3 Southeast Guilford at Scotland, 7 Monday
No. 4 Grimsley 34, No. 6 Northern Guliford 0
Davie County 28, No. 5 Page 27
No. 6 Eastern Guilford at Northeast Guilford, 6:30 Monday (Eastern Guilford leading 7-0 in second quarter)
Southern Guilford at No. 8 Ragsdale, 7 Monday (Ragsdale leading 7-0 in second quarter)
Cabarrus at No. 9 High Point Christian, 6 Monday
No. 10 Southwest Guilford 35, Winston-Salem Reynolds 28
Also
Northwest Guilford 35, Smith 12
Western Guilford 20, Morehead 0
East Forsyth 35, Asheville Reynolds 23
Central Davidson 55, Bishop McGuinness 13
Rockingham County 12, Oxford Webb 6
Grimsley vs. Northern Guilford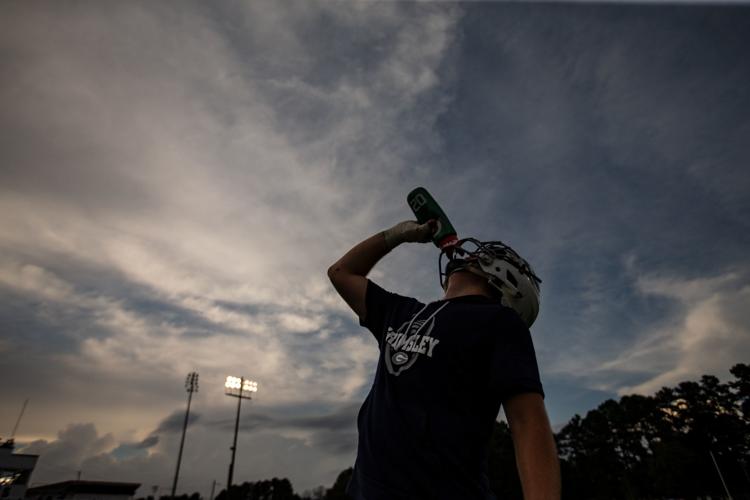 Grimsley vs. Northern Guilford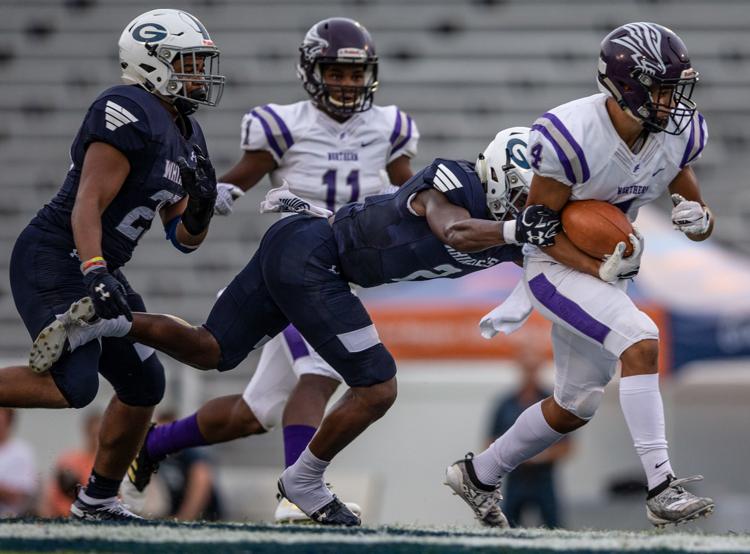 Grimsley vs. Northern Guilford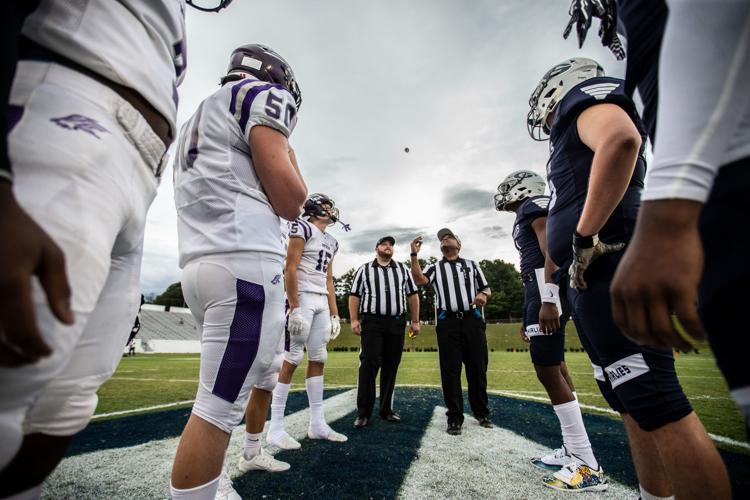 Grimsley vs. Northern Guilford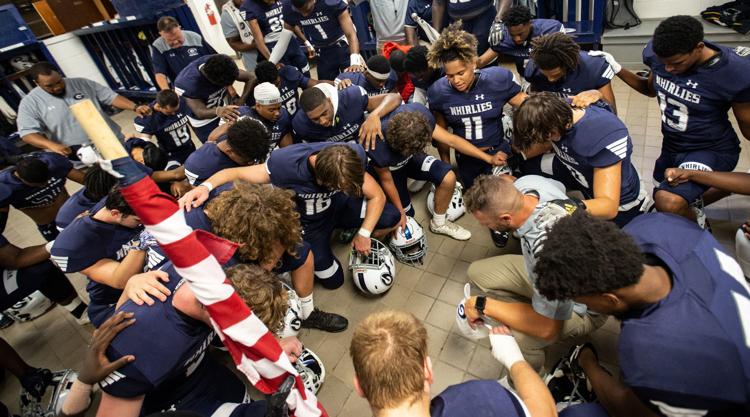 Grimsley vs. Northern Guilford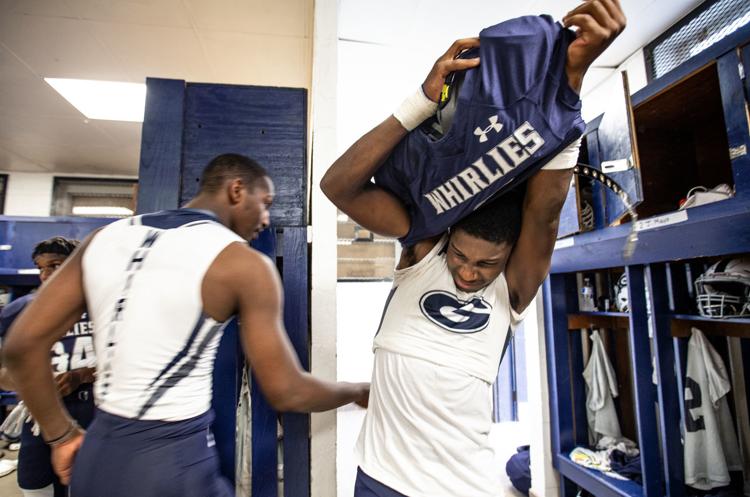 Grimsley vs. Northern Guilford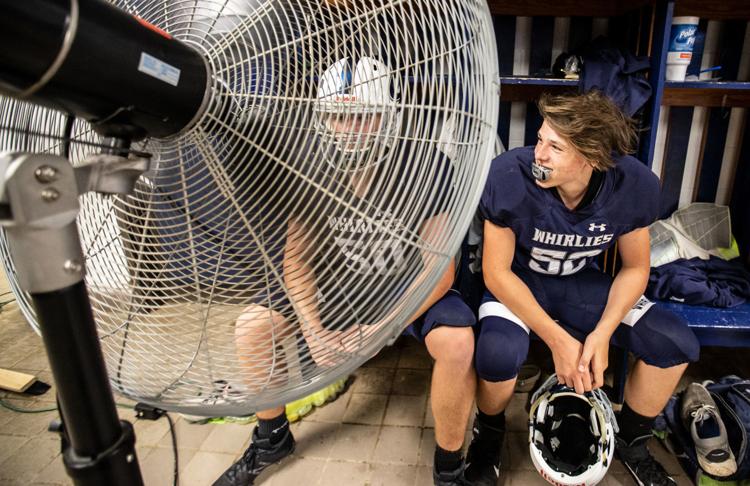 Grimsley vs. Northern Guilford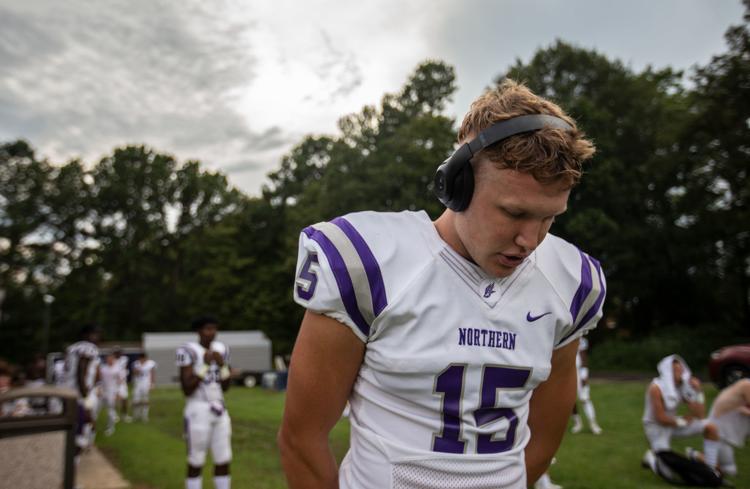 Grimsley vs. Northern Guilford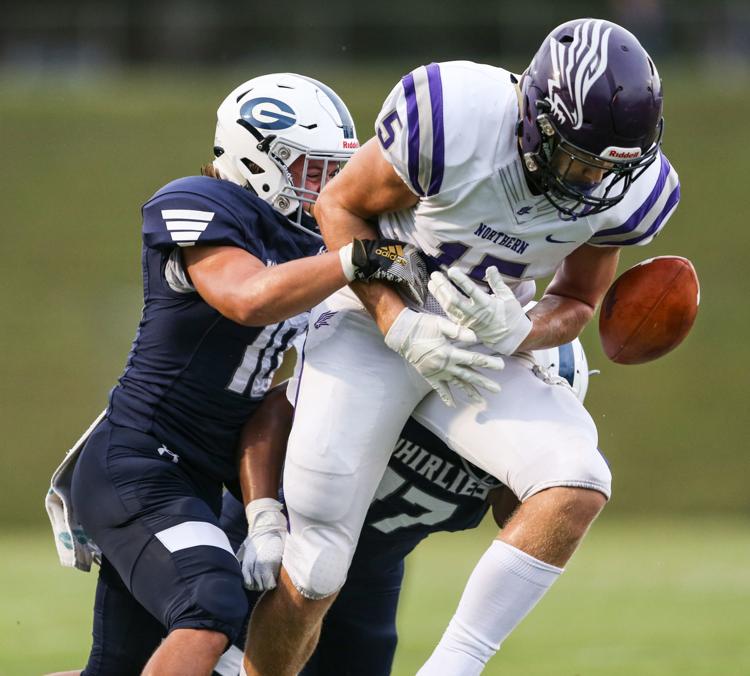 Grimsley vs. Northern Guilford
Grimsley vs. Northern Guilford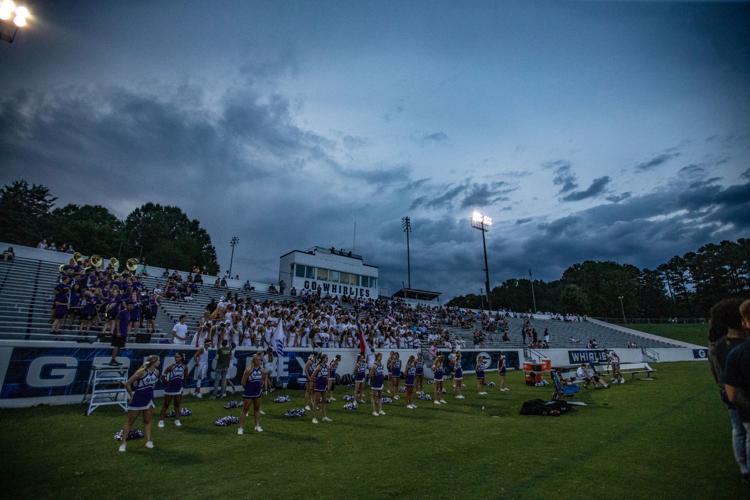 Grimsley vs. Northern Guilford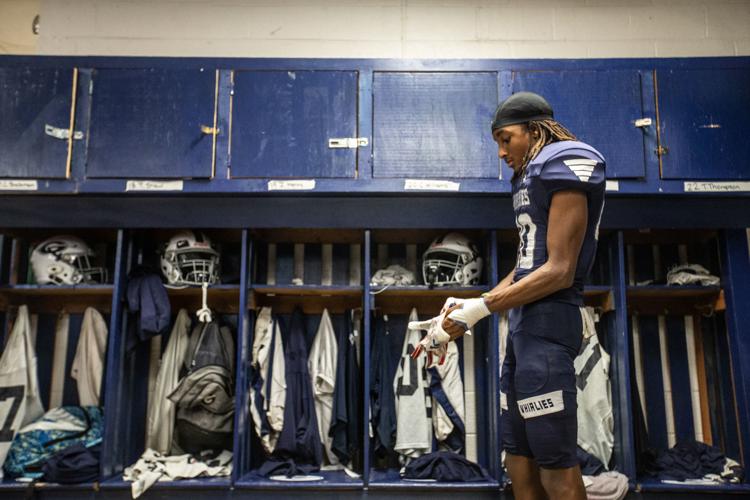 Grimsley vs. Northern Guilford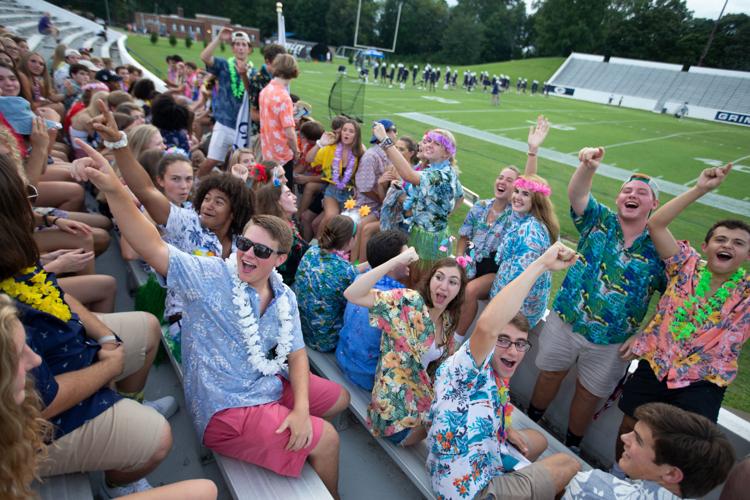 Grimsley vs. Northern Guilford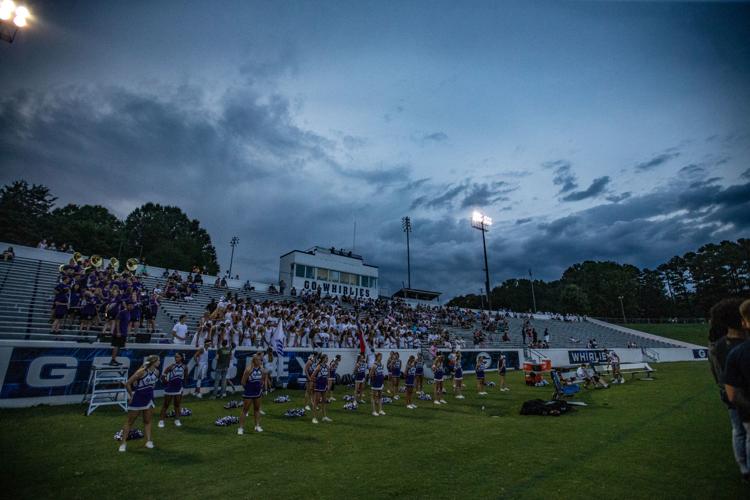 Grimsley vs. Northern Guilford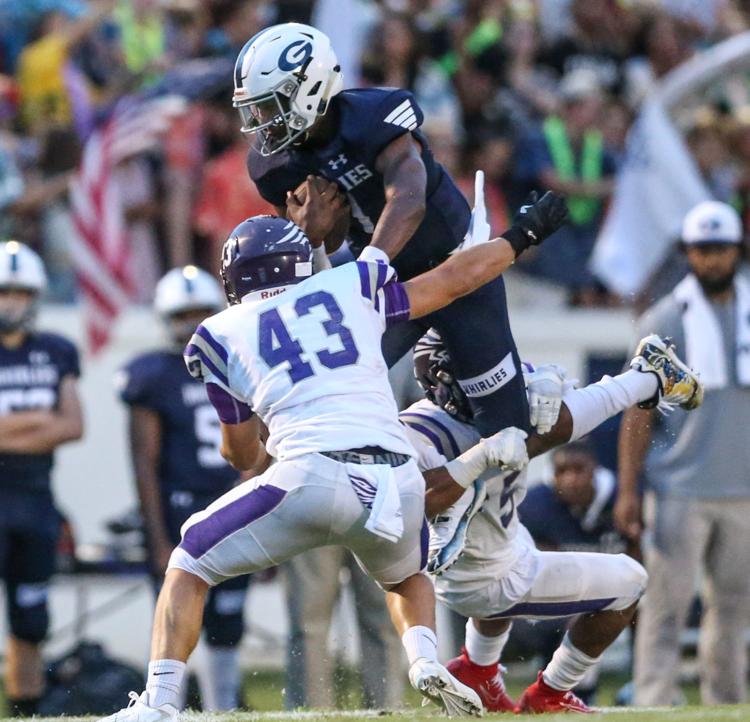 Northwest at Smith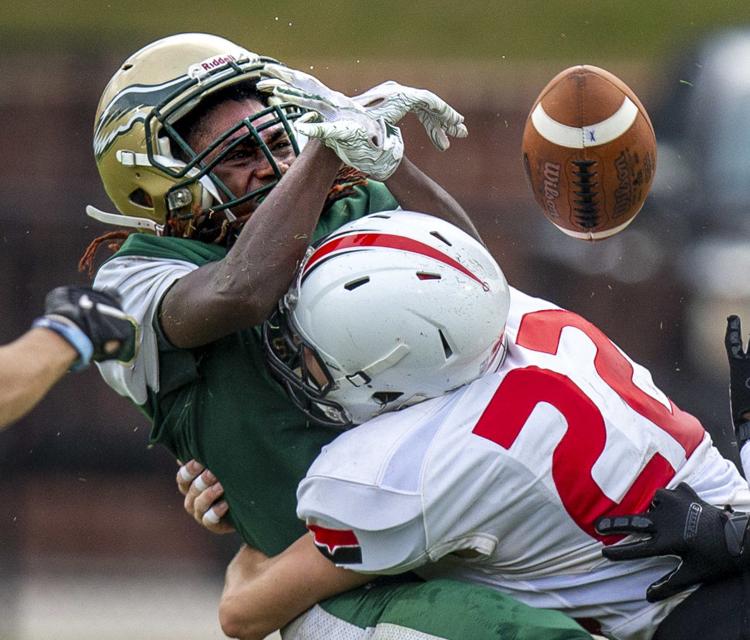 Northwest at Smith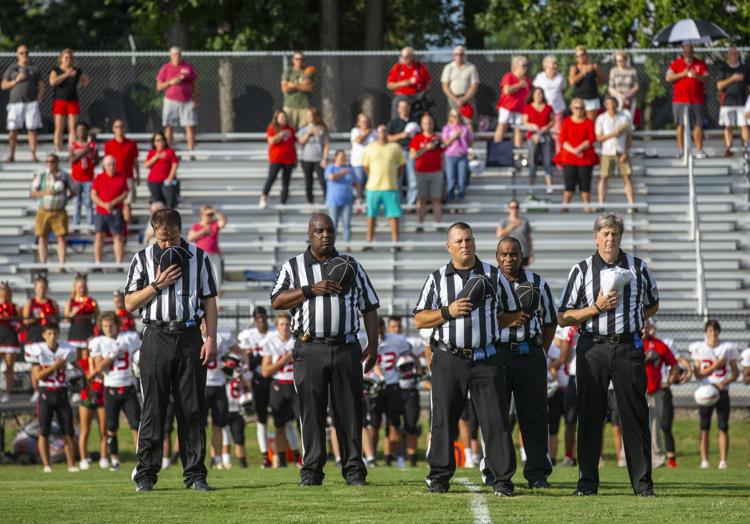 Northwest at Smith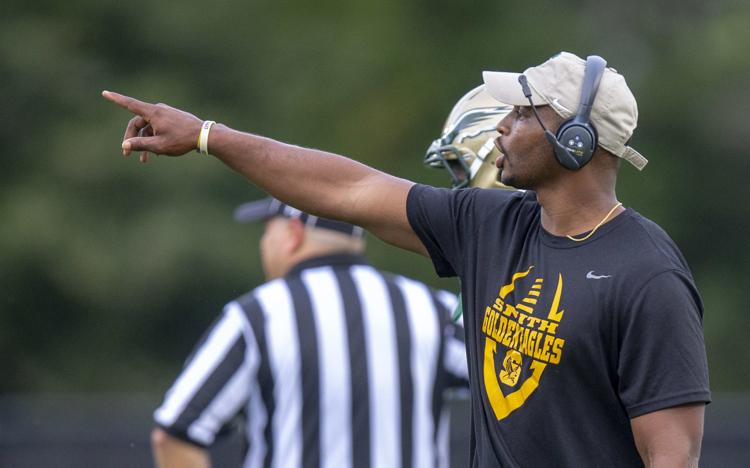 Northwest at Smith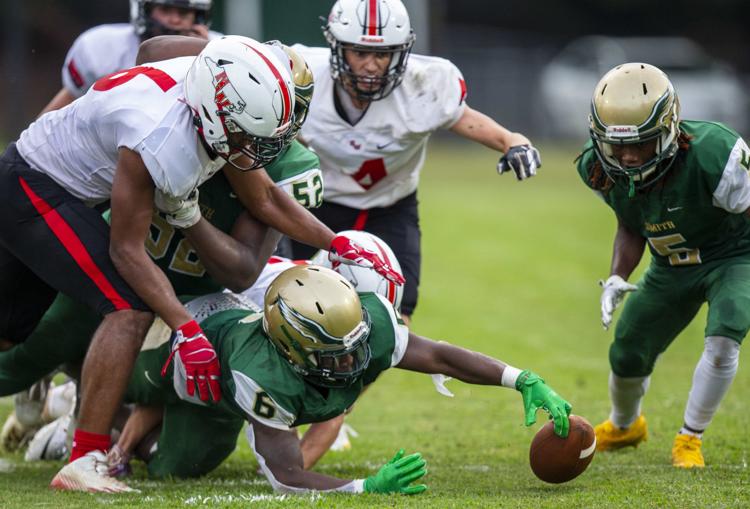 Northwest at Smith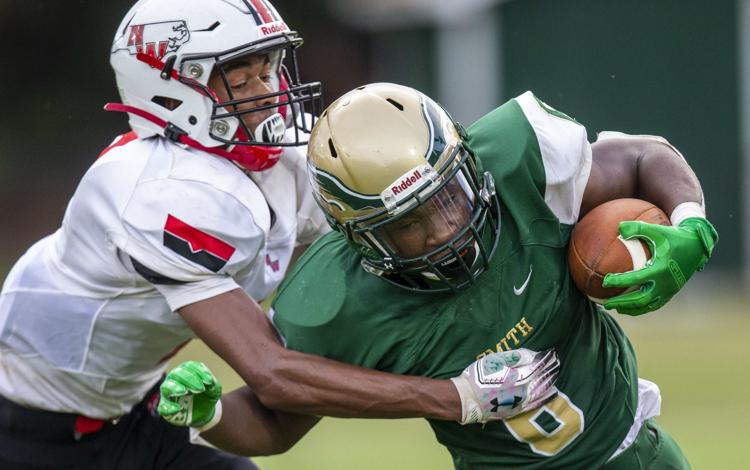 Northwest at Smith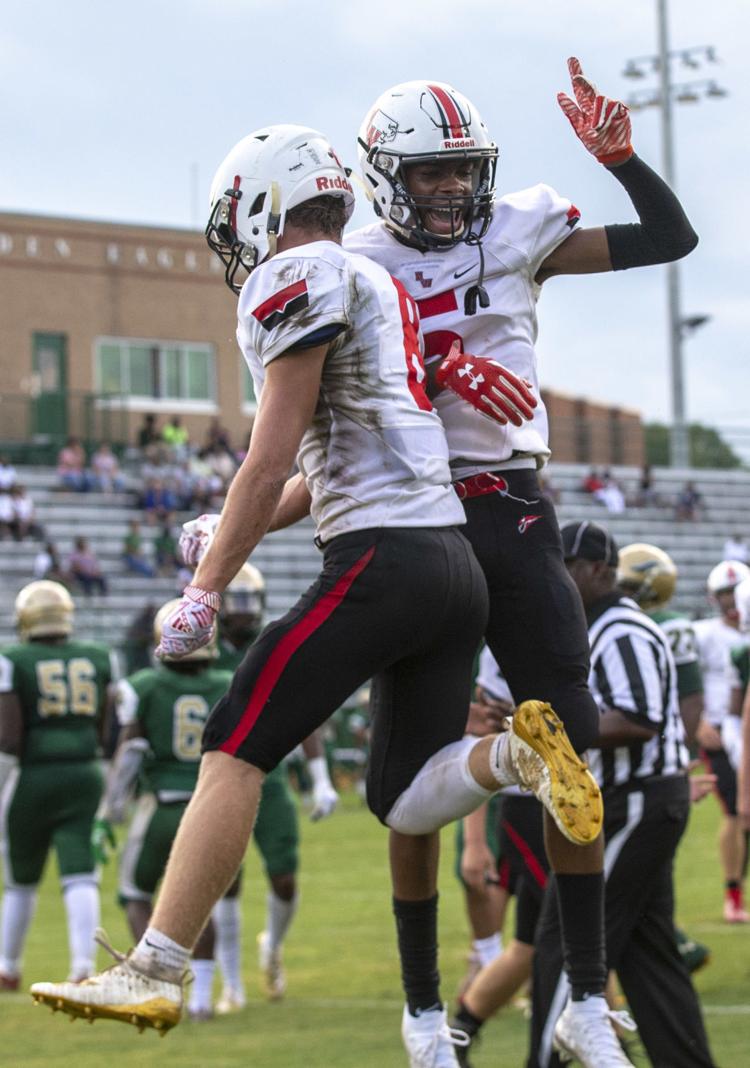 Northwest at Smith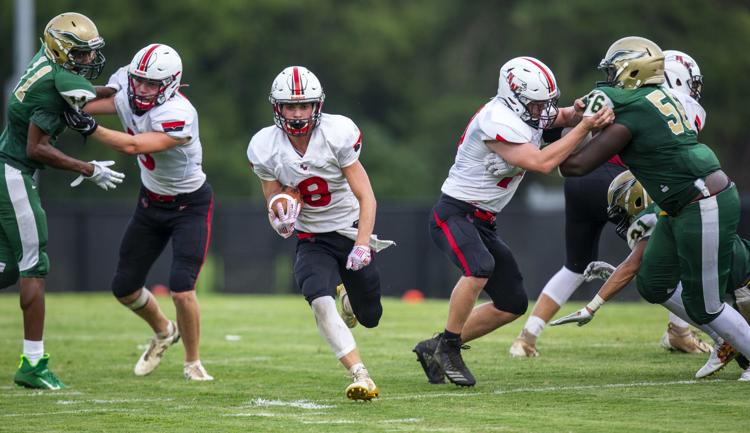 Northwest at Smith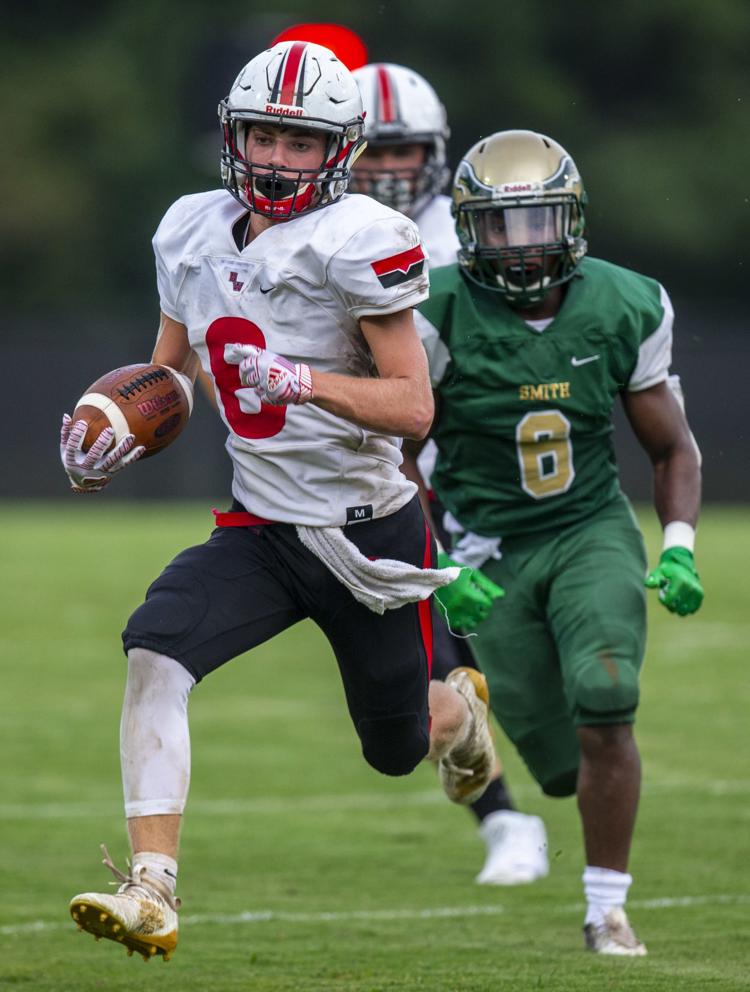 Northwest at Smith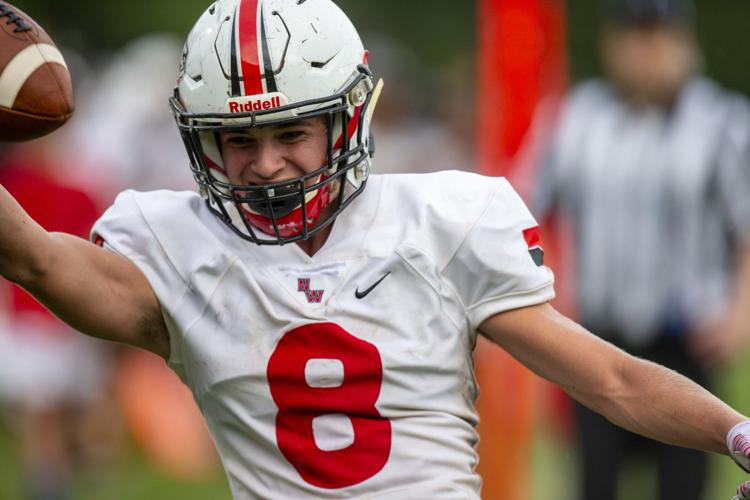 Northwest at Smith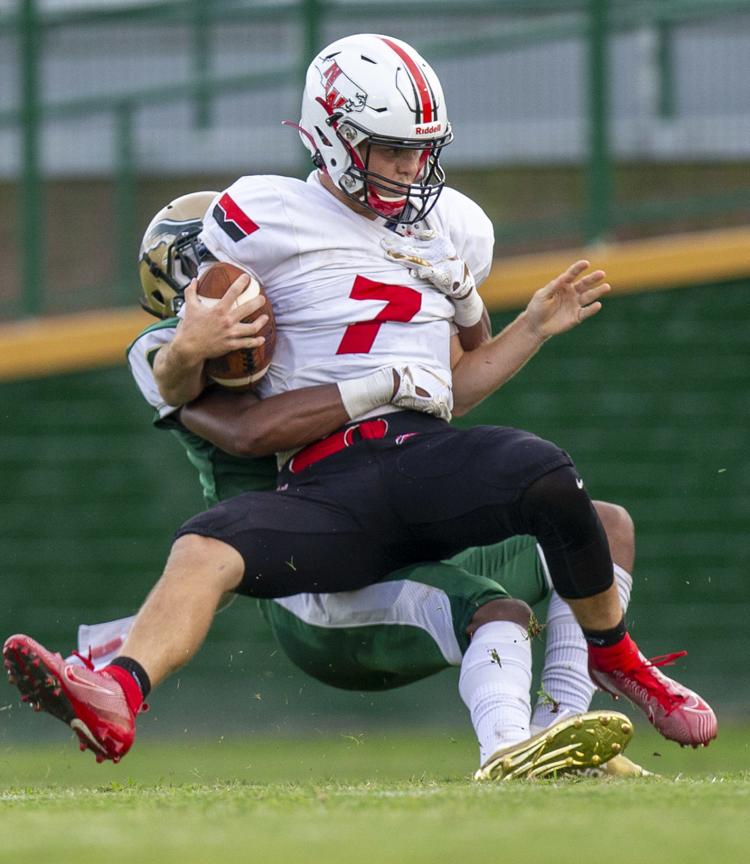 Northwest at Smith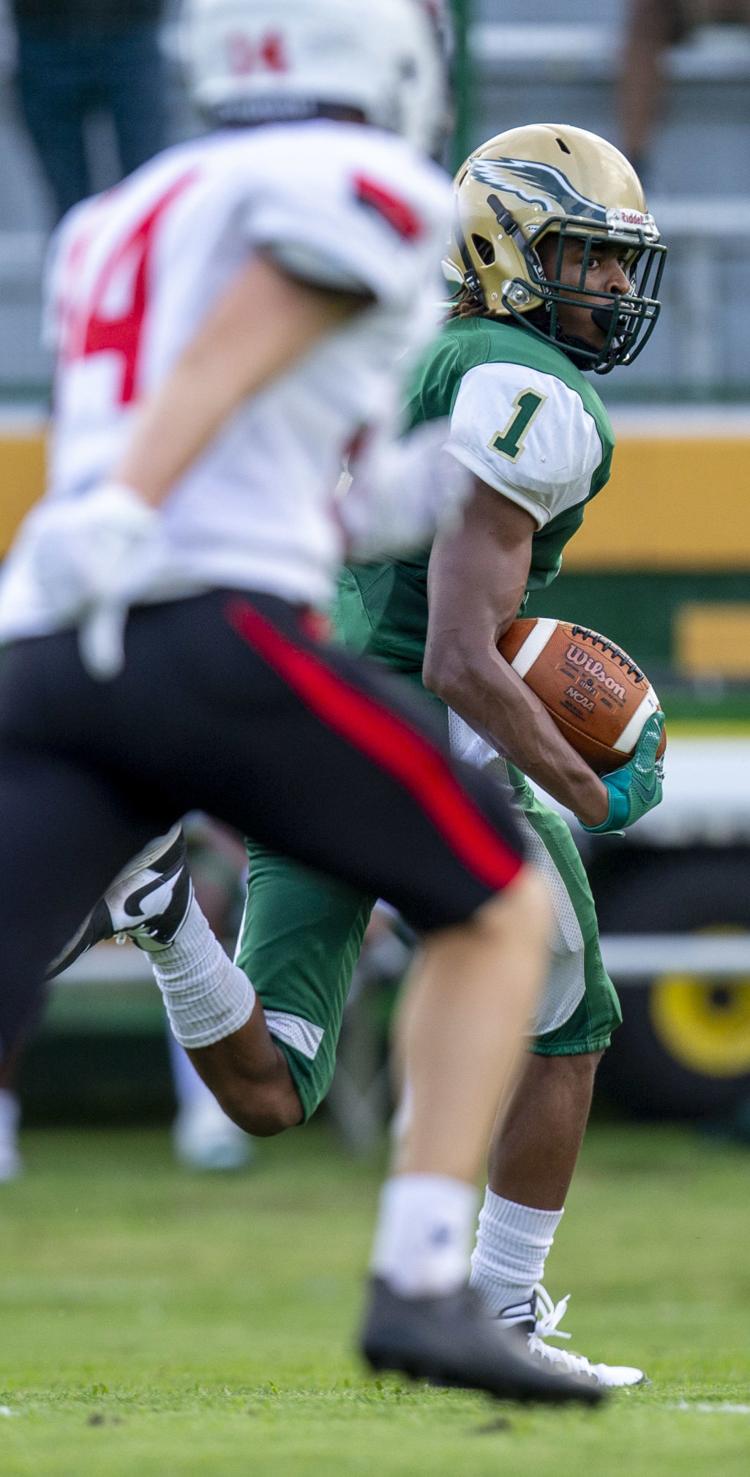 Northwest at Smith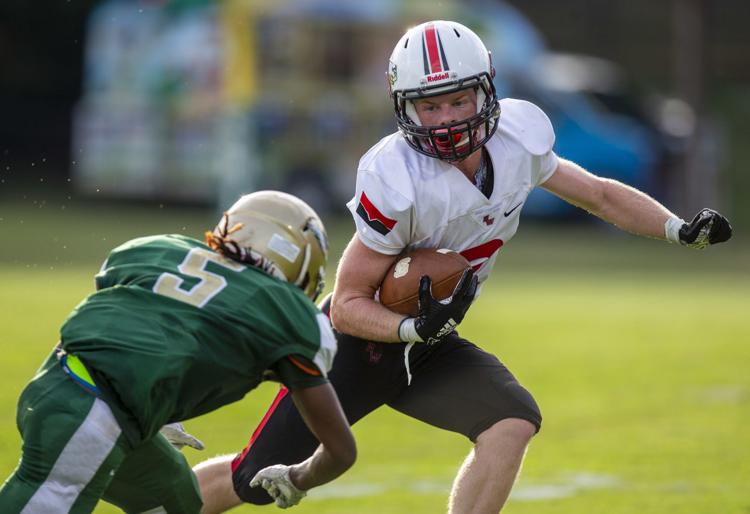 Northwest at Smith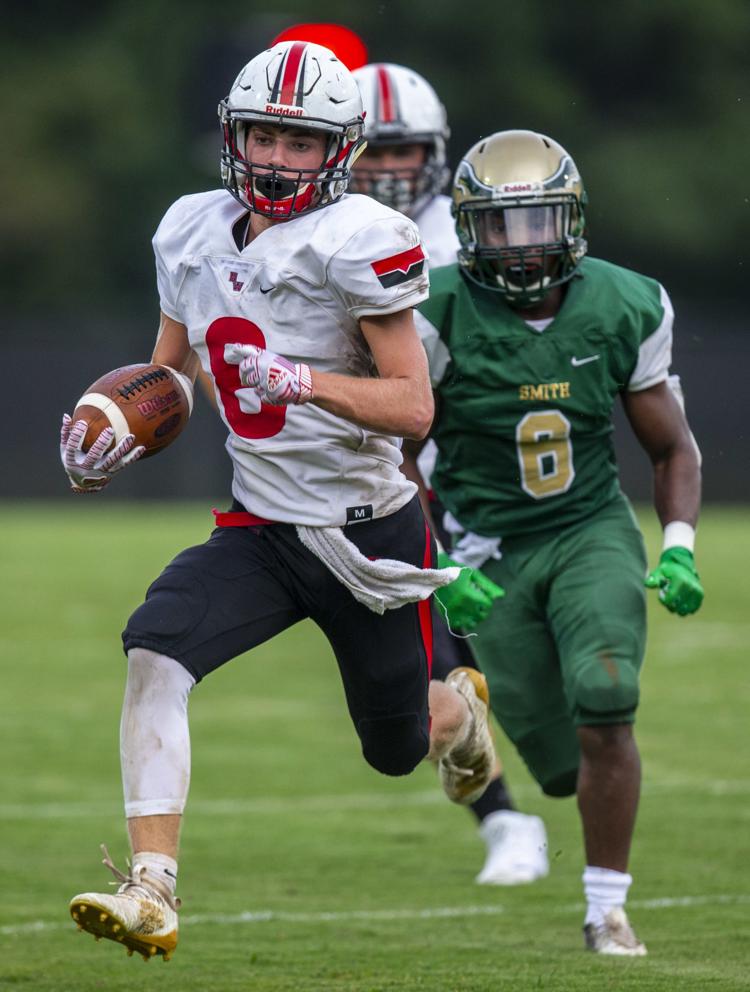 Northwest at Smith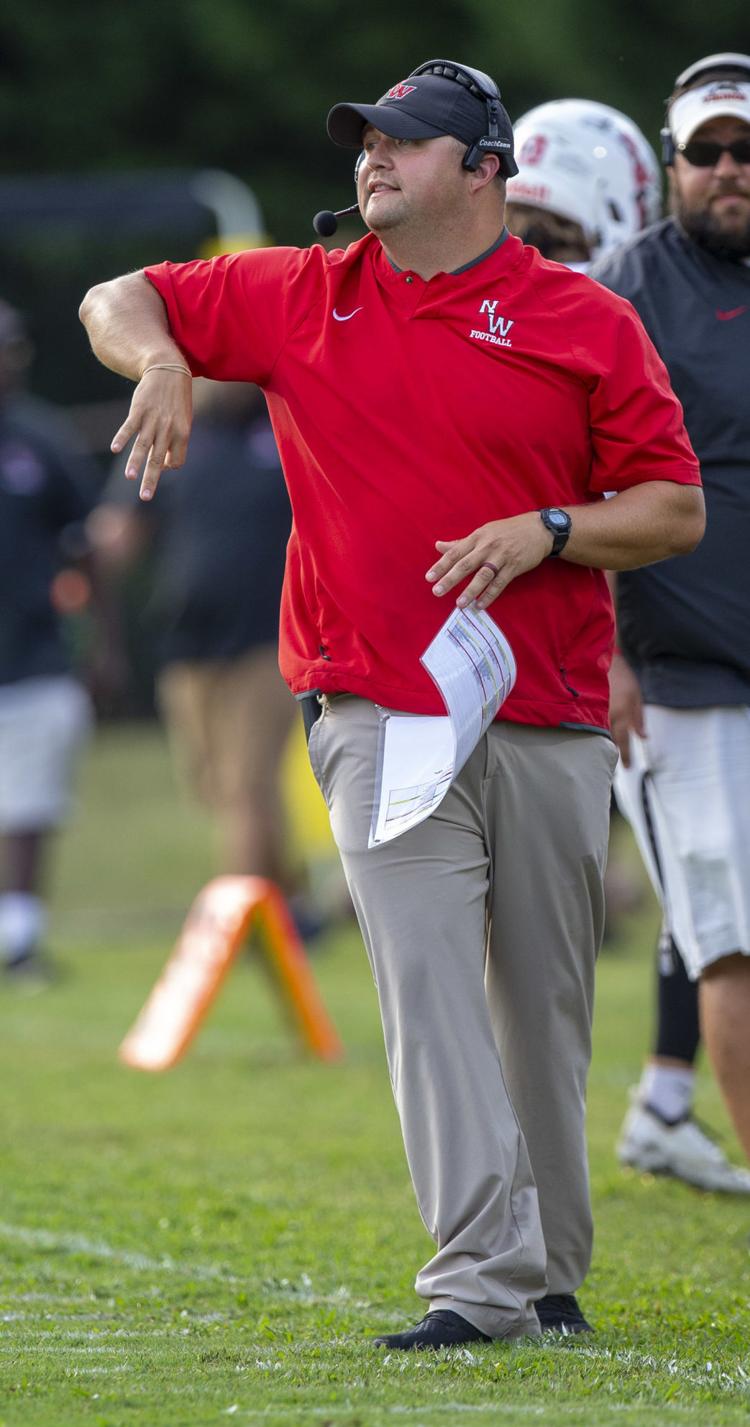 Northwest at Smith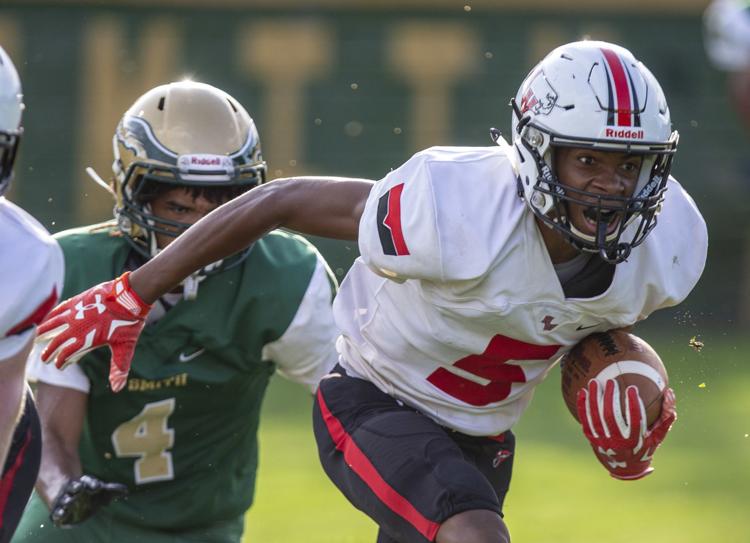 Northwest at Smith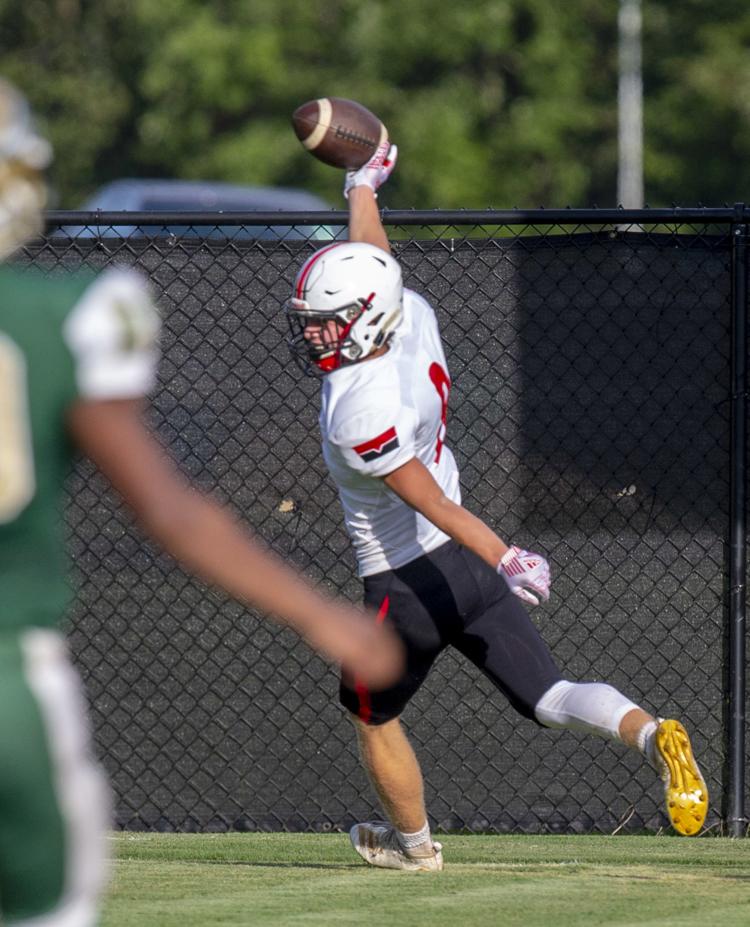 Northwest at Smith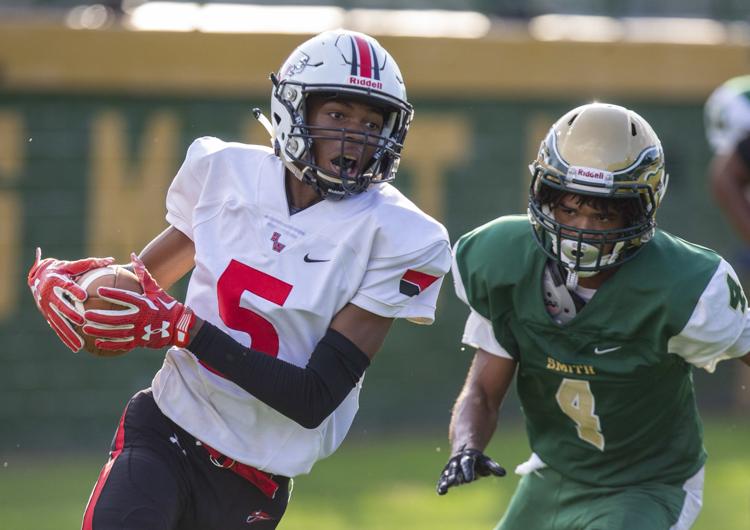 Northwest at Smith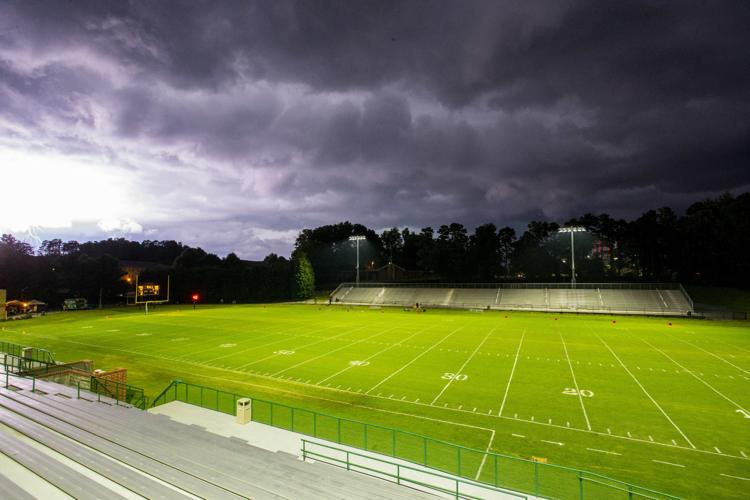 Eastern Guilford vs Northeast Guilford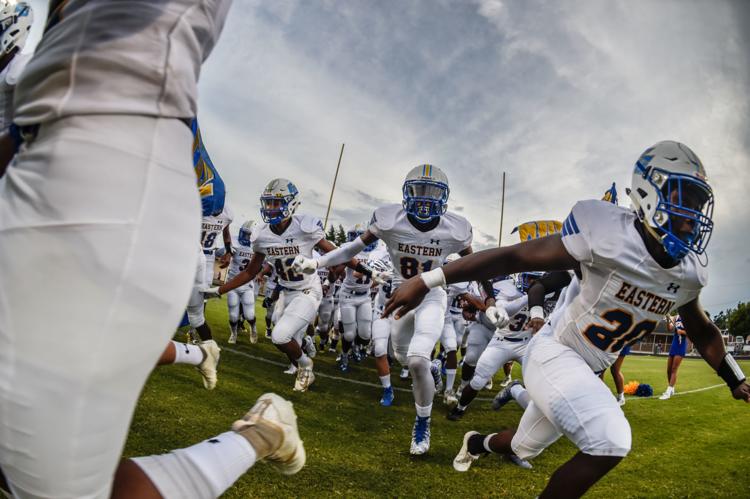 Eastern Guilford vs Northeast Guilford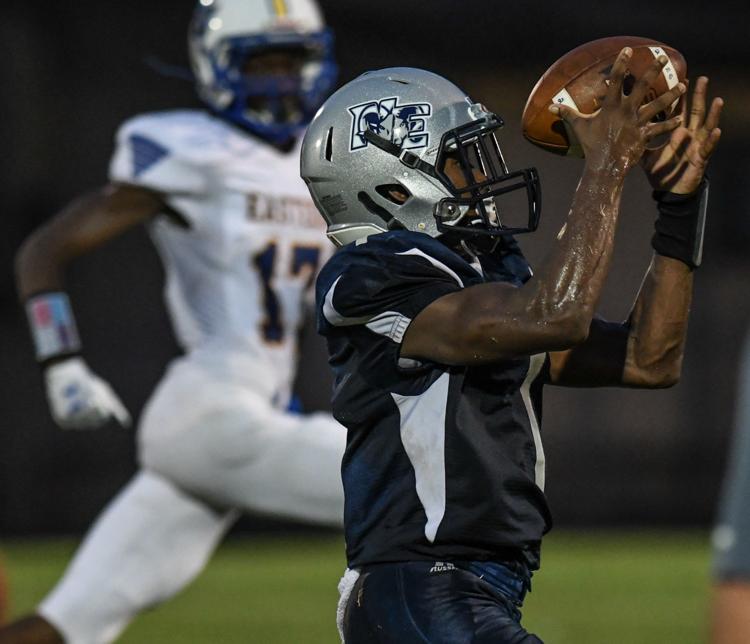 Eastern Guilford vs Northeast Guilford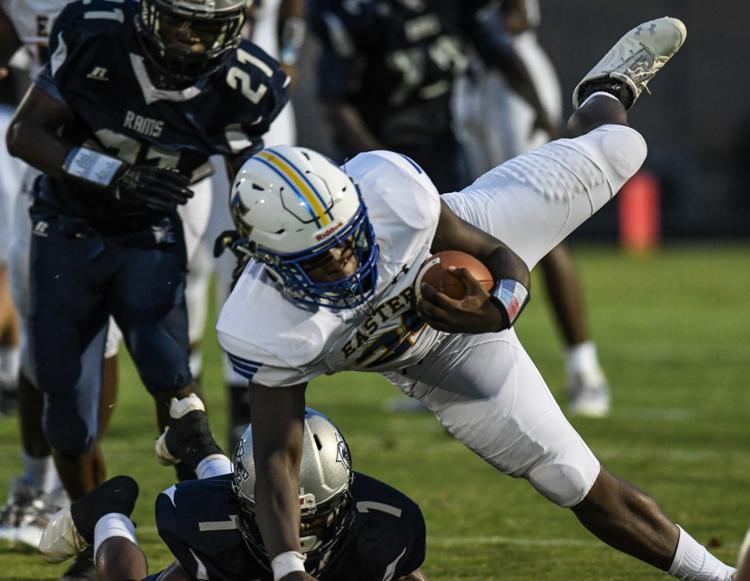 Eastern Guilford vs Northeast Guilford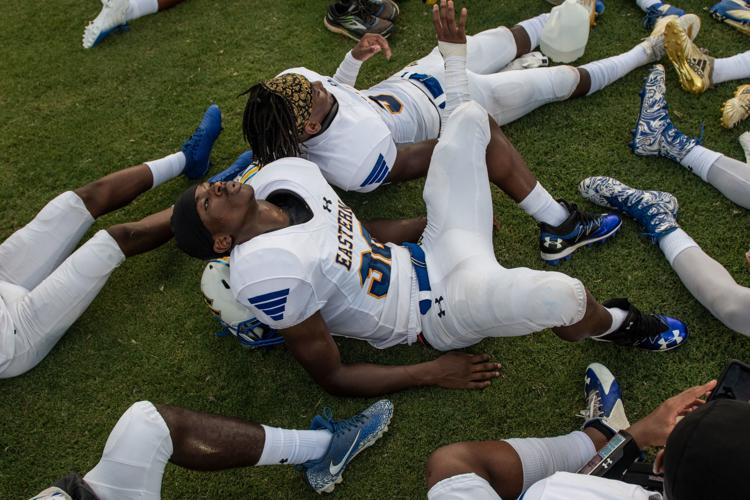 Eastern Guilford vs Northeast Guilford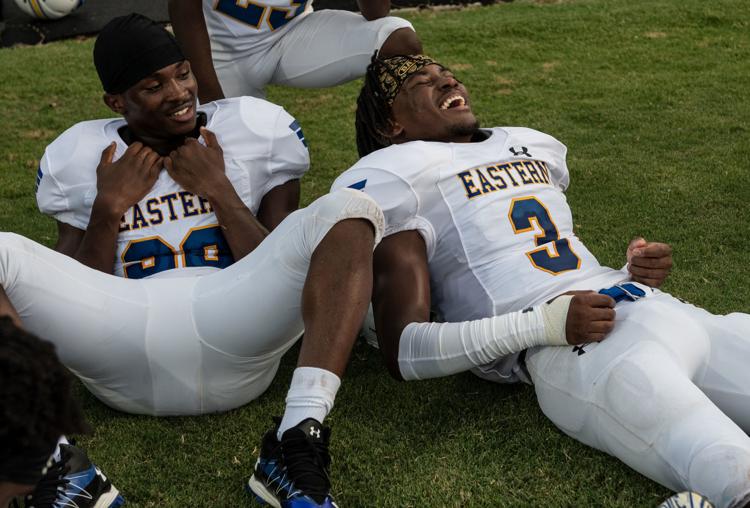 Eastern Guilford vs Northeast Guilford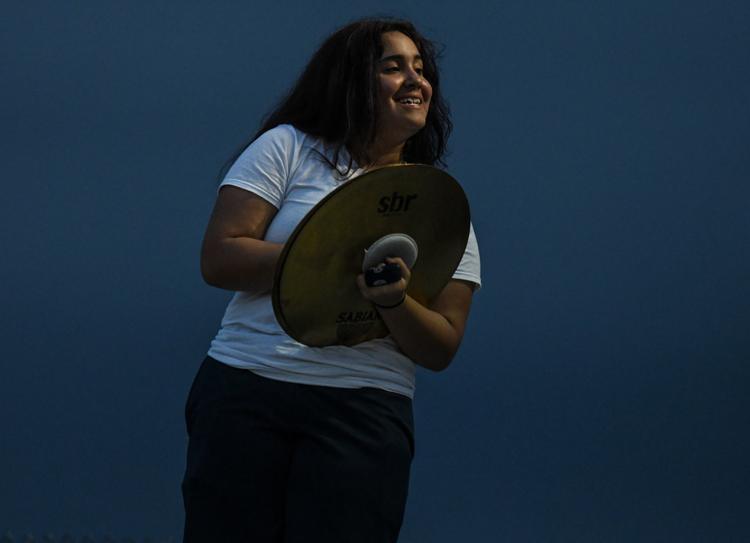 Eastern Guilford vs Northeast Guilford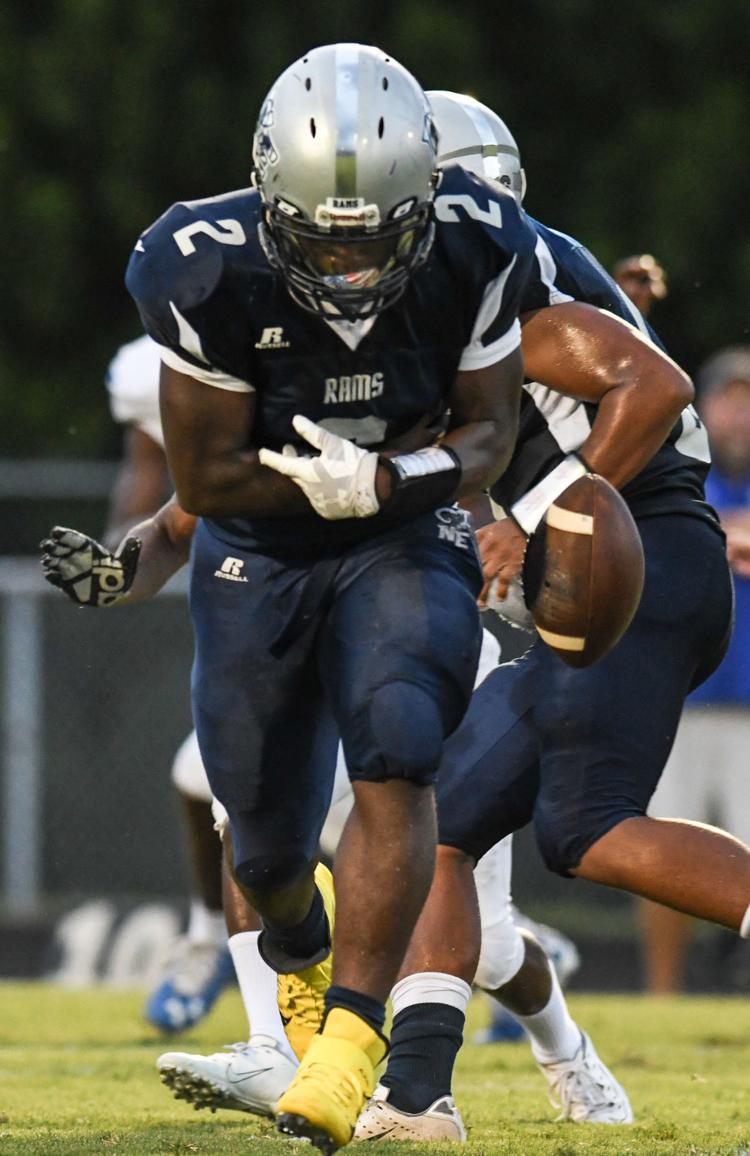 Eastern Guilford vs Northeast Guilford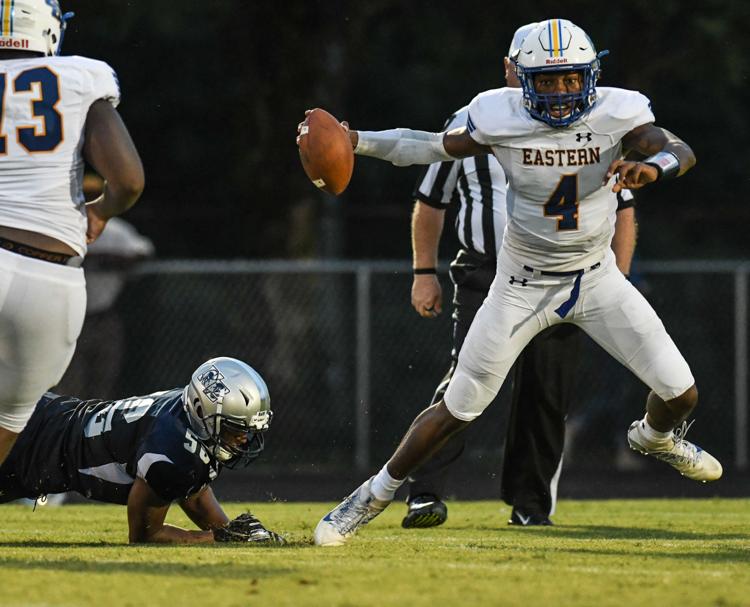 Eastern Guilford vs Northeast Guilford
Eastern Guilford vs Northeast Guilford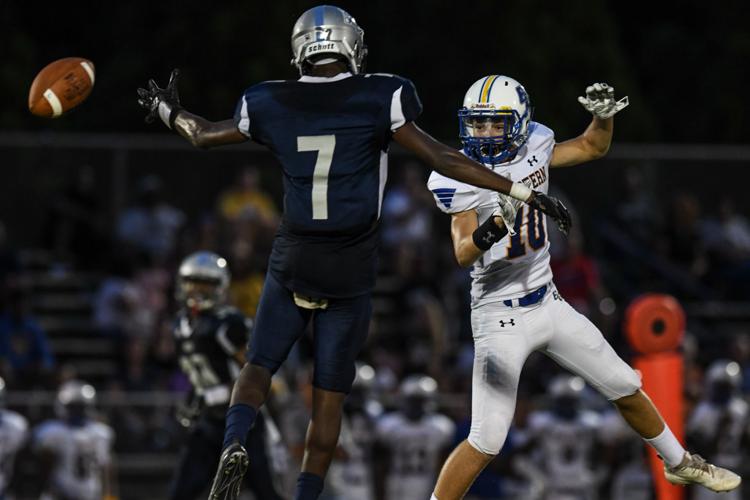 Eastern Guilford vs Northeast Guilford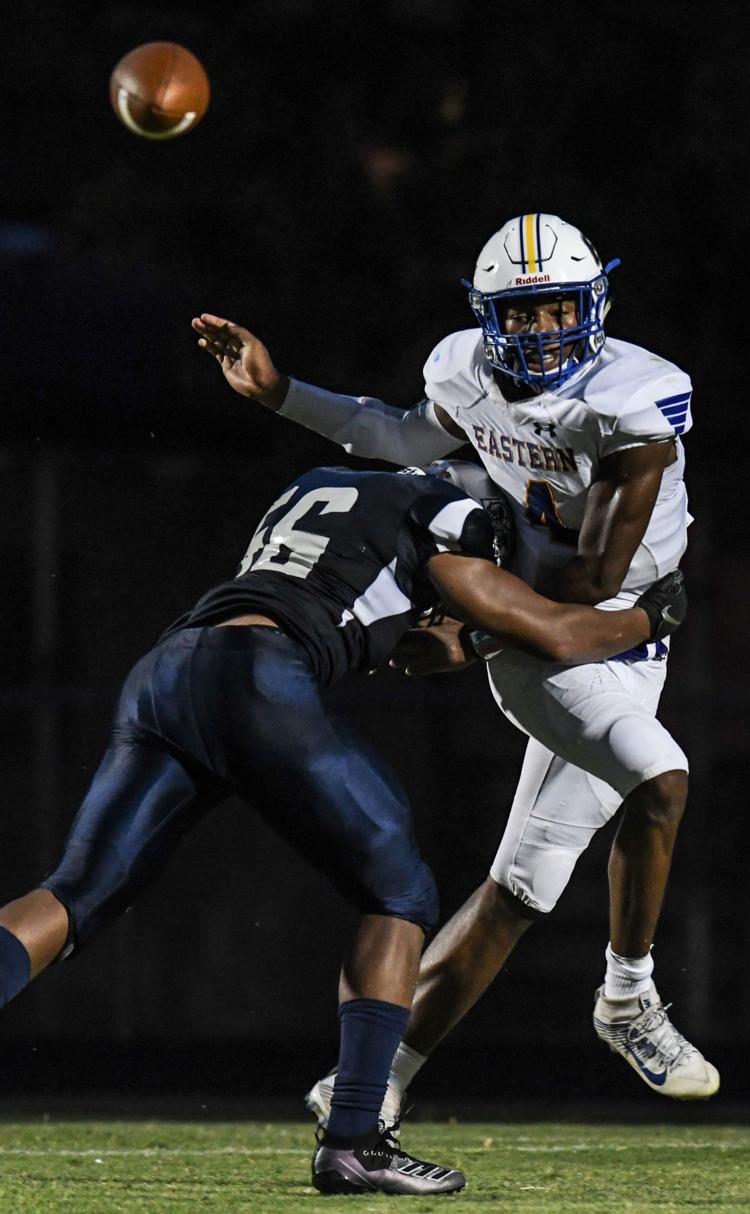 Eastern Guilford vs Northeast Guilford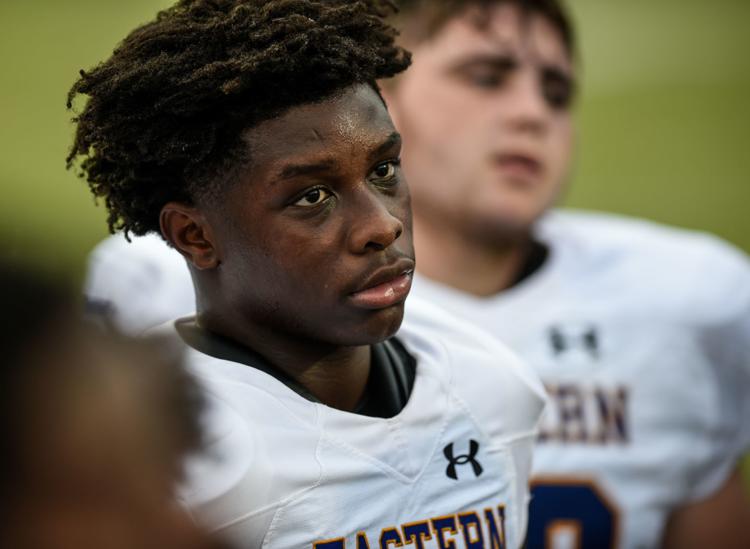 Eastern Guilford vs Northeast Guilford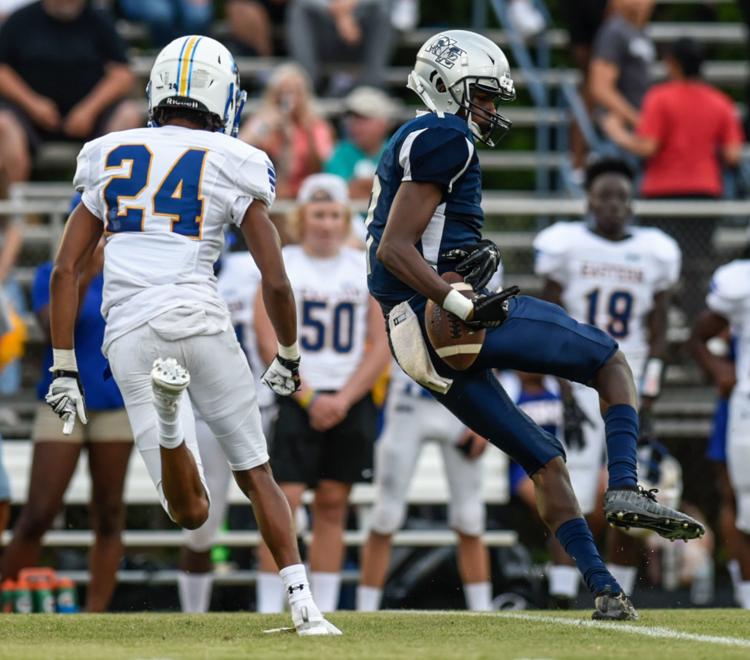 Eastern Guilford vs Northeast Guilford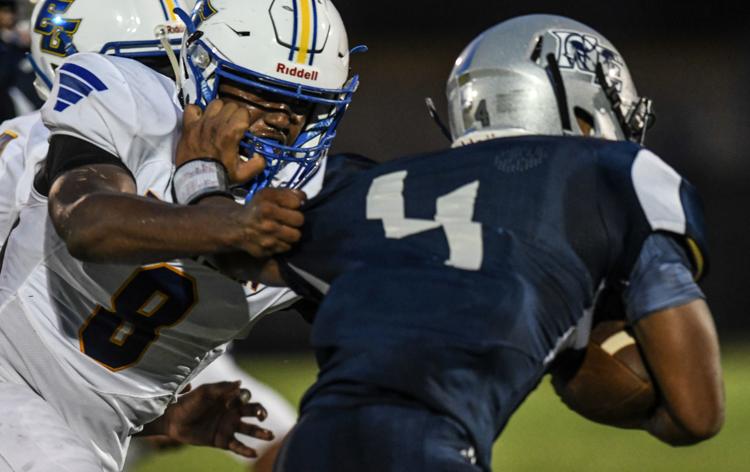 Eastern Guilford vs Northeast Guilford
Eastern Guilford vs Northeast Guilford