GREENSBORO — After the best Grimsley football season since 2005 ended in tears at Jamieson Stadium, no player cried any harder than senior running back Quan Nora. Maybe that's because no Grimsley Whirlie played harder than Nora, tonight and throughout the season.
Nora carried the ball 31 times and finished with 289 yards and two of Grimsley's three touchdowns in a 21-20 loss to East Forsyth in the NCHSAA Class 4-A West regional final.
It was a performance that was unusual only because Nora had three fumbles in the second half and lost one of them. But the 6-foot-1, 215-pound workhorse also accounted for 53 of the Whirlies' yards on the drive that led to a touchdown that cut their deficit to one point with 1 minute, 40 seconds to play.
Coach Darryl Brown decided to go for two points after the touchdown, but center Coit Slack's shotgun snap was off target and quarterback Christofer Zellous was never able to hand the ball to Nora on a designed counter play. The ball was on the ground and East Forsyth recovered the fumble to preserve the one-point lead and earn a trip back to the state championship game
"We win as a team and we lose as a team because it's a team sport," Nora said of the botched two-point conversion. "We're all in it together. If one makes a mistake, we all make a mistake."
The emotional ending that left almost every Grimsley player in tears on their side of the field didn't diminish the progress this Whirlies team made in going from 7-6 a year ago to a 12-2 finish. Their two losses were both to defending Class 4-A champion East Forsyth by a total of two points. A senior class led by Nora fueled the program's turnaround in the four years since Brown left Southern Guilford to become Grimsley's coach.
"He played like he always plays," Brown said of Nora. "I just hurt for him and those guys."
Nora finished the season with 2,279 yards and 27 touchdowns. He and Zellous provided much of the offense for this Grimsley team and they will be missed, but most of the Whirlies' defenders will be back next year, along with tight end Lawson Albright and receivers Anthony Dunkins and Christian Tutu.
If they can follow the example of toughness that Nora set, they should keep Grimsley among the best teams in the area if not the state.
"It's been a great year," Nora said. "Being tough is one of our keys, and I can say this team is tough. I'm really proud of this team and how we fought back tonight. I just want everyone to remember me as a tough player and as a team player."
Brown will miss Nora and the rest of this group of seniors.
"They elevated it to another level," the Grimsley coach said. "We obviously want to continue to build on it, and I'm just really proud of our guys."
Grimsley vs East Forsyth football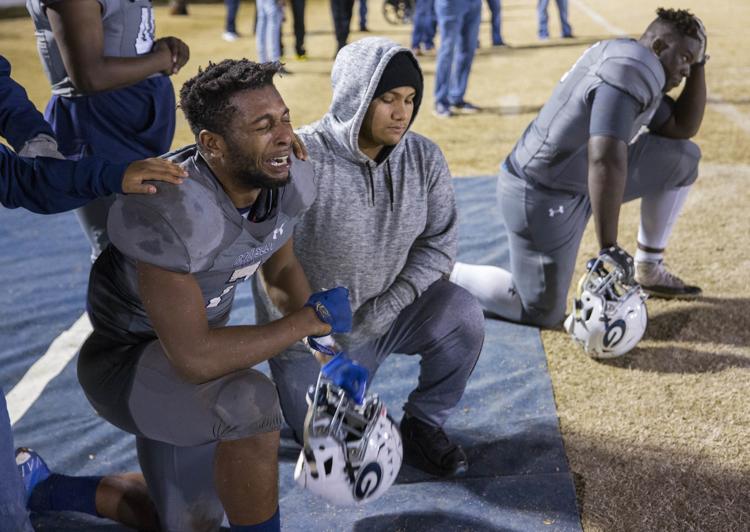 Grimsley vs East Forsyth football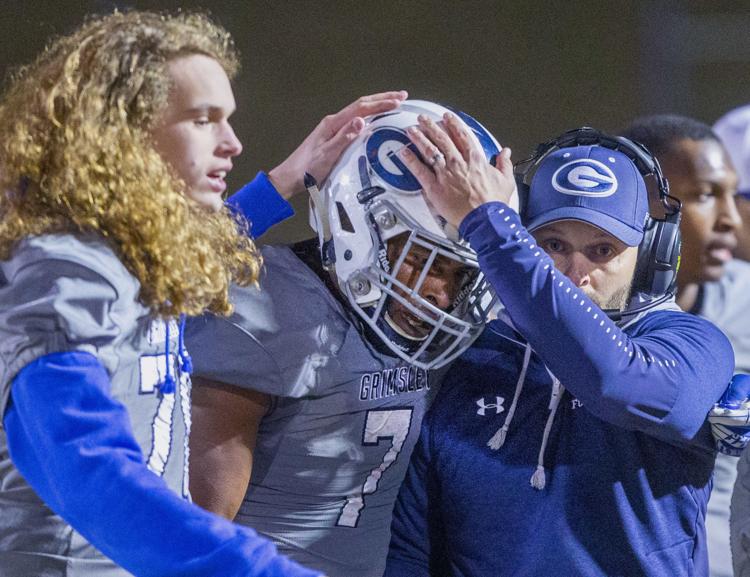 Grimsley vs East Forsyth football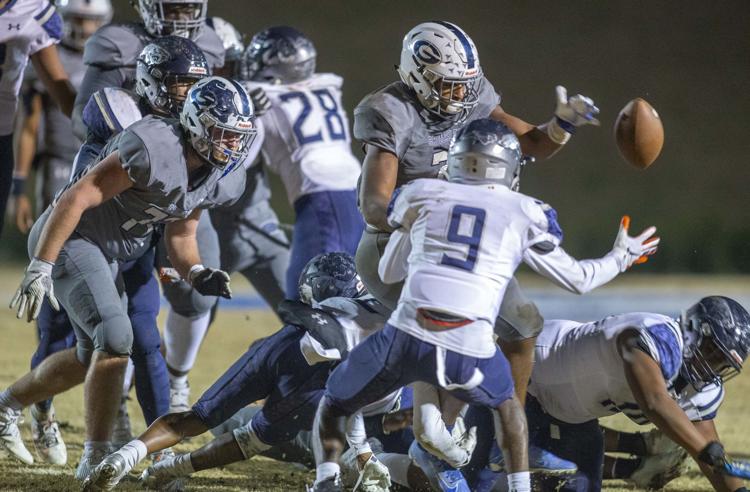 Grimsley vs East Forsyth football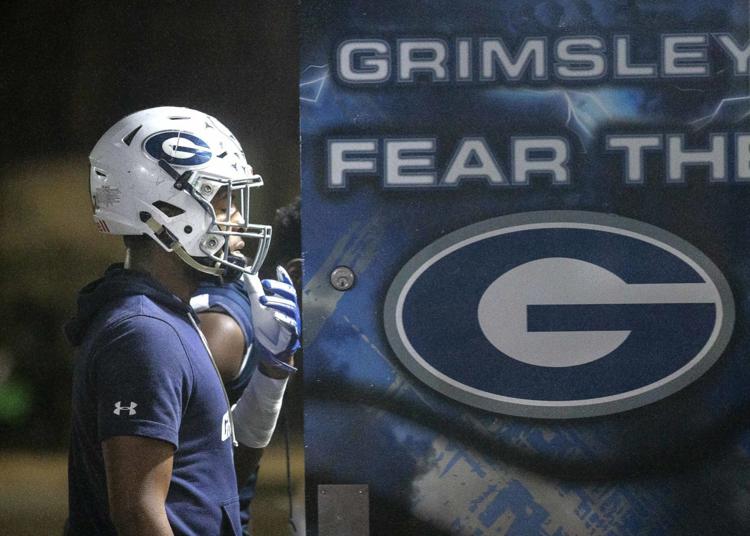 Grimsley vs East Forsyth football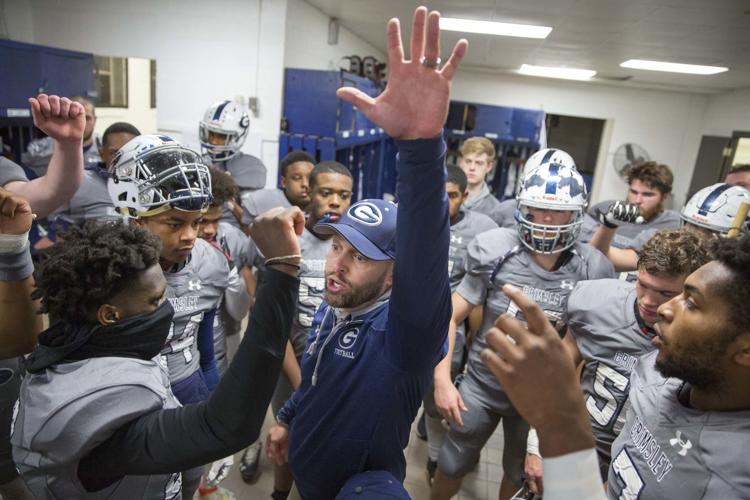 Grimsley vs East Forsyth football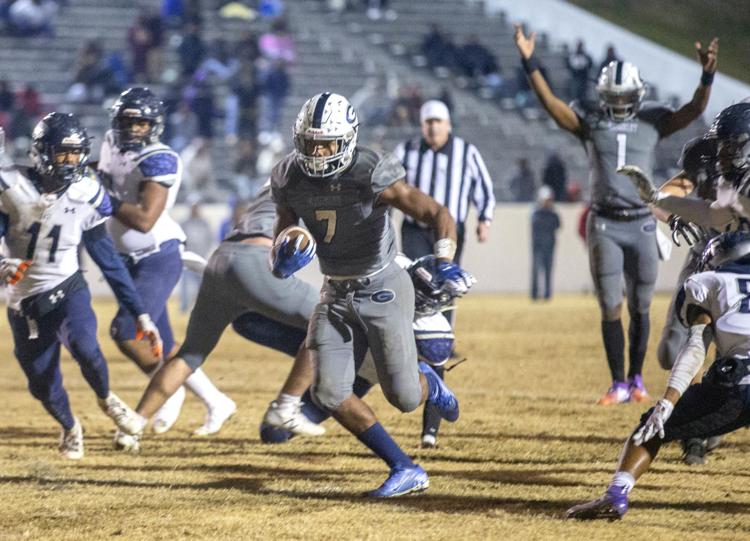 Grimsley vs East Forsyth football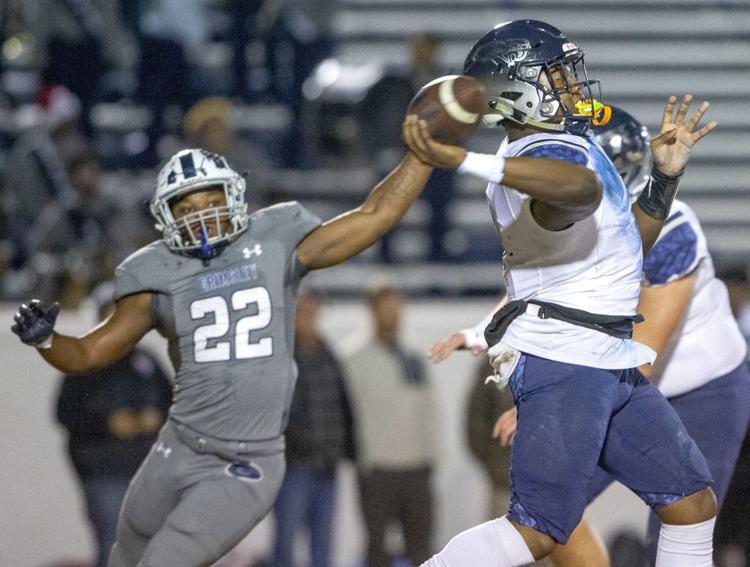 Grimsley vs East Forsyth football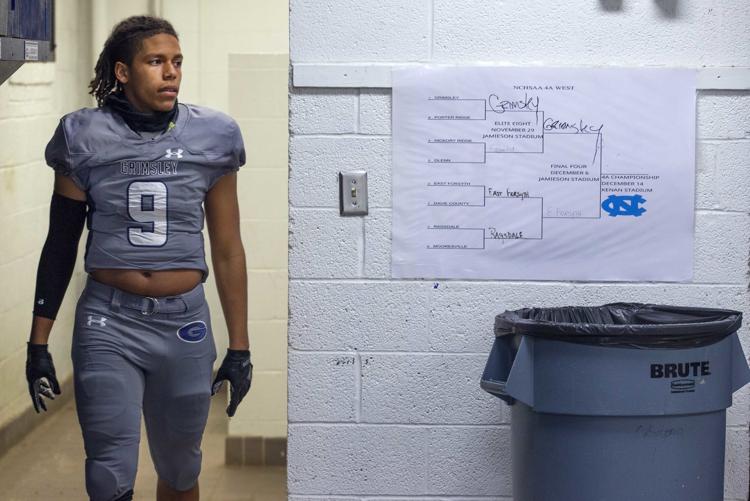 Grimsley vs East Forsyth football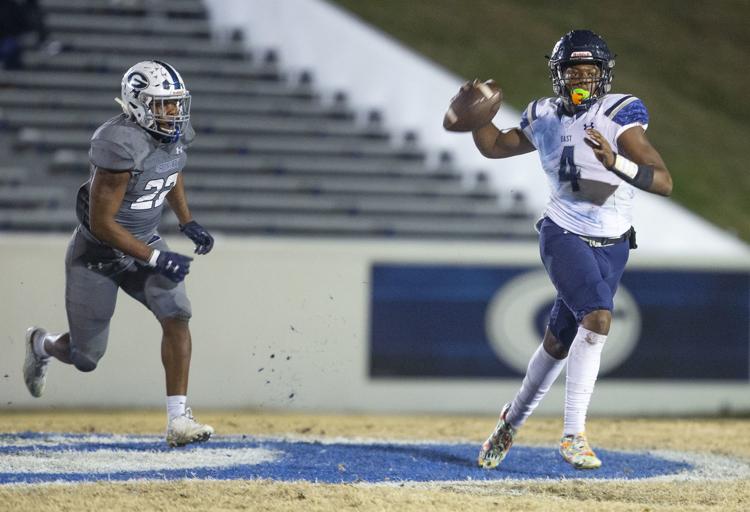 Grimsley vs East Forsyth football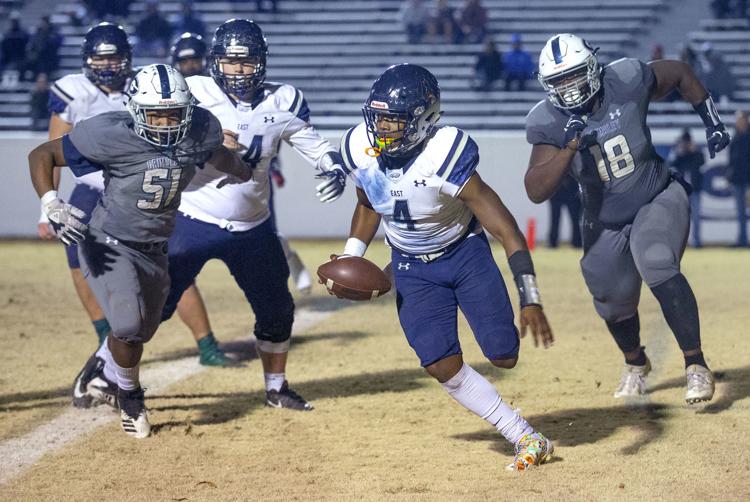 Grimsley vs East Forsyth football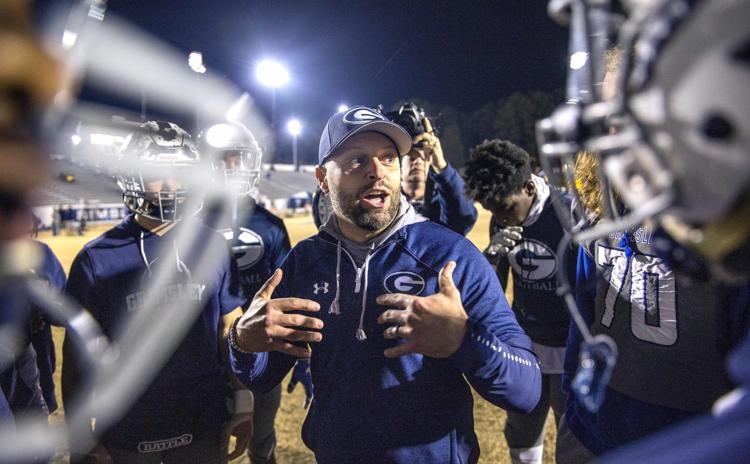 Grimsley vs East Forsyth football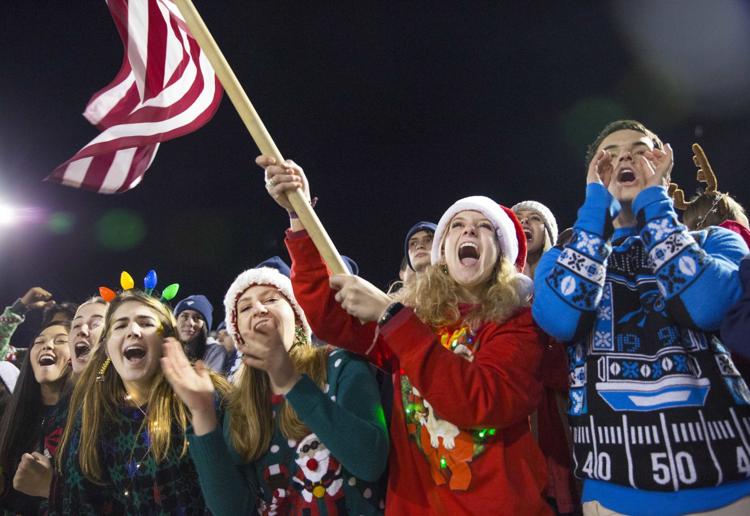 Grimsley vs East Forsyth football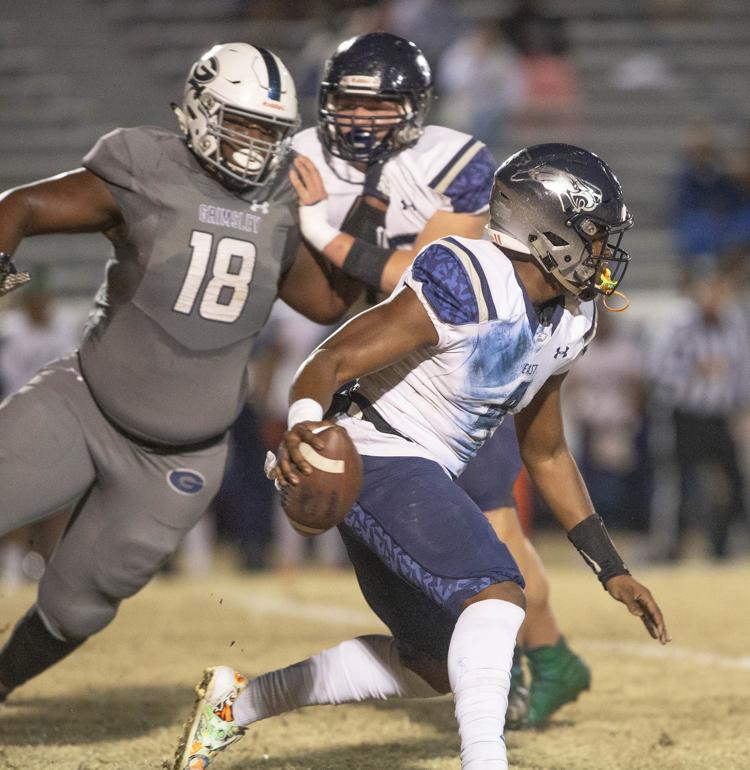 Grimsley vs East Forsyth football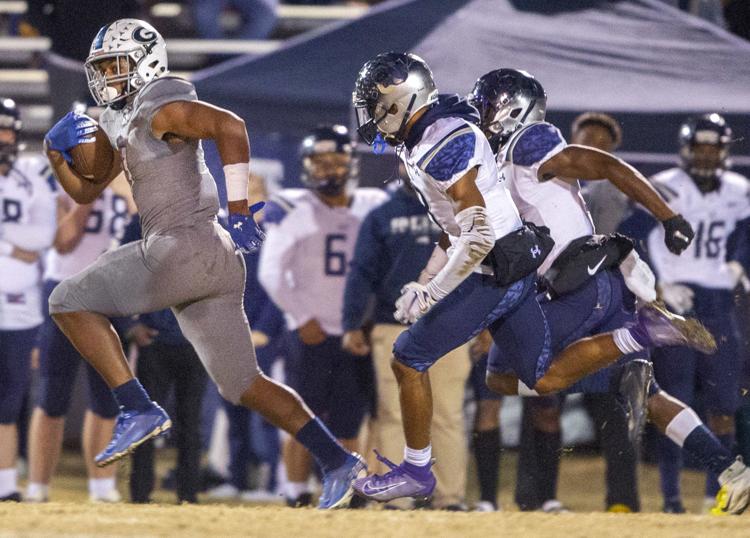 Grimsley vs East Forsyth football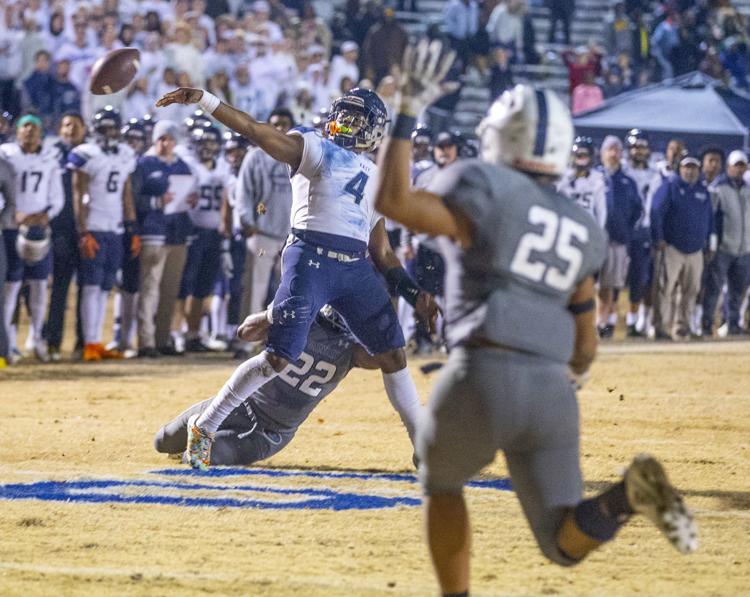 Grimsley vs East Forsyth football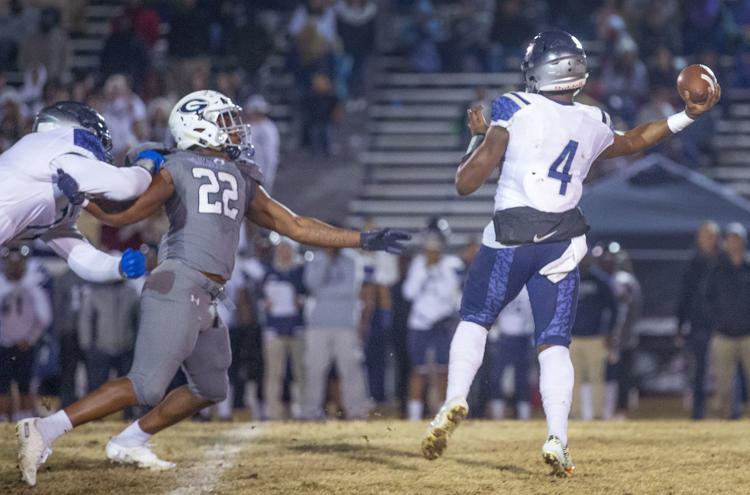 Grimsley vs East Forsyth football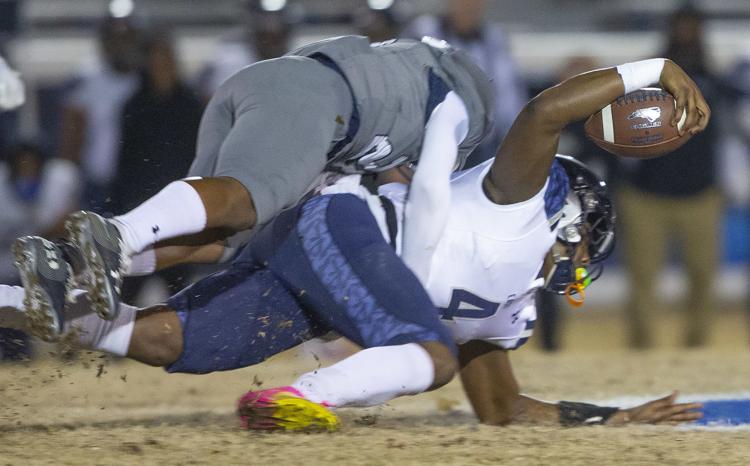 Grimsley vs East Forsyth football
Grimsley vs East Forsyth football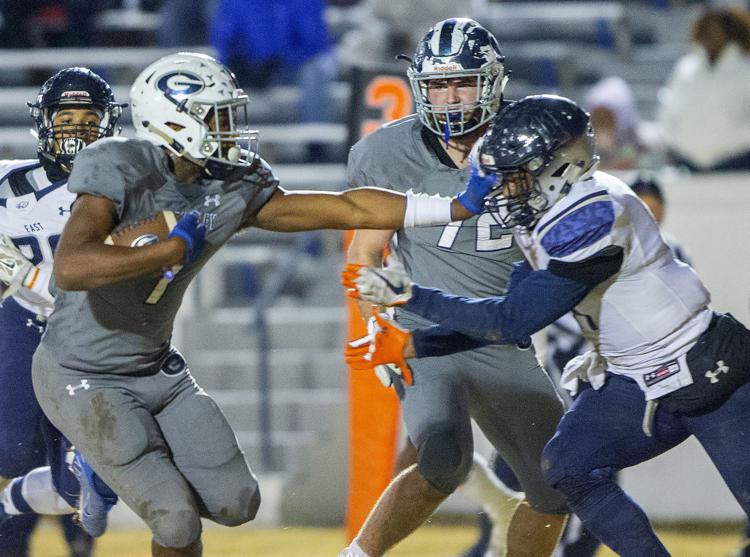 Grimsley vs East Forsyth football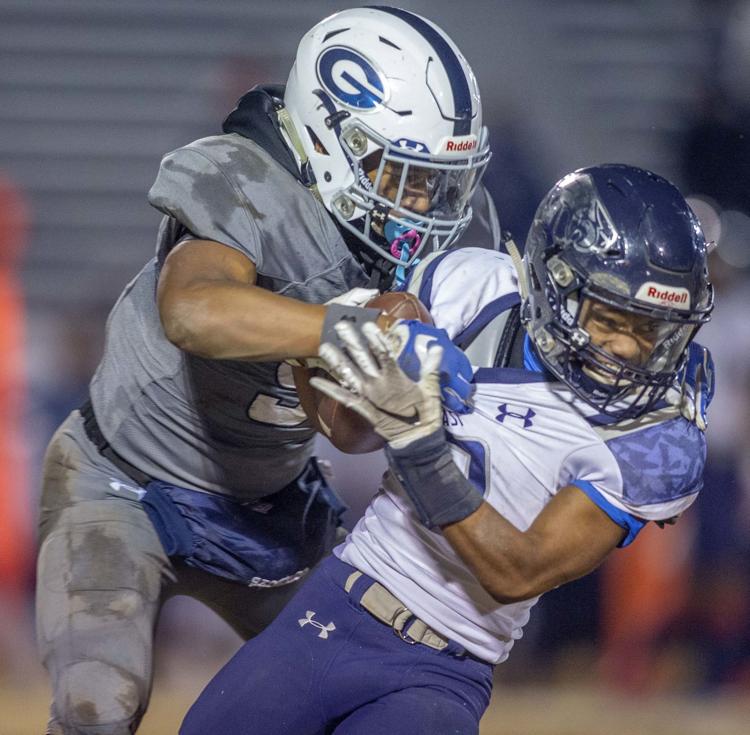 Grimsley vs East Forsyth football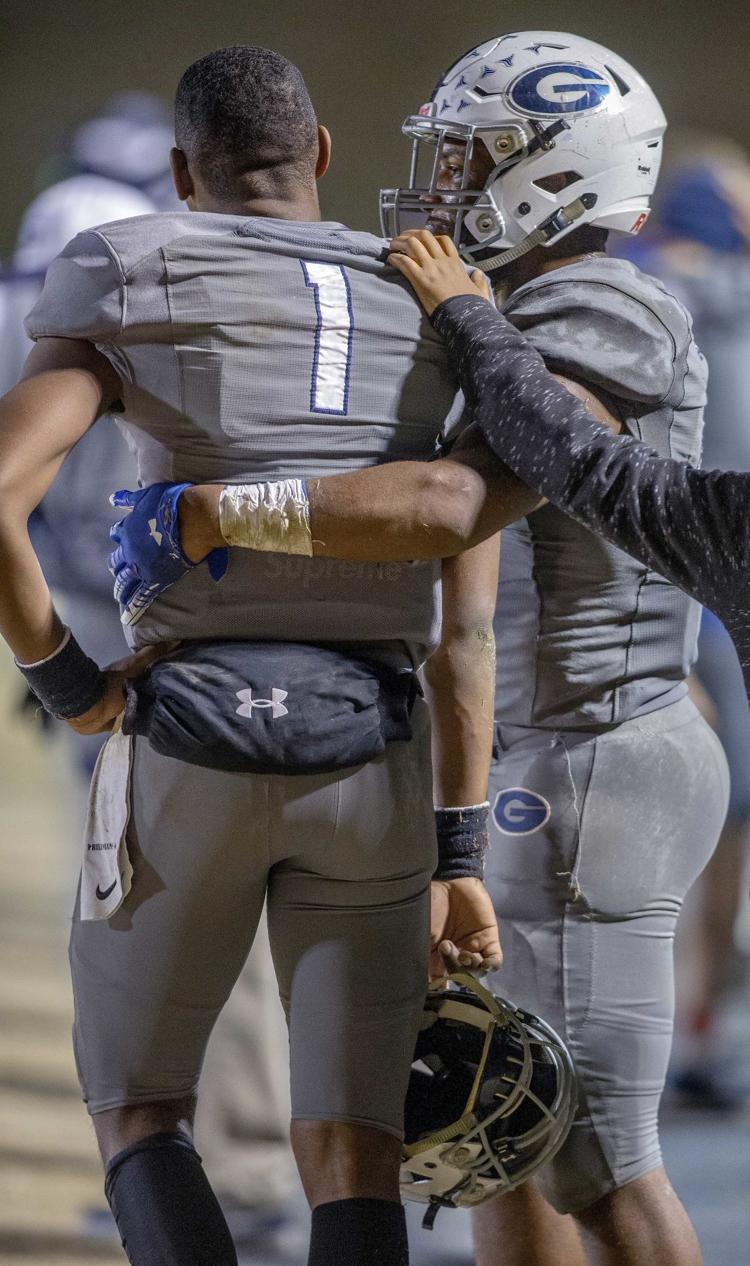 Grimsley vs East Forsyth football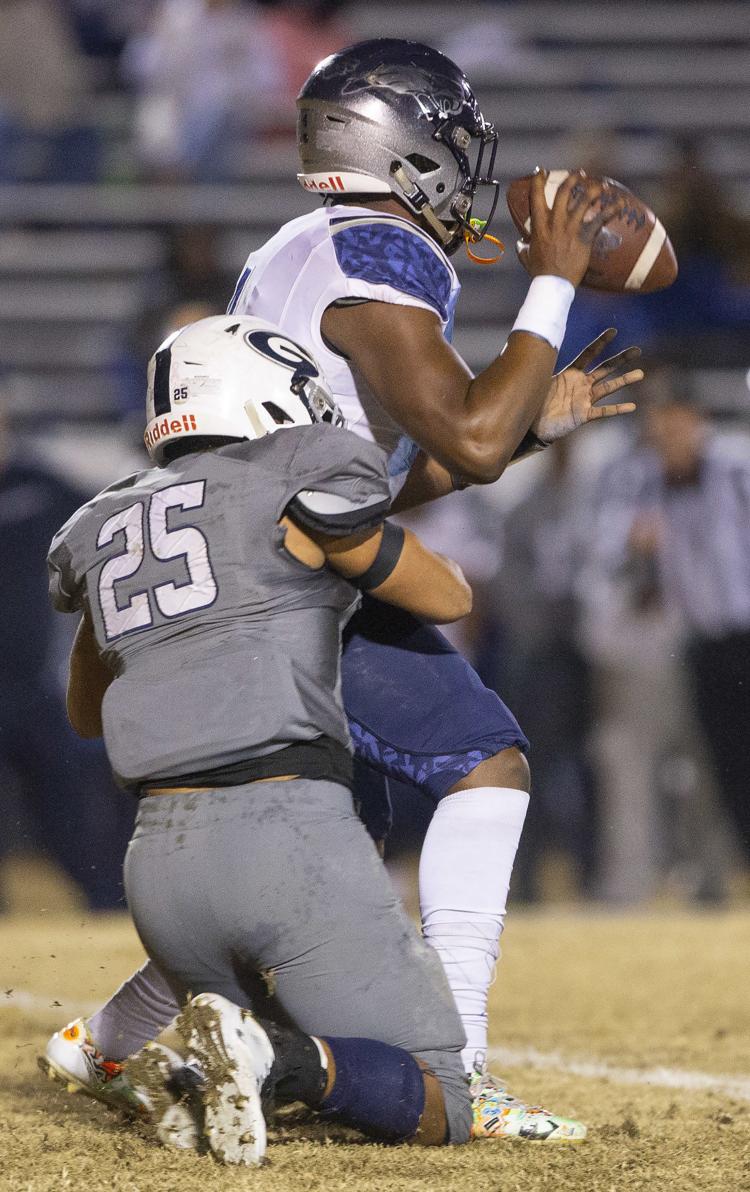 Grimsley vs East Forsyth football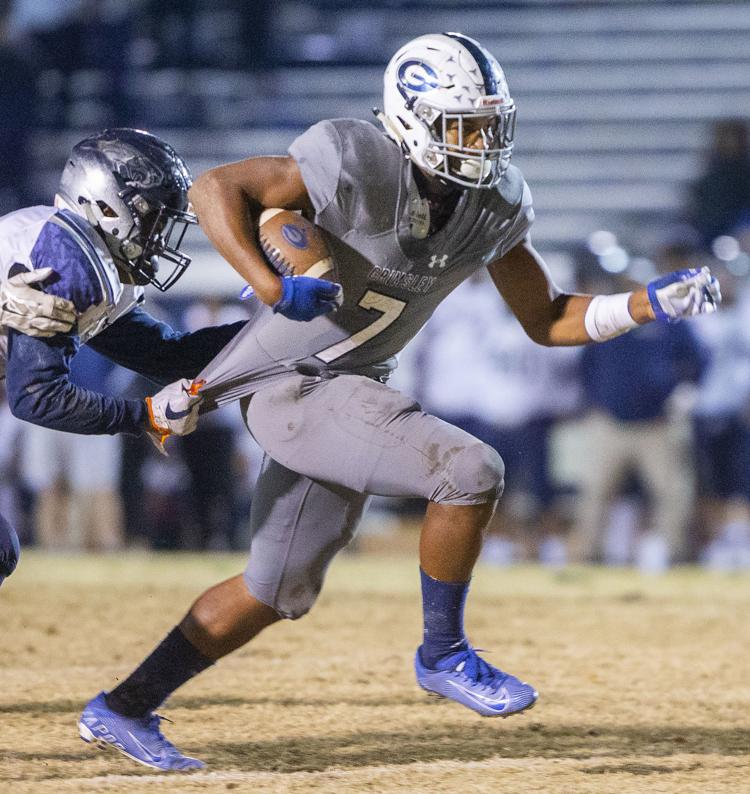 Grimsley vs East Forsyth football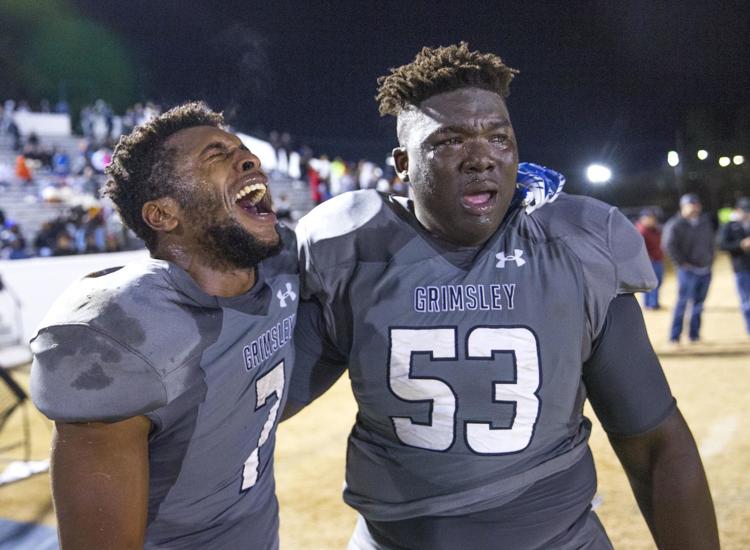 Grimsley vs East Forsyth football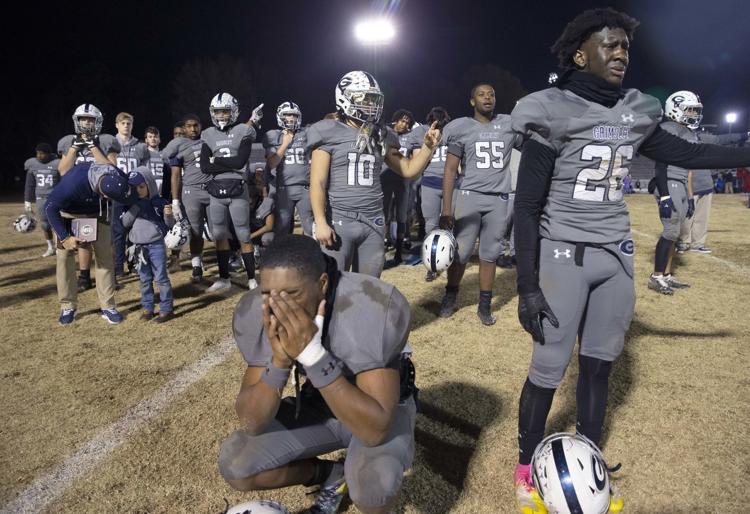 Grimsley vs East Forsyth football