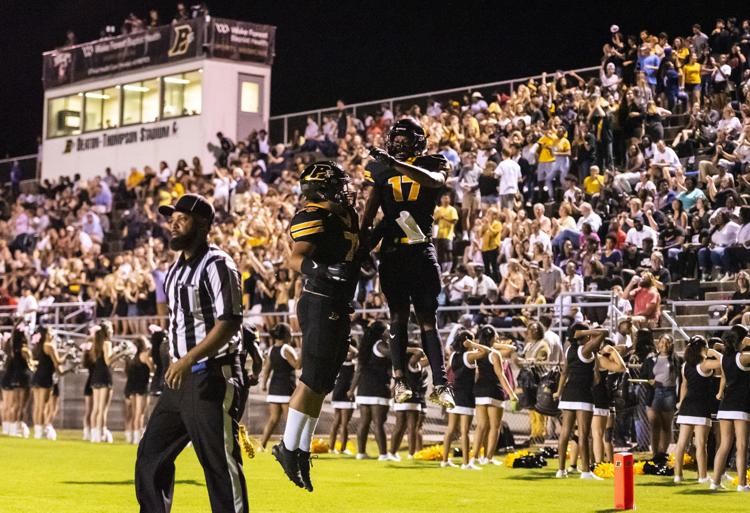 Reynolds was off last week and the rust showed Friday night against winless High Point Central at Deaton-Thompson Stadium.
After defeating North Forsyth two weeks ago, the Demons held on to eke past the Bison 26-21. 
Leading 20-0 late in the third quarter, Reynolds (3-3) actually had to recover an onside kick after High Point Central scored with 1:01 left to preserve the win.
"It was a lot closer than I would've liked," said Coach Pat Crowley of Reynolds. "I thought we had it under control, but that's how crazy football goes. You know, sometimes you make the plays and sometimes they do."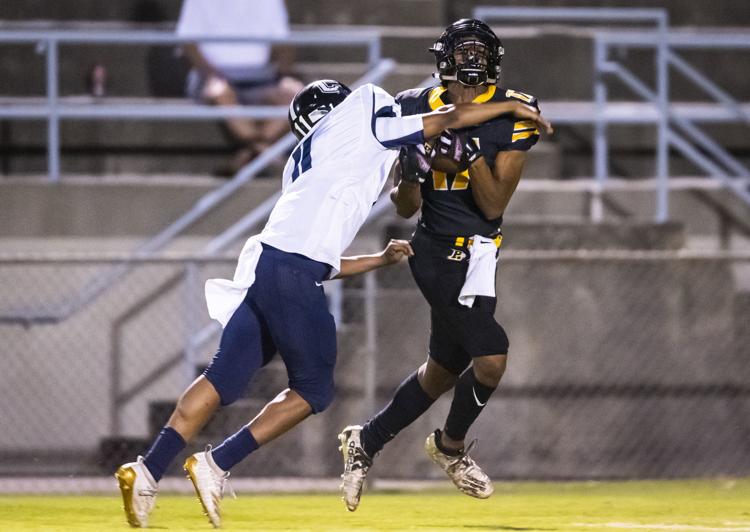 As for High Point Central (0-7), which played its final nonconference game before opening Metro 4-A play next week against Greensboro Grimsley, this was one of its closest games of the season.
Last week, High Point Central faced Glenn, another Central Piedmont 4-A team, and lost 41-0. It's also the third team from the Central Piedmont 4-A that High Point Central has faced this year. West Forsyth routed High Point Central 61-0 on Sept. 13.
"We finally got a couple kids back," Coach Wayne Jones of the Bison said. "We've still got some kids out, but one thing I told our kids, I'm proud of them for being resilient and not quitting, and continuing to fight. We got a little better tonight, and we've just got to work to get better next week. We've got a tough road ahead of us in the conference."
The Demons, who open Central Piedmont 4-A play next week, took a 20-0 lead with 4.6 seconds left in the third quarter when quarterback Caden Davis threw a screen pass to Tavaris Goodwin. Goodwin ran 27 yards for a touchdown. However, Jack Doherty missed the extra-point attempt to keep the lead at 20-0.
"I felt like the first three quarters we just came out real flat," Davis said. "We weren't playing together. It was a lot of bickering. We just weren't playing together. Fourth quarter, the end of the third quarter, we kind of came together."
Davis finished the game with 22-of-42 passing for 218 yards, three touchdowns and one interception. 
Even though the Demons had a comfortable lead, Davis said he had a thought in the back of his head that the Bison could come back.
"I knew it was possible," he said. "I knew it was a possibility, but I didn't think it was going to happen."
The Bison, who had been stymied for the majority of the first three quarters, answered on the ensuing possession after Goodwin's touchdown. Elijah Kennedy burst through for an 89-yard touchdown score after a pop pass from quarterback Keith McDuffie to help slice the lead to 20-7 with 11:02 left in the third quarter. 
The Bison scored again with 2:55 left when McDuffie threw a 16-yard touchdown pass to Kennedy to help make it 20-14. The Bison kicked an onside kick, but Antonio Yates of the Demons recovered it on their own 46. The Demons answered four plays later after Tyreik Leach scored on a 1-yard run to make it 26-14 with 1:51 left, but Davis' pass for two points failed. 
"My line, they fought hard to get angles on the blocks and Goodwin, Tavaris, he helped me lead the way to the touchdown in the end zone the last possession of the game (actually next to last)," Leach said. "They helped me get it in there. They pushed me from behind, and I was going down and I got it in the end zone."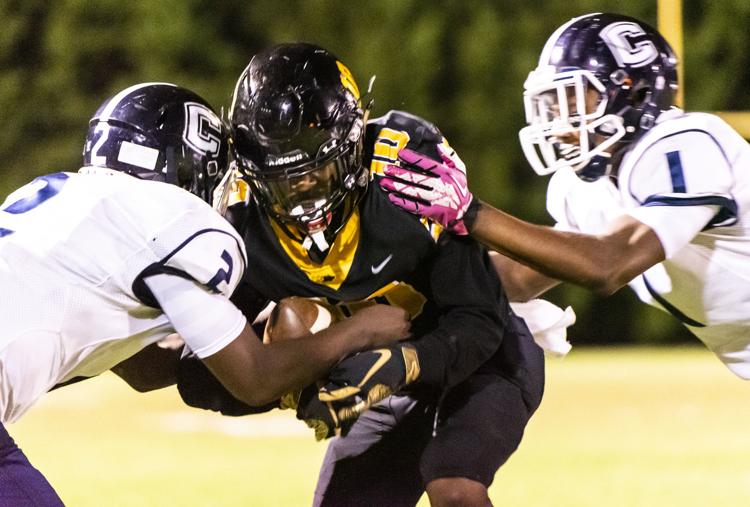 High Point Central bounced back on the ensuing possession and scored on a 55-yard pass from McDuffie to Jasheem Staley with 1:01 left to help make it 26-21. 
"You know the first three quarters our defense played great," Crowley said. "But we've got to finish. A broken tackle on a little pop pass and the guy goes 70, 80 yards. I told the kids, I said, 'Hey, these guys are desperate for a win. They haven't won a game this year. Don't give them a chance.
"We gave them a little bit of hope, and to their credit they jumped on it."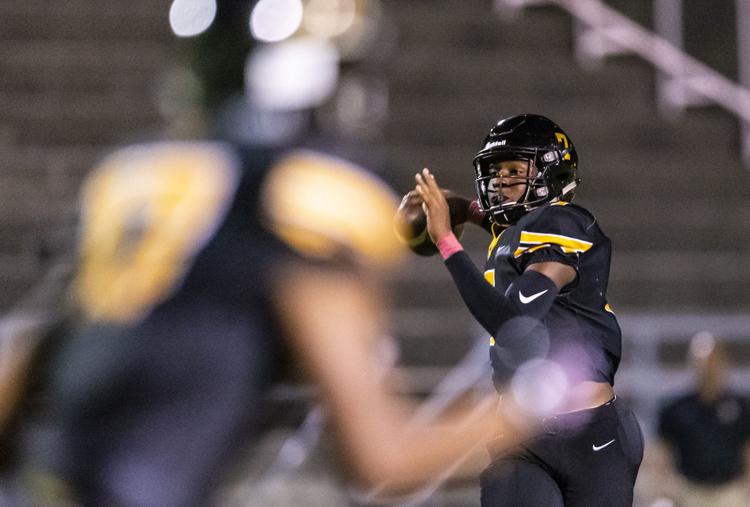 The Bison attempted an onside kick, but Justin Williamson recovered it to preserve the win. Now, Reynolds must prepare to open Central Piedmont 4-A play next week at Davie County.
"We play a Davie team up next at their place and they're going to be ready for us," Crowley said. "And they play hard, and they've got some players. So back to the drawing board and hopefully get better and not make mistakes."
R – Tobias Johnson 1 pass from Caden Davis (Jack Doherty kick)
R – Johnson 23 pass from Davis (Doherty kick)
R – Tavaris Goodwin 27 pass from Davis (kick failed)
HPC – Elijah Kennedy 89 pass from Keith McDuffie (Slater Cheek kick)
HPC – Kennedy 16 pass from McDuffie (Cheek kick)
R – Tyreik Leach 1 run (pass failed)
HPC – Jasheem Staley 55 pass from McDuffie (Cheek kick)
Records – HP Central 0-7, Reynolds 3-3
ReynoldsFB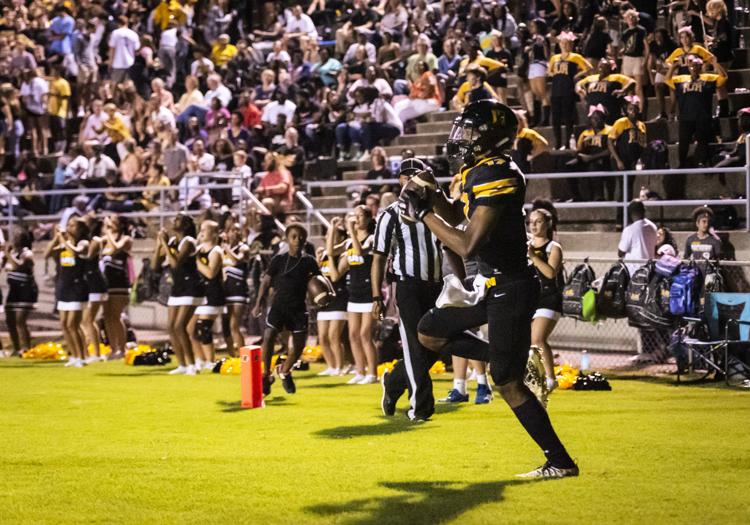 ReynoldsFB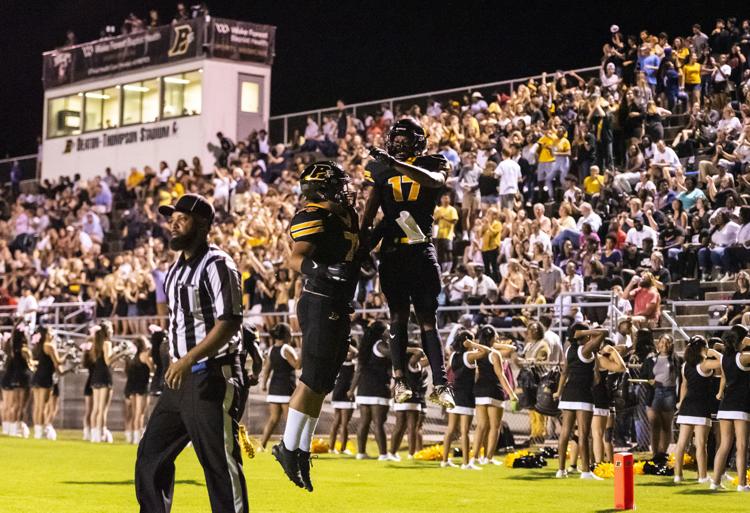 ReynoldsFB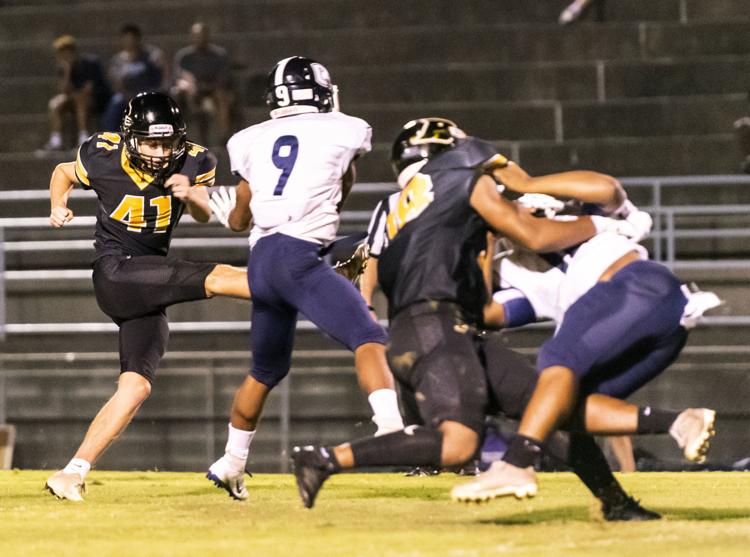 ReynoldsFB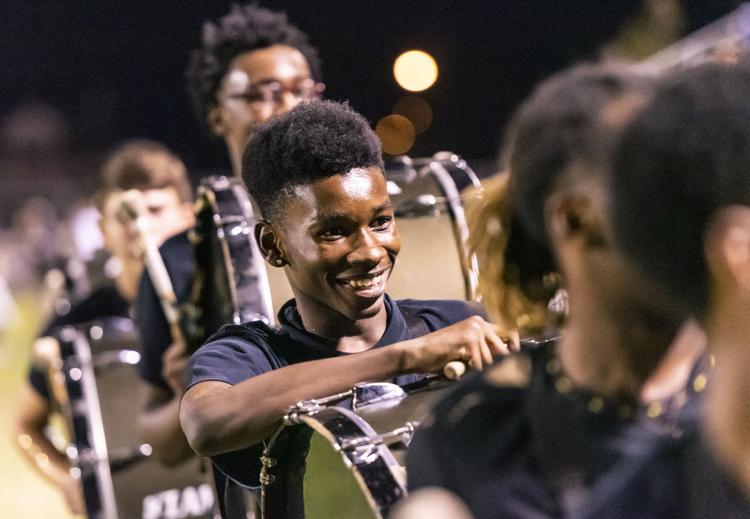 ReynoldsFB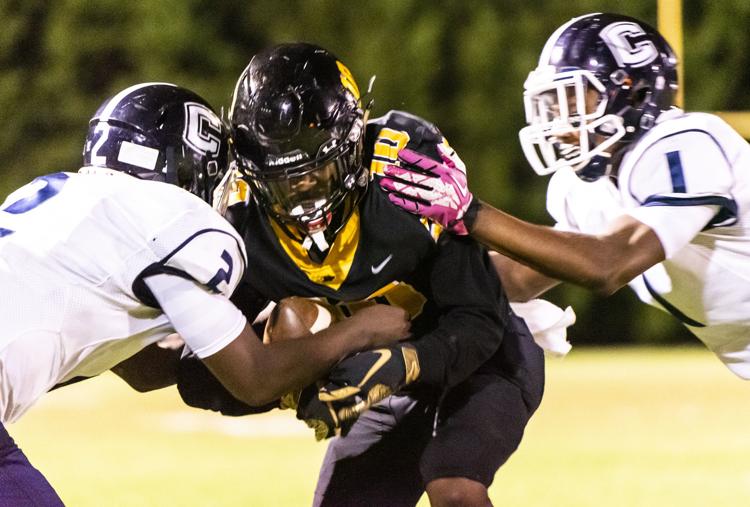 ReynoldsFB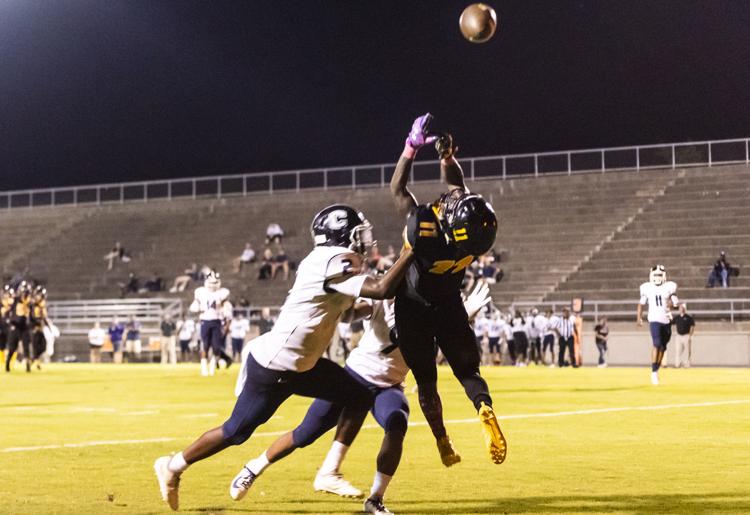 ReynoldsFB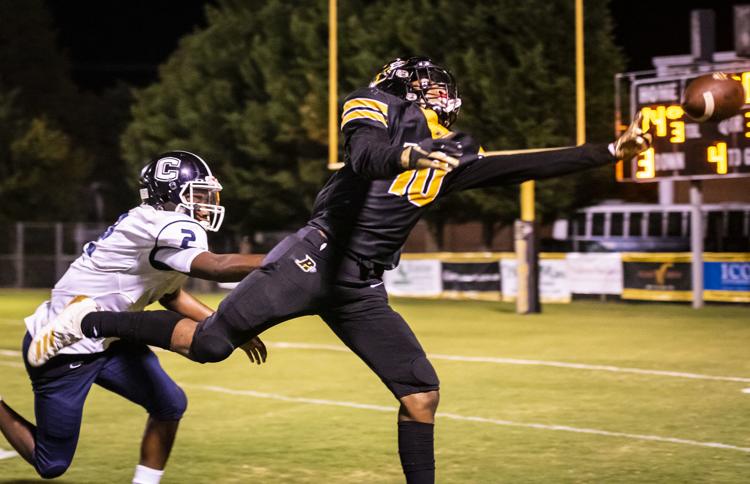 ReynoldsFB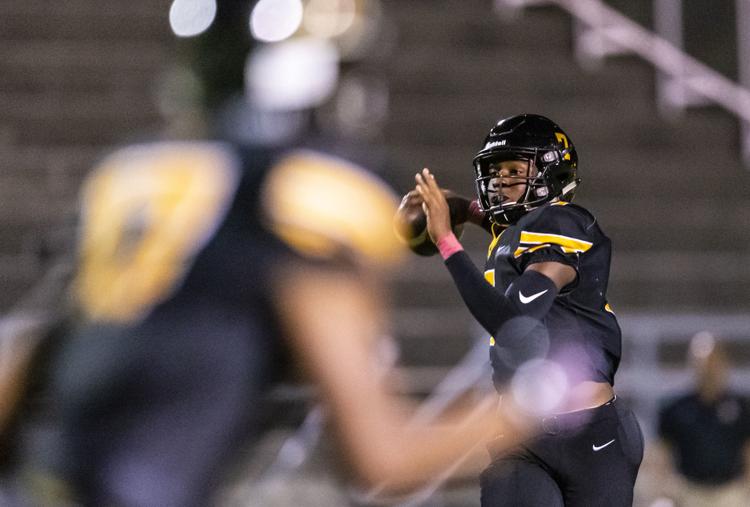 ReynoldsFB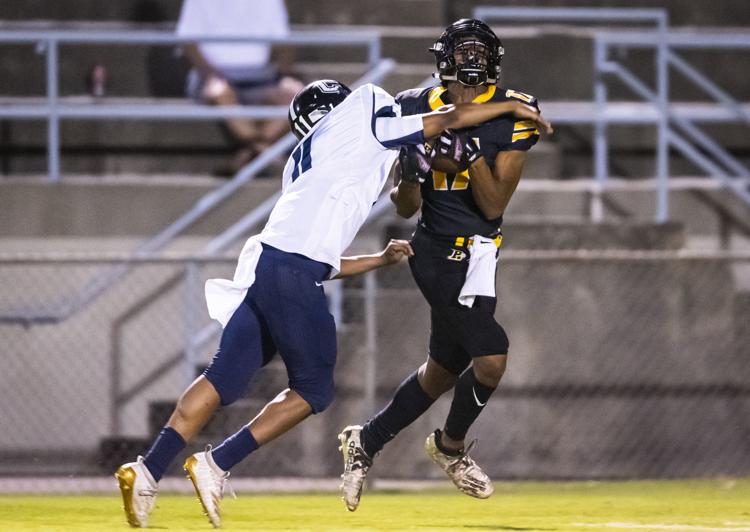 ReynoldsFB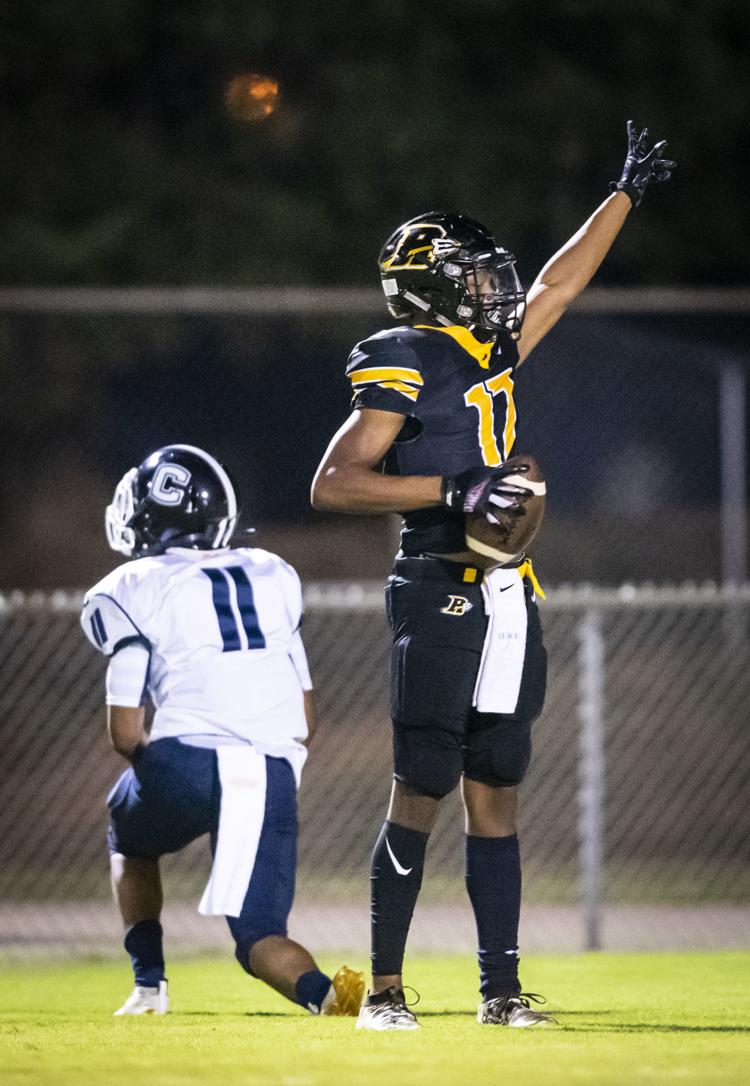 ReynoldsFB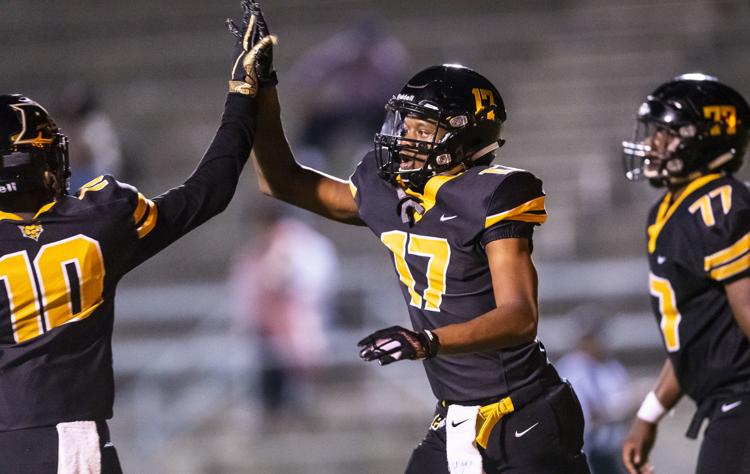 ReynoldsFB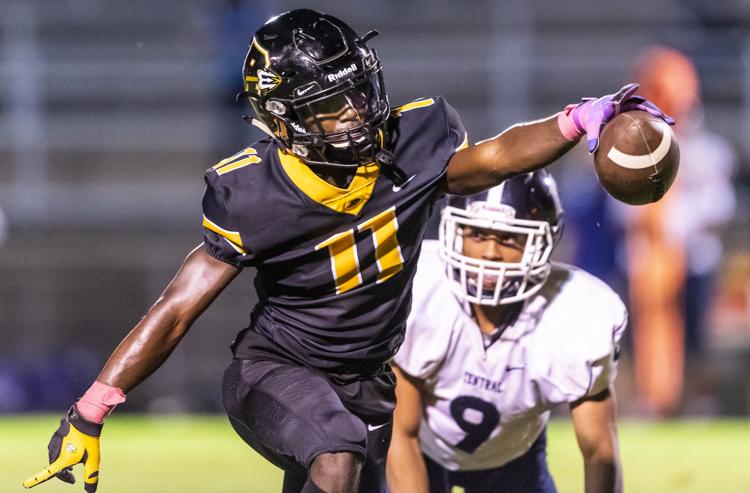 ReynoldsFB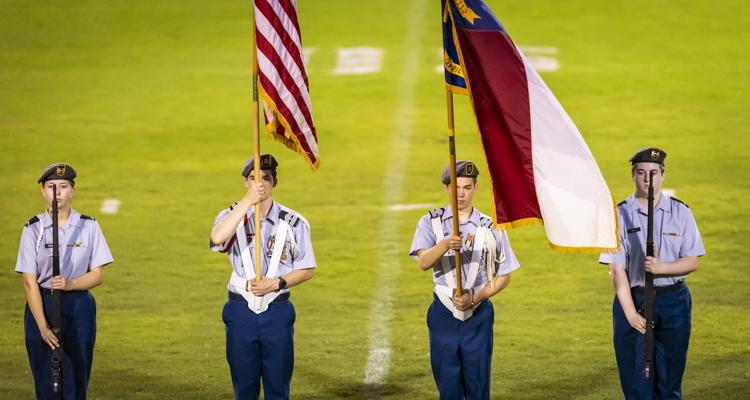 ReynoldsFB
ReynoldsFB
ReynoldsFB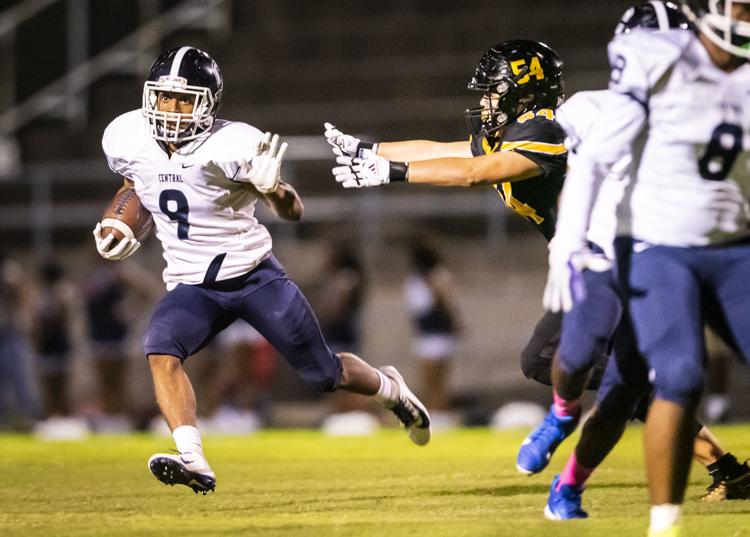 ReynoldsFB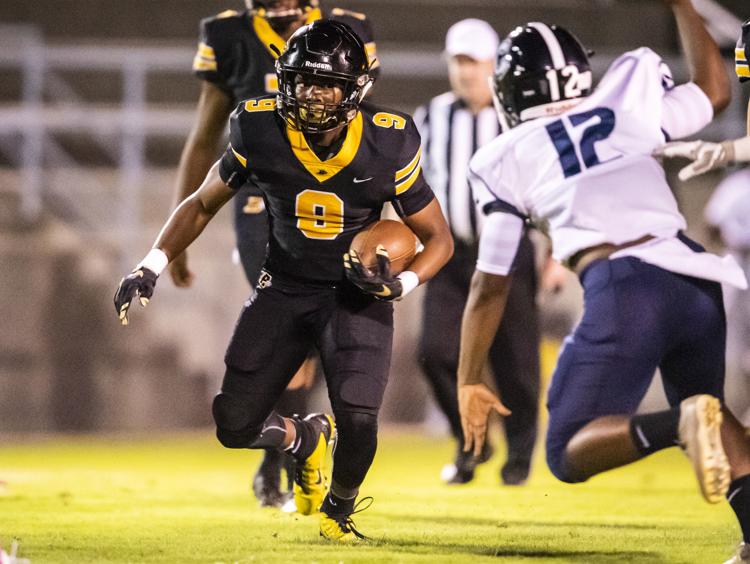 ReynoldsFB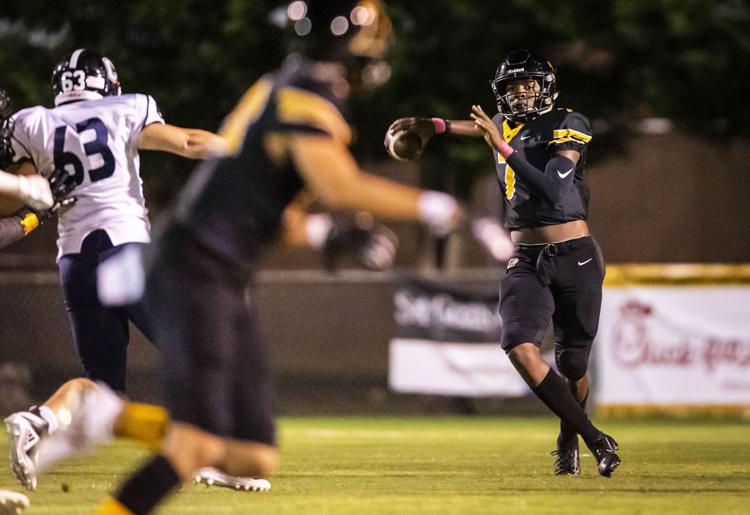 ReynoldsFB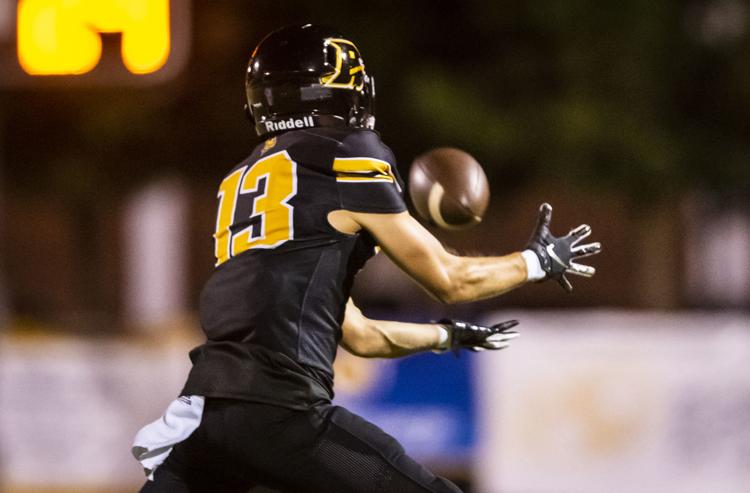 ReynoldsFB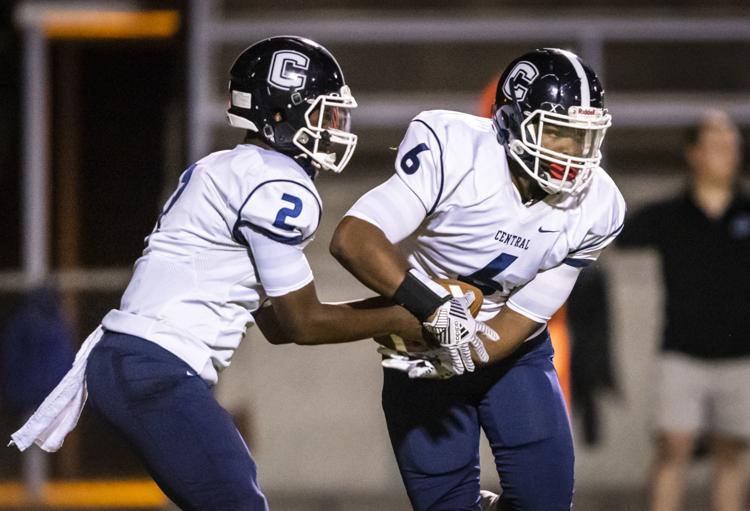 ReynoldsFB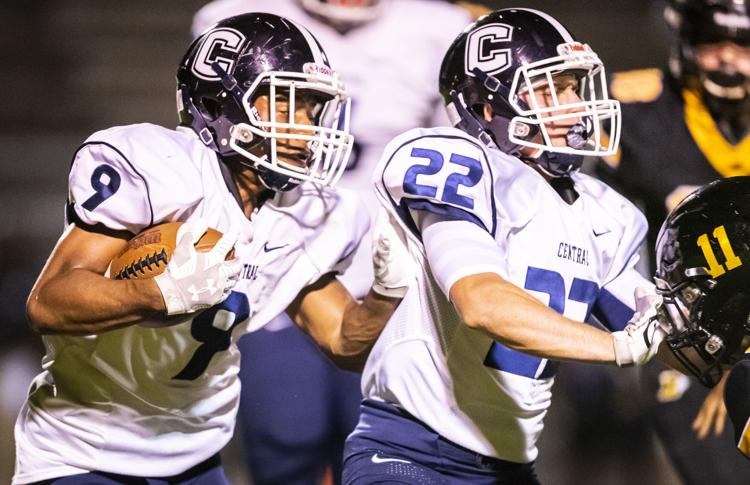 ReynoldsFB
ReynoldsFB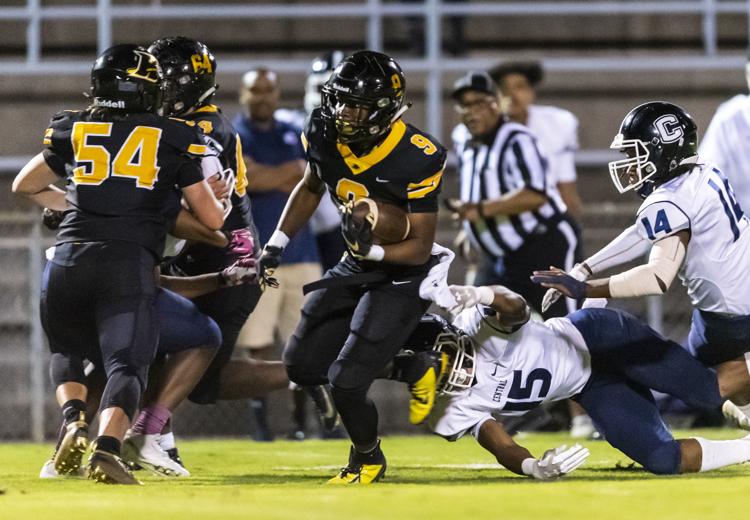 ReynoldsFB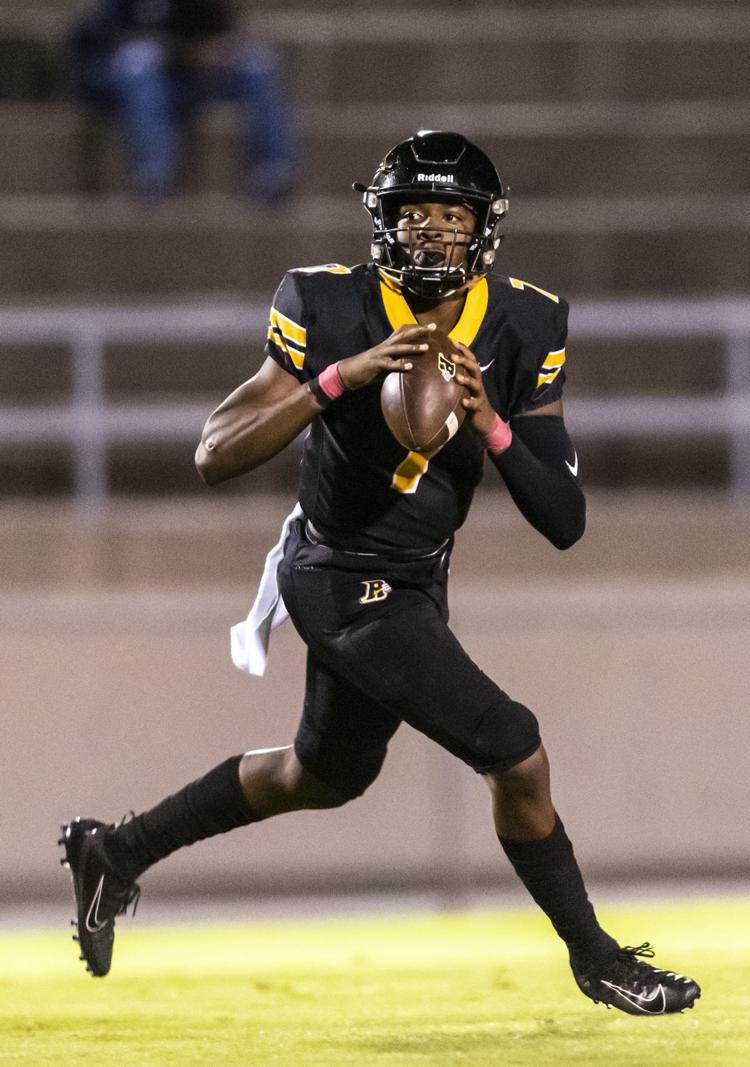 ReynoldsFB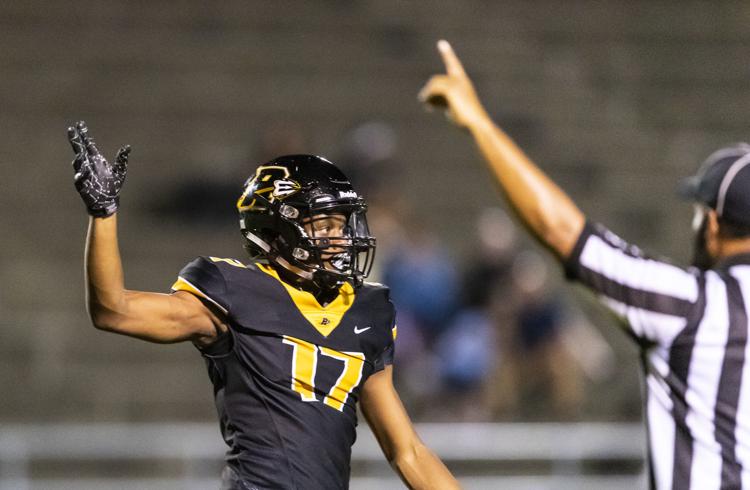 ReynoldsFB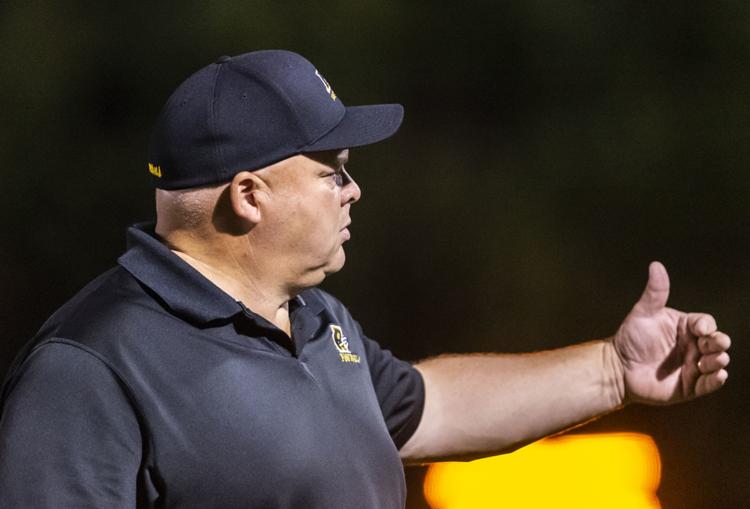 ReynoldsFB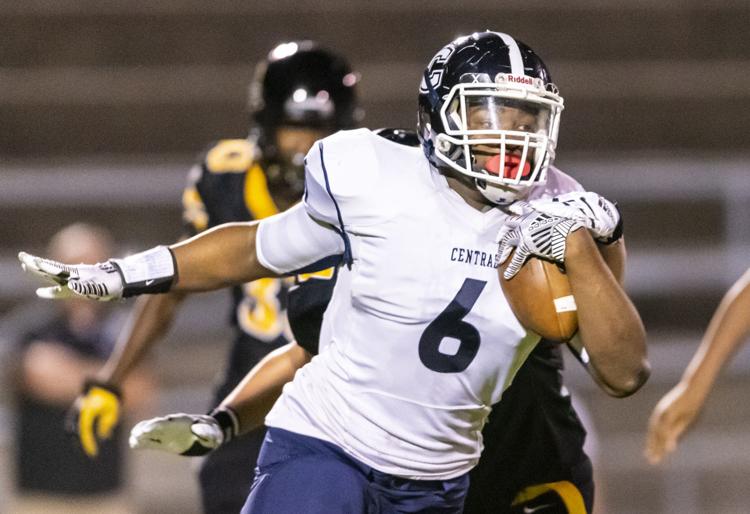 ReynoldsFB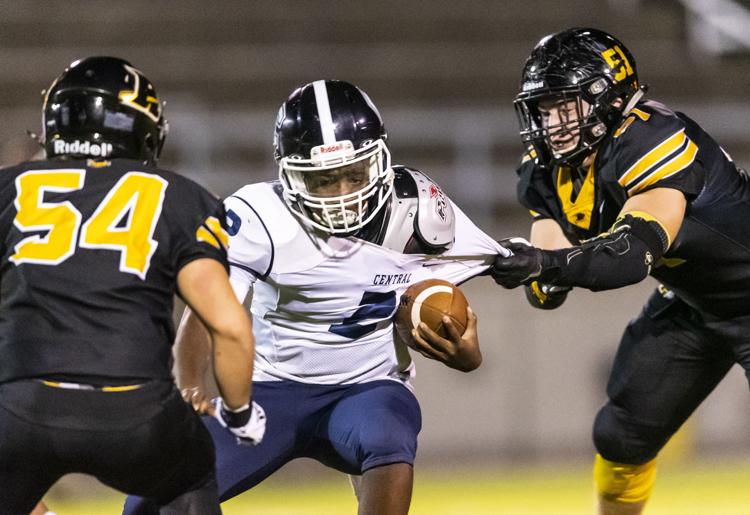 ReynoldsFB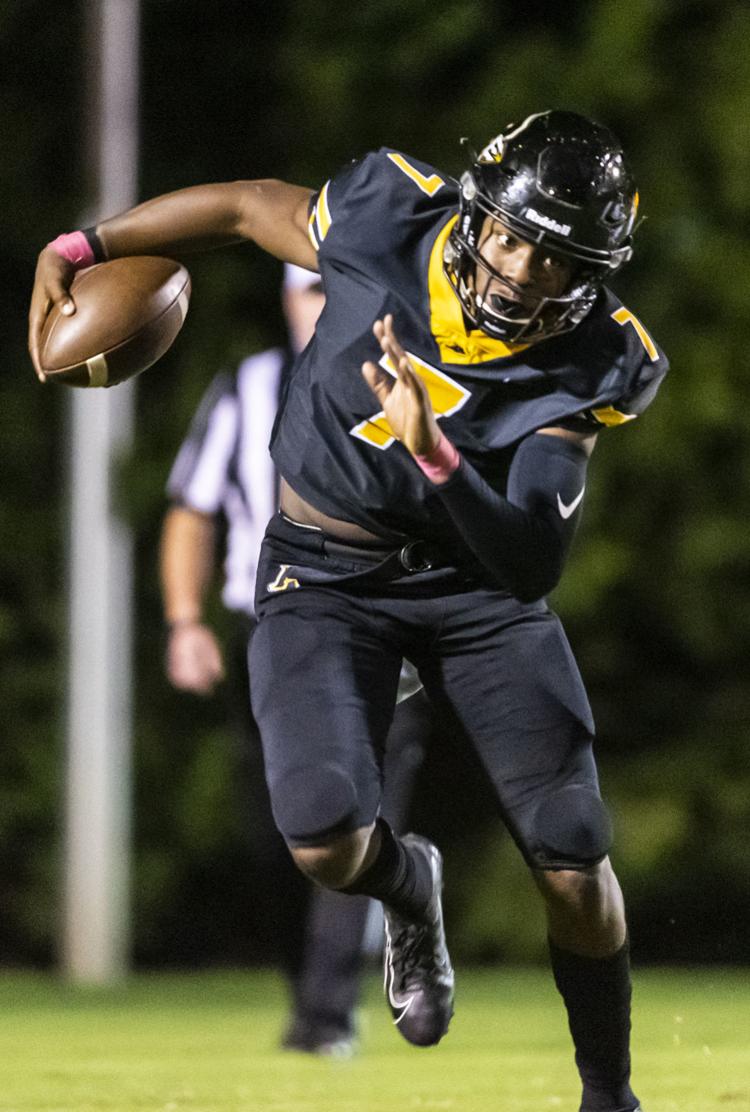 ReynoldsFB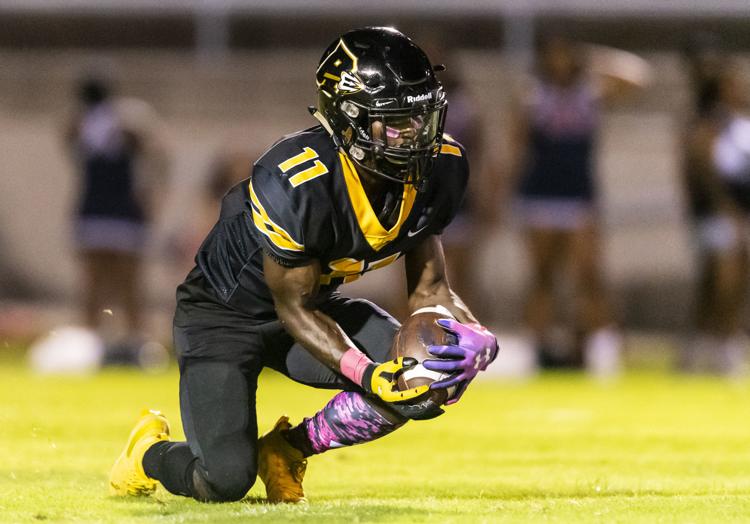 ReynoldsFB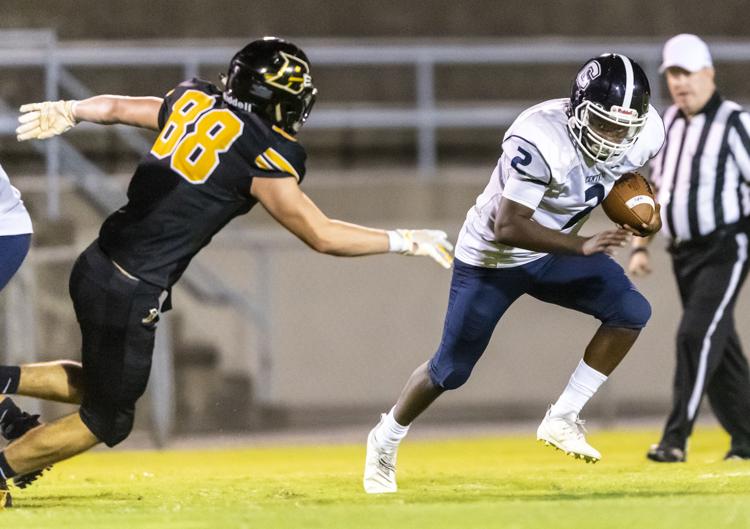 ReynoldsFB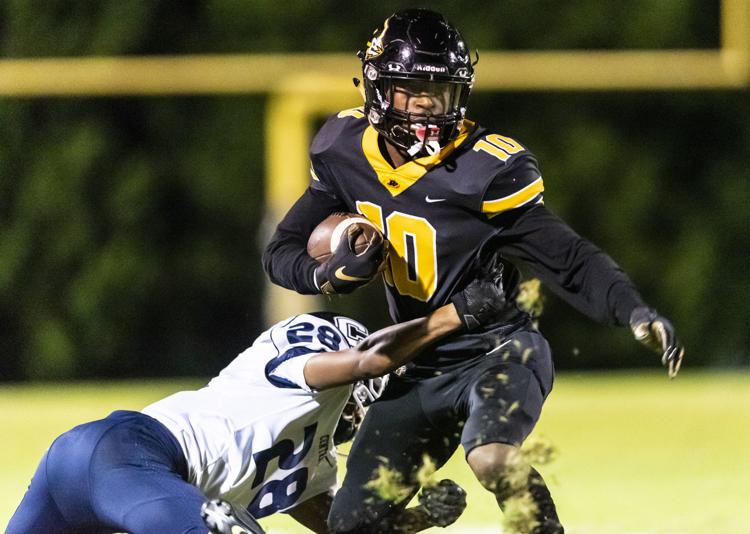 ReynoldsFB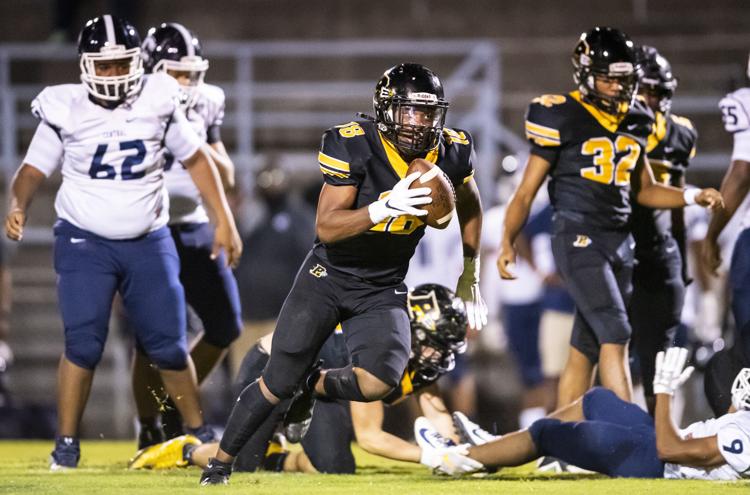 ReynoldsFB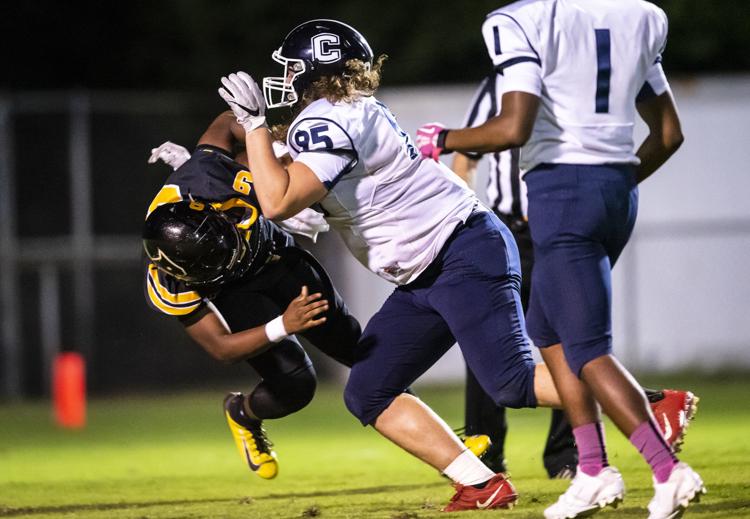 ReynoldsFB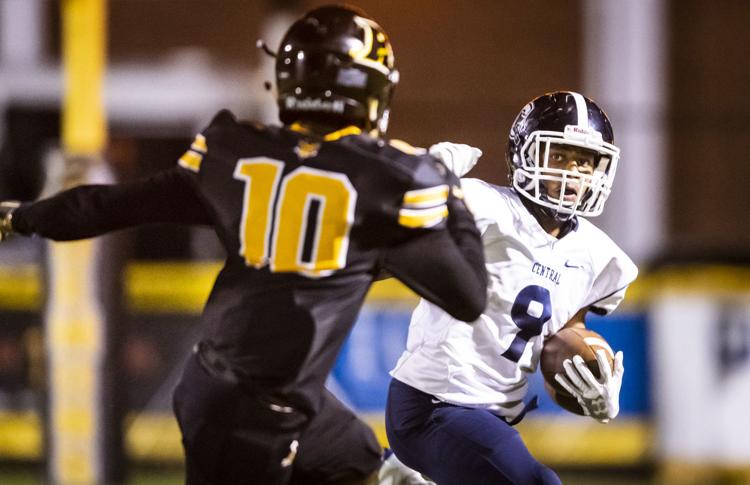 ReynoldsFB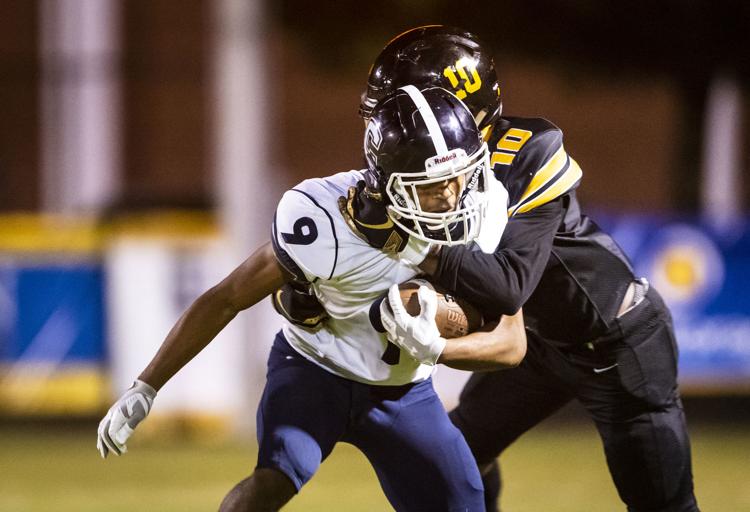 ReynoldsFB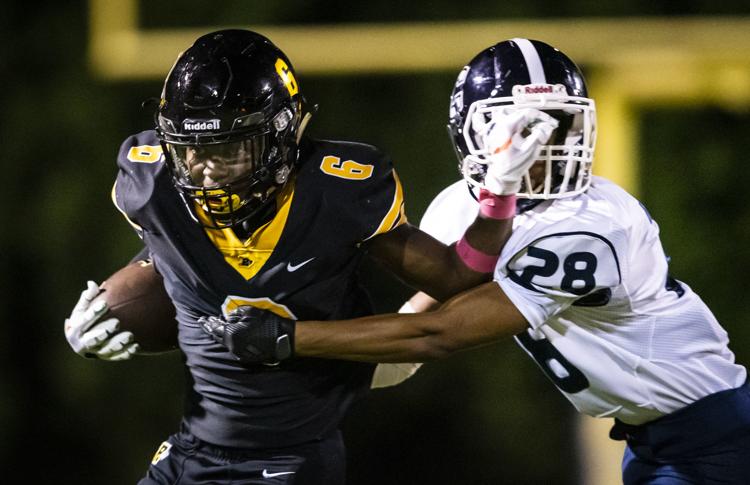 ReynoldsFB
ReynoldsFB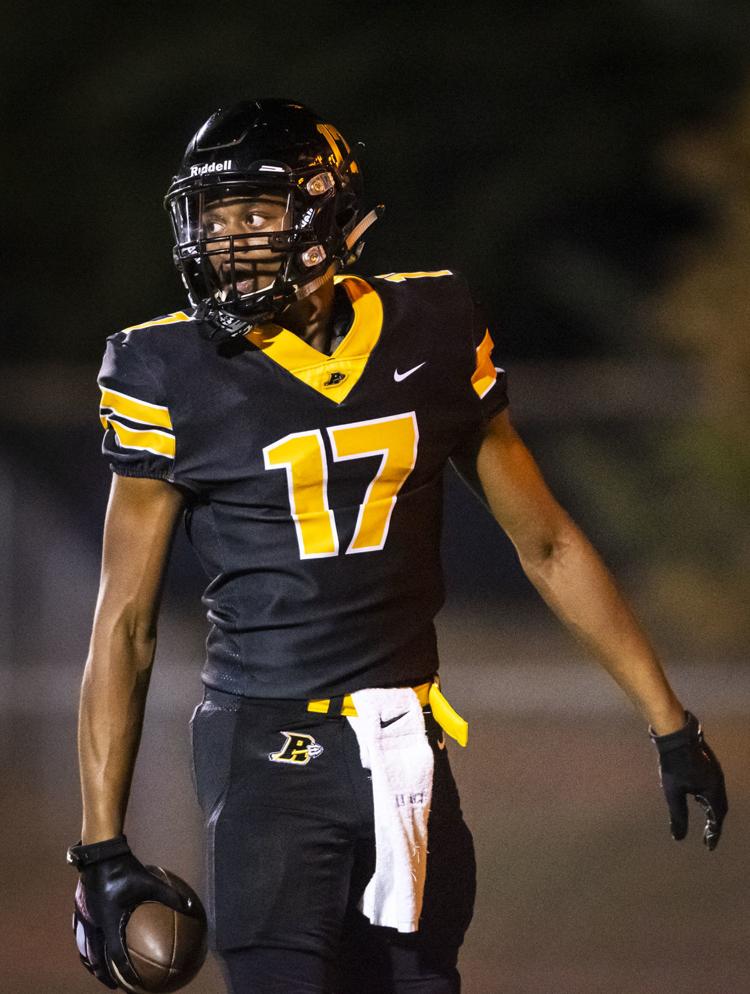 ReynoldsFB
ReynoldsFB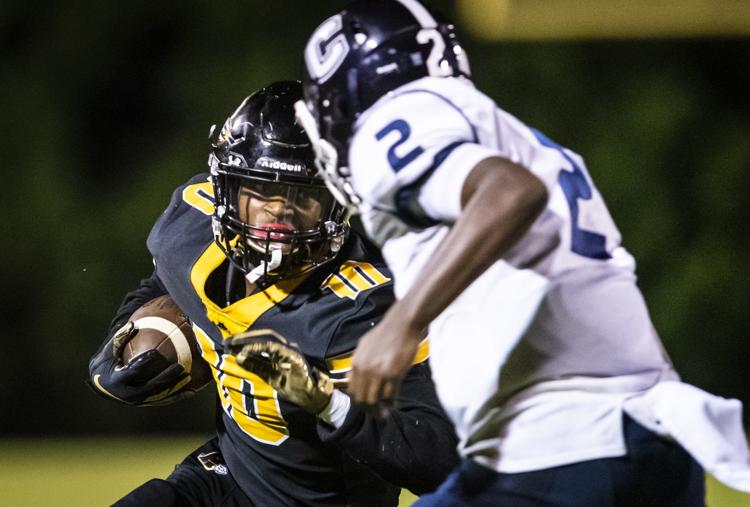 ReynoldsFB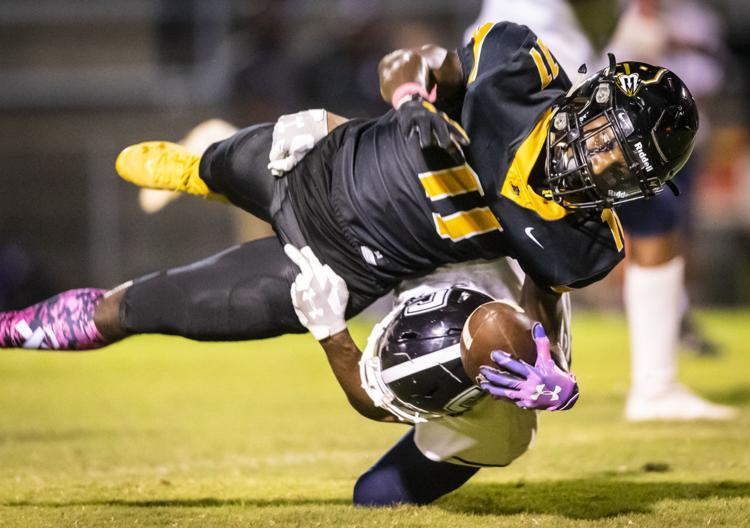 ReynoldsFB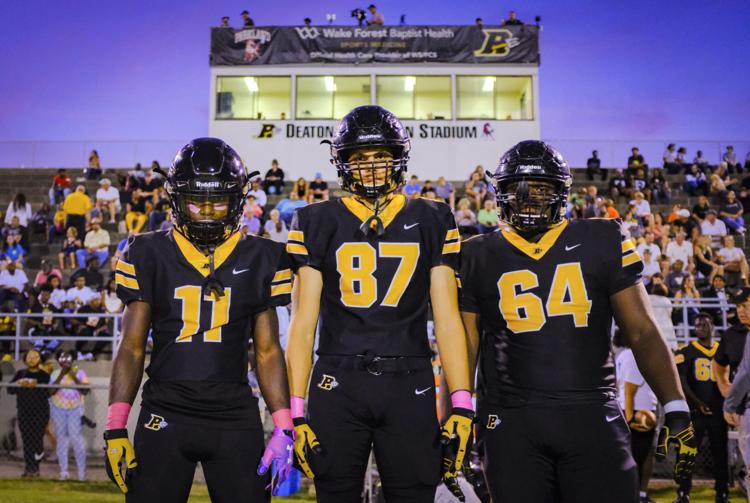 ReynoldsFB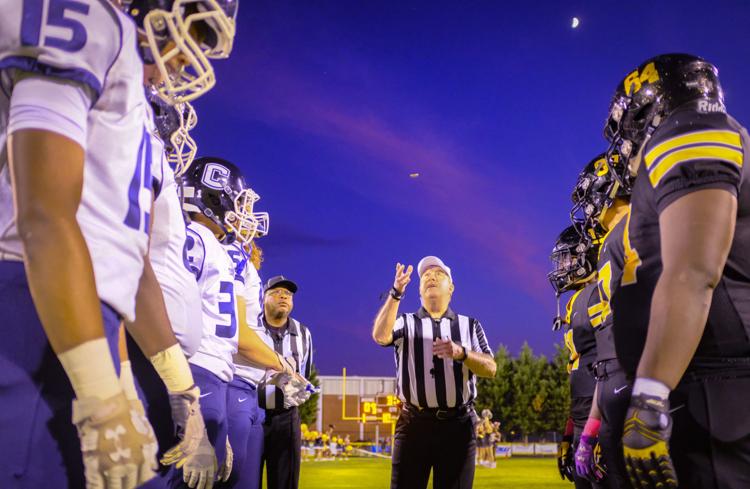 ReynoldsFB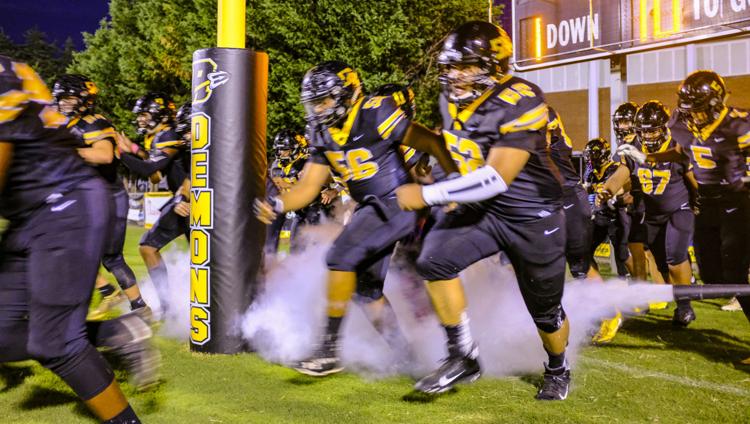 ReynoldsFB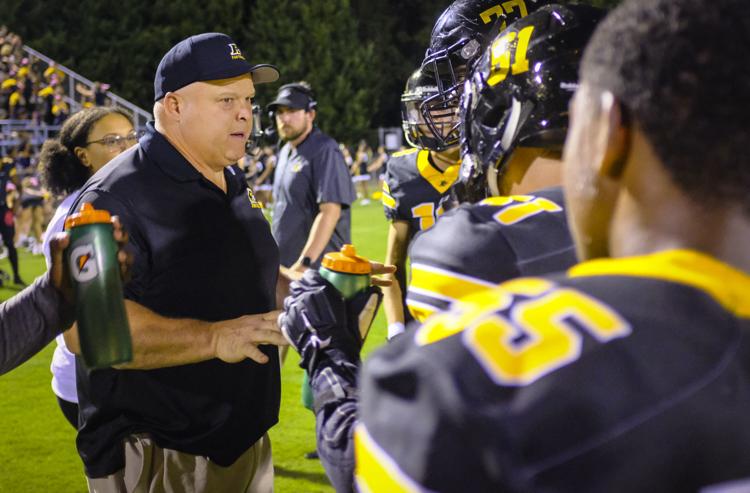 ReynoldsFB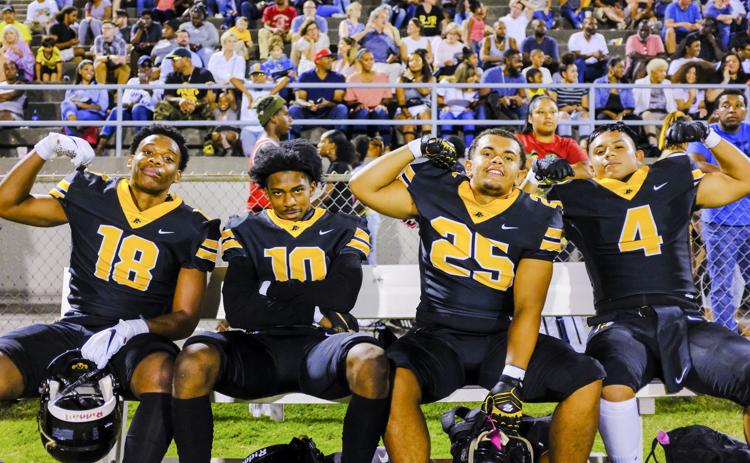 ReynoldsFB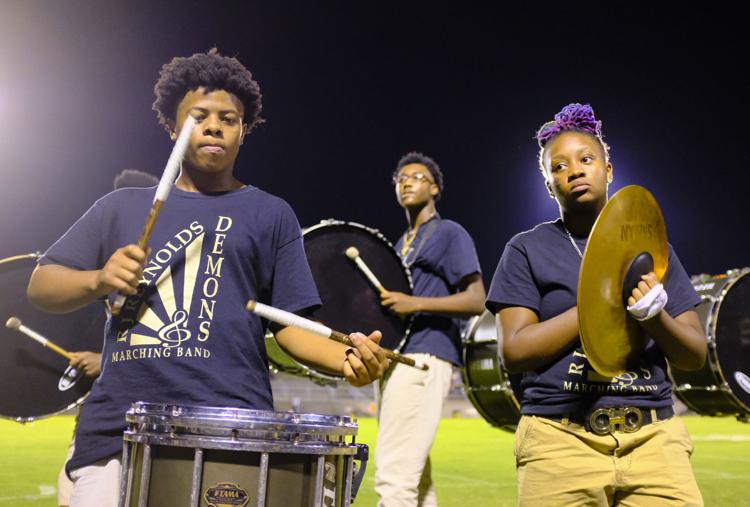 ReynoldsFB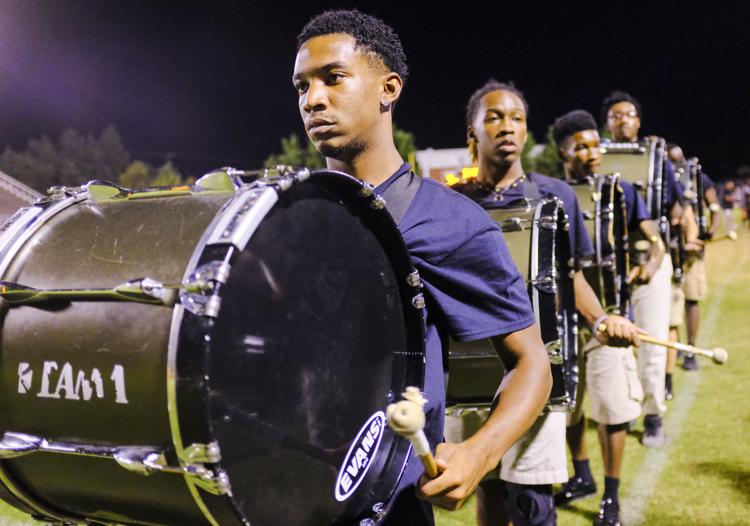 ReynoldsFB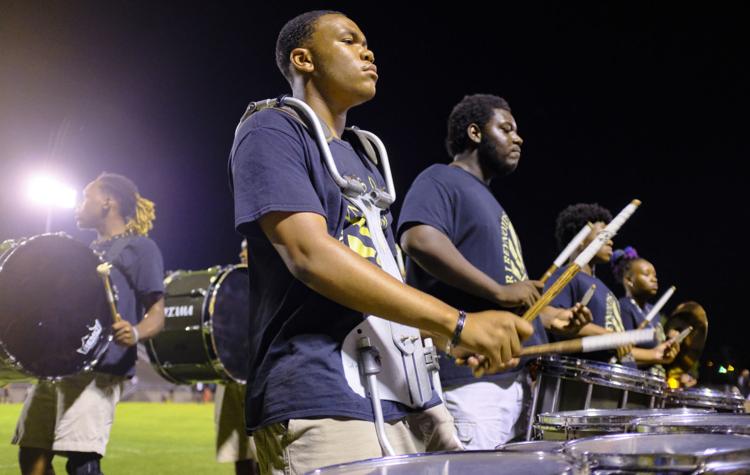 ReynoldsFB