Site: Jamieson Stadium, Greensboro
Why Grimsley won
The Whirlies raced to a 21-0 lead in the first quarter. Grimsley's offensive line created gaping holes for RB Quan Nora and QB Chris Zellous, wearing down the Wildcats' defense.
Why Eastern Guilford lost
The Wildcats never got their offense started and didn't pick up a first down until the game was already out of reach. The Grimsley linebackers and defensive backs swarmed to the ball for four quarters.
Stars
Eastern — RB Hezekia Newby, 13 carries, 56 yards, TD catch.
Grimsley — QB Christofer Zellous, 10-of-15, 190 yards, 3 TDs, 10 carries, 127 yards, TD; RB Quan Nora 26 carries, 149 yards, 3 TDs.
The big plays
Grimsley LB Sincere Burdette set up two Whirlies scoring drives in the first half, first by stripping an Eastern ball carrier and then with a beautiful interception deep in Wildcats territory.
Three things we learned
1. The Whirlies can handle the hype. No matter the score Friday, Zellous and Nora played with discipline and focus and didn't slack off with the game out of reach.
2. Eastern QB Kamell Smith is extremely talented and will learn (much like Zellous) how not to press when faced with adversity. He's very athletic and the Wildcats are in good hands when the ball is in his.
3. The Whirlies' locker room was so loud one might think they just beat the Green Bay Packers. This football team might not be perfect, but they play well together.
What they're saying
"Sincere is a playmaker. He played sparingly last year, but he makes plays and has a nose for the ball. So, I'm not surprised." — Darryl Brown, Grimsley coach
"That's what coach Brown talked about: starting out fast, aggressive and physical. And that's what we did in the first half." — Chris Zellous, Grimsley quarterback
Records
Up next
Eastern: Page (0-3), Friday.
Grimsley: Southeast Guilford (2-1), Friday.
Scoring summary
Eastern                 0    7    7  7   –   21
Grimsley             21  13  21  0   –   55
Gr — Lawson Albright 18 pass from Christofer Zellous (Jake Henry kick), 1st, 8:34
Gr — Quan Nora 8 run (Henry kick), 1st, 4:30
Gr — Nora 3 run (Henry kick),1st, 1:10
Gr — Christian Tutuh 17 pass from Zellous (Kick failed), 2nd, 8:48
Gr — Jaquavion Mayo 32 pass from Zellous (Henry kick), 2nd, 7:33
EG — Hezekia Newby 5 pass from Kamell Smith (Luke Stanley kick), 2nd, 4:34
Gr — Cam Allison 36 interception return (Henry kick), 3rd, 11:18
EG — Smith 1 run (Stanley kick), 3rd, 9:16
Gr — Zellous 61 run (Henry kick), 3rd, 5:55
Gr — Nora 1 run (Henry kick), 3rd, 2:03
EG — Zephania Cole 1 run (Stanley kick) 4th, 9:48
Grimsley vs Eastern prep football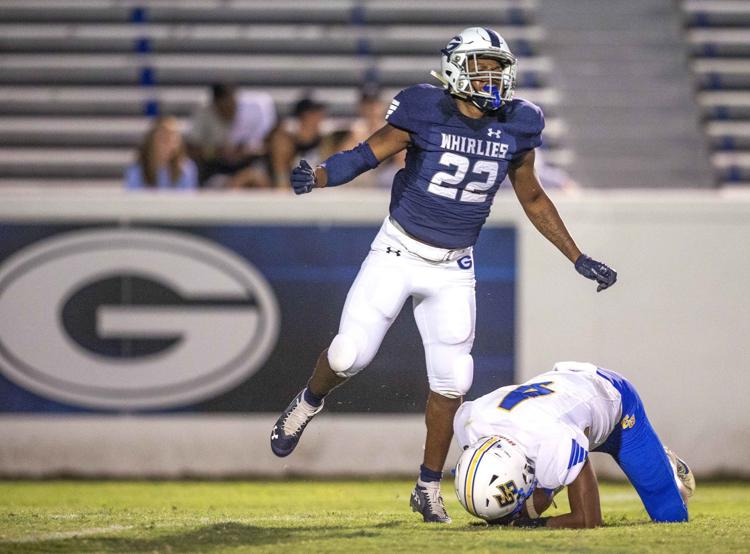 Grimsley vs Eastern prep football
Grimsley vs Eastern prep football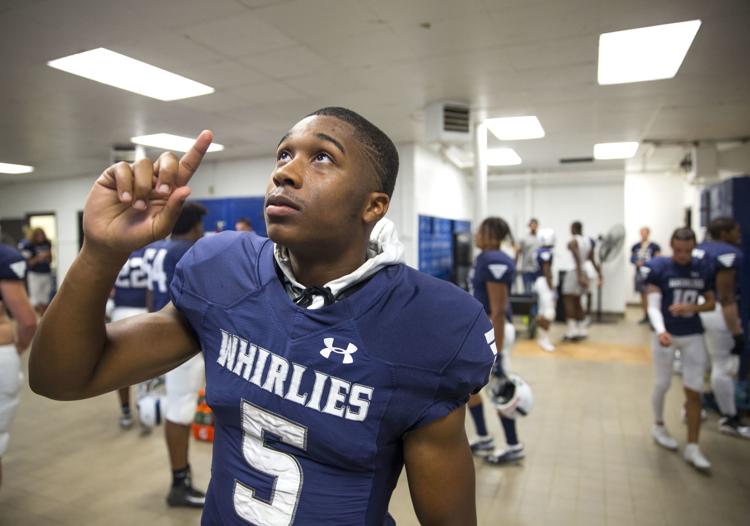 Grimsley vs Eastern prep football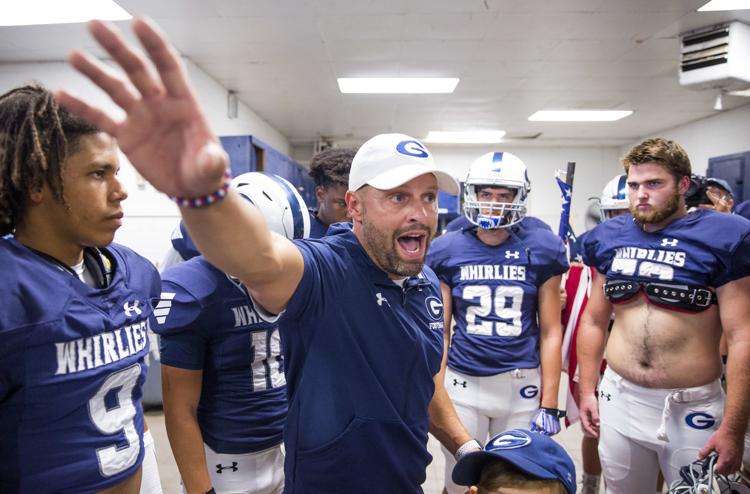 Grimsley vs Eastern prep football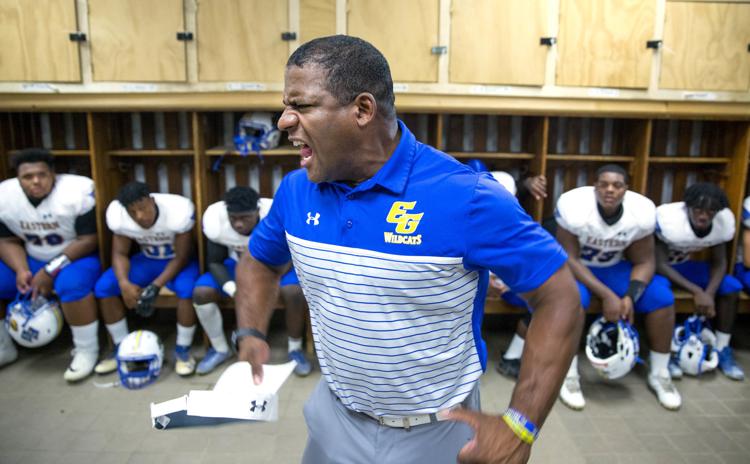 Grimsley vs Eastern prep football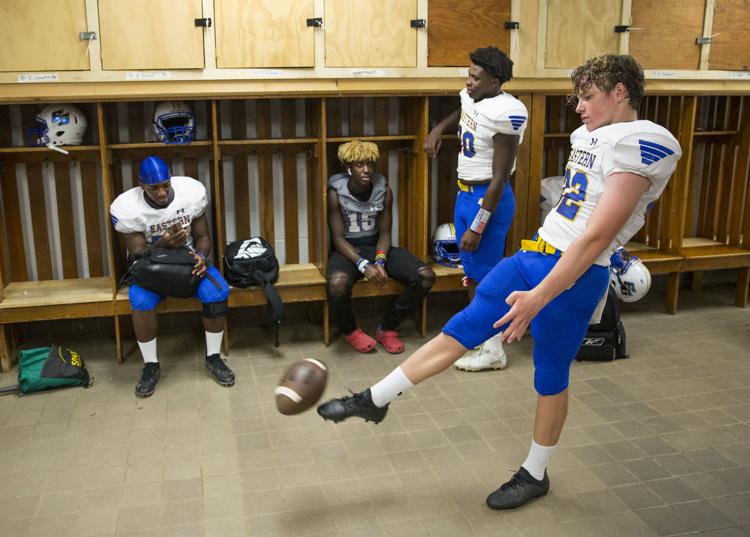 Grimsley vs Eastern prep football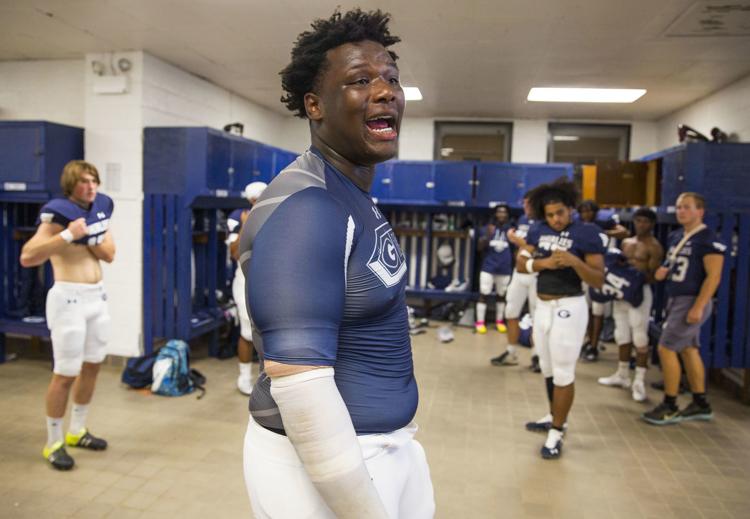 Grimsley vs Eastern prep football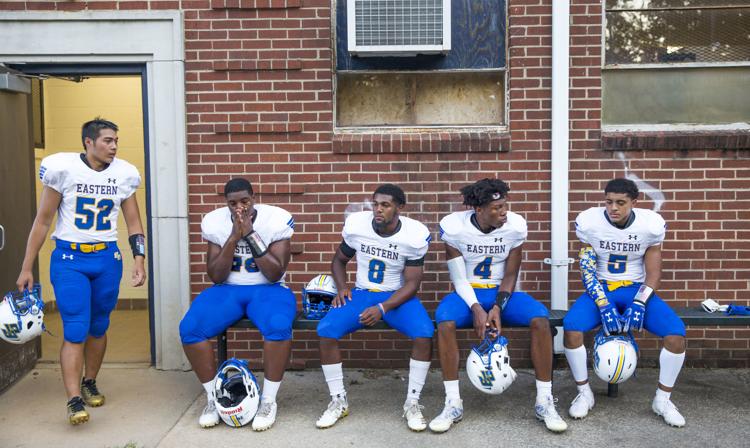 Grimsley vs Eastern prep football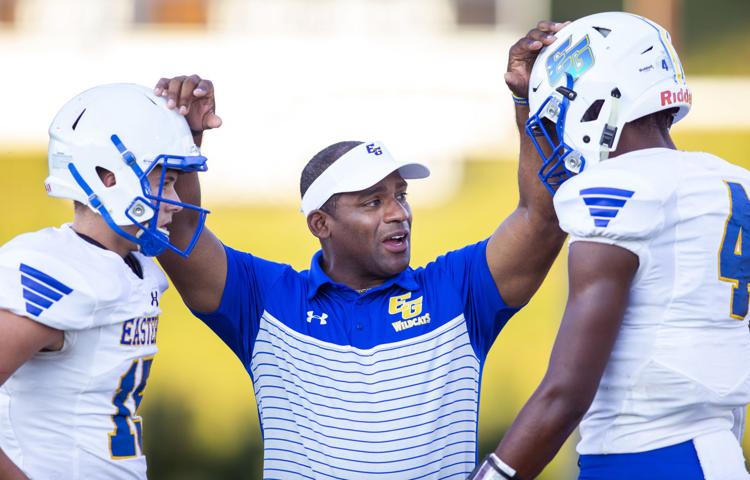 Grimsley vs Eastern prep football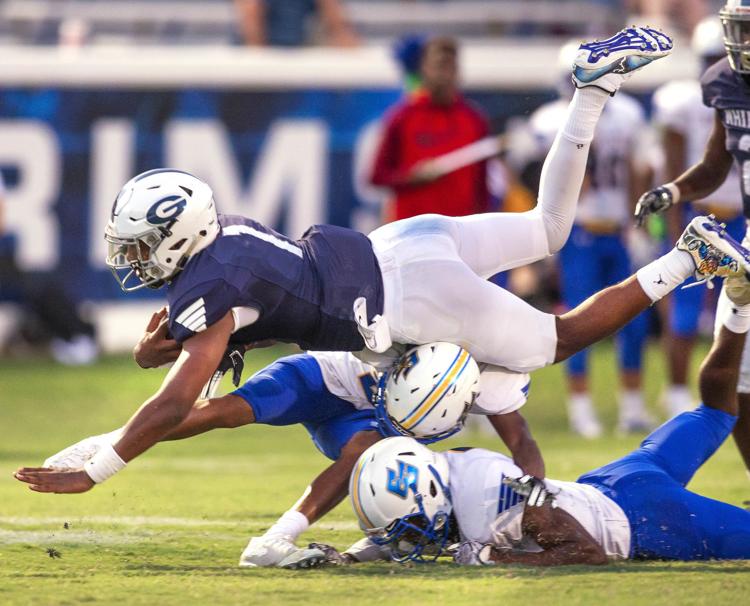 Grimsley vs Eastern prep football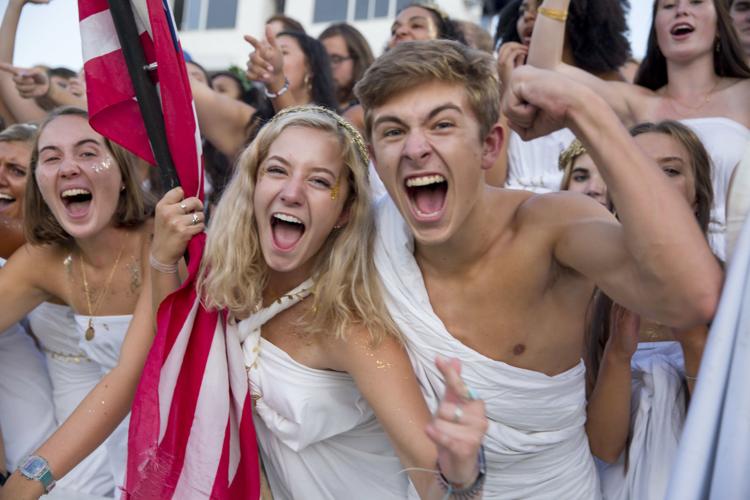 Grimsley vs Eastern prep football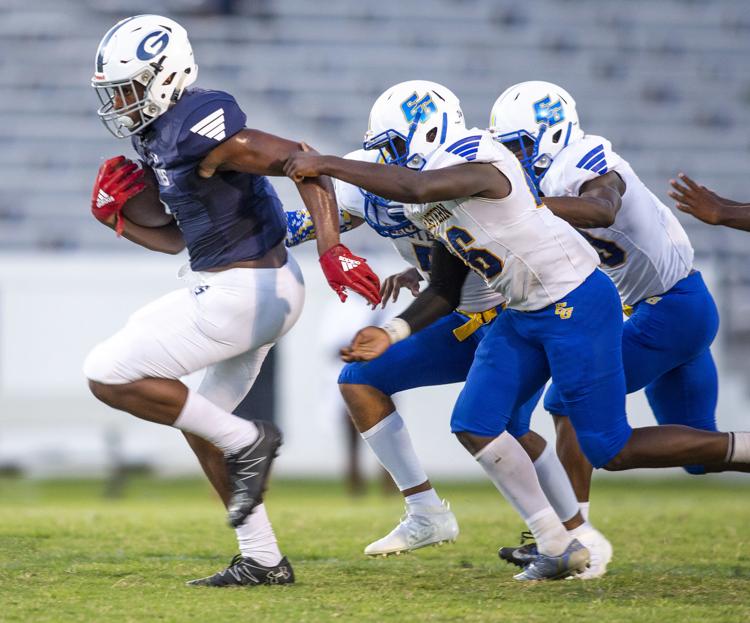 Grimsley vs Eastern prep football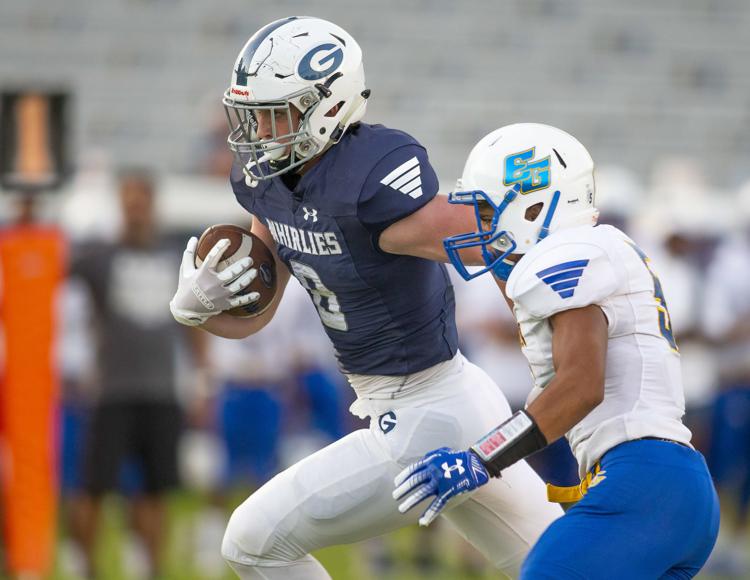 Grimsley vs Eastern prep football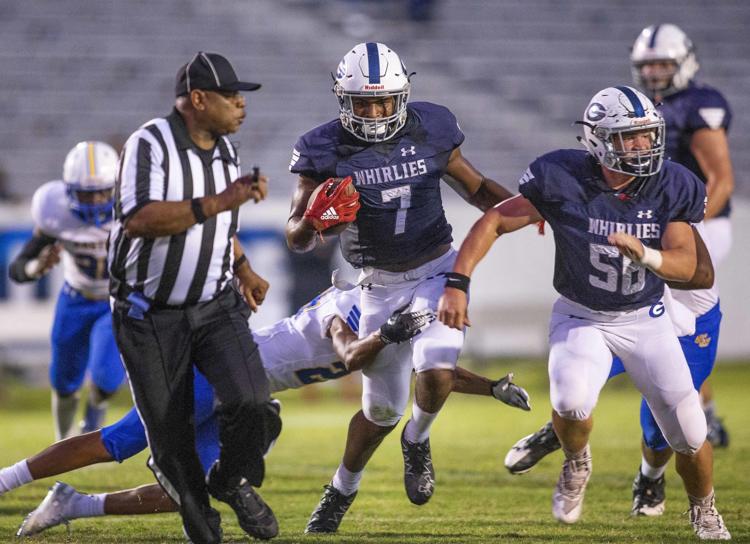 Grimsley vs Eastern prep football
Grimsley vs Eastern prep football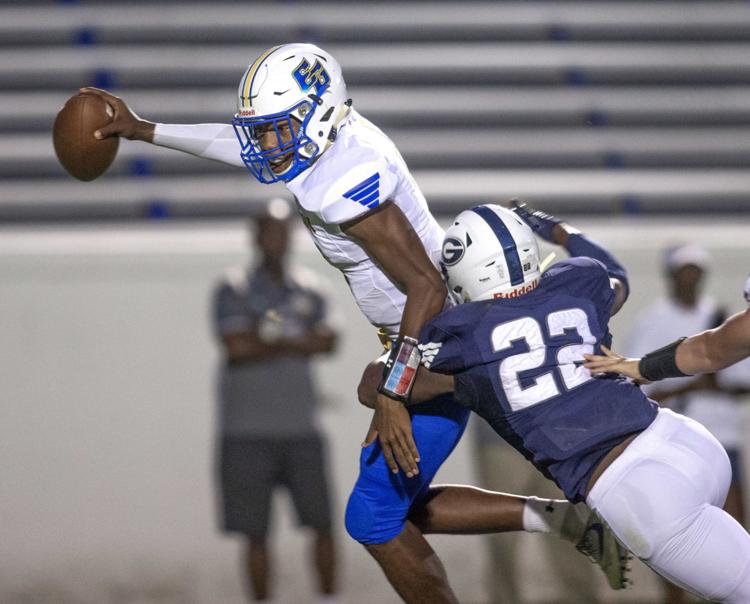 Grimsley vs Eastern prep football
Grimsley vs Eastern prep football
Grimsley vs Eastern prep football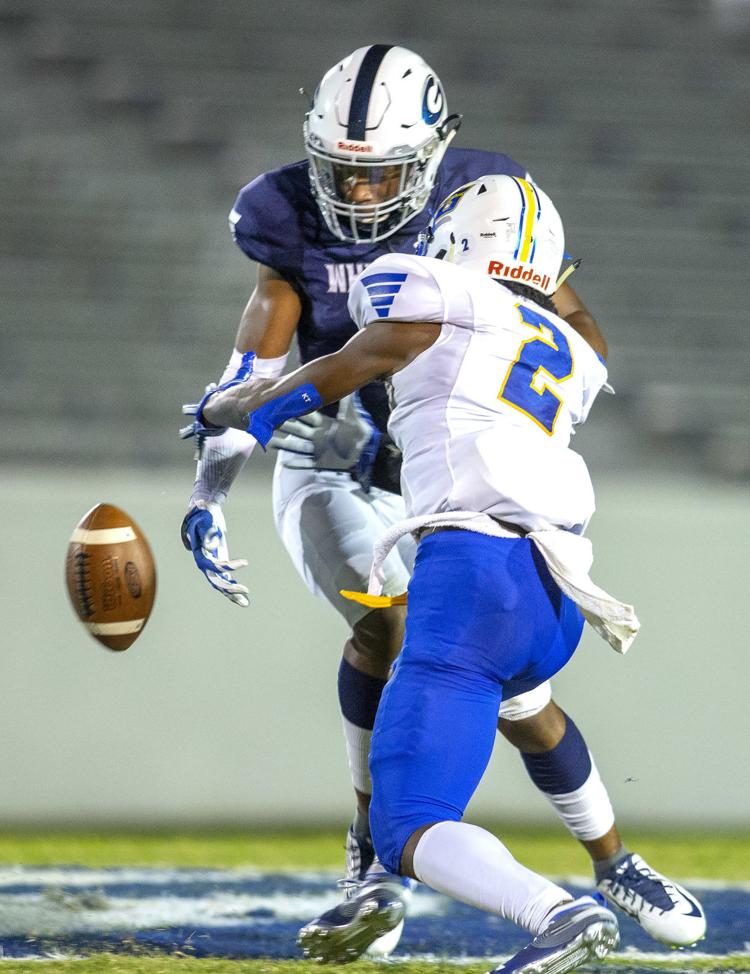 Grimsley vs Eastern prep football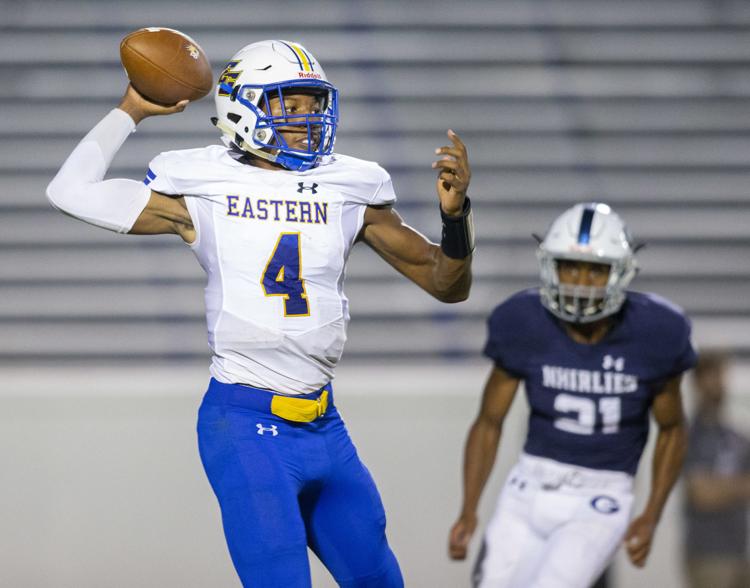 Grimsley vs Eastern prep football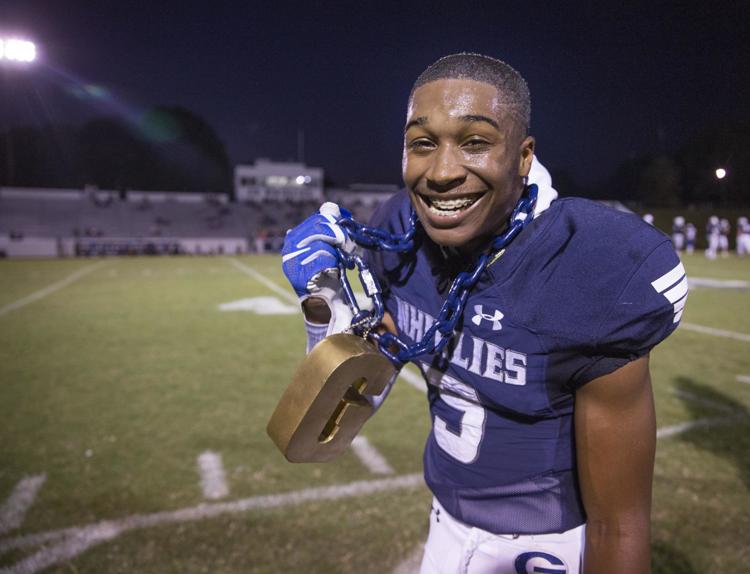 Grimsley vs Eastern prep football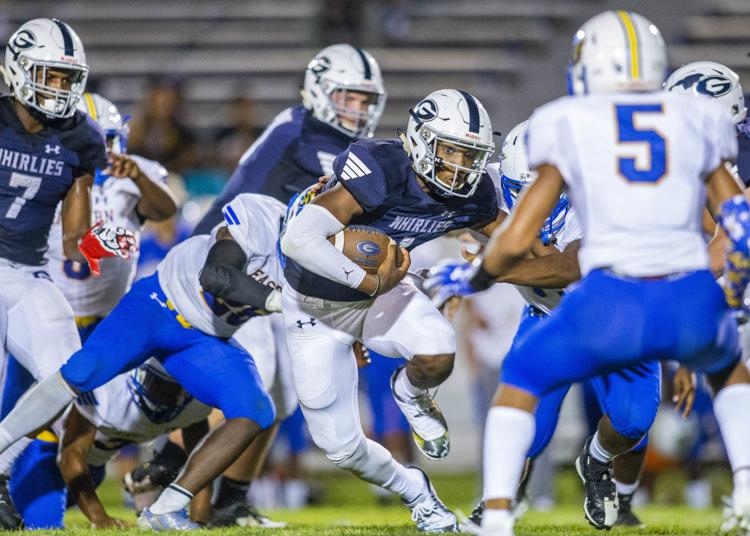 Grimsley vs Eastern prep football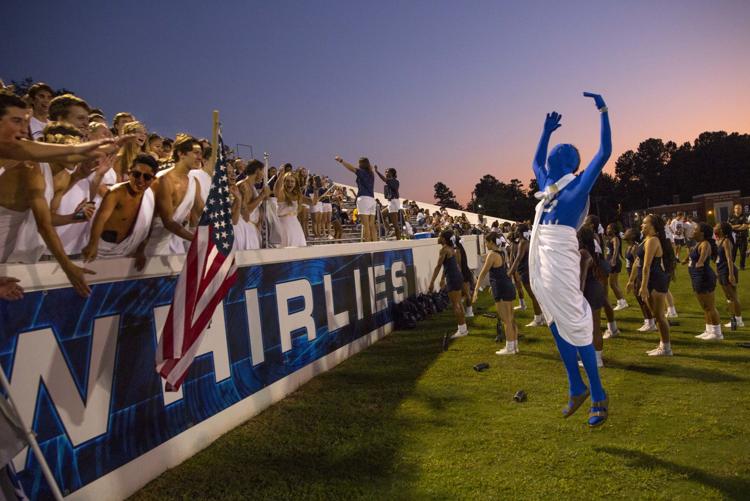 Grimsley vs Eastern prep football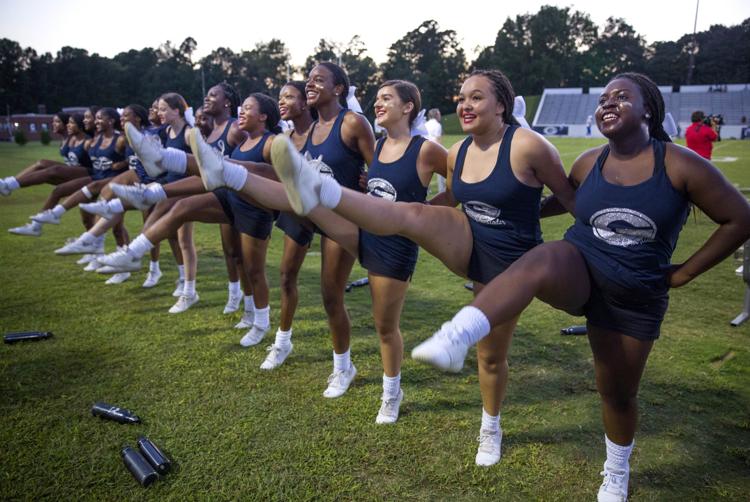 Grimsley vs Eastern prep football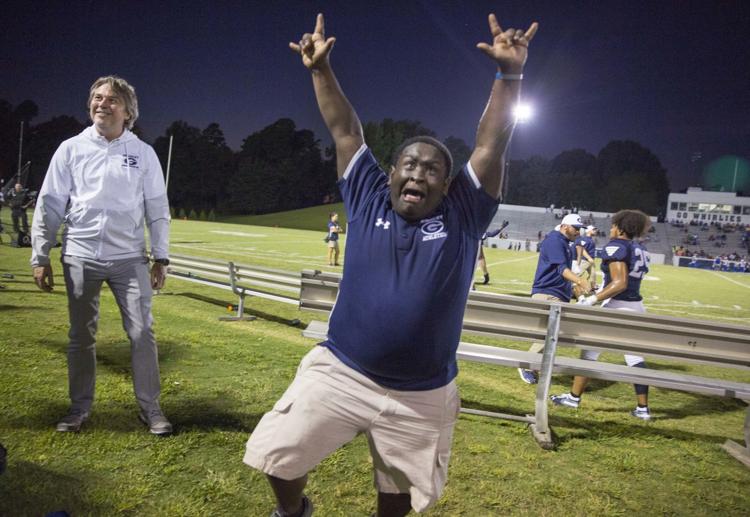 Grimsley vs Eastern prep football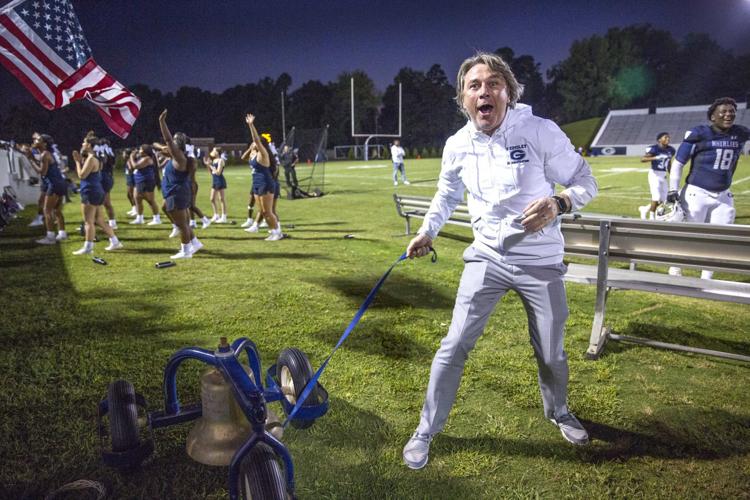 Grimsley vs Eastern prep football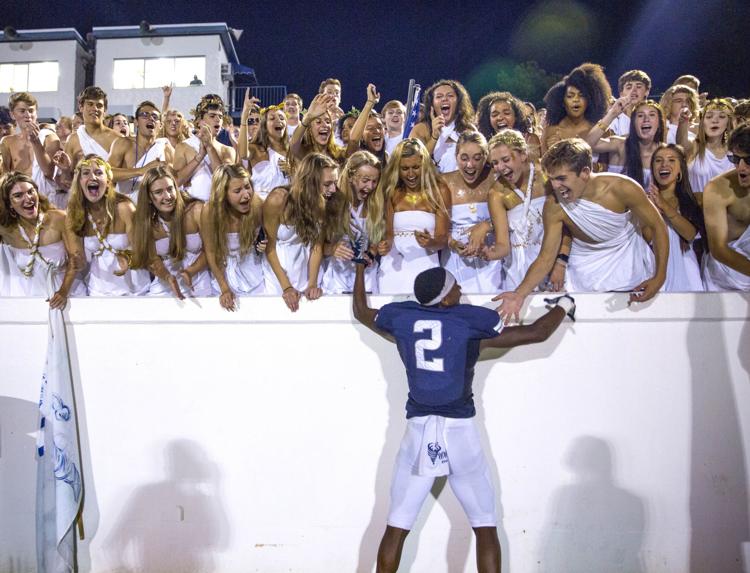 Grimsley vs Eastern prep football