GREENSBORO — One of the more trying football seasons in Page history ground to a halt tonight, ending an era that included multiple conference championships, long playoff runs and a shiny state championship trophy from 2011. The Pirates (3-8, 2-2 Metro 4-A) will miss the NCHSAA football playoffs for the first time since 2004 after a 32-17 loss to crosstown nemesis Grimsley (10-1, 4-0), ending 12 years of dominance in the storied rivalry.
The Pirates played perhaps the state's most difficult non-conference schedule, one that included a "murderers' row" of opponents such as reigning Class 4-A champ East Forsyth, Central Piedmont 4-A champion West Forsyth and still-undefeated back-to-back Virginia 5-A champion Highland Springs, which hasn't lost a game since early 2017. Their reward? A regular-season finale against a Grimsley team that rolled through the regular season, losing only to East Forsyth 21-20. All the while, Page battled an injury bug that decimated the ranks over on Alma Pinnix Drive.
"Obviously, we're a very resilient team," Pirates coach Jared Rolfes said. "We've lost a lot of top-tier talent over the last two years to graduation. When you're a youthful team, and dealing with injuries, you have to be 'overcomers' and I feel like our guys did that a lot."
The visitors to Marion Kirby Stadium arrived confident and, apparently, a little bit perturbed. The teams had to be separated just on the Grimsley side of midfield after some woofing went awry and, when play began to get chippy after the whistle, Whirlies running back Quan Nora was given an unsportsmanlike-conduct penalty and tossed from the game in the first half. To cap it off, despite repeated requests to stay in the stands, the long-suffering Grimsley students stormed the field after the game, causing more player confrontations and forcing the Pirates to hold their postmortem outside a meeting room.
"I hope the underclassmen, as I told them, tuck this away in their heart and hang onto that thought as we hit the offseason workouts," Rolfes said of the Grimsley fans' display. "To me, it should serve as great motivation to go back and play them again."
For the Page Pirates, next season starts now. Multiple times during the season there was a decided size and athleticism disparity between the Pirates and their opponents — youth will do that. Rolfes' players will lick their wounds and quickly get back to work in the weight room. History tells us that the Priates will be back, and looking for some payback for 2019. For Rolfes, the most important message for his team is to stay together.
"We had some people bail on us late last year," he said. "And I think that people need to realize that the grass isn't always greener on the other side. You can be told the wrong things by the wrong people, and I think it's really important that our guys buy in, and I think our guys have done a great job of that. This is the best place to play in the Triad. Even though we've had a tough year, this is the best place to play."
20191109g_spt_hsfbpage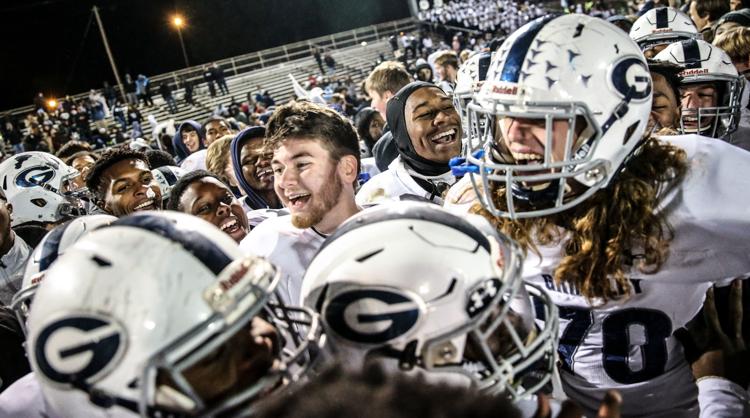 20191109g_spt_hsfbpage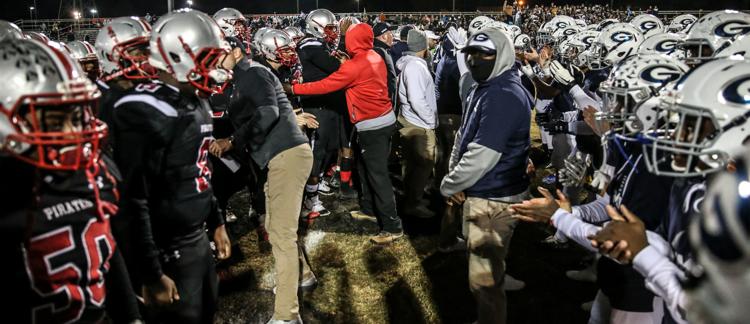 20191109g_spt_hsfbpage
20191109g_spt_hsfbpage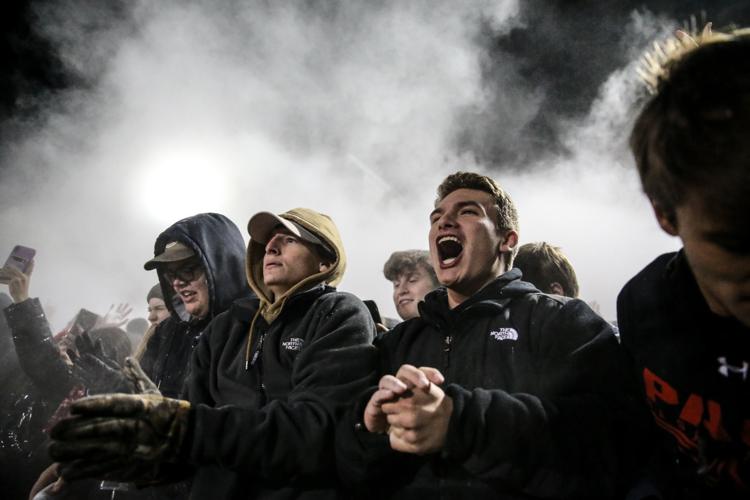 20191109g_spt_hsfbpage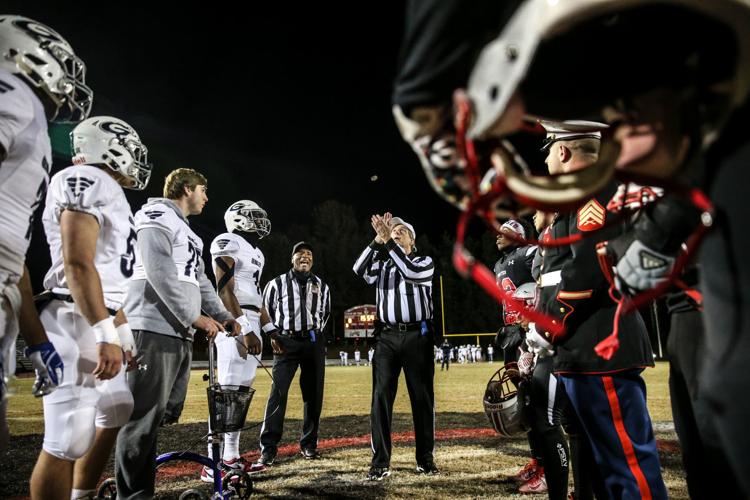 20191109g_spt_hsfbpage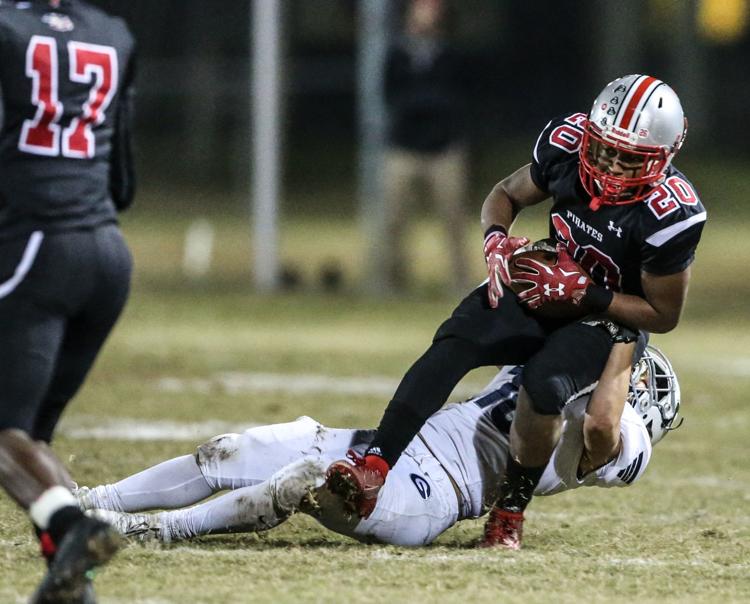 20191109g_spt_hsfbpage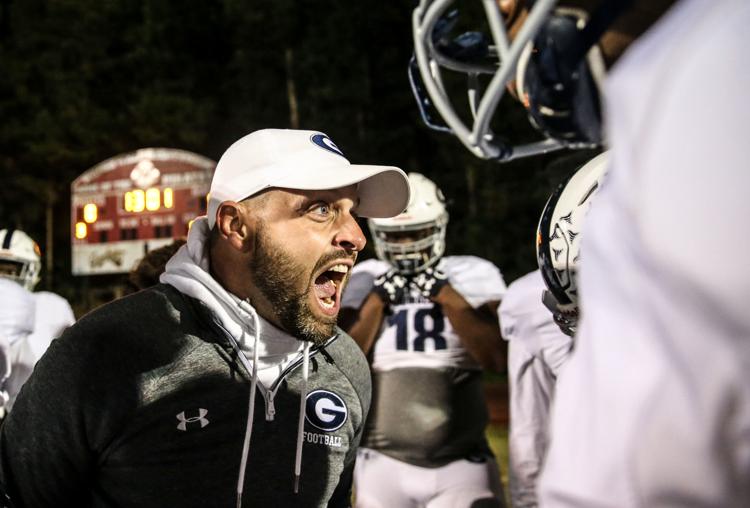 20191109g_spt_hsfbpage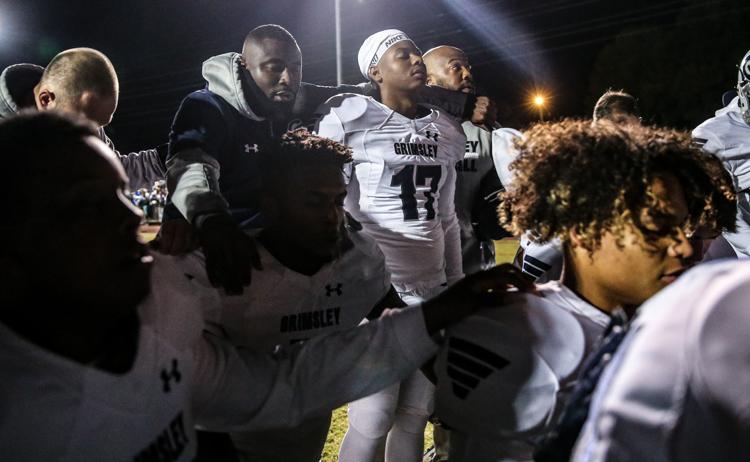 20191109g_spt_hsfbpage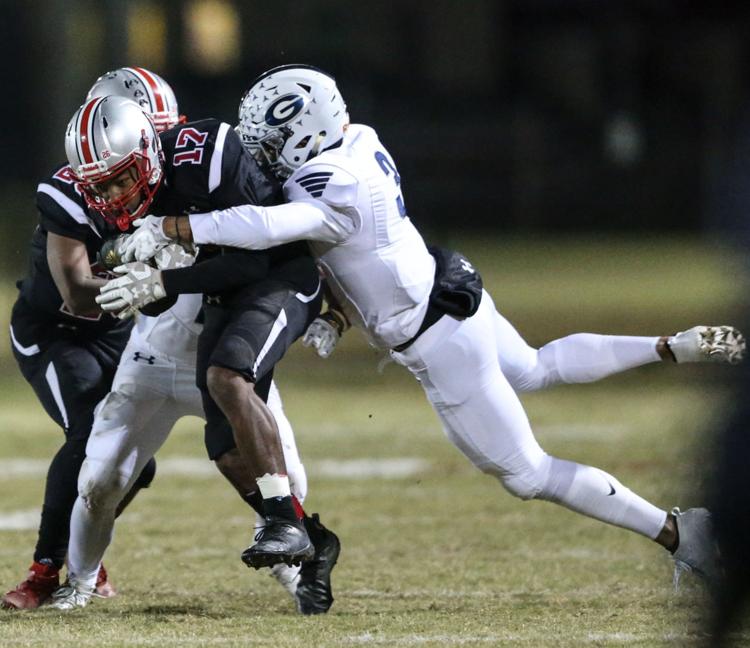 20191109g_spt_hsfbpage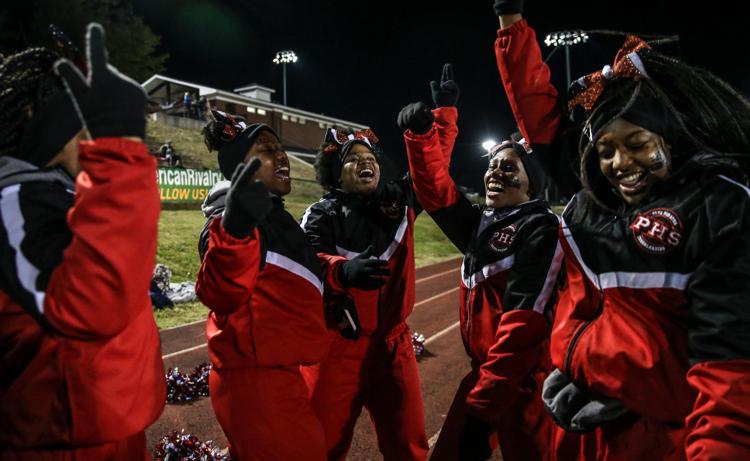 20191109g_spt_hsfbpage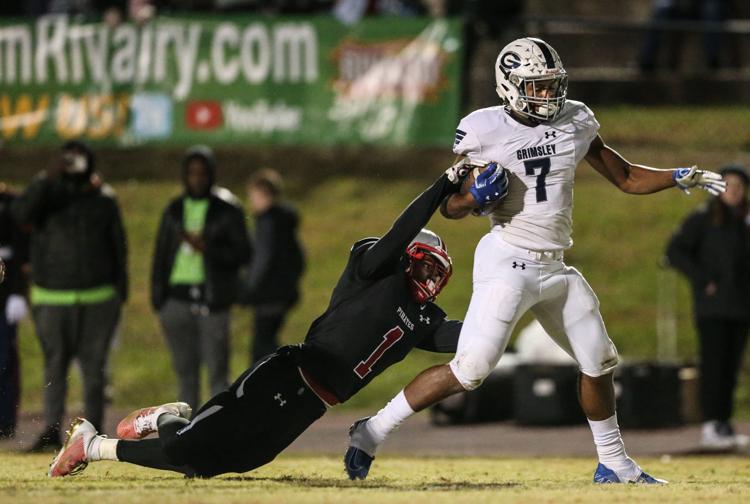 20191109g_spt_hsfbpage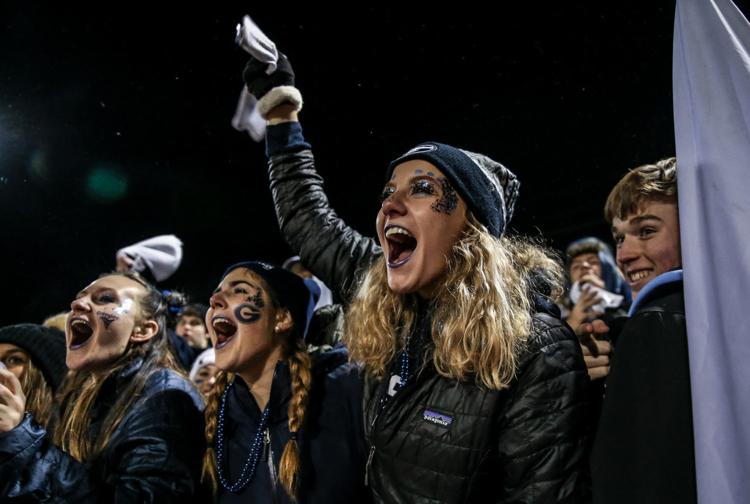 20191109g_spt_hsfbpage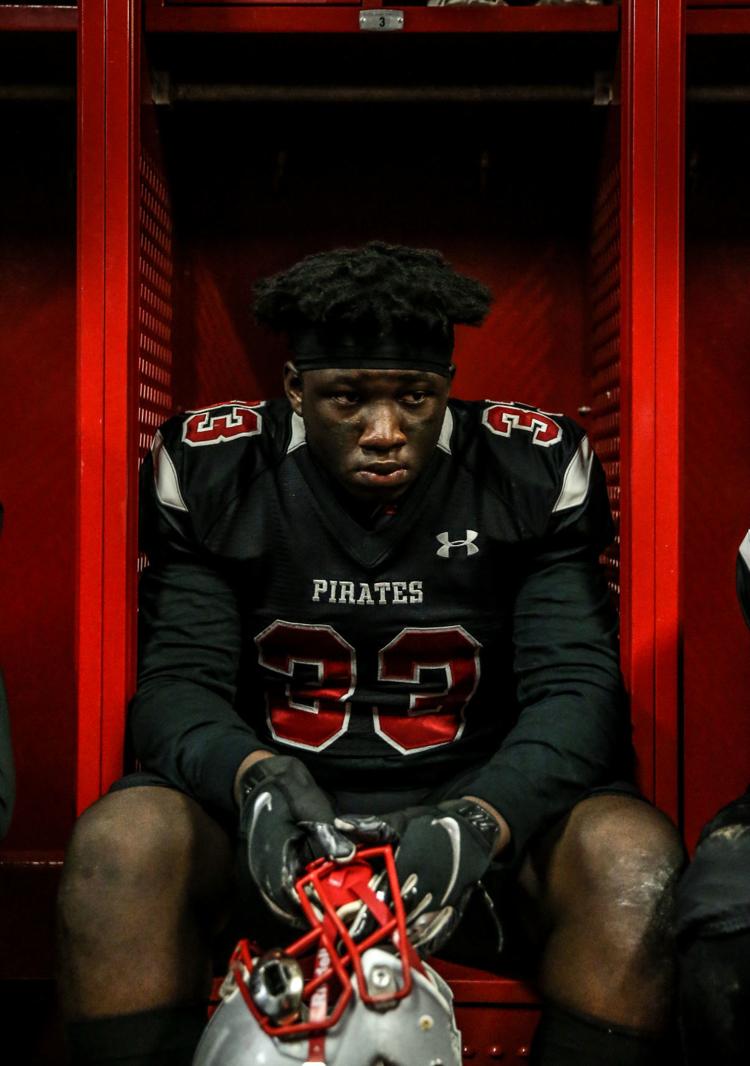 20191109g_spt_hsfbpage
20191109g_spt_hsfbpage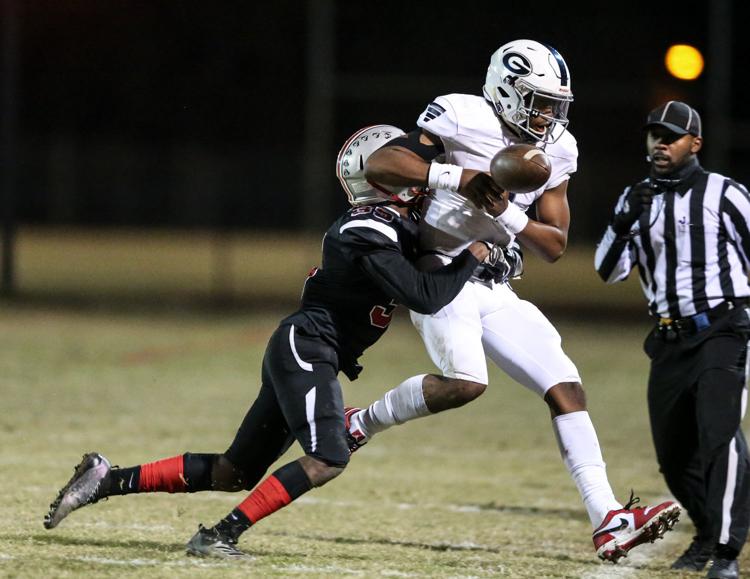 20191109g_spt_hsfbpage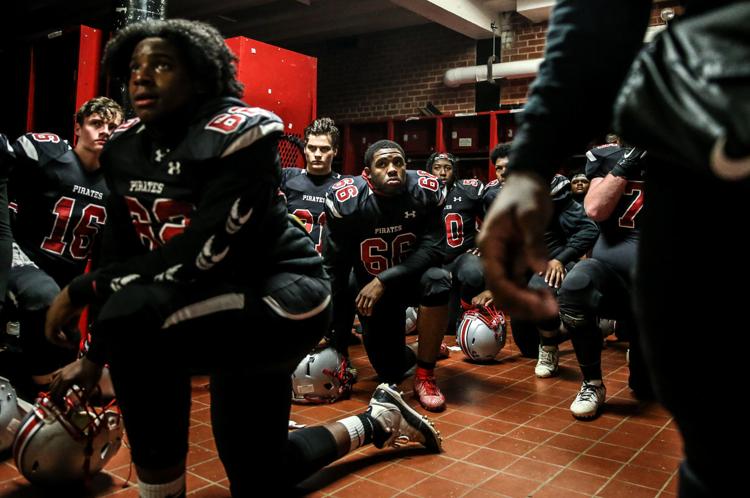 20191109g_spt_hsfbpage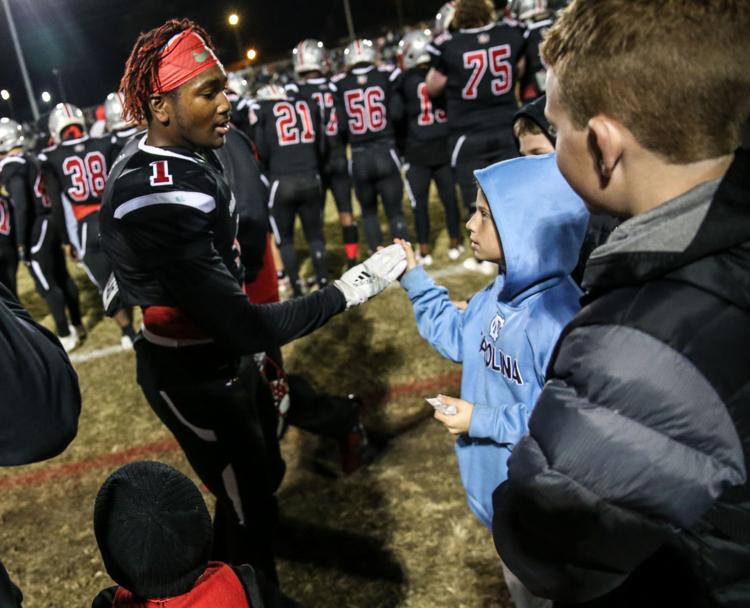 20191109g_spt_hsfbpage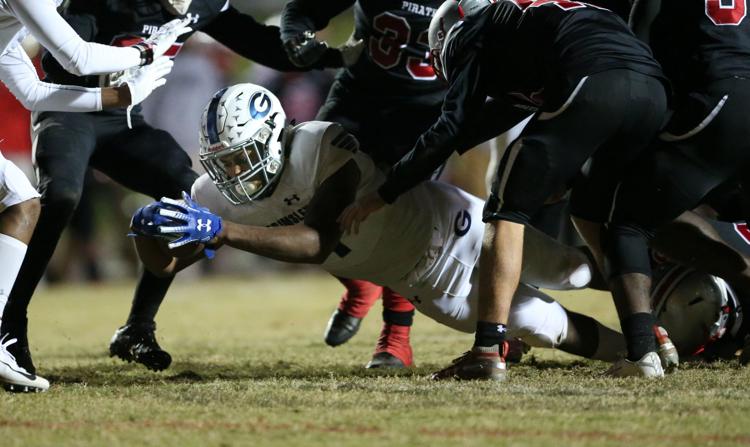 20191109g_spt_hsfbpage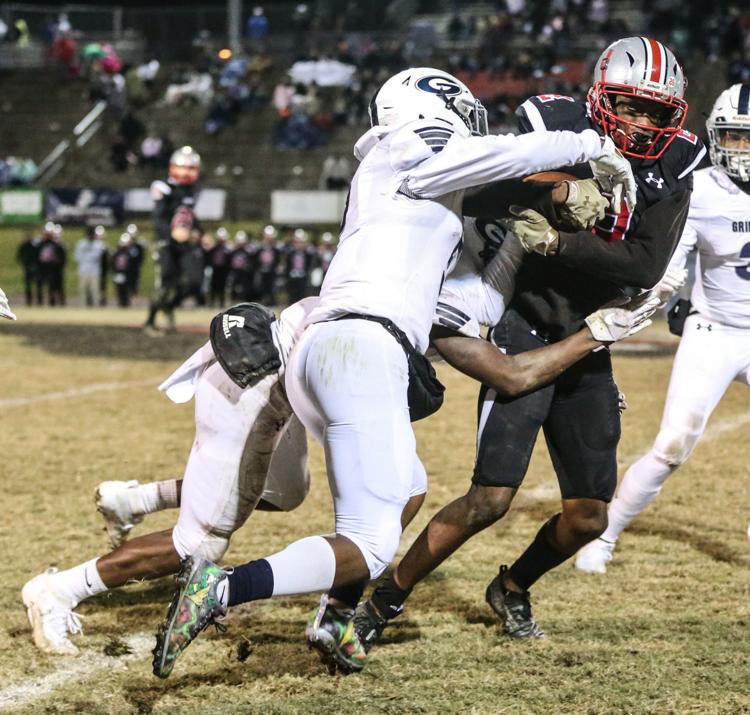 20191109g_spt_hsfbpage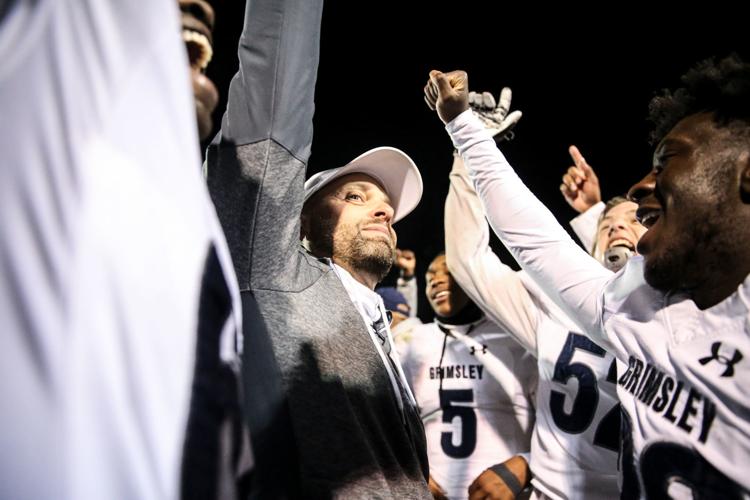 20191109g_spt_hsfbpage
20191109g_spt_hsfbpage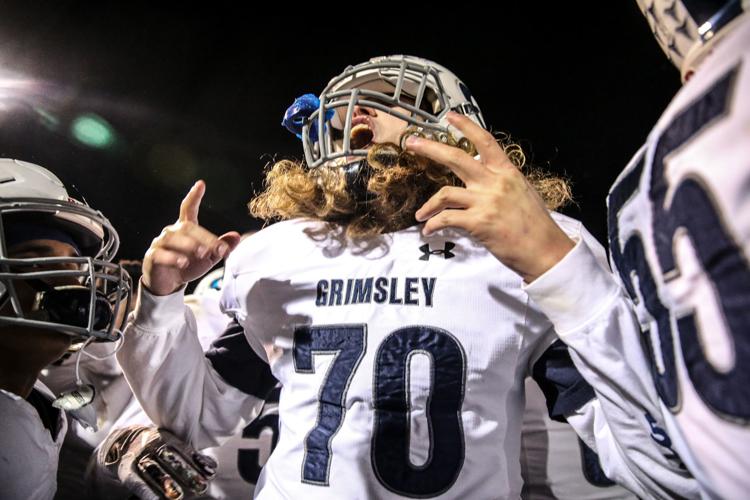 -- HIDE VERTICAL GALLERY ASSET TITLES –