Here are three things to know as you get ready for Friday night's three NCHSAA football playoff games involving area teams:
1. Grimsley may have the brightest future of any remaining area team. Yes, the Whirlies' offense will lose the dynamic duo of QB Christofer Zellous and RB Quan Nora to graduation, but TE Lawson Albright and backup RB Cam Allison are juniors and there are some talented JV skill-position players coming next year. Grimsley's defense should be just as salty as this year's group with sophomore linemen Travis Shaw and Tamorye Thompson and junior linebackers Sincere Burnette and Quentin Williamson all back stronger and more experienced.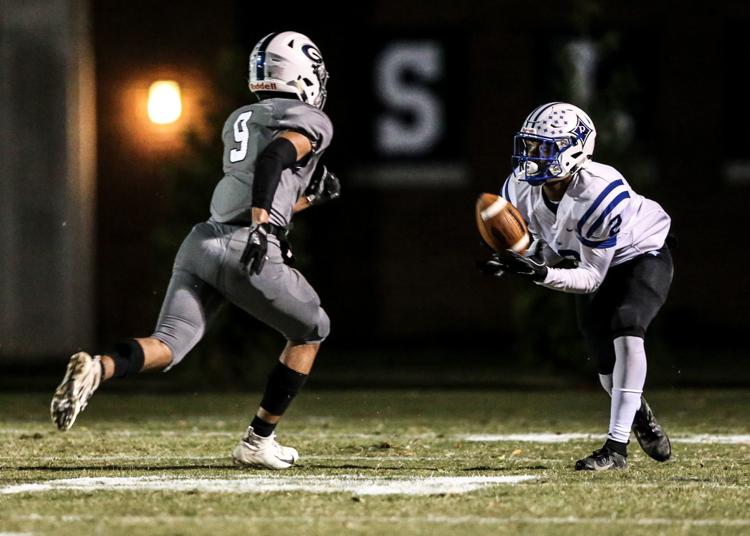 2. The Class 4-A West final next week will be a rematch. With all four teams coming from two conferences, it was almost inevitable. If Grimsley beats Glenn, it will either face a Ragsdale team it beat 33-25 or an East Forsyth team that handed the Whirlies their only loss, 21-20. If Glenn beats Grimsley, it will get an East Forsyth team that beat the Bobcats 41-20 or a Ragsdale team they defeated 26-6.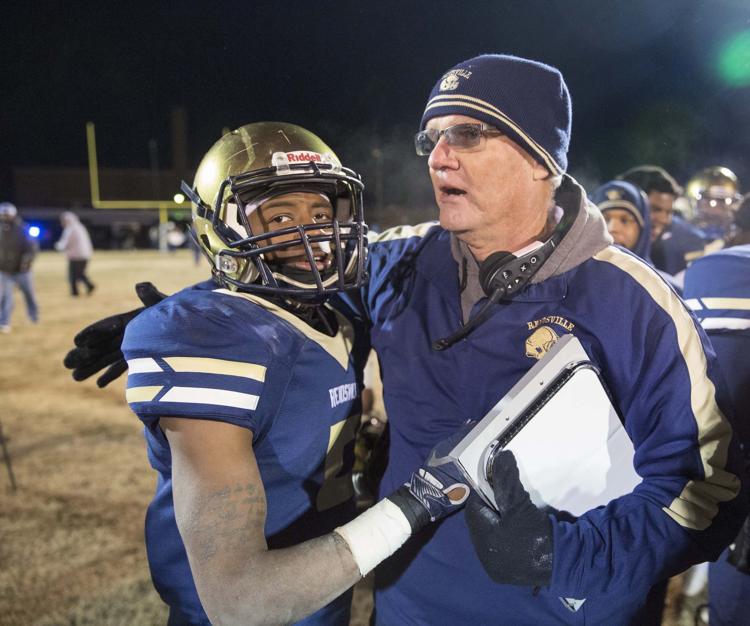 3. Reidsville is traveling a familiar road in Class 2-A West. On their way to yet another state title last season, the Rams beat Burnsville Mountain Heritage 21-14 in the regional semifinal and Brevard 24-21 in the final. If Reidsville beats Brevard on Friday night in a regional semifinal, the Rams will likely earn a trip to Mountain Heritage with a berth in the state title game on the line.