Site
Marion Kirby Stadium, Greensboro
Why the Whirlies won
Grimsley dominated up front on both sides of the ball, shutting down Page's running game and rushing for more than 300 yards. The Whirlies did commit four turnovers, but that wasn't enough to prevent them from beating their archrival for the first time since 2006.
Why the Pirates lost
Page fell behind early and was unable to take advantage of four turnovers by Grimsley. The Pirates were unable to stop the Whirlies' running game even with Quan Nora out of the game midway through the second quarter.
Stars
Grimsley — QB Christofer Zellous 7-of-13 passing, 140 yards, 23 carries, 215 yards, 2 TDs; RB Quan Nora 10 carries, 60 yards, 2 TDs; TE Lawson Albright 2 catches, 50 yards, TD; DL Travis Shaw 3 batted passes, sack.
Page — QB Alonza Barnett 5-of-12 passing, 157 yards, 2 TDs.
The big play
A number of late hits in the first half raised the temperature, and things boiled over when Grimsley RB Quan Nora pushed a Page player after the whistle and was ejected after receiving an unsportsmanlike-conduct penalty. If the ejection is upheld, Nora would be suspended for the Whirlies' first playoff game Nov. 22.
Three things we learned
1. This is a rivalry again. After losing the last 12 meetings, Grimsley not only beat Page and won the Metro 4-A Conference, the Whirlies likely locked up a No. 1 seed in the NCHSAA Class 4-A West playoffs. Grimsley also denied Page a playoff berth for the first time since 2004.
2. Chris Zellous is the top dual-threat QB in the area. Zellous had already surpassed 1,000 yards rushing and 1,000 passing coming into the game and showed he isn't just a complement to RB Quan Nora. Zellous was 7-of-13 passing and ran for 215 yards and two touchdowns. His ability to avoid turnovers and still break big plays makes him the perfect QB for coach Darryl Brown's offense.
3. Page sophomore QB Alonza Barnett has a bright future. Javondre Paige has been an excellent quarterback and leader for the Pirates, but his high school career is over and he has a worthy successor. Barnett sparked the Page comeback with his passing and also kept plays alive with his feet. The Pirates' offense will be in good hands next year.
Records
Grimsley: 10-1, 4-0 Metro 4-A.
Page: 3-8, 2-2 Metro 4-A.
Up next
Grimsley: Second round of NCHSAA Class 4-A West playoffs, Nov. 22.
Scoring summary
Grimsley                3    7    7   0   —   17
Page                     12   8  12   0   —   32
P – FG Tyler Elliott 30, 1st, 5:58
G – Quan Nora 8 run (pass failed), 1st, 2:04
G – Christofer Zellous 28 run (run failed), 1st, 19.6
G – Nora 8 run (Lawson Albright pass from Zellous), 2nd, 10:13
P – C.J. Crump 74 pass from Alonza Barnett (Elliott kick), 2nd, 41.1
G – Zellous 9 run (kick failed), 3rd, 8:52
G – Cam Allison 1 run (pass failed), 3rd, 5:37
P – Tareek Smith 28 pass from Barnett (Elliott kick), 3rd, 1:11
20191109g_spt_hsfbpage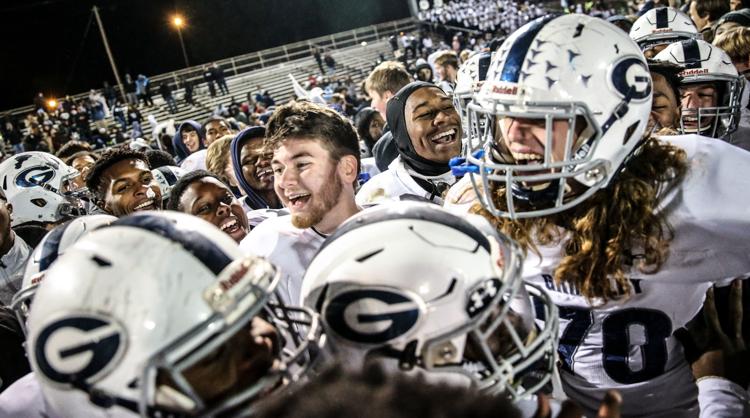 20191109g_spt_hsfbpage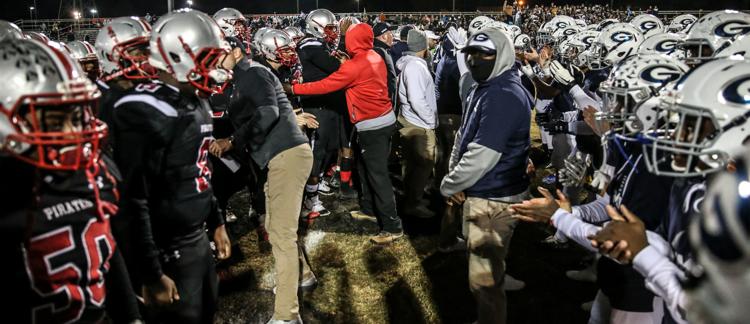 20191109g_spt_hsfbpage
20191109g_spt_hsfbpage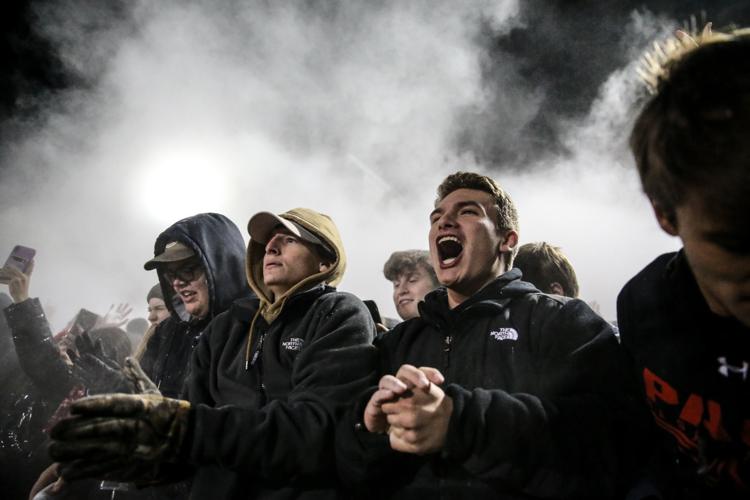 20191109g_spt_hsfbpage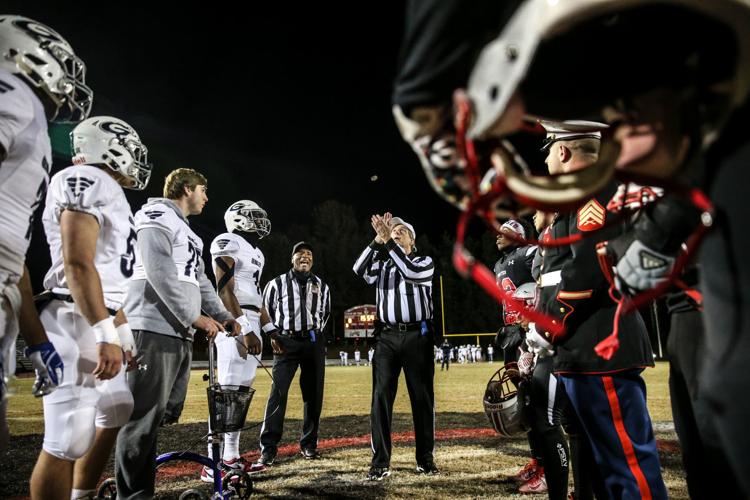 20191109g_spt_hsfbpage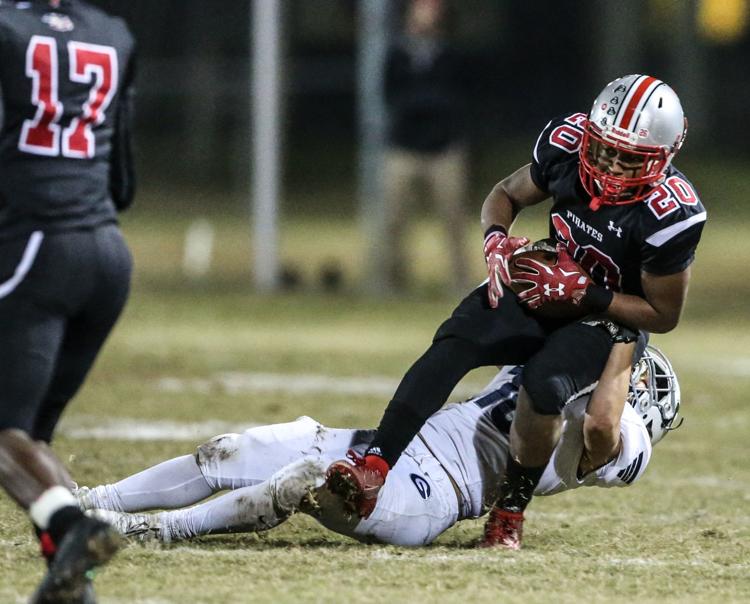 20191109g_spt_hsfbpage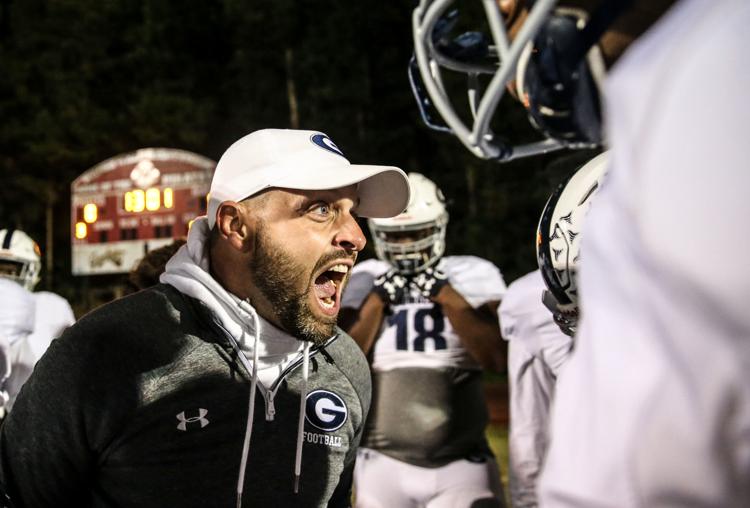 20191109g_spt_hsfbpage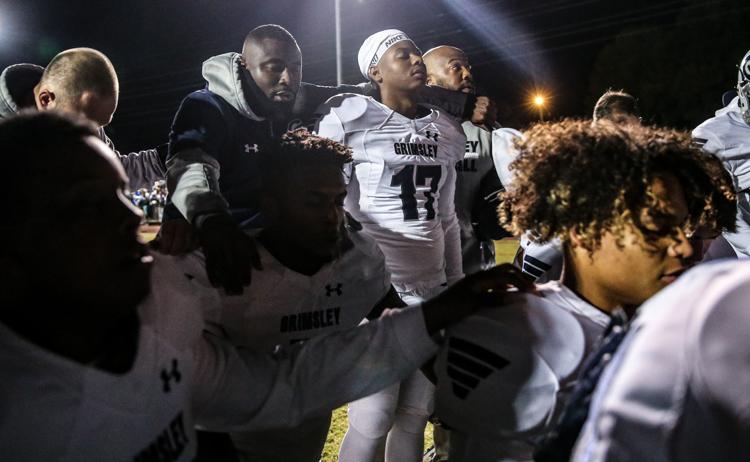 20191109g_spt_hsfbpage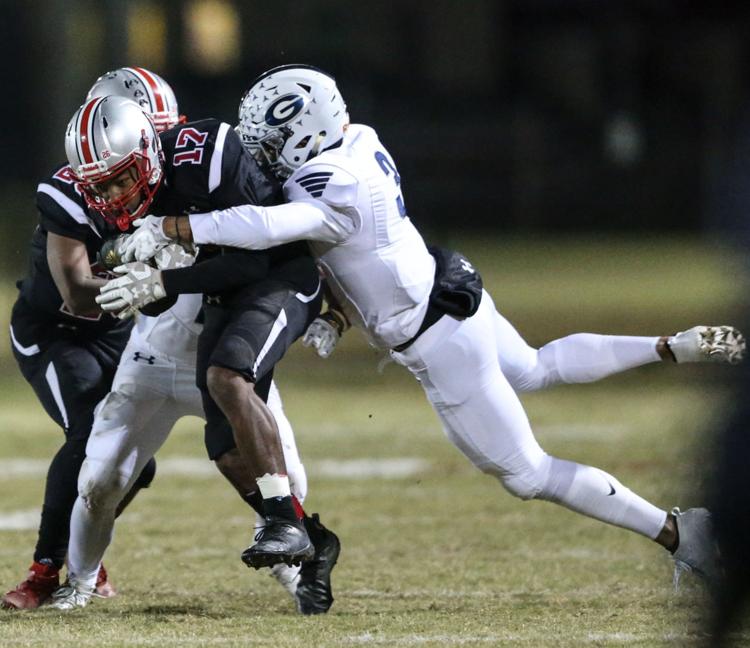 20191109g_spt_hsfbpage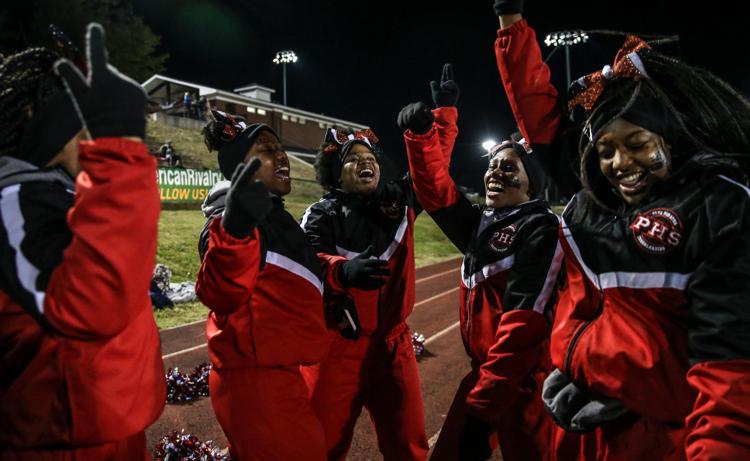 20191109g_spt_hsfbpage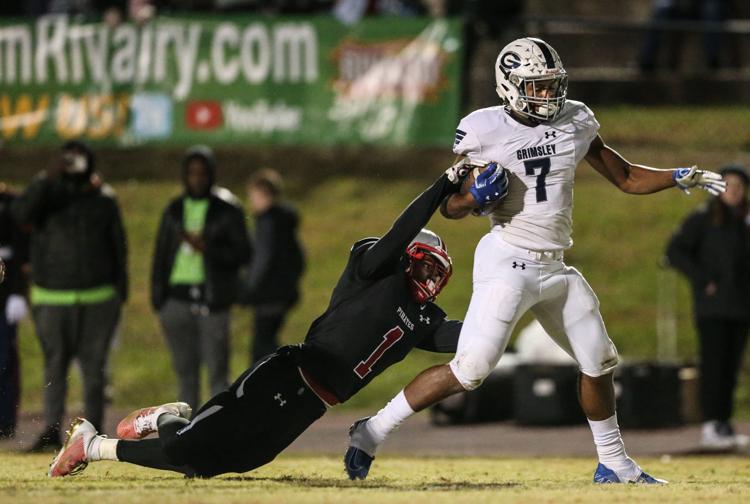 20191109g_spt_hsfbpage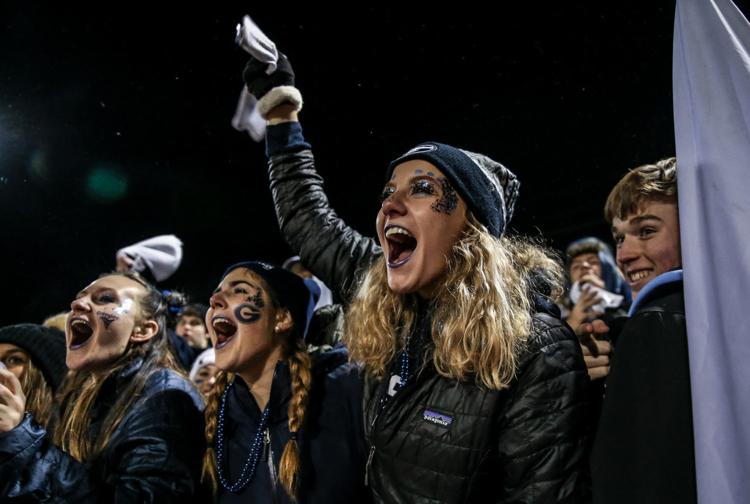 20191109g_spt_hsfbpage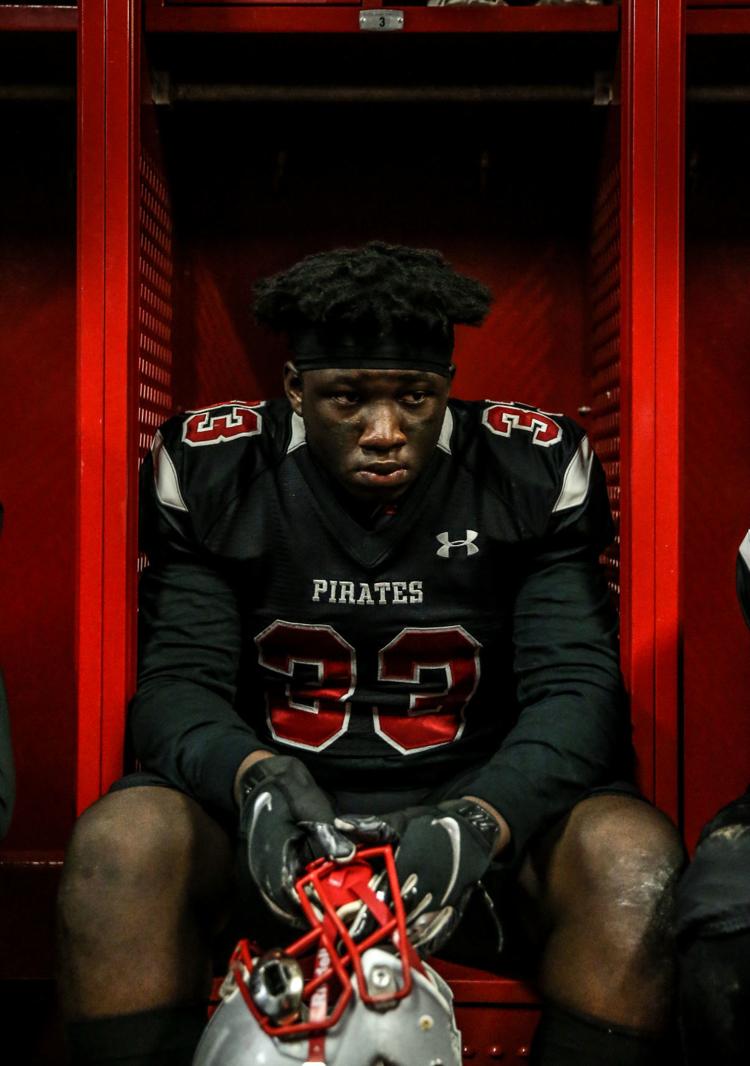 20191109g_spt_hsfbpage
20191109g_spt_hsfbpage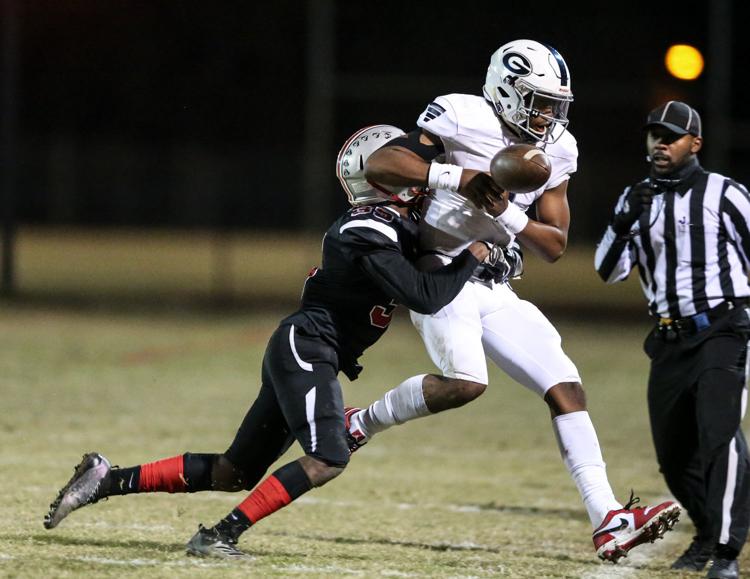 20191109g_spt_hsfbpage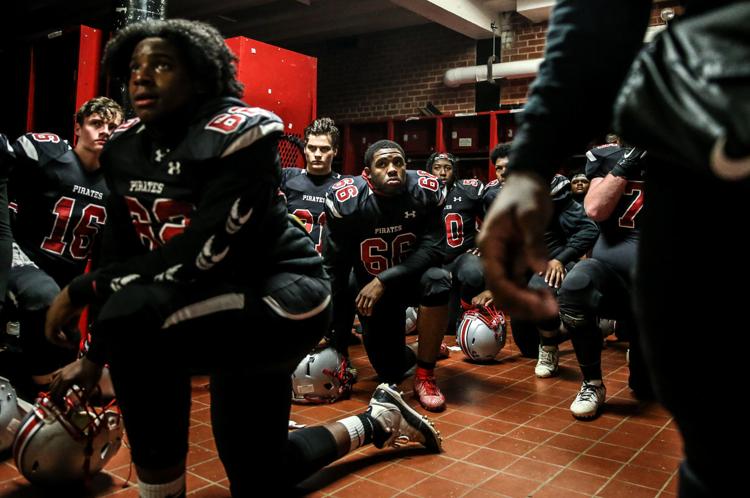 20191109g_spt_hsfbpage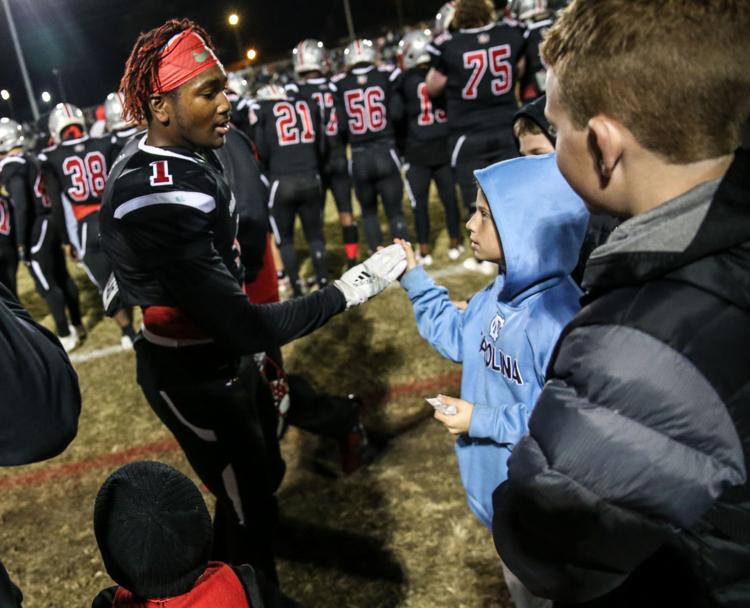 20191109g_spt_hsfbpage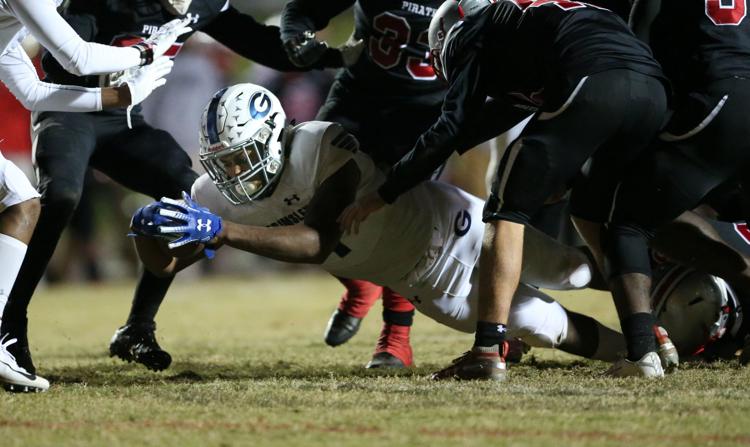 20191109g_spt_hsfbpage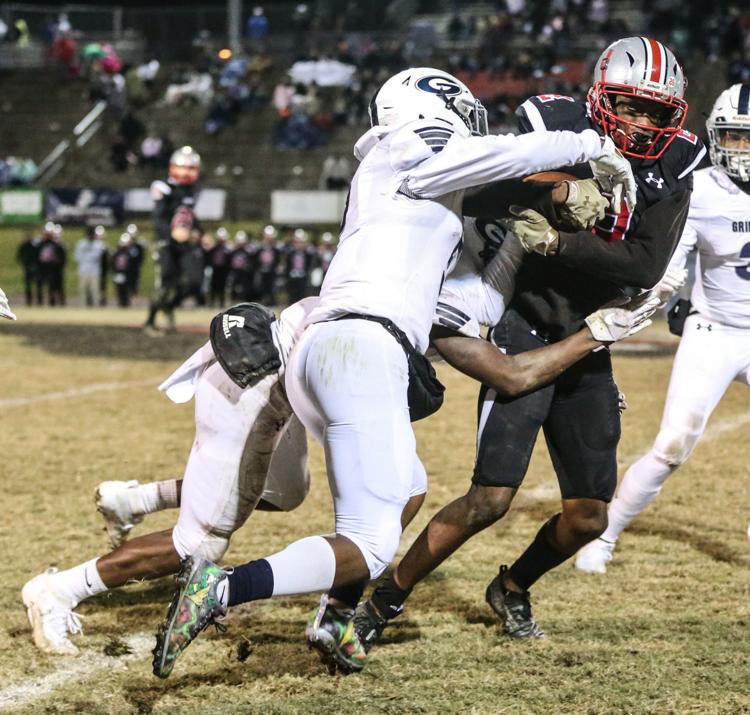 20191109g_spt_hsfbpage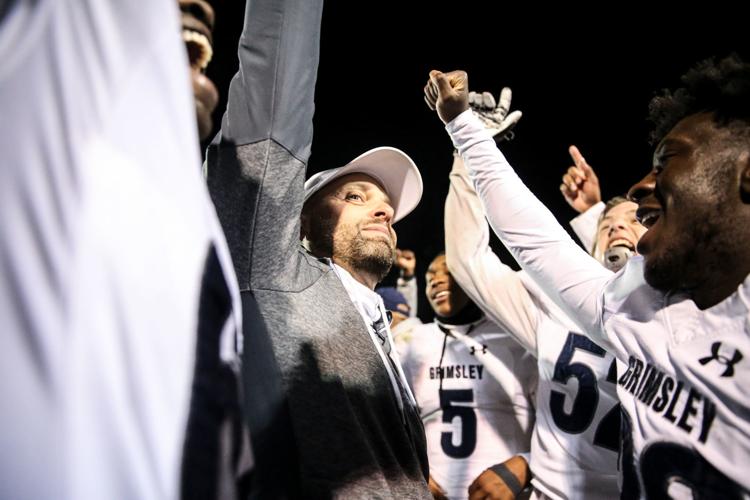 20191109g_spt_hsfbpage
20191109g_spt_hsfbpage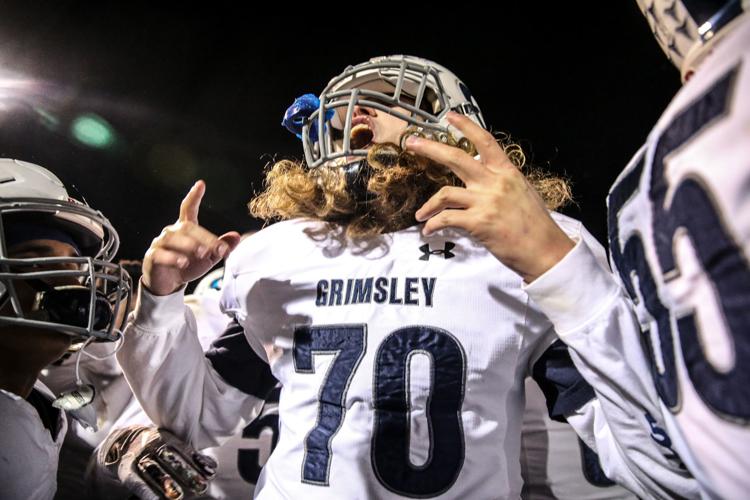 -- HIDE VERTICAL GALLERY ASSET TITLES –