A recap of Dudley's victory at Southwest Guilford:
Southwest Guilford Stadium, High Point
Dudley had 237 total yards by halftime, most of them coming in a second quarter scoring explosion. Marlon Darby finished with 128 yards rushing on seven carries with a long touchdown run, to boot. The running backs consistently made it to the Southwest linebackers, which was a huge issue.
Southwest struggled on offense, and it didn't help that the offensive line allowed five first-half sacks, costing around 40 yards of turf. I'm sure the Cowboys' quarterbacks will go to sleep thinking 15 Dudley defenders were out there on every snap.
Dudley — WR Branson Adams, 1 catch, 69 yards, TD, 85-yard kick return TD; RB Marlon Darby, 7 carries, 128 yards, TD; RB Milan Summers, 8 carries, 53 yards, TD.
Southwest Guilford — WR Quantez Poche, 1 catch, 50 yards, TD.
Quantez Poche's electrifying 50-yard touchdown catch brought the Cowboys within 9-6. When Branson Adams returned the ensuing kickoff 85 yards for a touchdown, any spark left for Southwest seemed to evaporate. The Cowboys scored twice more before halftime mercifully arrived for Southwest.
1. Dudley can actually play good football in the first half! Coach Steven Davis and his staff have been on the Panthers all season to come out with energy and start strong. Tonight, they won the game in the second quarter.
2. Nashon Wilhite, a bulldozer of a running back, has been unavailable for a good chunk of the season due to injury. He played sparingly tonight and looked good when he got the ball (1 TD).
3. Dudley's conference title hopes are still alive. Dudley will now cheer on Southwest Guilford, as they play Mount Tabor next week.
"We've been having slow starts all year, and as soon as we get that train going, we can't stop." — Dudley coach Steven Davis.
"I like to take advantage of every opportunity I get. My teammates push me to be better every day. I just come out here and try to get the win- it was a big game for us." — Branson Adams, WR-RB, Dudley.
Dudley: 3-1 Piedmont Triad 3-A, 8-2 overall.
Southwest Guilford: 2-2 Piedmont Triad 3-A, 6-4 overall.
Dudley: Western Guilford, 7:30 p.m. Friday.
Southwest Guilford: Mount Tabor, 7:30 p.m. Friday.
D – Safety (snap out of end zone), 1st, 7:44
D – Milan Summers 9 run (Summers kick), 2nd, 10:07
SWG – Quantez Poche 50 pass from Matt Jones, 2nd, 6:39
D – Branson Adams 85 kick return (Woodson kick), 2nd, 6:24
D – Branson Adams 69 pass from Jahmier Slade (Woodson kick), 2nd, 3:47
D – Myles Smith 11 pass from Slade (Woodson kick), 2nd, 0:25
D – Smith 23 run (Woodson kick), 3rd, 2:26
D – Wilhite 5 run (Kick failed), 3rd, 1:29
D – Marlon Darby 65 run (Kick failed), 4th, 10:53
Dudley vs Southwest Guilford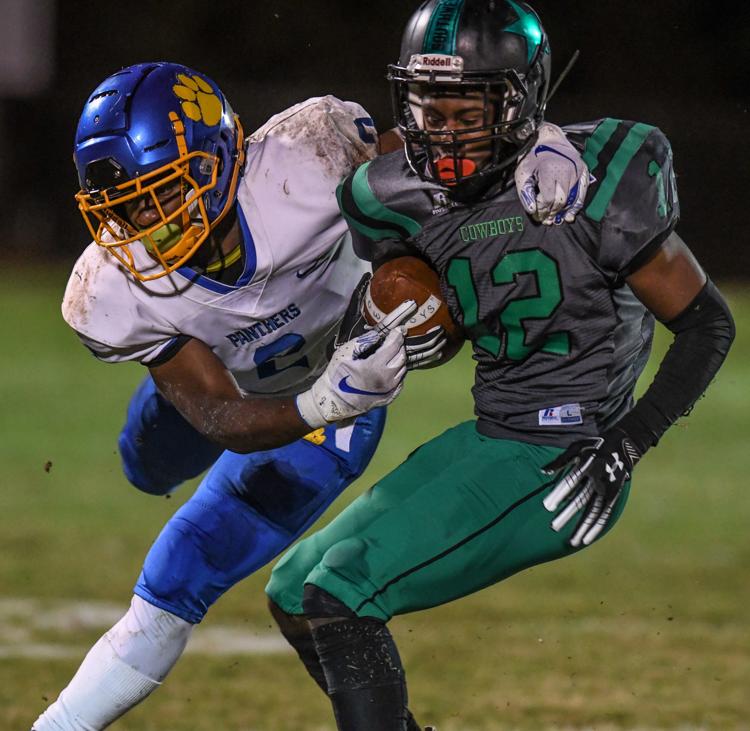 Dudley vs Southwest Guilford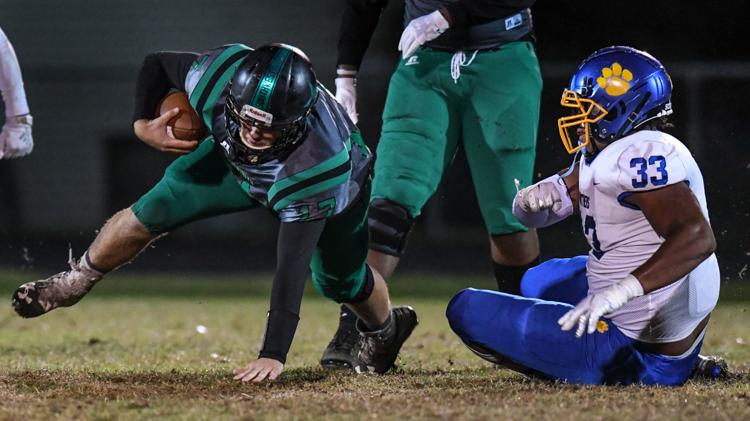 Dudley vs Southwest Guilford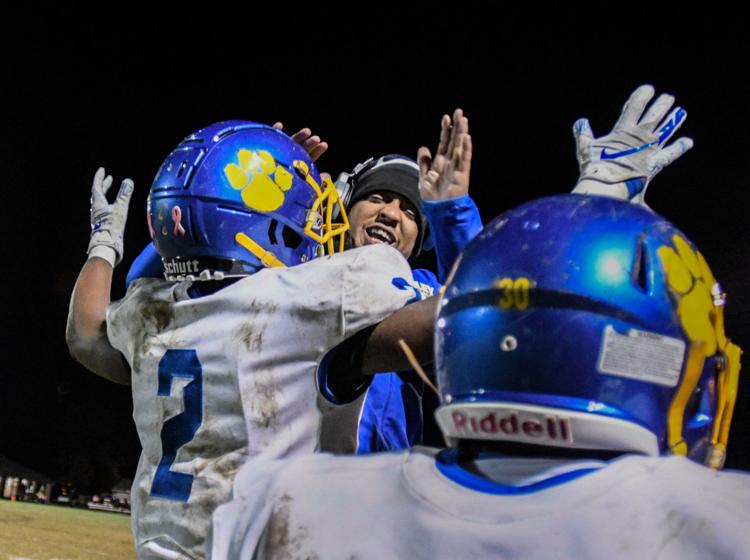 Dudley vs Southwest Guilford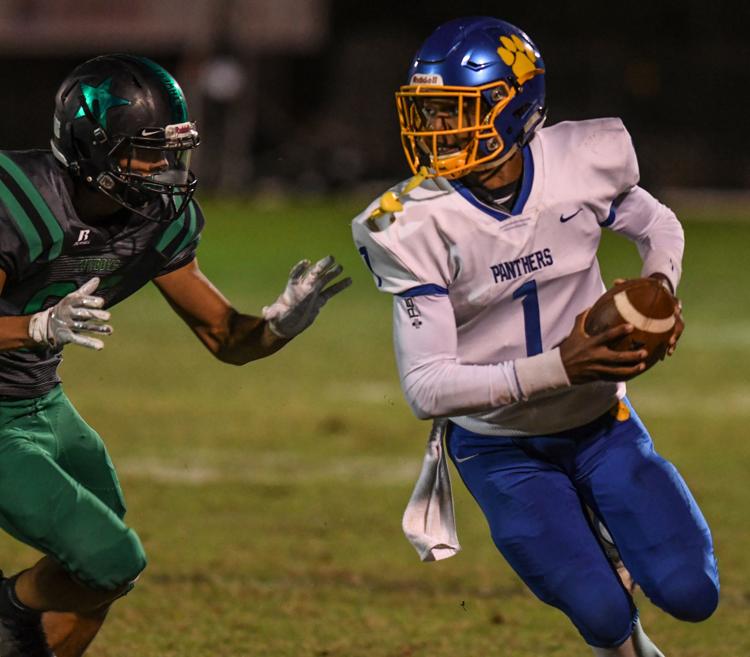 Dudley vs Southwest Guilford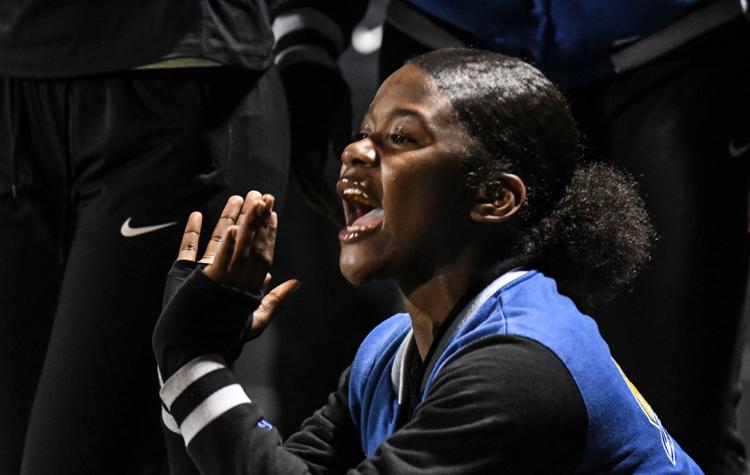 Dudley vs Southwest Guilford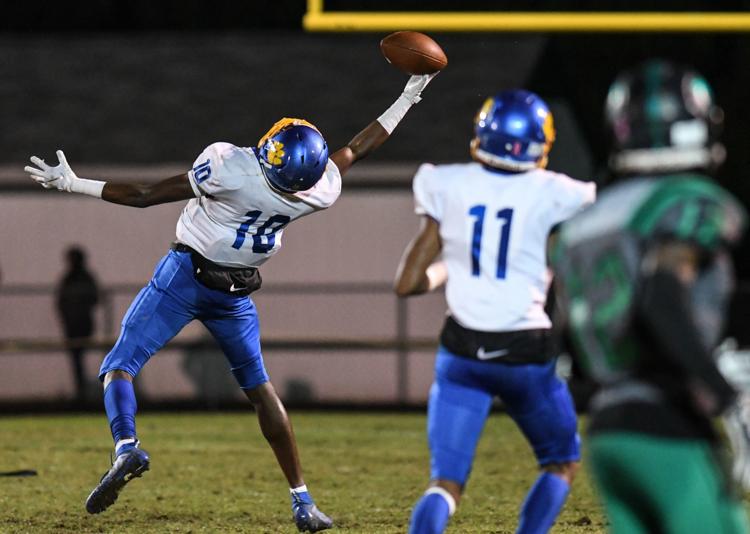 Dudley vs Southwest Guilford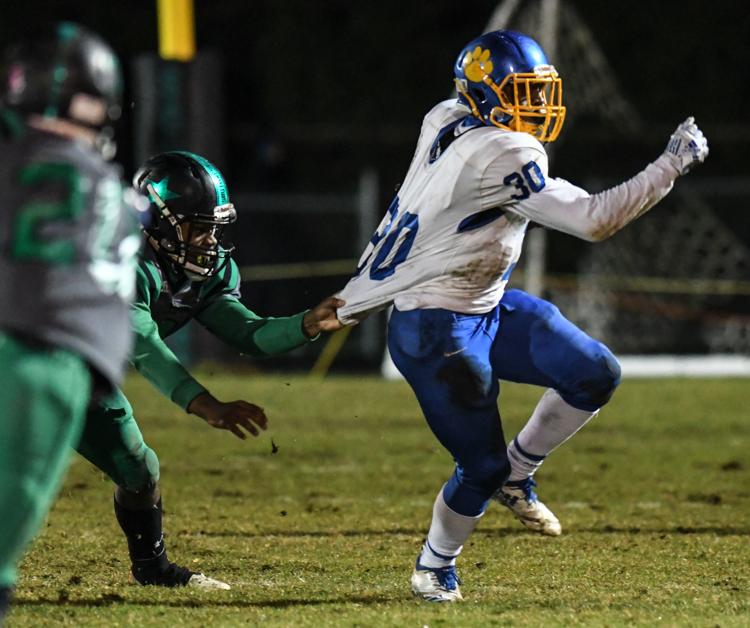 Dudley vs Southwest Guilford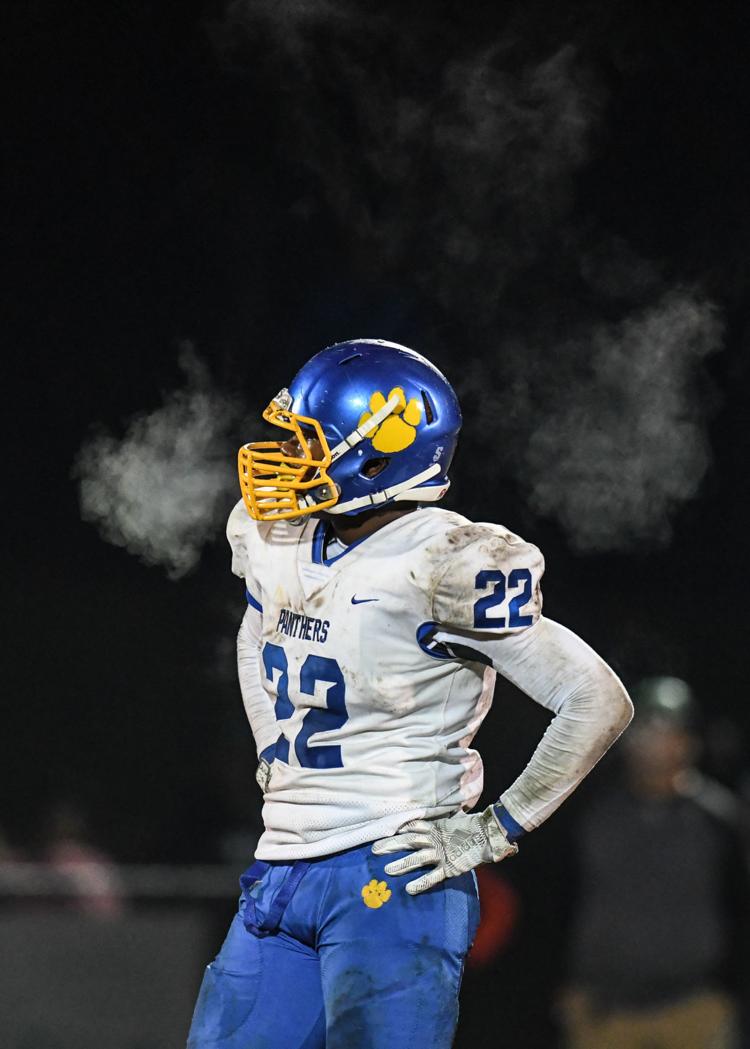 Dudley vs Southwest Guilford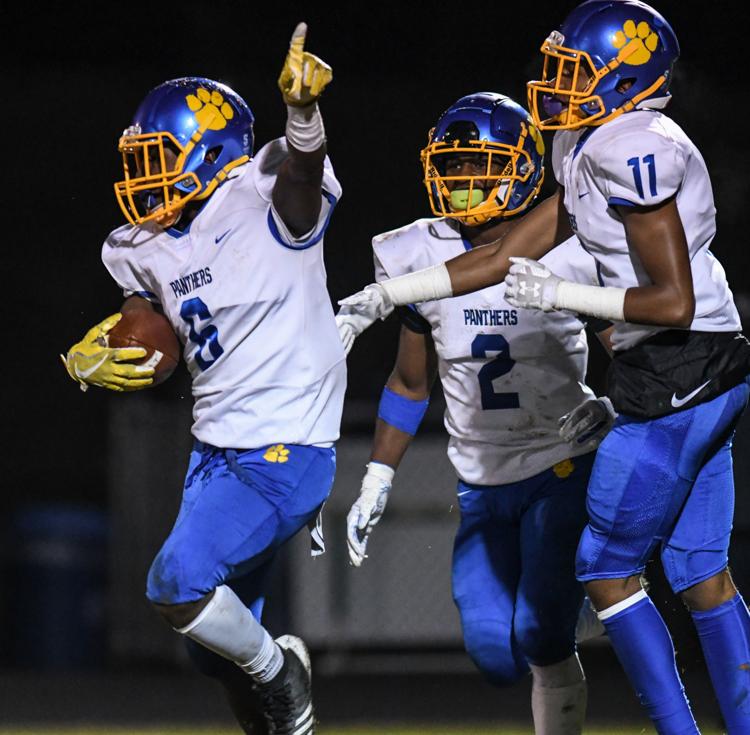 Dudley vs Southwest Guilford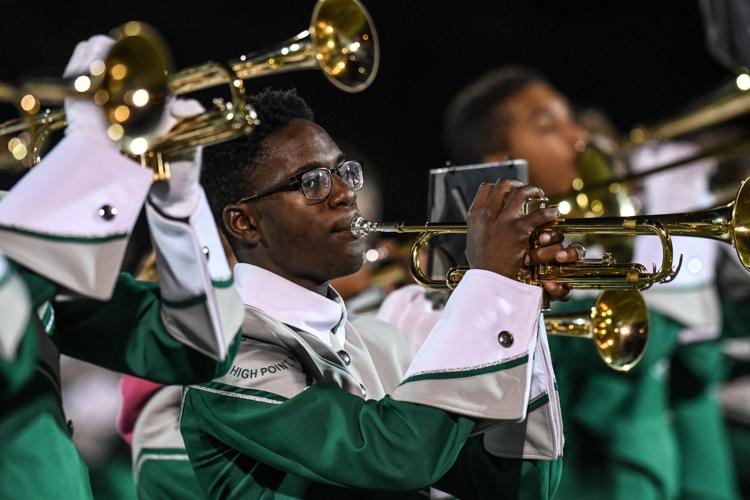 Dudley vs Southwest Guilford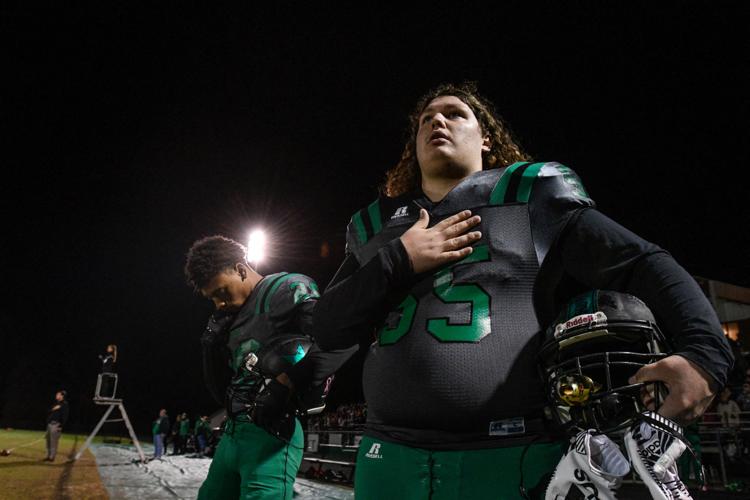 Dudley vs Southwest Guilford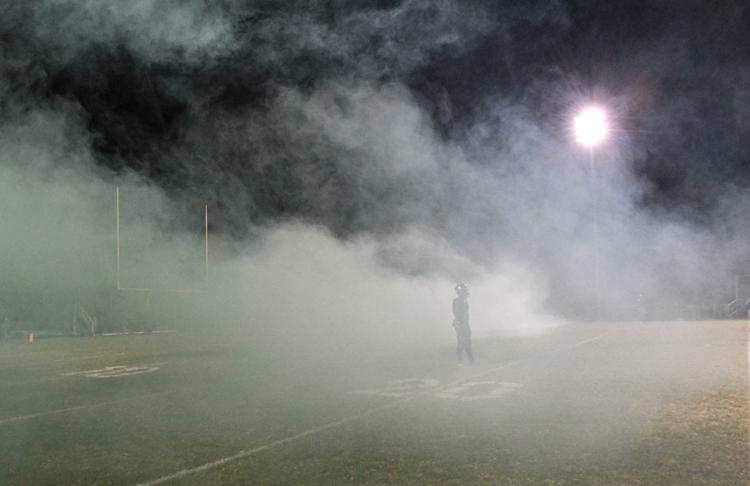 Dudley vs Southwest Guilford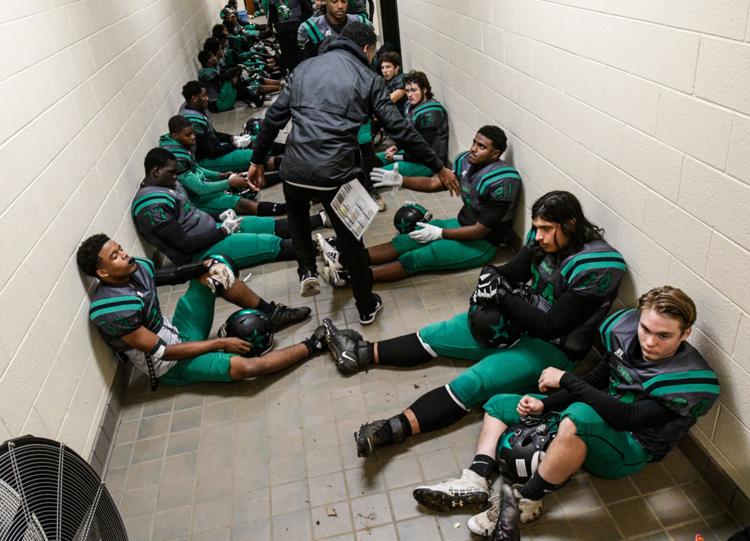 Dudley vs Southwest Guilford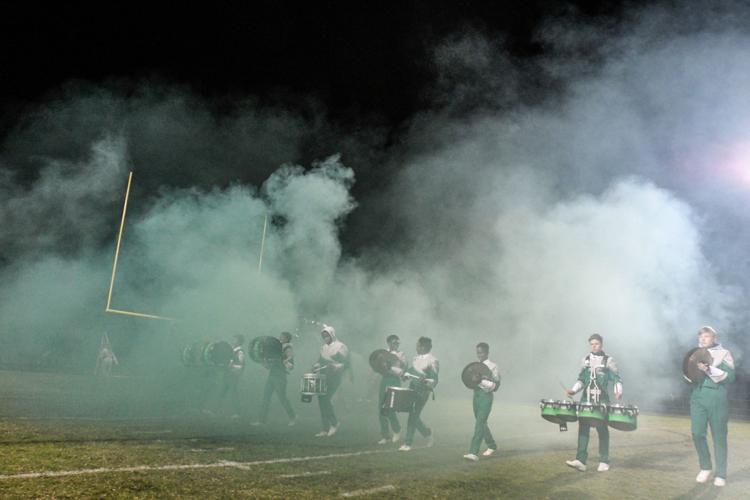 Dudley vs Southwest Guilford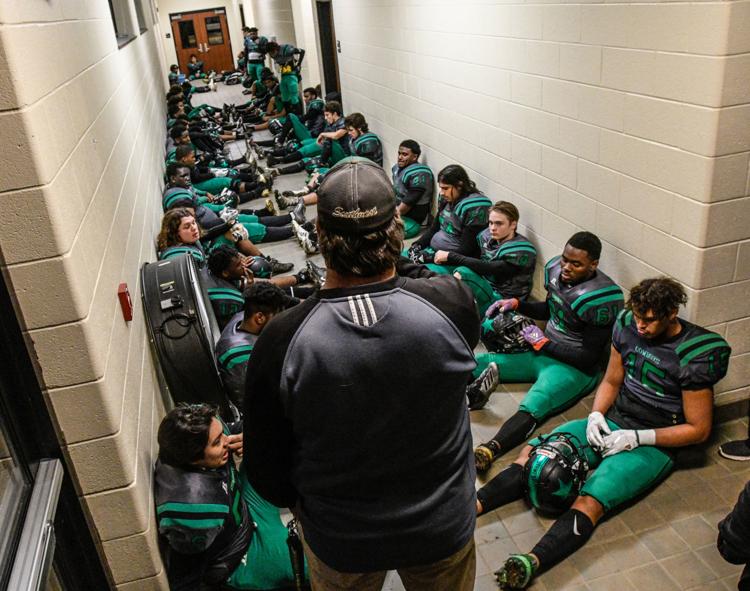 Dudley vs Southwest Guilford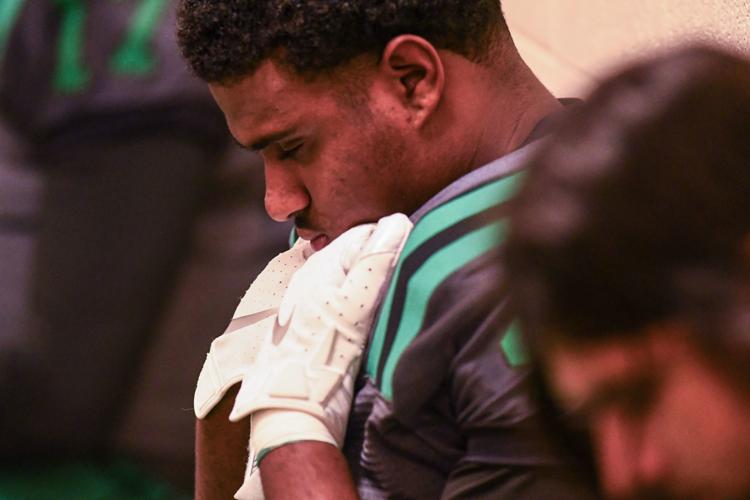 Dudley vs Southwest Guilford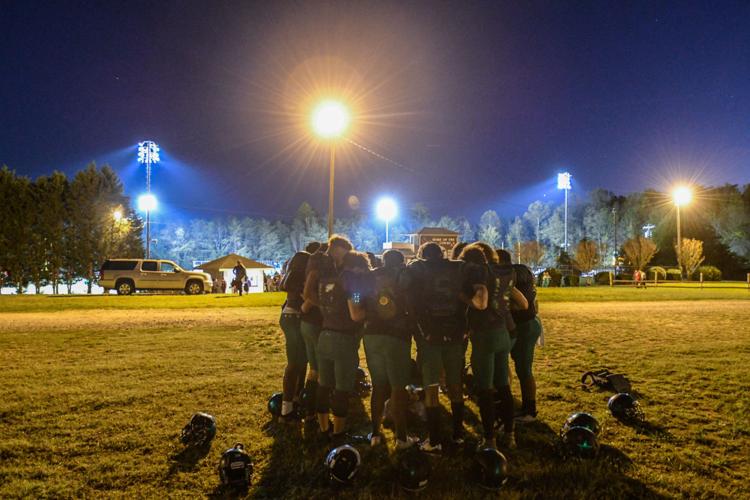 Dudley vs Southwest Guilford