No. 6 Northern Guilford 0
Site
Jamieson Stadium, Grimsley
Why the Whirlies won
Tenacious defense forced turnovers and shut down Northern's running game. Grimsley's ball-control offense capitalized on two interceptions by the defense, from Zaquavion Mayo and Sincere Burnette, which set up a pair of first-half touchdowns.
Why the Nighthawks lost
Mayo's interception in the end zone for Grimsley halted Northern's first drive of the game and swung the momentum.
Stars
Northern Guilford — QB Will Lenard, 18-24, 116 yards, 2 INTs; WR Michael Frogge, 4 catches, 60 yards.
Grimsley — QB Chris Zellous, 9-11, 77 yards, 3 TDs; Quan Nora, 18 carries, 135 yards, 2 TDs.
The big play
Nora's 76-yard touchdown run with 3:59 remaining in the second quarter boosted Grimsely to a 21-0 advantage.
Three things we learned
1. Defense will be key to the Whirlies' success. Besides the interceptions, Grimsley star sophomore DL Travis Shaw demonstrated why he is a four-star recruit and a target of major colleges. The 6-5, 325-pound nose tackle decimated Northern blockers, frustrated Northern QB Will Lenard into hurried throws and helped stifle the Nighthawks' running game.
2. A 23-hour delay because of Friday's inclement weather coupled with Saturday's wet field conditions seemed to adversely affect Northern Guilford's spread offense, making it difficult to pass and get their footing.
3. Grimsley's linebacking corps of Burnette, Clifton Buckingham and Quentin Wiliamson, along with defensive back Darryl Motley were outstanding in their support of Shaw and the defensive line.
What they're saying
"Going back to the first quarter, last night, we threw an interception, and that caused a momentum change. We did some good things in that first quarter. Tonight, the wet field conditions were tough on us. We dug ourselves a hole. " — Erik Westberg, Northern Guilford coach.
"Our defense rallied to the ball. We put all of our hats on the ball. Pressure was key, forcing them out of the pocket, and not making it easy for them. We brought in a lot of focus." — Travis Shaw, Grimsley defensive lineman.
Records
Up next
Northern Guilford: At Page, 7:30 p.m. Friday
Grimsley: At Asheboro, 7:30 p.m. Friday
Scoring summary
Northern Guilford 0 0 0 0 – 0
G – Quan Nora 4 run (Jake Henry kick), 1st, 7:25
G – Jaquavion Mayo 28 pass from Chris Zellous (Henry kick), 1st, 3:27
G - Nora 76 run (Henry kick), 2nd, 3:59
G – Christian Tutuh 16 pass from Zellous (kick blocked), 2nd, 0:11
G - Lawson Albright 15 pass from Zellous (Henry kick), 4th, 8:39
Grimsley vs. Northern Guilford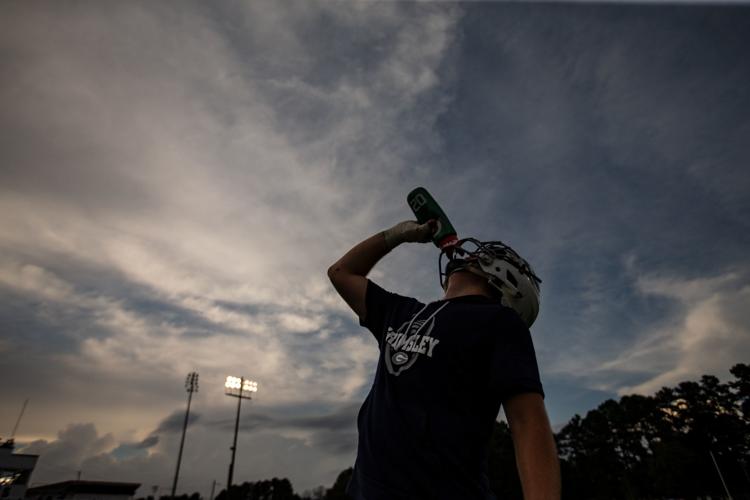 Grimsley vs. Northern Guilford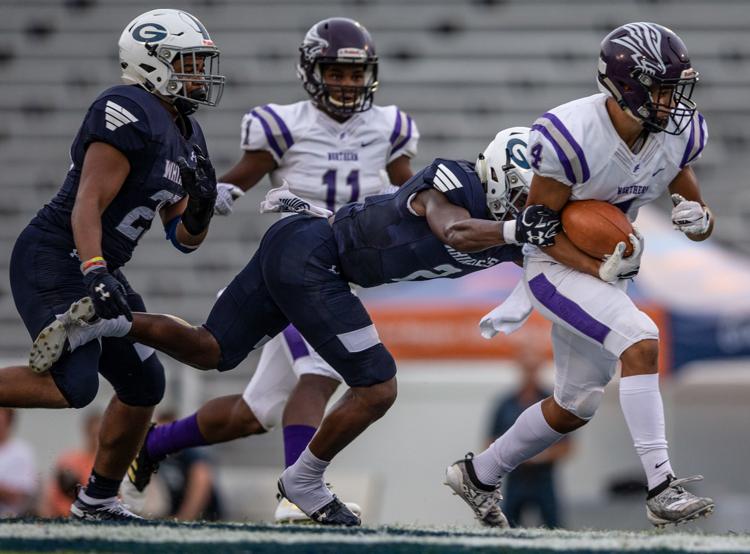 Grimsley vs. Northern Guilford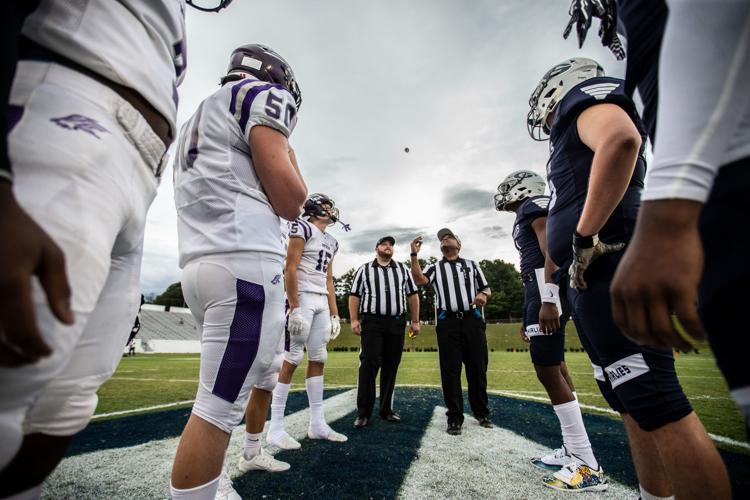 Grimsley vs. Northern Guilford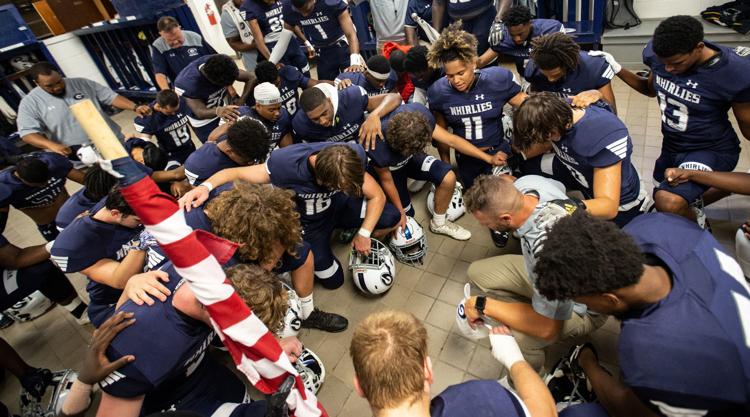 Grimsley vs. Northern Guilford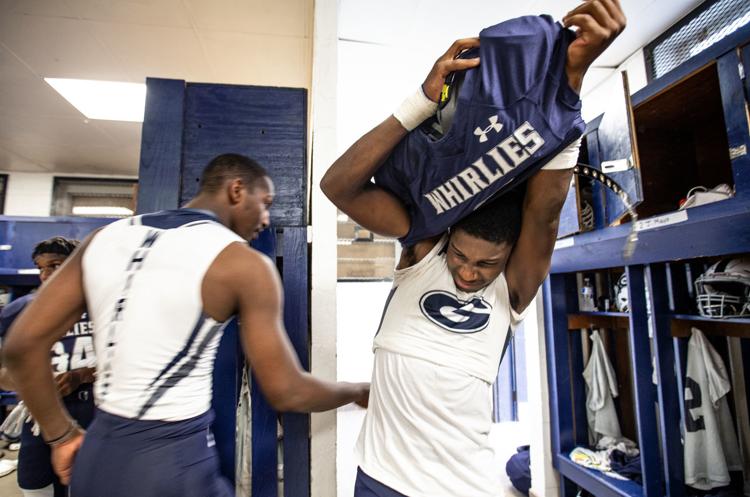 Grimsley vs. Northern Guilford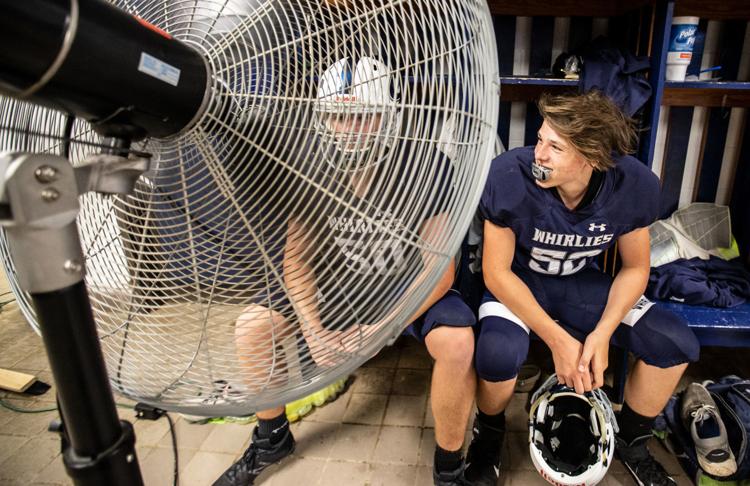 Grimsley vs. Northern Guilford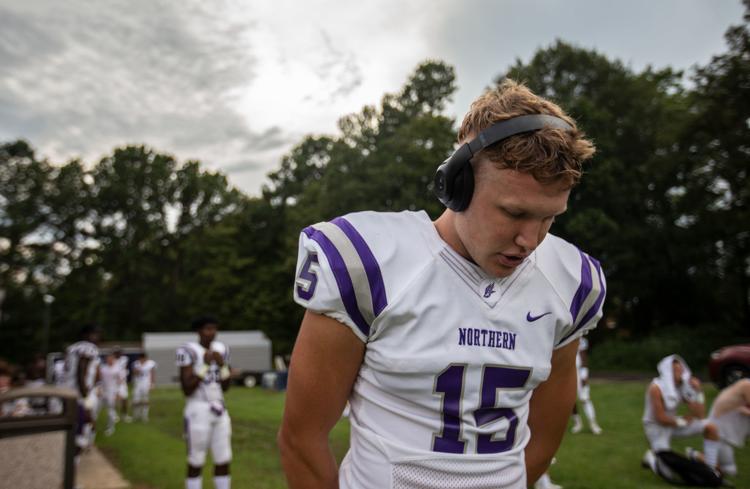 Grimsley vs. Northern Guilford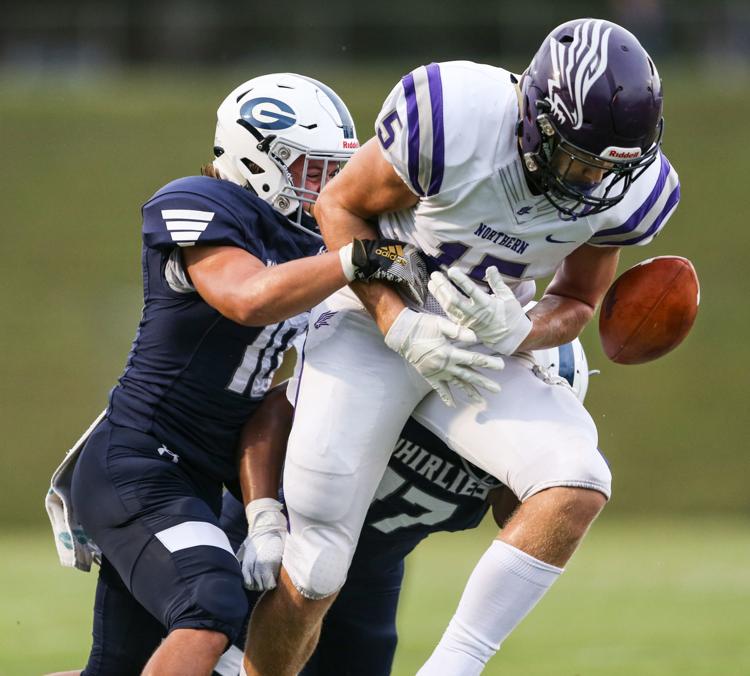 Grimsley vs. Northern Guilford
Grimsley vs. Northern Guilford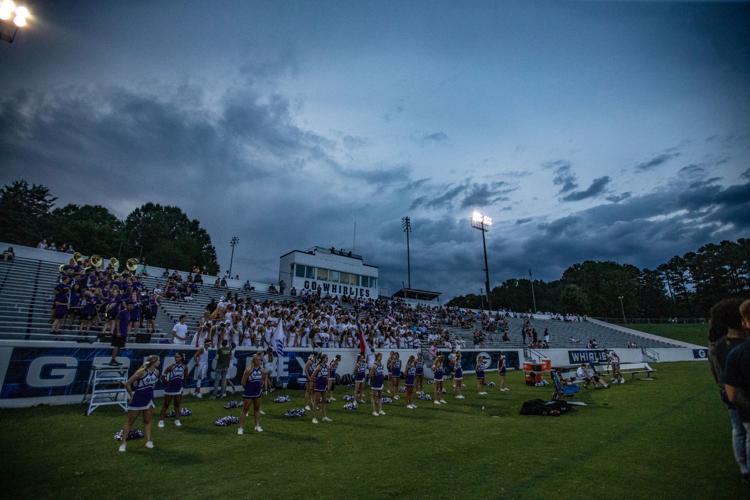 Grimsley vs. Northern Guilford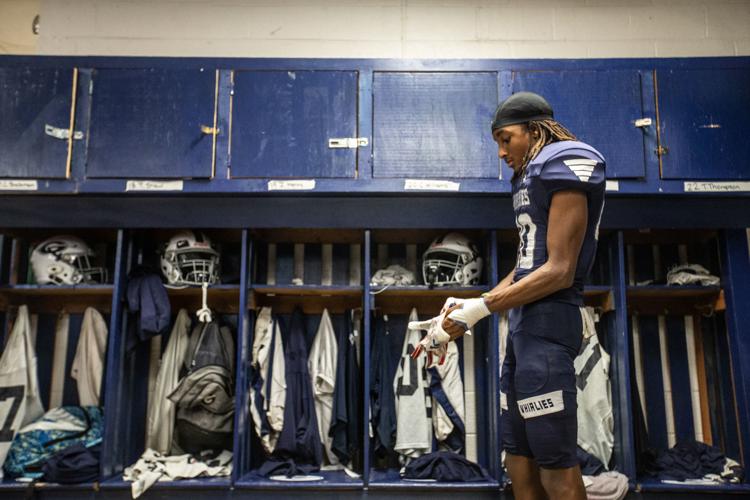 Grimsley vs. Northern Guilford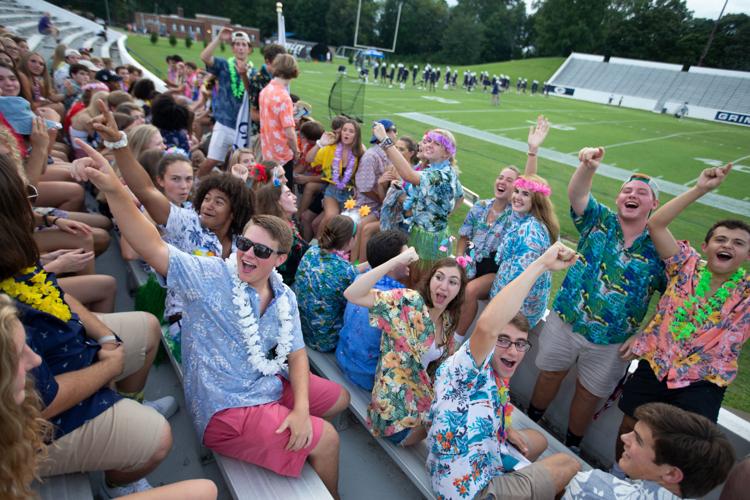 Grimsley vs. Northern Guilford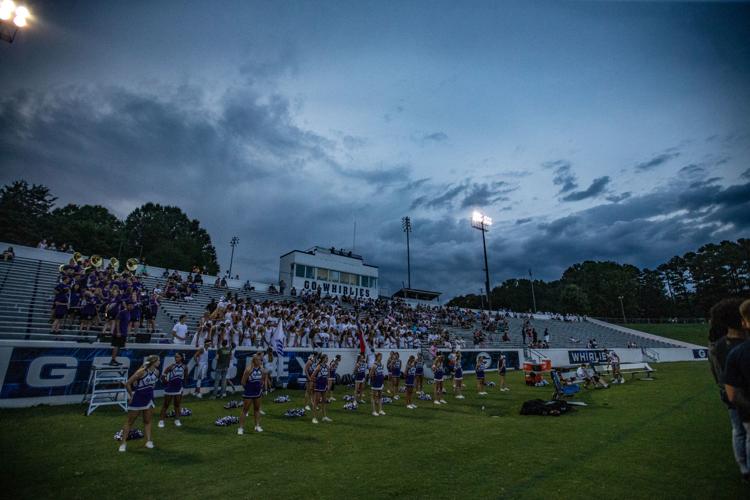 Grimsley vs. Northern Guilford