GREENSBORO — The Grimsley Whirlies knew they were for real, but until they were truly tested no one else knew for certain.
A frantic fourth-quarter comeback fell short Friday night in a 21-20 loss to East Forsyth, but the top-ranked football team in the HSXtra.com Top 10 Poll made believers of anyone who was part of the loud and vocal crowd at Jamieson Stadium.
The Whirlies looked overmatched early, falling behind 14-0 as East Forsyth ran for 75 yards and passed for 69 in the first quarter. The Eagles made it 21-0 when Southwest Guilford transfer Jabez Gorham scooped up a Christofer Zellous fumble and returned it 53 yards for a touchdown 50 seconds into the second quarter.
"We didn't play well early," Grimsley coach Darryl Brown said. "We made some big mistakes."
But the Whirlies regrouped in the second quarter and held the 2018 NCHSAA Class 4-A champions to 105 yards and no points the rest of the night.
"We made a couple of little adjustments in the second quarter," Brown said, "but it was more that we were so hyped up and ready to go early that we were a little bit out of sync early. … We slowed down and started playing Grimsley football, and our defense showed up in the second half."
Grimsley also controlled the ball and the clock after the first quarter, which has been the Whirlies' blueprint for success much of this season. East Forsyth's offense only ran only 25 plays in the final three quarters, while Grimsley ran 53 plays in that same span.
The key to that disparity was running back Quan Nora. The 6-foot-1, 215-pound senior rushed for 120 of his 219 yards in the second half and scored on a 64-yard burst through the heart of the East Forsyth defense early in the fourth quarter. Nora also caught two passes for 61 yards.
"He was the best player on the field, and there were a lot of good players out there," Brown said. "He ran the ball downhill like a man most of the night. It was a tough, hard 200-plus yards. He's a warrior. He represents what our team is."
What is this Whirlies team? They are fast, physical and disciplined. They play defense and run the football. Those traits are a reflection of the coaching philosophy Brown learned from his grandfather, C.K. Siler, whose name graces the football stadium at Southern Guilford, where Brown also was a successful coach before taking the Grimsley job.
"I love our team," Brown said. "We've got some guts and a lot of heart. East Forsyth is a great football team and they're well-coached, but we've got one tough football team that plays at Grimsley High School. They showed that tonight."
Nora showed it all night and ran for 31 of his team's 80 yards on a drive that ended with Zellous scoring from 8 yards with 2:36 to play as the Whirlies closed to 21-20, but the extra-point kick by Jake Henry was blocked by the Eagles' Javon McAllister.
Grimsley wasn't done, though. Cam Allison recovered the ensuing onsides kickoff at the East Forsyth 35-yard line to give the Whirlies a chance to pull out the victory, but their final possession ended with a sack on fourth-and-10.
The loss was a bitter one to swallow for the Grimsley players and coaches, but their student section cheered them off the field after the postgame handshakes. The Whirlies didn't win, but they proved something to anyone who doubted they could play with an East Forsyth team that hasn't lost since 2017.
"It's who we are and how we were built," Brown said. "We believe. We're tough and we're going to do whatever it takes. That's what the guys did the last couple of years to lay the foundation, and these guys are building on it. They never, not one time, didn't believe they were going to win the football game."
How far has the Grimsley football program come in Brown's four years as head coach? East Forsyth beat the Whirlies twice last season — including in the third round of the playoffs — by a combined score of 93-28.
"It's tough that with two great teams one has to lose," said Eagles coach Todd Willert. "I'm sure we'll see each other later on."
"This means we can play with anybody in the state," said Nora, who was emotional but determined after the loss. "It's not just East Forsyth, it's anybody in the state."
Grimsley vs East Forysth in battle of unbeatens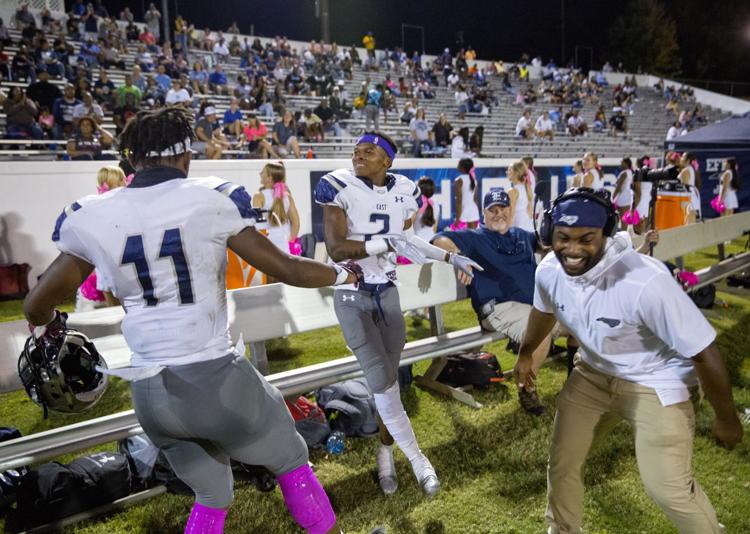 Grimsley vs East Forysth in battle of unbeatens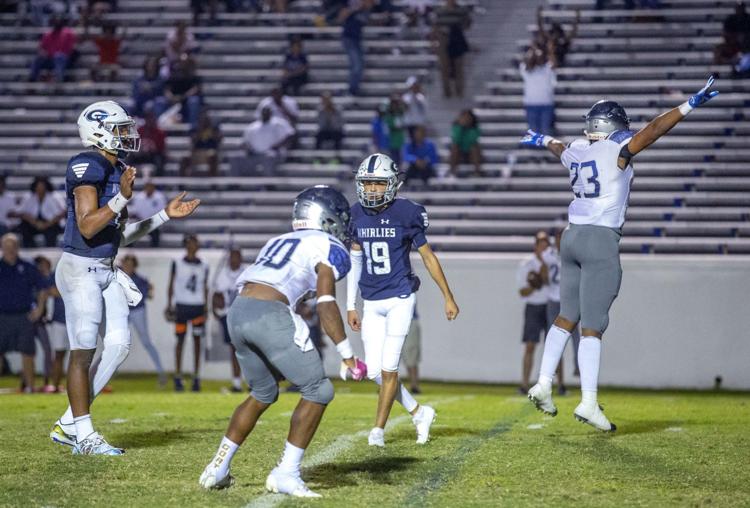 Grimsley vs East Forysth in battle of unbeatens
Grimsley vs East Forysth in battle of unbeatens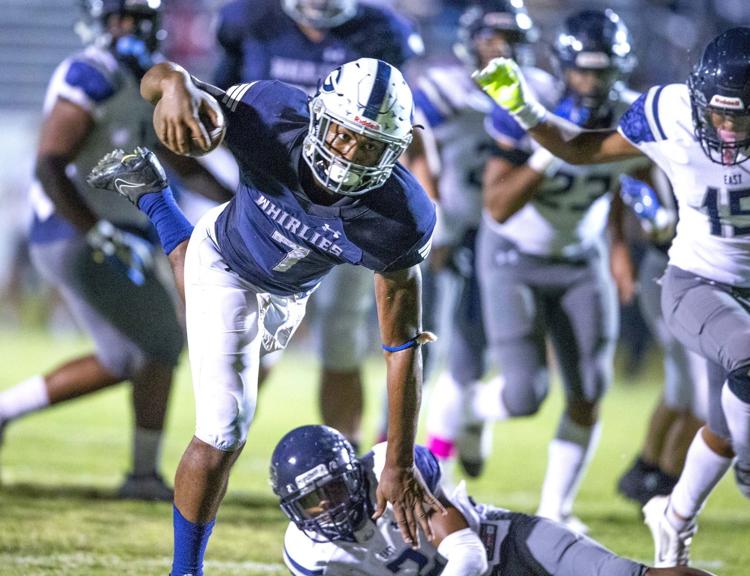 Grimsley East Forysth football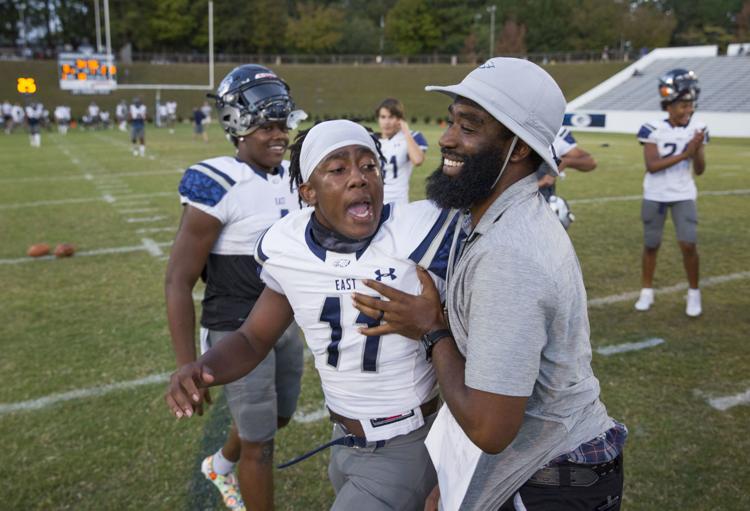 Grimsley East Forsyth football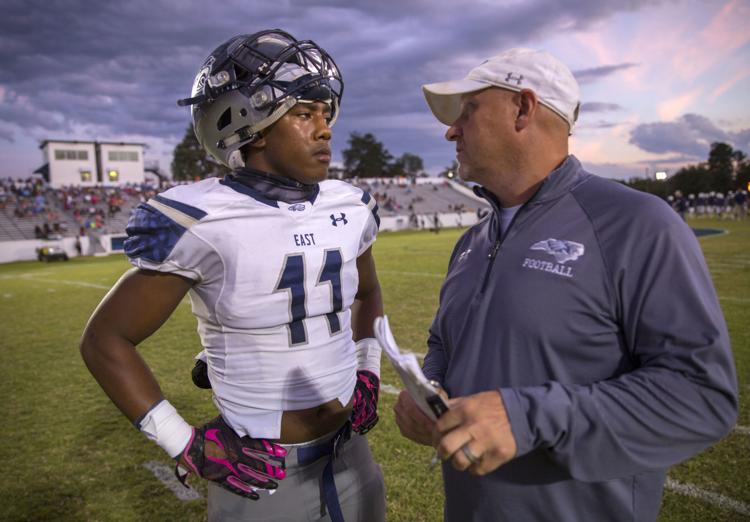 Grimsley vs East Forysth in battle of unbeatens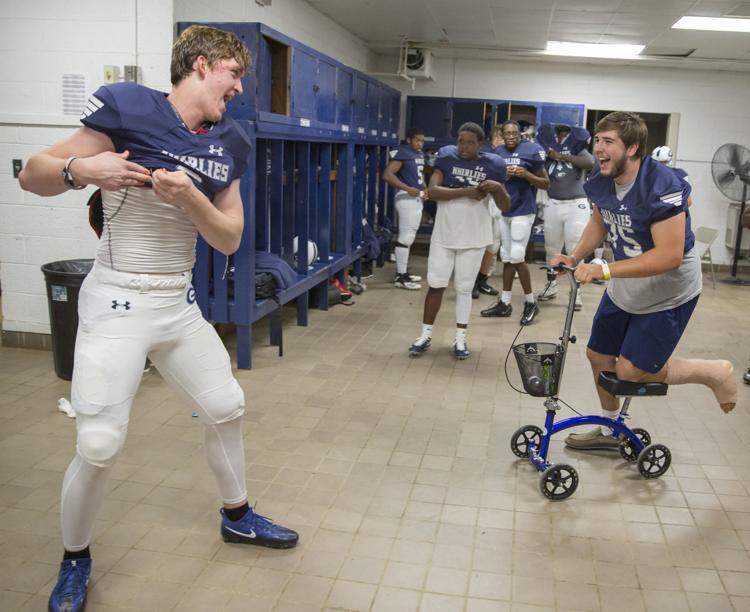 Grimsley East Forsyth football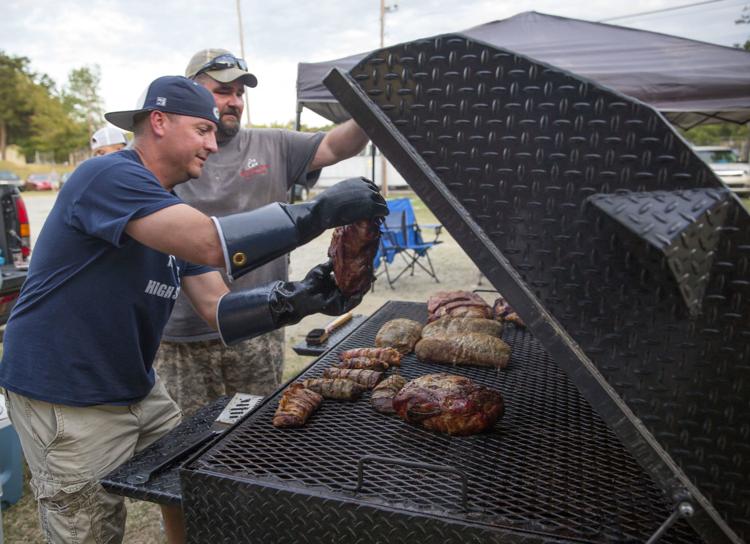 Grimsley vs East Forsyth football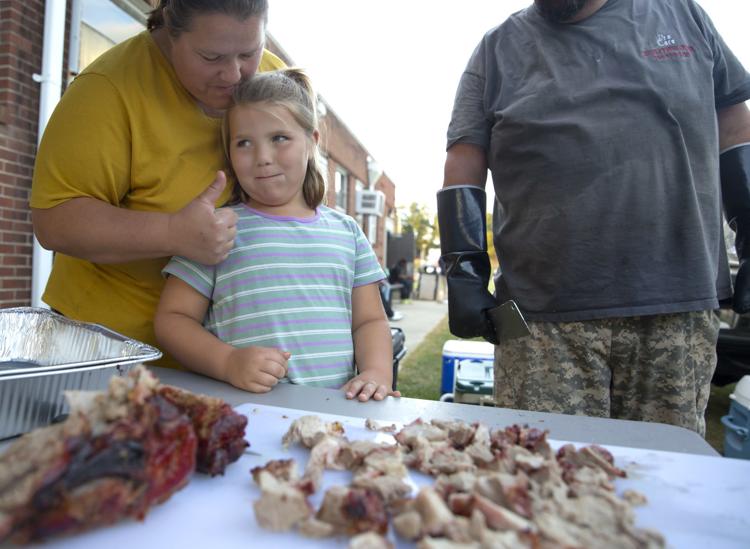 Grimsley vs East Forsyth football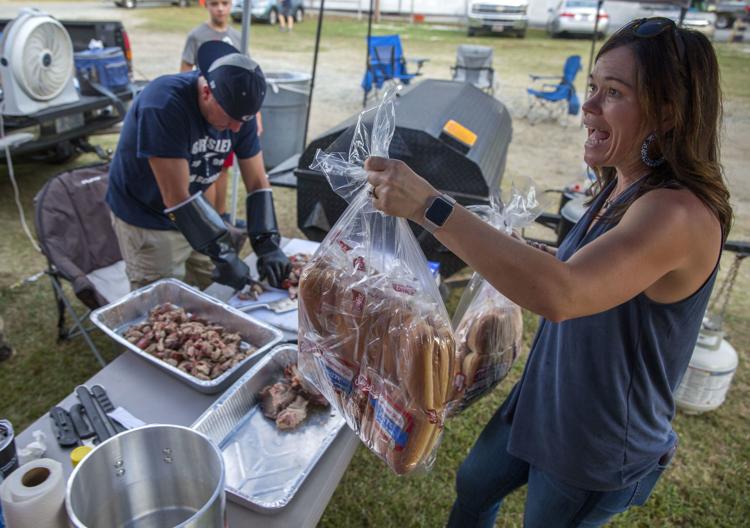 Grimsley East Forysth football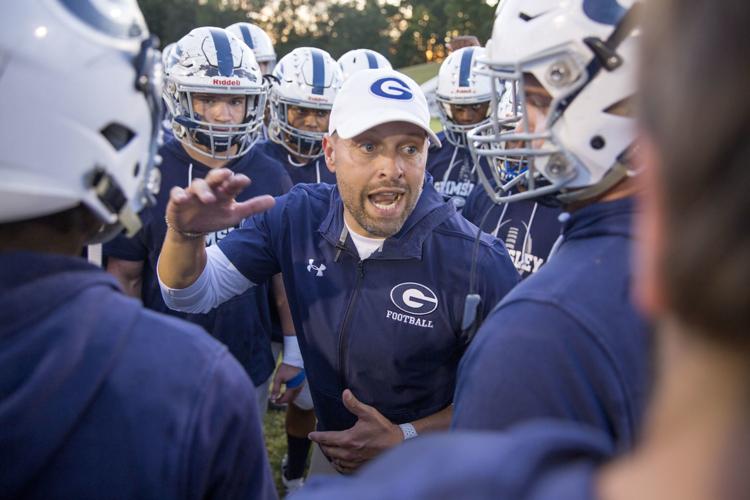 Grimsley vs East Forysth in battle of unbeatens
Grimsley vs East Forysth in battle of unbeatens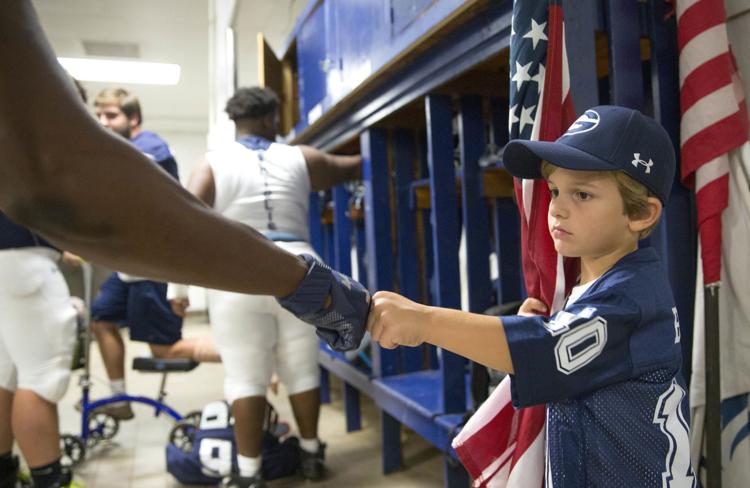 Grimsley vs East Forysth in battle of unbeatens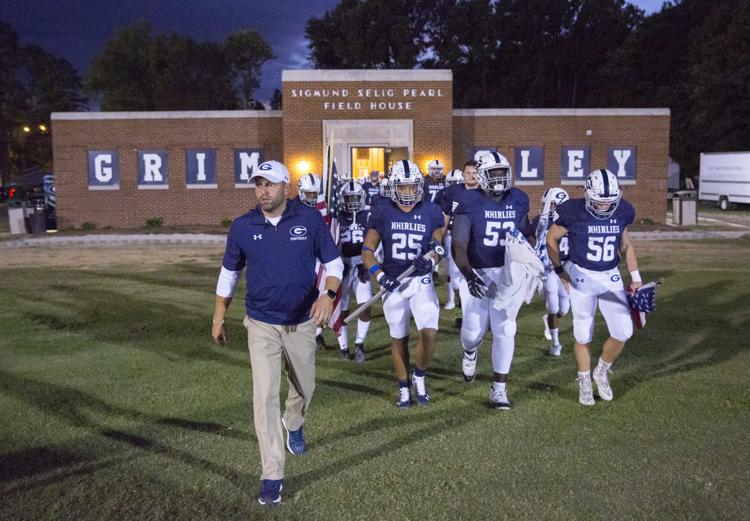 Grimsley vs East Forysth in battle of unbeatens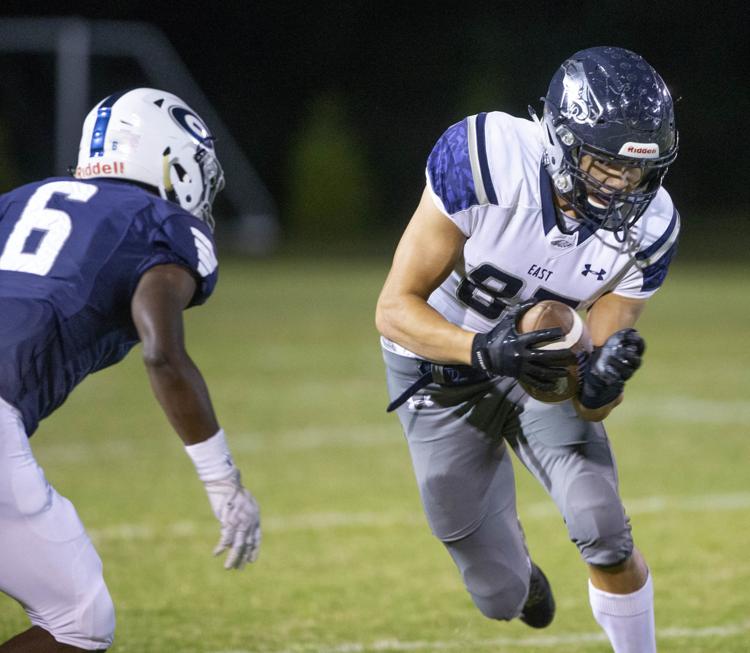 Grimsley vs East Forysth in battle of unbeatens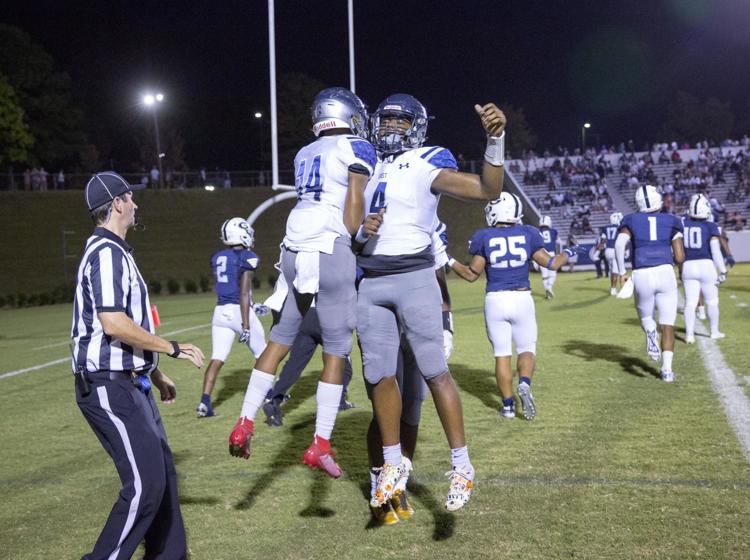 Grimsley vs East Forysth in battle of unbeatens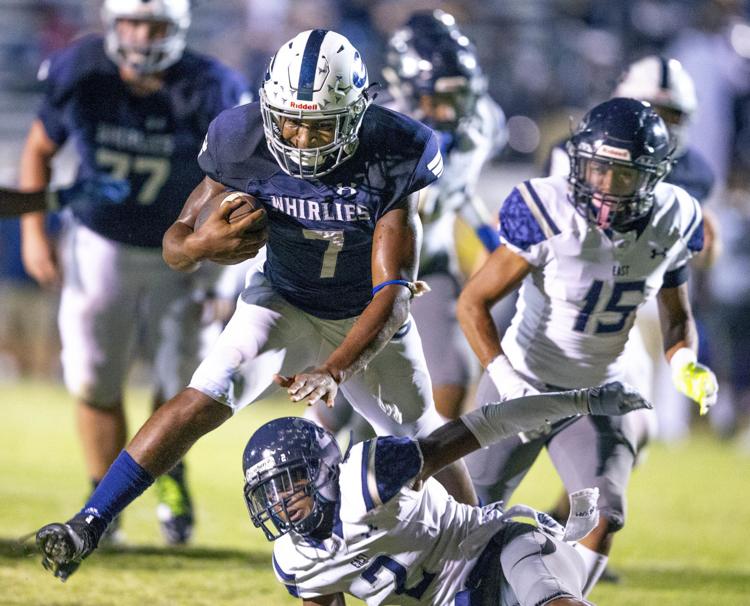 Grimsley vs East Forysth in battle of unbeatens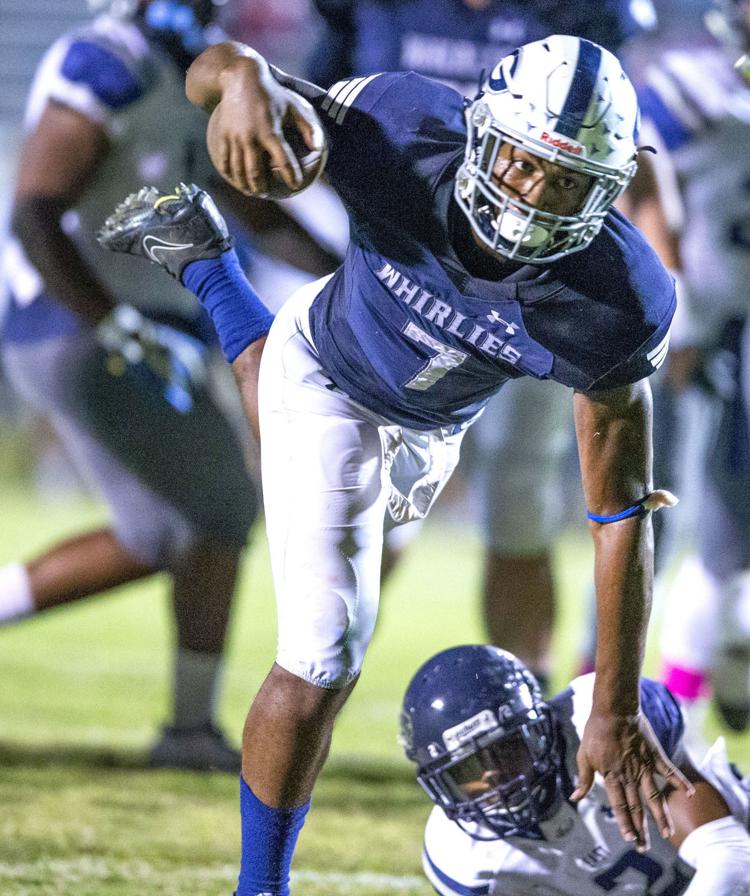 Grimsley vs East Forysth in battle of unbeatens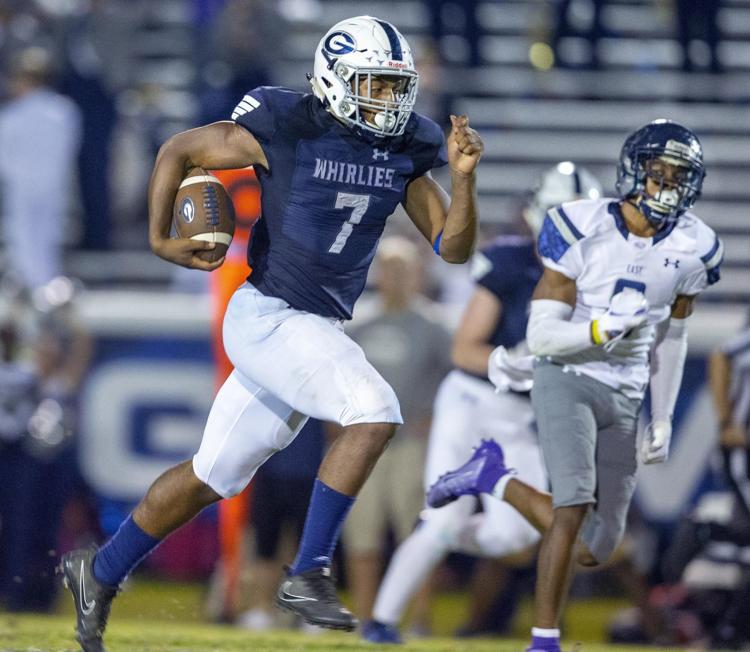 Grimsley vs East Forysth in battle of unbeatens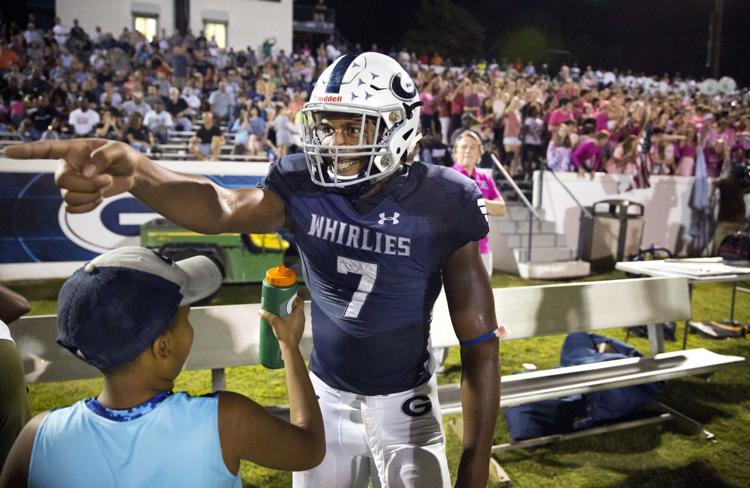 Grimsley vs East Forysth in battle of unbeatens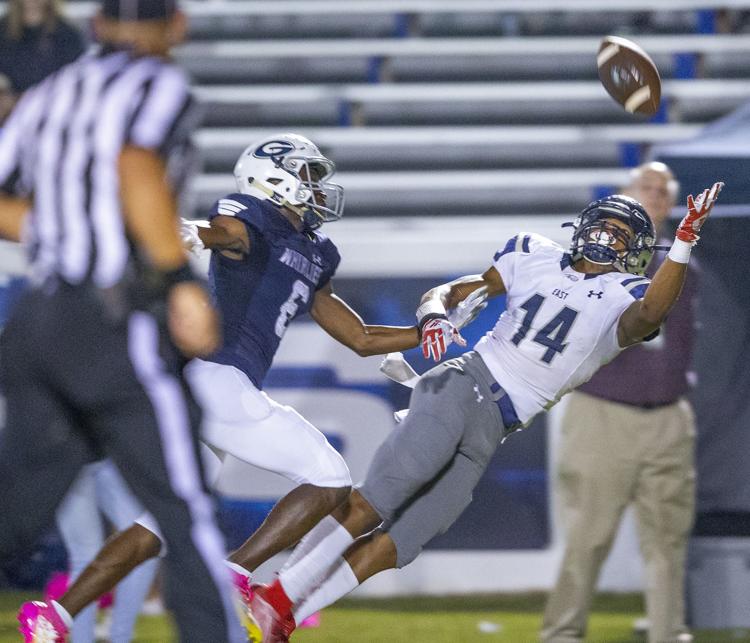 Grimsley vs East Forysth in battle of unbeatens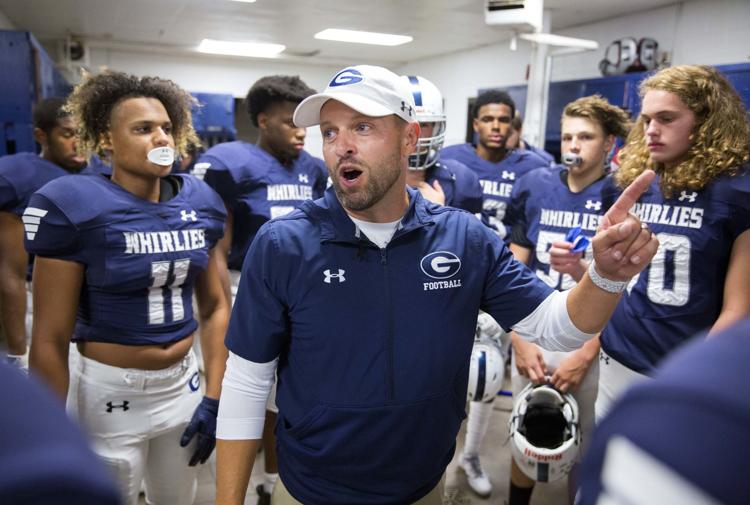 Grimsley vs East Forysth in battle of unbeatens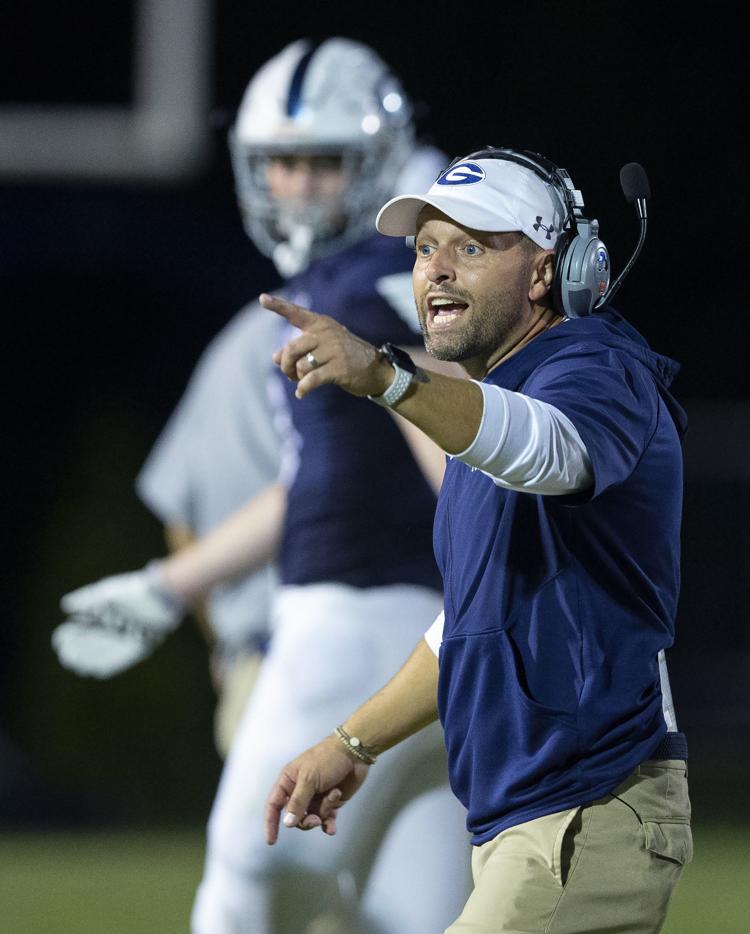 Grimsley vs East Forysth in battle of unbeatens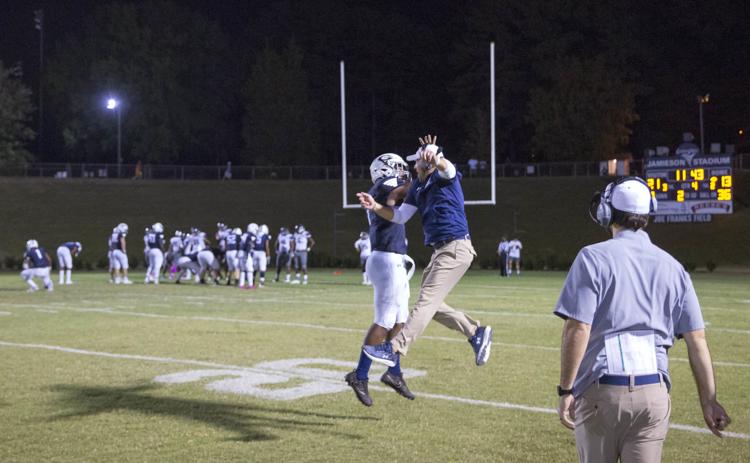 Grimsley vs East Forysth in battle of unbeatens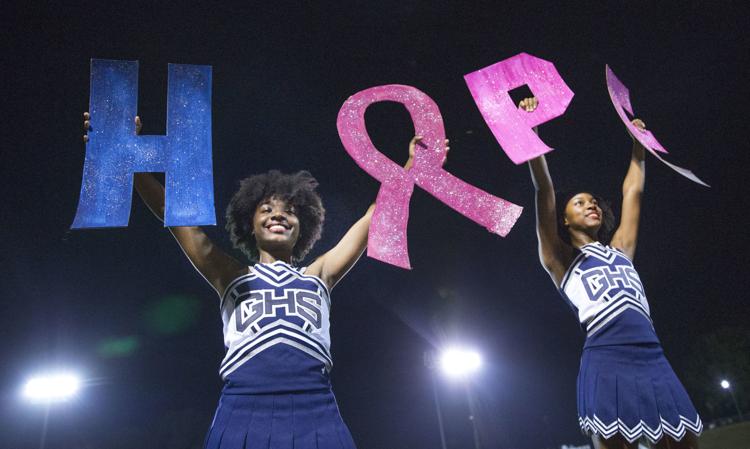 Grimsley vs East Forysth in battle of unbeatens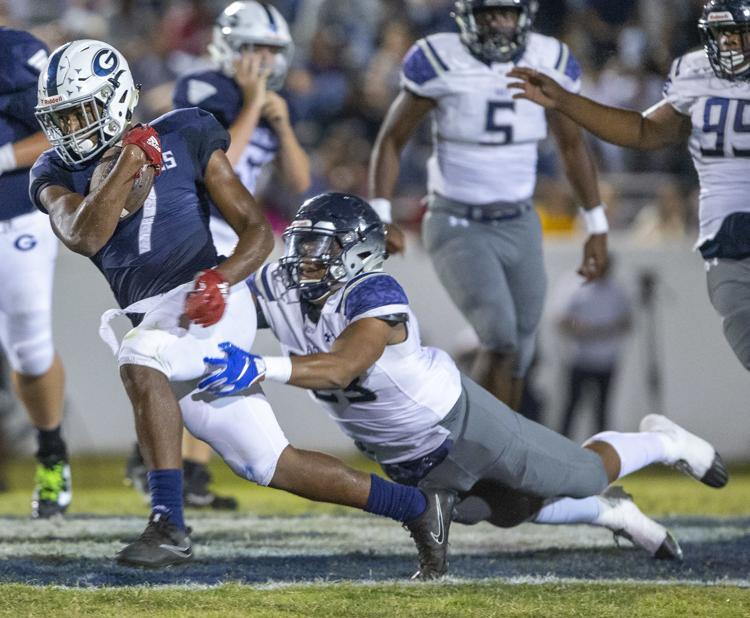 Grimsley vs East Forysth in battle of unbeatens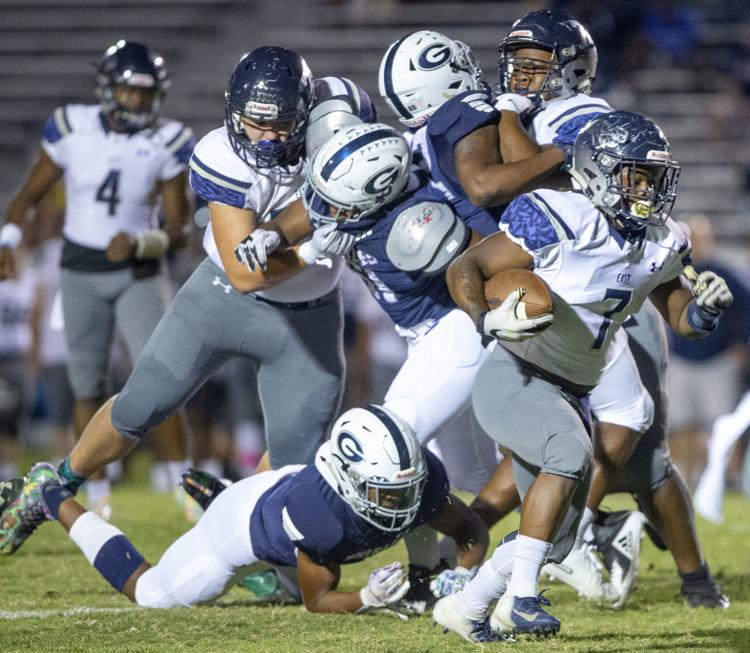 Grimsley vs East Forysth in battle of unbeatens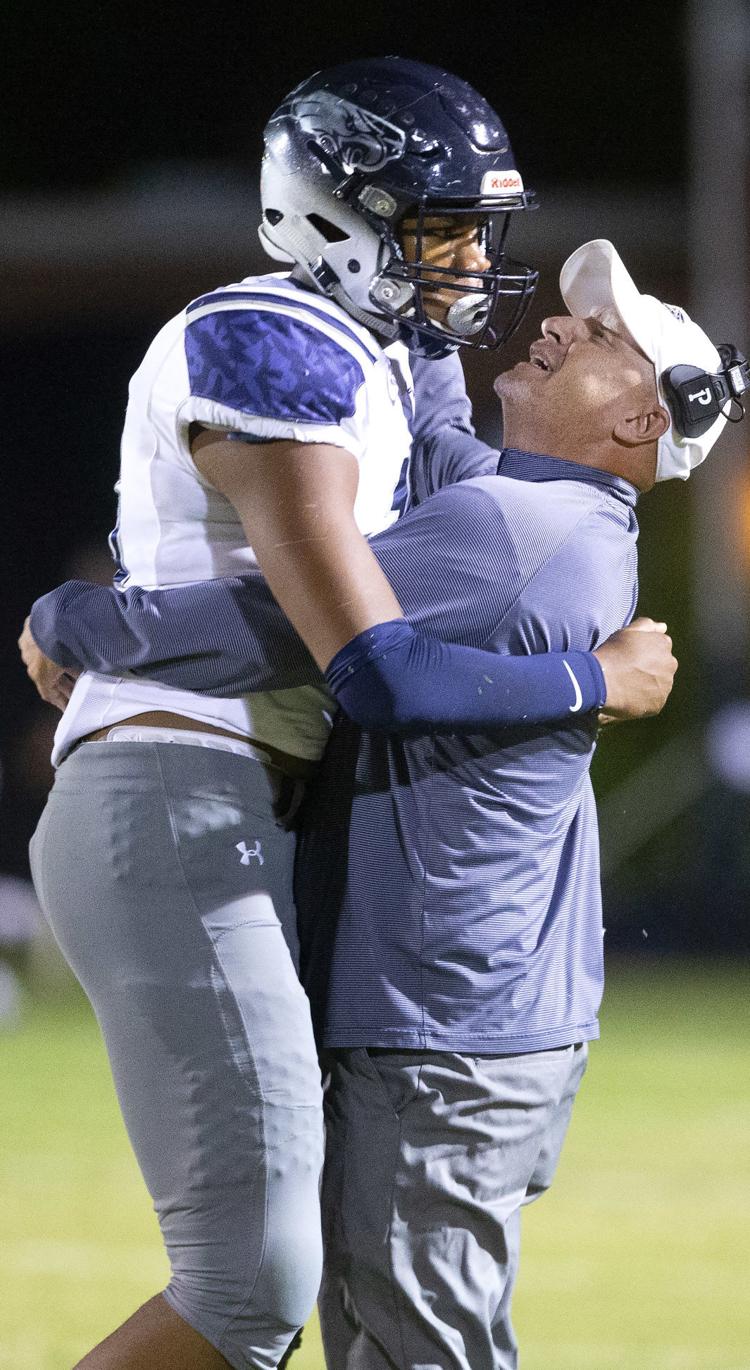 Grimsley vs East Forysth in battle of unbeatens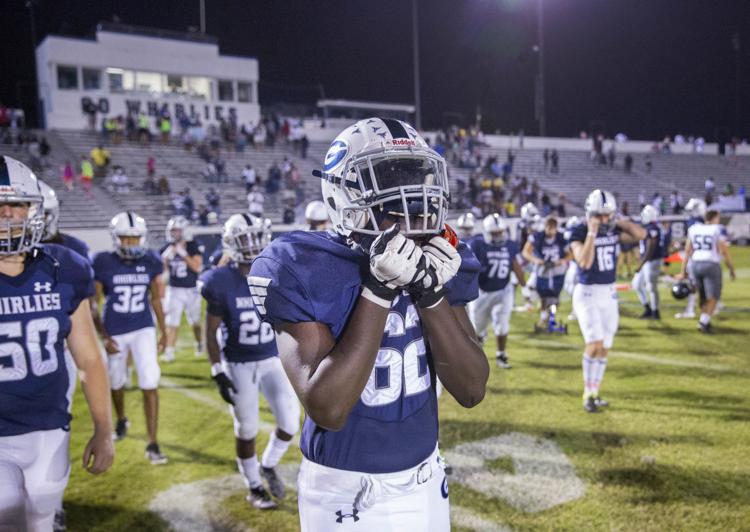 ---- hide gallery titles ---
--- hide gallery titles ---