Eric Ebron, an Indianapolis Colts tight end, Keenan Allen, a Los Angeles Chargers wide receiver, are teaming up to host a free youth football camp in Greensboro in July.
Ebron, who played his high school football at Smith, and Allen, who split time between Grimsley and Northern Guilford, return to the Gate City after each earned Pro Bowl roster spots after the 2018 NFL season.
The camp, which is filled, will be held from 9 a.m.-1:30 p.m. July 12 at Jaycee Park in Greensboro.
Ebron spoke for a few minutes by phone recently for a Four Downs conversation with staff writer Spencer Turkin.
First down
Q. What went into the decision to combine your camp with Keenan Allen?
Ebron: "We've always talked about it because our camps were always so close to each other. We're not going to get every kid in Greensboro that way, so we decided to team up and try to get as many kids in the city involved."
Second down
Q. What is it like for you to be able to host a camp with someone you've known since childhood?
Ebron: "It's cool, it's crazy though, two people from the same city that have produced as much as we have. How many cities have two Pro Bowlers? It was just logical for us and a better route for the kids who are growing up and walking the same path that we are. It's just a better game plan, and we can get way more sponsors together."
Third down
Q. What does it mean for you to be able to host a camp in Greensboro?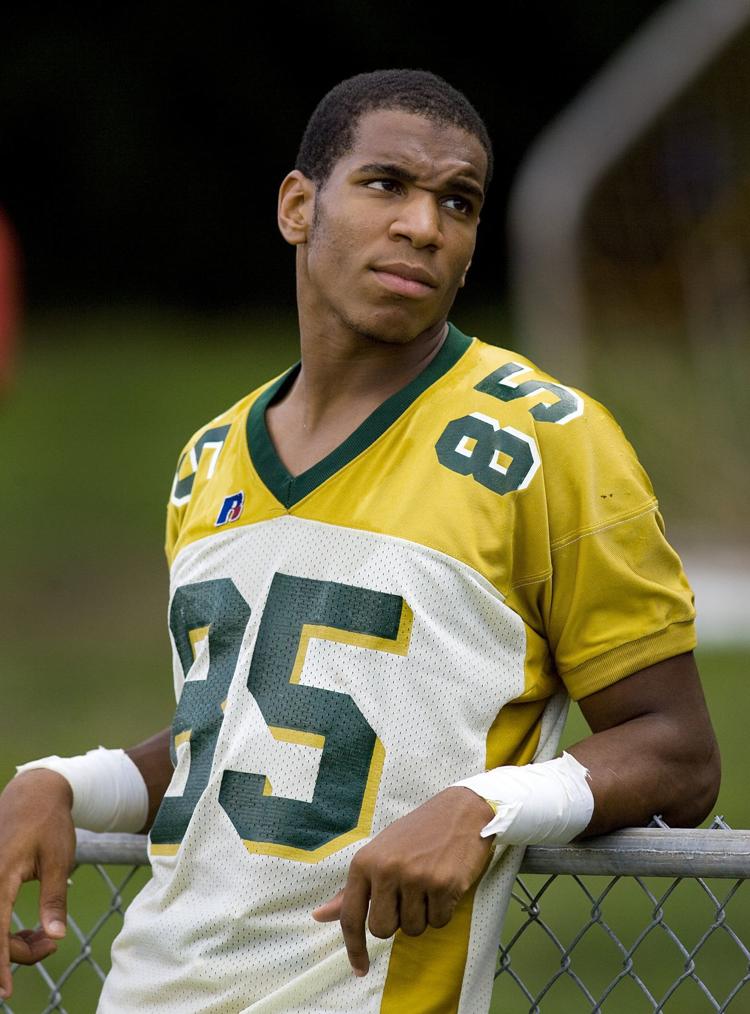 Ebron: "It means a lot for Greensboro to accept us. When we come back, a lot of people want to talk to us and have us tell our story from a Greensboro perspective. We're proud of our careers, proud of the way things are going for us, and now we just want to give back to the place that started this whole thing for us."
Fourth down
Q. What are you hoping to teach the youth participating in your camp?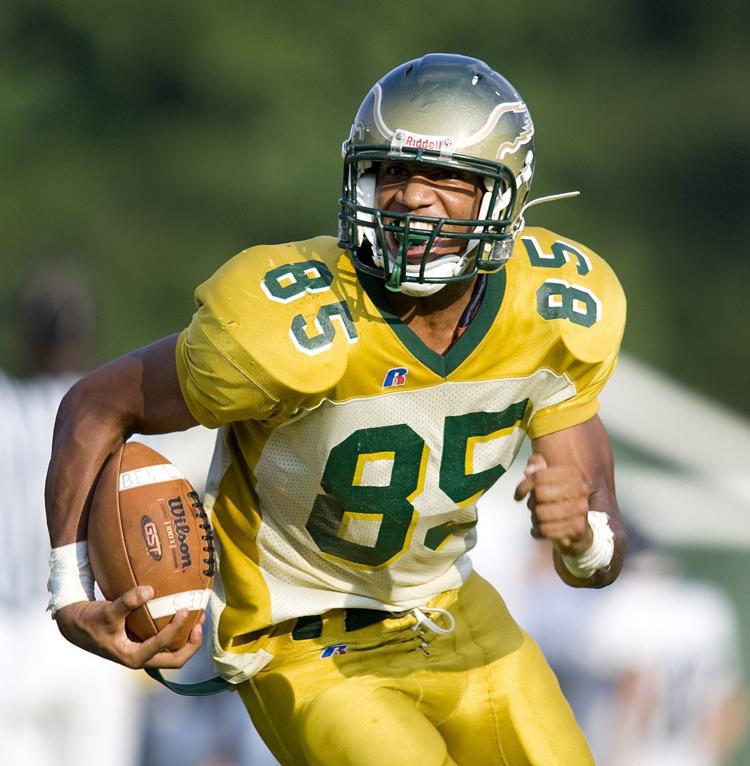 Ebron: "A lot, hopefully, more than just football. We want to talk to them about the stages of life that they're going through. With the younger kids, we are out there to just have fun and it gives them something to brag to their friends about that they got to play football with NFL players, which is cool and it's something I never got to do when I was a kid. For the older kids, we just want to talk to them about life, the things that it took us to get here, the school, the classes, the women, all the things we've endured in our lifetime to give them a head start. It's why we do the camp. It's bigger than football."
Point after
Q. What is it like catching passes from Andrew Luck?
Ebron: "It's been fun; he's a cool dude. We get along very well. We talk everyday about different things, life. Our wives are friends, so we have a lot in common and a lot to bond over so our connection has been through the roof since I got to Indianapolis."