Why the Panthers won: They pounced on Western Guilford and scored with the ground game early and often. When the Hornets were knocking on the door for their first score, a fumble turned into a 99-yard defensive touchdown by Dudley linebacker Jaylan Richardson.
Why the Hornets lost:  Besides two impressive kickoff returns for touchdowns and a trick play that went deep to senior Dante Bovian, the Hornets really struggled on offense and defense.
The big play: After an interception by Dudley's Branson Adams, he took a carry on the following drive and found the end zone to make the score 14-0.
Dudley — Branson Adams 4 car. 107 yds. 3 TD (1 defensive Int.)
Western Guilford — Dante Bovian – 204 all-purpose yds. 2 Total TD.
1. In the cold November weather, it is very difficult to bring down a Dudley ball carrier.
2. The Panthers ended the regular season on an extremely strong note with a three-game winning streak and clinched a share of the Conference title.
3. Dudley seems to trust all of their ball carriers, and the Dudley coaching staff seems to rotate them in and out to keep them fresh.
Records: Dudley 9-2 (4-1); Western Guilford 5-6 (1-4)
"We played really hard, but we made some mistakes on special teams. We have to clean that up before the playoffs… Around noon sometime tomorrow, we will figure out who we play next, and we will go from there."
Dudley coach Stephen Davis
Western Guilford 7 13 0 0 — 20
D - Marlon Darby 1 run (Woodson kick) 1st, 10:18
D- Branson Adams 14 run (Woodson kick) 1st, 9:40
D- Jahmier Slade 7 run (run failed) 1st, 4:49
D - Jaylan Richmond 99 fumble recovery (Slade run) 1st, 2:01
WG- Dante Bovian 75 kickoff return (Boyd kick) 1st, 1:48
D- Myles Smith 6 run (Woodson kick) 2nd, 10:57
D- Branson Adams 51 run (Woodson kick) 2nd, 7:48
WG- Dante Bovian 60 pass from Keyun McCullough (Boyd kick) 2nd, 7:39
D- Mehki Wall 13 pass from Slade (kick failed) 2nd, 3:12
WG- Eric Lewis 85 kickoff return (pass failed) 2nd, 3:06
D - Milan Summers 19 run (Woodson kick) 2nd, 1:06
D – Branson Adams 19 run (Woodson kick) 2nd, 11:41
Dudley versus Western Guilford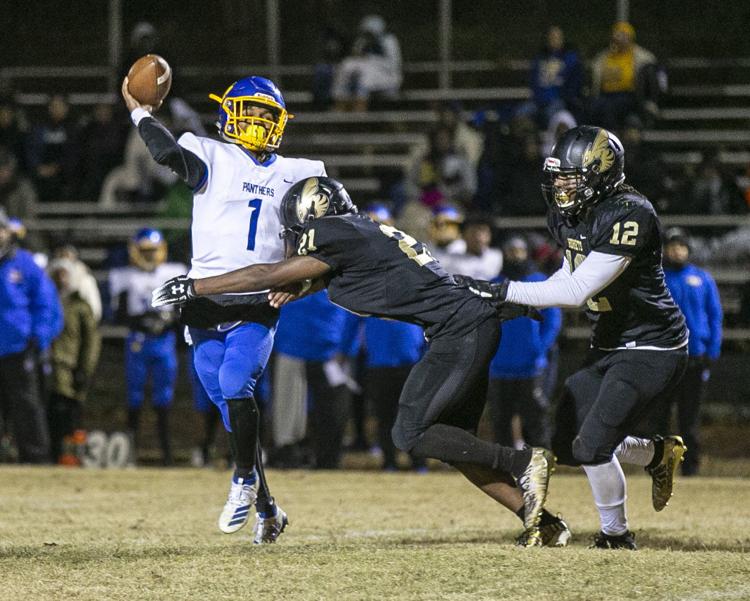 Dudley versus Western Guilford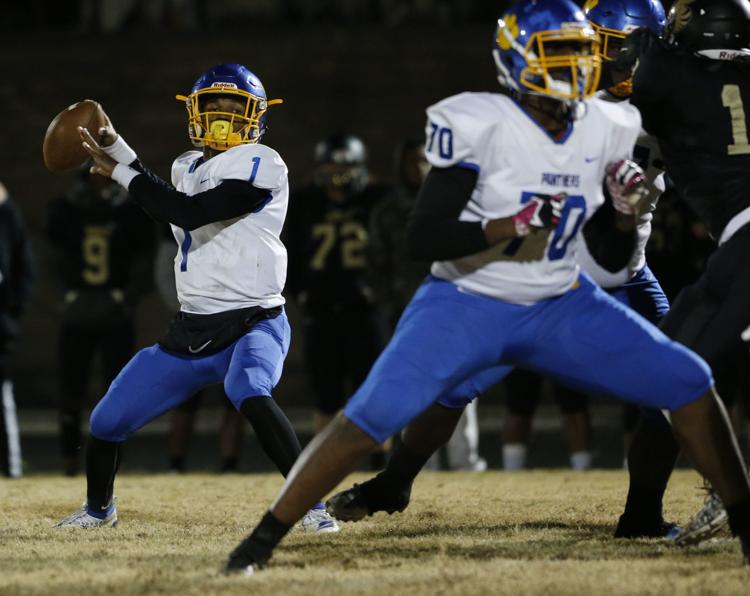 Dudley versus Western Guilford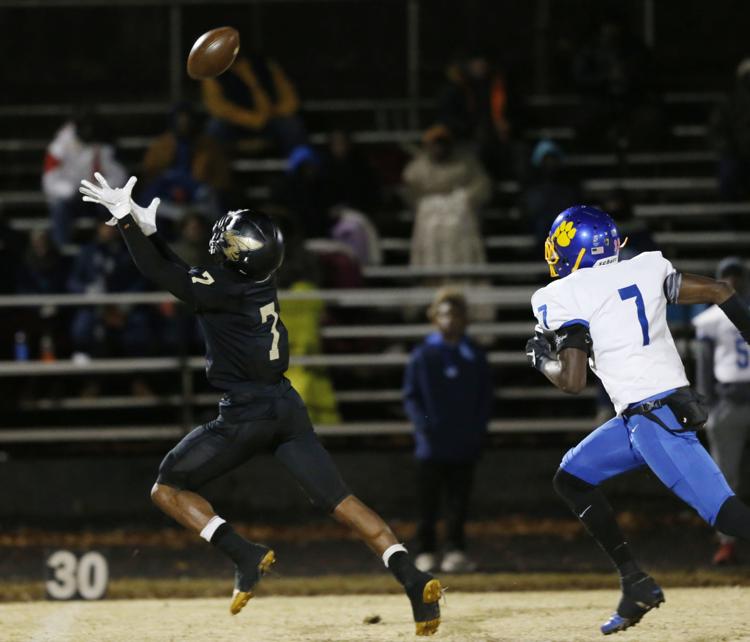 Dudley versus Western Guilford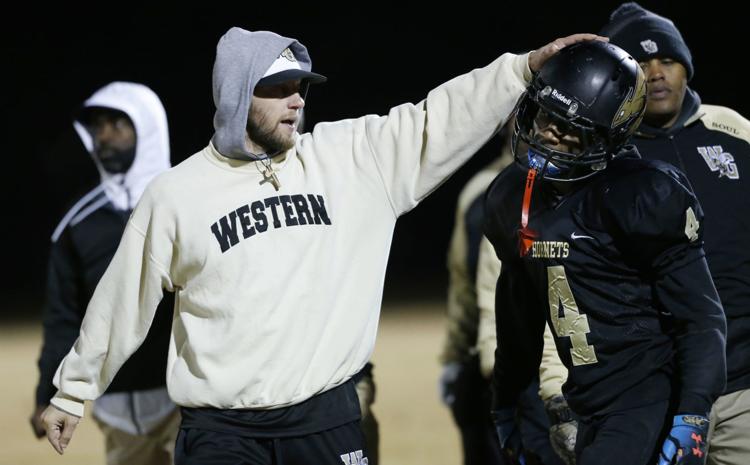 Dudley versus Western Guilford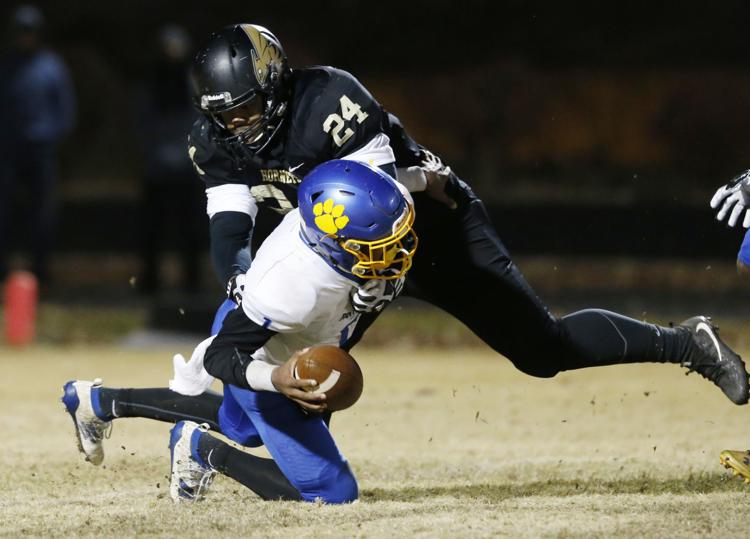 Dudley versus Western Guilford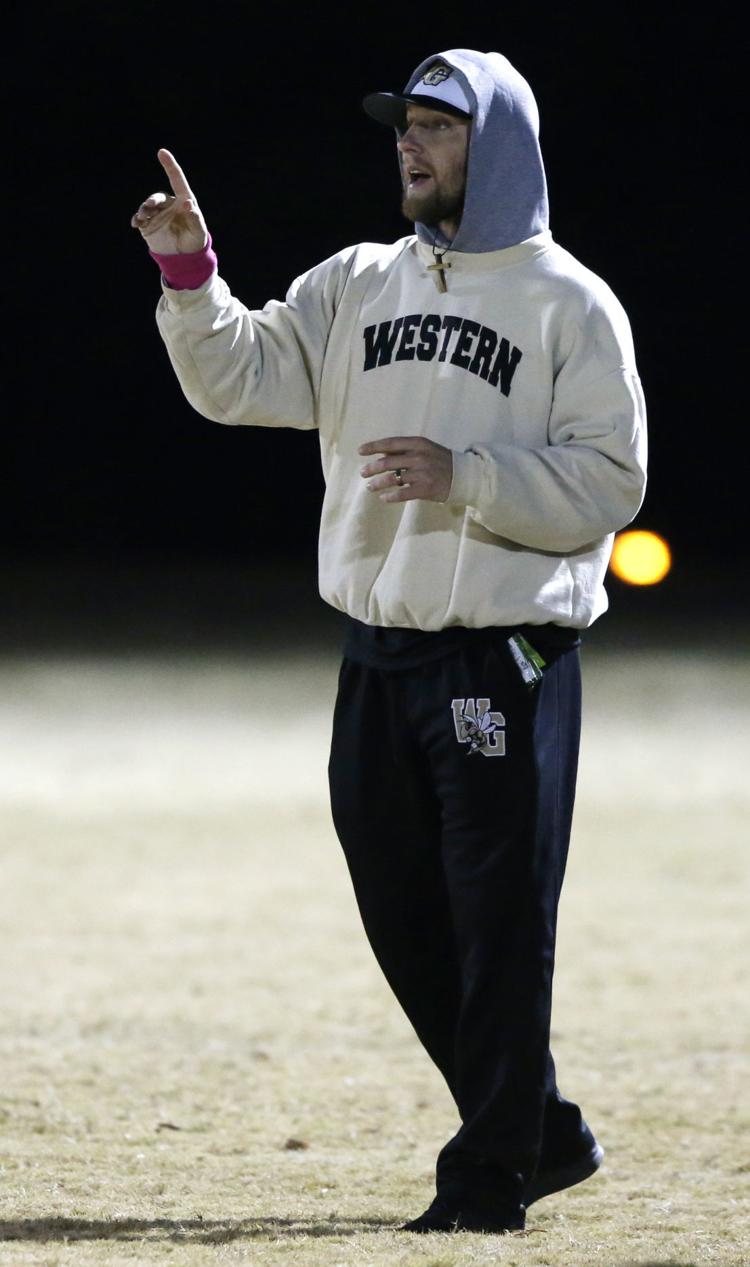 Dudley versus Western Guilford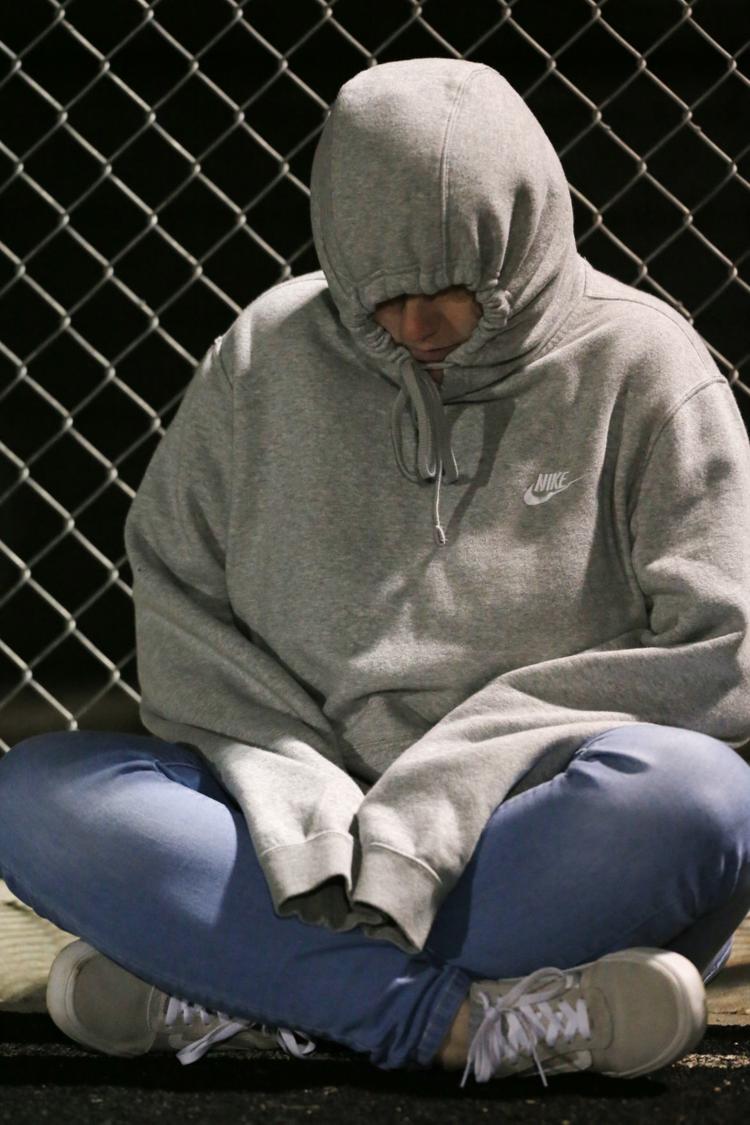 Dudley versus Western Guilford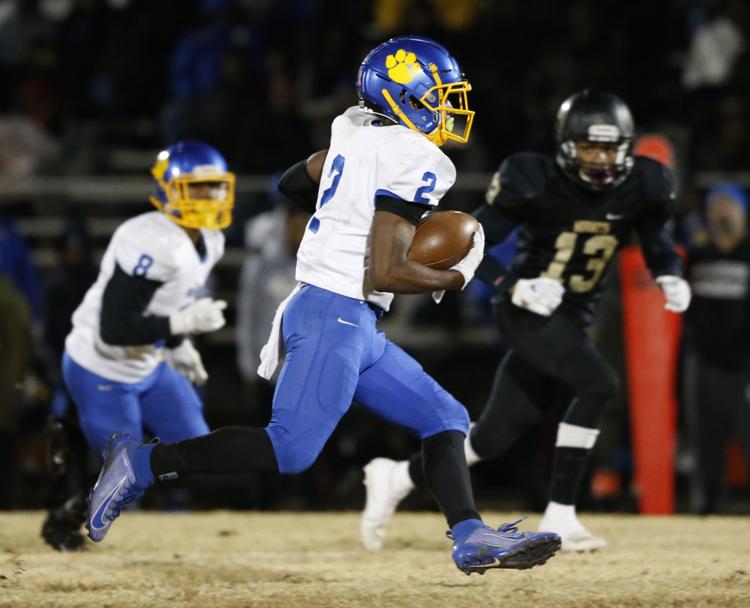 Dudley versus Western Guilford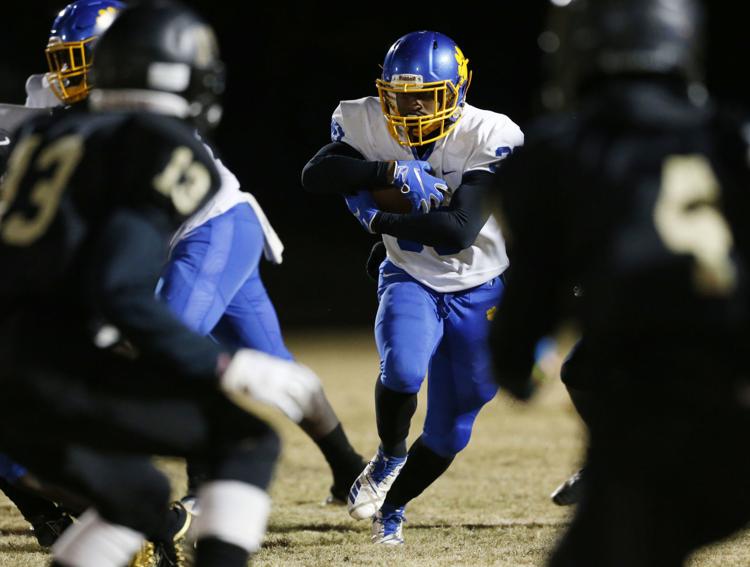 Dudley versus Western Guilford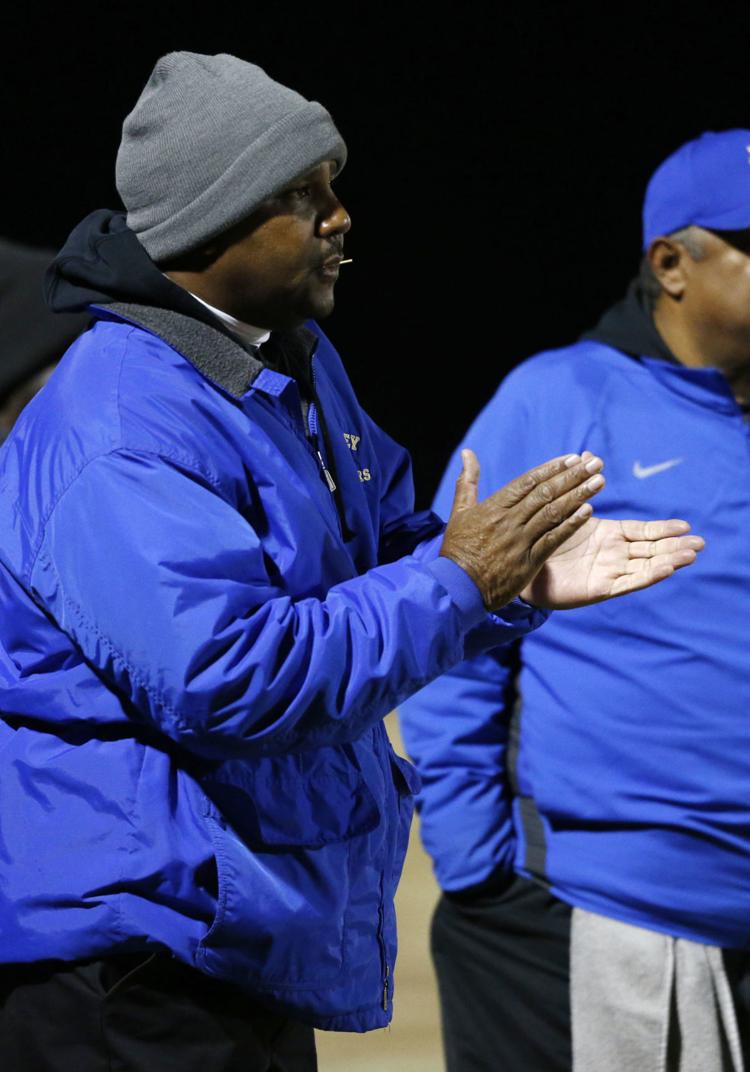 Dudley versus Western Guilford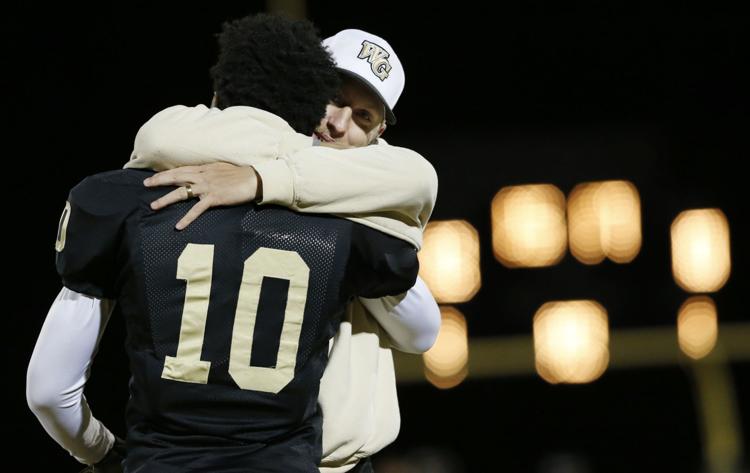 Dudley versus Western Guilford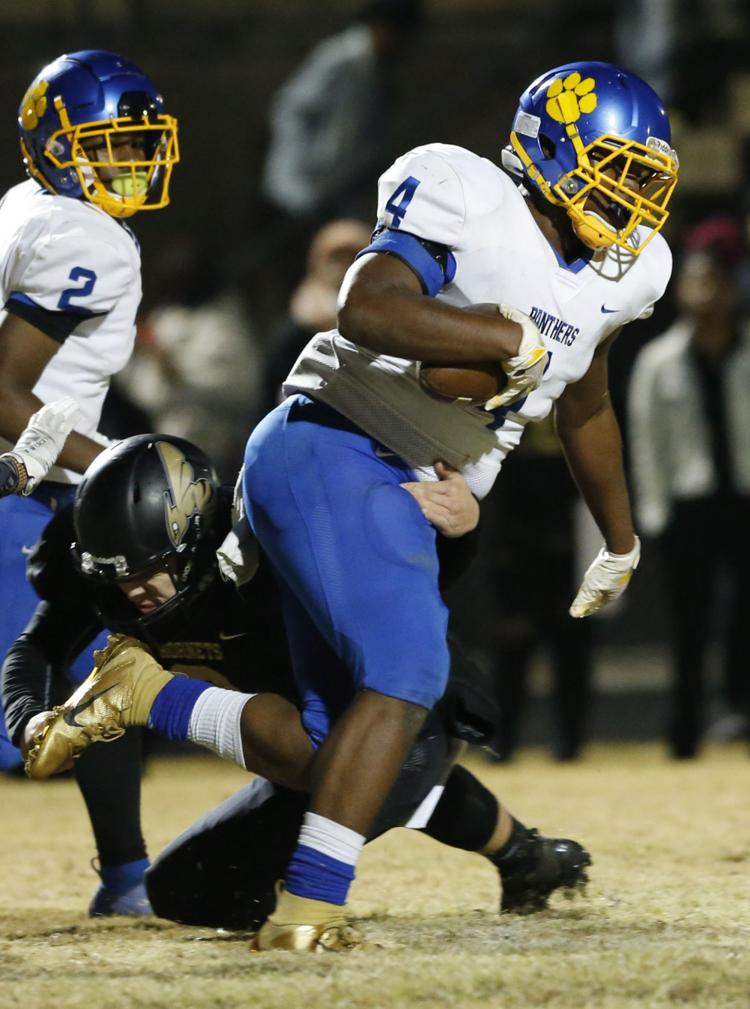 Dudley versus Western Guilford
Dudley versus Western Guilford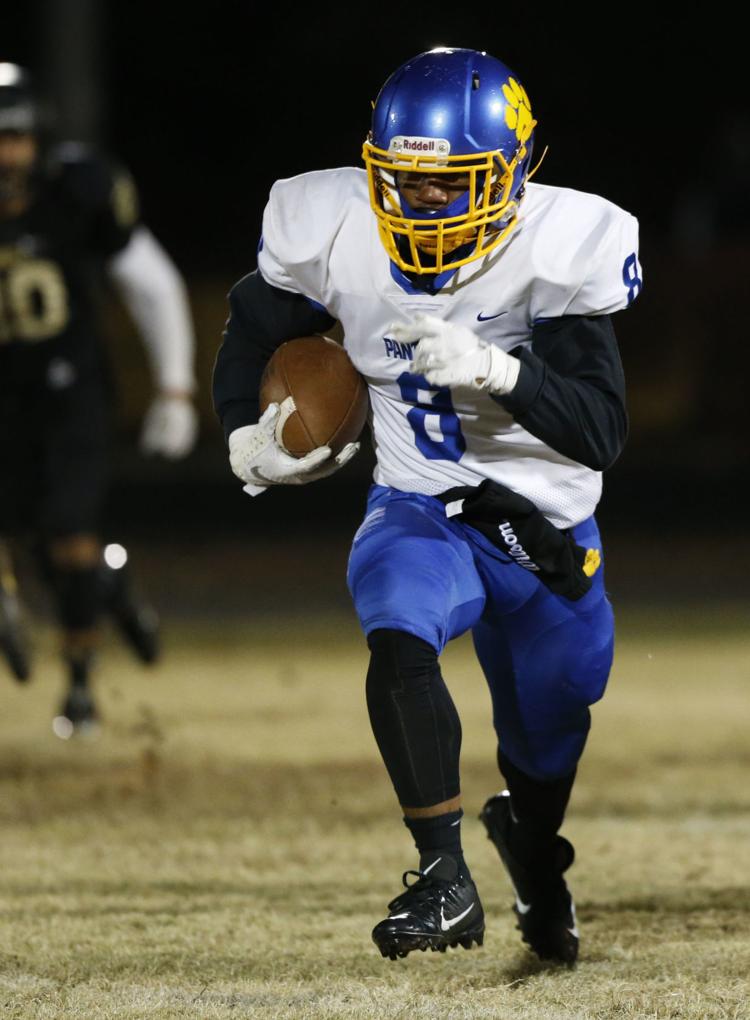 Dudley versus Western Guilford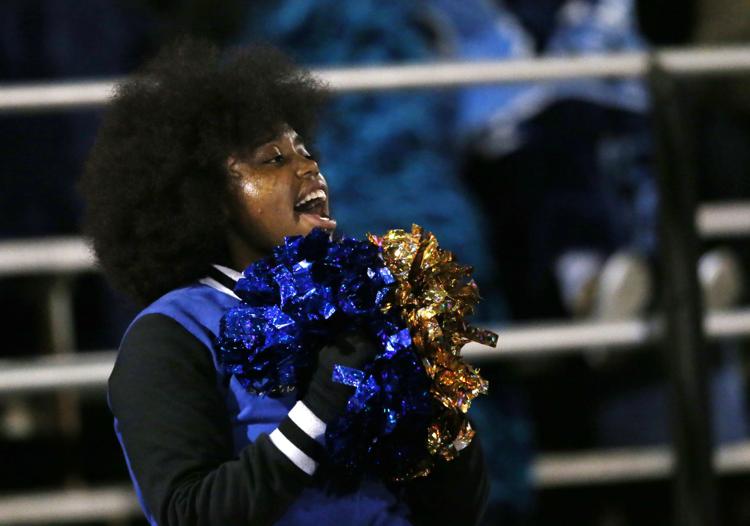 Dudley versus Western Guilford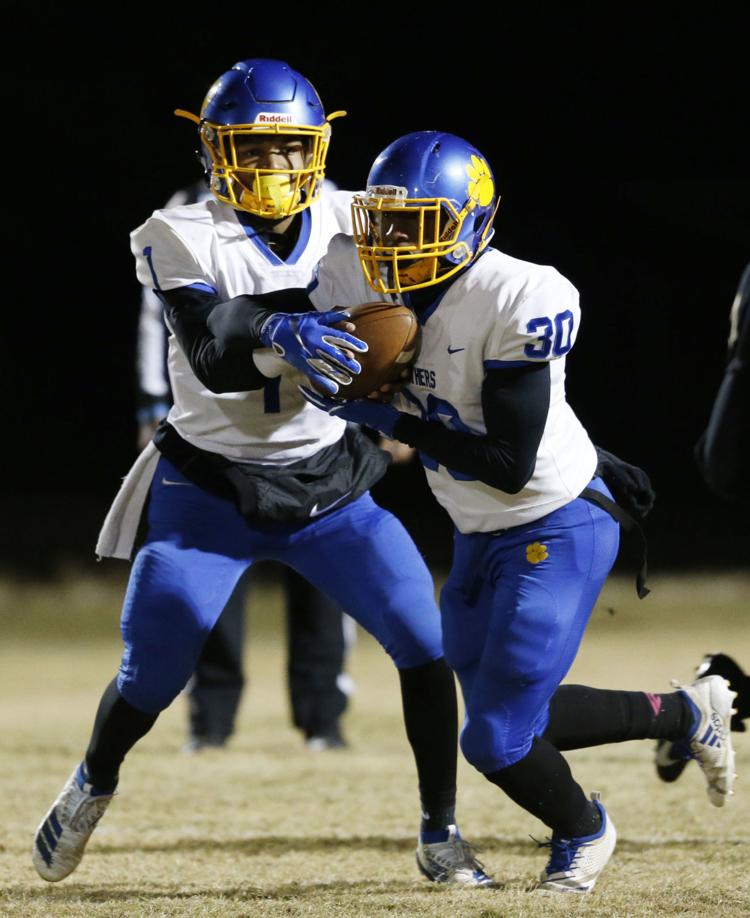 Dudley versus Western Guilford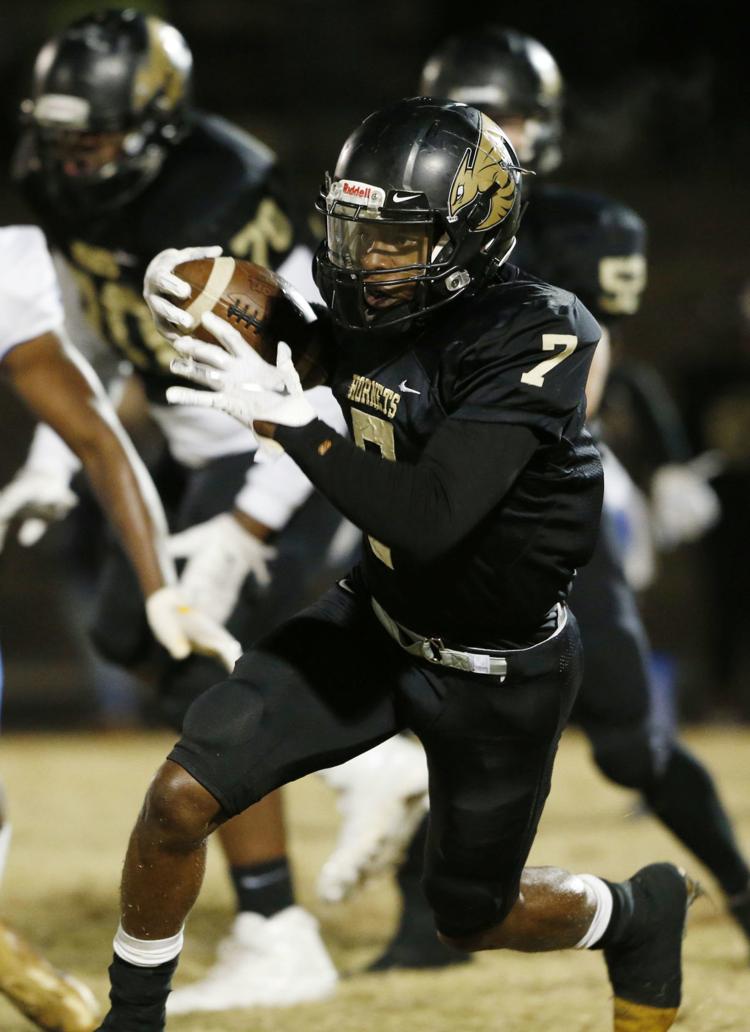 Dudley versus Western Guilford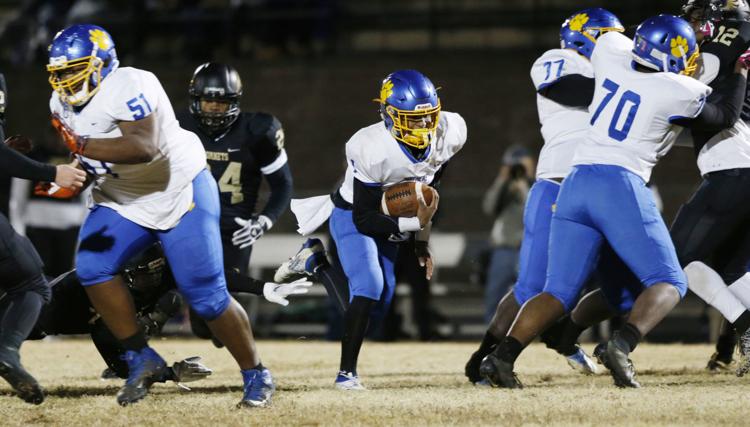 Dudley versus Western Guilford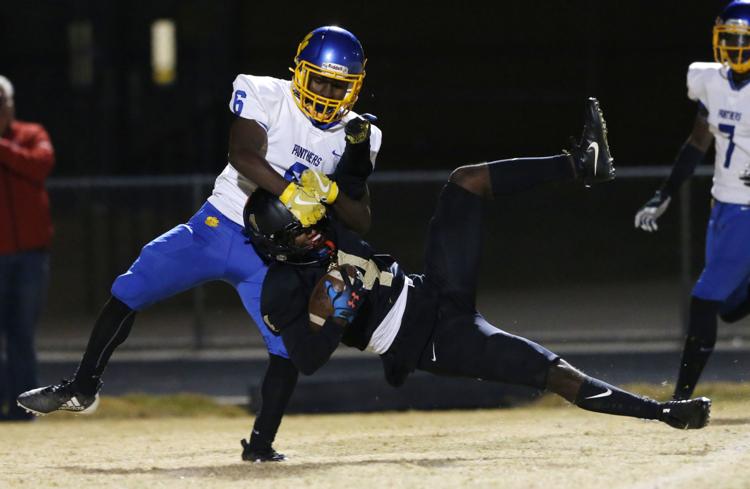 Dudley versus Western Guilford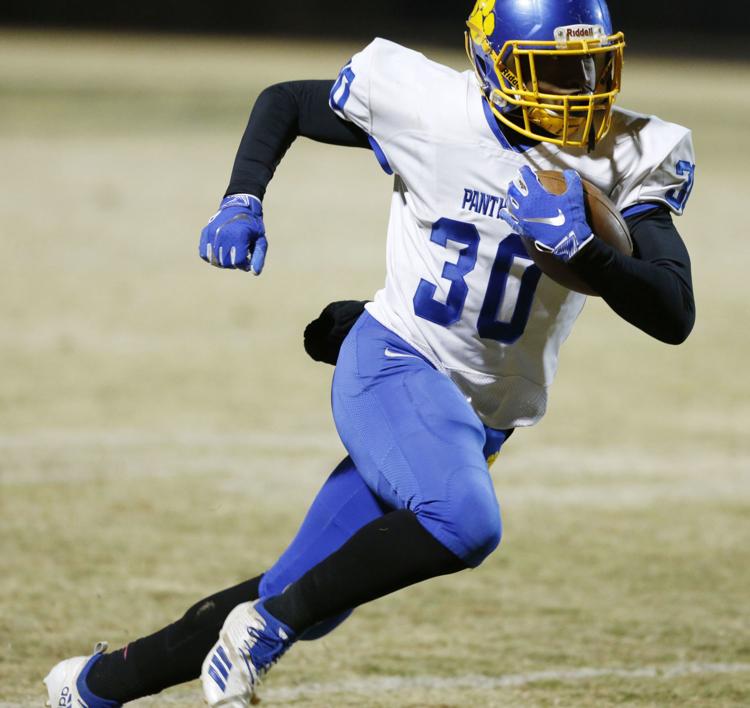 Dudley versus Western Guilford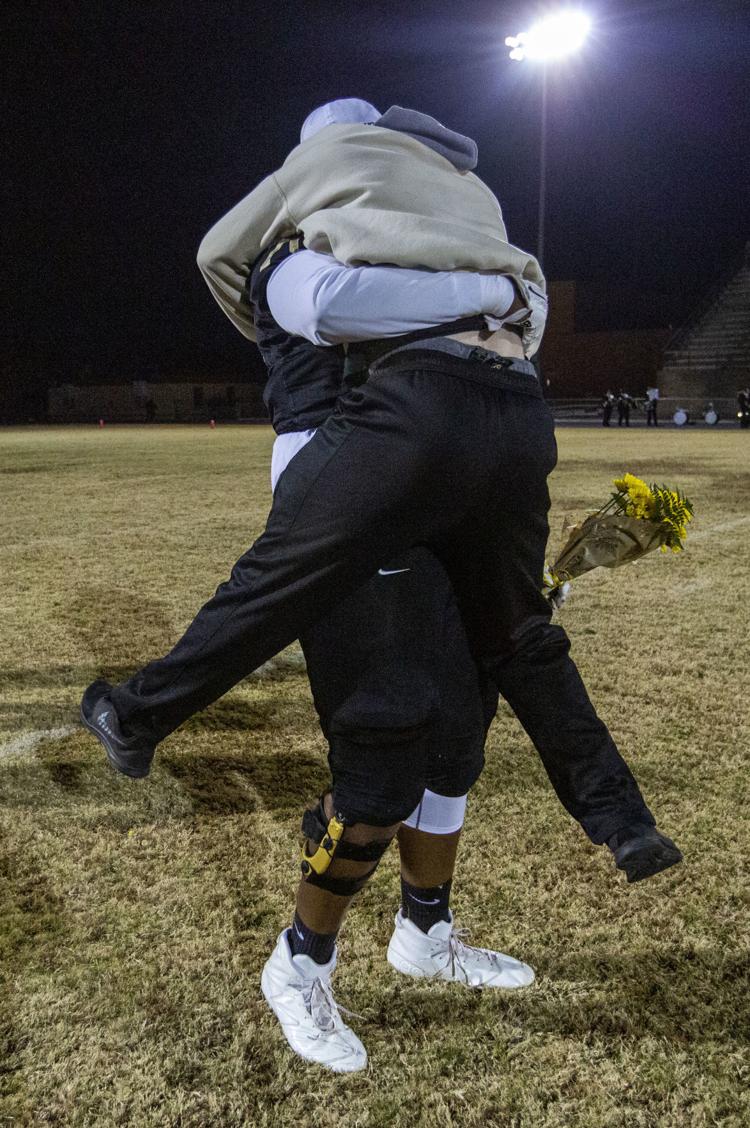 Dudley versus Western Guilford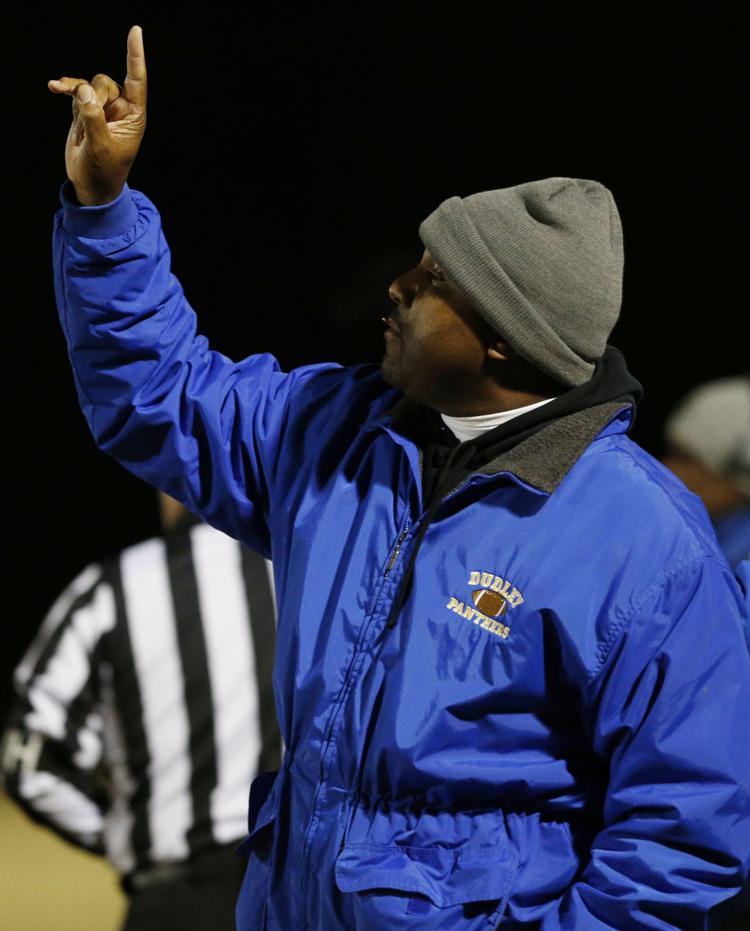 -- HIDE VERTICAL GALLERY ASSET TITLES –
D- Marlon Darby 29 run (Woodson kick) 3rd, 7:13