GREENSBORO — Northwest Guilford's Cayla King and Liz Kitley have been chosen to play in the N.C. Coaches Association East-West All-Star girls basketball game July 15.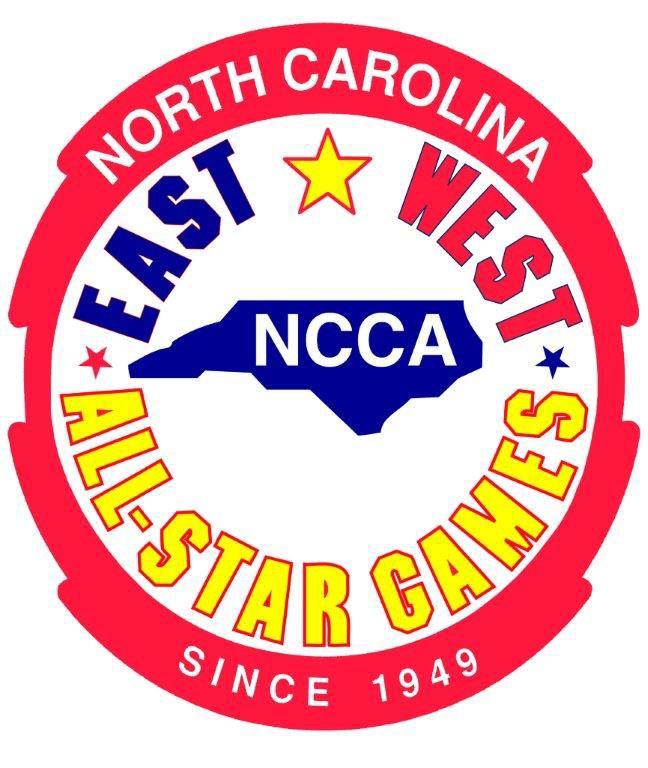 King, a 5-foot-11 guard, and Kitley, a 6-5 post, will play for the West in the annual all-star game. Both Northwest standouts have signed letters of intent to play at Virginia Tech.
The East-West girls game will tip off at 6:30 p.m. at the Greensboro Coliseum. The boys game will follow at approximately 8:30. Tickets are $10 for adults and $5 for students and children.