Site
Mac Morris Gymnasium, Greensboro
Why the Pirates won
Page came out with renewed energy in the second half to erase a 22-point deficit and outscored Eastern Guilford 43-16 in the final two quarters. The Pirates' first field goal came with 3:40 to play in the opening period, after they trailed 13-0 and 18-3. But a halftime message from coach Evan Fancourt rallied the troops. "I wrote something on the board that's not appropriate for the paper," he said. "I just thought in the first half we were really flat and didn't play as a team. I challenged them and told them we played selfish basketball. … We had more turnovers than rebounds in the first half. That was something we had to change."
Why the Wildcats lost
Eastern Guilford came out scorching the nets from 3-point range and fell in love with the jump shot. When the shots stopped falling in the second half, the Wildcats were in trouble. "We had guys who if I told you their percentages, you would think it was a joke that we were hitting that many 3s," coach Joseph Spinks said. "I was telling our coaches we were relying too much on the 3, which is why I was trying to change up our offense to start attacking because I knew what kind of game it was going to be in the second half. I knew Evan wasn't going to let his guys die."
Stars
Eastern Guilford — G Kadyn "K.D." Dawkins 20 points, F Kamell Smith 16 points.
Page — G Jaden Ellis 25 points, G Zion Connor 17 points (14 in the second half).
The big run
Down 39-17 at halftime, Page opened the second half with a 16-2 run to cut its deficit to single digits and give the Pirates the belief that they could come back and win. Ellis had eight points during the surge.
Three things we learned
1. Jaden Ellis confirmed his status as the leader of this Page team. The junior guard led the Pirates with 25 points, but it was his leadership in other areas that made the difference. "At 13-0 I knew we were capable of coming back, we just had to keep our heads on straight," Ellis said. "We just practice the way we play. We practice hard, we play hard."
2. Zion Connor stepped up against his former school. The one-time Eastern Guilford student scored 14 of his 17 points in the second half to give Page a second scorer in the comeback.
3. Kamell Smith is a pretty good basketball player, too. Eastern Guilford's outstanding dual-threat quarterback set the tone early with some big baskets for the Wildcats and complemented the scoring of Dawkins.
What they said
"When we finally started going to the rim, the arms start getting a little tighter because you're worried about it not going in. … Evan and his kids didn't quit and I have to give them credit for it. Even though it's a quick drive back, it's going to seem like a long one back to Eastern Guilford." — Joseph Spinks, Eastern Guilford coach
"There were really no adjustments (in the second half), it was just kind of getting back to what we do and how we wanted to play this game. I kept looking at my coaches, and I can't believe we won the game. That was one of the roughest first halves I've had in a long time, and for them to battle back like that … I think we got lucky that Eastern missed some shots they might normally make and missed some free throws." — Evan Fancourt, Page coach
Up next
Eastern Guilford: Jan. 17, at Williams.
Page: Jan. 17, at No. 3 Northwest Guilford.
Box scores
Eastern Guilford             28  11    6  10   —   55
Page                                  8    9  21  22   —   60
Eastern Guilford (11-5) — Kadyn "K.D." Dawkins 20, Kamell Smith 16, Dylan Spencer 6, Jayron Rankin 3, Michael Loring 3, Omarion "O.J." Johnson 3, Barry Tate 2, Jared Womack 2.
Page (10-6) — Jaden Ellis 25, Zion Connor 17, Jason Sellars 8, Tyren Farrow 5, Mack Pearsall 3, Josh Scovens 2.
Eastern Guilford             10   13  18  4   —   45
Page                                12  16    7   9   —   44
Eastern Guilford (3-13) — Kayla Swain 20, De'Ja Buskey 10, Aliyah Cowan 4, Kamilah Moore 4, Haley Haith 3, Toshia Jeffrey 2, Zkyah Majied 2.
Page (2-13) — Reagan Maynard 23, Brooke Becker 6, Kirah Lineberry 6, Leila Hamoud 5, Sharmaine Agmata 2, Amiya Martin 2.
Page vs Eastern Guilford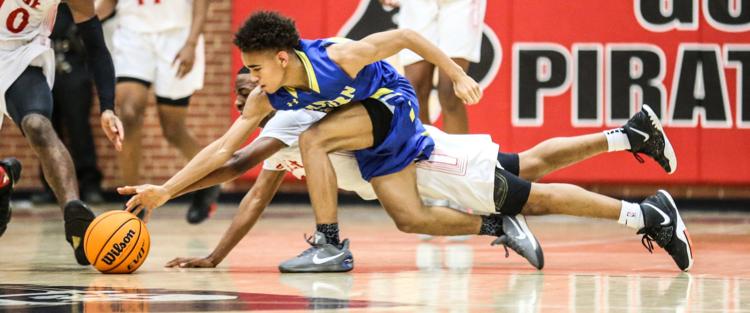 Page vs Eastern Guilford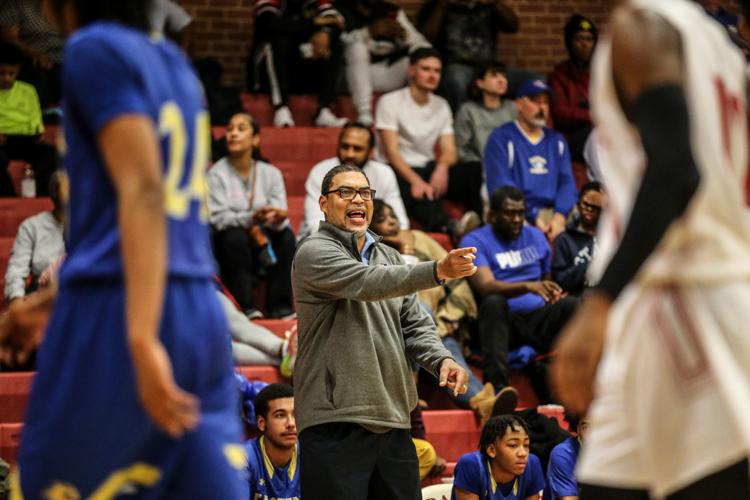 Page vs Eastern Guilford
Page vs Eastern Guilford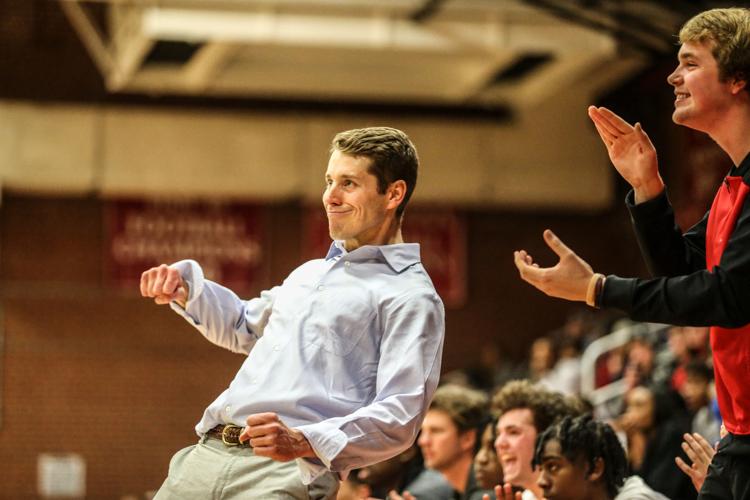 Page vs Eastern Guilford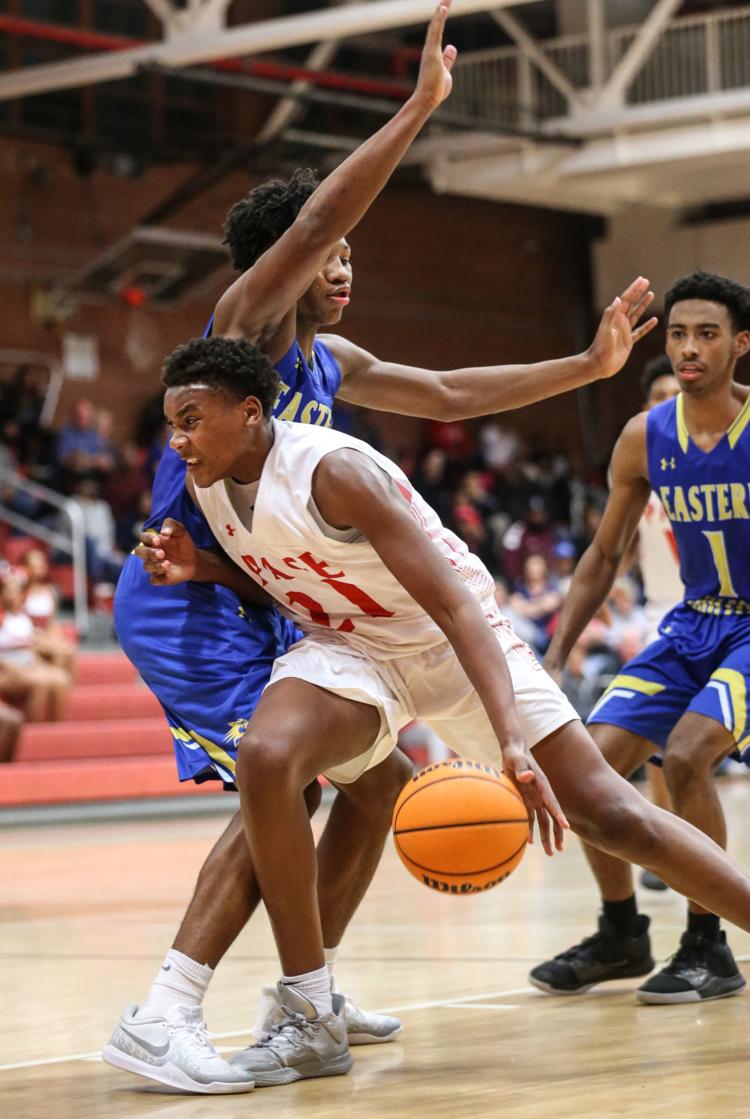 Page vs Eastern Guilford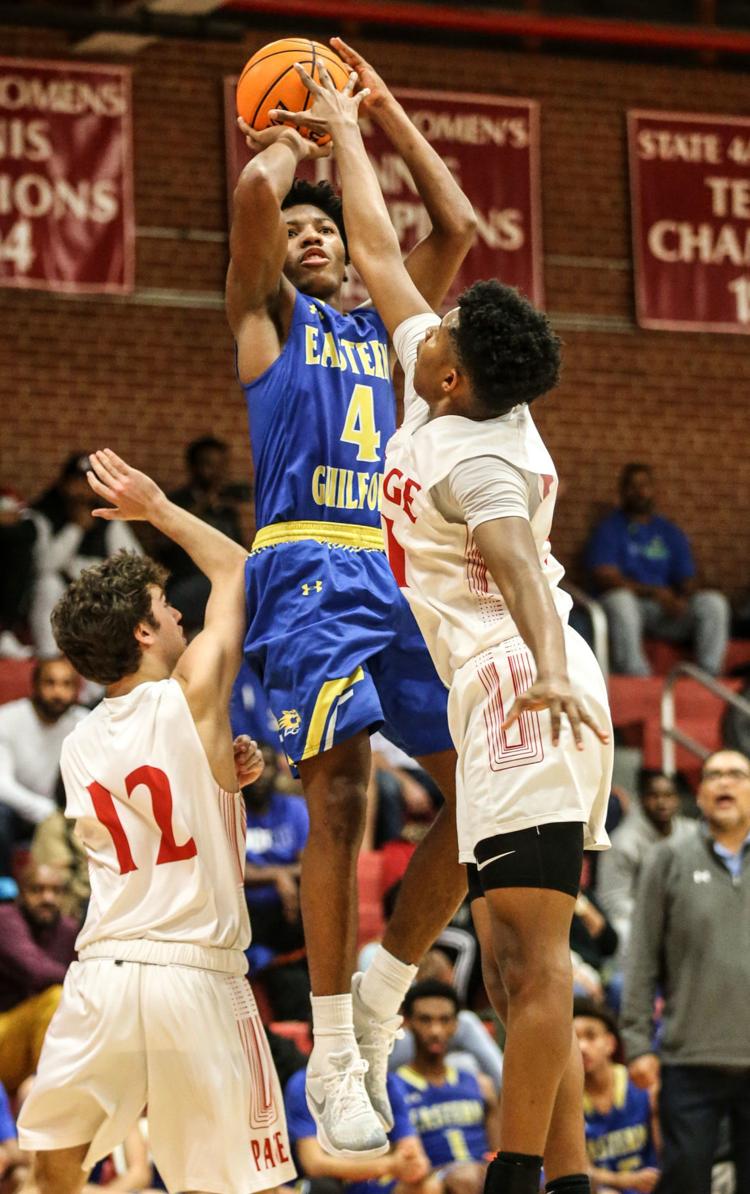 Page vs Eastern Guilford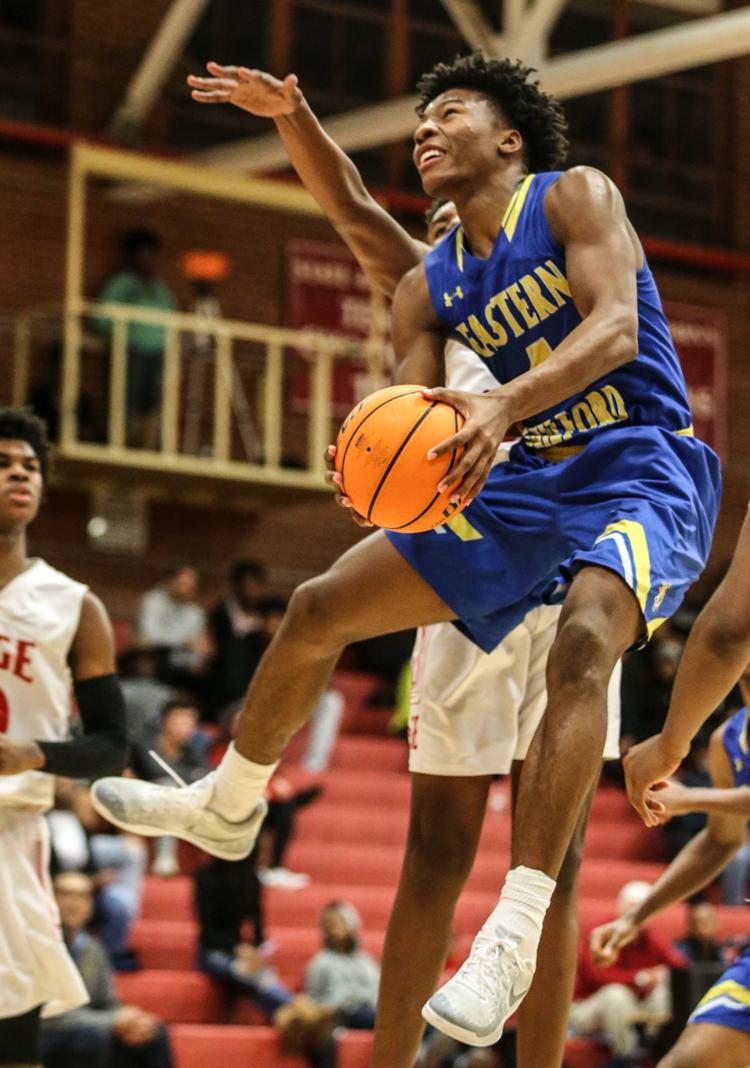 Page vs Eastern Guilford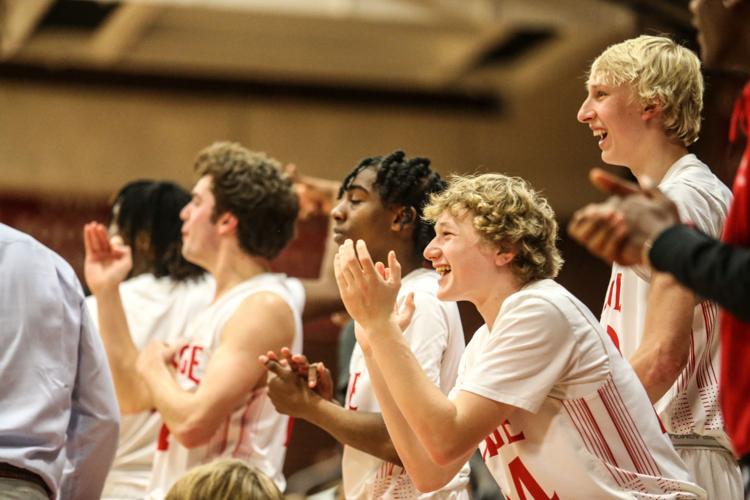 Page vs Eastern Guilford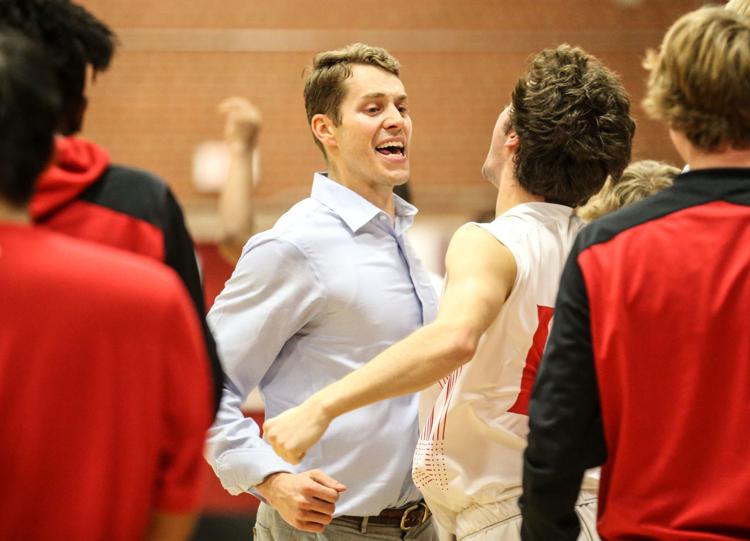 Page vs Eastern Guilford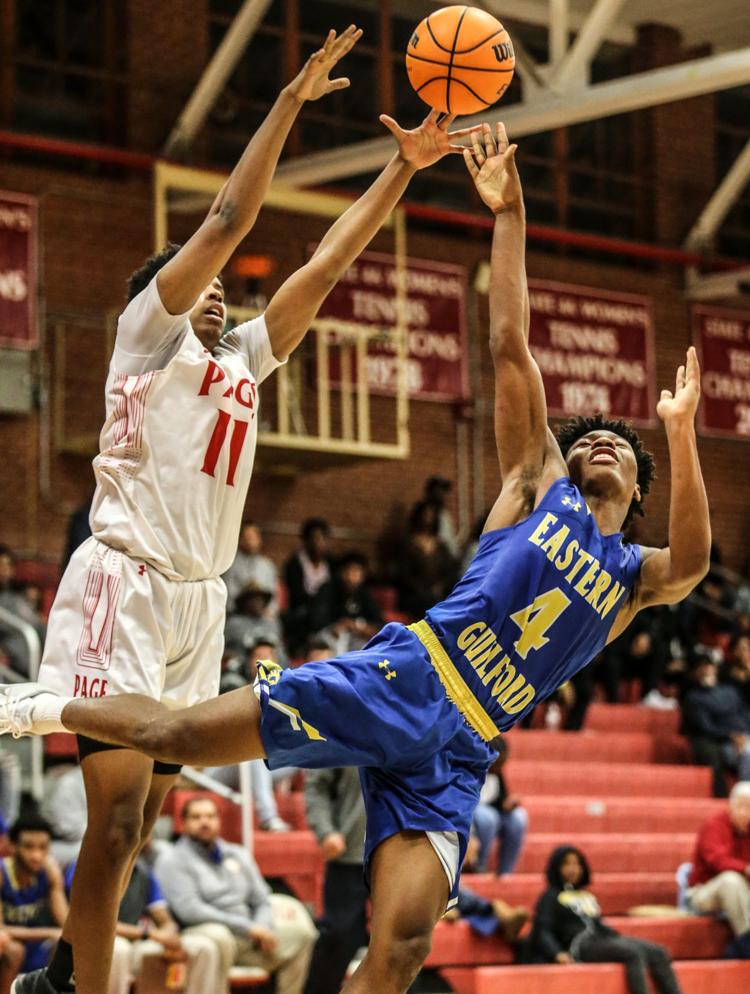 Page vs Eastern Guilford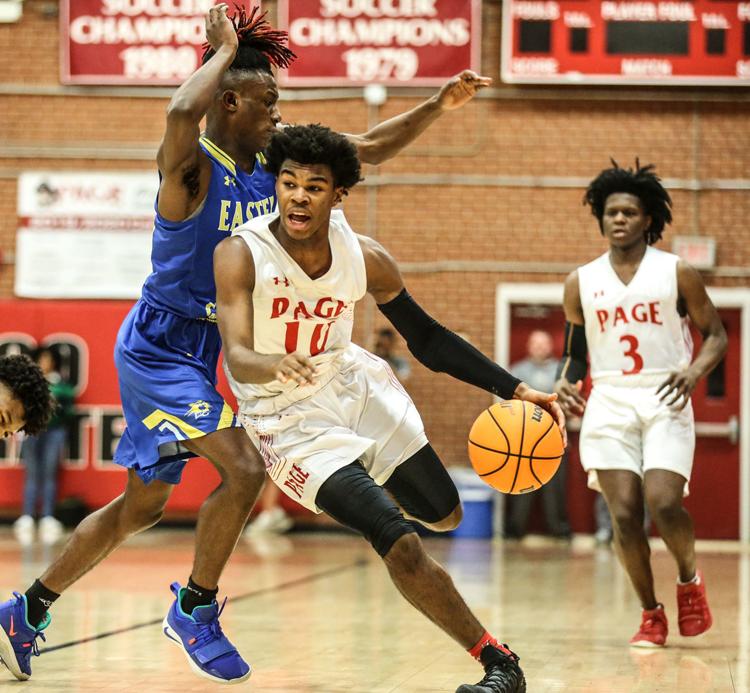 Page vs Eastern Guilford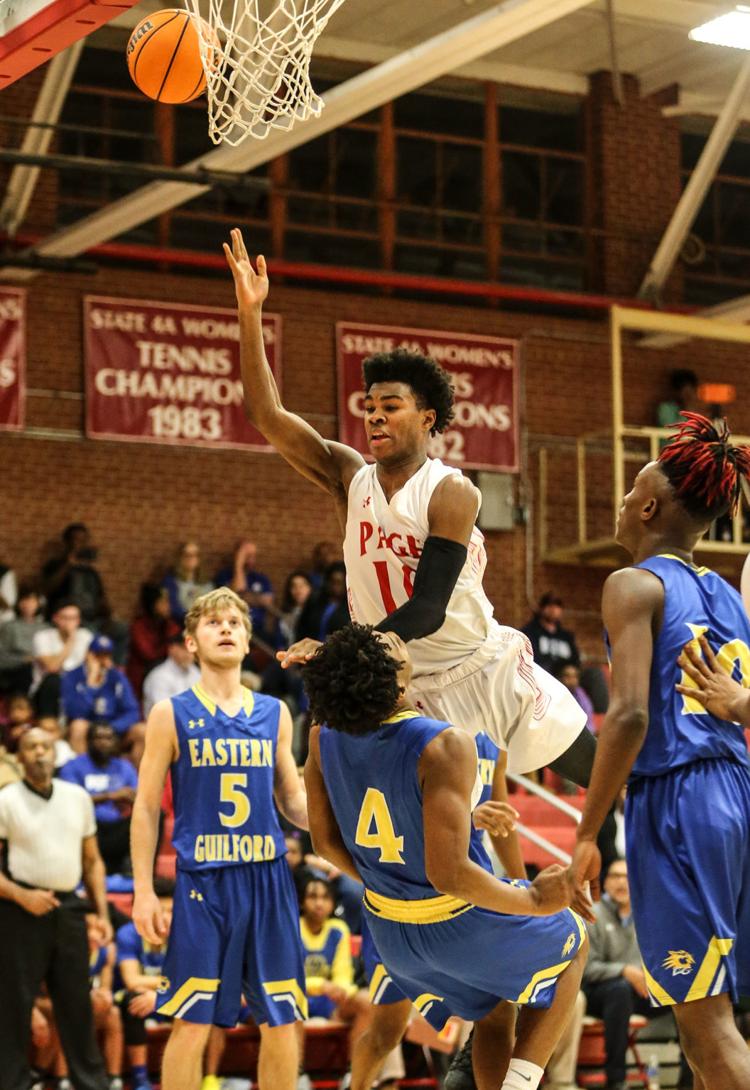 Page vs Eastern Guilford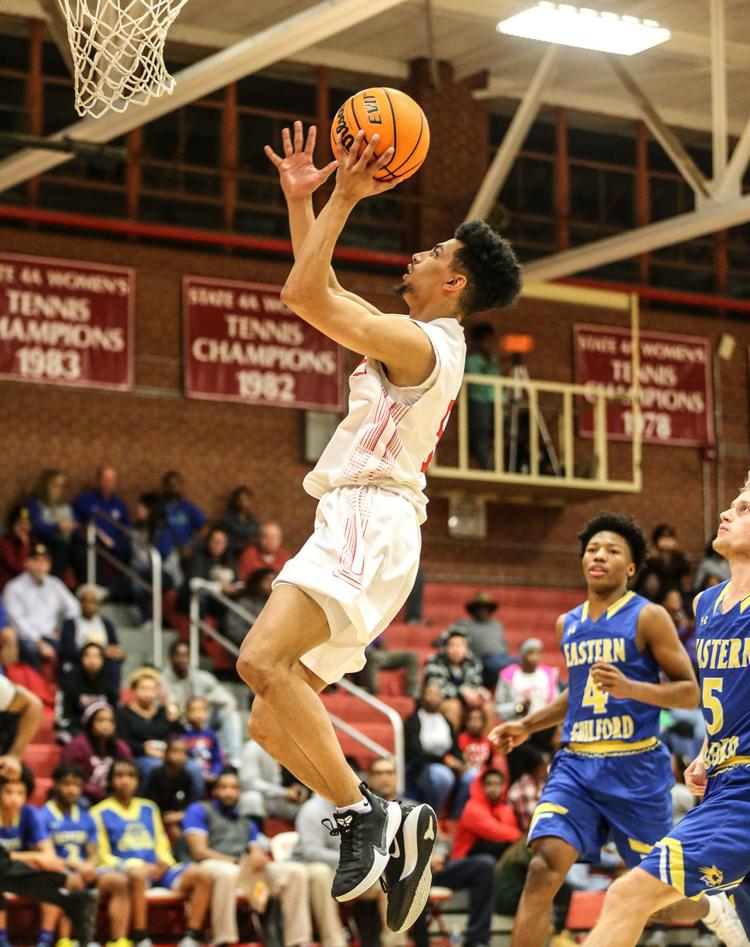 Page vs Eastern Guilford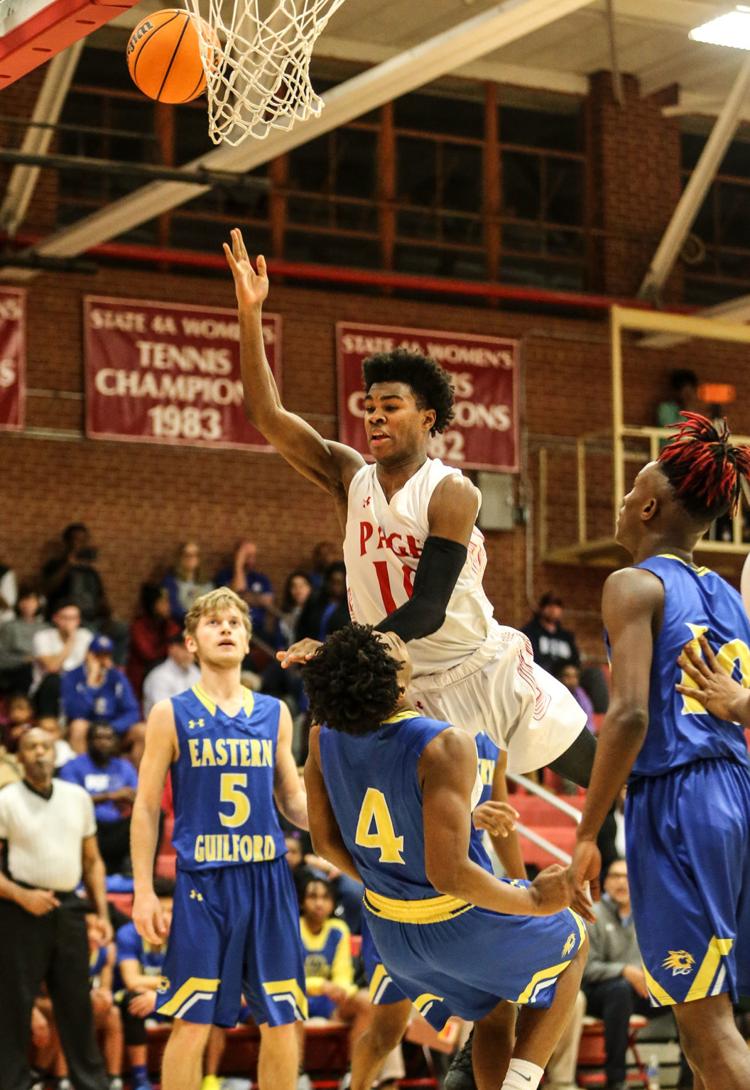 Page vs Eastern Guilford