GREENSBORO — After the deluge, the 80th Wyndham Championship began about the way we thought it would.
Sweltering, with a 100 percent chance of birdies.
While golfers spent the night before wondering whether the city would be washed away in the torrential rain, they showed up this morning to a course perfectly kept, fast and dry, with reasonable pins and pool-table greens.
While 7 inches of rain fell in downtown Wednesday night, Sedgefield was spared. The rain flooded creeks all over the city, carrying away cars and causing power outages and a flood alert on Brandt Snedeker's cell phone.
There could be more come Friday.
The weather is often the story at our summertime classic.
That made for an important starting day, one that came with preferred lies and the usual onslaught of low scores from some relative unknowns.
While the usual suspects, Brandt Snedekar and Webb Simpson, went low with morning 64s, they were ultimately surrounded by a host of non-winners.
Sabbatini is a perfect example of another recurring story at the Wyndham. This might be the most international tournament on tour with eight of the past 16 champions and 12 of the past 23 coming from abroad.
Sabbatini comes from all over. He's a South African who moved to Texas and then to Florida and then last year changed his nationality to Slovakian.
He's a bit of an enigma on the PGA Tour, a lightning fast player who's been known to berate playing partners, volunteers and even fans. He's not the most-liked player on Tour.
But this has been a renaissance season for him, and he arrives here in a good mood and in good form. He wears the Slovakian flag on his golf shoes but has yet to learn the language of his Slovakian wife.
"It's too hard," he said after a first-round 63 had him briefly atop the leaderboard. "I can't speak it."
By the end of the day, the leaders were speaking Korean.
Byeong Hun An, who knows Sedgefield from three AJGA events here, and Sungjae Im, who's here to take Justin Rose's Wyndham Rewards money, each shot a career-low 62.
And for a brief moment, it looked as if Jordan Spieth would join them. Spieth, who has fought a wild streak for two years now, was one shot out of the lead standing on the 18th tee. The weather had passed, the storms miraculously dissipating before returning to Greensboro for a second straight day.
And then Spieth hit his drive into somebody's back yard.
He's so close and yet so far away from the guy who burst onto the scene, winning three of the four majors, a FedEx Cup title and going to No. 1 in the world at age 22. Now a week past his 26th birthday, Spieth is both coming back and falling apart.
"I've got a little bit of scar tissue left," he said.
He said there will come a time when he looks back on it and laughs.
A lot of people here hope that's on Sunday.
The forecast for Friday is for rain, muddy lies and who knows what from Spieth or Sabbatini or An or Im.
After the deluge Wednesday night, we probably did good just to get the first round in. The second round could be a test of will and weather.
"It will probably be our most active day out of the four," said Tour meteorologist Stewart Williams, who is from High Point. "The thunderstorms will be more numerous."
So will the contenders for the lead. The 80th Wyndham is wide open after the first day, and a lot people from a lot of countries are hanging around the leaderboard and watching the sky.
That's a tradition like no other in summer in Greensboro.
Wyndham Championship Round 1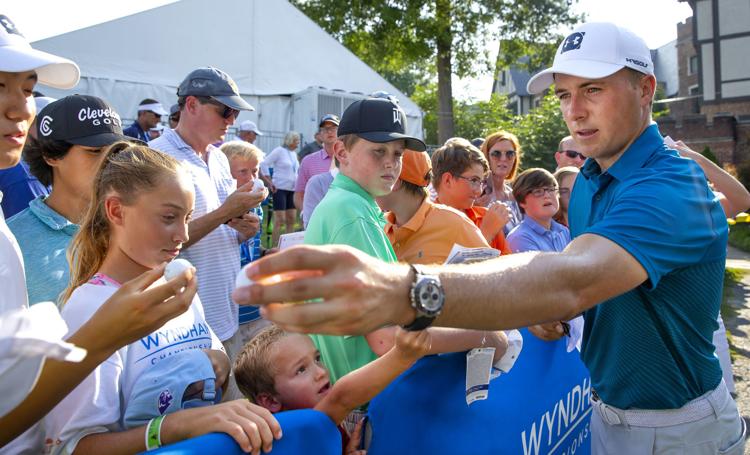 Wyndham Championship Round 1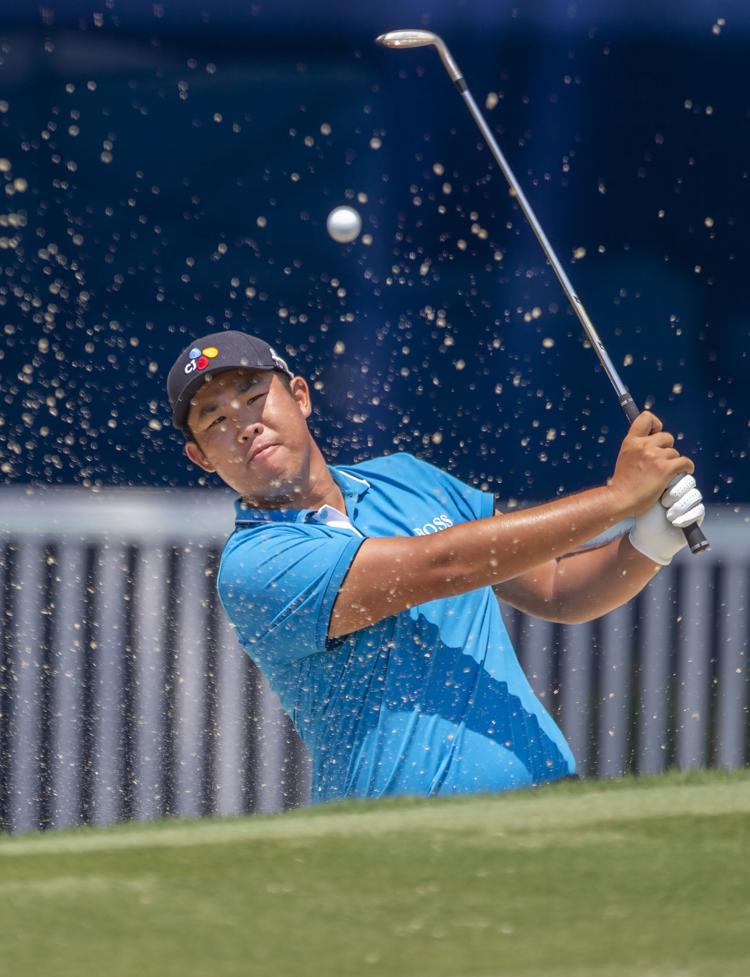 Wyndham Championship Round 1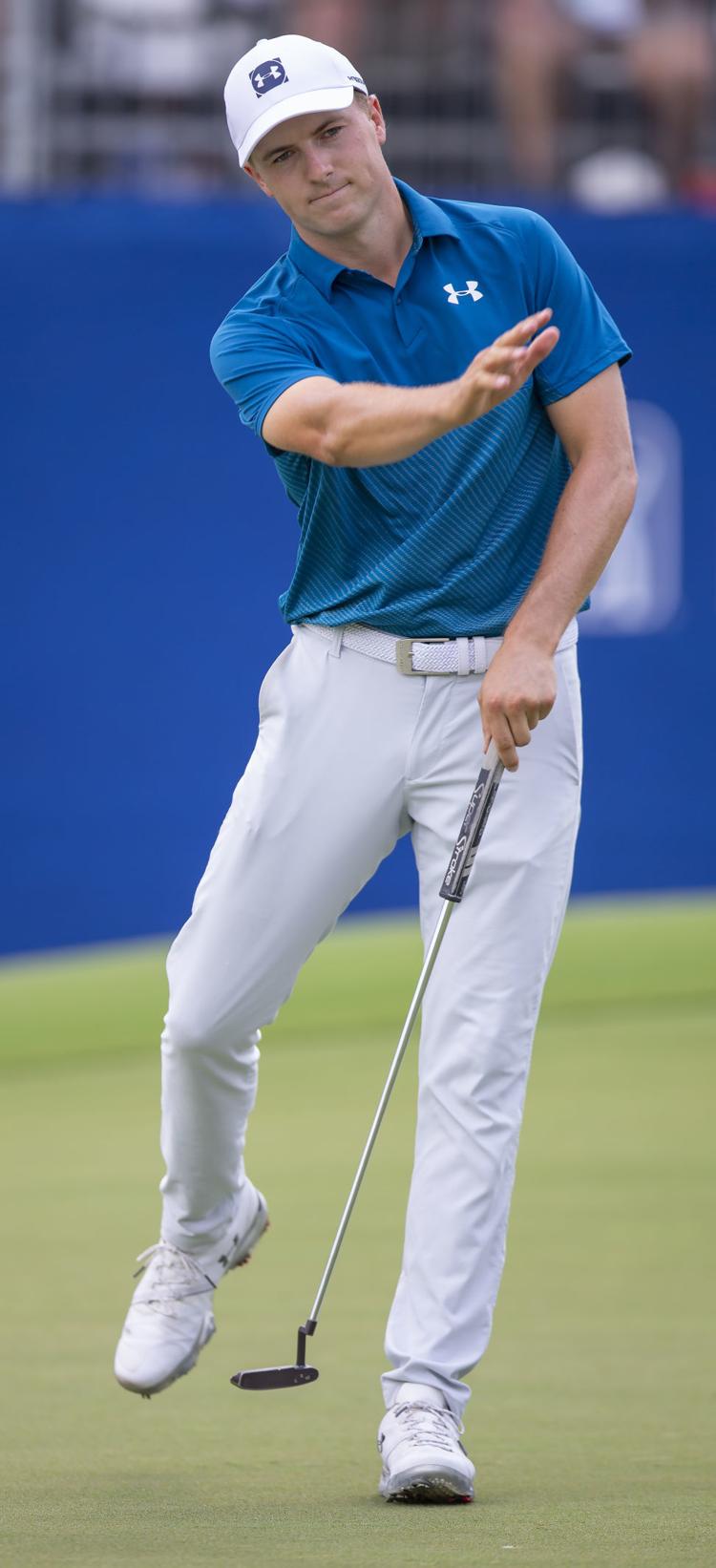 Wyndham Championship Round 1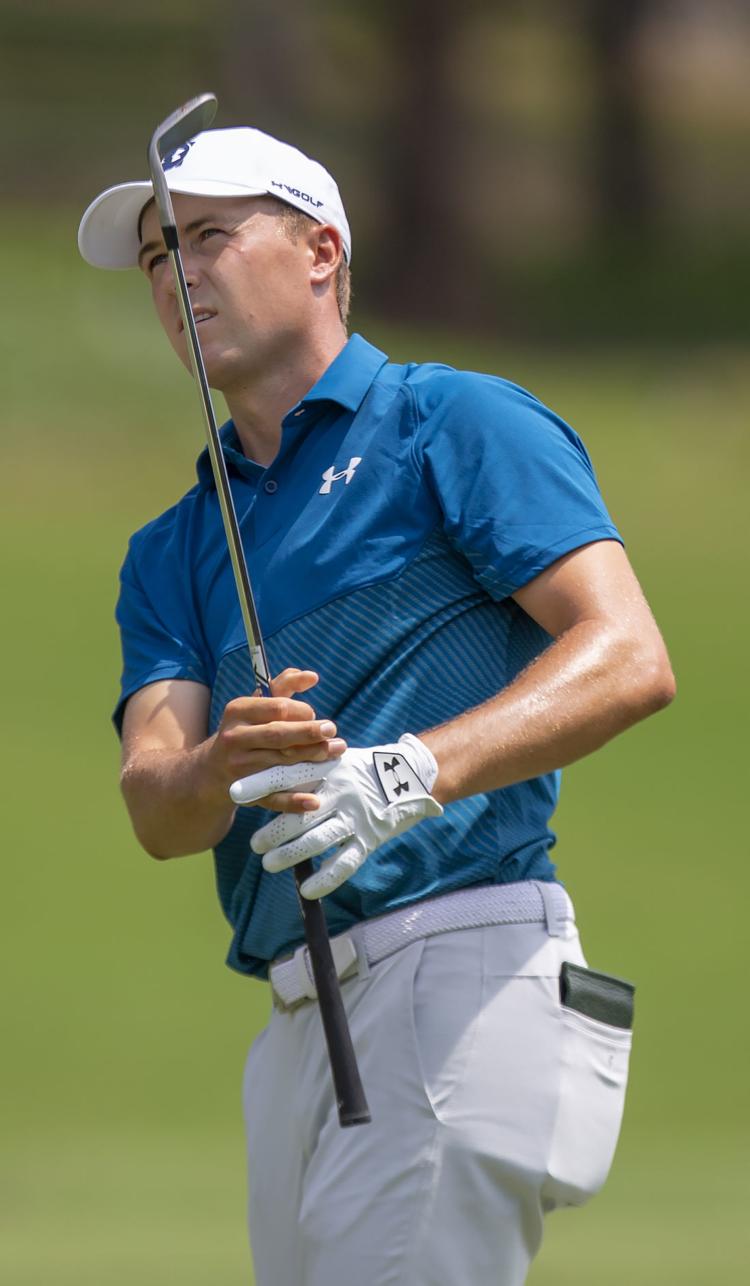 Wyndham Championship Round 1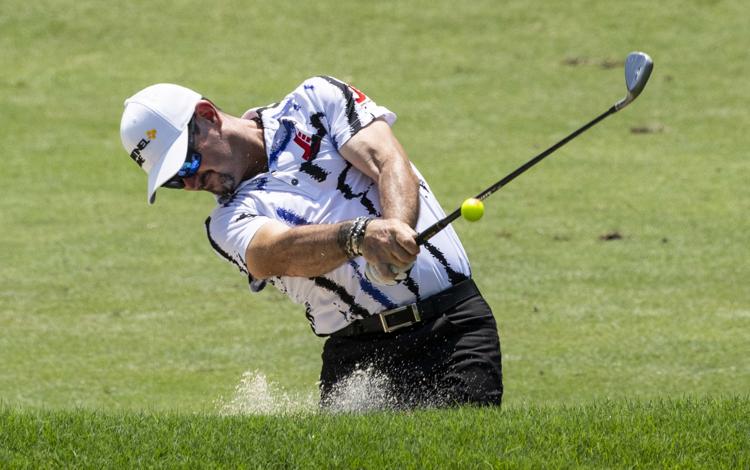 Wyndham Championship Round 1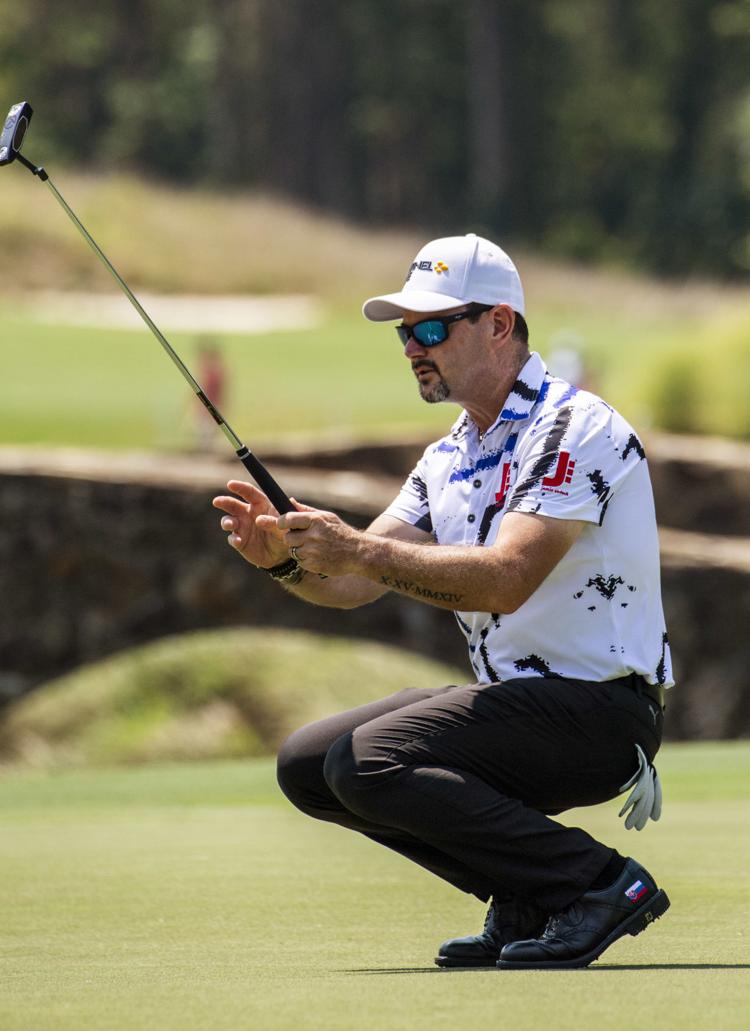 Wyndham Championship Round 1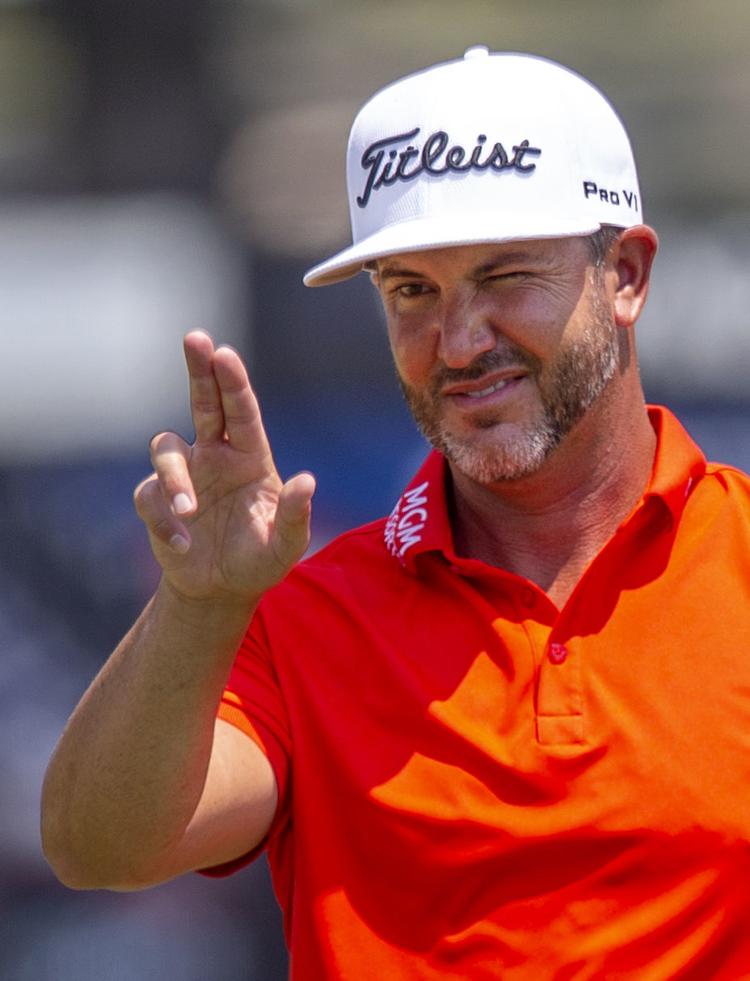 Wyndham Championship Round 1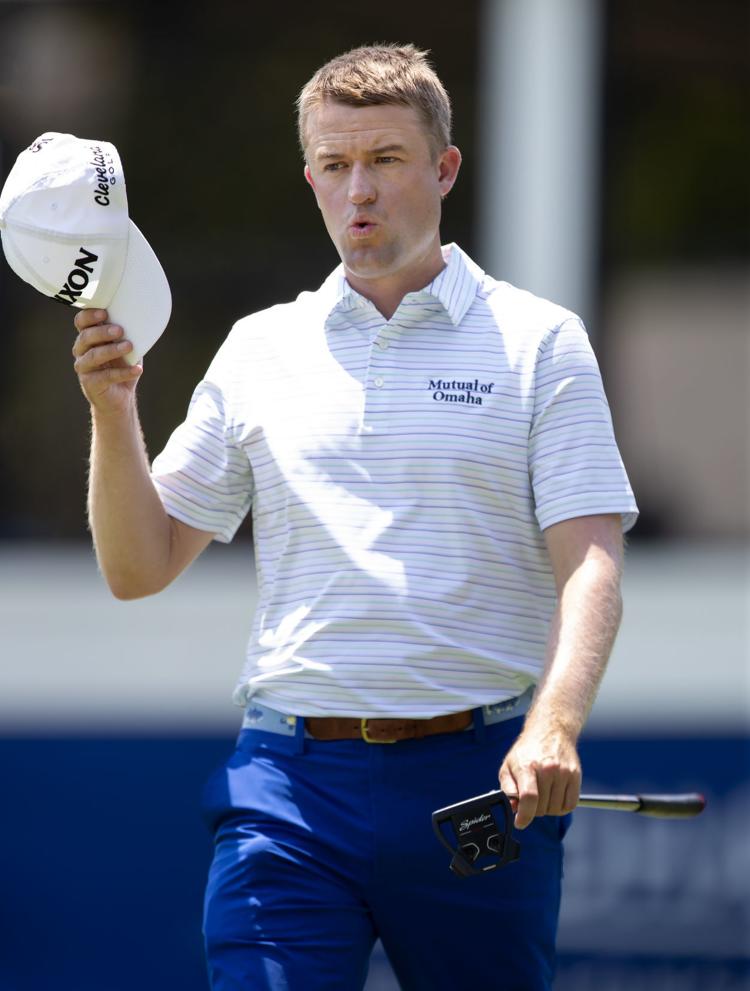 Wyndham Championship Round 1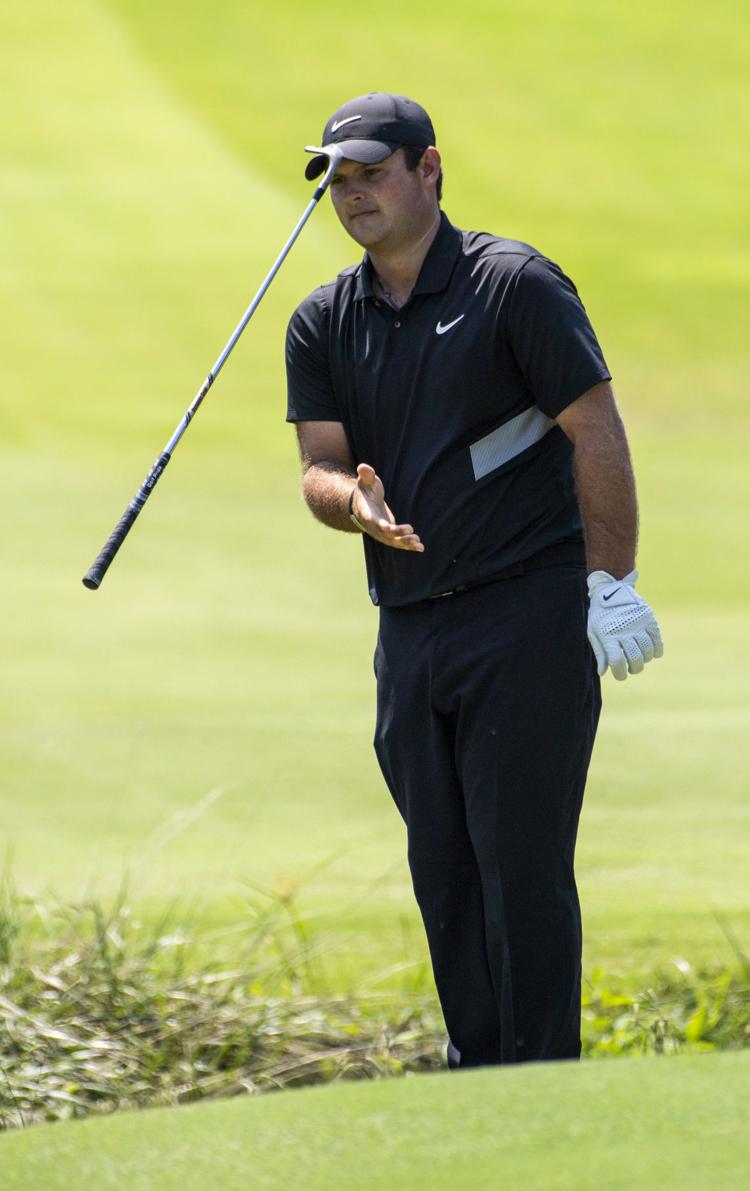 Wyndham Championship Round 1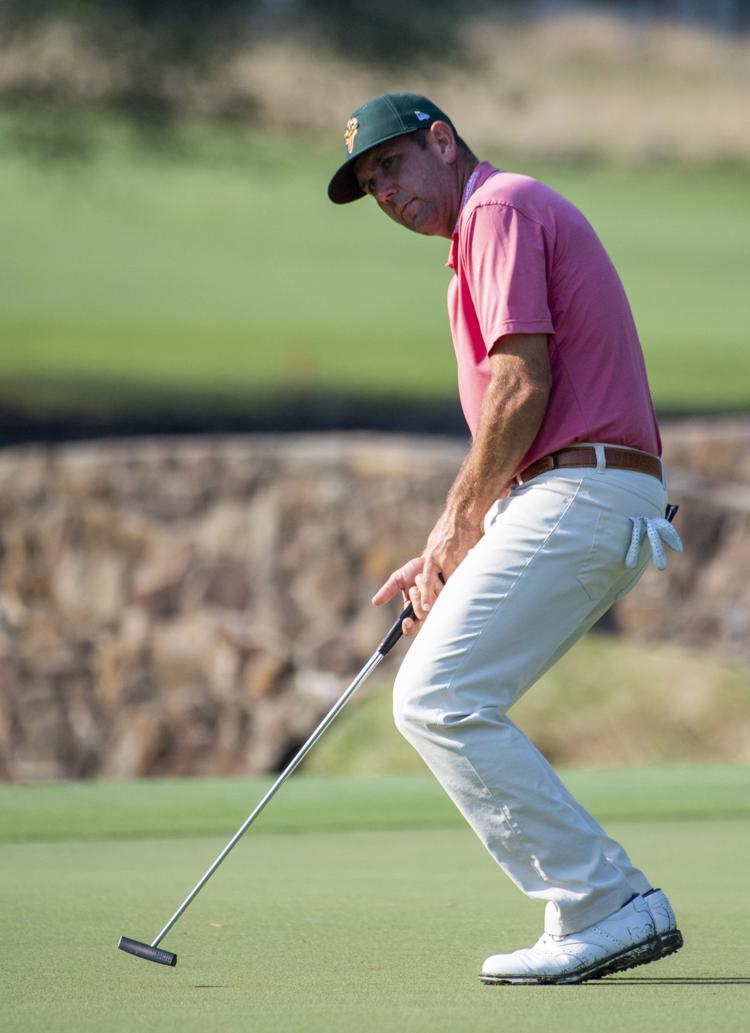 Wyndham Championship Round 1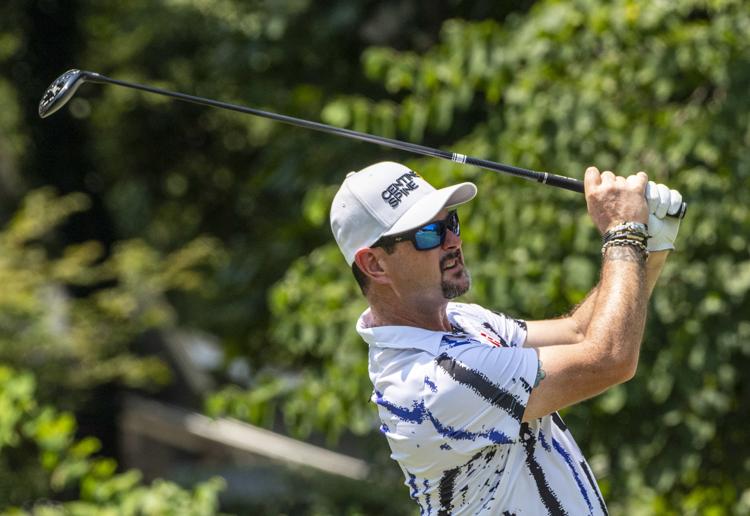 Wyndham Championship Round 1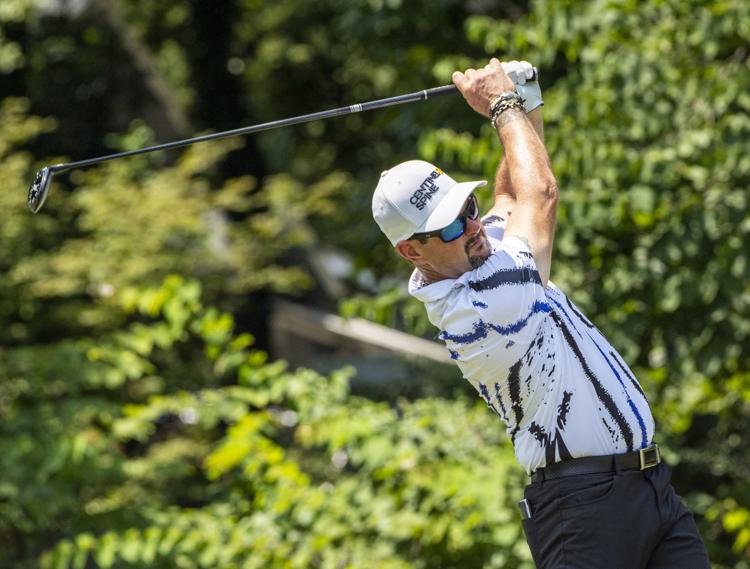 Wyndham Championship Round 1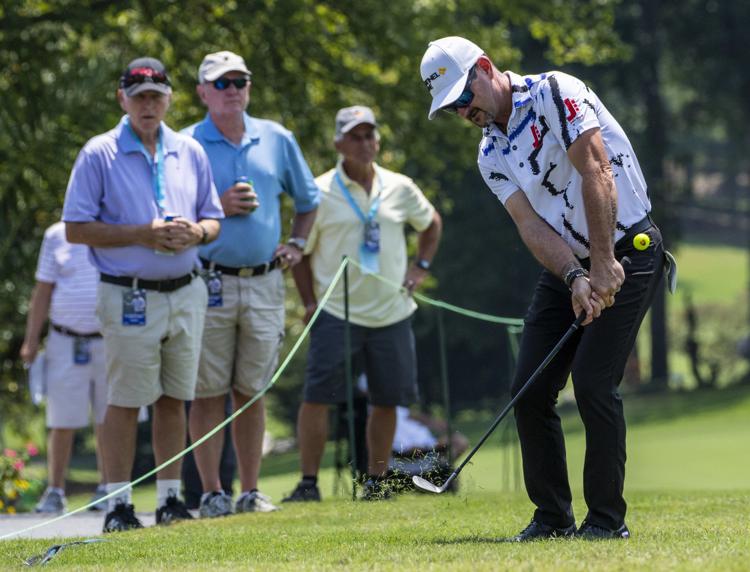 Wyndham Championship Round 1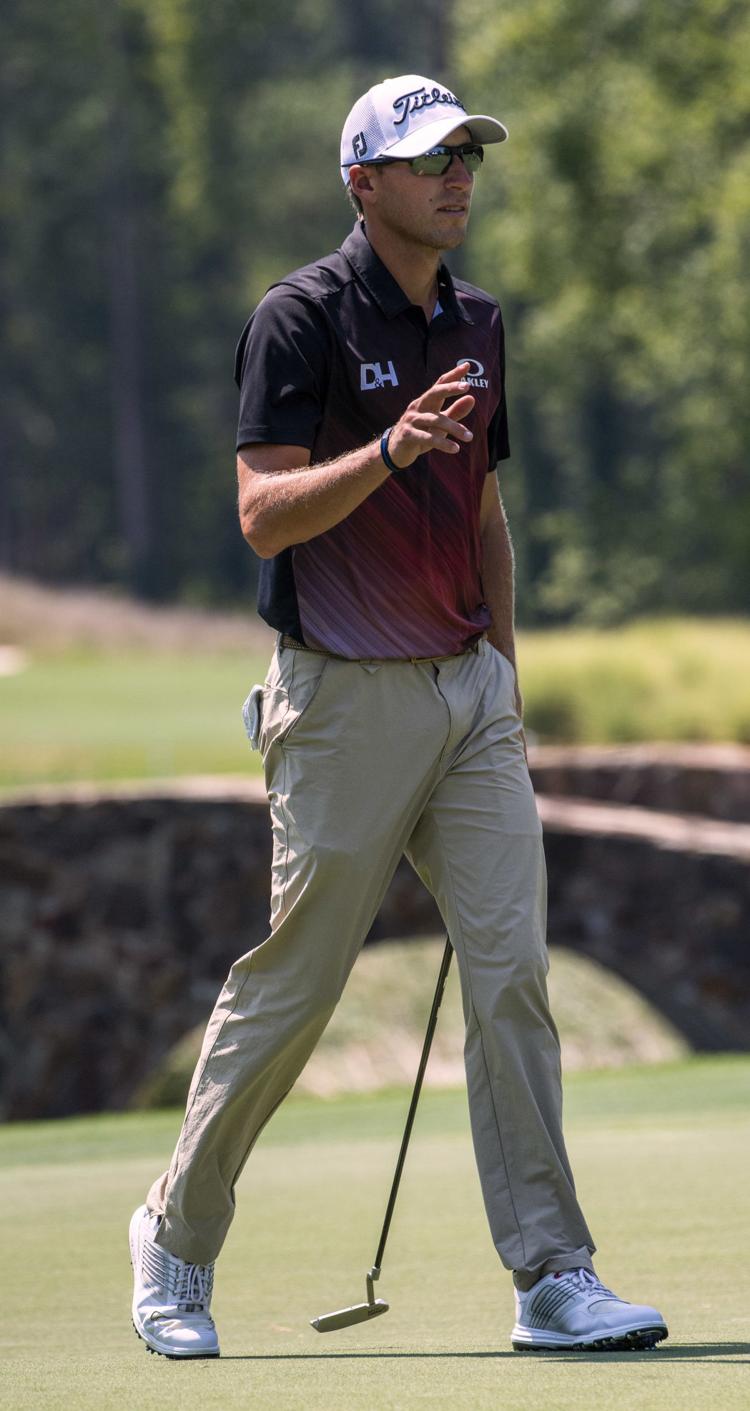 Wyndham Championship Round 1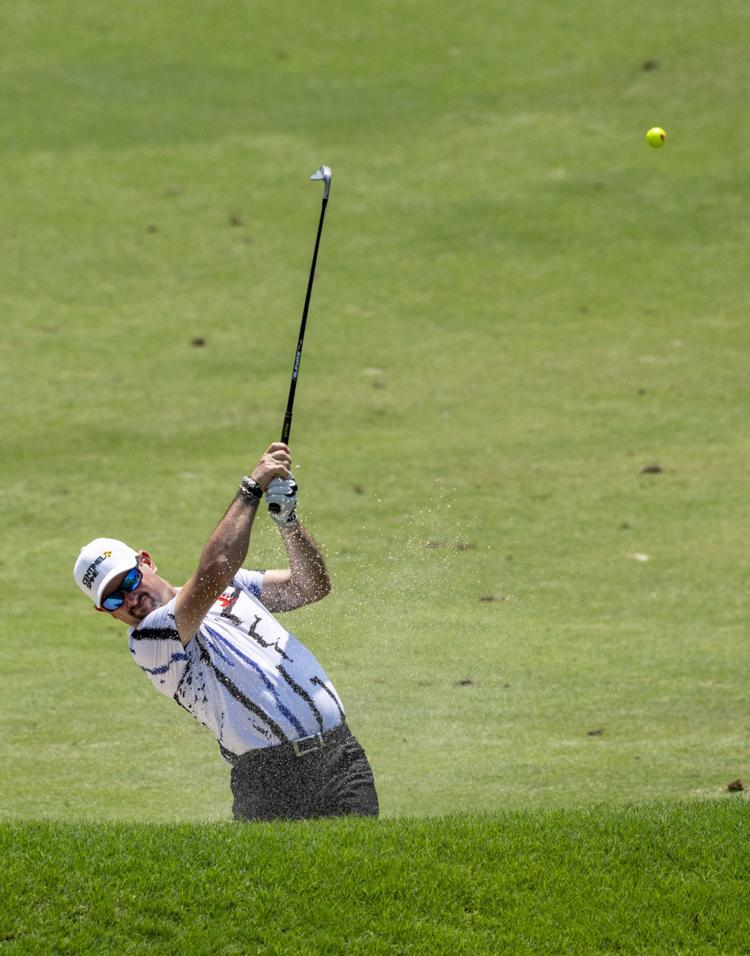 Wyndham Championship Round 1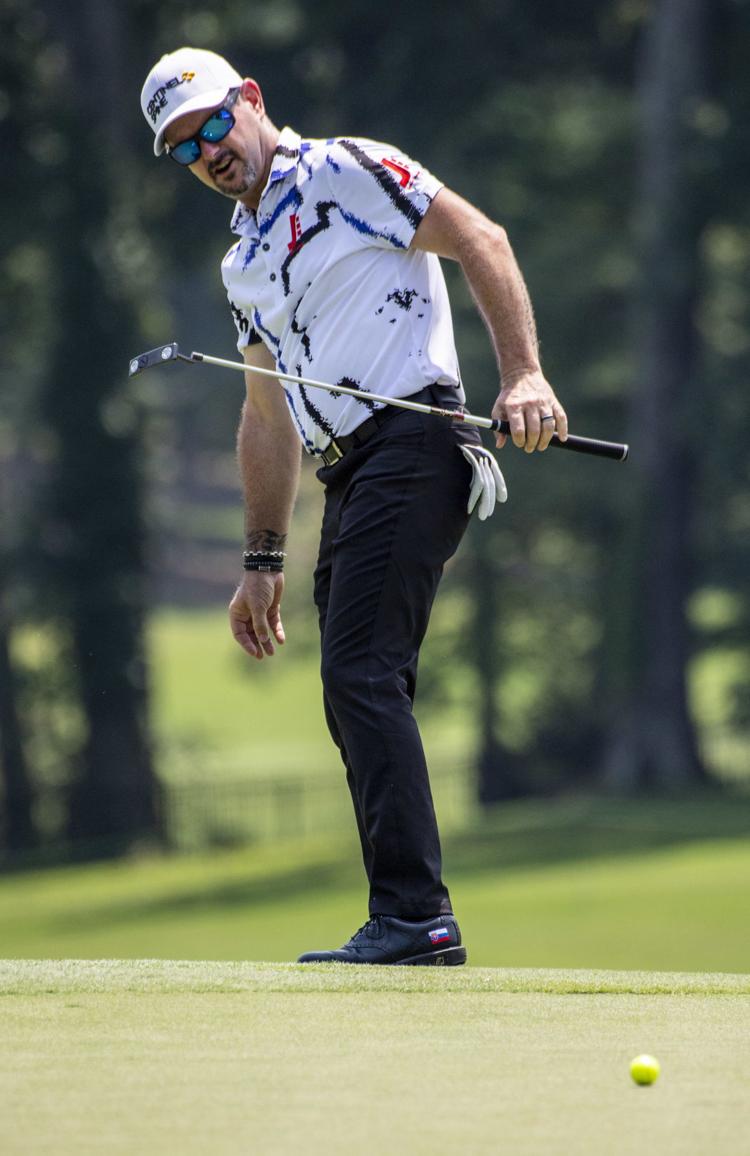 Wyndham Championship Round 1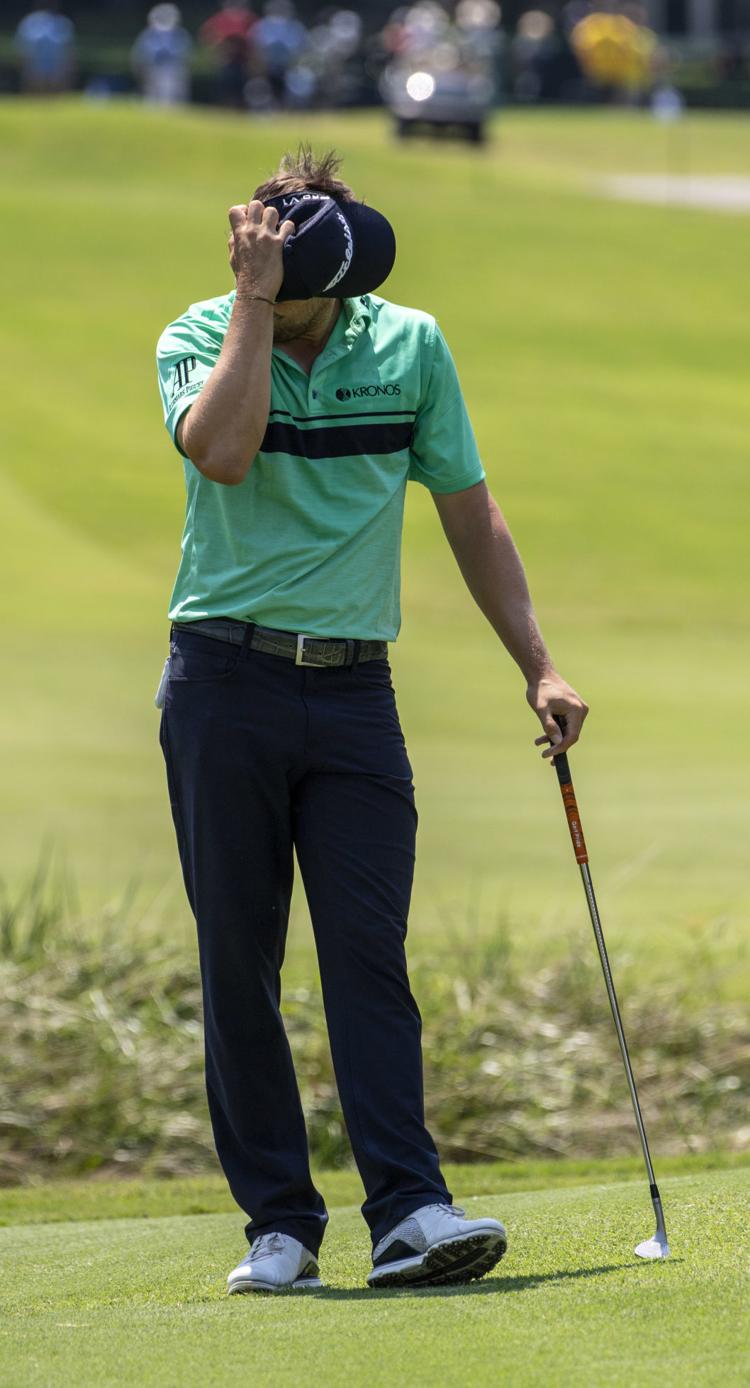 Wyndham Championship Round 1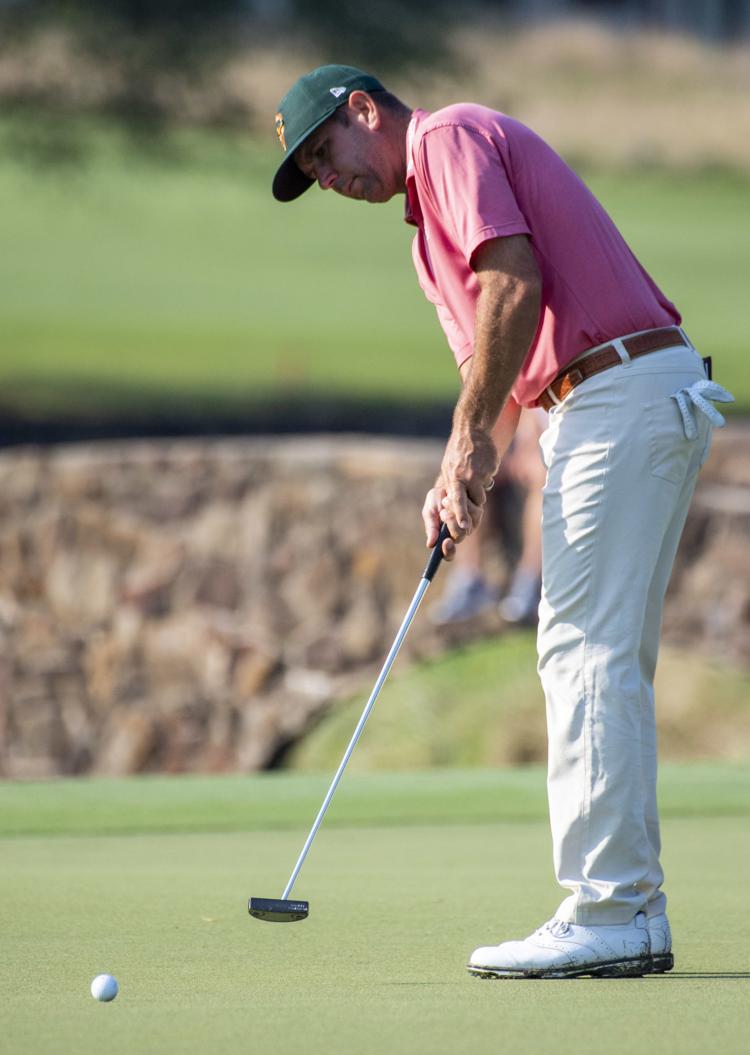 Wyndham Championship Round 1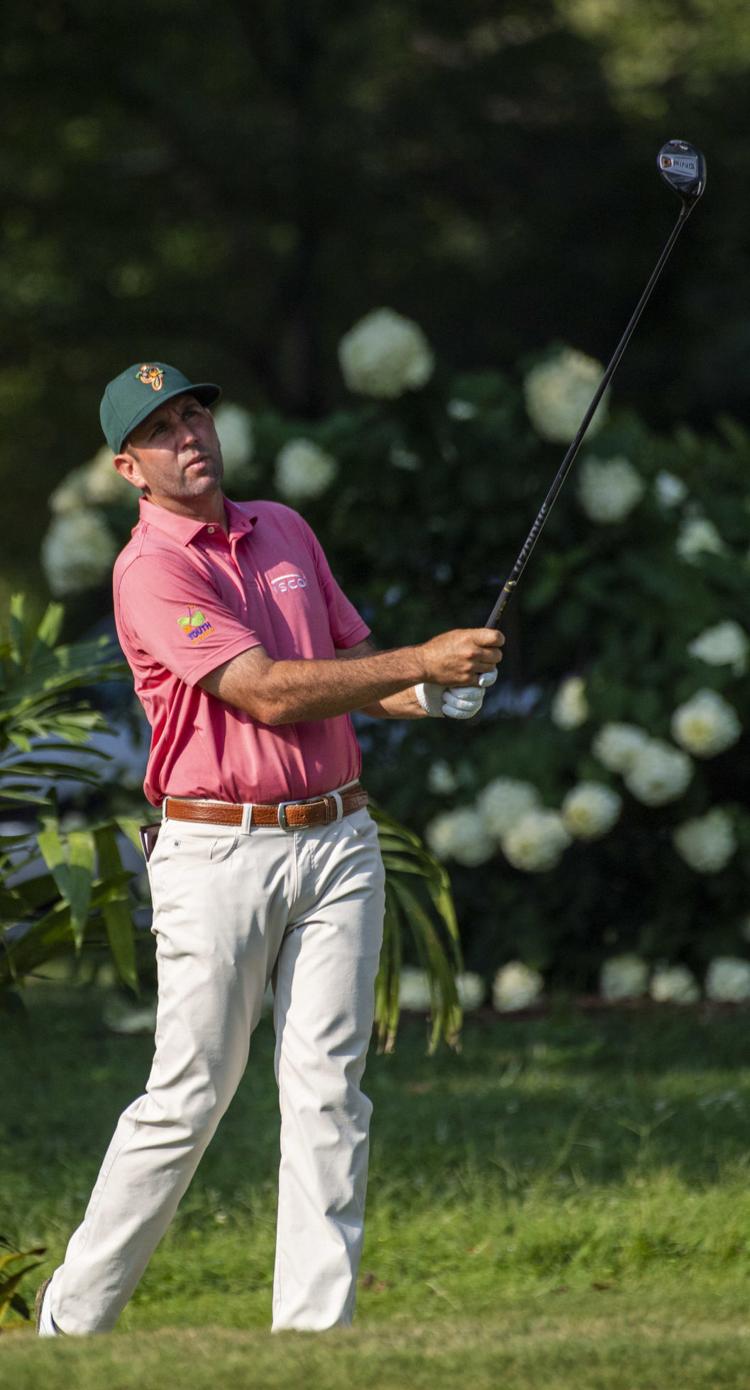 Wyndham Championship Round 1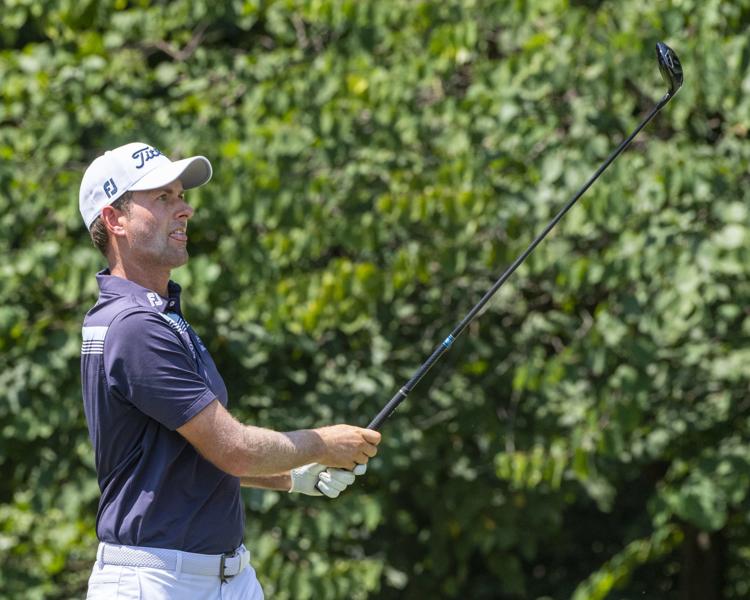 Wyndham Championship Round 1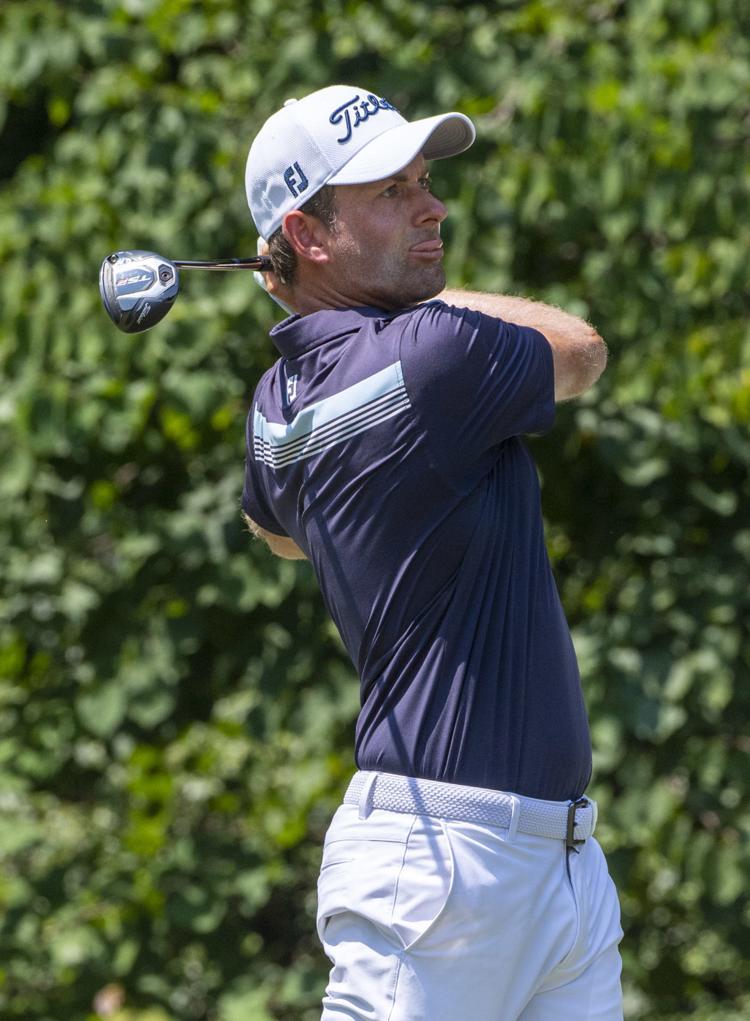 Wyndham Championship Round 1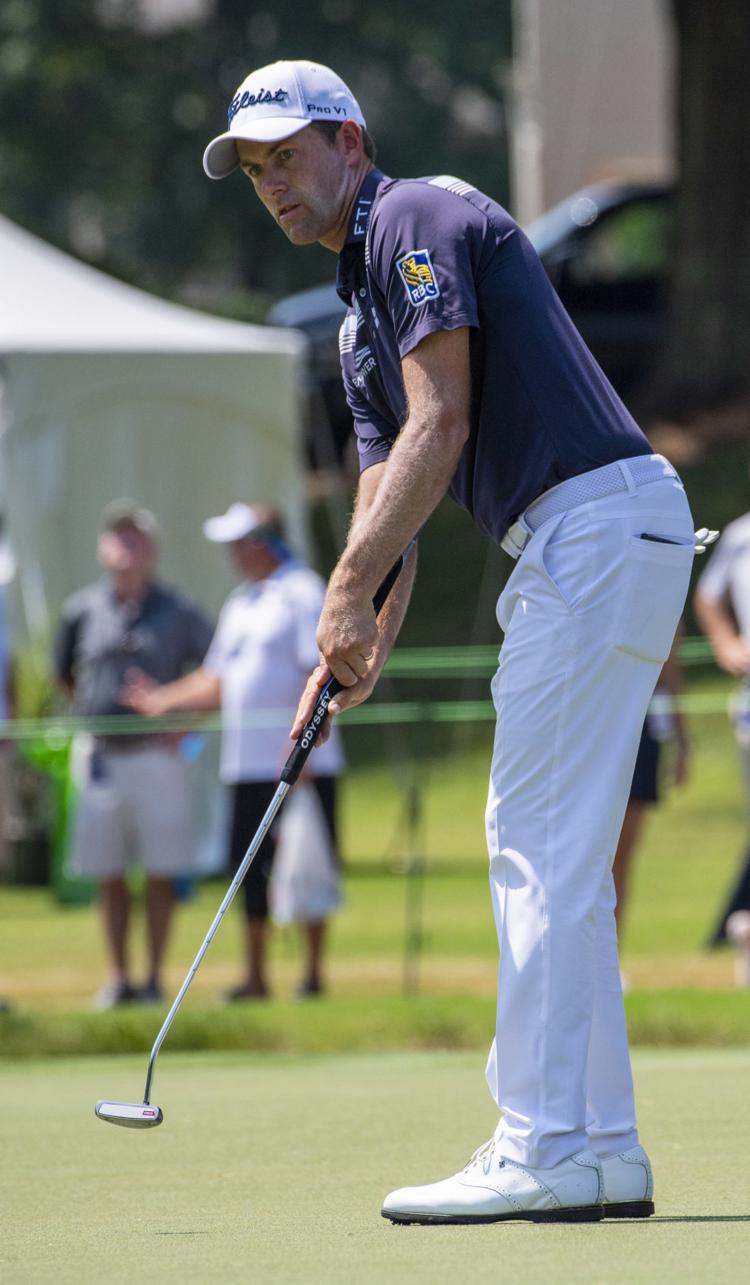 Wyndham Championship Round 1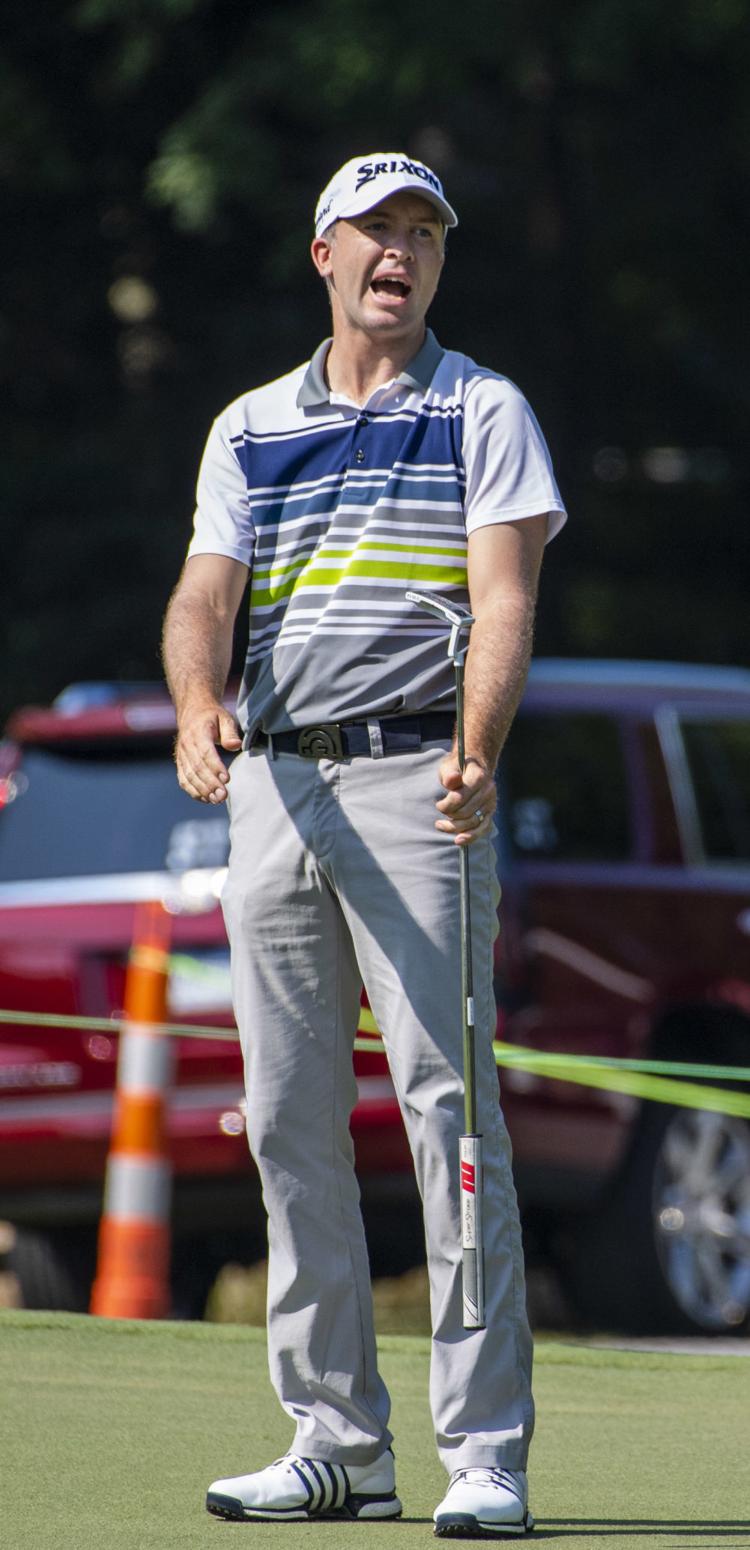 Wyndham Championship Round 1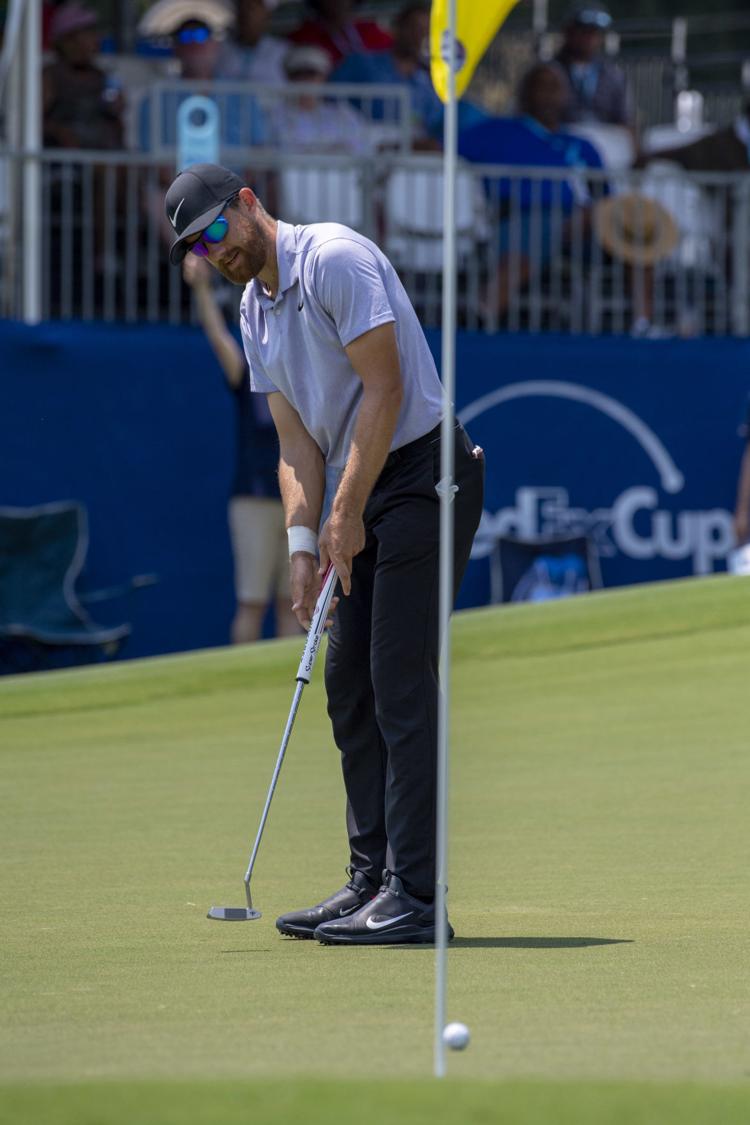 Wyndham Championship Round 1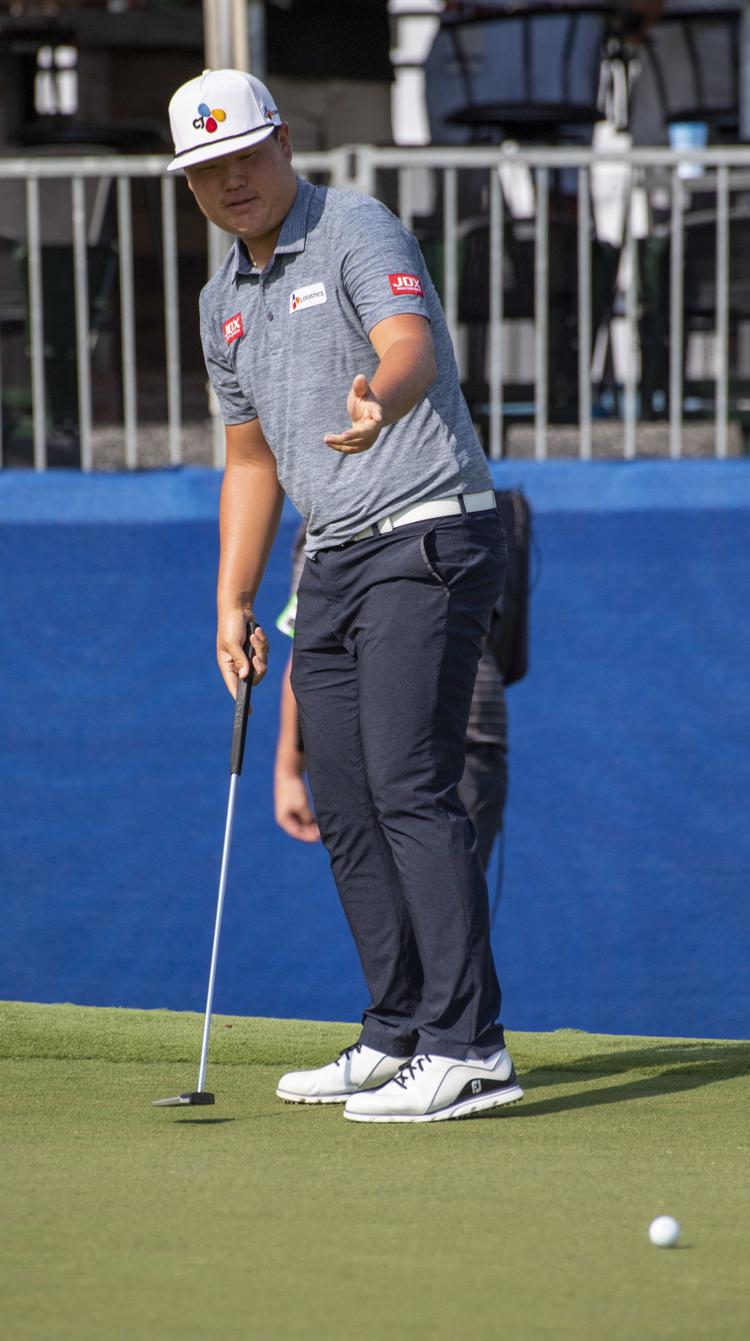 Wyndham Championship Round 1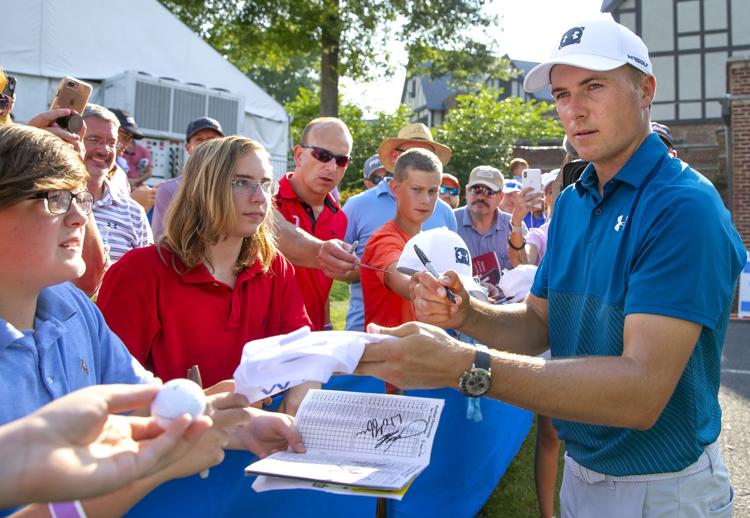 Wyndham Championship Round 1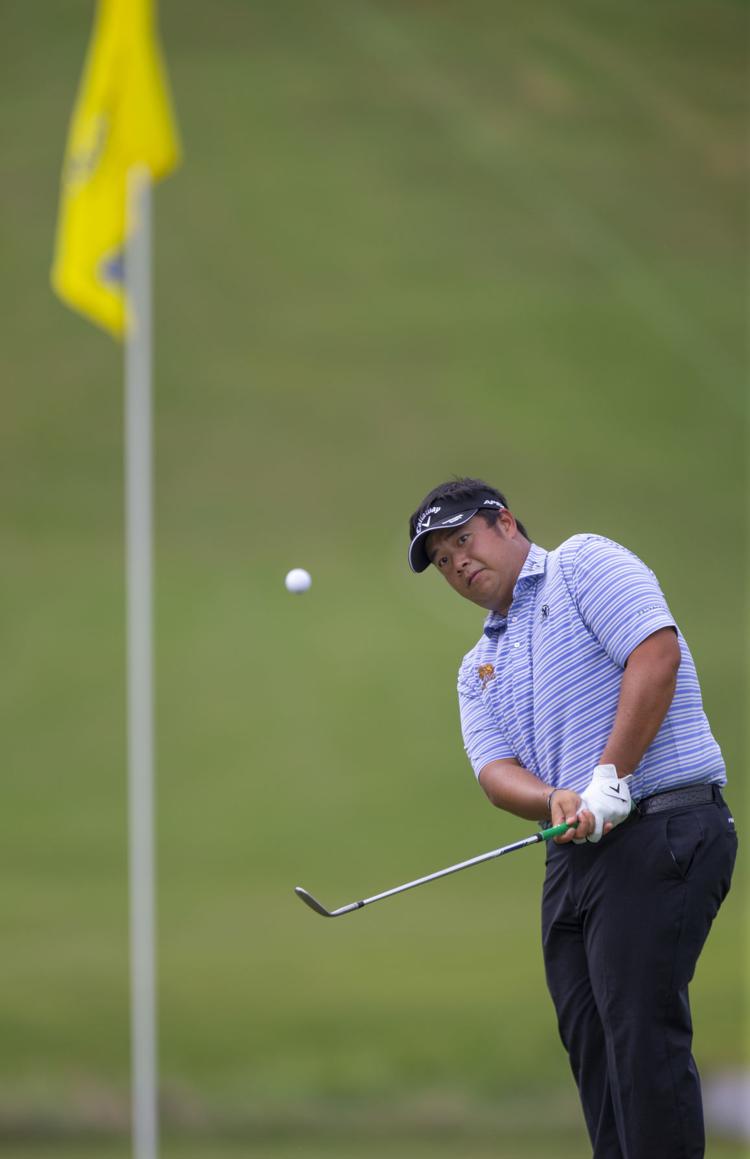 Wyndham Championship Round 1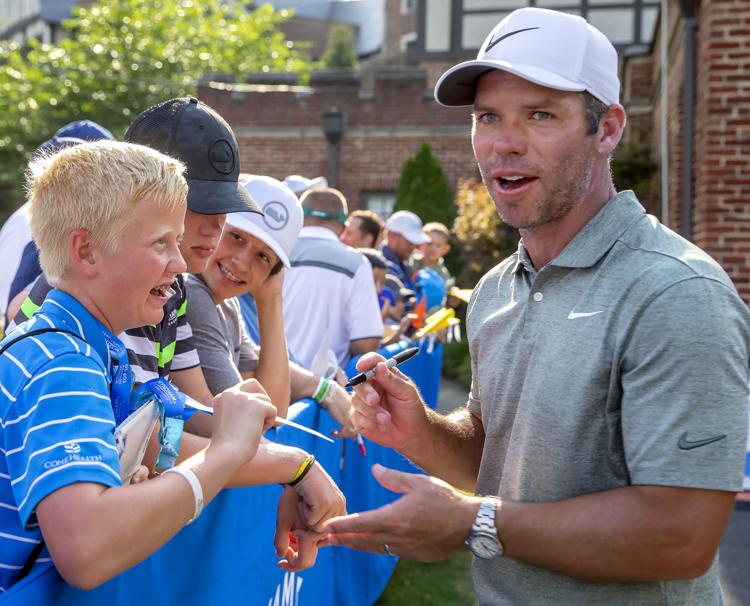 Wyndham Championship Round 1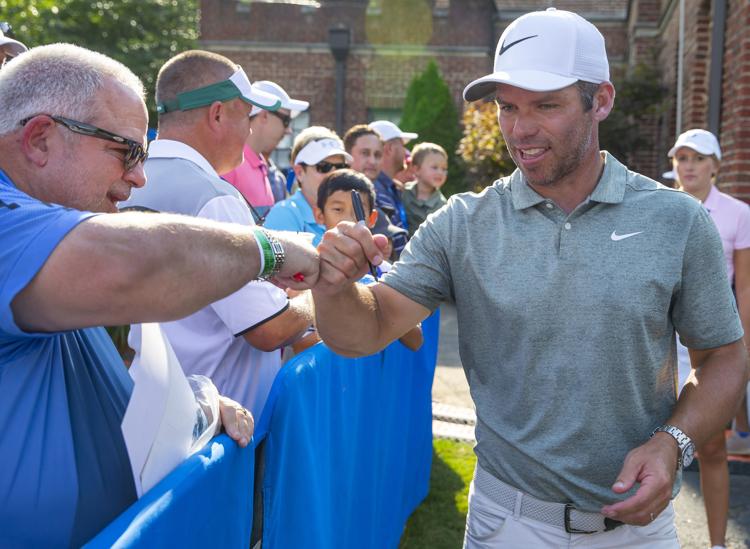 Wyndham Championship Round 1