GREENSBORO — All in all, Jordan Spieth is happy to be here this week playing the Wyndham Championship again at a course he loves and in a tournament he respects.
Then again, he'd just as soon be down at Topsail soaking up some rays and letting this season wash away from him like an ebb tide.
This hasn't been a season in the sun for Spieth, but he can take solace that he's beginning to play a little better. And the end of the year is in sight.
A scattered season hampered by a scatter-gun driver has left him at times muttering and complaining to himself and his caddie, showing golf a side of the 25-year-old we hadn't seen.
And as his struggles have continued, his patience has worn thin. Spieth, in his own words, is not a patient person.
"No, I'm not," he said this afternoon on the eve of the 80th Wyndham Championship, a tournament he almost won in 2013 when he lost in a playoff to Patrick Reed. "It's been difficult, especially kind of the end of last year and the beginning of this year. I kind of recognized where I was at and needed to stop trying to force things and just, you know, understand that I could make things worse or I can take my time."
Taking his time has been the hardest part.
Spieth hasn't won since the 2017 British Open, a drought of almost two years. It hasn't been a total breakdown but a recurring shot, usually from the tee, that has destroyed his chances of winning time and time again.
As recently as last week, in the WGC in Memphis, just a couple of shots cost him a chance to break the winless string.
"Without really like three drives, I have a chance to win the golf tournament," Spieth said. "And really, I felt like I didn't hit the ball well on my approach game. I actually drove the ball well, it's just unfortunately the couple that got off got off enough to cost me six shots or so within a few drives."
He's realistic about where his game is. For the first time, he's not in the FedEx Cup picture, ranked a career-low 67. Spieth won the championship in 2015, one of many highs in a career that has seen him win 11 tournaments, three majors and every major award the Tour bestows.
But nothing prepared him the past two years, a dizzying run of losses in myriad ways, all the while maintaining his flair for remarkable shots, impossible putts and personal bliss.
In 2018, he married his high school sweetheart, Annie Verret, in their hometown of Dallas.
He returns here this year for the first time since the 2013 playoff to Reed, a changed man in so many ways. We've seen him graceful at the height of the game itself, and we've seen him struggle to keep his cool under pressure.
And now back at Sedgefield, where he played well as a junior and as a young professional, we'll see him test his wayward game on a course that will not allow escape from wayward shots.
His escape this week will either be a return to form or a long trip home. Or maybe a weekend at the beach.
"My grandfather lives in Wilmington," Spieth said, his mind wandering for few seconds. "I grew up going to Topsail Island every summer. I haven't been there in a couple years; I think I last was there in 2016."
His memories are of the sand and the ocean and playing gin rummy with his grandfather, a game he could never win.
Golf was just a game then.
Now it's a career, one in flux for the first time in his young life. Jordan Spieth's focus is squarely on golf this week, but in the back of his mind he can hear the waves in Topsail.
"My family's down there now," he said. "I can't go every year anymore because it's right in the middle of my crunch season. But they're all down there having a blast."
For him, the past two years have been anything but.
The Louis DeJoy & Aldona Z. Wos Family Foundation Pro-Am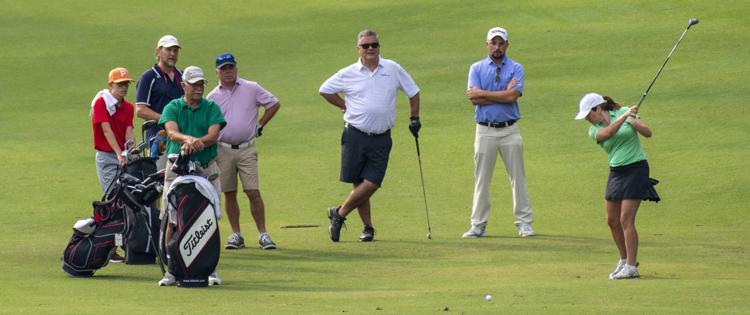 The Louis DeJoy & Aldona Z. Wos Family Foundation Pro-Am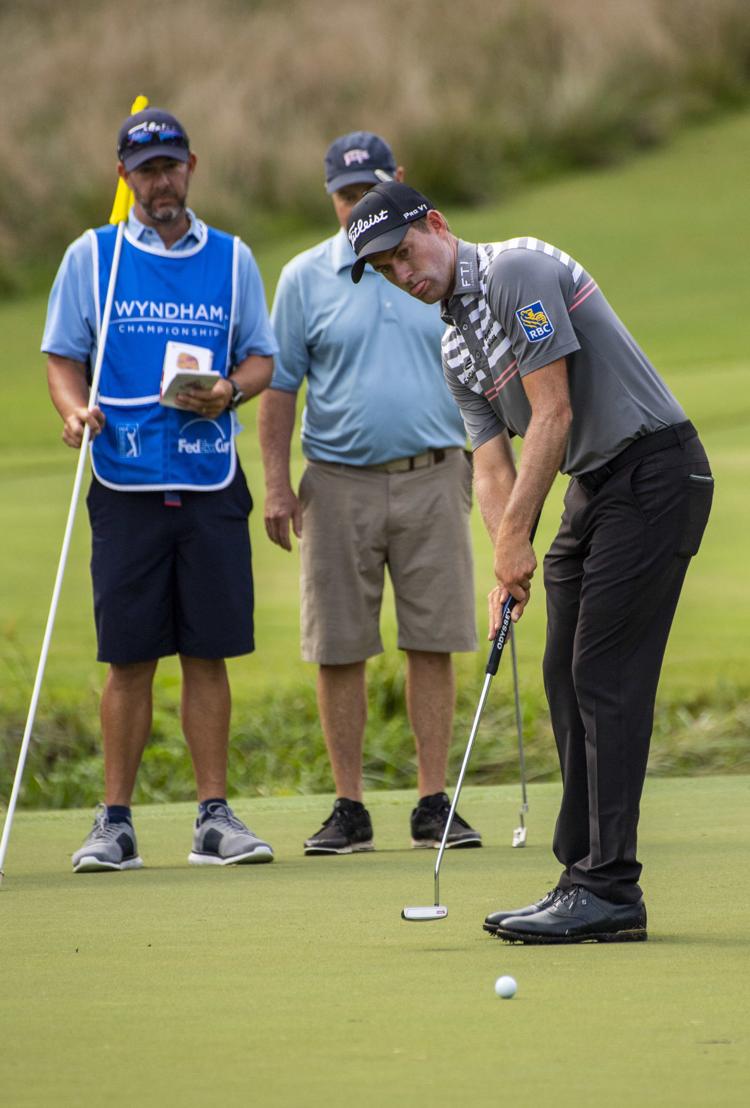 The Louis DeJoy & Aldona Z. Wos Family Foundation Pro-Am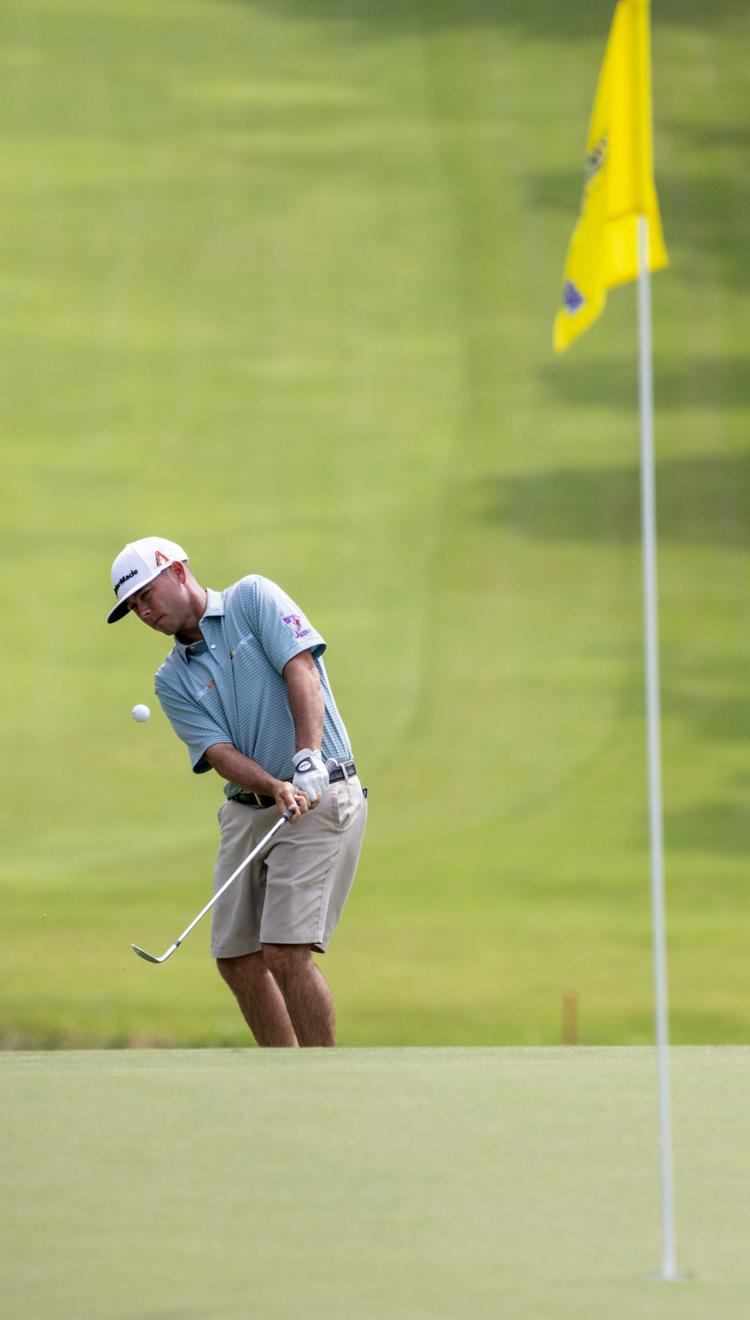 The Louis DeJoy & Aldona Z. Wos Family Foundation Pro-Am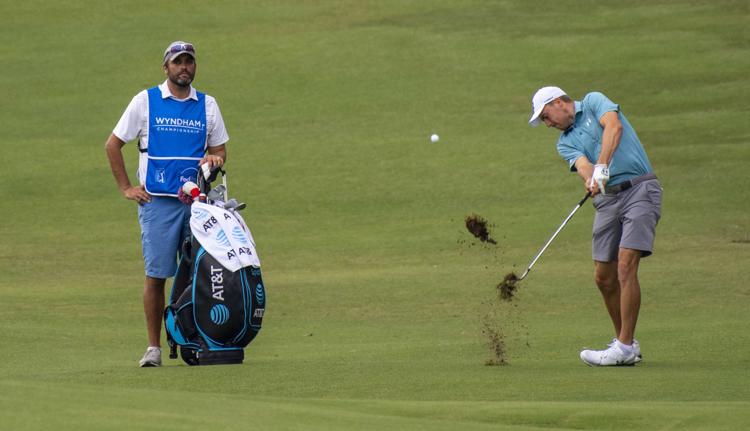 The Louis DeJoy & Aldona Z. Wos Family Foundation Pro-Am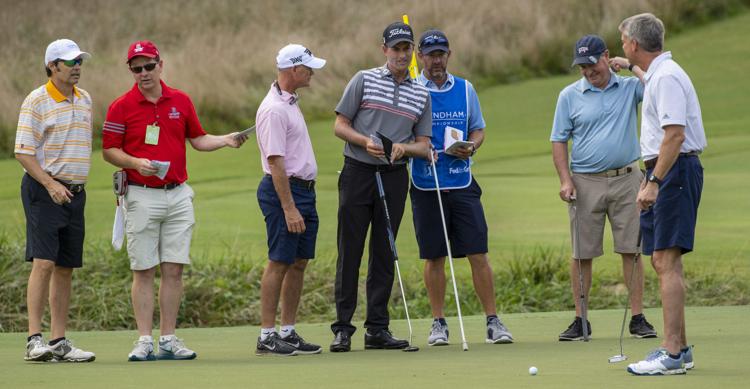 The Louis DeJoy & Aldona Z. Wos Family Foundation Pro-Am
The Louis DeJoy & Aldona Z. Wos Family Foundation Pro-Am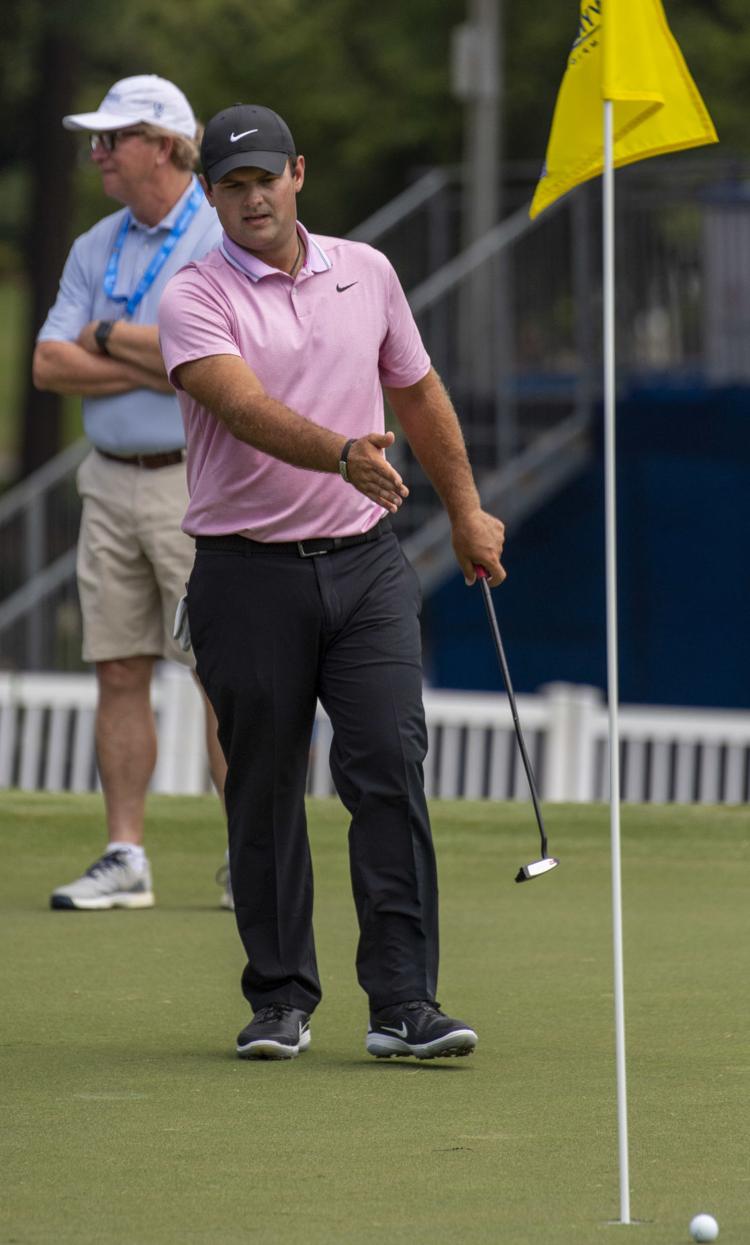 The Louis DeJoy & Aldona Z. Wos Family Foundation Pro-Am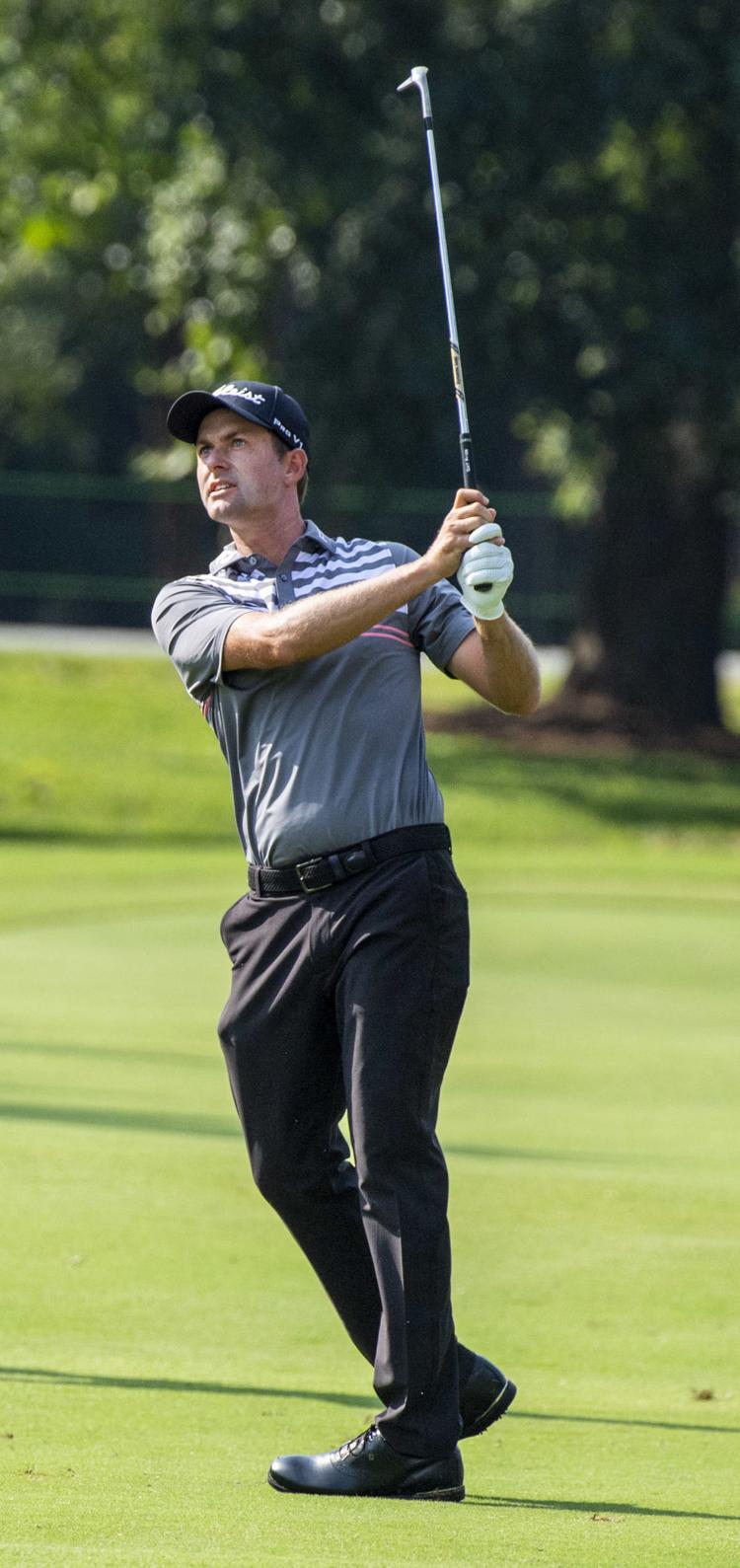 The Louis DeJoy & Aldona Z. Wos Family Foundation Pro-Am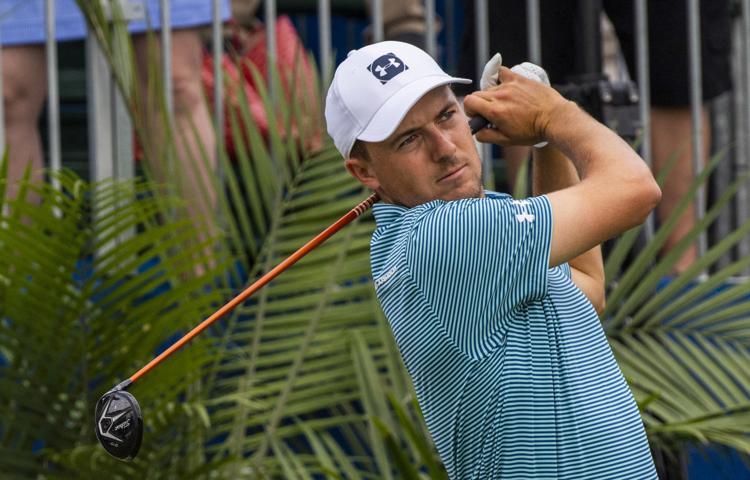 The Louis DeJoy & Aldona Z. Wos Family Foundation Pro-Am
The Louis DeJoy & Aldona Z. Wos Family Foundation Pro-Am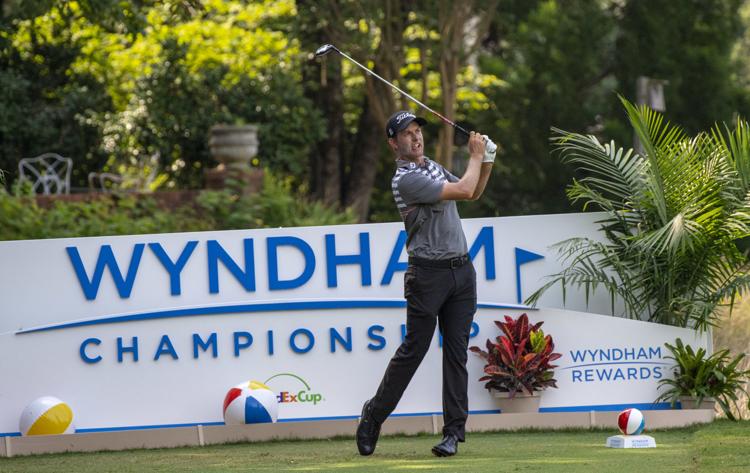 The Louis DeJoy & Aldona Z. Wos Family Foundation Pro-Am

The Louis DeJoy & Aldona Z. Wos Family Foundation Pro-Am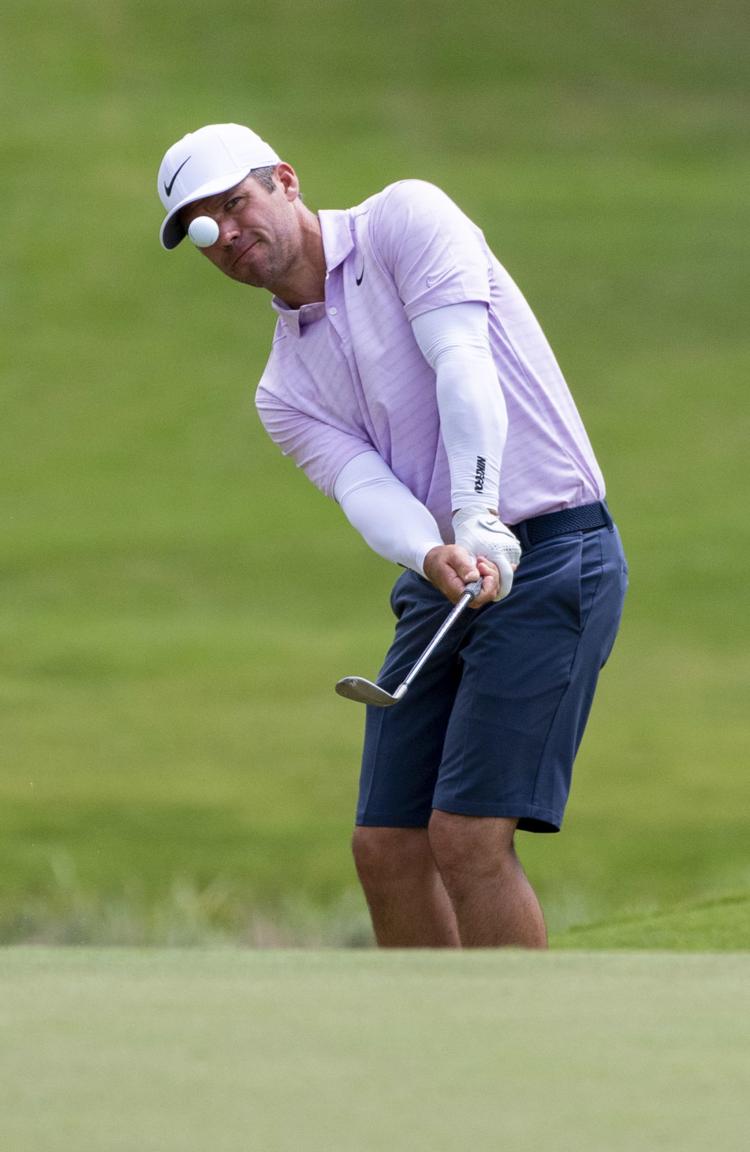 The Louis DeJoy & Aldona Z. Wos Family Foundation Pro-Am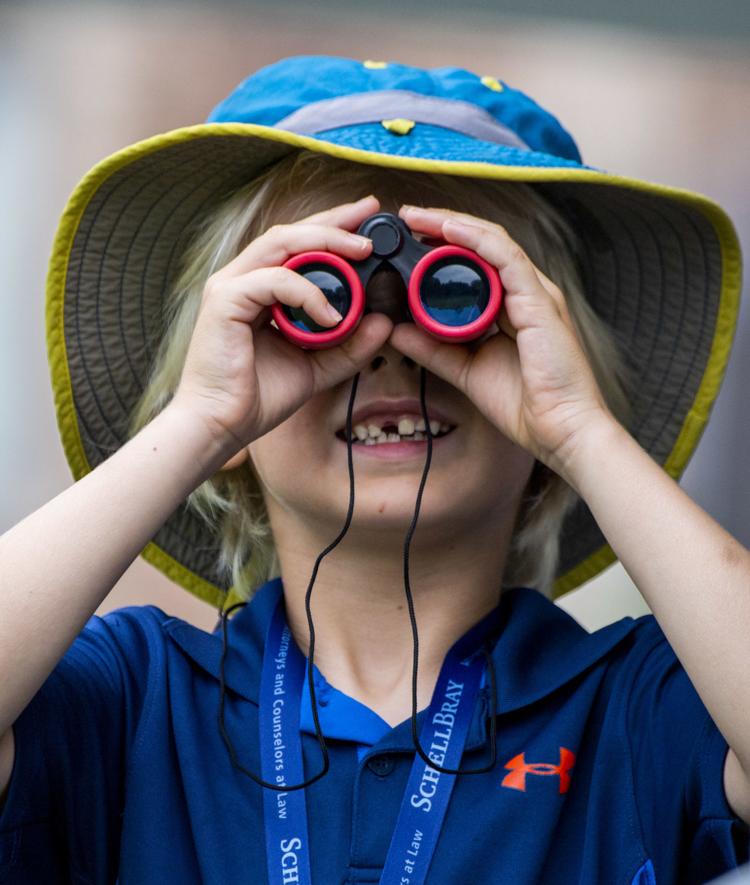 The Louis DeJoy & Aldona Z. Wos Family Foundation Pro-Am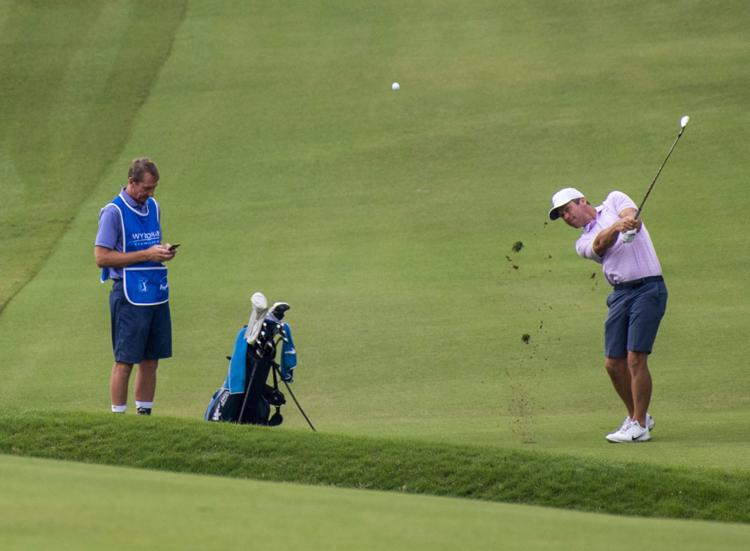 2019 Louis DeJoy & Aldona Z. Wos Family Foundation Pro-Am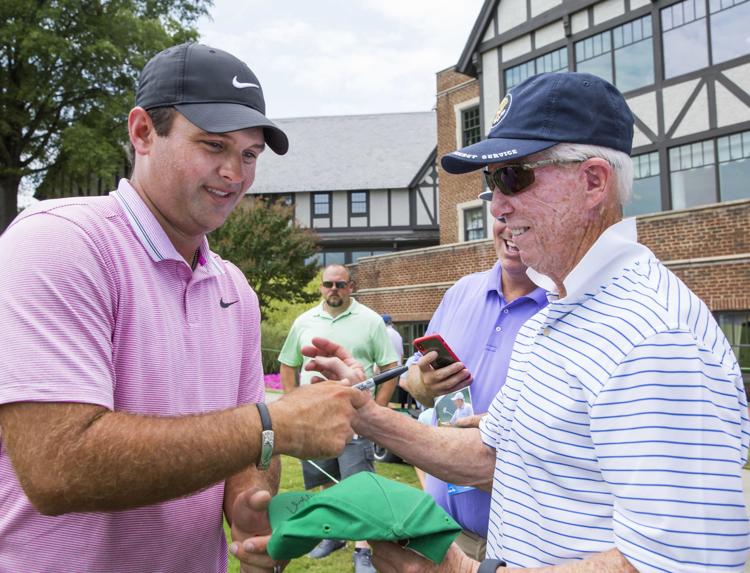 Brandt Snedeker earns plaque at Sedgefield Country Club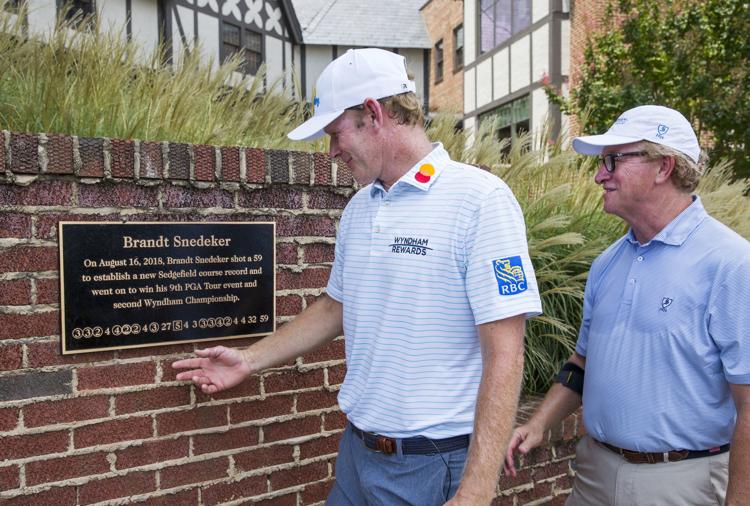 Brandt Snedeker earns plaque at Sedgefield Country Club
Brandt Snedeker earns plaque at Sedgefield Country Club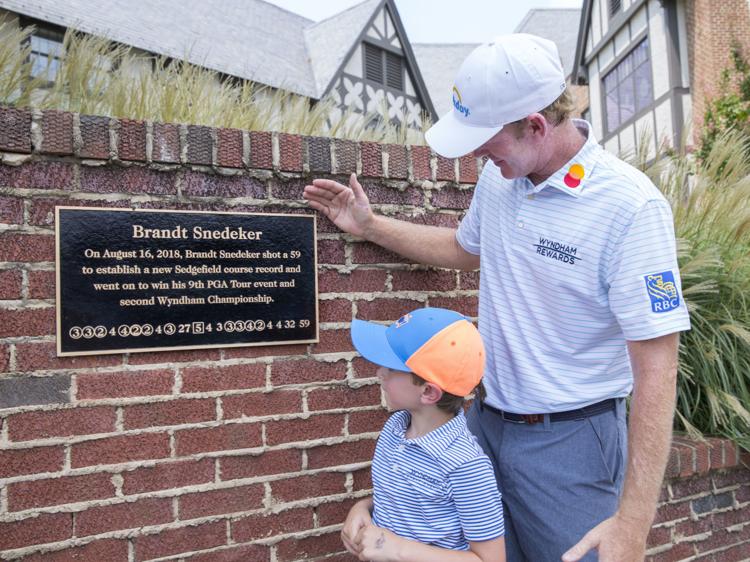 Brandt Snedeker earns plaque at Sedgefield Country Club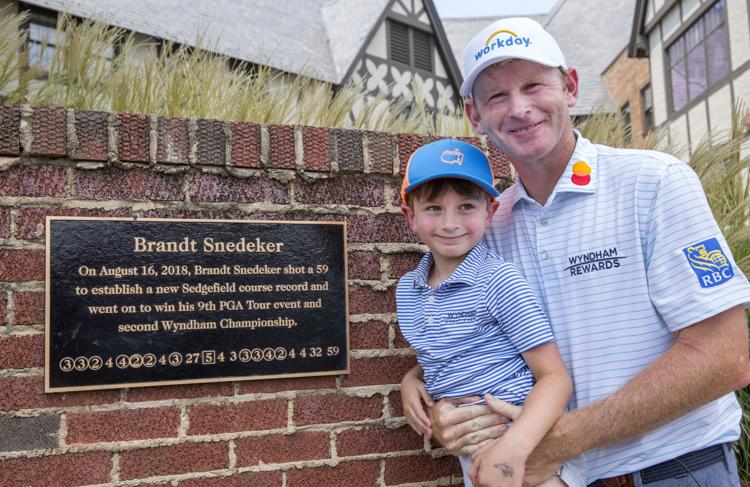 Brandt Snedeker earns plaque at Sedgefield Country Club