GREENSBORO — Jordan Spieth stood on the 18th tee this afternoon, and the 80th Wyndham Championship came to a halt.
Not a hint of wind was blowing; even the Goodyear blimp was suspended overhead.
There was a funereal silence. It was, in fact, a breathless goodbye. Spieth will not play the final round of the Wyndham.
After two days of scrambling to stay on pace in a tournament that requires low scores every day, Spieth shot a 77, the worst round anyone has endured all week.
He walked off the final green dejected, confused and red-faced, angry and embarrassed.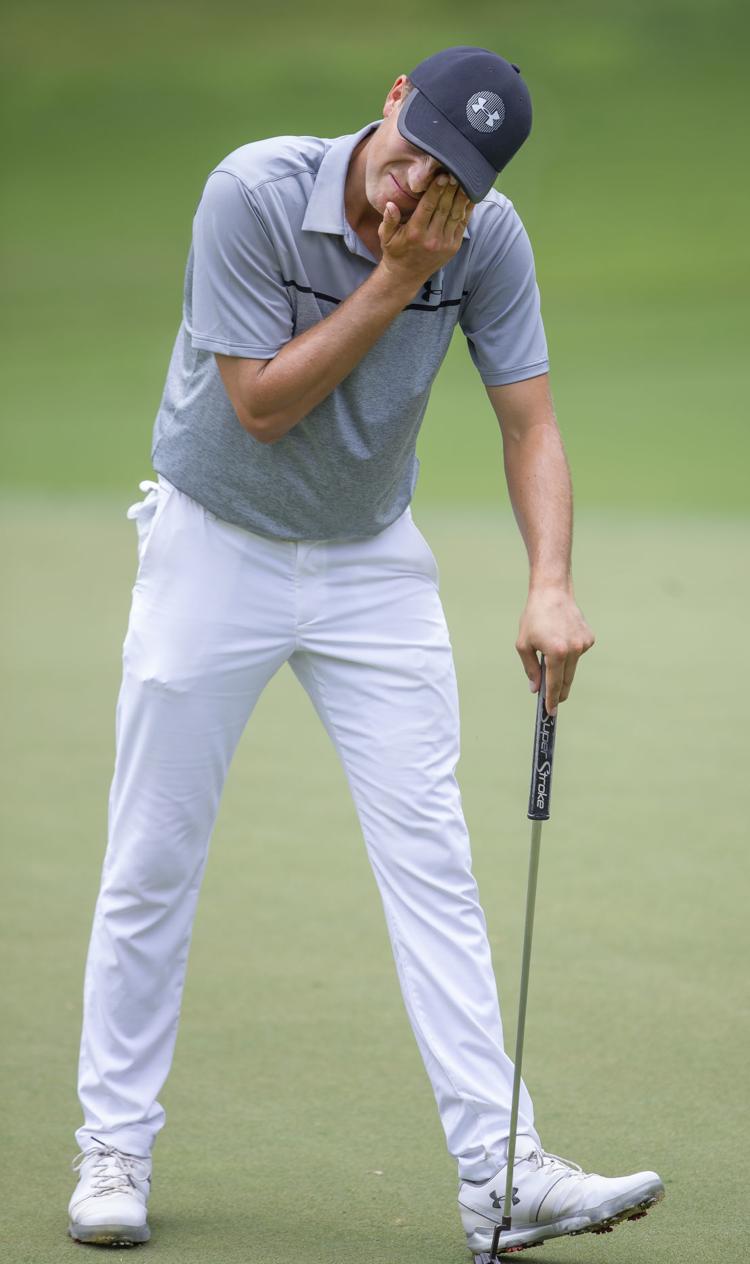 The question we have to ask now is "what next?" Not just next week, either. What is happening to the former No. 1 player in the world?
Spieth was hard to watch at times this week. He played Sedgefield like a weekend hacker at times, driving the ball left and right, fidgeting and changing clubs and muttering even before putting and ultimately walking off the course trying to convince himself it was just a bad day.
It was much worse than that. We might be watching the end of Spieth as we knew him.
"Yeah, it was just a bad day," he said. "Overall, just didn't play well."
Spieth was asked whether he'd go home to Dallas or maybe to Wilmington, where he has family. He has an extra day he didn't plan on having between now and the start of the FedEx Cup playoffs on Thursday in New Jersey.
"No, no," he said. "I'll probably be here then I'll just go to New Jersey tomorrow and get ready for next week. It's a long way to go home and come back."
An agent was on the phone nearby, making arrangements to get him out of Greensboro immediately.
The victim of the PGA Tour's unpopular "MDF" rule, a second cut that comes after the third round to get the field down to 70 players and ties, Spieth will be one of the very last players to ever suffer that ignominy.
The "made cut/didn't finish" rule is being eliminated after this tournament.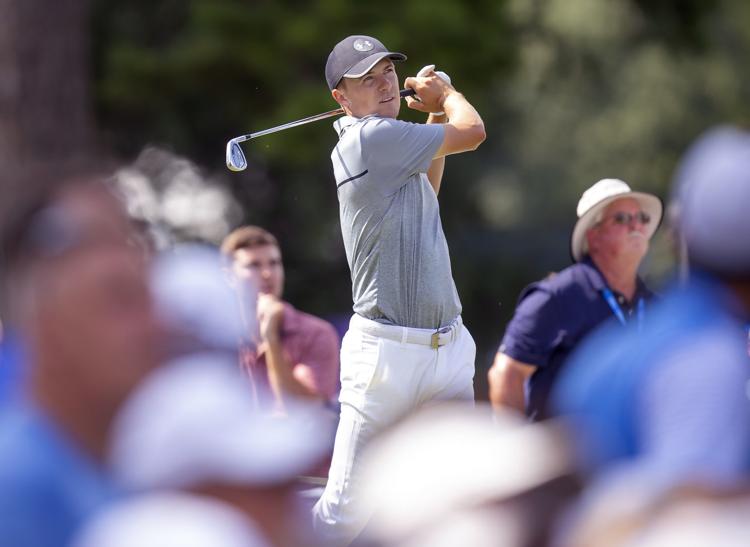 Spieth is a dark place right now. His game is haunted by a lack of confidence. He plays well for stretches. Not just well, but as well as anyone who has ever played the game. He is, after all, still only a PGA Championship away from becoming only the sixth man in golf history to win a career Grand Slam.
But on Friday, while coming down the stretch challenging for the lead, Spieth hit the ball into the grandstands that run alongside the 15th fairway and then into somebody's yard, out of bounds, on the 18th.
He's still young, but at 26 he's also at a crossroads. Despite red-hot putting this year, even that has become a demon. Spieth is first in Tour putting in the first and second rounds this year. He is tied for 117th in the third.
In driving accuracy, he is ranked No. 197. There are only 156 players in a typical PGA tournament field.
Without mentioning names, because players have been known to be haunted for life by inexplicably losing the ability to drive the ball into the fairway, Spieth seems perilously close to something darker still.
He's not ready to go there yet. And like all modern pros, he clings to stats and swing theories to mask deeper issues.
"I putted my ass off for two days to be able to be where I was at, and you can't exactly fix your ball-striking in a day from being negative three in strokes gained to trying to gain positive," he said. "It's just too much to try and force it. So this extra day could serve me really well through the playoffs."
A day at the beach might not be a bad way to spend it.
His family was down there all week, though his wife, Annie, came to watch him today. On Wednesday, he seemed almost wistful talking about his days with his grandfather and his family at Topsail Beach.
"They're all down there having a blast," he said.
This week was anything but for Jordan Spieth.
Wyndham Championship Round 3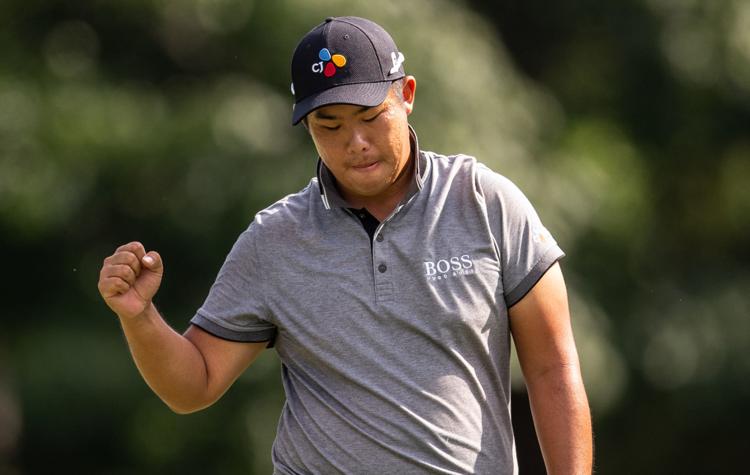 Wyndham Championship Round 3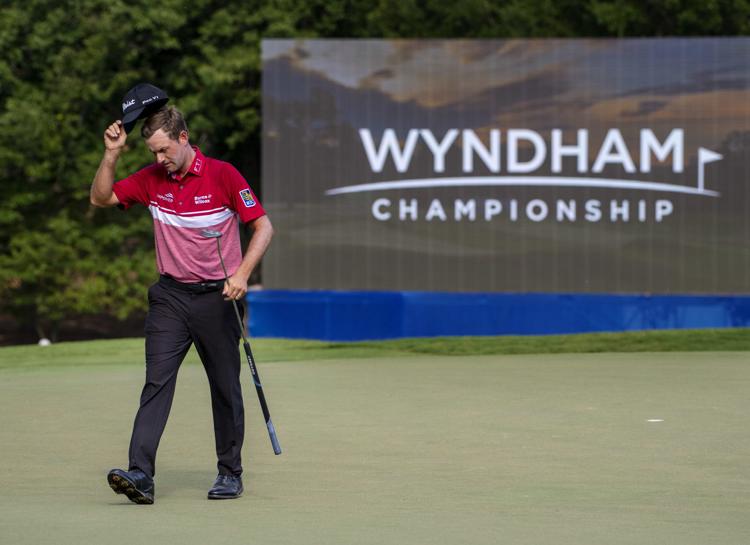 Wyndham Championship Round 3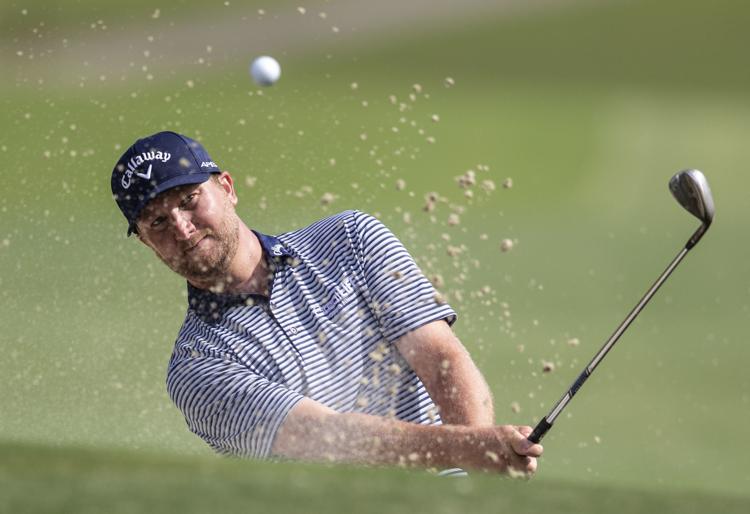 Wyndham Championship Round 3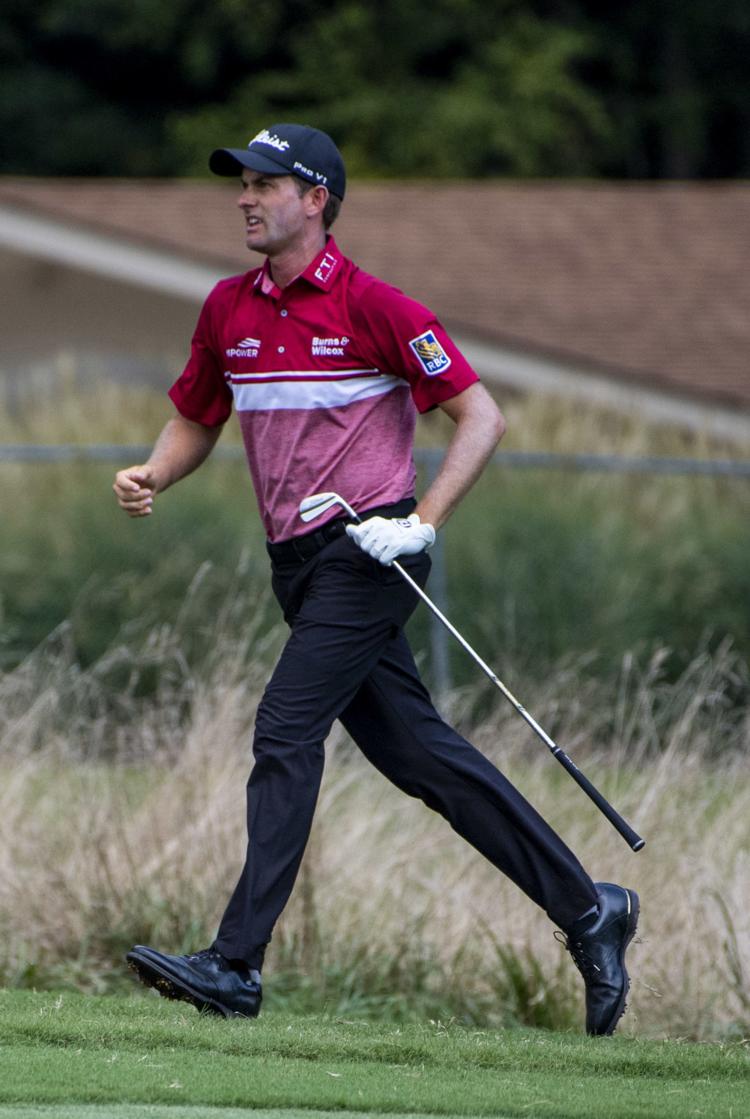 Wyndham Championship Round 3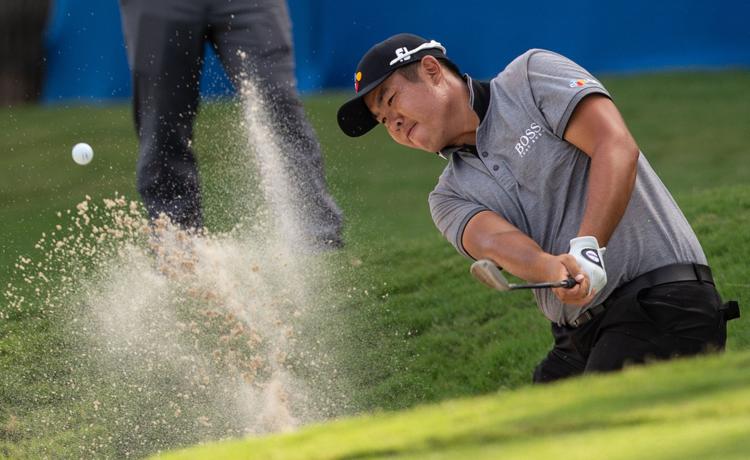 Wyndham Championship Round 3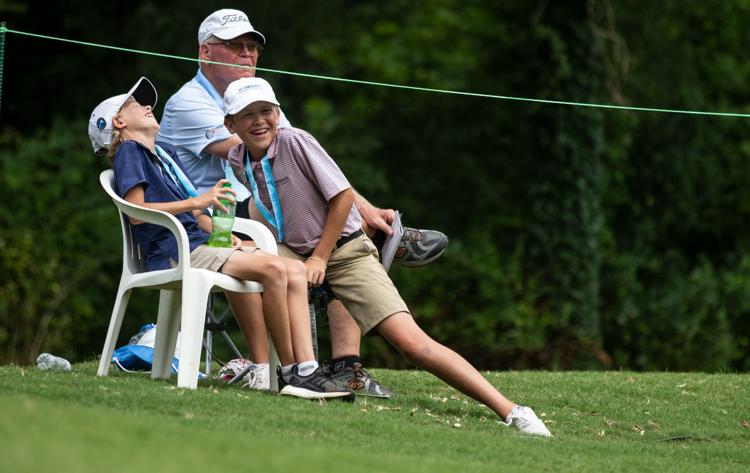 Wyndham Championship Round 3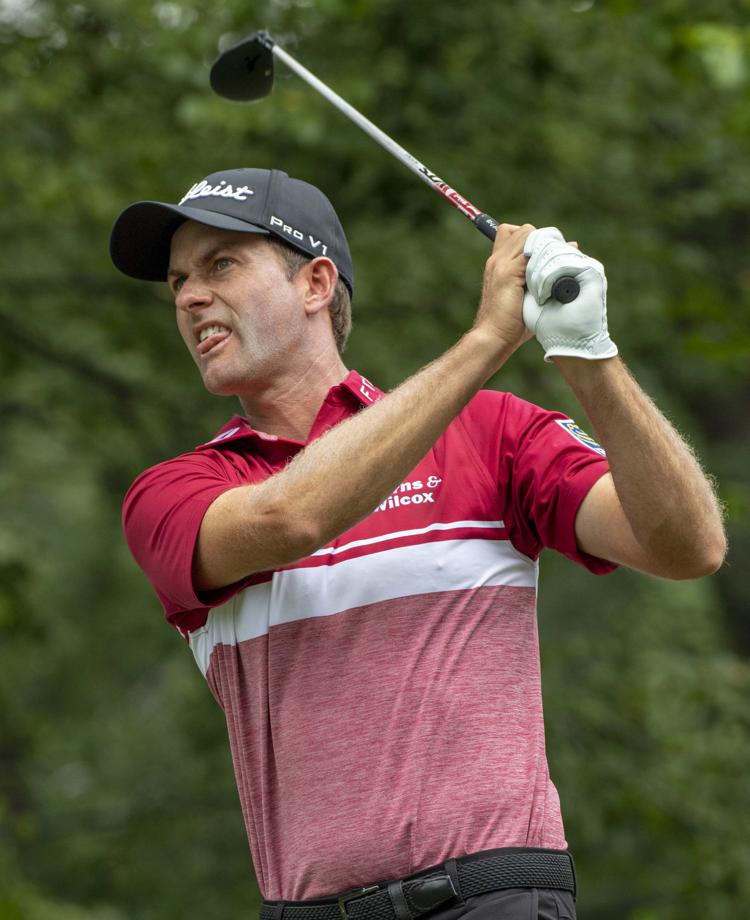 Wyndham Championship Round 3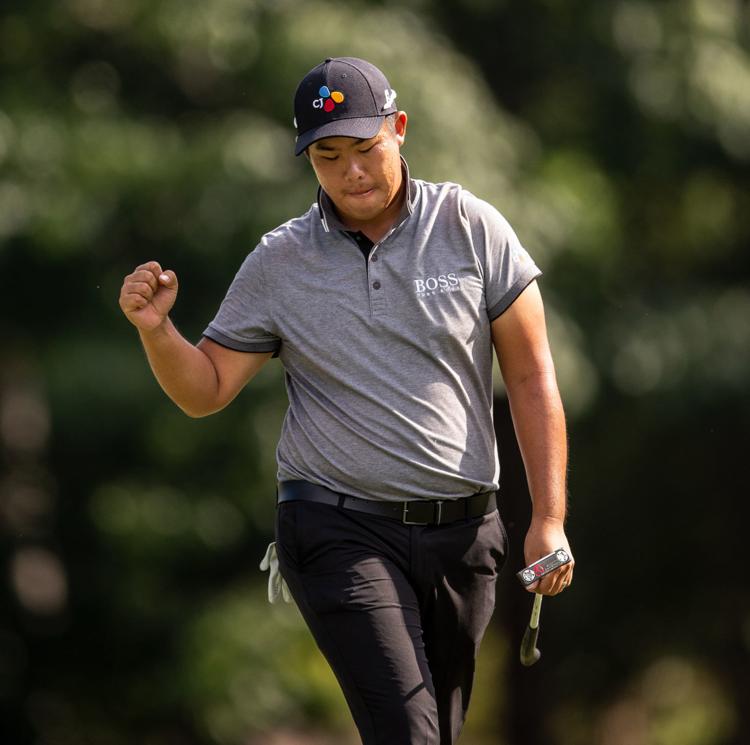 Wyndham Championship Round 3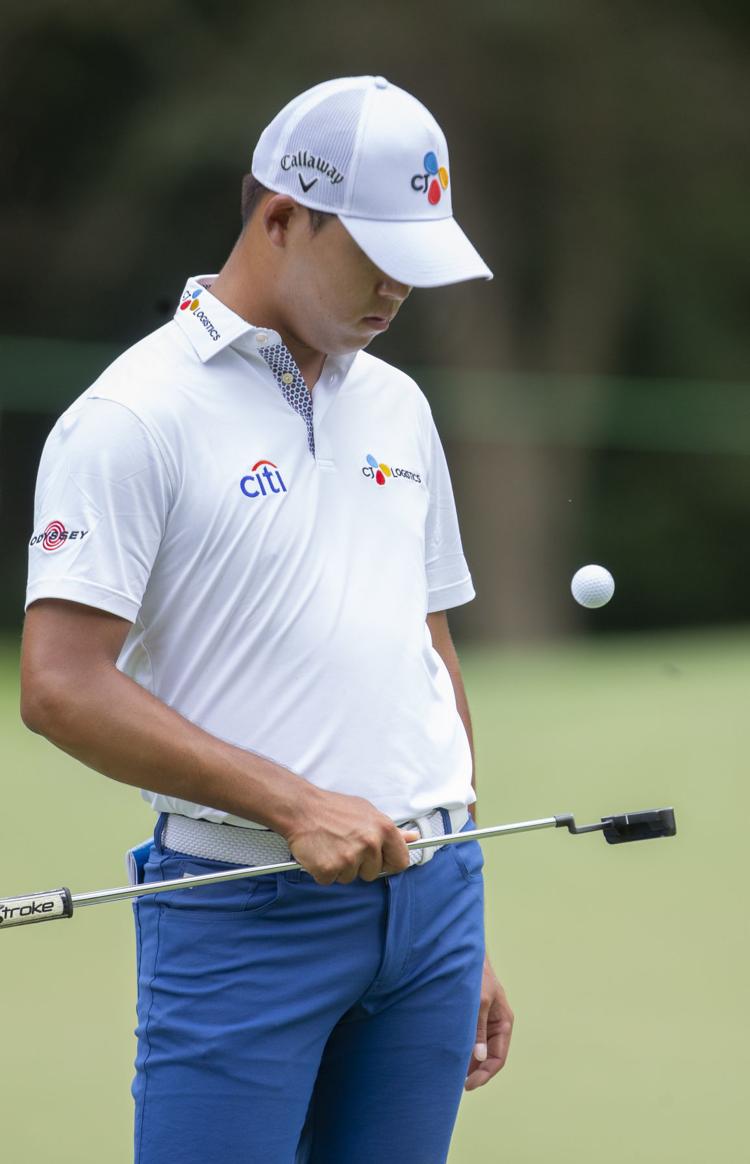 Wyndham Championship Round 3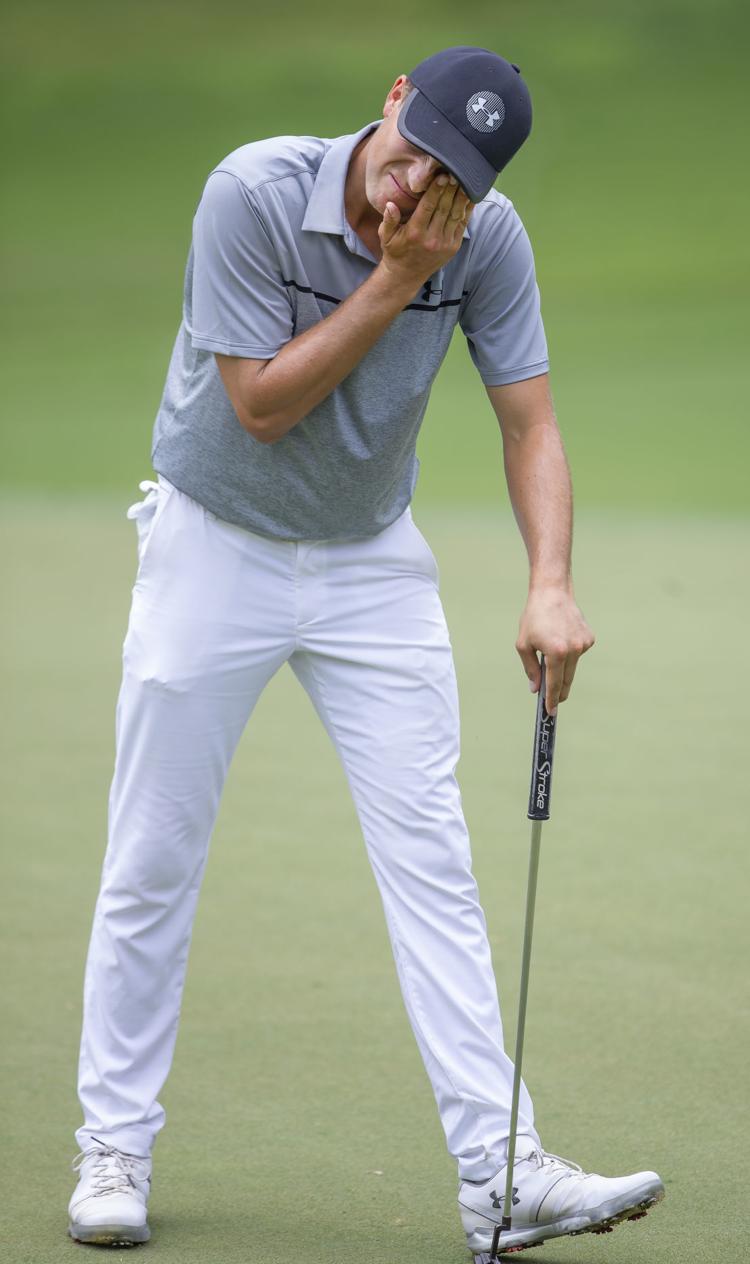 Wyndham Championship Round 3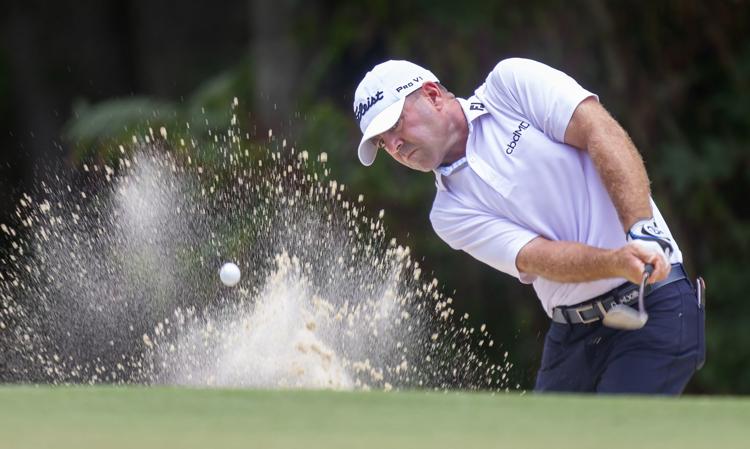 Wyndham Championship Round 3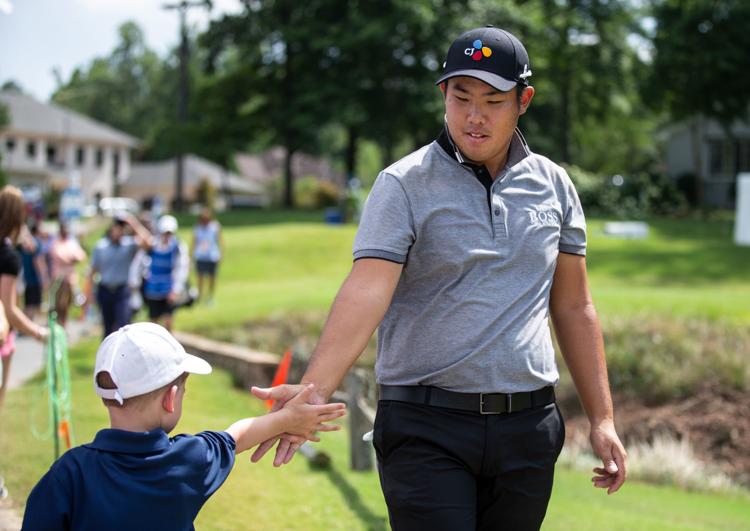 Wyndham Championship Round 3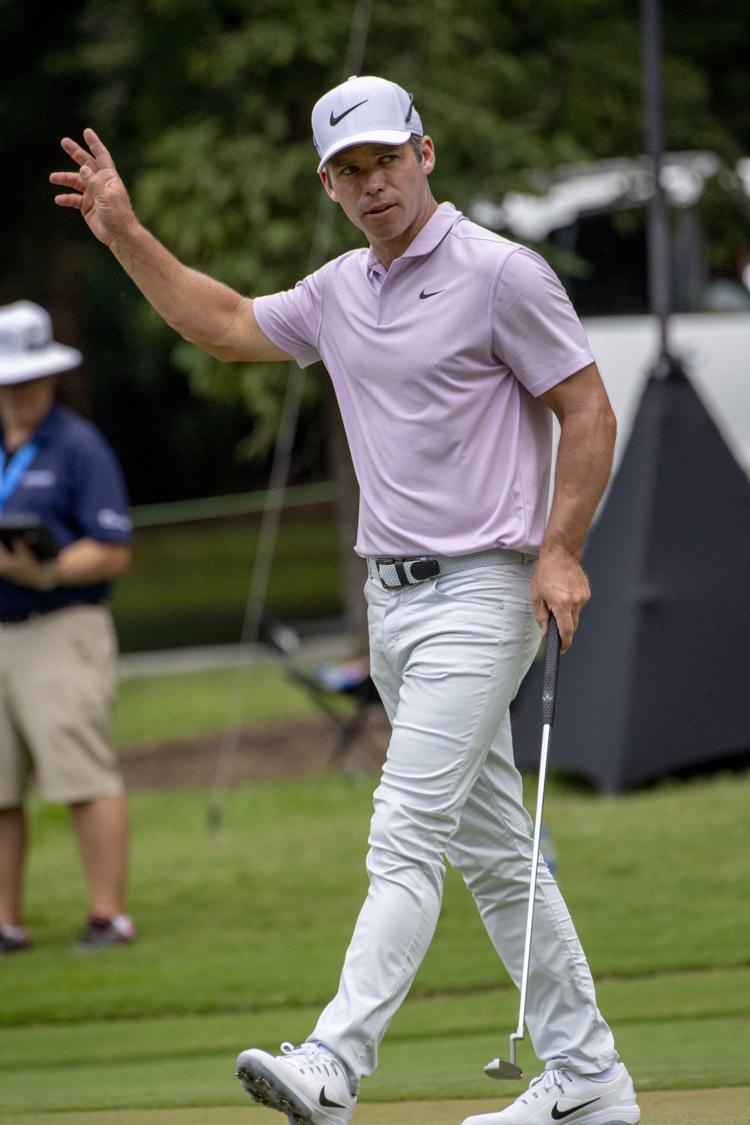 Wyndham Championship Round 3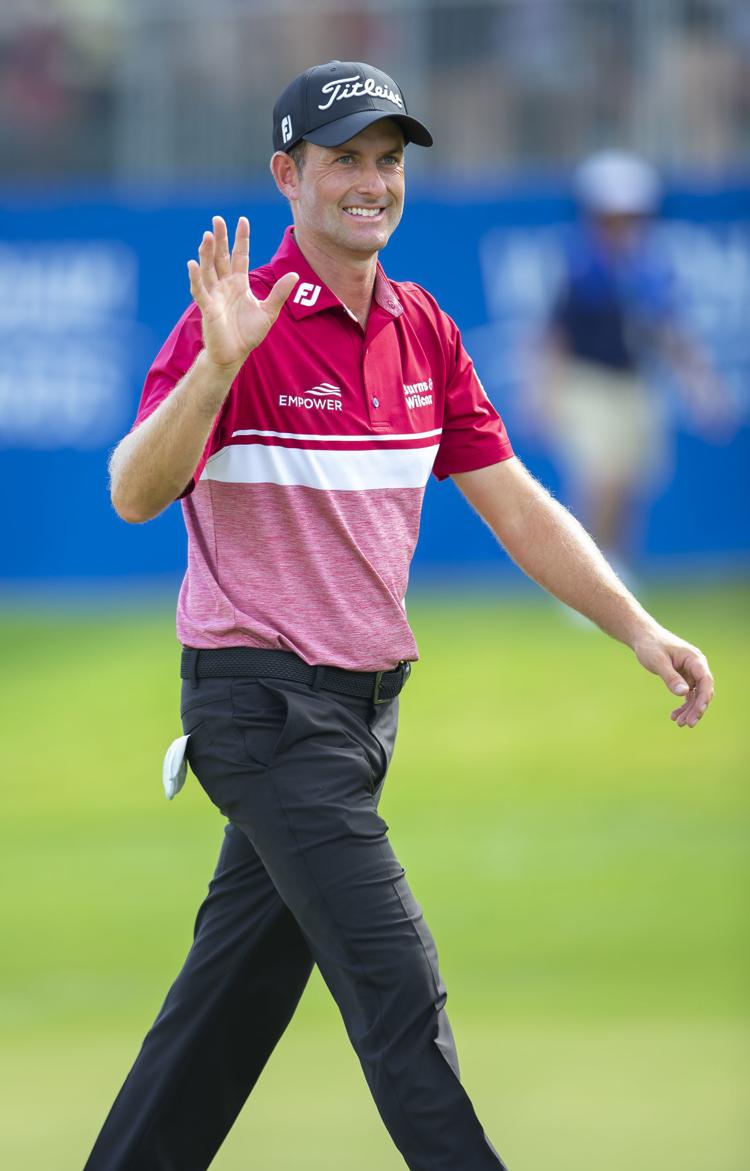 Wyndham Championship Round 3
Wyndham Championship Round 3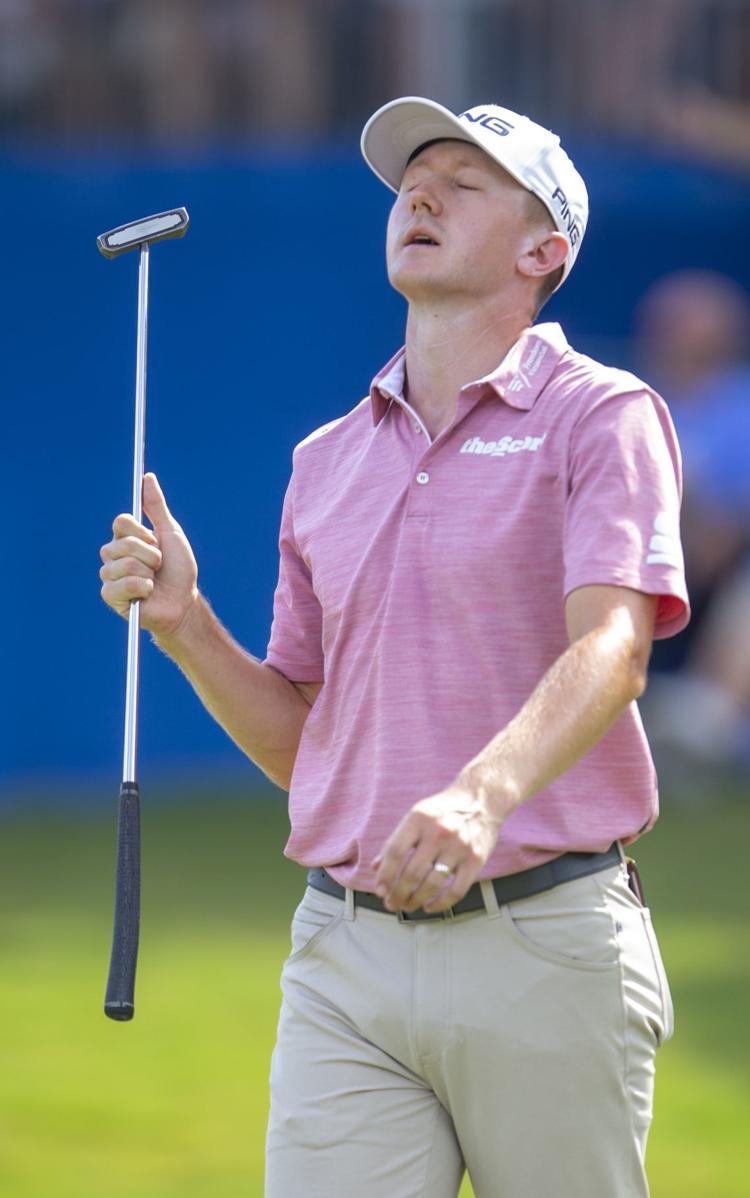 Wyndham Championship Round 3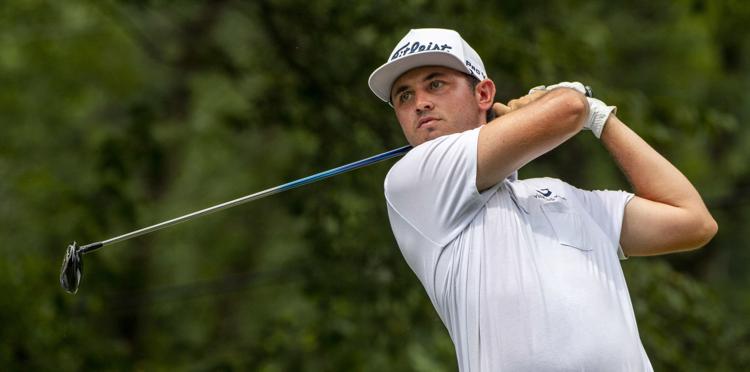 Wyndham Championship Round 3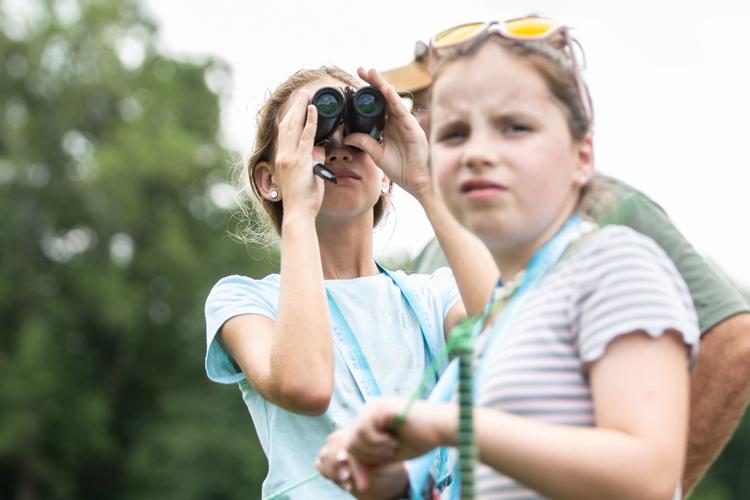 Wyndham Championship Round 3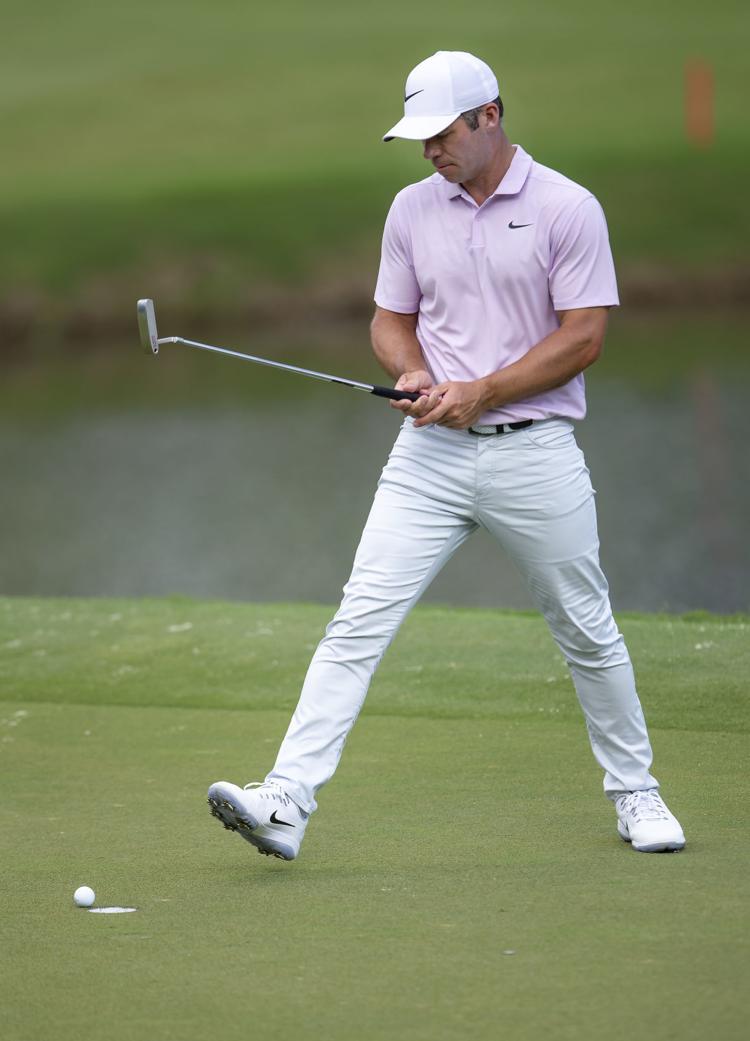 Wyndham Championship Round 3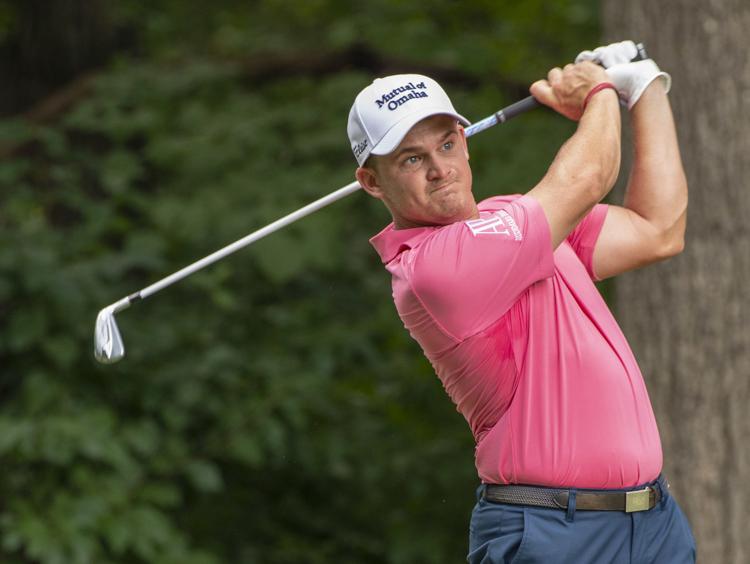 Wyndham Championship Round 3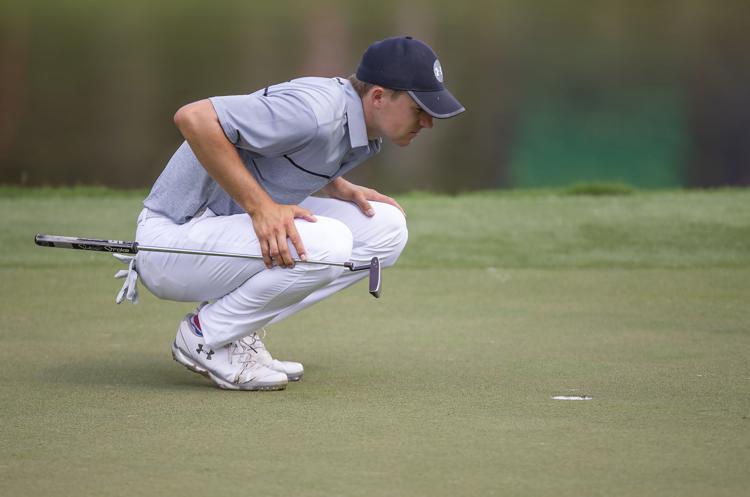 Wyndham Championship Round 3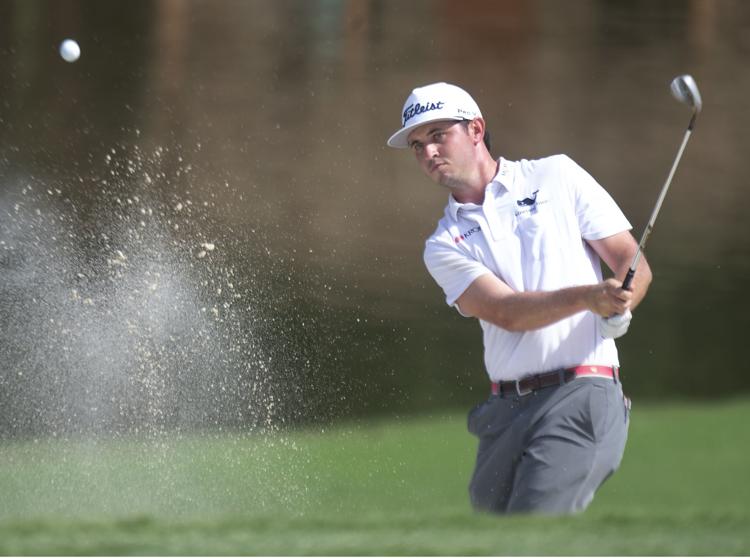 Wyndham Championship Round 3
Wyndham Championship Round 3
Wyndham Championship Round 3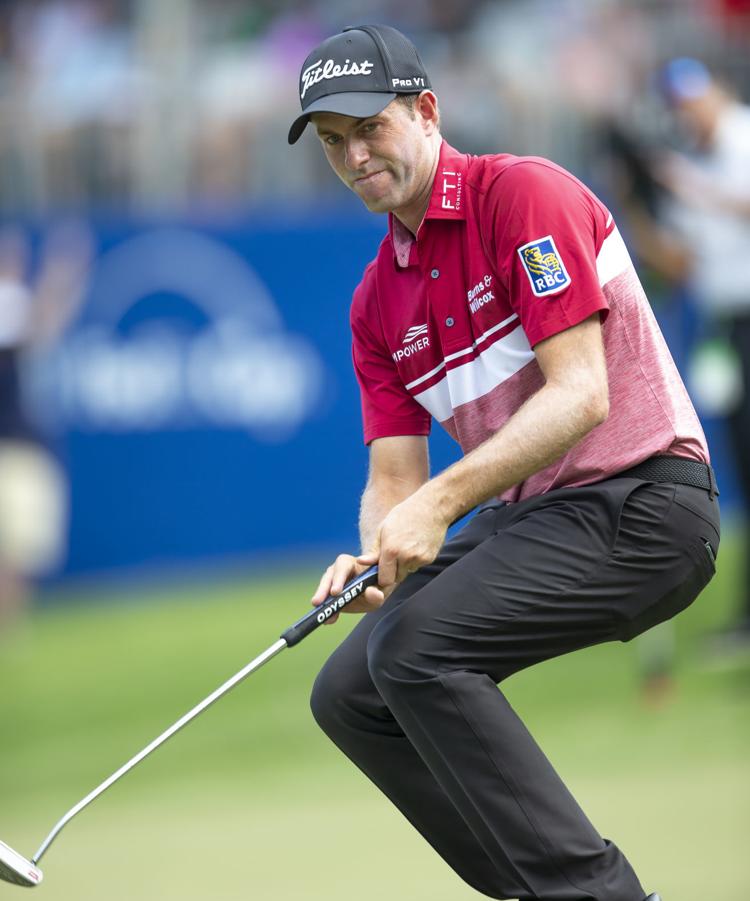 Wyndham Championship Round 3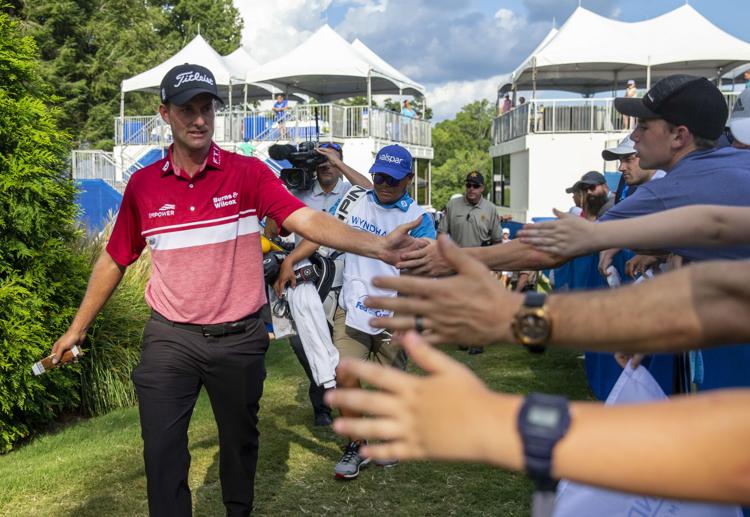 Wyndham Championship Round 3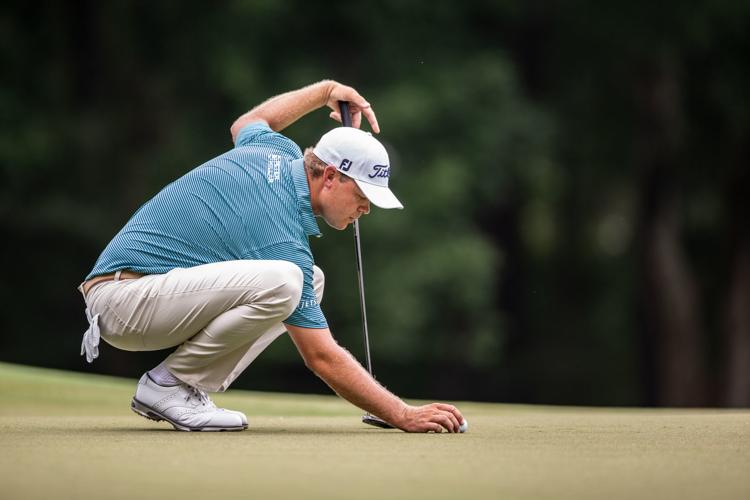 Wyndham Championship Round 3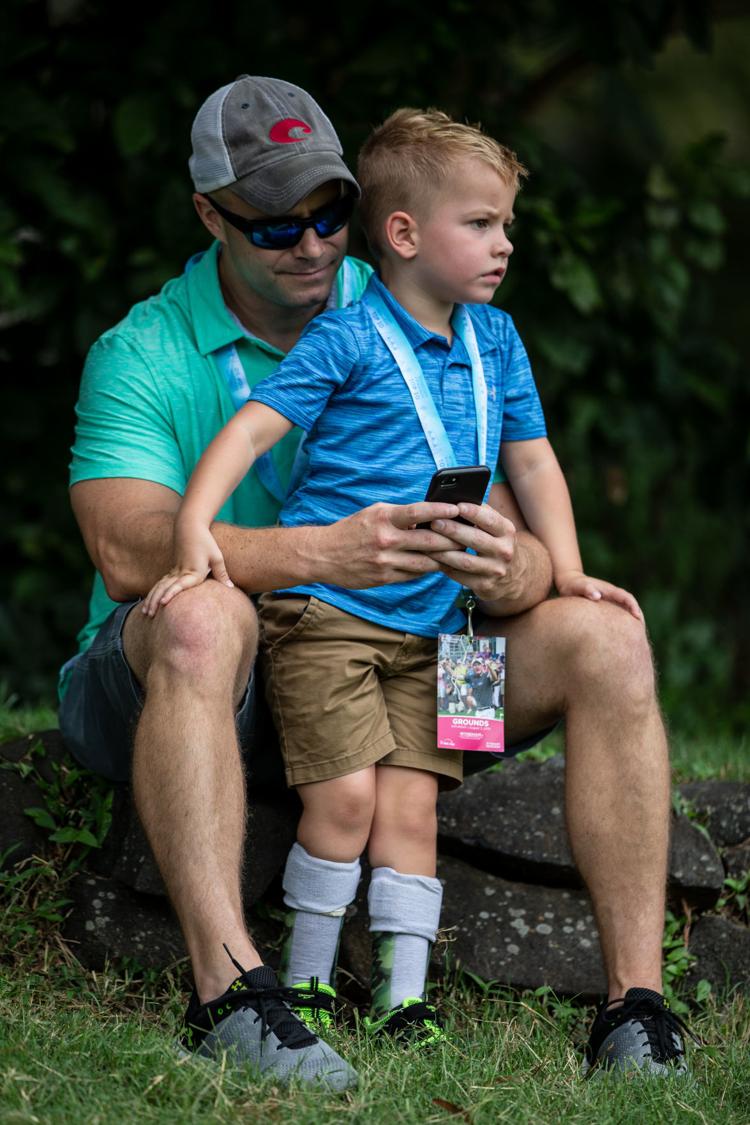 Wyndham Championship Round 3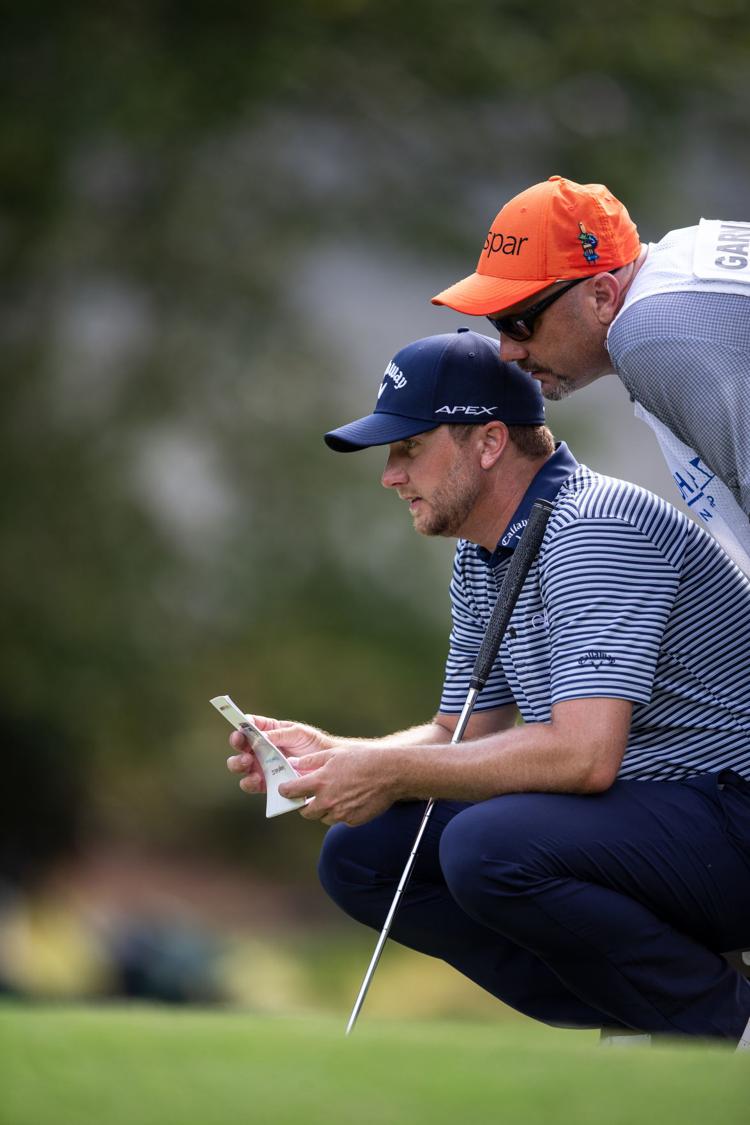 Wyndham Championship Round 3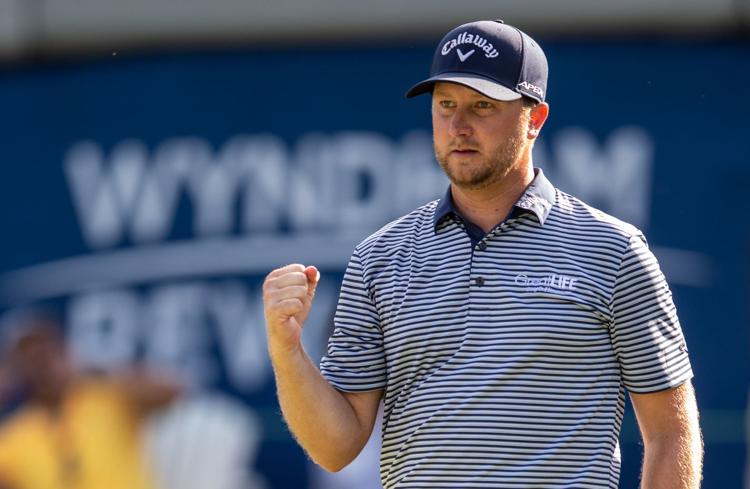 Wyndham Championship Round 3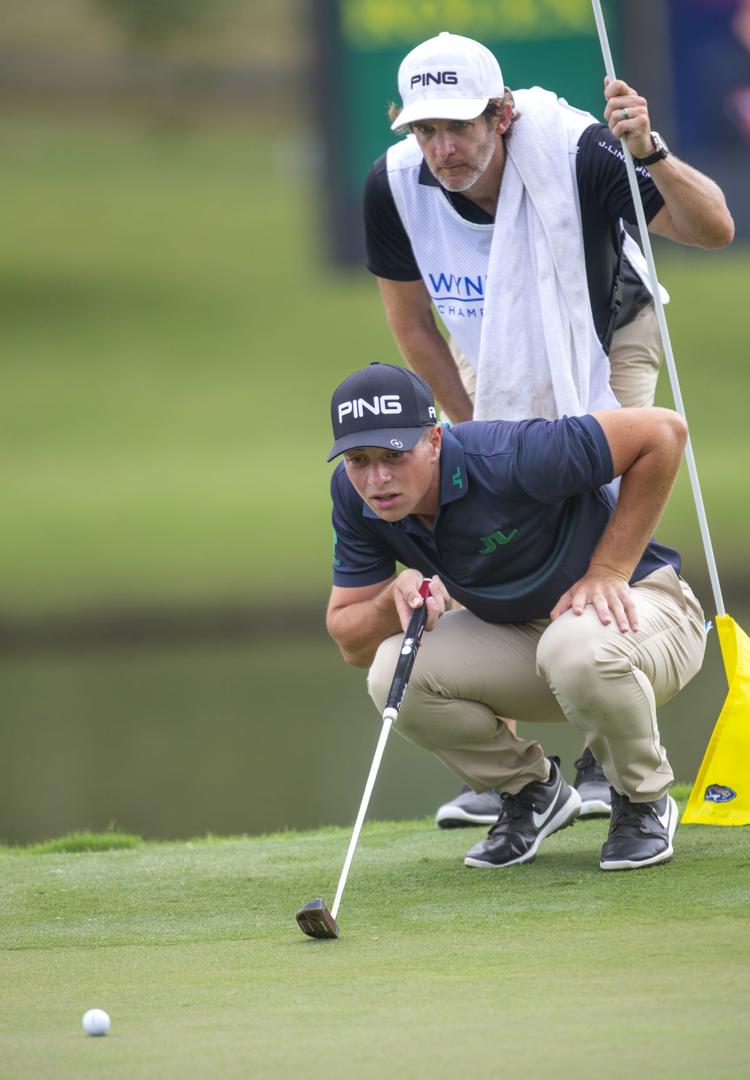 Wyndham Championship Round 3