GREENSBORO — Brandt Snedeker has played a lot of golf already this year, but right now he's in the middle of a two-week vacation.
So he made time for a day trip, hopping a HondaJet for a short flight from his home in Nashville, Tenn., to Greensboro to spend a few hours at Sedgefield Country Club for the Wyndham Championship's media day.
The defending champ likes it here.
He scored his first win at the last Wyndham held at Forest Oaks, and he won again last August in his 11th start in 12 years. (An injury in 2017 ruined his perfect attendance record.)
And now, Snedeker says, the Wyndham is more important than ever.
The PGA Tour's new schedule saw to that. Greensboro kept its spot on the calendar as the last tournament before the start of the FedEx Cup playoffs. But those playoffs were cut from four events down to three, making the Wyndham a de facto wild-card playoff spot.
Then there's the debut of the Wyndham Rewards. The top 10 in FedEx Cup points at the end of the Wyndham split a pot of $10 million. The winner gets $2 million plus the title of golf's regular-season champion. Tenth place is worth $500,000.
"This almost becomes a play-in game. For sure," Snedeker says. "The Wyndham has double importance now. It's important for the guys in the top 10 trying to win the Wyndham Rewards bonus pool. And then guys in the middle of the pack are going to show up because they have to. If you're in that 50 to 75 range (in FedEx Cup points), a lot can happen out here in two weeks. … My rookie year when I won here, I went from 40th to 12th and pretty much locked up a spot in the Tour Championship. That's huge."
A lot has happened since then. Snedeker has won nine times on Tour and was the 2012 FedEx Cup champ.
The 38-year-old father of two is a veteran. And yet this year, he has played a lot of golf.
Snedeker has made 19 cuts in 21 starts this year, with nine top-25 finishes, as he explores the PGA Tour's new schedule that moved the PGA Championship away from the Wyndham and shortened the playoffs to end before Labor Day.
"It's been a little crazy this year with the new schedule," Snedeker says. "I'm trying to find my way through it, figure out what's good for me and how I want to go about it. So this year I've played a lot of events. I wanted to see how it felt with this travel schedule, how it affected my body. …
"I'll sit down at the end of the year and re-evaluate it. I'll take a look at how much time I spent at home, how much time I spent on the road and what I want it to look like next year."
Snedeker took the last two weeks off to rest "before this last big charge to end the year."
He plans to play the British Open — now the last of golf's four majors on the schedule — the new WGC tournament in Memphis, the Wyndham and then the three-tournament FedEx Cup.
"We've had a big event every month since March now," Snedeker says, "so there's this great culmination with the FedEx Cup playoffs. … The schedule probably feels a little bit longer now, even though it's more condensed, because there's a lot more 'big golf' in a short period of time that wraps up in August."
And Snedeker says the Wyndham Championship counts as "big golf" on the new schedule. There's 10 million reasons why.
"It takes just one guy," Snedeker says. "If the guys who are fourth or fifth commit early, then the guys ahead start thinking, 'I don't want him to jump me, so I better go play, too.' That said, this year might not be a great indicator of the coming years. Because it might be like the FedEx Cup playoffs, where it took guys a year or two to figure out what a big deal it was.
"It's a big payday, and that's hard to turn down. Especially when it's at an event that's run so well and is so much fun to begin with. It's not like you're being asked to go someplace crazy or do something hard. You're going to a great golf course at an event that's run first-class. … It'll gain momentum as soon as the first guy is a regular-season champ. To have that moniker means something."
20180818g_spt_wyndham final round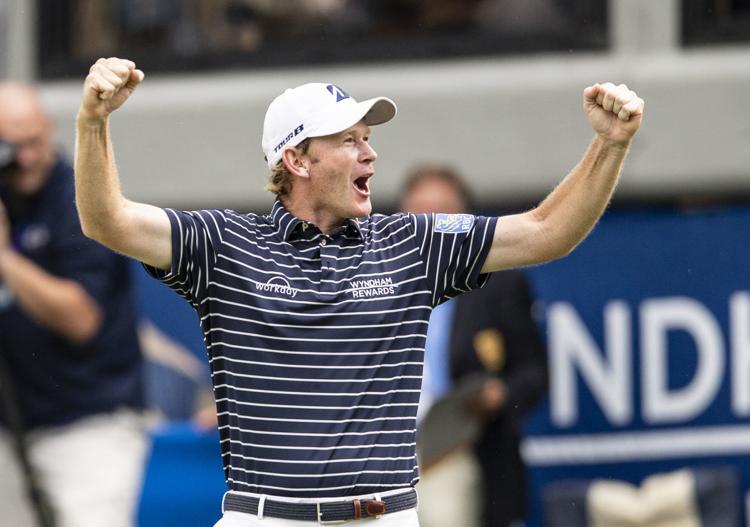 20180819g_spt_wyndham final round_kids run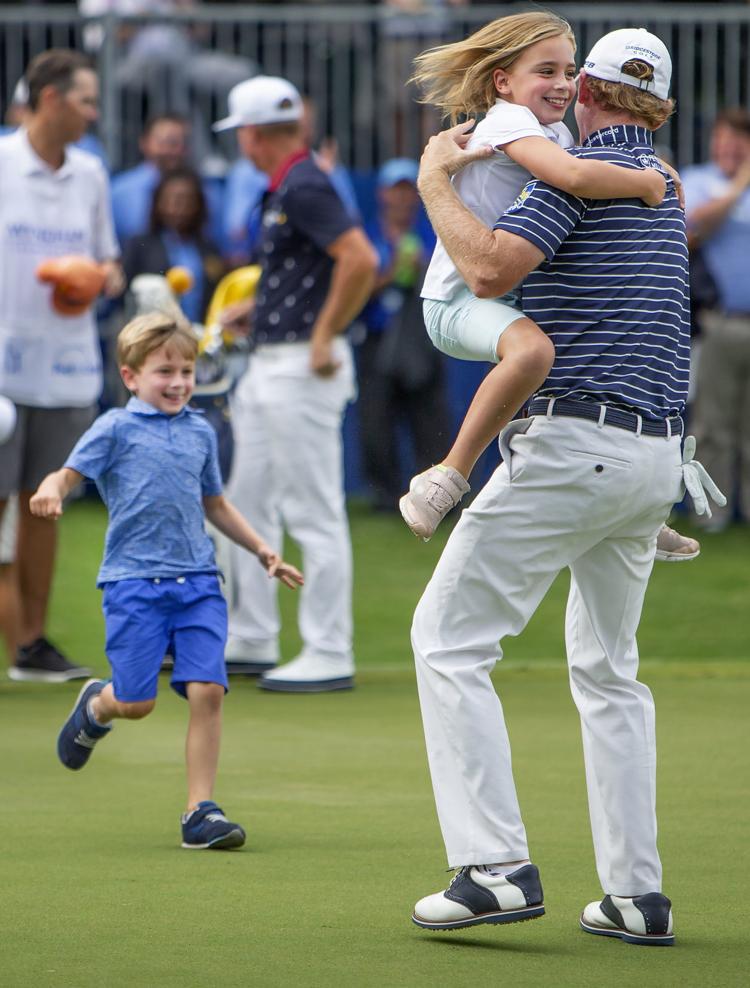 20180819g_spt_wyndham final round_pan and wife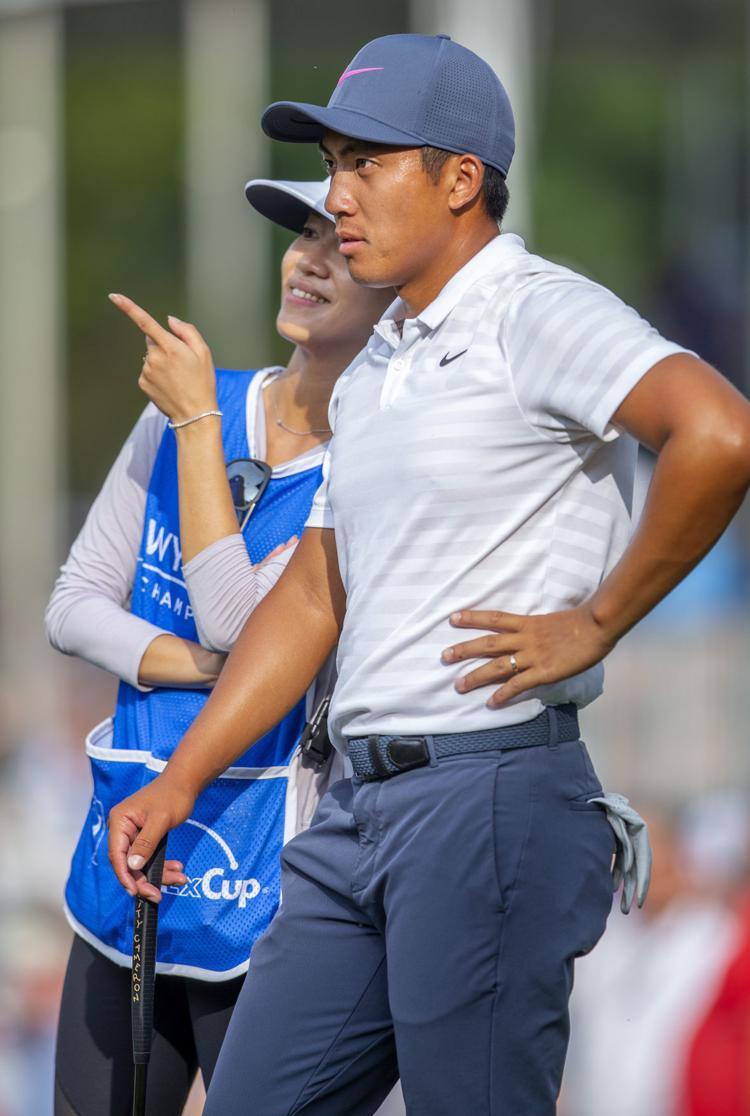 20180819g_spt_wyndham final round_snedeker toss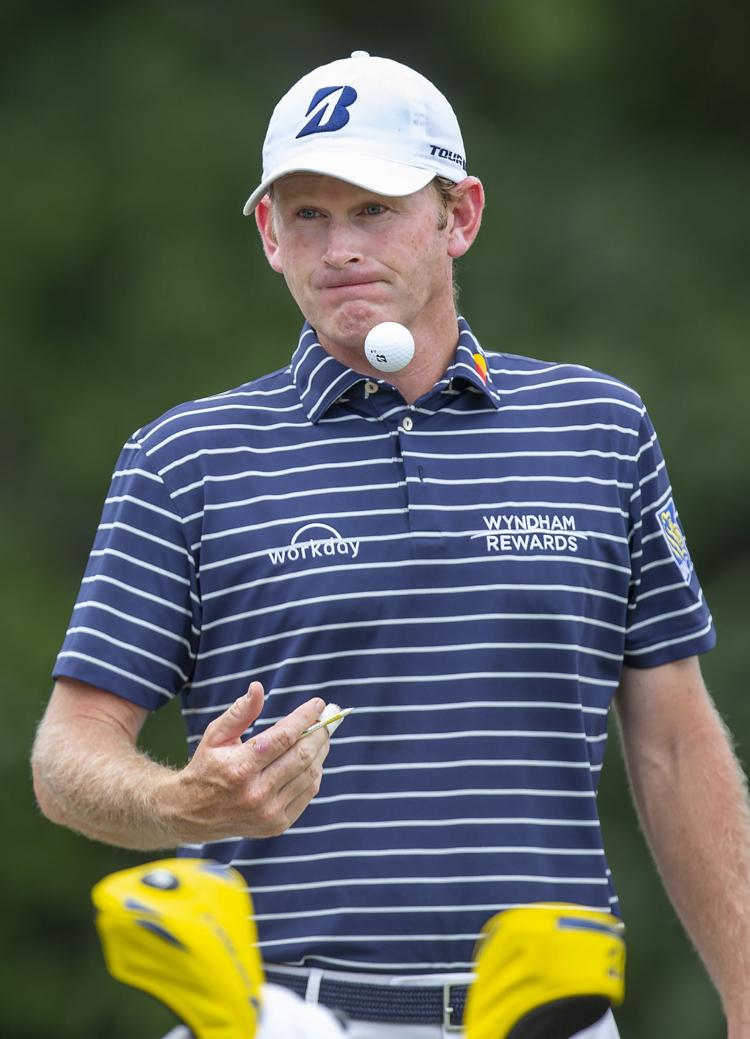 20180818g_spt_wyndham final round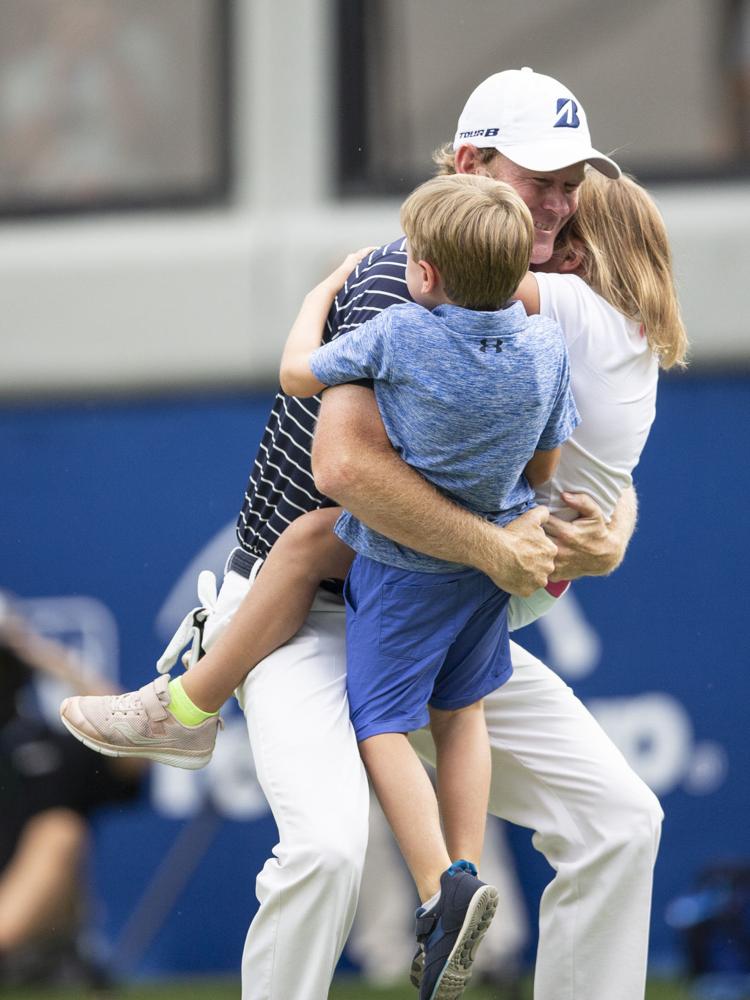 20180819g_spt_wyndham final round_trophy kiss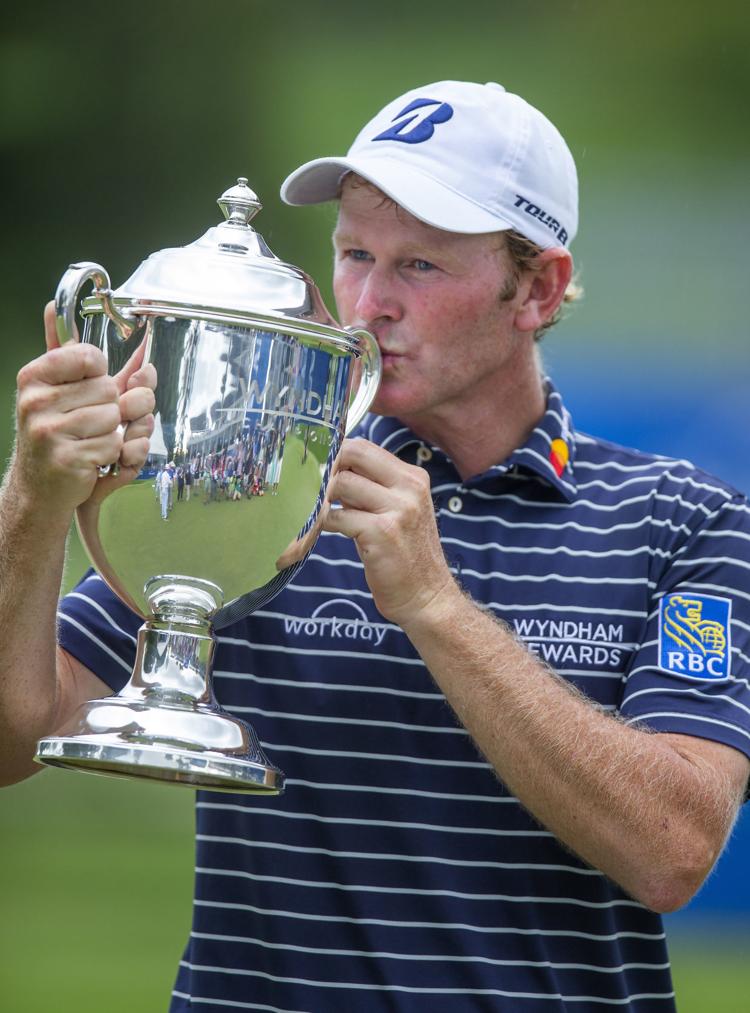 20180819g_spt_wyndham final round_snedeker arms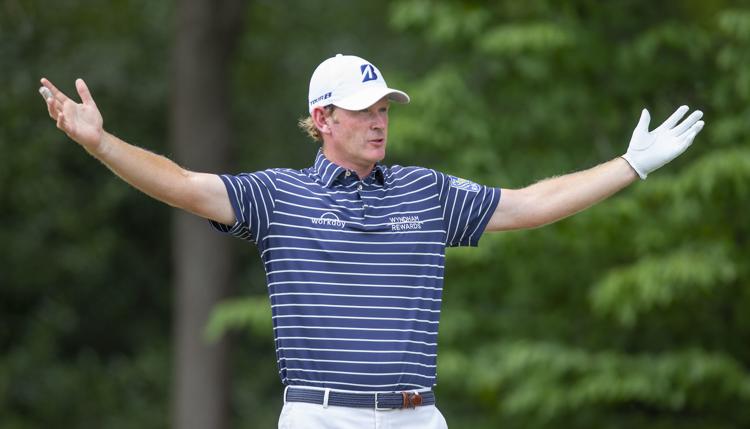 20180819g_spt_wyndham final round_pan couple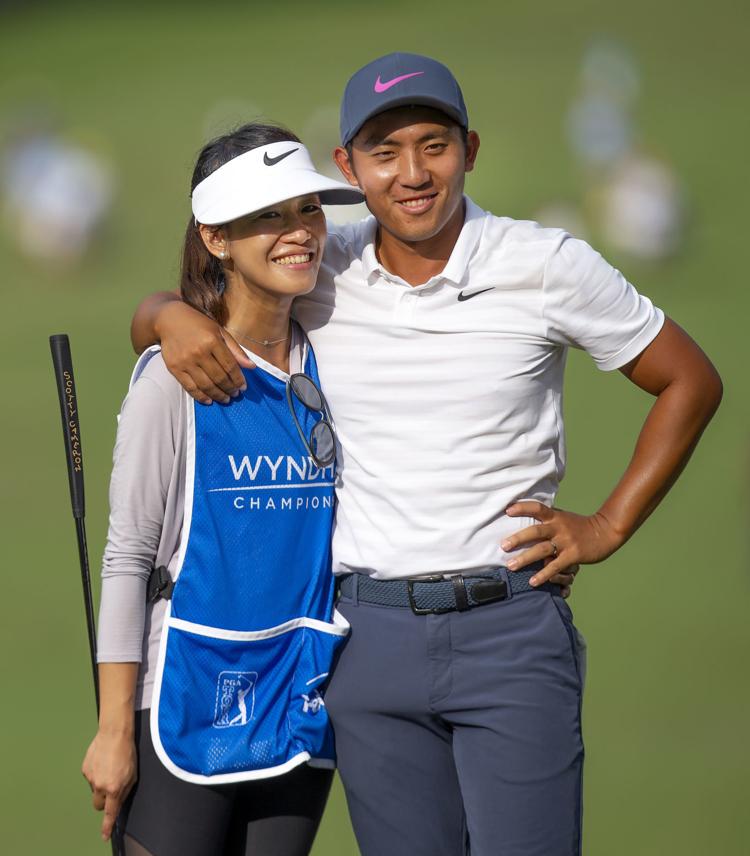 20180819g_spt_wyndham final round_simpson iron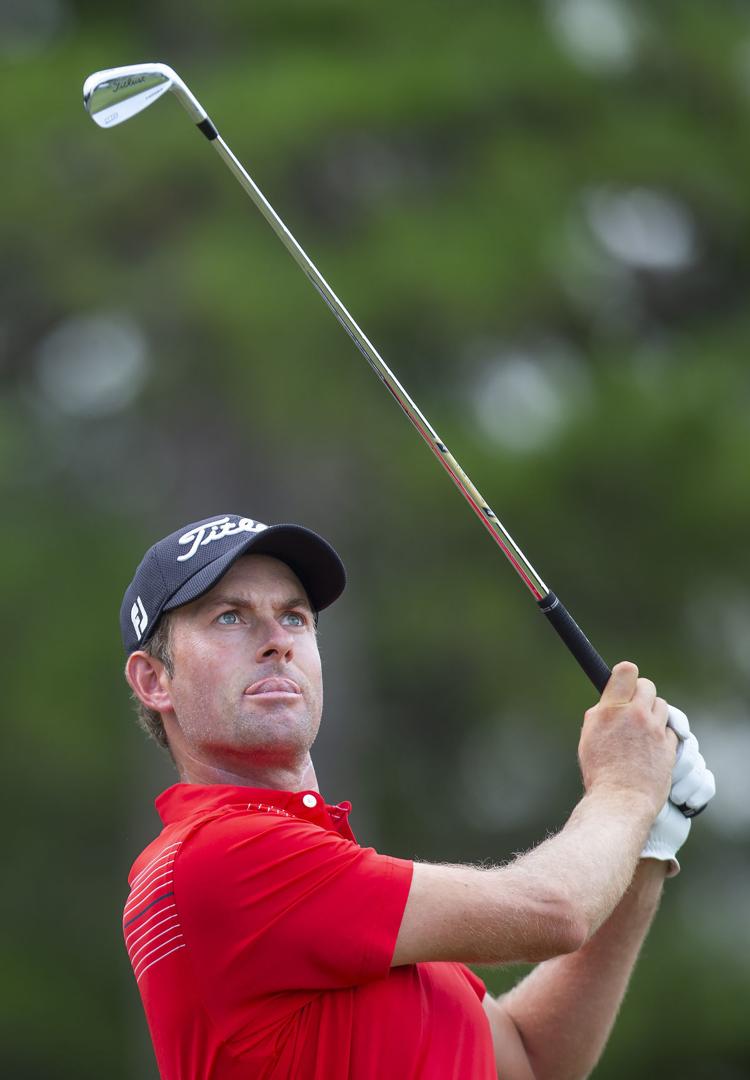 20180819g_spt_wyndham final _simpson drive 18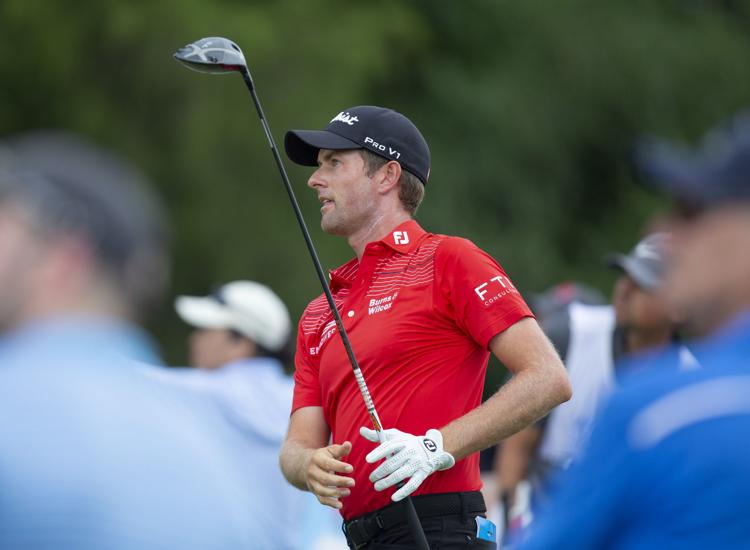 20180819g_spt_wyndham final round_snedeker waving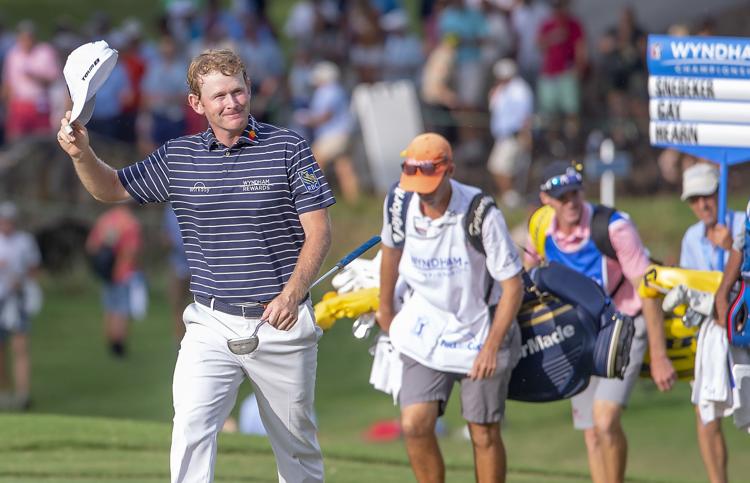 20180819g_spt_wyndham_fourth_Snedeker_tips_hat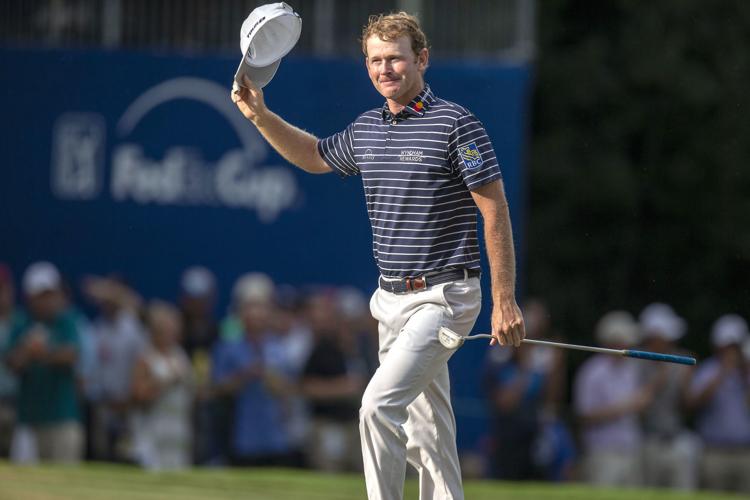 20180818g_spt_wyndham final round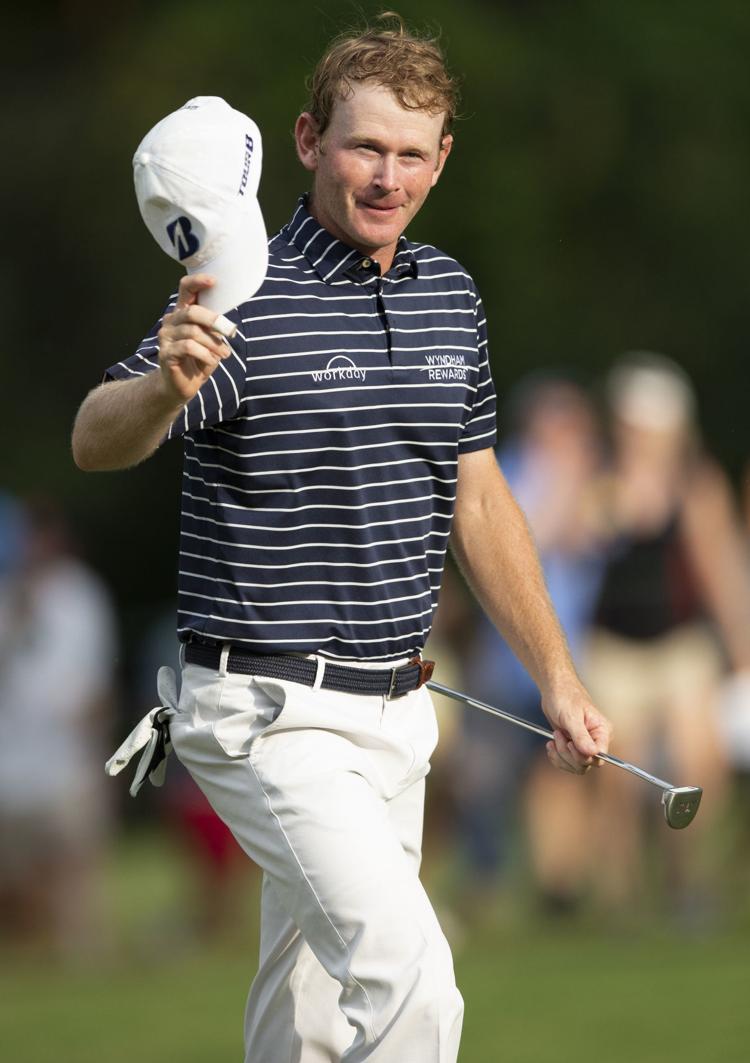 20180818g_spt_wyndham final round
20180819g_spt_wyndham final round_trophy children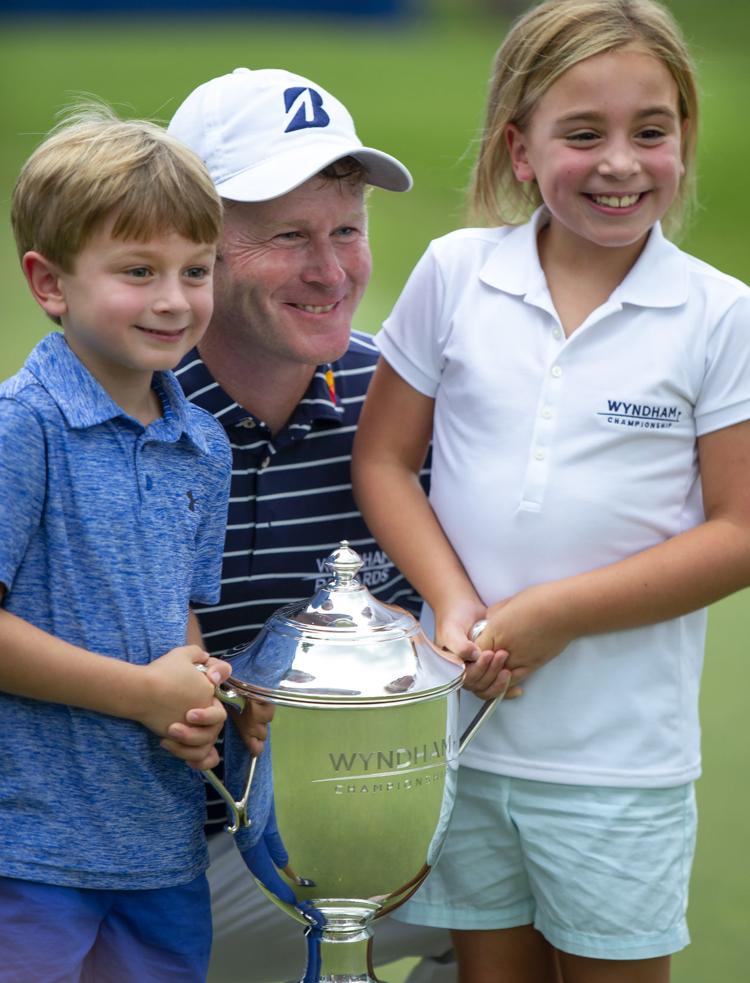 20180819g_spt_wyndham final round_snedeker runs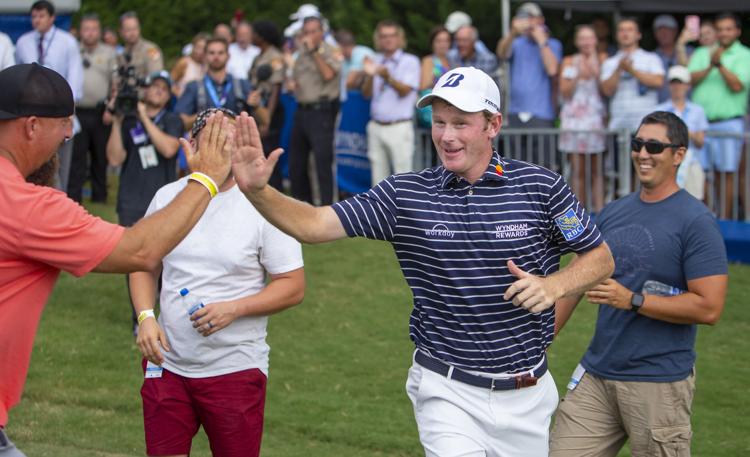 20180819g_spt_wyndham_fourth_Snedeker_hugs_children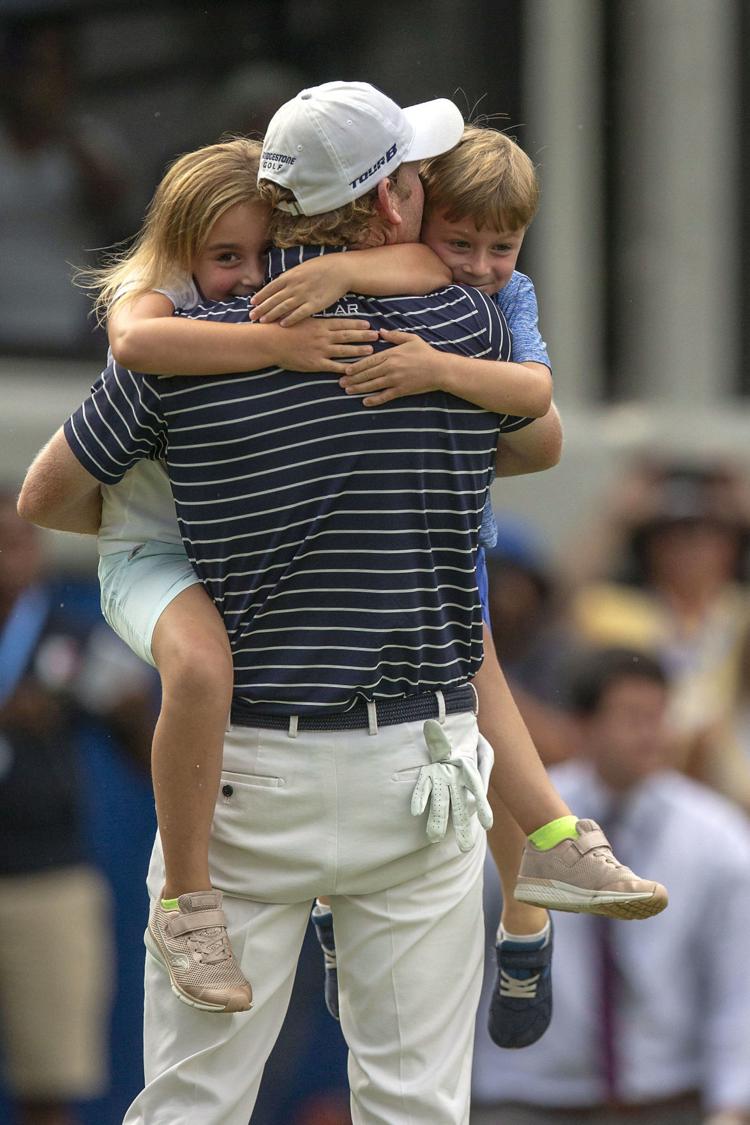 20180818g_spt_wyndham final round
20180819g_spt_wyndham_fourth_pan_carries_bag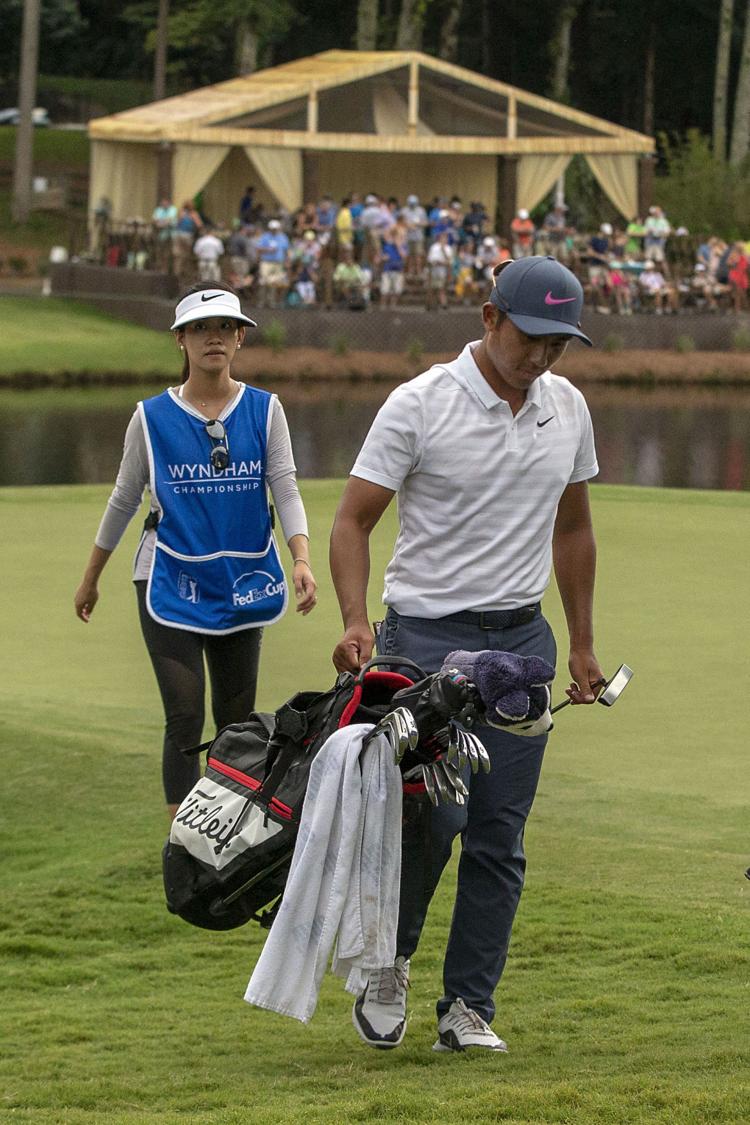 20180819g_spt_wyndham_fourth_points_tosses_putter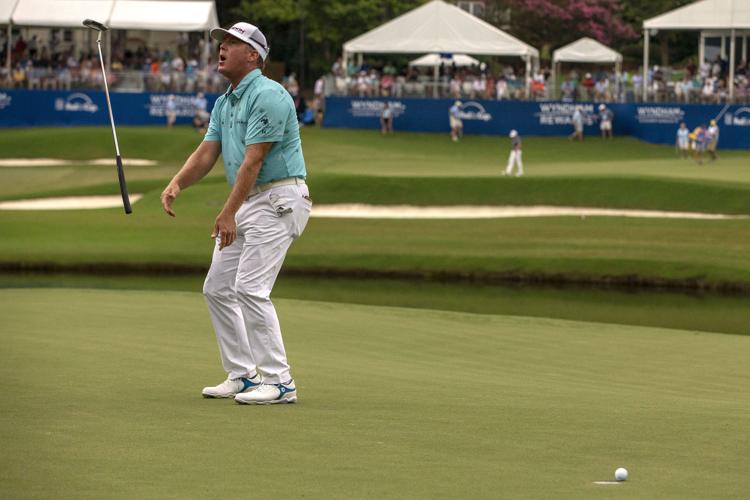 20180819g_spt_wyndham_fourth_simpson_putts_7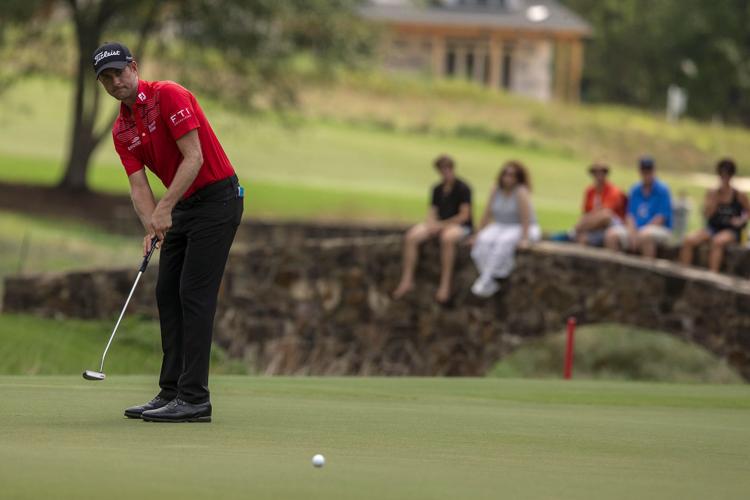 20180819g_spt_wyndham_fourth_pan_hits_ob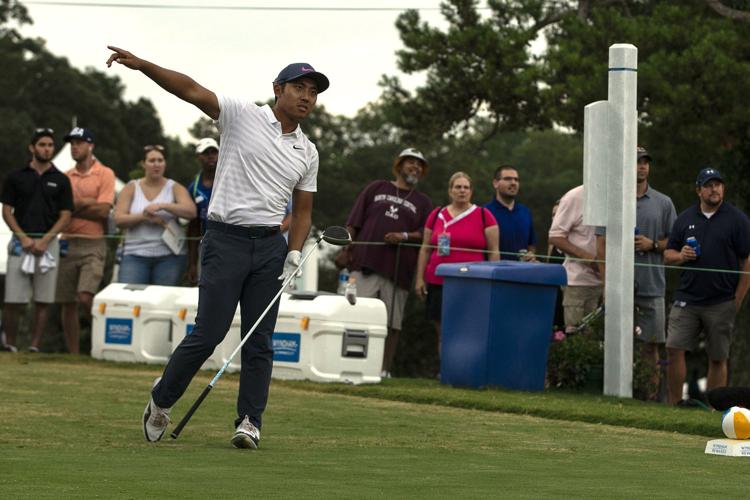 20180818g_spt_wyndham final round
20180819g_spt_wyndham_fourth_Snedeker_holds_trophy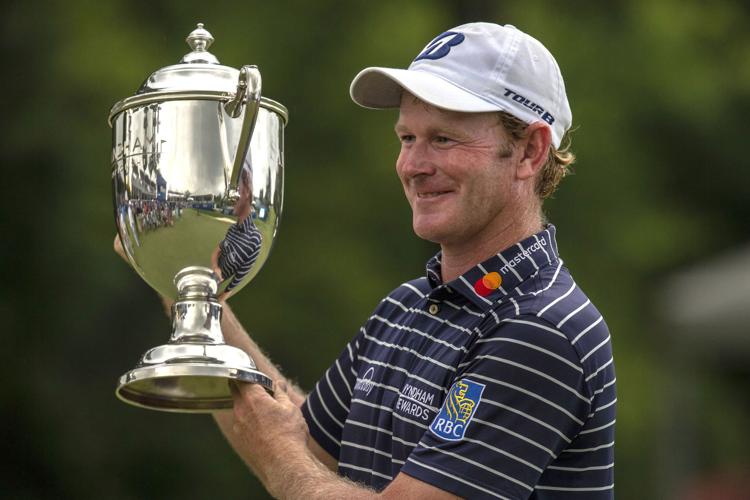 20180819g_spt_wyndham_fourth_points_reacts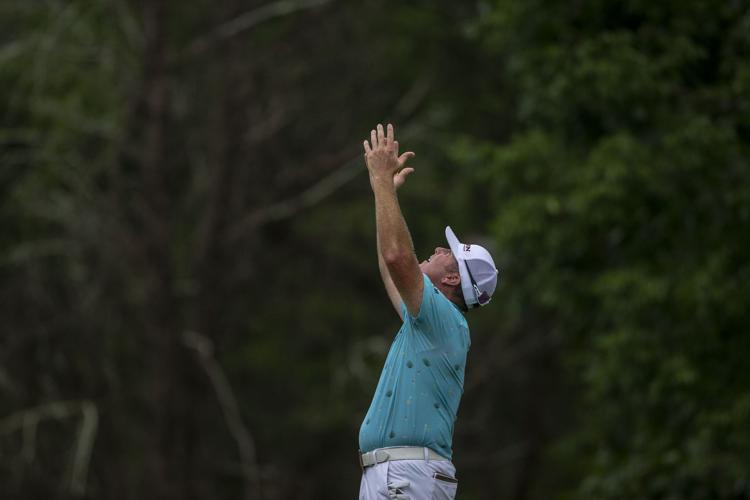 20180819g_spt_wyndham_fourth_points_bunker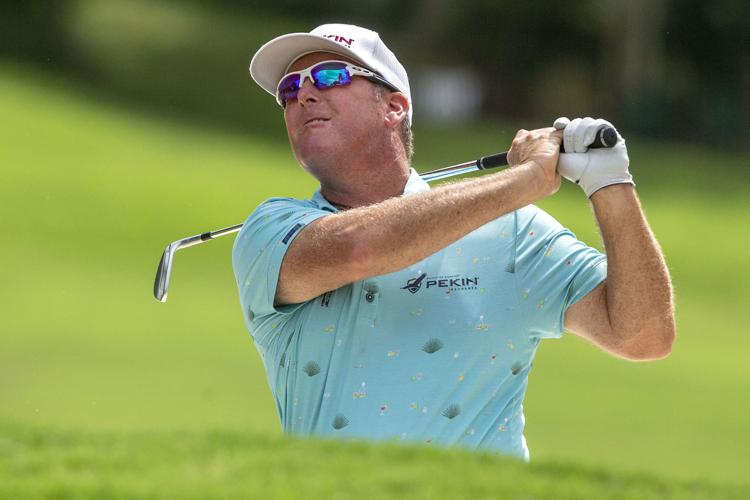 20180818g_spt_wyndham final round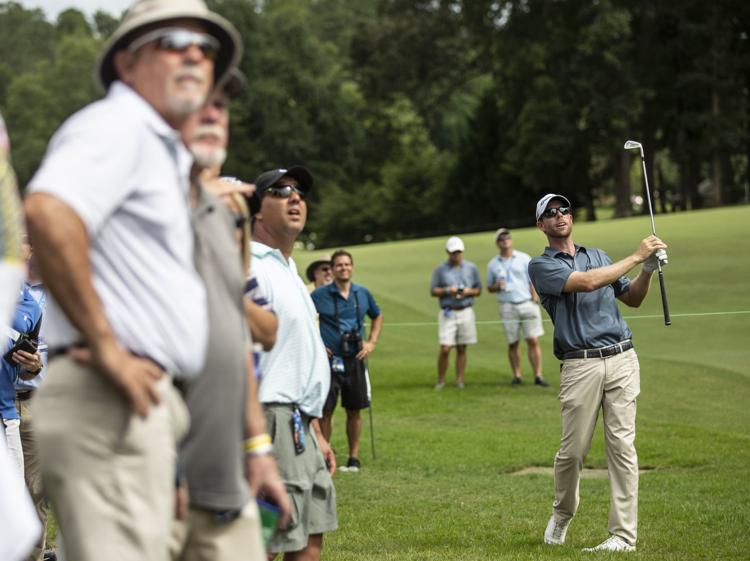 20180818g_spt_wyndham final round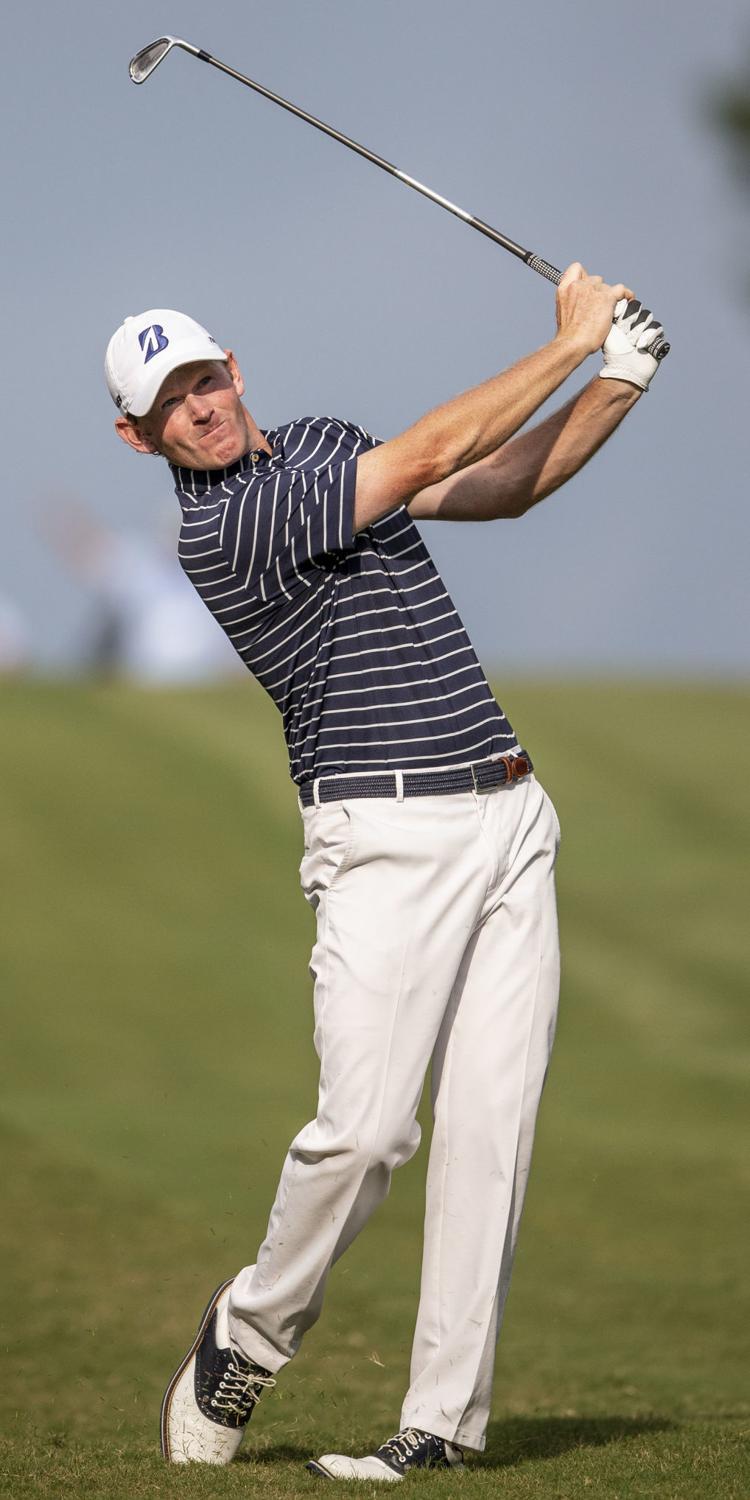 20180818g_spt_wyndham final round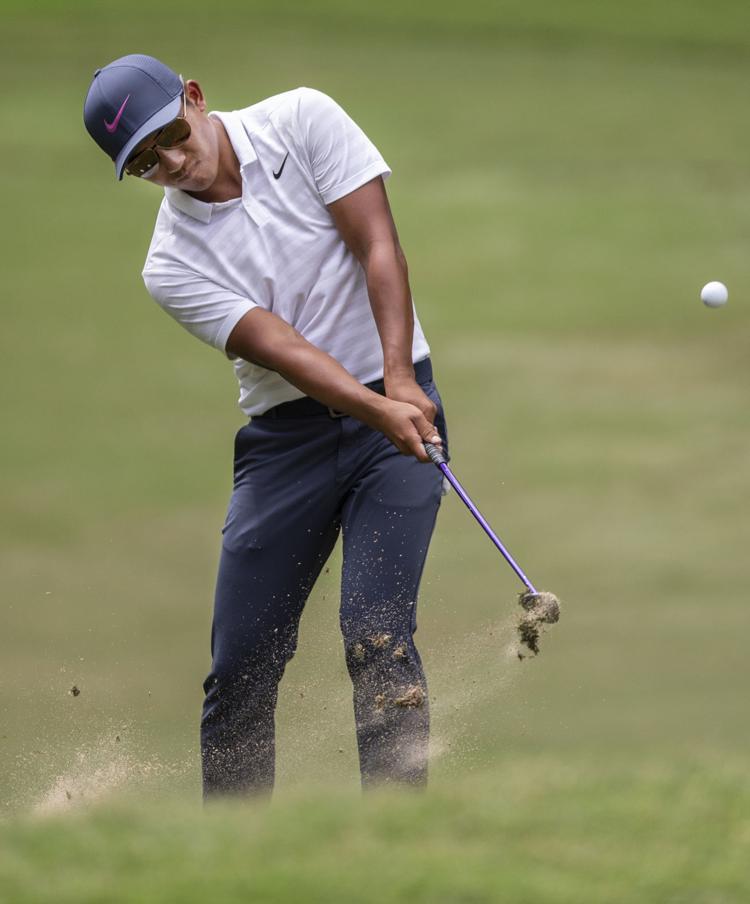 20180818g_spt_wyndham final round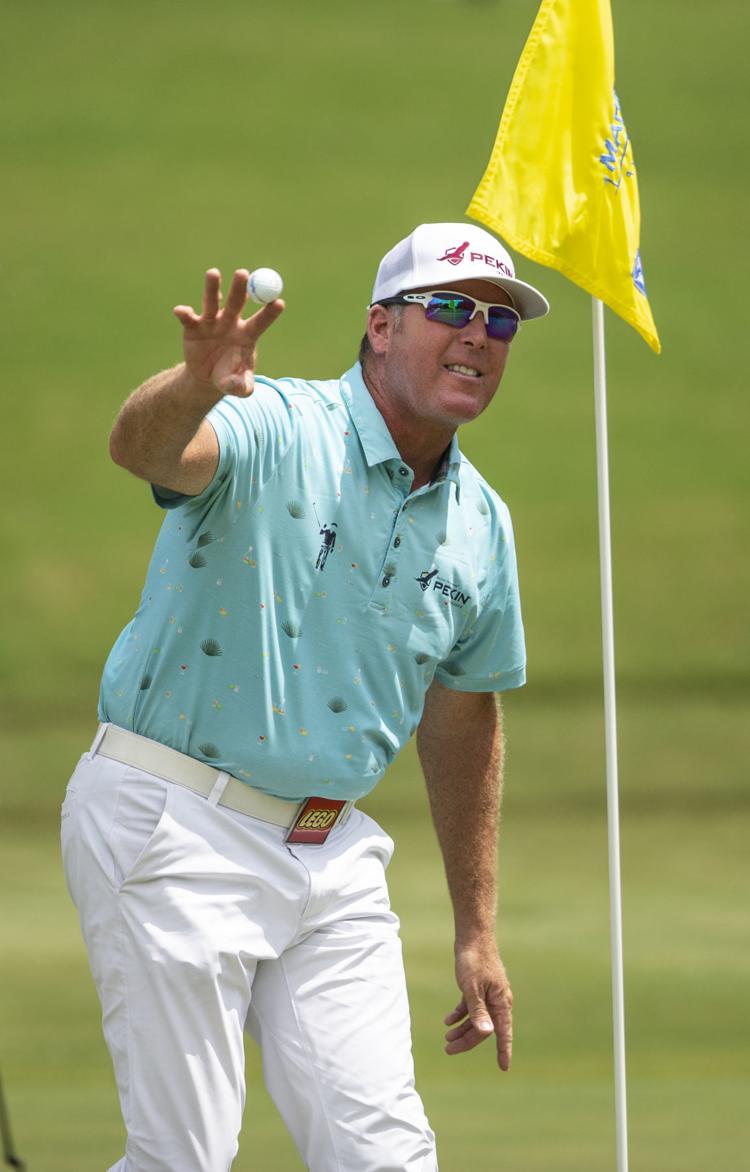 20180818g_spt_wyndham final round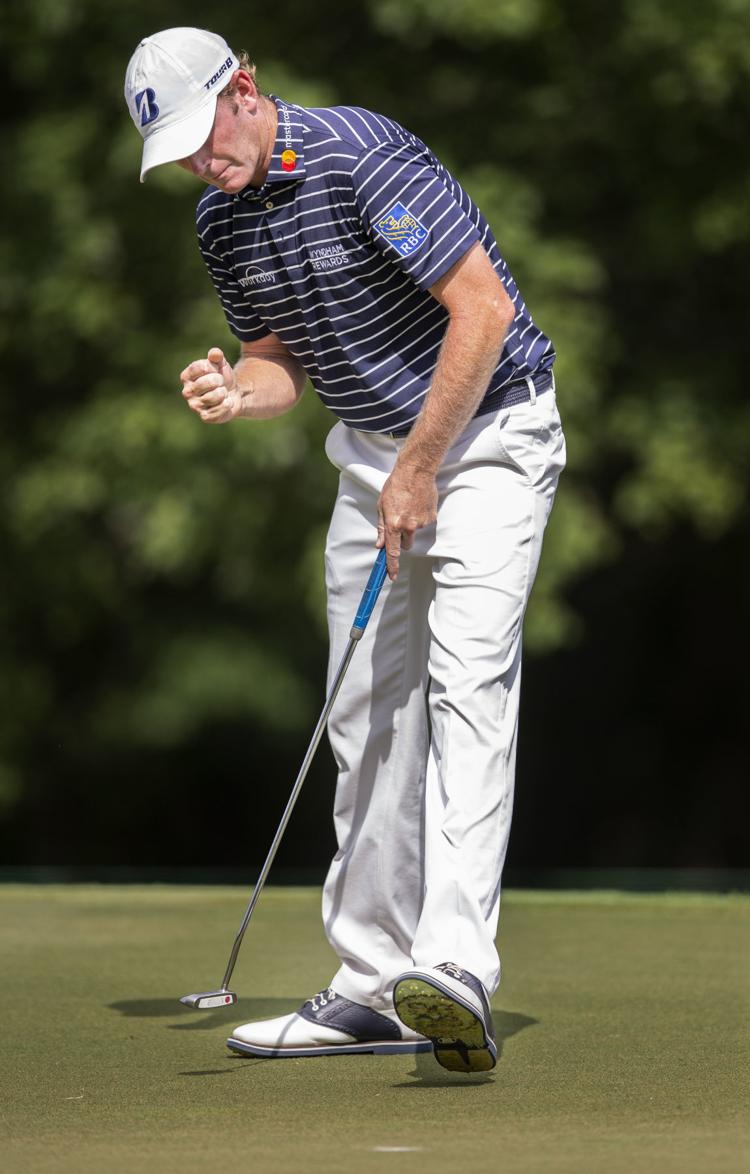 20180818g_spt_wyndham final round
20180818g_spt_wyndham final round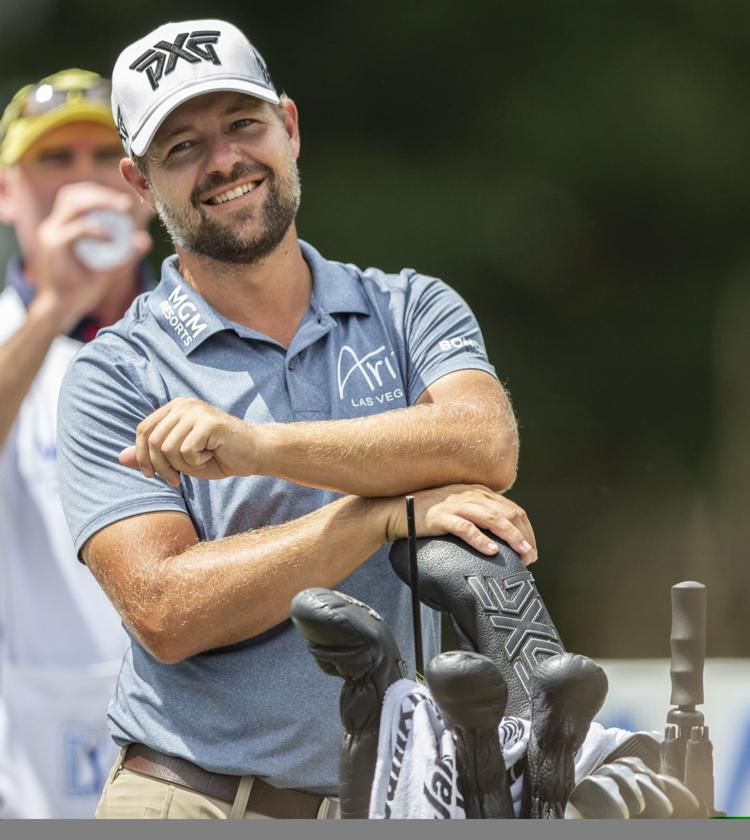 20180818g_spt_wyndham final round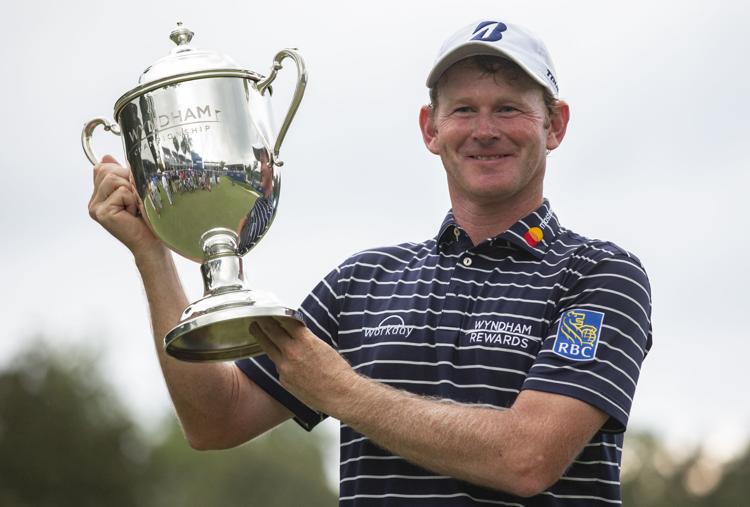 20180818g_spt_wyndham final round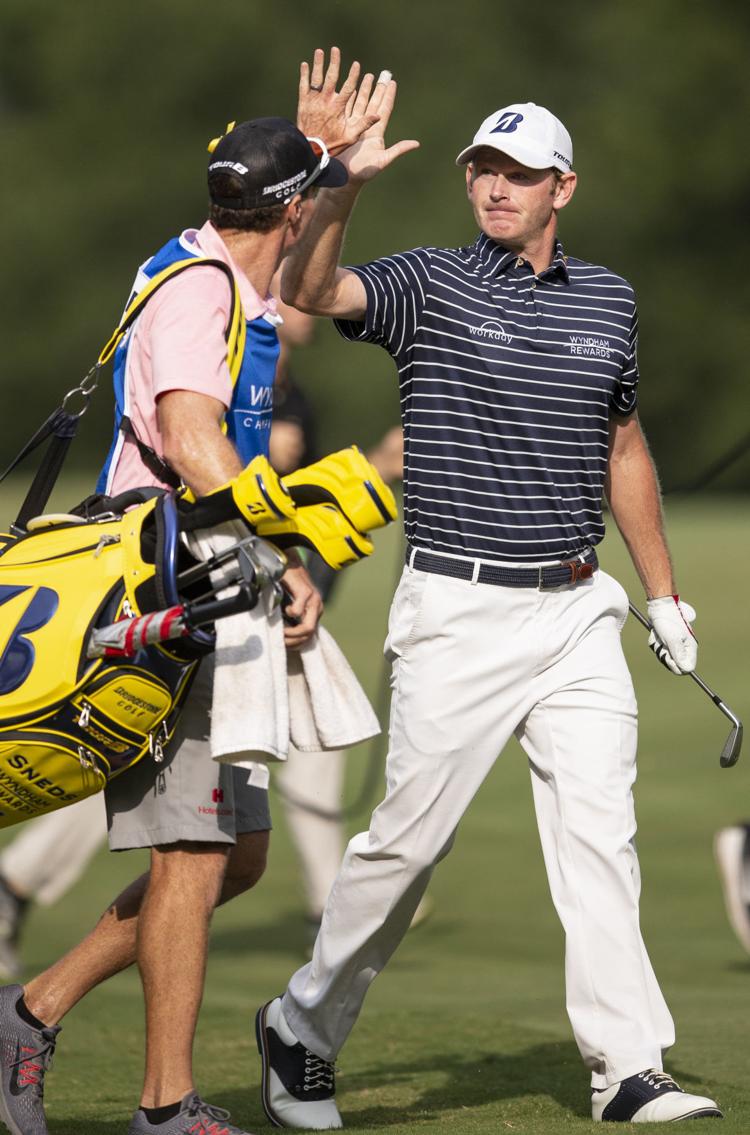 20180819g_spt_wyndham final round_english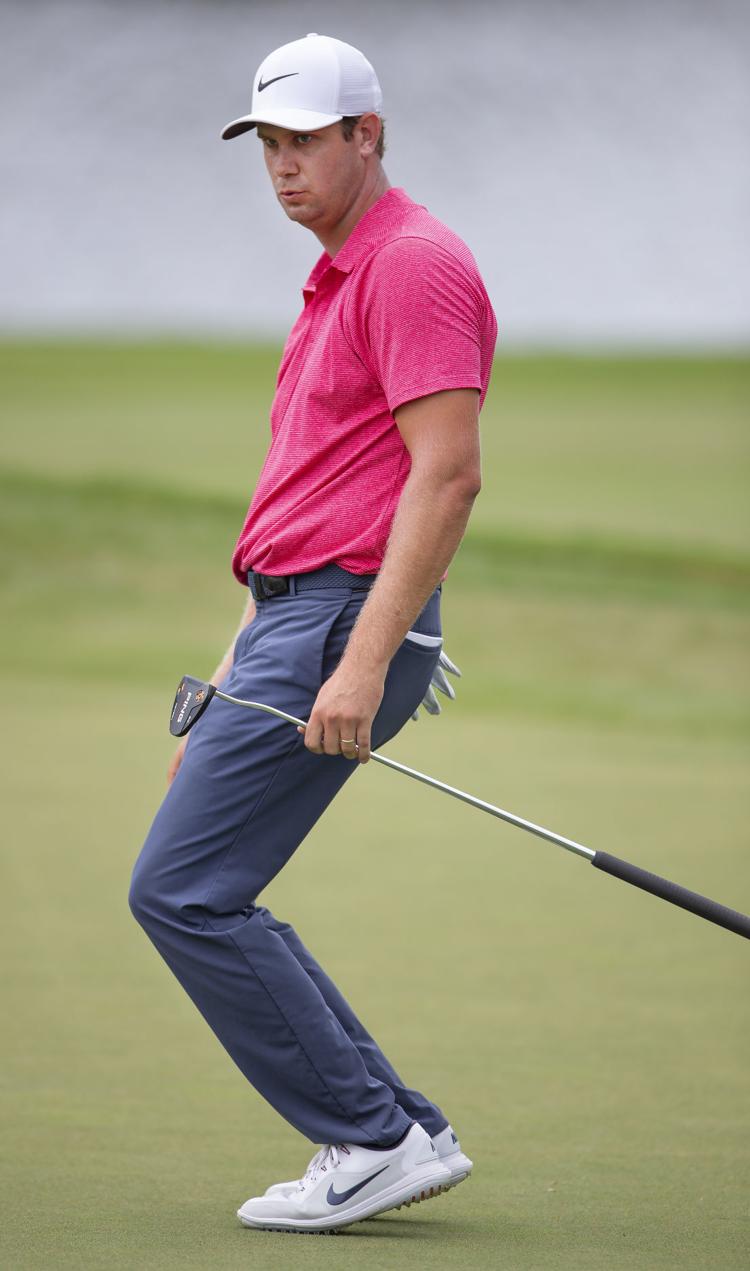 20180818g_spt_wyndham final round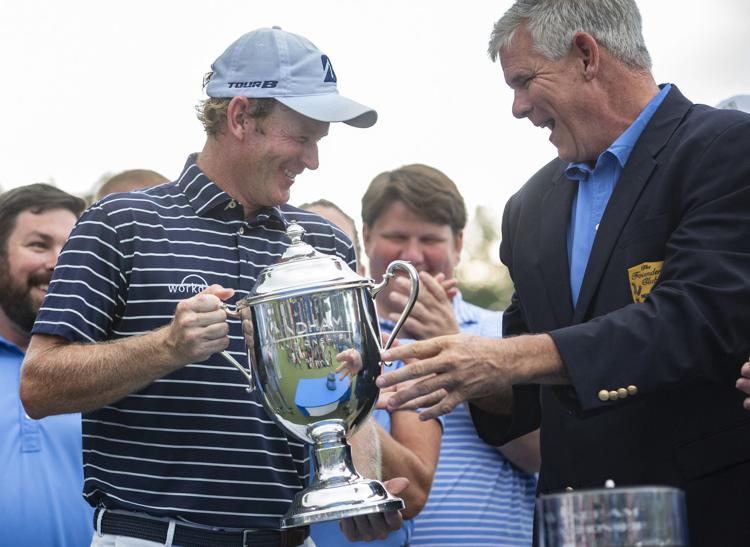 20180818g_spt_wyndham final round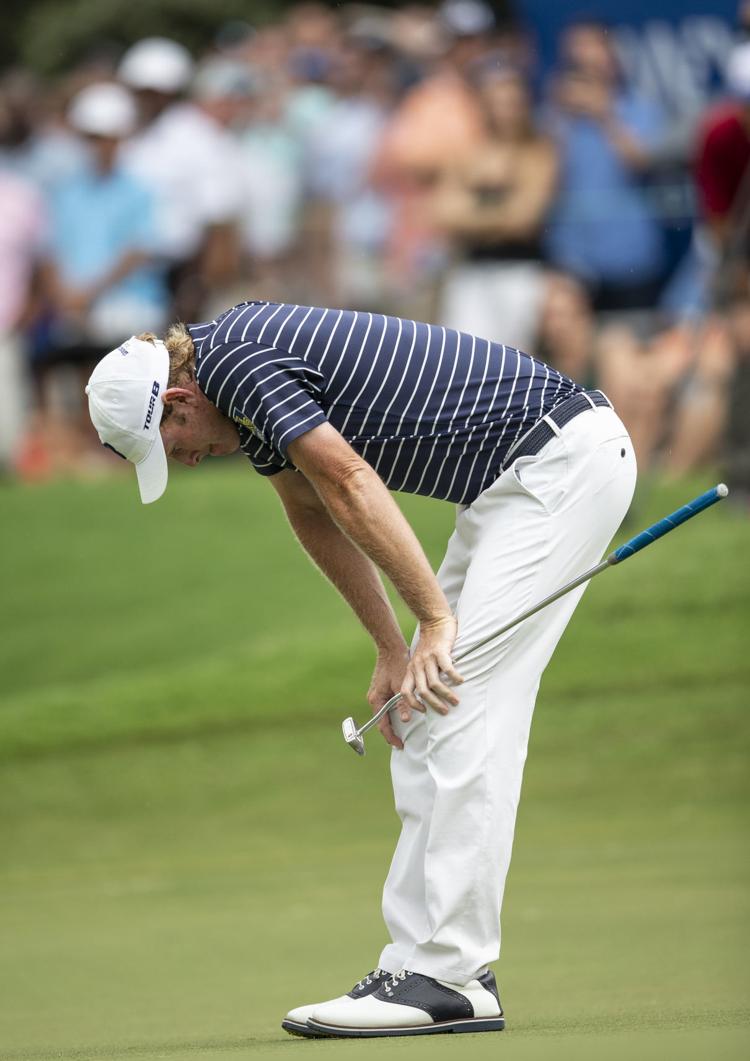 20180819g_spt_wyndham final round_face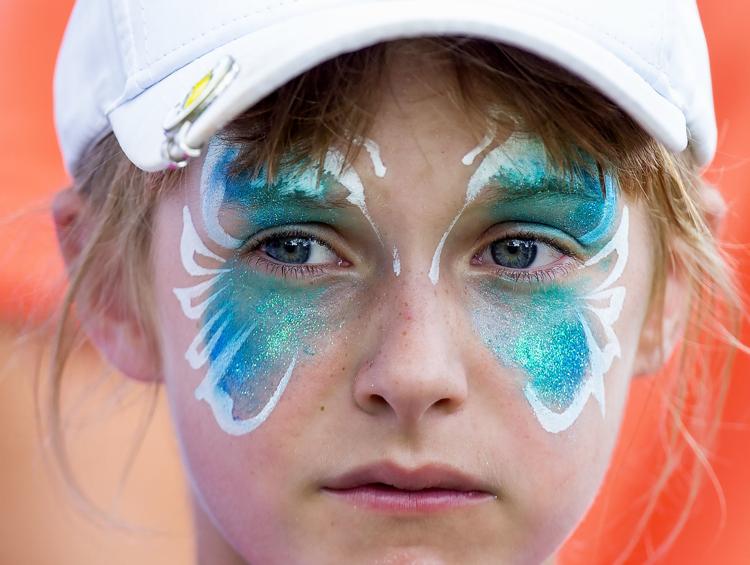 20180818g_spt_wyndham final round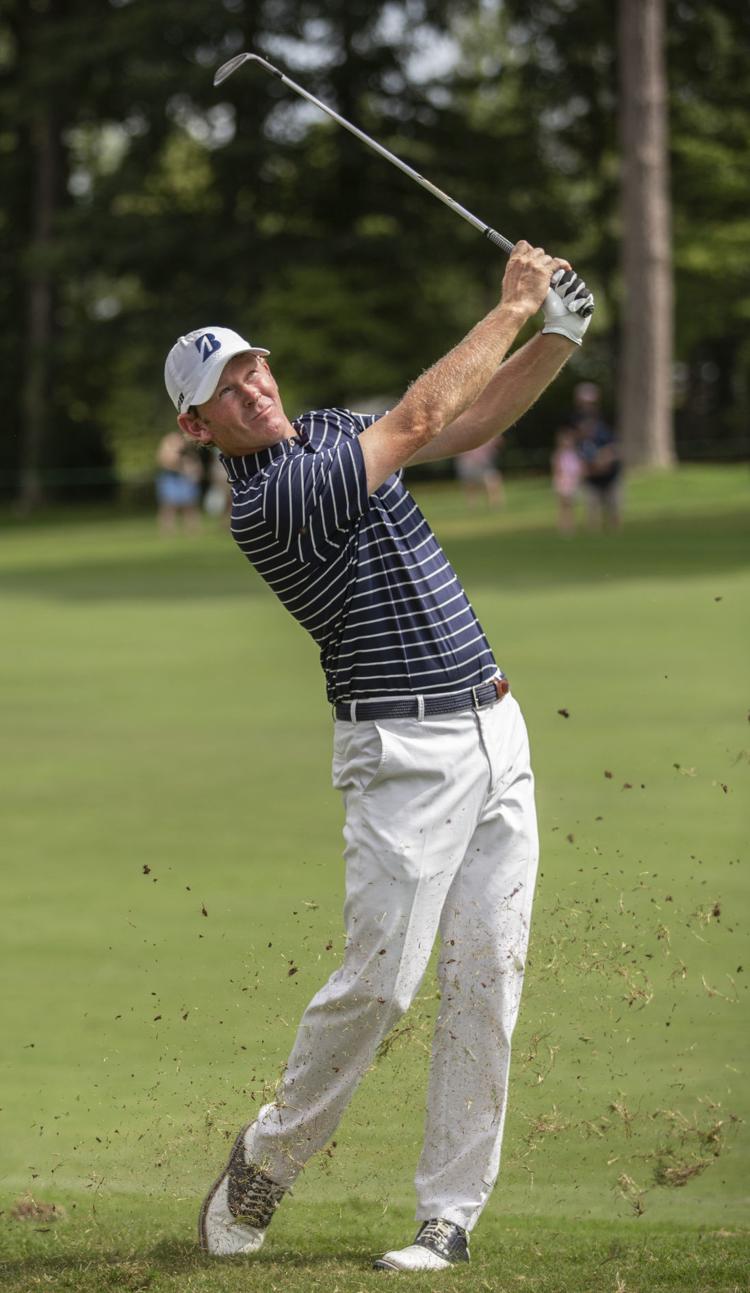 20180818g_spt_wyndham final round
20180818g_spt_wyndham final round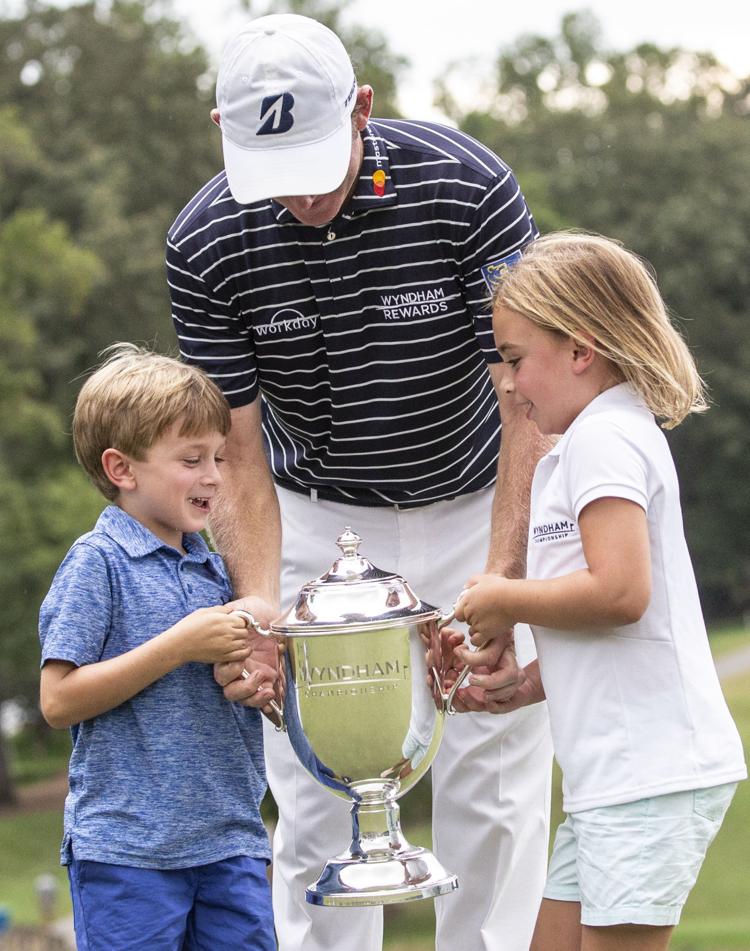 20180818g_spt_wyndham final round