Two current Major League Soccer players and one former player from Guilford County were watching closely as the U.S. women's national team won its second straight World Cup. Here's what they had to say about the team's victory and the equal-pay discussion surrounding women's soccer: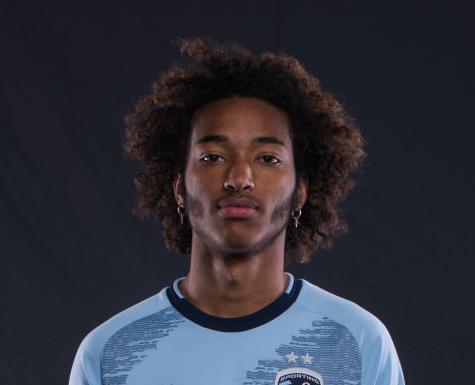 Sporting Kansas City midfielder
"It was awesome! No matter the gender, no matter the sport, watching your country win something that important, as big as the World Cup, is pretty awesome, especially it being soccer. That's the sport where I want to play in the World Cup. It's inspirational that they can win it and be so cool doing it. They looked like they were enjoying it the whole time, with the celebrations, while getting the dub and winning it."
"Obviously, it's unfair. They're such a good team and they've clearly shown that they deserve equal pay. … They have the right to stand up for what they deserve, and I think they deserve it. I'm not saying the men don't deserve (what they're paid), but the women have proved that they do just as much as the men and maybe more for the game, so why don't they get the same as the men get?"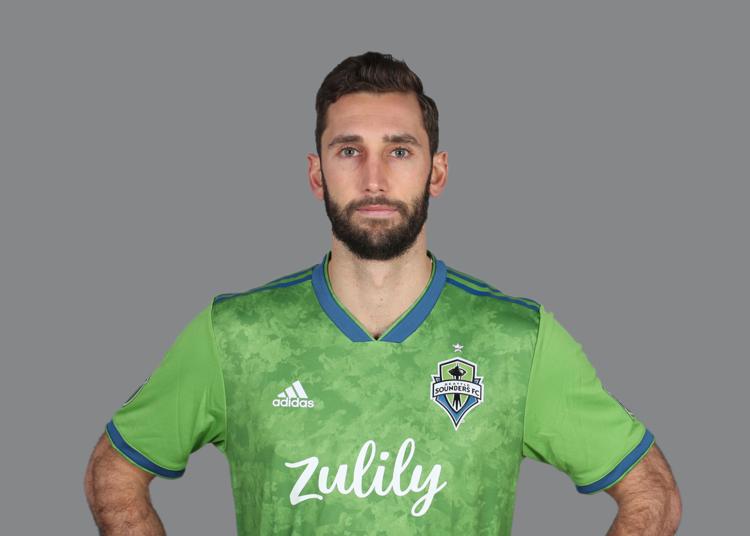 JONATHAN CAMPBELL
Seattle Sounders defender; former Greensboro Day, North Carolina and Carolina Dynamo player
"They were very dominant in the group stage and did catch some flak for celebrations, but it is a tournament and you do want to score as many goals as you can. It was unfair criticism for that ... You can't have a mercy rule. And when it's Mallory Pugh's first goal in the World Cup, she can't not celebrate that. … The U.S. defense was just solid. … Once again it shows how dominant U.S. women's soccer is. Once you're on top, the target's on you and to come out there and perform like that speaks to their credibility and how good they are. They proved it and they deserve everything they get."
"I don't know much about the facts behind their lawsuit. My thing is that winning (the World Cup) hopefully means that they are heard and whatever they deserve to get paid, they rightly and justly get paid that. I don't know exactly what that is, but they clearly have done enough to be heard."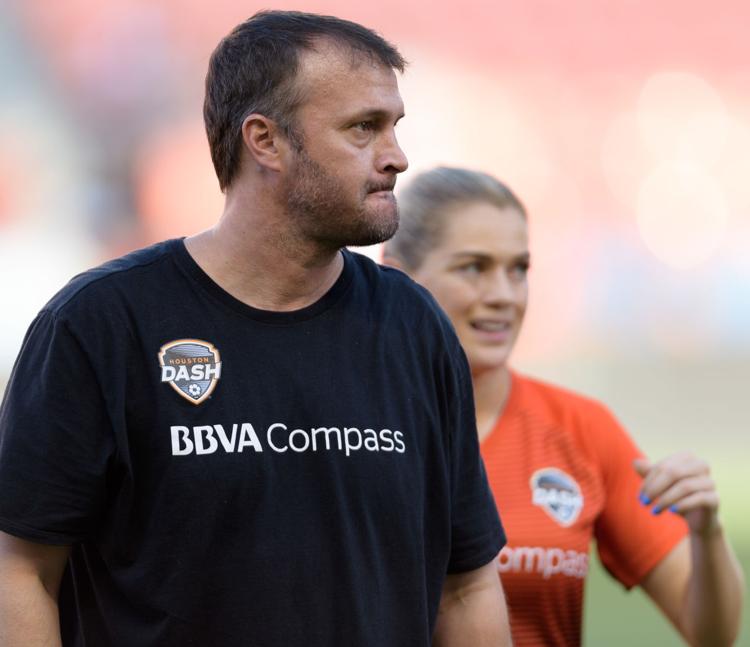 Assistant coach, NWSL's Houston Dash; former Page, North Carolina, San Jose Earthquakes and Houston Dynamo defender
"I'm tremendously proud of this team. The United States' women's national team has been the standard for women's national teams for many, many years. They don't have to win every World Cup to be the best team in the world. They went into this tournament with a chip on their shoulders and played angry. They didn't care what people said about them. It really doesn't matter where your political beliefs fall and all the stuff that was going on off the field, but when you looked at their play on the field it was at a different level. ... It wasn't just the quality of play, but their mentality when they stepped on the field. That was a sight to see and something that not everybody is talking about. Not just youth players, but there are far too many professional players in the world who don't have that mentality. They're not just setting an example for young female soccer players, but for all soccer players, including professionals, at every level. That was something I enjoyed seeing because now I have a bar, I have a standard to which I can hold the players that I coach every single day. You want to play for the U.S. national team? That's the level you have to be at, not just physically and not just quality-wise, but mentally."
On the impact on the NWSL:
"I am a bit disappointed in our league. They could have done way, way more to promote our league and all of these players who fans don't have to just watch every four years but they can watch week in and week out. That was the only disappointing thing in this World Cup for me."
"It's fantastic to see so many people at so many socio-economic levels of our country involved in this discussion. A large percentage of them are uninformed on some of the issues. What I would say to them is that there have been so many articles written on this from people far more intelligent than I am. ... I encourage everyone to educate yourself. … Once you have all the information it's very easy to join this debate from whichever side on which you fall. ... I would absolutely love for one player from the U.S. women's national team — just one — to go on record and ask for more money for the NWSL players. Everything is about our national team, those 23 players. But there are a few hundred who help sustain the league they play in who are underpaid, who are living on a very, very meager salary."