GREENSBORO — There was a time when all the great golfers came to Greensboro. And then there was a time when they didn't.
Which brings us to now, somewhere in between but headed toward a new time in Wyndham Championship history when the great golfers will consider Greensboro again.
For whatever reason, they didn't this year.
Jordan Spieth committed to playing this year's Wyndham late Friday afternoon, then Shane Lowry withdrew after having committed a while back before becoming the Champion Golfer of the Year. And the final minutes before the deadline for entering the 80th Wyndham Championship went silent.
This is a new era for our tournament, and the new Wyndham Rewards Top 10 has both enticed and confused the best golfers in the world. As they all walk the course at the WGC event in Memphis, they know the standings with one event left in the regular season.
Thus the first regular-season title in PGA Tour history will be decided in Memphis and not Greensboro.
Brooks Koepka will not play in Greensboro. Matt Kuchar won't play here, and Rory McIlroy won't be here, either. Those are the top three golfers in the Wyndham Rewards Top 10, the $10 million bonus pool to be awarded after Greensbroro.
So basically, nine of the 10 golfers in the standings decided to take Wyndham's money without bothering to play Wyndham's tournament.
Chalk it up to exhaustion from a trip from Northern Ireland to Memphis, or maybe mental exhaustion even thinking about what would require a six-week stretch of tournament golf to try to win the bigger prize, the Tour championship.
Or you could be cynical and point out that these are men who are paid too much money to play golf, which is hardly demanding work.
Mark Brazil, the Wyndham tournament director, is convinced it was mostly fatigue.
"You could tell the guys were dragging," he said after a trip to Memphis this week for last-minute campaigning. "Some of the guys had played the Scottish Open the week before the British, and you could tell they were tired."
So we'll play on without them, as we have many times before, knowing there was a time when Snead, Hogan and Nelson played here.
We'll survive. We always have.
Spieth will be here, and defending champion Brandt Snedeker and former champion Webb Simpson will highlight a field that's a little better than last year. Next year, with time off between the Open Championship and the Wyndham, with the Olympics in between, the field should be closer to what we expected this year.
"I knew this was going to be challenging the first year," Brazil said. "I never imagined we'd get the top three golfers coming in here to battle it out, knowing they'd have to commit to six or even seven straight weeks. This was always going to be a tough year.
"There's a lot of money here, but there's a whole lot more in three weeks, and every one of these guys thinks he can win it all. They're going to give it everything they have for the next three weeks, and they need to rest their bodies. I get it."
But the Tour didn't envision this when it rolled out the Wyndham Rewards Top 10. The new schedule, which will continue to evolve in the next few years, worked against the Wyndham this year.
"I'm bullish on 2020," Brazil said. "I was always a little sheepish about the first year. So it's not really fair to judge the Wyndham Rewards Top 10 this year. Did it work perfectly? No. But it's a better field. We got four or five players because of it, and I'm never going to complain if we get Jordan Spieth, Brandt Snedeker and Webb Simpson in our field. Every tournament on Tour wants those guys."
This will be a wakeup call in a sense, not only to the Wyndham but to the Tour, which realizes now that without Tiger Woods or Phil Mickelson, there aren't many golfers who move the needle these days.
It would've been nice to get Koepka, who has played here twice, or McIlroy, who has never played here. He said in May he would come "for sure" if he had a shot at the regular-season title. Turns out, his wife has planned a birthday vacation for him, and he considered next week the "only open week" he had left.
Ironically, the day he said he would "for sure" come to Greensboro was the week of his actual birthday.
So as we assess the first year of the Wyndham Rewards Top 10 and its effect on the Wyndham Championship, we can draw three conclusions. One, the players are really tired. Two, they don't really see the regular-season title as something worth fighting for, at least not yet. And three, they can cash the check from Wyndham without having to play in Wyndham's tournament.
Then again, we're a long way from the days of Snead and Hogan and Byron and Palmer and Ballesteros. And certainly we won't hold it against these independent contractors for not playing here, in the tradition of Jack Nicklaus, who we sort of forgave for not playing here often.
If McIlroy comes next year, we'll be glad to have him. Though we might sing "Happy Birthday" to him.
20180818g_spt_wyndham final round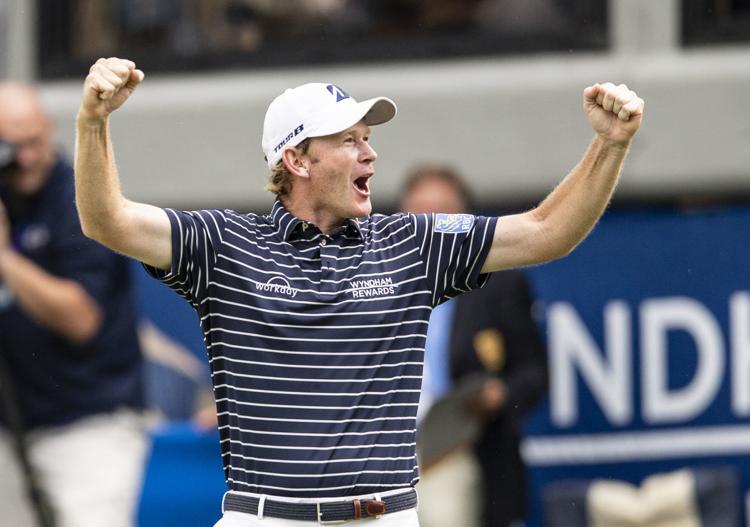 20180819g_spt_wyndham final round_kids run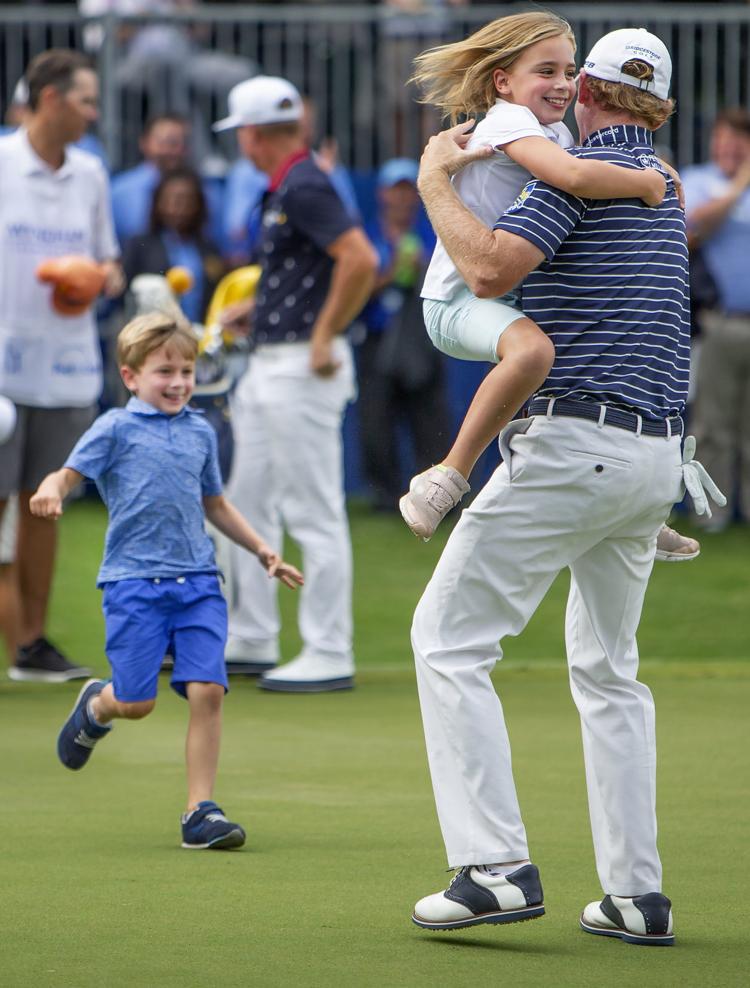 20180819g_spt_wyndham final round_pan and wife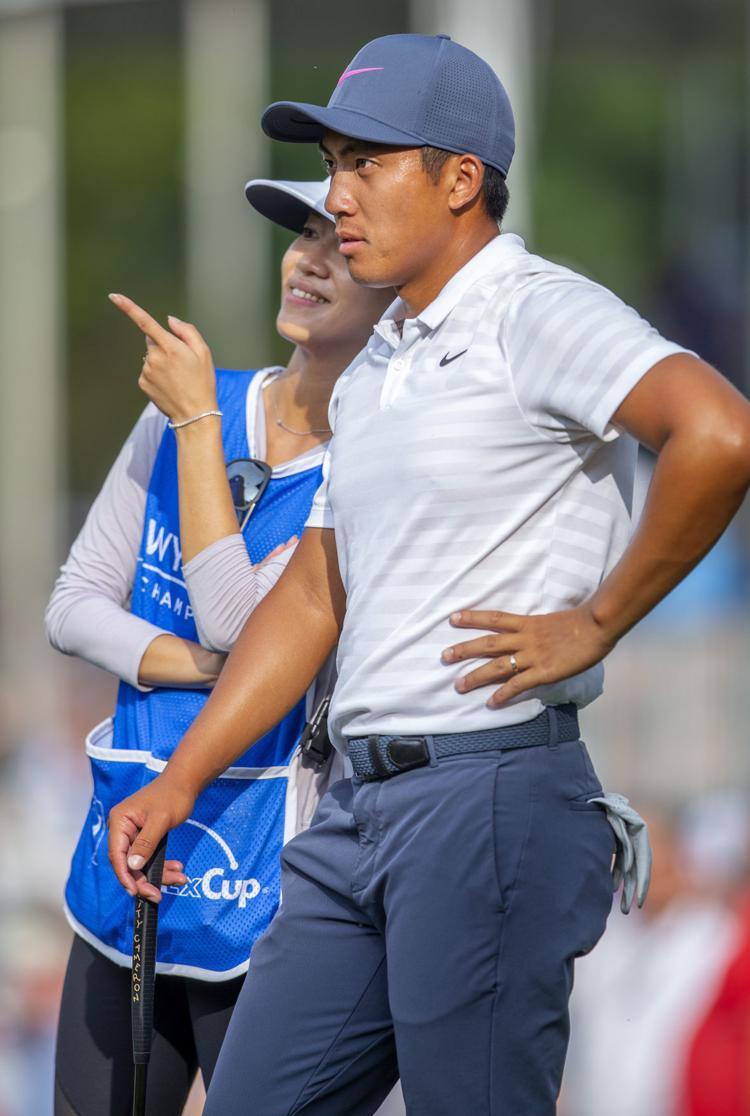 20180819g_spt_wyndham final round_snedeker toss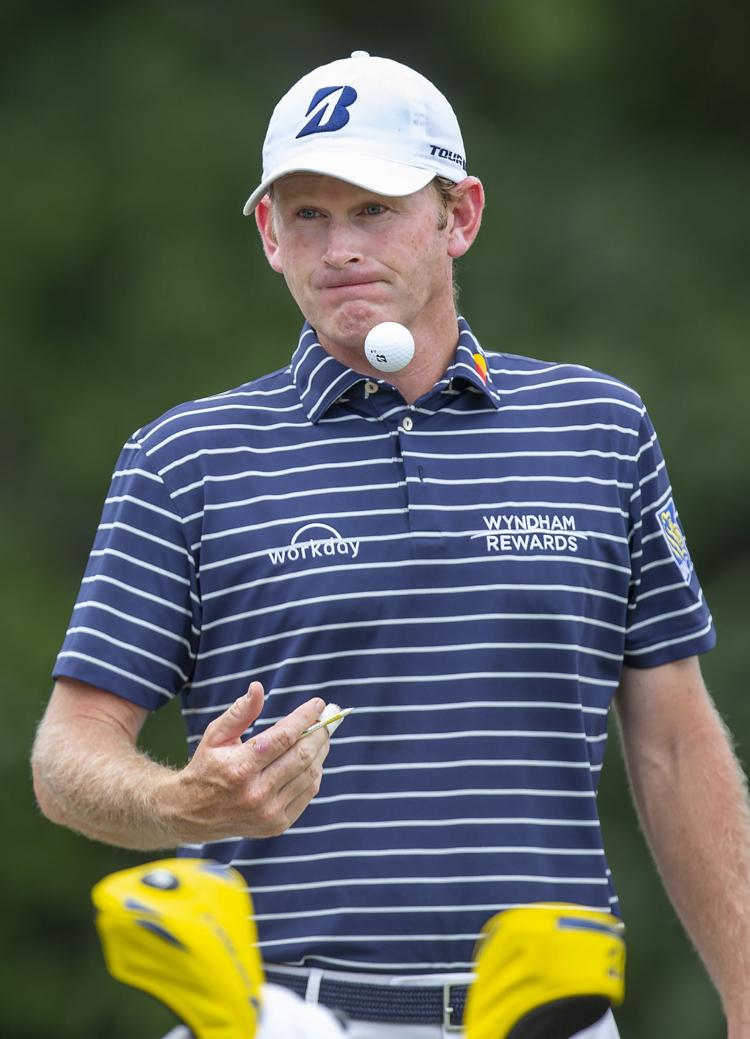 20180818g_spt_wyndham final round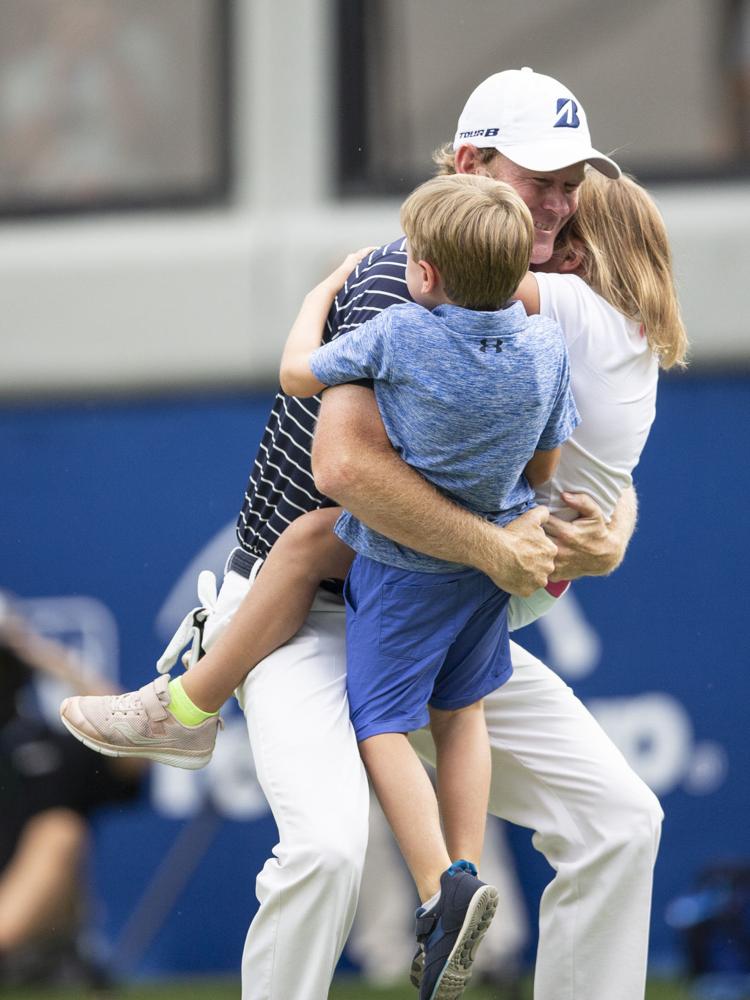 20180819g_spt_wyndham final round_trophy kiss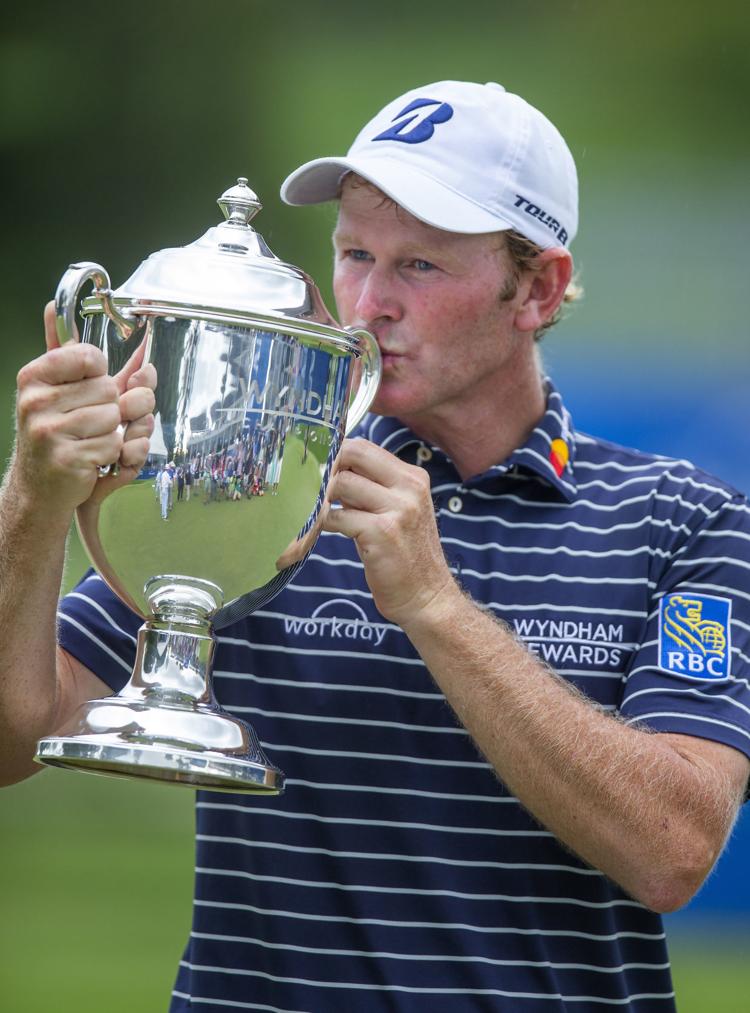 20180819g_spt_wyndham final round_snedeker arms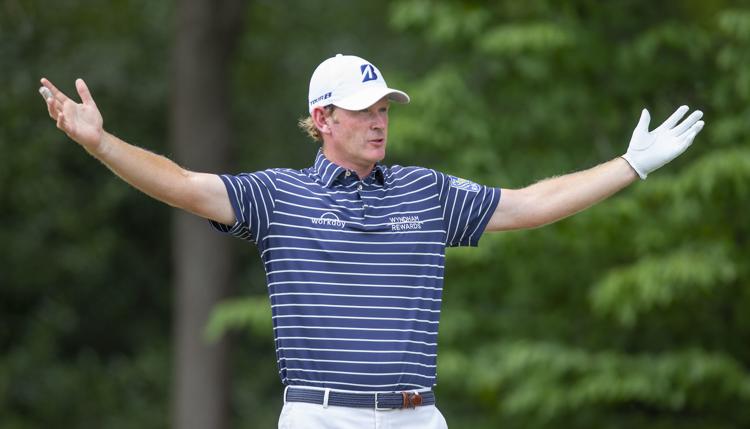 20180819g_spt_wyndham final round_pan couple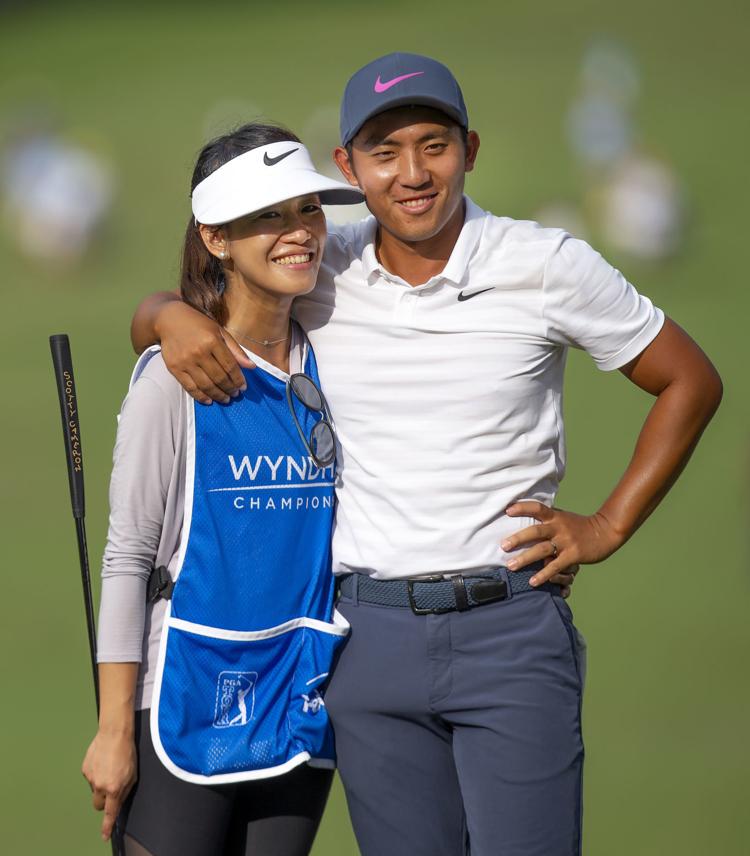 20180819g_spt_wyndham final round_simpson iron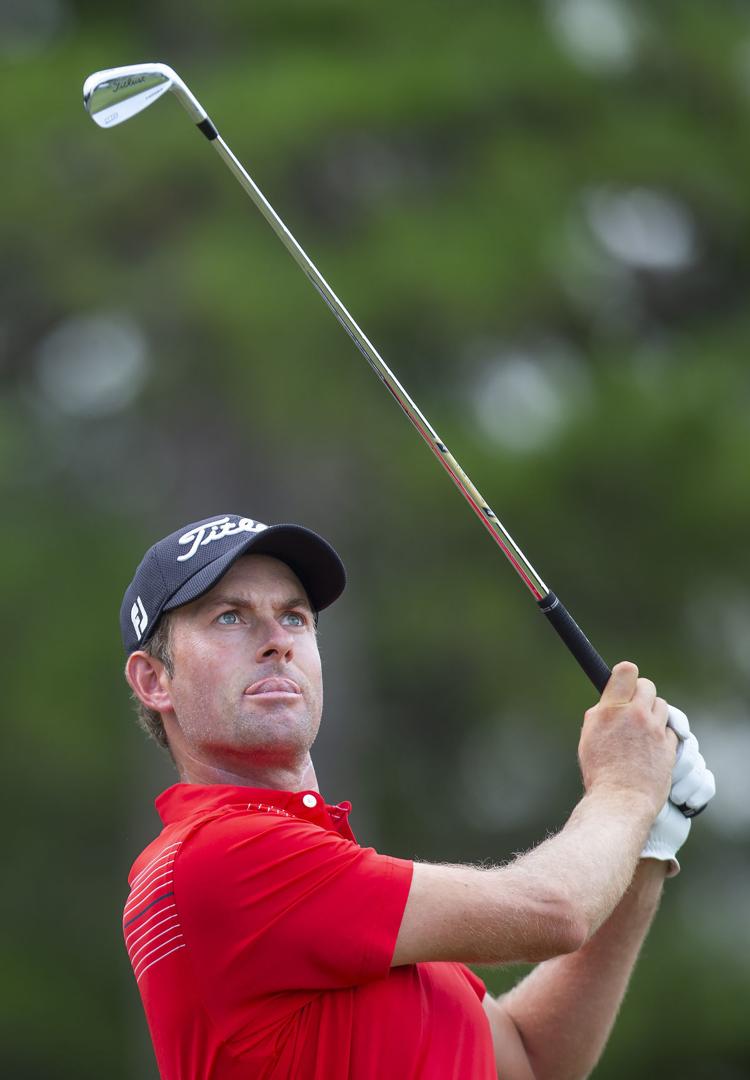 20180819g_spt_wyndham final _simpson drive 18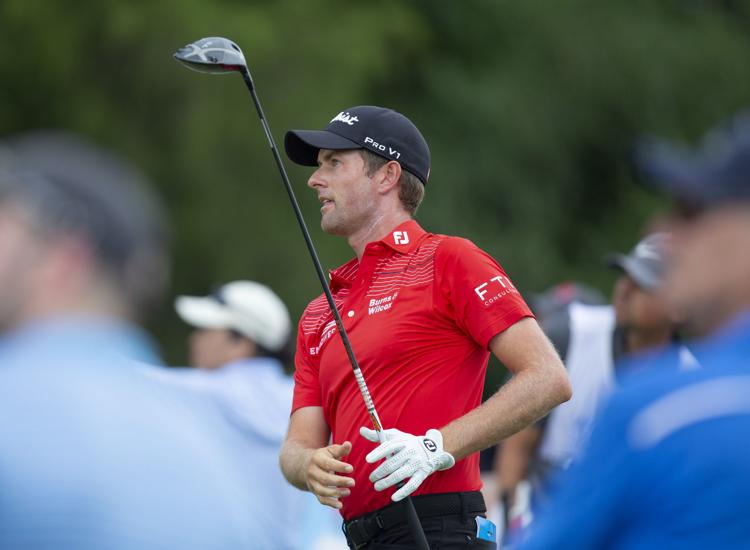 20180819g_spt_wyndham final round_snedeker waving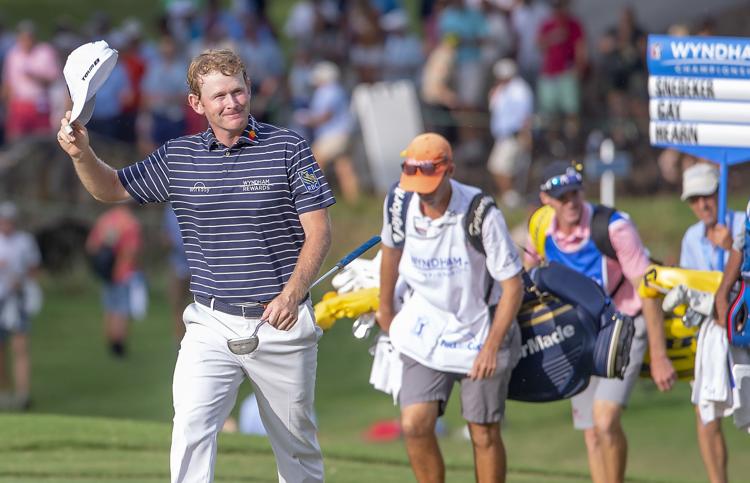 20180819g_spt_wyndham_fourth_Snedeker_tips_hat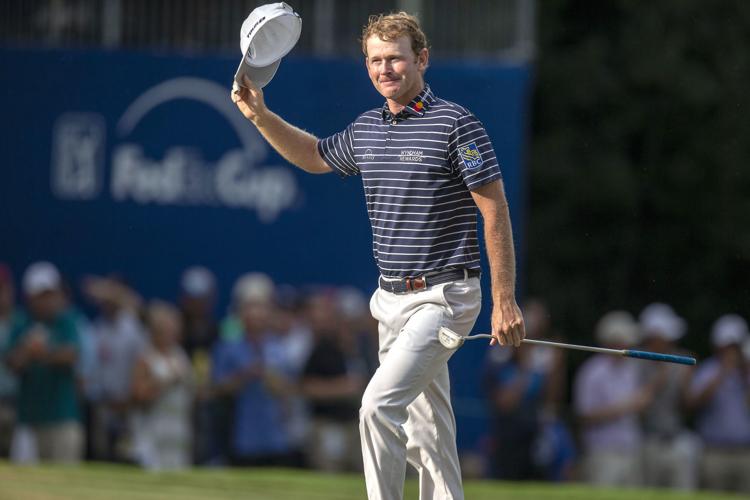 20180818g_spt_wyndham final round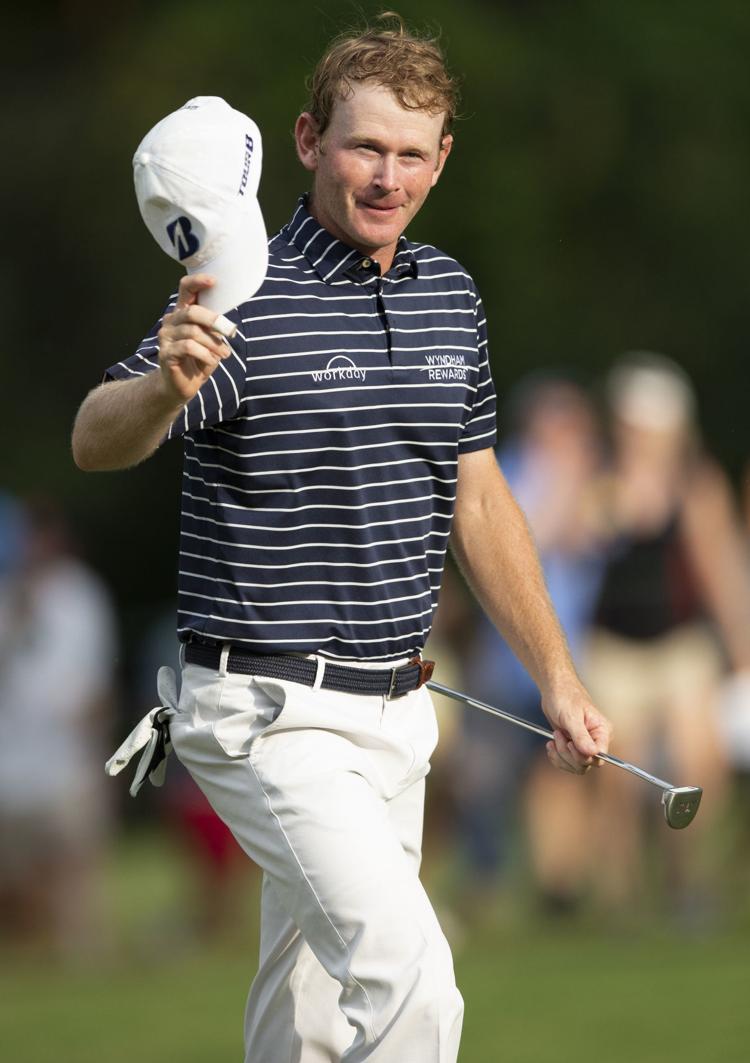 20180818g_spt_wyndham final round
20180819g_spt_wyndham final round_trophy children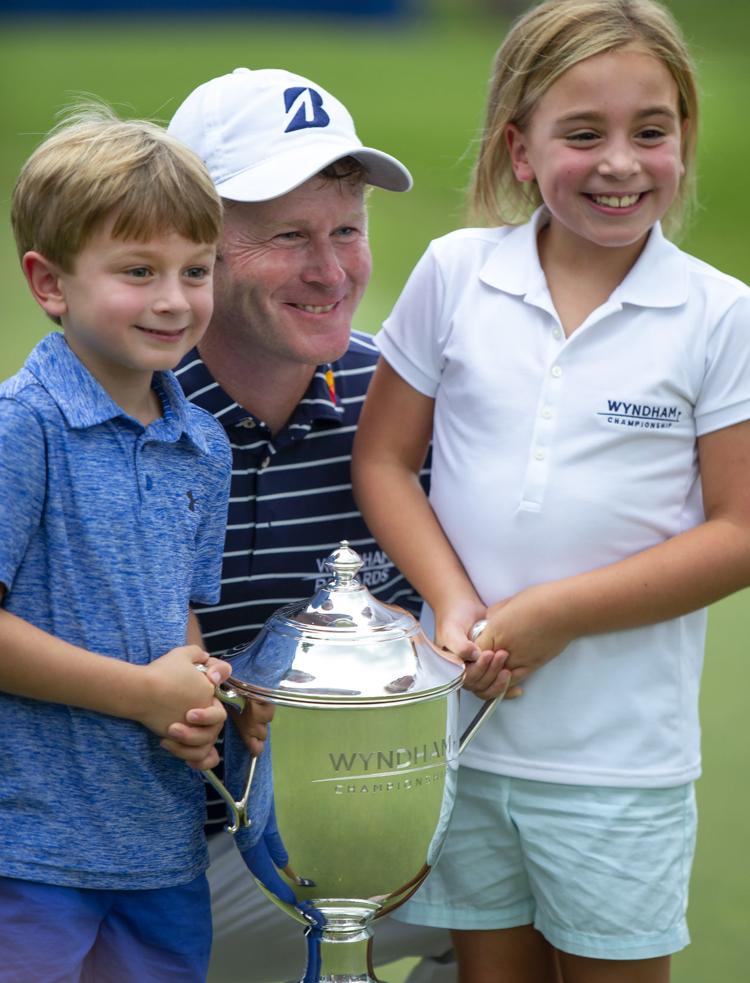 20180819g_spt_wyndham final round_snedeker runs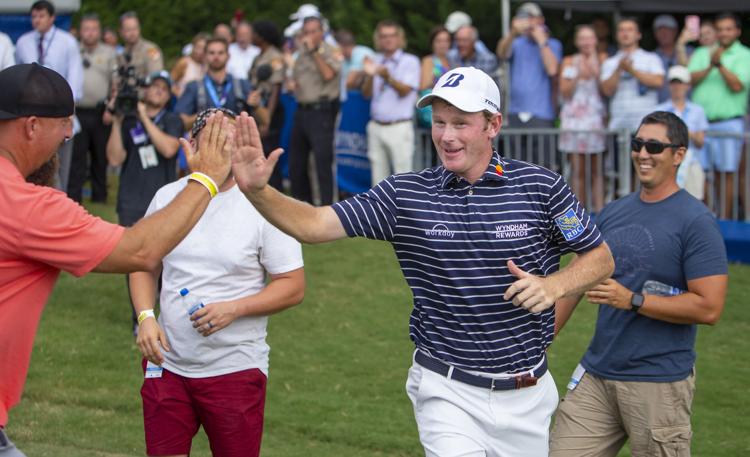 20180819g_spt_wyndham_fourth_Snedeker_hugs_children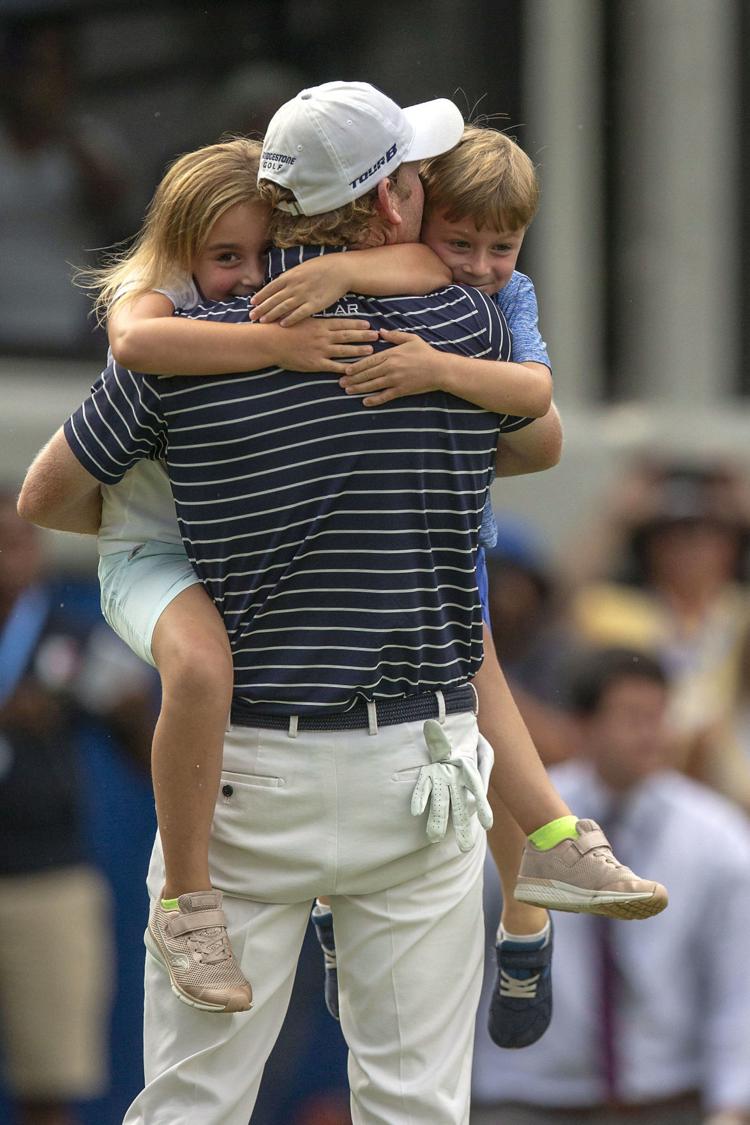 20180818g_spt_wyndham final round
20180819g_spt_wyndham_fourth_pan_carries_bag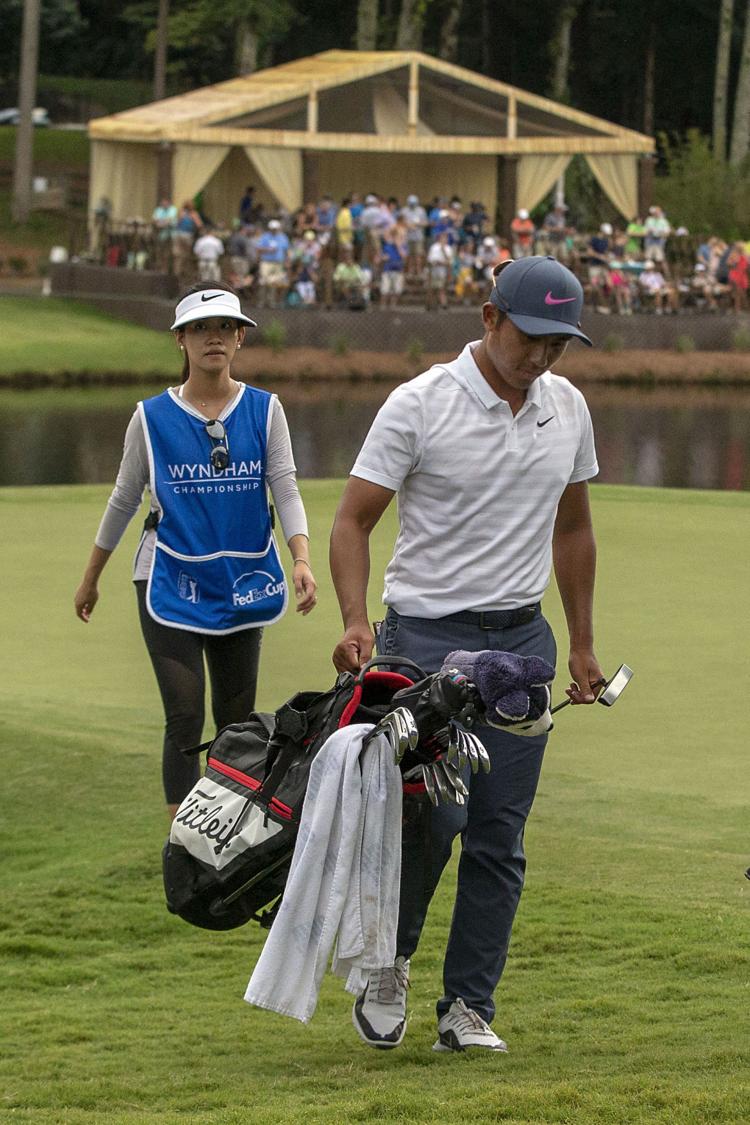 20180819g_spt_wyndham_fourth_points_tosses_putter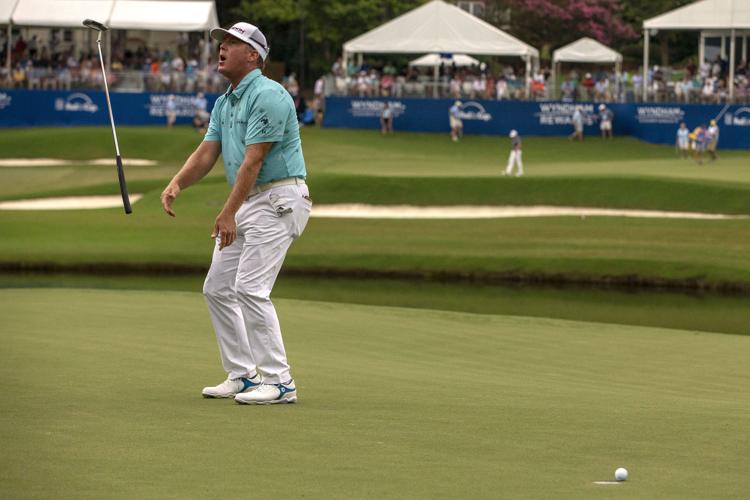 20180819g_spt_wyndham_fourth_simpson_putts_7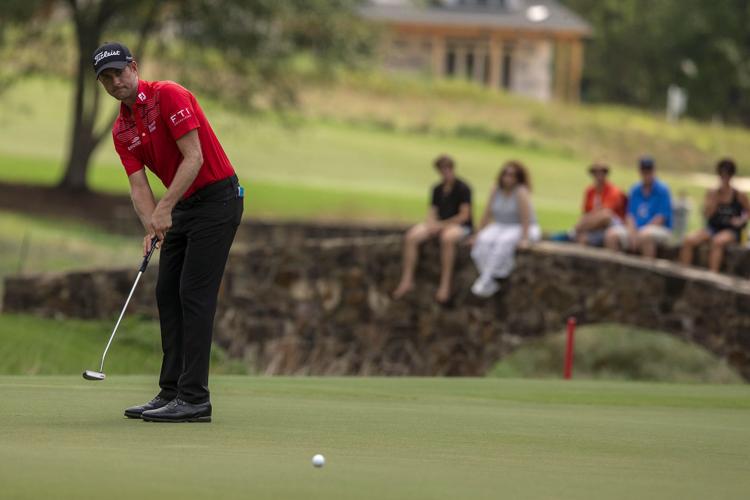 20180819g_spt_wyndham_fourth_pan_hits_ob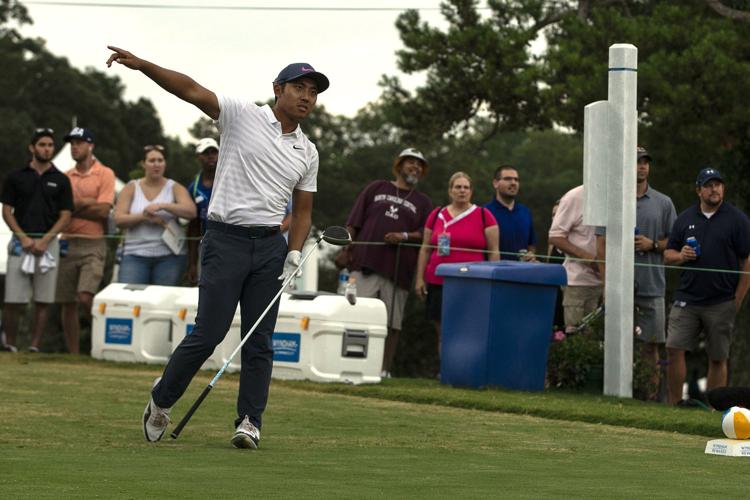 20180818g_spt_wyndham final round
20180819g_spt_wyndham_fourth_Snedeker_holds_trophy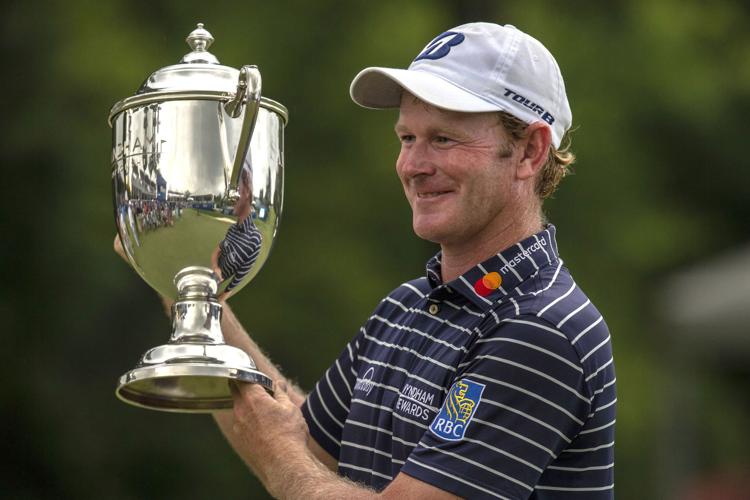 20180819g_spt_wyndham_fourth_points_reacts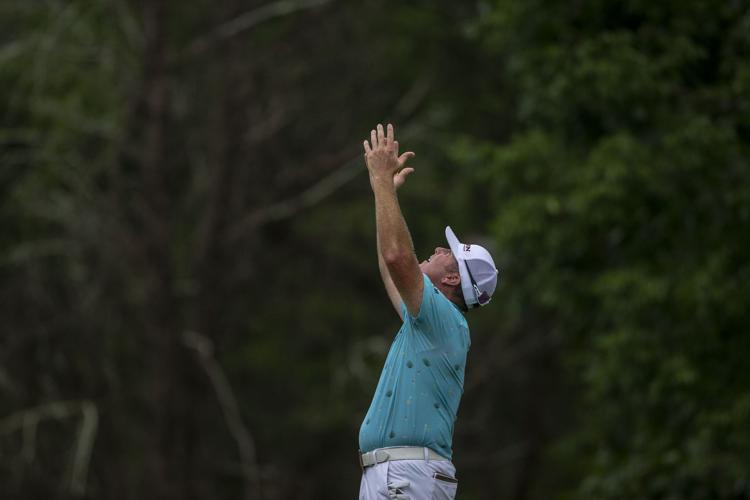 20180819g_spt_wyndham_fourth_points_bunker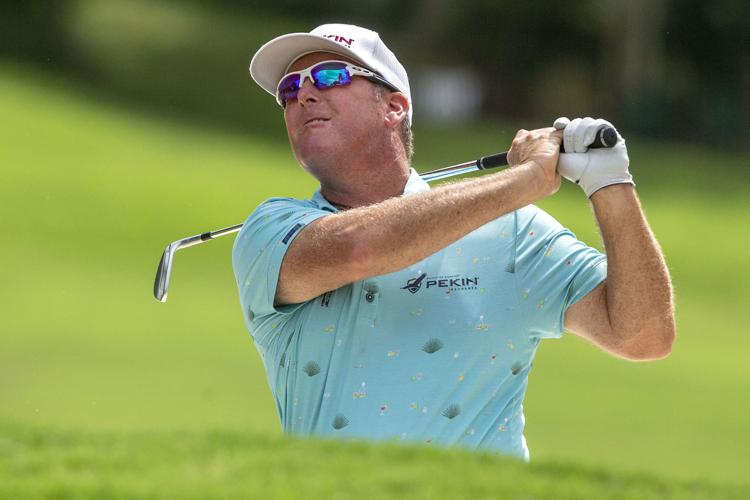 20180818g_spt_wyndham final round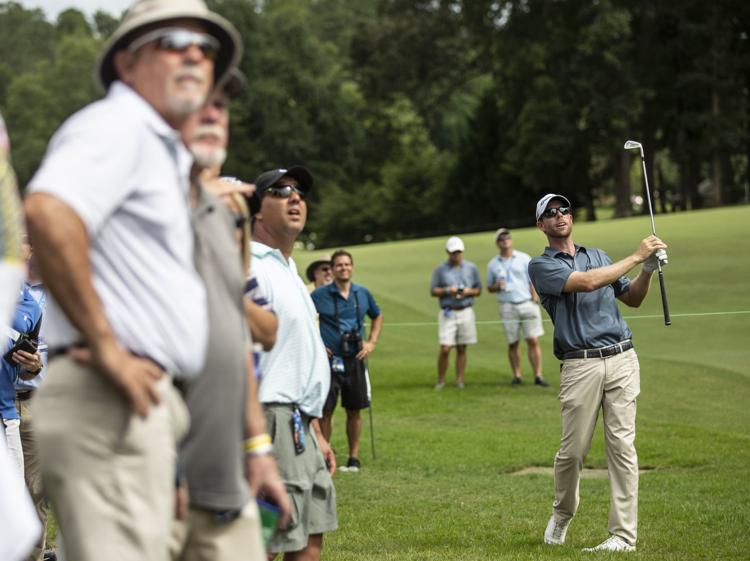 20180818g_spt_wyndham final round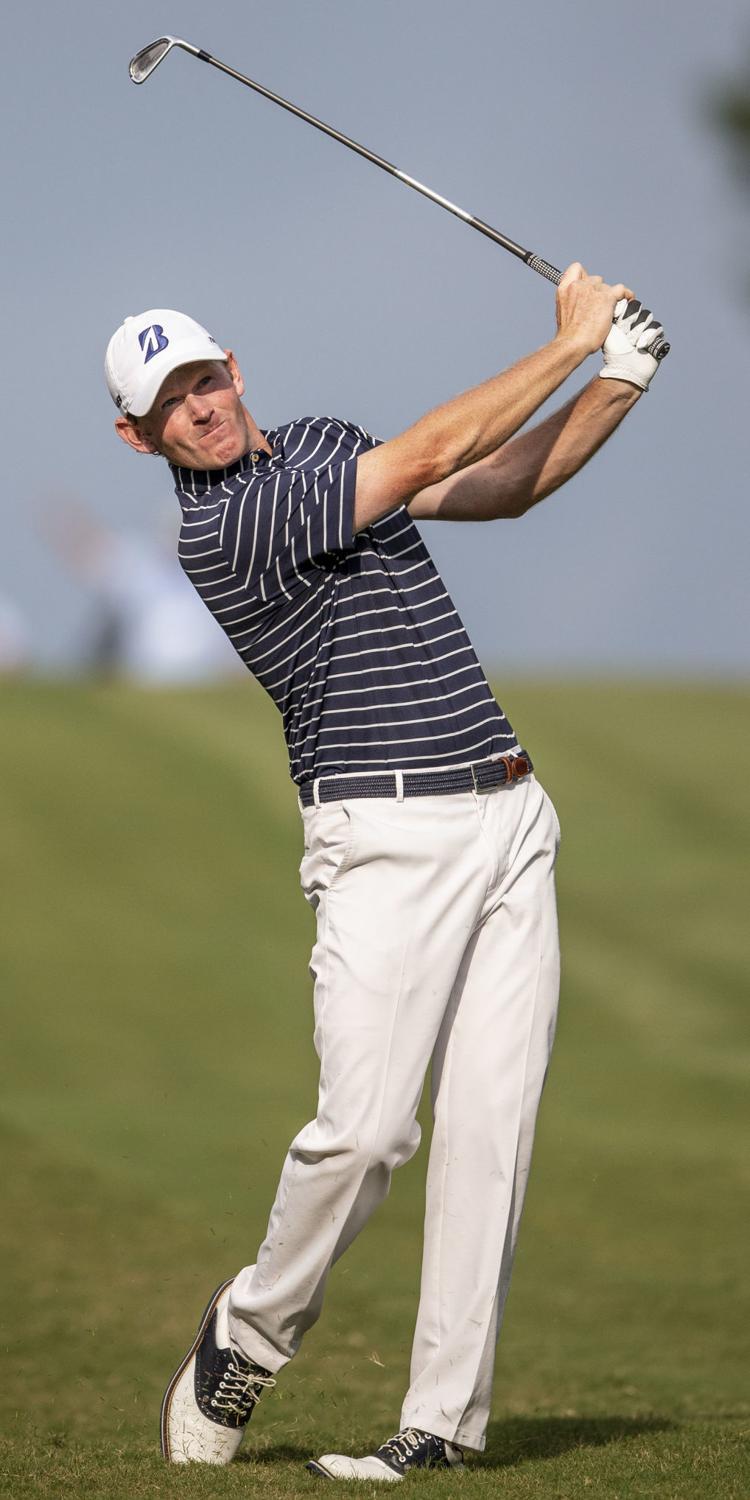 20180818g_spt_wyndham final round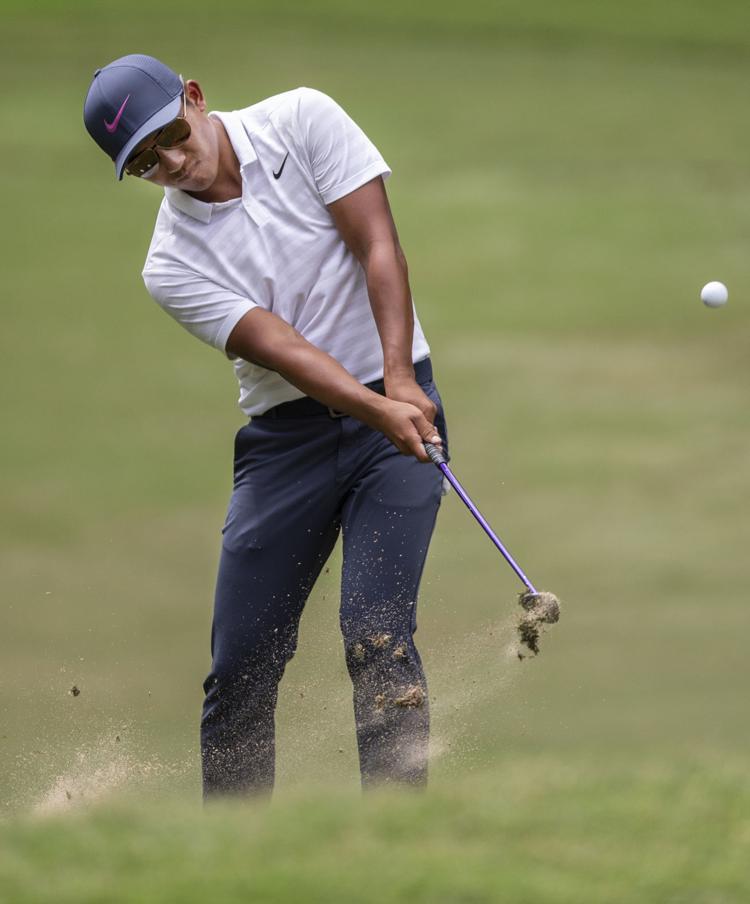 20180818g_spt_wyndham final round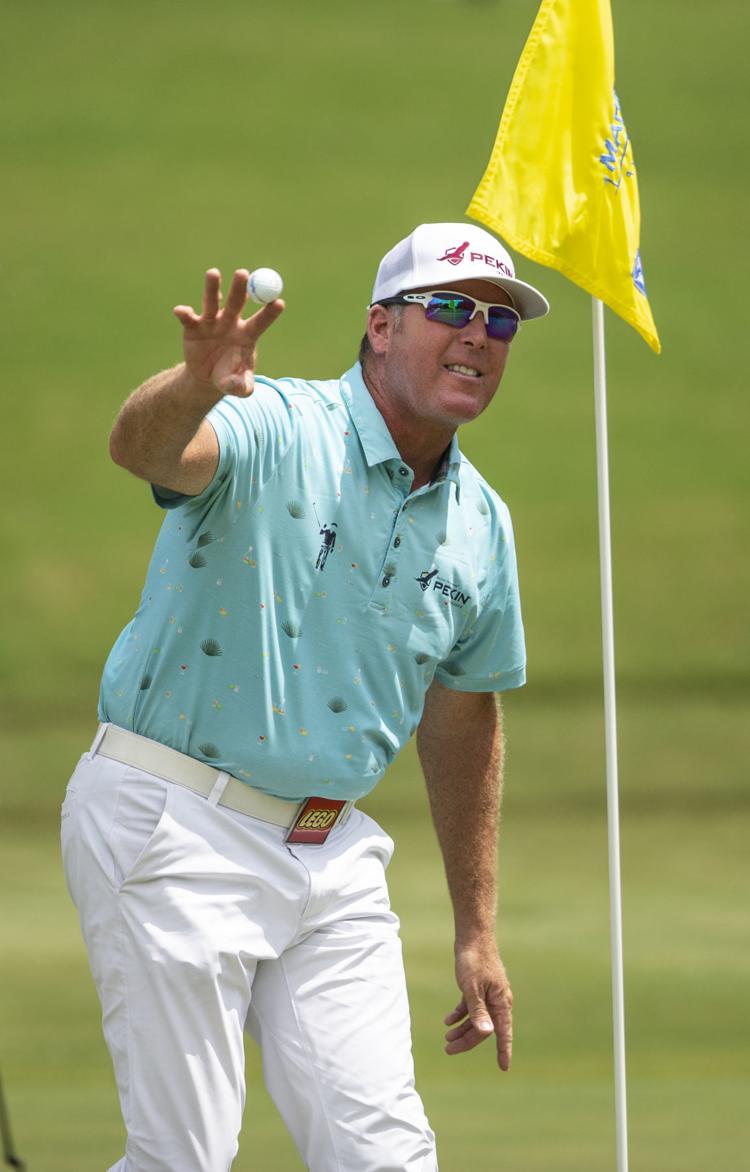 20180818g_spt_wyndham final round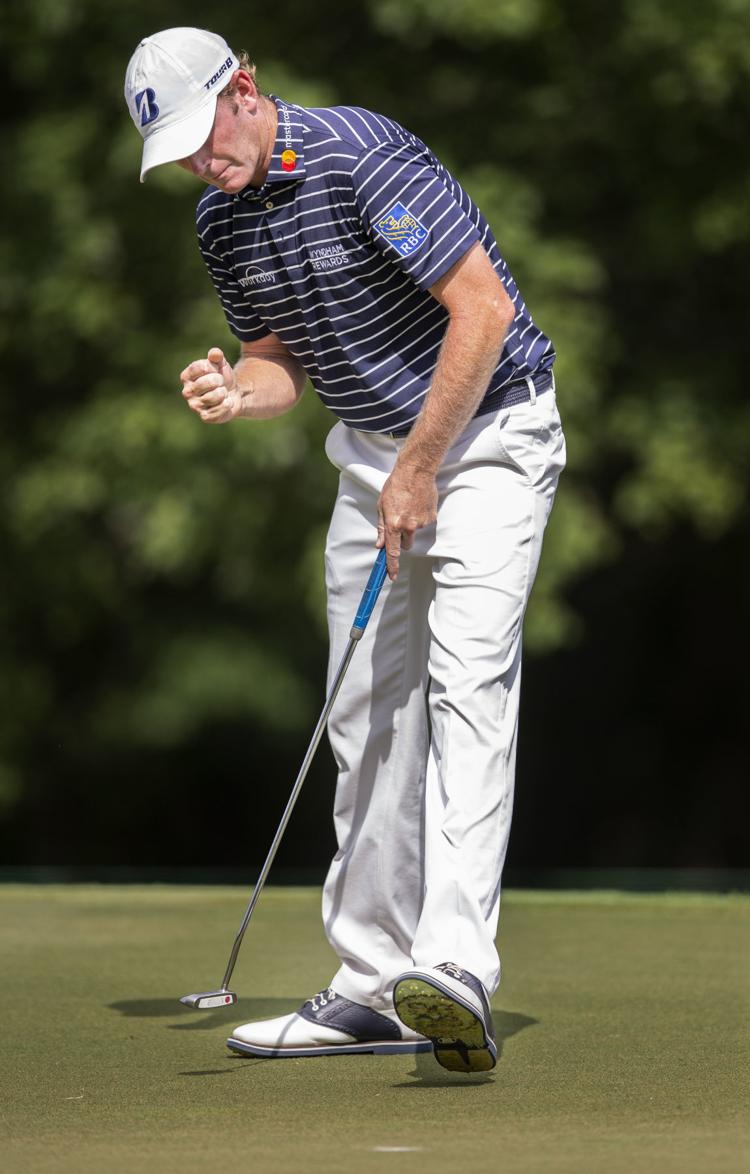 20180818g_spt_wyndham final round
20180818g_spt_wyndham final round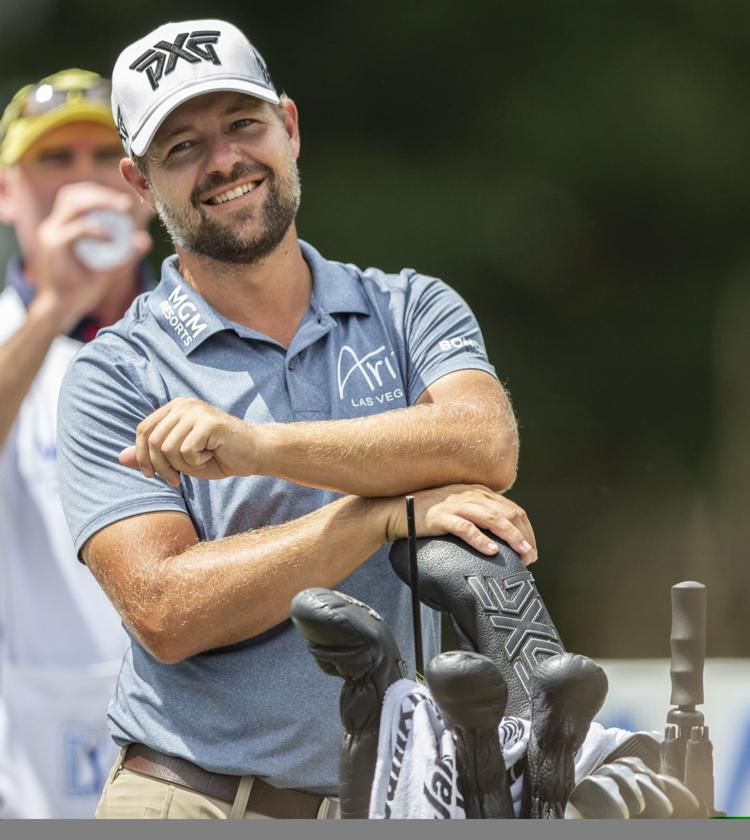 20180818g_spt_wyndham final round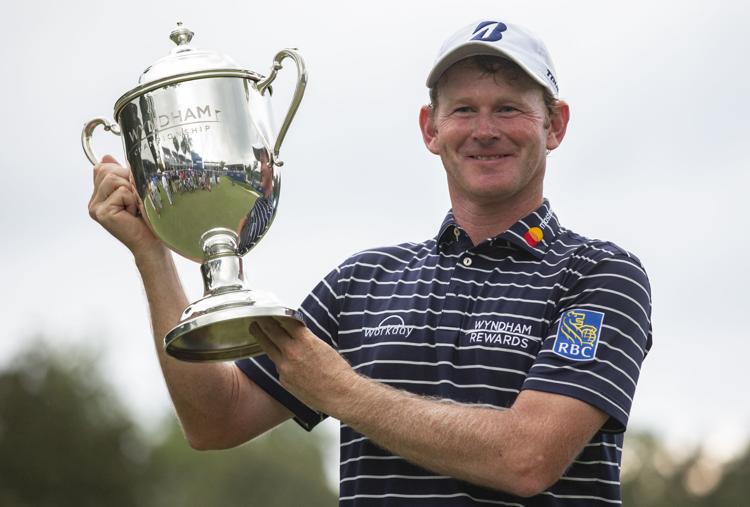 20180818g_spt_wyndham final round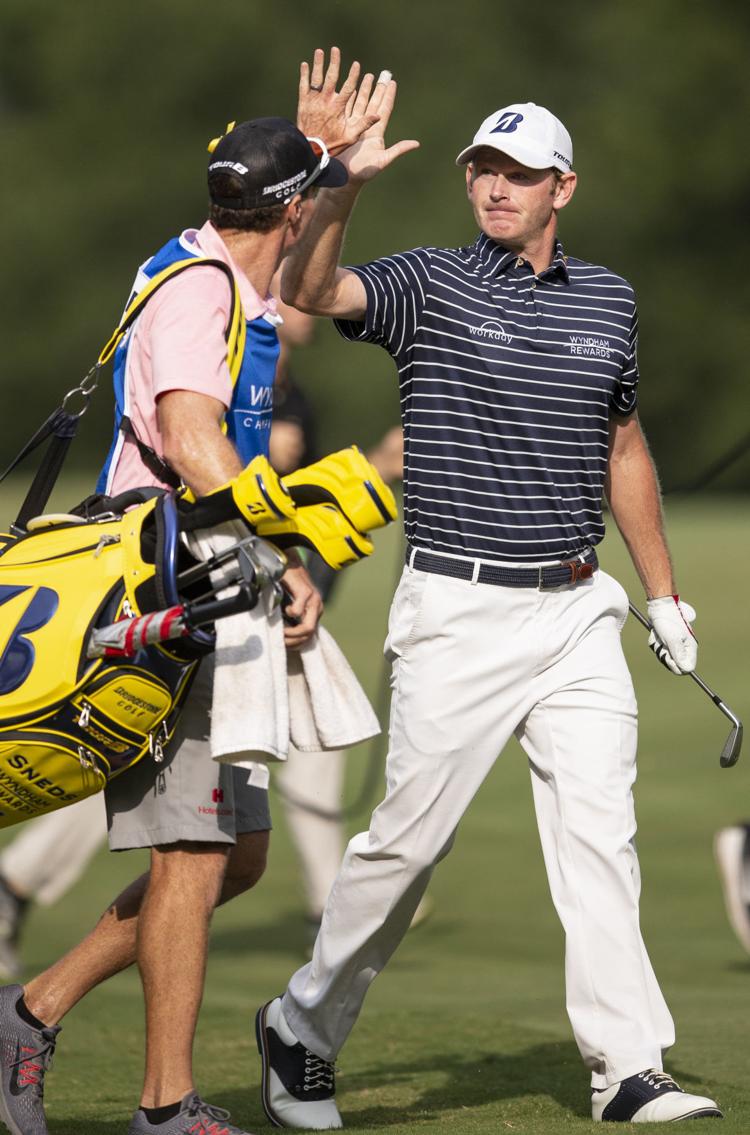 20180819g_spt_wyndham final round_english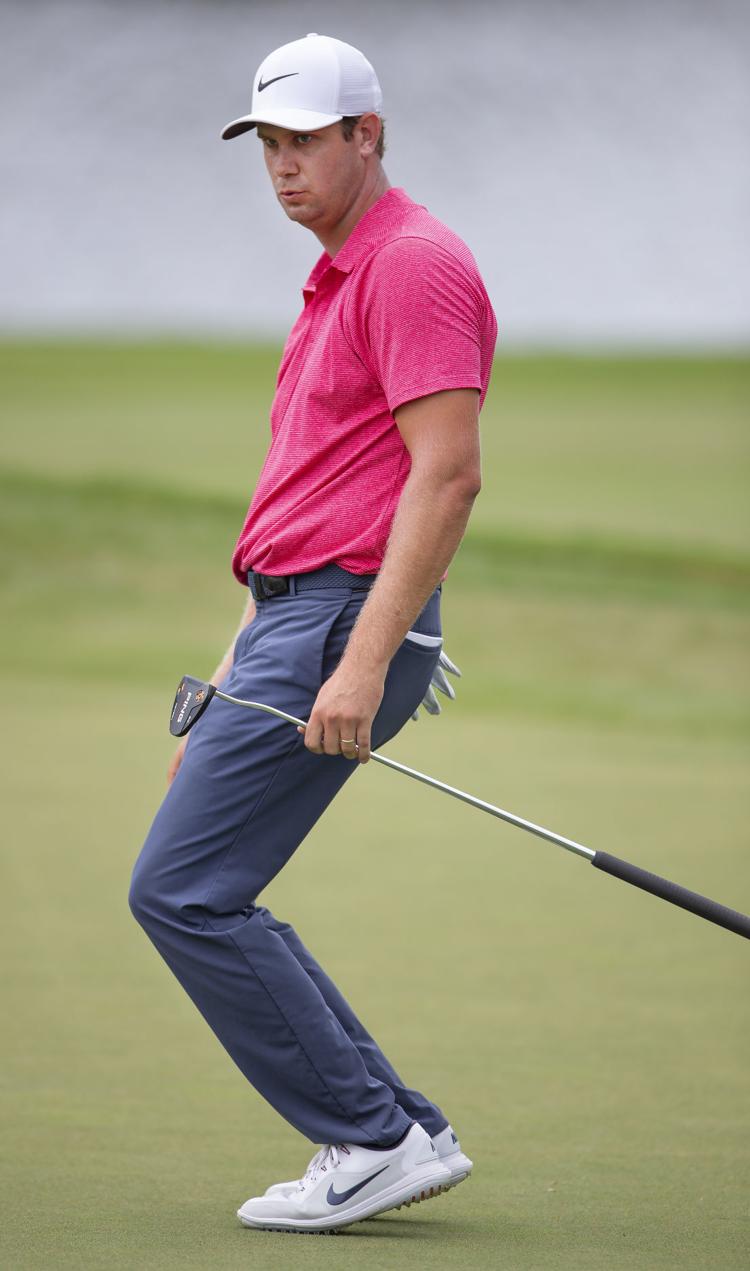 20180818g_spt_wyndham final round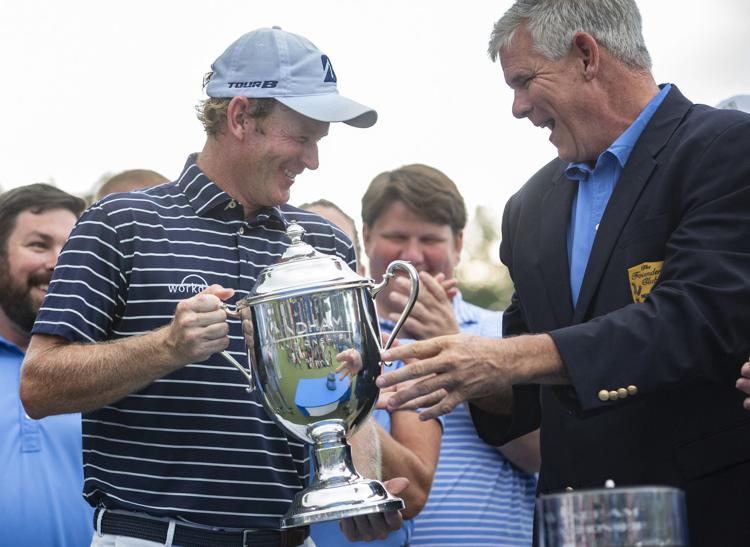 20180818g_spt_wyndham final round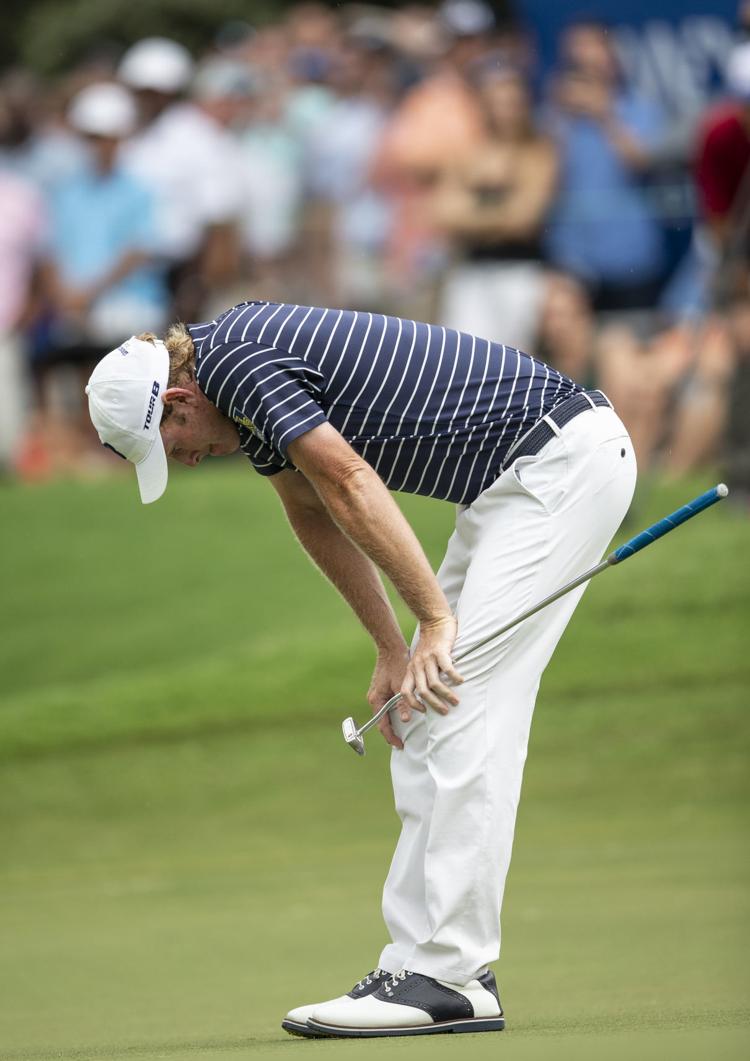 20180819g_spt_wyndham final round_face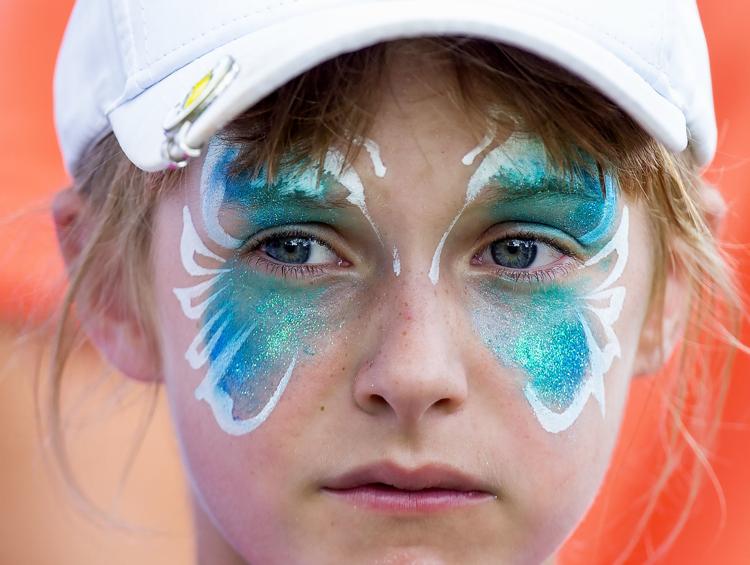 20180818g_spt_wyndham final round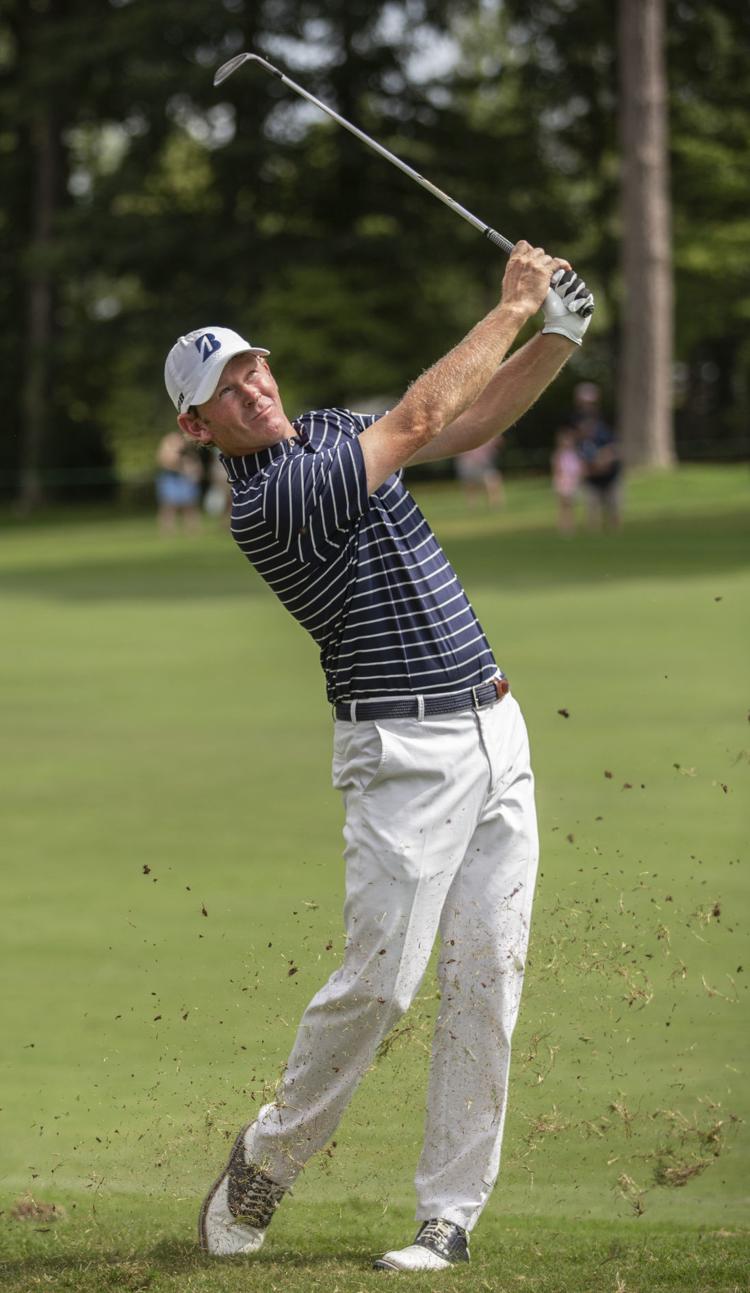 20180818g_spt_wyndham final round
20180818g_spt_wyndham final round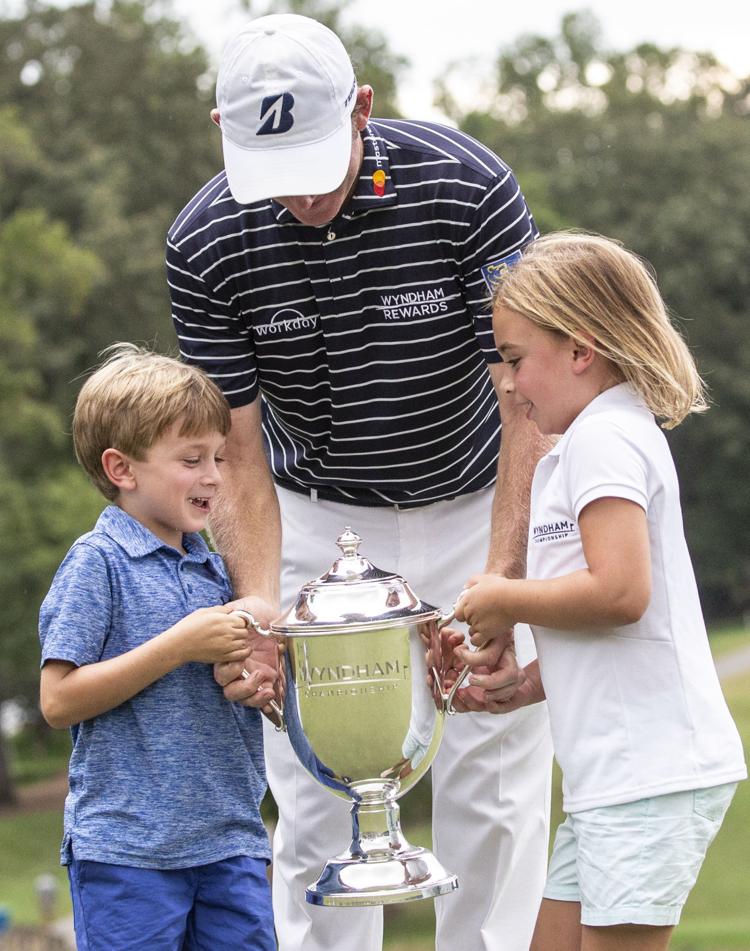 20180818g_spt_wyndham final round