Wake Forest's football program is one that's evolving.
Coach Dave Clawson wants to make this a perennial bowl program, one that sees the postseason as the standard — not the pinnacle. And with bowl wins capping off the past three seasons for the first time in school history, including reaching the Birmingham Bowl last year amid an avalanche of injuries and after losing a game by 60 points, Wake Forest is at least as close as it's ever been to perennial status.
But as Wake Forest strives for more, to challenge the pantheon of the ACC and compete for championships, it's clear that the Deacons will have to do so without losing their identity as a developmental program.
"I think there's an aspect of it that always has to be that way," Clawson said Saturday morning after a fall camp practice. "Because I still think, no matter what success we have, it just doesn't make sense for kids to pick Wake Forest unless they truly value the degree.
"You know, there (are) a lot of places you can play for three years and try to go to the NFL. Not that we might not occasionally get those players, but part of the decision making that goes into a recruit picking Wake Forest is valuing the degree."
Whatever level of success is reached by the football program, it's clear that Wake Forest will remain what it is as a university: A small, private, academic-based school. Wake Forest is the only Power 5 Conference member with a total enrollment of less than 10,000, according to collegeraptor.com.
Clawson and his staff know it and recruit to it — with the gradual increase of athleticism, but without a forfeiture of certain aspects.
"I think that you certainly go into it with a value system in terms of how you want the program run. You learn to never deviate from your core values," Clawson said in July. "I think right now our staff, and myself personally, have a much better feel for exactly what (the) school is, what we can attract, how that affects how we play offense, defense, our kicking game.
"Then it's just to remain very disciplined. We are still a developmental program."
On paper, going from eight wins in 2017 to seven wins last year seems like a step backward — or at least a stalled one. But factor in that the Deacons wound up relying on two inexperienced quarterbacks, had 13 players suffer season-ending injuries, and won three times in the second half of the season after losses, and the growth is obvious.
The development of players last season is obvious, too. Justin Strnad entered Wake Forest having been a 190-pound safety. He entered last season having never started a game.
He led Wake Forest with 105 tackles, had five pass break-ups and 8½ tackles for losses.
"At the end of the day, we're a smaller private school," said Strnad, now a 6-foot-3, 235-pound linebacker capable of roaming sideline to sideline. "We're not Alabama, we don't have 35 five-star recruits coming in, 10 a class, so I think it's very important that we develop technique and understand the scheme at a high level, because that's what gives us an advantage."
Seeing more players enter Wake Forest with the ability to play immediately, though, is unfolding in fall camp. Defensive end Shamar McCollum will either start or be in a time split with Ja'Corey Johns, a redshirt freshman. Running back Kenneth Walker has been one of the biggest surprises of fall camp. So has linebacker Chase Jones.
It's a freshman class that was highly touted when it was signed in December. And yet, of the three players who seem most likely to appear in the depth chart for the opener, McCollum was a 200-pound defensive lineman (now 235), Walker is the lowest-ranked player of the class according to 247sports.com and Jones has played his way into the conversation of being a top-four linebacker on the roster.
"We're starting off with better Day One talent than we did three, four years ago, no question," said Clawson. "But to me it's more of a mindset, a mentality, that if these kids come in thinking they're finished products, we're never going to be what we want to be."
Past examples of players who were on the field right away, but still developed along the way, are receiver Alex Bachman, running back Matt Colburn II and, for an example still on the roster, running back Cade Carney.
It might easier to break it down into position groups that can plug in and lean on freshmen.
Center Zach Tom has been in line to ascend to a starting role, and will do so Aug. 30 against Utah State. He's a 6-4, 290-pounder who watched film from his first season at Wake Forest a few days ago and didn't recognize himself.
"O-line truly is a developmental position," Tom said. "I don't know about other positions, but I know for O-line, I just don't see how anybody could come in and be ready to play immediately with our offense and stuff like that."
As the Deacons' offensive line takes form, Tom and guards Sean Maginn and Loic Ngassam Nya — both battling to be the starting left guard — are all third-year sophomores and are the youngest players among the Beef Boys who hold key roles. The others are sixth-year left tackle Justin Herron, fifth-year right tackle Jake Benzinger and fifth-year right guard Nathan Gilliam.
Nick Sciba, on the surface, appears to be a player who came to Wake Forest as a ready-made college kicker. As a freshman last year, he made 19 of 22 field goals and all 50 PATs, and brings a streak of 11 straight made field goals into the season. After a few early hiccups, Sciba didn't misfire for the final nine games.
Predicting that kind of performance in spring practices last year, when Sciba was an early enrollee, would've been quite the stretch.
"Yeah, when I got here as a young pup, I was really nervous. It was a whole new thing for me," Sciba said. "Big thing for me … my operation time was really slow and that's what hurt me. That's what was hurting me in the competition."
His development was rapid. Sciba credits working with his kicking coach, Dan Orner, and then returning to Wake Forest equipped to compete for, and eventually win, the starting job before last season started.
"I feel way more comfortable now," Sciba said. "I feel like I'm kicking the best that I've kicked in a while and I'm just — I put all my faith in God and I'm just glad to be here, honestly, to be where I am."
It's not as if Wake Forest is the only college football program in the country that wants to develop players. Even Clemson and Alabama need to take on some long-term projects, or they'd deal with starting underclassmen across the field.
But the Deacons know what's going to spell success moving forward, and that doesn't include a fundamental change to the program's values.
"It's been a really rewarding five years. But I don't think that we've reached our peak," Clawson said.
The key to reaching that peak, it seems, will be recruiting players and developing them to reach their peaks.
Wake Forest football practice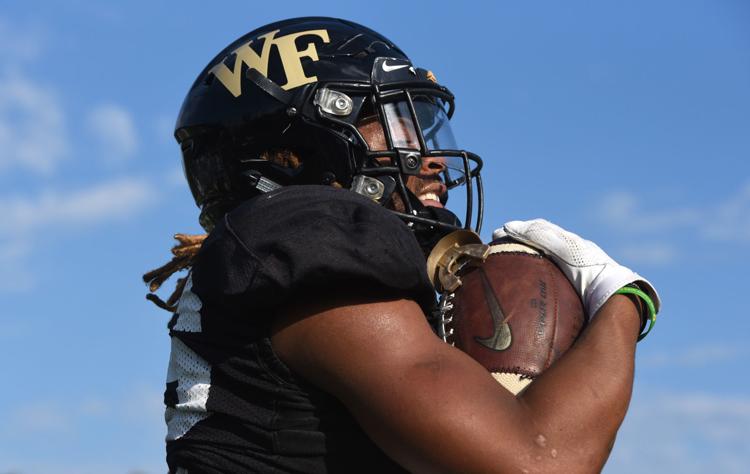 Wake Forest football practice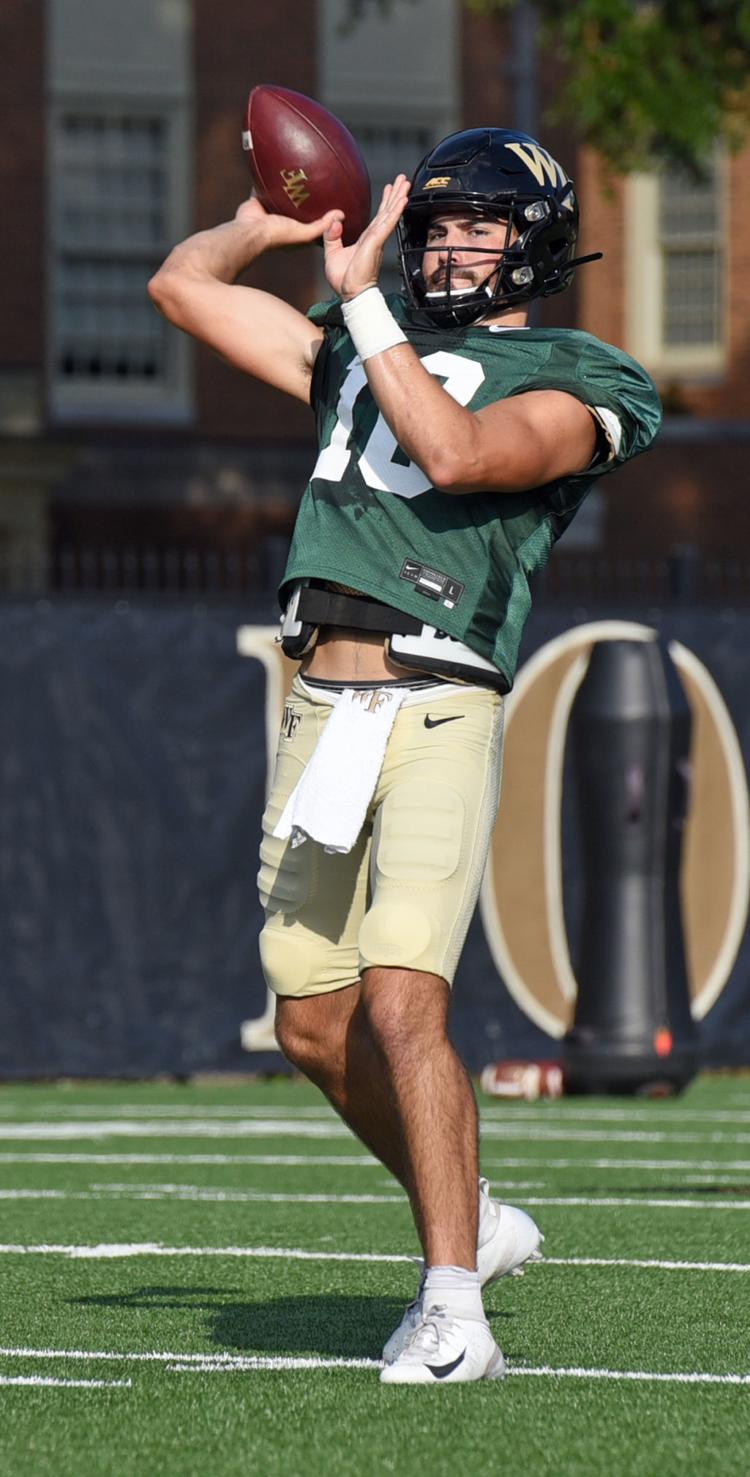 Wake Forest football practice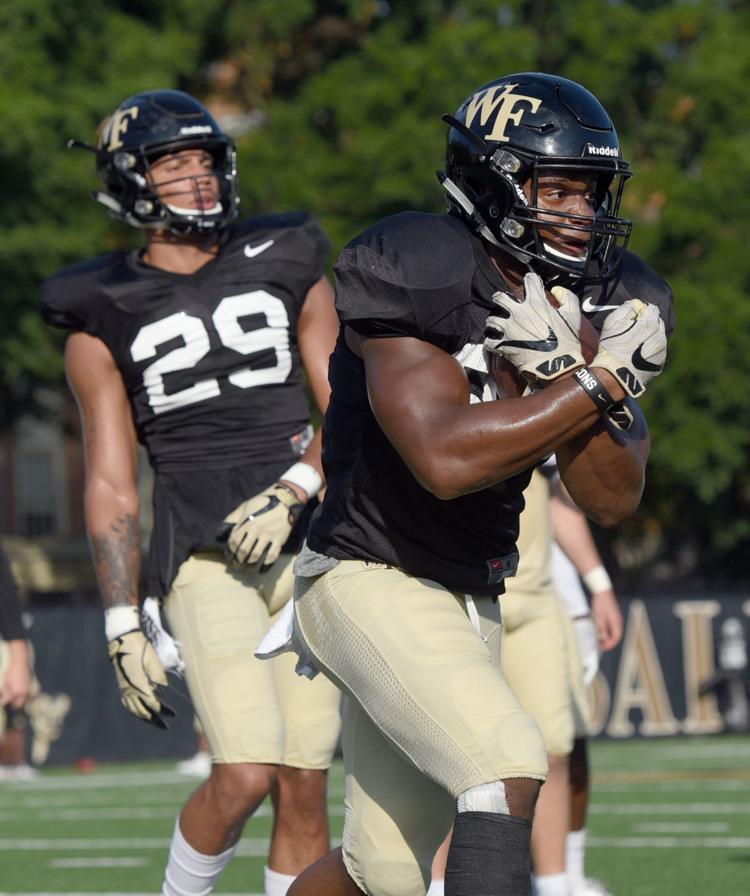 Wake Forest football practice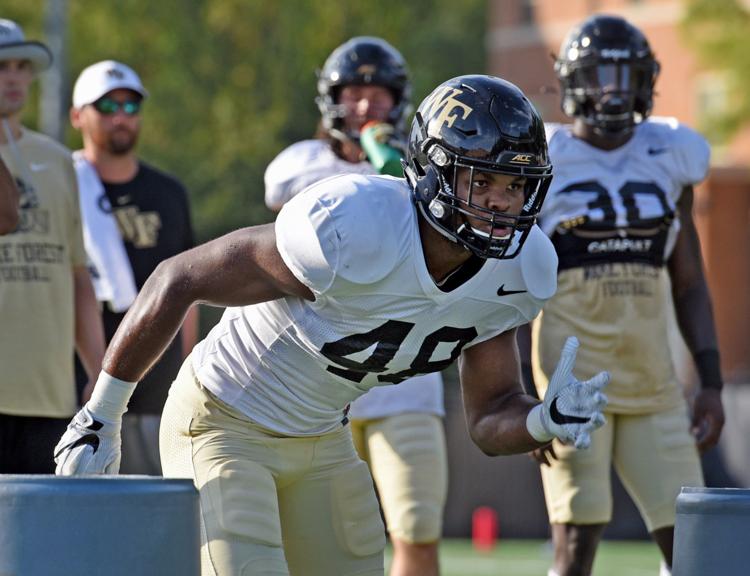 Wake Forest football practice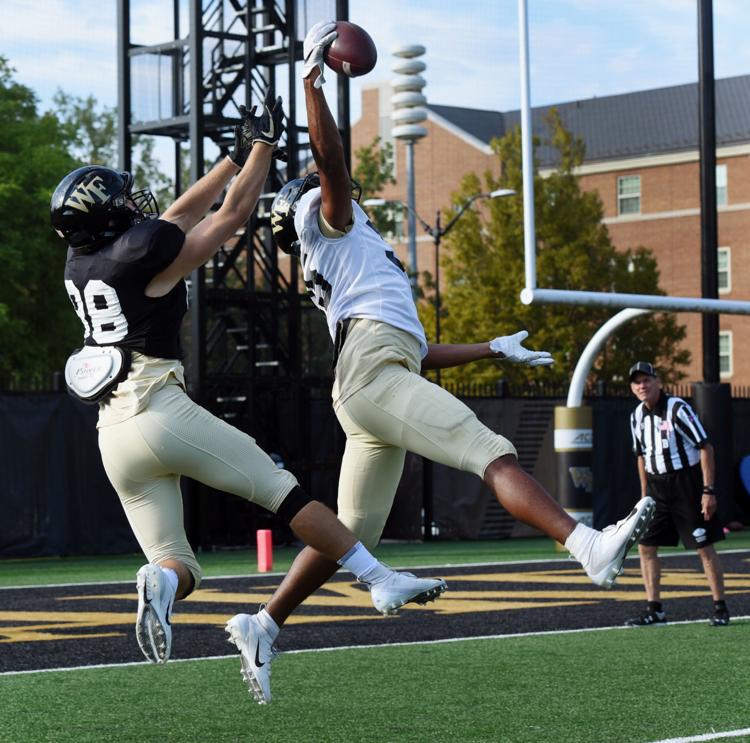 Wake Forest football practice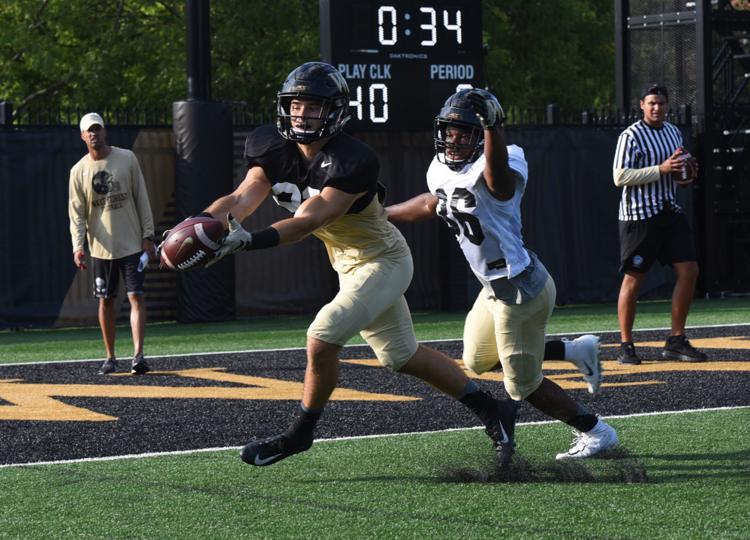 Wake Forest football practice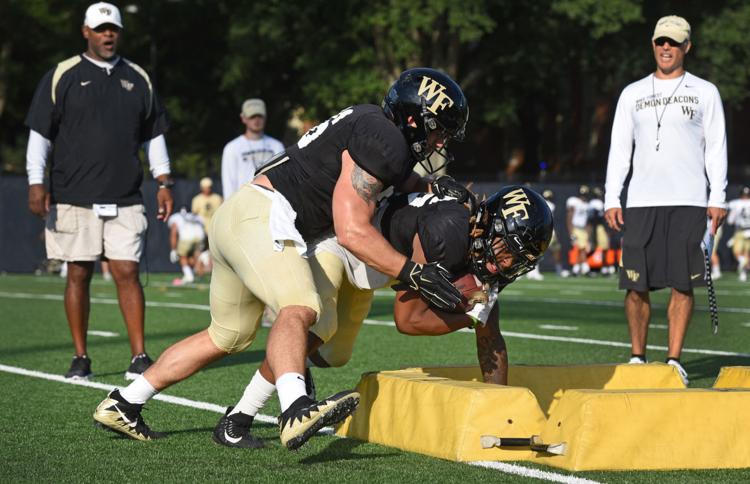 Wake Forest football practice
Wake Forest football practice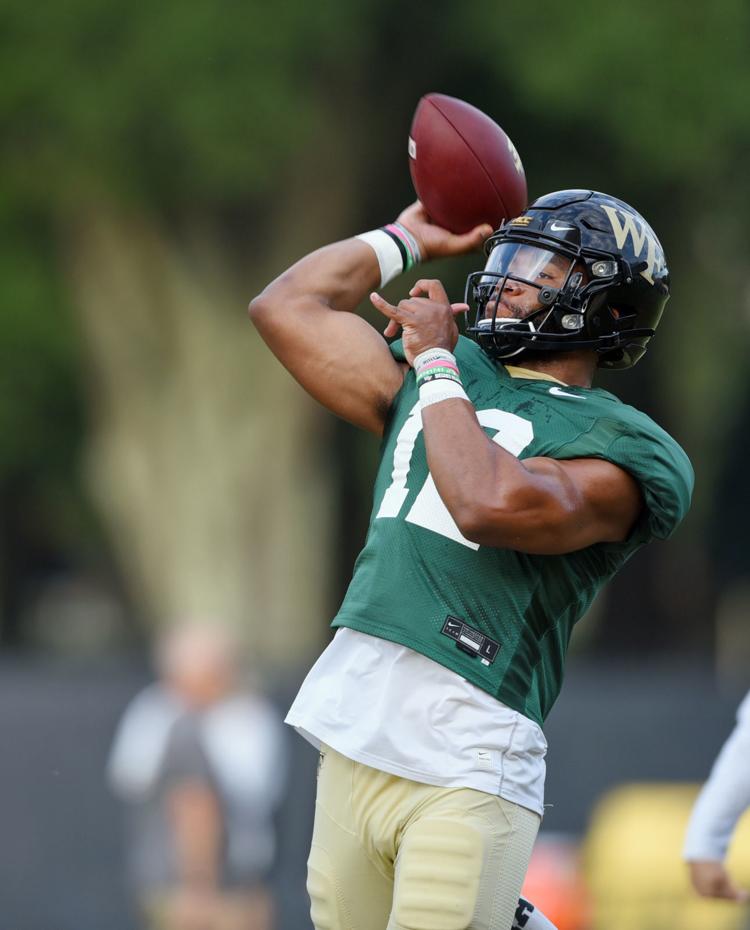 Wake Forest football practice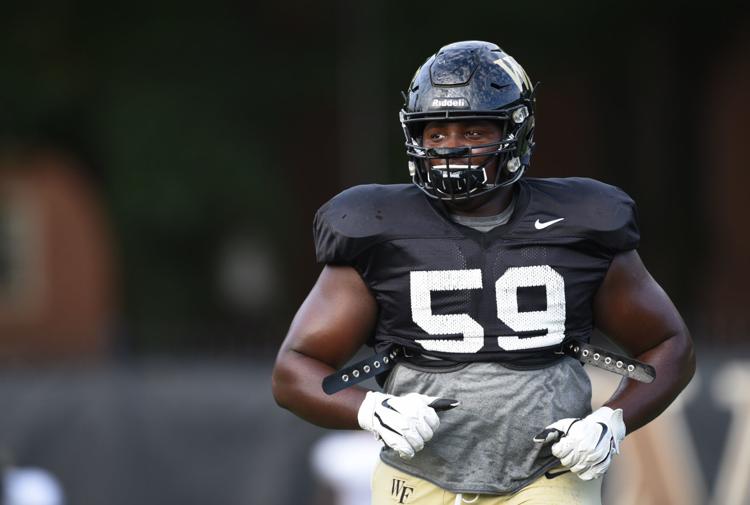 Wake Forest football practice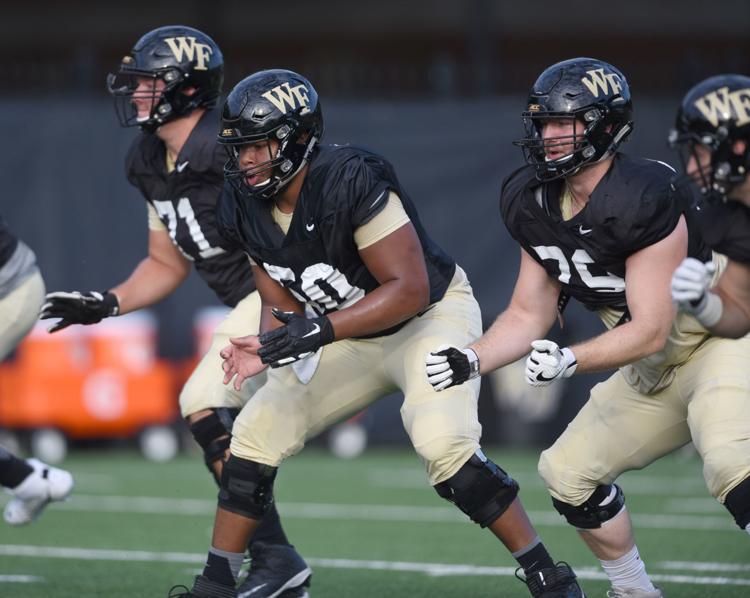 Wake Forest football practice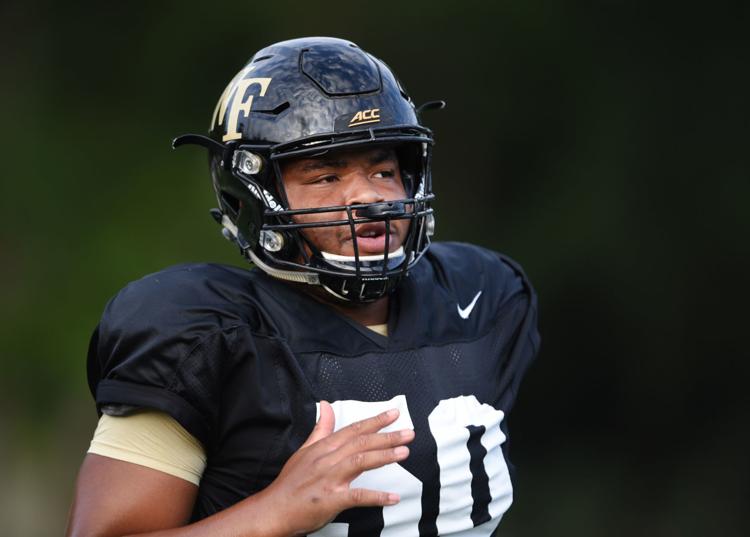 Wake Forest football practice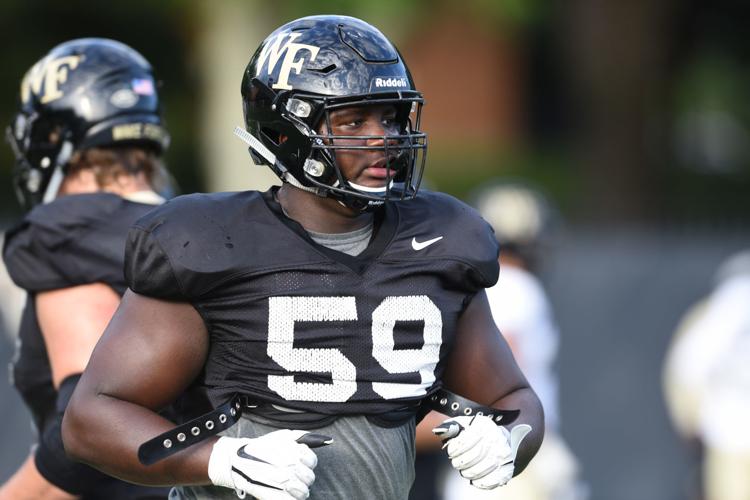 Wake Forest football practice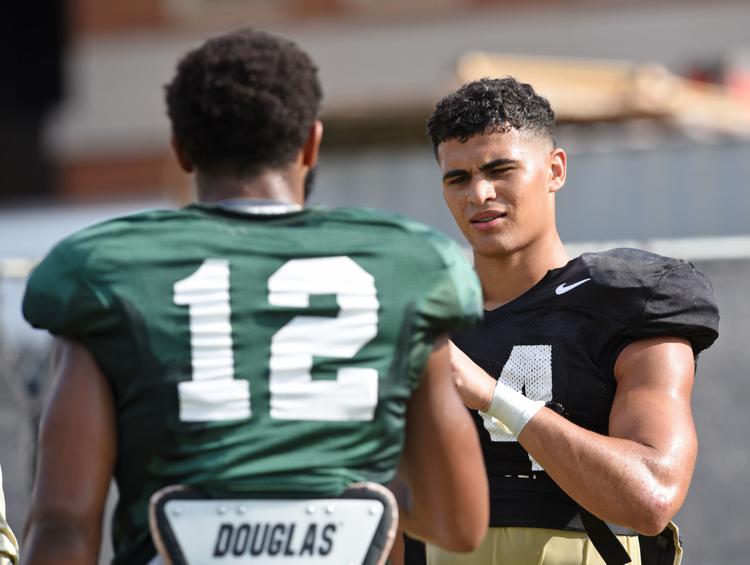 Wake Forest football practice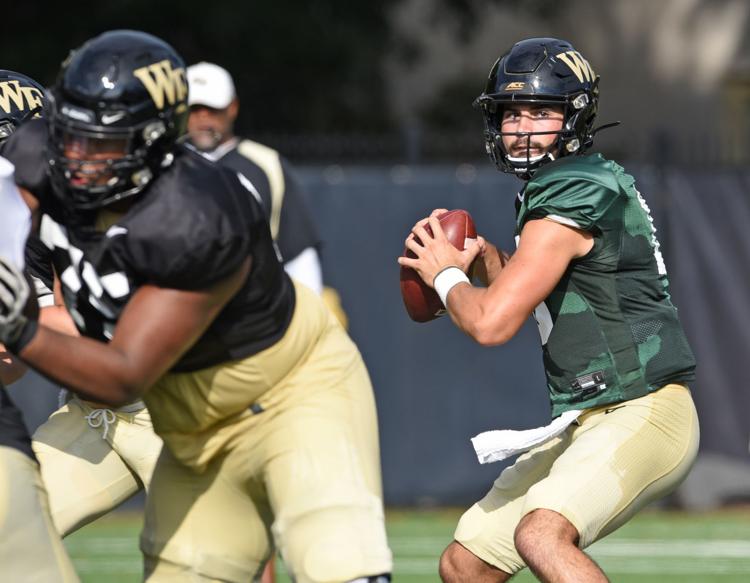 Wake Forest football practice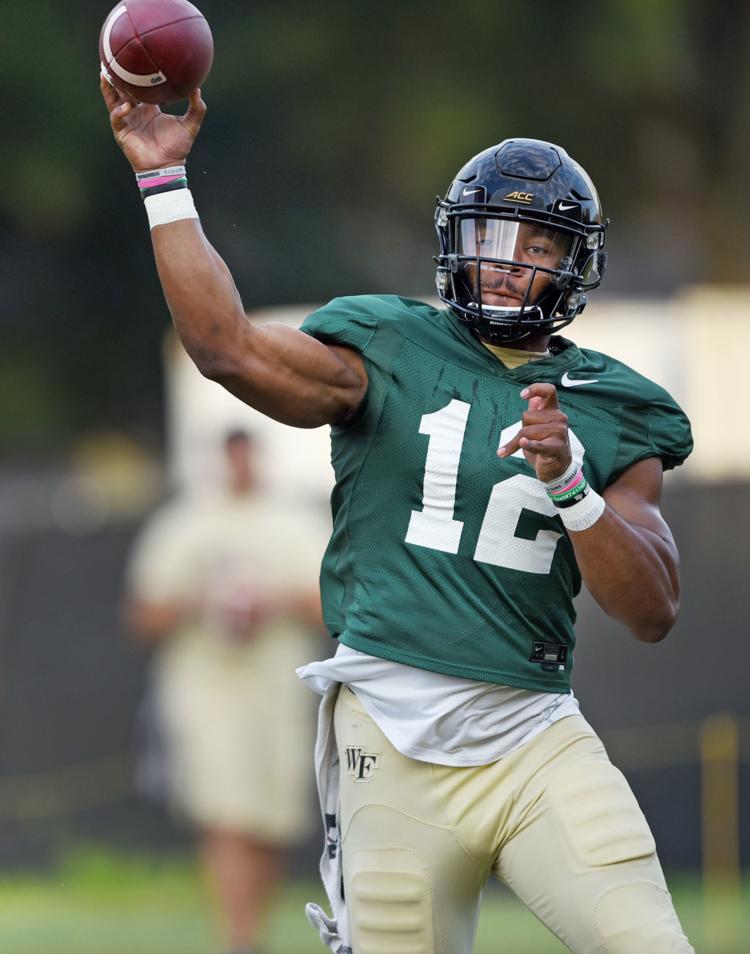 Wake Forest football practice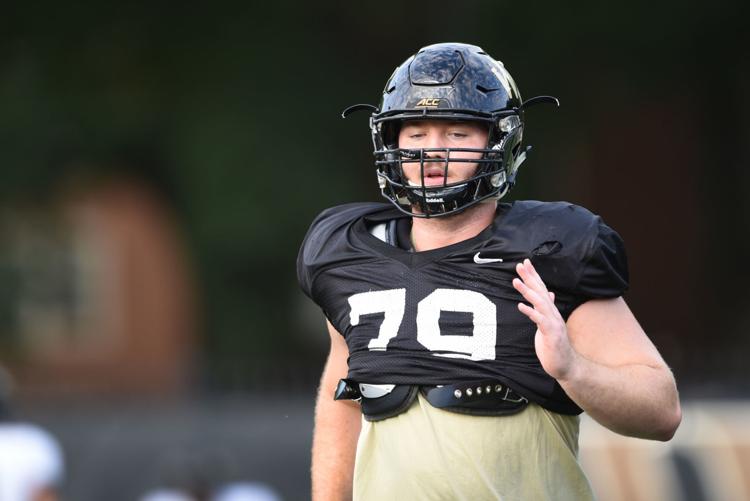 Wake Forest football practice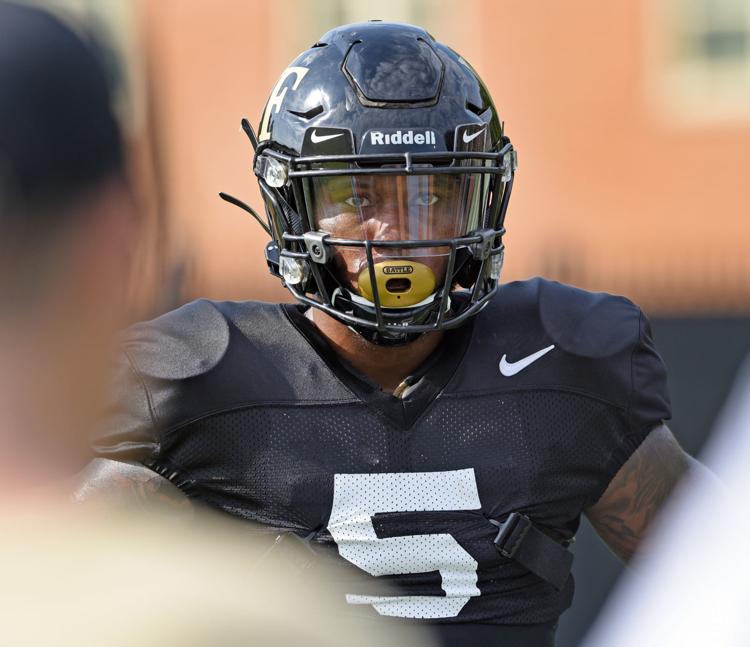 Wake Forest football practice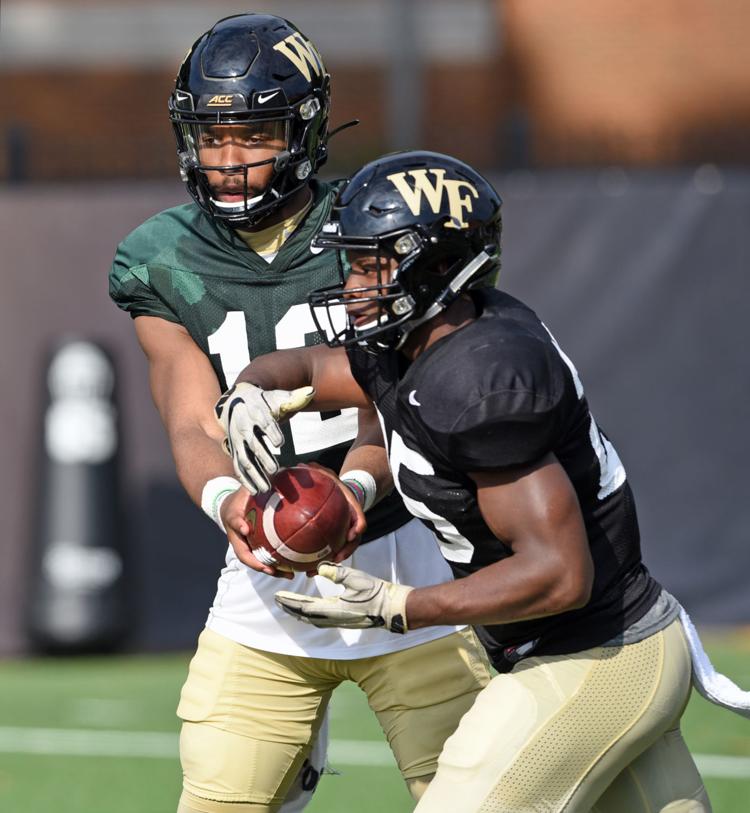 Wake Forest football practice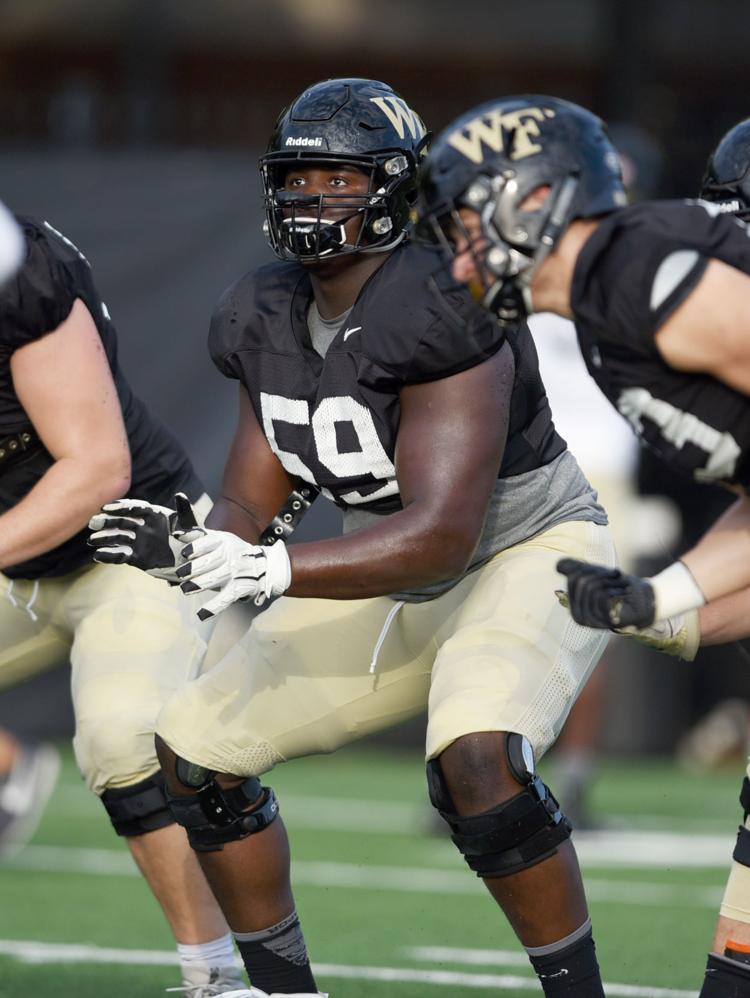 Wake Forest football practice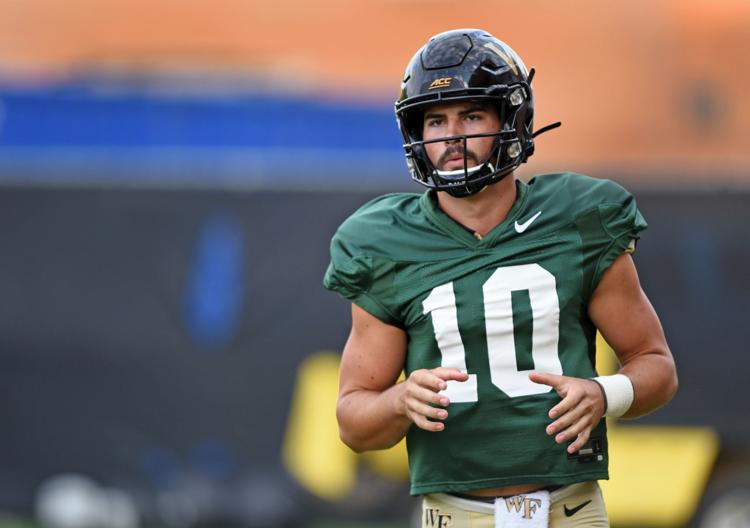 Wake Forest football practice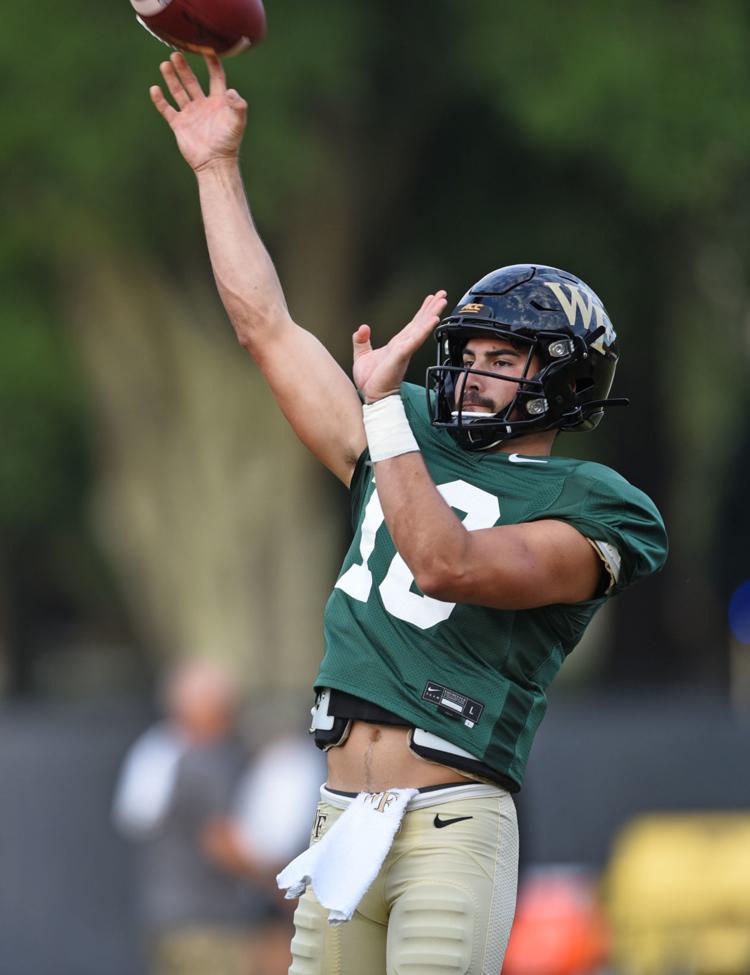 Wake Forest football practice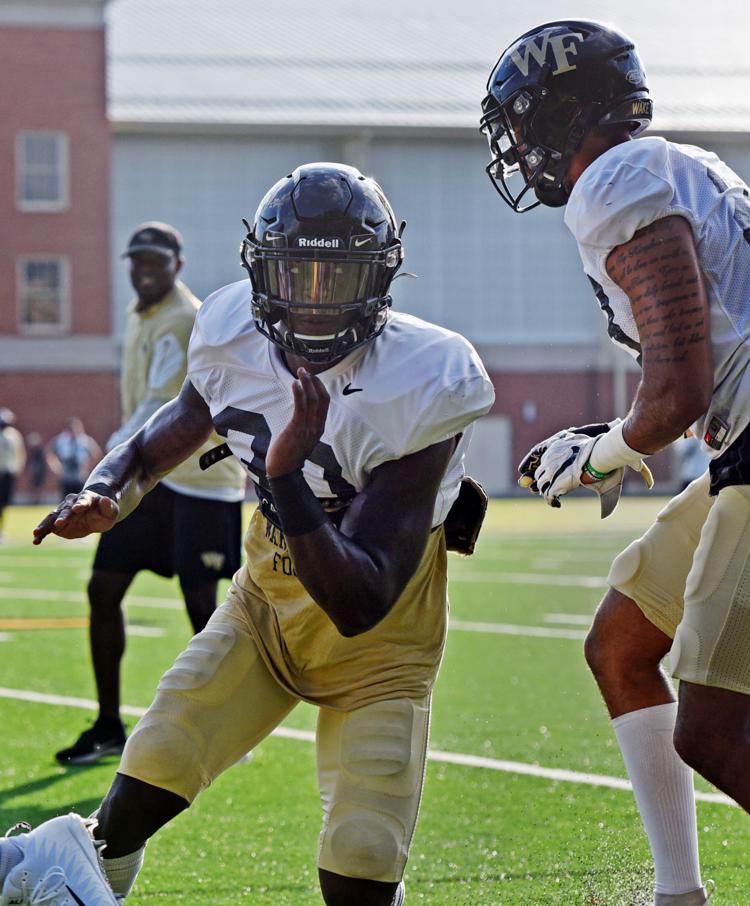 Wake Forest football practice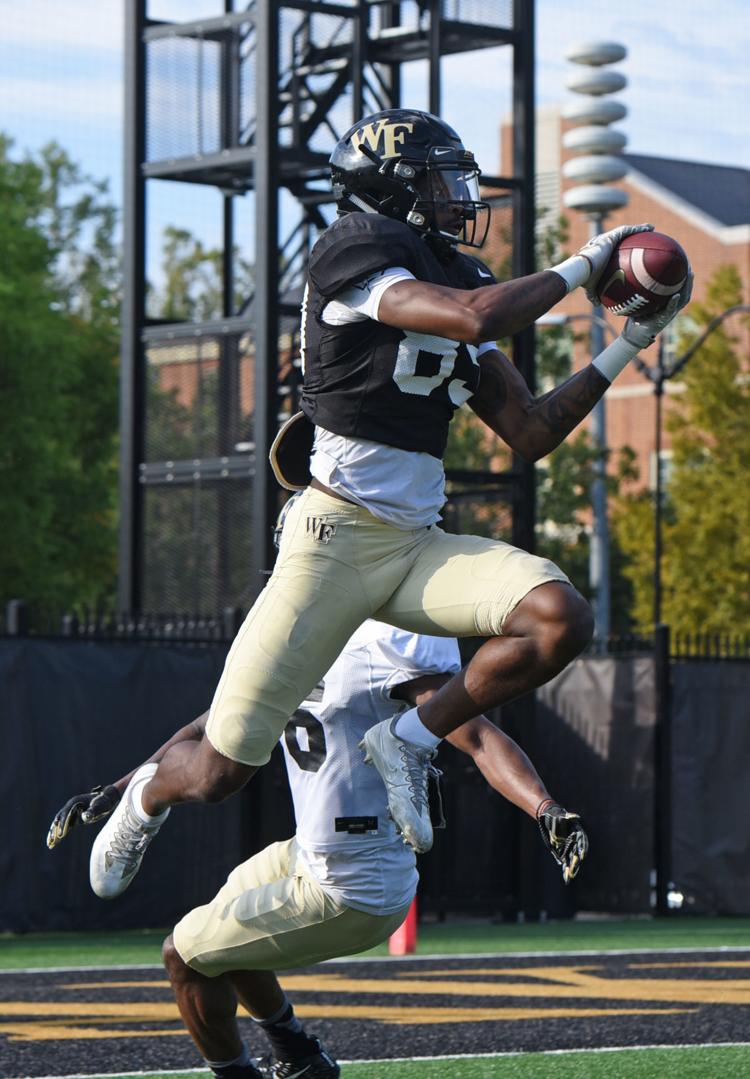 Wake Forest football practice