Don't worry about the foot — at least, not anymore.
Junior guard Chaundee Brown, hindered by a foot injury in the past five games, scored a career-high 26 points to lead Wake Forest past No. 23 Xavier 80-78 on Saturday at Joel Coliseum in the first iteration of the Skip Prosser Classic since 2016.
"Yeah, (the foot is) still aching me a little bit but you know, it's feeling better. I knew I had to push through it, especially when I found out Olivier (Sarr) wasn't playing this game," Brown said. "So I knew, the other four on the court knew and the bench guys knew that he's a big impact to our team.
"We knew that we had to make some adjustments and everyone had to be ready to play."
Sarr is in concussion protocol for a shot to the face he took in last week's loss to N.C. State. The injury was apparently suffered early in the second half — meaning it didn't come in the final-minute collision that sent N.C. State's Jericole Hellems off the court in a stretcher.
Sarr is averaging 13.1 points and 9.5 rebounds per game — without him, Wake Forest (6-5) was down to one available low-post player, freshman Ody Oguama.
That meant Brown, along with wings Michael Wynn, Ismael Massoud and Isaiah Mucius, were needed to play the Nos. 4 and 5 spots in the Deacons' lineup.
"You look at Chaundee's line, 26 points, six rebounds, guarded everyone out on the court at some point in time," Coach Danny Manning said. "Strong, physical presence and ended up on (6-foot-9, 240-pound forward Tyrique) Jones a lot because of the foul trouble and the lack of bodies that we had.
"He was outstanding, but I can say that for everyone that played."
In the past five games, Brown had looked like a shell of version he was in the first four games. His averages in the first four were 15.8 points, 9.8 rebounds per game. After missing the win against Davidson, the past five games had seen Brown average 7.2 points and 3.2 rebounds.
The infamous words of former Carolina Panthers coach Ron Rivera about Cam Newton's injury — "don't worry about the foot" — can be applied appropriately after Brown's grown-man effort of 26 points on 11-for-16 shooting to go with six rebounds.
"We knew they were the 23-ranked team so we knew we had to come out strong and play our game like we're capable of playing," Brown said. "We just bought in on the defensive end, we did a really good job of getting Tyrique … two quick fouls, that was a big impact. He's big as hell, so … So that was a good job.
"A lot of the bench guys did well, too. Mike gave us some good minutes, Jahcobi (Neath)… had some good minutes. Sharone (Wright Jr.) had some good minutes. Everyone bought in and we got a good win."
It wasn't that long ago for Wake Forest's last win over a ranked team — that was last season against N.C. State. It was further back for the Deacons' last win against a ranked nonconference foe — that was in 2015, an 82-78 win over No. 13 Indiana in the first round of the Maui Classic.
Sarr's absence became even more pronounced in the final few minutes — Oguama fouled out with 4:41 left, Mucius followed him with 3:23 left.
Xavier (9-2) made its charge in that moment, cutting the deficit to three, and then two, and then one, but the Musketeers never led in the second half.
Brandon Childress scored 22 points, including 10 in the final 5½ minutes.
The first half went back and forth until the last four minutes, when Wake Forest closed on a 14-4 run. Brown scored the last five points of the half, capping his 18-point first half on 7-for-11 shooting.
Wake Forest stretched the lead to as much as 13 at 66-53 with 7:28 left. In building that lead was Neath's second 3-pointer of the game and of the season.
The freshman guard was 0-for-3 before Saturday.
"I tell him all the time, 'Stay aggressive, be you, you're a hooper. You're here for a reason, I believe in you, Coach believes in you, we believe in you as a team, so just be confident in what you do,'" Childress said of Neath. "So he hit the first one, I knew it was going in. He hit the second one, I knew it was going in.
"He hit the second one, I said oh man, Jahcobi, he's here. He's arrived. I'm happy for my guy."
This one made the Deacons happy, too – it snapped a three-game losing streak and provides a boost with only one game remaining (Dec. 21 against North Carolina A&T) before a two-week break that spans the end of the calendar year and the full slate of ACC games.
"This is certainly something we can pull from," Manning said. "The contributions across the board from a lot of different guys. Being able to build a lead, lose some of the lead, build it back up. Handle their pressure, where we didn't handle it well and then we did a better job of executing down the stretch.
"All of these things, we can build upon."
Xavier Wake Forest basketball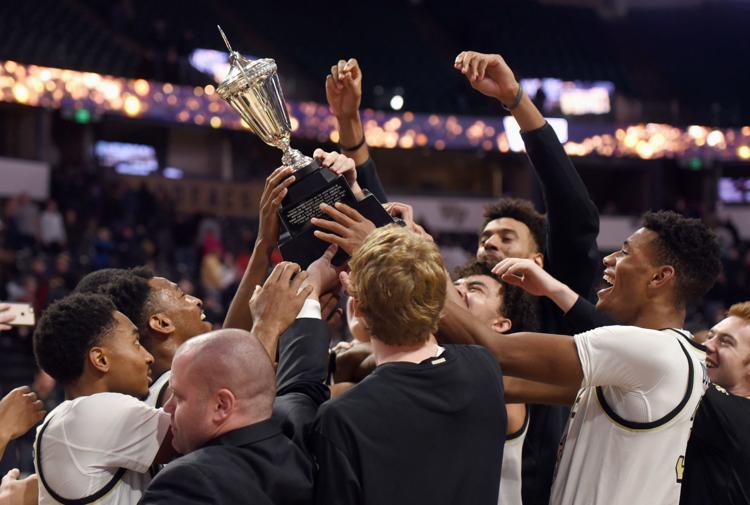 Xavier Wake Forest basketball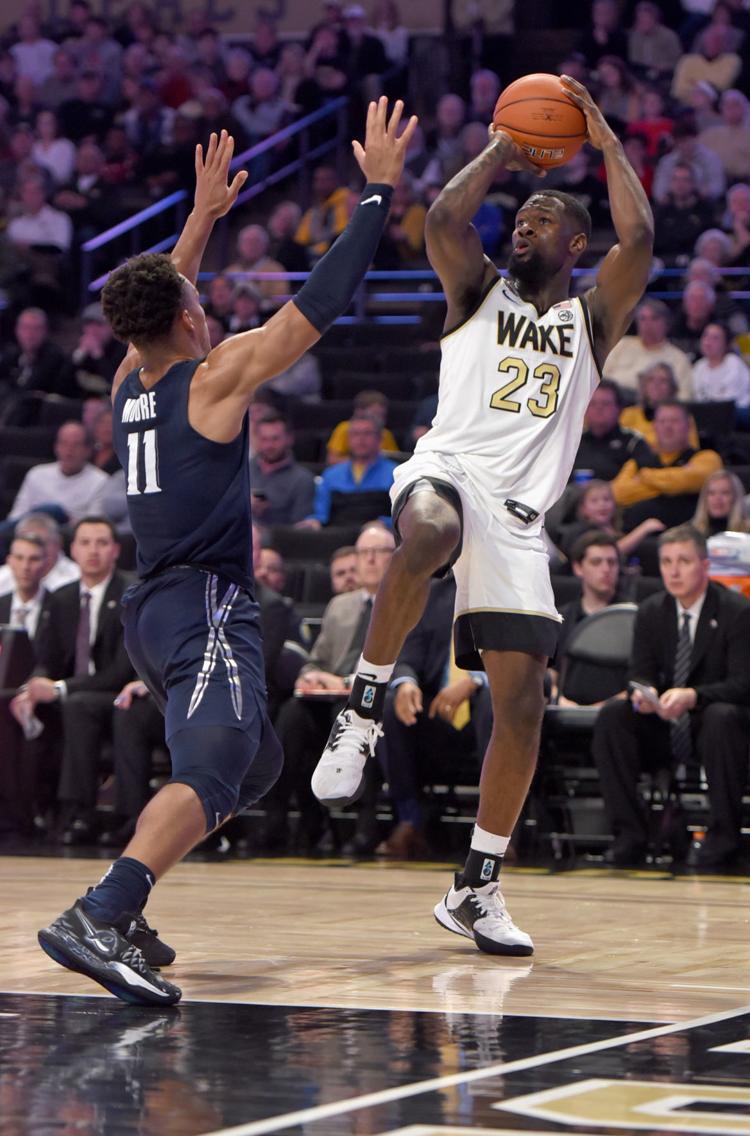 Xavier Wake Forest basketball
Xavier Wake Forest basketball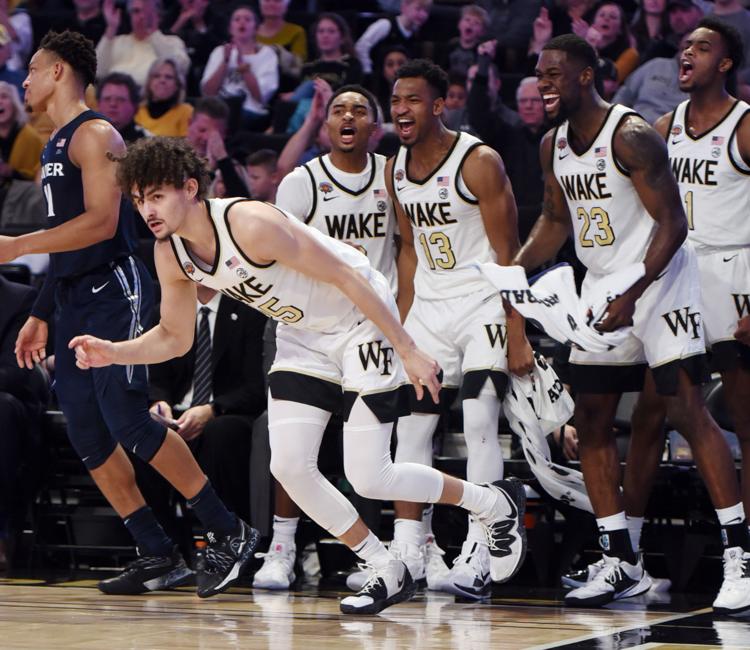 Xavier Wake Forest basketball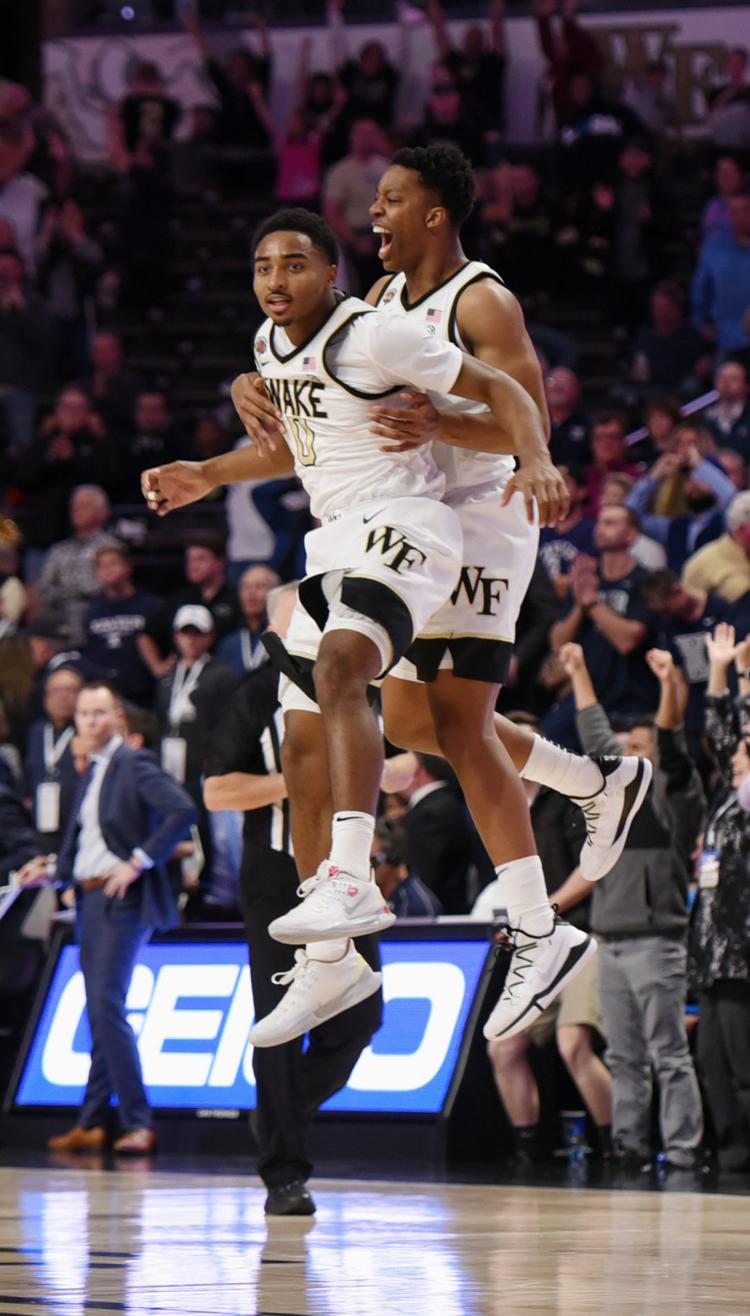 Xavier Wake Forest basketball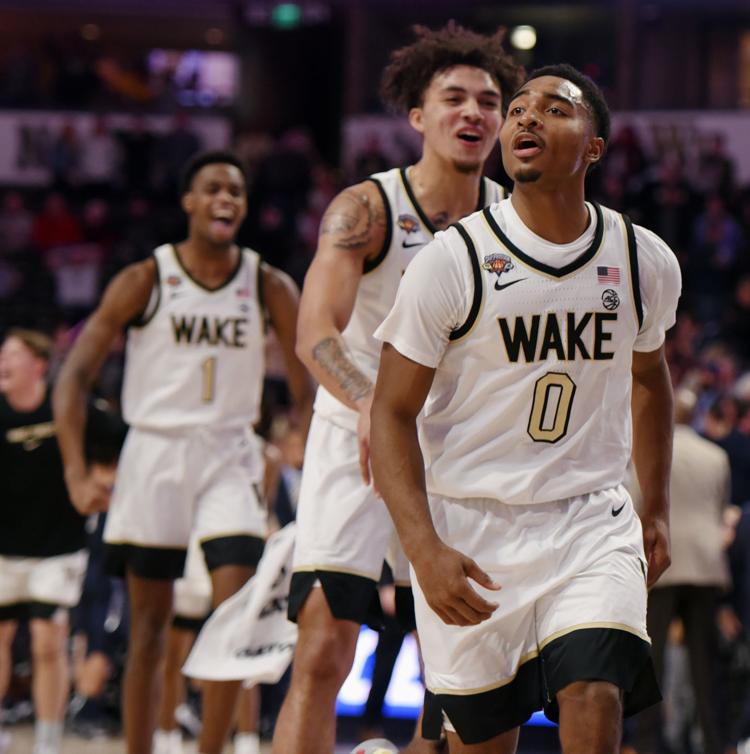 Xavier Wake Forest basketball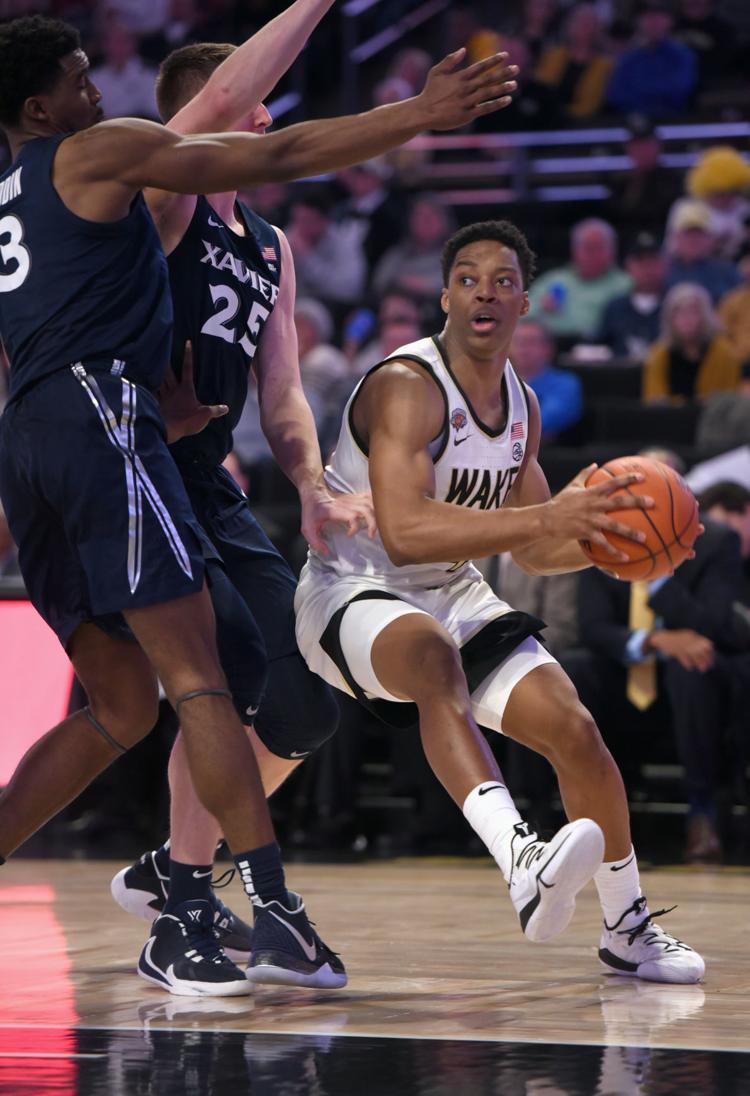 Xavier Wake Forest basketball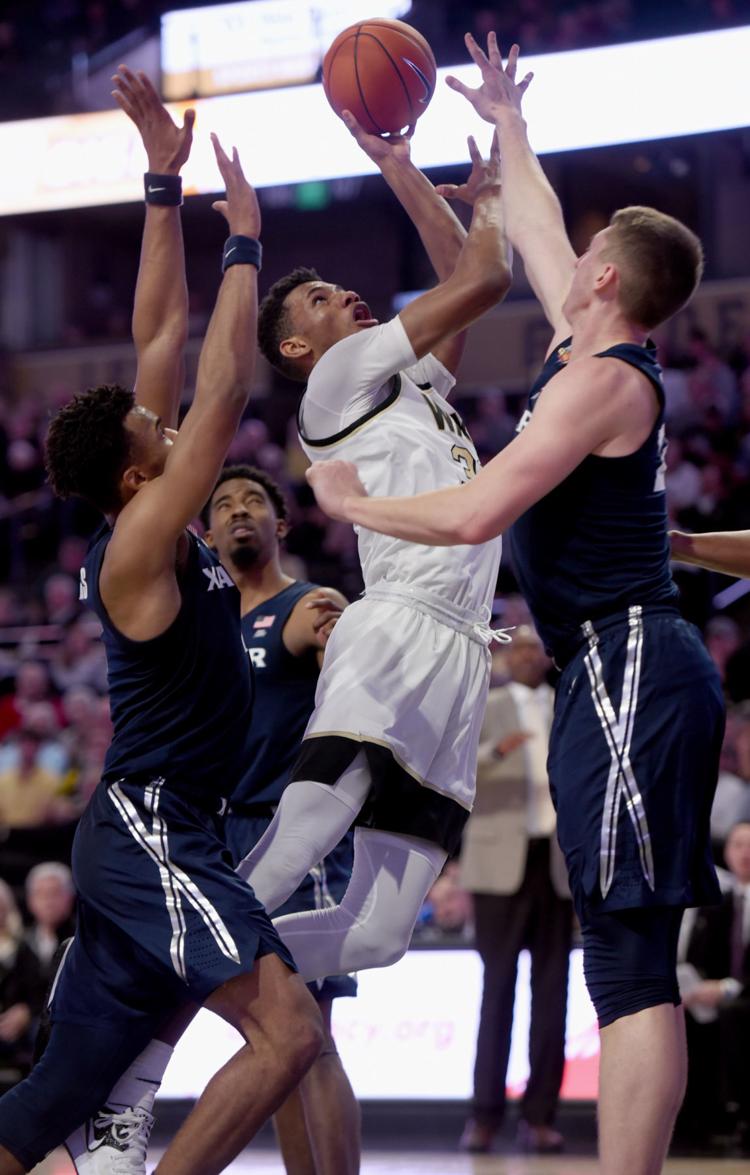 Xavier Wake Forest basketball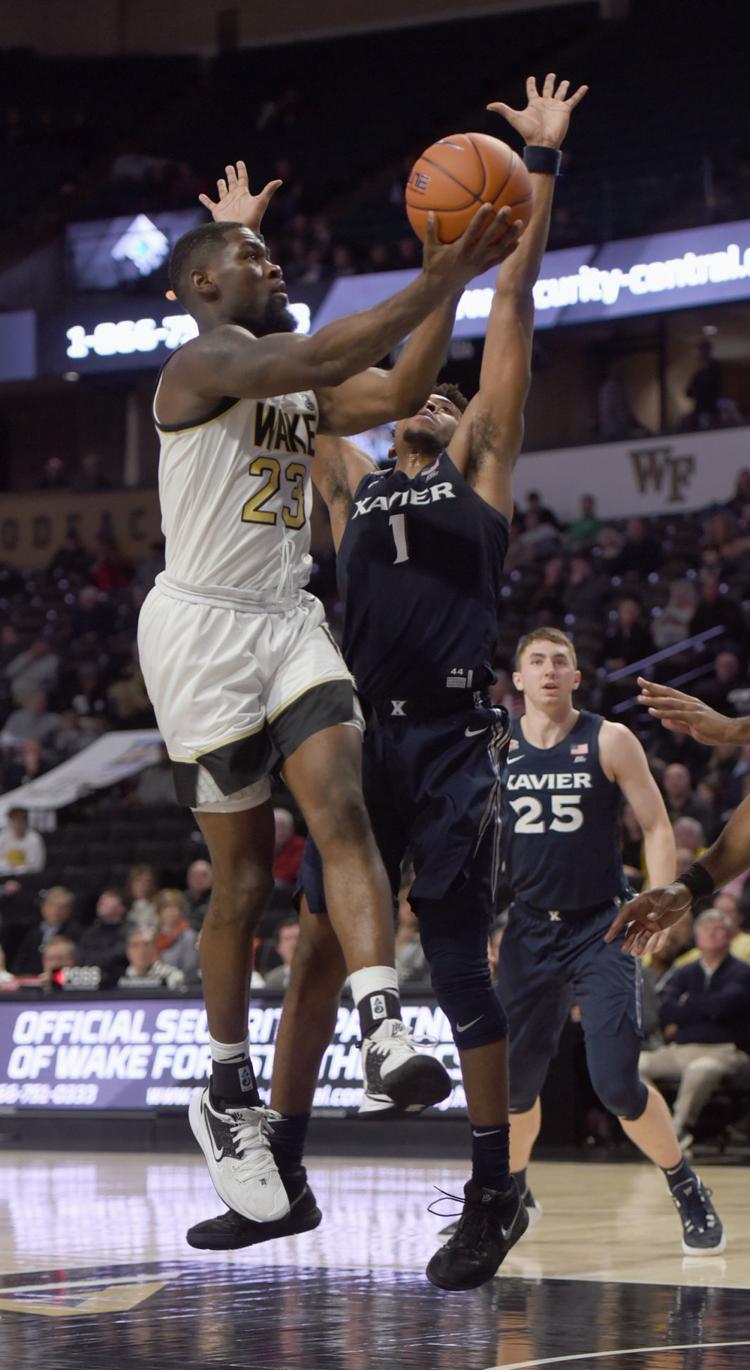 Xavier Wake Forest basketball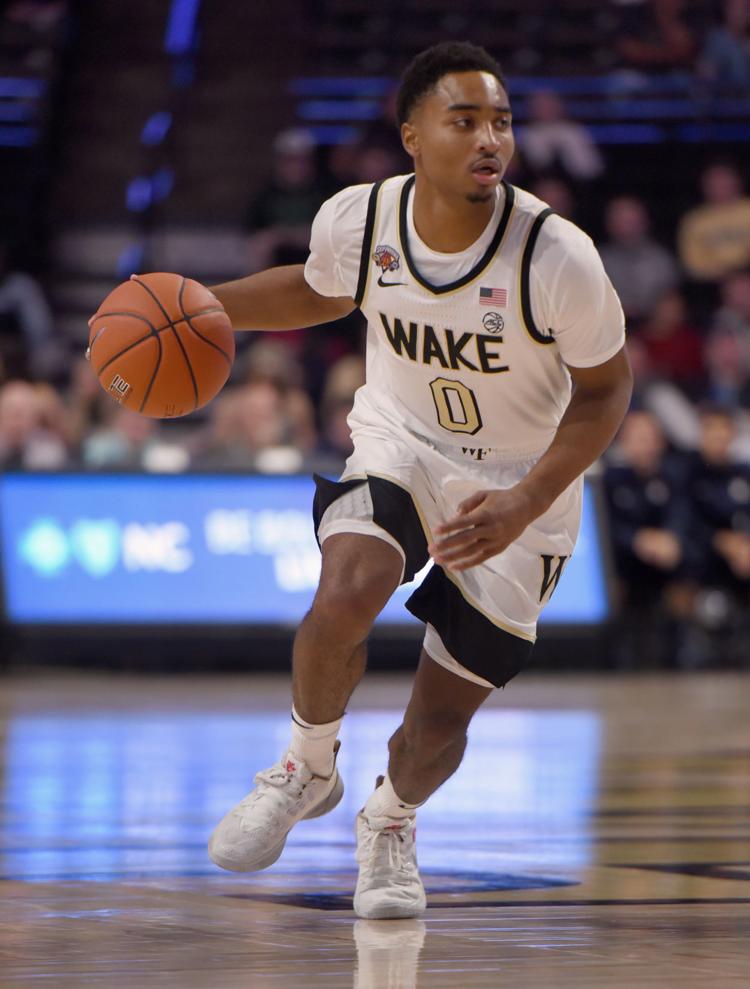 Xavier Wake Forest basketball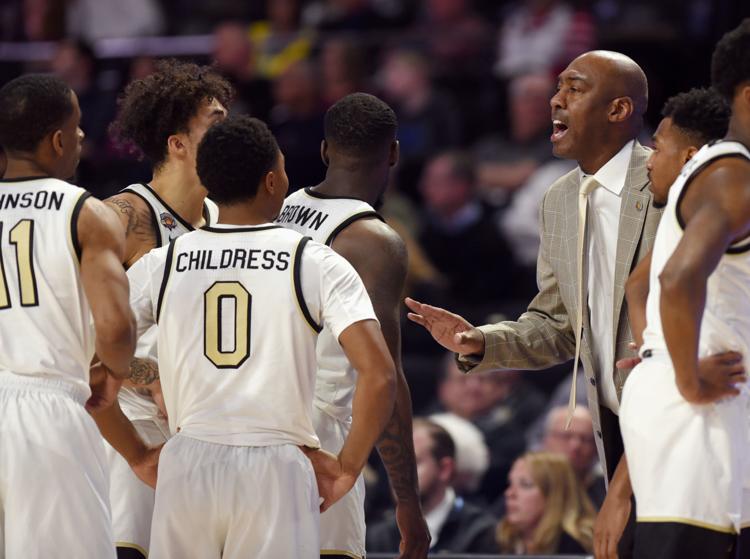 Xavier Wake Forest basketball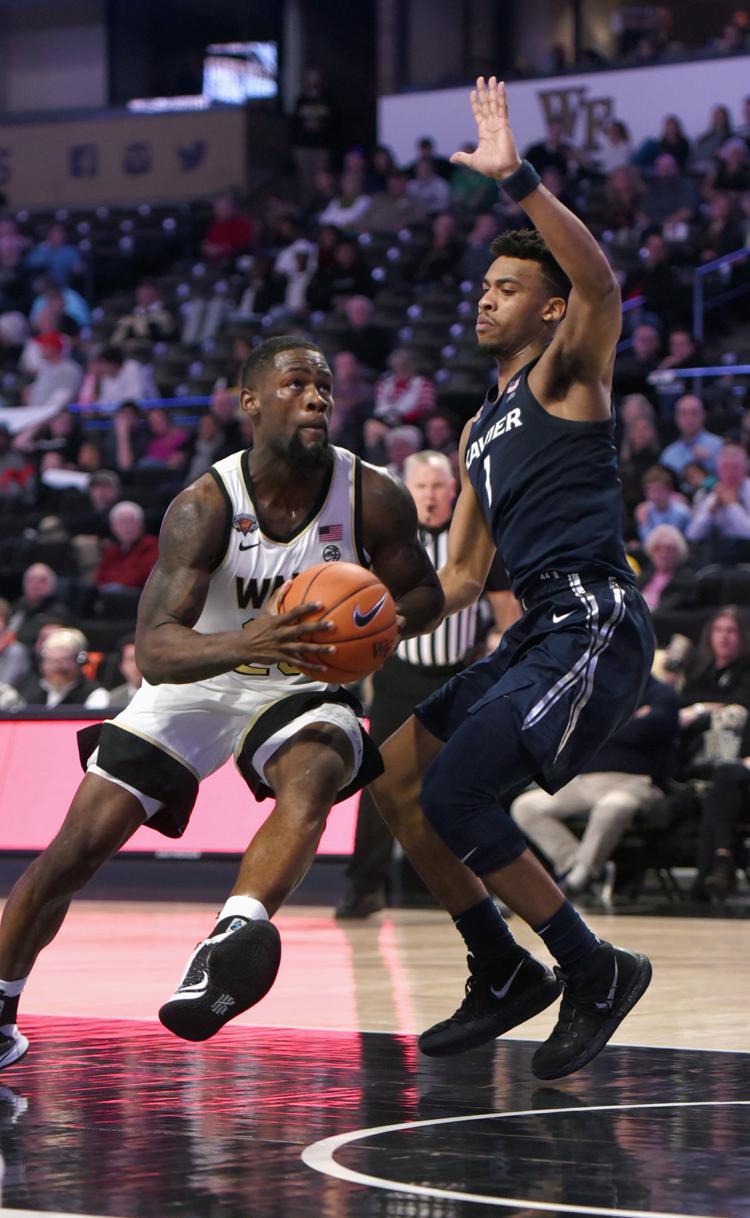 Xavier Wake Forest basketball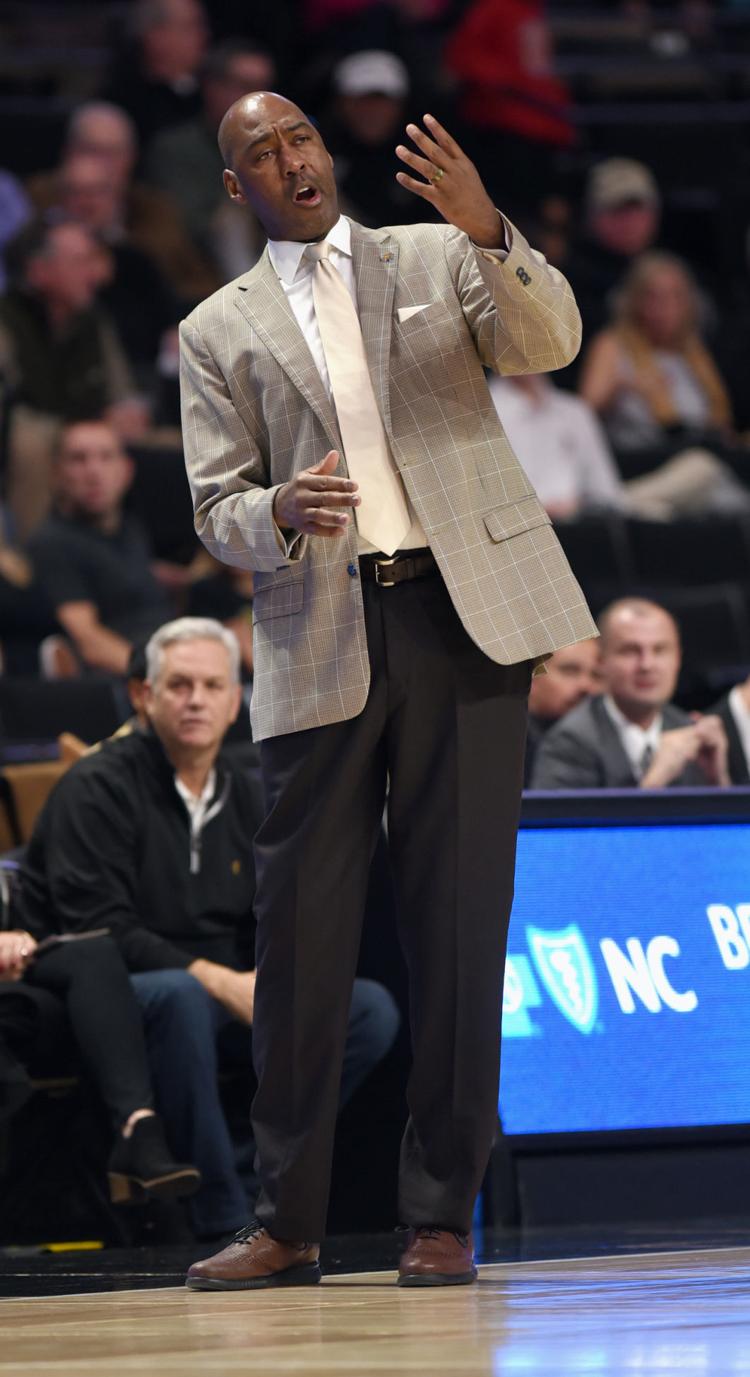 Xavier Wake Forest basketball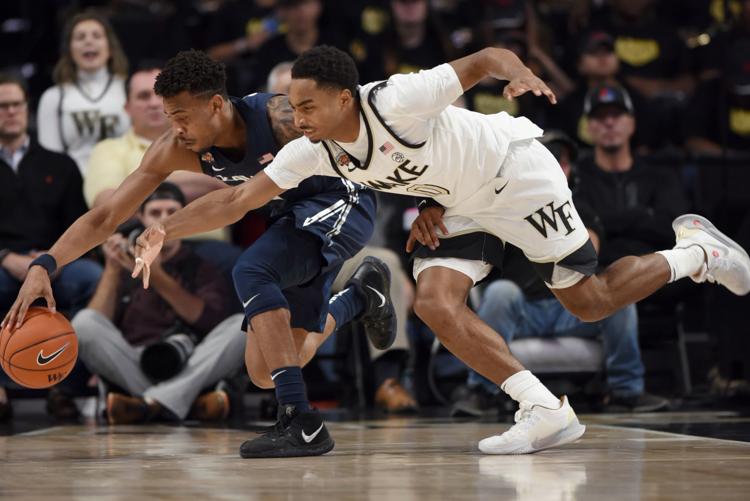 Xavier Wake Forest basketball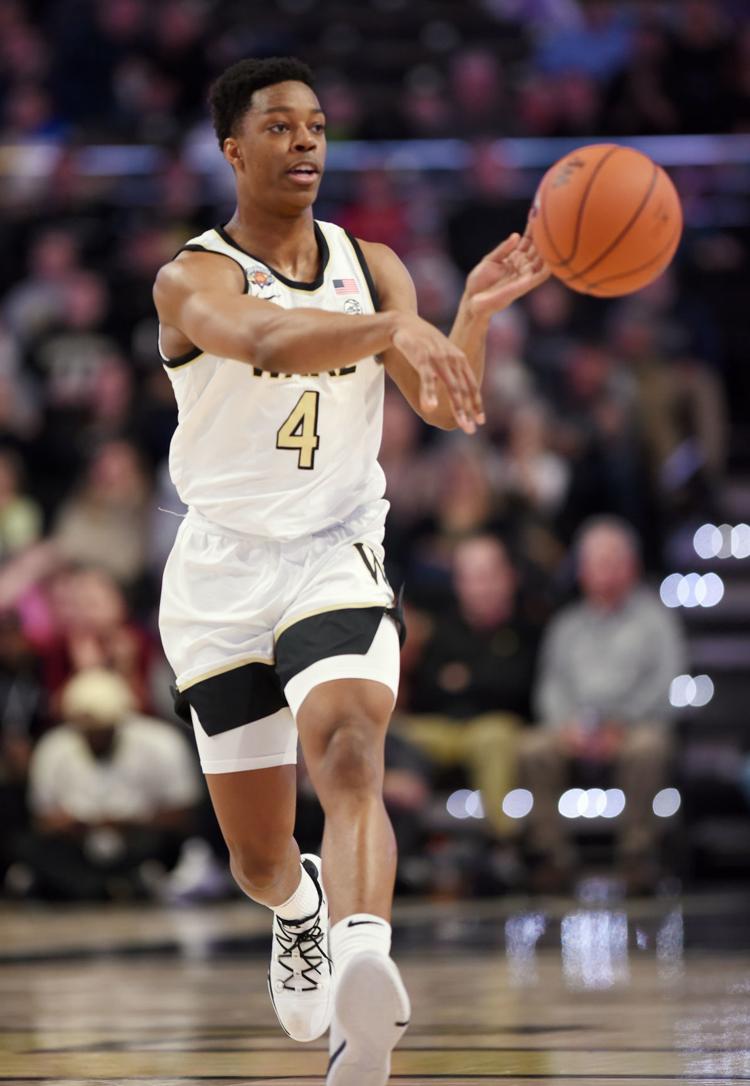 Xavier Wake Forest basketball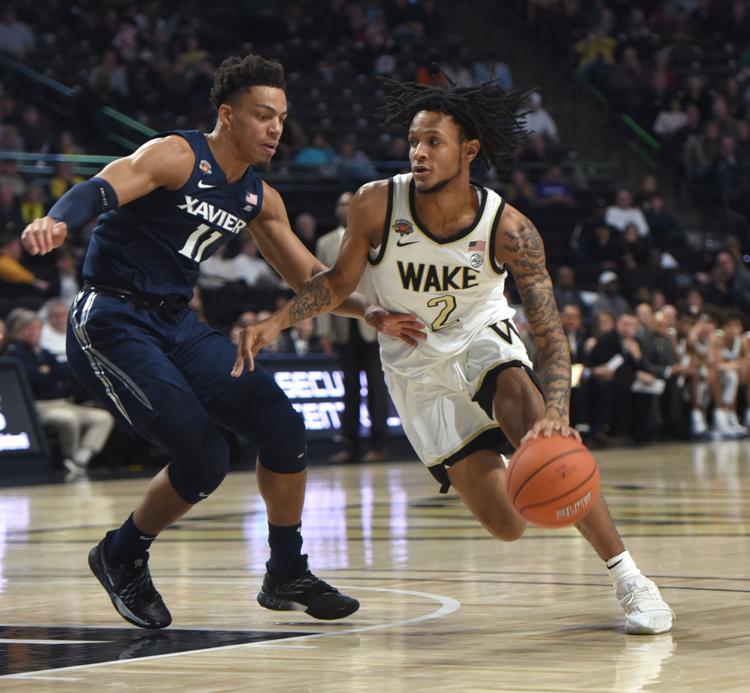 Xavier Wake Forest basketball