GREENSBORO — Figure this out: The last four-plus years, N.C. A&T's football program has been a little better on the road than at home.
The No. 16 Aggies hit the road again this week, facing Norfolk State at 2 p.m. Saturday.
Since the start of the 2015 season, A&T is 25-5 in games away from BB&T Stadium. That includes 15-1 in MEAC road games. The Aggies have won eight of those in a row since their last loss at N.C. Central in the 2016 regular-season finale.
"We just feel like we can win anywhere," junior All-America cornerback Mac McCain said. "… Doesn't matter where we play, we're going to bring the same pressure."
Three things to know about this road game:
1. Quarterbacks
Norfolk State junior Juwan Carter is in his third year as the Spartans' starter, and he's having a fine season. Carter leads the MEAC with 1,009 passing yards and 10 touchdowns, and he's also tops in the league in completions (89), attempts (141) and completion percentage (63.1).
Meanwhile, A&T senior Kylil Carter is the only starting QB in the MEAC who has not thrown an interception. In fact, he has thrown 209 consecutive passes now since the only interception of his career in 2015. He's completing 51 percent of his throws and averaging 161.5 passing yards per game.
Both QBs are mobile, and threats outside the pocket. Kylil Carter is A&T's second-leading rusher this year, and he hurt Delaware State last time out with some key third-down scrambles.
"As a defensive guy, when the quarterback can run, it's a threat," A&T coach Sam Washington said. "It's very hard to account for him if he can run effectively, especially when it's by surprise and not by design. That makes it even tougher. Del State had no idea he was going to take off like that. But we did notice their rush wasn't balanced. They were going three to one side and one to the other, or four to one side and two on the backside. That leaves some open lanes, and Kylil took advantage."
2. Third down
Norfolk State's veteran offense ranks second in the MEAC in third-down conversions, picking up first downs 41 percent of the time.
But A&T's defense is the best in the MEAC — and ranks 12th among the nation's 124 FCS teams — at third-down stops. Opponents have converted just 28.6 percent of the time.
A&T defensive end Jermaine McDaniel leads the MEAC with five sacks in four games, and McCain's return has strengthened the secondary.
"We've come far," McCain said. "I feel like all we needed was a little confidence and swagger. As long as you've got confidence, you can play. We're a D-I program. If you can get here and make this team, then obviously you can play football. So then it's about confidence."
A&T's offense has struggled at times on third down, but Norfolk State's defense ranks 114th in the nation, allowing opponents to convert 51.5 percent of third downs.
3. Receivers
Aggies' star senior Elijah Bell already holds A&T's career records for receiving yards (2,448) and touchdown catches (26). With his next catch he'll own the school's record for career receptions, too, breaking a tie with Herbert Harbison (1983-86) and Wallace Miles (2008-11).
"I heard from (Harbison) last year. He reached out, and that was a great thing," Bell said. "I'm still cool with Denzel (Keyes). He was the touchdown leader before me, and I've gotten nothing but love from him. It's always been that way since I got here. Without Denzel, I wouldn't be here. He saw something in me a lot of people didn't. When I was a freshman, he brought me in and taught me the plays early. He helped me become the player I am, and I'll forever be grateful to him."
Da'Kendall James, a redshirt freshman who transferred from Coastal Carolina after an injury last year, has become Norfolk State's top receiver with 20 catches and 14.6-yard average.
And the Spartans like to throw to senior running back Gerald Hulett, who has 13 catches out of the backfield to go along with a team-high 45 rushing attempts.
Delaware State versus North Carolina A&T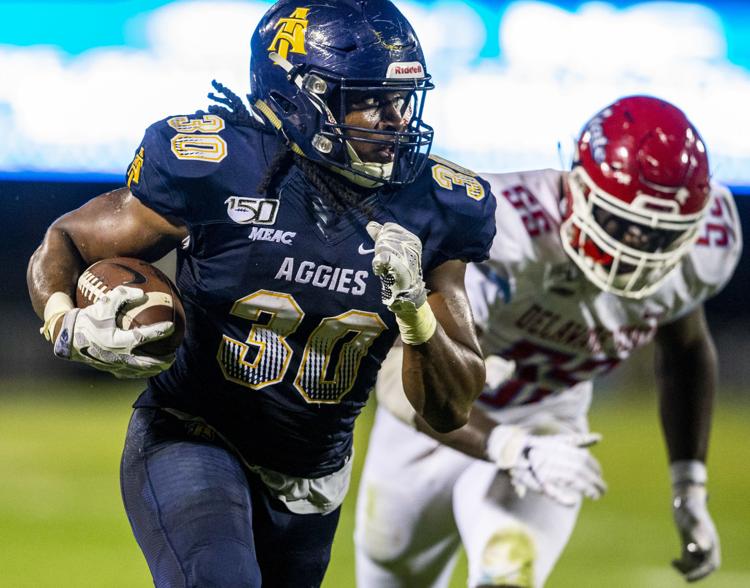 Delaware State versus North Carolina A&T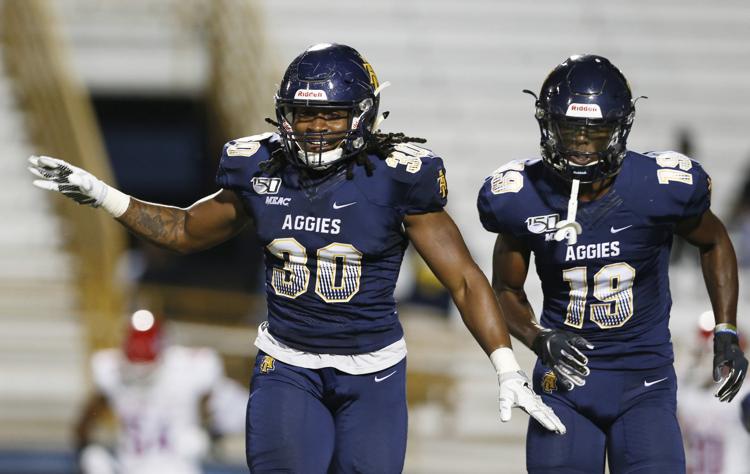 Delaware State versus North Carolina A&T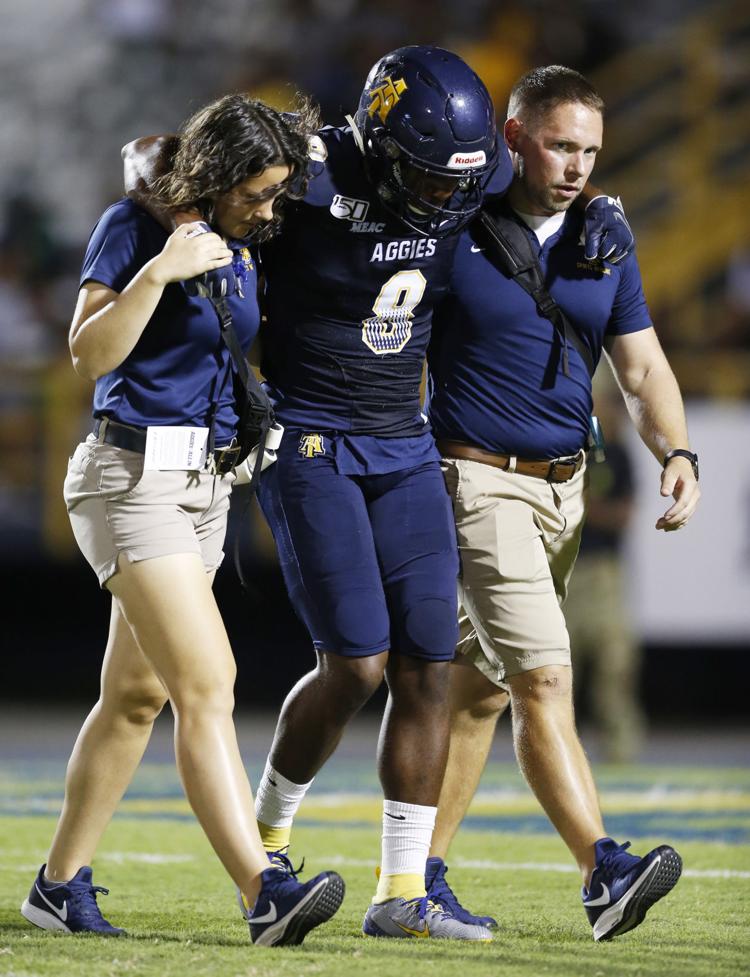 Delaware State versus North Carolina A&T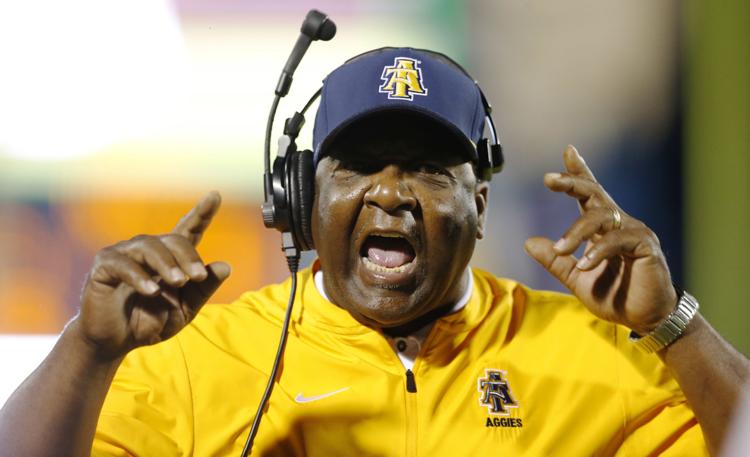 Delaware State versus North Carolina A&T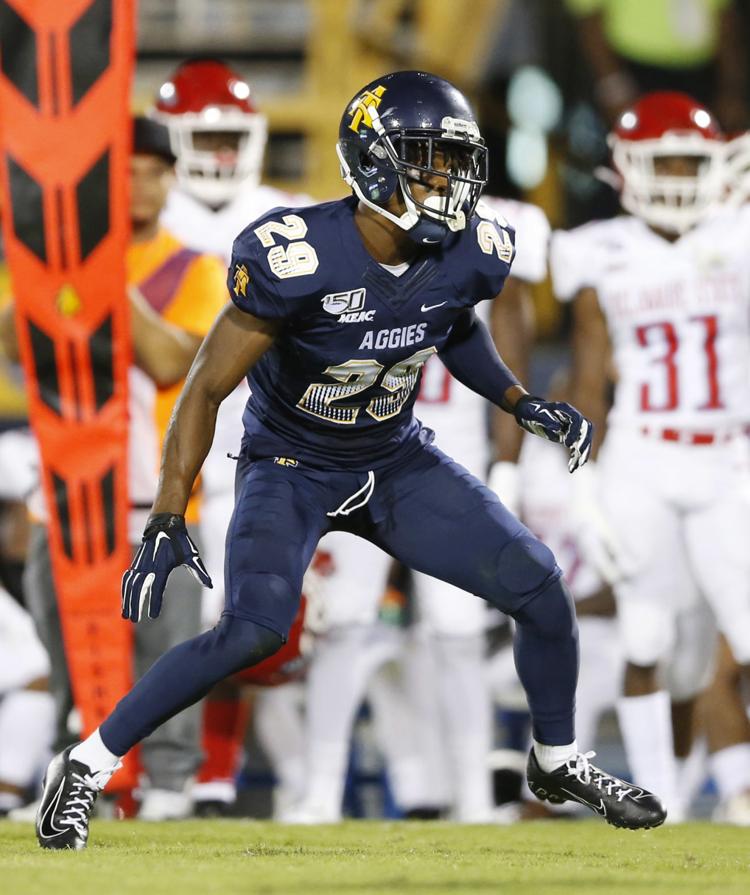 Delaware State versus North Carolina A&T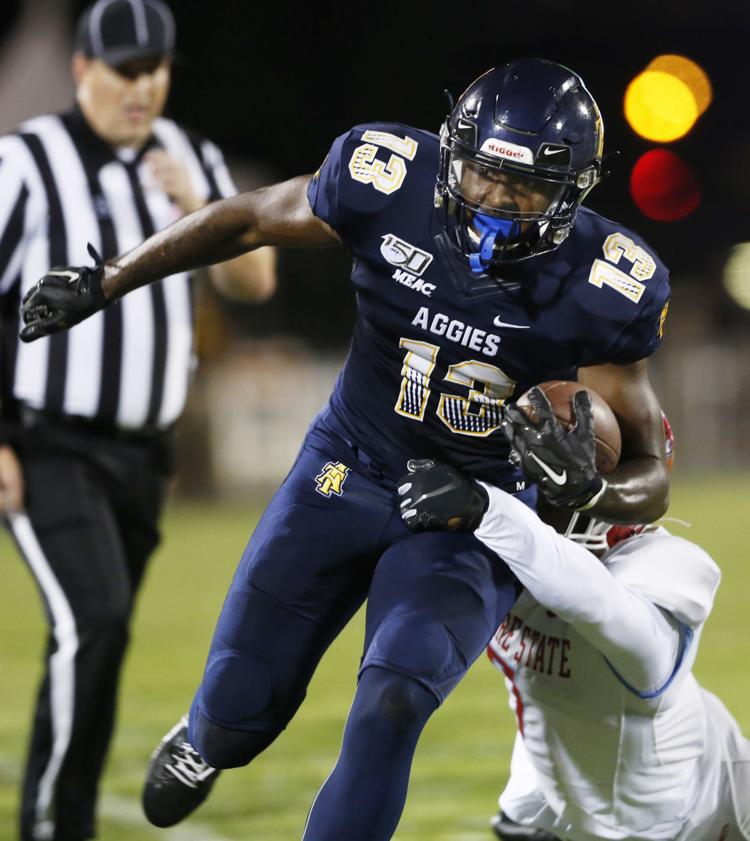 Delaware State versus North Carolina A&T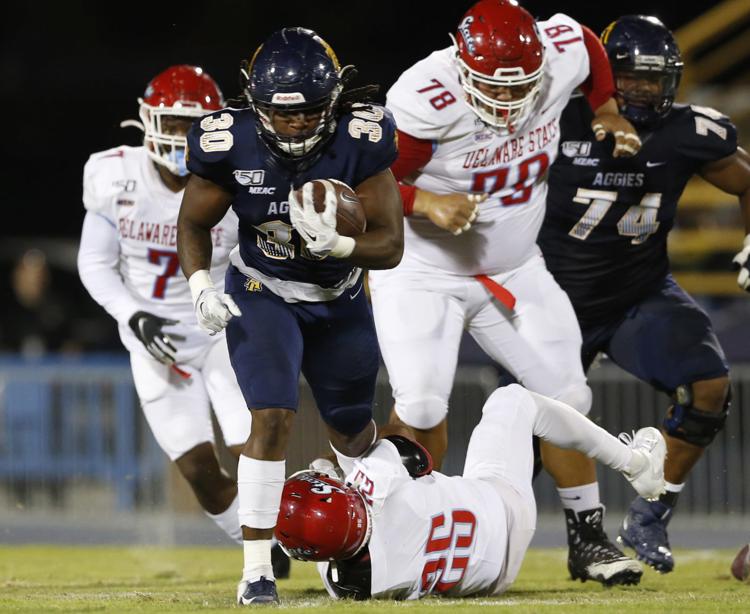 Delaware State versus North Carolina A&T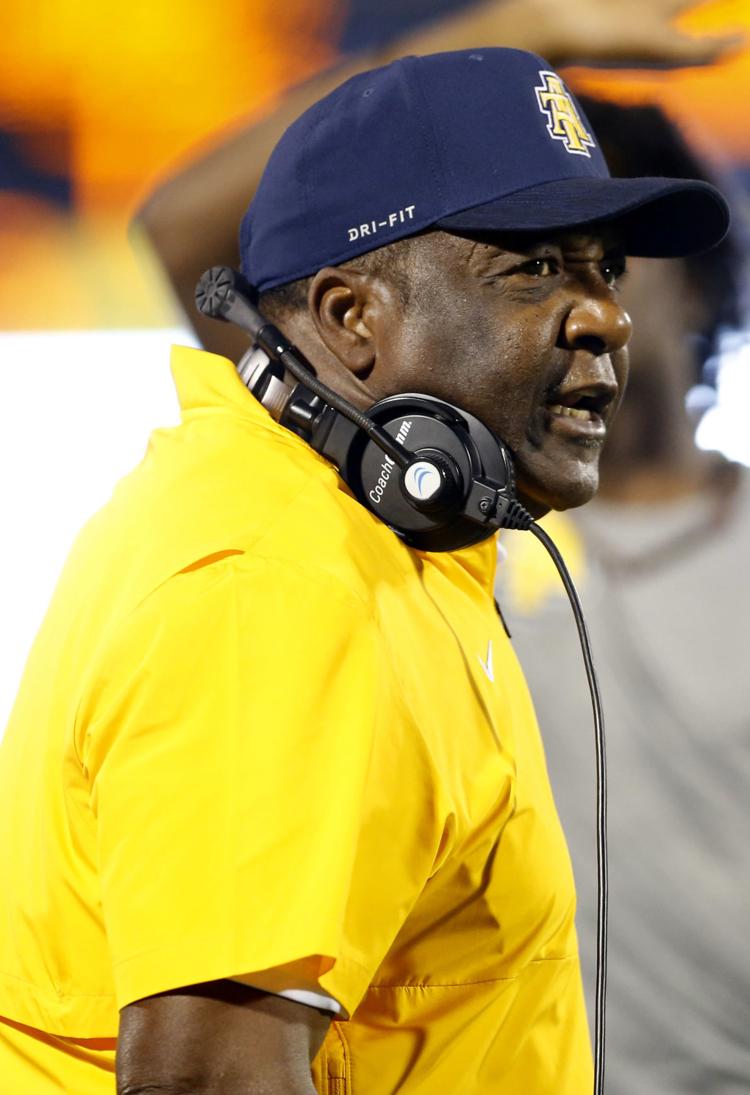 Delaware State versus North Carolina A&T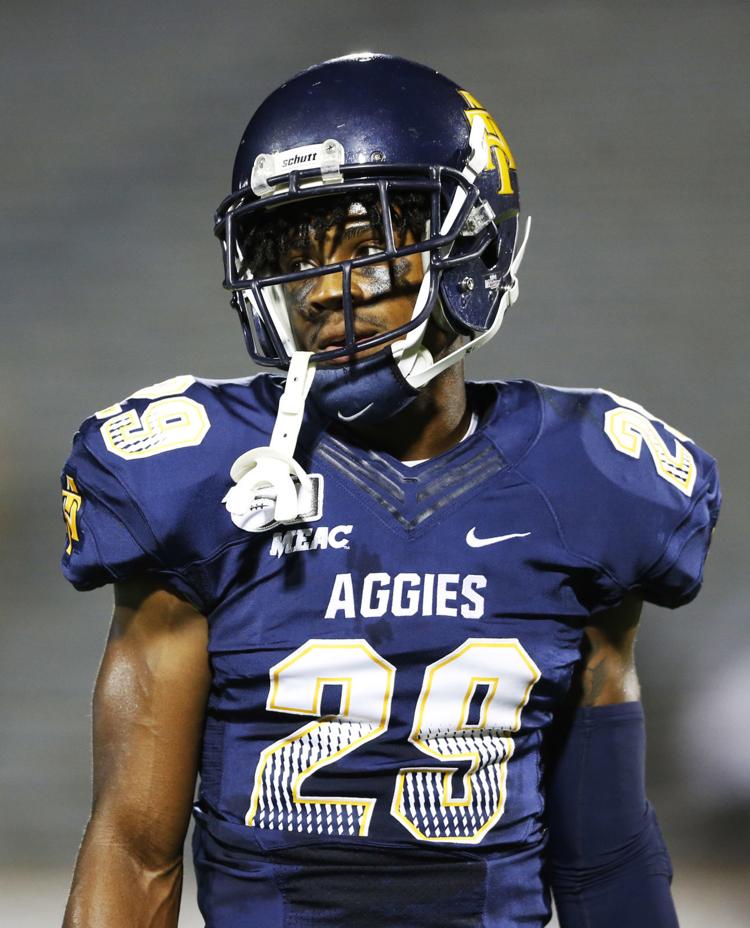 Delaware State versus North Carolina A&T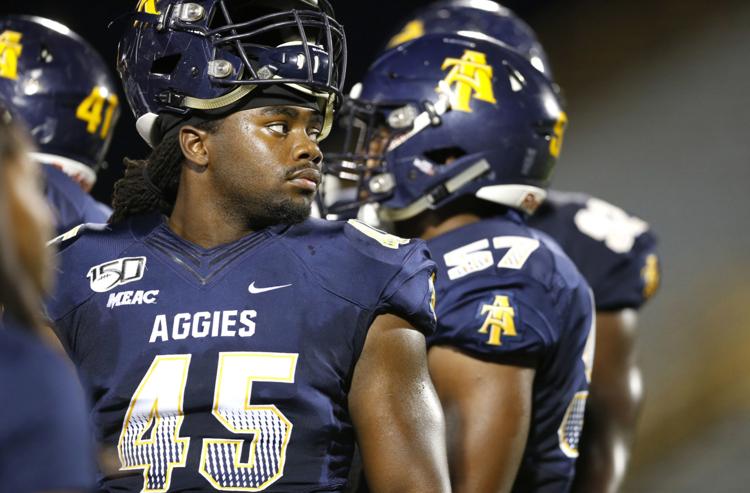 Delaware State versus North Carolina A&T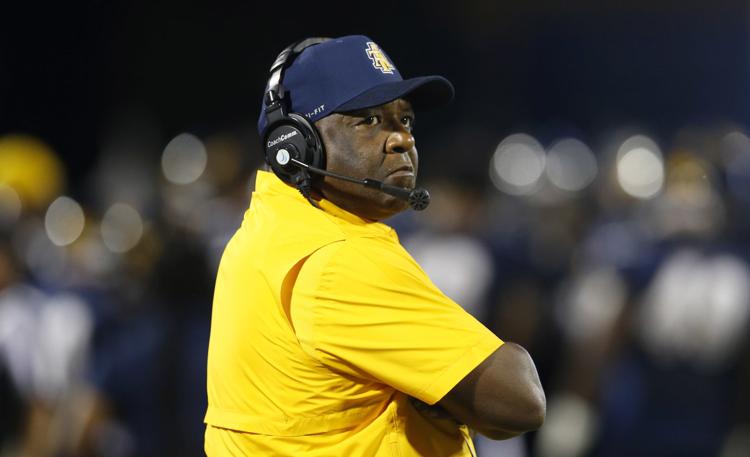 Delaware State versus North Carolina A&T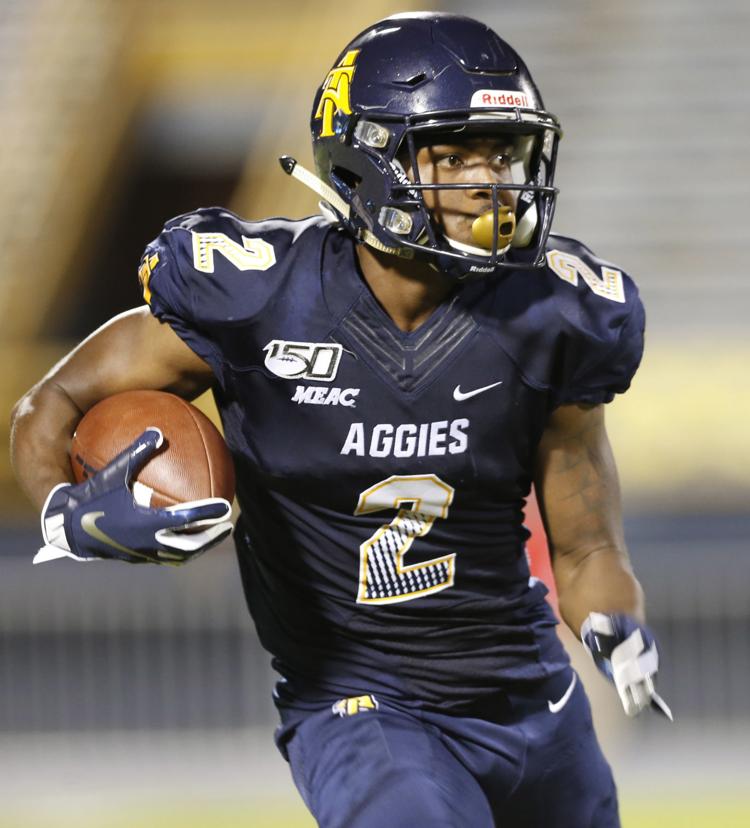 Delaware State versus North Carolina A&T
Delaware State versus North Carolina A&T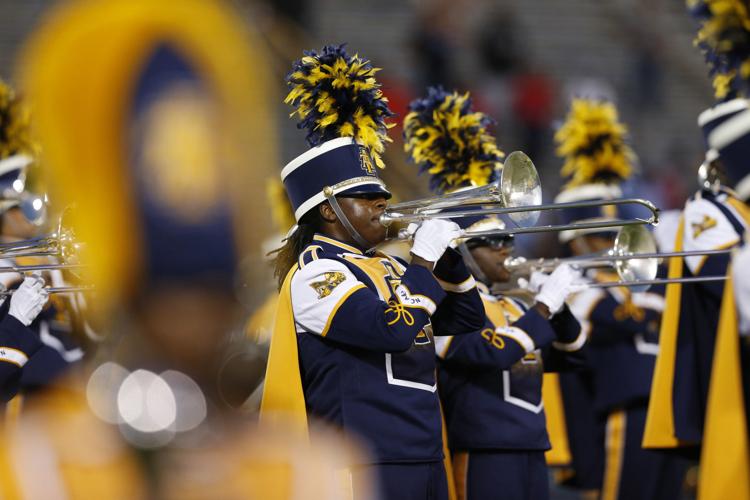 Delaware State versus North Carolina A&T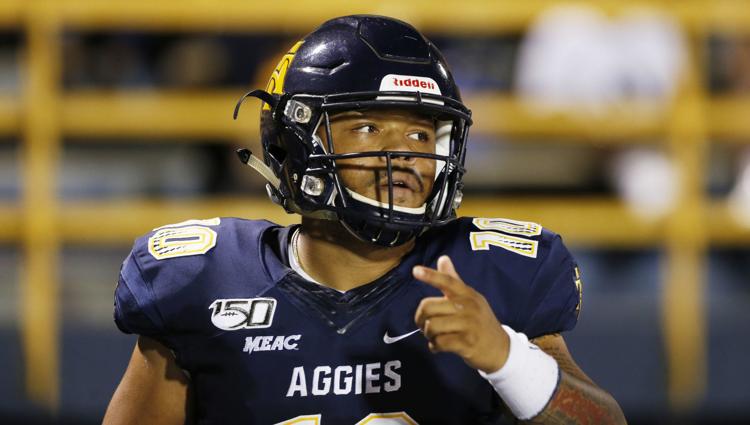 Delaware State versus North Carolina A&T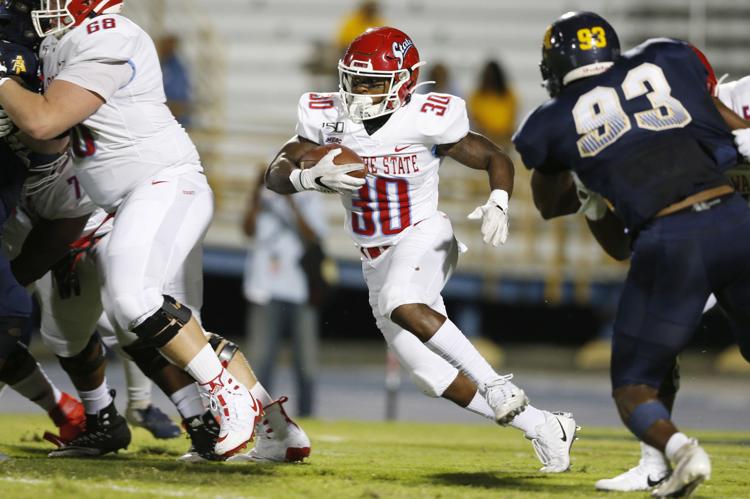 Delaware State versus North Carolina A&T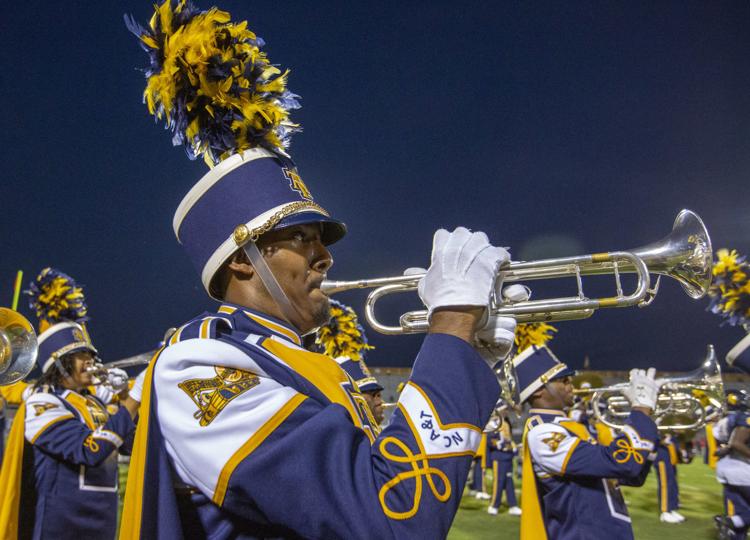 Delaware State versus North Carolina A&T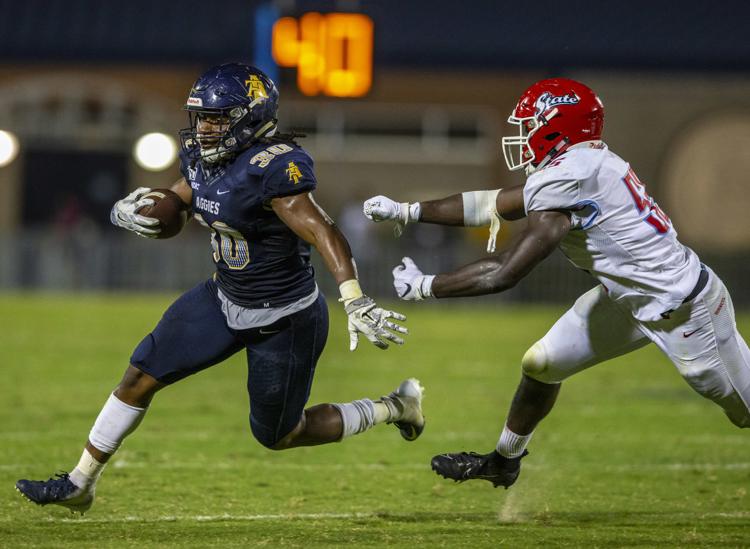 Delaware State versus North Carolina A&T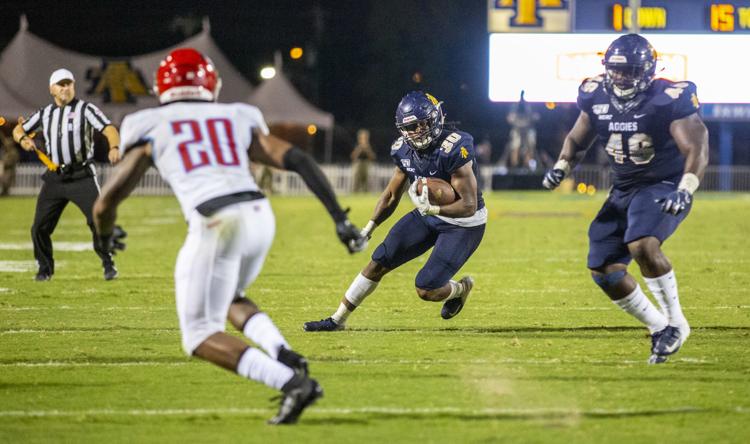 Delaware State versus North Carolina A&T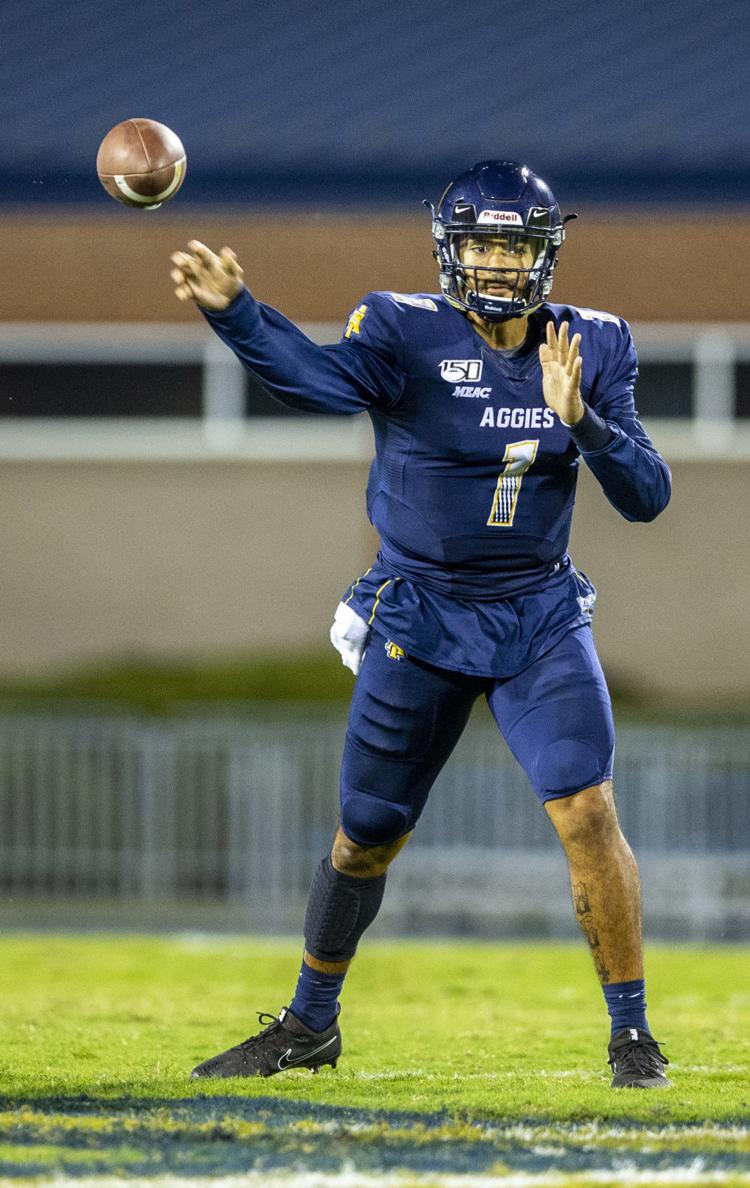 Delaware State versus North Carolina A&T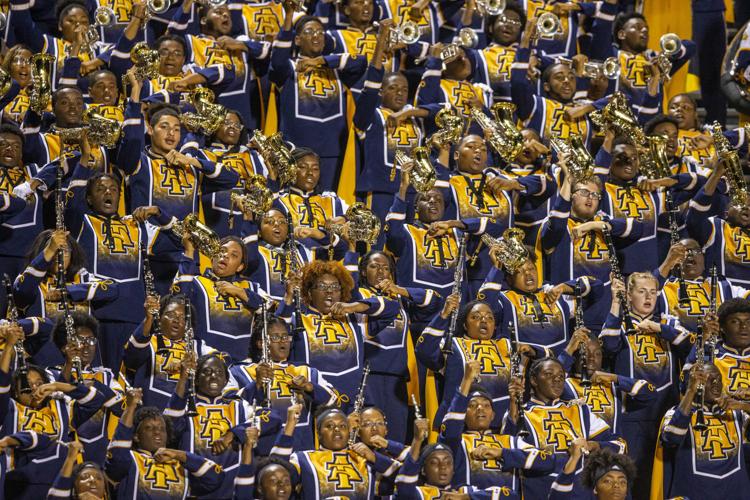 Delaware State versus North Carolina A&T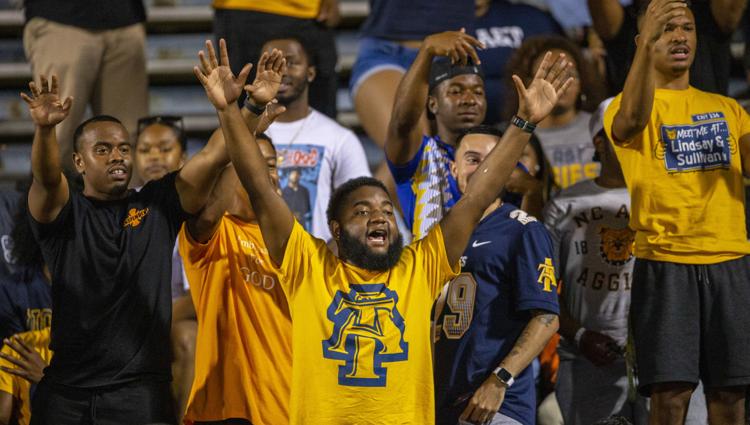 Delaware State versus North Carolina A&T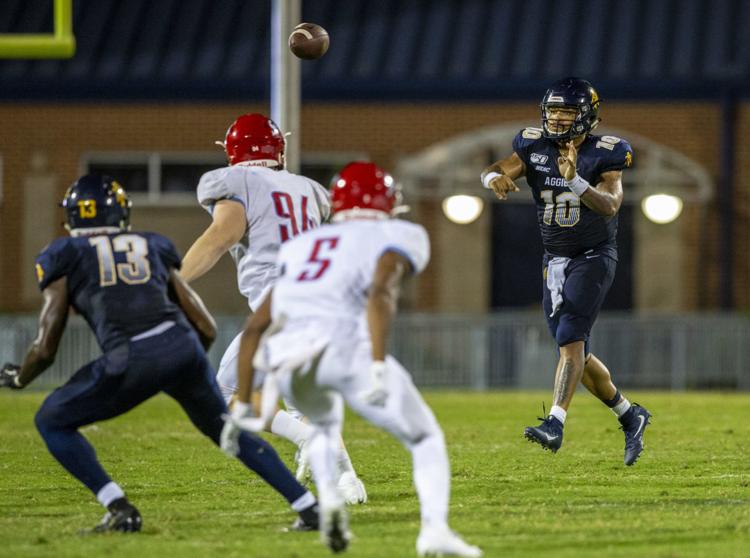 Delaware State versus North Carolina A&T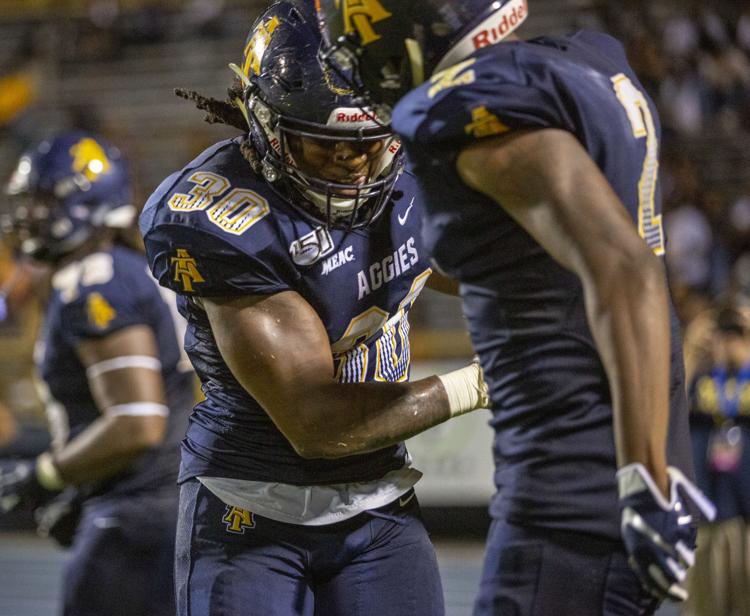 Delaware State versus North Carolina A&T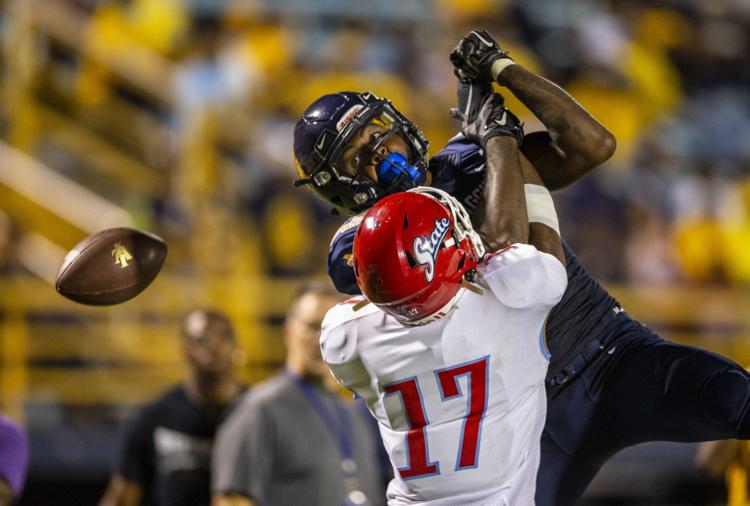 Delaware State versus North Carolina A&T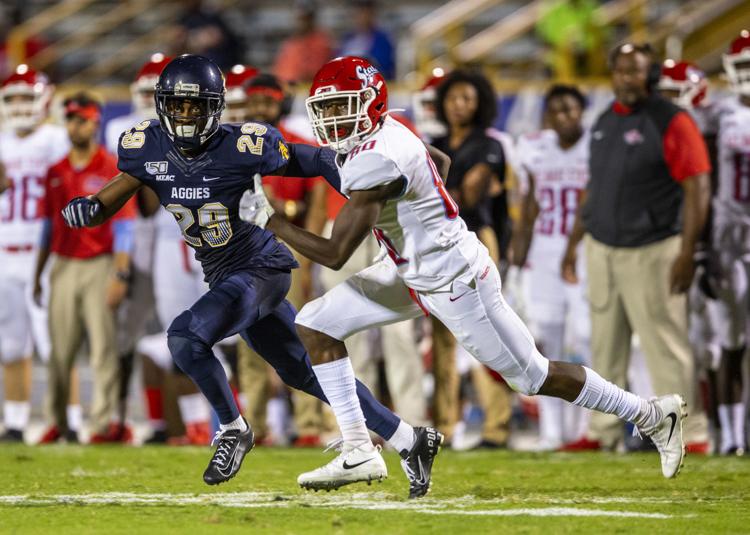 Delaware State versus North Carolina A&T