GREENSBORO — They'll talk about this one for a long, long time to come.
Years from now, out there in N.C. A&T's tailgate area around BB&T Stadium, someone basting sweet-smelling meat at a charcoal grill will start a conversation …
"You remember that game against Elon on Labor Day weekend when …"
When Noel Ruiz kicked a 52-yard field goal as time expired, lifting No. 19 A&T to a 24-21 victory over No. 21 Elon in the season opener for both teams.
When Elijah Bell made that one-handed catch in the end zone — with his left hand, no less — to break the school's career record for touchdown receptions.
When defensive end Jermaine McDaniel, a sophomore who transferred in from Appalachian State, had a breakout game with eight tackles and three sacks, including throwing Elon quarterback Davis Cheek for a 12-yard loss on the Phoenix's final possession to shorten the field for A&T's last gasp.
When senior Kylil Carter stepped in as the starting quarterback, replacing a legend in his friend Lamar Raynard, and played like he'd been the starter all along.
And so it was for the Aggies (1-0), who won on the strong right leg of a kicker who missed twice from shorter distances before burying the game-winner.
"We had some opportunities to score points and did not," A&T coach Sam Washington said. "I was upset with this young man for a moment, but I never lost confidence in him. Never. With that one second left, I went to him and said, 'You got this, right?' And he said, 'Yes, I've got it, coach.' I trusted him, and he delivered."
More important: Ruiz kept faith in himself.
"I knew I had it in me," Ruiz said. "I knew if I trusted myself, it was going to fall through. My teammates helped me out big-time, telling me the game was going to come down to me, telling me I could do it."
The Aggies opened the season short-handed but won anyway. They played without All-America cornerback Mac McCain, still recovering from knee surgery, without starting wide receivers Ron Hunt (hamstring) and Zach Leslie (coach's decision), without starting safety Richie Kittles (knee).
A&T still had enough to beat a good Elon (0-1) team coming off back-to-back FCS Playoff appearances.
Ruiz's game-winner — which would've been good from 60 yards — came after the 5-foot-11 junior from Wilson missed a pair of tie-breaking attempts earlier in the fourth quarter.
"I didn't really adjust anything," Ruiz said. "I still trusted everything, still trusted myself. The biggest thing was keeping that confidence. I'll look on film and see what I did, but for the most part, I didn't change anything."
Ruiz missed from 40 and 42 yards on back-to-back drives in the fourth quarter with the score tied at 21. Each of those kicks had plenty of leg, but each hooked during the flight toward the goal posts and missed wide left.
"On longer kicks, I want to get more drive to them," Ruiz said. "If you pop the ball straight up high, a lot of times you're kicking in the wind, and the wind might affect the high ball. … This one, I kind of just hit it like an extra point."
A&T lined up for the long kick with 1 second showing on the game clock, disappointed in the result of the previous play.
The Aggies' second-to-last snap came with 9 seconds left, and they nearly scored. Wide receiver Korey Banks leaped and caught a 34-yard pass from Carter but was pushed out of bounds in midair by an Elon defender and couldn't get a foot down in the end zone.
"The key was, don't run the clock out," Washington said. "That would've been the dumbest thing that could've happened. I was worried, yes. I was yelling, 'Throw that thing! Throw it! Throw it! Get it out of your hand!' From my perspective, that was a long 8 seconds. It certainly was. All I can see is that clock ticking. It scared the dickens out of me. I couldn't watch the play for looking at the clock. I really was concerned it would tick out."
Ruiz's kick turned the disappointment of the last pass into a wild celebration, players and coaches flooding onto the field and fans cheering in the bleachers.
It matched the longest field goal in A&T's history, and it's the first 50-yarder since Carlos Davalos kicked a 51-yarder to win the 2004 Aggie-Eagle Classic in Raleigh on that game's last play.
You like irony? Yonnick Matthews kicked the only other 52-yarder in A&T history in 2003 — against Elon.
"I didn't want to let my team down," Ruiz said.
Carter finished 16-for-27 passing for 193 yards and two touchdowns, and he added 27 rushing yards, many on designed quarterback runs.
"Kylil played well enough to win," Washington said. "When we needed him to move the chains, he did it. He needs some more experience, but he's going to be a great one."
Bell, the 6-foot-2 senior chasing all of A&T's receiving records, finished with nine catches for 93 yards and the record 26th touchdown of his career.
The one-handed catch in the corner of the end zone, with a cornerback draped on his back, gave A&T a 14-7 halftime lead.
On defense, A&T held Elon to 19 rushing yards on 33 carries. But the Phoenix have pocket-passing quarterback Cheek back from knee surgery in the middle of last season, and he finished 16-of-27 passing for 202 yards and a touchdown.
Even so, Cheek was sacked five times, none bigger than McDaniels' stop late in the fourth quarter.
It helped lead to Ruiz's third field-goal attempt.
One they'll talk about around here for a long, long time to come.
N.C. A&T vs Elon college football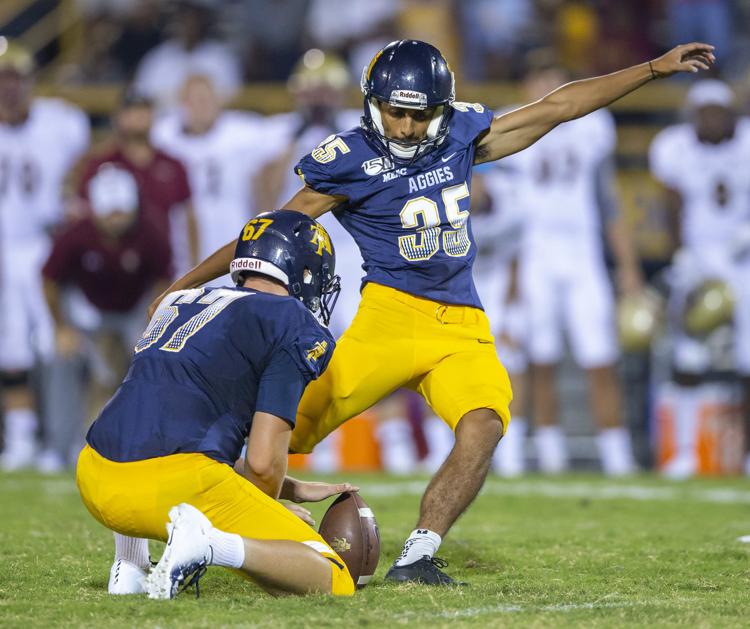 N.C. A&T vs Elon college football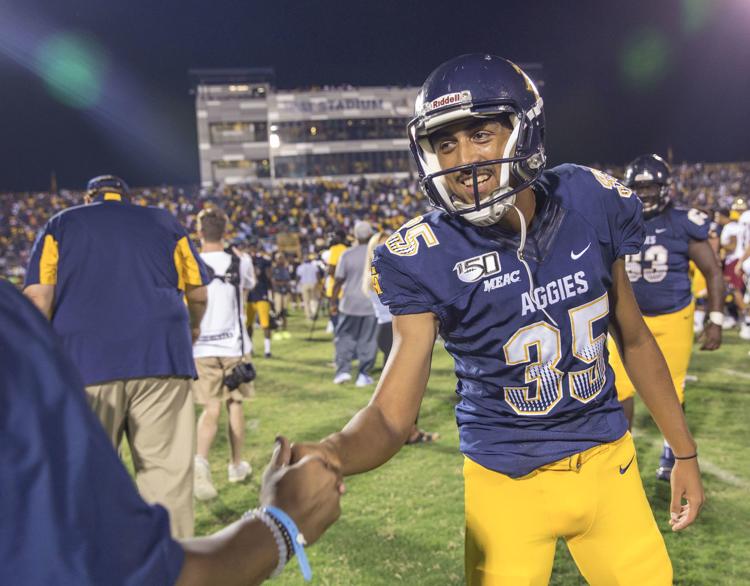 N.C. A&T vs Elon college football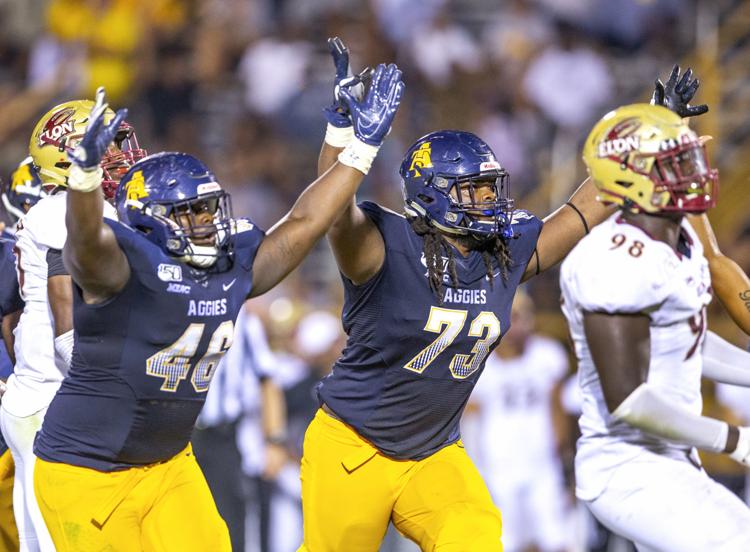 N.C. A&T vs Elon college football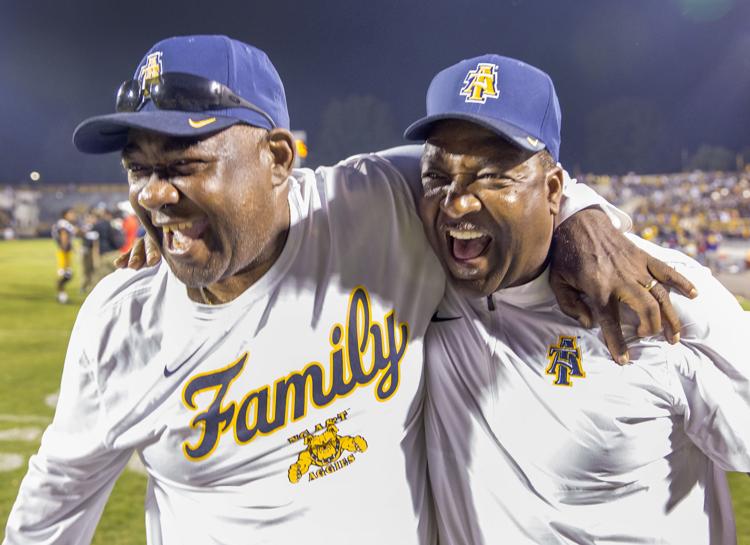 N.C. A&T vs Elon college football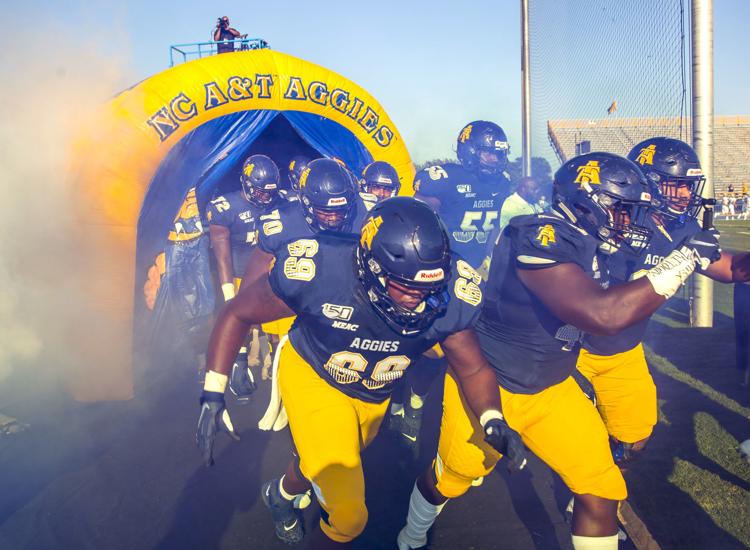 N.C. A&T vs Elon college football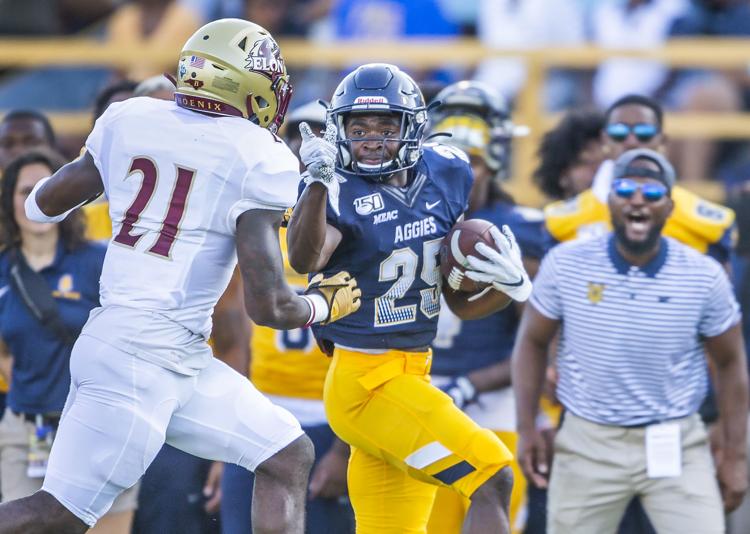 N.C. A&T vs Elon college football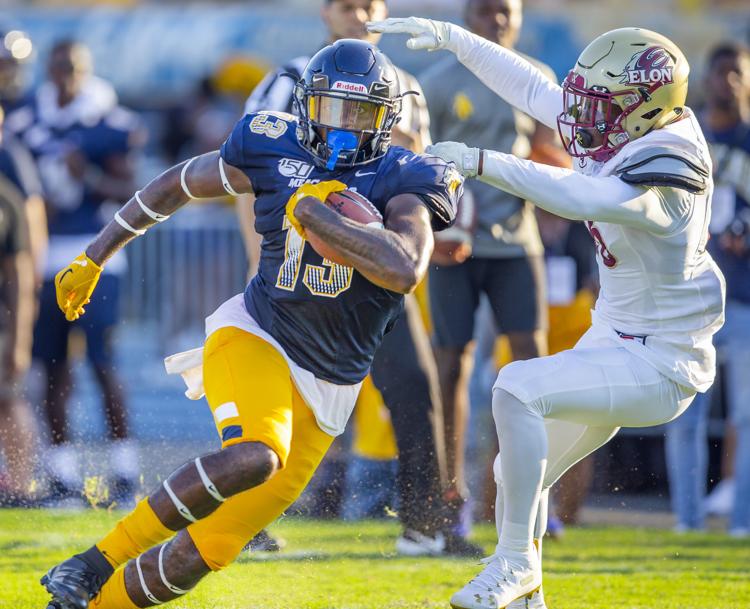 N.C. A&T vs Elon college football
N.C. A&T vs Elon college football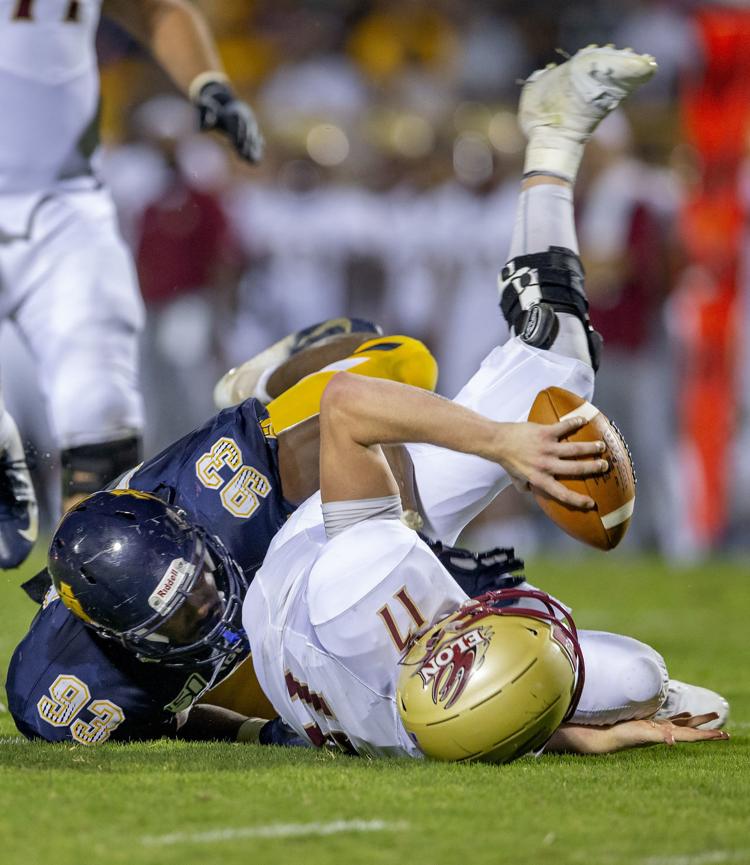 N.C. A&T vs Elon college football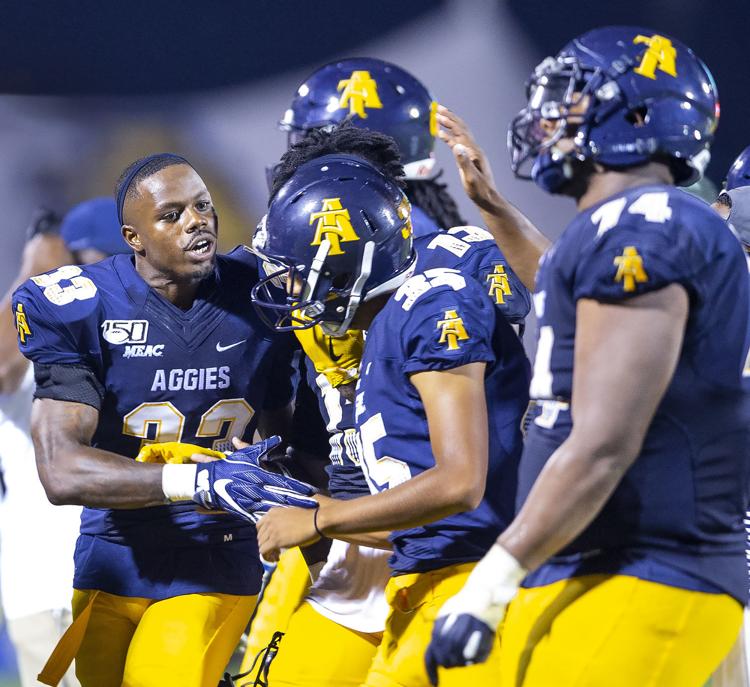 N.C. A&T vs Elon college football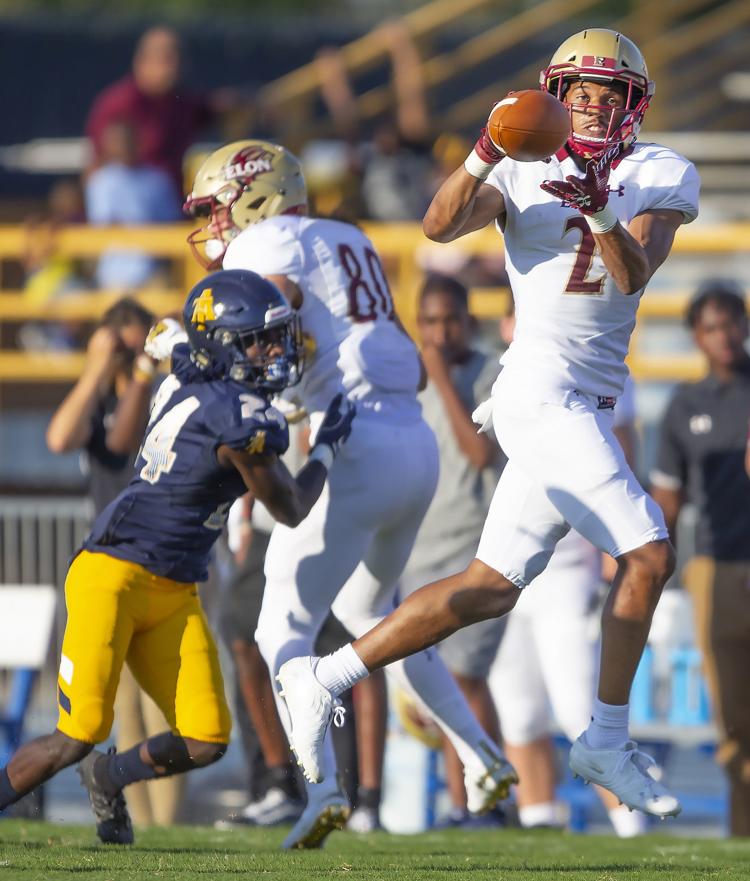 N.C. A&T vs Elon college football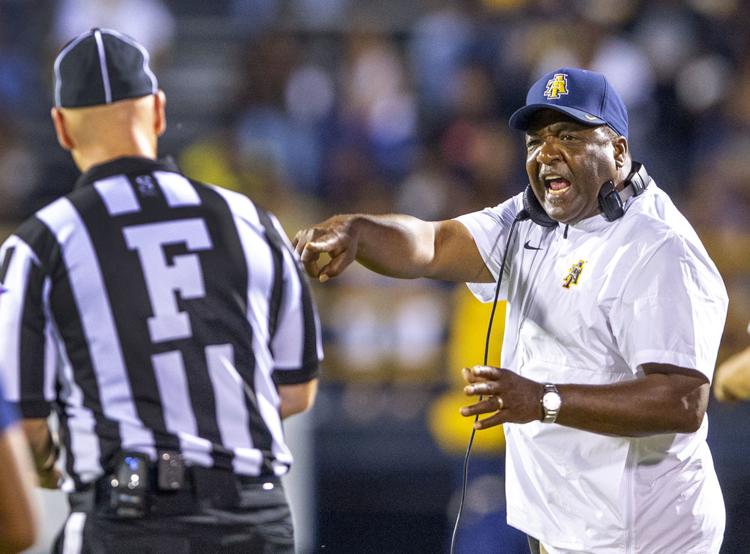 N.C. A&T vs Elon college football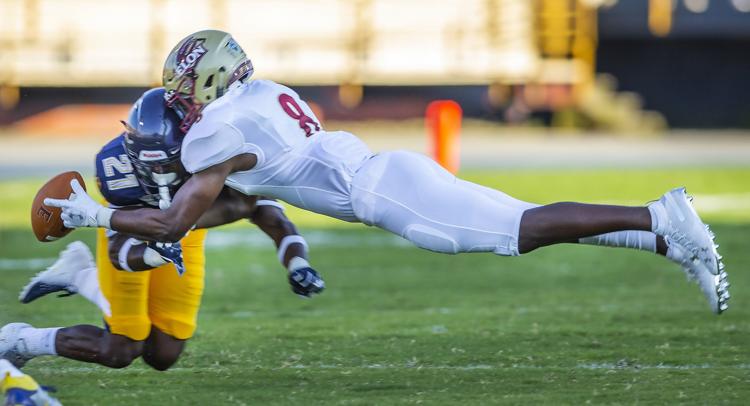 N.C. A&T vs Elon college football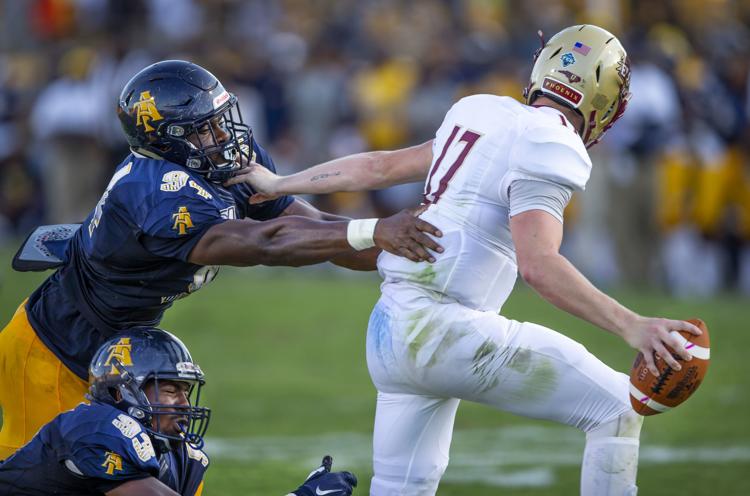 N.C. A&T vs Elon college football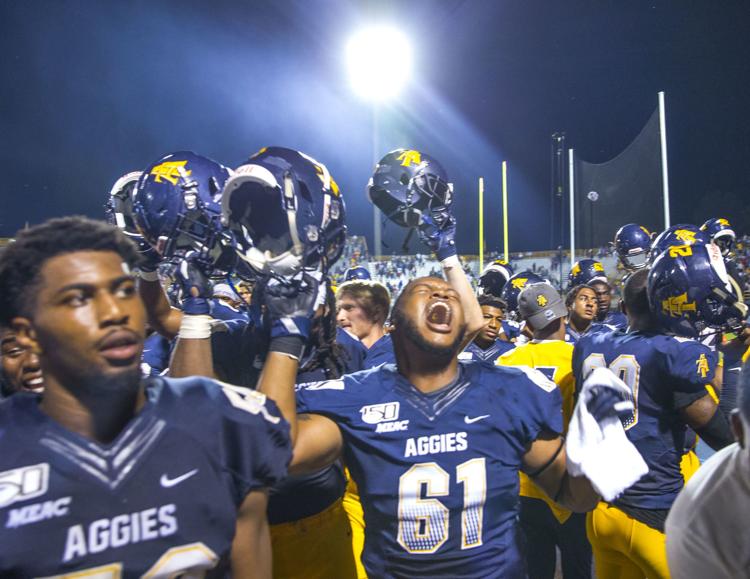 N.C. A&T vs Elon college football
N.C. A&T vs Elon college football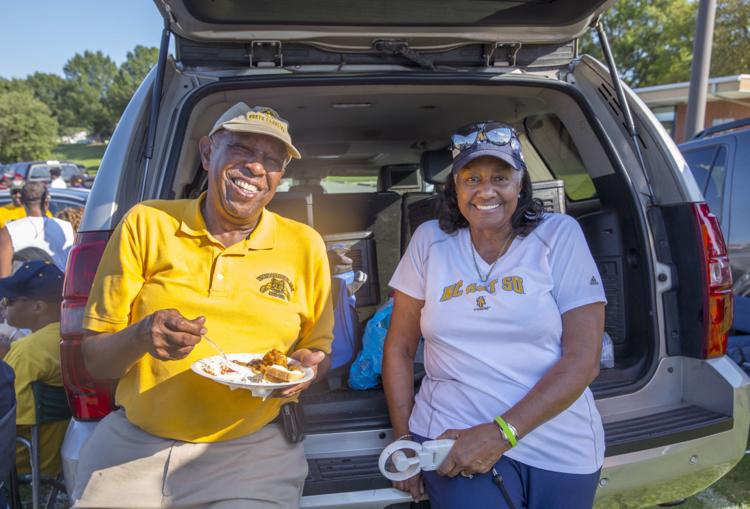 N.C. A&T vs Elon college football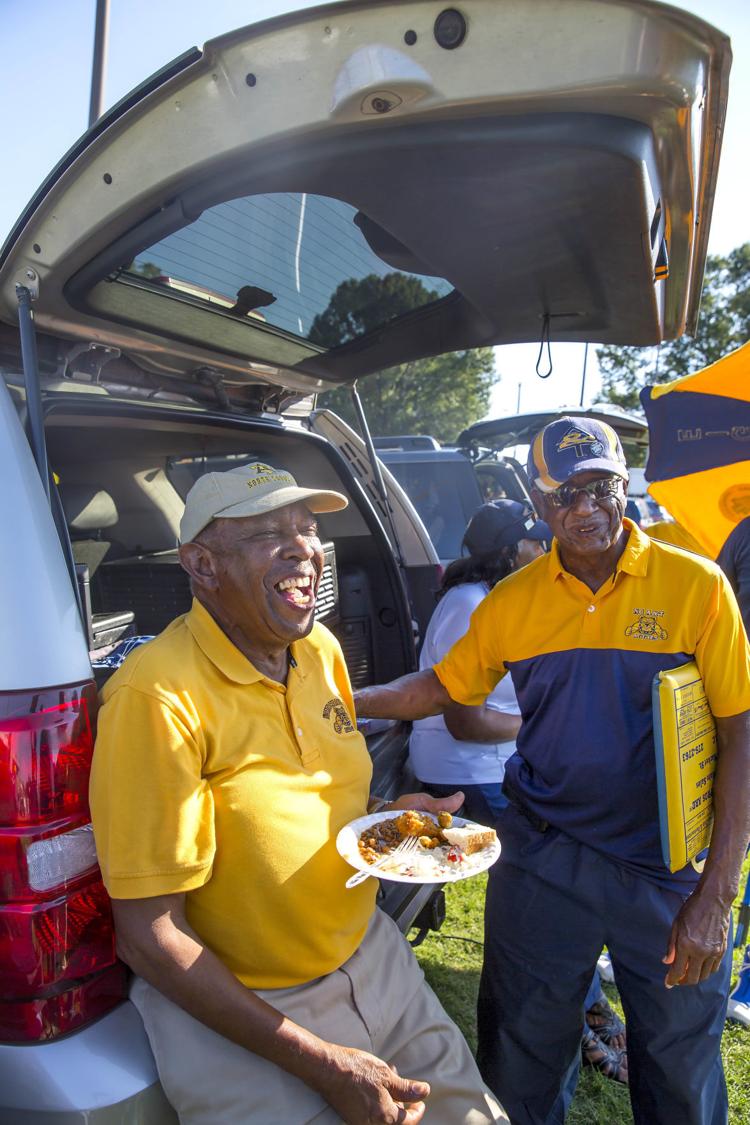 N.C. A&T vs Elon college football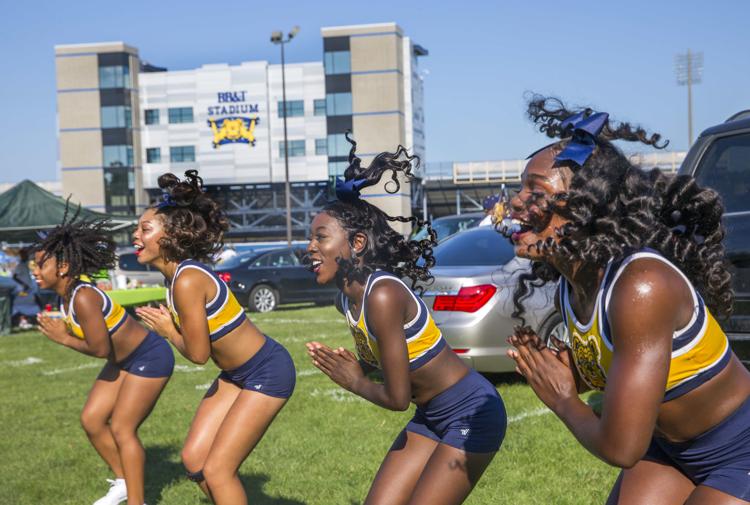 N.C. A&T vs Elon college football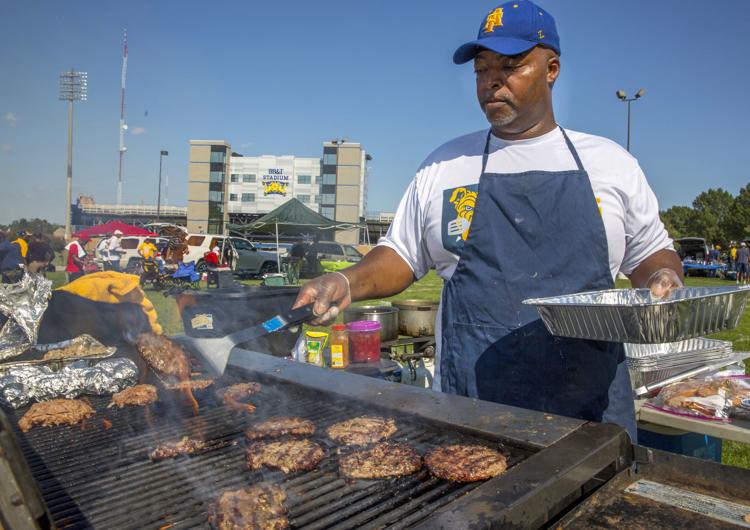 N.C. A&T vs Elon college football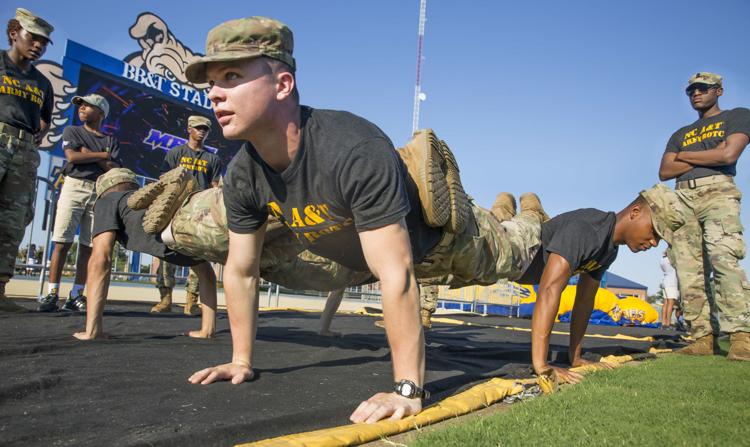 N.C. A&T vs Elon college football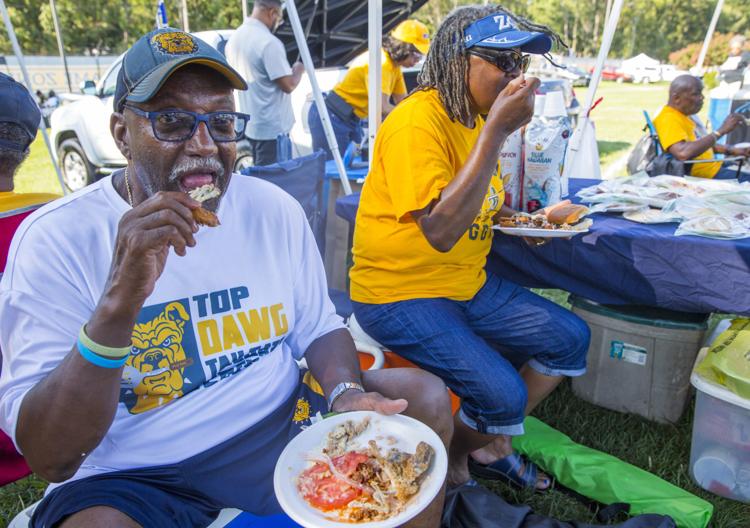 N.C. A&T vs Elon college football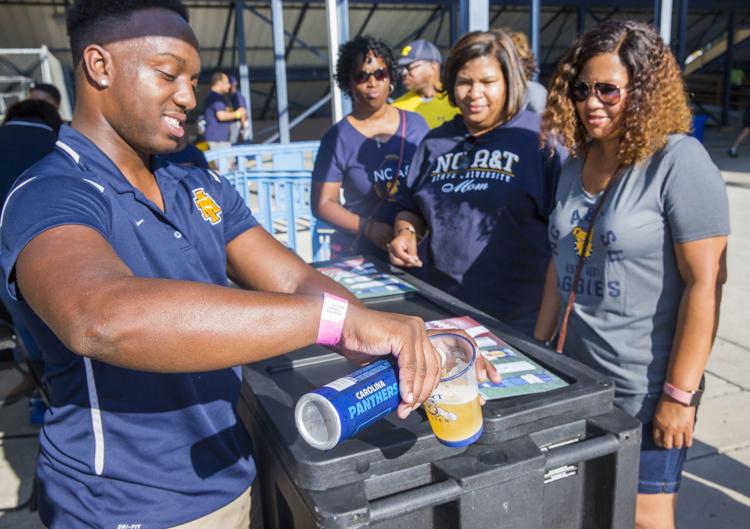 NCAT vs Elon college football