GREENSBORO — Go ahead and confirm those reservations in Atlanta.
N.C. A&T is headed back to the Celebration Bowl for the third year in a row, and the fourth time in five years.
Jah-Maine Martin rushed for 122 yards, Elijah Bell had 109 receiving yards, and both men scored two touchdowns apiece as No. 24 A&T clobbered N.C. Central 54-0 in the most lopsided game in the 95-year history of the rivalry.
Martin's two touchdowns give him 21 for the year, a single-season school record breaking the mark of 19 set by Tarik Cohen in 2016.
The No. 24 Aggies (6-2 MEAC, 8-3) finish tied with South Carolina State for the MEAC title, and A&T wins a head-to-head tiebreaker with its victory over the Bulldogs on Nov. 2.
Florida A&M (7-1, 9-2) has the best record in the league, but the Rattlers are on NCAA probation, banned from the postseason and ineligible for a MEAC title.
And so the Aggies are headed back to the lucrative bowl game against the SWAC champion at noon Dec. 21 at Mercedes-Benz Stadium.
"It's a blessing," A&T senior defensive end Tre Smalls said. "I never won a championship in high school. I came here and started winning championships, and that started becoming normal to me."
This was the final home game for Smalls and 12 other seniors.
"It's a bittersweet moment to think it's over," he said "Coming in without any kind of brotherhood from high school, and then to automatically go to being together as a team here. That's something I'll never forget. So many memories. And I'm glad we could make some more today."
Smalls led a short-handed A&T defense — the Aggies played without three key injured defensive linemen — that flat-out dominated Central, holding the Eagles to minus-6 rushing yards on 33 carries and 9 yards of total offense.
A&T has shut out Central for nine quarters dating back to 2017.
"Defensively, this is one of the best outcomes in my history," A&T coach Sam Washington said. "… Statistically, this is absolutely the most complete game we've played this year. You'd like to think you get better each week. That's what happened. The Morgan game (a 22-16 loss) was just awful, but it brought us closer together and gave us that reality check that if you don't prepare, you don't win. It hit home, and it's showed in the last two ballgames what we're capable of doing."
Smalls finished with nine tackles, six of them behind the line of scrimmage. He had two of the Aggies' six sacks. Fellow defensive end Devin Harrell made seven tackles, including 2½ sacks.
"We wanted as many three-and-outs as we could get," Smalls said, "because we only had five or six guys rotating in and out, when we normally have seven or eight. We knew we had to get off the field today, and we did it. … Honestly, we just want to play fast and hard. We preach every week to start fast and finish strong. And it's times-two against those boys from Durham."
It's been that way for Bell's whole career, too.
The 6-foot-2, 220-pound wideout from Wheeling, W.Va., has scored six times against Central, with at least one touchdown in each of his four games. He averaged five catches and 104 receiving yards against the Eagles.
The senior will leave A&T as the school's all-time leader in catches, receiving yards and TD catches. But he's got one more game left in Atlanta.
"It's going to hurt leaving here. This morning, it hit me," Bell said. "… For this to be my only chance to play football at the D-I level, and to come in and do the things we've done together, it means a lot. I'm just glad I could leave my mark for people to remember.
"Now when people come here, they expect to win. For some of our seniors who came here and redshirted, they've been (to the Celebration Bowl) four out of five years. It shows a lot about our program."
It's a program that will be on display live on ABC once again next month at the Celebration Bowl.
NC A&T vs NCCU football 2019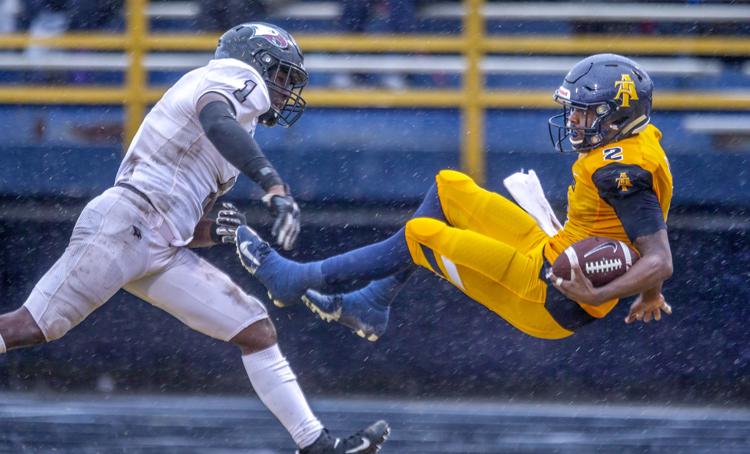 NC A&T vs NCCU football 2019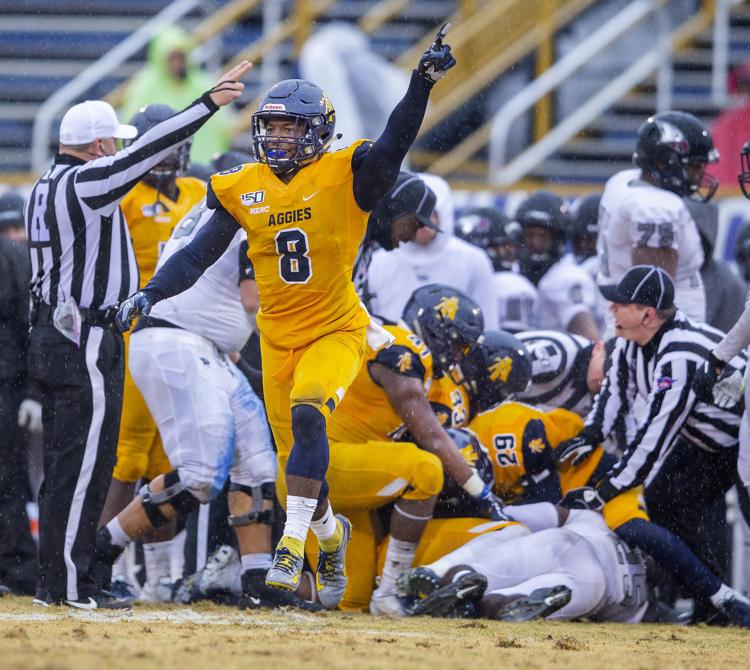 NC A&T vs NCCU football 2019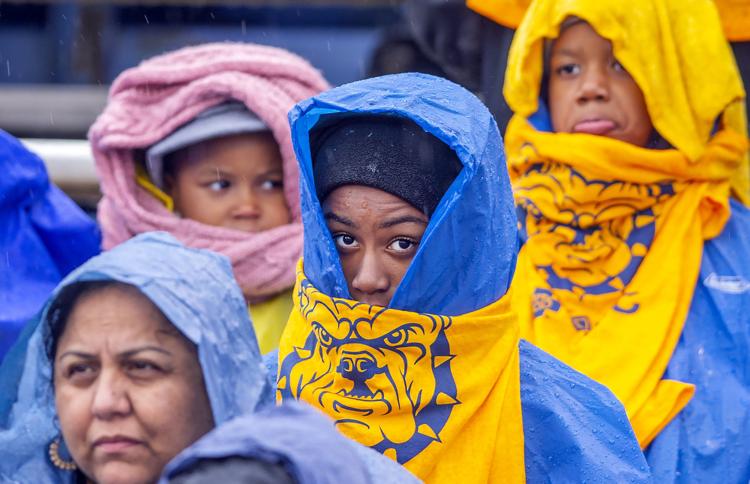 NC A&T vs NCCU football 2019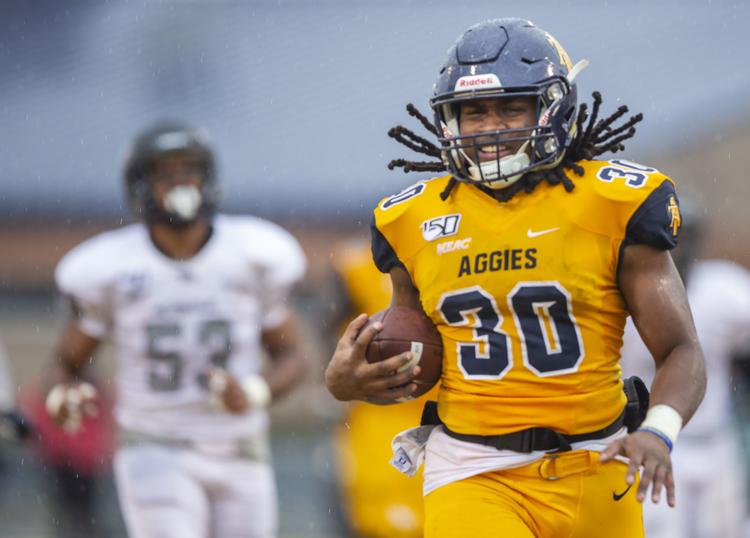 NC A&T vs NCCU football 2019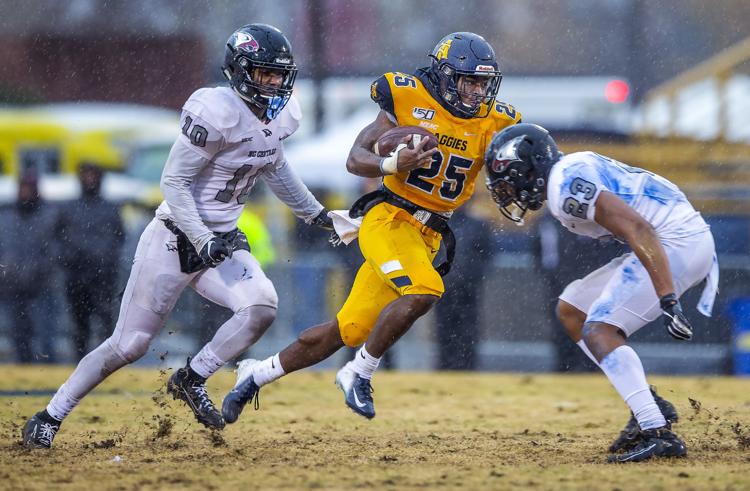 NC A&T vs NCCU football 2019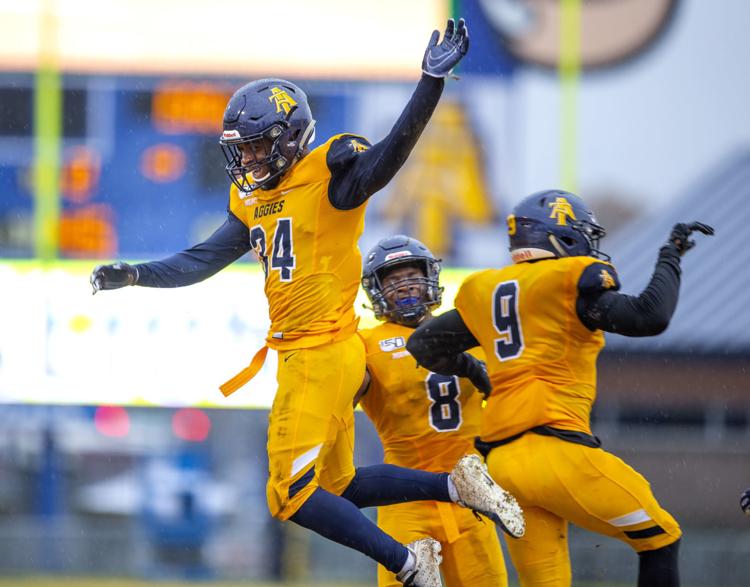 NC A&T vs NCCU football 2019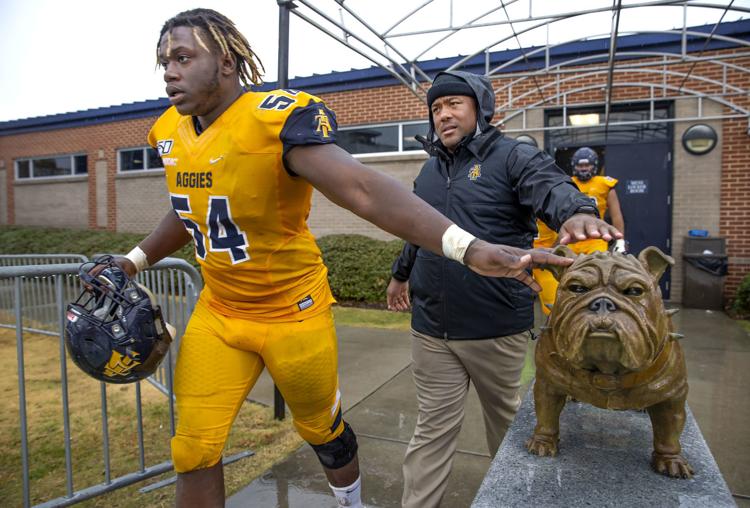 NC A&T vs NCCU football 2019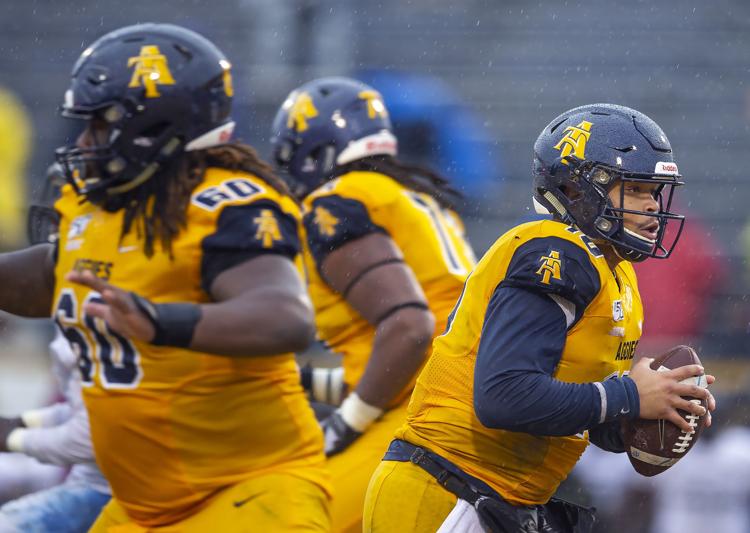 NC A&T vs NCCU football 2019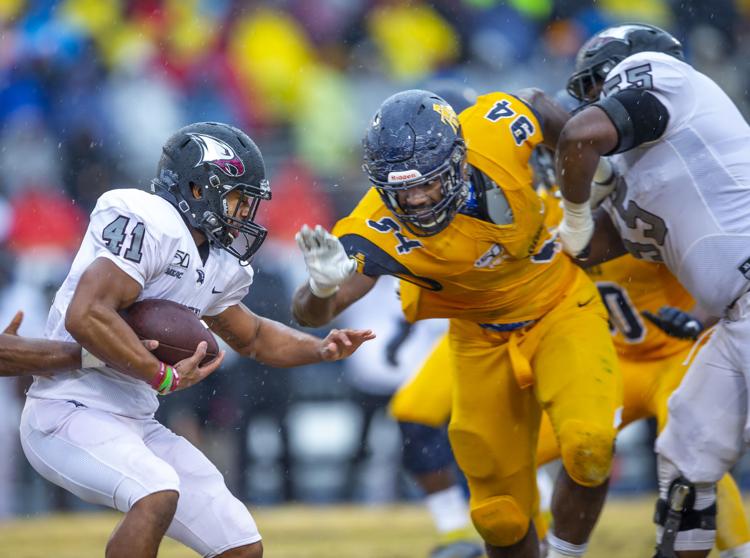 NC A&T vs NCCU football 2019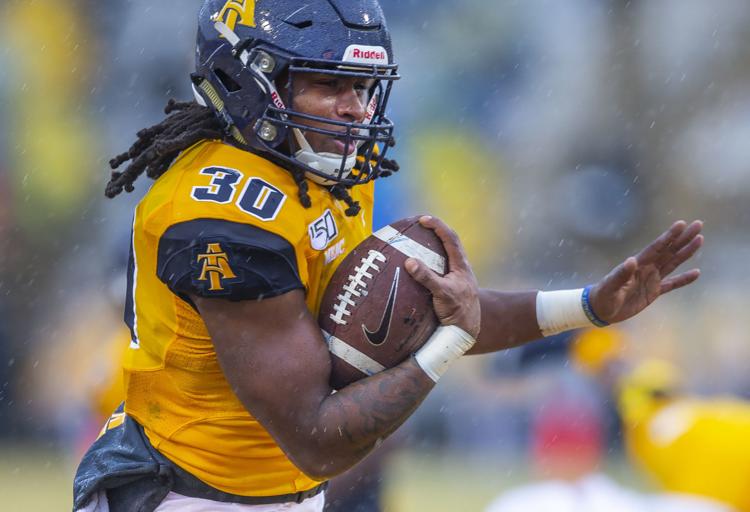 NC A&T vs NCCU football 2019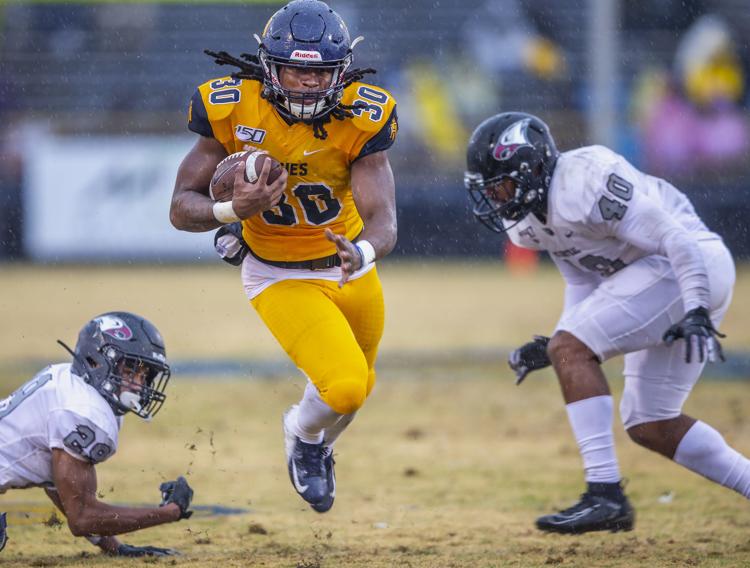 NC A&T vs NCCU football 2019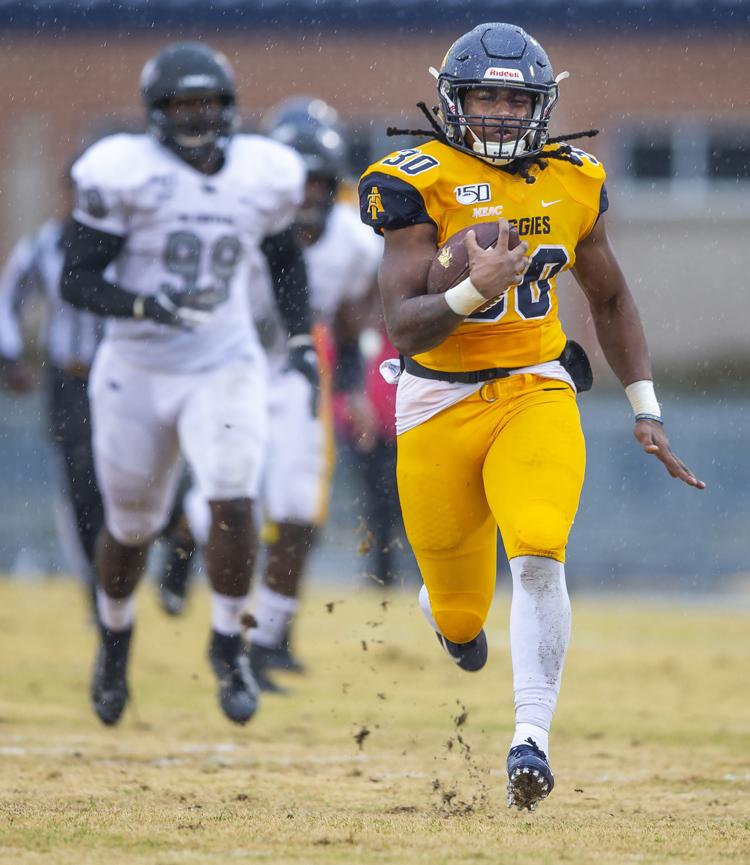 NC A&T vs NCCU football 2019
NC A&T vs NCCU football 2019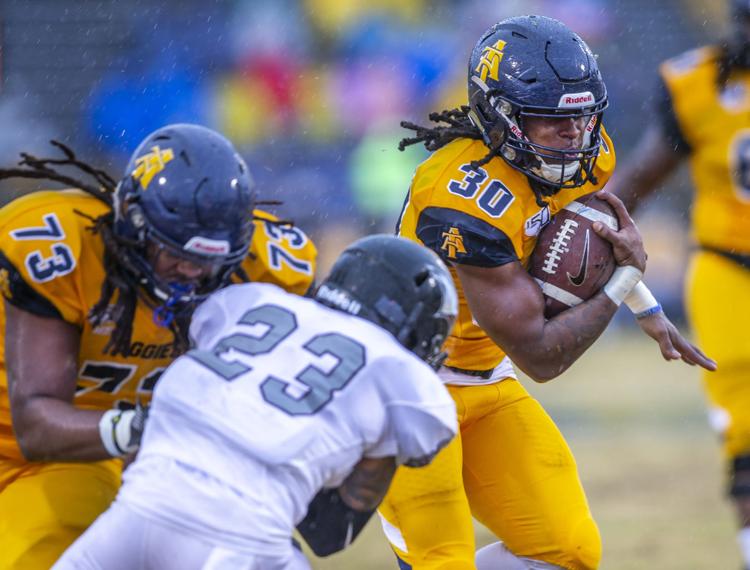 NC A&T vs NCCU football 2019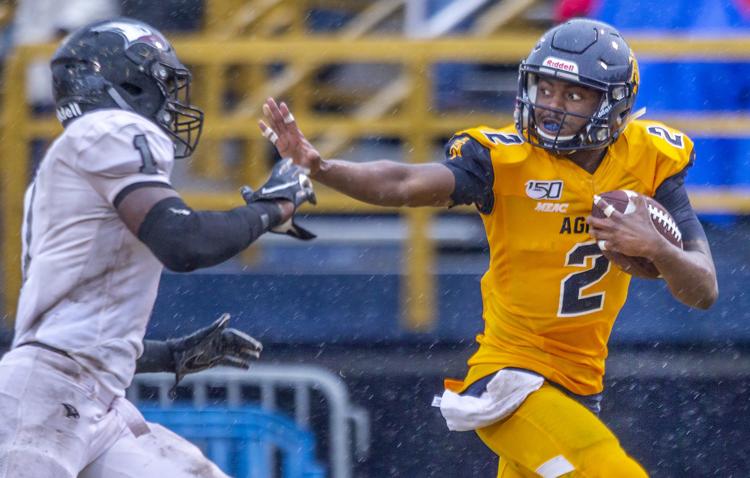 NC A&T vs NCCU football 2019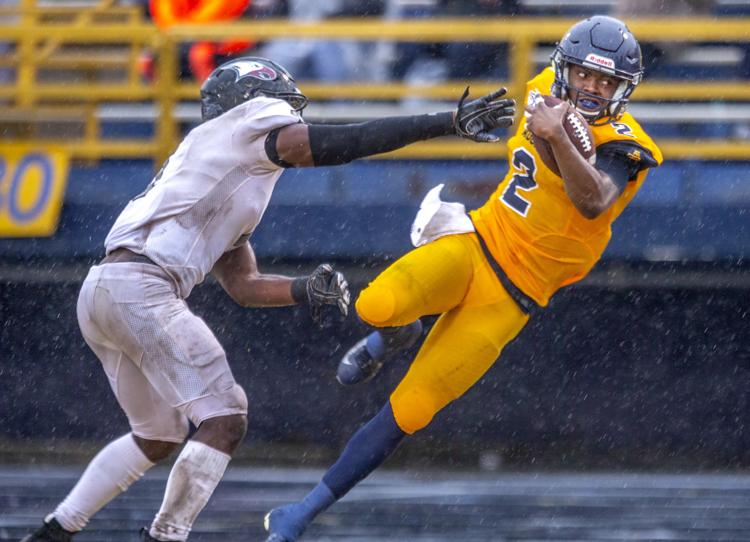 NC A&T vs NCCU football 2019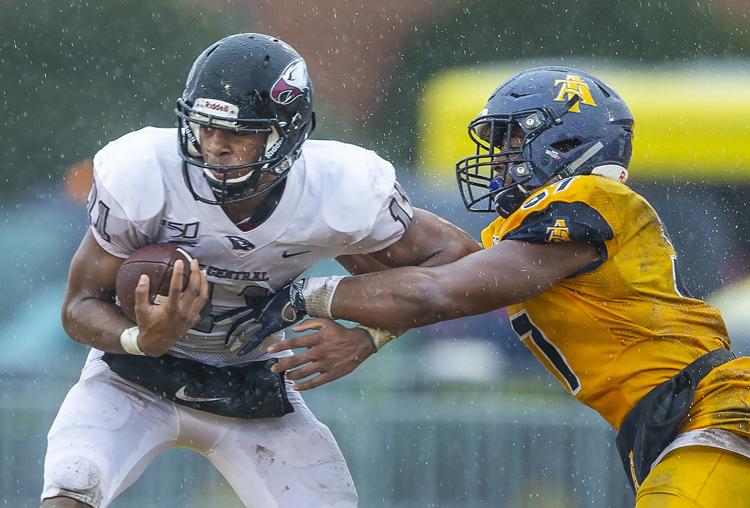 NC A&T vs NCCU football 2019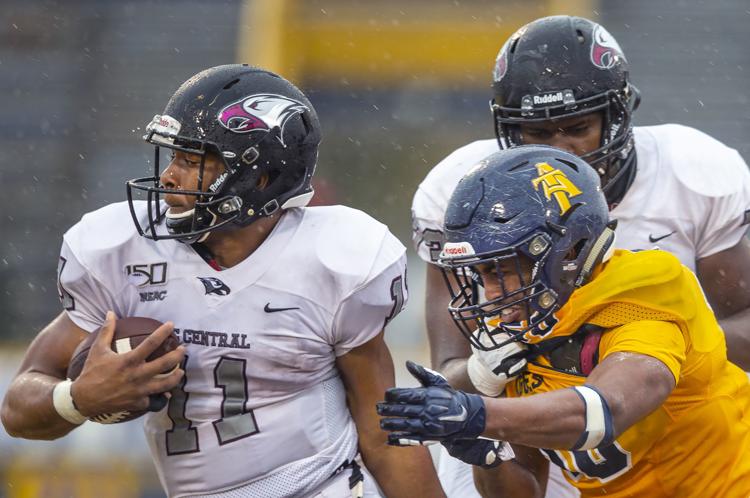 NC A&T vs NCCU football 2019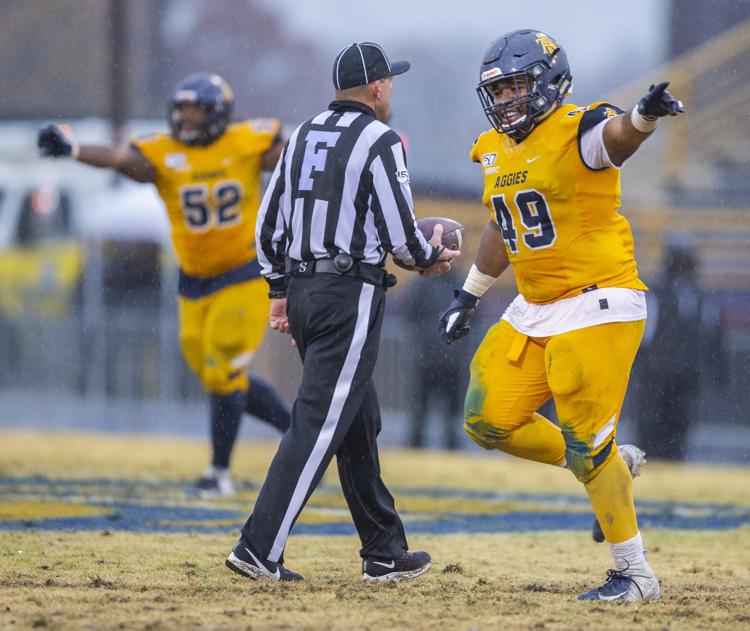 NC A&T vs NCCU football 2019