ATLANTA — Jah-Maine Martin knew Alcorn State would stack its defense to stop him.
And for a half, the Braves bottled up N.C. A&T's All-America running back, giving up big plays in the passing game to take away the Aggies' most consistent offensive player.
It didn't work. A&T quarterback Kylil Carter shredded Alcorn's defense for six touchdown passes in a 64-44 victory in the fifth annual Celebration Bowl at Mercedes-Benz Stadium on Saturday.
And Martin ended up making a few big plays of his own.
Martin, who finished seventh in the voting for the Walter Payton Award honoring the best FCS offensive player in the nation, had just one rushing yard on seven carries in the first half.
Then he scored on the first play from scrimmage in the second half, sprinting 75 yards for a touchdown, running through the end zone and down the tunnel leading to the locker rooms beneath the stadium.
"First half, it didn't go my way," Martin said. "My teammates were telling me to keep my head up, because it's going to be there. They were right. My O-line got the job done. First play, I hit the crease and there it was. I've got to shout out to 'Trouble,' my fullback William Simpson. I just followed him, and ain't nobody getting through him."
The touchdown gave A&T a 31-10 lead and started the offensive shootout that was the second half.
"Hey, we saw they weren't going to just let us run the ball," Martin said. "They were trying hard to stop that. They were throwing shots. … Kylil took that to heart, and he put on a show. He showed everyone who he really is. He battled throughout the season, showed how resilient he is. He came out here with a clear head, a clear mind and got it done. Six touchdowns, man. Six touchdowns."
Martin's own numbers were pretty good, too.
He finished the game with 16 carries for 110 rushing yards and two TDs. He ends the season with 1,446 yards (7.73 per carry) and 23 touchdowns, padding his single-season school record for TDs.
Defensive MVP
A&T freshman linebacker Jacob Roberts was named the game's defensive MVP.
Roberts stood out on a bad day for defenses in general. The teams combined for 108 points, 45 first downs and 1,034 yards.
But there were little victories: A&T held Alcorn to 119 rushing yards and 3.7 yards per carry.
"Throughout those four weeks during the break, the coaches told us every day: 328," Roberts said. "That's how many rushing yards we gave up (to Alcorn) last year. We wanted to come in and stop the run first."
Roberts finished with six tackles, one of them behind the line of scrimmage, and an interception that set up Noel Ruiz's 26-yard field goal that gave the Aggies a 17-10 lead.
Roberts returned the interception 28 yards before he was knocked out of bounds at the 5.
"I knew I had to get to the flats on that play," Roberts said. "I sprinted as hard as I could, and I saw the ball coming. I was like, 'I've got to catch this, I've got to catch this.' I got the ball in my hands, and I wanted to score. I tried, but that didn't work out the way I wanted it to."
Bell's last game
A&T senior wide receiver Elijah Bell caught two passes in his final college football game, both of them for touchdowns.
Bell finishes his career at A&T as the Aggies' all-time leader in catches (202), receiving yards (2,980) and touchdown receptions (33). He played in 47 games
Enters the 2018 season with 200 receptions for 2,907 yards and 31 touchdowns. The Aggies were 40-8 with three consecutive Celebration Bowl victories during his career.
And Bell dismisses the notion that a loss at Florida A&M — a program on NCAA probation, banned from the postseason and ineligible for the MEAC title — taints this final Celebration Bowl.
"This ending was perfect, perfect, perfect," Bell said. "To do this on a championship platform, when a whole bunch of people were saying we shouldn't be here, that means even more. Everybody loses. The Patriots lose. The Warriors lose. But that doesn't define you as a team. When you play with no pressure, it's easy to win. There's always pressure on us, and we perform under pressure. We're the best HBCU in the country."
In the three bowl games, Bell caught 18 passes for 236 yards and three TDs.
"I love performing under the bright lights," Bell said. "We say it among ourselves all the time: Big-time players make big-time plays in big-time moments of big-time games. That's what I live by. … I can't thank A&T enough for giving me this platform and giving me a chance to perform. All I ever wanted was to help this team win."
Worth noting
The announced attendance was 32,968, the second-biggest crowd to ever attend a Celebration Bowl. The inaugural game in 2015, also between A&T and Alcorn, drew 35,528. … Carter threw more TD passes in this one game than interceptions in his career. In 36 games (14 starts), Carter passed for 3,073 yards, 30 touchdowns and just 4 interceptions. … A&T kicker Noel Ruiz was 2-for-2 on field goals and 9-for-9 on extra-point kicks. And seven of his 11 kickoffs went for touchbacks. … It was only worth two points, but A&T cornerback Amir McNeill's return of a botched extra-point attempt by Alcorn in the fourth quarter was a key momentum shift, putting the Aggies ahead by 13 points instead of 10 with 4:36 left in the offensive shootout.
aggies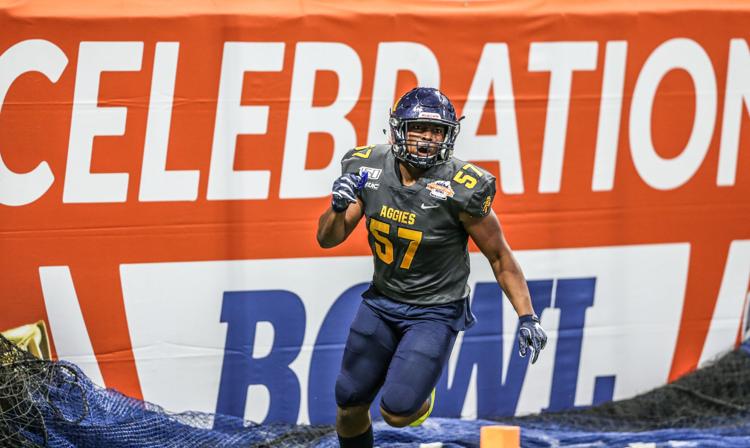 aggies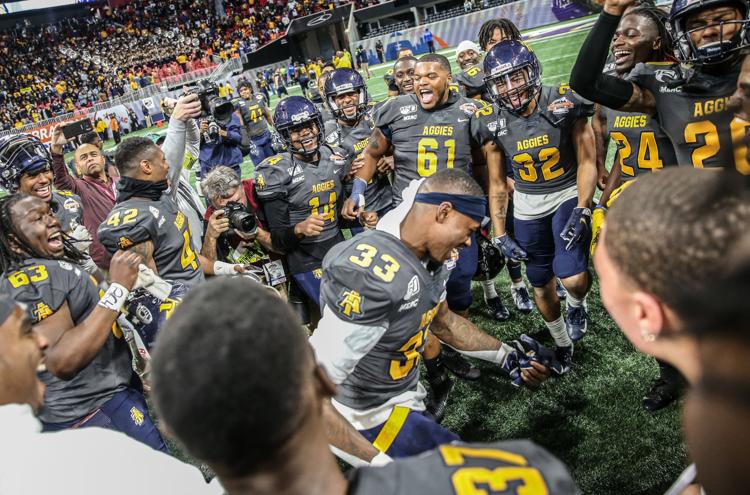 aggies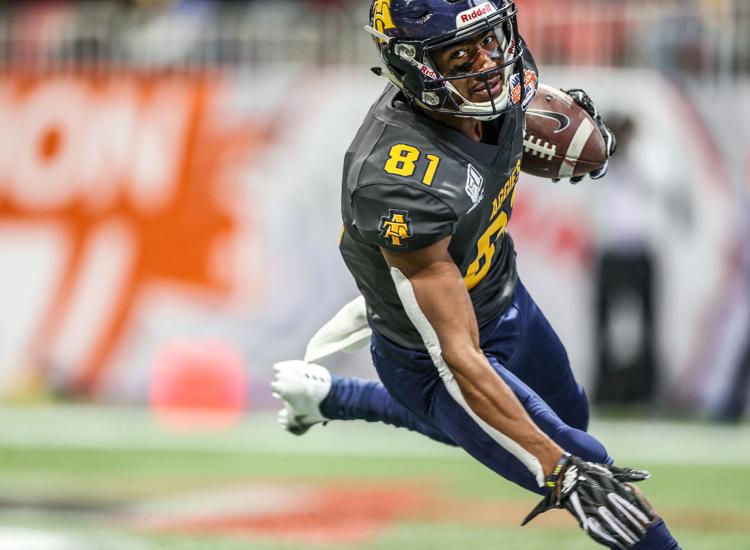 aggies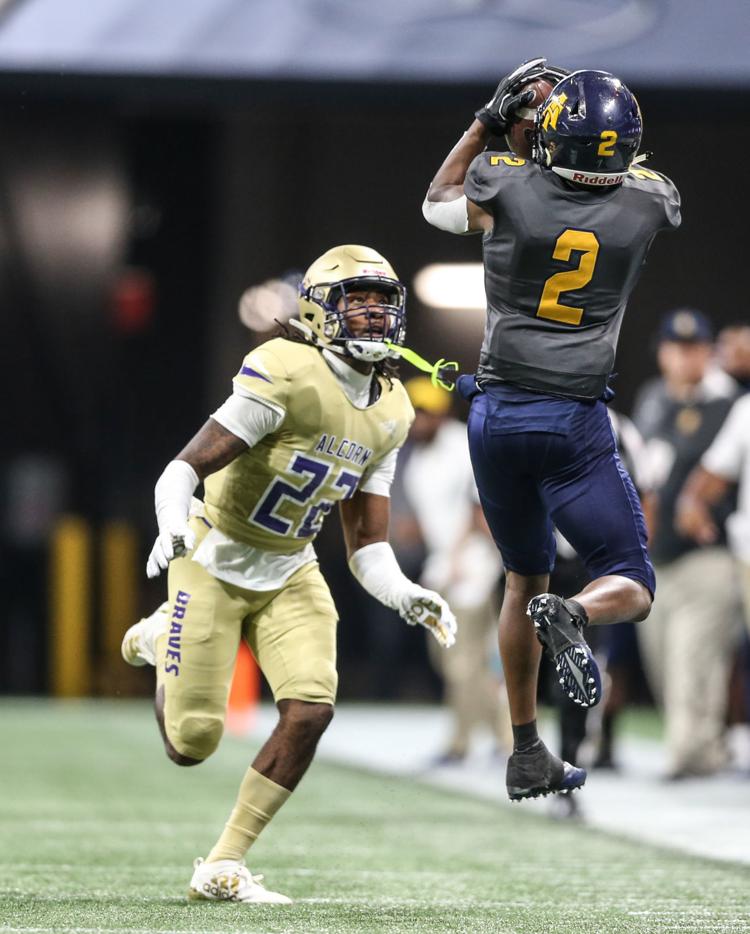 aggies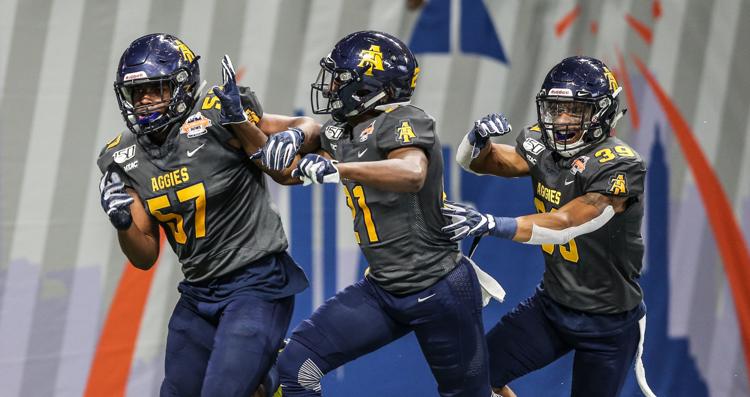 aggies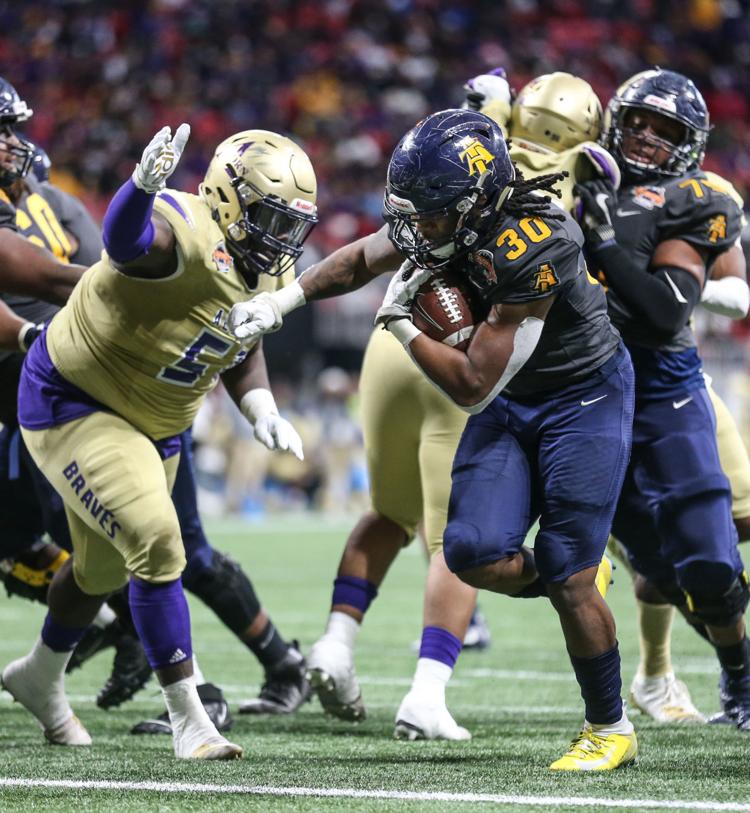 aggies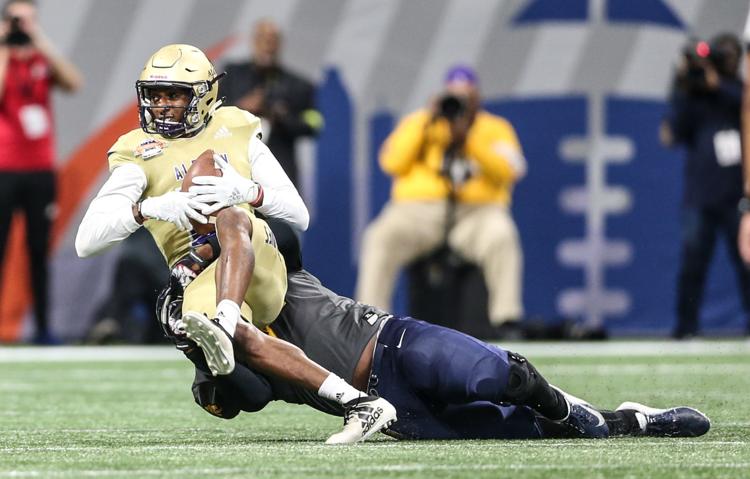 aggies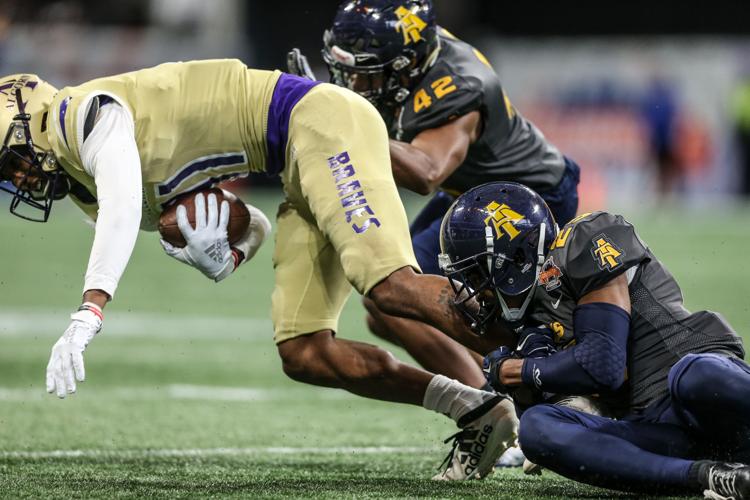 aggies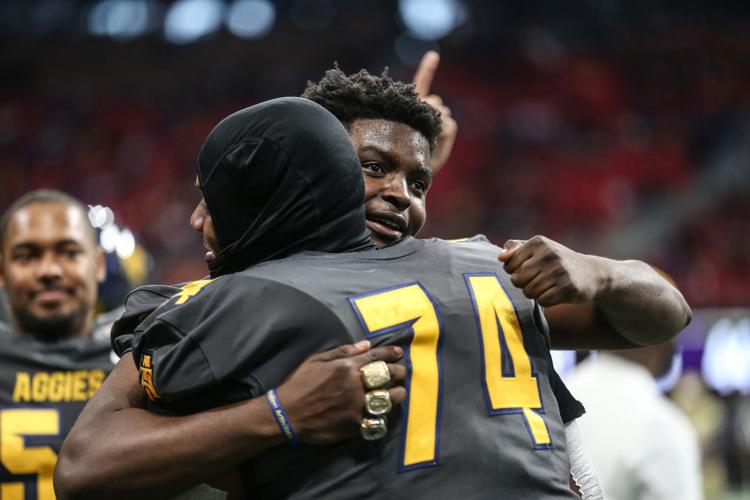 aggies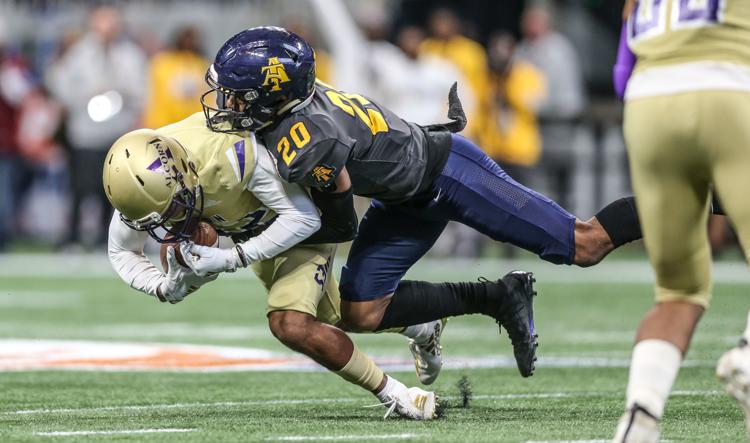 aggies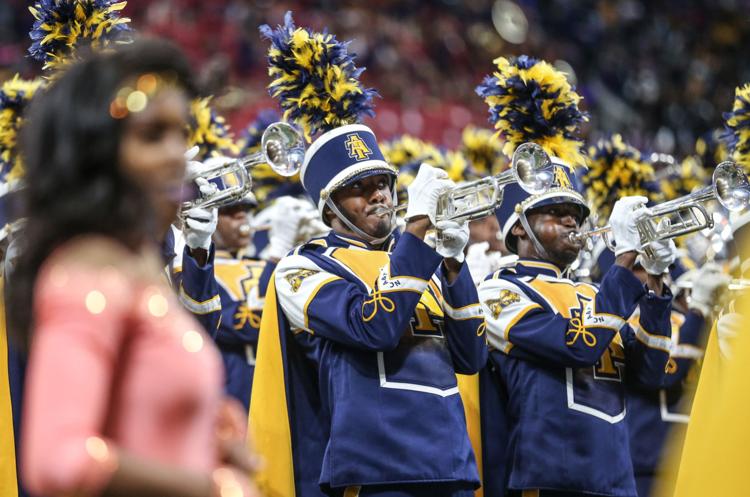 aggies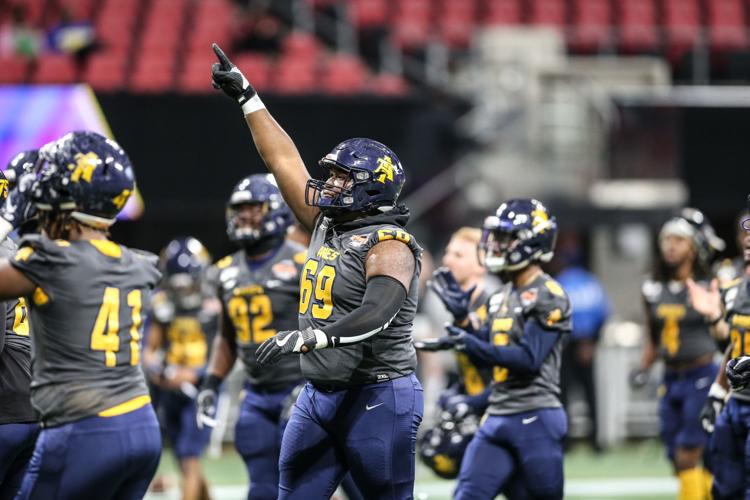 aggies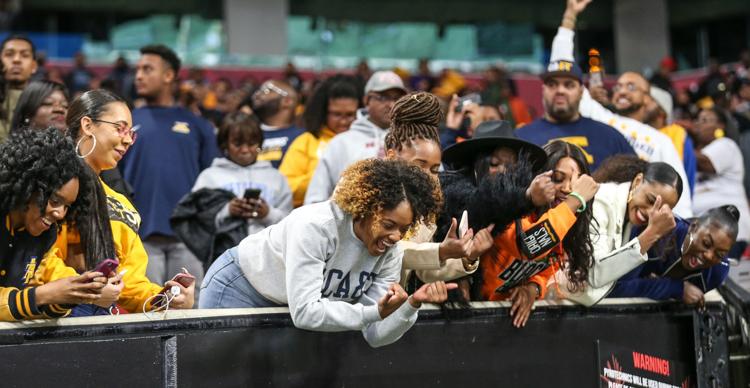 aggies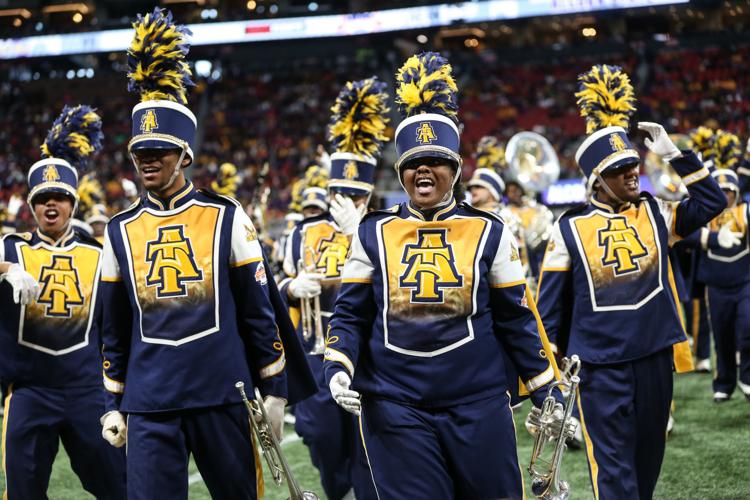 aggies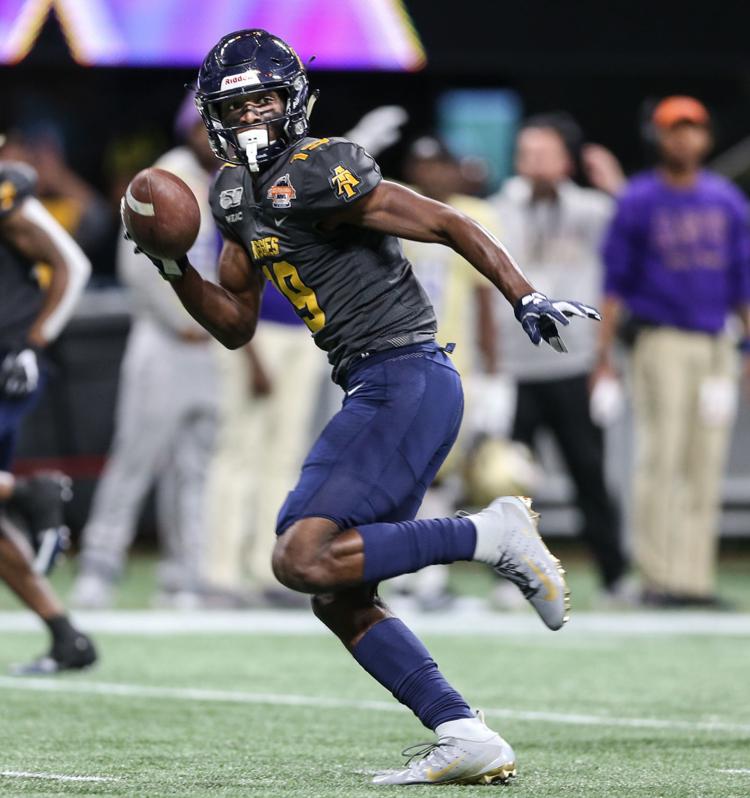 aggies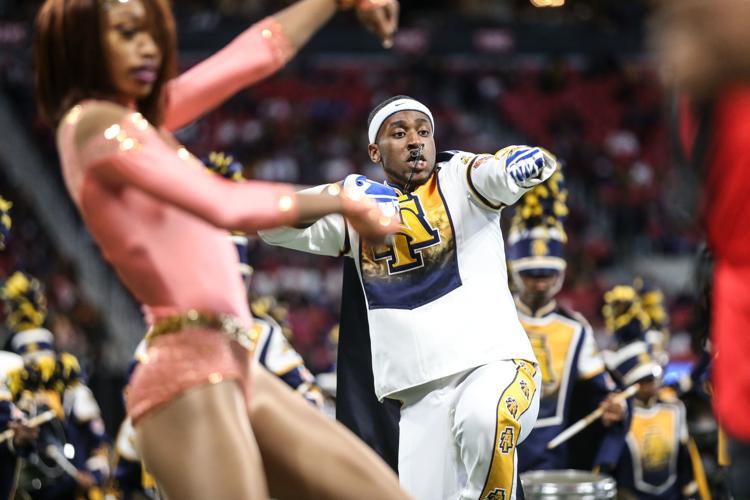 aggies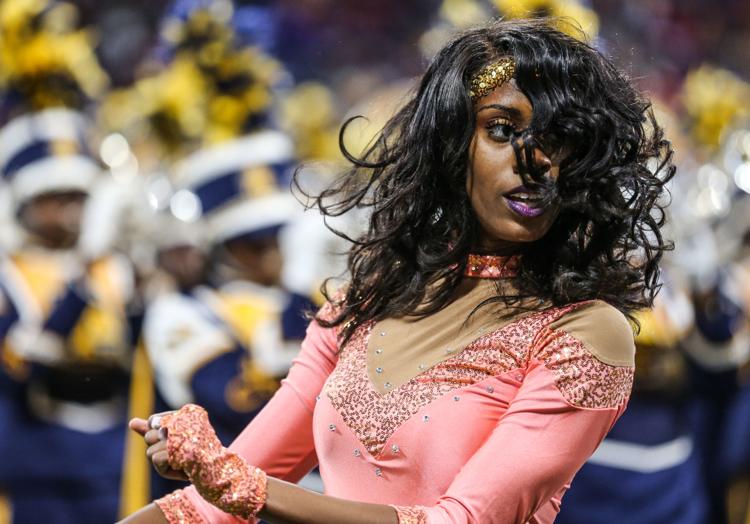 aggies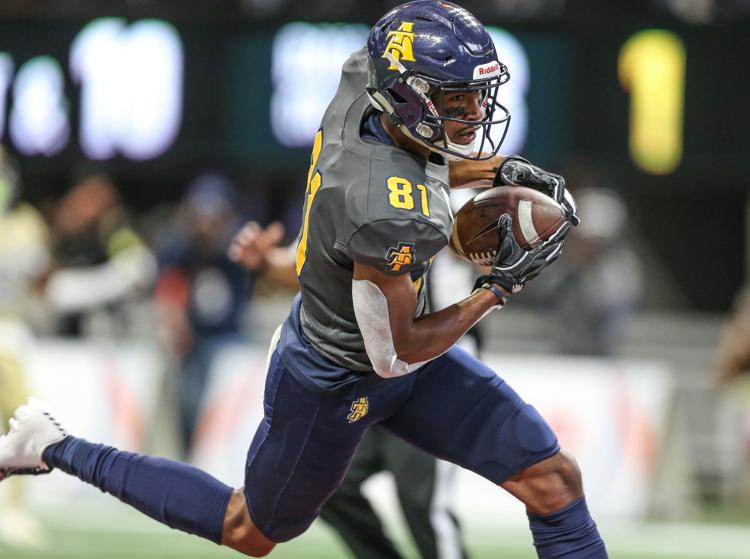 aggies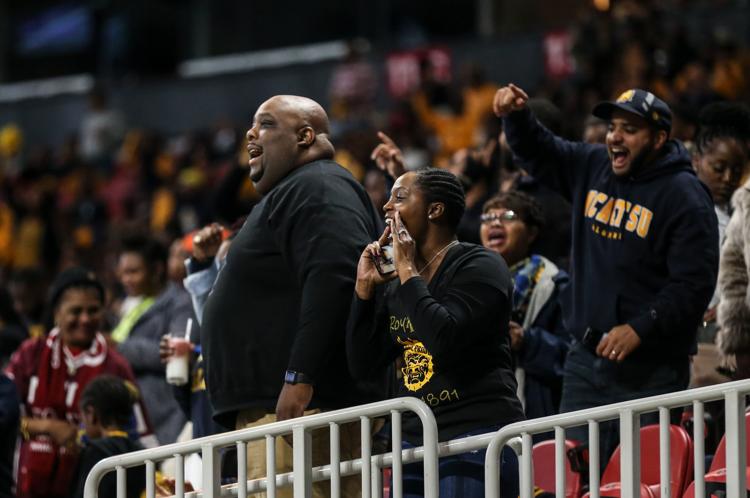 aggies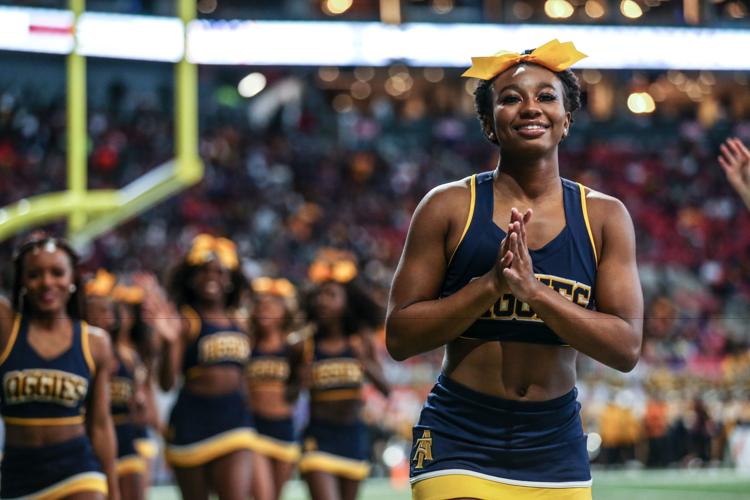 aggies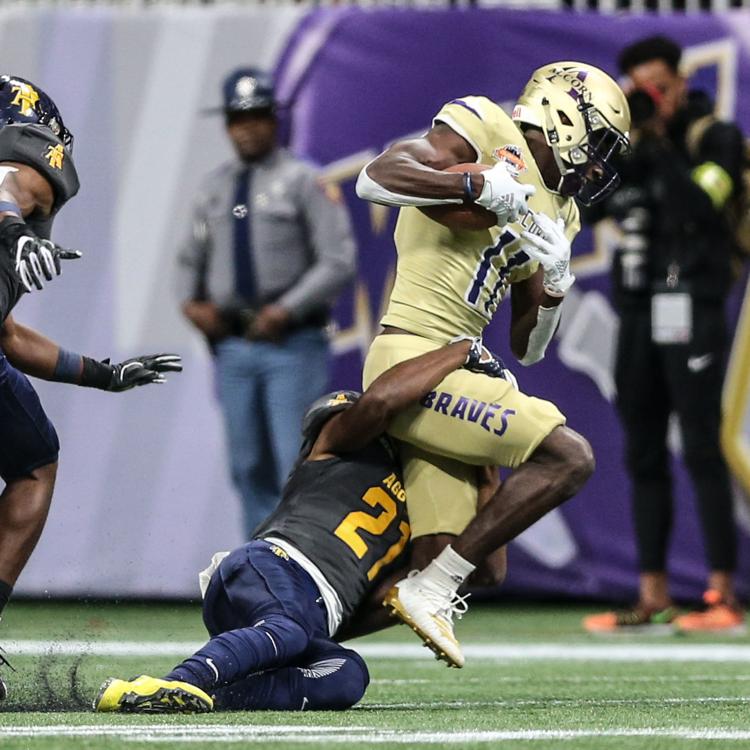 aggies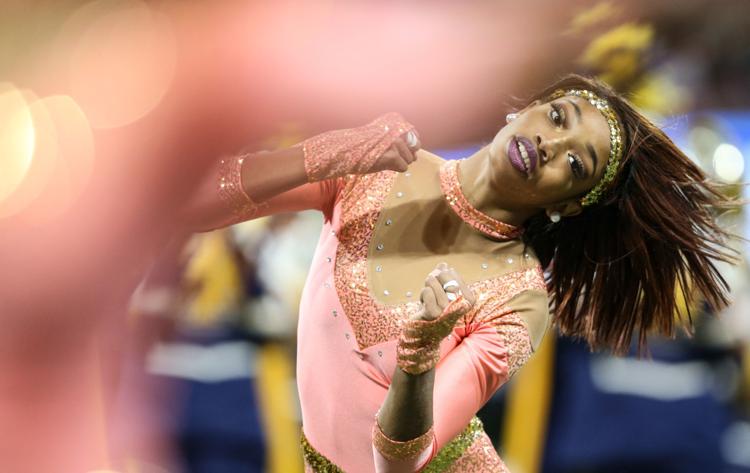 aggies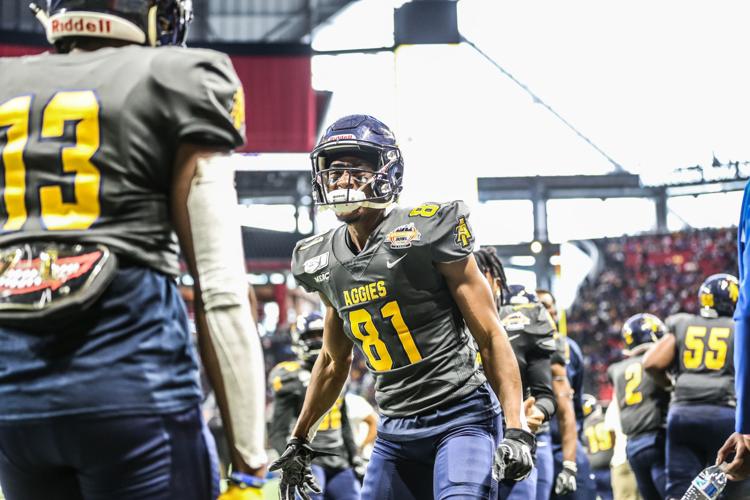 aggies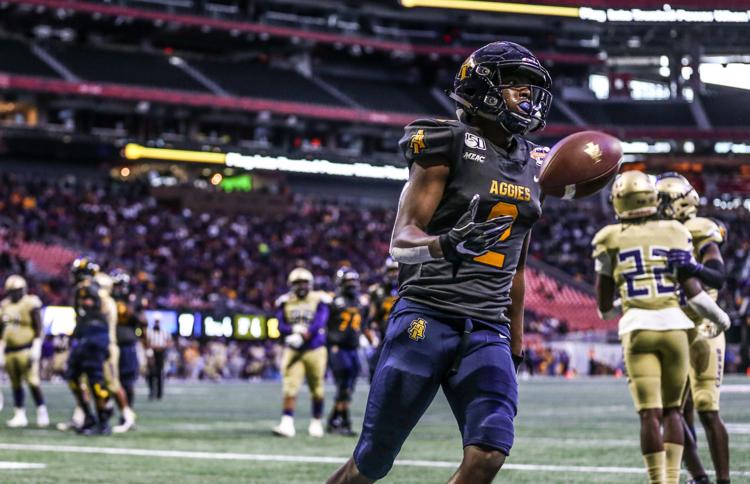 aggies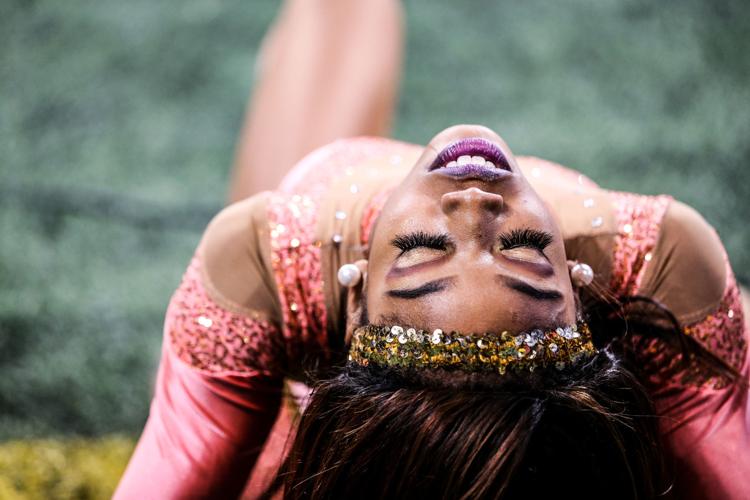 aggies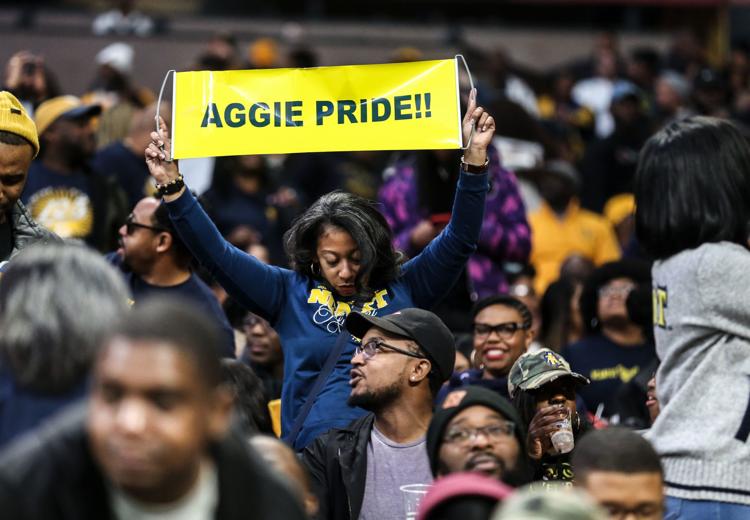 aggies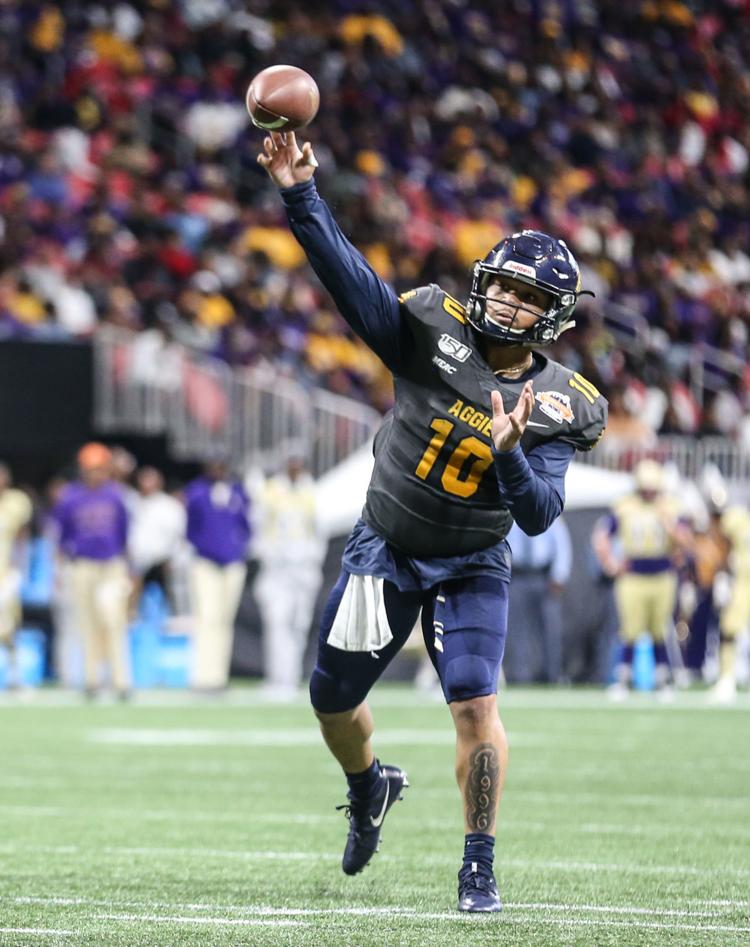 aggies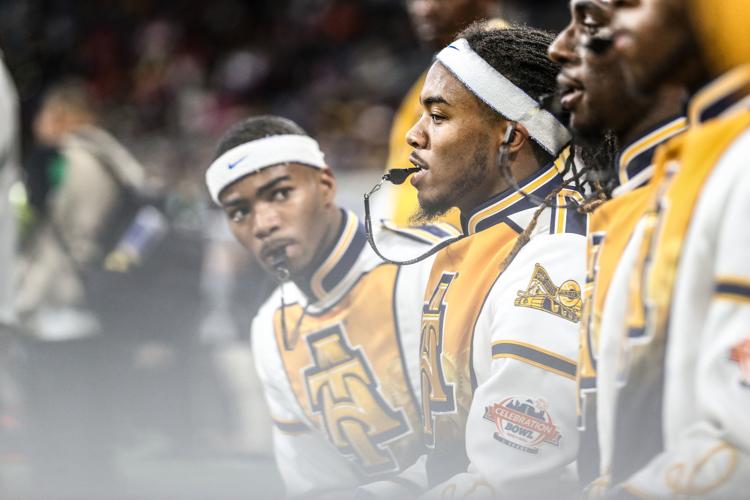 aggies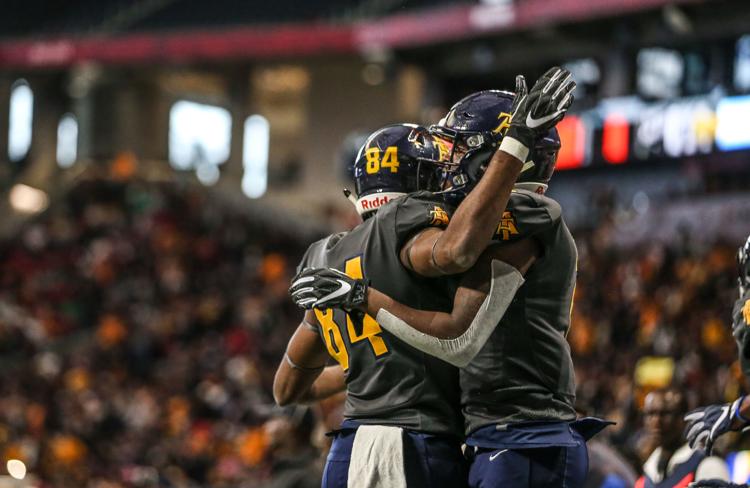 aggies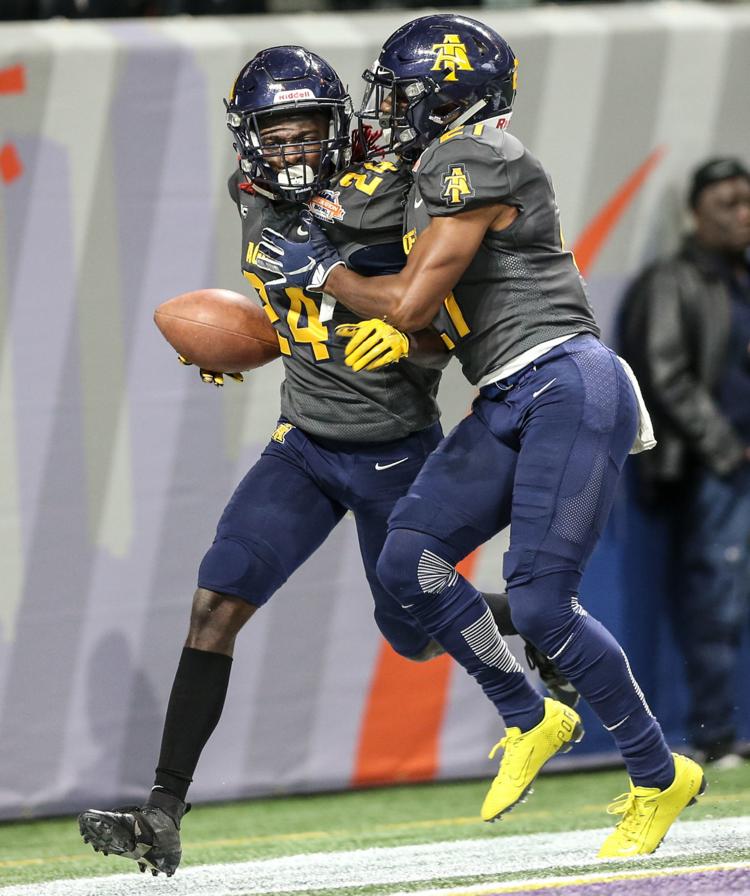 aggies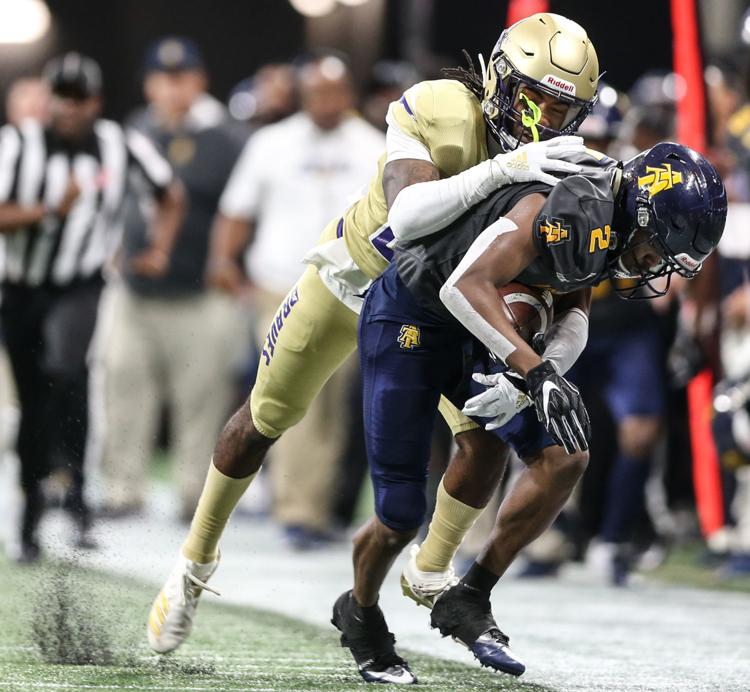 aggies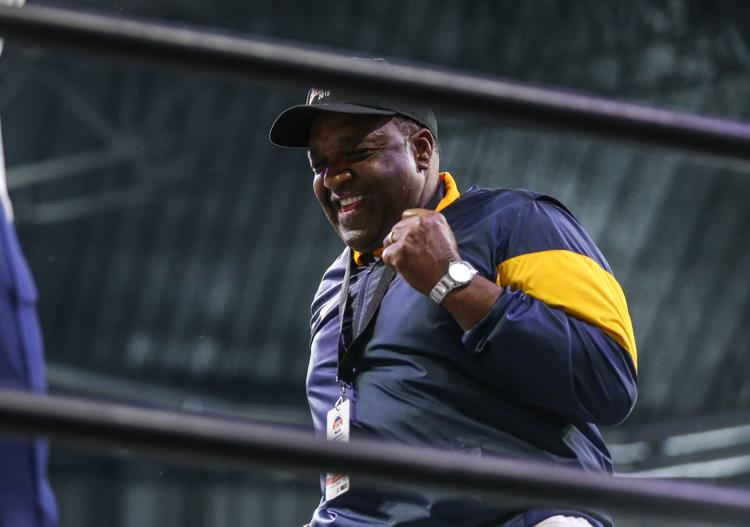 aggies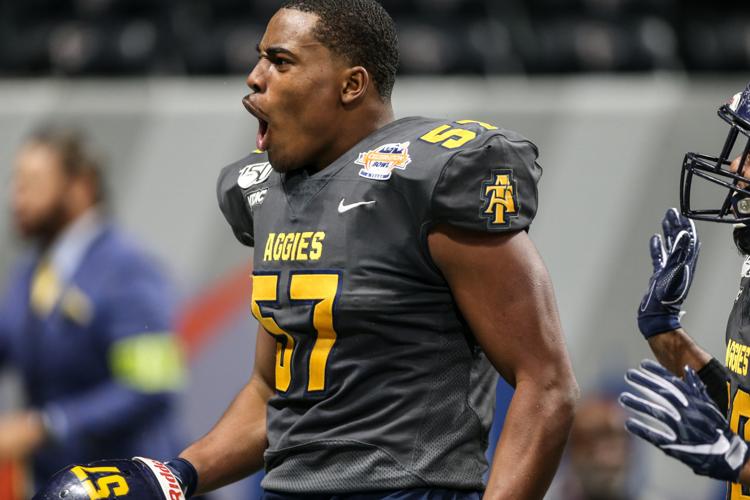 aggies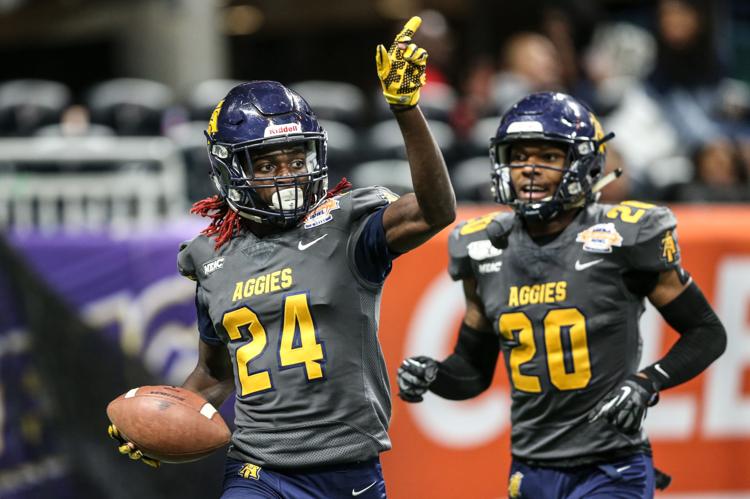 aggies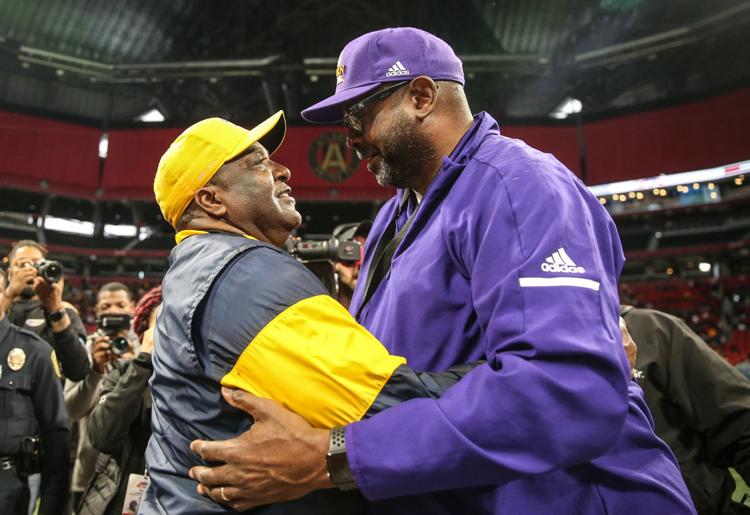 aggies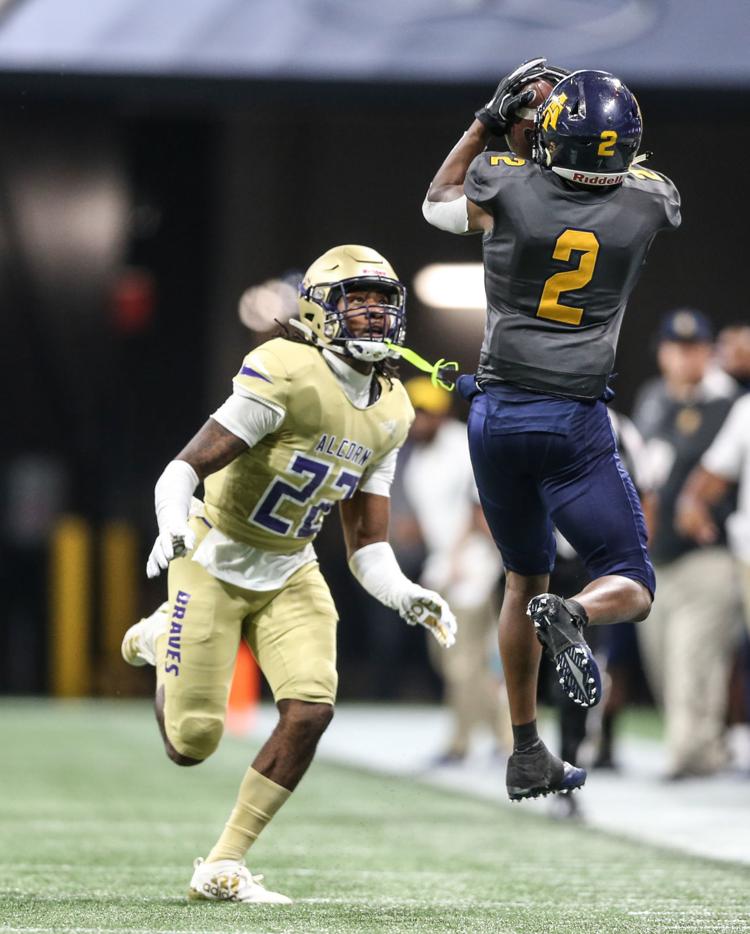 aggies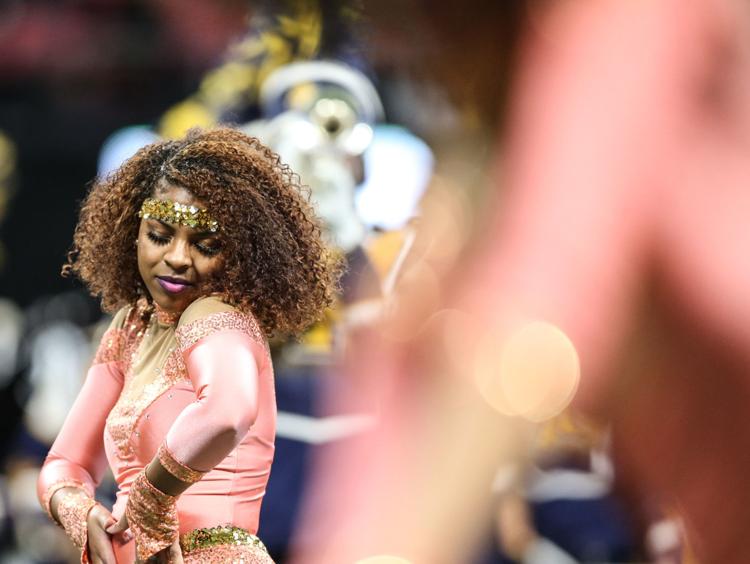 aggies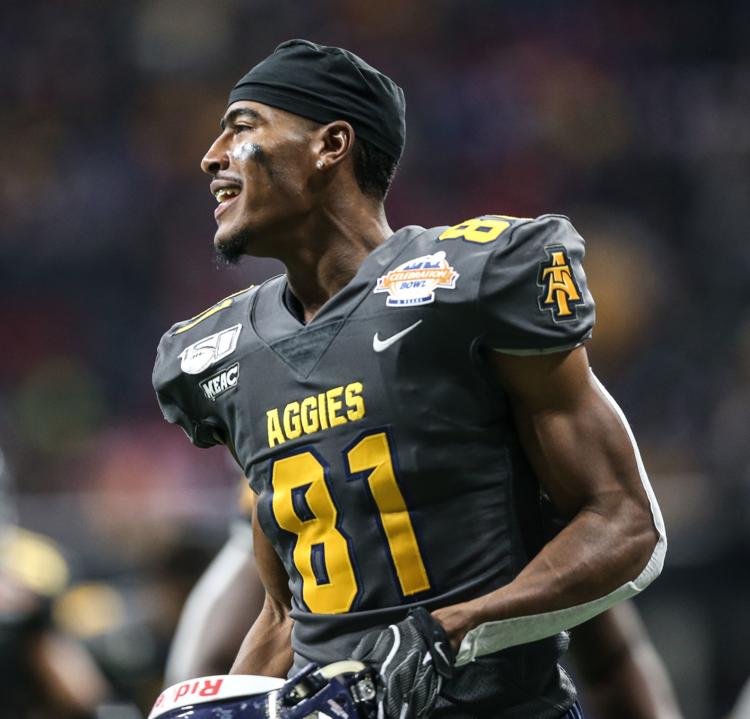 aggies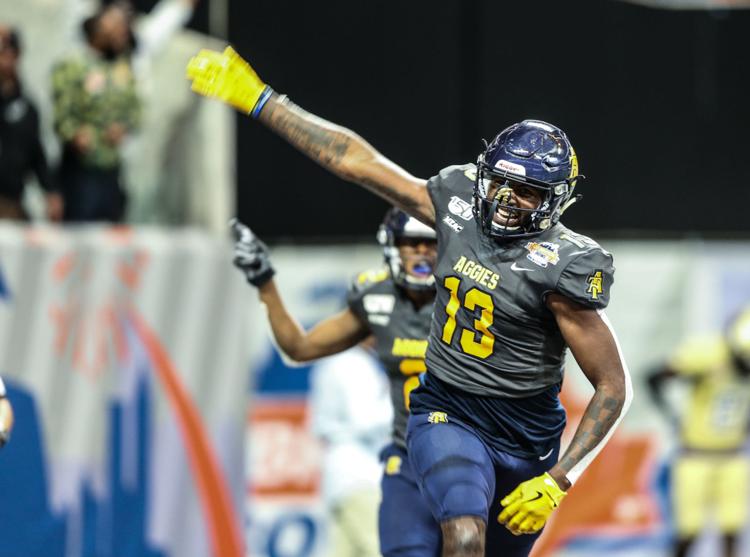 aggies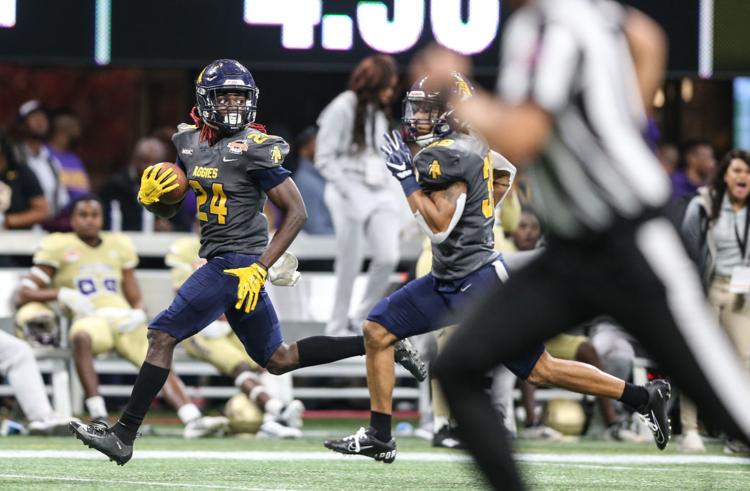 aggies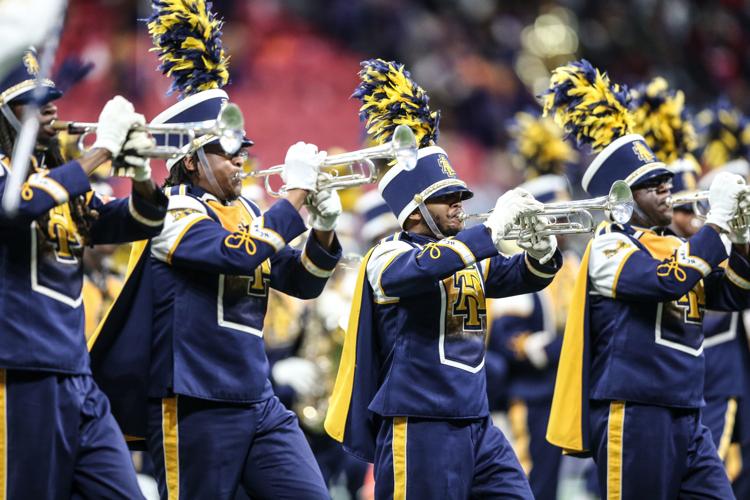 aggies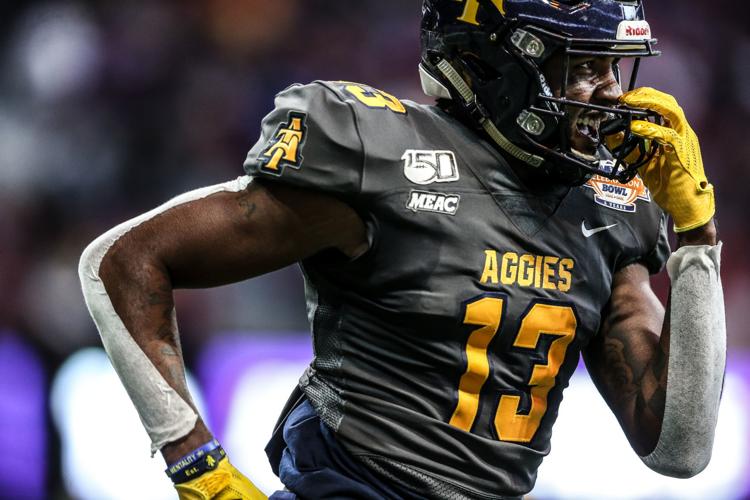 aggies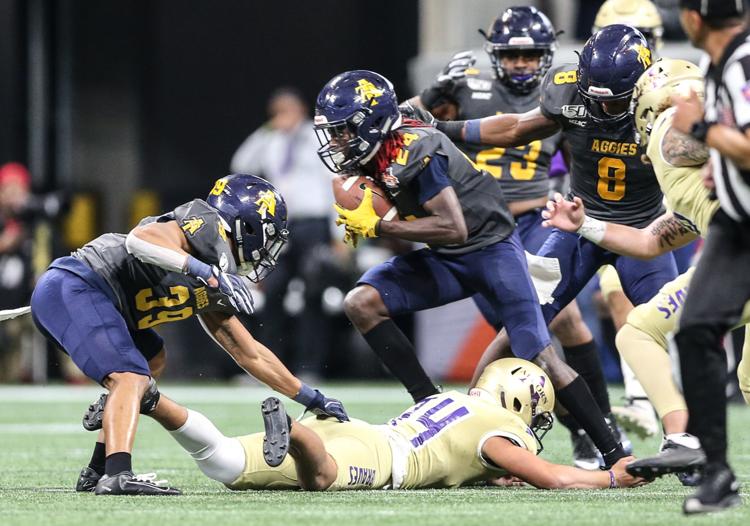 aggies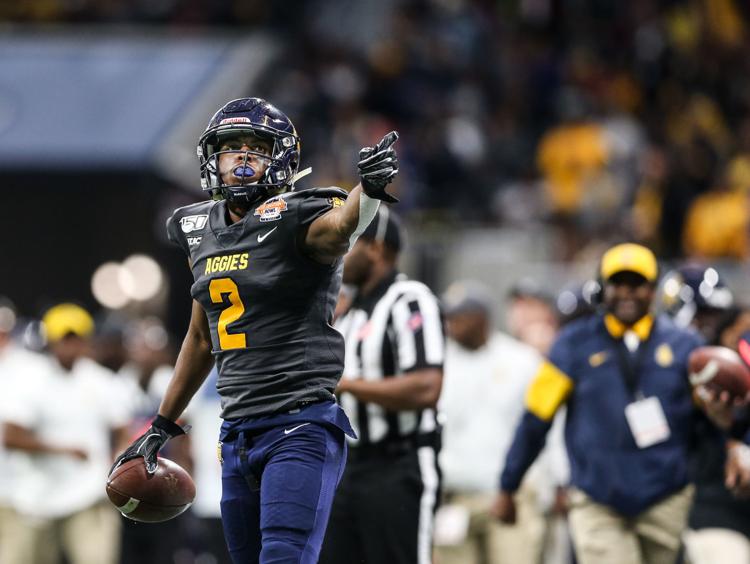 aggies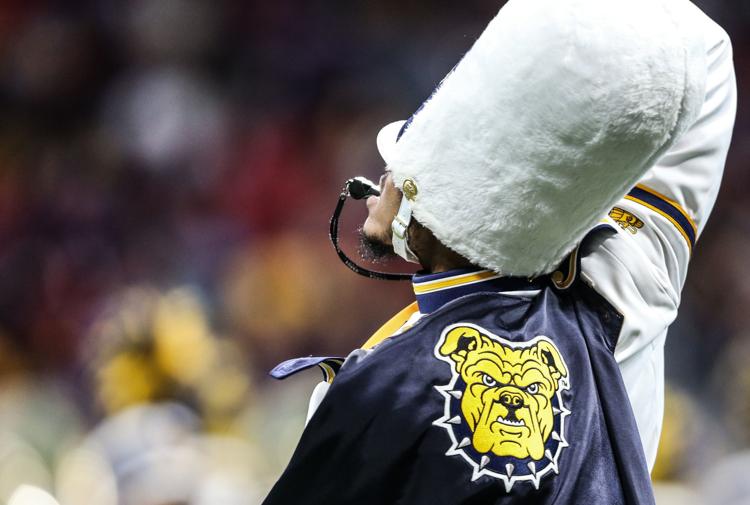 aggies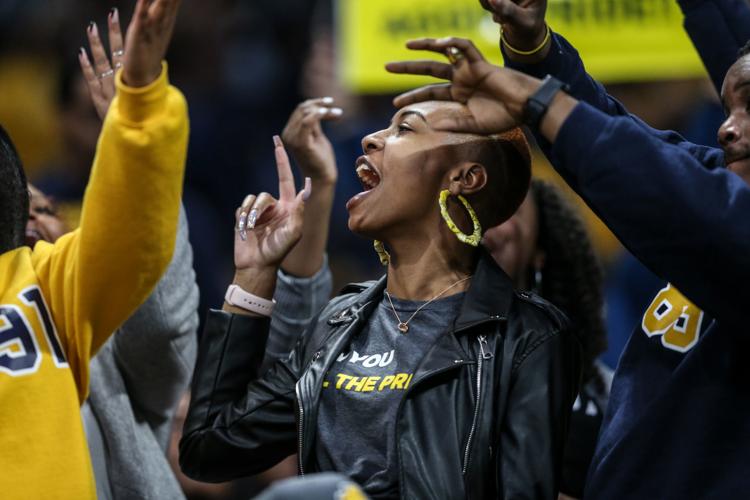 -- HIDE VERTICAL GALLERY ASSET TITLES --