GREENSBORO — The A&T football team remains ranked No. 15 in the newest STATS FCS poll.
The Aggies, however, dropped three spots to No. 17 in the FCS Coaches Poll.
The Aggies lost 45-13 at Duke on Saturday night. They'll play at Charleston Southern on Saturday night. 
Elon moved back into the STATS poll at No. 25 after its victory but remains unranked by the coaches.
North Dakota State (2-0) is an overwhelming choice as the top-ranked team in both polls. 
N.C. A&T loses to Duke, 45-13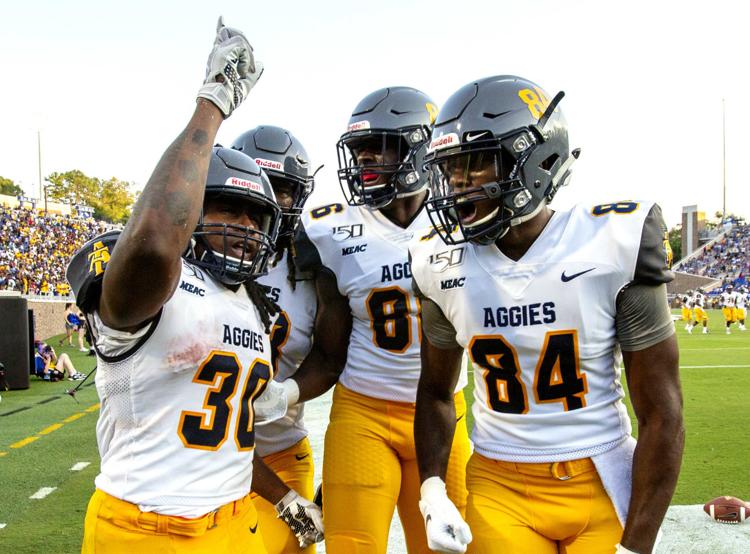 N.C. A&T loses to Duke, 45-13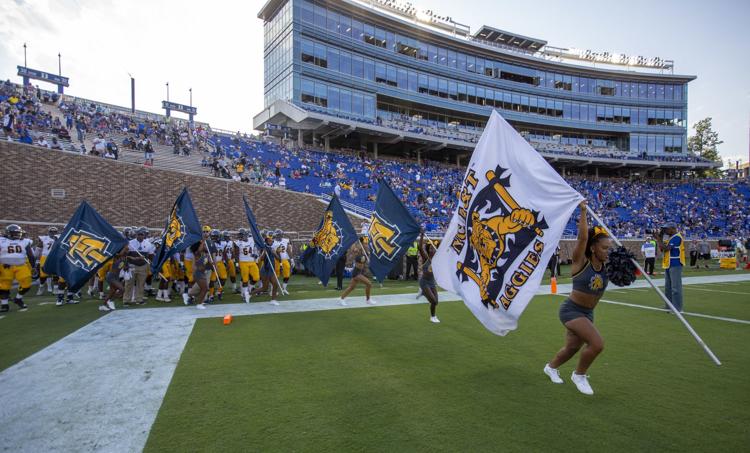 N.C. A&T loses to Duke, 45-13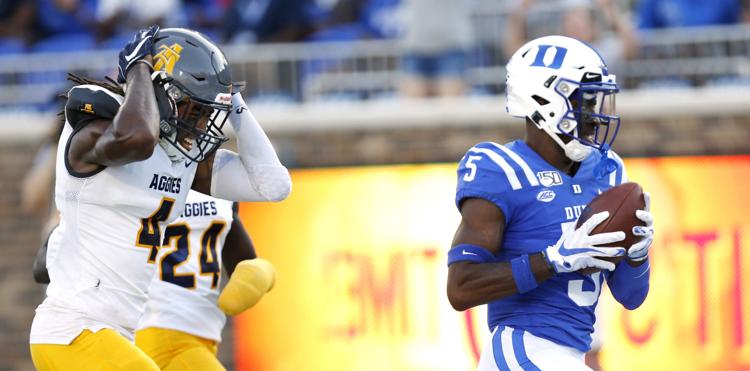 N.C. A&T loses to Duke, 45-13
N.C. A&T loses to Duke, 45-13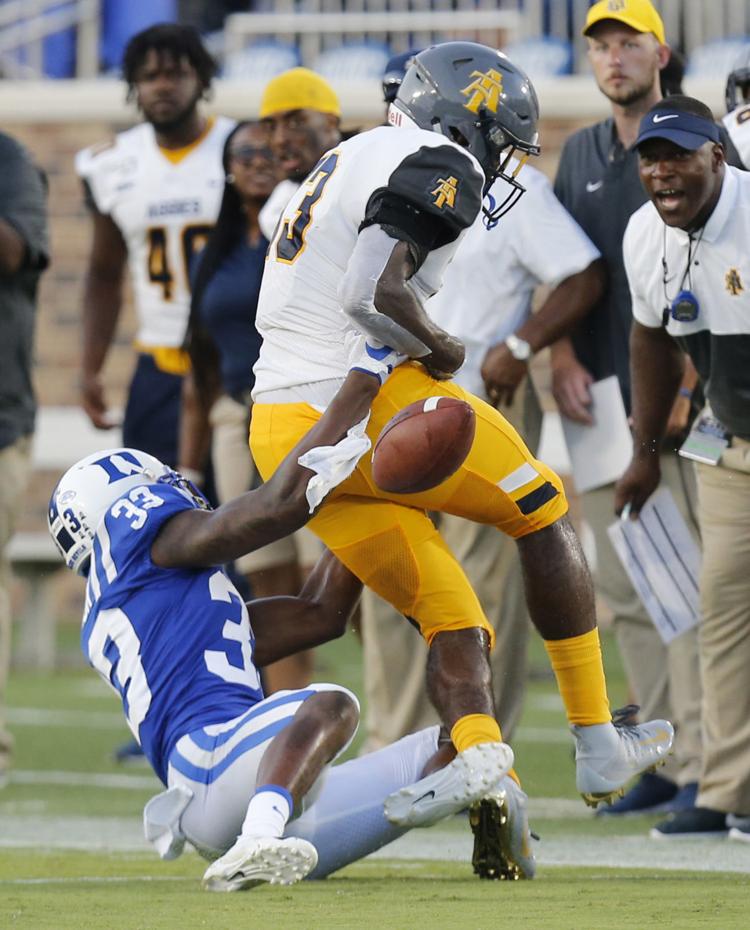 N.C. A&T loses to Duke, 45-13
N.C. A&T loses to Duke, 45-13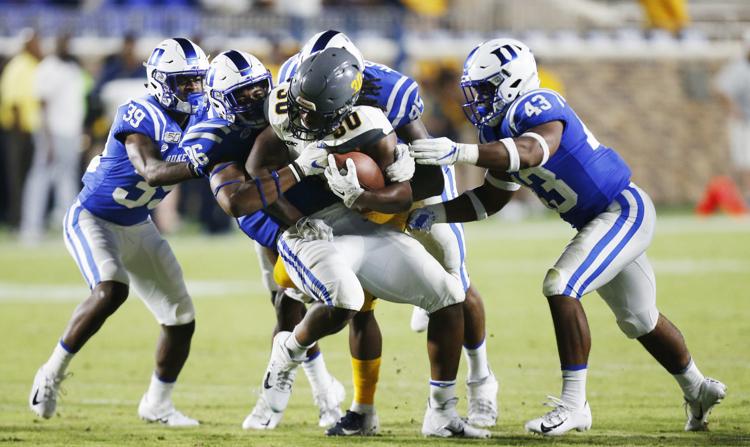 N.C. A&T loses to Duke, 45-13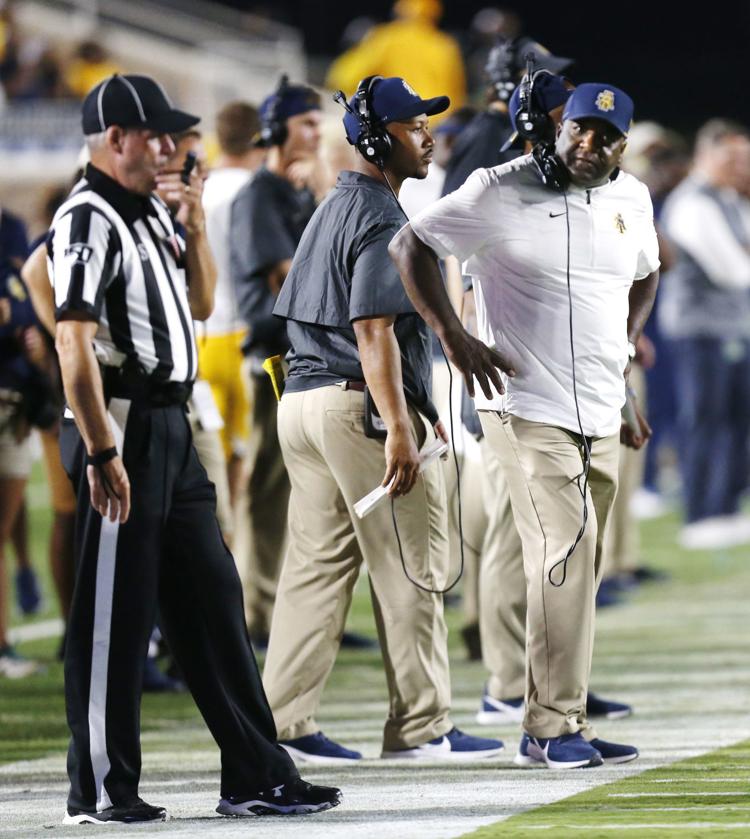 N.C. A&T loses to Duke, 45-13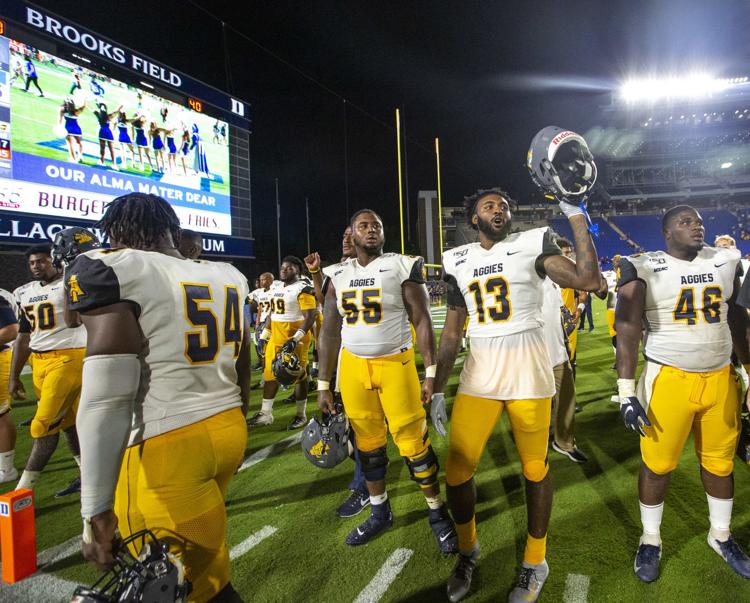 N.C. A&T loses to Duke, 45-13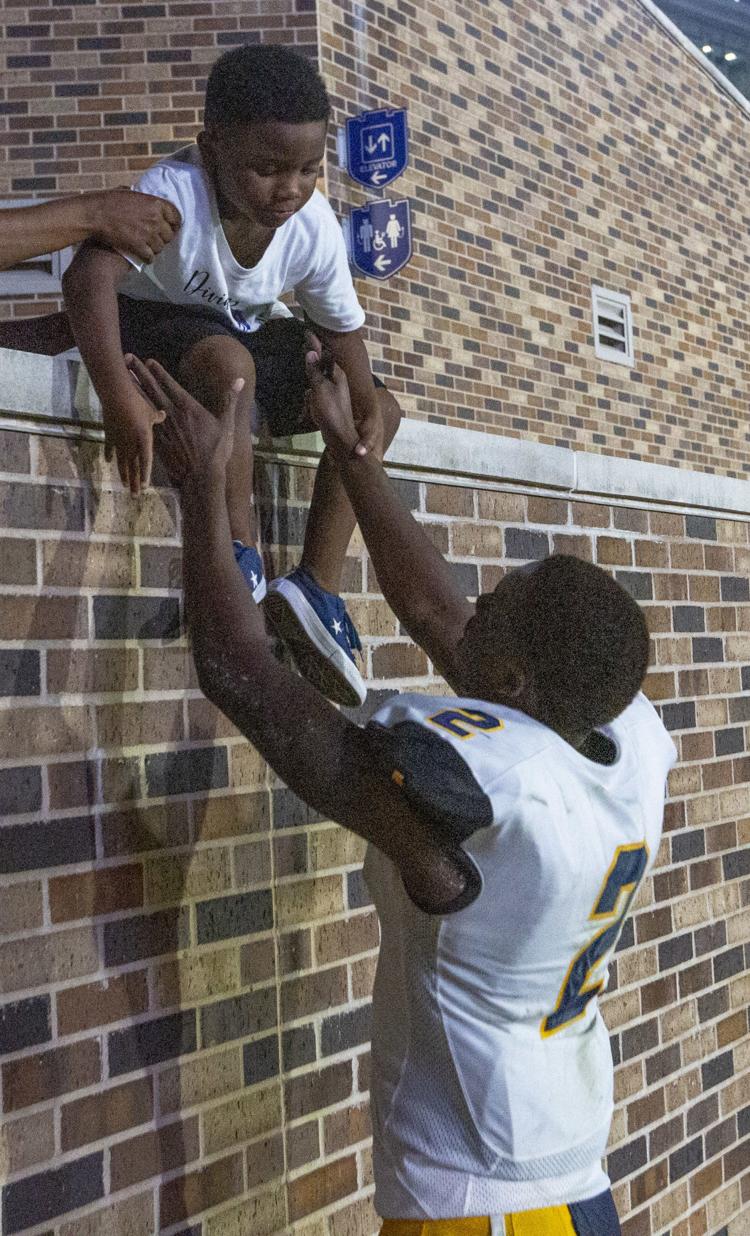 N.C. A&T loses to Duke, 45-13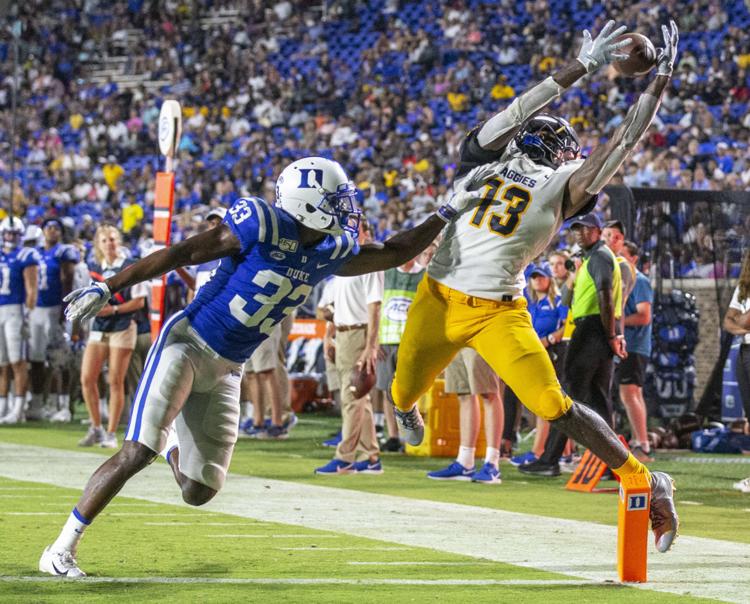 N.C. A&T loses to Duke, 45-13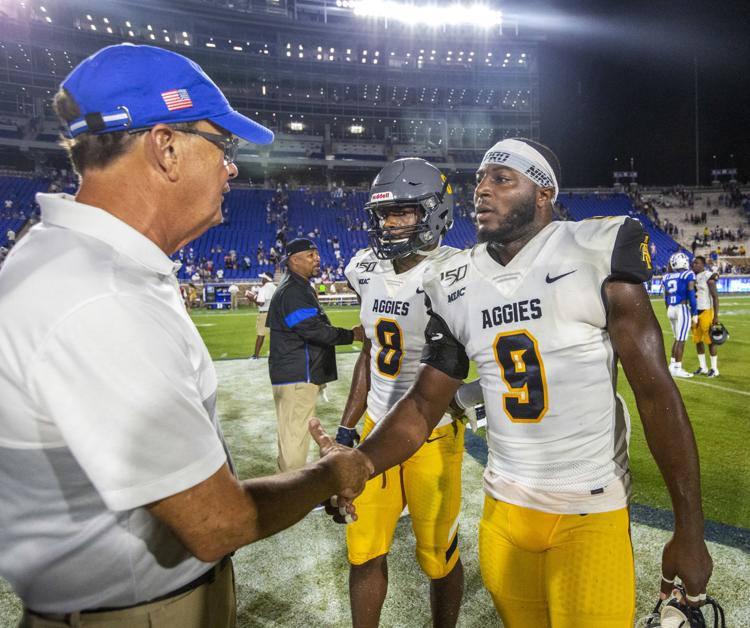 N.C. A&T loses to Duke, 45-13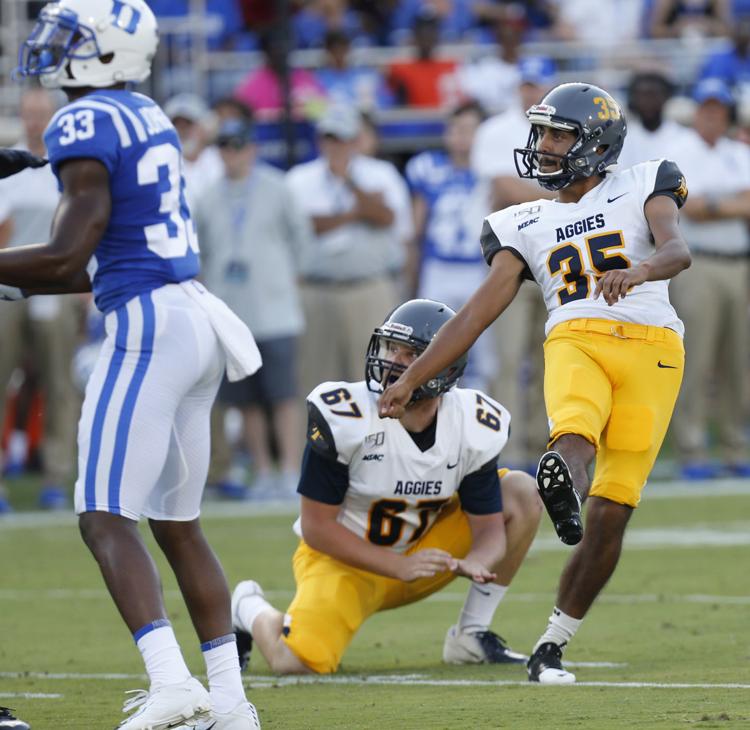 N.C. A&T loses to Duke, 45-13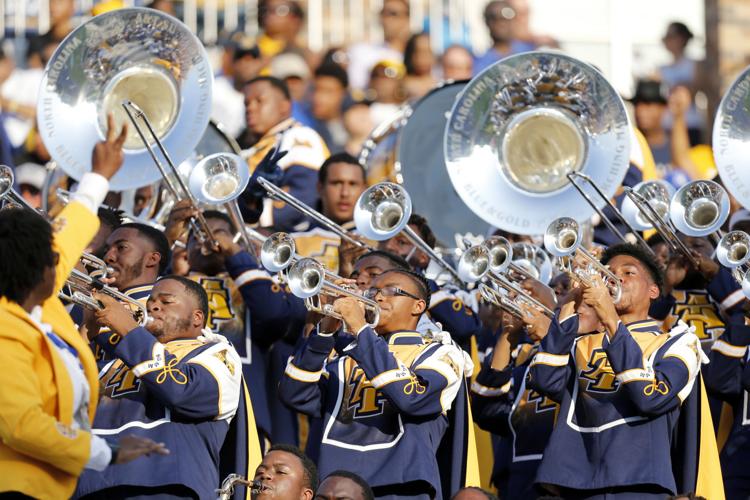 N.C. A&T loses to Duke, 45-13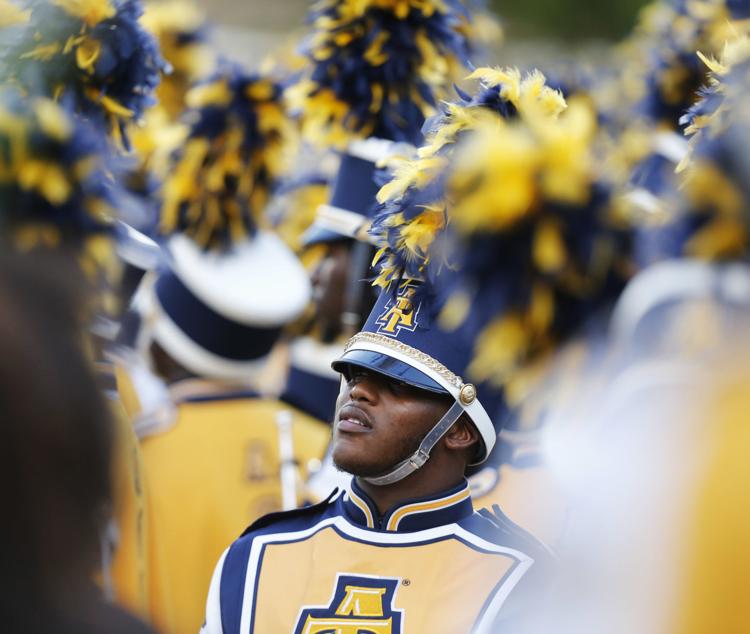 N.C. A&T loses to Duke, 45-13