GREENSBORO — For four seasons in a row, Francis Alonso led UNCG in scoring.
The fun-loving guard from the sunny coast of Spain was simply the most important recruit in Wes Miller's eight-year tenure as the Spartans' head coach.
On and off the court, The G was Alonso's team. His was the bearded face of the program.
How do you replace the No. 2 scorer in the program's history? Who will fill the void?
The best bet is Isaiah Miller.
UNCG opened basketball practice Saturday morning at Fleming Gym, the first time in five years without Alonso and point guard Demetrius Troy.
"We're going to miss those two a lot," Wes Miller said. "There's going to be some nights I look up and go, 'I don't know how the heck we're going to score without those two in the backcourt.' But we've been planning for that the last four months."
Miller paused a moment and looked around the hot gym. The air conditioning was broken, and a 4-foot fan propping open a doorway pushed stale air around futilely as his weary players stretched.
"They were such a big part of what we did on both ends of the floor for the last three or four years," Wes Miller added. "So we've had to make some adjustments in how we're doing things without them. Because we do love the guys who are replacing them, but they're different types of players. We've changed the way some things are structured."
And that will change Isaiah Miller's role.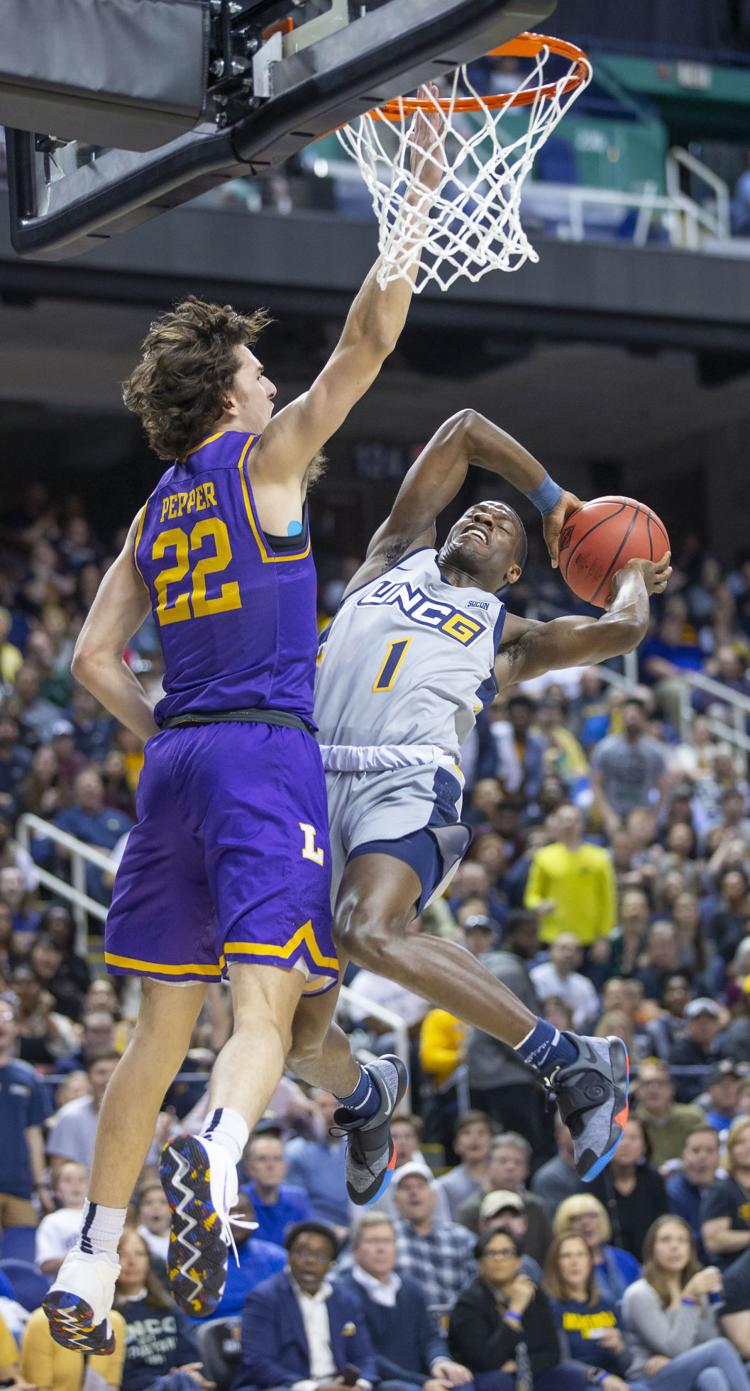 The 6-foot junior guard averaged a team-best 16.2 points in Southern Conference games last season, and he set a single-season school record with 104 steals.
Many of the steals came at the top of UNCG's 1-2-2 zone press, when opponents would misjudge his quickness and staggering vertical leap.
He was the SoCon's defensive player of the year, and this first week of practice suits him. For hours, no shots were taken in the stifling gym as the Spartans defended and defended and defended some more.
"The first practices of the year are what we call 'Defense and Rebounding Boot Camp,'" Wes Miller said. "We don't have our normal, structured practices. We just spend all our time focused on putting in our defensive principles, and setting the tone for how we want to play defensively all year. We want that to be our identity."
It's Isaiah Miller's identity. And yet, he has still only scratched the surface of his considerable talent.
Last year was a big step. He jumped from averaging 8.3 points in 16.3 minutes as a freshman to 15.1 points in 27.9 minutes as a sophomore. He made one three-pointer as a freshman, told not to shoot from the perimeter until his jump shot improved. He made 22 last season, forcing teams to guard him farther from the basket.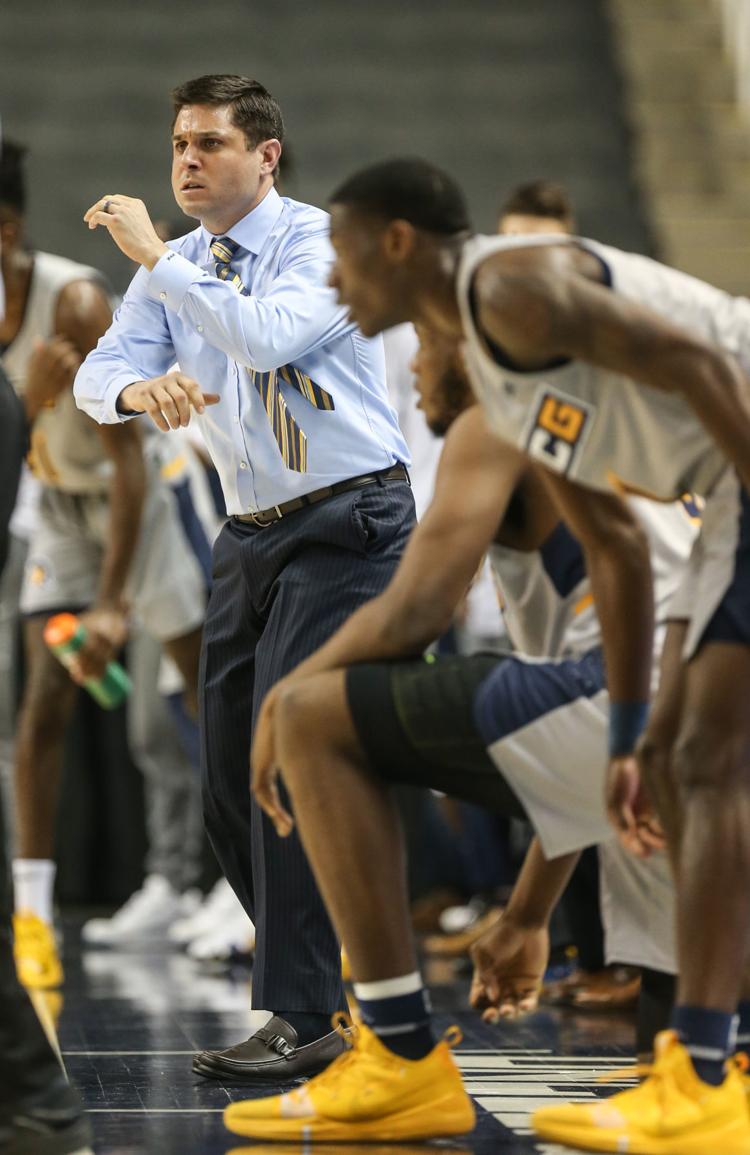 "The first thing he needed to do was have a tremendous offseason, and he did," Wes Miller said. "As good an offseason as any guard we've ever had. His day-to-day commitment showed, not just to his game but also to mature and how he takes care of his body. He built a lot of confidence at the CP3 Camp, where he went up against some of the best college guards in the country and had a lot of success. He sees he can play with anybody in the world at guard."
Big man James Dickey and guard Malik Massey figure to be the Spartans' vocal leaders. The two seniors have helped UNCG win 25, 27 and 29 games the last three seasons, reaching two NITs and an NCAA Tournament.
They're respected by their teammates and have big personalities.
But Isaiah Miller will be a leader, too. He's already one of the best players in the league.
And this looks like his team.
"He's going to have a bigger role," Wes Miller said. "Certainly he played a big role last year, but with Francis leaving, we're going to play to Isaiah's strengths a lot. Just like we did for Francis. … We need him to have a big year for us to have a good year."