GREENSBORO — The whites of his eyes were bloodshot red, his jaw firmly set, shirt collar open and necktie loosened.
Wes Miller was still agitated, still frustrated.
But in the moments while fans were filing out of the Greensboro Coliseum after UNCG's surreal 64-57 loss to East Tennessee State, Miller was something else as well.
The coach's meltdown after star guard Isaiah Miller was whistled for an offensive foul with 23.8 seconds left and UNCG trailing 58-57 drew a technical foul, then a second technical foul and his ejection.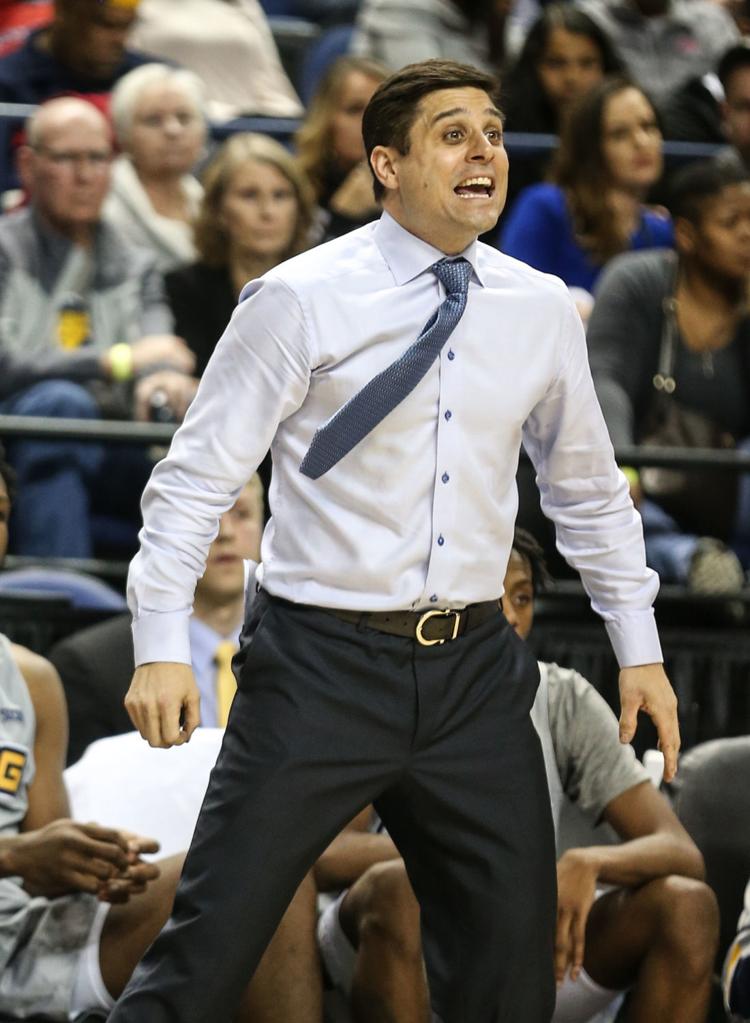 "Yeah, it cost our team," Wes Miller said. "We ask our kids to play and act with discipline in all facets of basketball and life. And as coaches, we've got to set an example. We've got to be able to practice what we preach. And I didn't do that.
"I lost my discipline in a one-possession game with 20 seconds left, and it cost us the game. And I can't get it back. I apologized to my team. It's not fair to those kids, and I'll do better for them."
ETSU's Tray Boyd and Patrick Good hit three of the four technical free throws, and the Buccaneers kept the ball. With the shot clock turned off, UNCG was forced to foul immediately, and Good hit two more free throws amid a chorus of boos from the Coliseum crowd of 3,032.
The game between the best two defensive teams in the Southern Conference was decided at the foul line. J.D. Collins, the NCAA's national officiating coordinator, watched it all from press row.
East Tennessee State (3-1 SoCon, 14-3 overall) made 26 of 33 free throws, including 18 of 23 in the second half. The Buccaneers scored their last seven points on foul shots.
UNCG (2-2, 12-5) made 10 of 17 free throws, five of nine in the second half.
Each team had 11 fouls at halftime. By game's end, UNCG had 30 and ETSU 20.
In between, Wes Miller gradually went from simmer to boil with each whistle as an eight-point halftime lead slowly evaporated.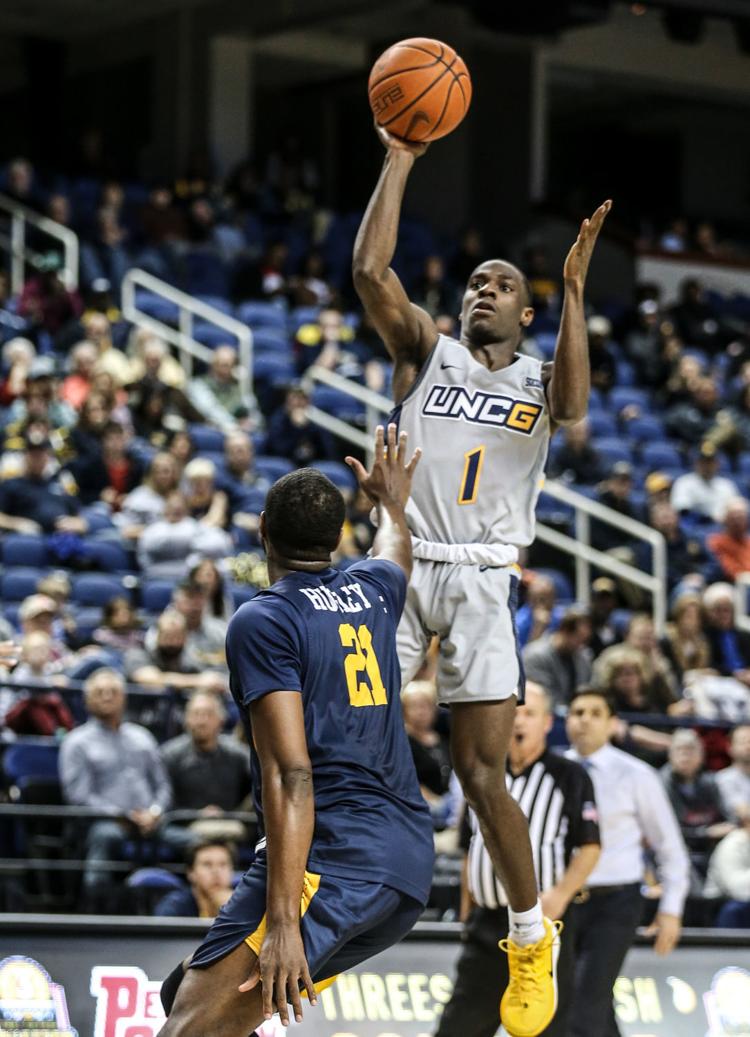 "I mean, he's a passionate guy," said senior center James Dickey, who finished with 12 points, eight rebounds and four fouls.
"Yeah," Isaiah Miller said, "He is passionate about this game. He loves this game to the bottom of his heart. He takes this game very seriously."
Isaiah Miller finished with 24 points, four steals and four fouls.
With the game on the line, the ball was in his hands. UNCG trailed 58-57 when the junior point guard was called for a charge driving against ETSU's Isaiah Tisdale.
Wes Miller was beside himself. He yelled at referee Tim Gattis and slapped a clipboard to the Coliseum floor. Two technical fouls later, The G was toast.
"I apologized to (the team)," Miller said. "Because we're in a one-possession game with 20 seconds left, and I get thrown out and cost us the game."
The Spartans didn't help themselves on the offensive end. They missed 20 of their 30 shots in the second half, six of their seven three-point attempts.
"We can play good basketball when we're engaged," Wes Miller said. "We're a little inconsistent right now on how engaged we are."
ETSU's Bo Hodges was engaged. The senior guard scored 13 points, 11 of them in the second half when the Buccaneers adjusted to UNCG's defense and went out of their way to get Hodges the ball.
"He was terrific getting the ball downhill in the second half," Wes Miller said. "… We had a hard time staying in front of him, and that was a key to our defensive game plan."
It doesn't get any easier. UNCG plays at front-runner Furman (4-0, 14-3) on Saturday night, with the Spartans already two games behind in the SoCon standings.
"These types of games are what we came to college for," Dickey said, "to play in crazy environments against good teams with high-intensity, high-level players. We're built for it. And now it's on to the next one. All 18 (SoCon games) are important. Don't matter if it's Furman, or VMI, or The Citadel. They all count the exact same amount."
But a critical one got away from The G on Wednesday night, and Wes Miller blames himself.
20200108g_spt_uncgbkb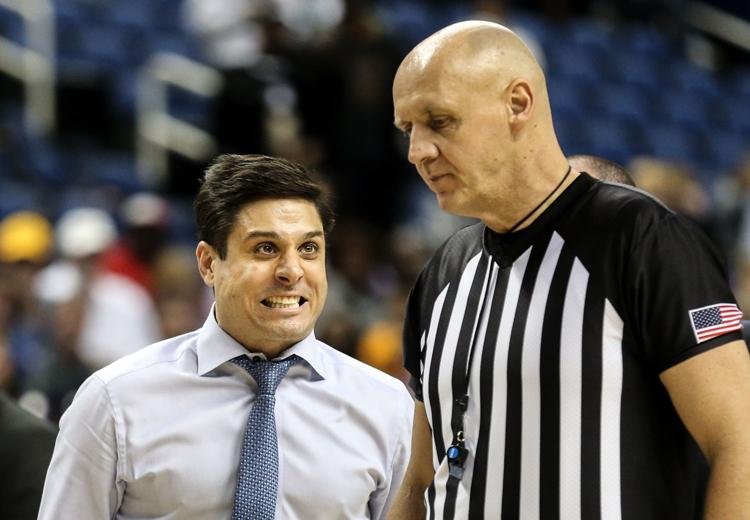 20200108g_spt_uncgbkb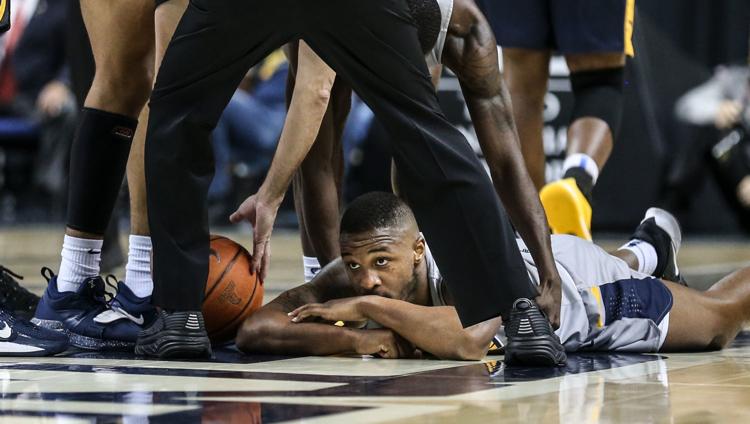 20200108g_spt_uncgbkb
20200108g_spt_uncgbkb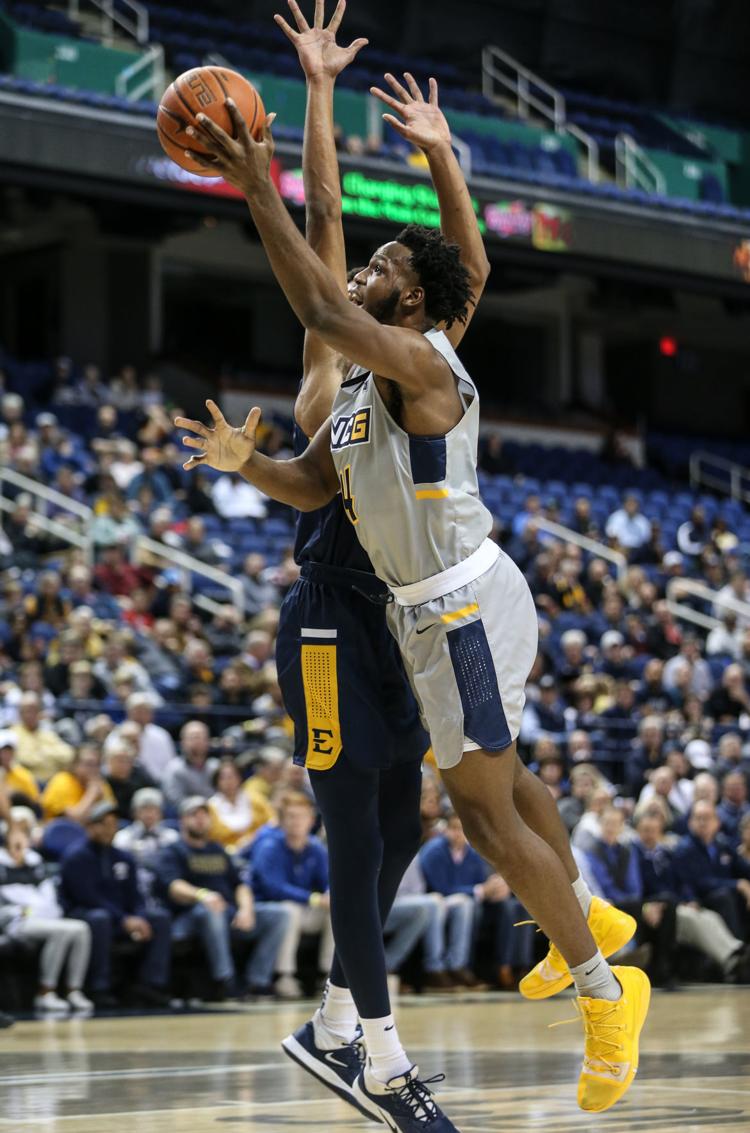 20200108g_spt_uncgbkb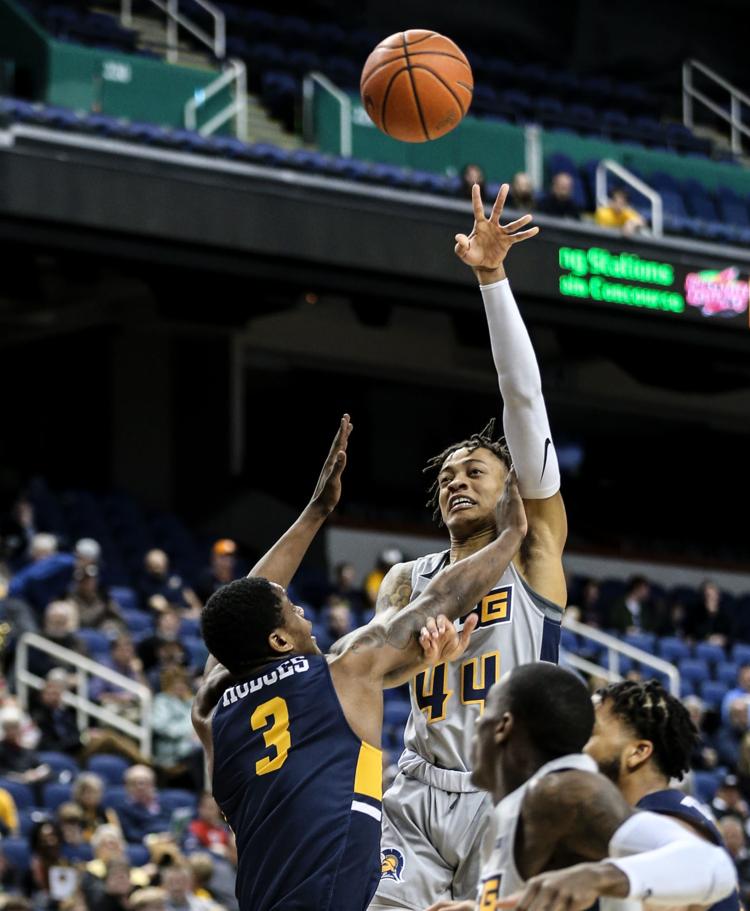 20200108g_spt_uncgbkb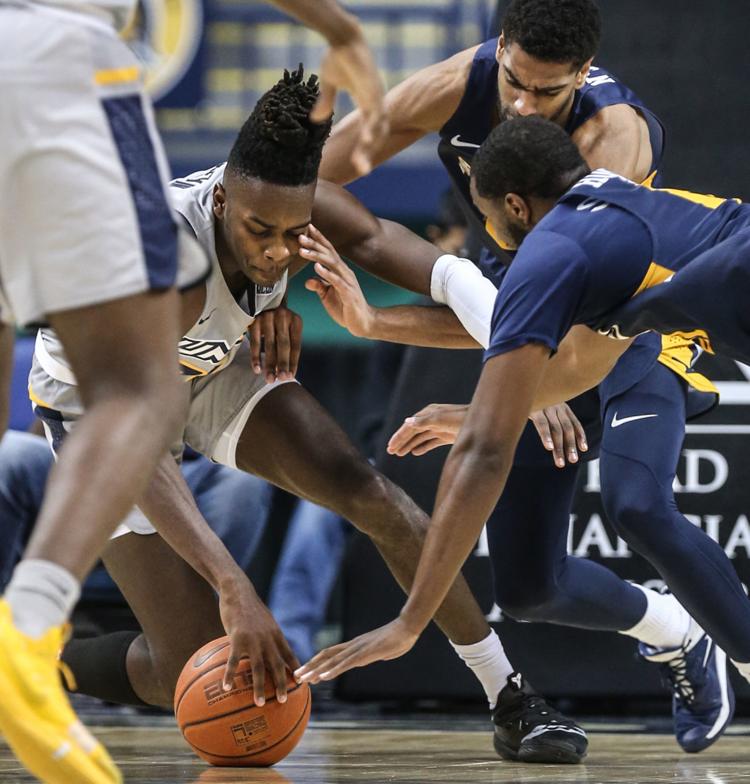 20200108g_spt_uncgbkb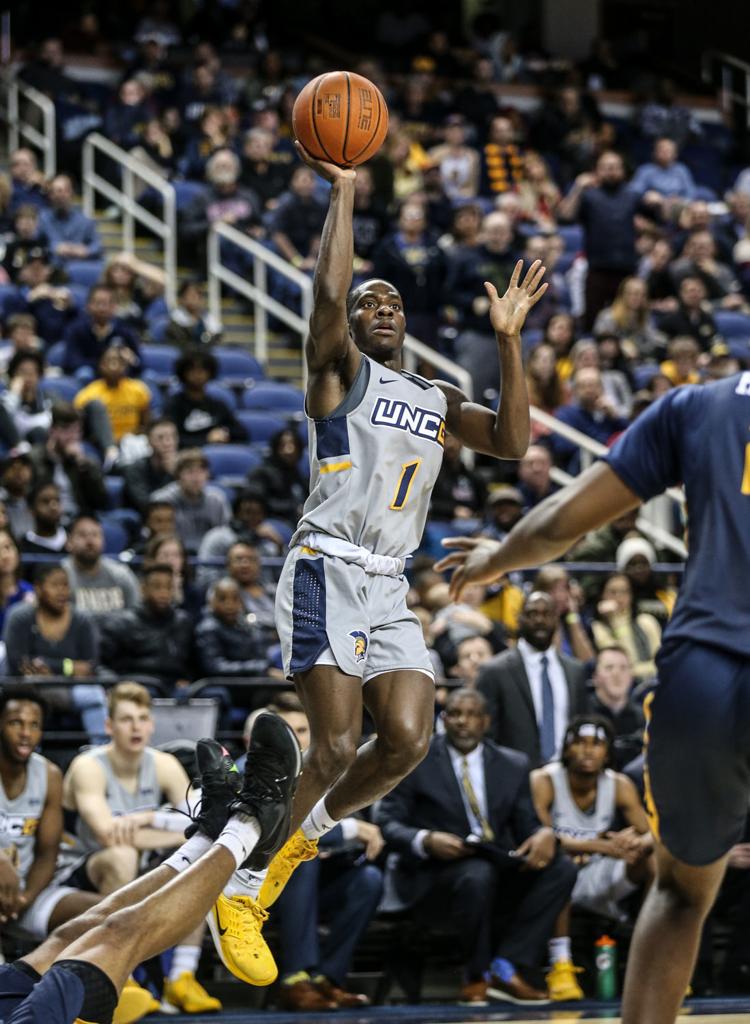 20200108g_spt_uncgbkb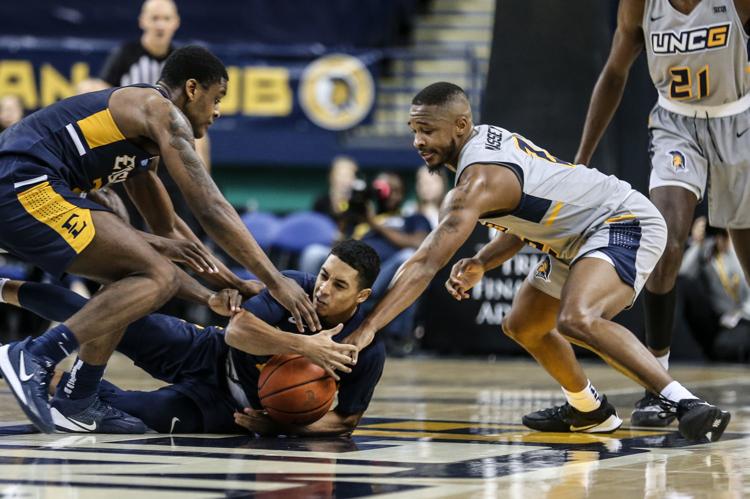 20200108g_spt_uncgbkb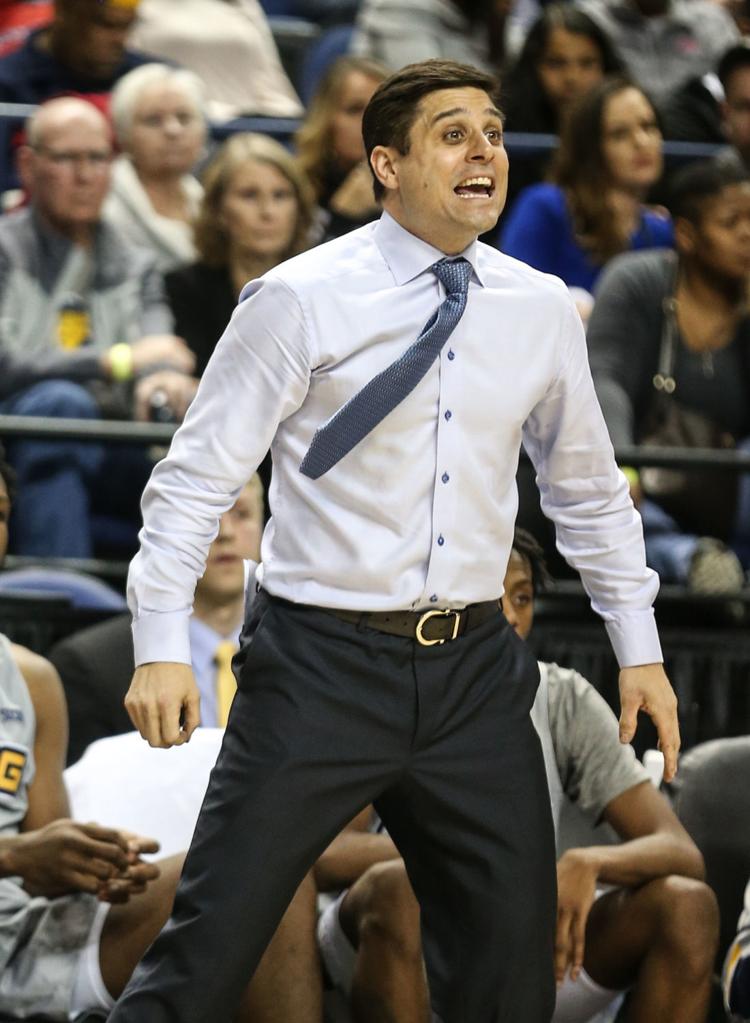 20200108g_spt_uncgbkb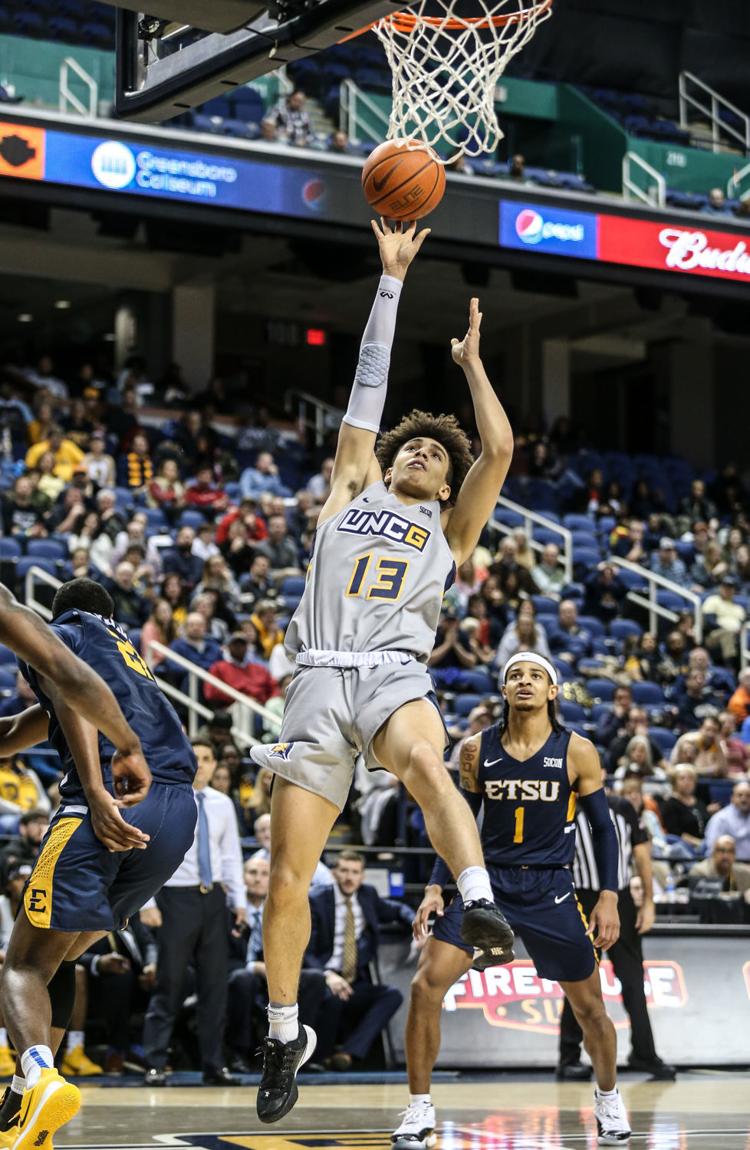 20200108g_spt_uncgbkb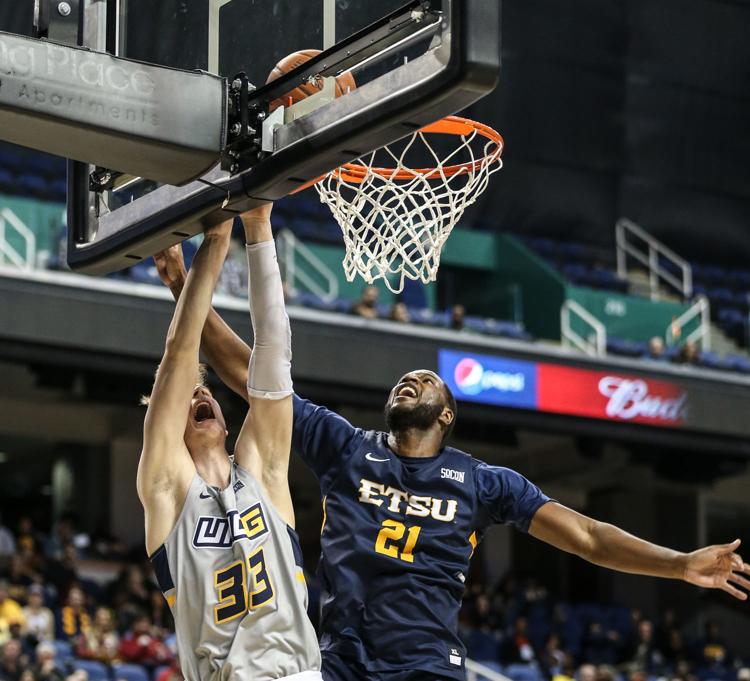 20200108g_spt_uncgbkb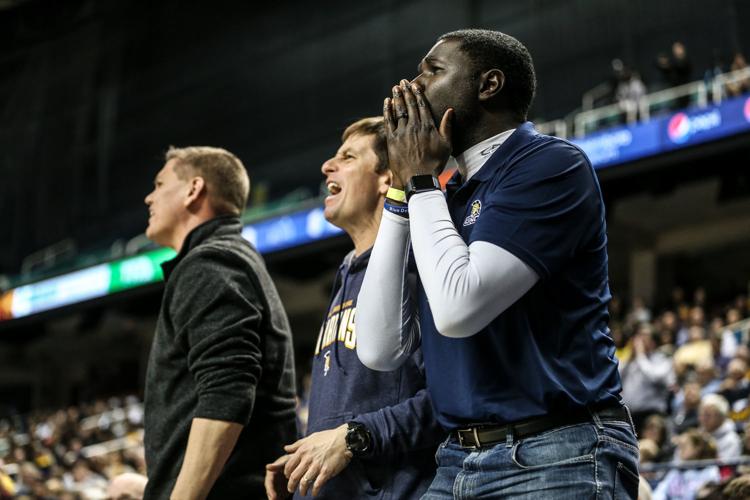 20200108g_spt_uncgbkb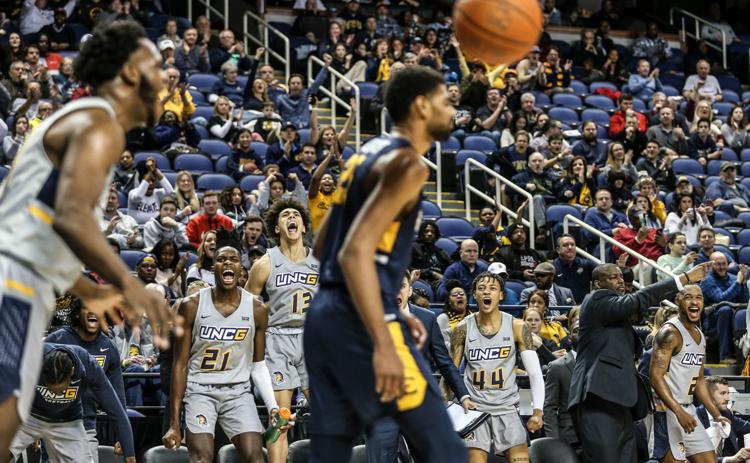 20200108g_spt_uncgbkb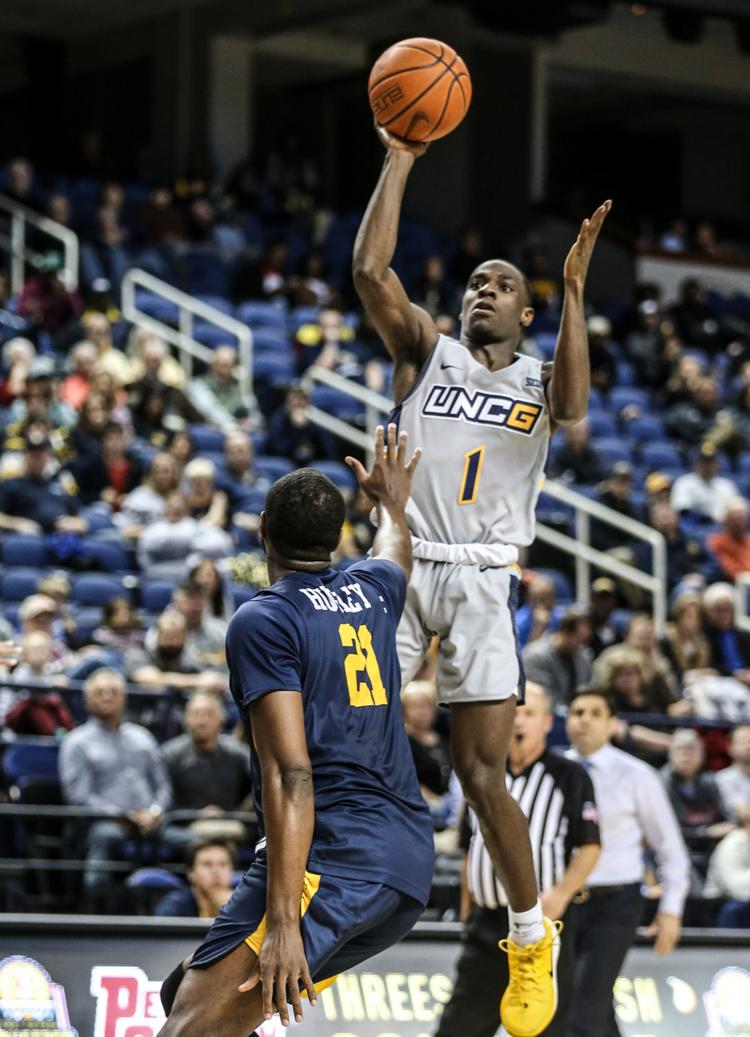 20200108g_spt_uncgbkb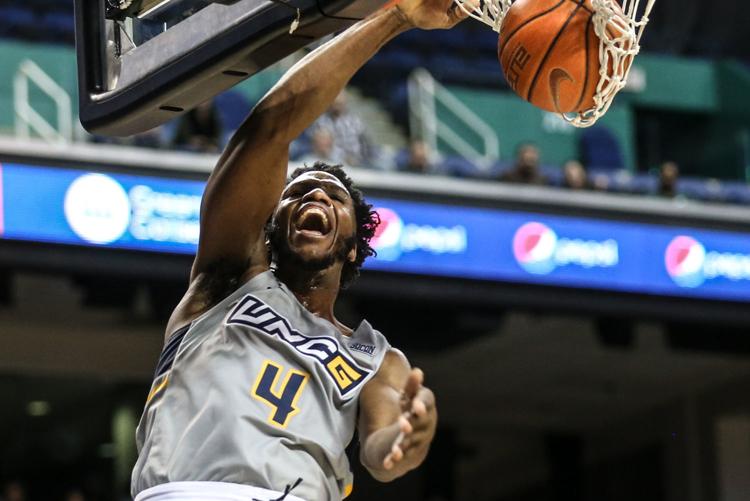 20200108g_spt_uncgbkb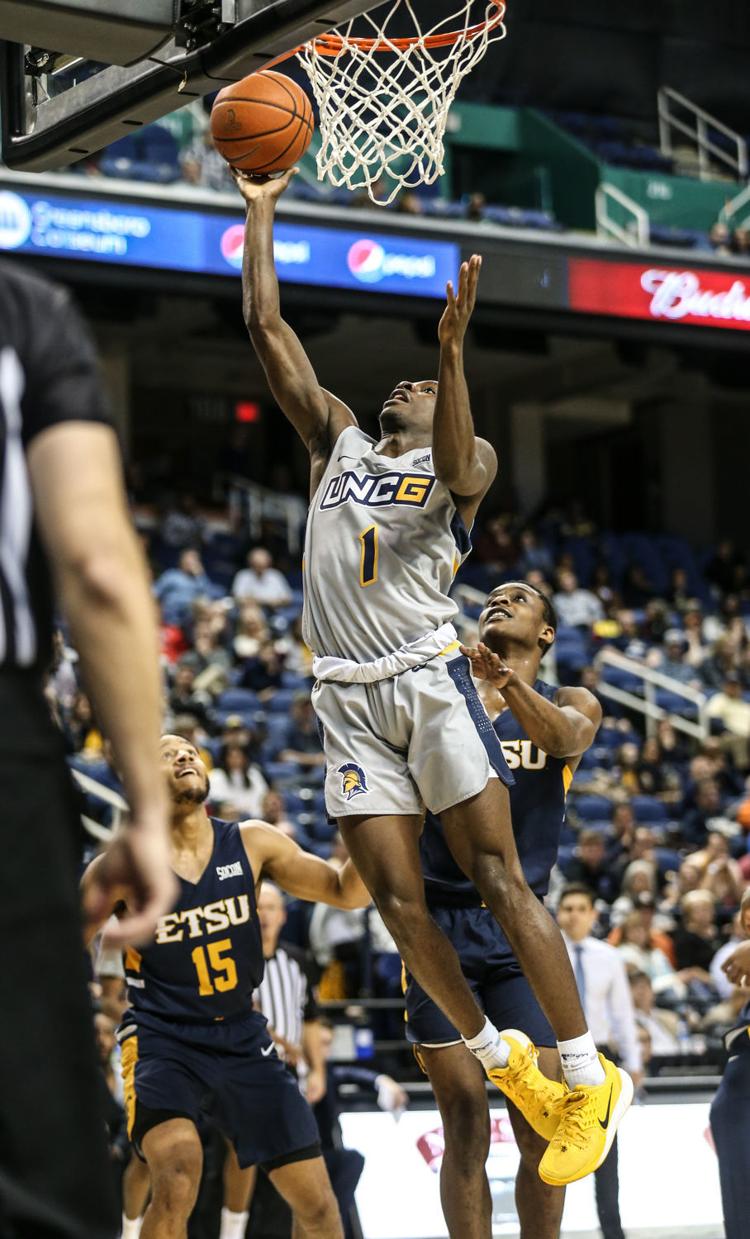 20200108g_spt_uncgbkb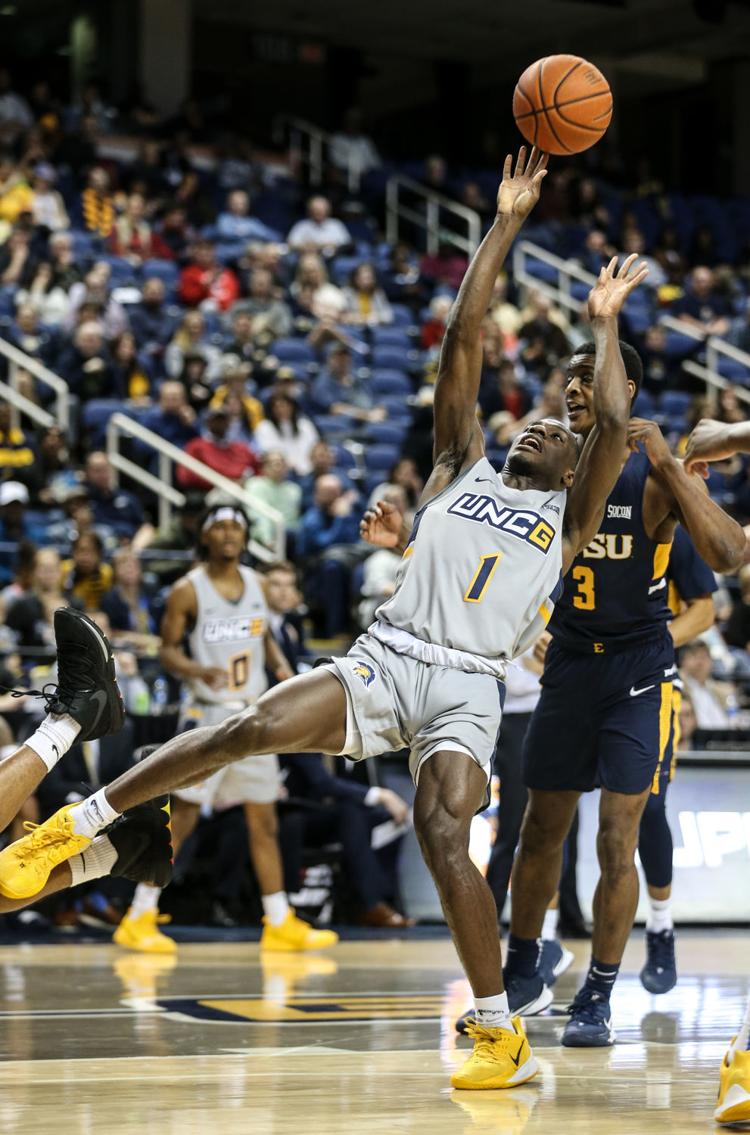 20200108g_spt_uncgbkb
20200108g_spt_uncgbkb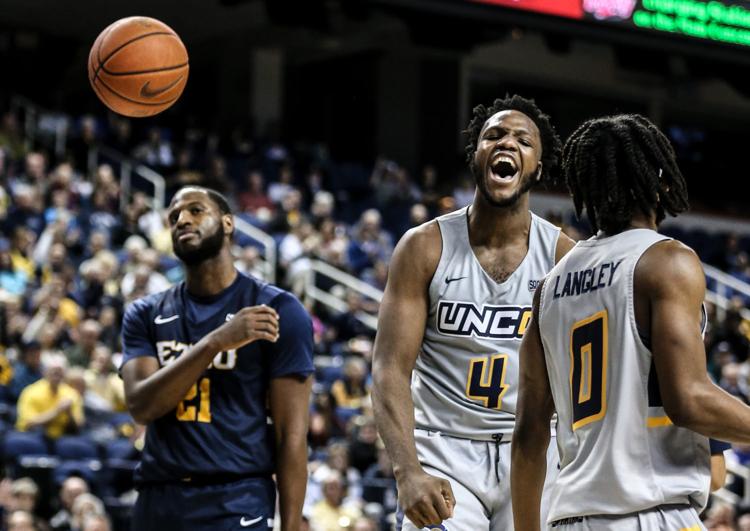 20200108g_spt_uncgbkb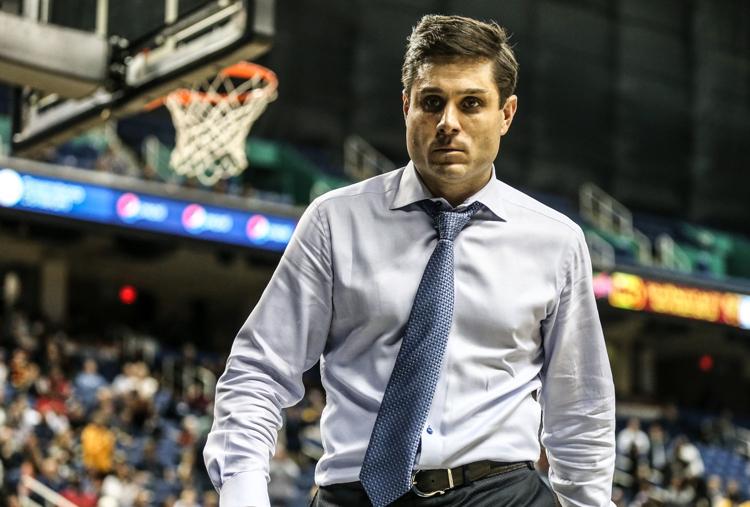 -- HIDE VERTICAL GALLERY ASSET TITLES --