Former High Point Central football and basketball standout Trent Westray was killed in a car crash Thursday night in Lynchburg, Va. Westray was 18.
After graduating from High Point Central in June, Westray enrolled at Virginia University of Lynchburg, where was a member of the football team.
"He was just a good person, a team leader," Wayne Jones, High Point Central's football coach, said today. "He was someone the kids enjoyed being around, someone the coaches enjoyed being around."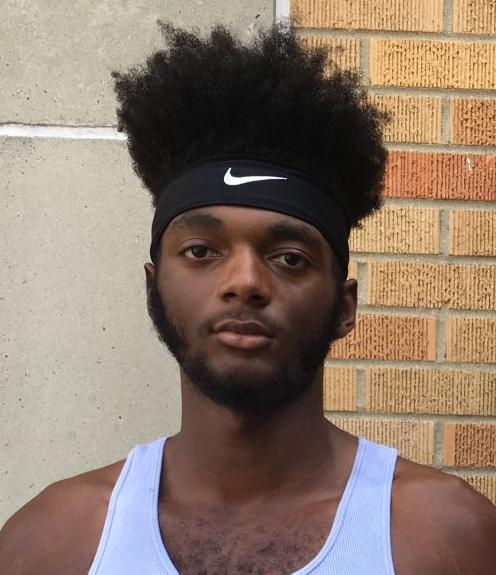 Jones said Westray came to see him about a month ago to watch practice and talk with the coaches and players just before heading off to college. "I just told him to keep working and we'd see him later on down the road," Jones said.
"The guys are taking it pretty hard," Jones added. "Anytime you have a friend taken away from you in that short a period of time — a kid like Trent who's doing what you ask him to do and not getting in any trouble — it hurts. But it's not for us to question, because God has a plan for everybody. Unfortunately, it was his time."
Westray was a passenger in a vehicle that crashed in the 2300 block of Carroll Avenue in Lynchburg, and police and firefighters responded to the crash around 9:24 p.m. Westray received emergency care, but died at the scene, Lynchburg police said. The driver and three other passengers suffered minor injuries, The News & Advance of Lynchburg reported.
Jones said Westray and some of his college football teammates were returning to Lynchburg after visiting friends at N.C. A&T when the crash occurred.