Who: UNCG (3-2 SoCon, 13-5) at The Citadel (0-4, 6-9)
Where: McAlister Field House, Charleston, S.C.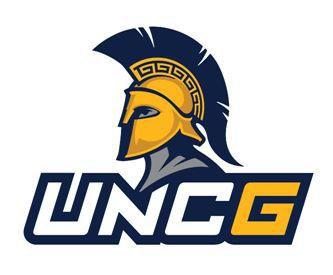 Notable: UNCG junior guard Isaiah Miller averages 18.3 points per game, third in the Southern Conference. He's averaging a league-best 24.8 points in conference games. … Miller ranks fourth in the nation with 47 steals, and UNCG is fourth among the country's 350 Division I teams with 176 steals (9.78 per game). … Senior center James Dickey averages 7.7 points, 8.6 rebounds and a league-high 1.9 blocks per game. Dickey's 35 blocked shots rank 30th in the nation. … Sophomore forward Kaleb Hunter (10.4 points, 5.1 rebounds) is coming off his best game since suffering an ankle injury Nov. 30 at Georgetown. Hunter had 15 points and 6 rebounds at Furman on Saturday. … Sophomore forward Angelo Allegri has averaged 9.2 points in five conference games, shooting 9-for-26 (34.6 percent) from the 3-point line. … The Citadel's uptempo offense ranks eighth in the nation at 82.8 points per game, while UNCG is ninth in the nation in scoring defense, allowing 59.1 points per game. … Citadel forward Kaelon Harris (15.0 points) is the SoCon's player of the week after finishing with 32 points and 12 rebounds in a loss to Wofford. … Citadel junior Kaiden Rice (14.4 points) makes a league-best 3.1 3-pointers per game.