Who: UNCG (5-2 SoCon, 15-5) at Samford (2-5, 8-13)
Where: Pete Hanna Center, Birmingham, Ala.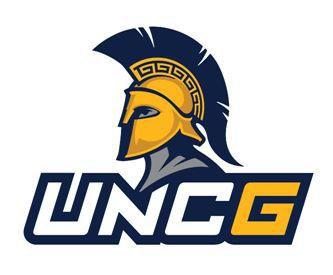 Notable: UNCG junior guard Isaiah Miller averages 18.5 points per game, tops in the Southern Conference, as well as a league-best 23.4 points in conference games. … Miller ranks fourth in the nation with 53 steals, and UNCG is fifth among the country's 350 Division I teams with 200 steals (10.0 per game). … Senior center James Dickey averages 8.2 points as well as league-highs of 9.0 rebounds and 1.8 blocks per game. Dickey's 36 blocked shots rank 45th in the nation. … Sophomore forward Angelo Allegri has averaged 10.6 points in seven conference games, shooting 13-for-34 (38.2 percent) from the 3-point line. He comes in off a 15-point game in a victory over Chattanooga, and he's averaged 12.6 points over his last five games. … Michael Hueitt, a shooter off the UNCG bench, is 8-for-15 (53.3 percent) from the 3-point line in the Spartans' last three games. … Samford is on a five-game losing streak, but the Bulldogs are 6-3 at home. … Josh Sharkey, a 5-foot-10 senior points guard, averages 18.1 points (third in SoCon), 7.8 assists (first in SoCon) and has 56 steals (third in nation). … Samford has four players averaging double-figure scoring, and 6-foot-8 junior forward Jalen Dupree (11.9 points, 7.1 rebounds) is the Bulldogs' best post player.
Women's game: UNCG (4-0 SoCon, 15-4) plays at Wofford (3-2, 10-10) at 2 p.m. Saturday. The G comes in off a key victory at Furman and leads Samford by a game in the league standings … Senior guard/forward Nadine Soliman (16.8 points) is the league's No. 2 scorer. She's 46 points away from becoming The G's all-time leading scorer.