Kennesaw State at UNCG
Who: Kennesaw State (0-6) at UNCG (6-2 overall)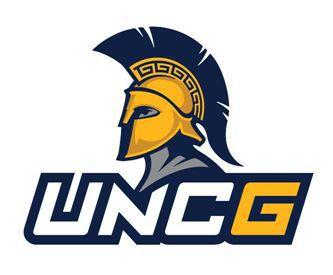 Notable: Junior guard Isaiah Miller is averaging 14.3 points to lead UNCG in scoring, but he has struggled from the foul line, shooting 16-for-39 (41.0 percent) through eight games. … Sophomore wing Kaleb Hunter averages 12.8 points and is the Spartans' No. 2 scorer. But Hunter played just 9 minutes in the win over Georgetown, injuring his right leg in an awkward fall after a dunk attempt. He wore a walking boot on the bench the rest of the game. … Freshman point guard Keyshaun Langley averages 6.5 points off the bench, and he leads the team with 25 assists (3.1 per game) and 14 steals (1.8). … Sophomore big man Mo Abdulsalam quietly had a huge game against Georgetown, with team-highs of 8 rebounds and 7 steals in 23 minutes off the bench. … UNCG ranks 15th among the nation's 350 Division I teams with an average of 10.3 steals per game. … The G ranks 6th in the nation in turnover margin at plus-7.3 per game, and 7th in scoring defense allowing 54.6 points per game. … The Spartans are 20th in the nation in 3-point field goal attempts with 231, an average of 28.9 per game. In all, 46 percent of UNCG's shot attempts have been taken beyond the arc. … Point guard Terrell Burden, a 5-foot-10 freshman, averages a team-high 9.2 points for Kennesaw State, while 6-6 freshman forward Armani Harris averages 6.7 points and 7.0 rebounds. … The Owls have not played a home game yet this year, losing games to notable teams Creighton, Drake, Monmouth and Iona.
Longwood at N.C. A&T
Who: Longwood (4-4) at A&T (2-6)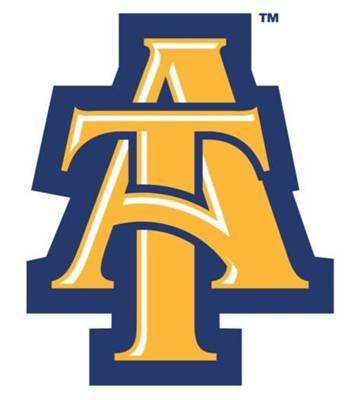 Where: Corbett Sports Center
Notable: A&T senior Ron Jackson, a 6-foot-8 forward, averages 12.8 points and 8.6 rebounds to lead the Aggies. … A&T point guard Kam Langley, a junior from Southwest Guilford, averages 7.4 points, 5.8 rebounds and a MEAC-best 4.3 assists. … Slashing guard Tyler Maye, a junior transfer from VCU, has emerged as a scoring option, averaging 9.3 points to go along with a team-high 14 steals. … The Aggies have struggled offensively, averaging 57.0 points in 8 games. That ranks 343rd among the nation's 350 Division I teams. … A&T is coming off a rare home loss. The Aggies are 24-3 at the Corbett Center since the start of the 2017-18 season, and the loss to Jacksonville 61-45 loss to Jacksonville snapped the Aggies' 11-game winning streak at Club Corbett. … Longwood's Christian Wilson, a 6-6 sophomore wing, averages a team-high 9.4 points off the bench. Wilson leads Longwood with 13 three-pointers on 37.1 percent shooting, taking more than half his shots from beyond the arc. … Seven Longwood players average between 6.6 and 9.4 points. … The Lancers are 4-0 at home, 0-4 on the road.