GREENSBORO — And now the waiting begins.
Wake Forest was the first team eliminated from the ACC tournament for the second straight season, losing 81-72 to Pittsburgh tonight at the Greensboro Coliseum.
A one-point halftime lead vanished because 13th-seeded Pitt (16-16) kept scoring, while Wake Forest fell off the pace and never led in the last six minutes of a game that saw 10 lead changes and 11 ties before the final stage.
Pitt advances to a Wednesday meeting with fifth-seeded N.C. State.
And for Wake Forest (13-18), now comes the interesting part — regardless of the outcome.
Last year, about a week and a half after the Deacons' season ended, then-outgoing athletics director Ron Wellman announced that Coach Danny Manning would be retained this season, his sixth in Winston-Salem.
The move was made as a "basketball decision," Wellman said, and Manning promised that the Deacons would "take a step."
John Currie has since taken over as athletics director, a transition that was announced but not yet enacted when last season ended.
One year later, that step is a two-win improvement in both overall and ACC wins — albeit with two additional ACC games.
Manning said, "Oh, absolutely," when asked if he expected to be back next season.
"Our team has definitely improved," Manning said. "If you look at some of the individuals on our team and how they've come from where they were last year to where they're at right now, without question there's been improvement."
Manning's sixth season ends with a record of 78-111. The Deacons are 30-80 in ACC games under Manning and 1-6 in the ACC Tournament — the lone win coming in 2017, which is the lone winning season (19-14) in Manning's tenure.
He justified the improvement Wake Forest made this season by citing individual players' development.
"When I look at our team, the young men have put forth great effort," Manning said. "I'm extremely proud of this group and I definitely feel like we've taken some steps.
"Not as many as I'd like, not where I'm content with where we're at, but I certainly feel like we're taking those steps in the direction that I want our program to go in."
Wake Forest's players feel that Manning will return for his seventh season, given development and what could be returning in terms of production.
"It's not up to me, I can't answer that," freshman point guard Jahcobi Neath said. "I hope he'll be my coach next year. That's what I'm hoping for."
Junior guard Chaundee Brown said the same, that he feels like Manning will return.
Wake Forest was up 41-40 at halftime and there was a case to be made its lead should've been double digits.
Isaiah Mucius scored 17 points in the first 13 minutes — more than he's scored in any game since he had 18 in the season opener. The Deacons went into halftime with Ismael Massoud the only player who had more than one foul, were outrebounding Pitt 16-8 and were shooting 57.1%.
Olivier Sarr led Wake Forest with 20 points and 13 rebounds, his 11th double-double of the season. Mucius only had two points after his first-half outburst, while Brandon Childress had 17 points in his final game as a Deacon.
The problem was Pitt's 62.1% field goal rate in the first half and Wake Forest's seven turnovers, which led to 10 points.
Pitt ended the game shooting 52.3%, despite entering with an ACC-worst 40.4% clip. It's the second game out of 32 that the Panthers have shot better than 50%. Freshman forward Justin Champagnie scored a career-best 31 points on 13-for-19 shooting. 
"In the second half both teams cooled off a little bit," Manning said. "We cooled off a little bit more than them. We didn't do a good enough job of staying in front of the basketball and challenging shots off of any type of dribble penetration."
Wake Forest, after the game, was ranked 167th in defensive efficiency, per KenPom.com. The Deacons have never been better than 125th under Manning.
Wake Pittsburg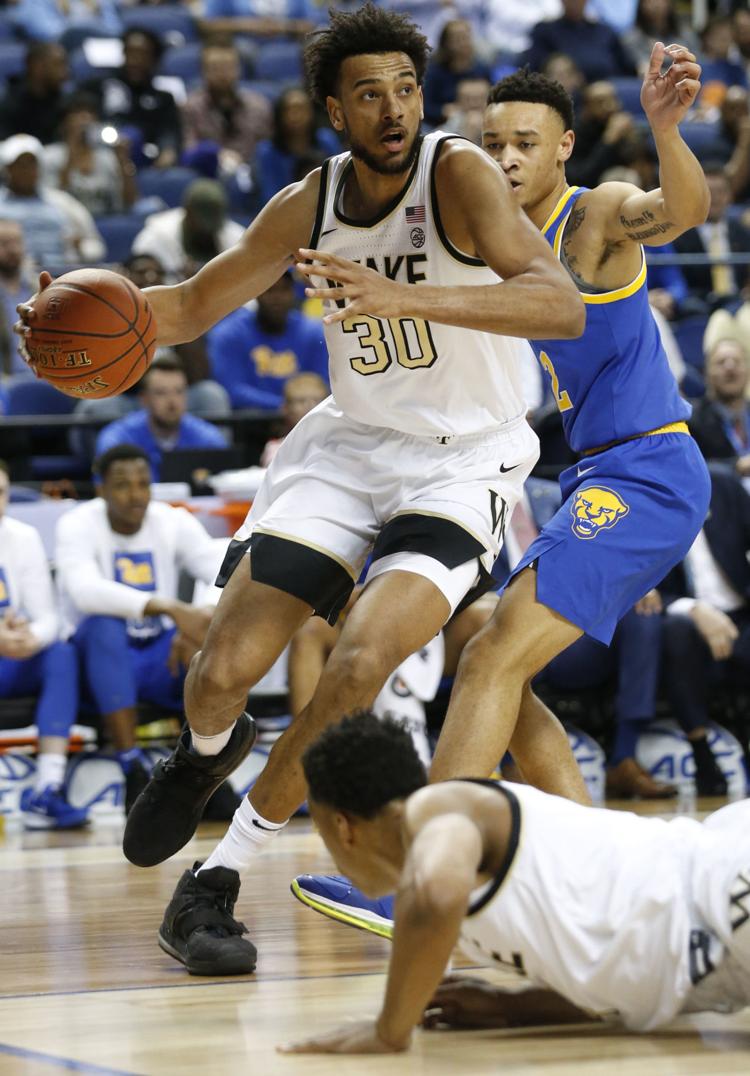 Wake Pittsburg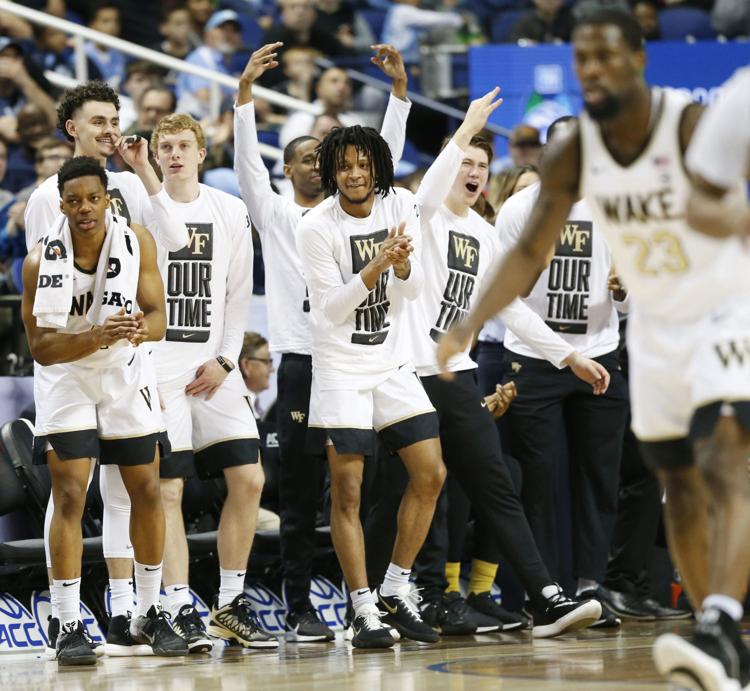 Wake Pittsburg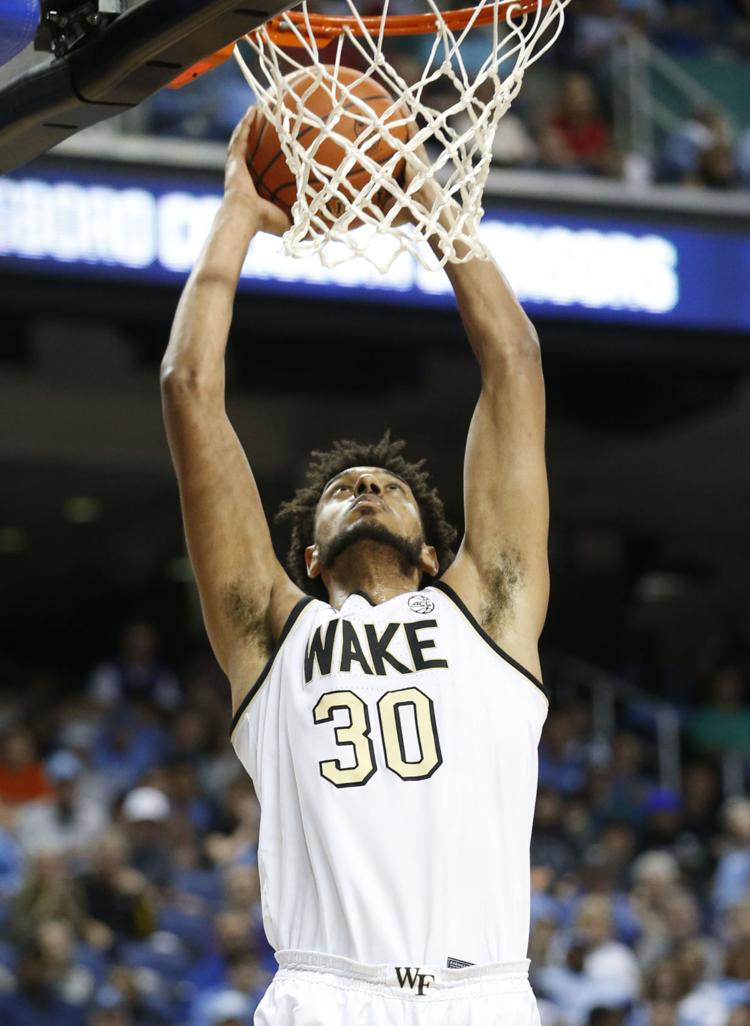 Wake Pittsburg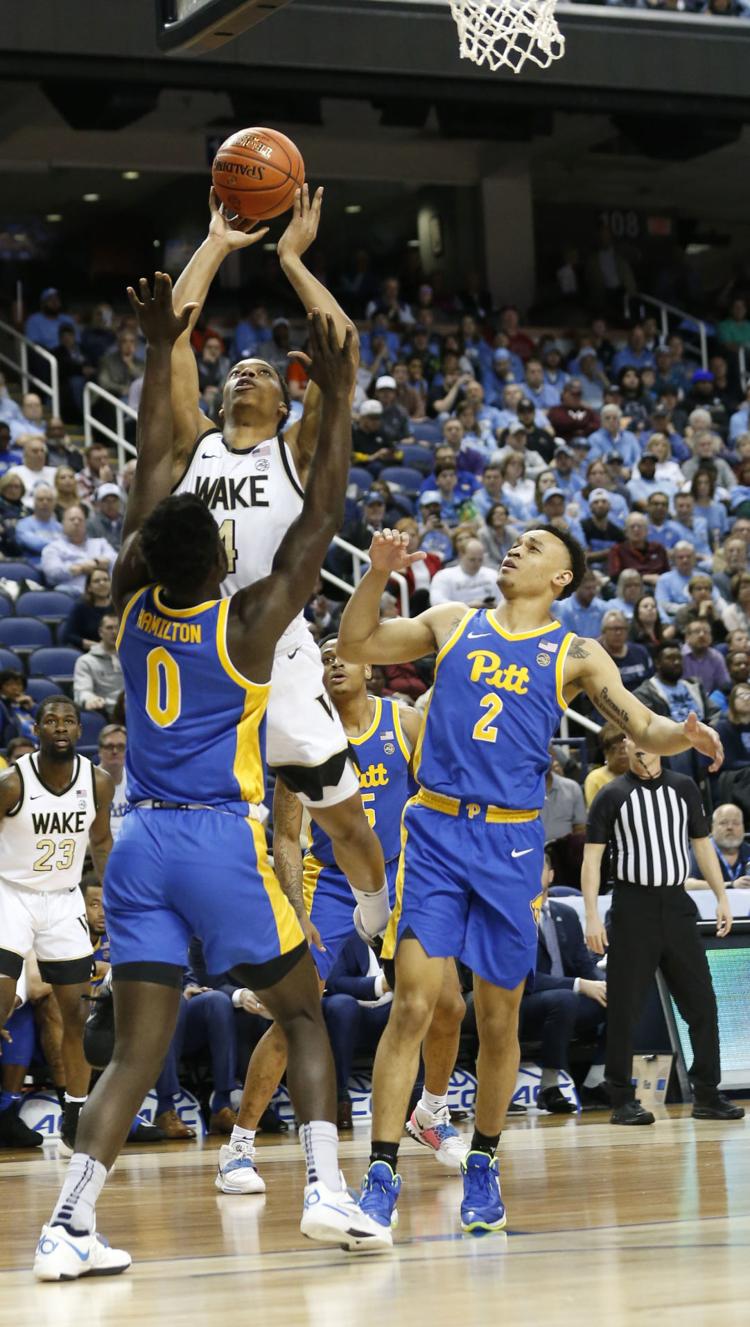 Wake Pittsburg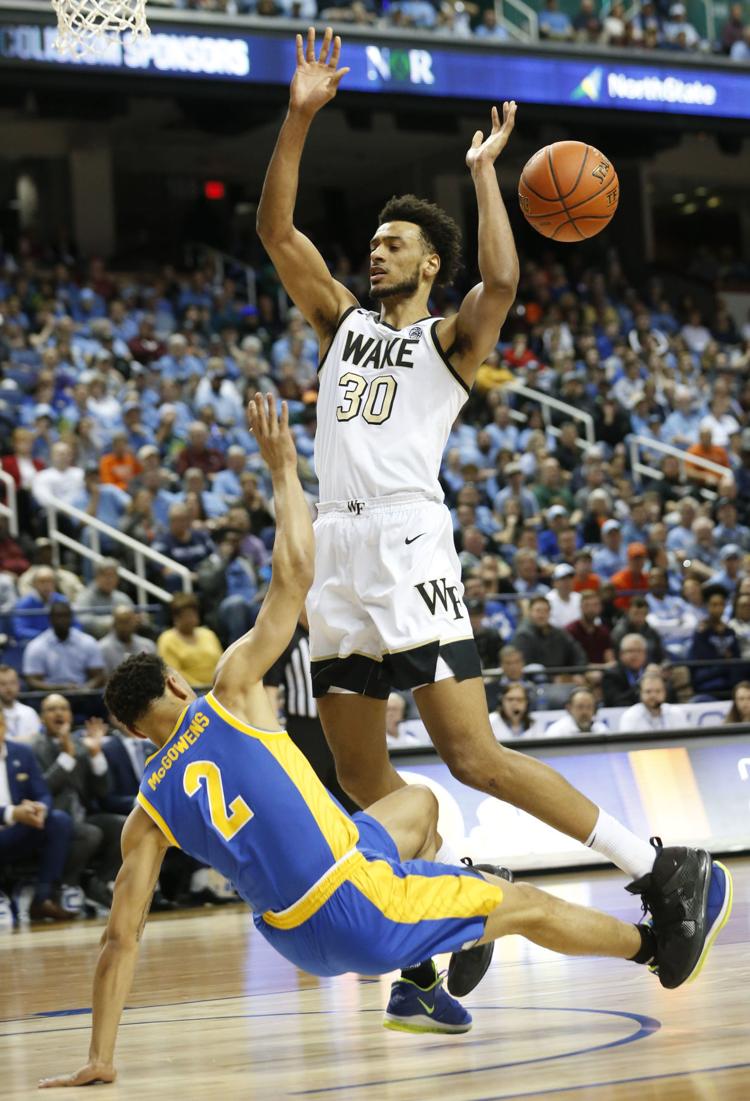 WakeBasketball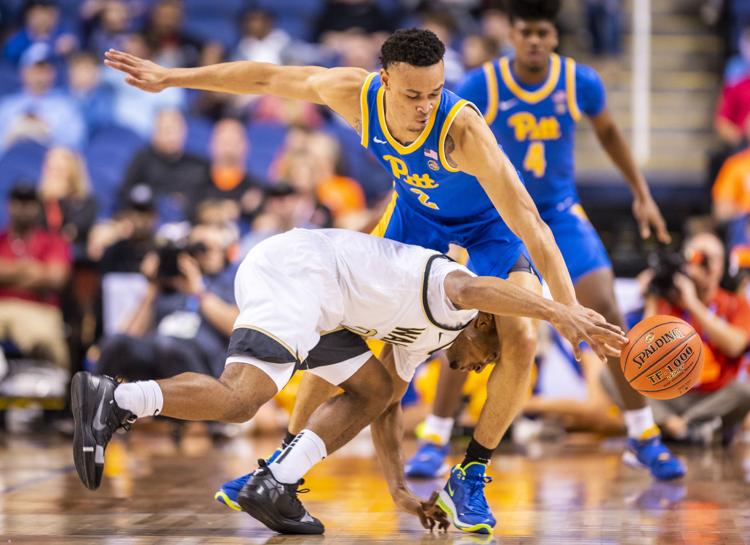 WakeBasketball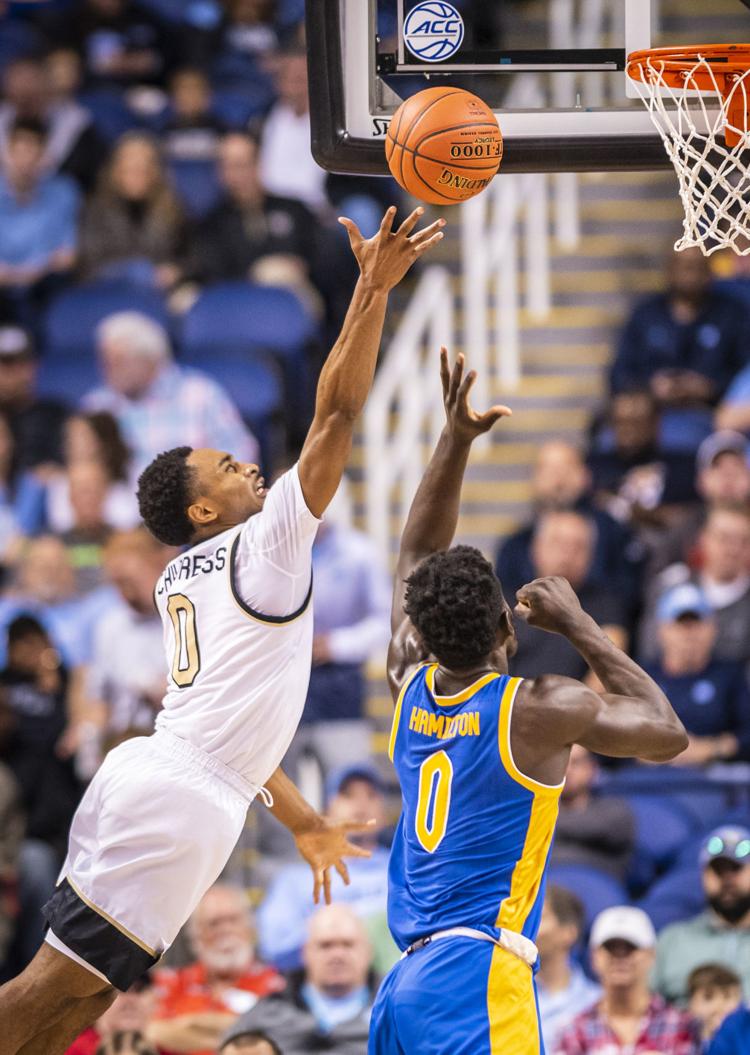 WakeBasketball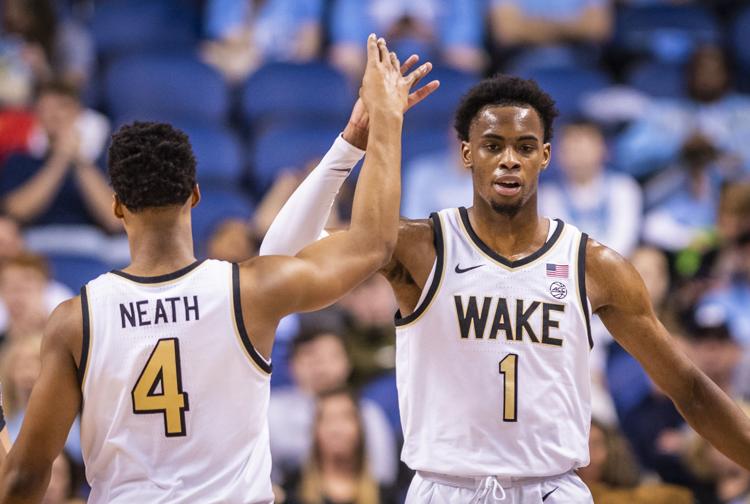 WakeBasketball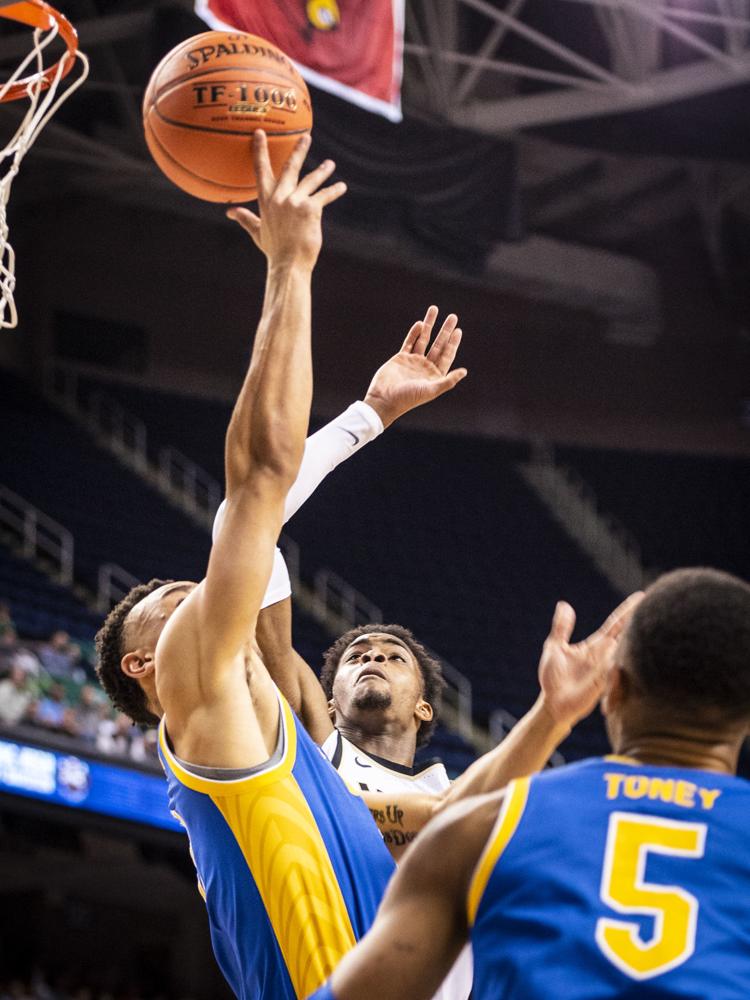 WakeBasketball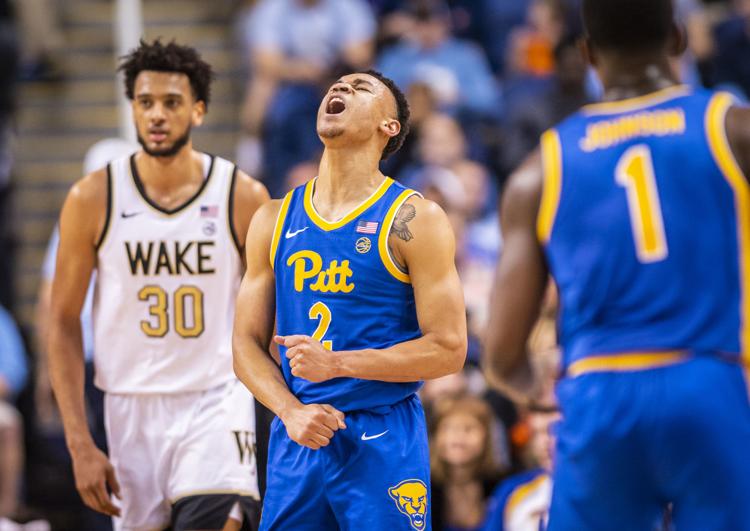 WakeBasketball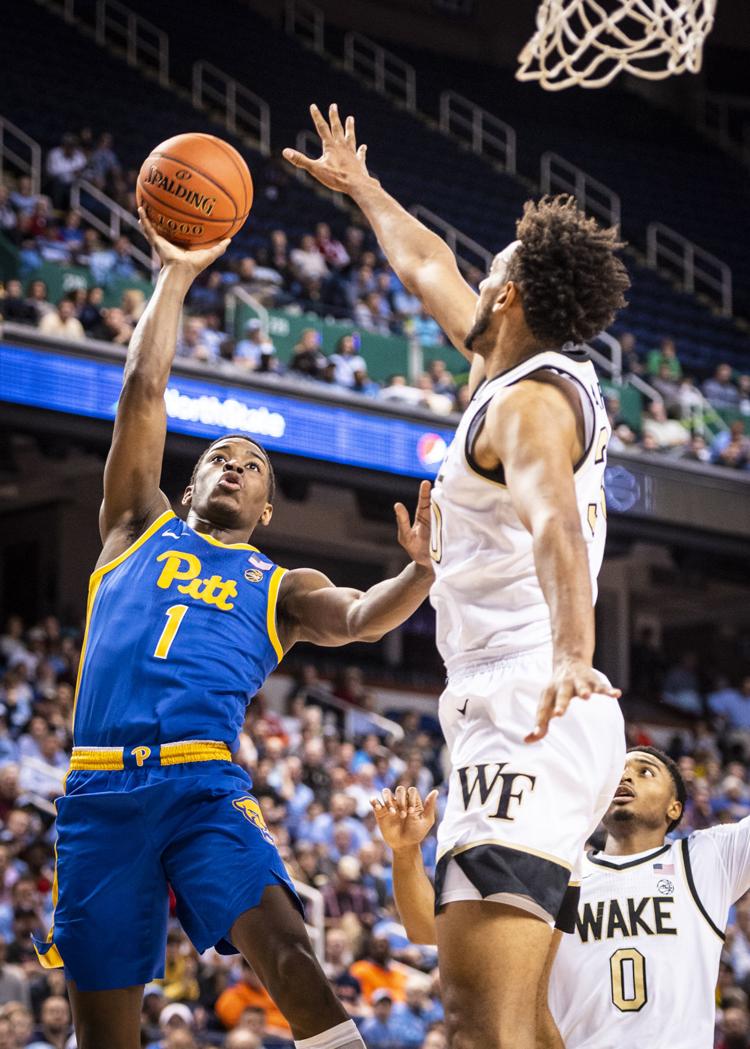 -- HIDE VERTICAL GALLERY ASSET TITLES --
WakeBasketball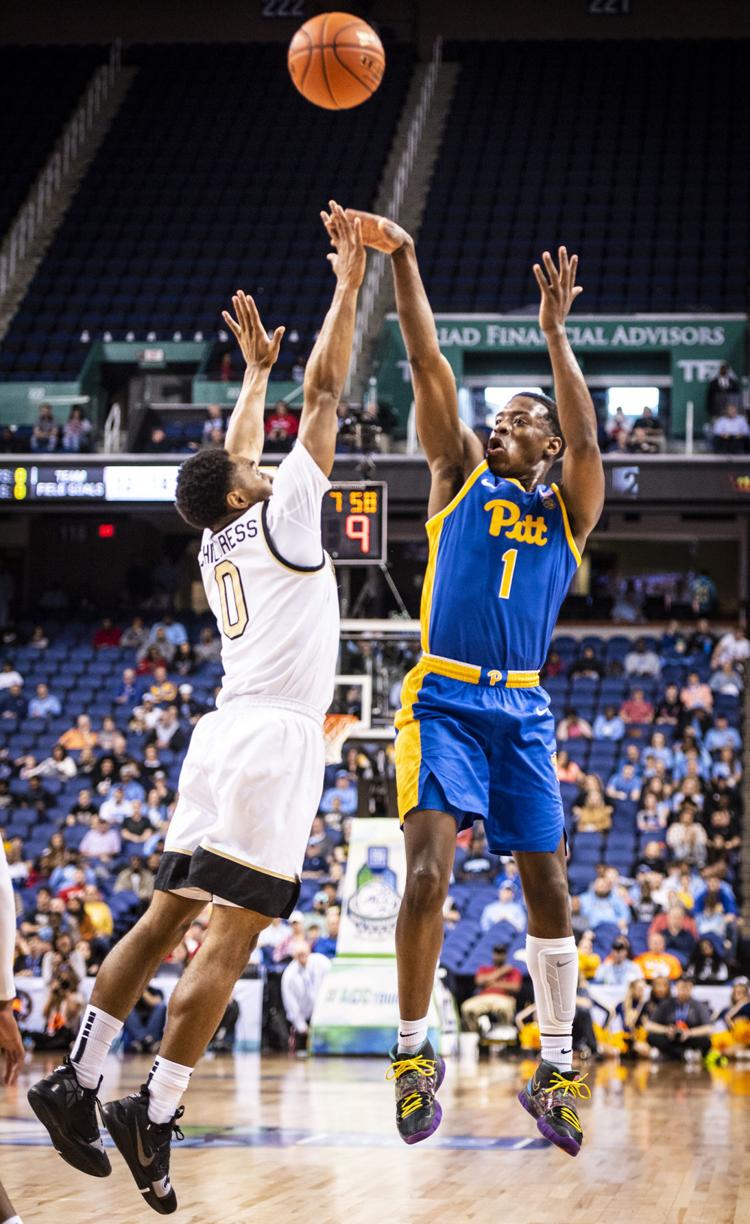 WakeBasketball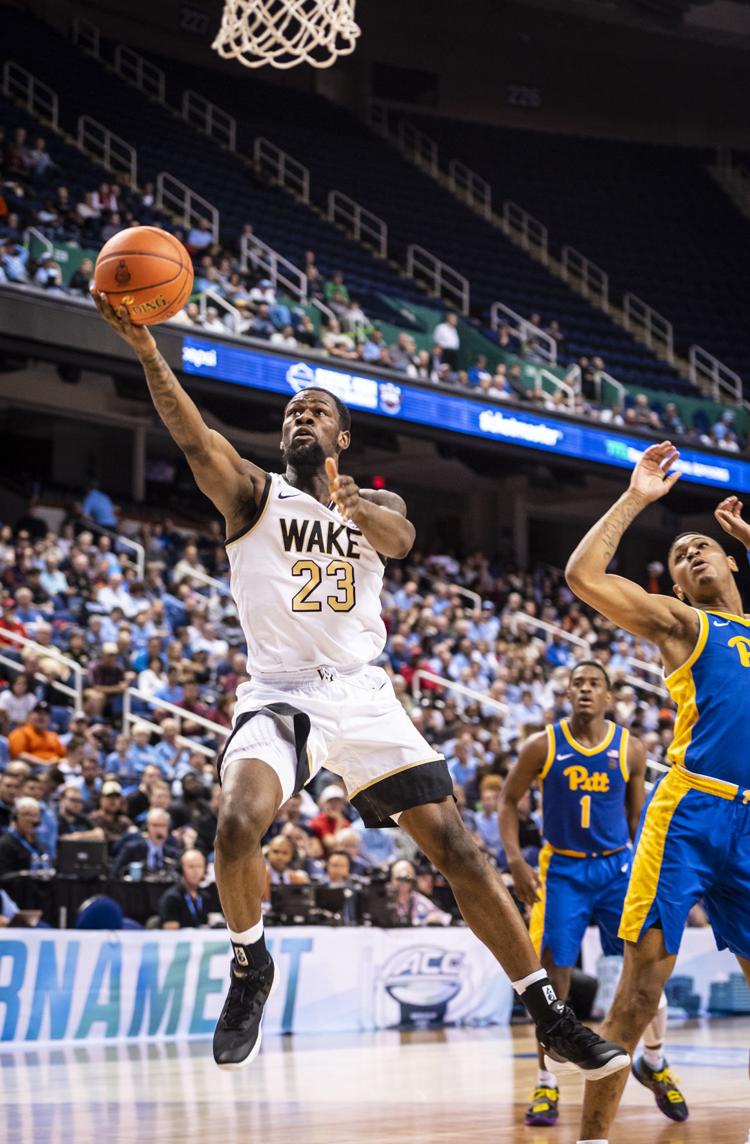 WakeBasketball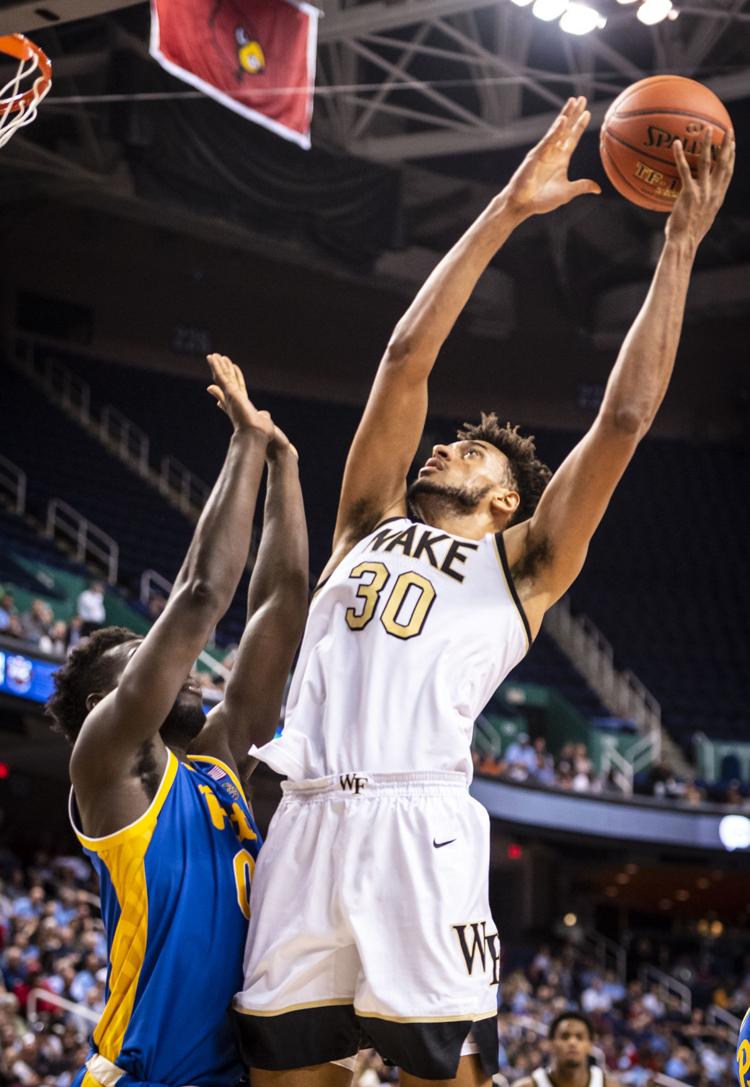 WakeBasketball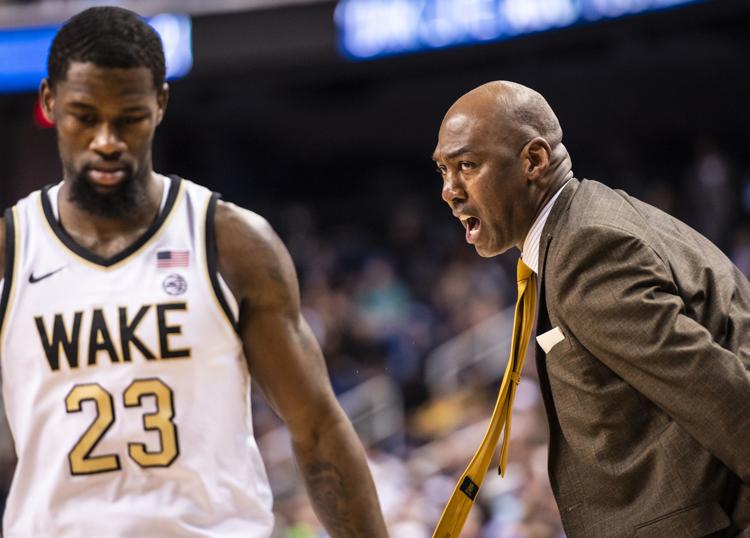 WakeBasketball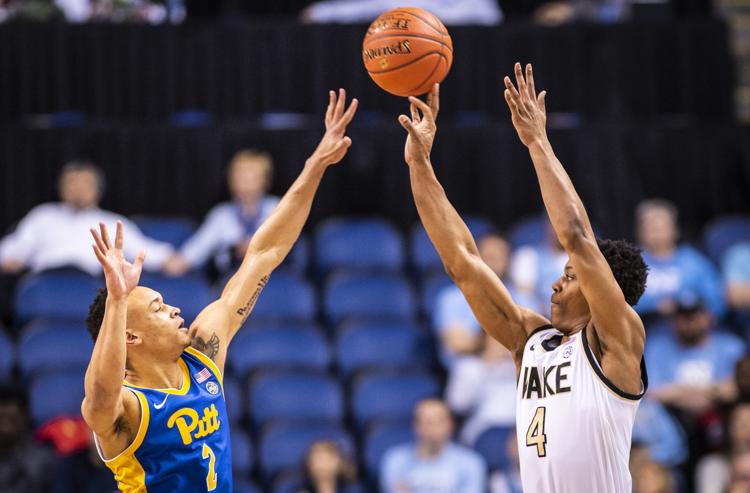 WakeBasketball
WakeBasketball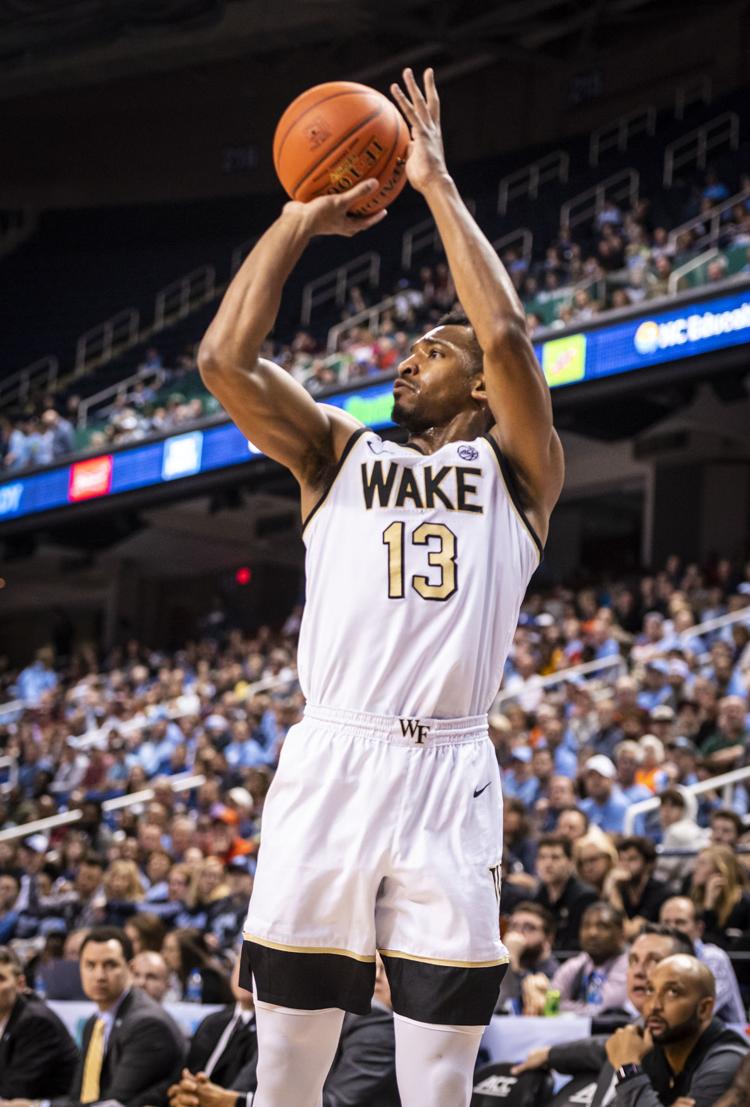 WakeBasketball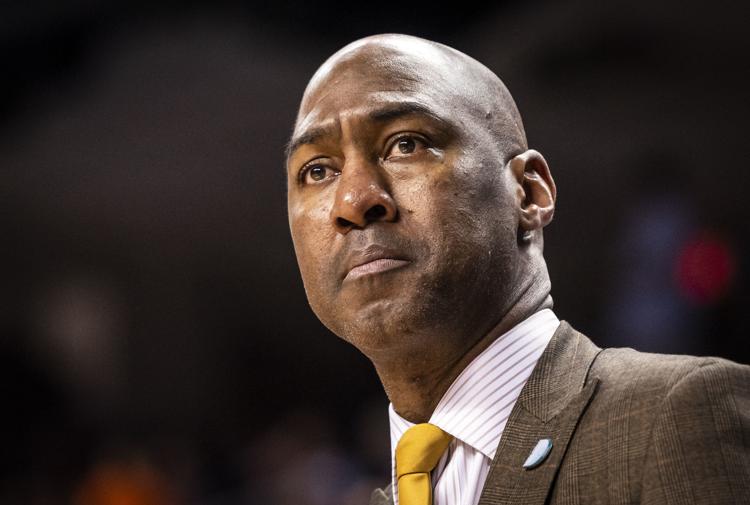 WakeBasketball
WakeBasketball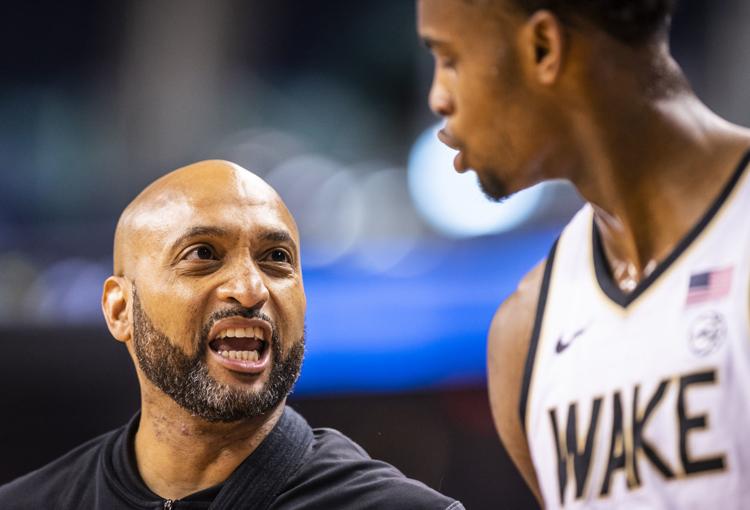 WakeBasketball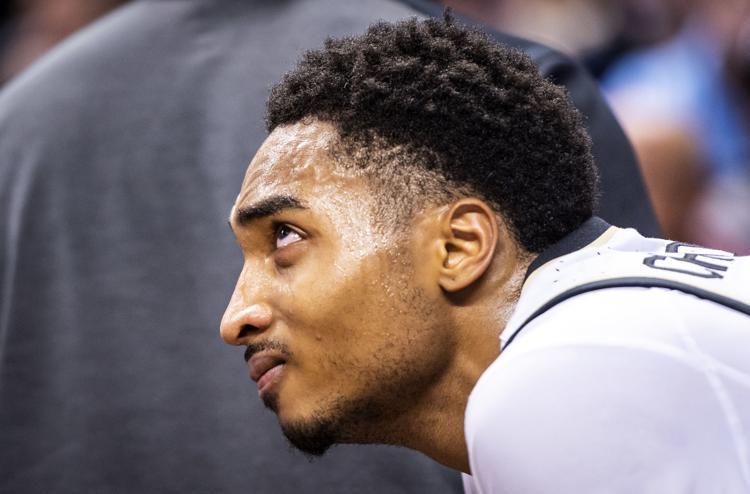 WakeBasketball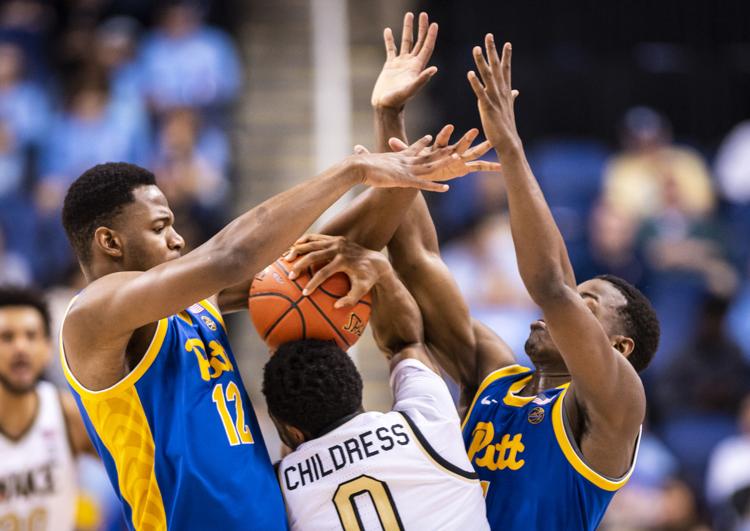 WakeBasketball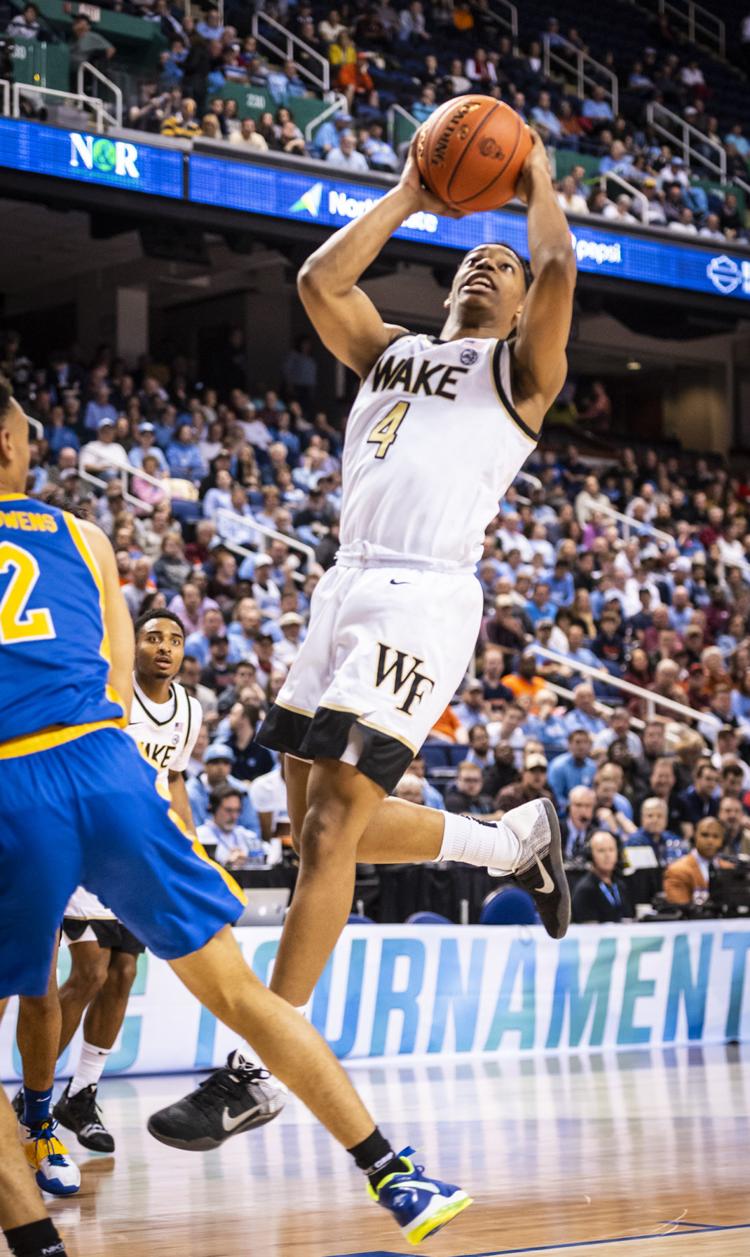 WakeBasketball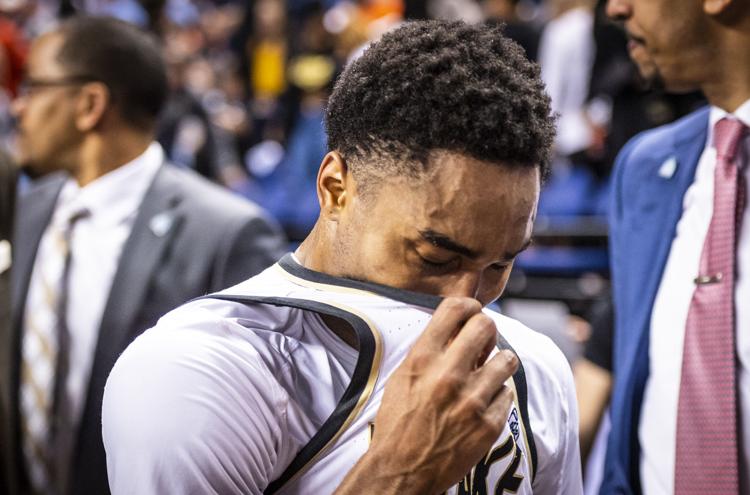 WakeBasketball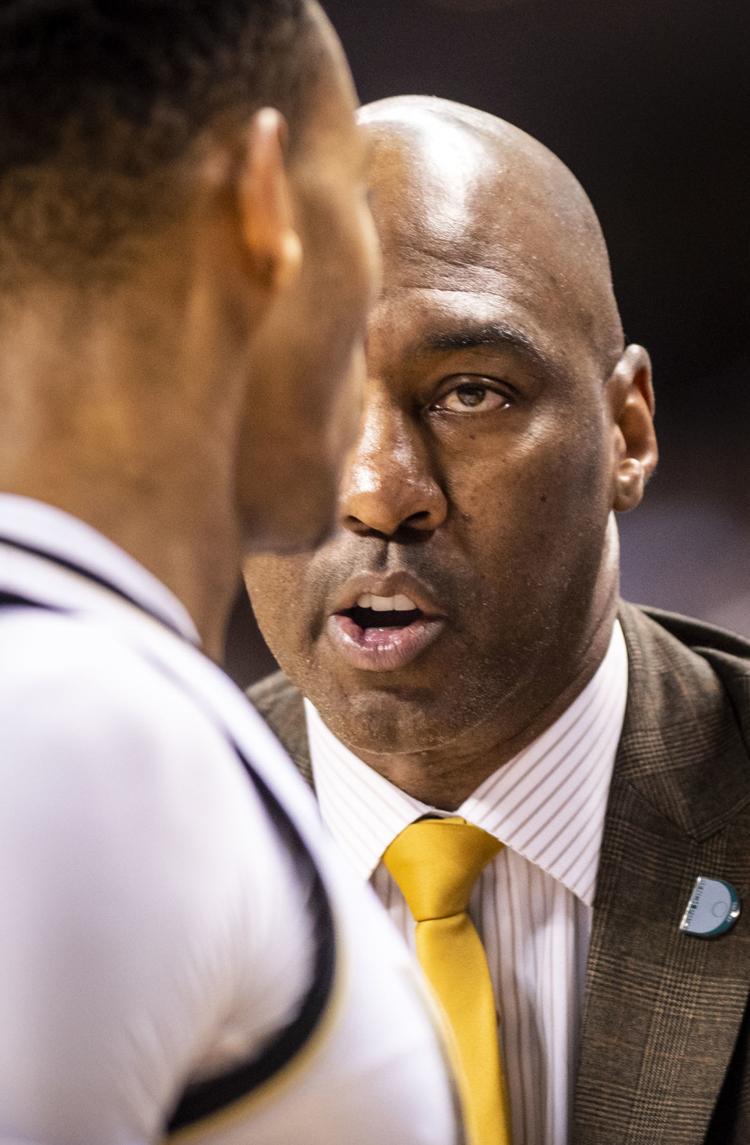 WakeBasketball
WakeBasketball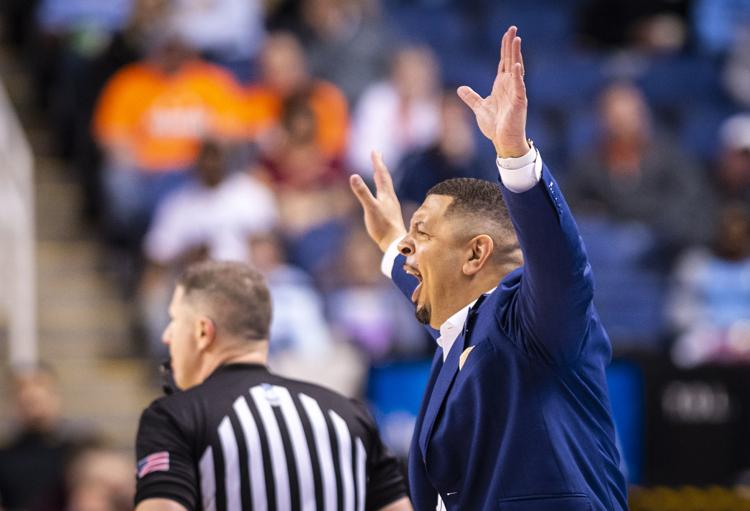 WakeBasketball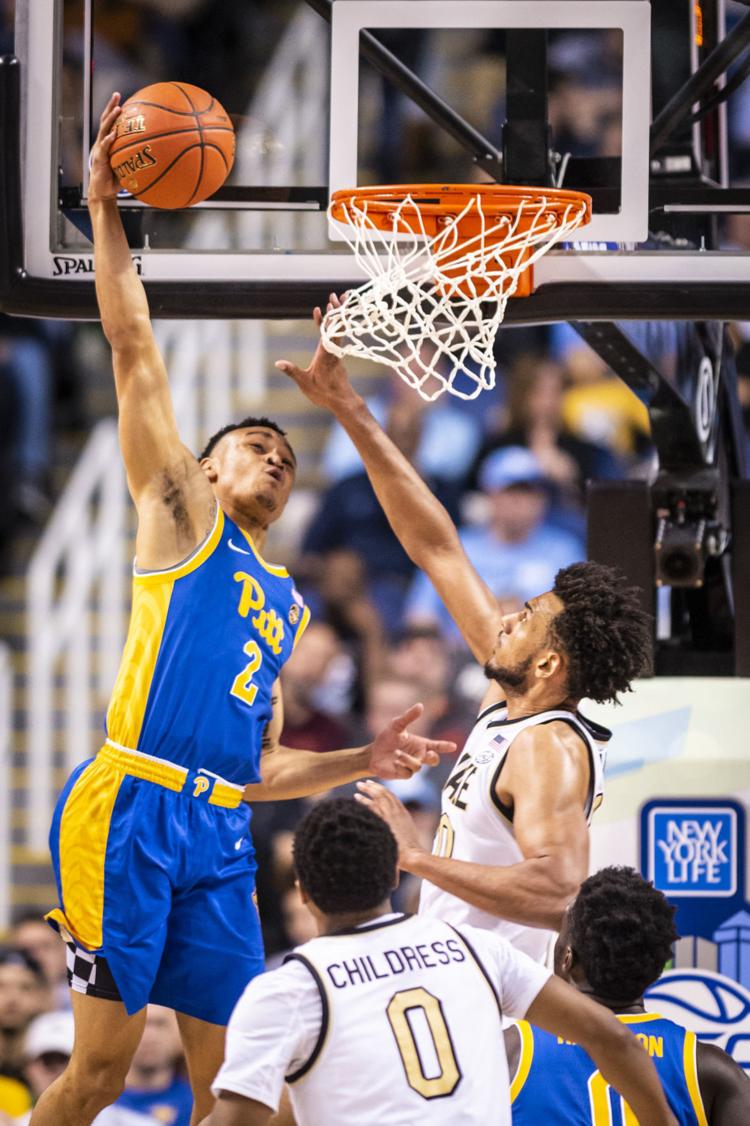 WakeBasketball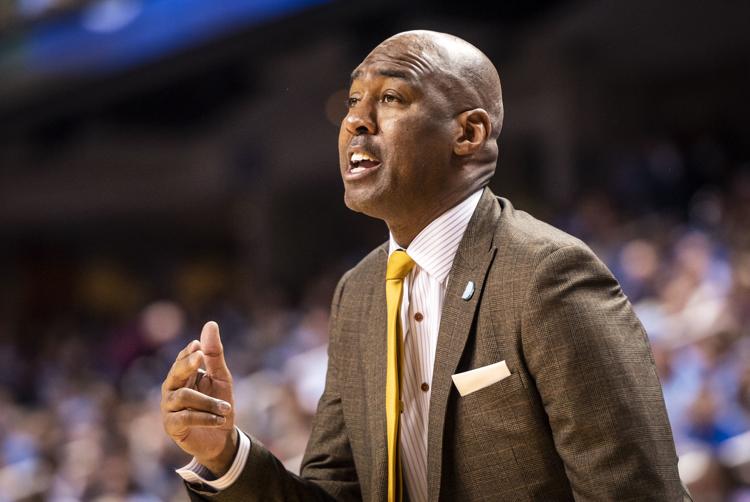 WakeBasketball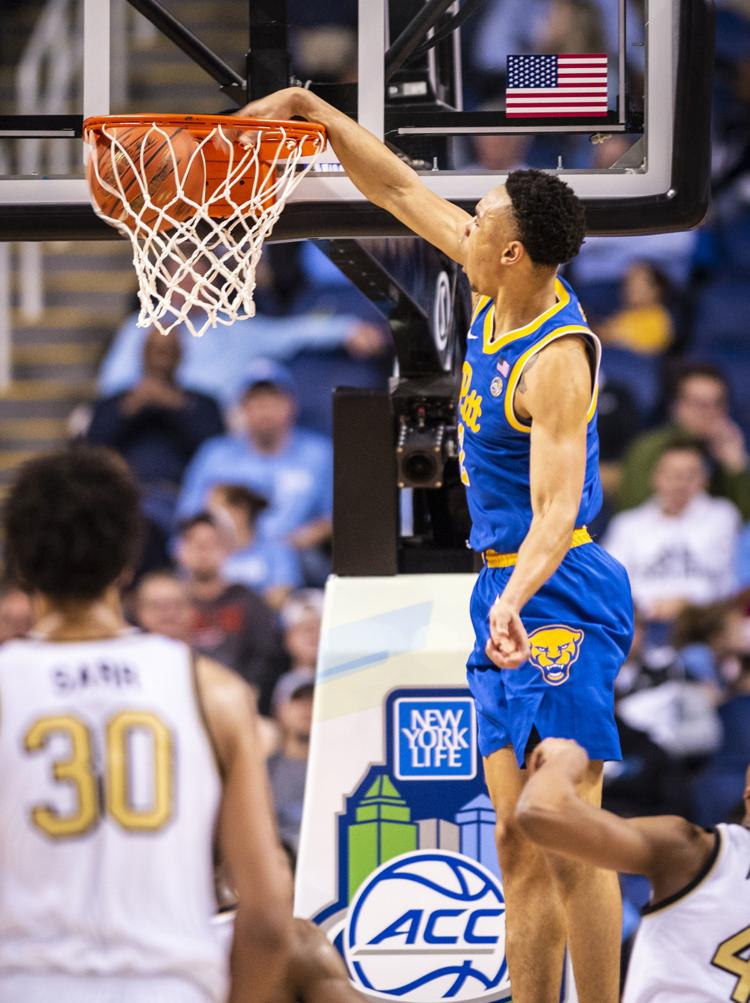 WakeBasketball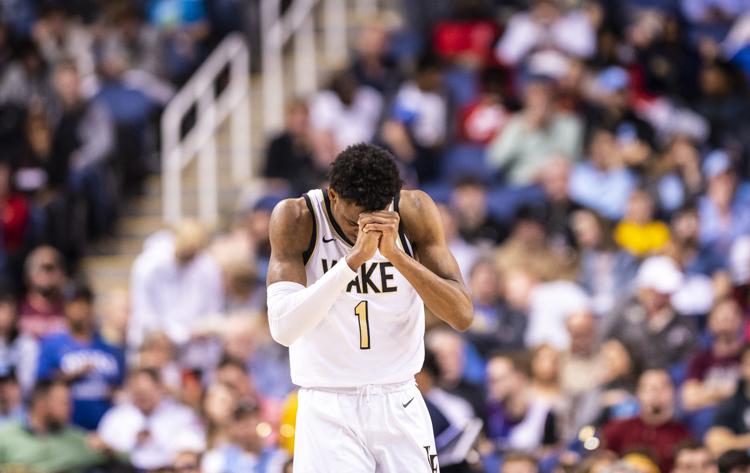 WakeBasketball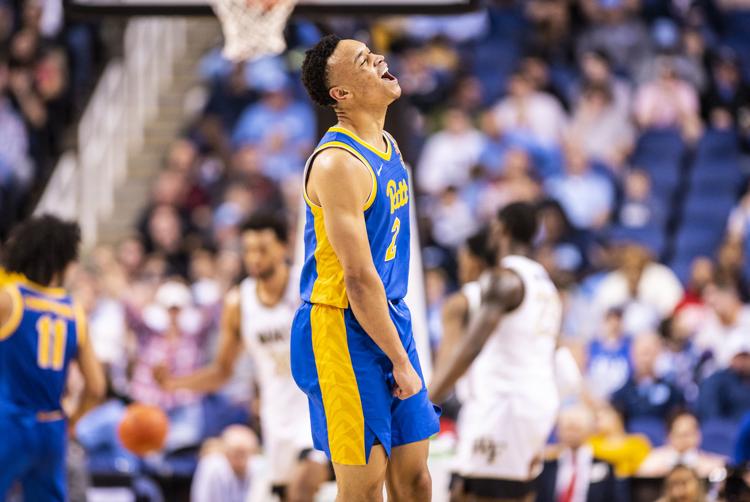 acc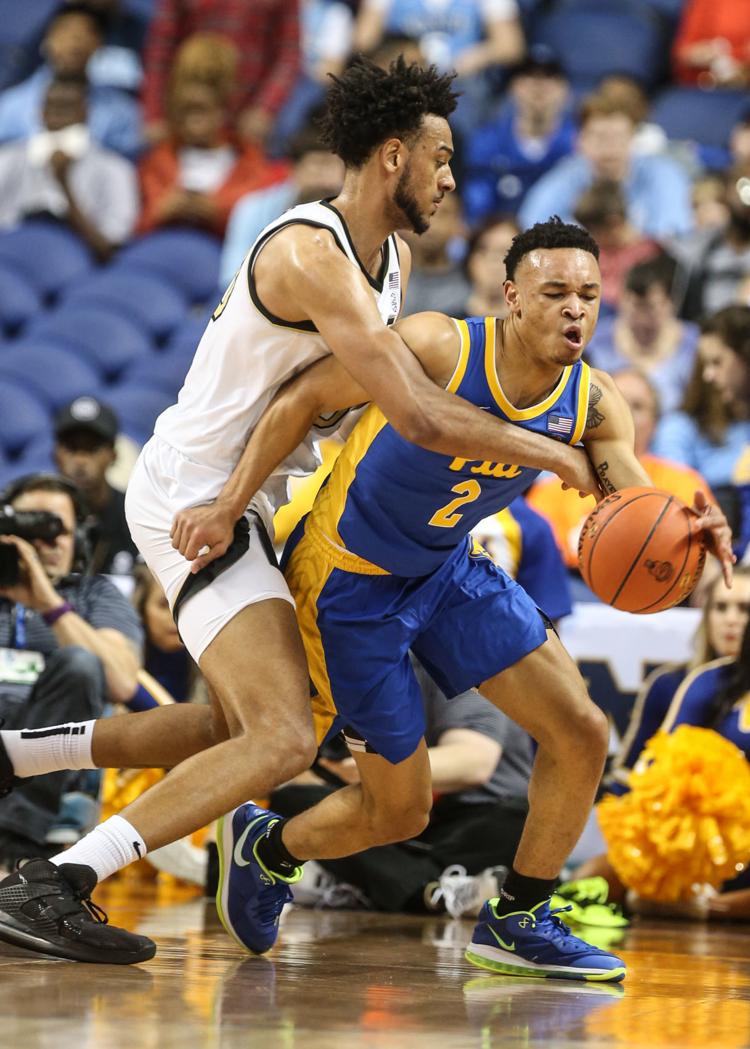 acc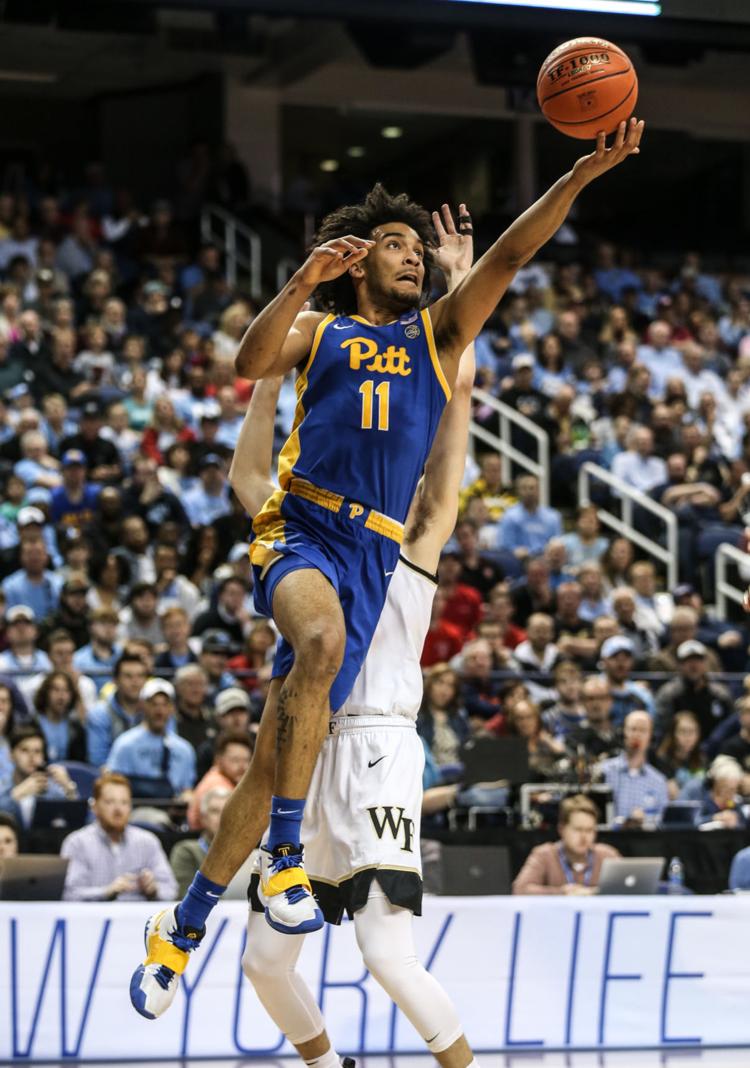 acc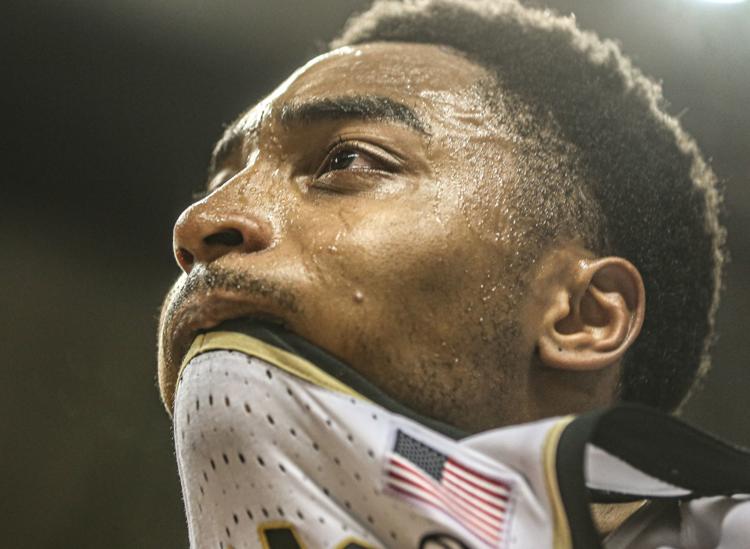 acc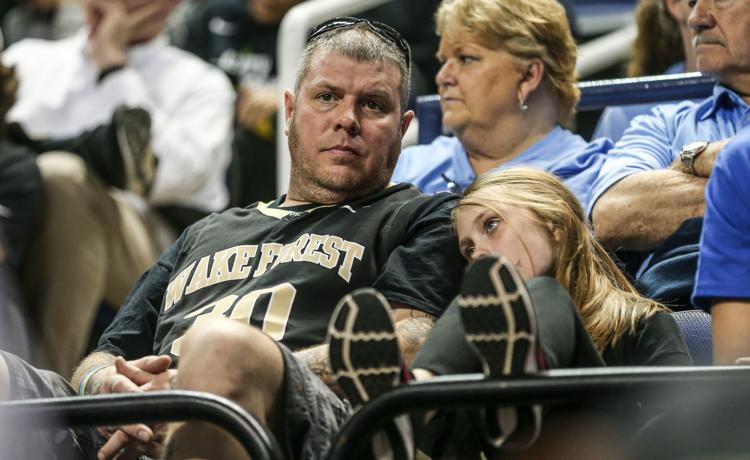 acc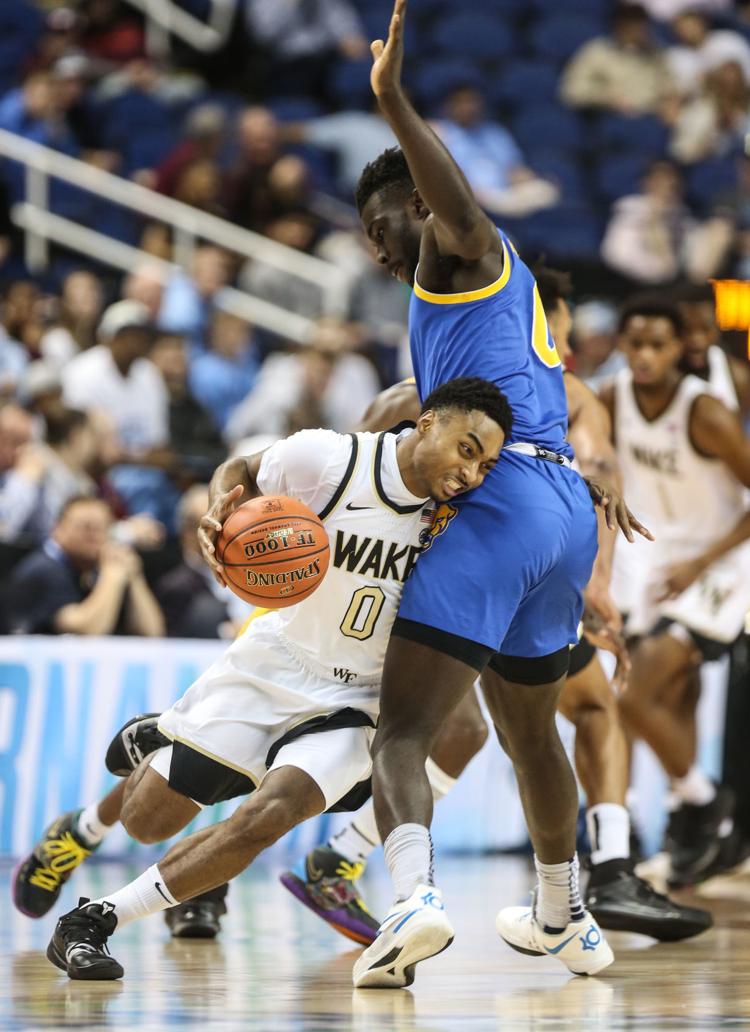 acc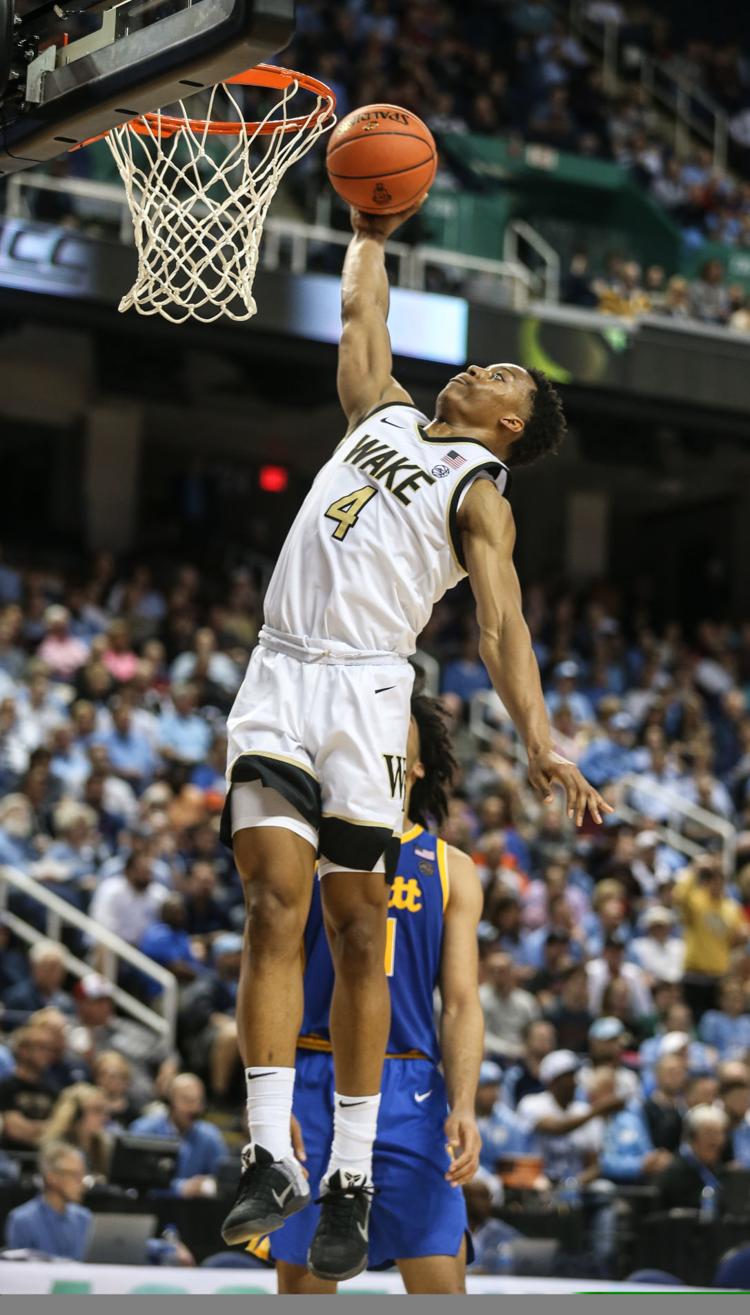 acc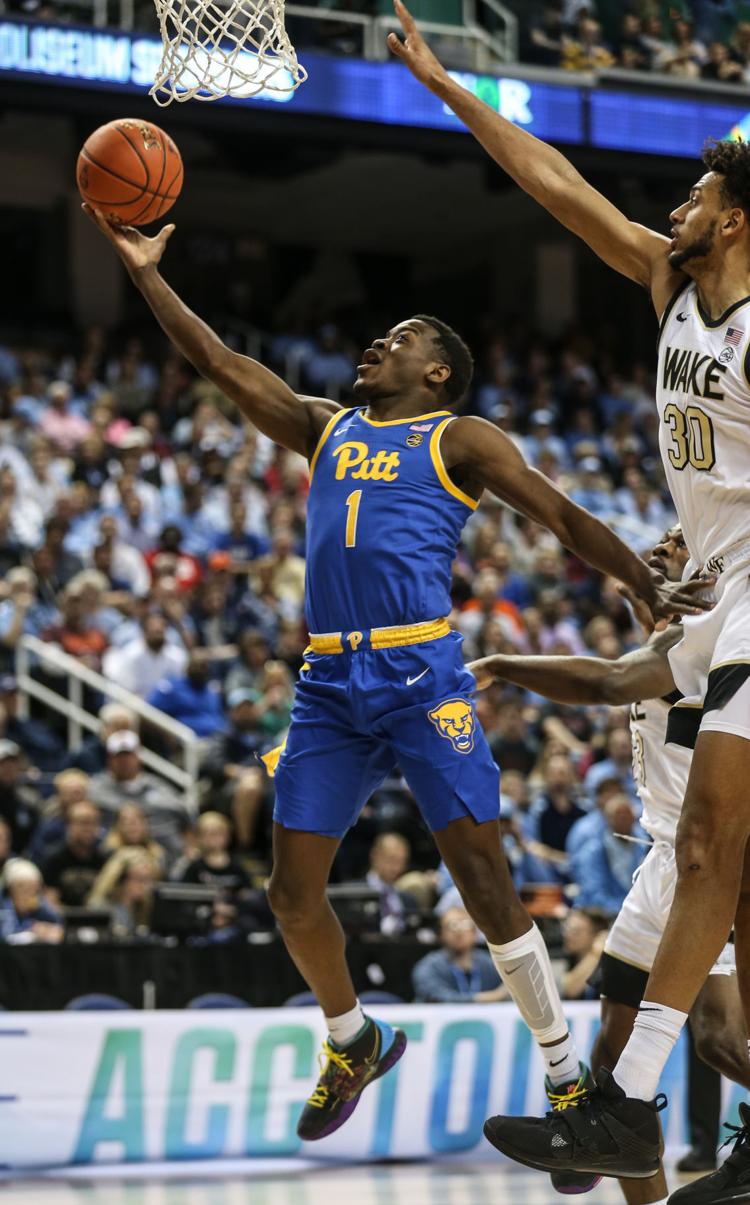 acc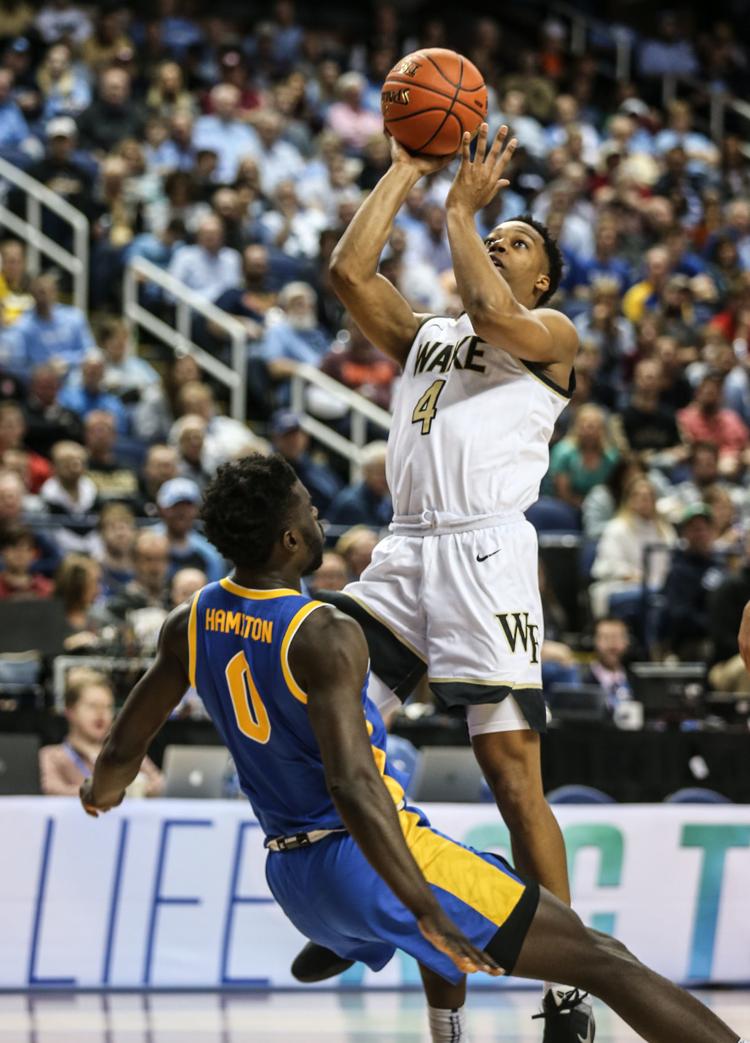 acc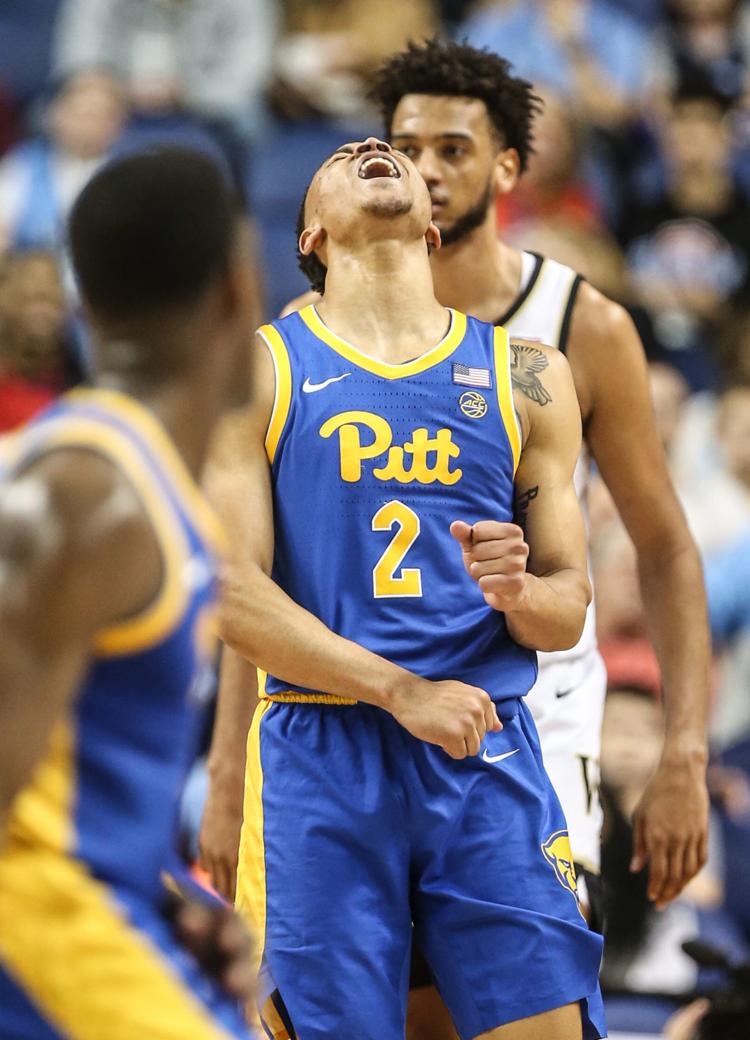 WakeBasketball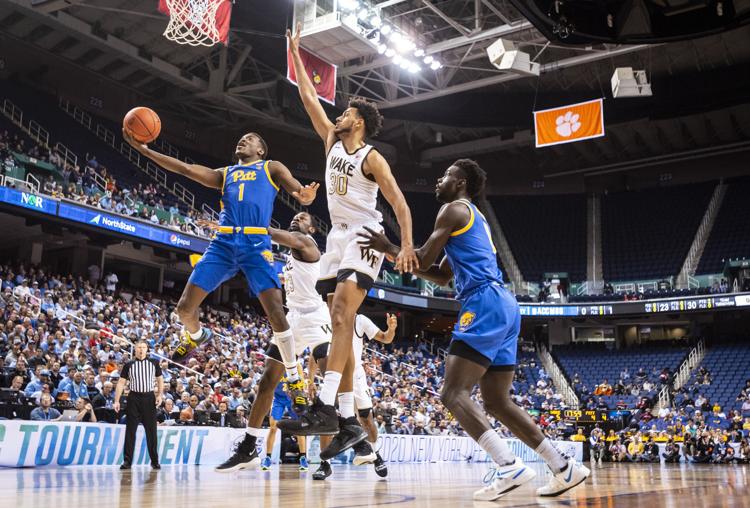 WakeBasketball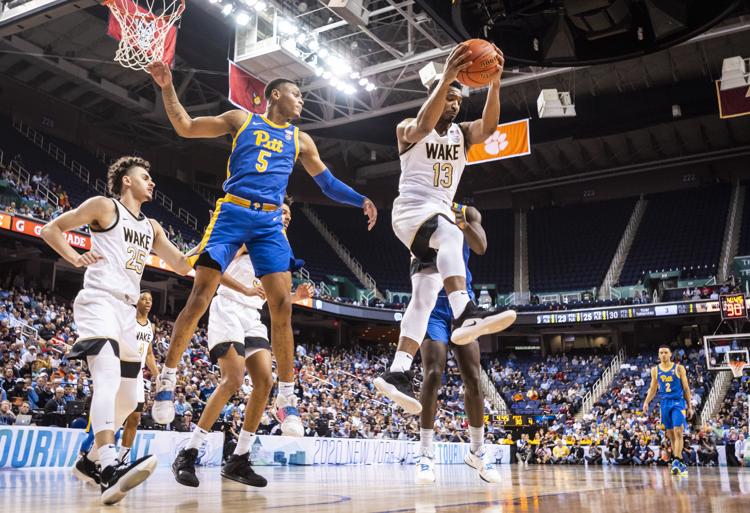 WakeBasketball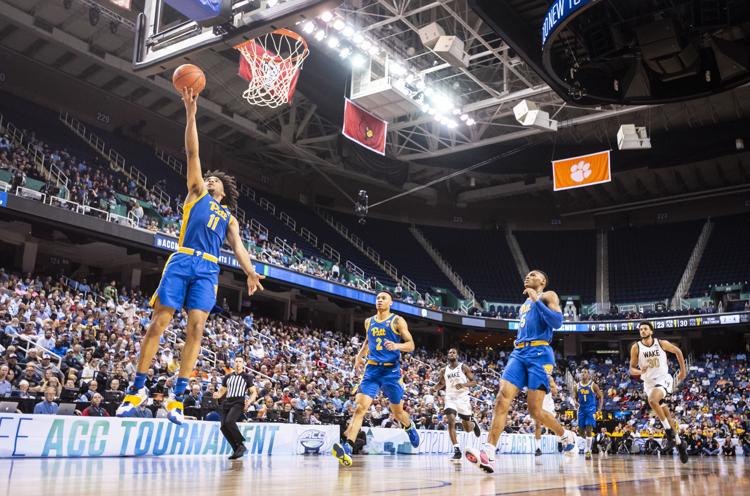 WakeBasketball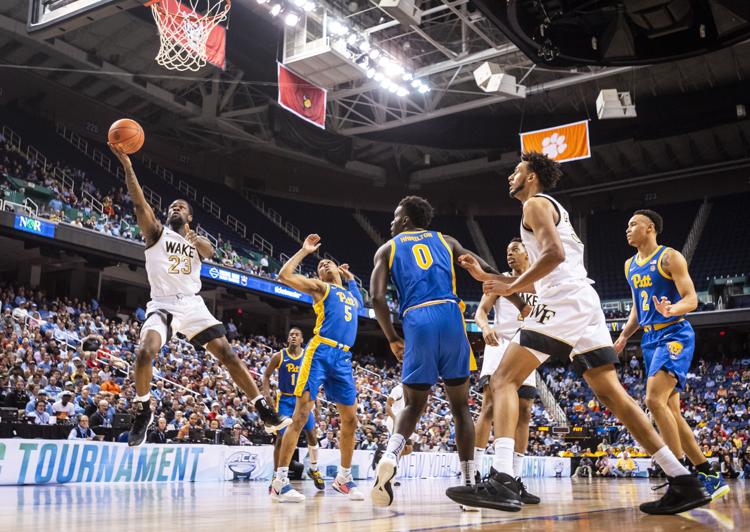 WakeBasketball