The Basketball Tournament: Greensboro Regional roster highlights
The Basketball Tournament tips off on Friday at Greensboro Coliseum's Fieldhouse, and several teams feature former college players and current pros with local ties.
Here's a look at each team, and click here for a complete bracket and full rosters.
Team CP3
Chris Paul's team is playing host to the regional, and the NBA All-Star and future hall of famer will be on the sideline as head coach.
Greensboro native P.J. Hariston is probably the most recognizable name on the list, having played parts of three seasons in the NBA and three more in the NBA G-League. He'll be joined by fellow Tar Heel Kennedy Meeks, who averaged 14.7 points and 11 rebounds last season in Japan.
Former N.C. State teammates Sam Hunt, a Greensboro native, and Abdul Malik-Abu will also play for Team CP3, as will Winston-Salem native Reggie Johnson, who helped lead Miami to an ACC title. Former Wake Forest forward Aaron Rountree, Maryland guard Dez Wells and UNCG guard Diante Baldwin help round out the roster.
Team Hines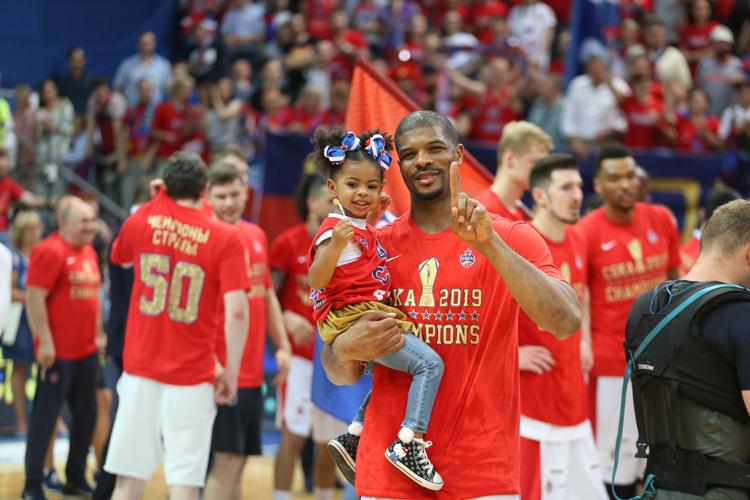 One of two UNCG players with their jersey retired, Kyle Hines is back in town after winning another Euroleague championship. A productive player for more than a decade overseas, Hines has spent the past six seasons playing in Russia.
He'll be joined by former Florida star Nick Calathes, now playing in Greece, along with Mike James, who played with the Phoenix Suns before spending the past three years overseas.
Maryland and ACC legend Juan Dixon will coach Team Hines, and Tony Durant, older brother of Kevin Durant, will assist him.
Tampa 20/20
Most fans in the Triad won't be familiar with this team, which features overseas and G-League pros, but it will be coached by Detroit Pistons big man Andre Drummond.
PrimeTime Players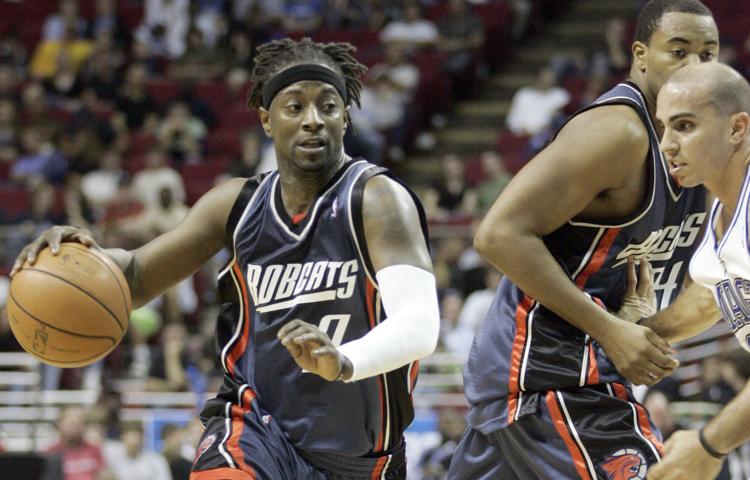 Former North Carolina point guard Jeff McInnis, who spent 10 seasons in the NBA, will be an assistant coach for PTP.
Team 23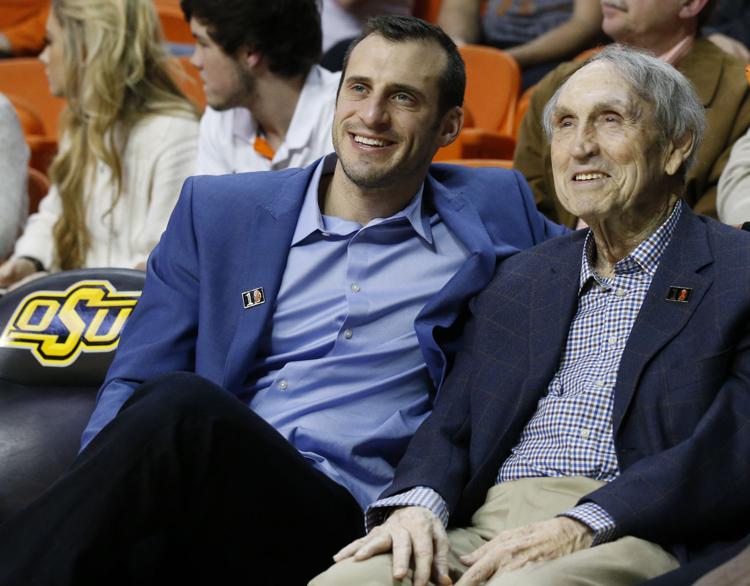 Fox Sports analyst and radio host Doug Gottlieb will coach Team 23, which features former Wake Forest and East Carolina big man Andre Washington. Cady Lalanne, a former second-round draft pick of the San Antonio Spurs is likely to be the star of a squad led by former Kansas State point guard Kamau Stokes.
Power of the Paw
This team of Clemson alumni got a major boost with Marcquise Reed, a third-team All-ACC selection last season, joining the roster. Otherwise, the roster is a who's who of former Tigers from the past decade, with Akin Akingbala, Lyles Davis, Gabe Devoe, Jerai Grant, Cliff Hammonds, Damarcus Harrison and Avry Holmes all set to play.
Brian Judski, a former UNCG assistant coach and Clemson graduate, will coach Power of the Paw. He's a Greensboro resident who runs his own training business locally.
Boo Williams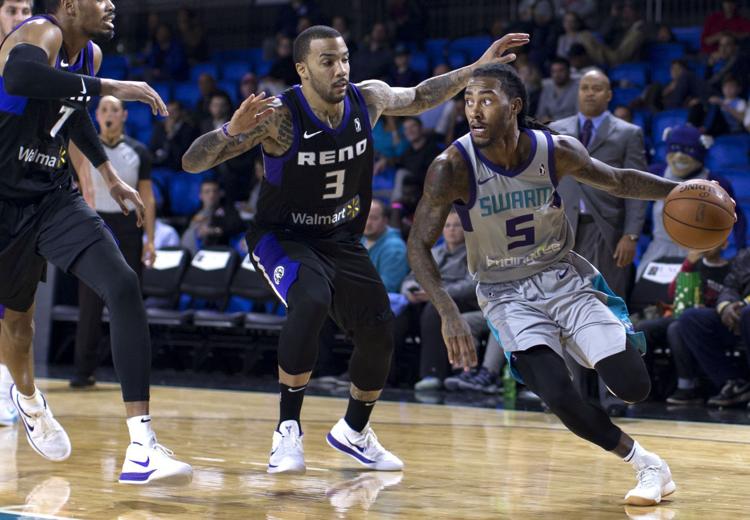 The legendary AAU program makes its first entry into the tournament with a team led by former N.C. State point guard Cat Barber. After multiple stints in the G-League, Barber finished last season playing in Israel. He'll team with former Howard and Tennessee star James Daniel and Oklahoma forward Steven Pledger, among others with ties to the organization.
Florida TNT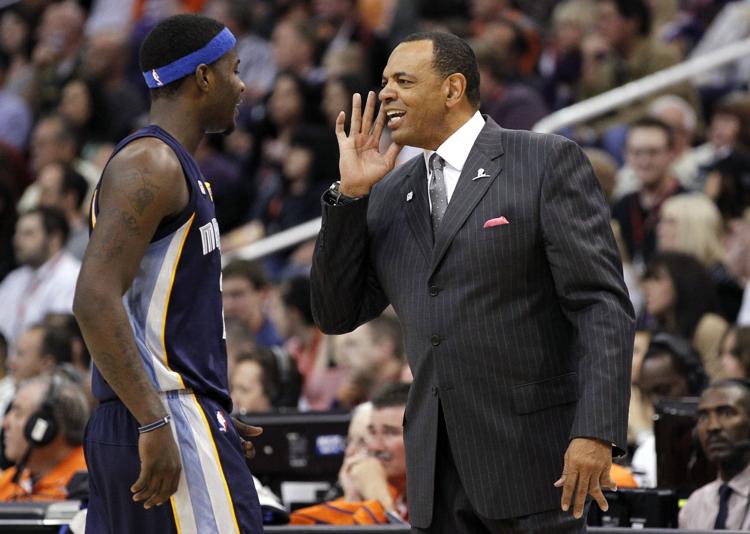 Former Kansas star and Memphis Grizzlies guard Josh Selby leads Florida TNT, which also features former Campbell forward Eric Griffin.