CHAPEL HILL — Don't worry about Raycom, not even one bit — things are going to be just fine.
Ownership of two high-end production trucks along with its longtime relationship with the league and ESPN made it the perfect partner to continue working behind the scenes on broadcasts when the ACC Network launches on Aug. 22.
"We got a very, very good — lucrative — production contract from ESPN," Raycom CEO Jimmy Rayburn said. "A lot of the games next year will still be produced from top to bottom, but they just won't have the Raycom name on it.
"Our bread and butter will still be the ACC, just in a different form."
Not only will Raycom remain in a production role, but it will also continue to serve as the league's digital partner, help develop some programming on the ACC Network and manage the league's rights.
The comfort of having a familiar partner is just one of the many reasons for the optimism surrounding the network, finally putting it on par with peers like the Big Ten and SEC, which launched dedicated channels years ago.
"Raycom will still be around and still be a factor," ACC Commissioner John Swofford said.
Swofford believes they're ahead of schedule in ensuring that the ACC Network will be available on cable, satellite and streaming services when it's launched, pointing out the power that Disney — parent company of ESPN — has in negotiating deals.
"The early distribution negotiation and deals have gone very, very well and that's extremely encouraging," he said. "We're to the point now where we're having more and more serious conversations about things like programming and talent and content and scheduling, and that's fun."
Those carriage agreements are largely what has fueled the explosion of revenue distribution in college sports, with the SEC distributing $40.9 million to each of its 14 schools in the 2017 fiscal year, with the Big Ten in second at $37 million and Big 12, which doesn't have a television network, third at $34.4 million. At $26.6 million per school, the ACC even fell behind the struggling Pac-12's payout at $30.9 million for each member.
That number will immediately spike for the ACC when the network is available in millions of homes come August, now a necessity for cable providers thanks to Swofford's ambitious plan to add Miami, Chicago, Boston, Pittsburgh and New York to the league's footprint. Along with Atlanta, Charlotte, Raleigh and Washington, the ACC Network will have almost every major metropolitan area on the East Coast covered, drawing in massive subscription fees from folks who might never tune in.
Football and men's basketball will certainly drive the ACC Network, but the bigger benefits will be felt in sports that have typically been relegated to digital platforms and far-flung regional cable networks.
"We have great exposure already with our football and basketball programs and very good exposure for women's basketball programs," Swofford said. "It will get even better for women's basketball, but it will be a tremendous thing for our Olympic sports in terms of exposure."
Besides live events, plenty of studio shows will break down action from around the league in addition to short documentary-style productions, detailing historic events and figures or highlighting notable current athletes and coaches.
The chance to strengthen bonds through more in-depth content is one of the most appealing things about the network for Swofford.
"We like the storytelling approach because when you get down to it, it's really about people," he said. "Our athletes most importantly, but our coaches and leaders throughout the league, and by telling those stories about the people that make the league what it is, you're also telling the stories about the universities and what they represent."
And serving the actual universities isn't just lip service in a world where athletics appear increasingly disconnected from the student-body at large. In fact, the infusion of ACC Network revenue will benefit everyday students, too.
In preparation for the network's launch, each school has either constructed a new studio or upgraded existing capabilities to meet production needs for on-campus events and content, giving students a chance to get experience.
"For all 15 institutions, is the opportunity for our students to experience first-hand, live sports production," Syracuse athletics director John Wildhack said. "That's tremendous experience for undergraduate students in preparing them for their careers down the road."
Swofford said that Raycom has continued to be a tremendous partner through the transition to the ACC Network, understanding this is simply a different landscape that requires a new approach.
"All media is transitioning right now and it's important that our league be front and center with those transitions," Swofford said. "Now, I think we have another partner at ESPN, who is certainly not new to us, who will help us be right where we need to be at this given point in time and for the future. Our league has always been progressive in its thinking from a television standpoint and I think this another instance of that."
Raycom and ACC basketball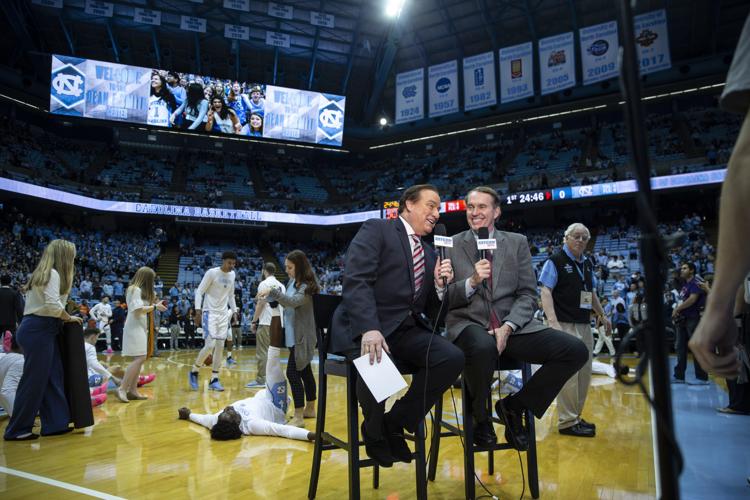 Raycom and ACC basketball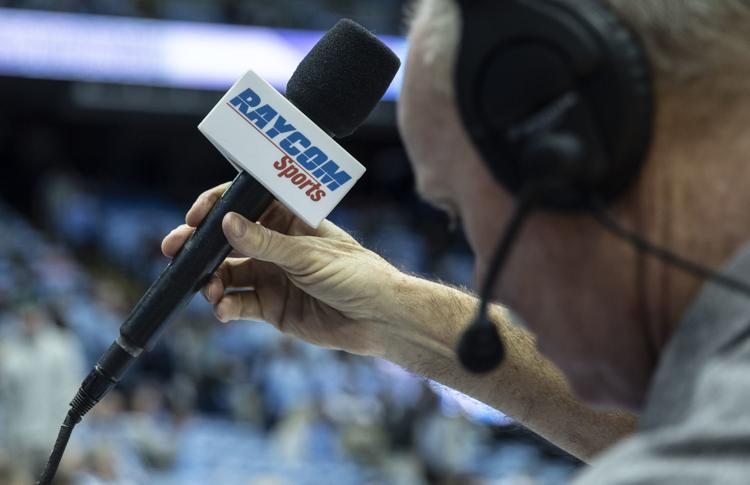 Raycom and ACC basketball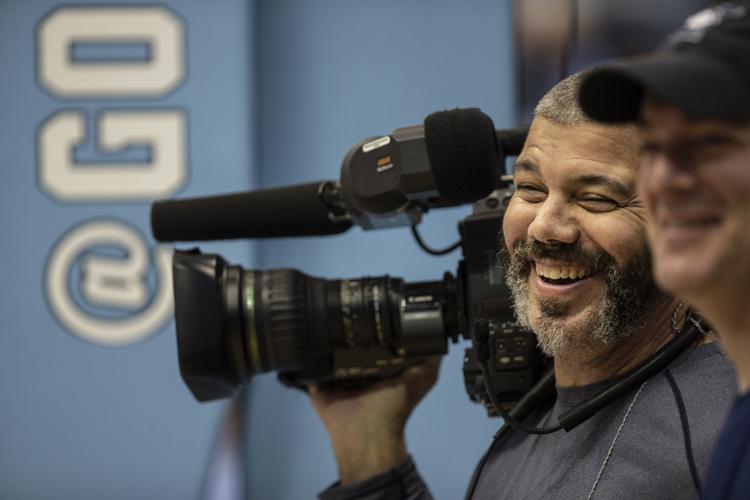 Raycom and ACC basketball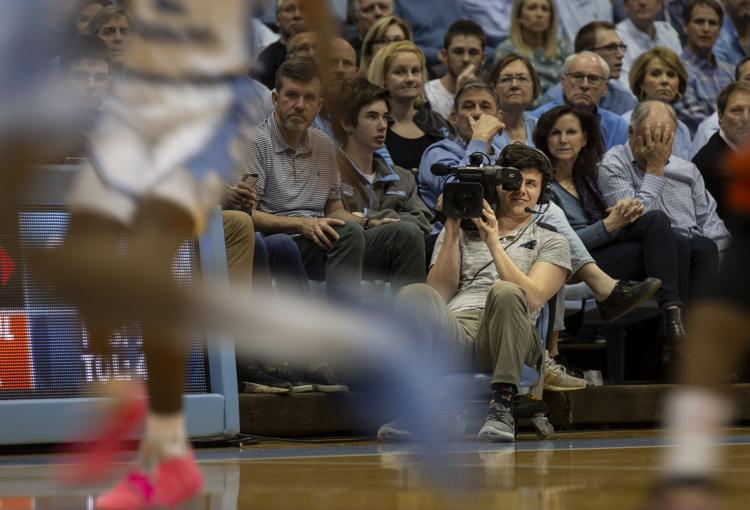 Raycom and ACC basketball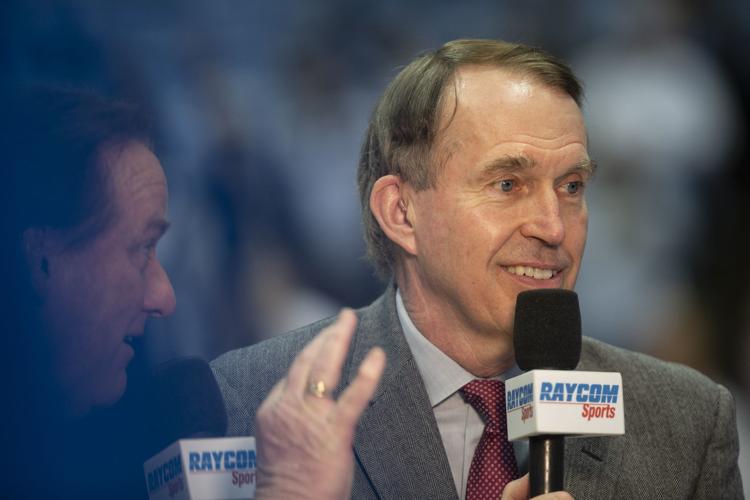 Raycom and ACC basketball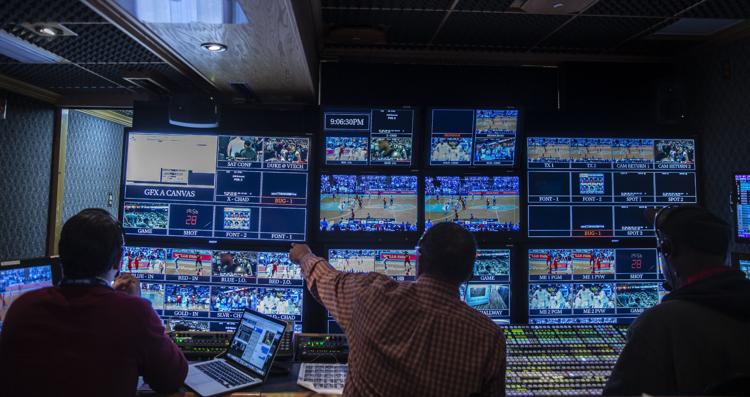 Raycom and ACC basketball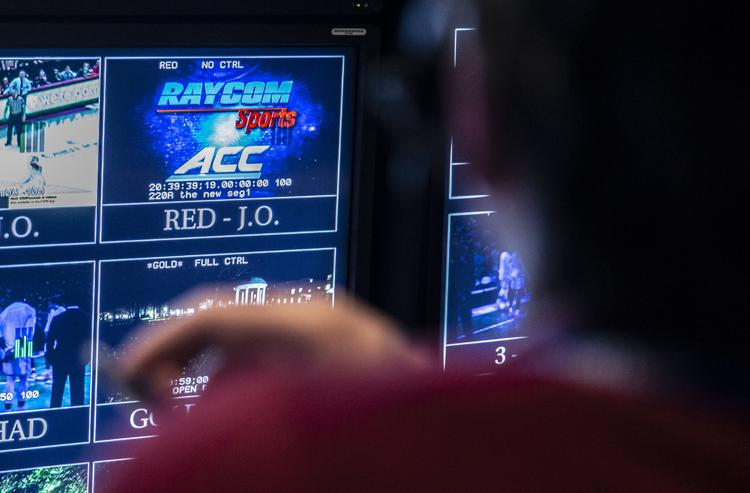 Raycom and ACC basketball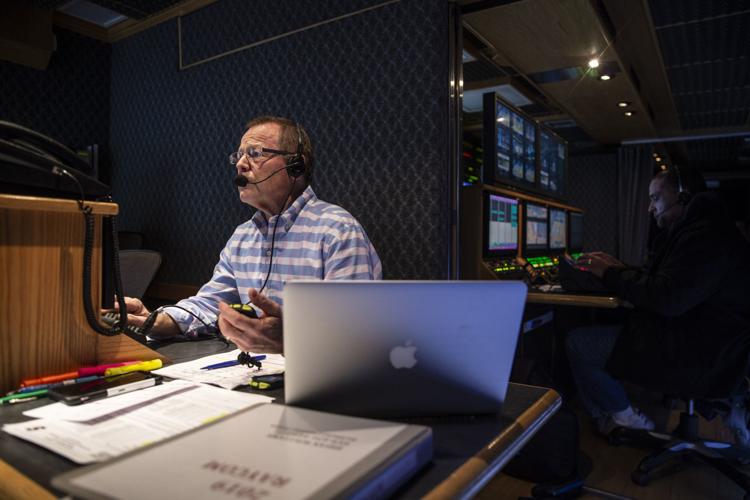 Raycom and ACC basketball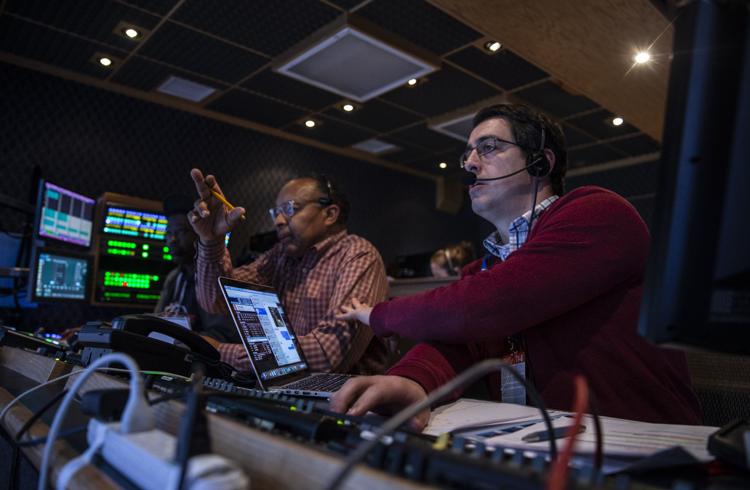 Raycom and ACC basketball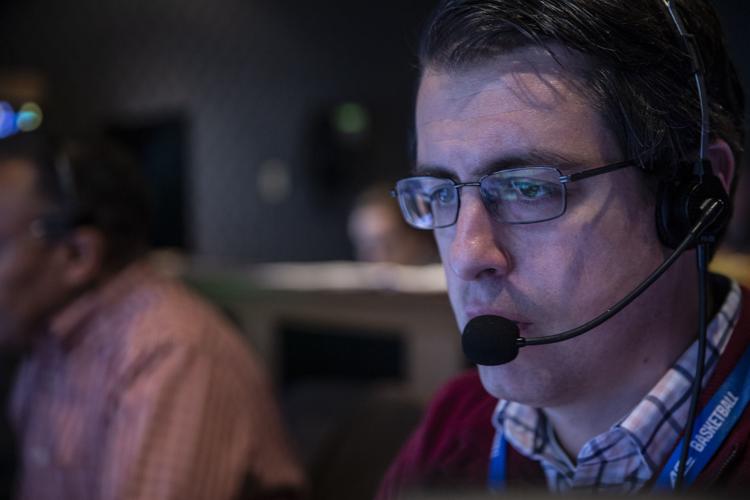 Raycom and ACC basketball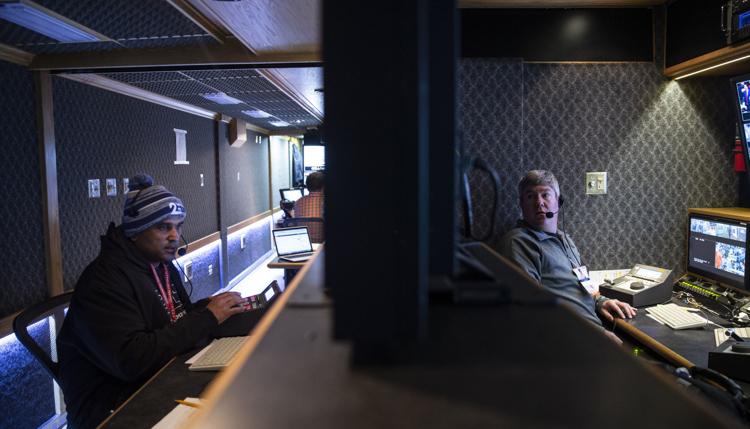 Raycom and ACC basketball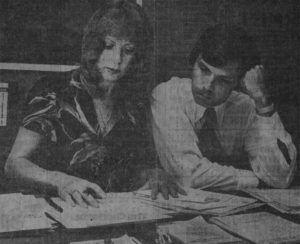 Raycom and ACC basketball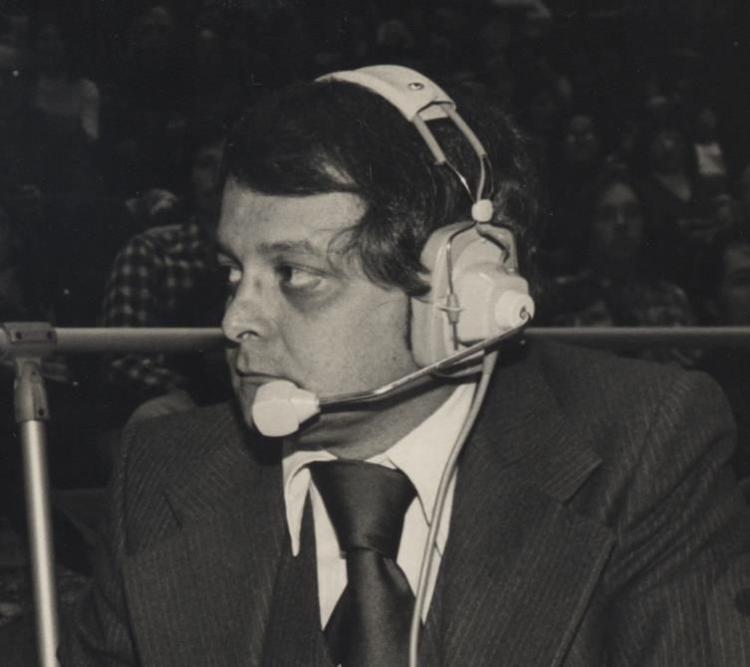 Raycom and ACC basketball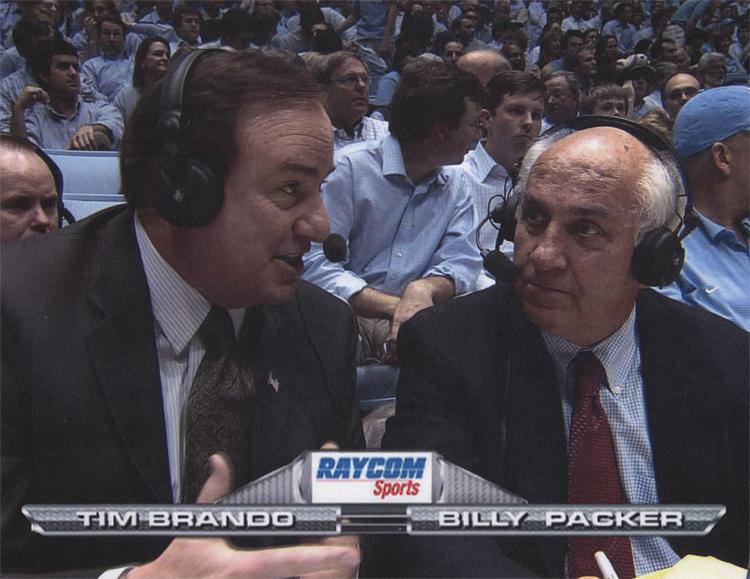 Raycom and ACC basketball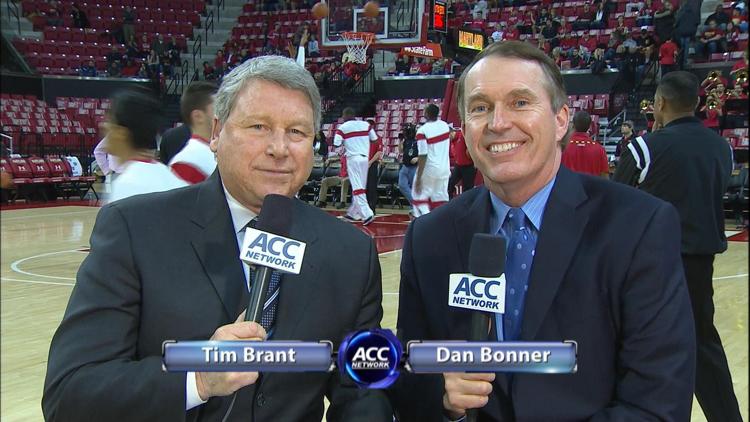 Raycom and ACC basketball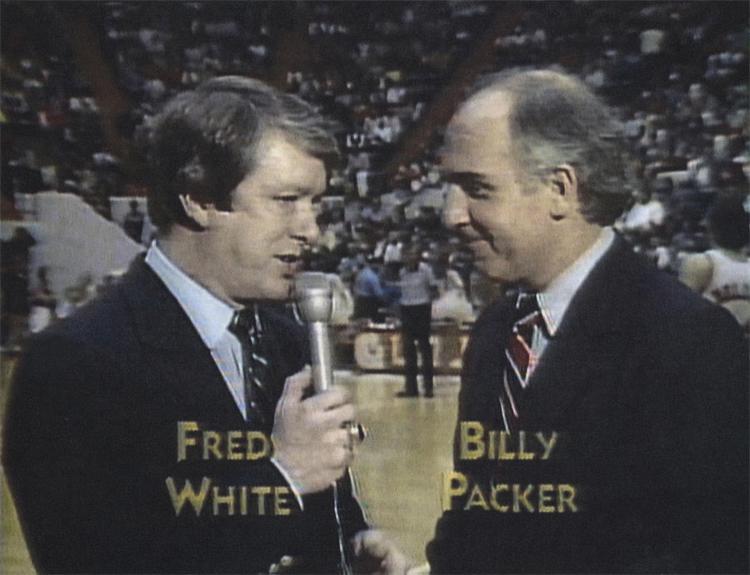 Raycom and ACC basketball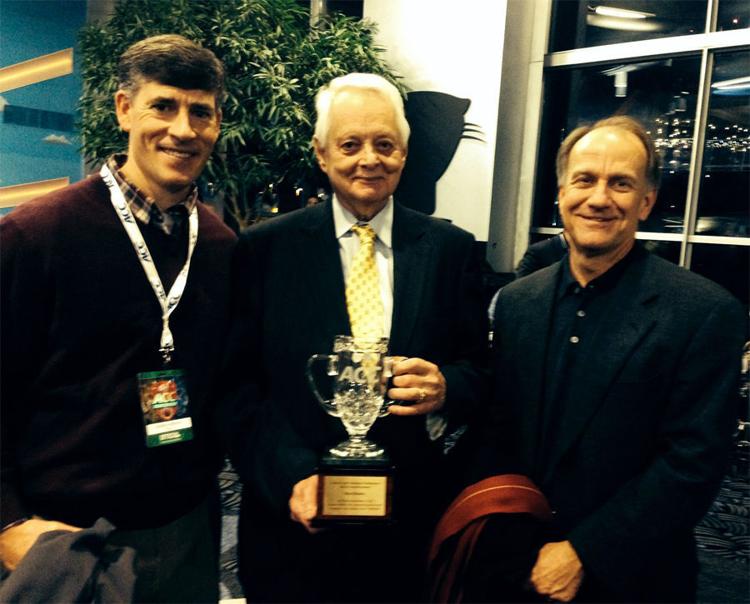 Raycom and ACC basketball