Chaundee Brown is heading to Michigan.
The former Wake Forest guard announced today on Twitter that he will transfer to the Wolverines program for his final season of eligibility. That would come in 2021-22, unless Brown is granted a waiver from the requirement of sitting out one season and allowed to play next season. 
Brown announced April 15 that he would enter his name into the NBA Draft pool without hiring an agent, sharing that he would also play elsewhere if he returned to college basketball. 
That announcement came a little more than a week before the firing of Danny Manning, the Wake Forest basketball coach for the last six seasons. Manning was replaced by Steve Forbes on April 30.
During his Wake Forest career, Brown started in 74 games. While battling injuries during the 2019-2020 season, Brown averaged 12.1 points and 6.5 rebounds. He appeared in 23 of Wake Forest's 31 games. The Deacons were 13-18 last season. 
Brown originally said he would pick among a quartet of schools: Gonzaga, Illinois, Iowa State and LSU. He will now play for another former NBA big man, Juwan Howard. Michigan went 19-12 last season, with a 10-10 record in the Big Ten in Howard's debut season.
The decision for Brown coincided with the official addition of Jonah Antonio to the Wake Forest basketball program. Antonio comes to Winston-Salem from UNLV as a grad transfer. 
WFUMedia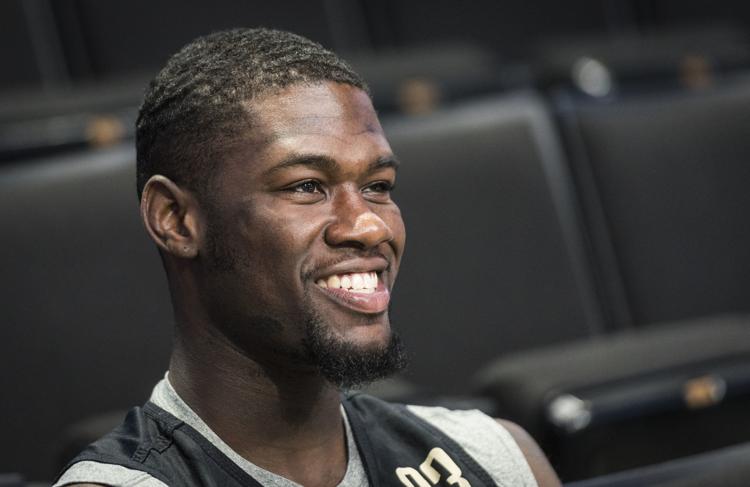 WFUMedia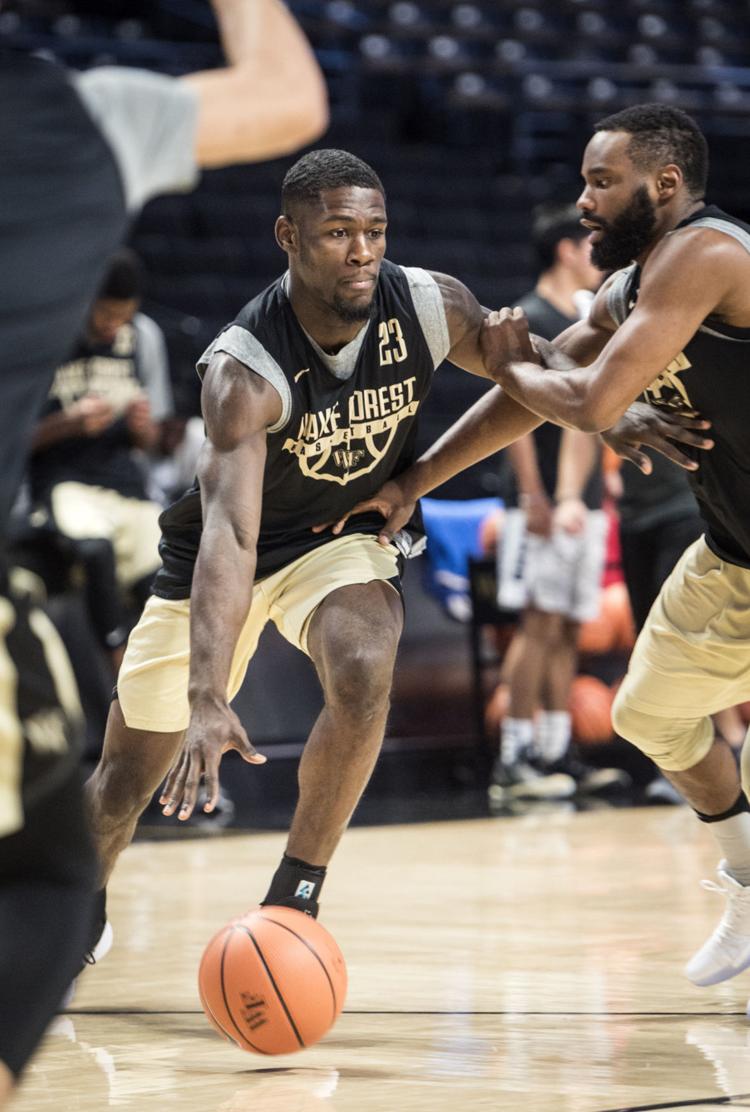 WFUMedia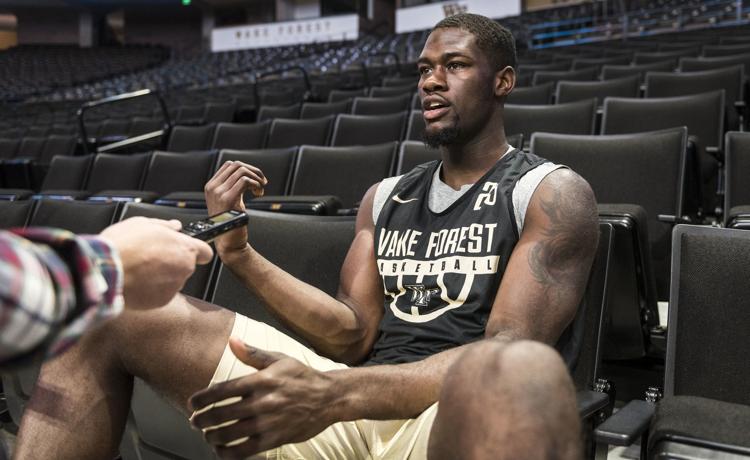 WFUGSBB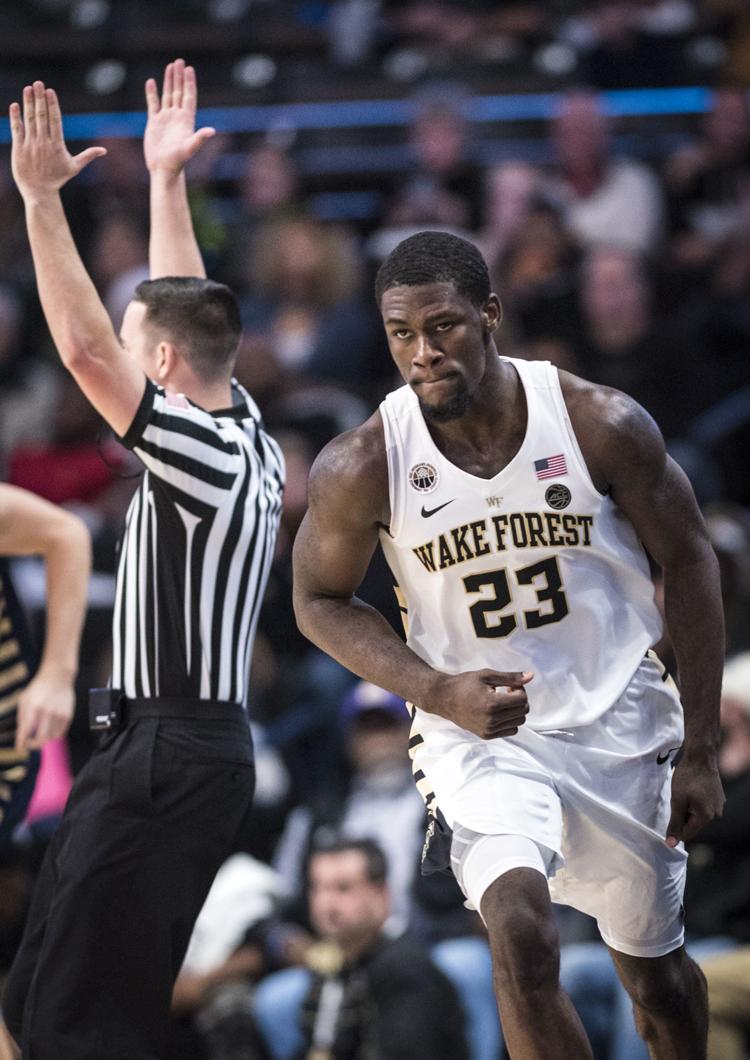 UNC-Greensboro Wake Forest basketball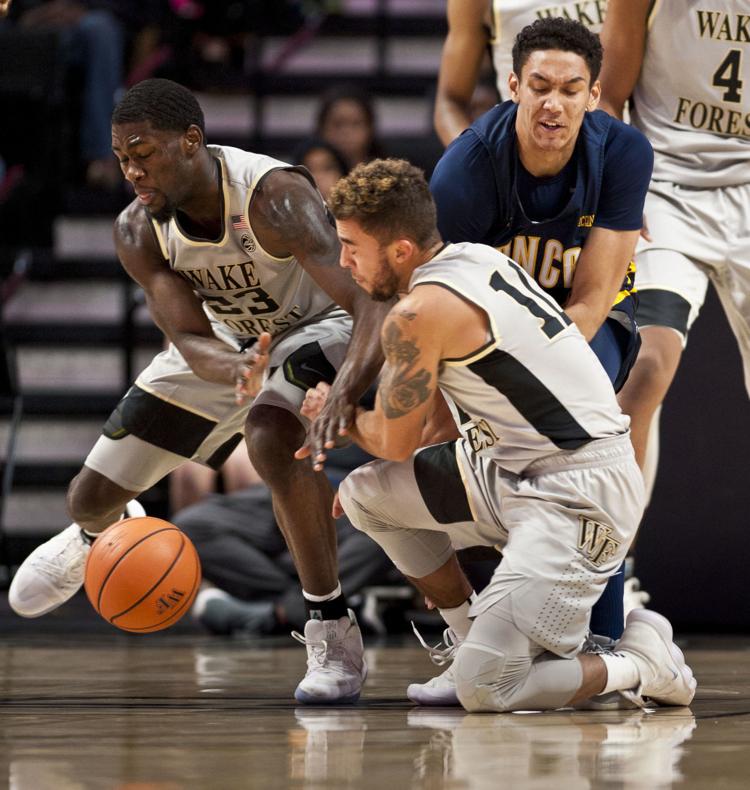 WakeBball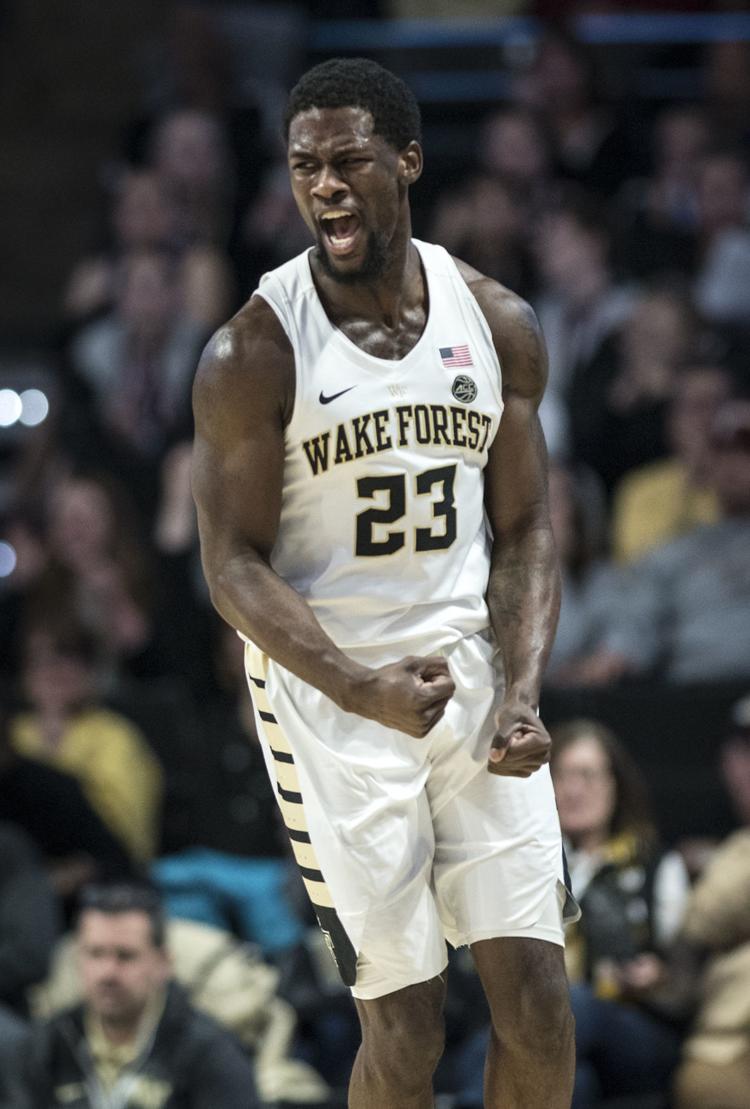 WakeBball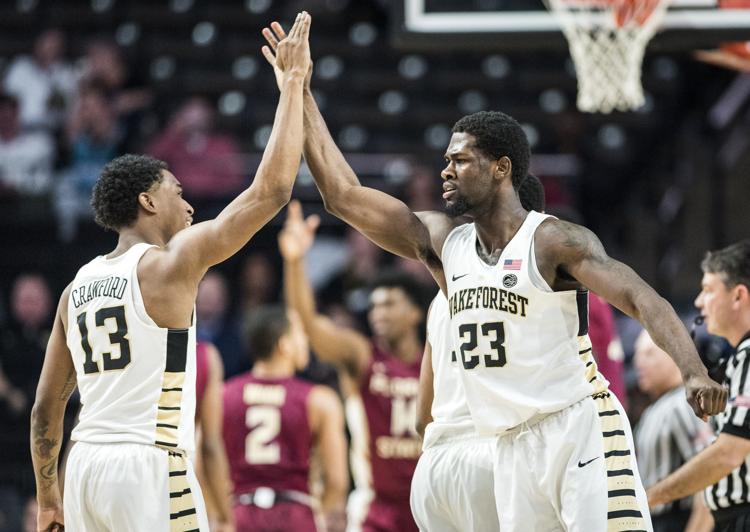 WakeBball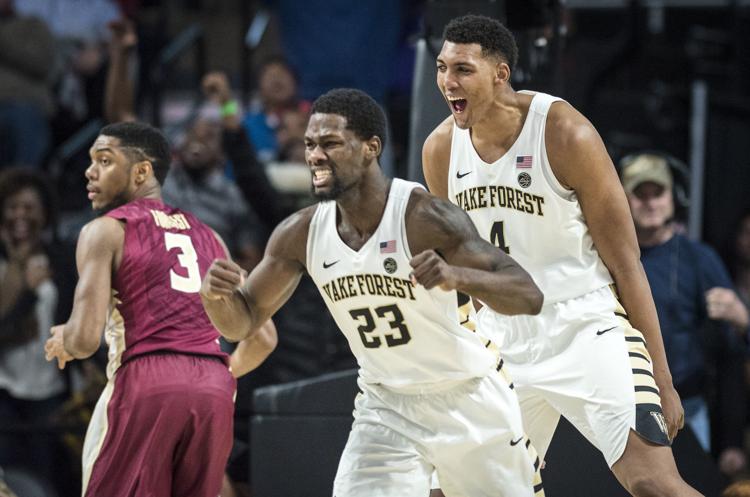 WakeMedia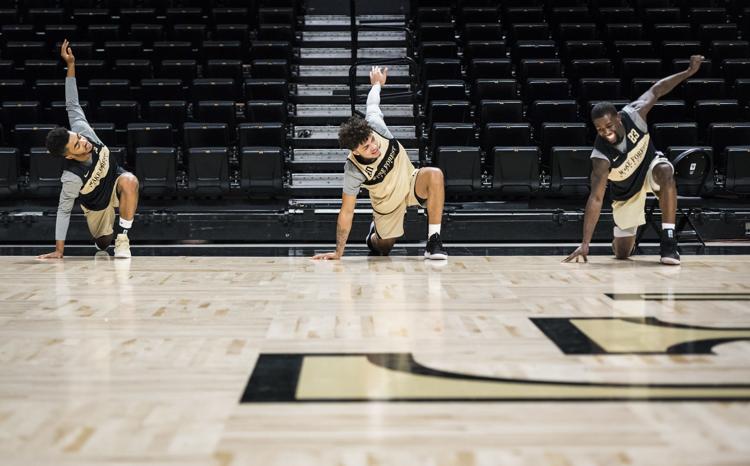 WakeExhibition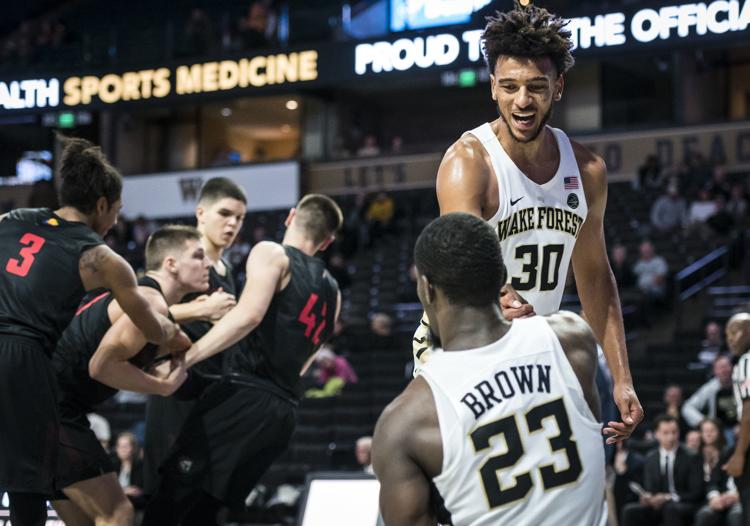 WakeExhibition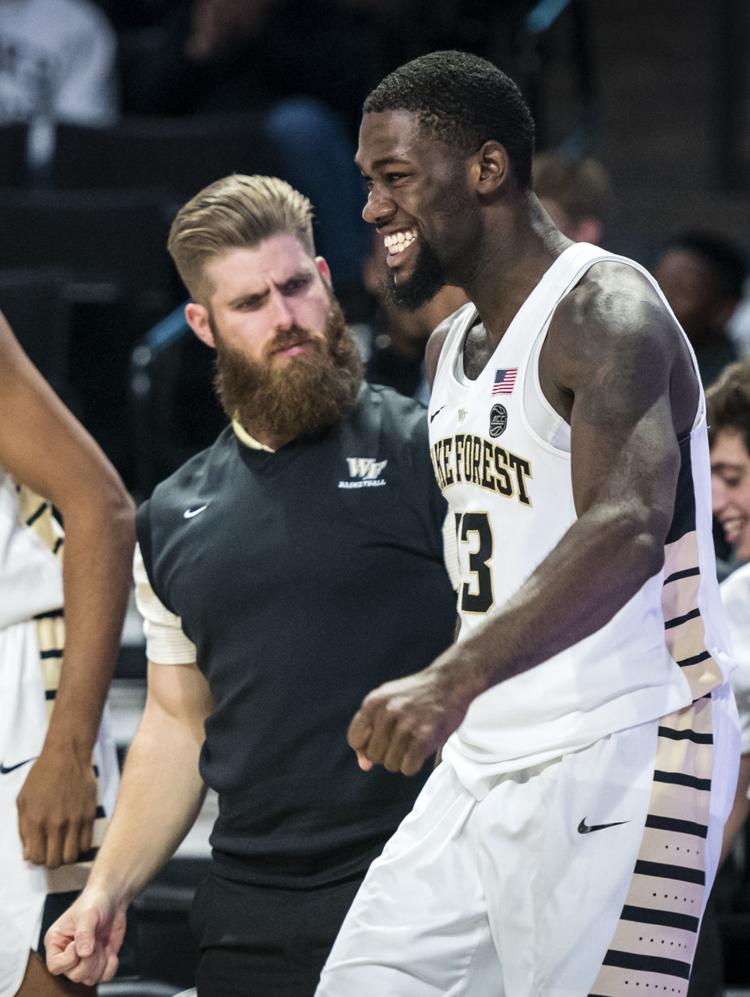 Wake Forest Houston Baptist Men's Basketball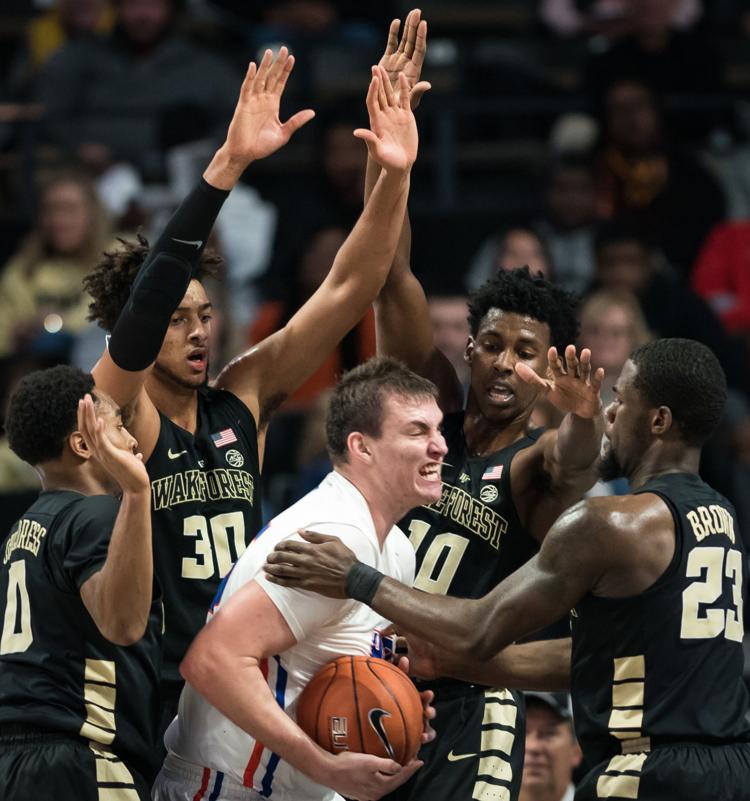 WakeBasketball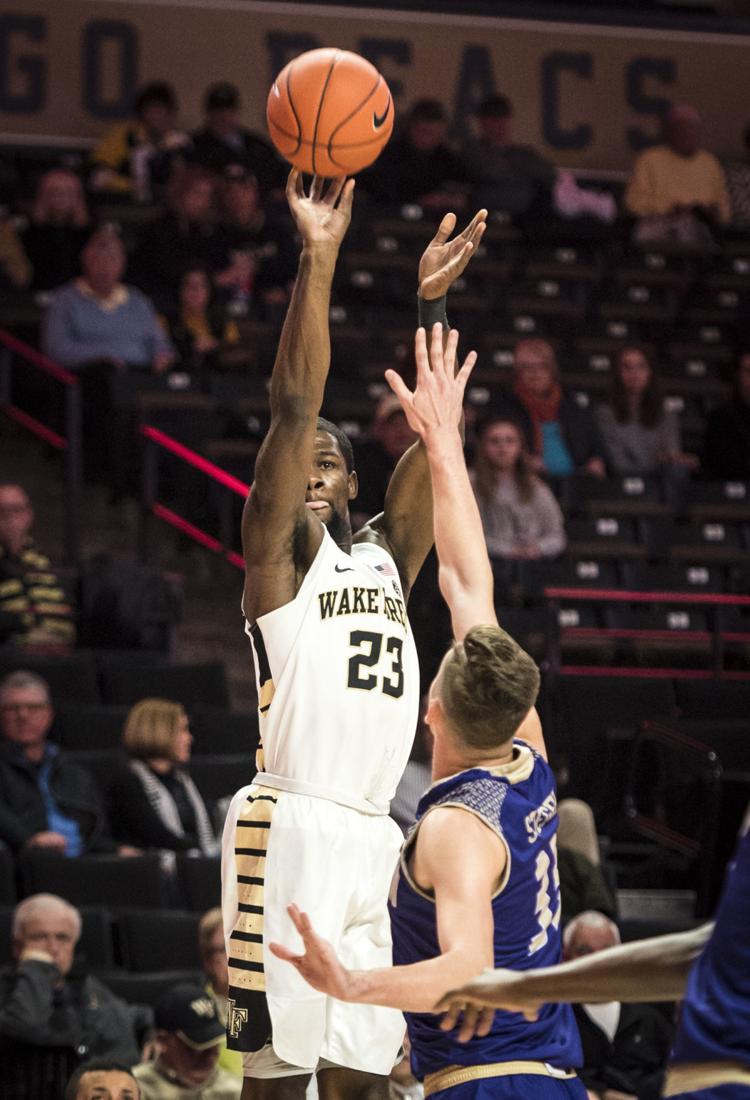 WakeBasketball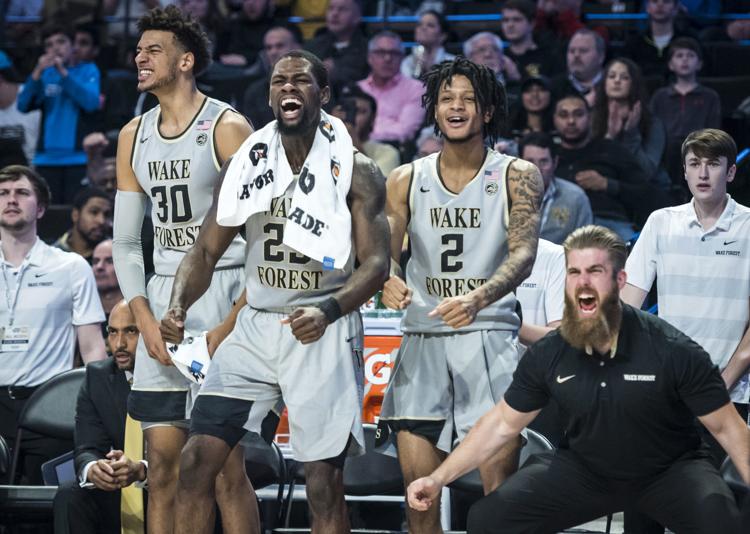 WakeBasketball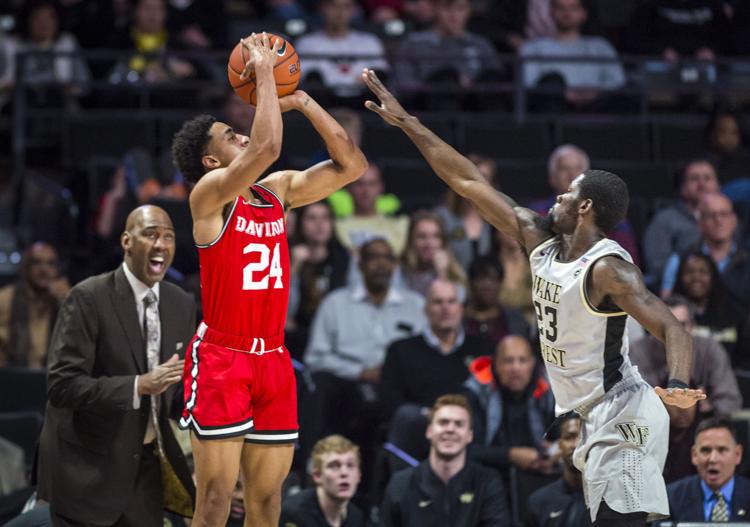 WakeBasketball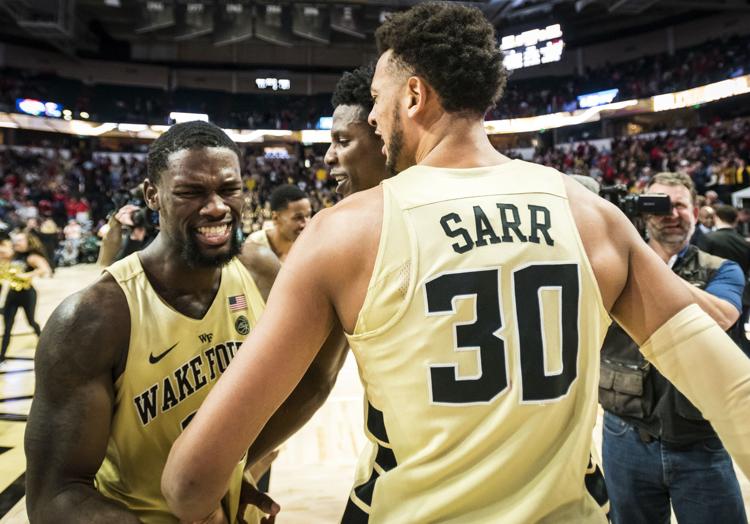 WakeBasketball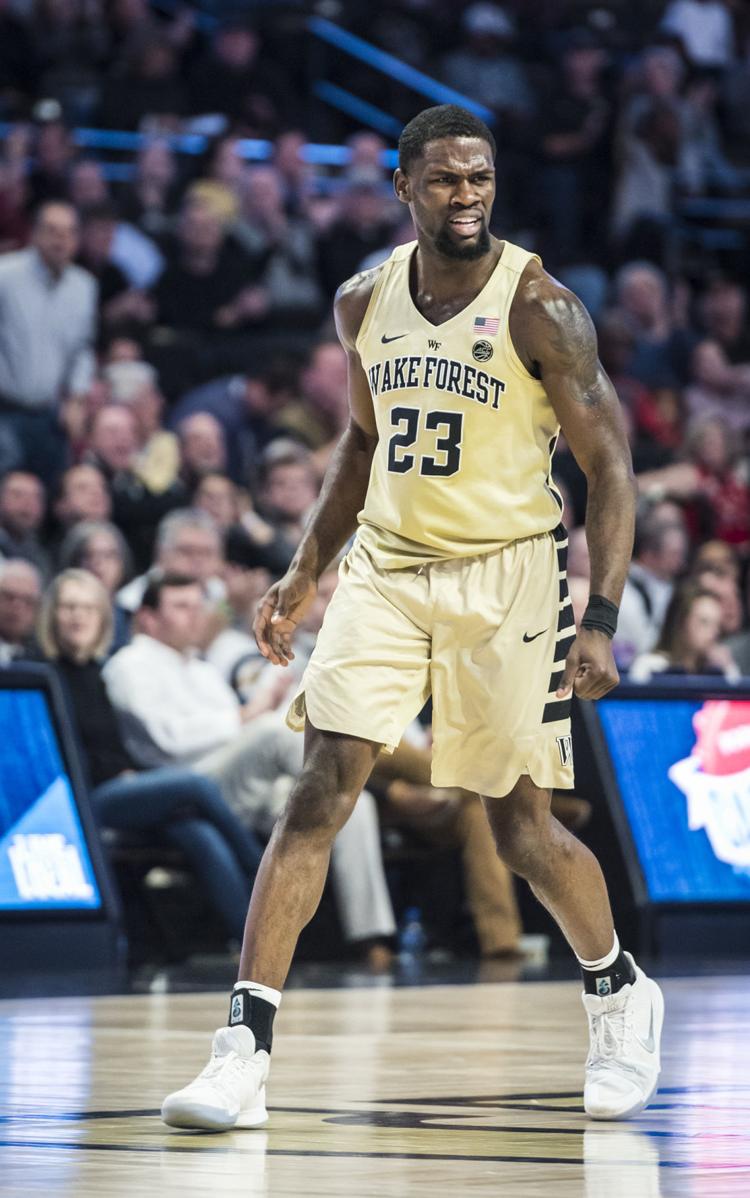 Wake Forest Pittsburgh Mens Basketball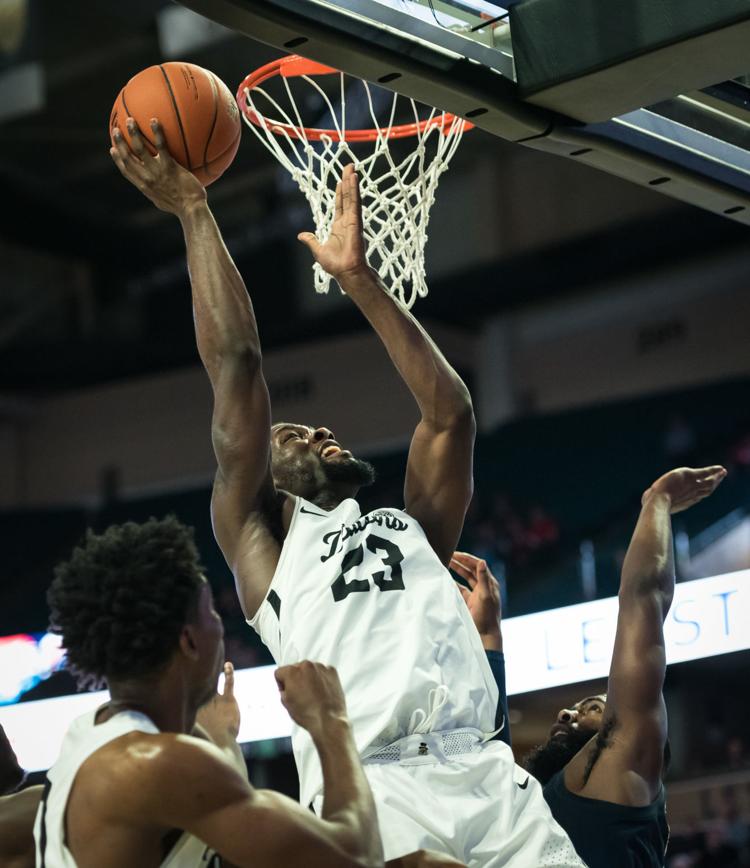 Wake Forest Pittsburgh Mens Basketball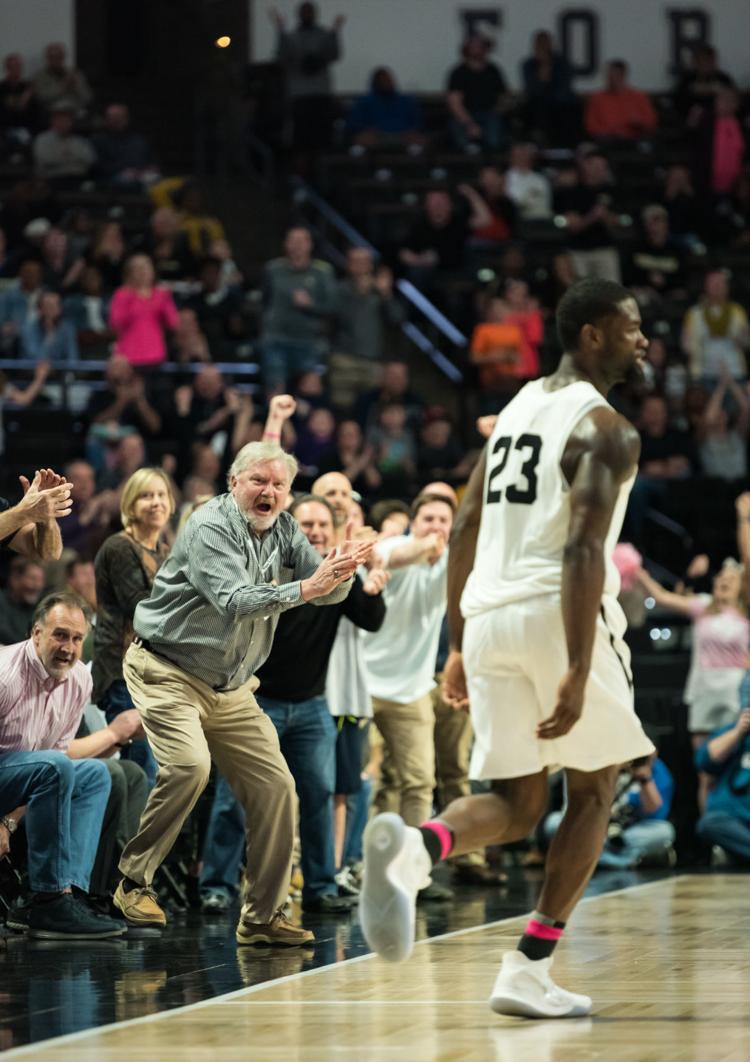 WakeBasketball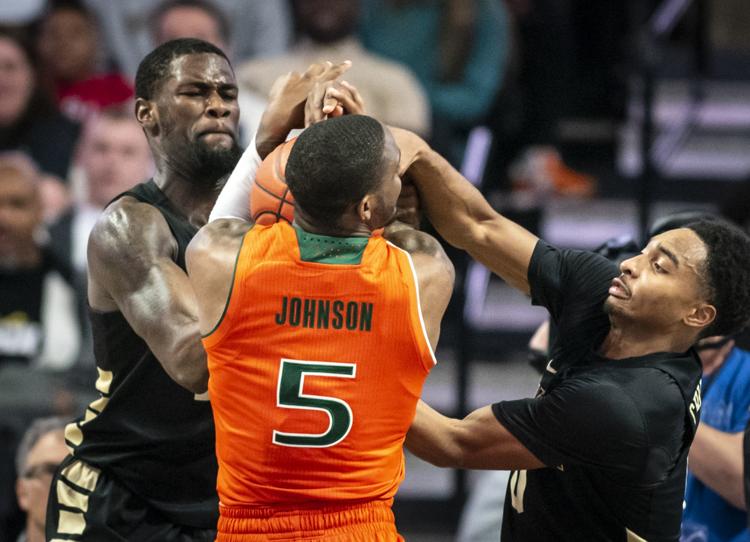 WakeBasketball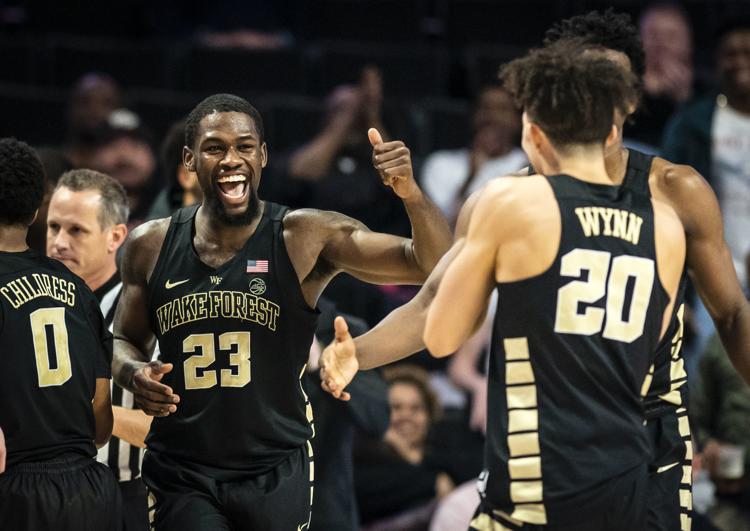 ACCWakePrac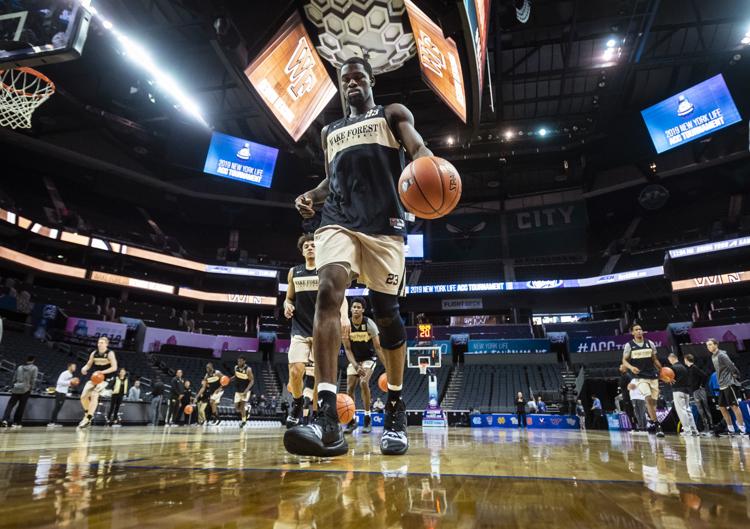 ACCWakeMiami
WFUMedia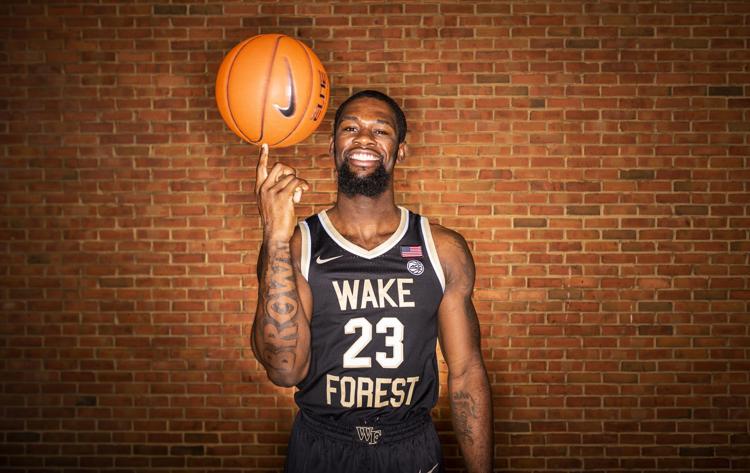 WFUMedia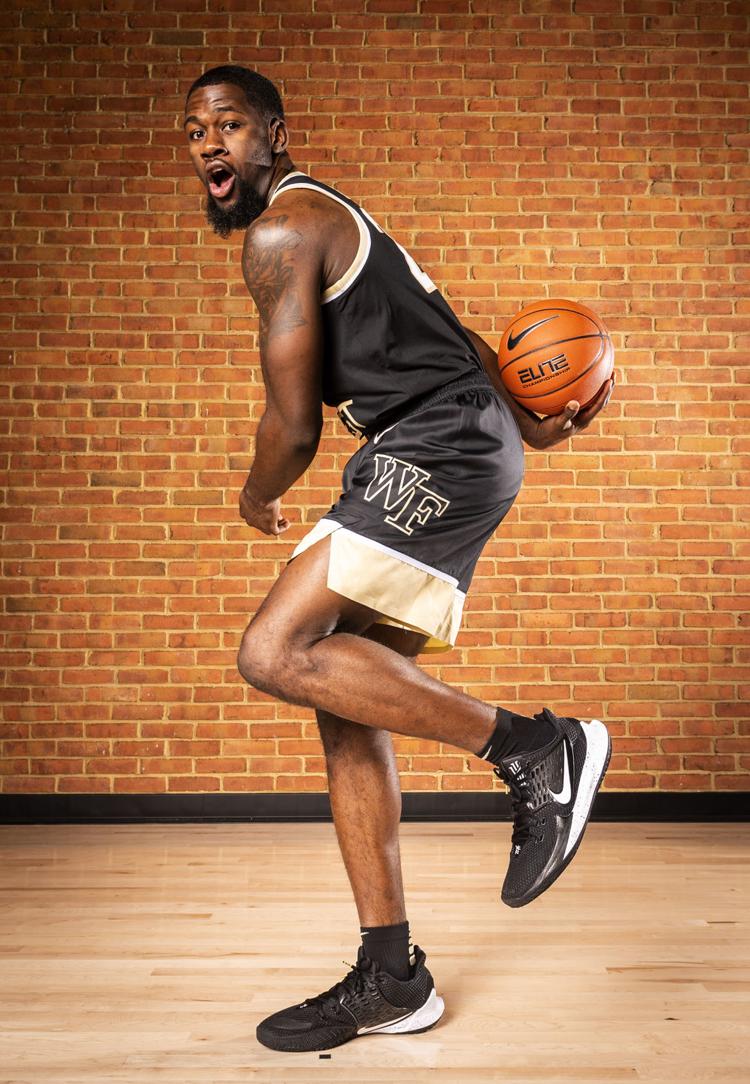 WakeBasketball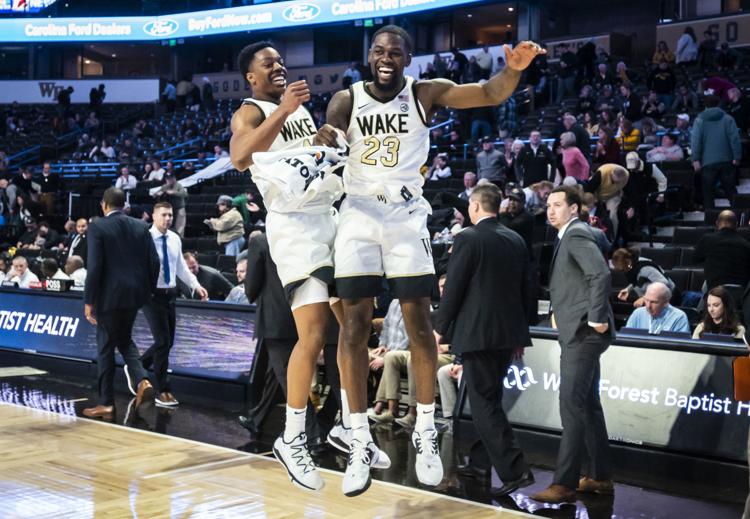 WakeBasketball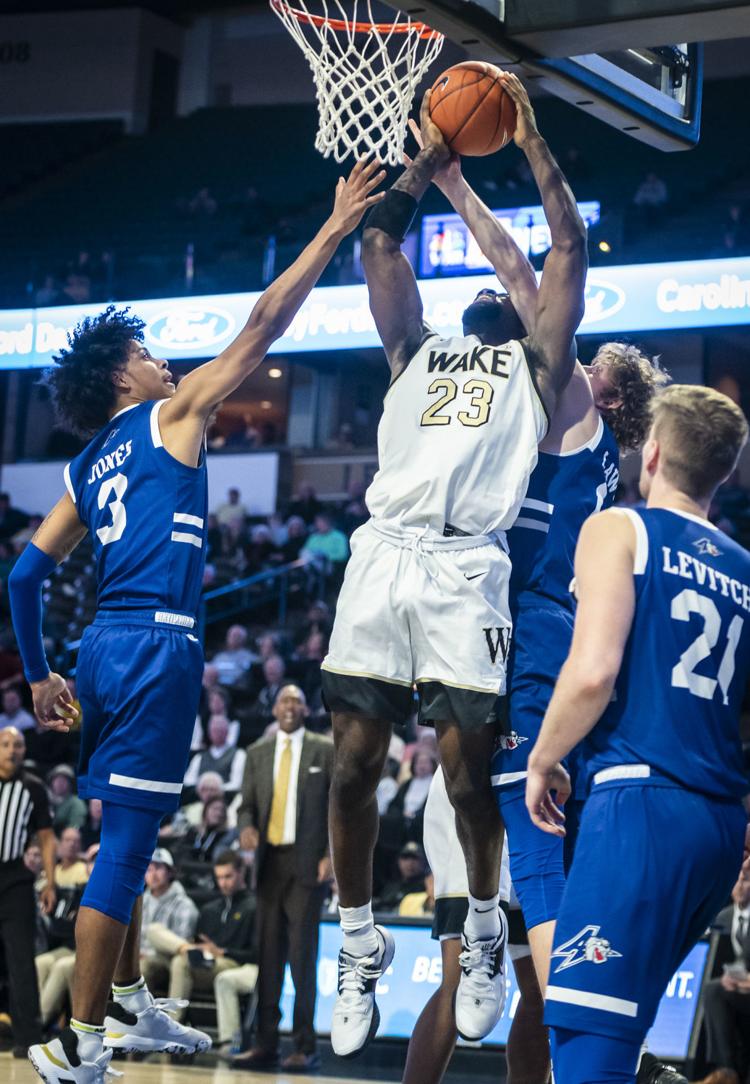 Xavier Wake Forest basketball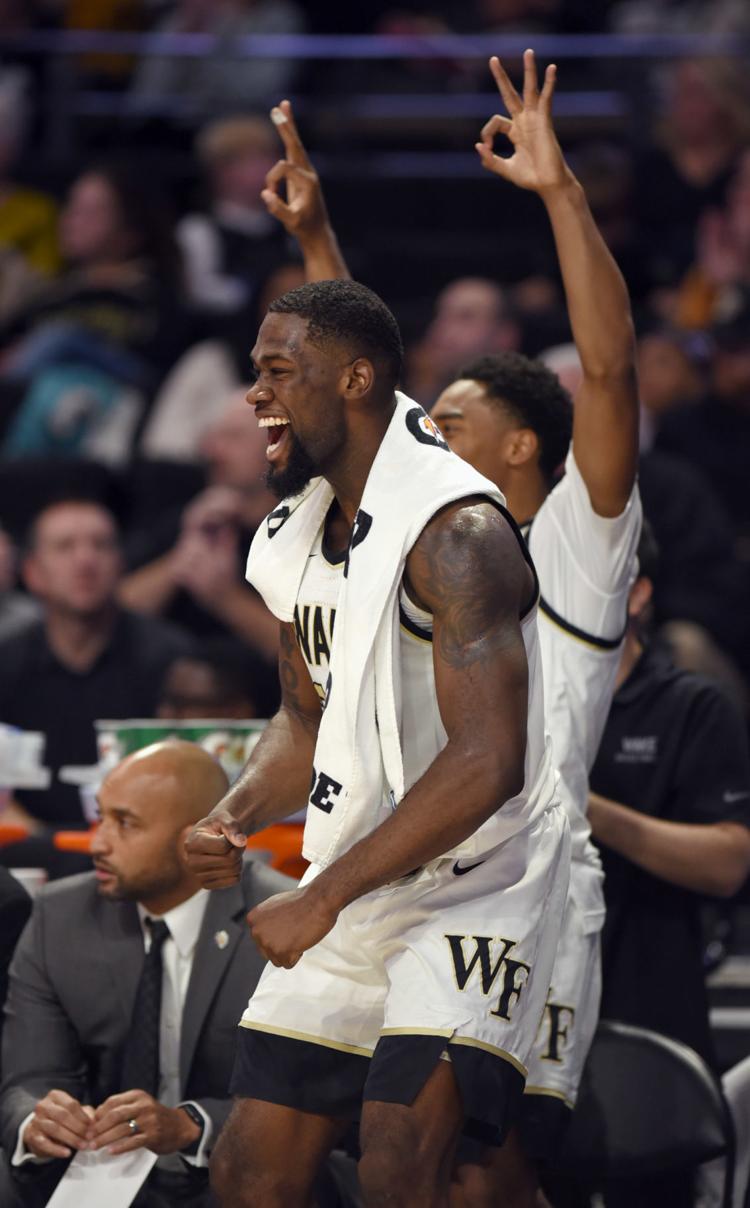 Wake Forest NC A&T Mens Basketball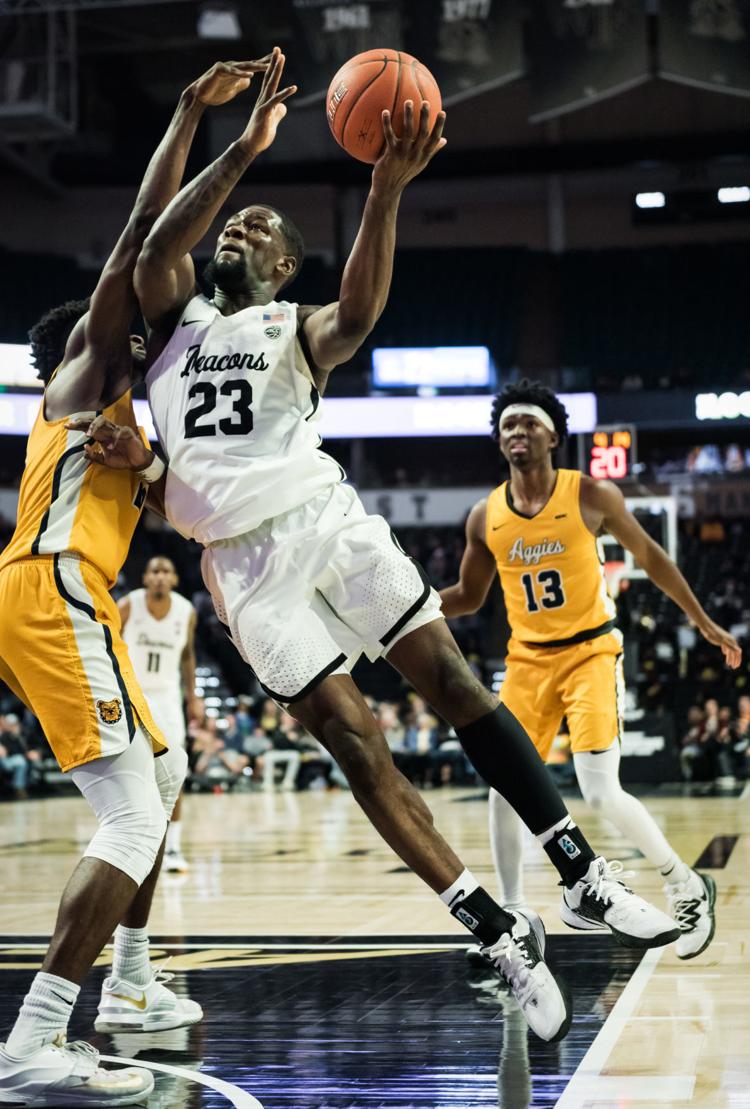 Wake Forest NC A&T Mens Basketball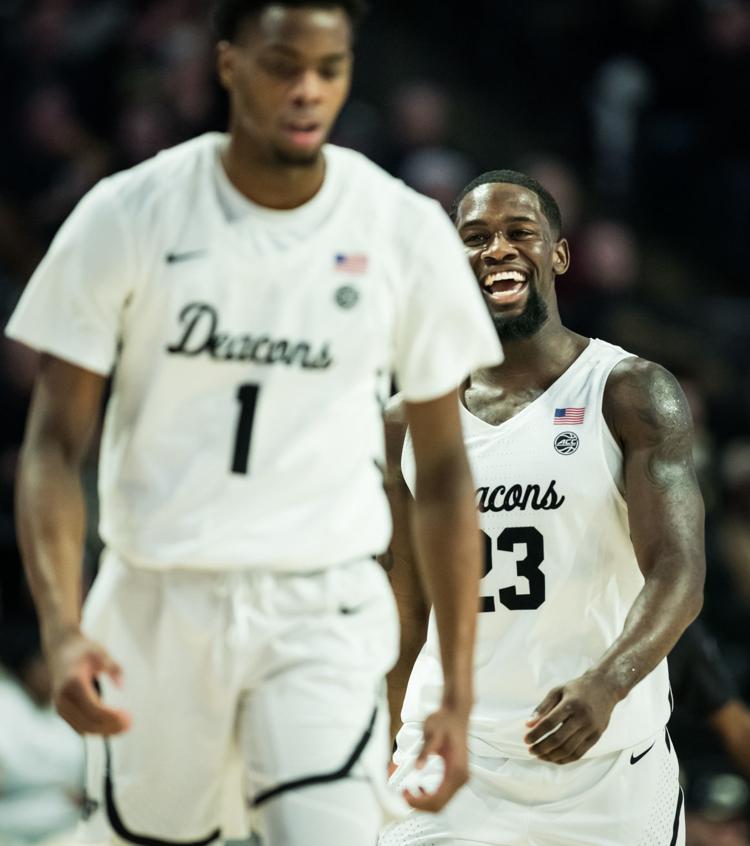 WakeBasketball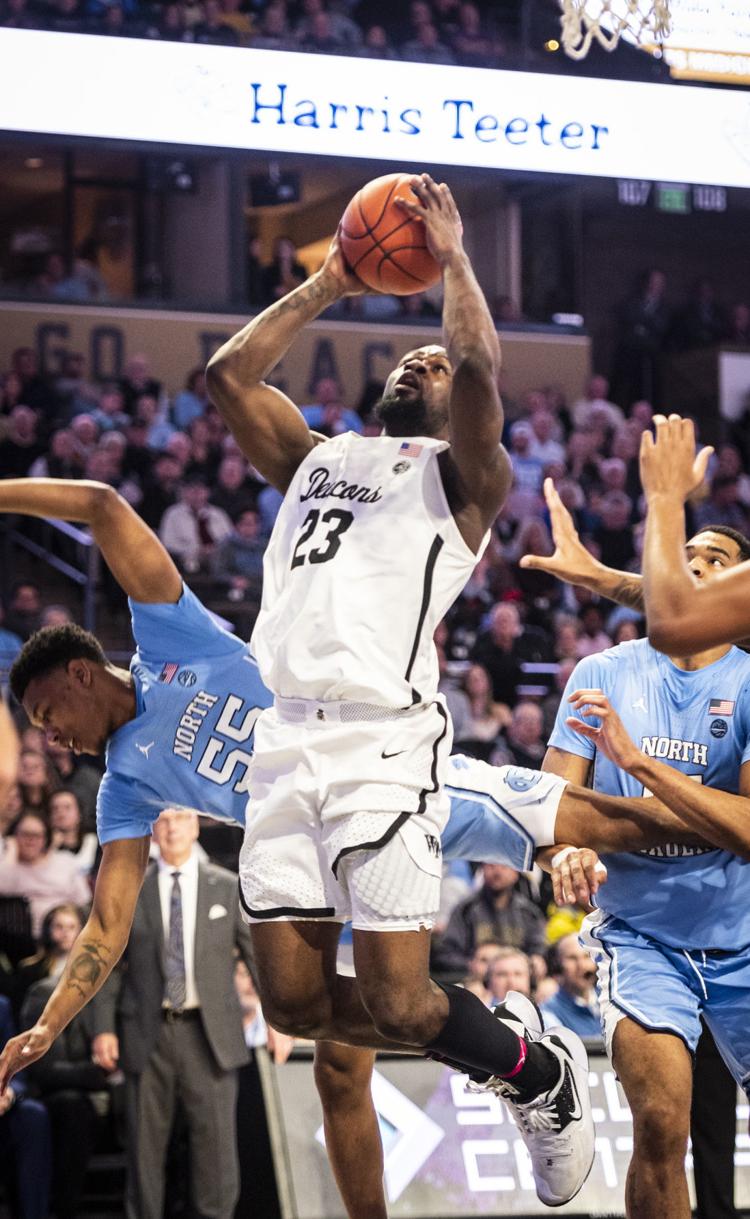 WakeBasketball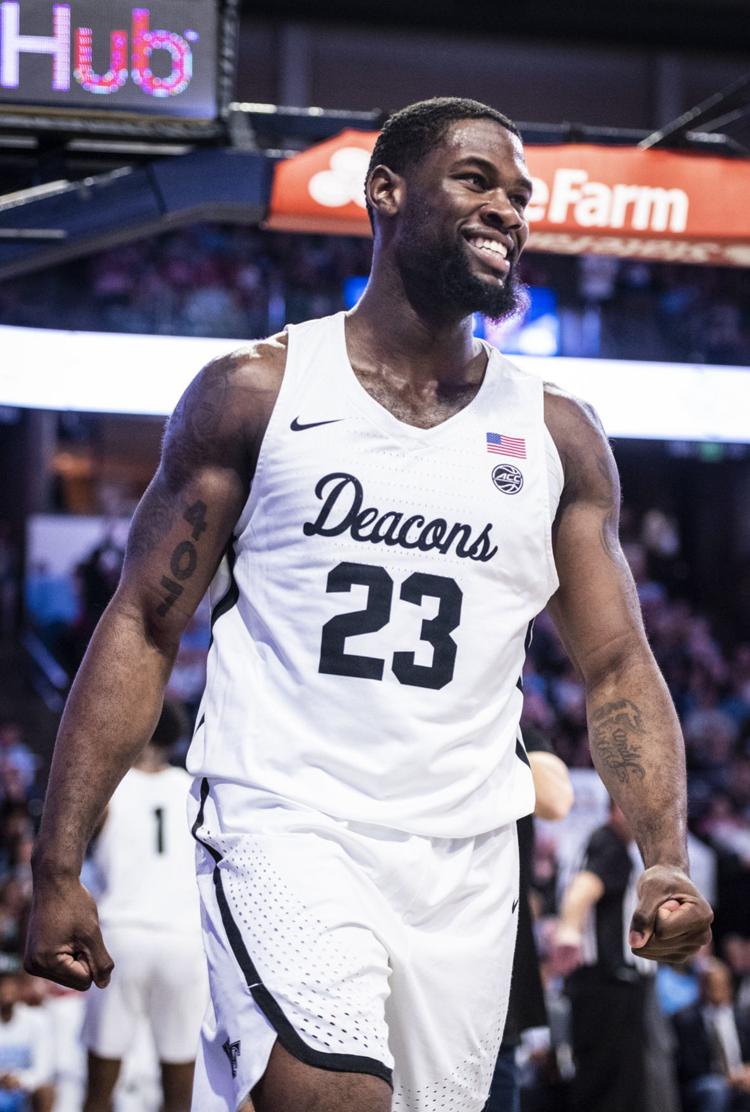 WakeBasketball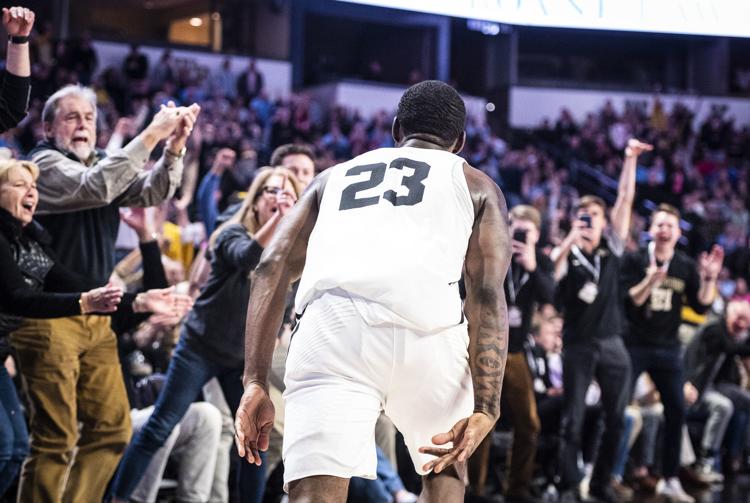 WakeBasketball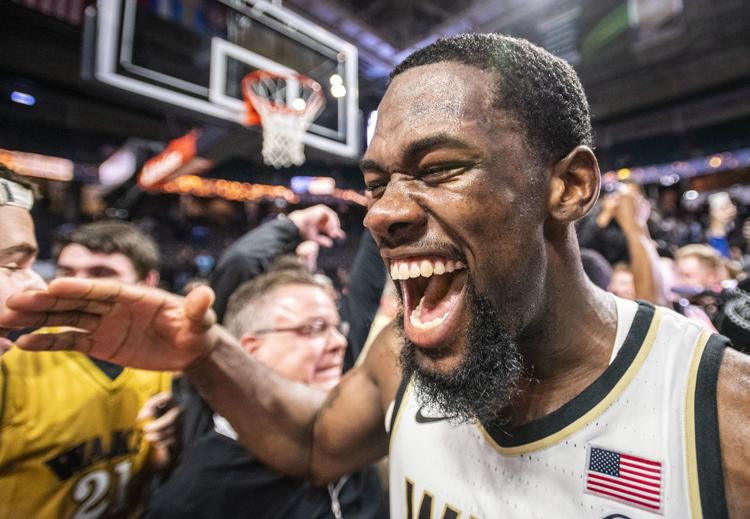 WakeBasketball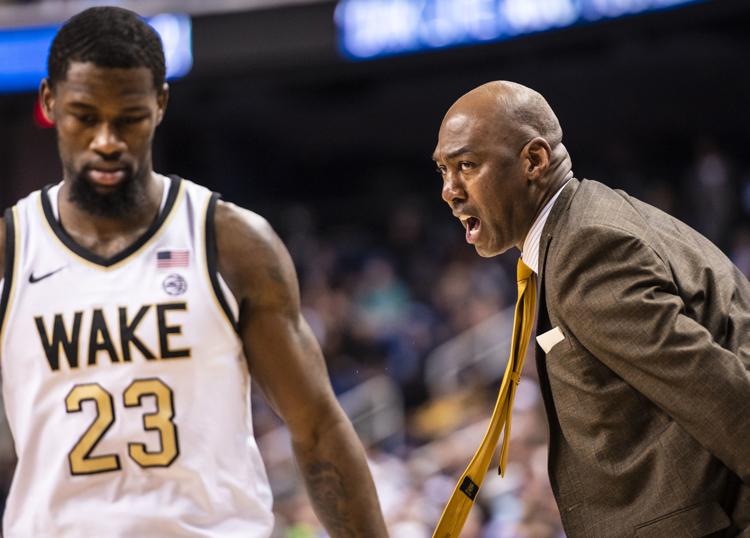 WakeBasketball