WINSTON-SALEM — After a soggy win over Florida State that finally stopped the Wake Forest fans from booing, a lot of people are still wondering just how good the Deacons really are.
And after a day of watching the Big Four collapse in a succession of puzzling losses, a lot of people are beginning to wonder just how good the ACC really is.
But now 6-1 (2-1 ACC), which is Wake's best start since 2016, the Deacs will have a week off to consider why they struggled to beat Florida State and why in the world Coach Dave Clawson's teams are 0-7 in games played after open weeks.
When N.C. State comes to Winston-Salem in two weeks, it will be interesting to see the reception. Not a lot of people, a crowd of 24,782, came to watch Saturday night. And when rain came at halftime, most everyone else began to pack for home.
They missed a pretty good finish, a fitting field goal by Wake near the end of a field-goal game, and a botched comeback attempt by FSU in the middle of a botched FSU season.
"Either team could've won this game," Clawson said.
He said there were about 10 times when it looked as if Wake wouldn't be that team. But this isn't the Florida State of old, and it sure isn't the Wake Forest of old. Footballs fans near and far are slow to realize that.
ACC fans had already watched State and Duke get demoralized, and when Wake kicked off, UNC was in the fifth of six overtimes in a numbing loss at Virginia Tech. At that point, and maybe still, we had to assume that Wake Forest had the second- or third-best team in the ACC and certainly the best of the four in-state ACC schools.
Or in the minds of many in this state, who cares?
We're another week closer to basketball season, but that's nothing to look forward to at Wake these days.
For the Deacs, it's still football season.
The conference has seen enough of Wake football now to have a pretty good idea of how to play, and defeat, the Deacons. Wake plays strict zone defense, a kind of bend-but-don't-break defense. But sometimes, the Deacs bend, break and shatter at the worst of times.
An offense that deploys an odd delayed handoff running game had piled up the fourth-most yards in the country heading into the FSU game and is confounding if not consistent. And at times, it's not popular with the fan base. FSU was waiting for it, and when Wake drove the length of the field time and time again, the Deacs would get more and more predictable.
The dominant Deacons settled for field goals, and it almost cost them. Ironically, in the end, Nick Sciba's school record-tying five field goals saved Wake Forest.
Without starting quarterback Jamie Newman, who was injured in the loss last week to Louisville, the Deacs went with backup Sam Hartman and a fairly conservative offense, particularly near the goal line.
To its credit, Wake learned and adjusted. While every game has and will be another hurdle for the Deacs, they might've learned something in this one. Wake is better than Florida State. Eventually, the Deacons started playing and coaching like they were the better team.
That's the nature of this team and this league.
Wake is now in second place in the Atlantic Division all alone; State, 1-2, is the only other two-loss team. While the other division is descending into chaos, the Deacons now have the inside track to the Orange Bowl.
Wake is that good, the ACC is that scrambled, and on a wild day in the league it was Clemson, Wake and Virginia who won because they were supposed to.
Now comes a week off, which is an adventure in and of itself with this program. And while that seems to make no sense, very little does in this league.
What is beginning to make sense, both to Wake and its fickle fans, is that the Deacs are 6-1 with State coming in two weeks, with bowl scouts and slow learners coming, too.
Is this the second-best football team in the ACC? Who knows? Wake's own fans seem slow to appreciate what's happening here.
In the grand scheme of things, this was a huge win for Wake Forest and a rare win over what's left of a proud program at Florida State. But it was an important win for the Deacons themselves in a league of doubtfuls and a state of football doubters.
It's almost basketball season again in North Carolina, but not in Winston-Salem.
Clawson said the soggy win over Florida State left him and his players exhausted and emotionally spent. He thanked the fans who hung around and urged them to come back in two weeks.
By then, maybe this season will begin to make sense.
Then again, that'll be three days before ACC basketball season starts. Everywhere except here.
Wake Forest Florida State football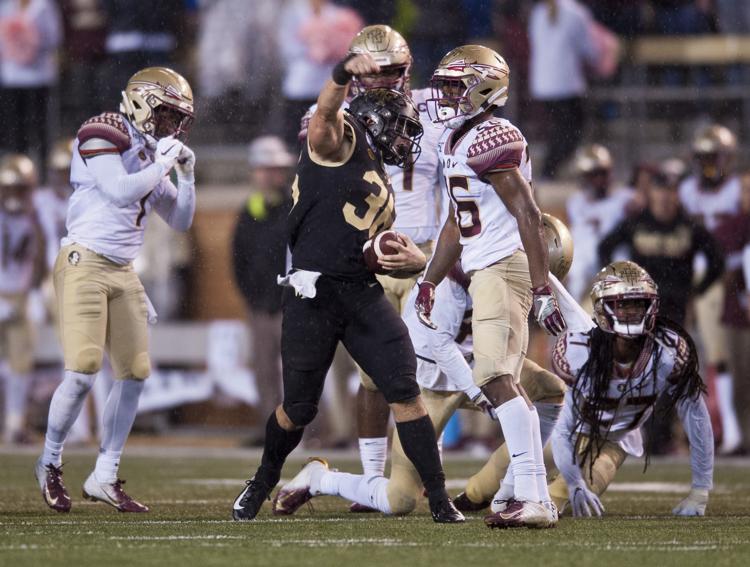 Wake Forest Florida State football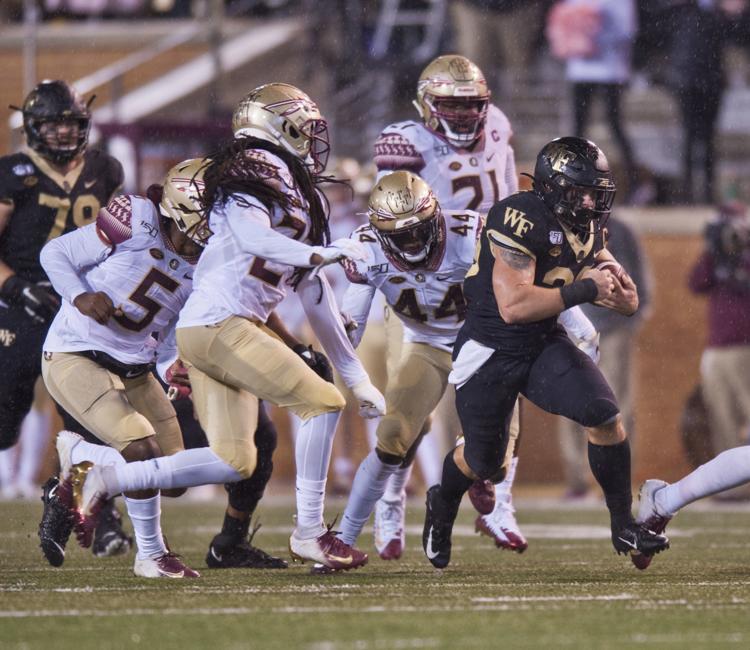 Wake Forest Florida State football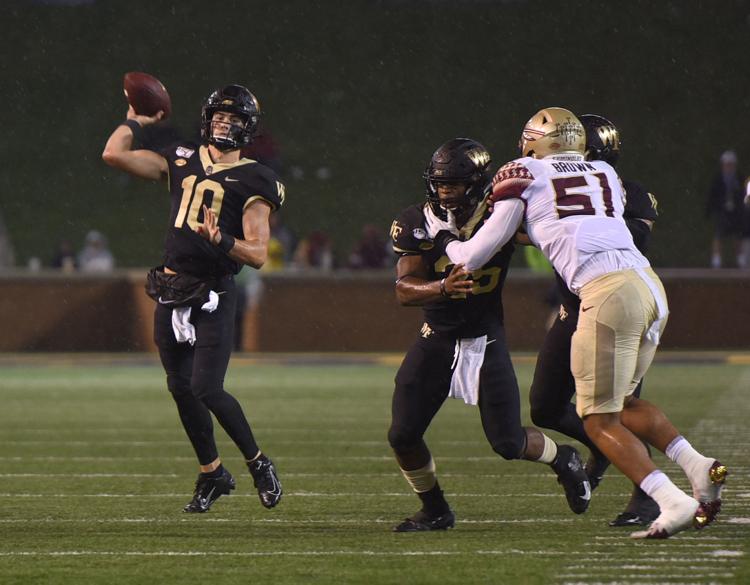 Wake Forest Florida State football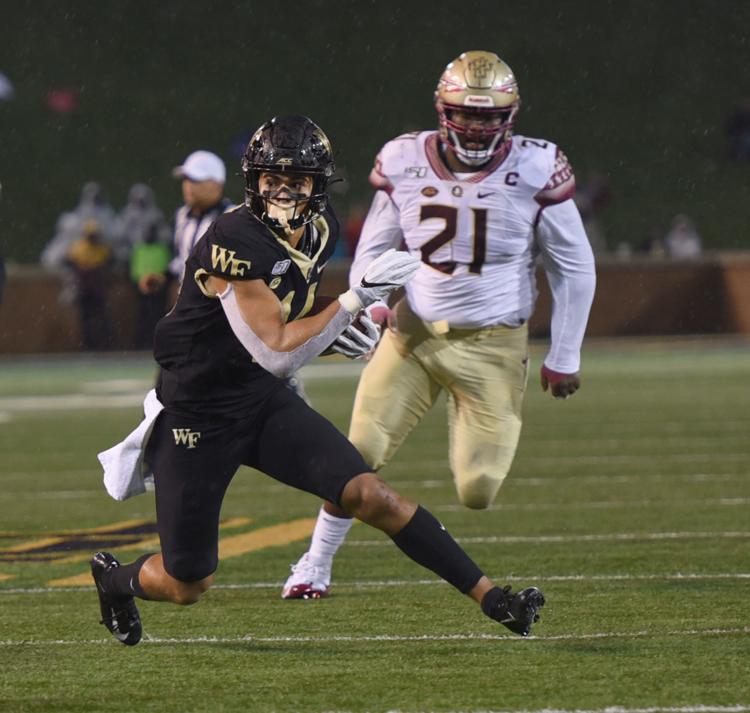 Wake Forest Florida State football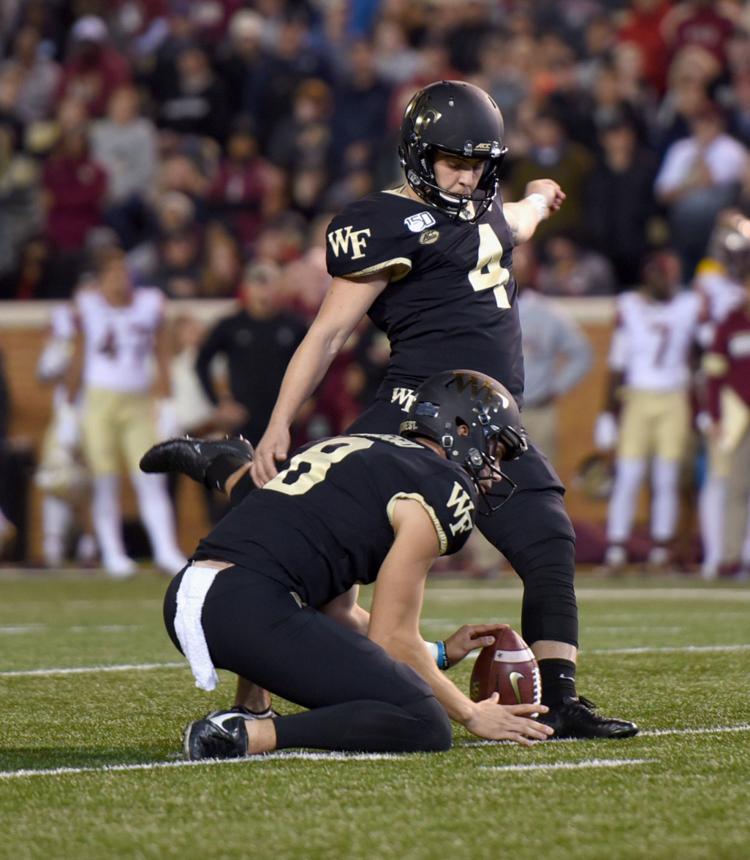 Wake Forest Florida State football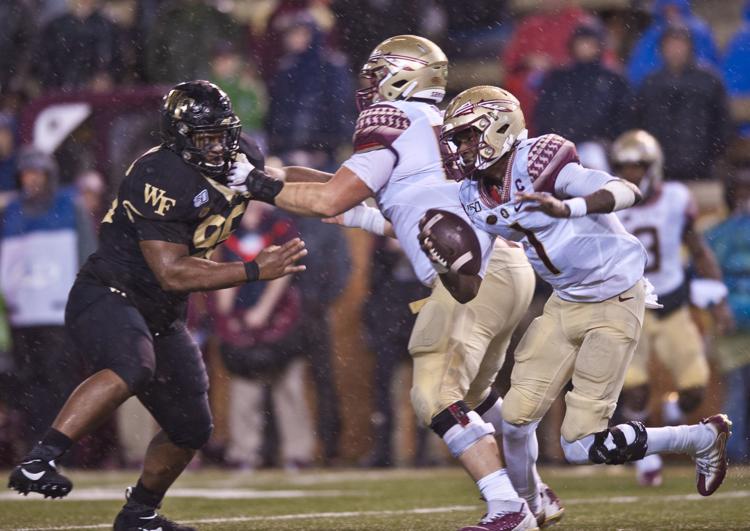 Wake Forest Florida State football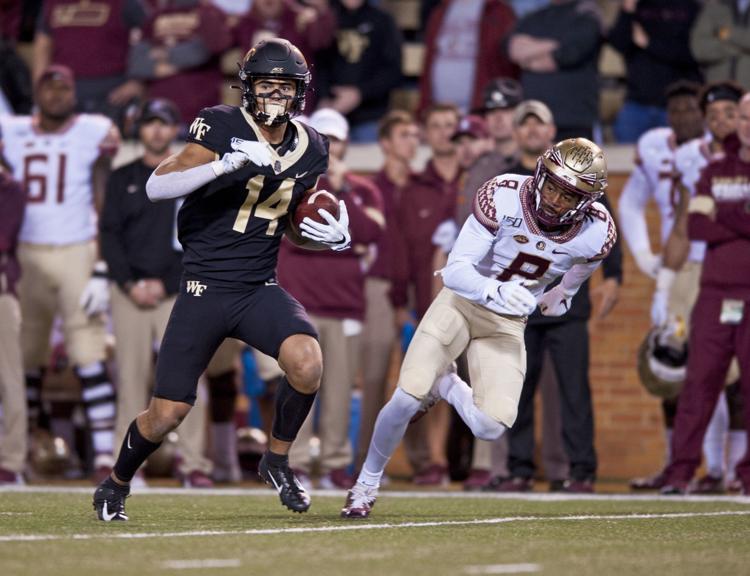 Wake Forest Florida State football
Wake Forest Florida State football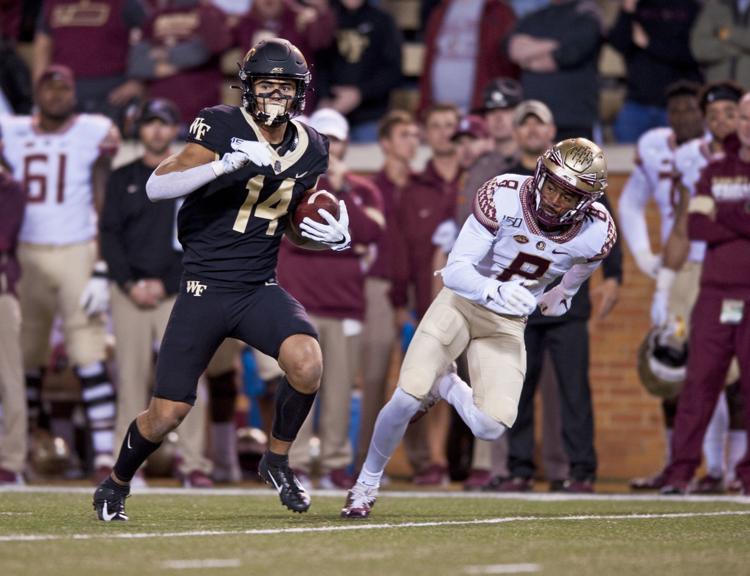 Wake Forest Florida State football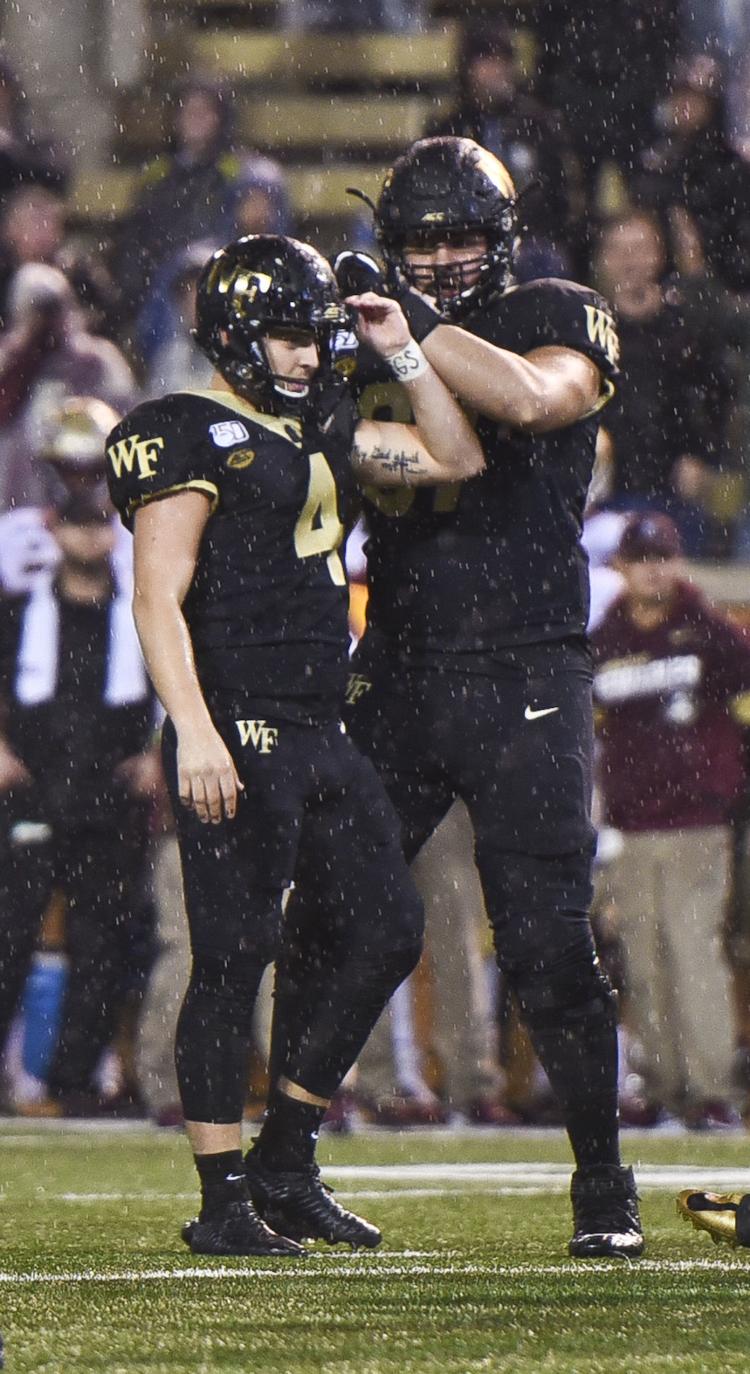 Wake Forest Florida State football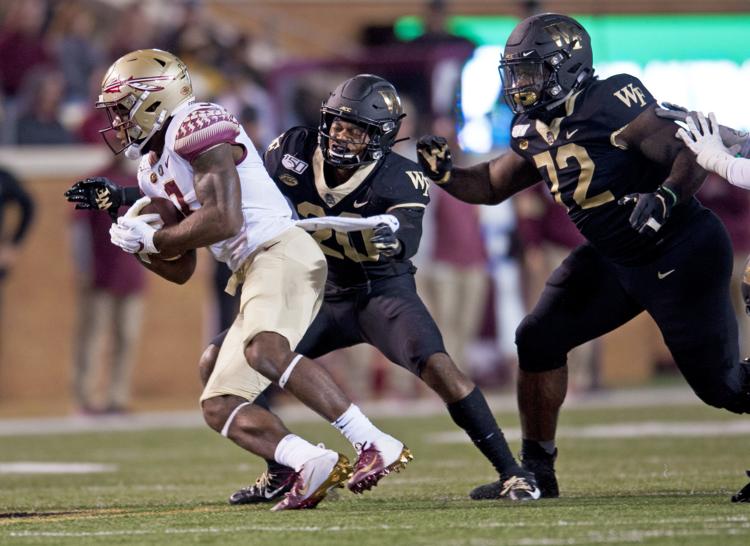 Wake Forest Florida State football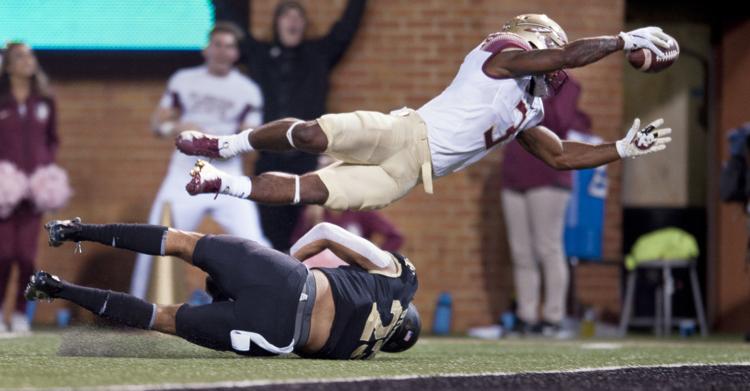 Wake Forest Florida State football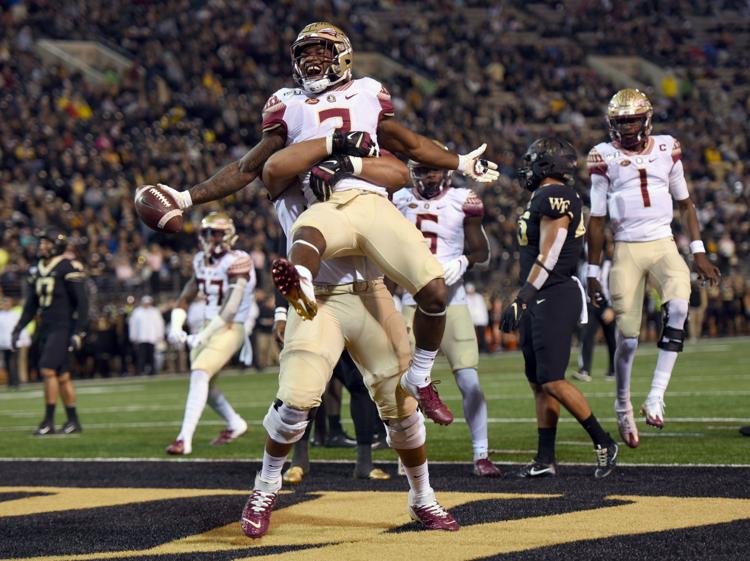 Wake Forest Florida State football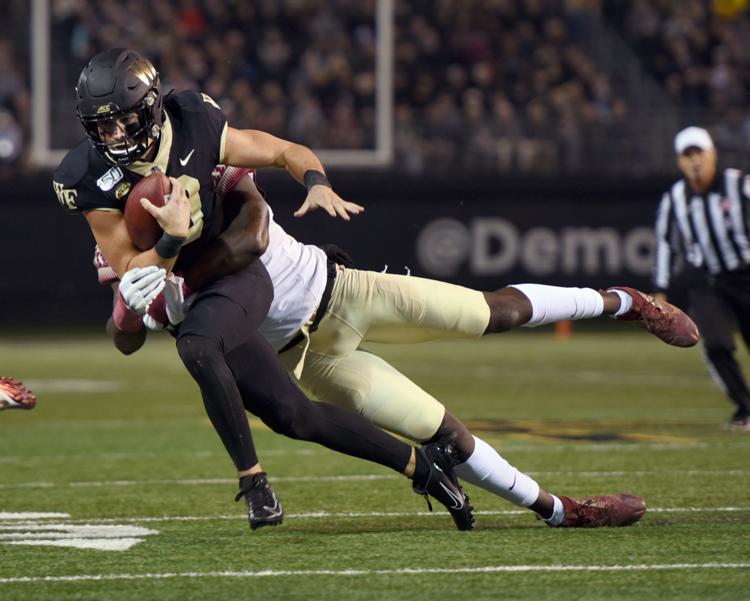 Wake Forest Florida State football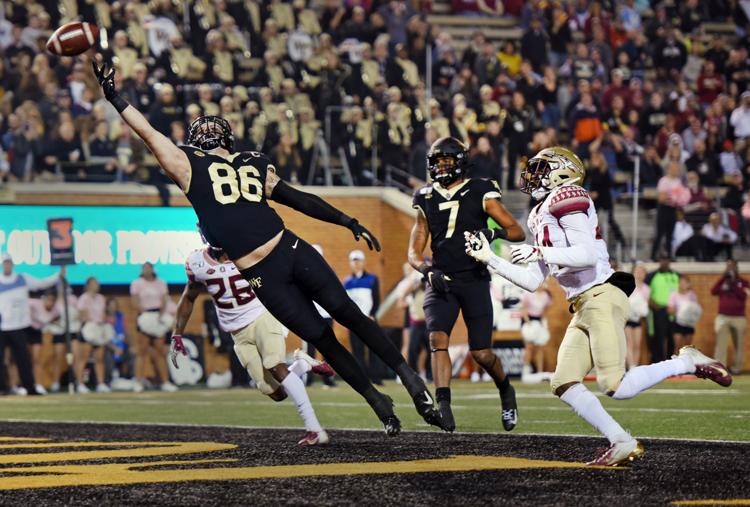 Wake Forest Florida State football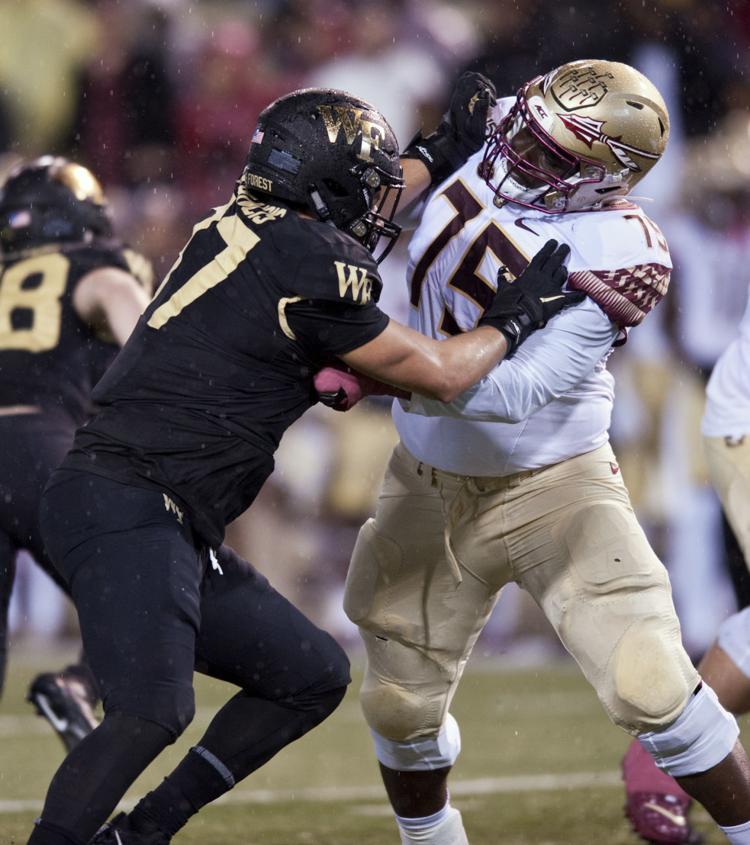 Wake Forest Florida State football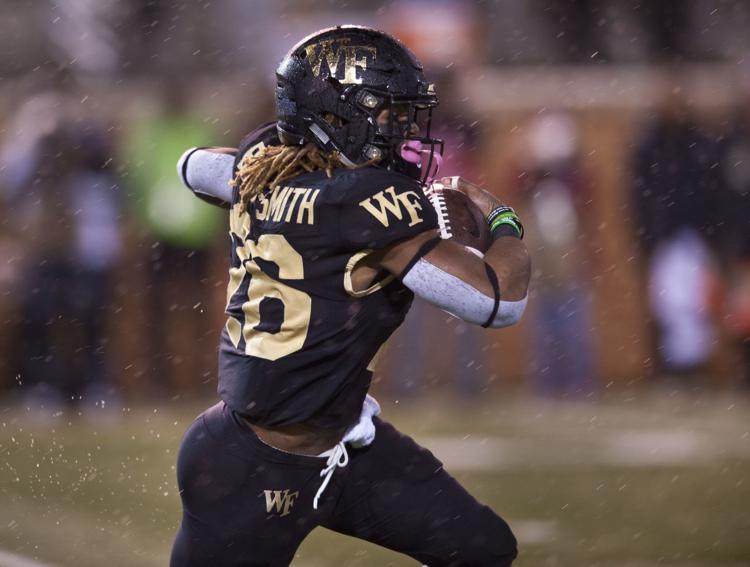 Wake Forest Florida State football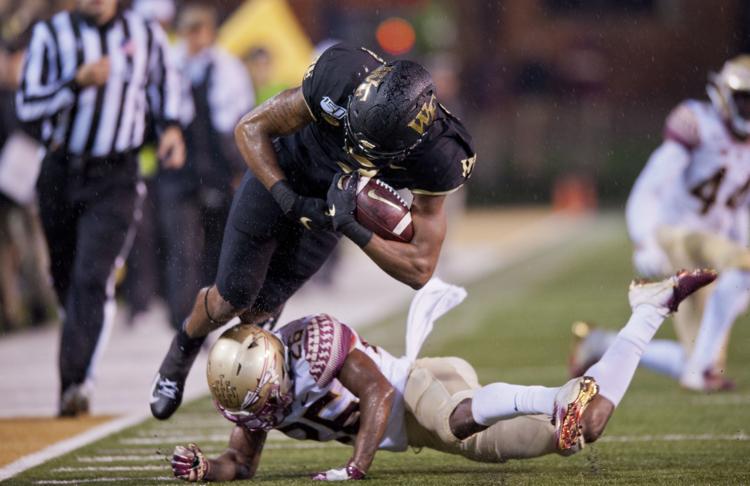 Wake Forest Florida State football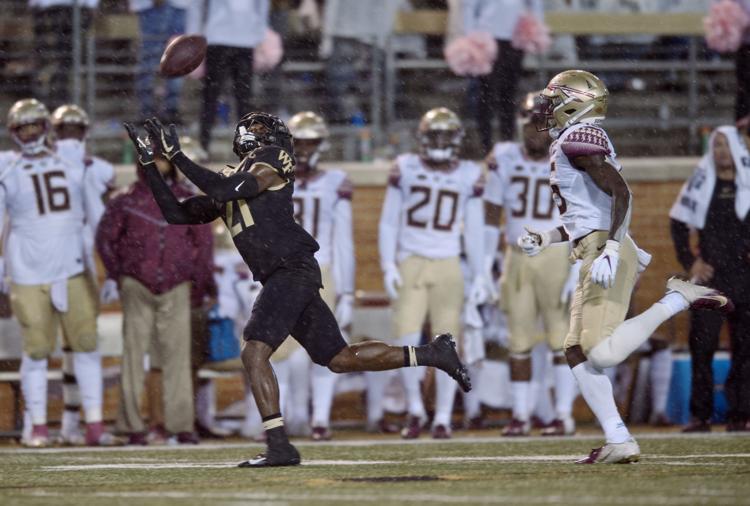 Wake Forest Florida State football