WINSTON-SALEM — N.C. State, one of the few ACC basketball teams to survive the Big Ten Challenge, won in a haunted house today.
State's 91-82 victory over Wake Forest was the program's seventh win at Joel Coliseum since 1990.
"Good game," Kevin Keatts said. "It was a good road win."
In a game that was once one of the hottest tickets in the league, almost no one came to watch, just 6,118.
Keatts has the makings of a good team, and the Pack's win over Wisconsin seemed to suggest State is going to be a top-tier ACC power. And it might be, though the Big Ten isn't very good right now.
But one of the biggest hurdles for Keatts was to win at Wake, which has been the site of six losses in seven seasons and 23 losses in the past 29 games in Winston.
Some of the past games were interesting for all the wrong reasons, like the day Dennis Smith quit in the final minutes, simply walking off the floor much to the dismay of Mark Gottfried, his coach. Or the day BeeJay Anya challenged the entire Wake student section to fight.
That might've been the same game in which Smith quit. They run together.
Most games in Joel Coliseum are non-descript these days. Before this one, Wake introduced a group of former players and former coach Dave Odom to the sparse crowd. The cheer was one of the loudest of the afternoon.
It was also a reminder that once upon a time, the ACC was really good and so was Wake Forest.
Through the years, the only school that considered Wake Forest to be good was State. Deacons coach Danny Manning was 4-1 at home against State in his five seasons before this one, but he is 15-25 against the rest of the ACC here.
Most of Wake's players have been mostly successful against State for some reason, especially at home. The explanations range from bad Wolfpack coaches to bad Wake Forest atmosphere, and both make sense.
"I wouldn't characterize it as a struggle," fifth-year player C.J. Brice said. "We've had some tough games in here that have come down to the wire. We got one tonight, our first ACC win."
Keatts has now won two out of three against Manning, which makes more sense than the previous 29 years.
"We don't talk about it," Keatts said.
What doesn't make sense was how the years and the losses transcended teams and coaches and generations, basically going from the freshman year of Randolph Childress to the senior year of Brandon Childress.
This was once a big game every time it was played. From the Odom years through the Skip Prosser years, this was a tough place to play for anybody in the ACC. Also, State suffered through some lean seasons.
Everything seems to have changed now. State is a program on the way back, and Wake is headed nowhere.
So in a sense, it was a big game for both, an early conference game in a league trying to recover from a bad week, with a pretty good State team trying to exorcise demons from losing to the Deacons for so many years here.
The crowd was largely wearing red shirts, and they weren't Christmas sweaters. Most people were dressed as empty seats.
State managed to keep it interesting to the very end, but Wake's penchant for throwing the ball away eventually did the Deacons in. And the Pack's long, lingering nightmare of having to play in Winston-Salem once a year, finally ended. Or at least it took a year off.
NC State Wake Forest basketball
NC State Wake Forest basketball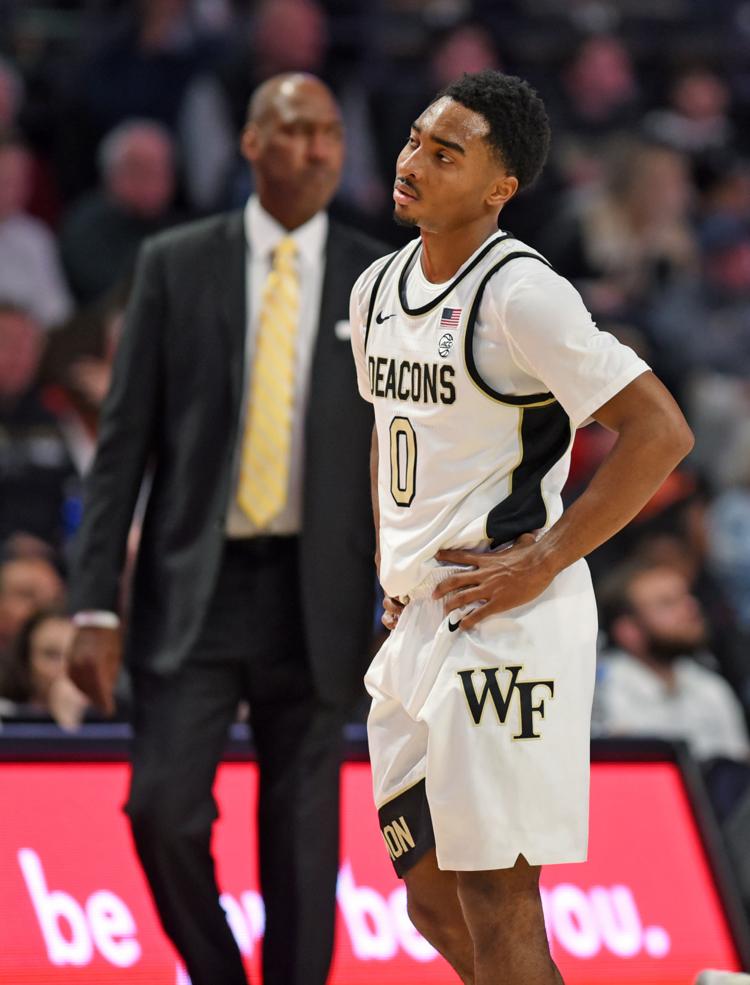 NC State Wake Forest basketball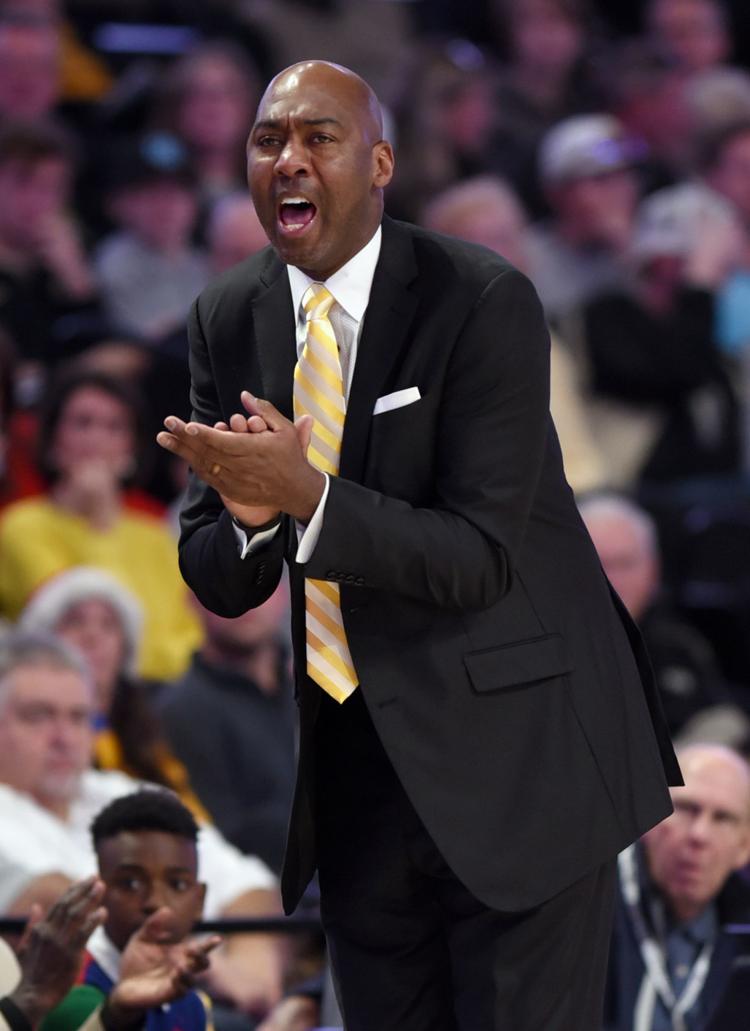 NC State Wake Forest basketball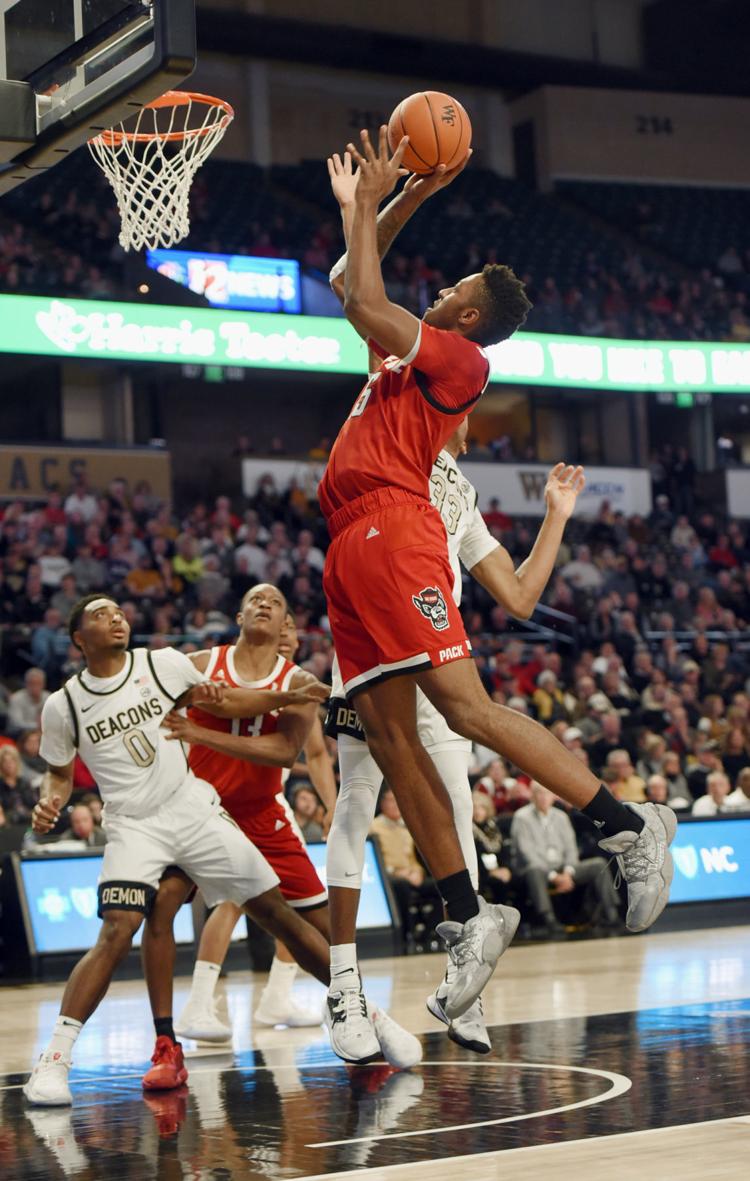 NC State Wake Forest basketball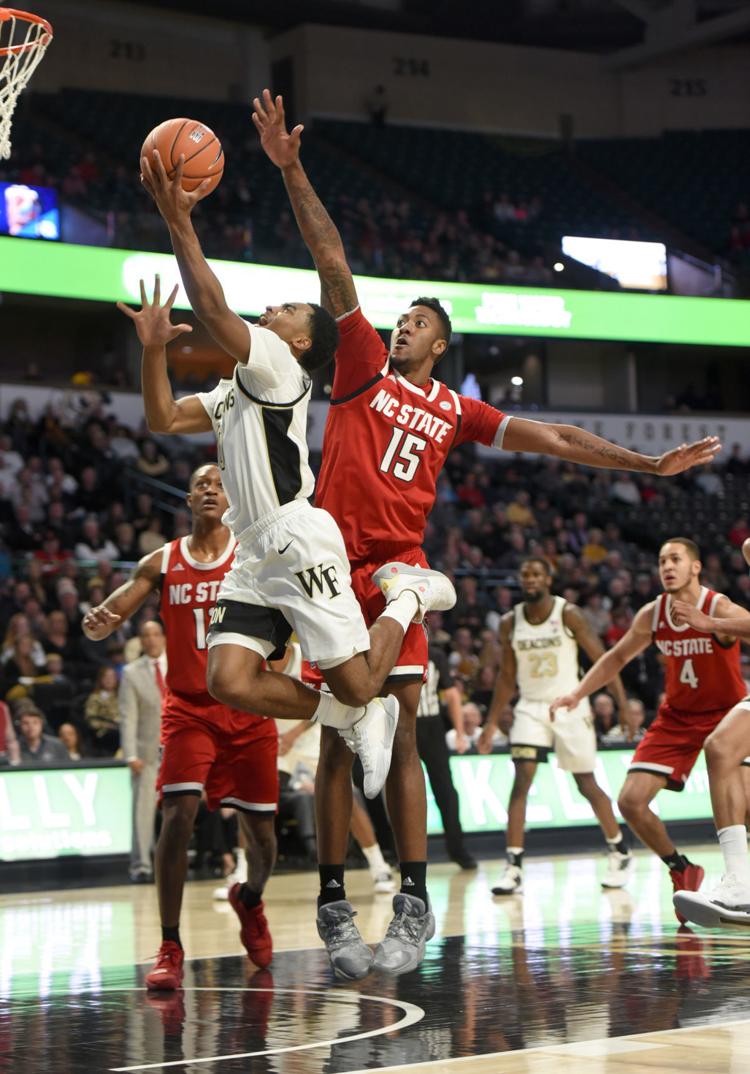 NC State Wake Forest basketball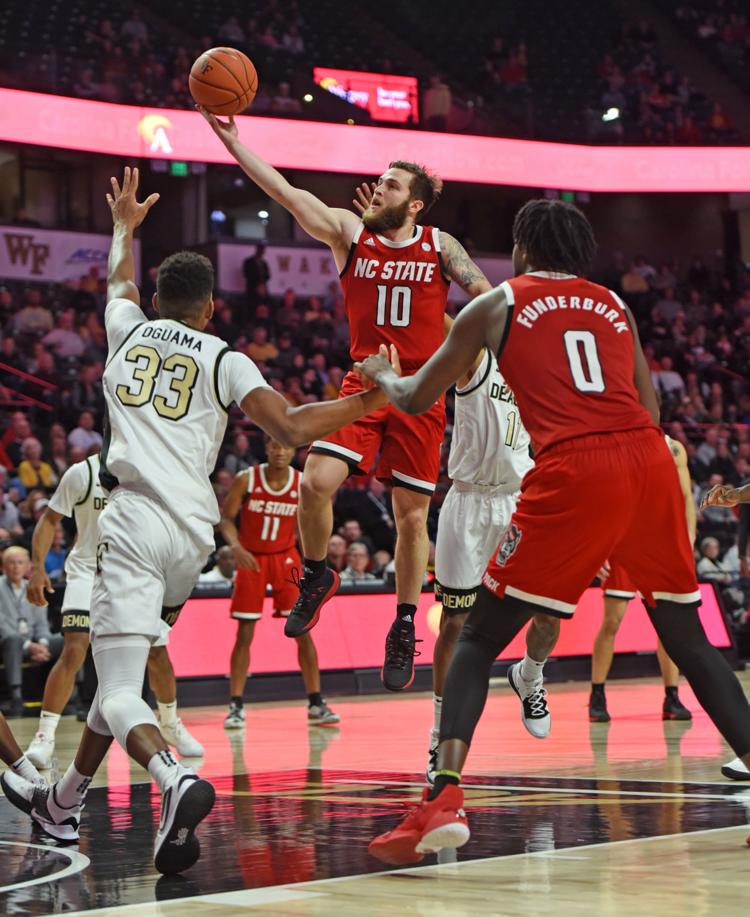 NC State Wake Forest basketball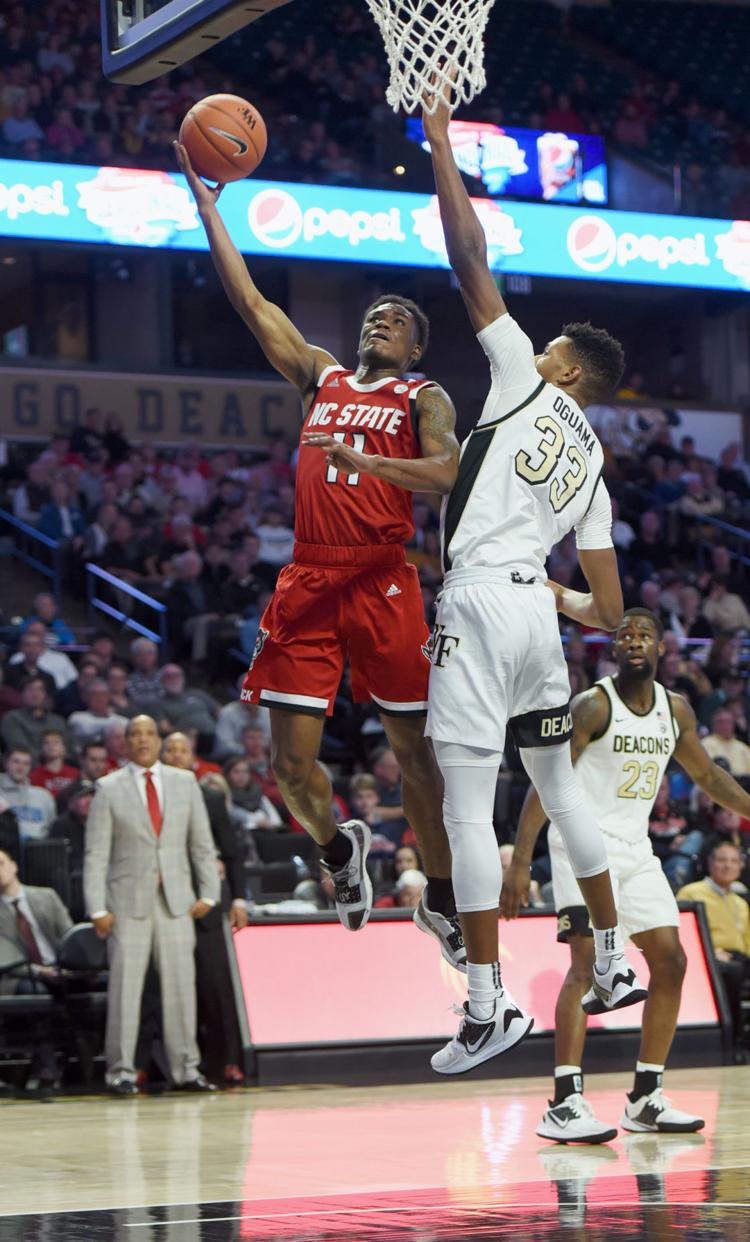 NC State Wake Forest basketball
NC State Wake Forest basketball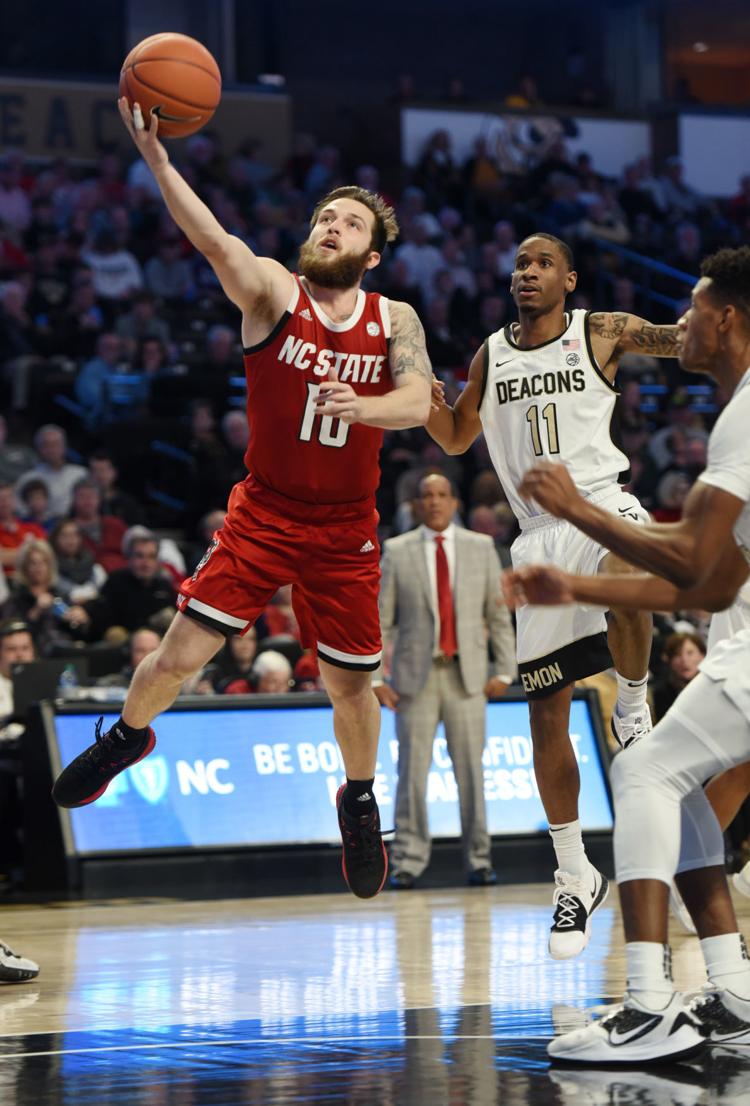 NC State Wake Forest basketball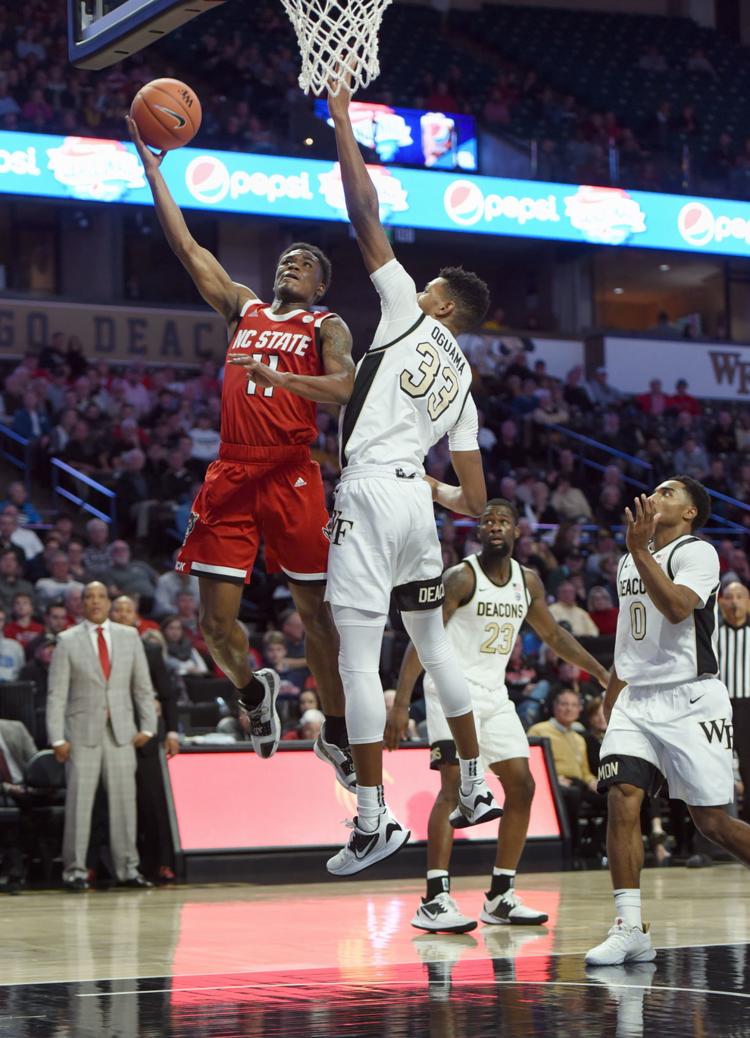 NC State Wake Forest basketball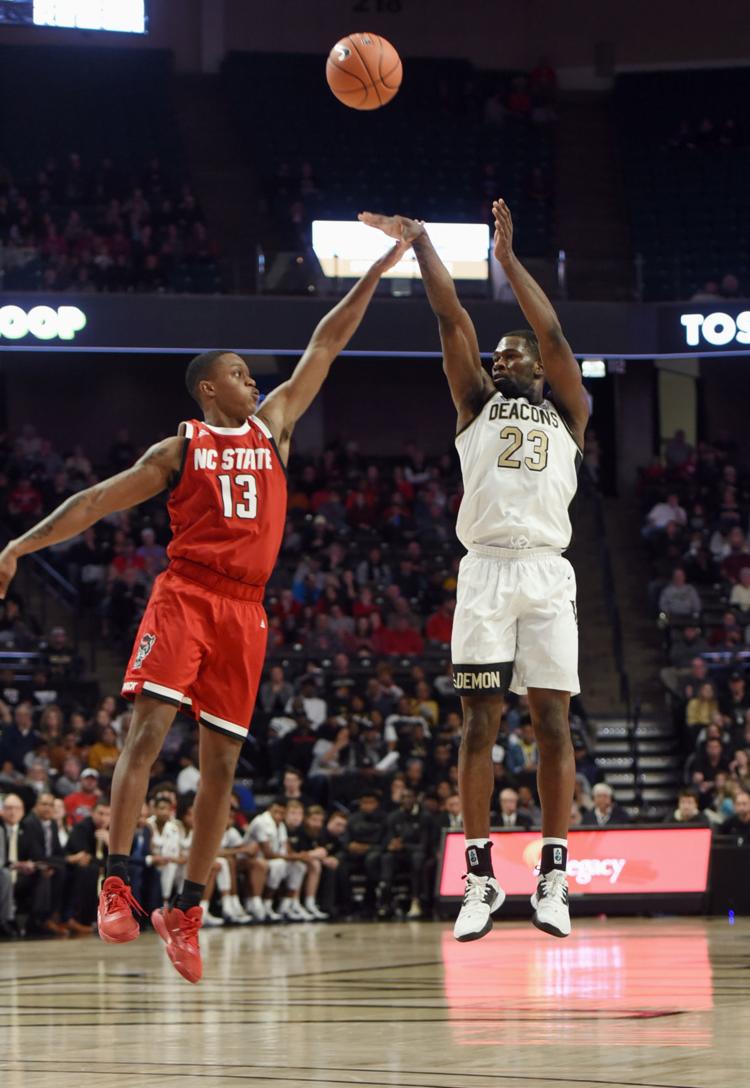 NC State Wake Forest basketball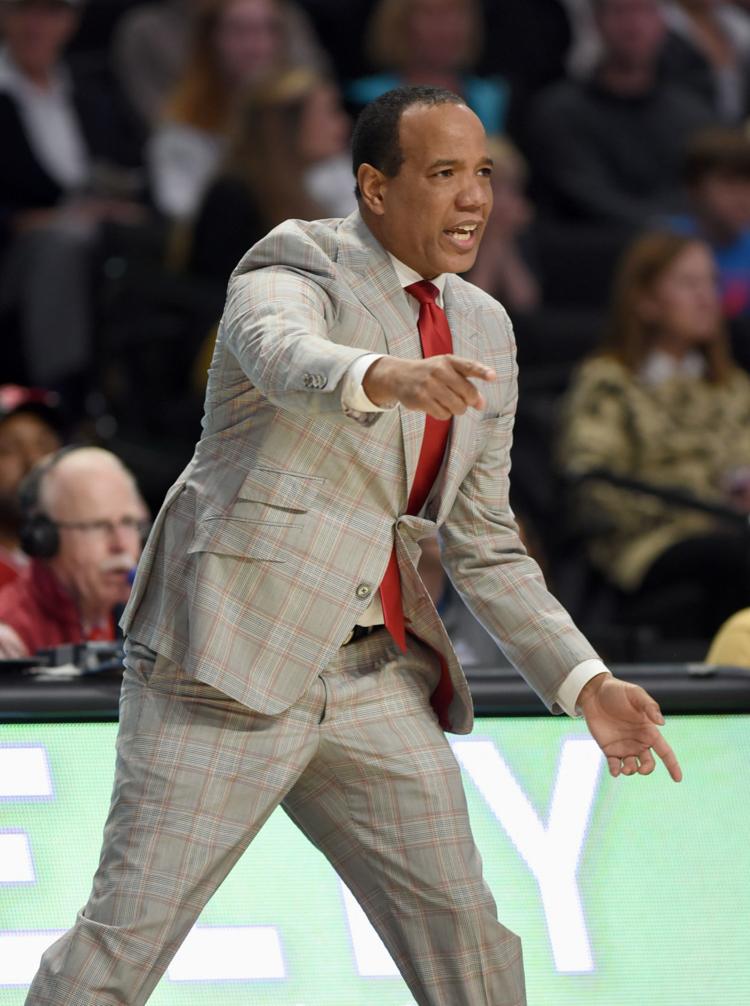 NC State Wake Forest basketball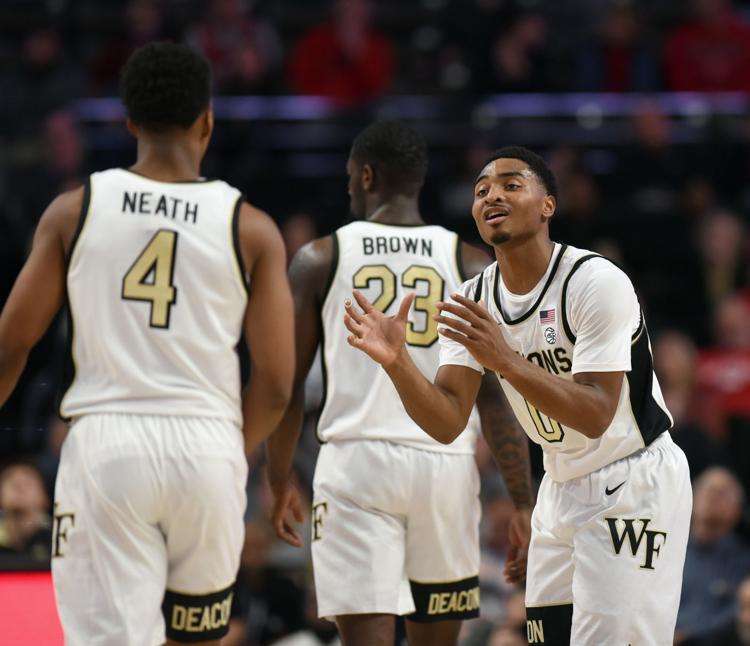 NC State Wake Forest basketball