WINSTON-SALEM — The campus is quiet now. Most of the students have left for fall break, and only a handful are hanging around for the big game this weekend.
At little Wake Forest, a private school nestled into 340 acres just north of downtown, everyday life here seems to go on without notice. It's been that way since the school moved from the town of Wake Forest in 1956. The college and the city coexist, often as completely different communities.
But when the football team gets the city's attention, that all changes.
Wake Forest is 5-0 for the first time since 2006 and only the fourth time in school history. The next three games for the Deacons are at home, starting with Saturday night's game against Louisville.
Dave Clawson, the football coach who has taken Wake to three straight bowl wins, something no coach has ever done here, has cautioned against his team getting too worked up this early in the season.
But the Deacons are ranked 19th in the country, their highest ranking in more than a decade, and this week Clawson was quoted in the Washington Post.
"I think we all know, coaches and players, that we better not think past Louisville," Clawson said.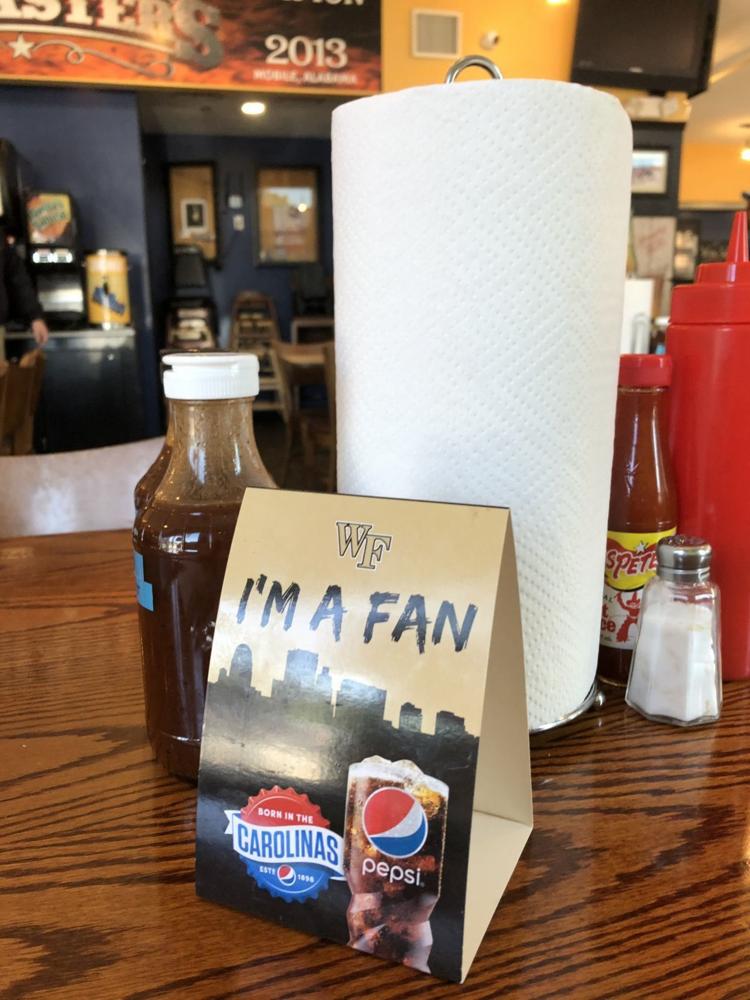 In the restaurants and on the sidewalks of Winston-Salem, they're looking well past Louisville.
On a sunny day at downtown barbecue restaurant, a group of men talked about Wake's schedule, not just Saturday but beyond. Way beyond. They talked of the Florida State game, which is another weekend away, and N.C. State, which comes to Winston the first weekend in November.
And yes, they talked Clemson.
Robert Moreau, an owner of Bib's Downtown, said a winning football team gets the city's attention. Bib's is where Clawson does his radio show several times a year, and it's one of the gathering places for Wake fans.
"This is about community," Moreau said. "The shows here are stout. People come out and support the team and they get to meet the coach. It's a very positive experience."
Wake Forest is cool again, and in Winston-Salem that hasn't always been the case. It's long been a struggle for Winston to fully embrace Wake's football team, but there are signs that maybe after all these years, the Deacs have the city's full attention.
"Winning will do that," Moreau said.
Wake is tiny by university standards. It's undergraduate enrollment is about 5,300 students, making it the smallest Power Five school in the country.
So getting people to fill BB&T Field, which seats 31,500 fans, requires a strong walk-up from Winston-Salem residents. Forsyth County has a population of about 375,000, and according to numbers provided by the school, only about 7,500 are "living degreed alumni." To put that in perspective, there are only about 73,000 Wake Forest alumni in the world. There are 32 football stadiums in America that would hold every living Deacon.
So football Saturdays can be a hard sell when the team isn't winning. And over the course of time, that's been the norm.
Clawson has changed that.
At the Deacon Store in Hanes Mall, a sales assistant said he's busier these days than he's ever been selling Wake merchandise to an energized fan base.
On campus, at the little Deacon Shop, people milled about for hats and sweatshirts, anticipating cooler weather for the rest of the season.
Rebecca Griffin, the clerk behind the counter, said the fall break has slowed business.
"Yesterday it was pretty busy here," she said. "Lots of students and family were here. Game day is always busy now that they're winning."
Lots of tickets remain for Saturday night's game, but that's normal here. Winston-Salem moves slowly, even in the midst of one of the greatest starts in Wake Forest football history. And for the Deacs to sell out a football game, it often means the visiting team needs to bring lots of fans.
But mostly, it means Winston-Salem must show up.
Basketball coach Dave Odom, who coached at Wake Forest for 12 years and is credited for making games in Lawrence Joel Coliseum a hot ticket, once said convincing people to come to games wasn't easy.
"Wake Forest is everybody's second favorite school," he said.
And he didn't mean everybody in North Carolina. He meant Winston-Salem.
Scattered around town, there are banners and posters and yard signs from the school's "I'm a Fan" campaign. On every table inside Bib's, the Wake Forest football schedule sits beside bottles of barbecue sauce and paper napkin holders. On the walls are Deacon jerseys along with helmets and Wake memorabilia.
"It's an essential part of who we are," Moreau said. "People come here from all over the state of North Carolina, people from all over the world, but this is a small community and we're proud to be a part of it."
A customer nearby held the Wake schedule in his hand and talked about the upcoming games.
"We can win 'em all," he said.
His friend rolled his eyes.
Optimism abounds on the streets of Winston-Salem these days. Sort of.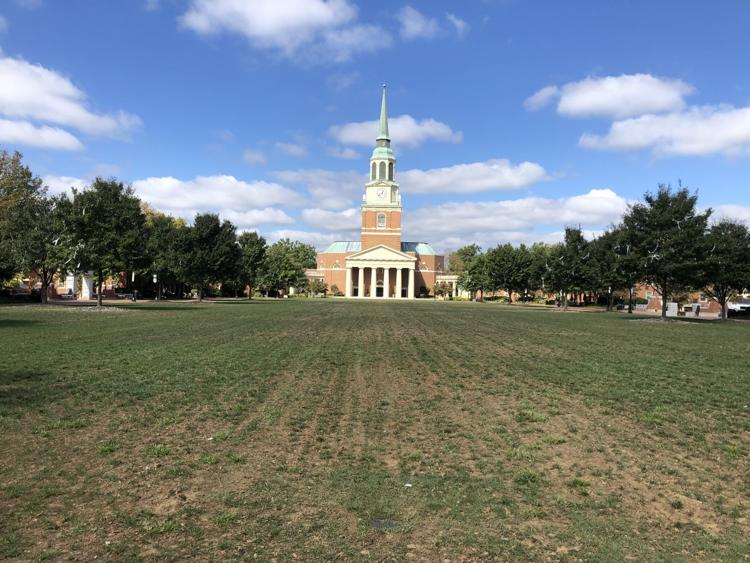 Meanwhile, back at the campus, all is quiet. Scraps of toilet paper cling to the branches in the quad, a reminder that Wake Forest is winning football games.
There's a big one Saturday, and the Deacons need for people to come watch. They need all the fans they can muster this week with most of the students home for fall break.
---
A look ahead
A run for the ages? A quick glance at Wake's last seven opponents and what might transpire.
Louisville
When
7:30 p.m. Saturday (ACC)
Where
Winston-Salem
Hard 'N Fast
Saturday's home game against the rival Cardinals is a perfect example of what lies ahead for Wake. Yes, the Deacs should win. But yes, Louisville is improved. In a scenario for a New Year's Day bowl run, this looms as the biggest game of the season.
Florida State
When
7:30 p.m. Oct. 19 (ACC)
Where
Winston-Salem
Hard 'N Fast
Wake will likely be an underdog, based in part on Florida State's unrealized talent and in part on the national sentiment that FSU should always beat Wake Forest. But if the Deacs are still unbeaten? Wake can absolutely win this game.
N.C. State
When
Nov. 2
Where
Winston-Salem
Hard 'N Fast
The last of three straight home games, this is a rivalry in which Wake has won the last two and nine of 16. And as of now, Dave Clawson's program is better than Dave Doeren's. The (unbeaten?) Deacons should win this one by more than a touchdown.
Virginia Tech
When
Nov. 9
Where
Blacksburg, Va.
Hard 'N Fast
The Hokies are 3-2, coming off a win at Miami, but Tech will likely be coming off losses to Carolina and Notre Dame when Wake heads to Blacksburg. This might be a big game a week before the biggest game in Wake history.
Clemson
When
Nov. 16
Where
At Clemson, S.C.
Hard 'N Fast
If both teams are still undefeated, and yes that might be a stretch for Wake, you just might see ESPN's "College GameDay" make its way to Clemson. That would be a first for Wake, even though the attention would be on the Tigers. Still, this is the dream scenario.
Duke
When
Nov. 23
Where
Winston-Salem
Hard 'N Fast
Hard to say where the Blue Devils will be by late November. Then again, we'll know Wake's fate by then, too. A run for ages would set up a sold-out game with men in orange jackets in the press box and students throwing oranges onto the field.
Syracuse
When
Nov. 30
Where
At Syracuse, N.Y.
Hard 'N Fast
A tough place to finish unless Syracuse has already given up. Not likely since the Orange already has played Clemson, its toughest opponent, and has multiple winnable games remaining. Syracuse could go in on long winning streak and be in position to push aside Wake and steal a major bowl bid.
Newman and Wake's 3rd down plays beat BC 27-24
Newman and Wake's 3rd down plays beat BC 27-24
Newman and Wake's 3rd down plays beat BC 27-24
Newman and Wake's 3rd down plays beat BC 27-24
Newman and Wake's 3rd down plays beat BC 27-24
Newman and Wake's 3rd down plays beat BC 27-24
Newman and Wake's 3rd down plays beat BC 27-24
Newman and Wake's 3rd down plays beat BC 27-24
Wake Forest Elon Football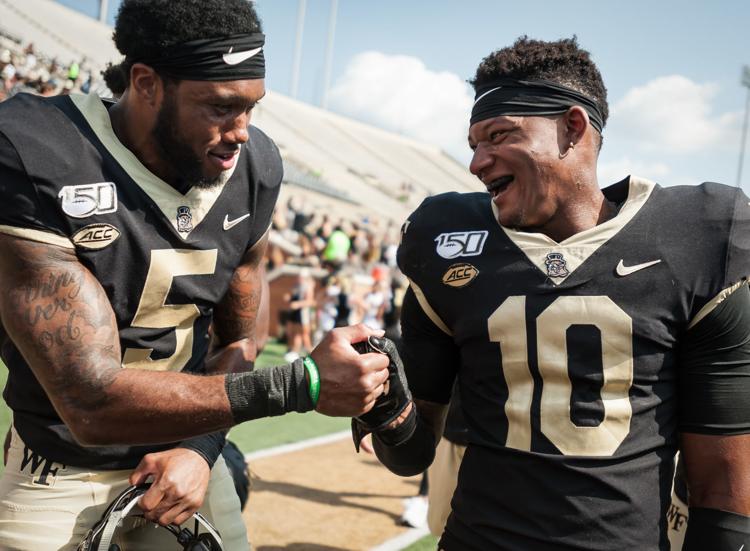 Wake Forest Elon Football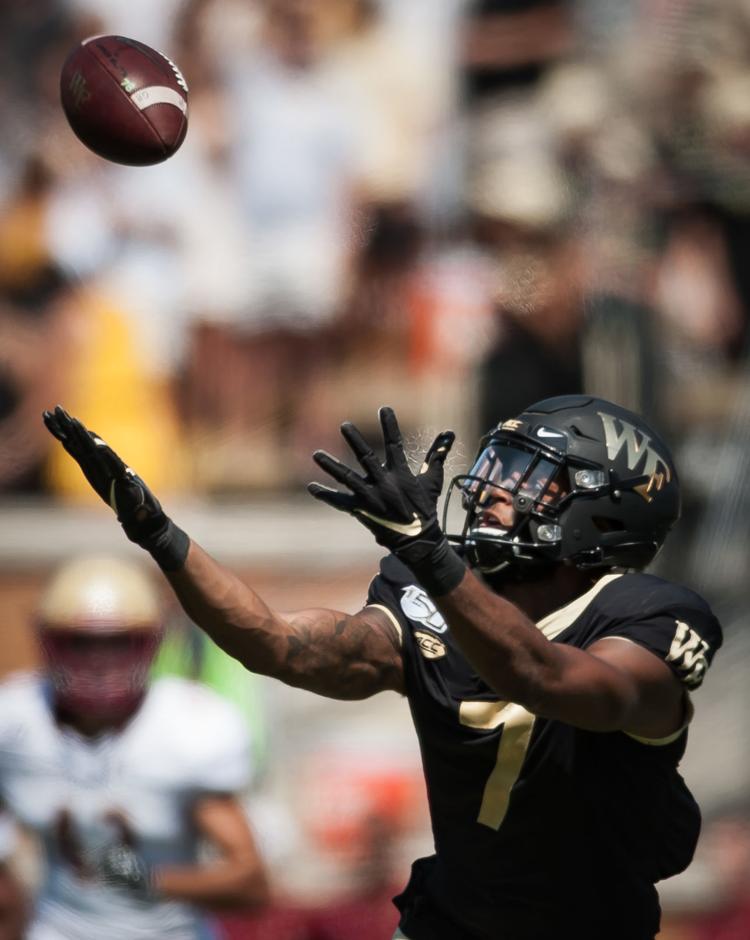 Wake Forest Elon Football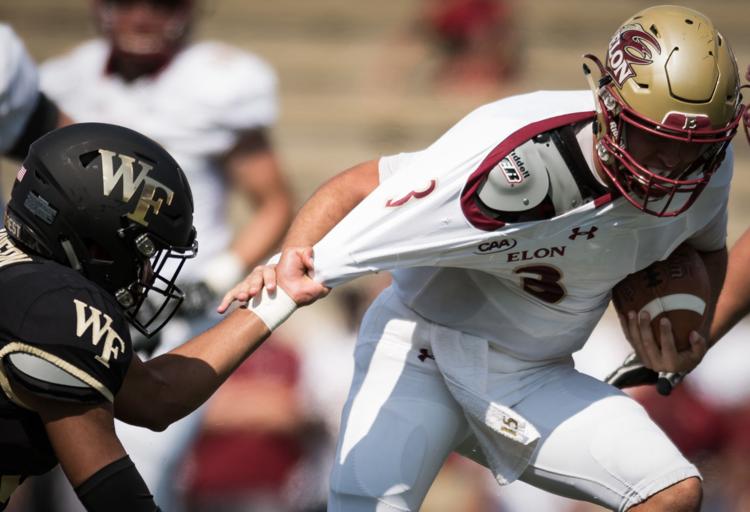 Wake Forest Elon Football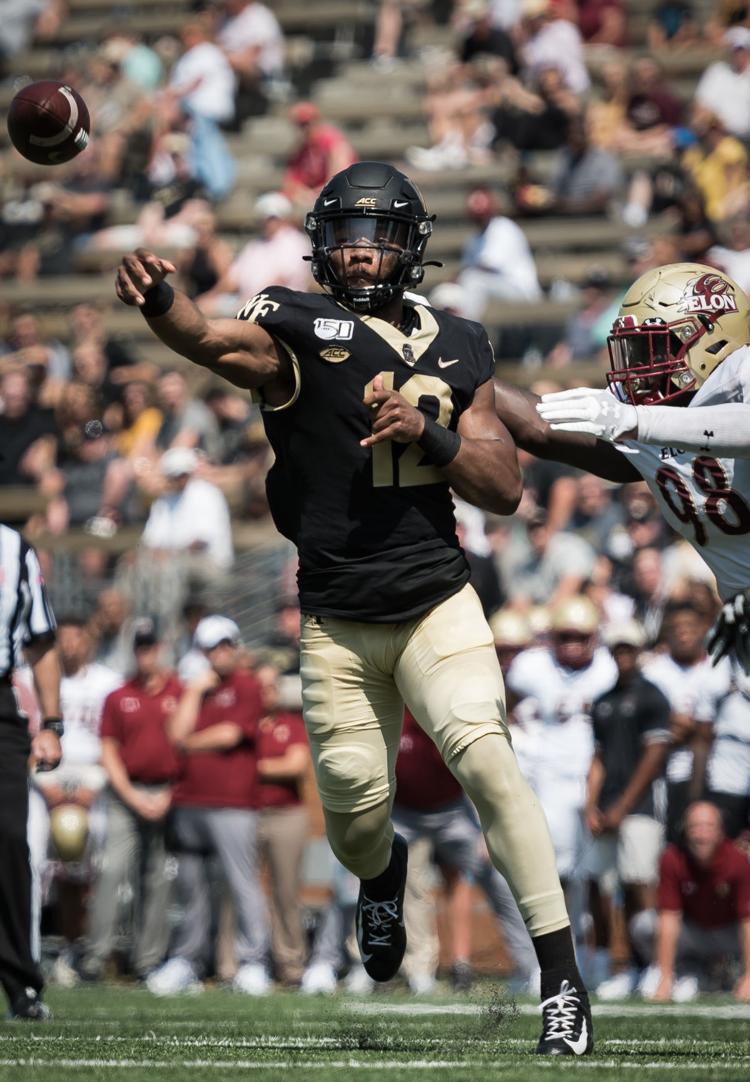 Wake Forest Elon Football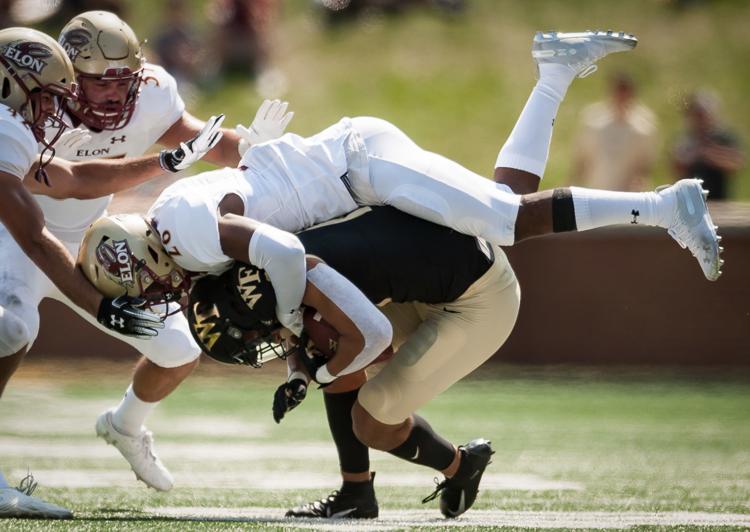 Wake Forest Elon Football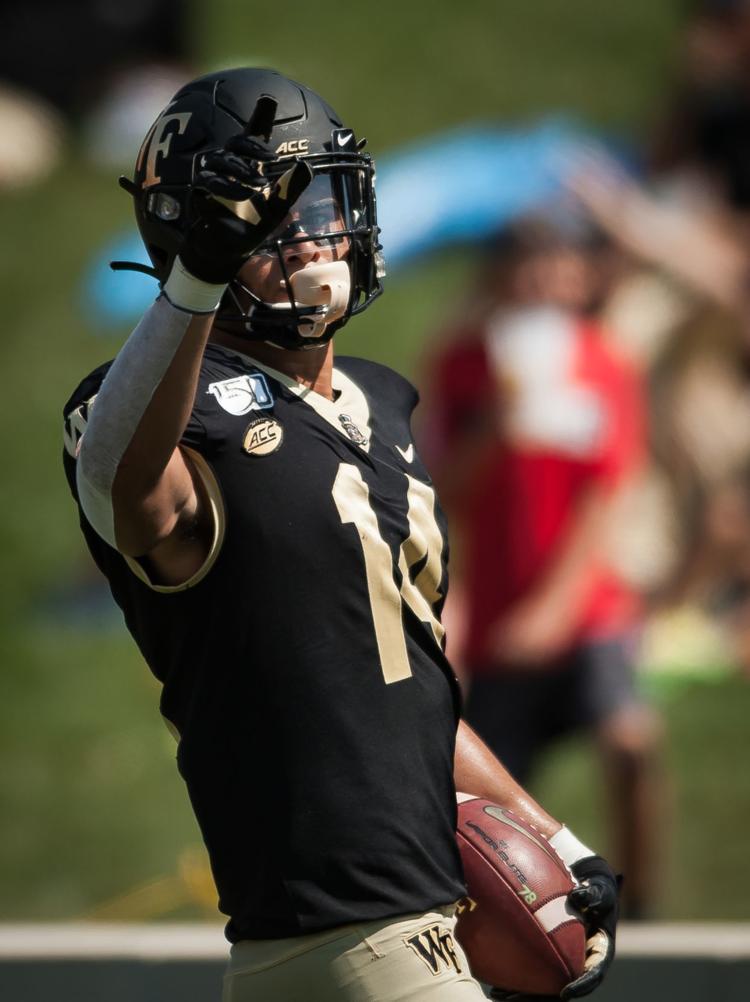 Wake Forest Elon Football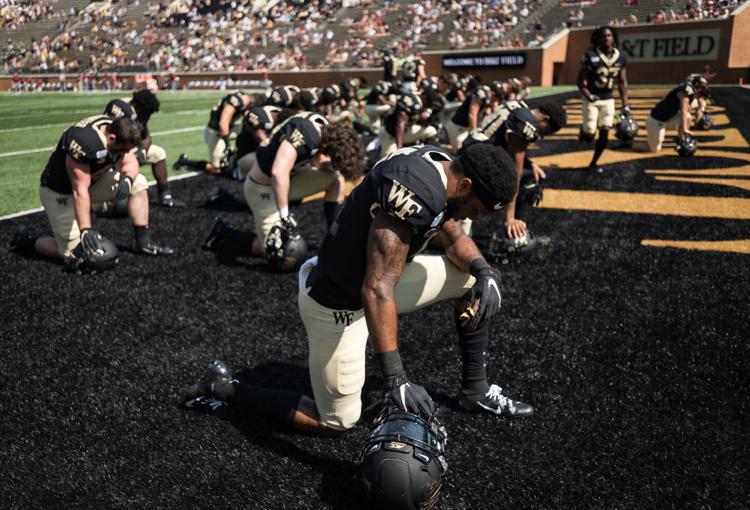 Wake Forest Elon Football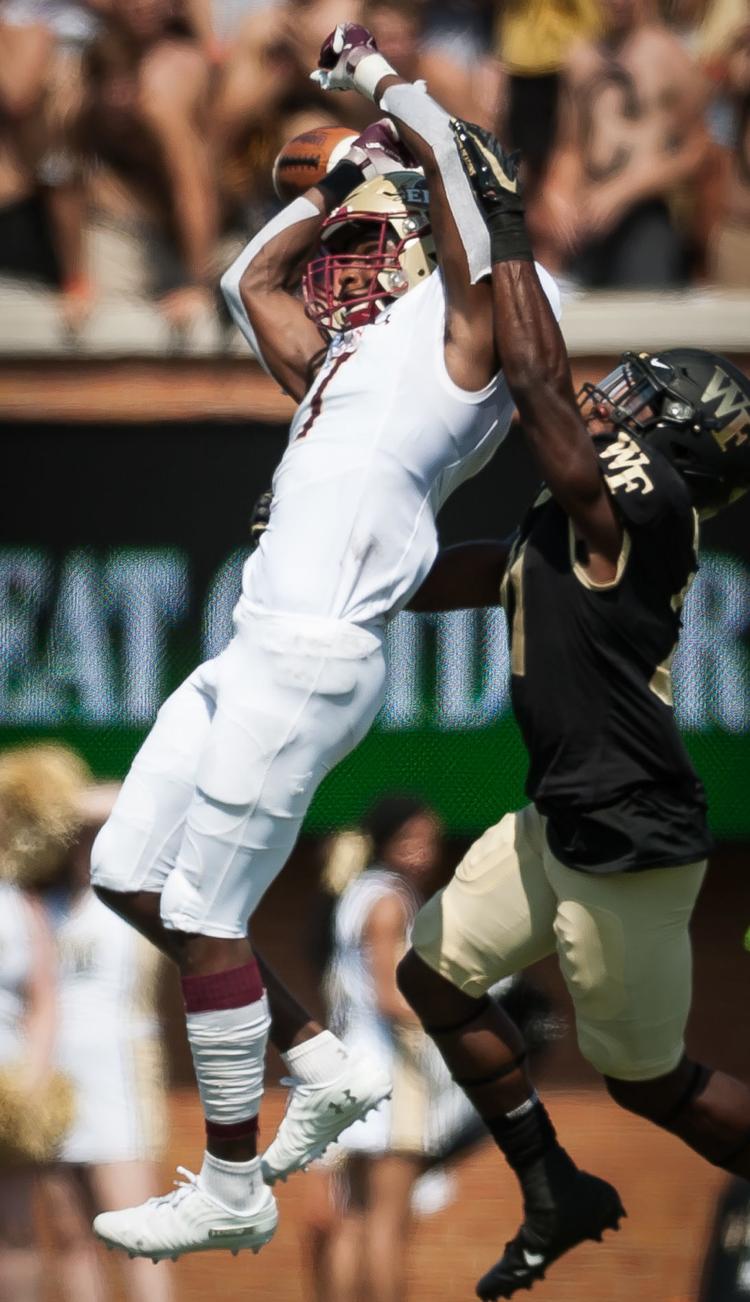 Wake Forest Elon Football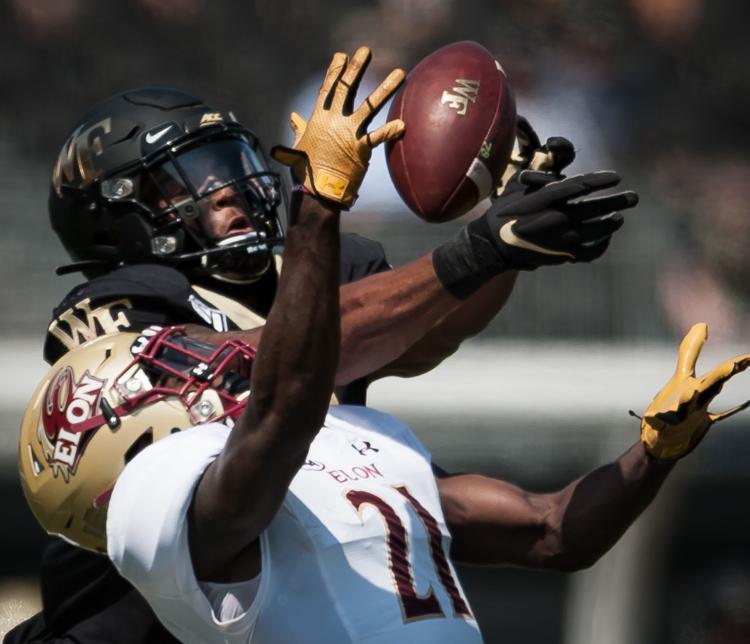 Wake Forest Elon Football
Wake Forest Elon Football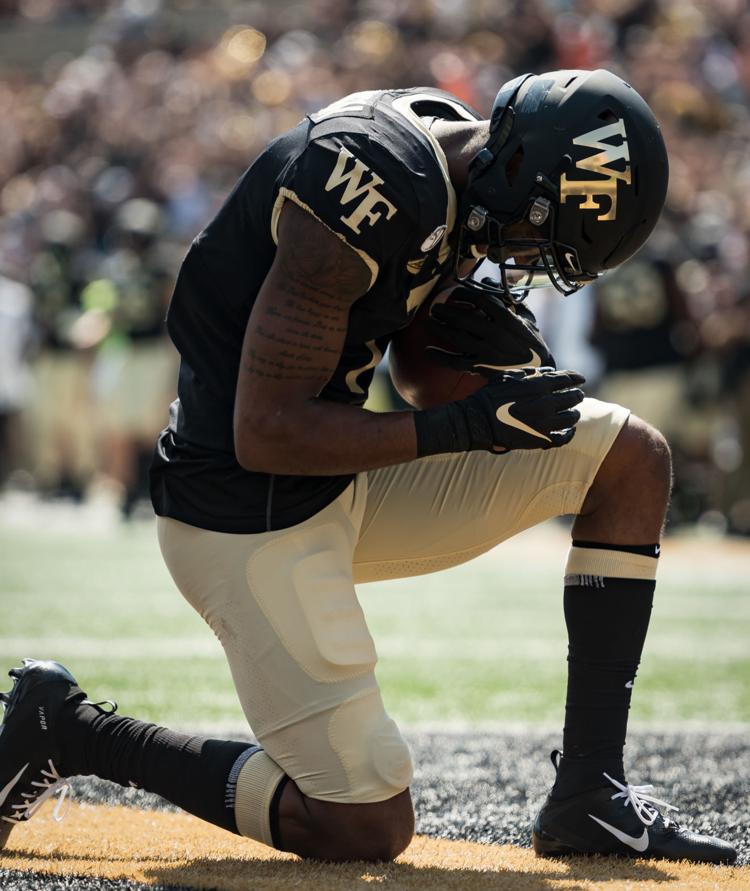 Wake Forest Elon Football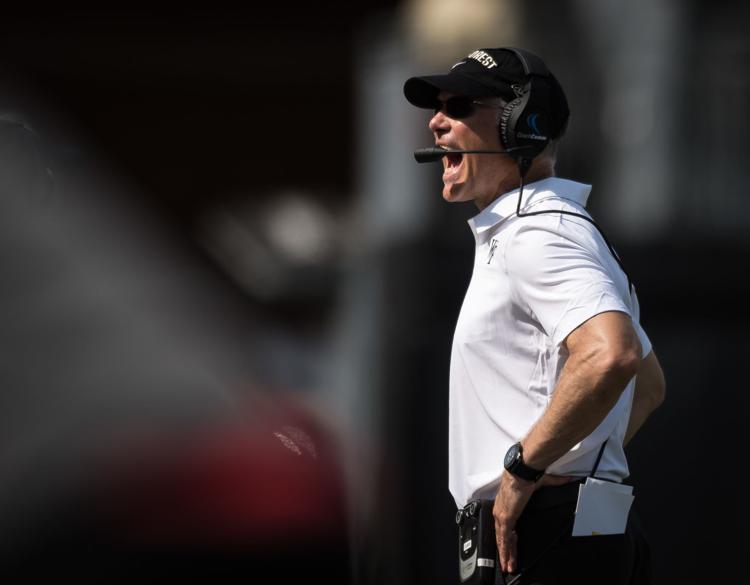 Wake Forest Elon Football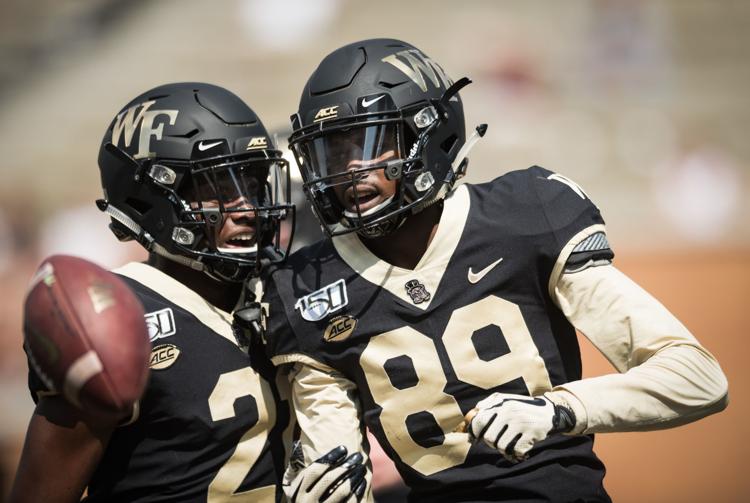 Wake Forest Elon Football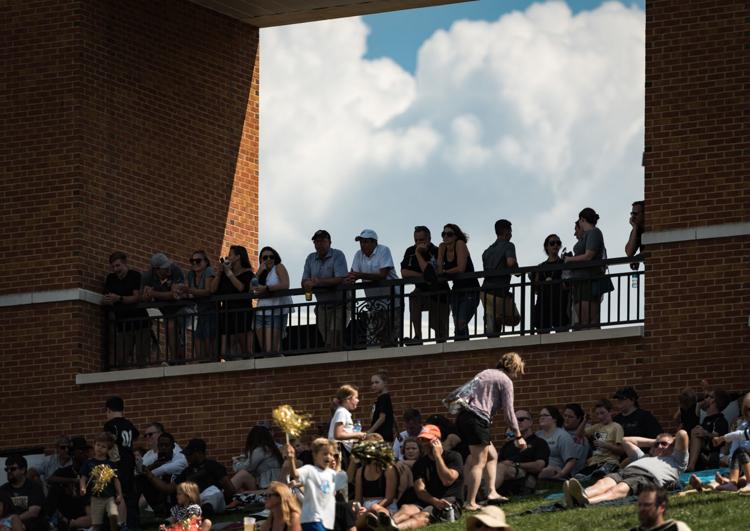 Wake Forest Elon Football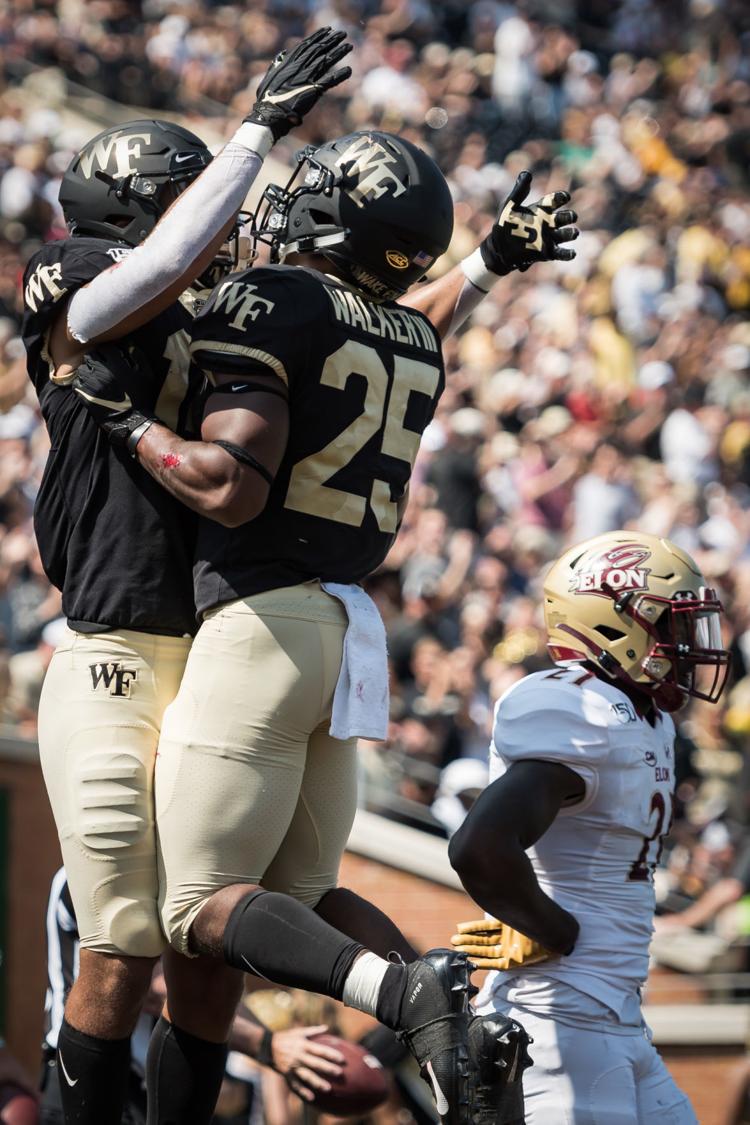 Wake Forest Elon Football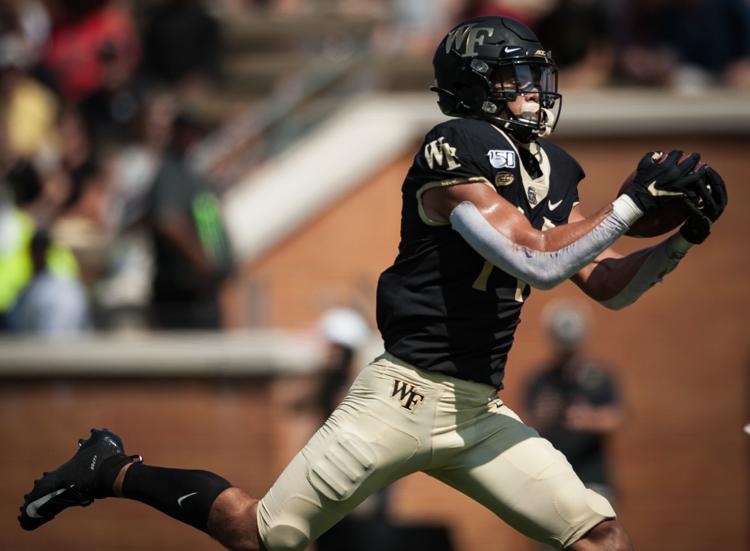 Wake Forest Elon Football
Wake Forest Elon Football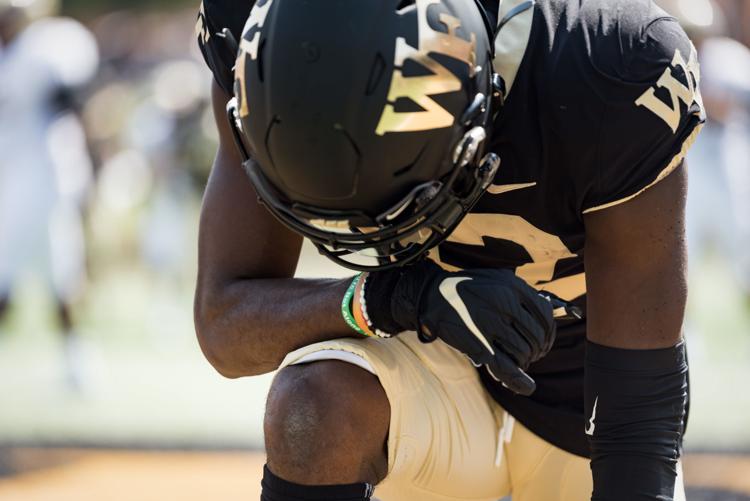 Wake Forest Elon Football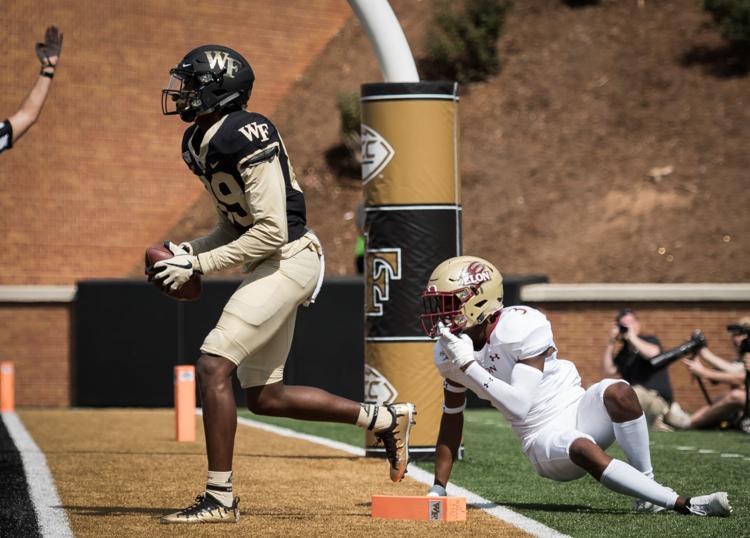 Wake Forest Elon Football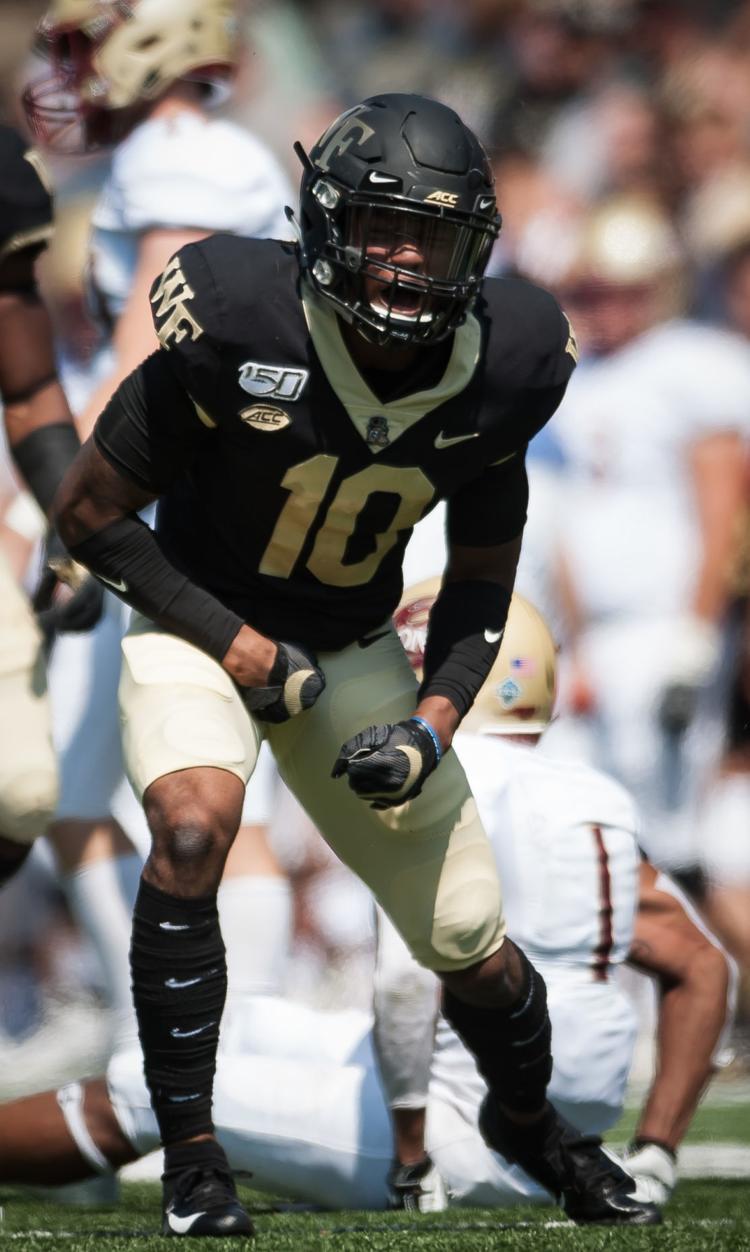 Wake Forest Elon Football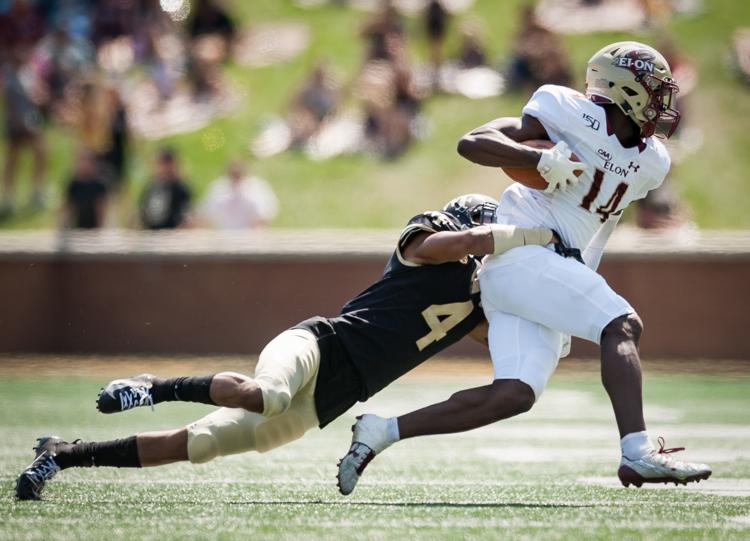 Wake Forest Elon Football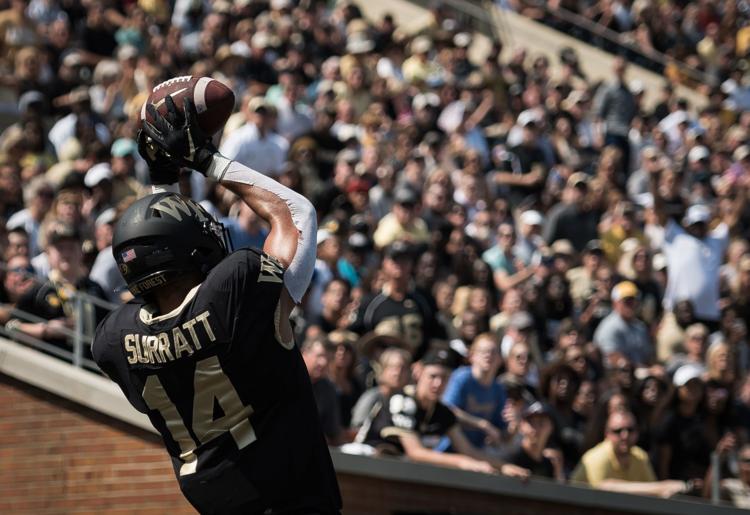 Wake Forest Elon Football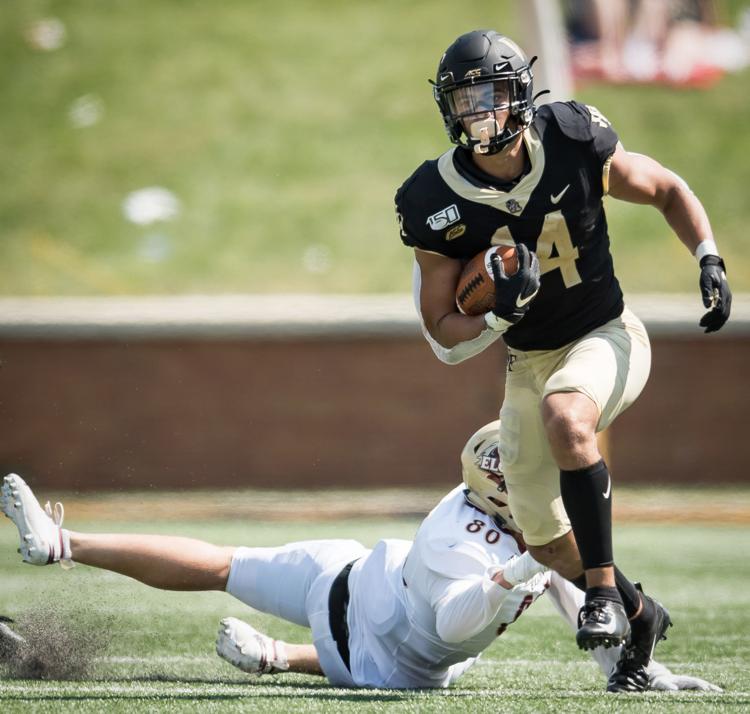 Wake Forest Elon Football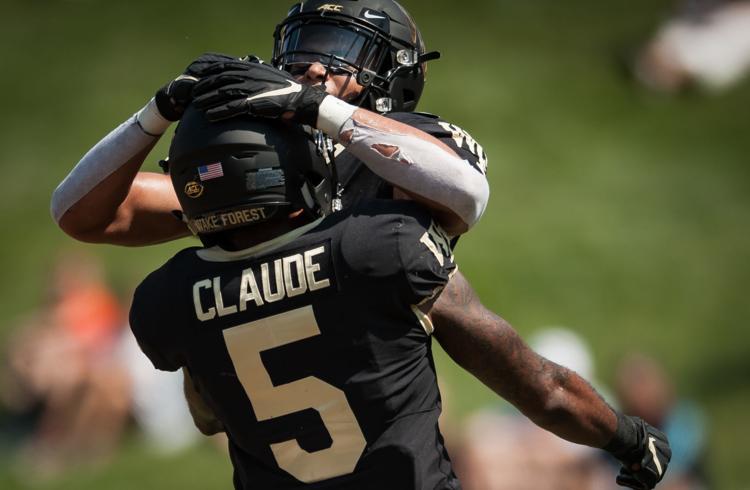 Wake Forest Elon Football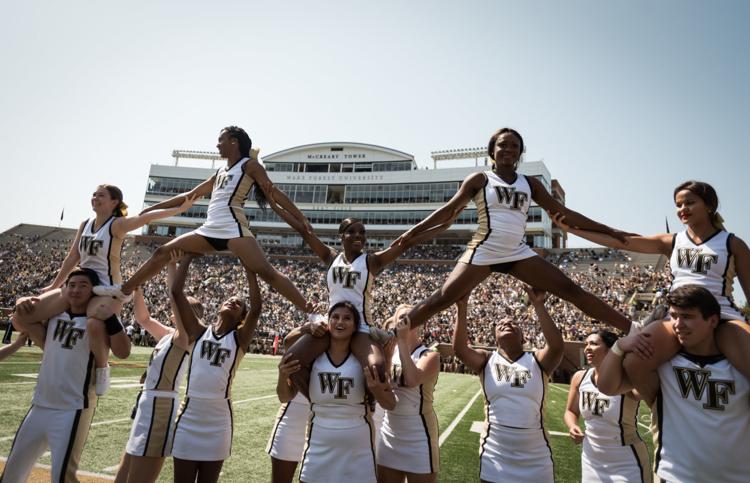 Wake Forest Elon Football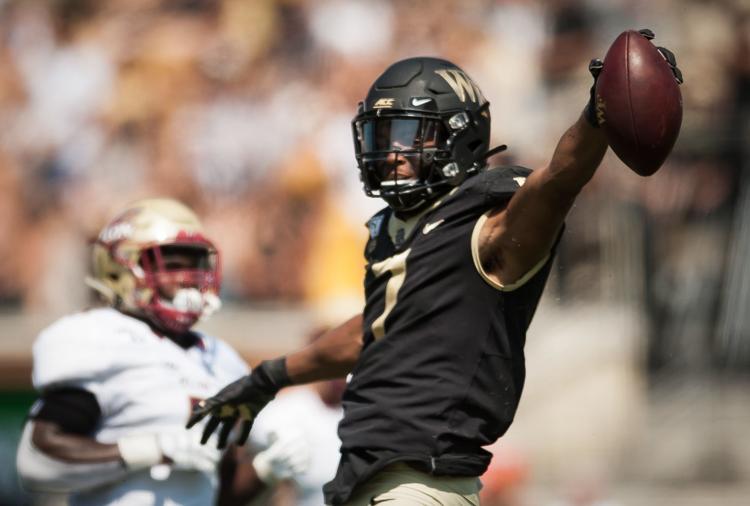 Wake Forest Elon Football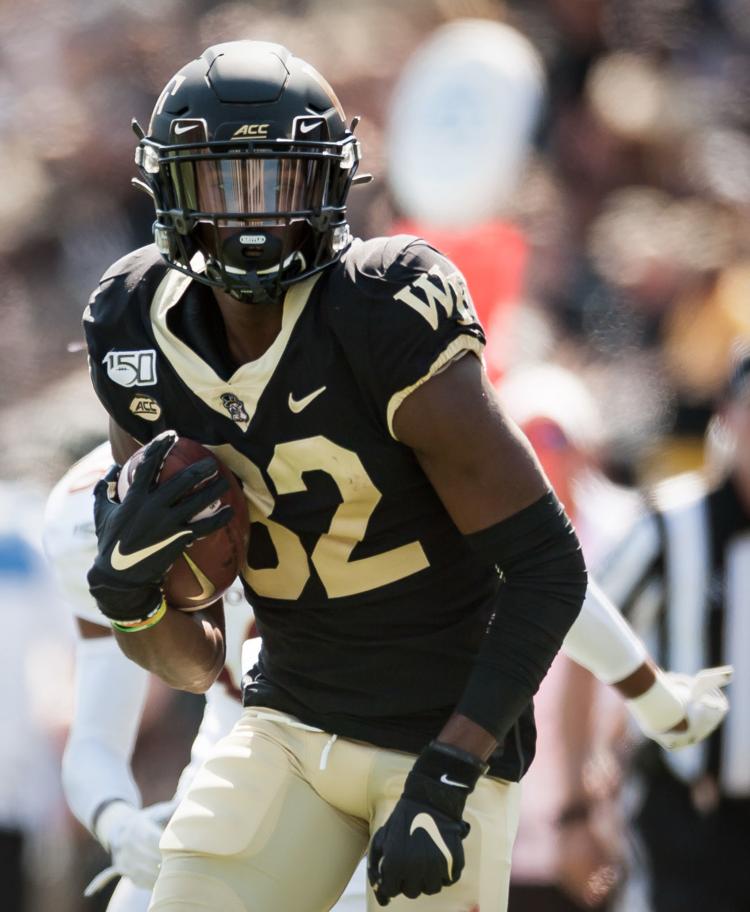 Wake Forest Elon Football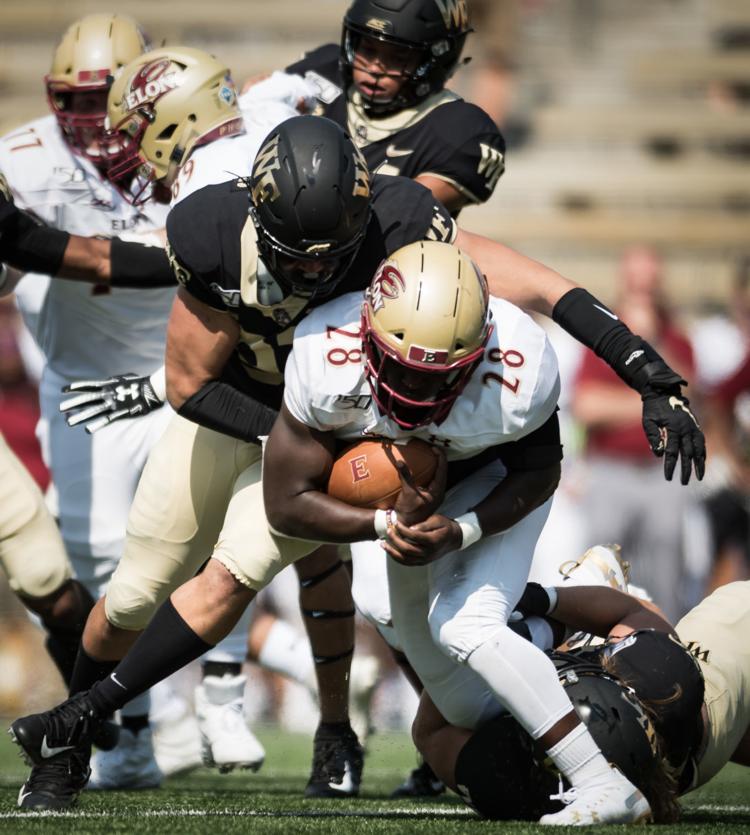 Wake Forest Elon Football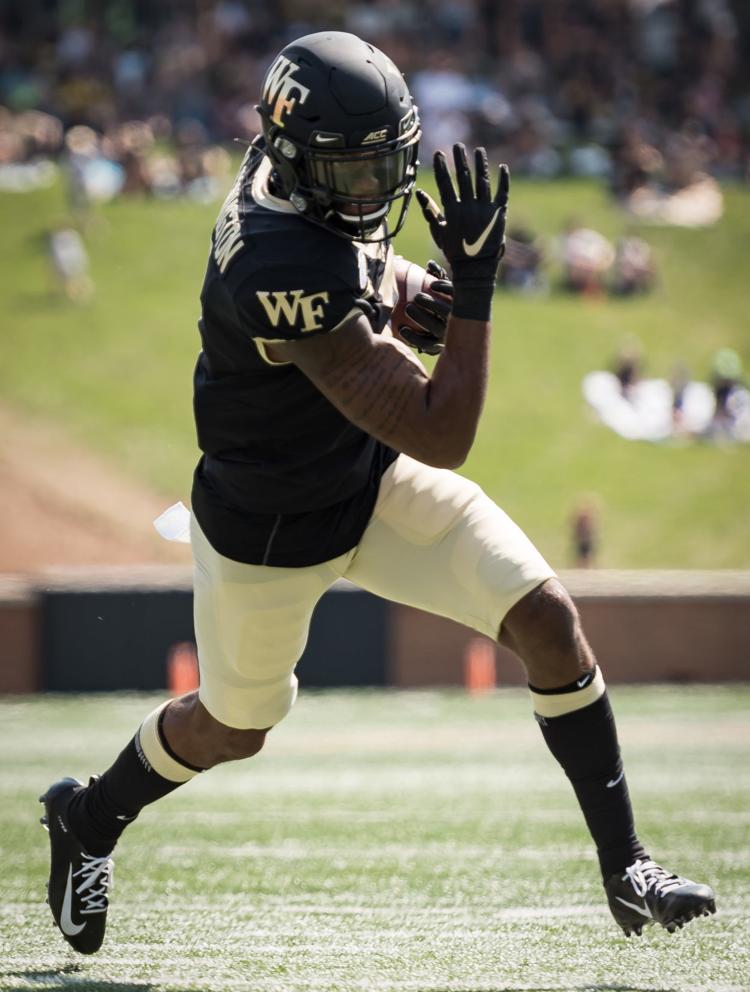 Wake Forest Elon Football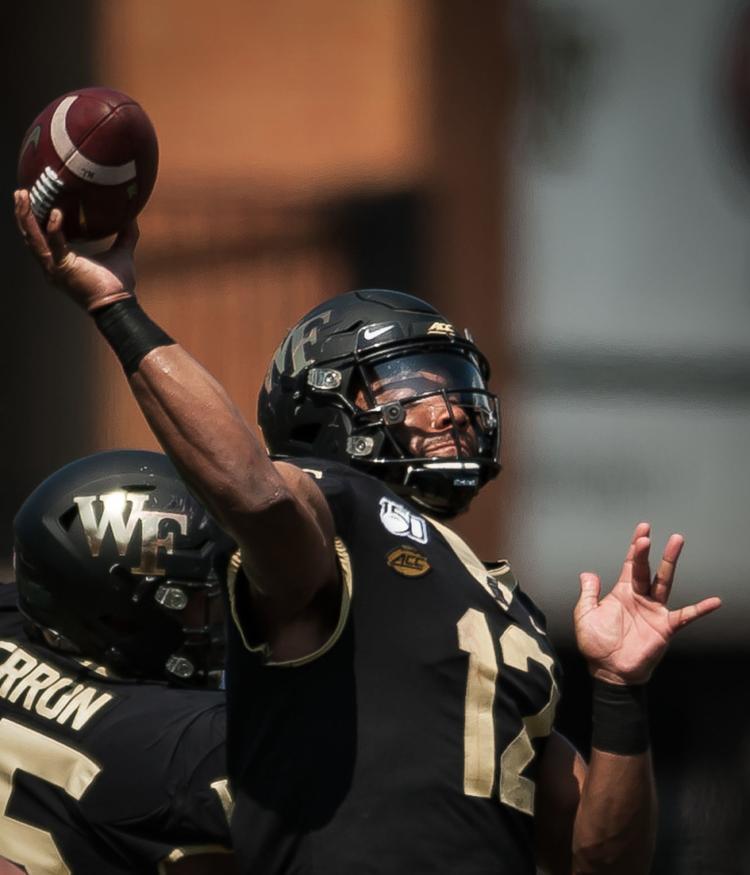 Wake Forest Elon Football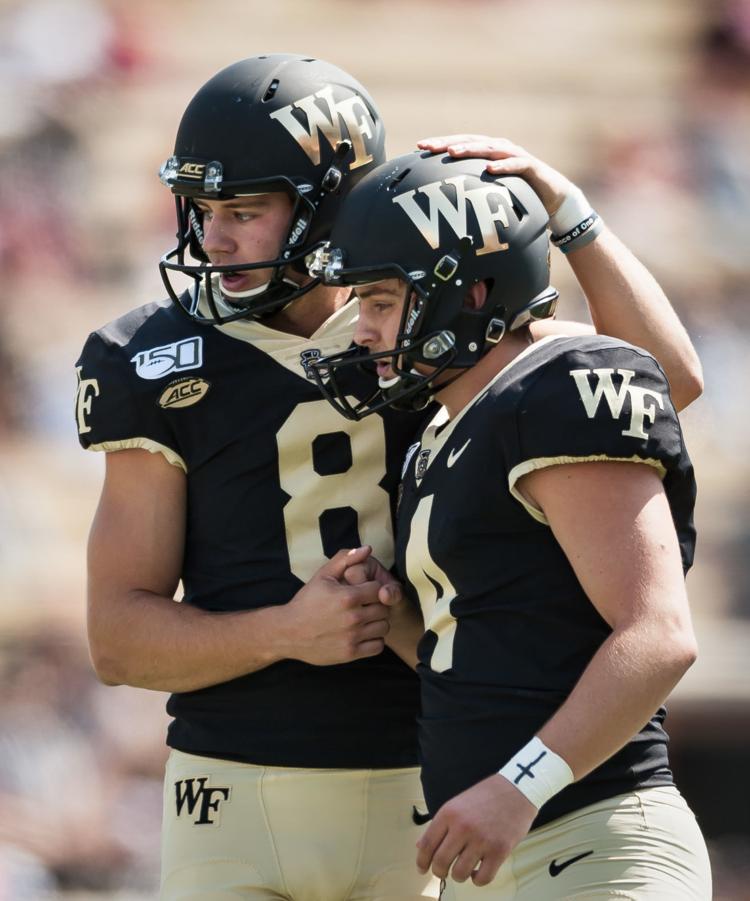 Wake Forest Elon Football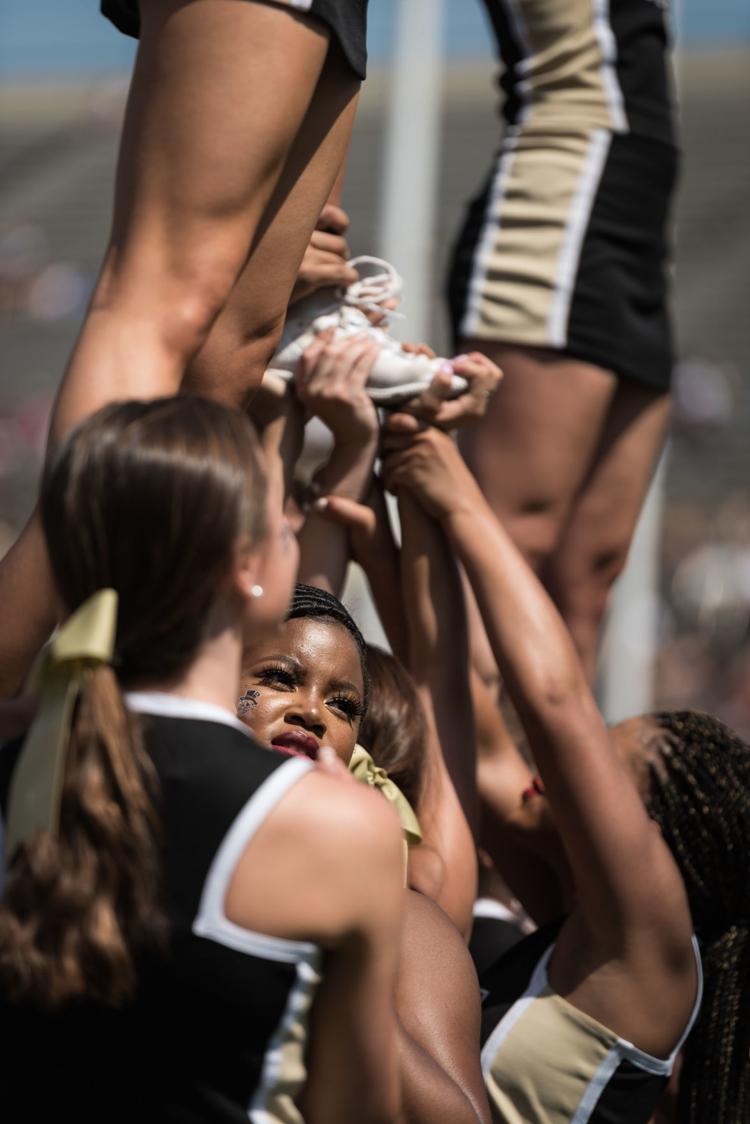 Wake Forest Elon Football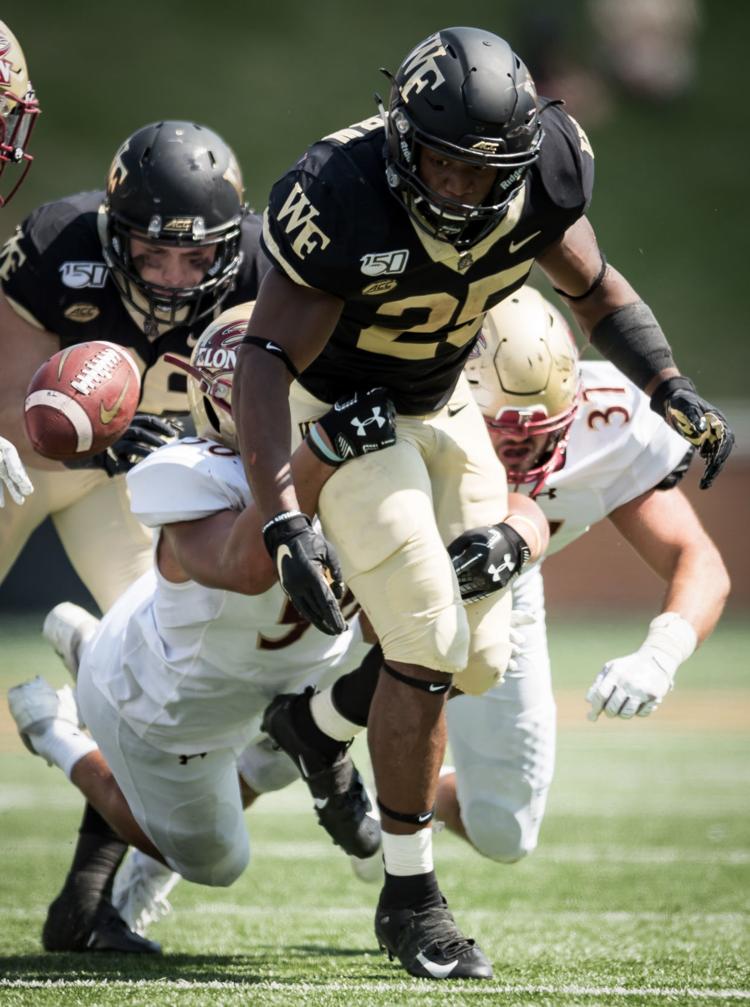 Wake Forest Elon Football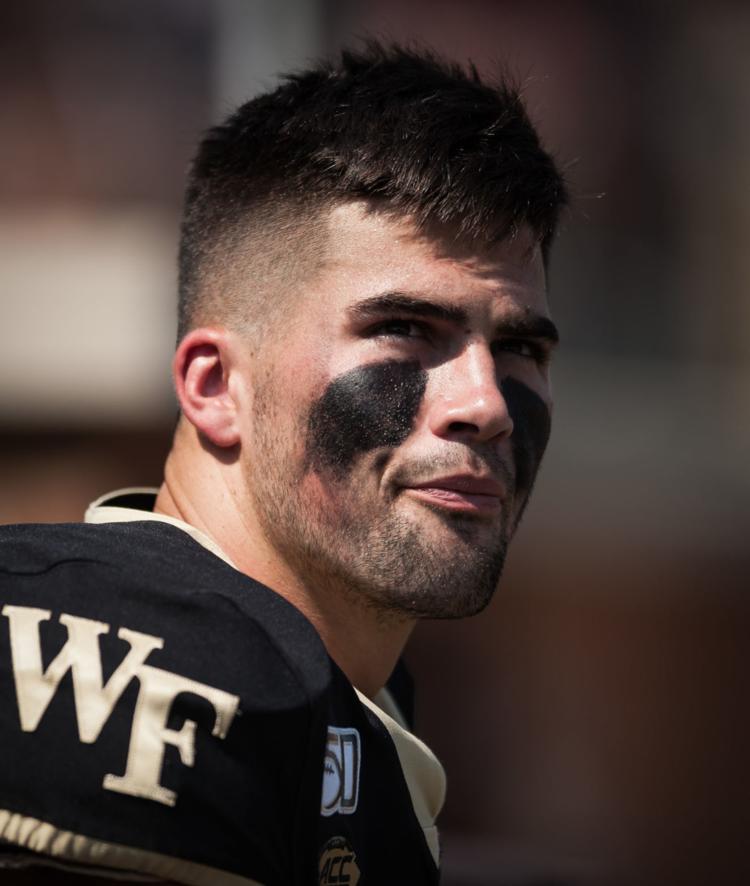 Wake Forest Elon Football
Wake Forest Elon Football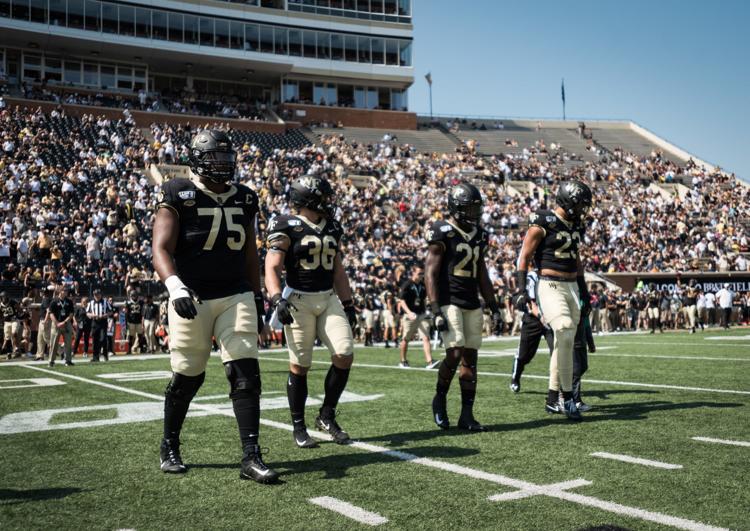 Wake Forest Elon Football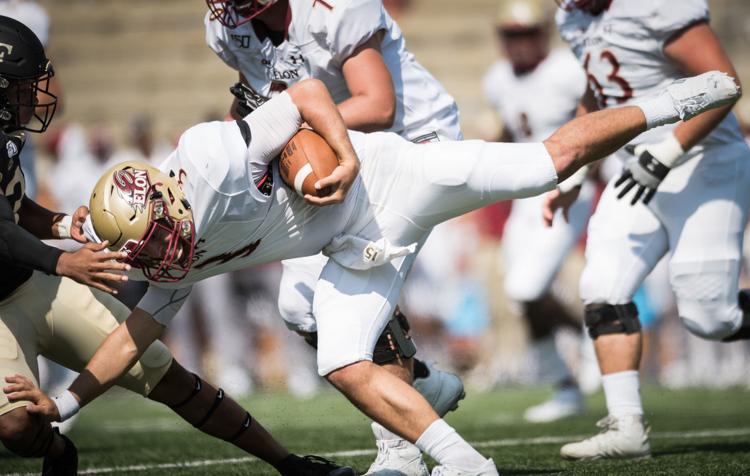 Wake Forest Elon Football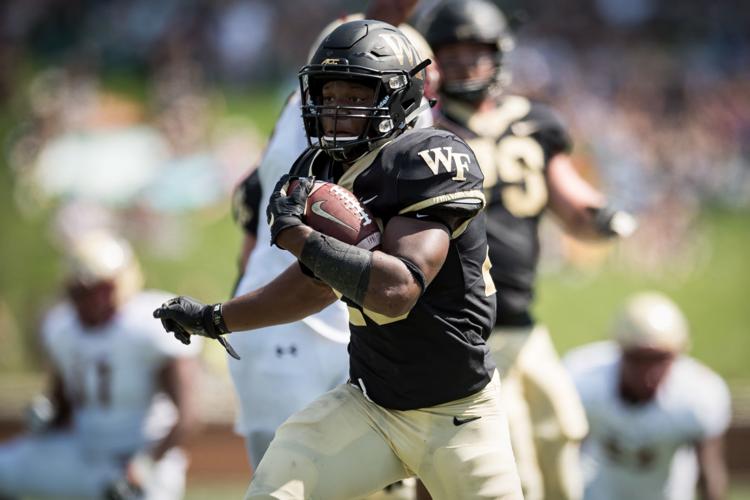 Wake Forest Elon Football
Wake Forest Elon Football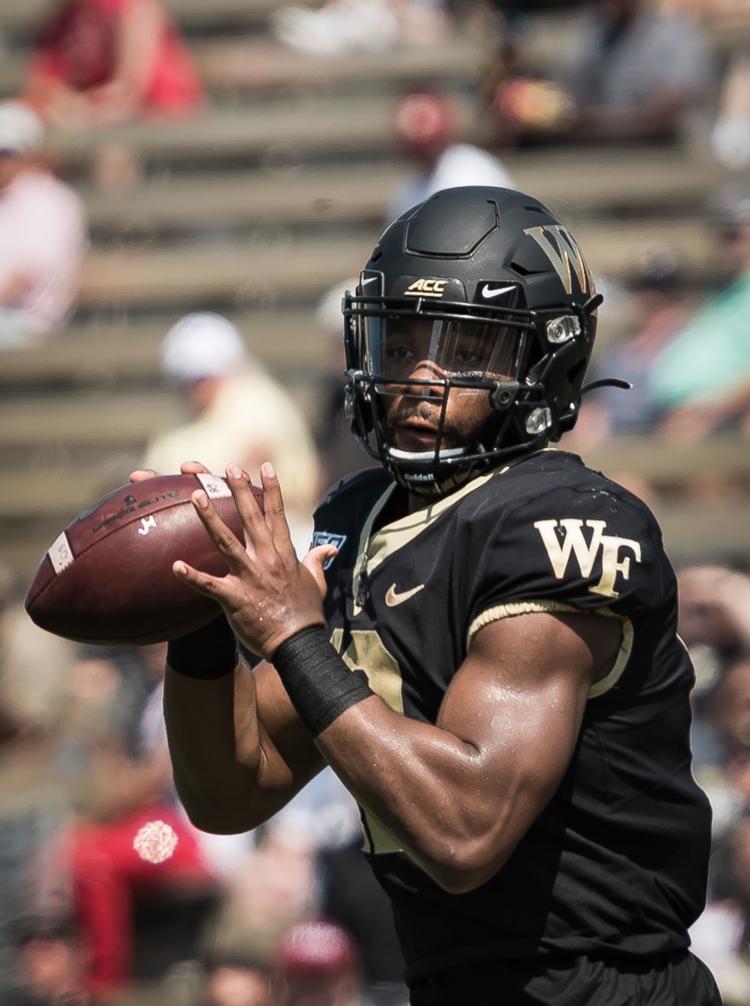 Wake Forest Elon Football
Wake Forest Elon Football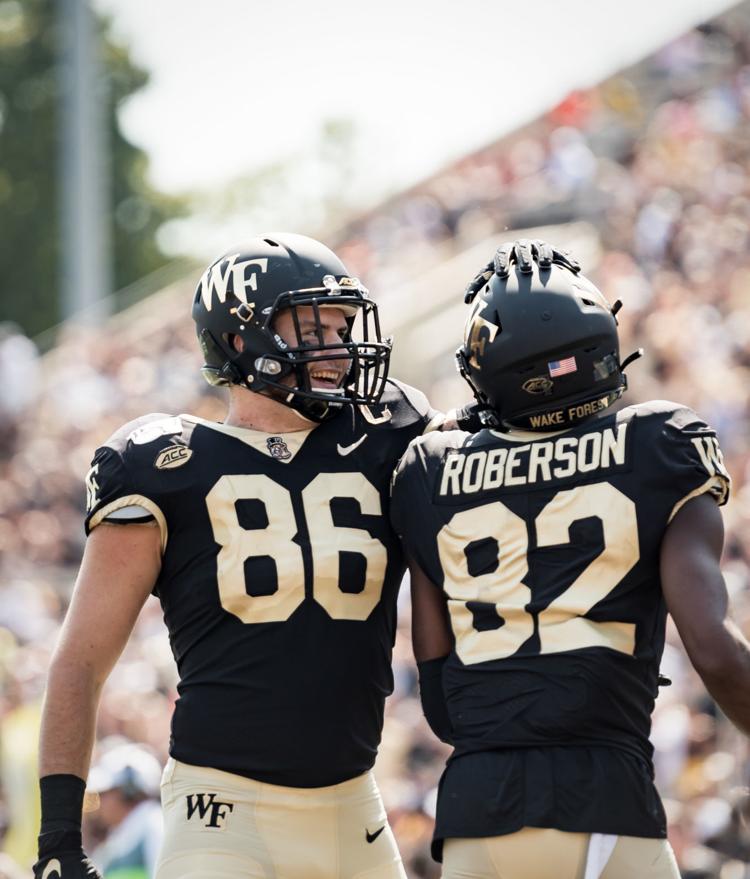 Wake Forest Elon Football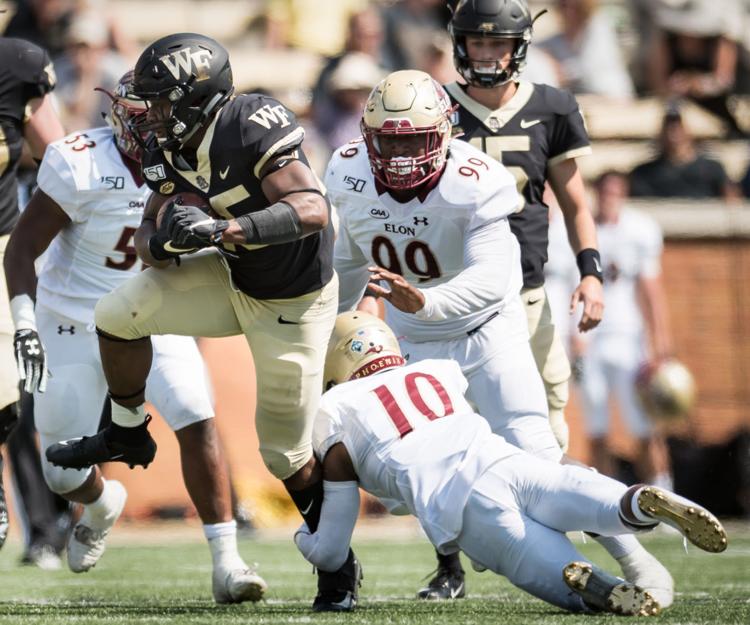 Wake Forest Elon Football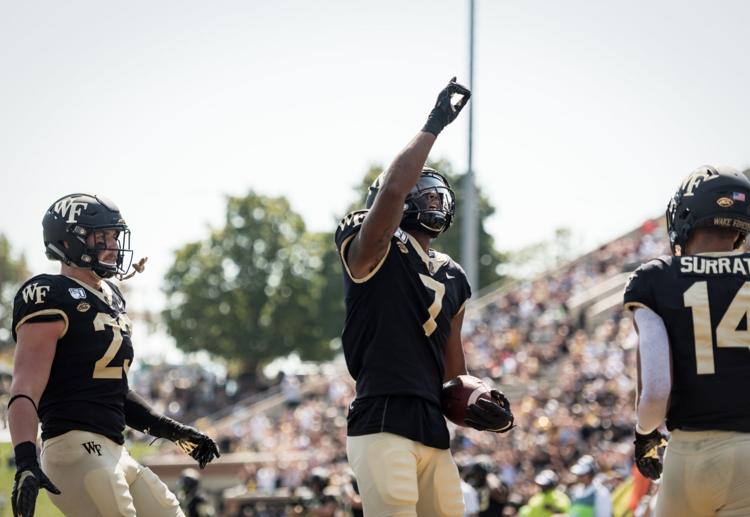 Wake Forest Elon Football
Wake Forest Elon Football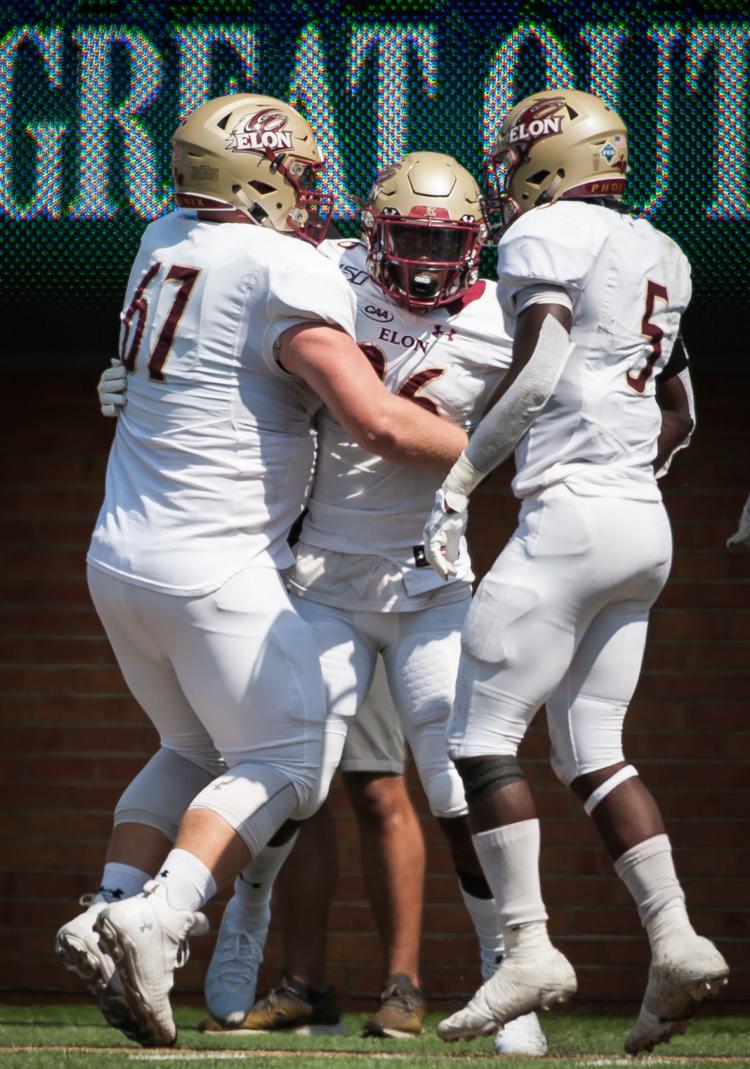 Wake Forest Elon Football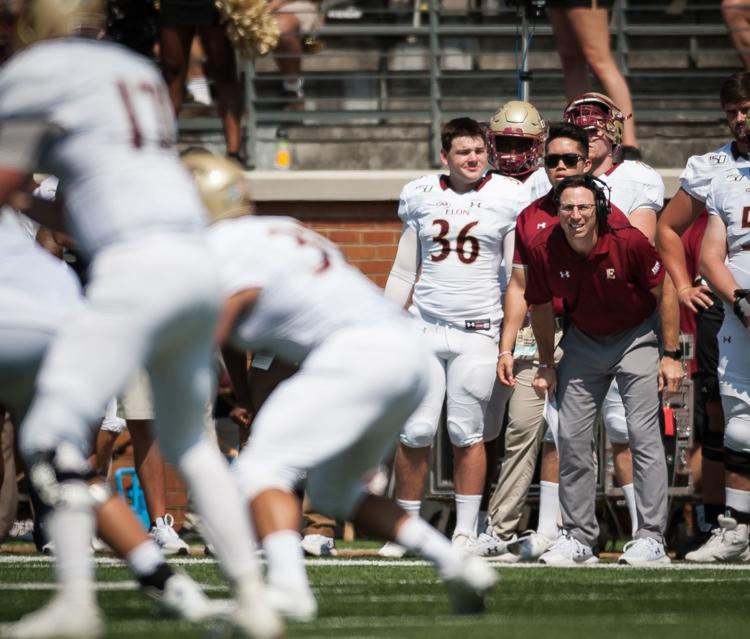 Wake Forest Elon Football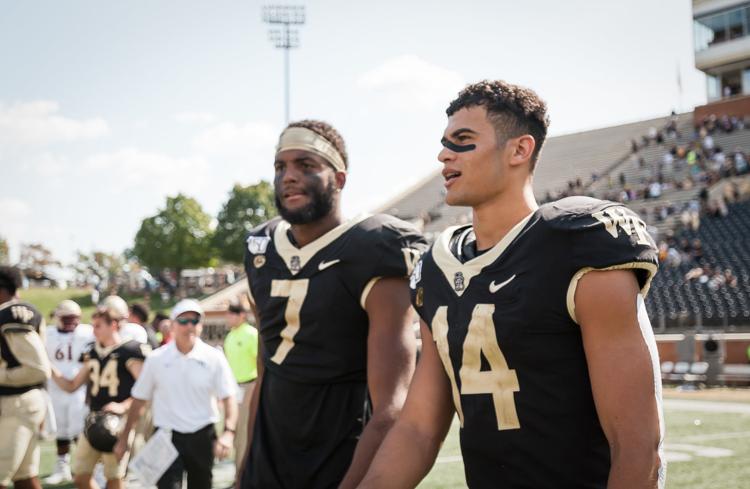 Wake Forest Elon Football
WakeFB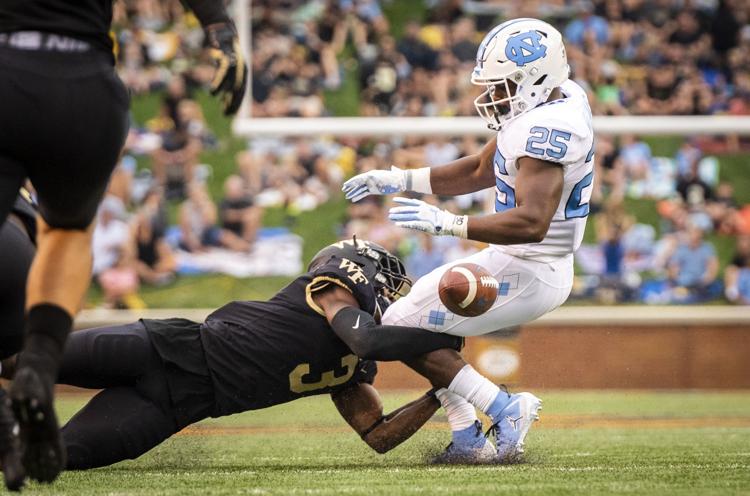 WakeFB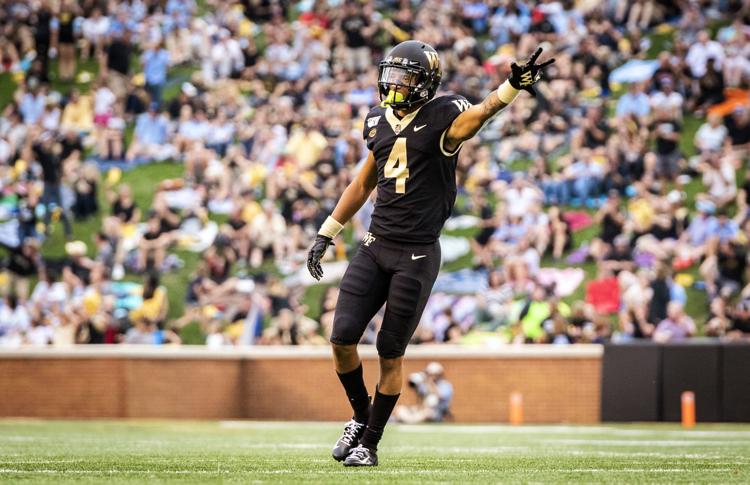 WakeFB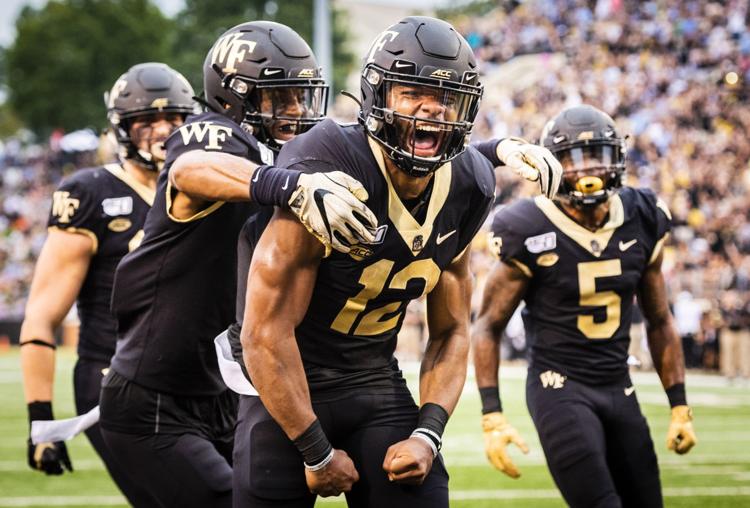 WakeFB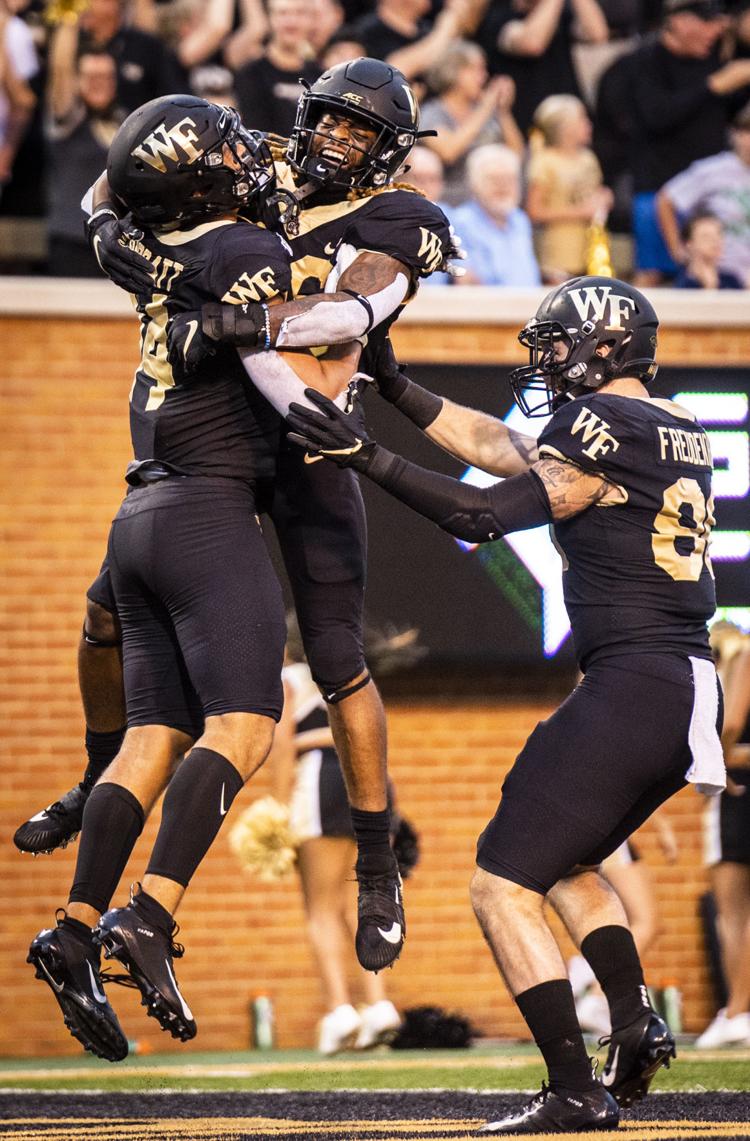 WakeFB
WakeFB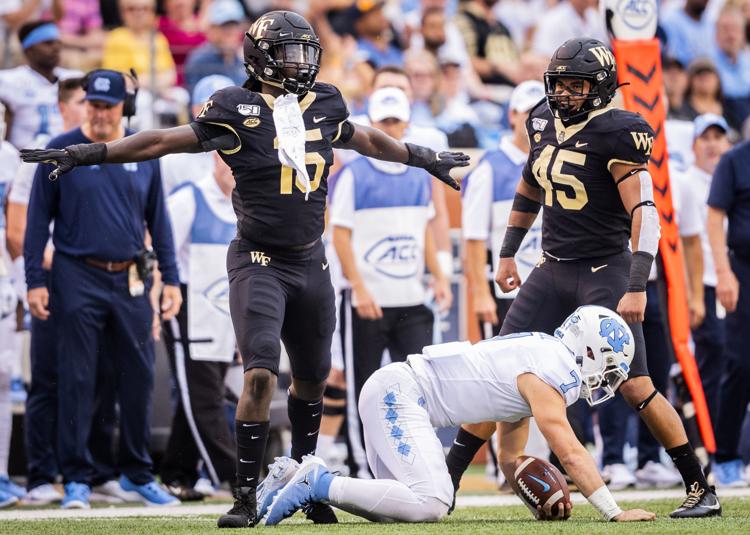 WakeFB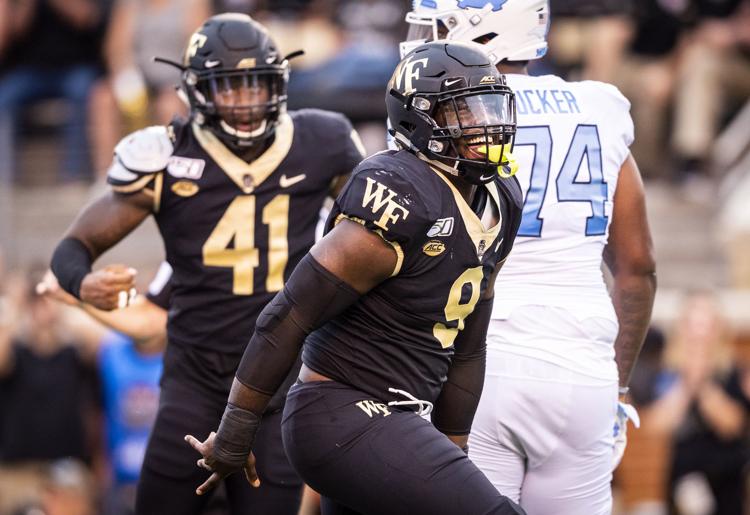 WakeFB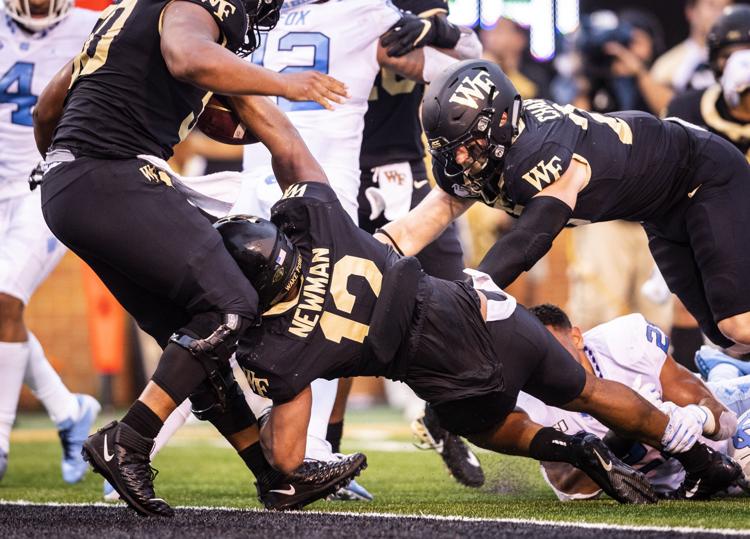 WakeFB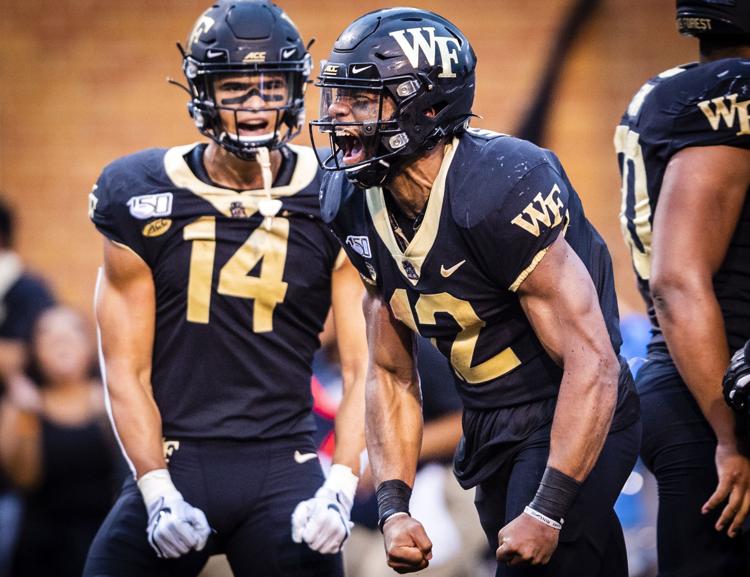 WakeFB
WakeFB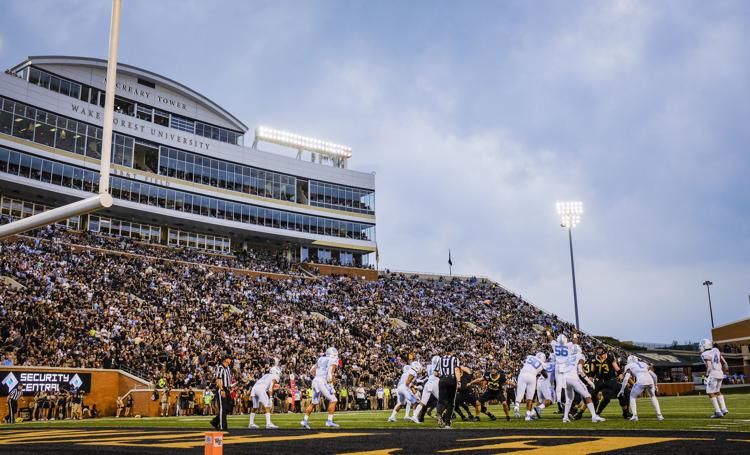 WakeFB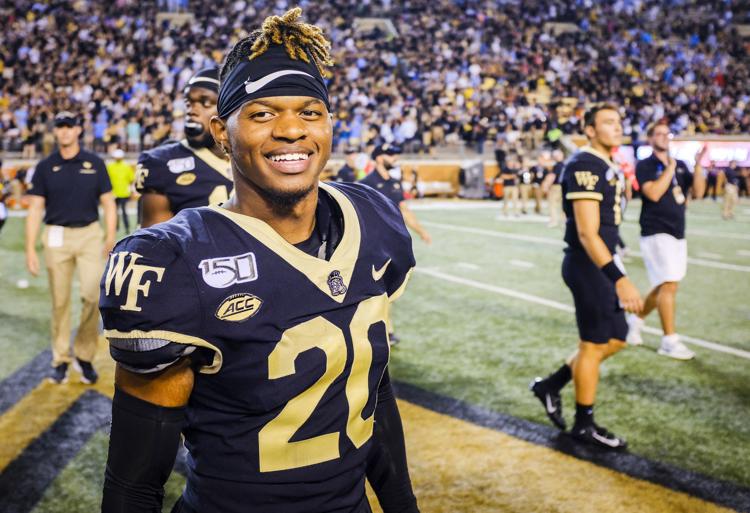 WakeFB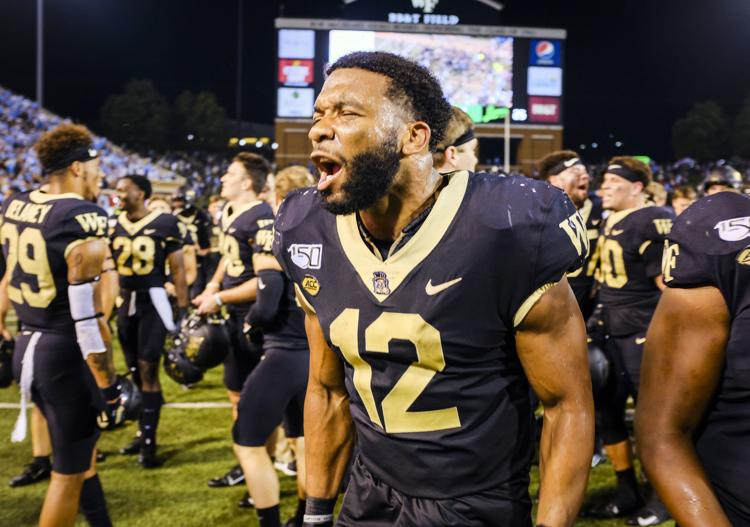 WakeFB
WakeFB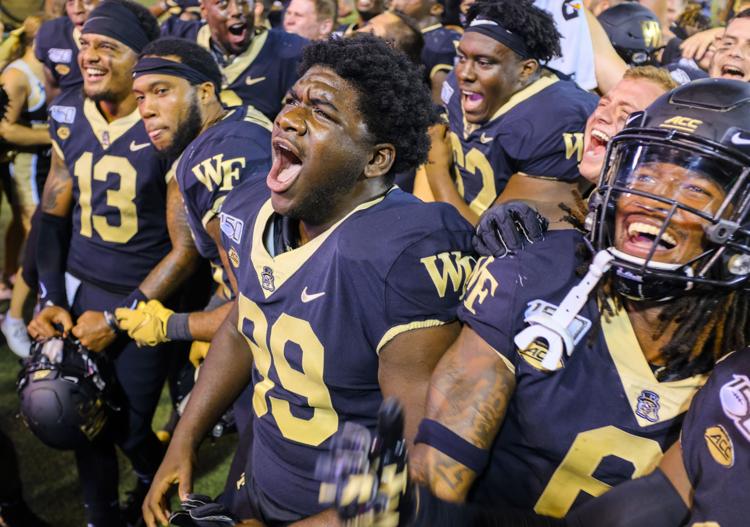 WakeFB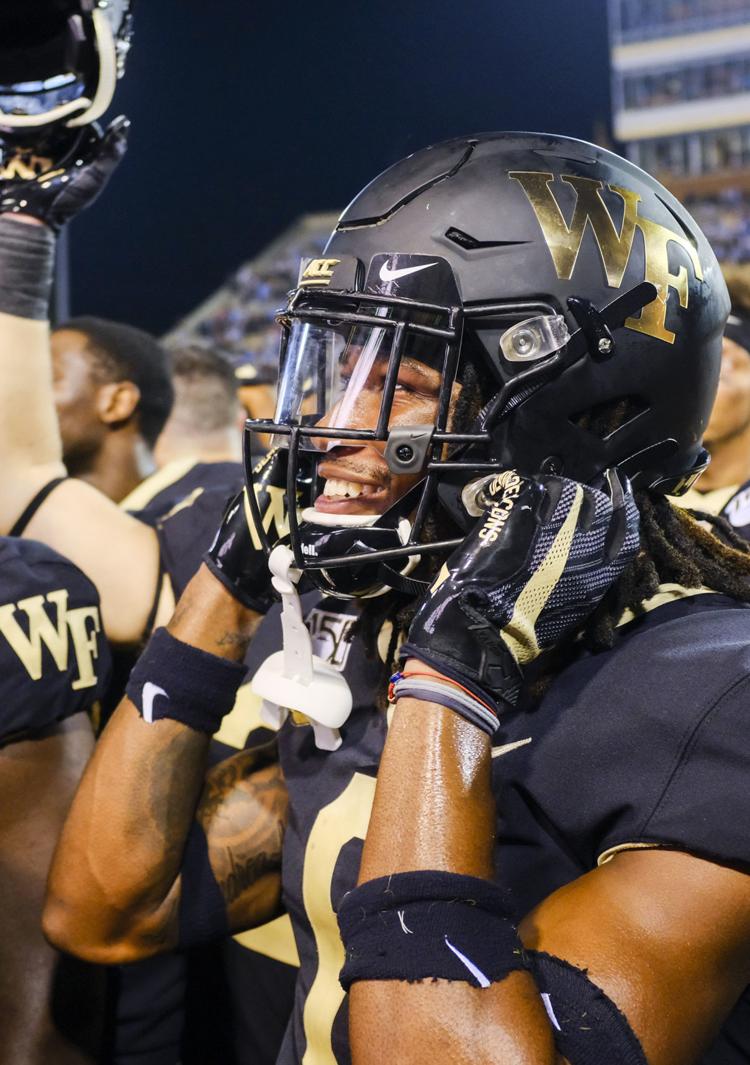 WakeFB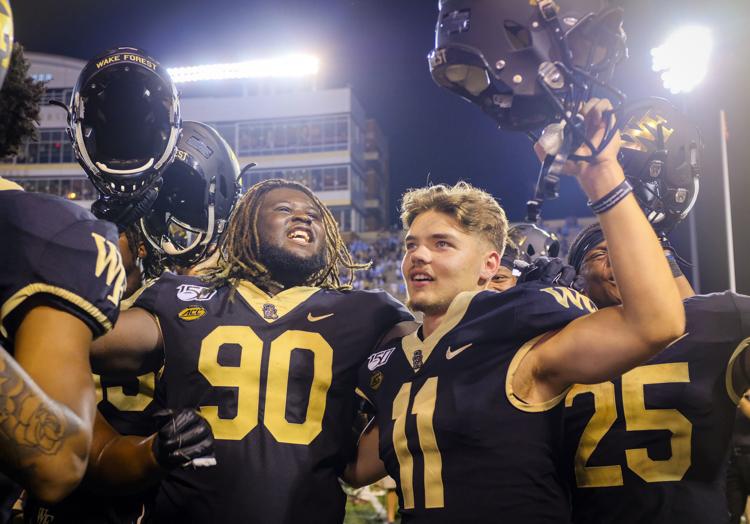 WakeFB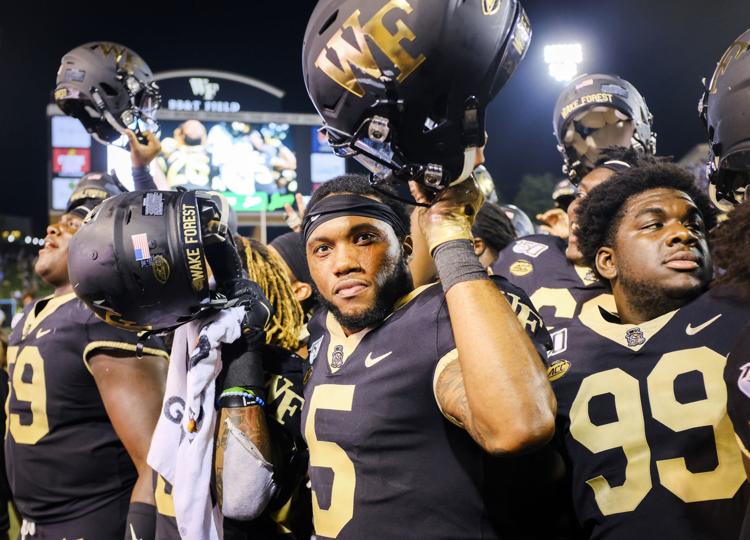 WakeFB
WakeFB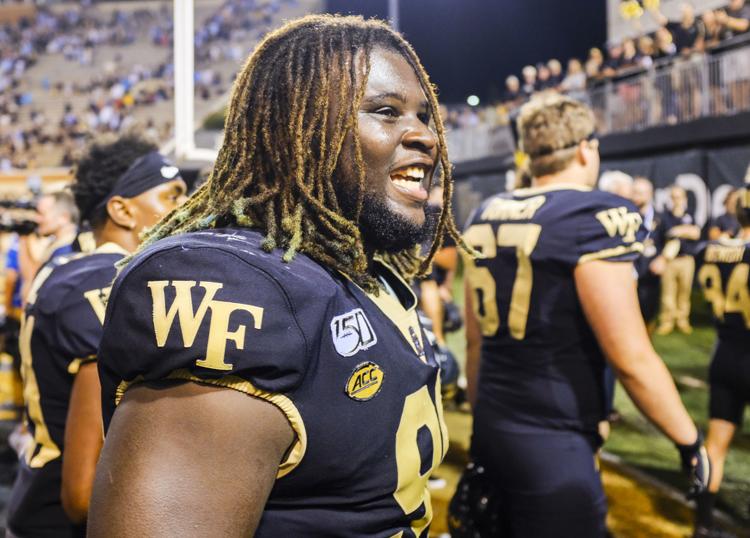 WakeFB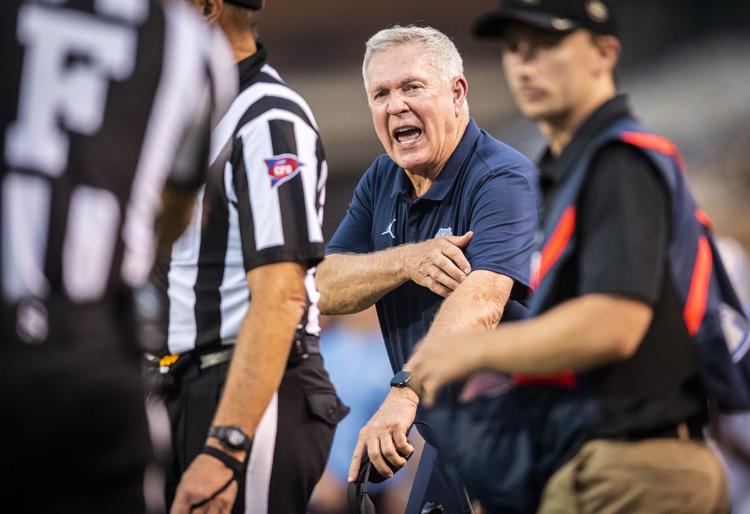 WakeFB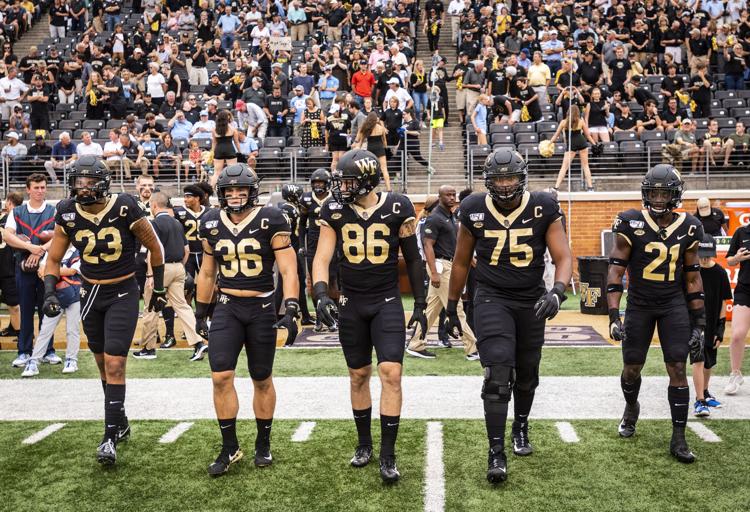 WakeFB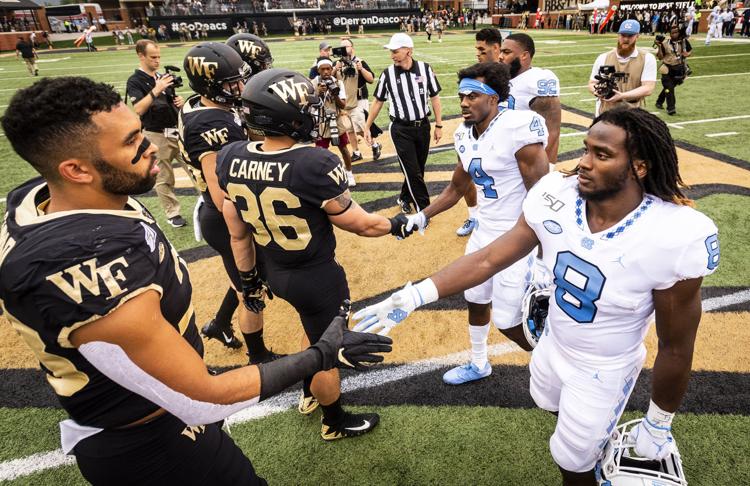 WakeFB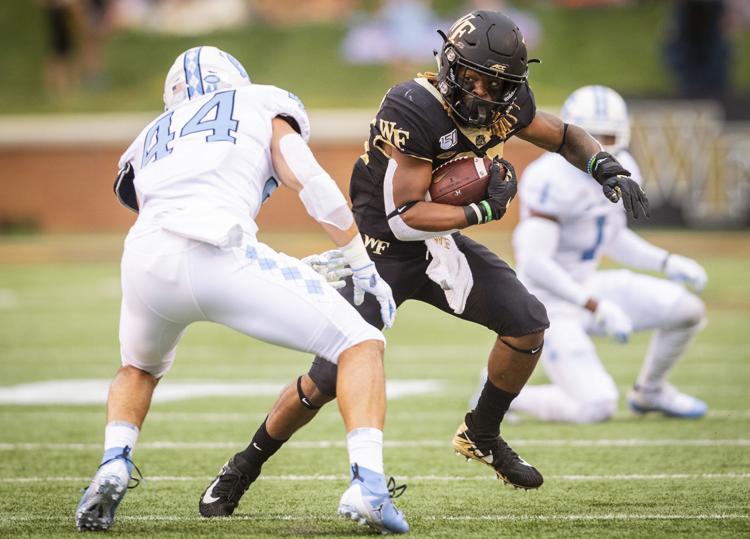 WakeFB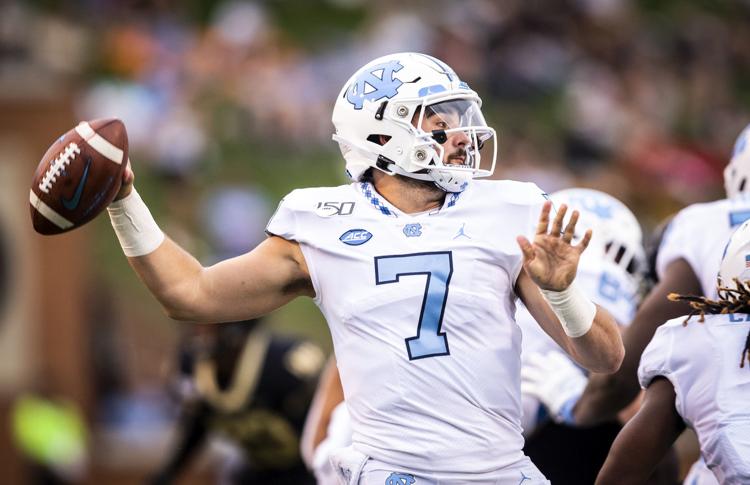 WakeFB
WakeFB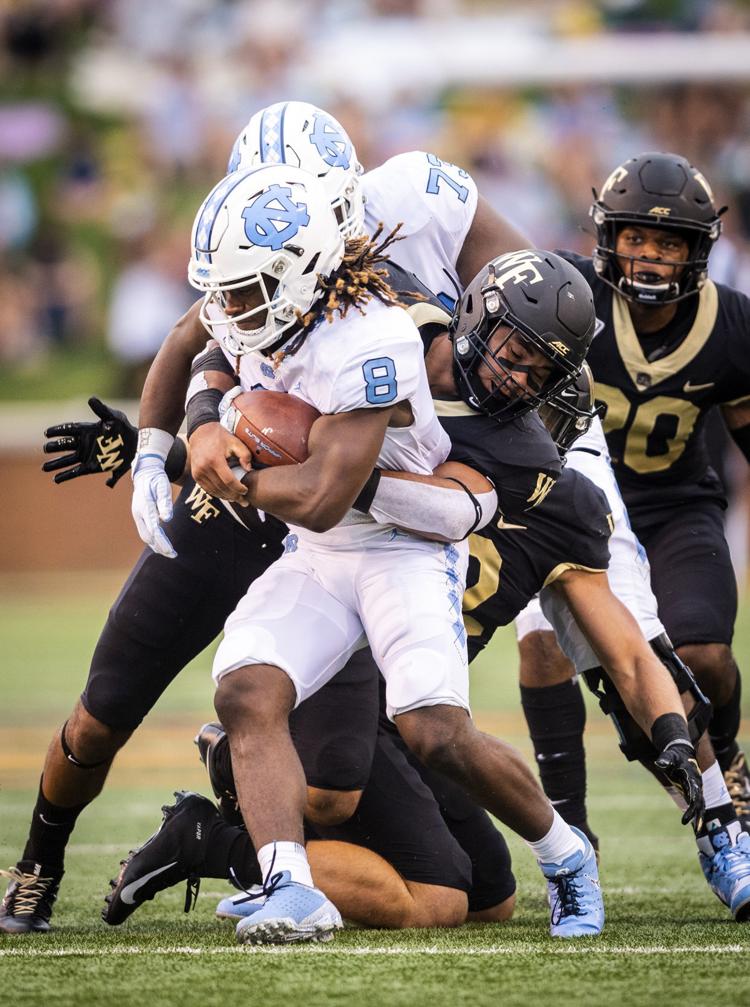 WakeFB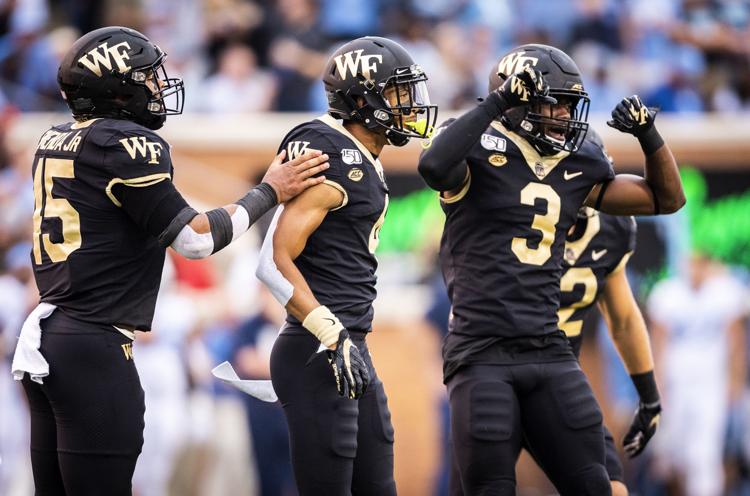 WakeFB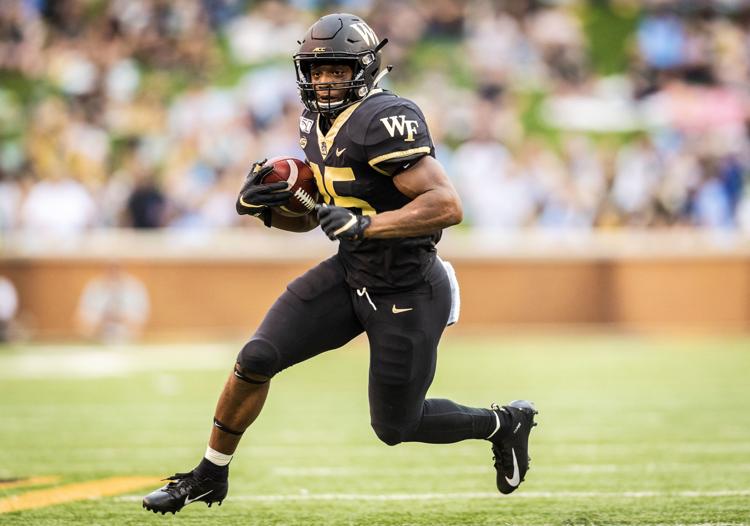 WakeFB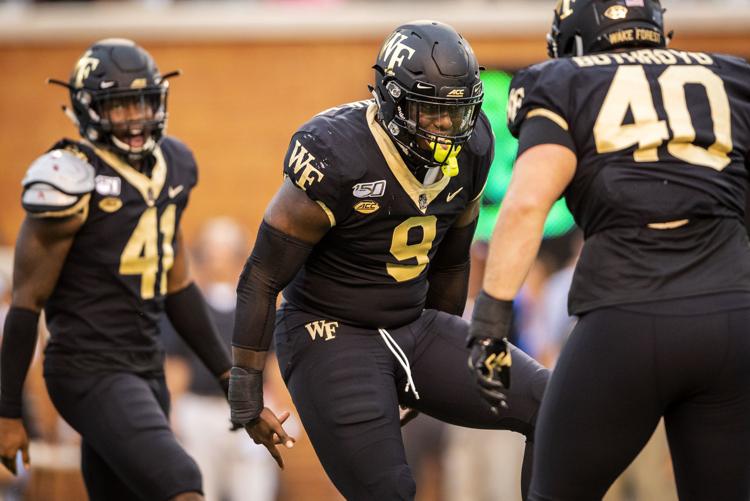 WakeFB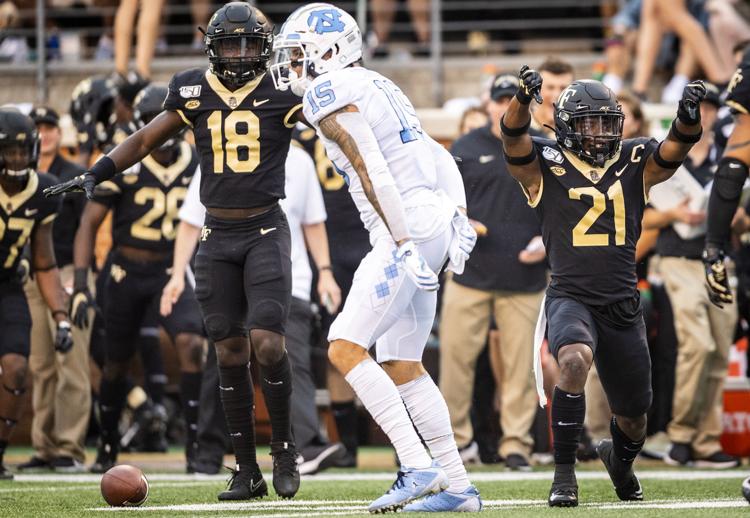 WakeFB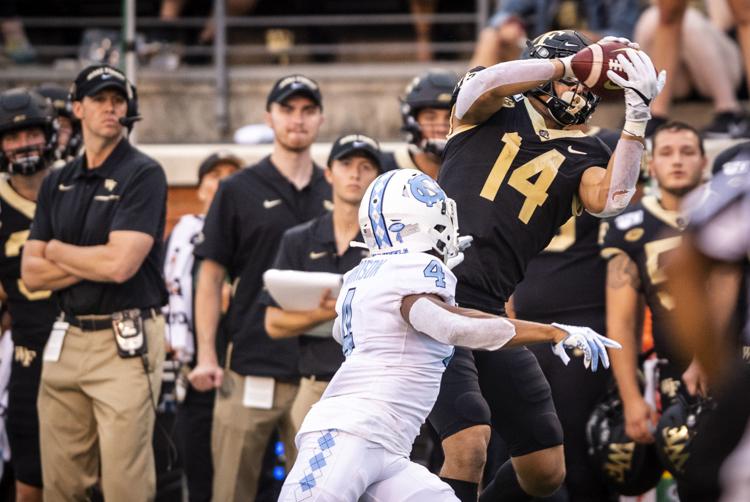 WakeFB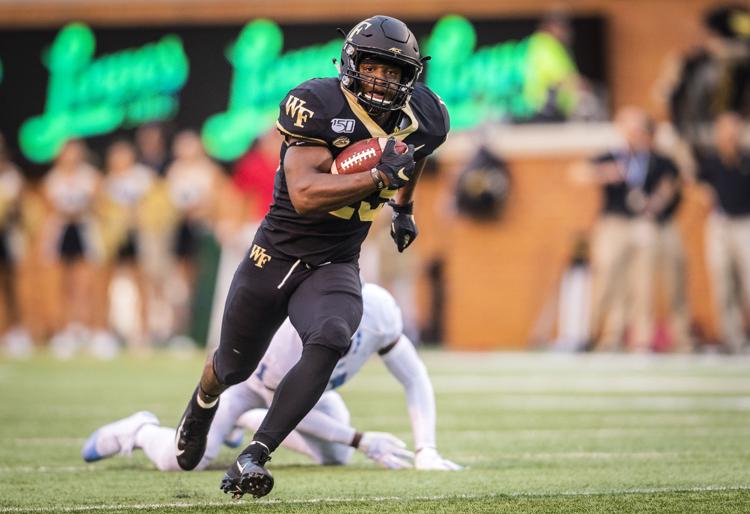 WakeFB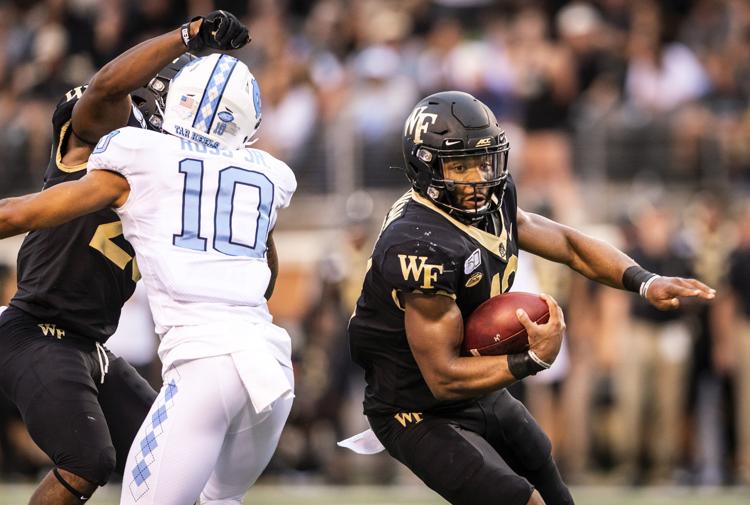 WakeFB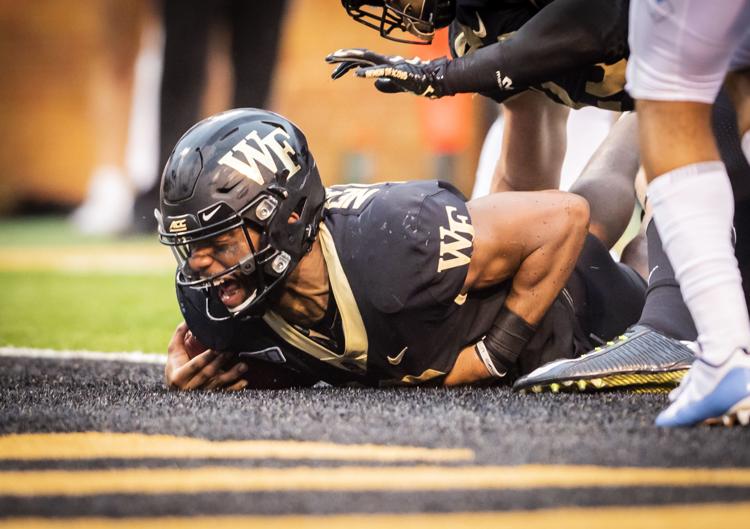 WakeFB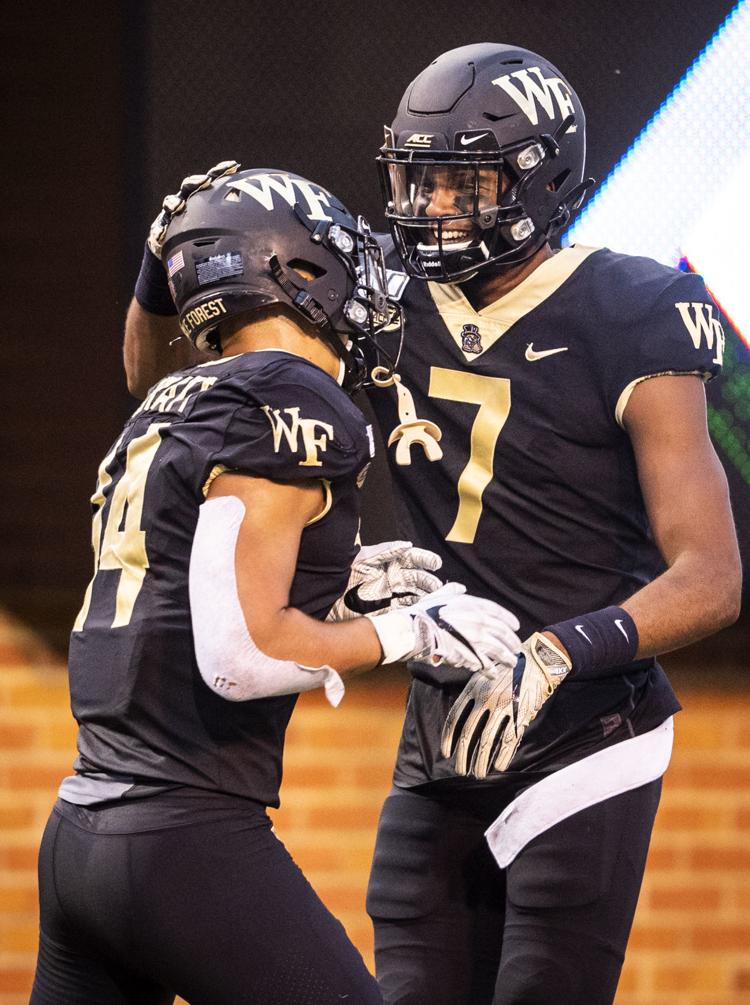 WakeFB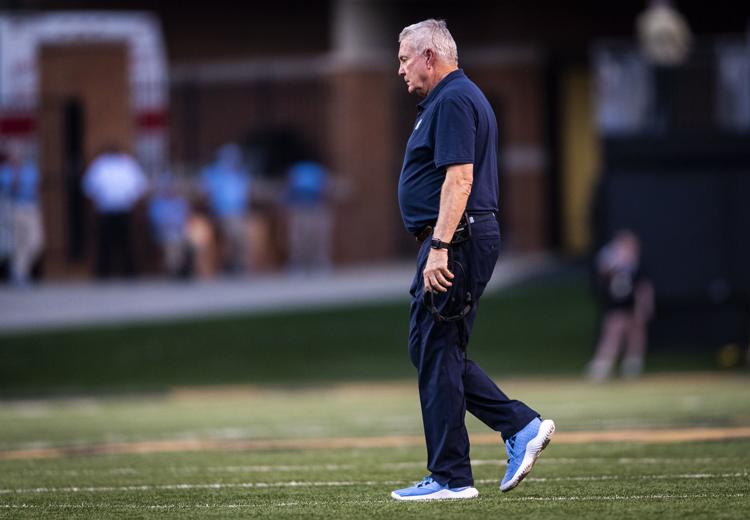 WakeFB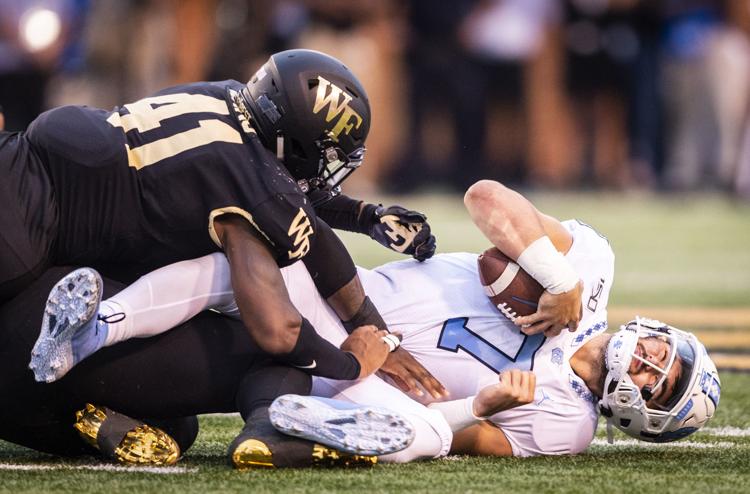 WakeFB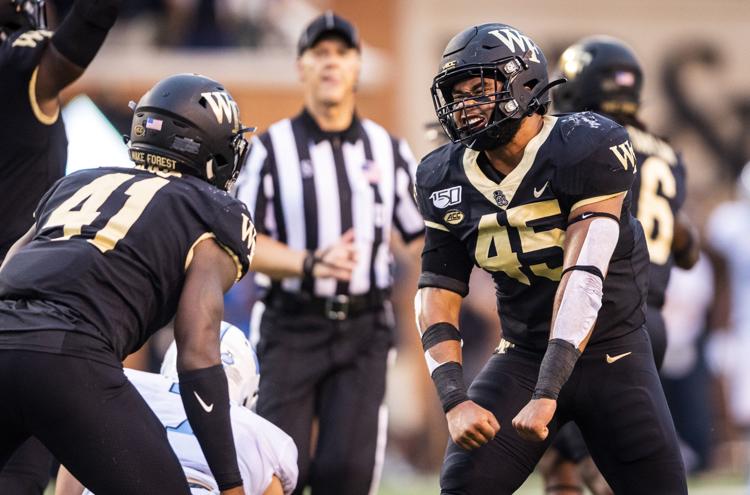 WakeFB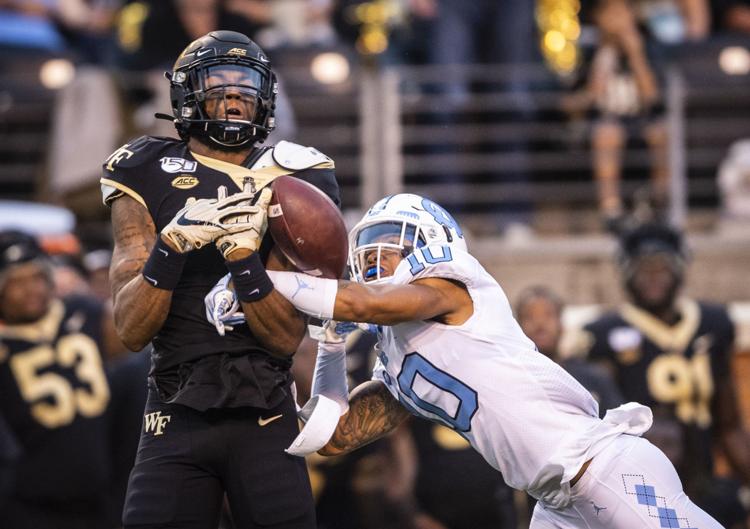 WakeFB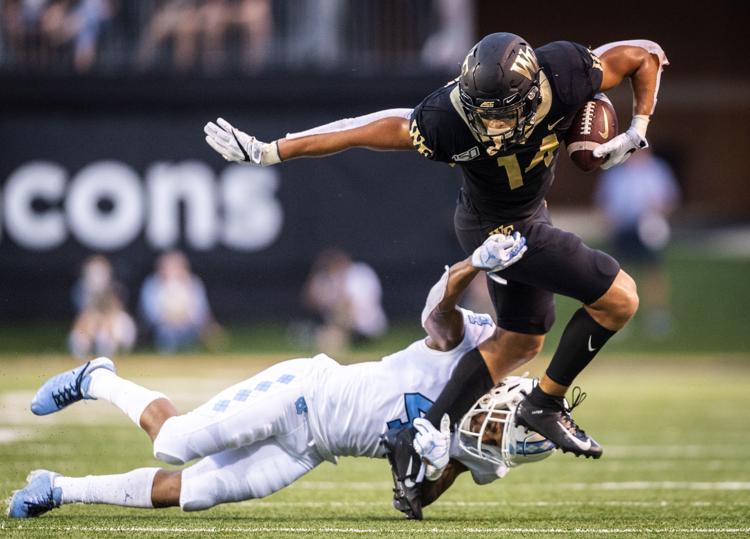 WakeFB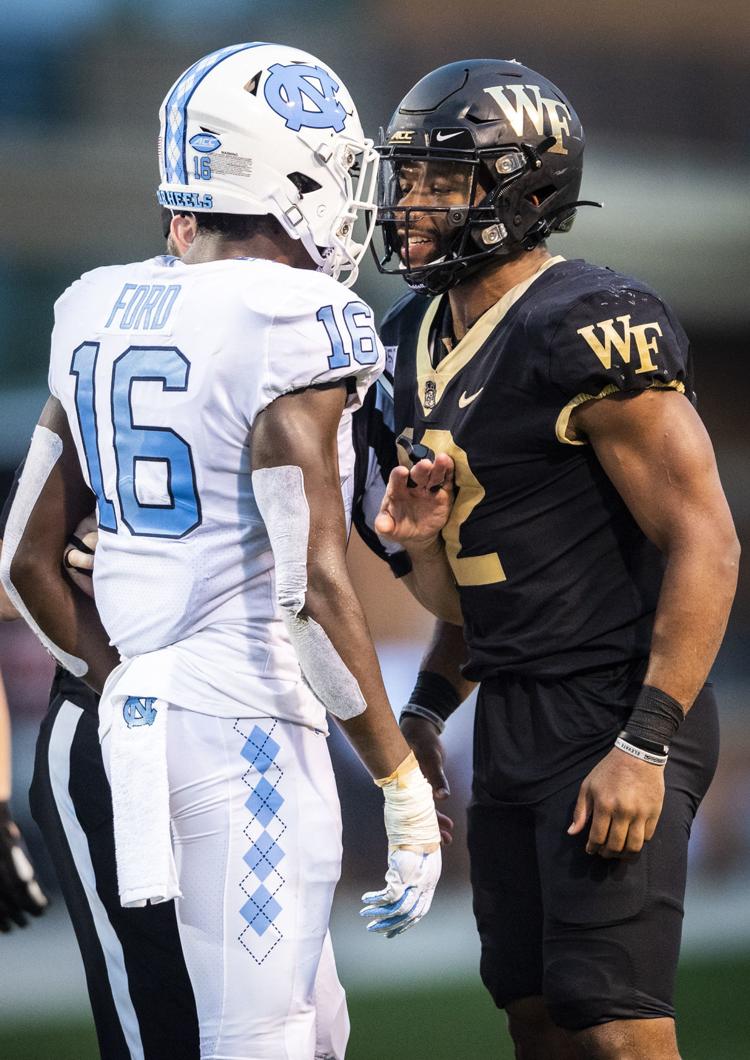 WakeFB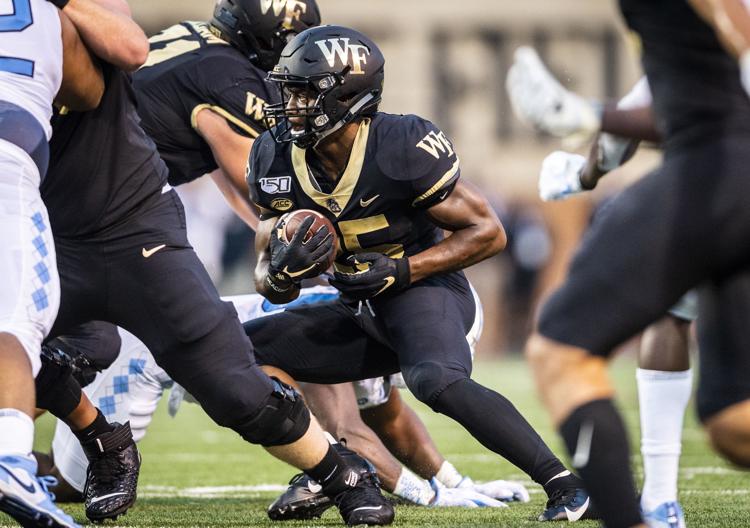 WakeFB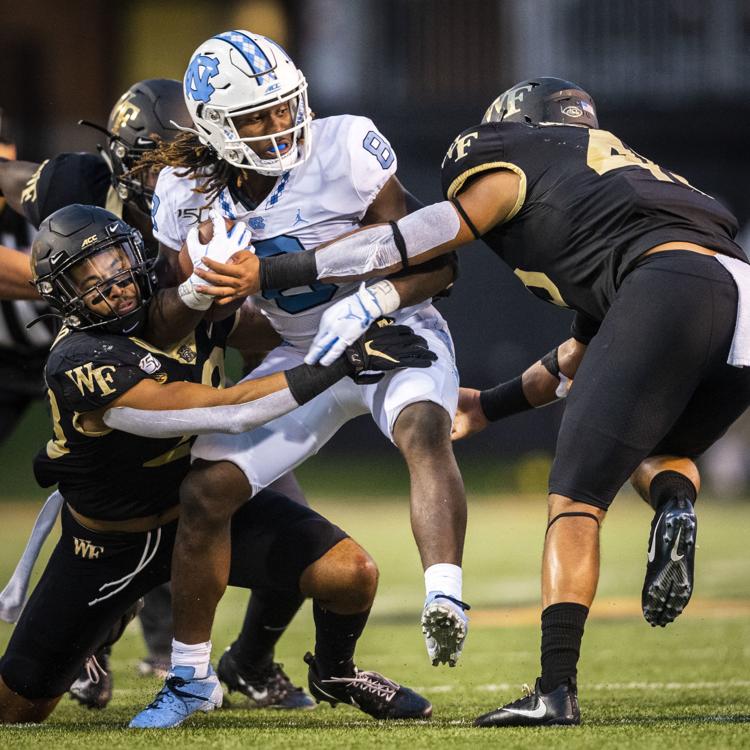 WakeFB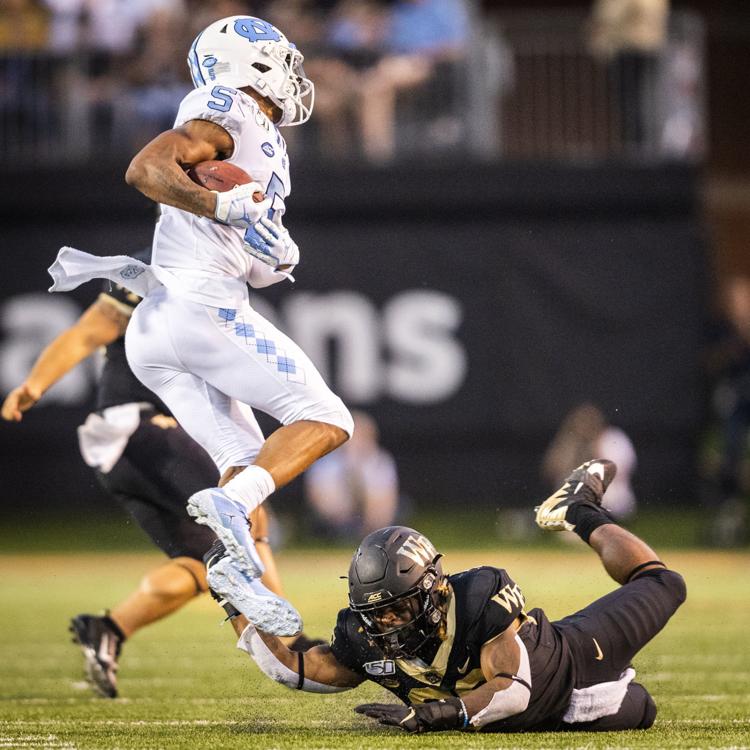 WakeFB
WakeFB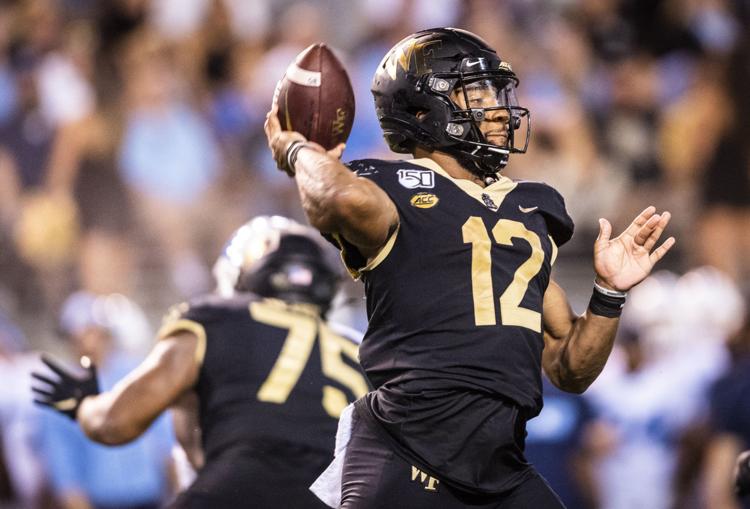 WakeFB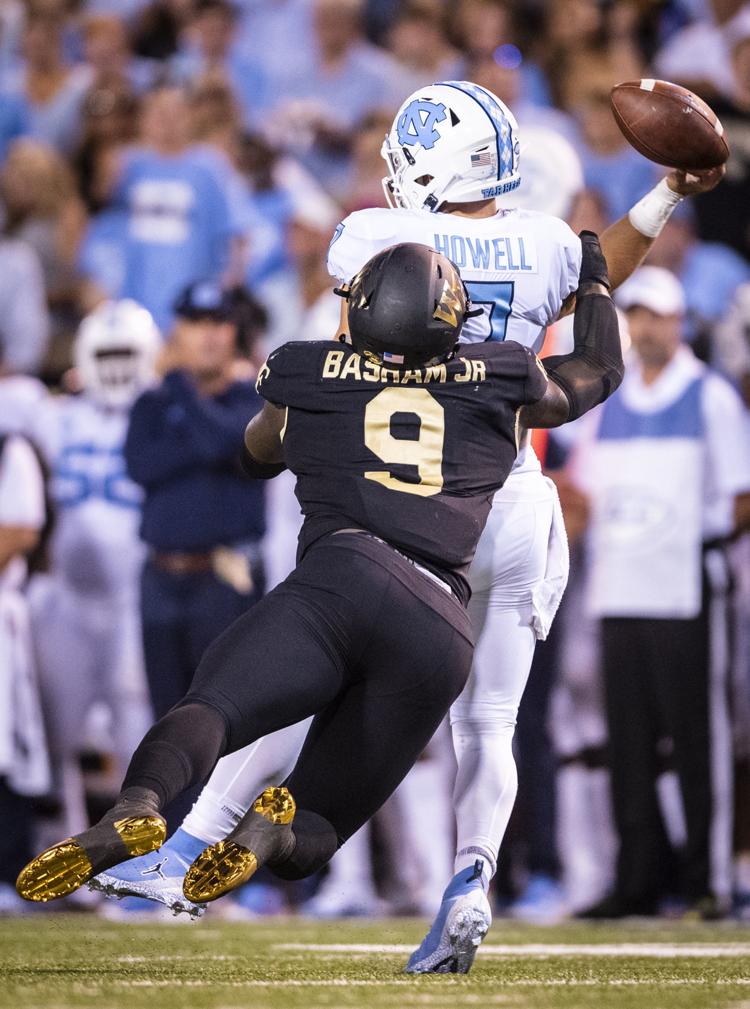 WakeFB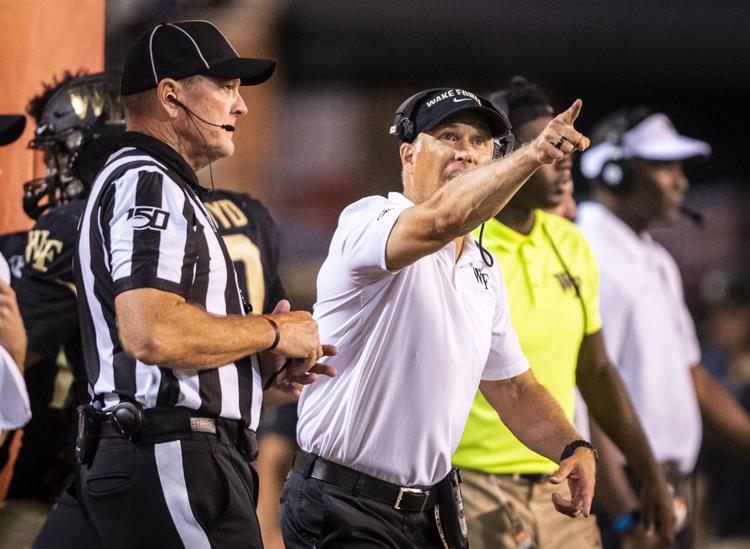 WakeFB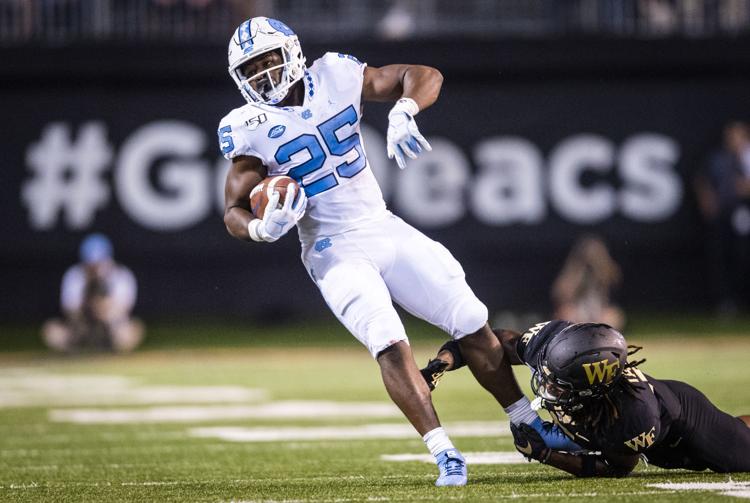 WakeFB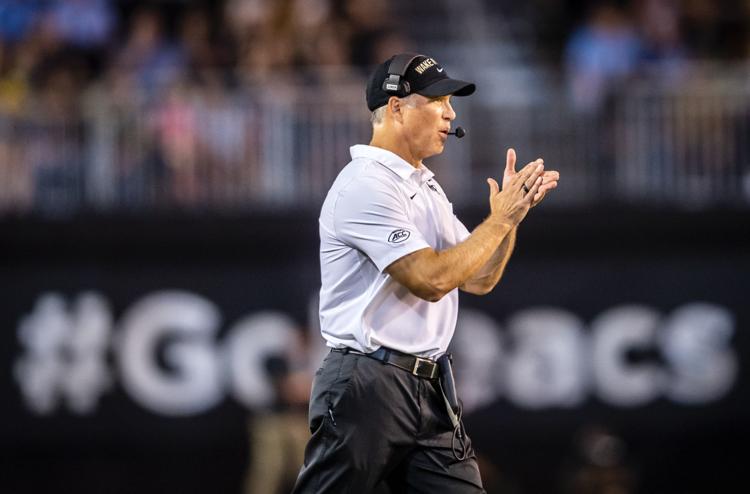 WakeFB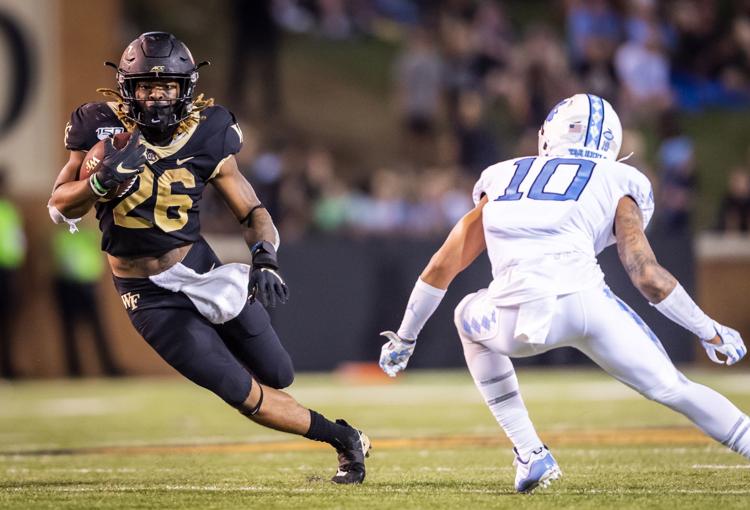 WakeFB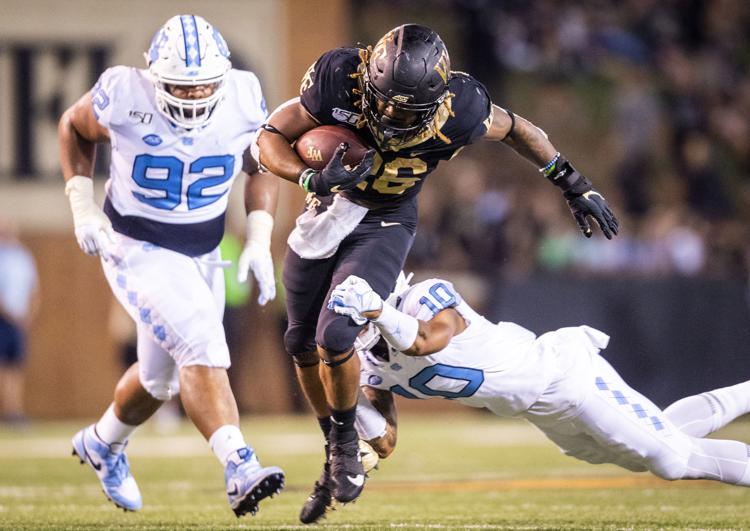 WakeFB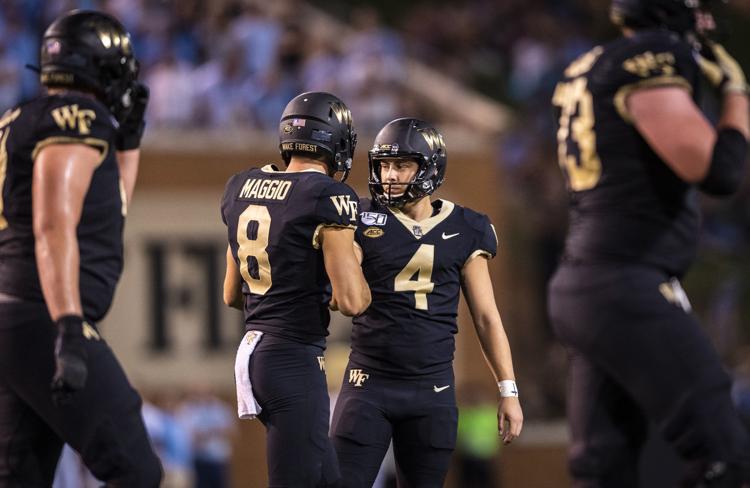 WakeFB
WakeFB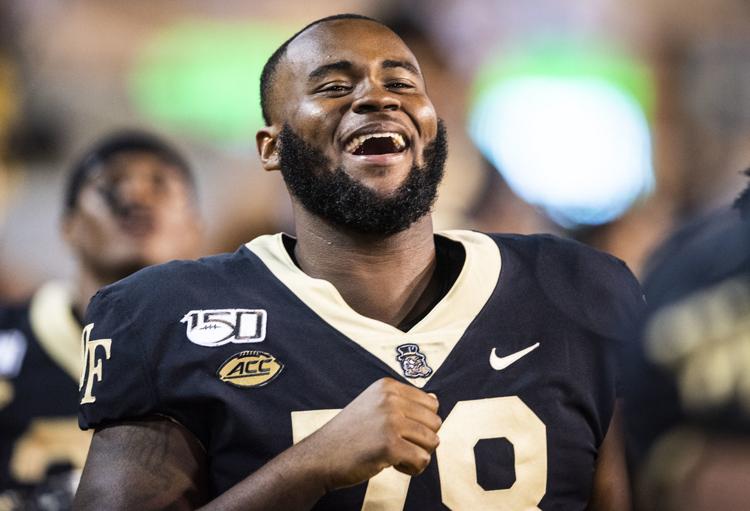 WakeFB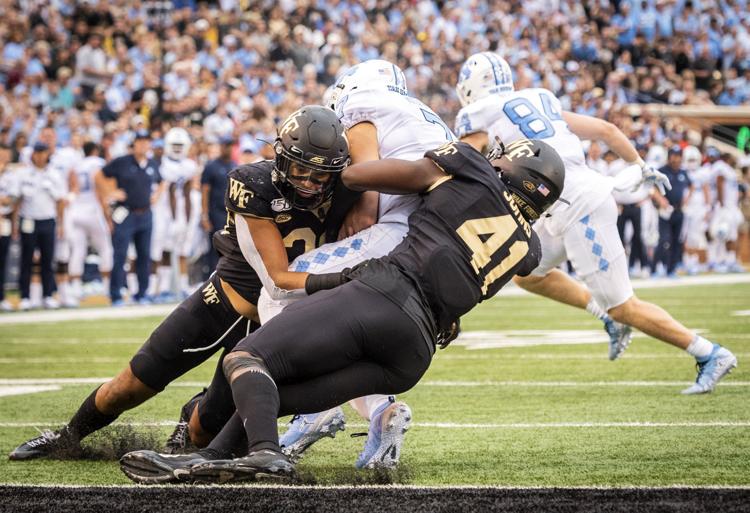 WakeFB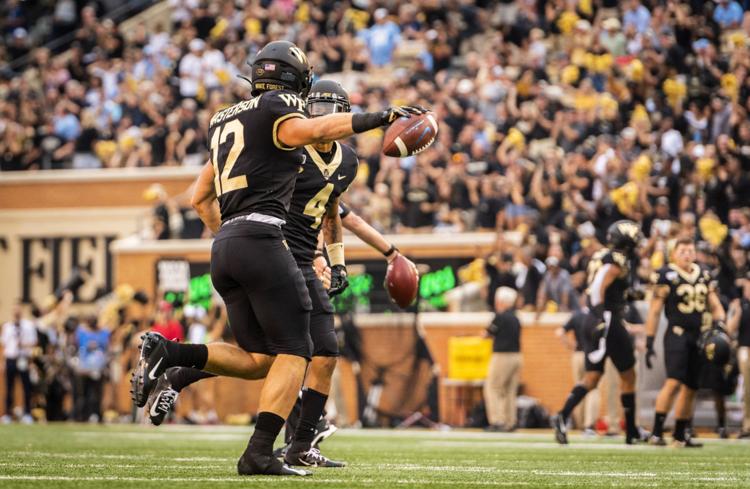 WakeFB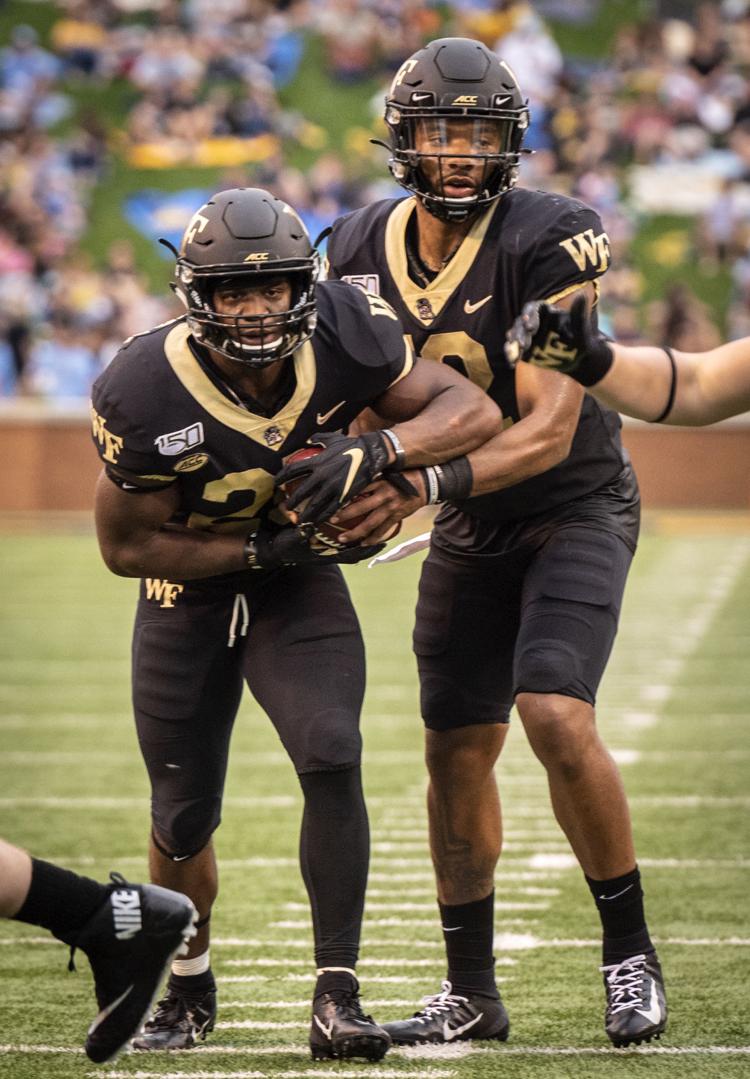 WakeFB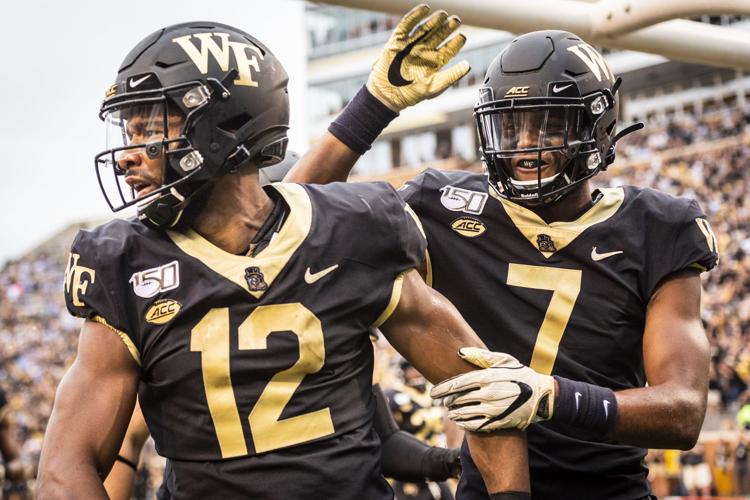 WakeFB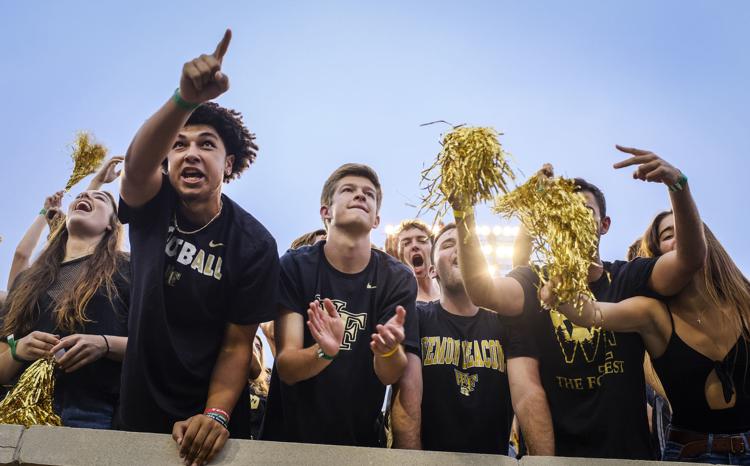 WakeFB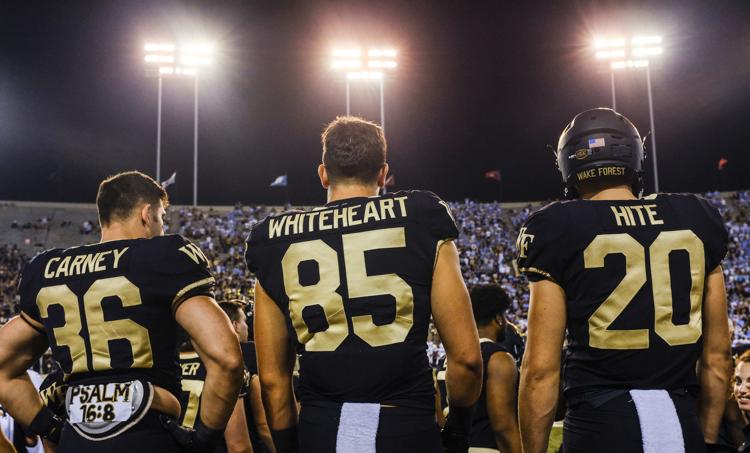 WakeFB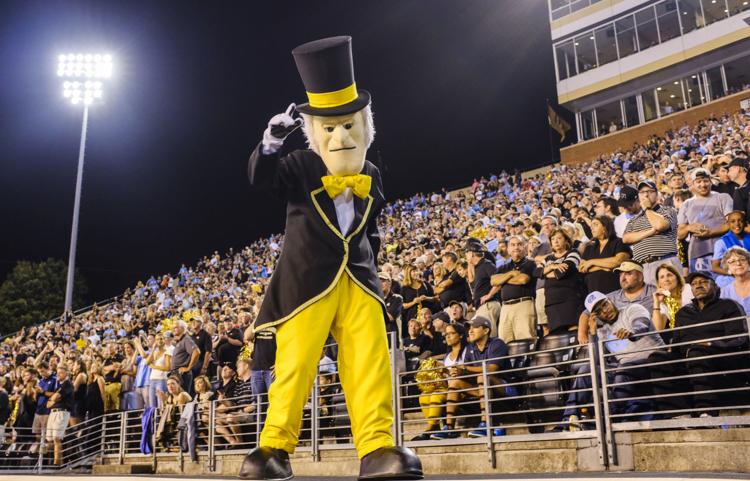 WakeFootball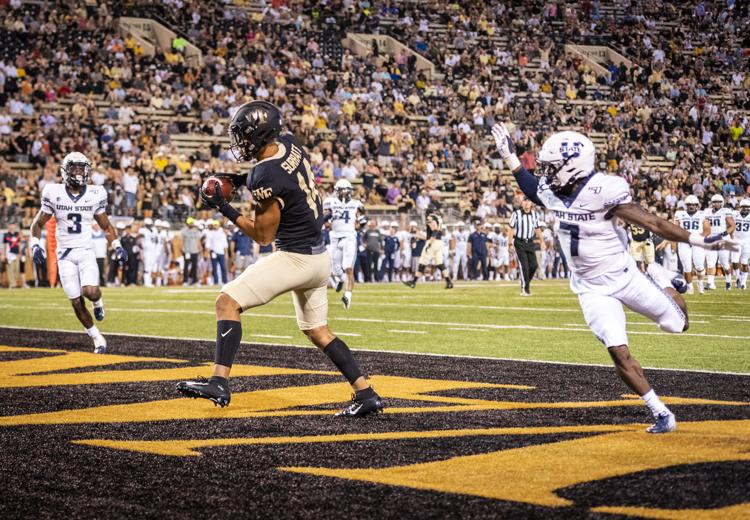 WakeFootball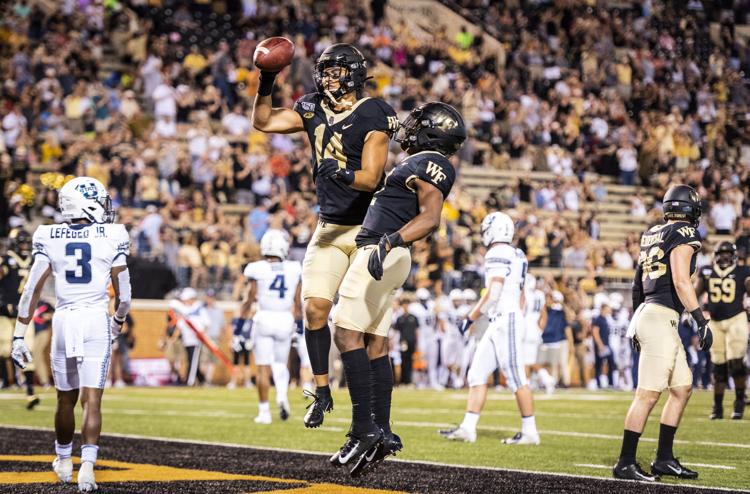 WakeFootball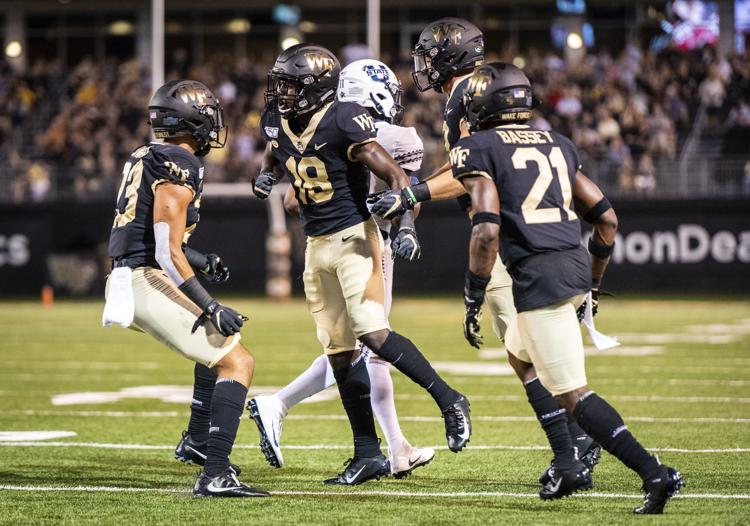 WakeFootball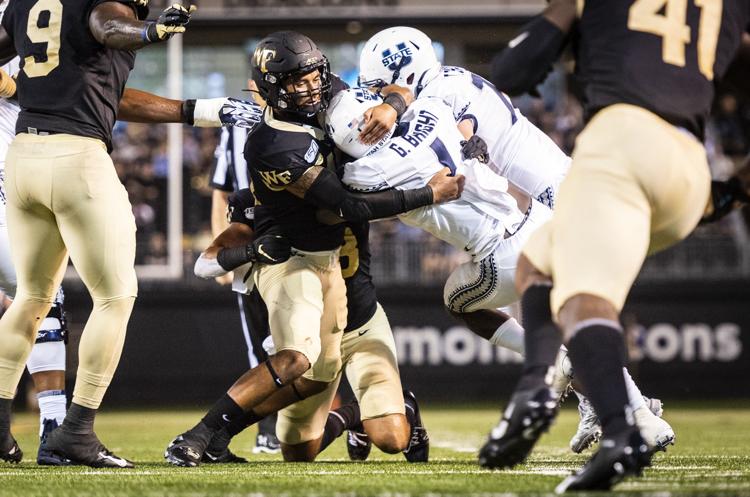 WakeFootball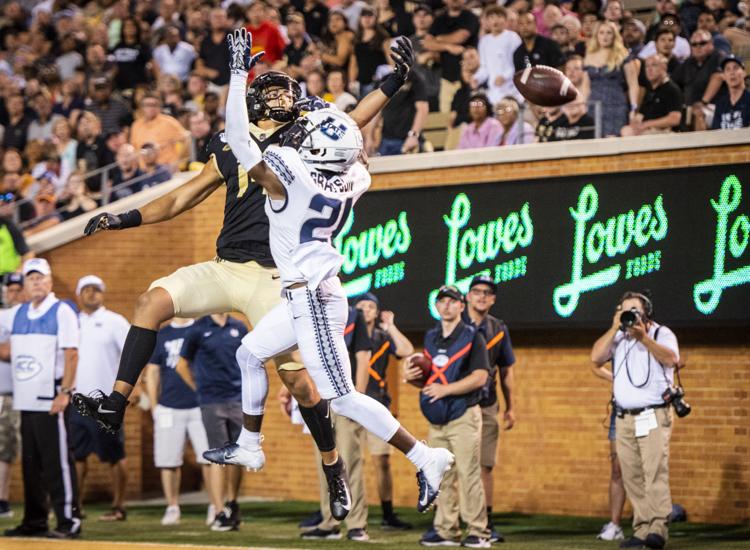 WakeFootball
WakeFootball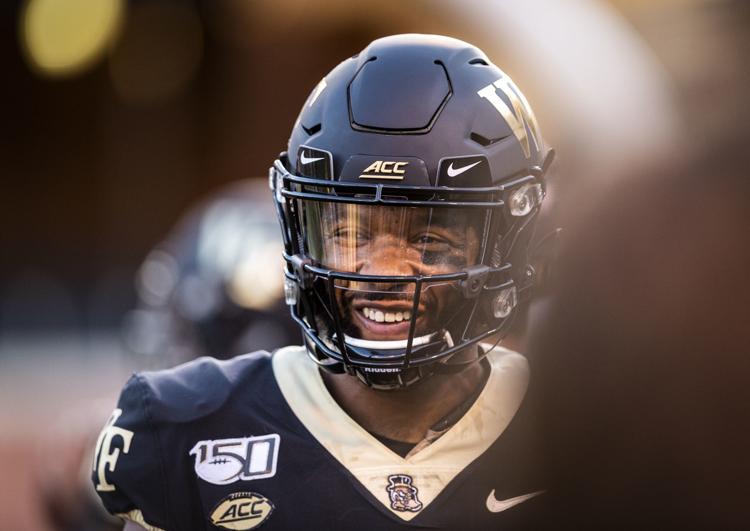 Halftime show during Wake Forest vs Utah State
WakeFootball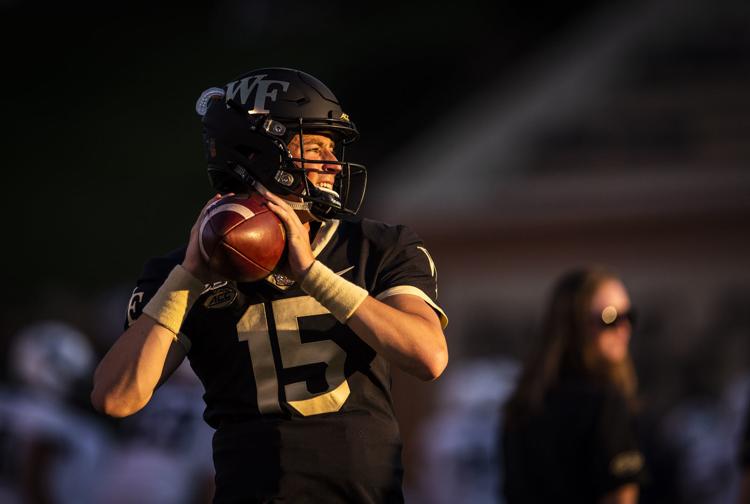 WakeFootball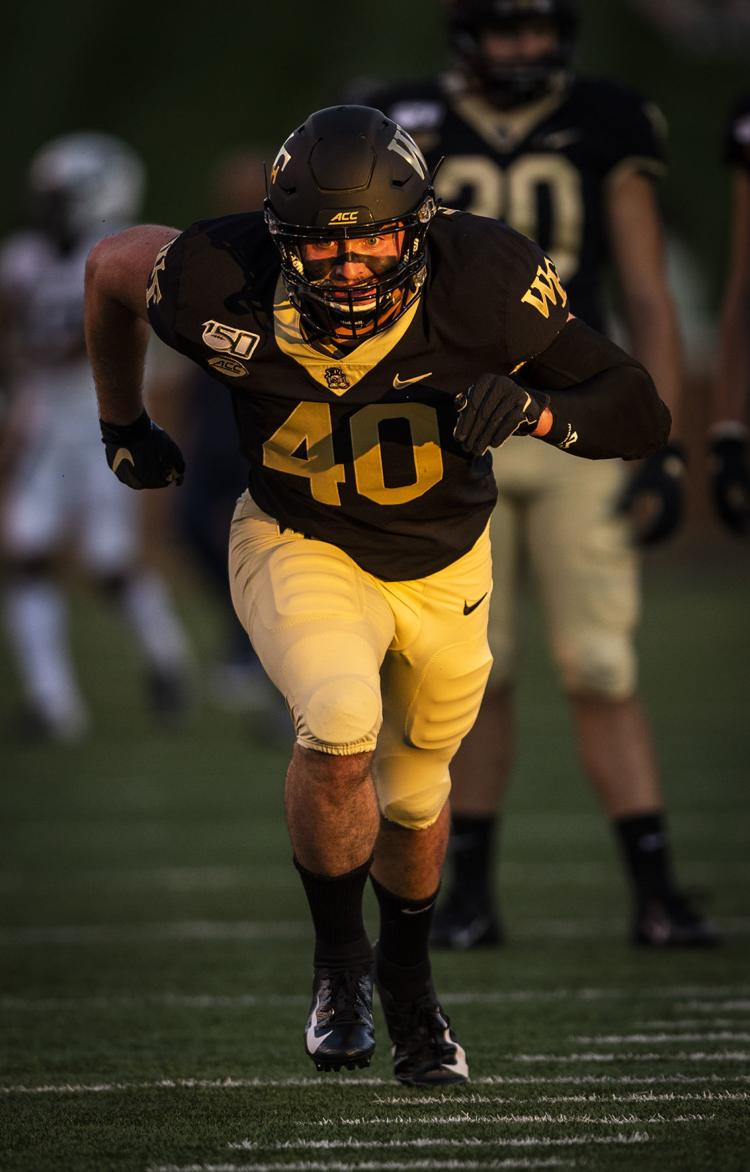 WakeFootball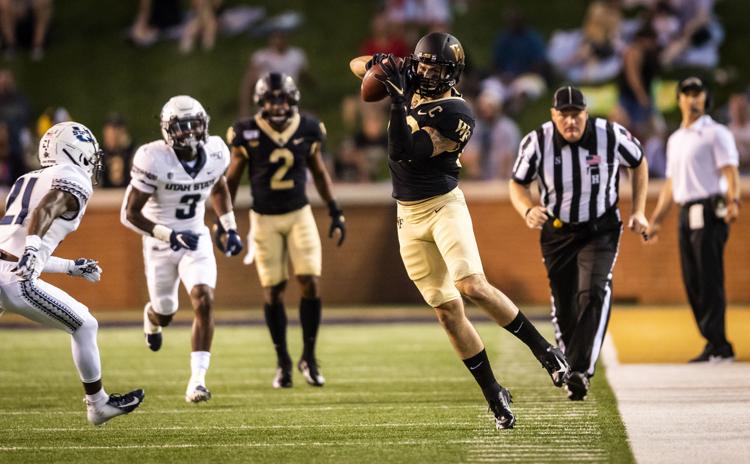 WakeFootball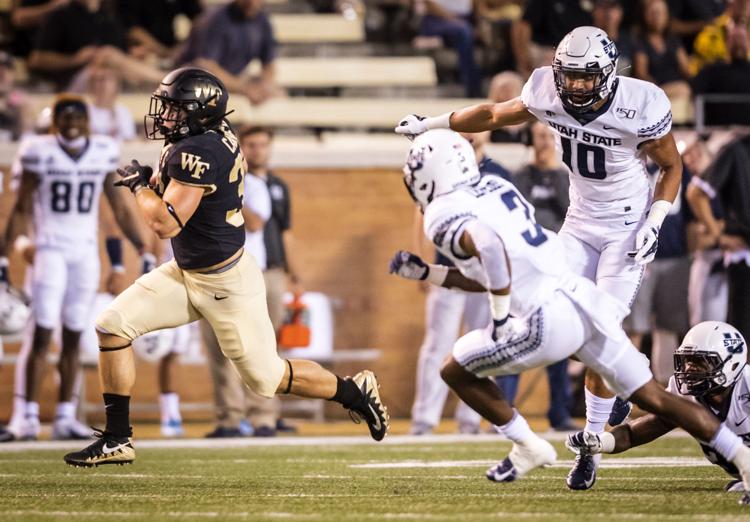 WakeFootball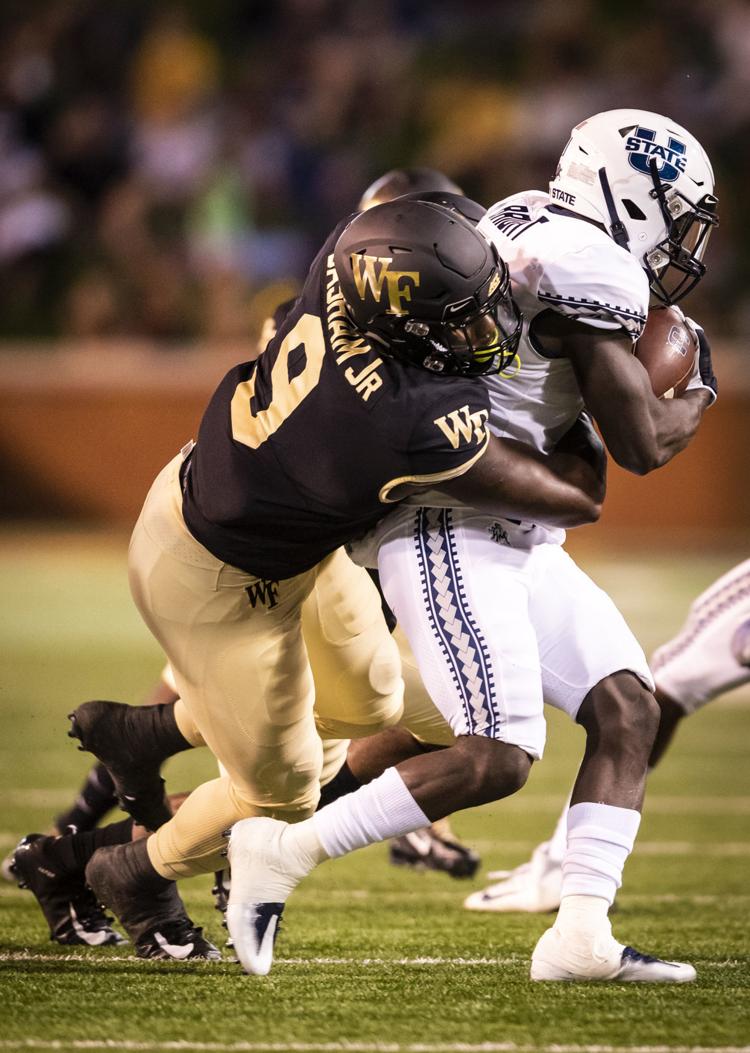 WakeFootball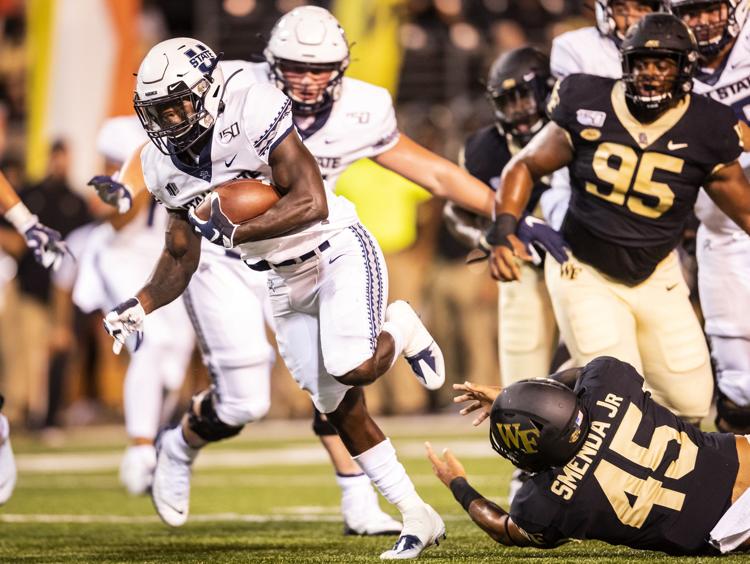 WakeFootball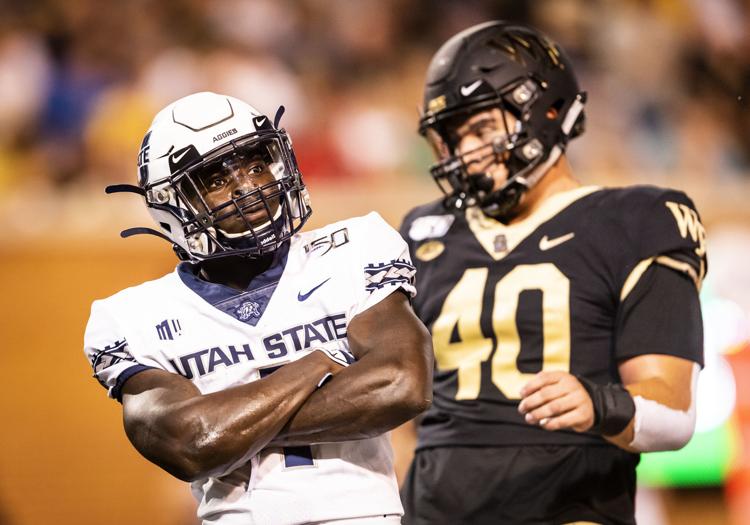 WakeFootball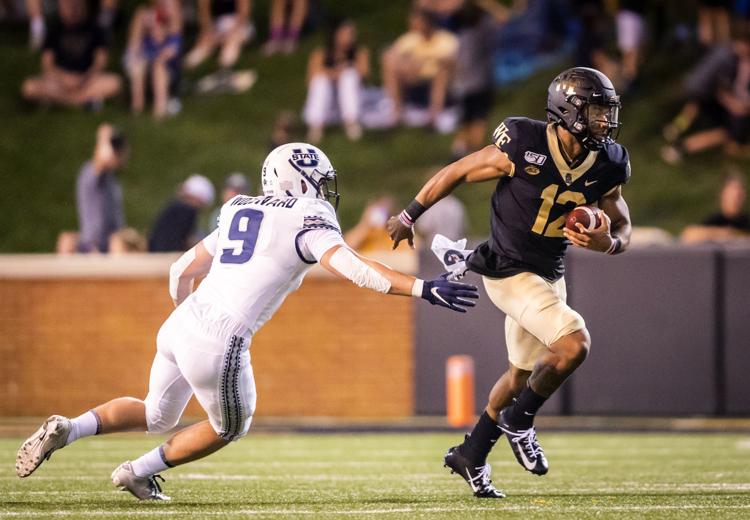 WakeFootball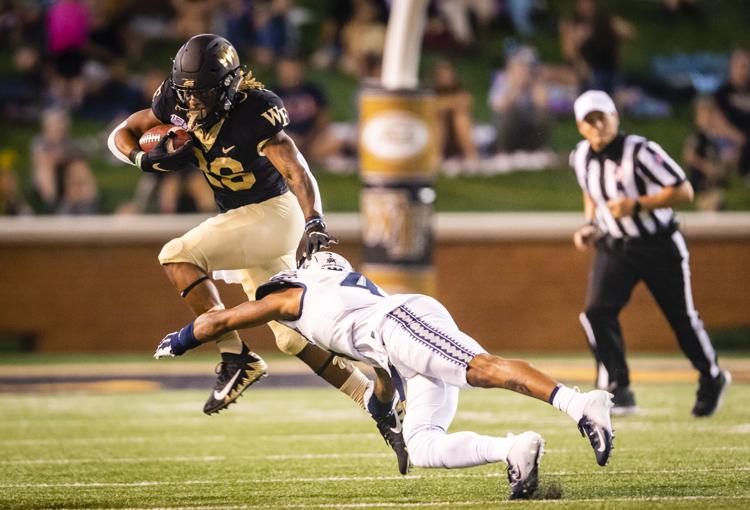 WakeFootball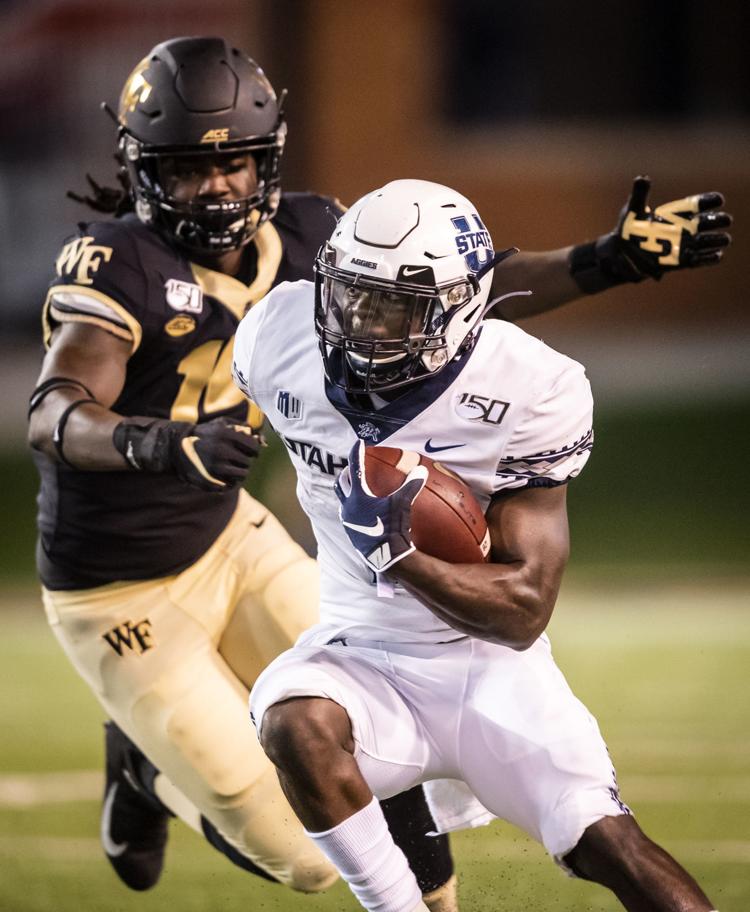 WakeFootball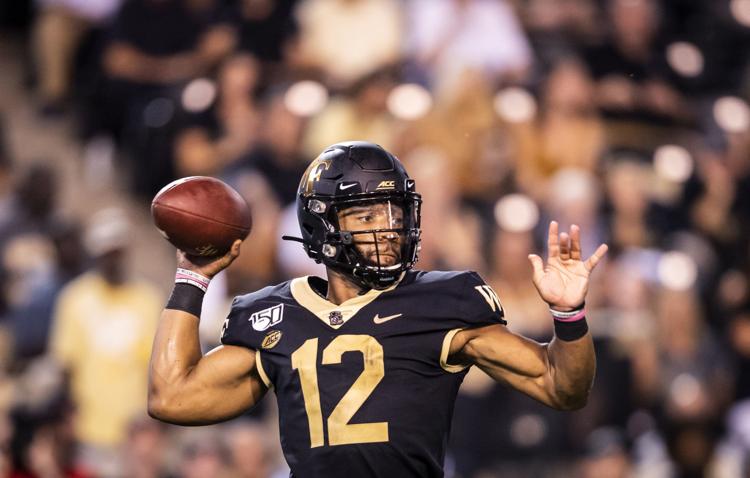 WakeFootball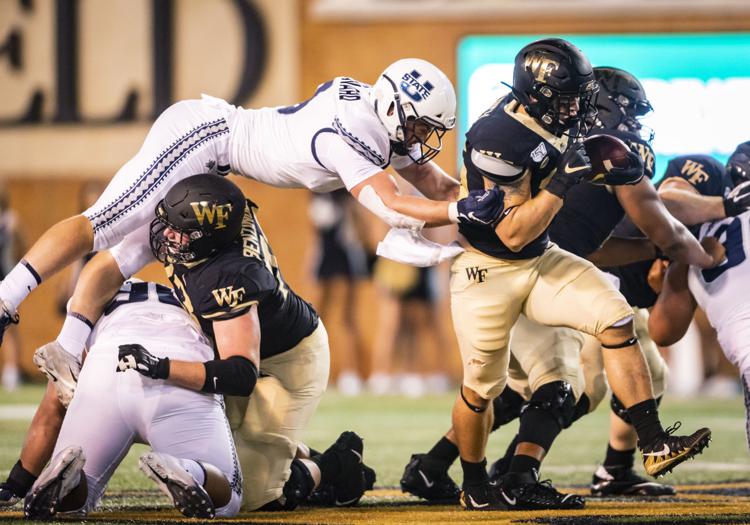 WakeFootball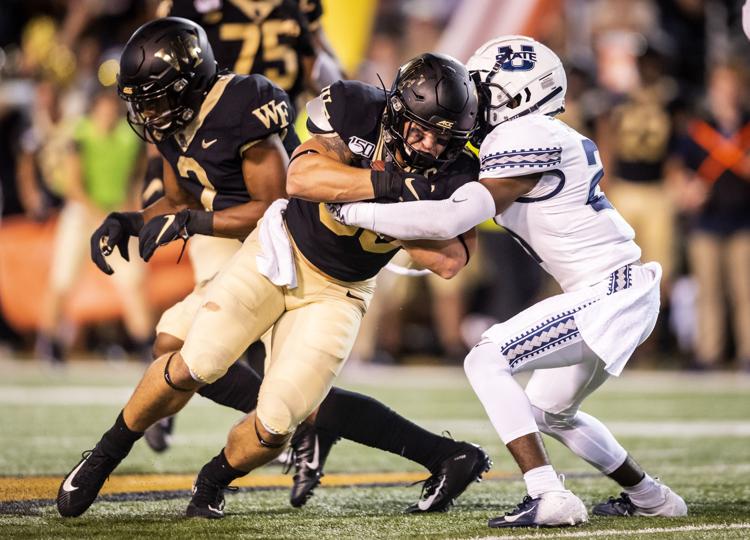 WakeFootball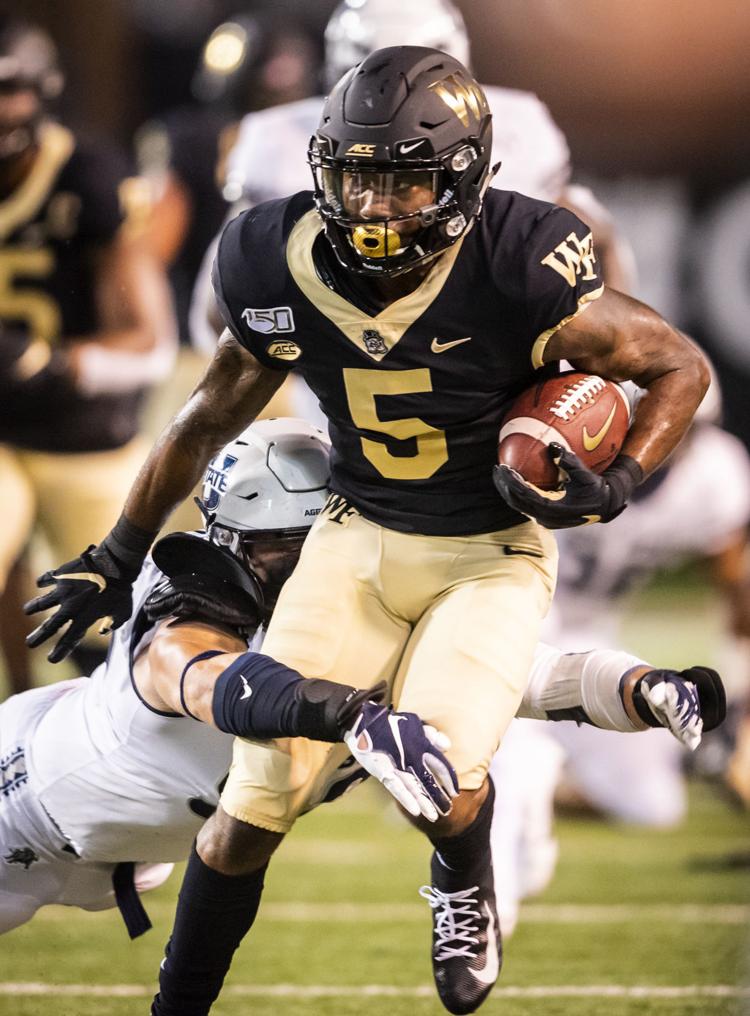 WakeFootball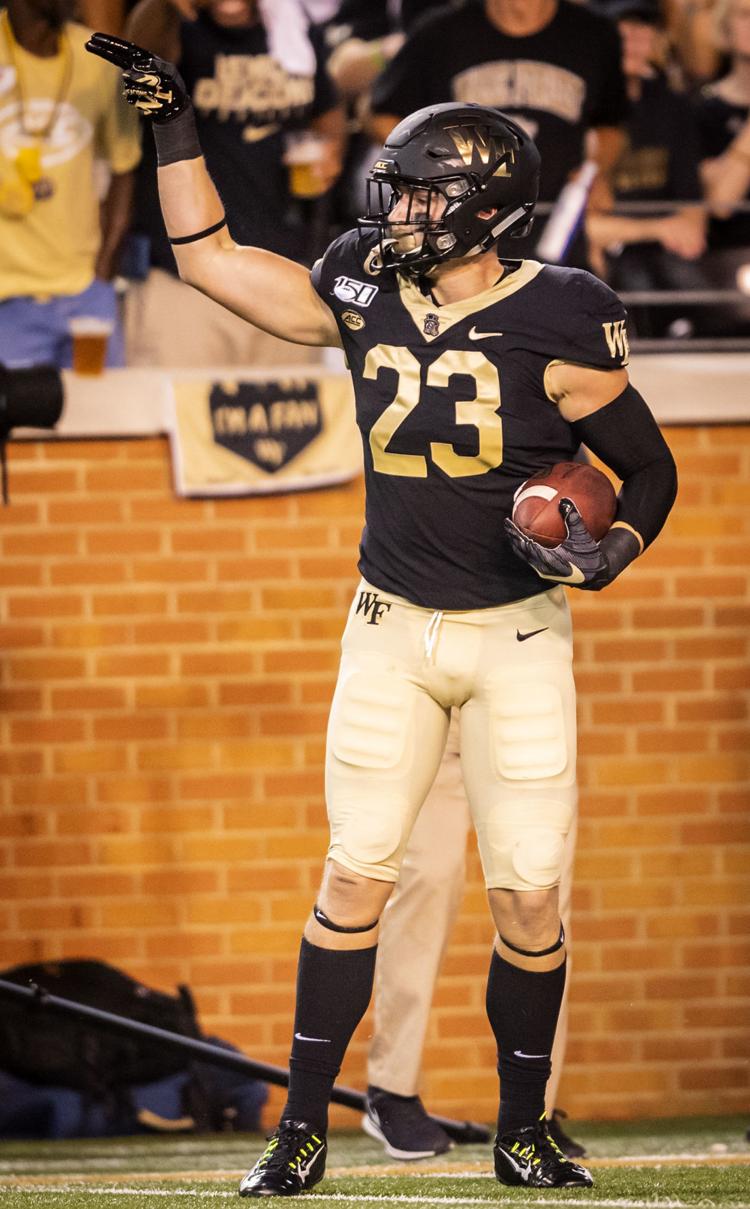 WakeFootball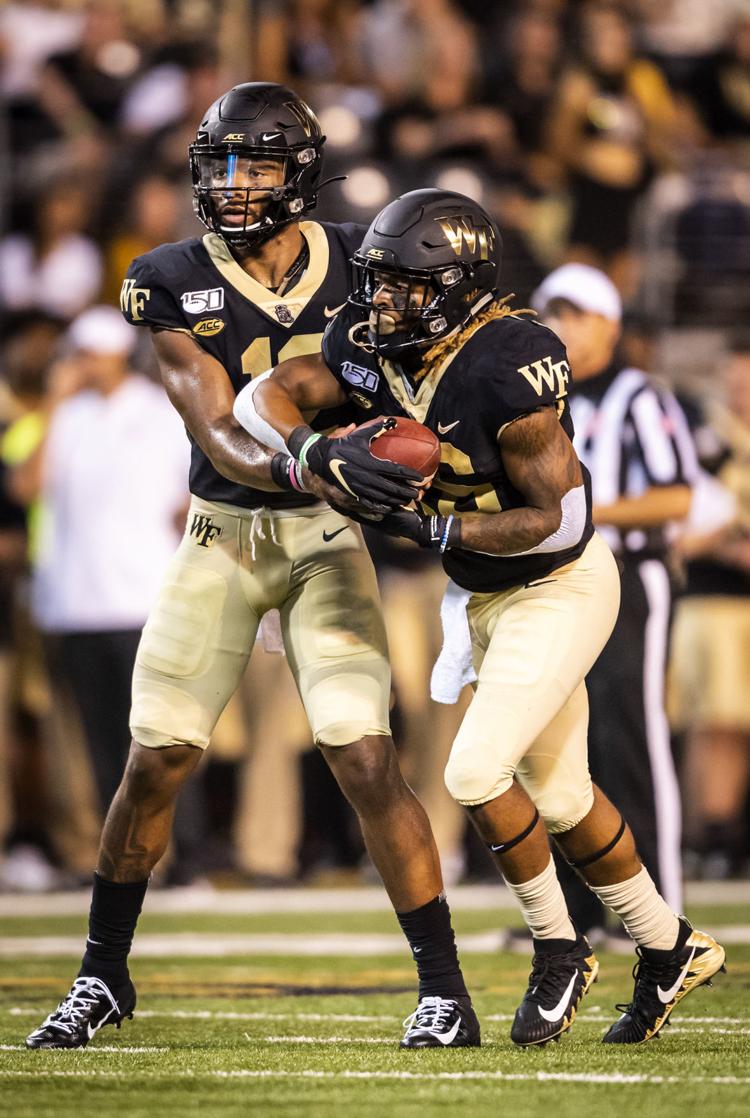 WakeFootball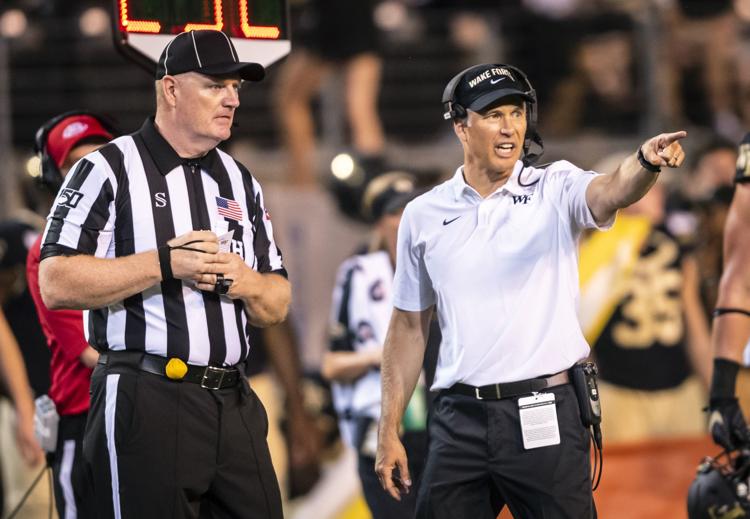 WakeFootball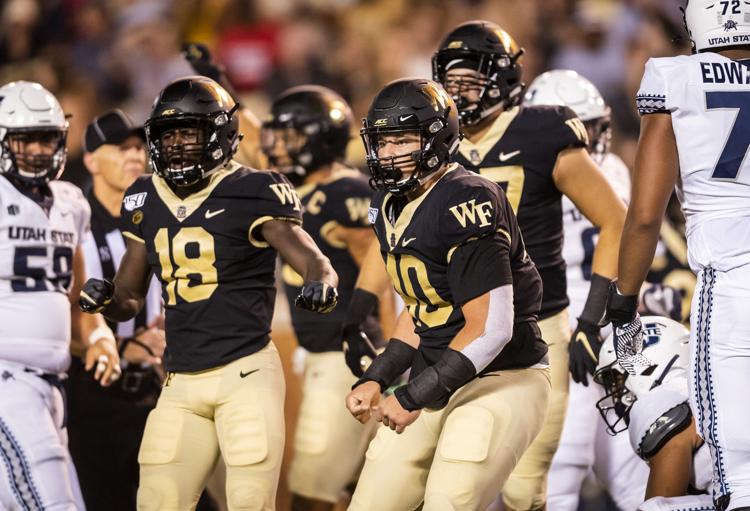 WakeFootball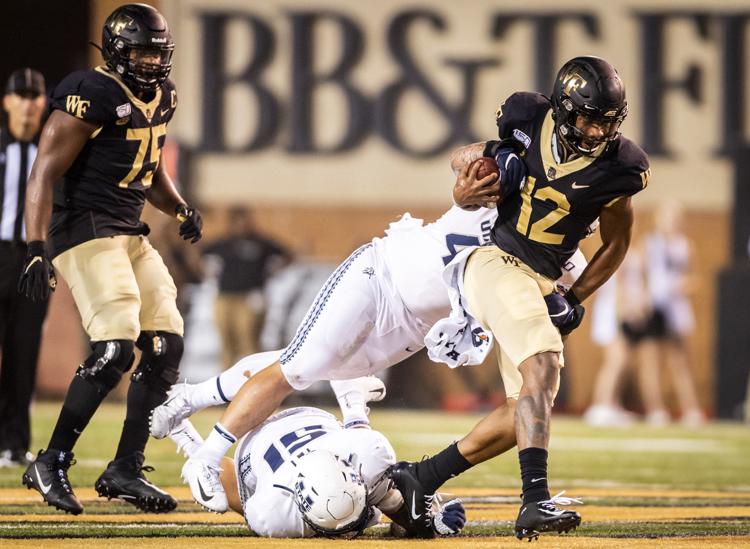 WakeFootball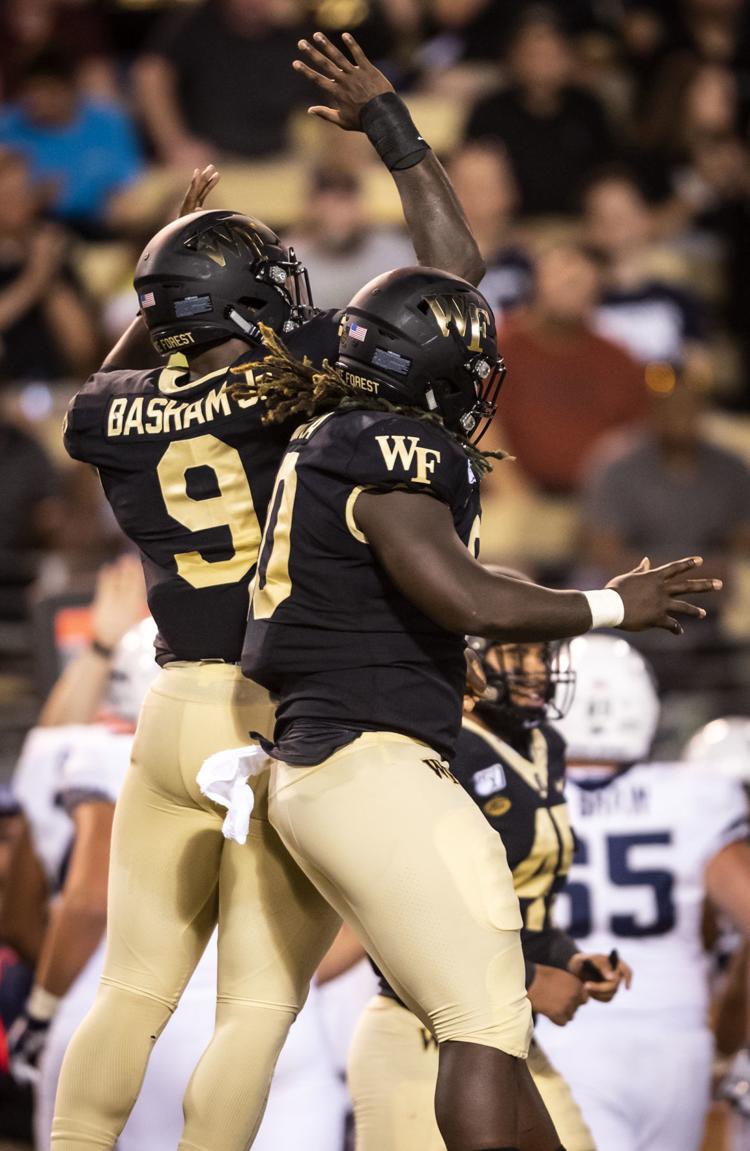 WakeFootball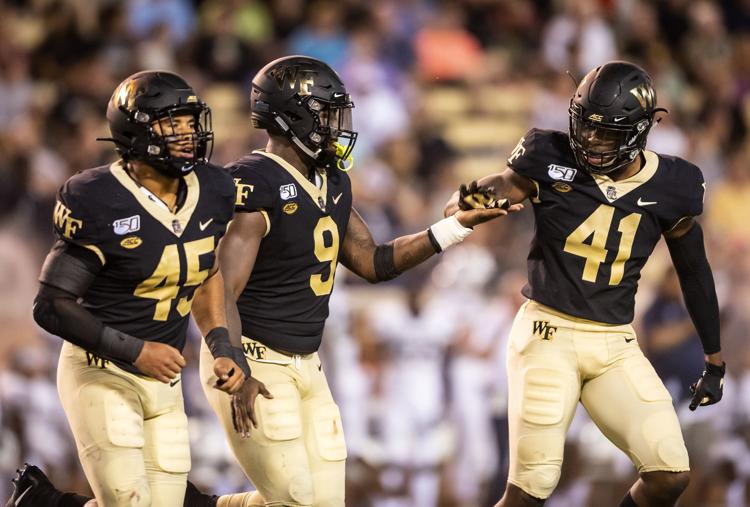 WakeFootball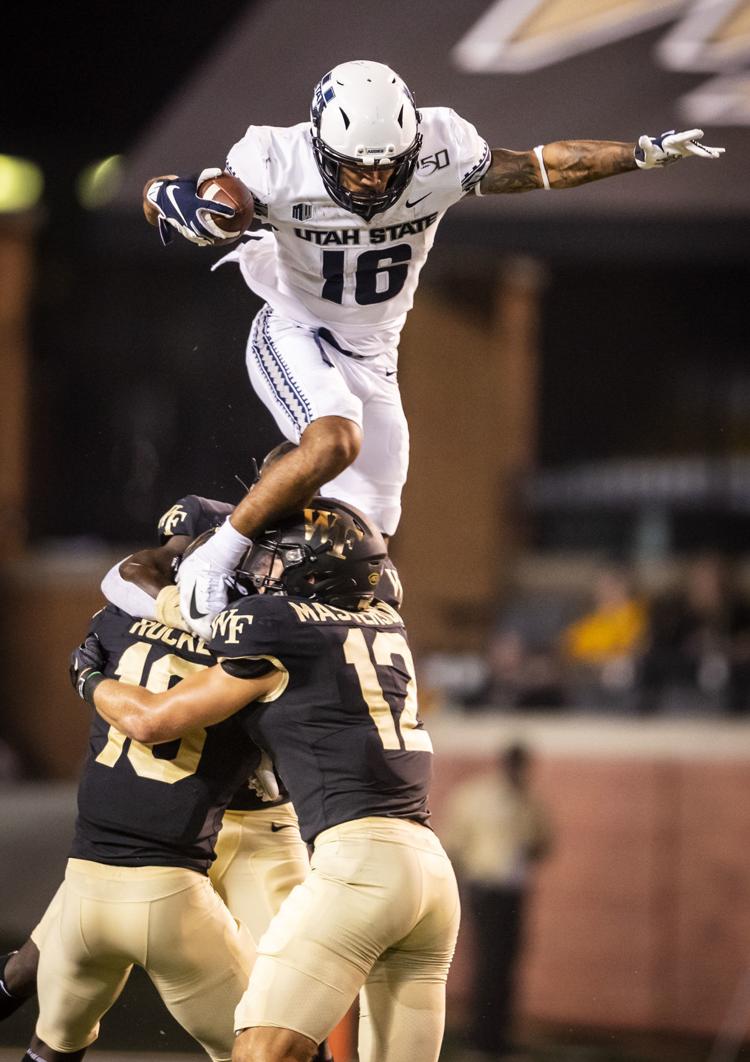 WakeFootball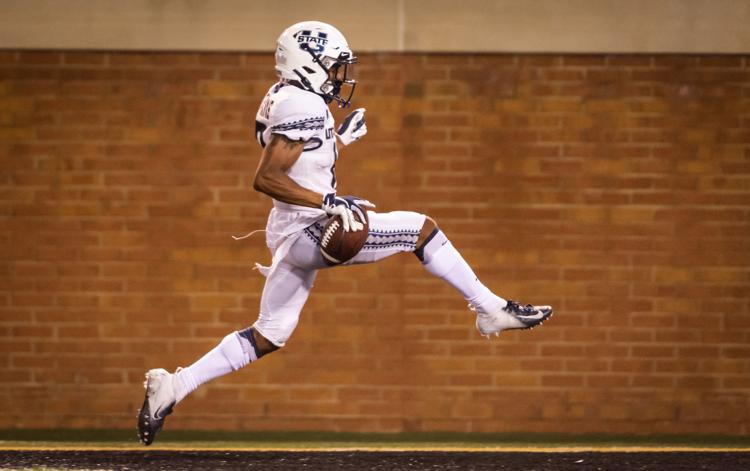 WakeFootball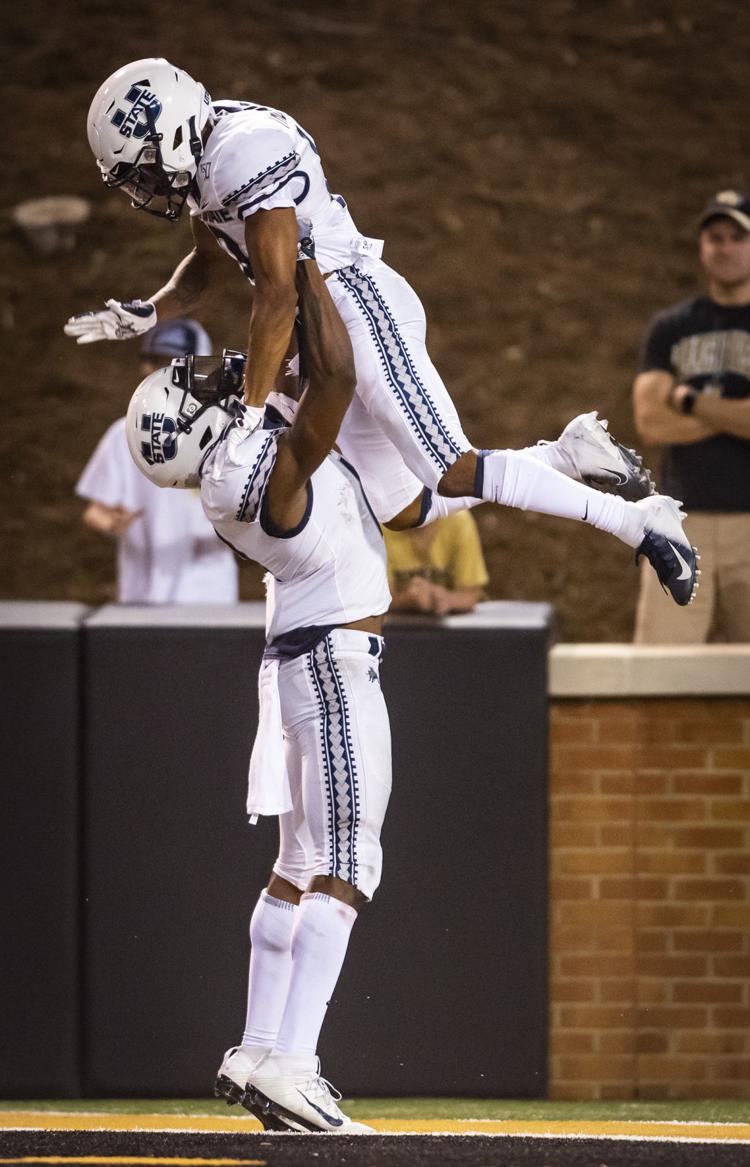 WakeFootball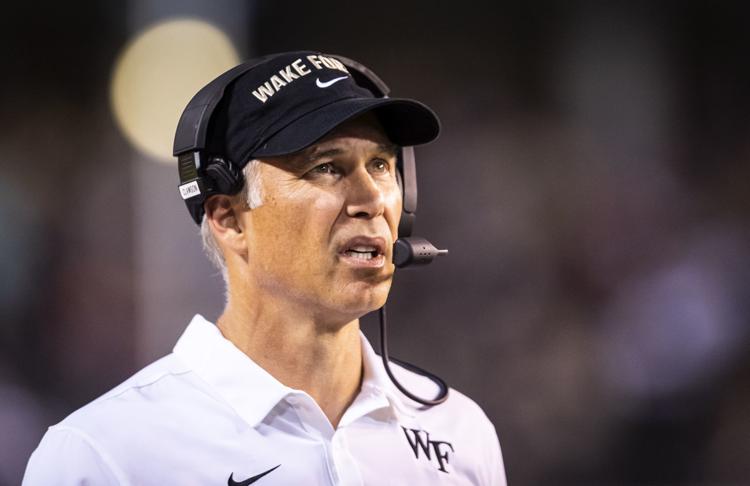 WakeFootball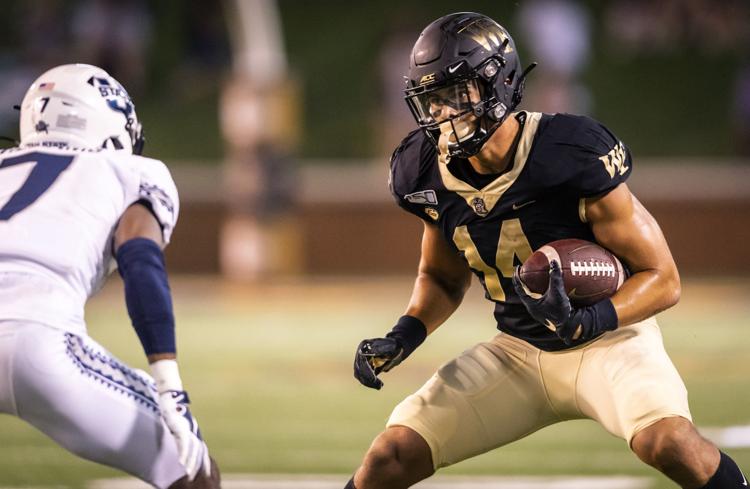 WakeFootball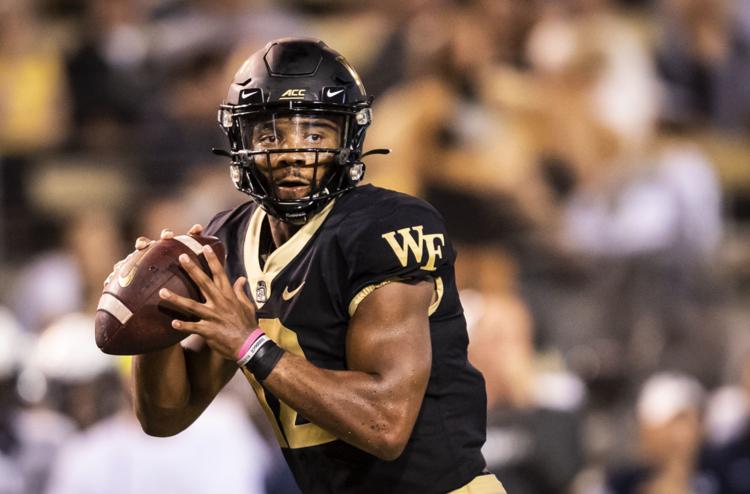 WakeFootball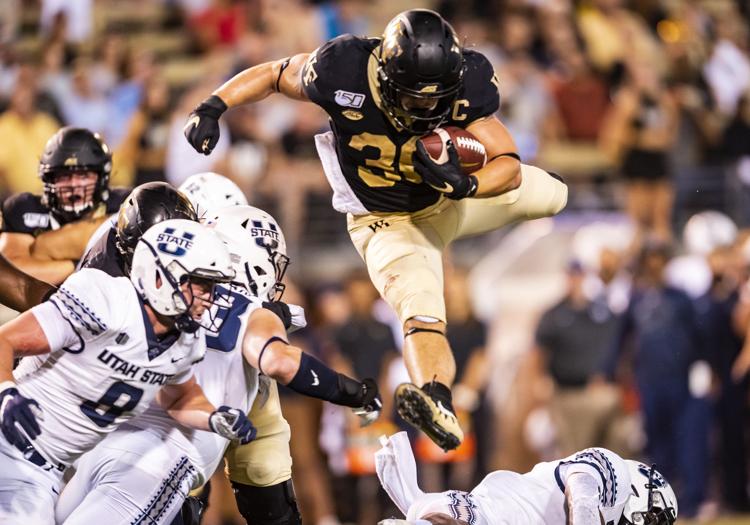 WakeFootball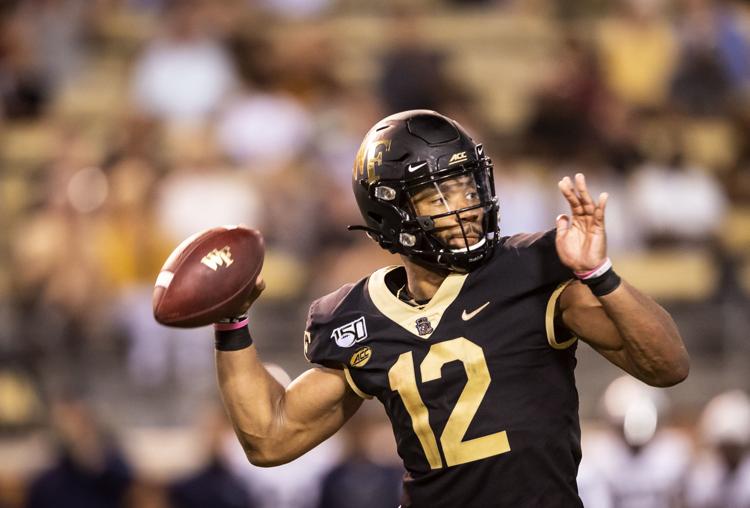 WakeFootball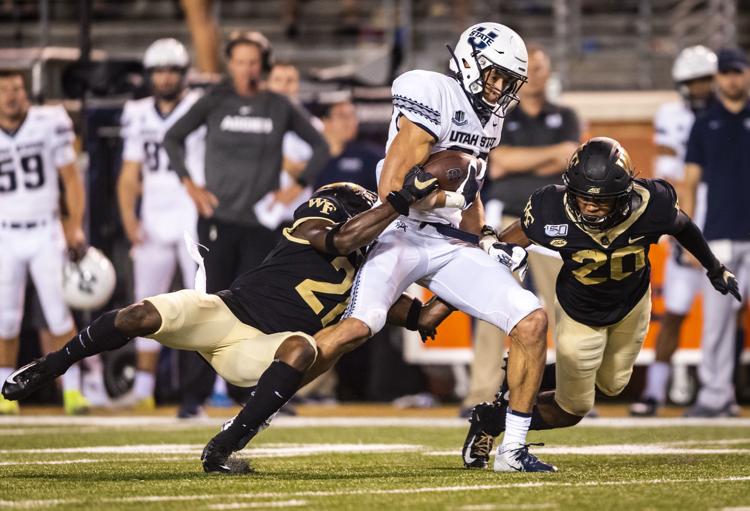 WakeFootball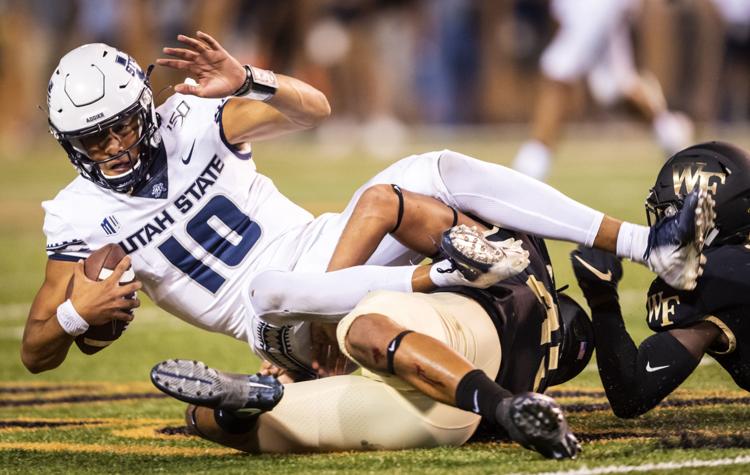 WakeFootball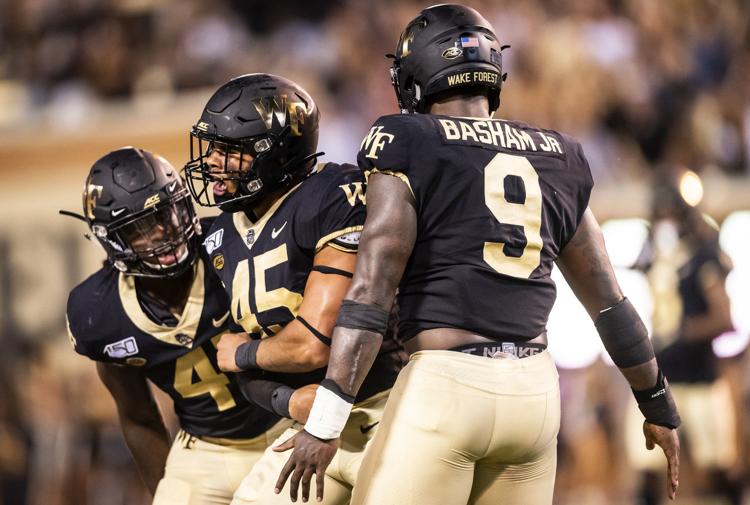 WakeFootball
WakeFootball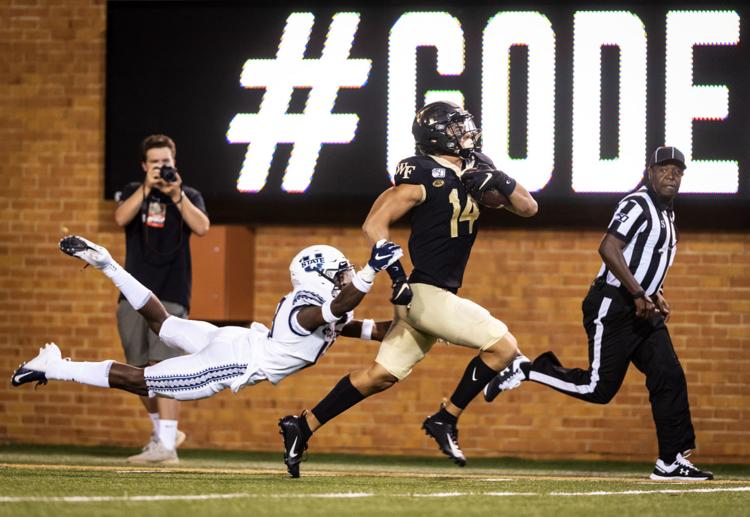 WakeFootball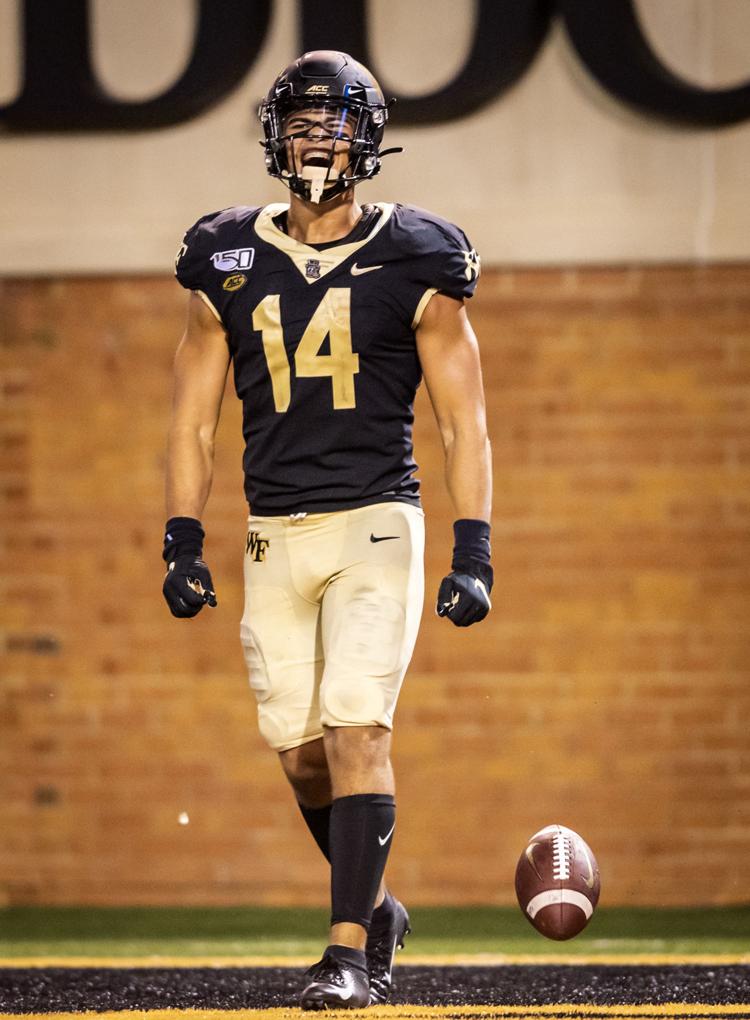 WakeFootball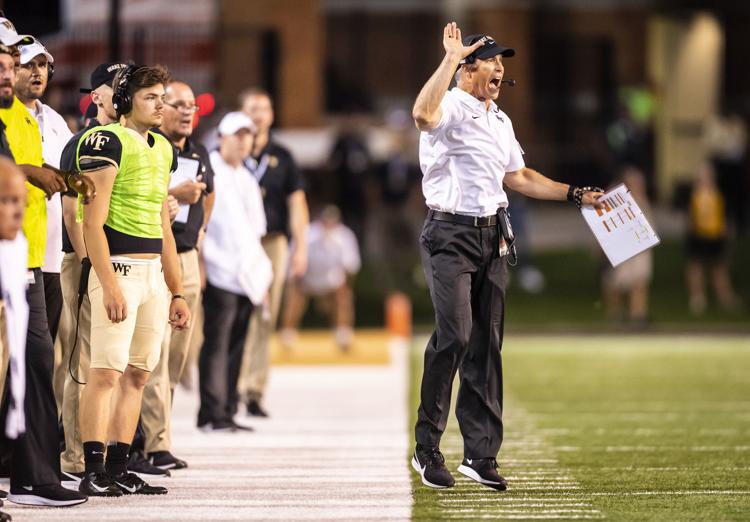 WakeFootball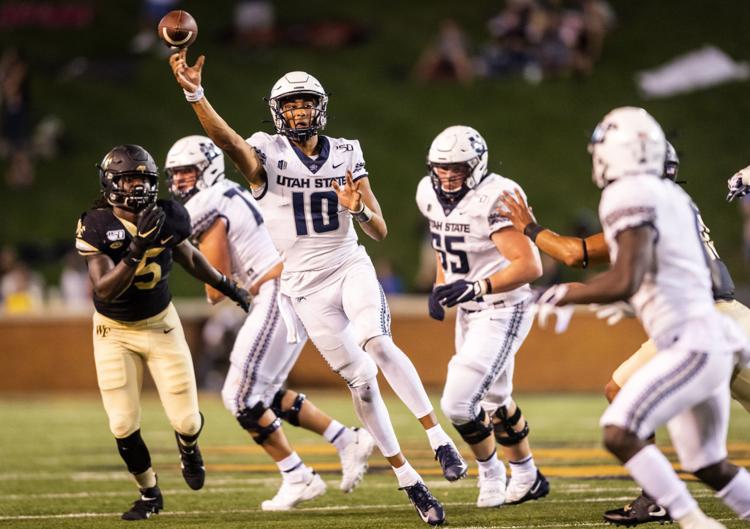 WakeFootball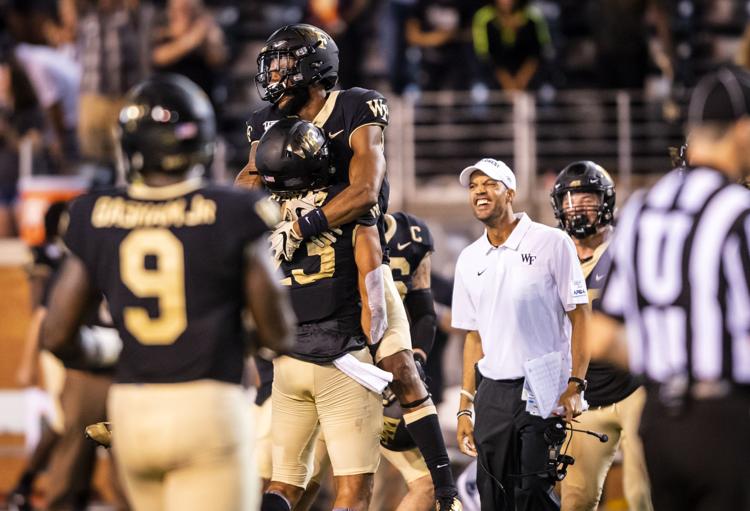 WakeFootball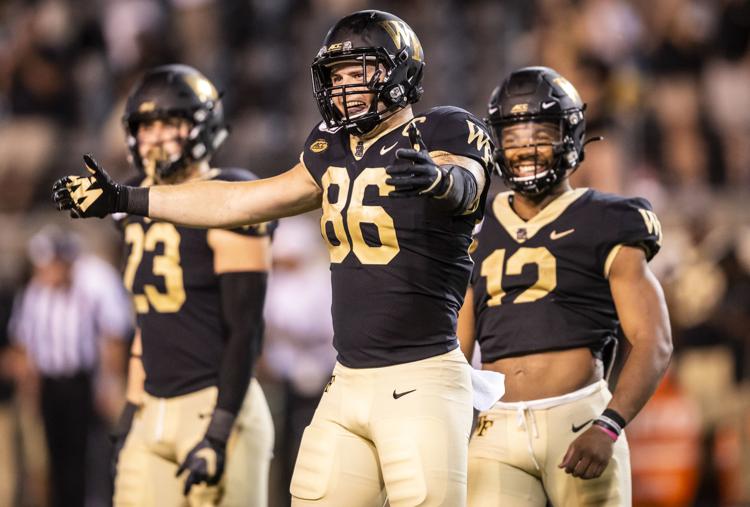 WakeFootball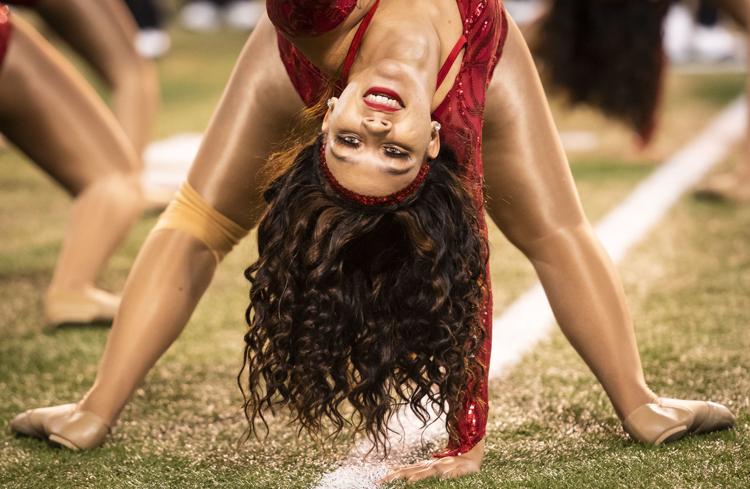 WakeFootball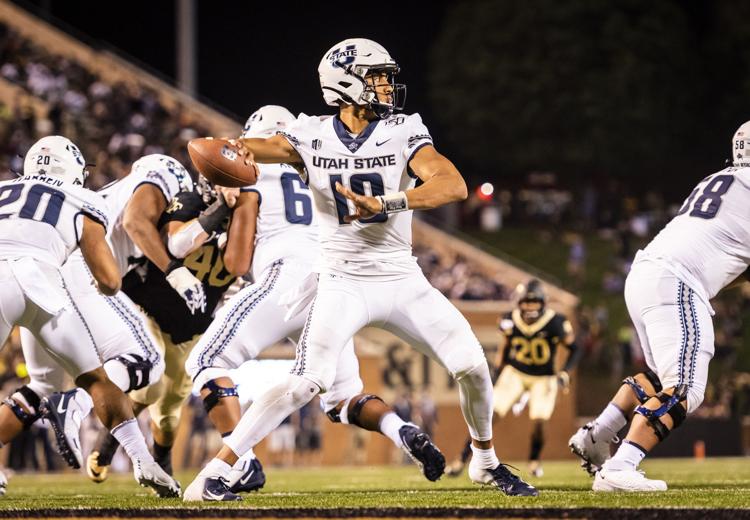 WakeFootball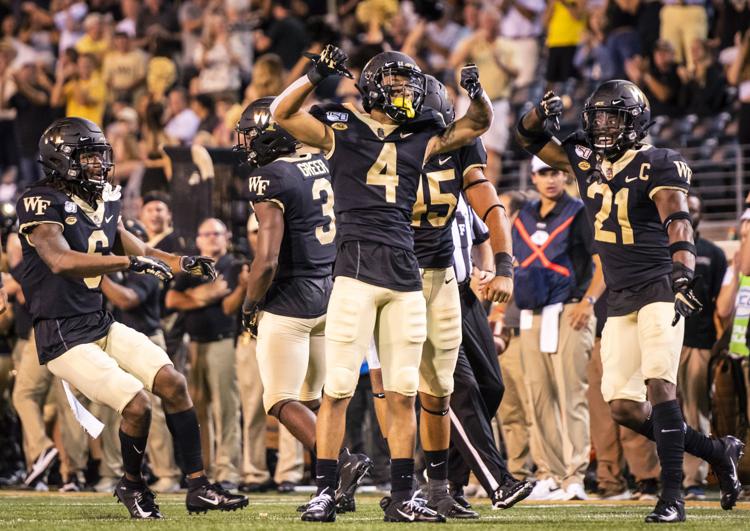 WakeFootball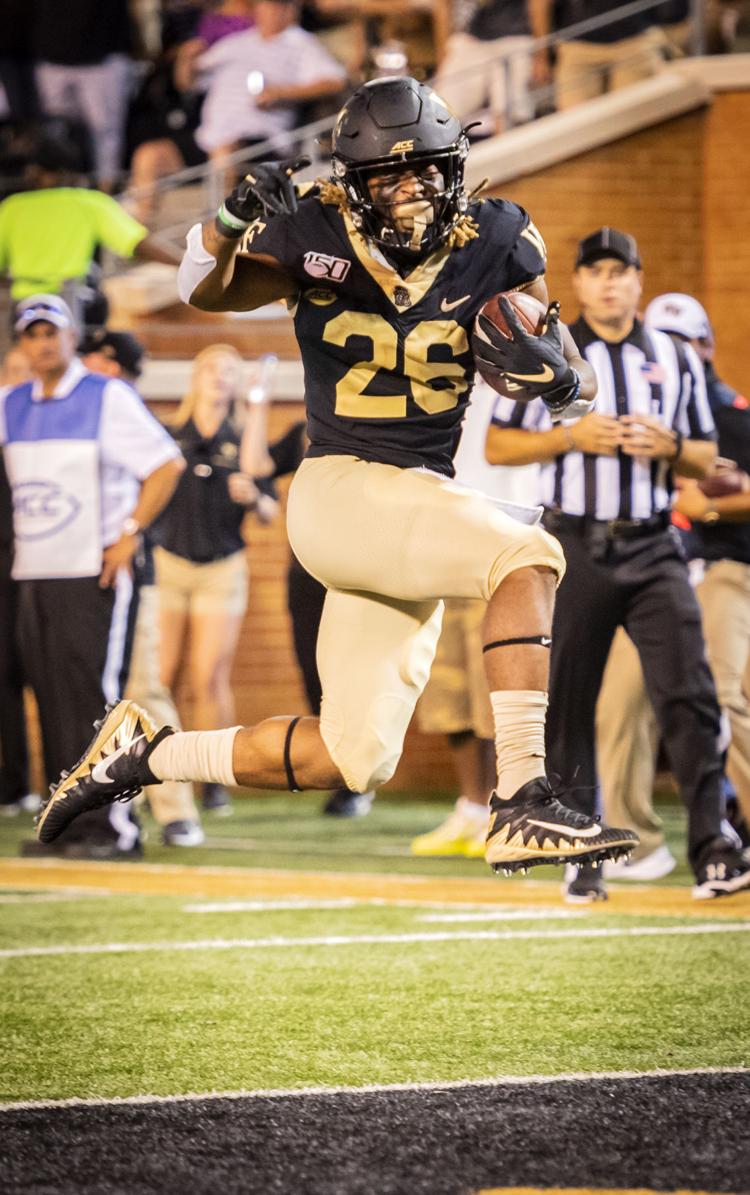 WakeFootball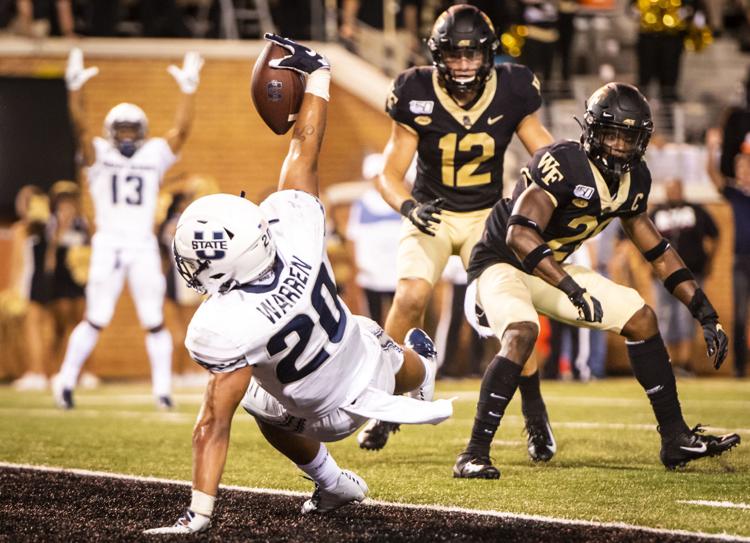 WakeFootball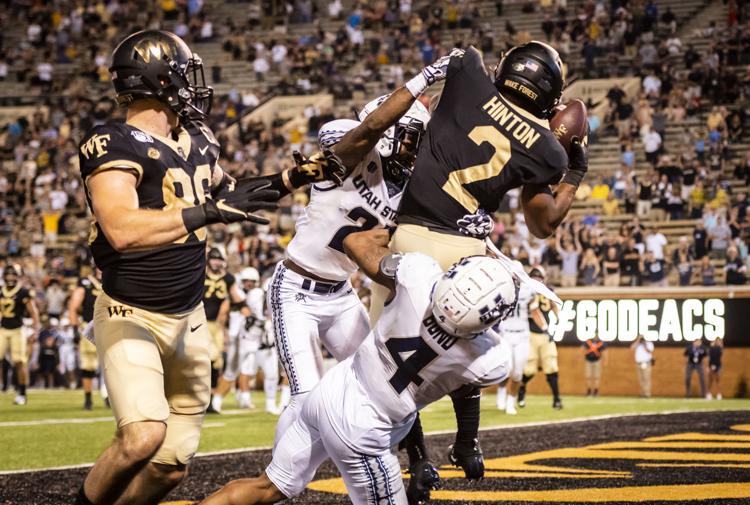 WakeFootball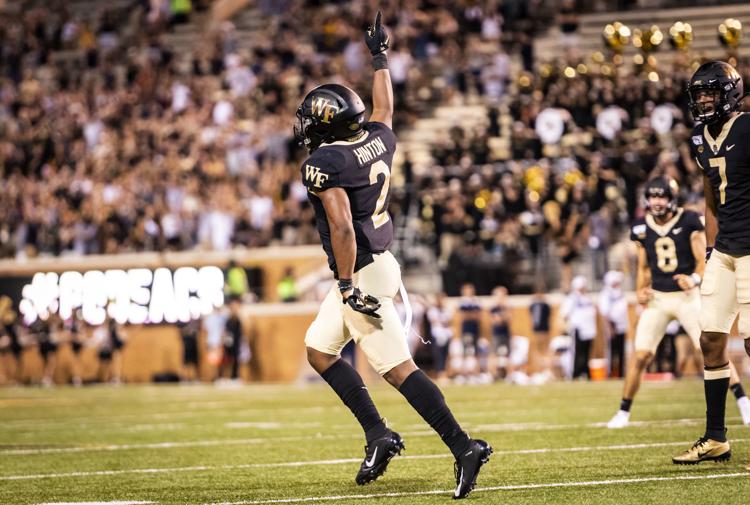 WakeFootball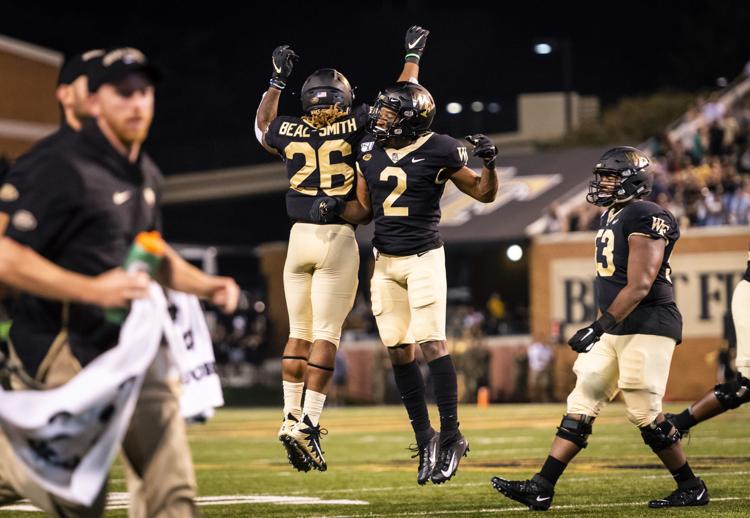 WakeFootball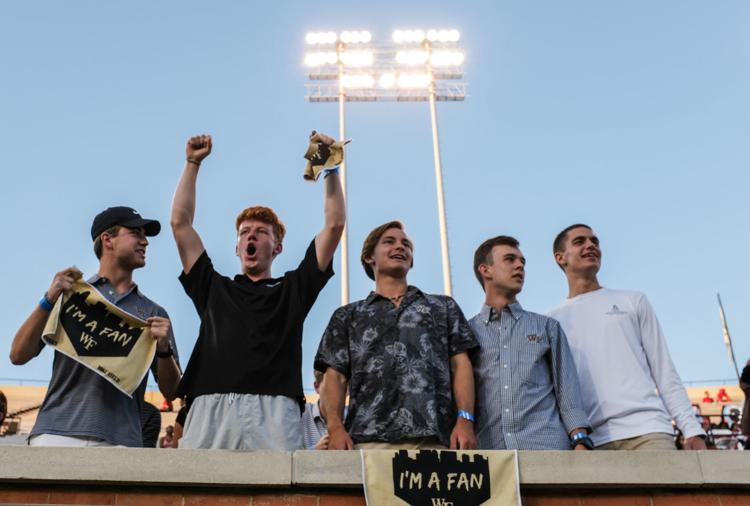 WakeFootball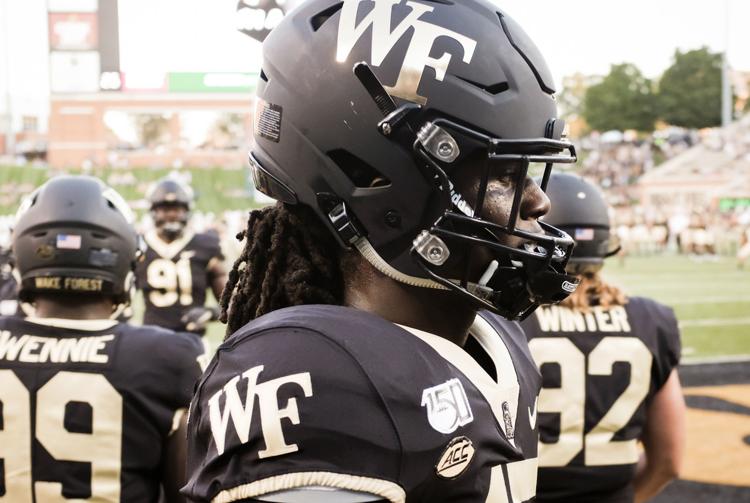 WakeFootball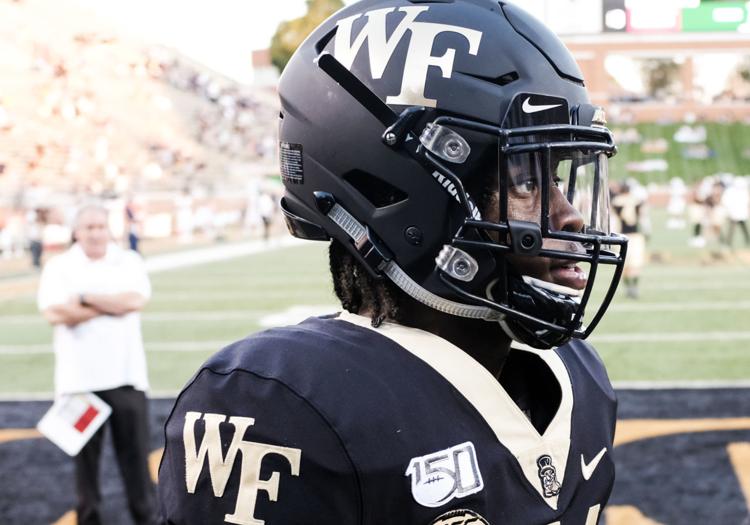 WakeFootball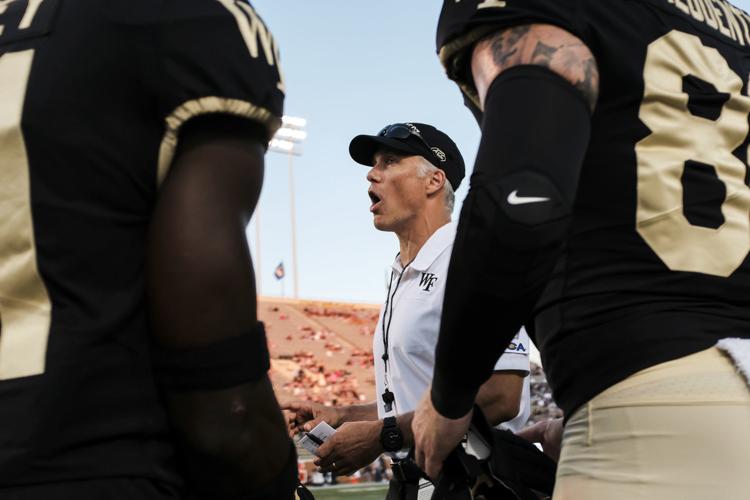 WakeFootball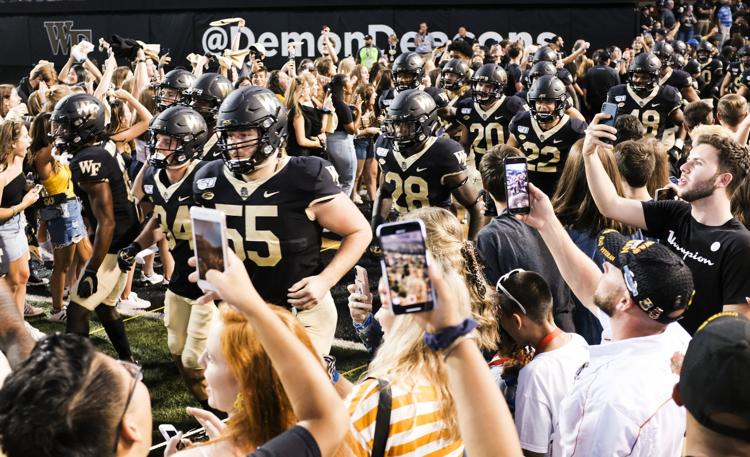 WakeFootball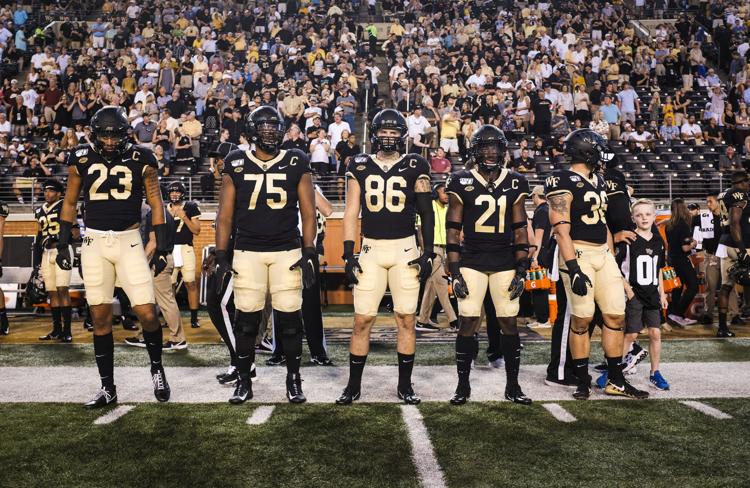 WakeFootball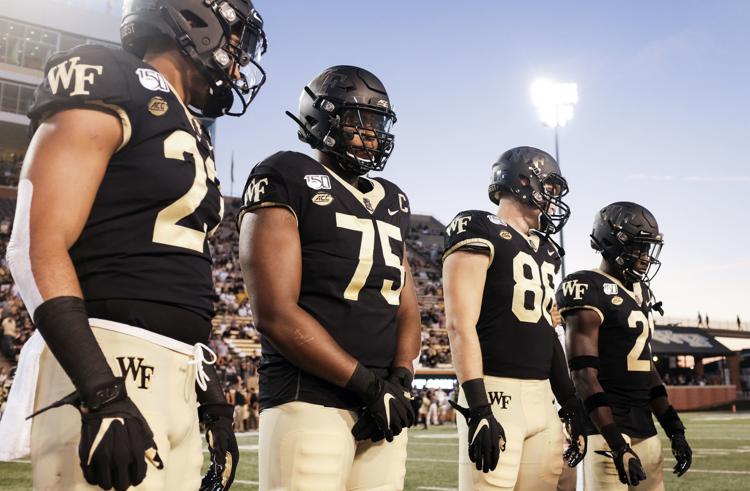 WakeFootball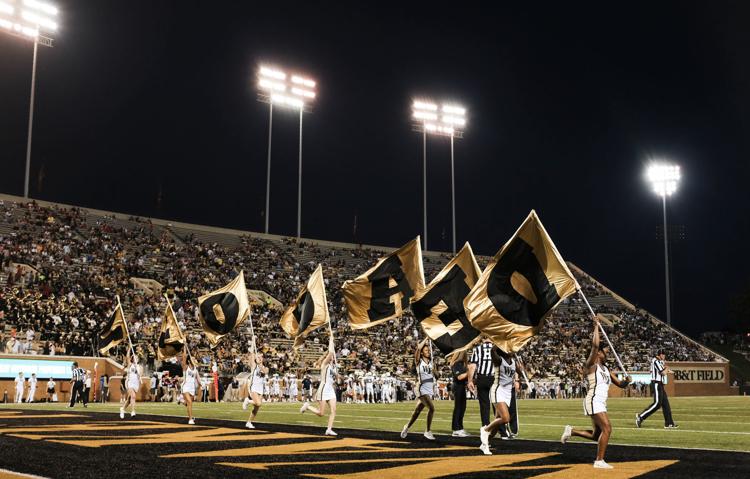 WakeFootball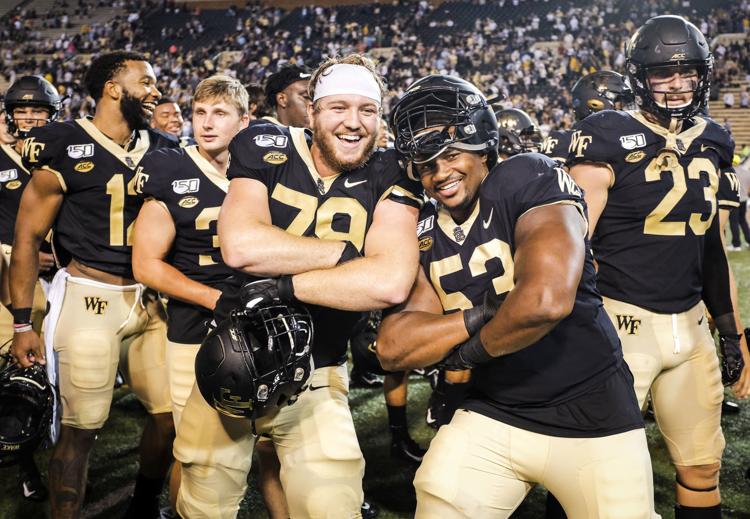 WakeFootball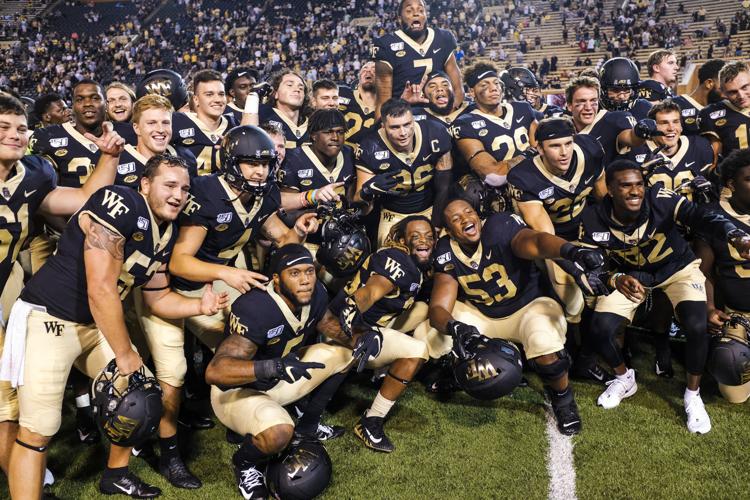 WakeFootball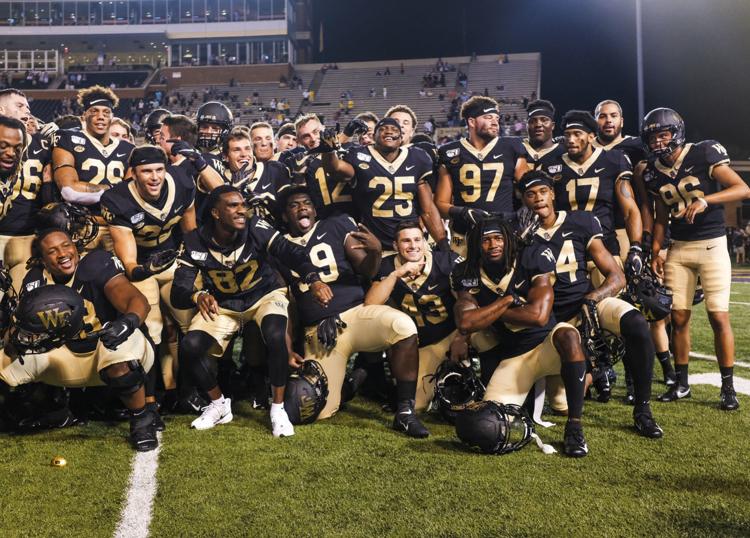 WakeFootball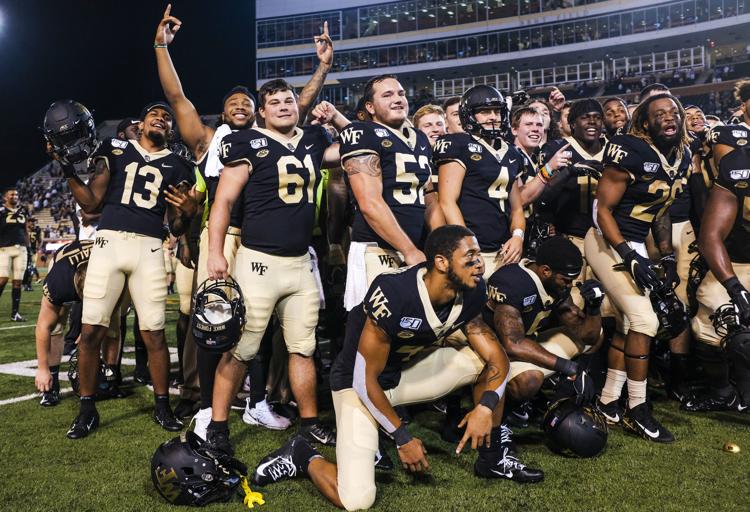 WakeFootball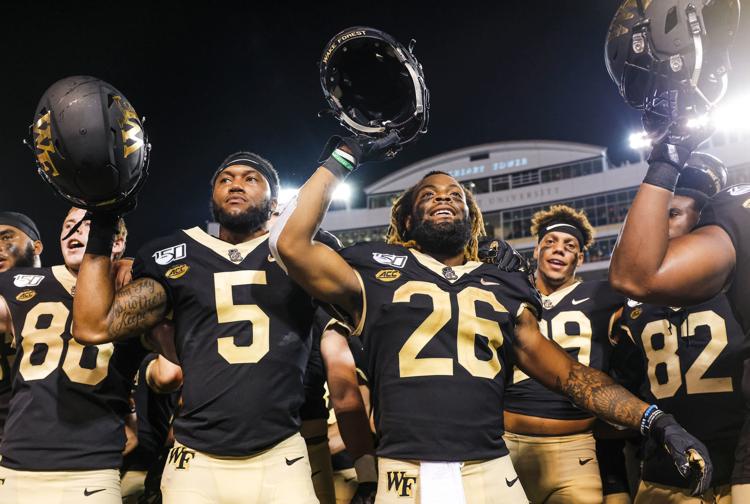 WakeFootball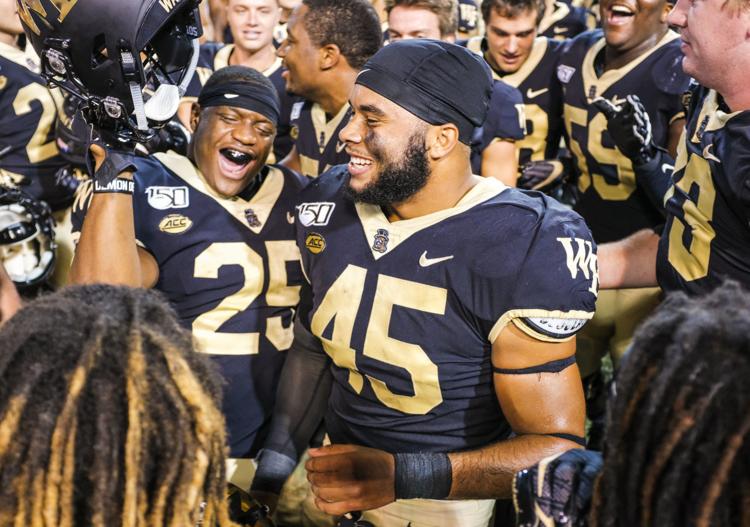 WakeFootball
WakeFootball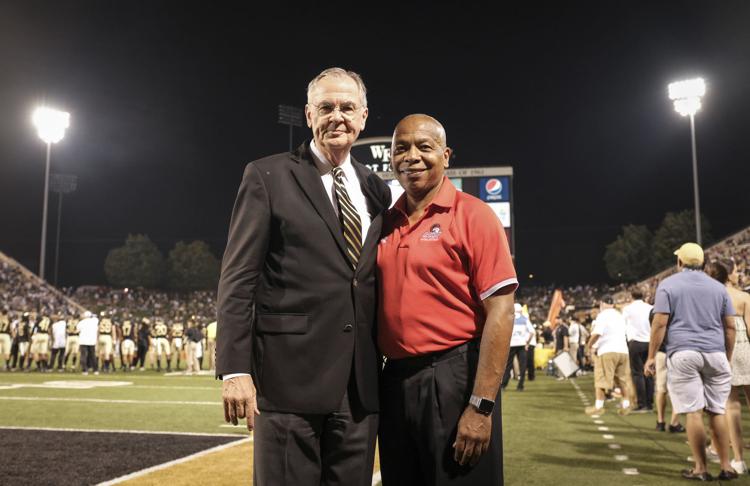 WakeFootball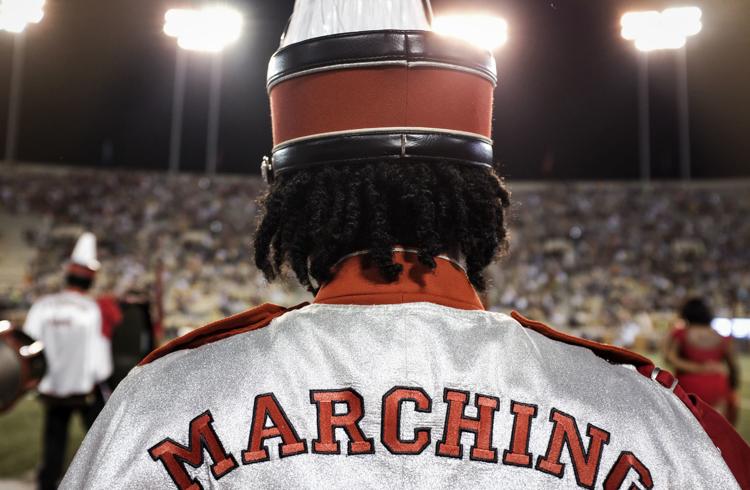 WakeFootball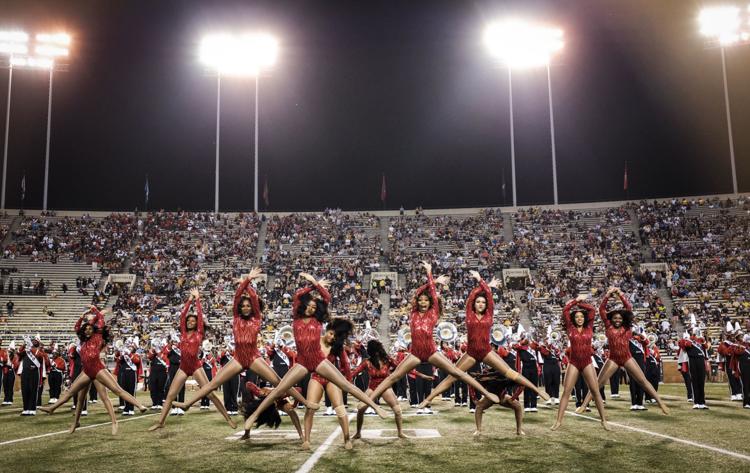 WakeFootball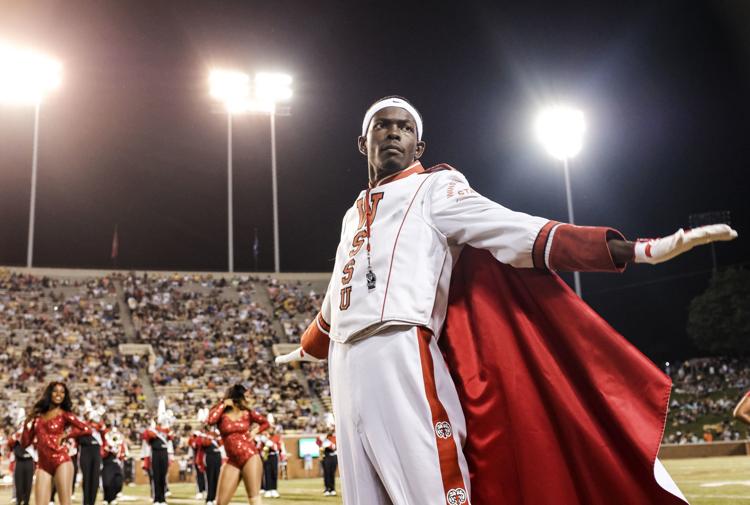 WakeFootball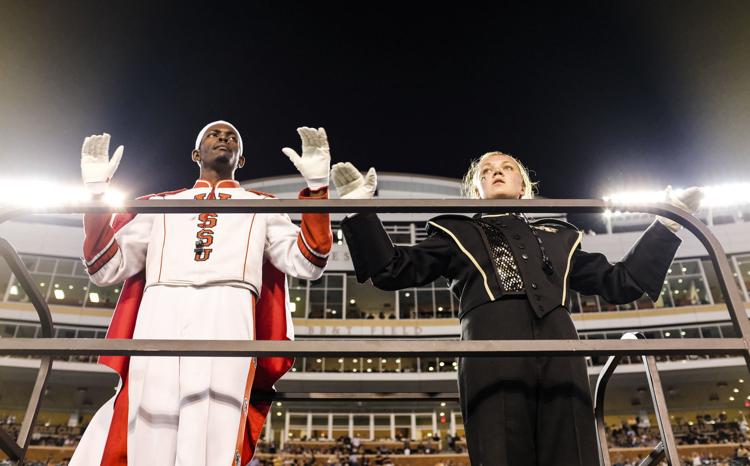 WakeFootball