It was awkward, but it had to happen.
Wake Forest announced this morning that it was not firing Danny Manning.
You don't often get these kinds of press conferences. This, in fact, was more of a conversation around a table, Manning, Ron Wellman and a couple sportswriters talking Wake Forest basketball.
The good, the bad and the ugly.
These are strange times for the Deacs. At home while most of the ACC plays on.
"I know this is an odd time to do this," Wellman said.
"Let me just say up front that we are not where we want to be," Wellman said. "We are not where we expect to be."
This was the opening move of Wellman's last stand, a slow rollout of his last act, the decision to leave the basketball program in the hands of Manning, despite the assumption in recent days and weeks that Wake was in the market for a new coach.
The parlor game for the last month or so has been to guess which names would show up on the list, which coach out there would ride in and rebuild Wake Forest basketball in his image.
Instead, a statement was released this morning announcing that Manning would indeed return for a sixth season. And then the presser was announced for Deacon Tower at 10 a.m.
Wake Forest just didn't need to announce it was keeping Manning aboard. It needed to explain it.
There were all sorts of stories floating out there, rumors of buyout money being gathered, clandestine meetings with boosters and school officials, scheduled press conferences and the like.
And some of that was true and some of it wasn't. Put it this way, Manning is going on CBS Sunday to help with the NCAA Tournament telecast. He was never going on there as a free agent.
We might never know what happened behind the scenes, what role new AD John Currie had, if any, and what role influential boosters had. This wasn't all Wellman's decision, at least not in a vacuum.
The explanation is that Manning has a young team with a good recruiting class coming in, a group of good students who take college seriously and represent Wake in the manner the school requires.
That's not a minor thing at Wake.
"This is a fun group to be around," Manning said.
Unlike last year's team, this group enjoys hanging out together and bonding. Manning's departure would've fractured that.
His "continuation," as Wellman put it, will surely incite the fanbase that couldn't imagine a scenario where Manning would return after another 20-loss season that came after a remarkable roster overturn the year before.
But again, we don't know everything behind the scenes at this small, private and conservative university.
This goes back to the days when Dino Gaudio was fired in part because he didn't have the right players, the right students for Wake Forest. For all the hand-wringing of Jeff Bzdelik, that was a move to clean up the program, and Bzdelik did it.
Manning, on the other hand, was brought in to win, to clean up the mess left behind by Bzdelik.
The nightmare has now gone on for more than nine years, and this morning's announcement will not go over well with the fans wanting, and expecting, change. This was a stunning announcement in that sense, and social media was on fire all day long.
It could be a long offseason for Manning. We've seen this fanbase turn ugly. We've seen it turn away recruits who shied away from the toxic atmosphere. We've seen Joel Coliseum virtually empty at times.
This is a huge risk by Wellman, and a huge burden to put on Currie. And it puts enormous pressure on Manning, too.
He has to keep his roster this time. He has to bring in the right recruiting class this time. He has to win this time.
Or there will be no next time.
This was a day unlike any we've ever seen at Wake or even in the ACC. This was unlike anything anyone imagined.
Strange days at the little Baptist school.
ACCWakeMiami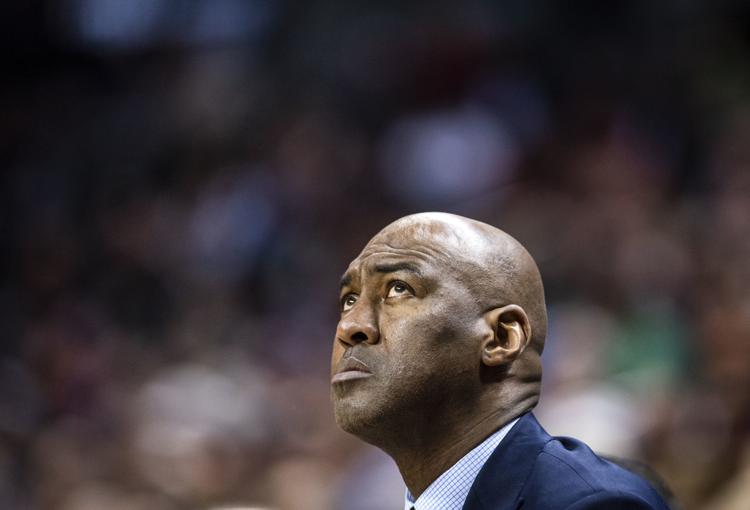 ACCWakeMiami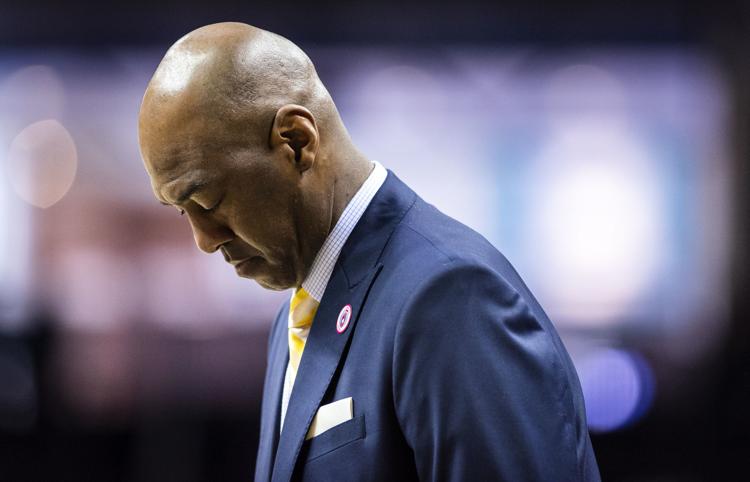 ACCWakeMiami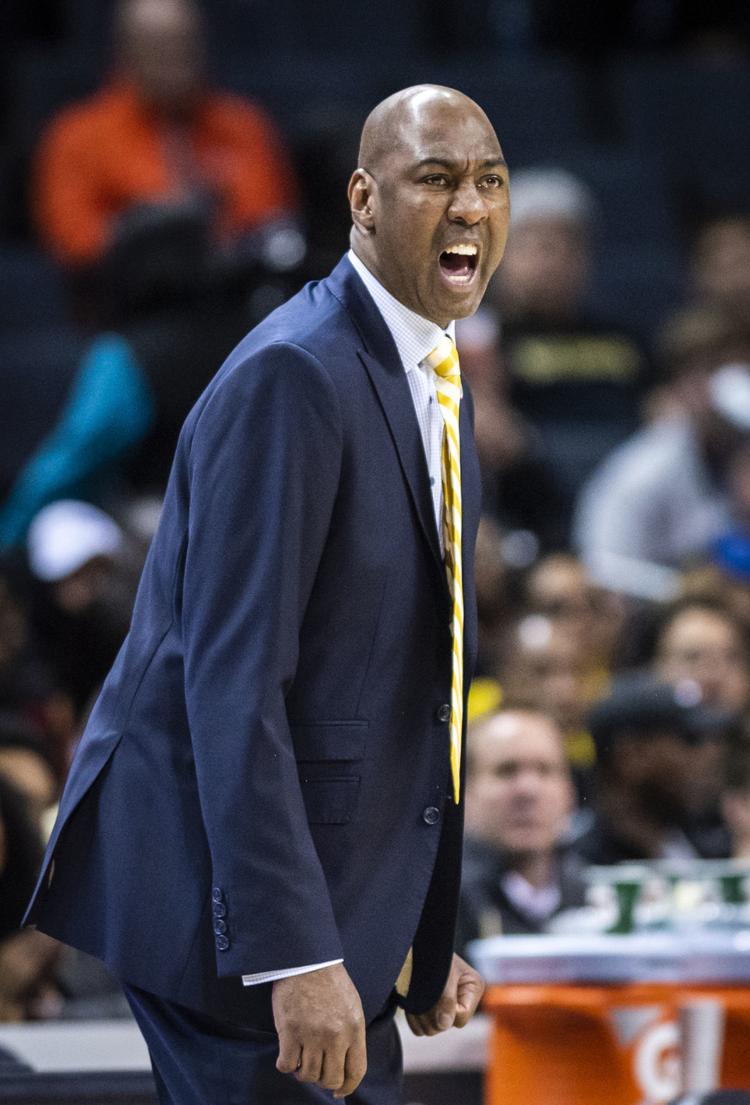 ACCWakeMiami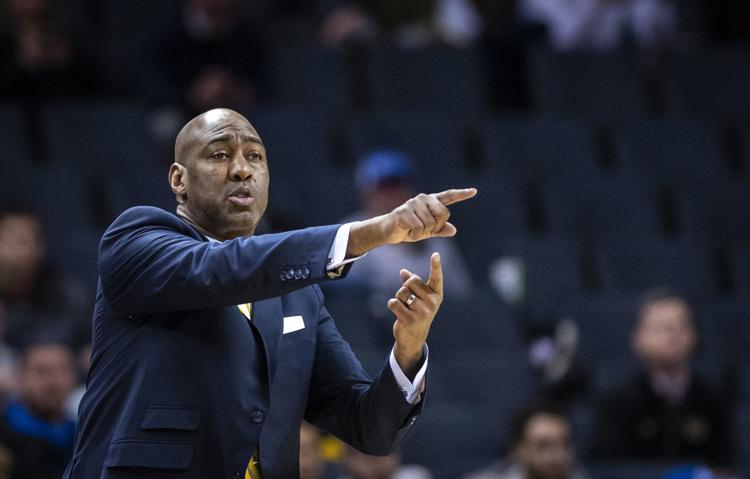 ACCWakePrac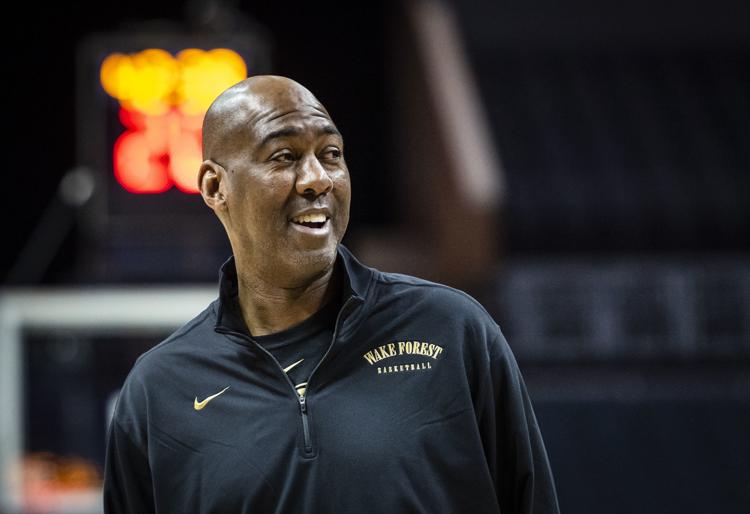 ACCWakePrac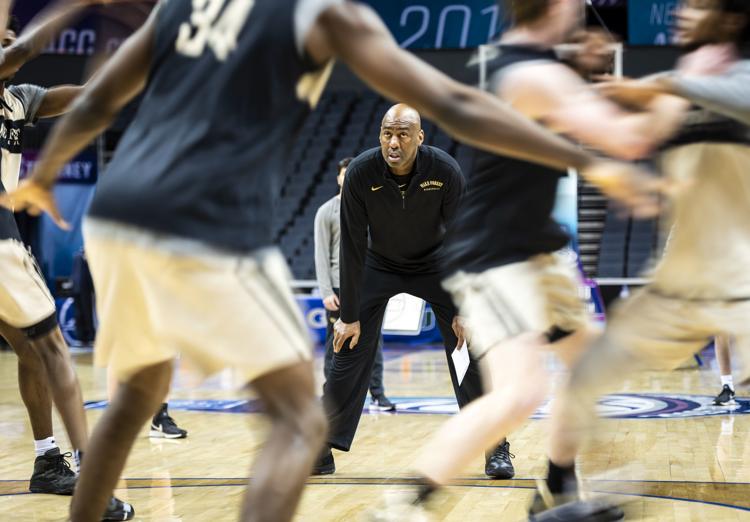 ACCWakePrac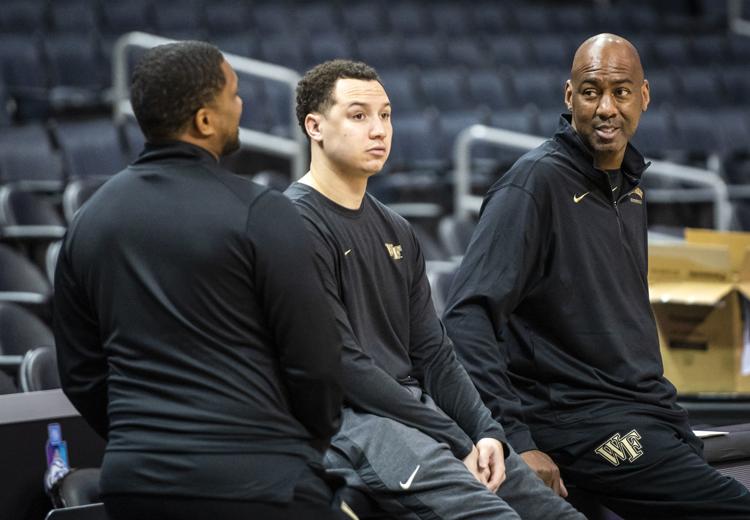 ACCWakePrac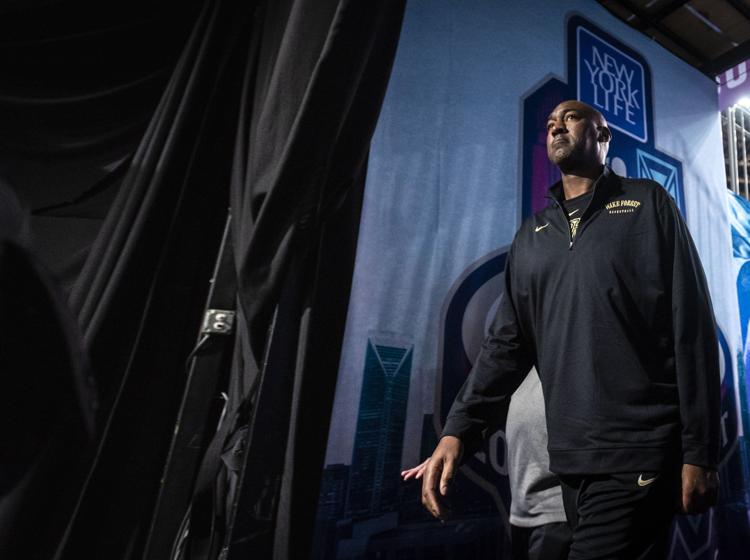 ACCWakePrac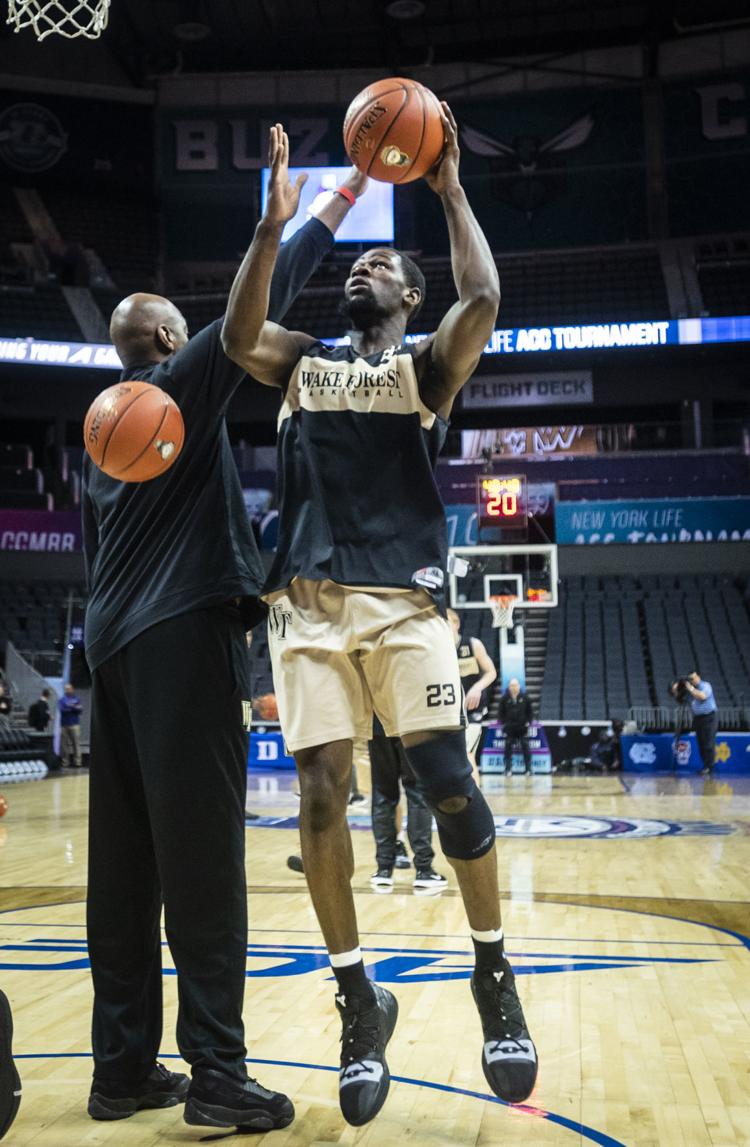 wakebasketball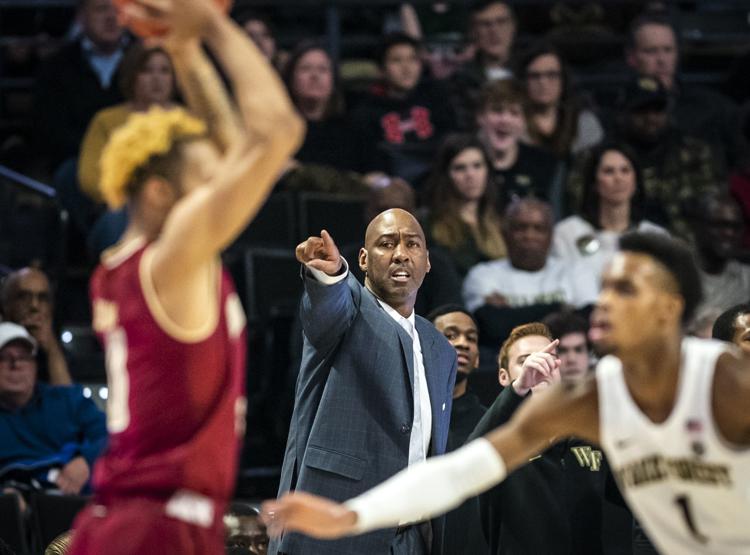 Wake Forest Pittsburgh Mens Basketball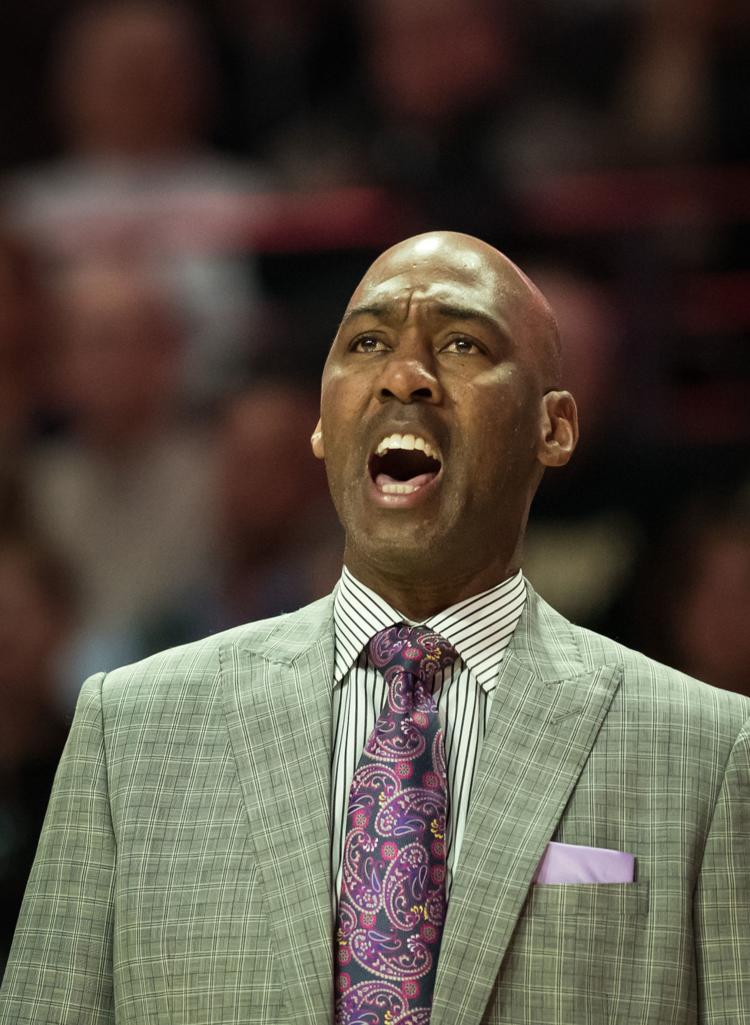 WakeBasketball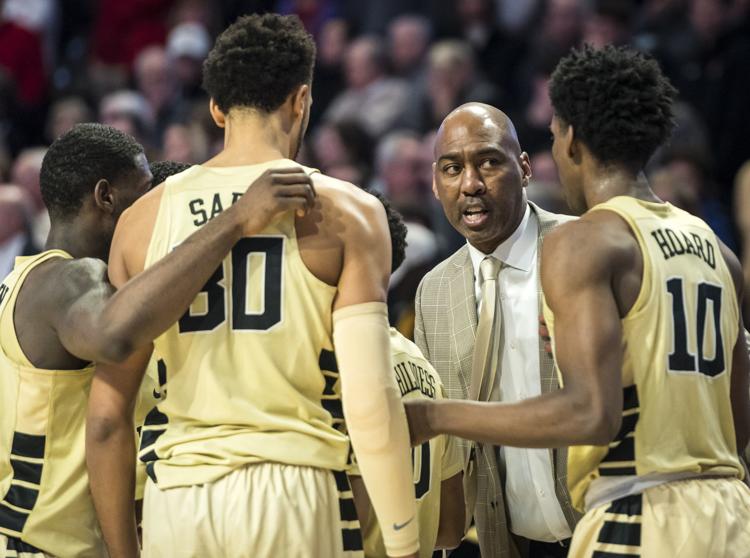 UNC Wake Forest basketball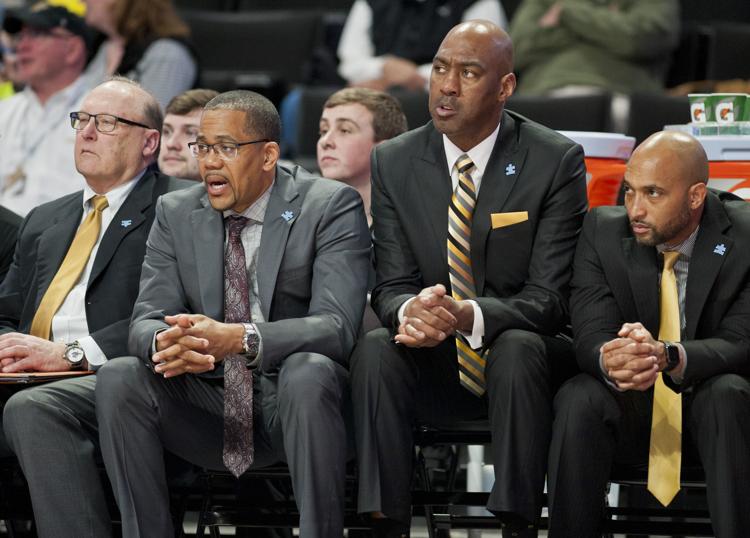 WakeBasketball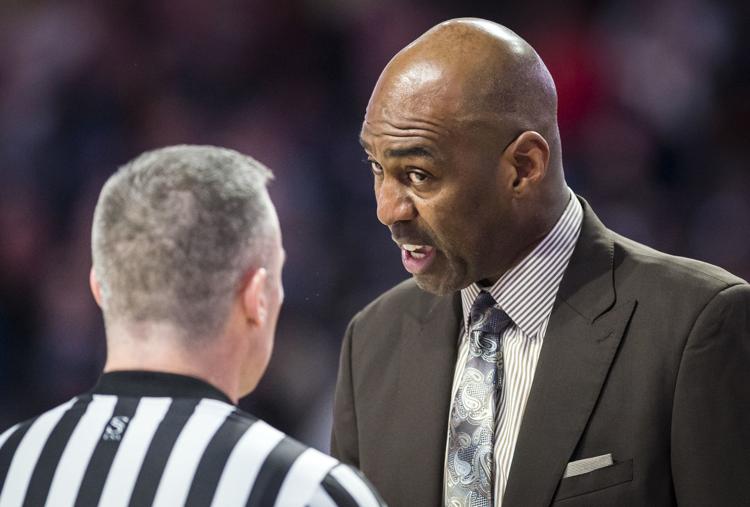 wakebasketball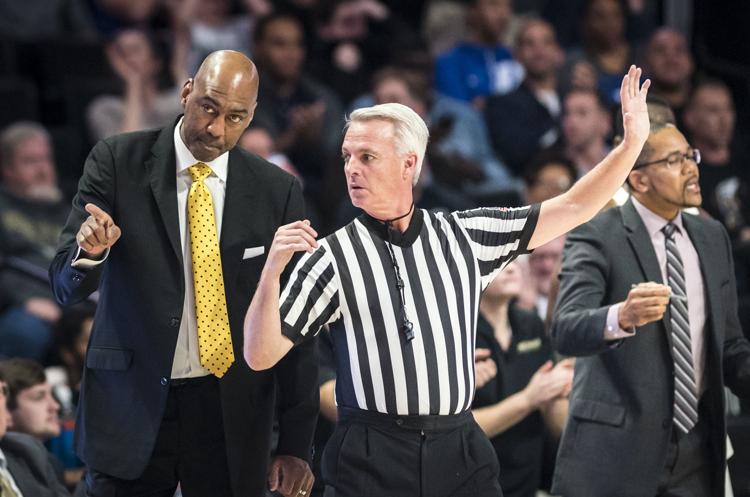 Wake Forest Duke Basketball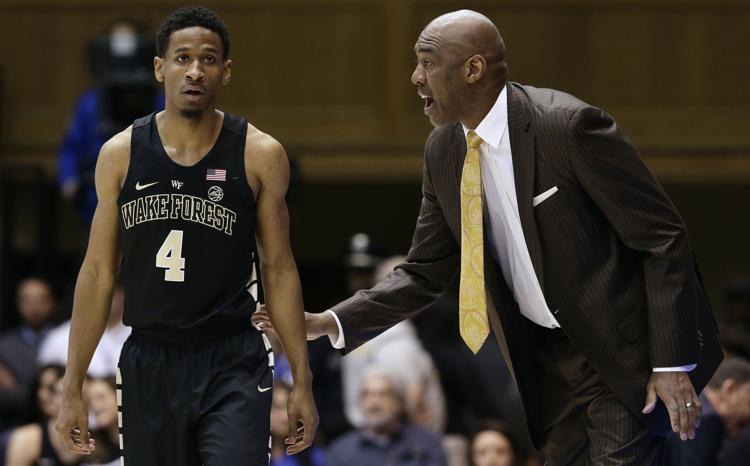 Wake Forest UNC Charlotte Men's Basketball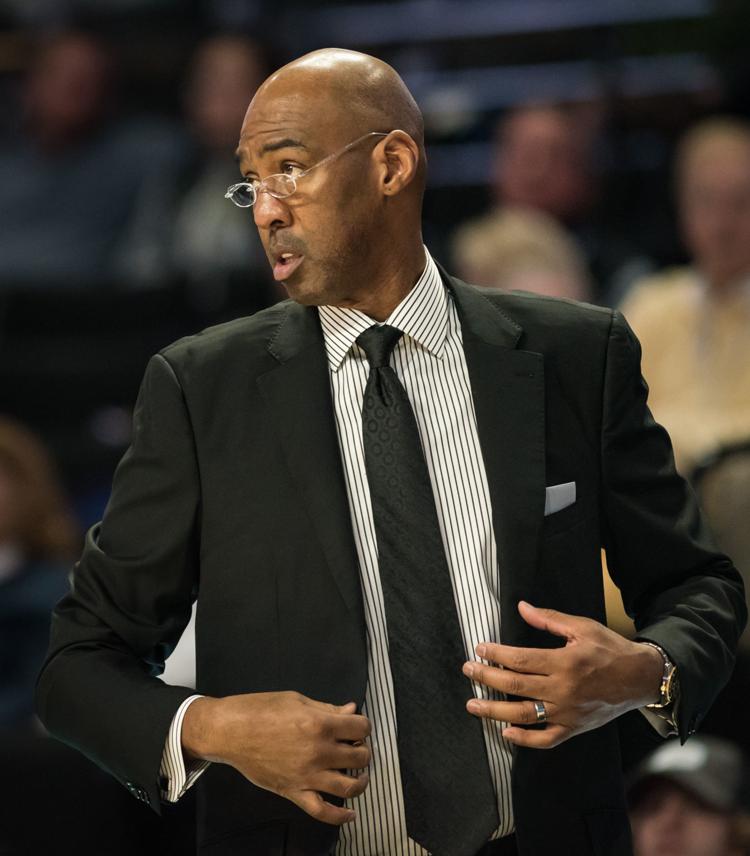 WakeExhibition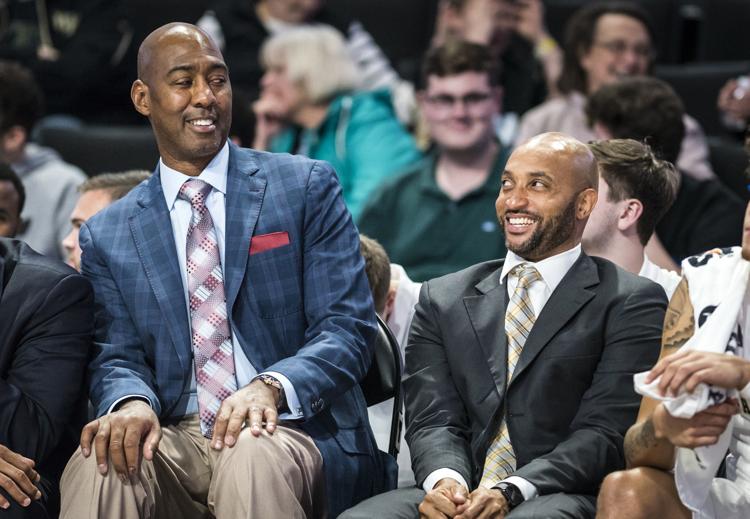 WakeMedia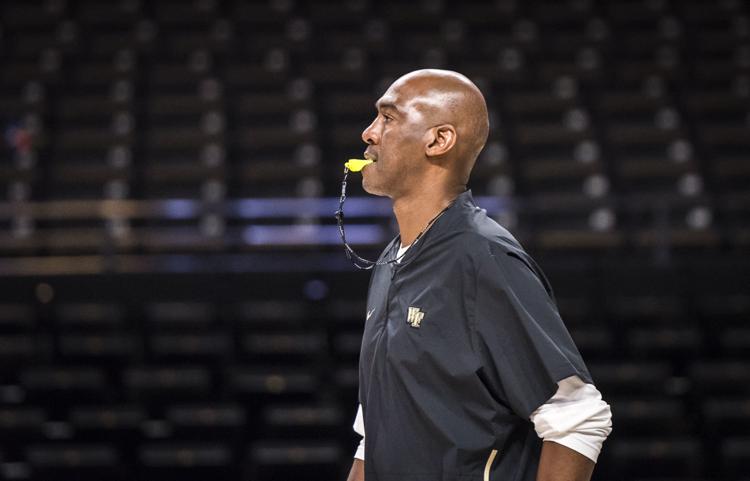 WakeMedia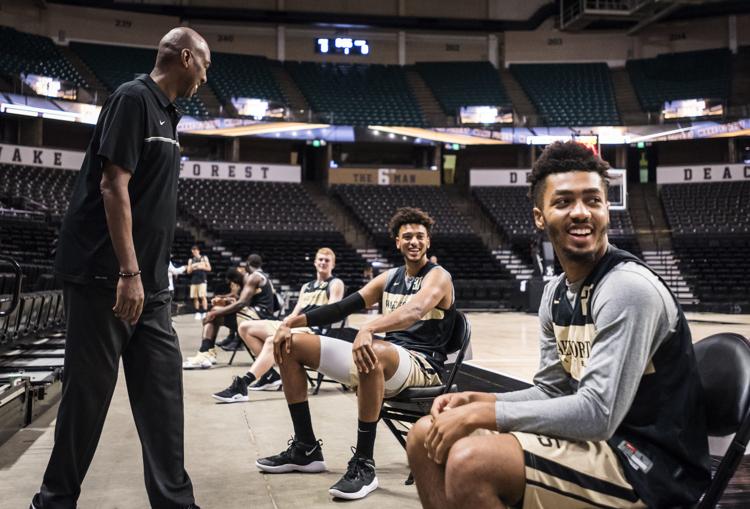 WakeMedia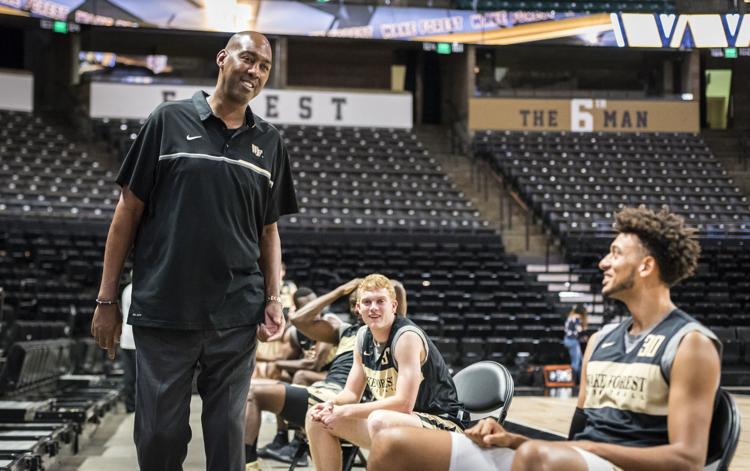 WakeMedia
WakeMedia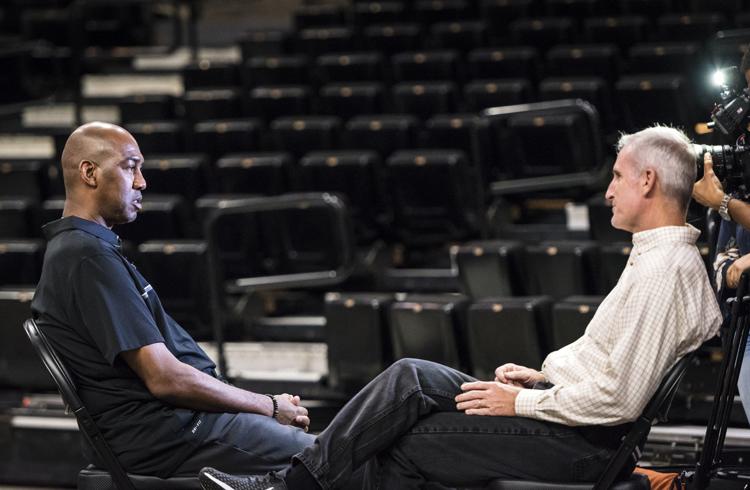 WakeMedia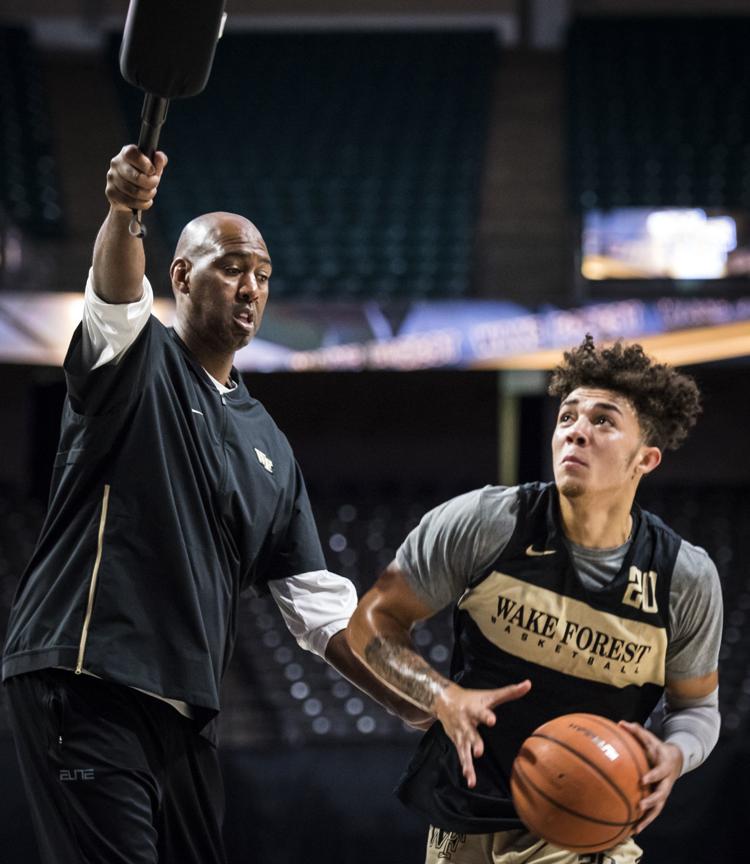 WakeMedia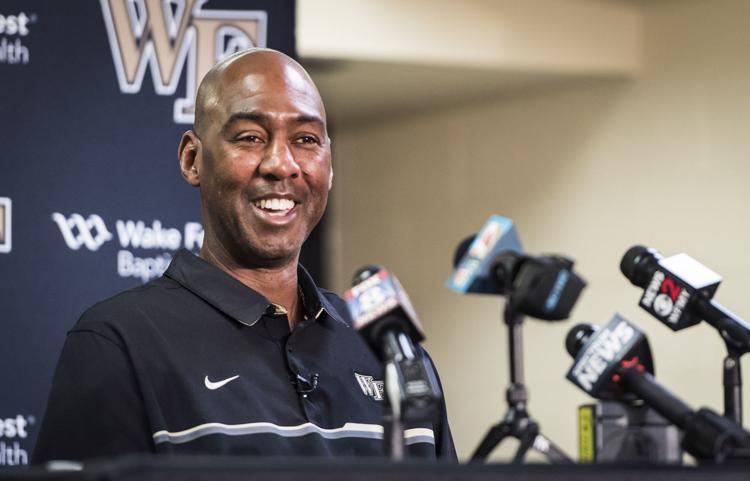 20180225w_spt_wakeanalysis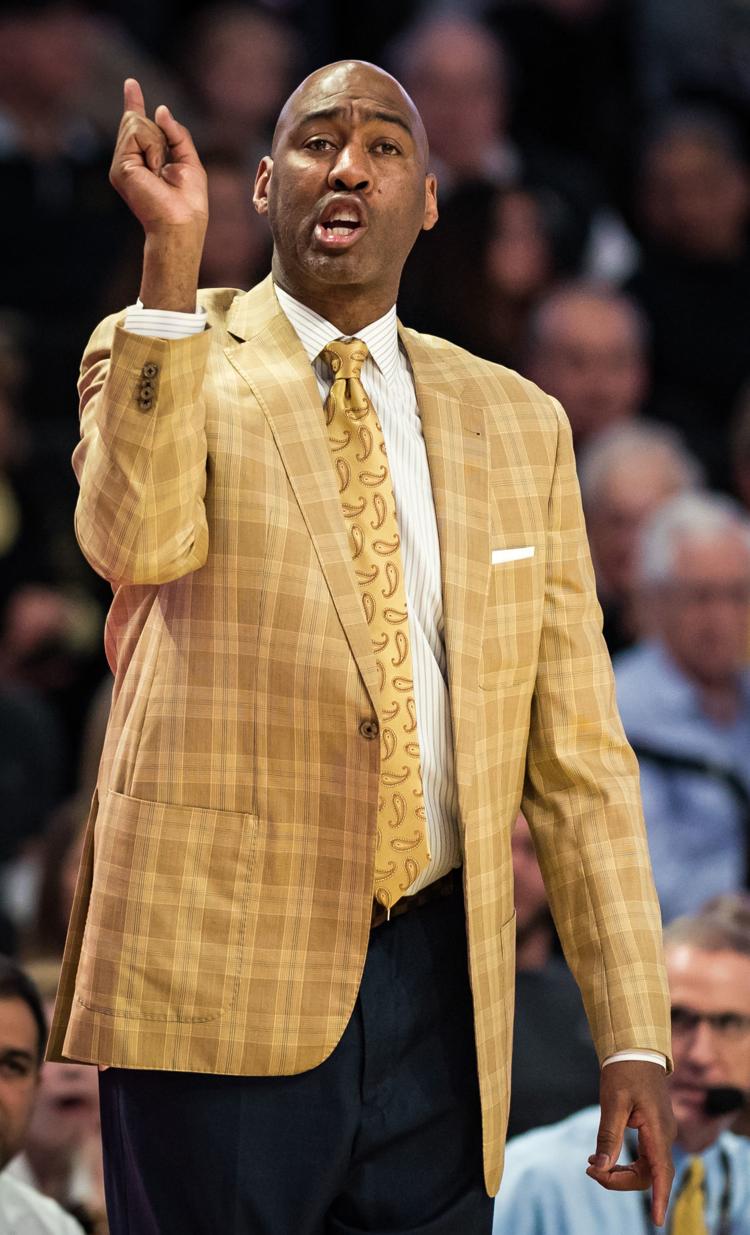 Chris Paul donation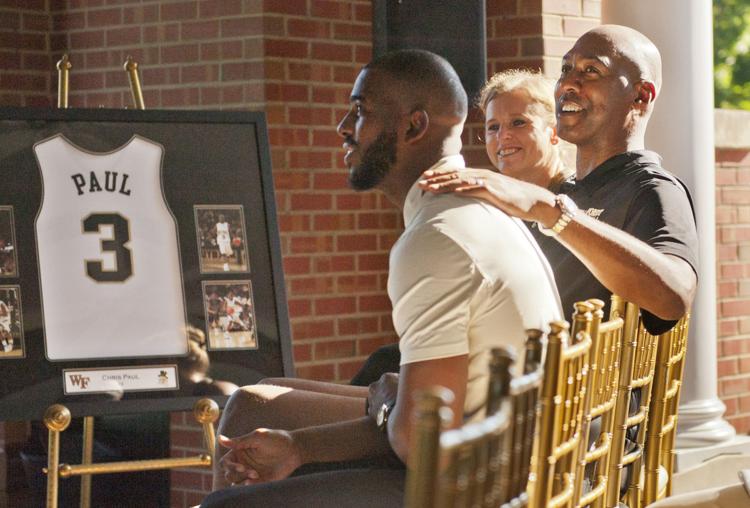 Chris Paul donation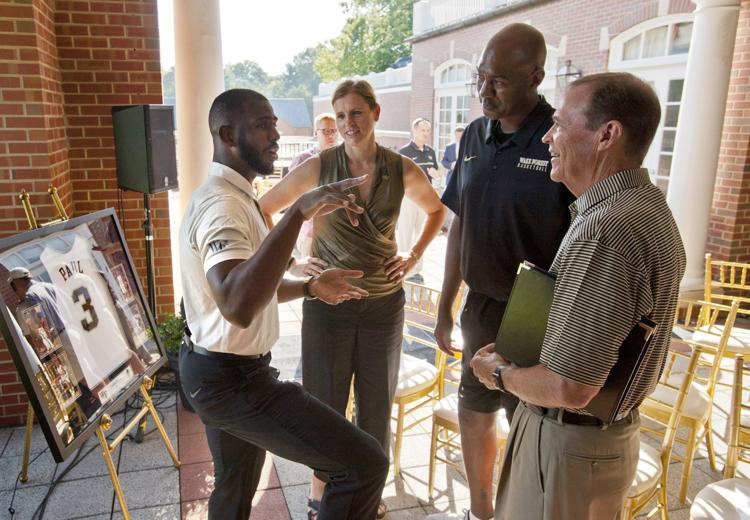 Wake Forest Basketball staff with Chris Paul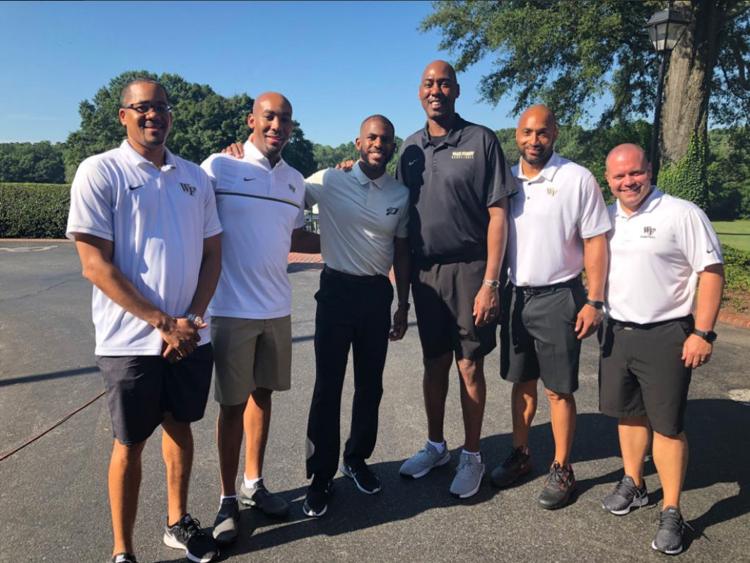 Danny Manning Recruiting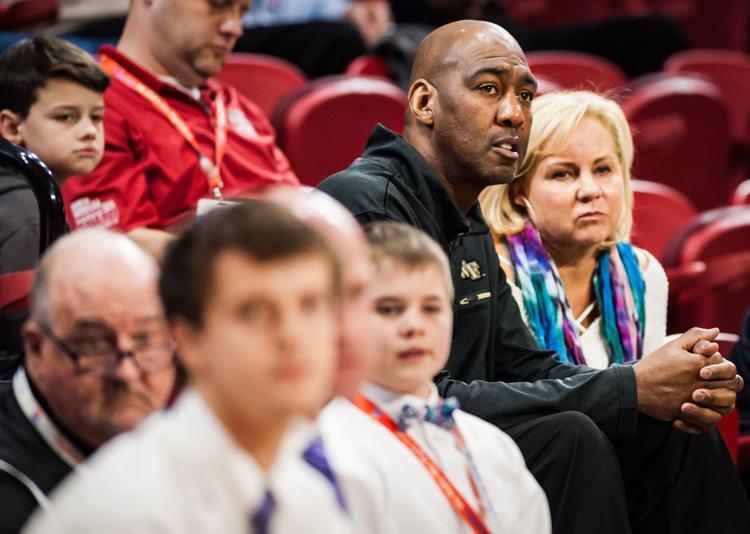 WFUPrac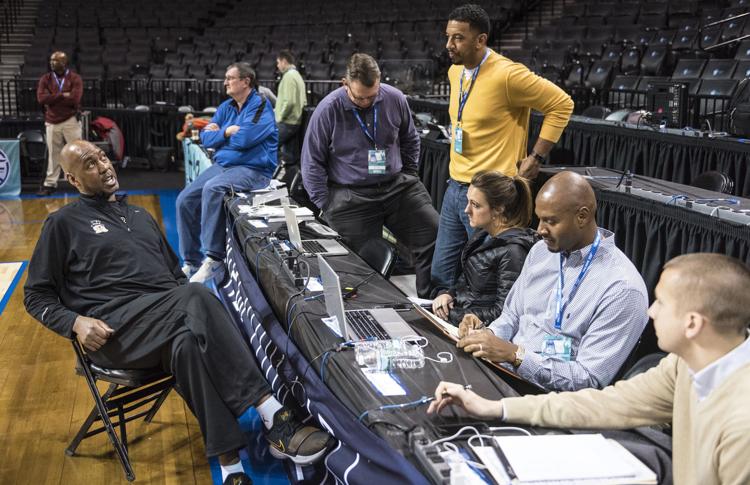 WFUTenn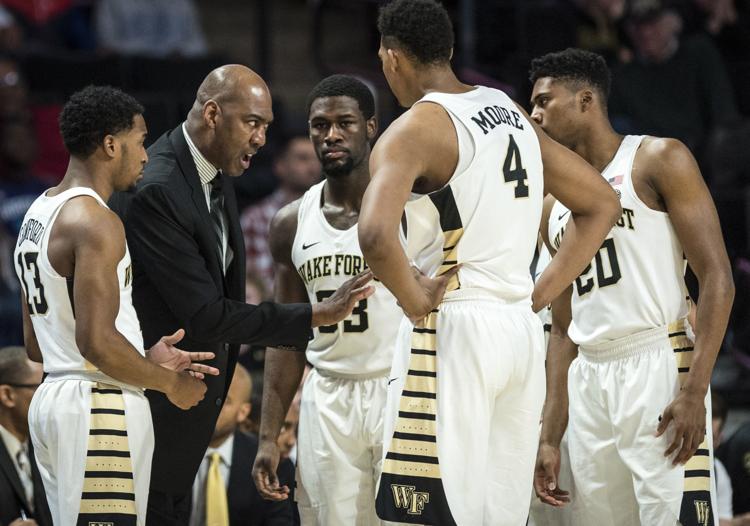 WFUGSBB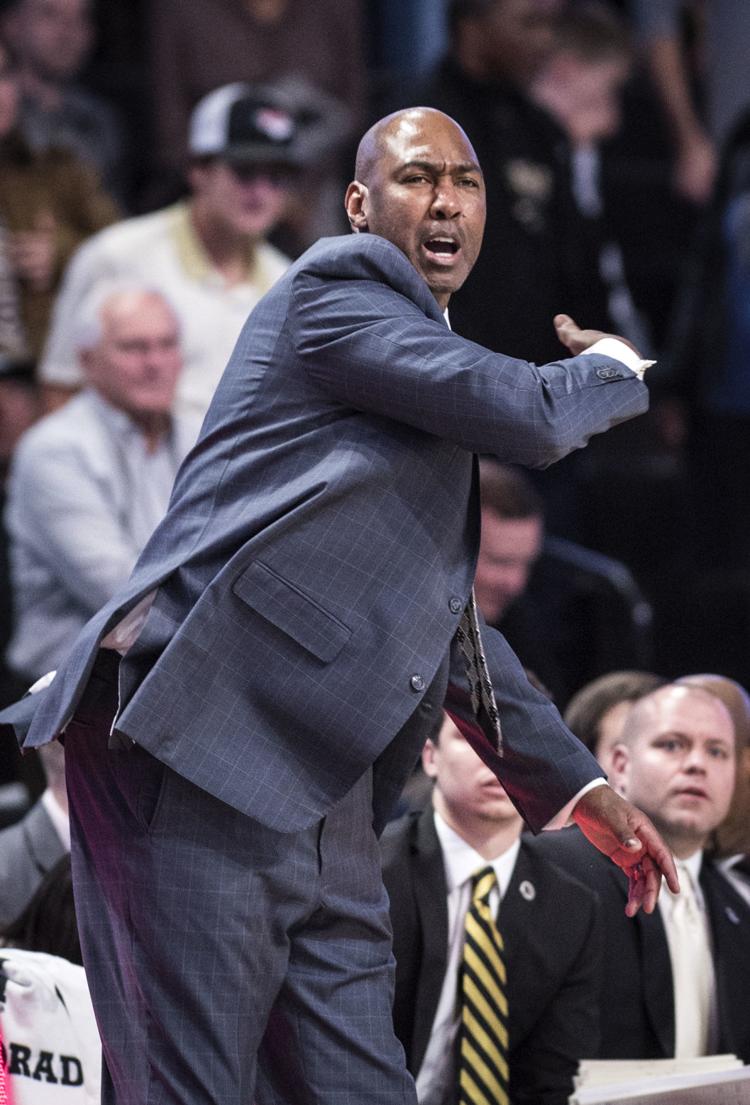 20170205w_spt_wakegt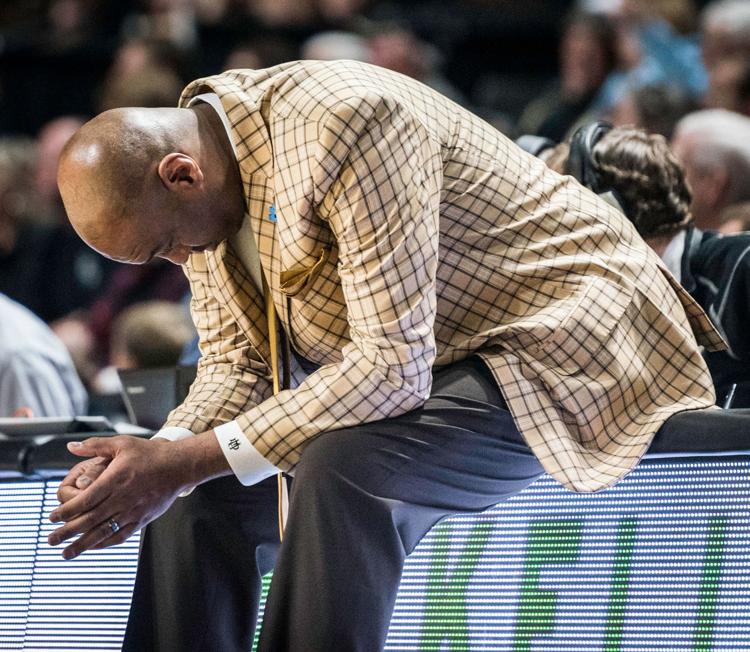 WFUMedia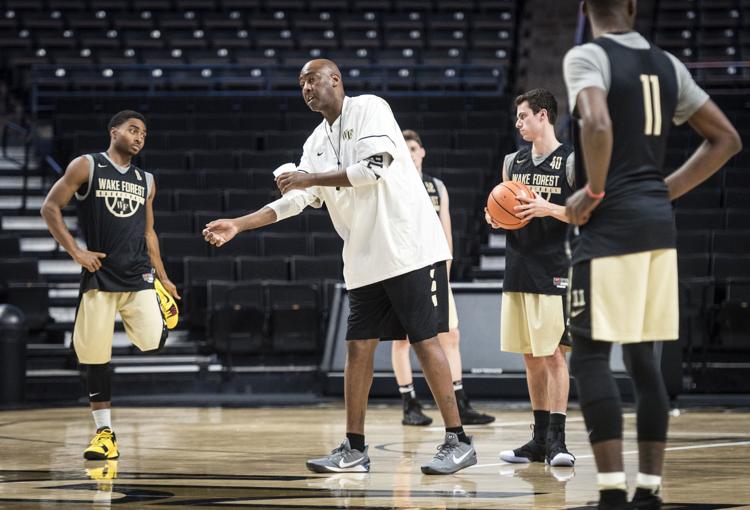 Liberty Wake Forest basketball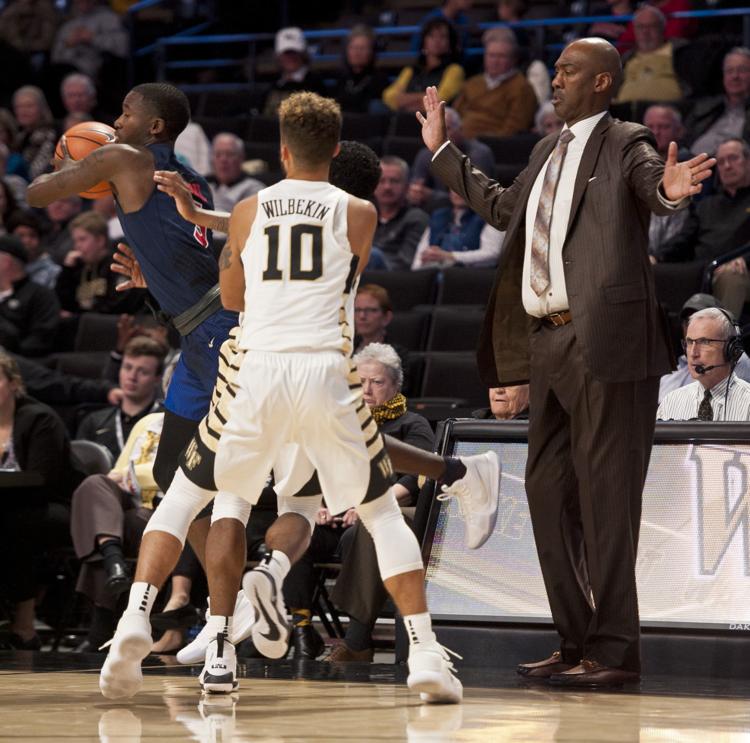 WakeDuke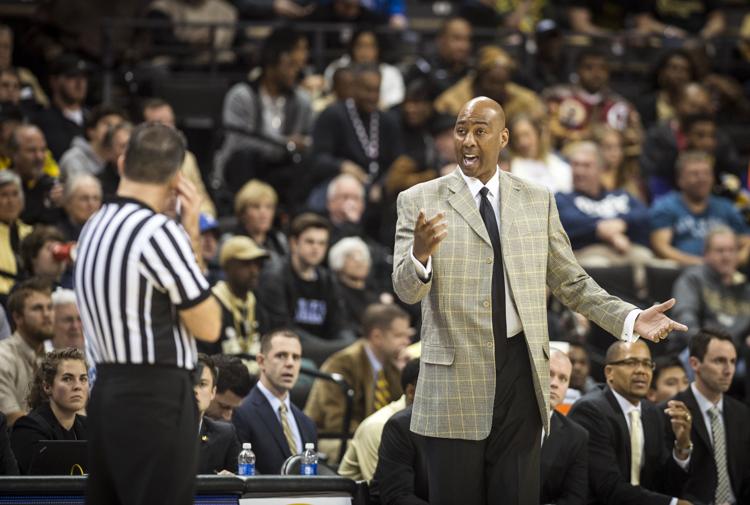 WFULou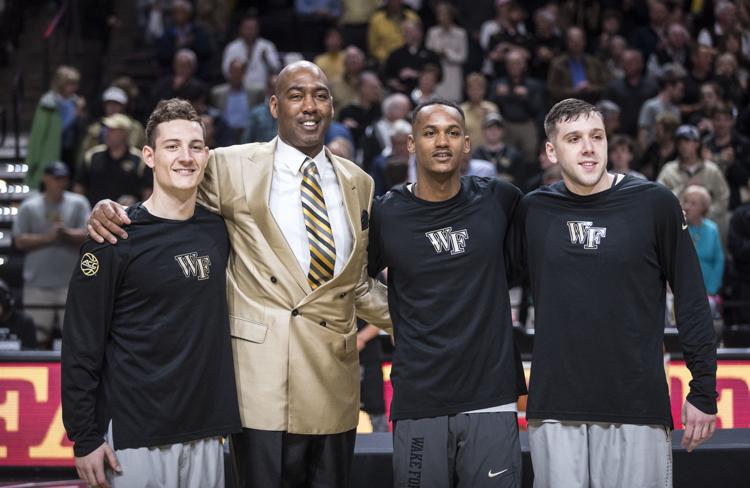 WakeNCSU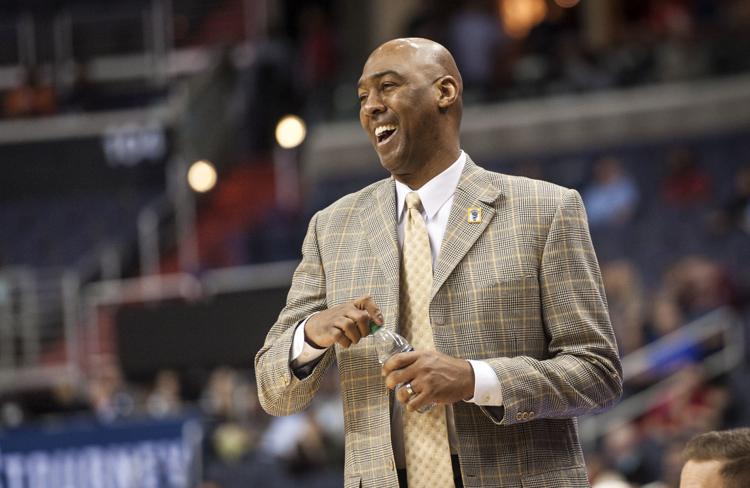 wsj_0626_WakeHoops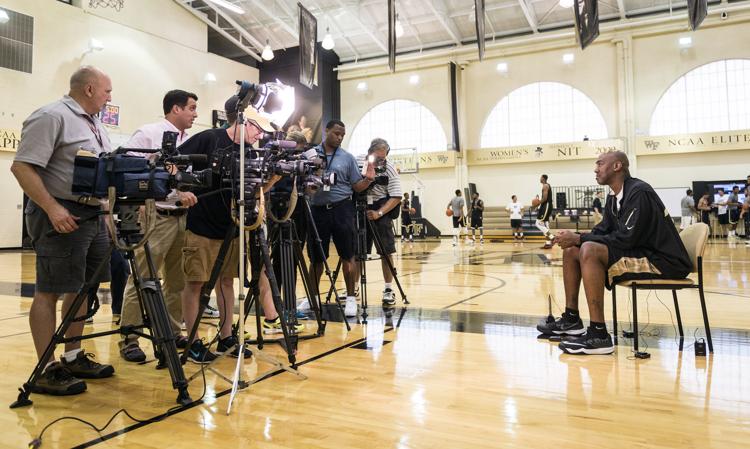 wsj_0626_WakeHoops
WFUXavier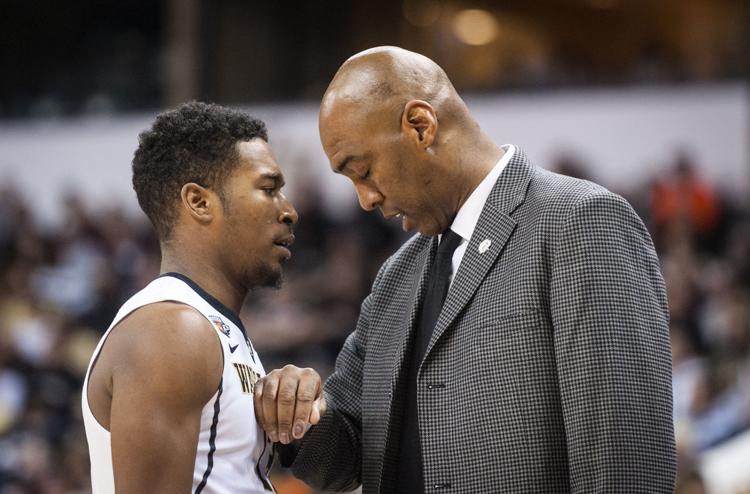 DANNY MANNING
GREG MCCLINTON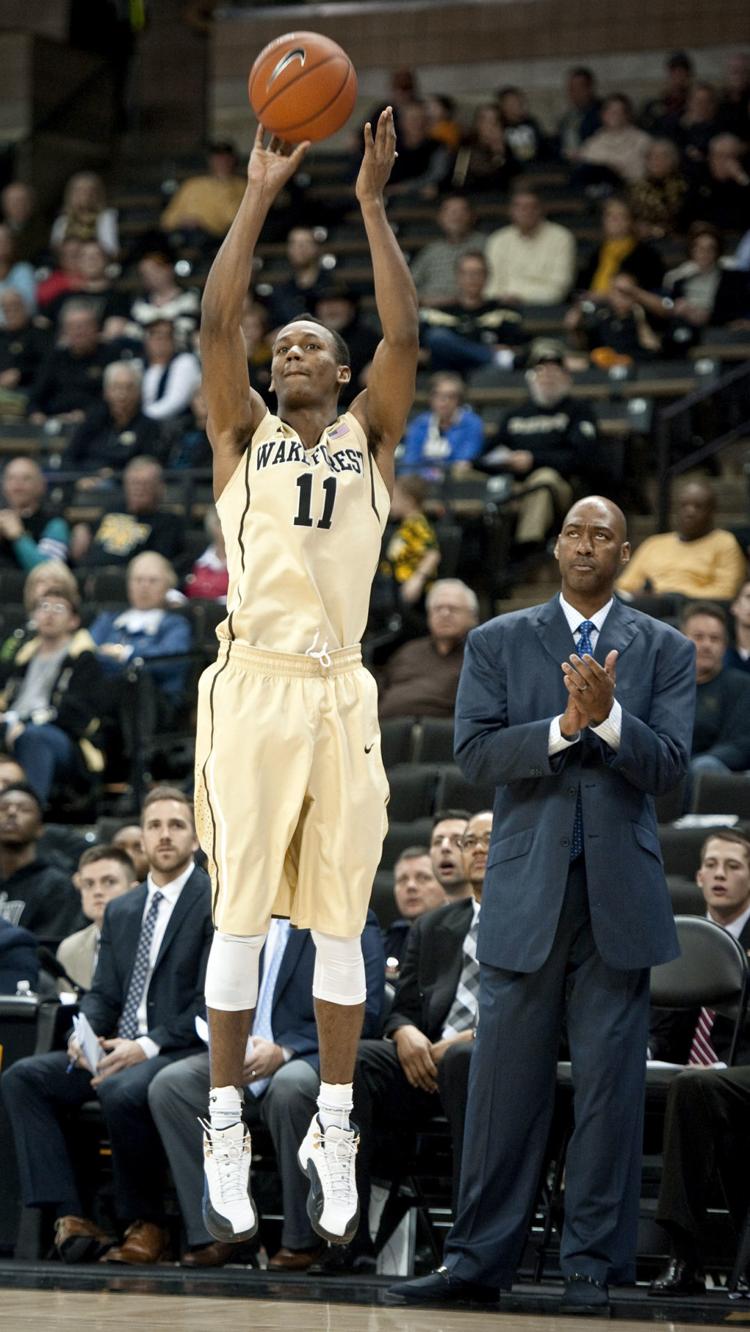 DANNY MANNING
COLLEGE BASKETBALL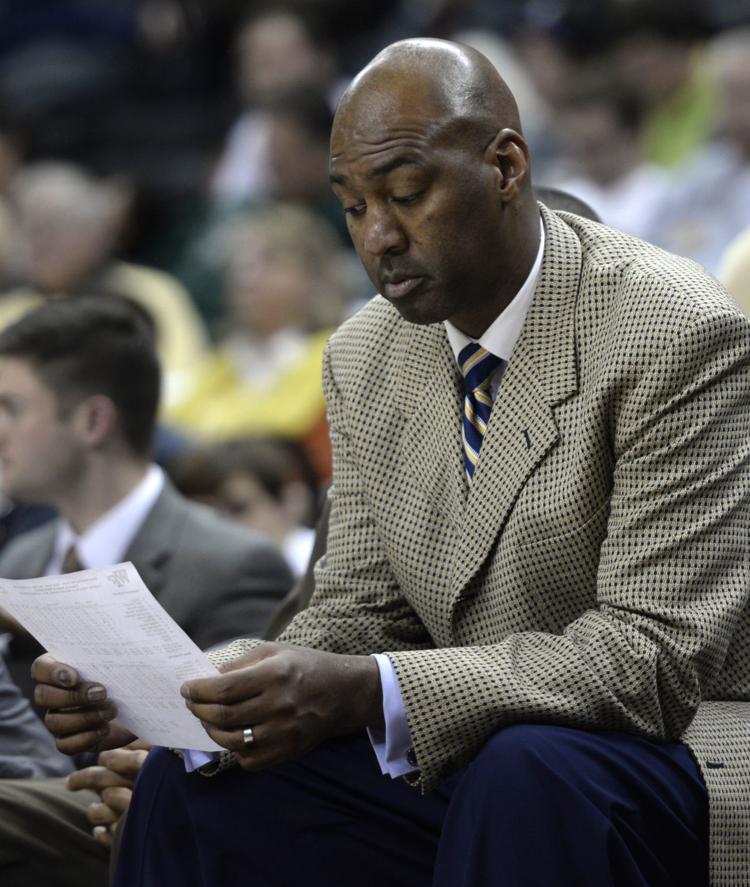 DANNY MANNING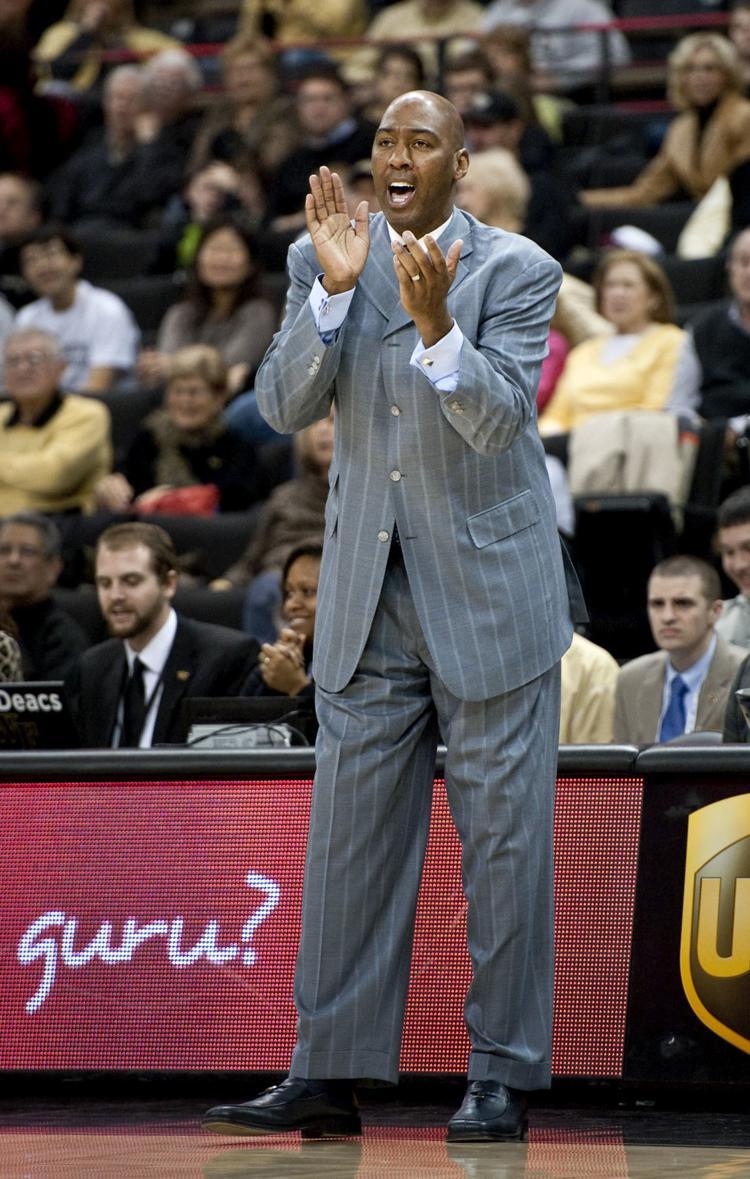 DANNY MANNING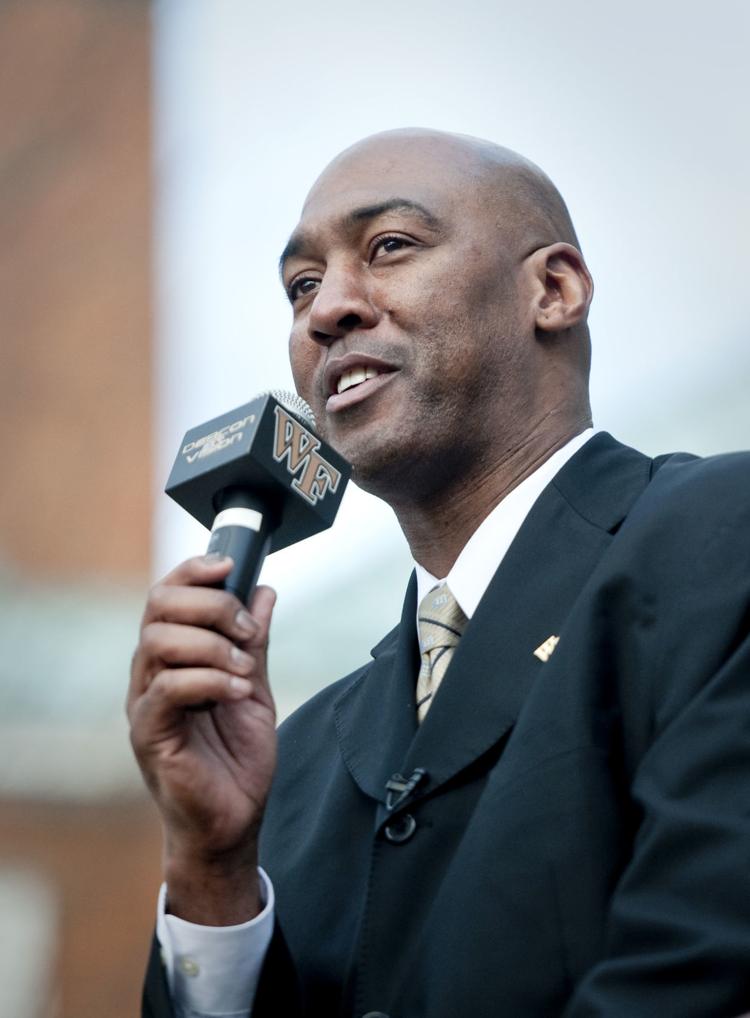 DANNY MANNING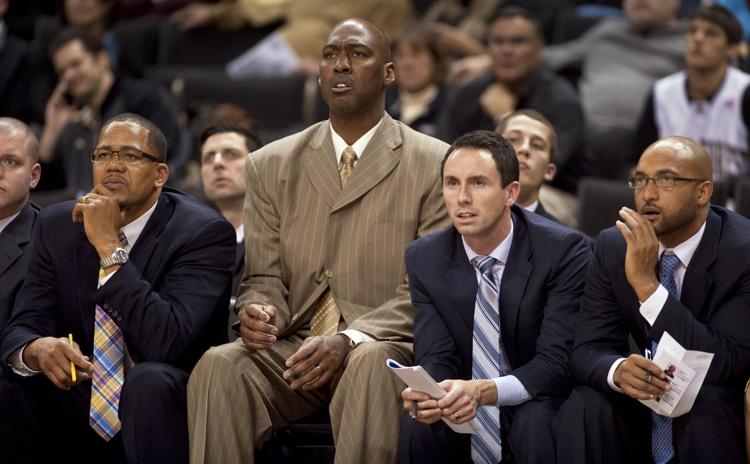 DANNY MANNING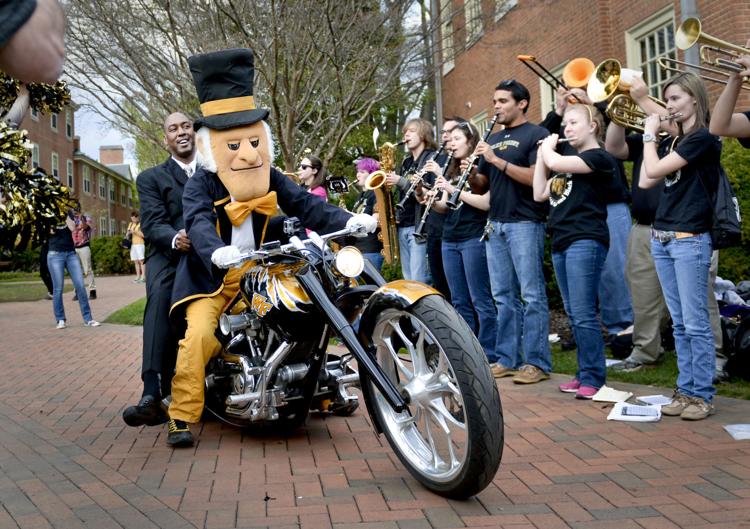 DANNY MANNING
DANNY MANNING