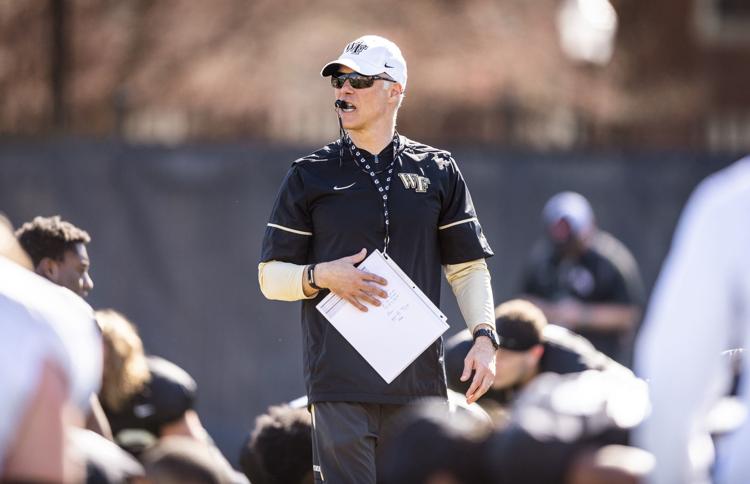 Preparations have been made, stops have been pulled out, energy has been injected and there seems to be a genuine excitement level for Friday night. Execution and timing will be the biggest keys. Adjusting when adversity hits will be part of what's required, too.
That's all, of course, referring to the festivities around and eventually in BB&T Field before, during and after Wake Forest kicks off the season against Utah State. A pre-game concert, a flyover, a visit from Winston-Salem State's band for halftime and post-game fireworks are parts of what's on tap.
And there's also a football game, which all of the talk about executing and facing adversity applies to as well.
"It's an opener. It's my 20th opener. You see it all," said Coach Dave Clawson, who's entering his sixth season at Wake Forest. "You go into the openers, you expect the unexpected and you hope that whatever happens, there's a maturity that we have that we haven't had in the past that, whatever it is, we keep playing and we rock and roll.
"We have, I think, 23 players in our two-deep that this is their fourth or fifth year in the program. I don't know if that's the oldest we've been since we've been here, it certainly feels like it, but these guys have played a lot of football."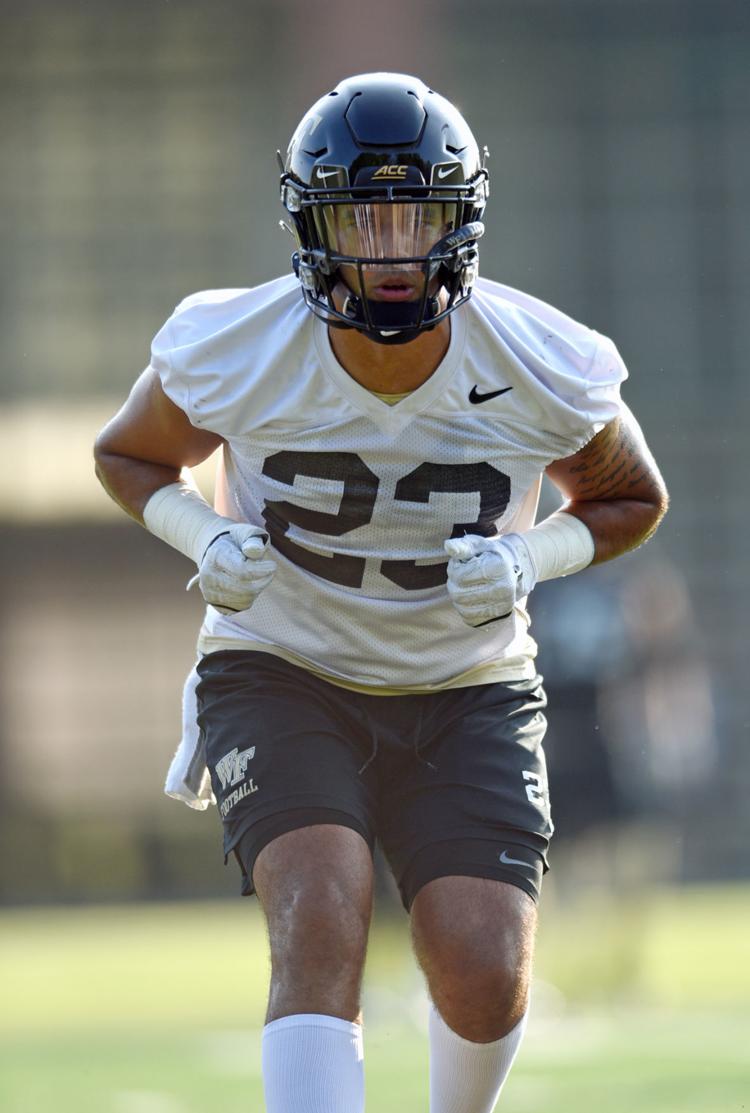 Rock 'n' roll will happen with the Big Daddy Love band concert in the new "I'm a Fan" zone that's next to the Deacon statue at the base of McCreary Tower. The halftime performance of Winston-Salem State's Red Sea of Sound and Wake Forest's Spirit of the Old Gold and Black will be historic. The Deacons will be in new uniforms, too. 
It's all coming together, obviously, with the intent of generating more fanfare for the football program and for this game — which is finally here. Wake Forest has a program with an established foothold as a bowl team, and wants to attract fans to enjoy the process of further elevating its standard.
"We did look early on at football sales, football branding, football marketing, fan experience and how, what's the plan and what's the expectation level?" athletics director John Currie said. "I really salute our staff, because I asked a lot of questions and kept them coming at all hours of the night and early in the morning.
"We may have some stuff in this first game that people are like, 'Eh, I don't like that,' and, 'All right,' we'll try it once and if it's not something people like or something that people don't like, we'll be re-evaluating."
Currie also said Wake Forest has sold more tickets for its home opener than any game since at least 2011, when the Deacons opened against N.C. State.
The efforts on behalf of the ticketing and marketing offices, and of the administration, are something that hasn't escaped the attention of the players, too.
"It's really exciting. We've got a lot of good friends coming to watch us play this year, which is really exciting, it's what we need," redshirt freshman defensive end Ja'Corey Johns said. "It's going to help us play better, too."
Johns is part of a defense that will be under a microscope to start the season. Wake Forest has recorded the two best offensive seasons in school history in the past two years, while its defense has regressed after the departure of coordinator Mike Elko. While it's not a given that level of the offensive production will continue, the defense certainly has the most room for growth — and the most to prove.
The 2019 schedule seems to line up for a hot start for the Deacons, especially if they can knock off the Aggies. Wake Forest will play host to North Carolina (Sept. 13), N.C. State (Nov. 2) and Duke (Nov. 23) for the first time since 1921 — or about 35 years before Wake Forest moved to Winston-Salem.
The Deacons likely will be favored to win every nonconference game, and after a Sept. 28 trip to Boston College, have two off weeks and two home games against Louisville and Florida State in October.
"We expect to get to a bowl this year, that's something that — if we don't get to a bowl, it'll be a huge bummer and a failure on our part as captains and as upperclassmen," senior running back Cade Carney said. "We want 10 wins, we want more than 10 wins, we want to be playing for the ACC this year."
Wake Forest fits the mold of what Clawson wants it to look like. To an extent, it'll always be a developmental program. With 23 players in the depth chart who won't be overwhelmed, plus a shot in the arm of youth that comes with recruiting gains, the Deacons have struck a desired balance.
And with the "Sense of urgency" tagline that emphasizes veteran players and coaches alike fostering depth across the roster, the Deacons have addressed what they see as one of the fundamental issues from last season.
The only thing left at this point is getting to kickoff.
"It's Week 1, if you're not up and ready to go for Week 1, you shouldn't be out there," senior linebacker Justin Strnad said. "Just to open up Week 1 with such a great team, great player in their quarterback and great challenge ahead of us, I think everybody needs to be up and ready to go.
"I think we'll be ready come Friday night."
Towson Wake Forest football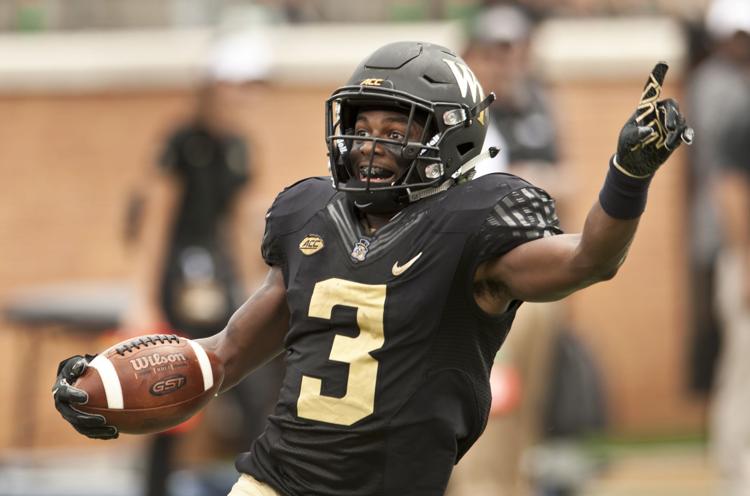 Towson Wake Forest football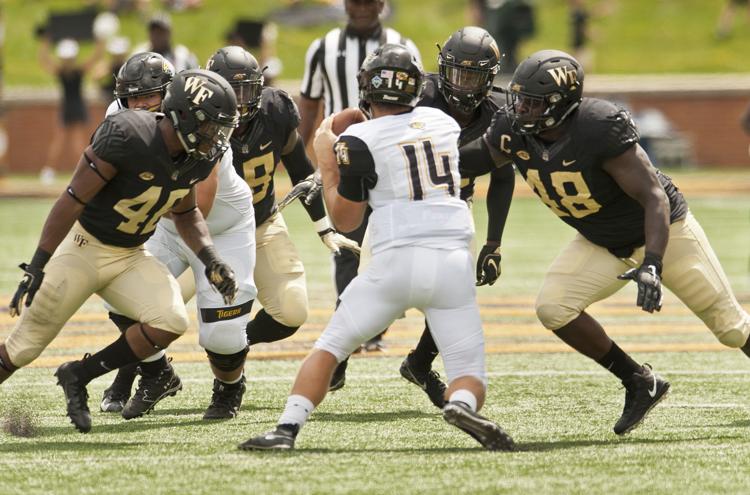 Towson Wake Forest football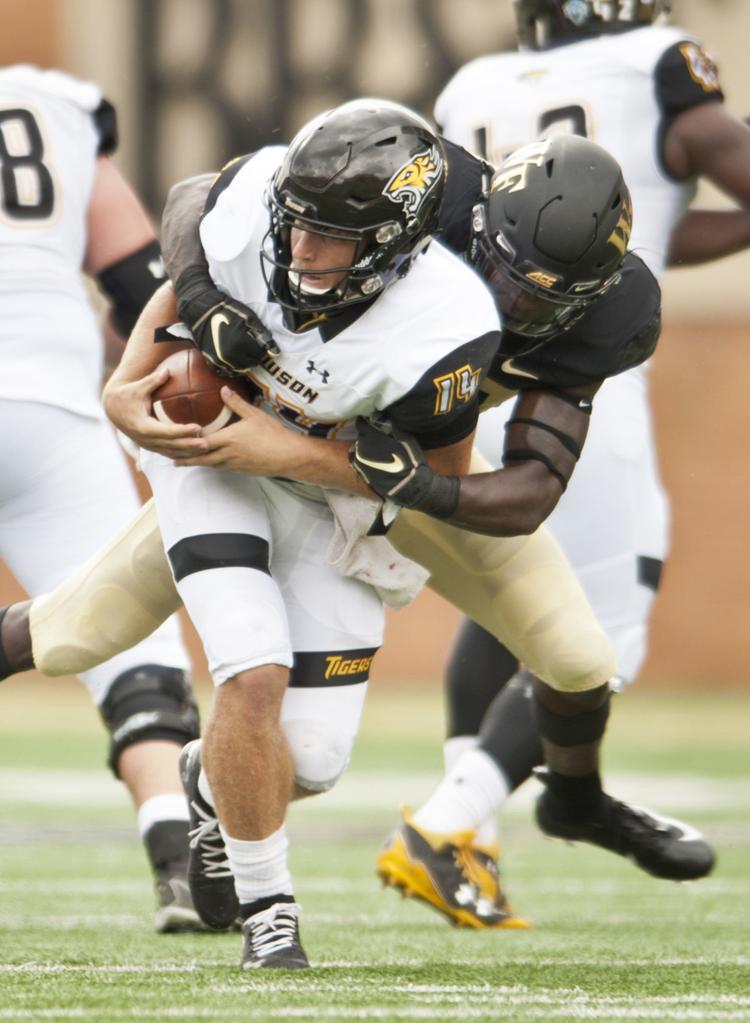 Towson Wake Forest football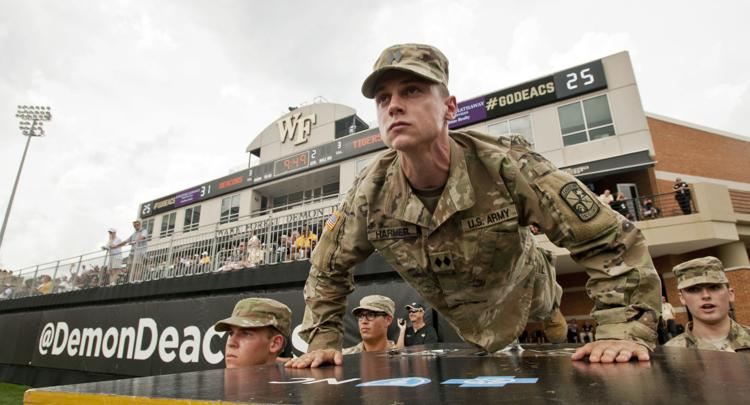 Towson Wake Forest football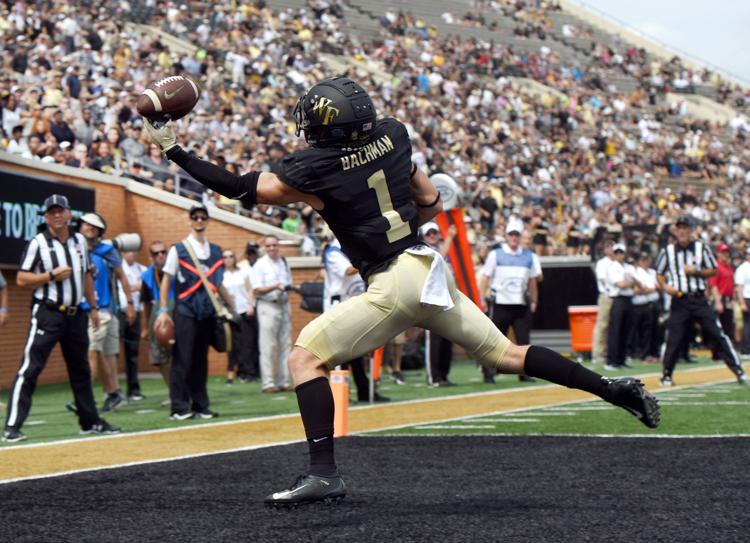 Towson Wake Forest football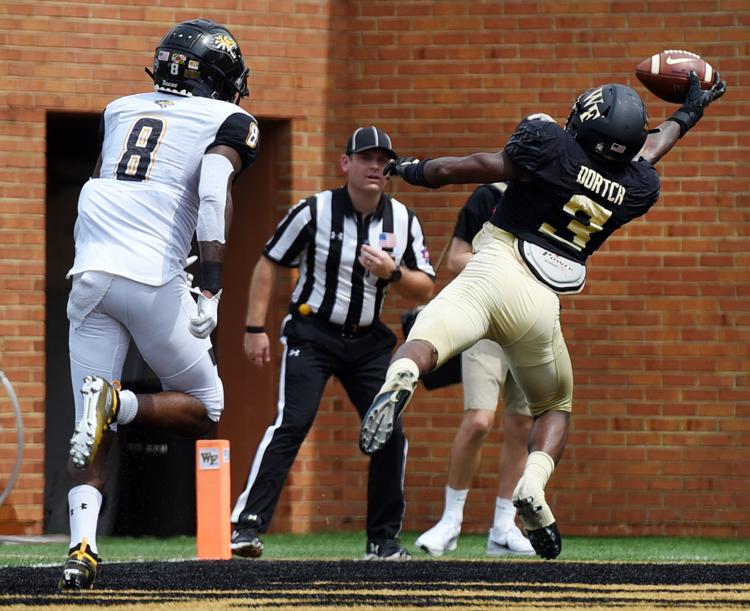 WFUBC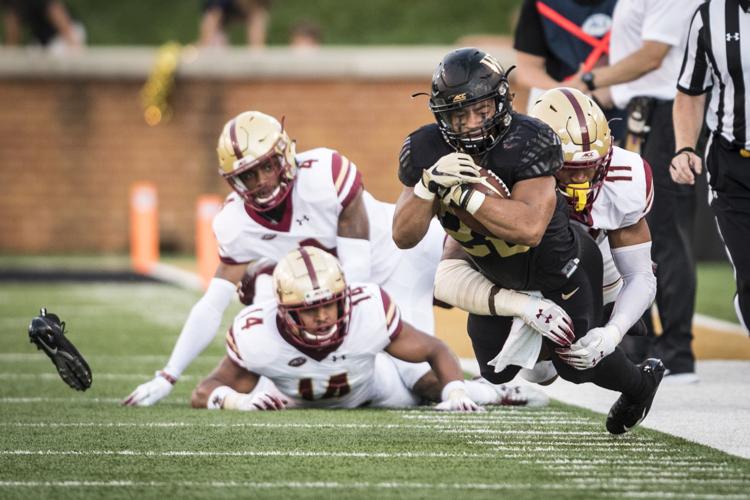 WFUBC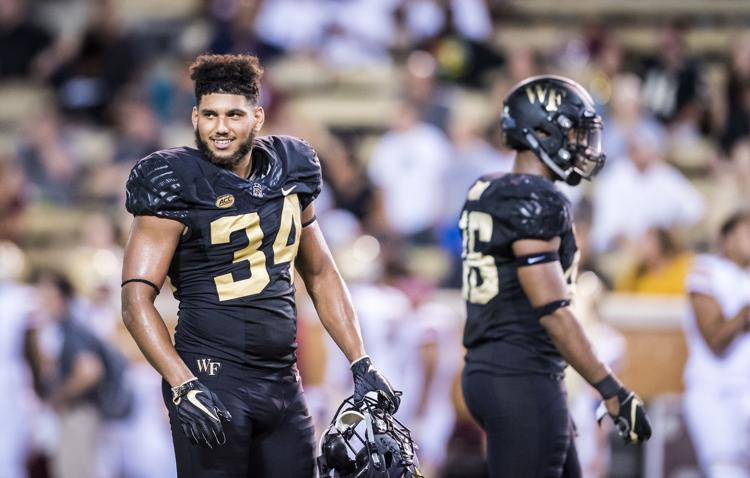 WFUBC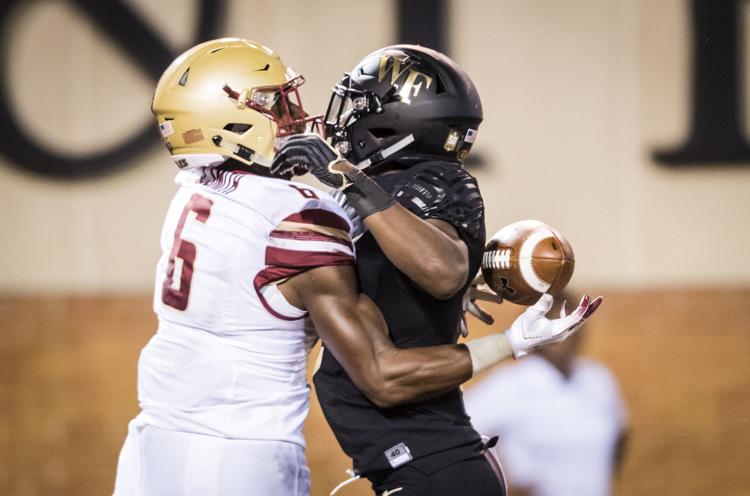 WFUBC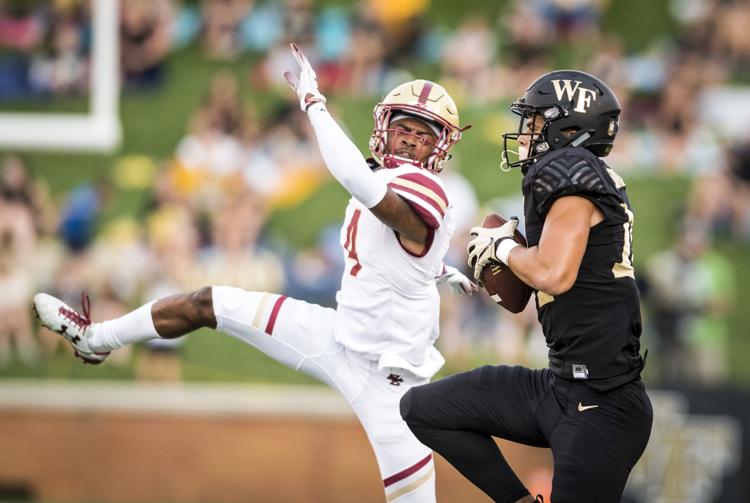 WFUBC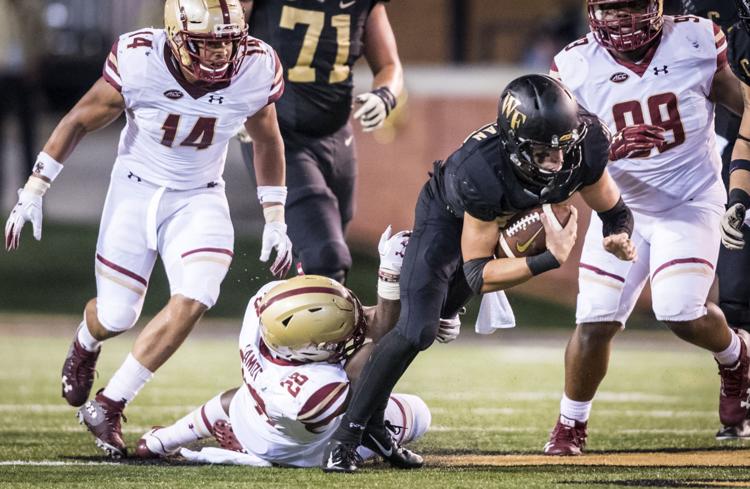 WFUBC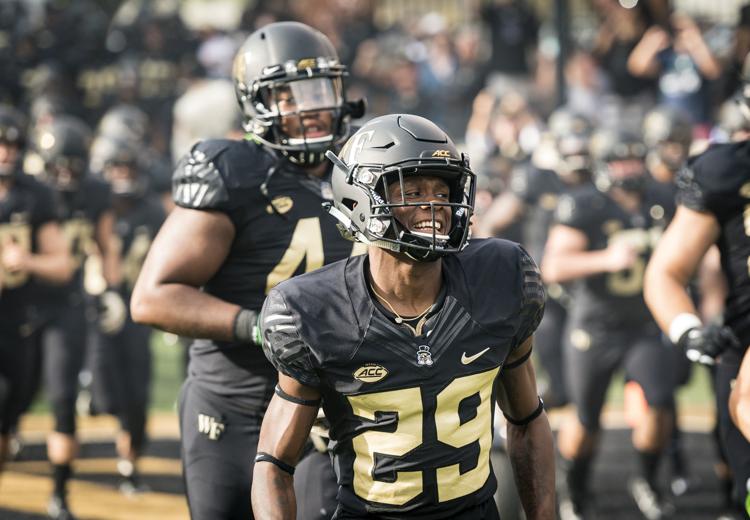 WFUBC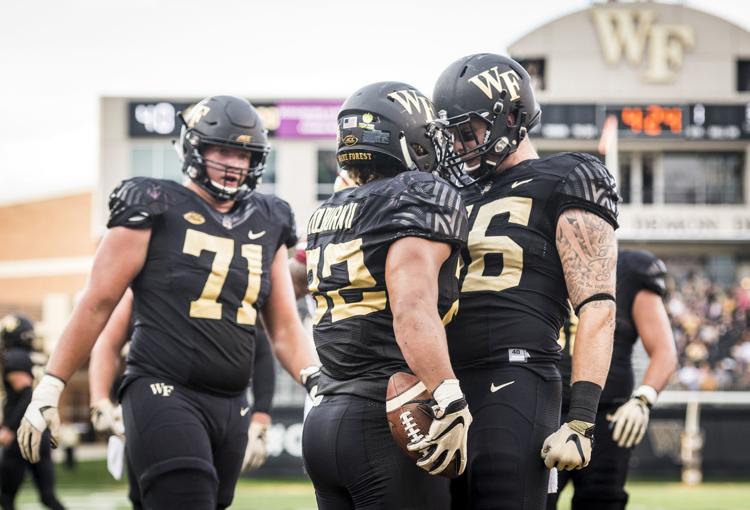 WFUBC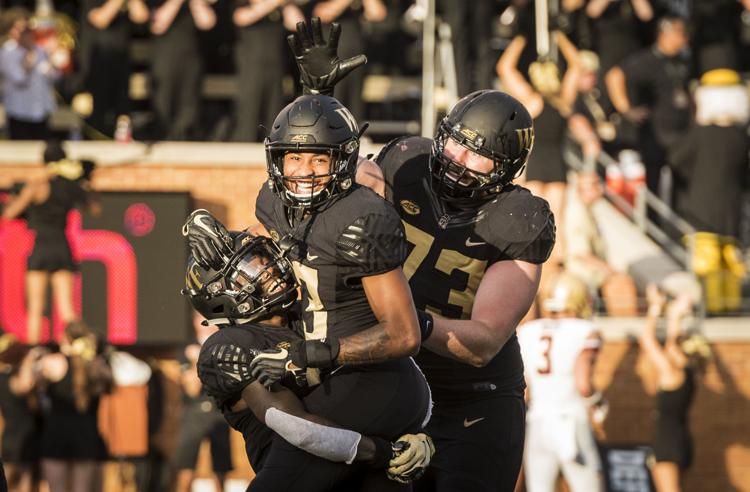 WFUBC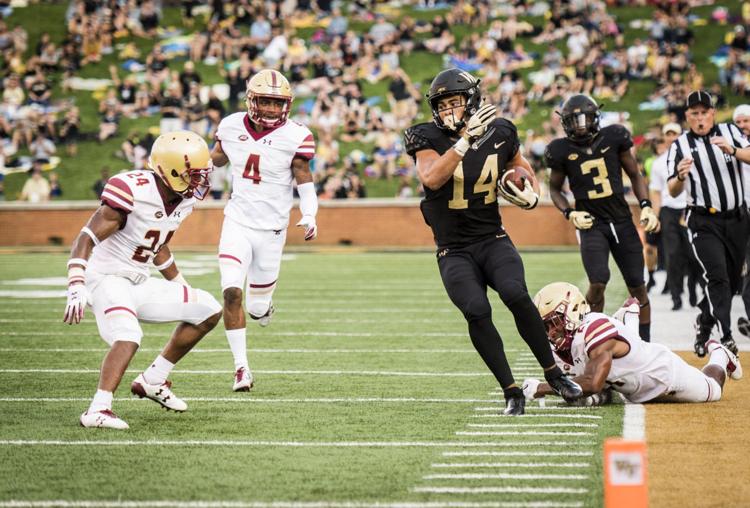 WFUBC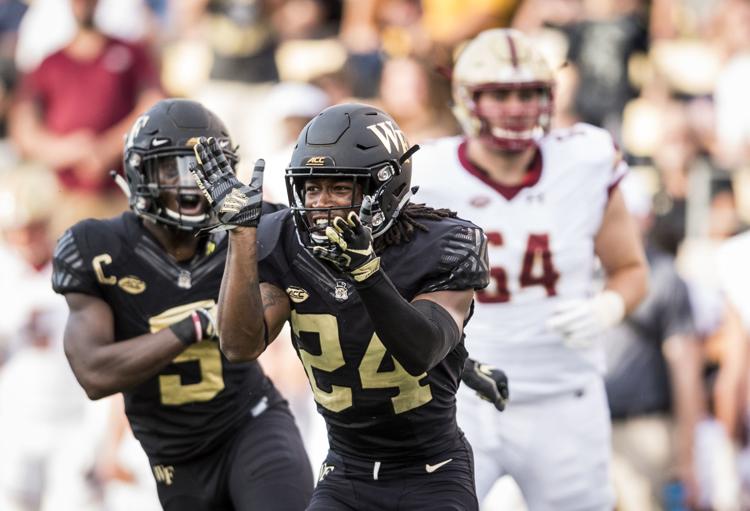 WFUBC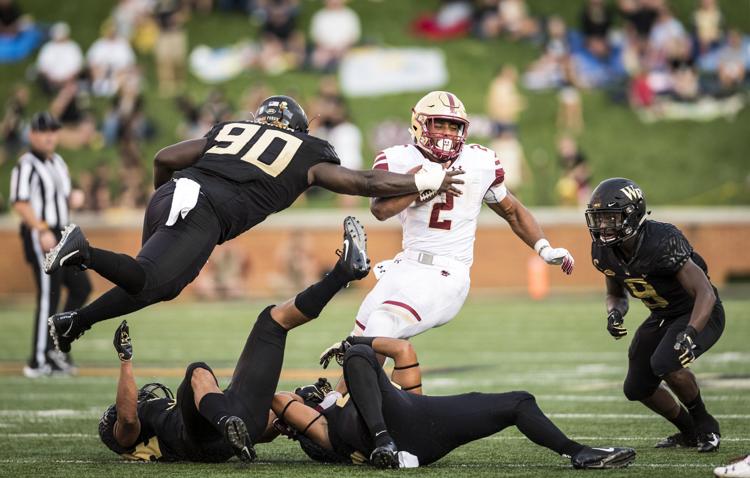 WFUND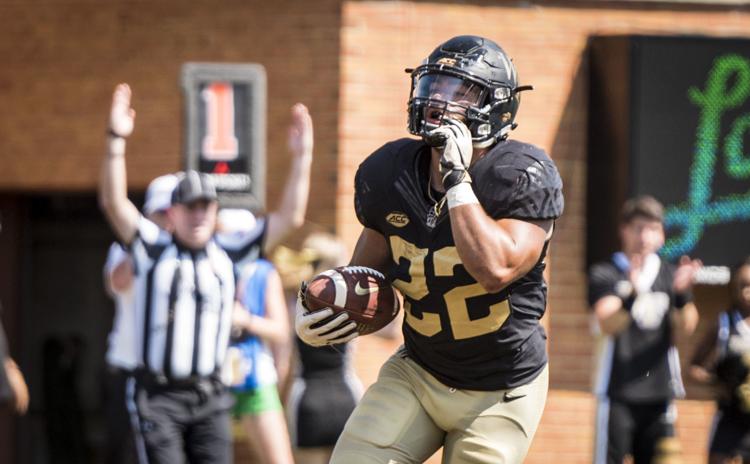 WFUND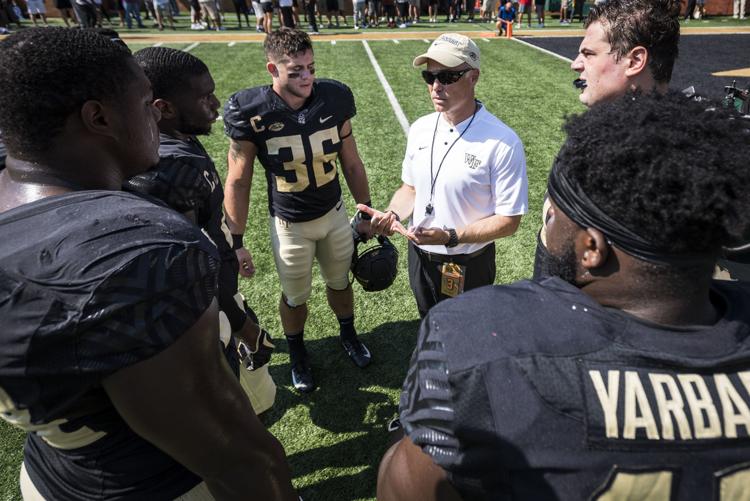 WFUND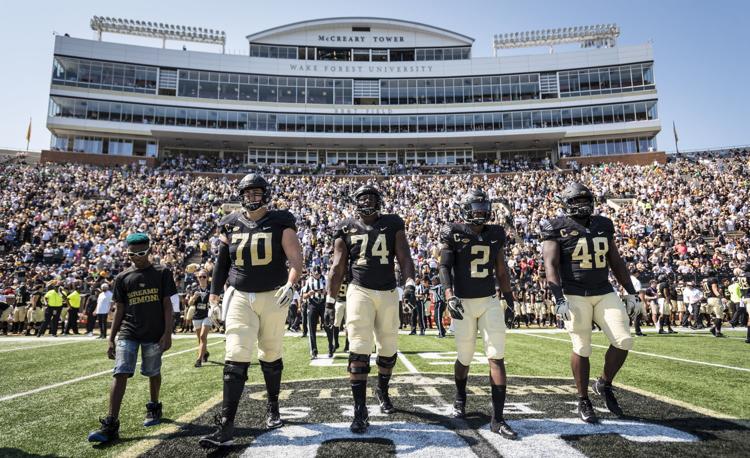 WFUND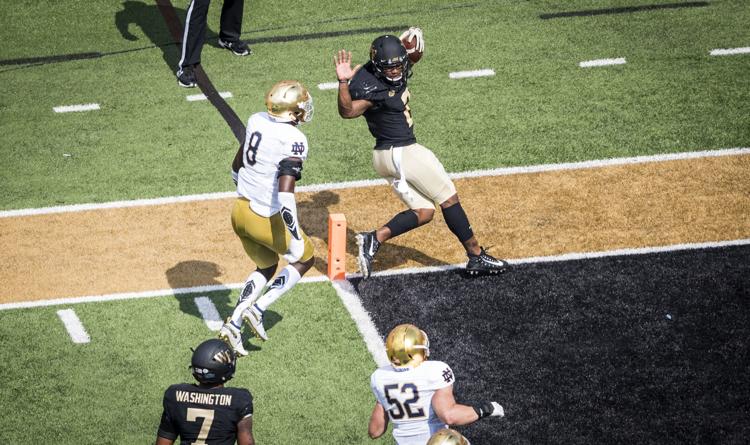 WFUND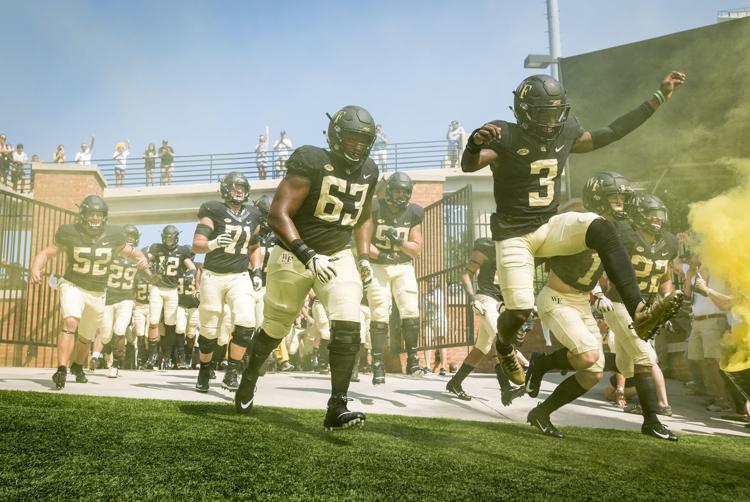 WFUND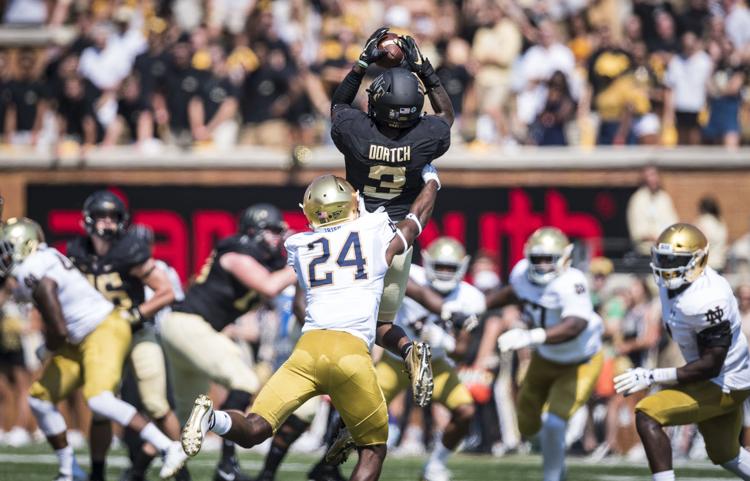 WFUND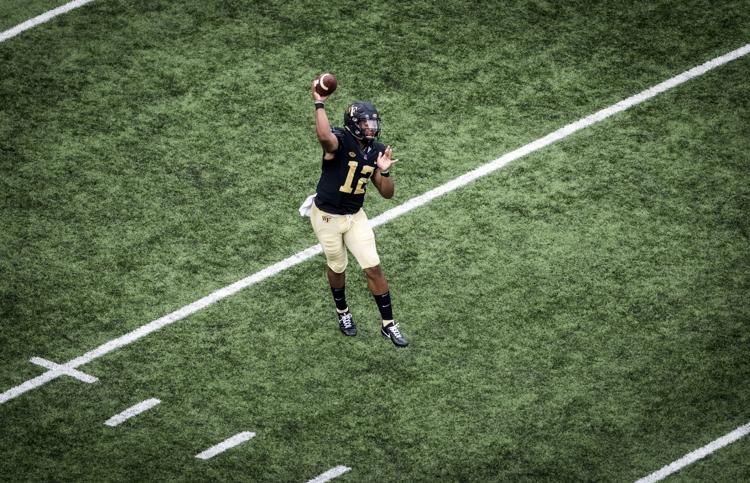 WFUND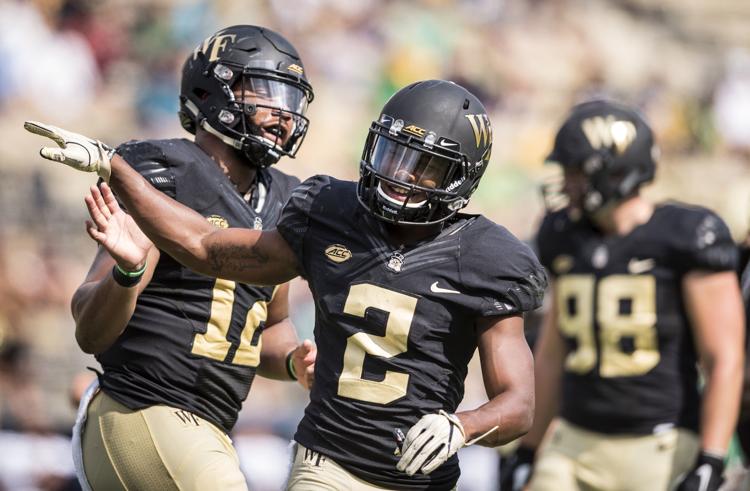 Wake Forest Rice Football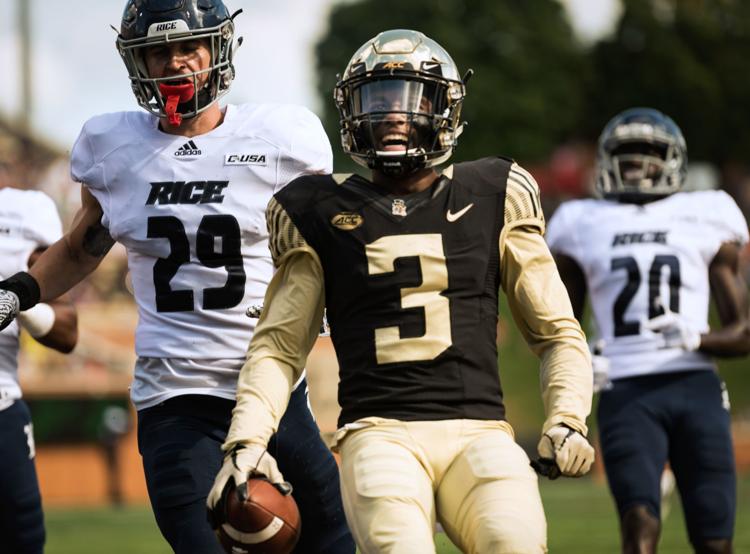 Wake Forest Rice Football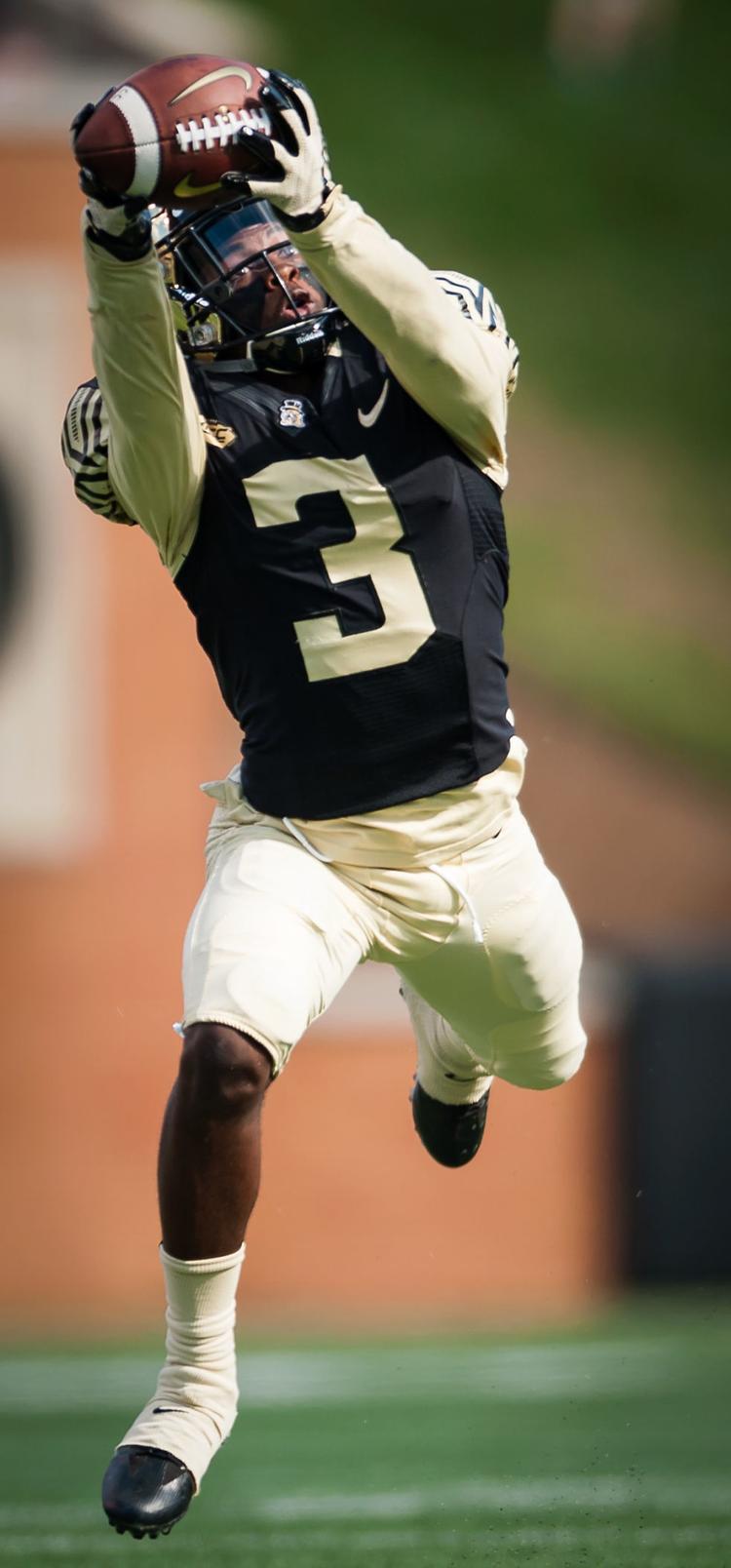 Wake Forest Rice Football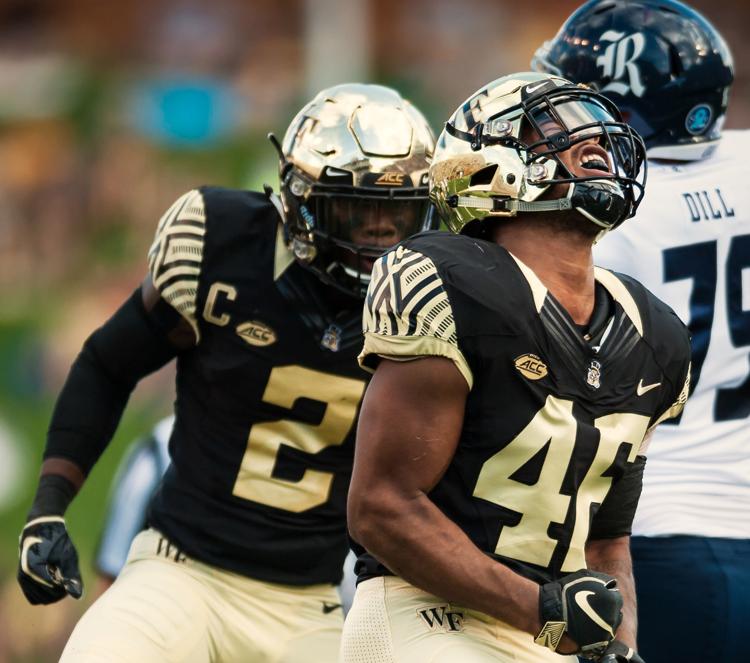 Wake Forest Rice Football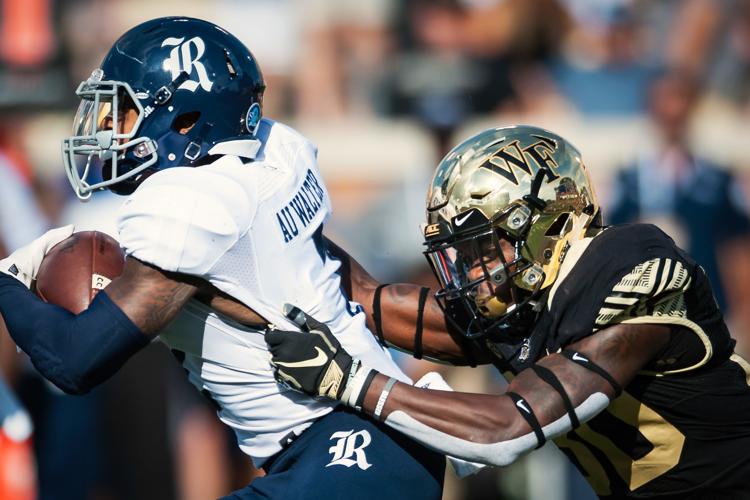 Wake Forest Rice Football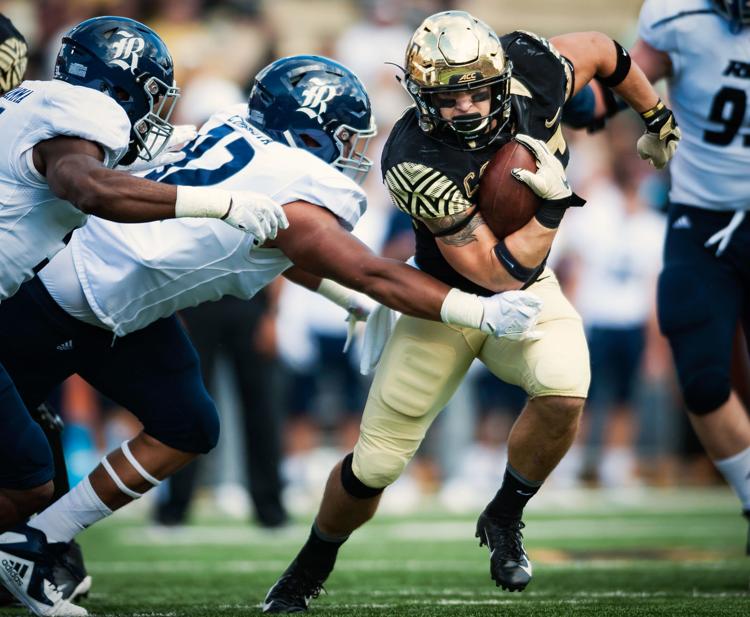 Wake Forest Rice Football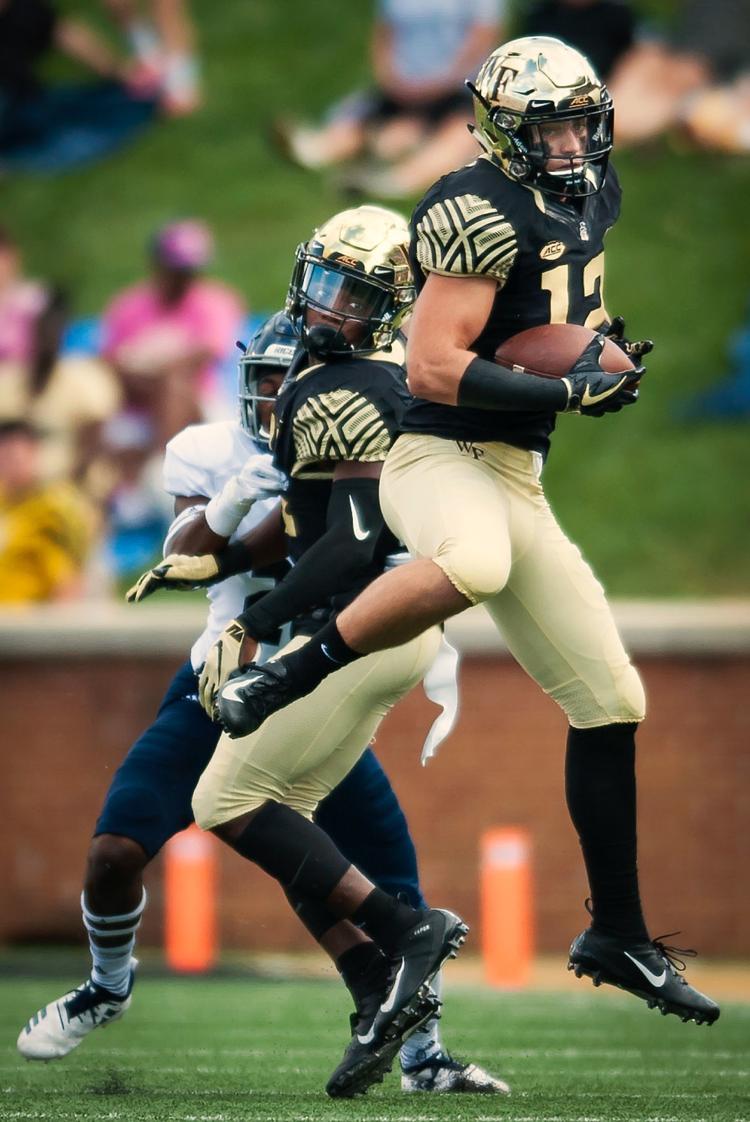 Wake Forest Rice Football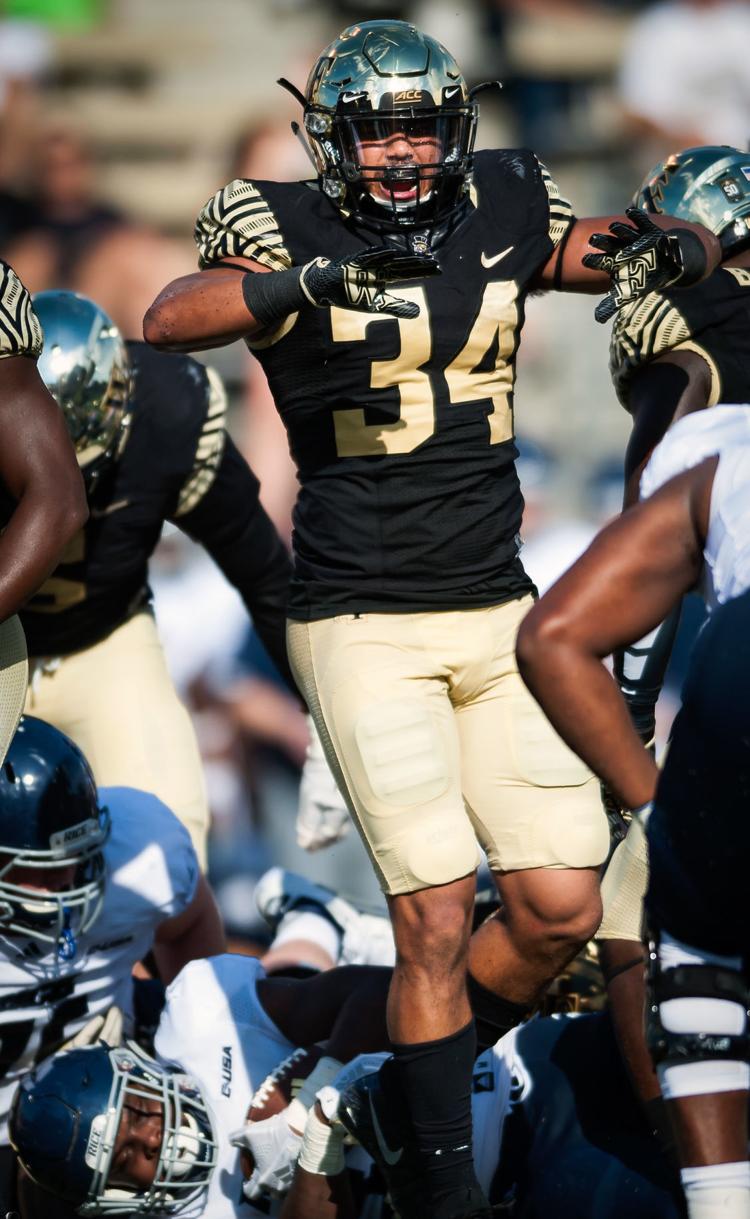 Wake Forest Rice Football
Wake Forest Rice Football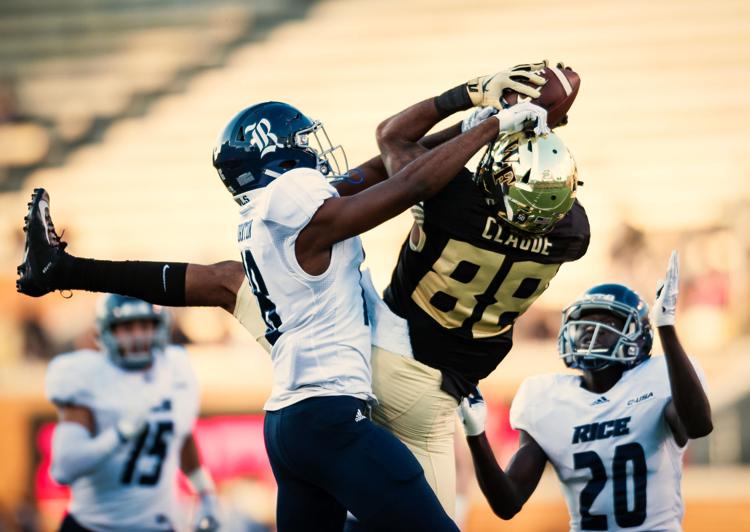 Wake Forest Rice Football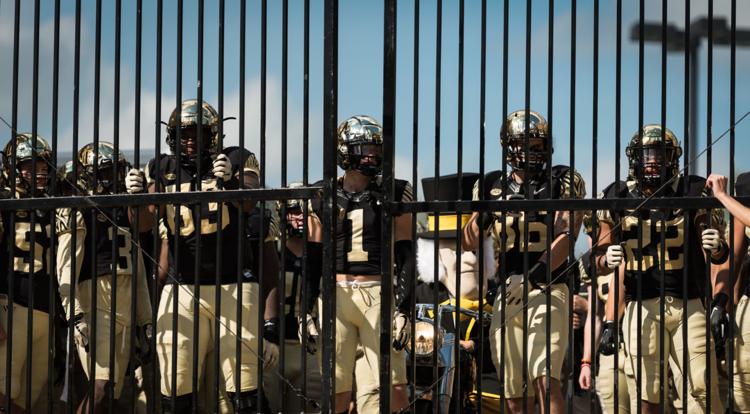 Wake Forest Rice Football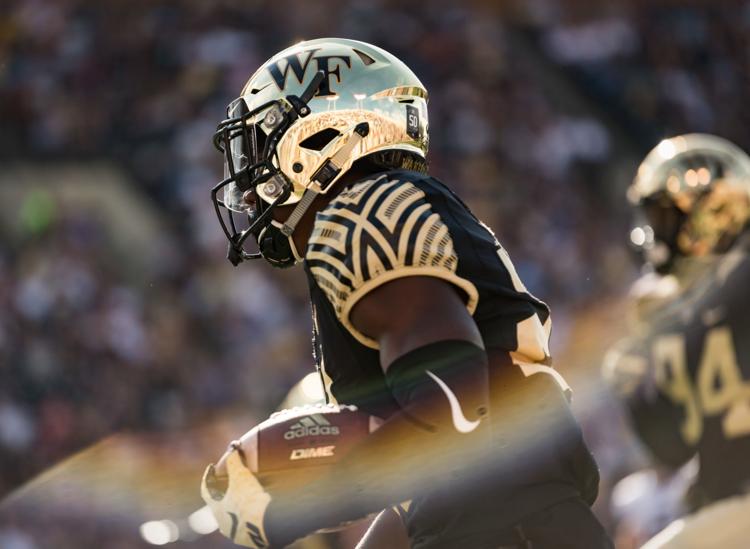 Wake Forest Rice Football
Wake Forest Rice Football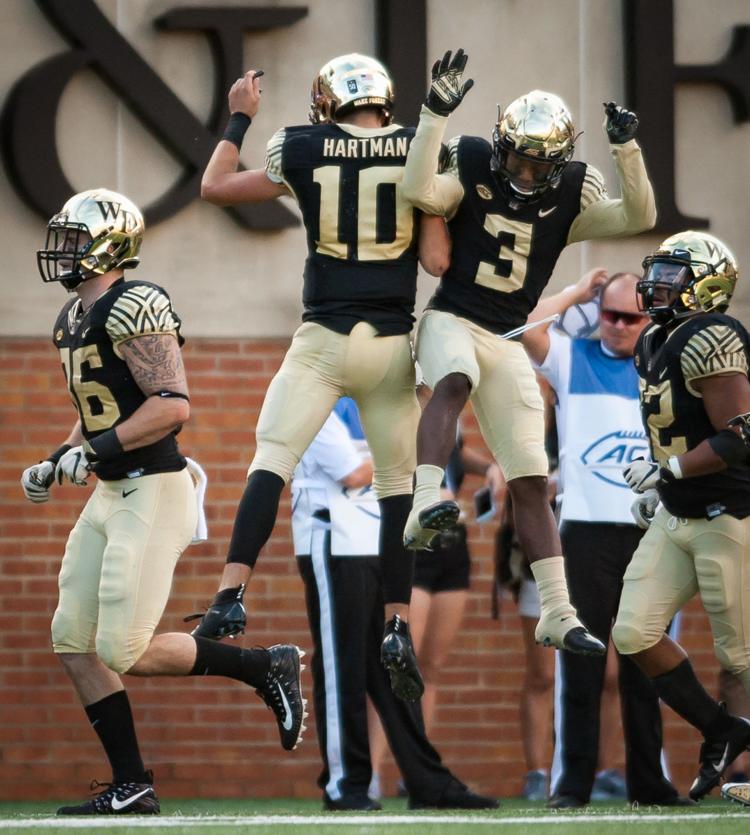 Wake Forest Clemson Football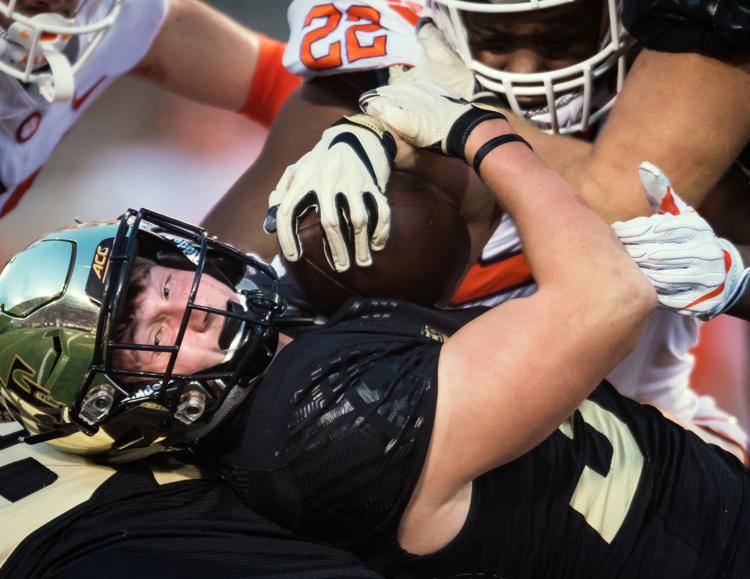 Wake Forest Clemson Football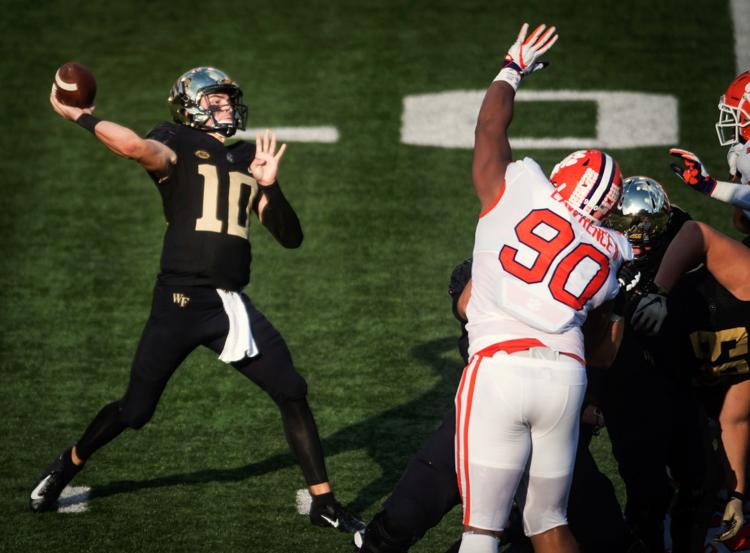 Wake Forest Clemson Football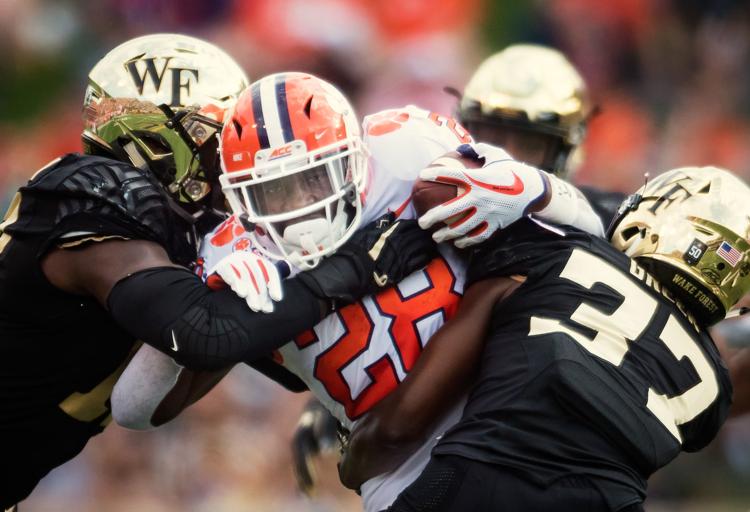 Wake Forest Clemson Football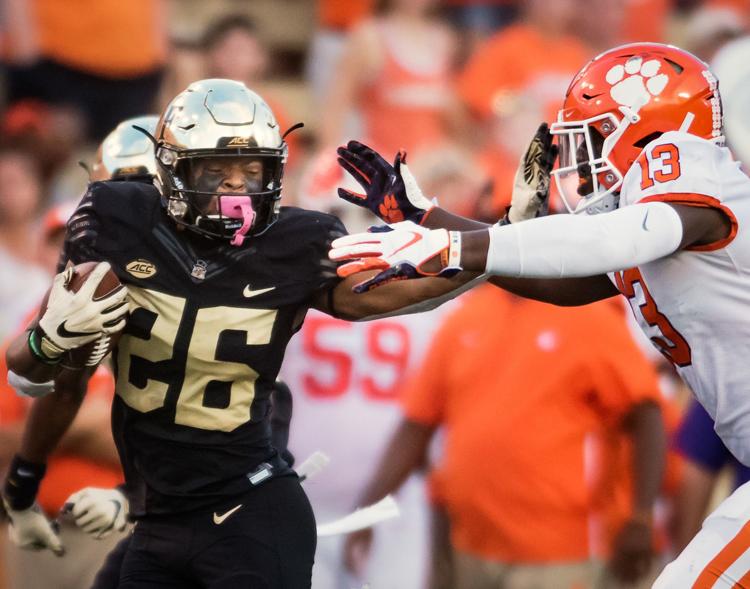 Wake Forest Clemson Football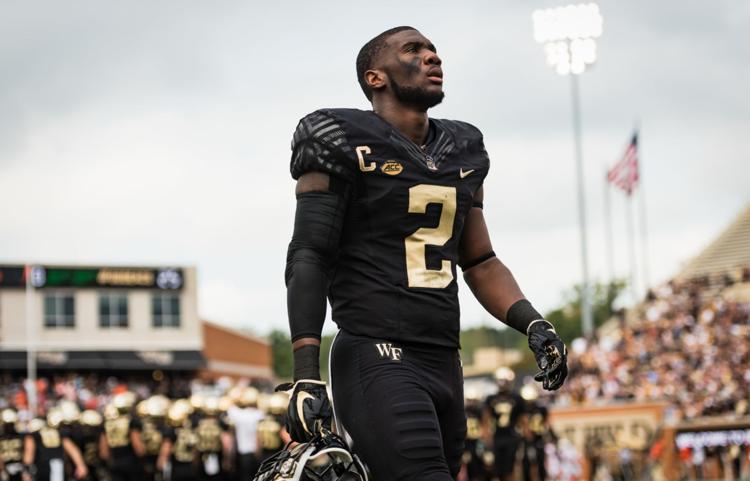 Wake Forest Clemson Football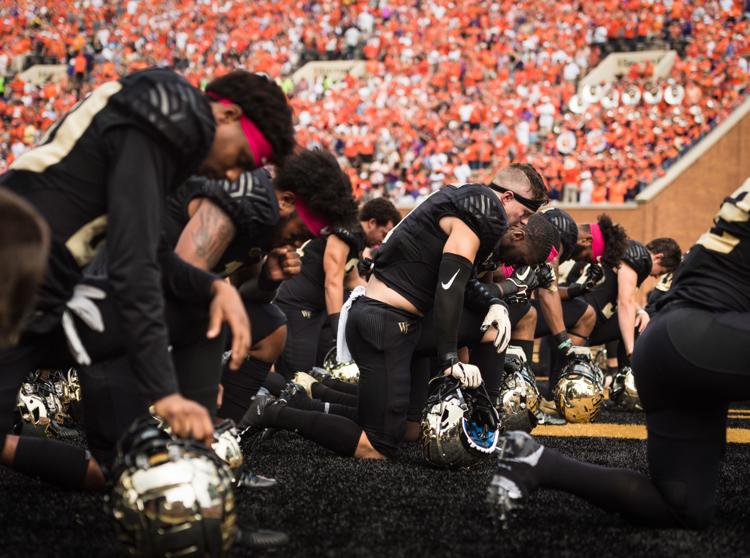 WakeSyracuse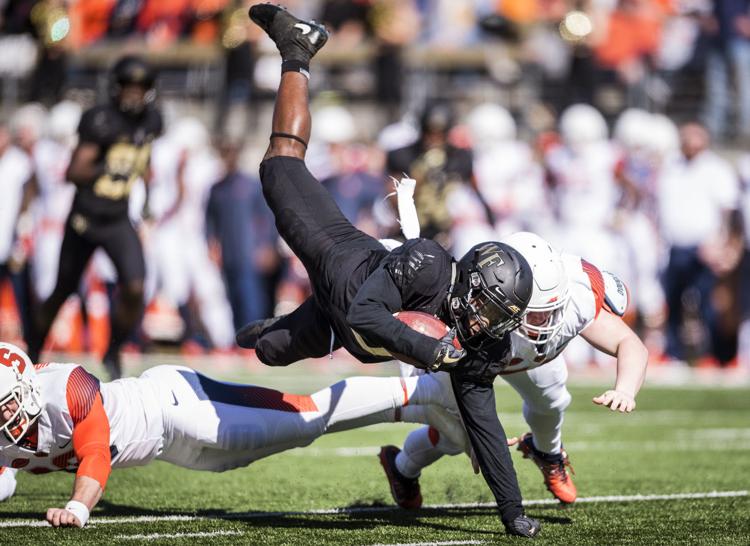 WakeSyracuse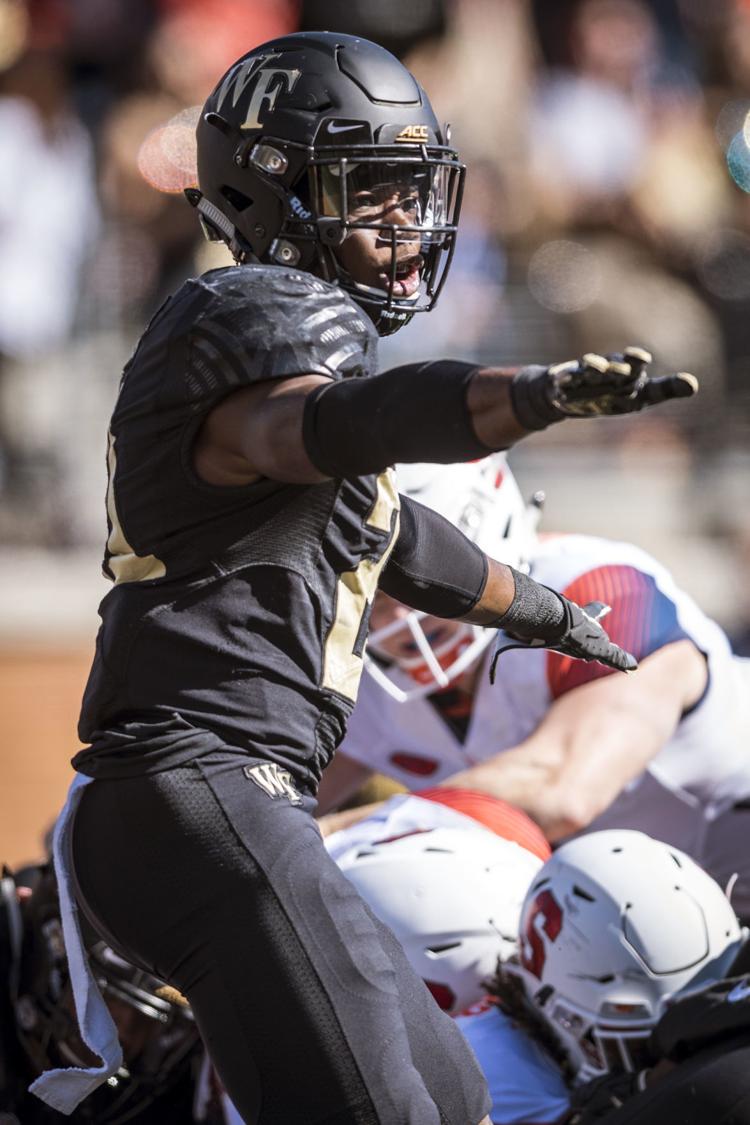 WakeSyracuse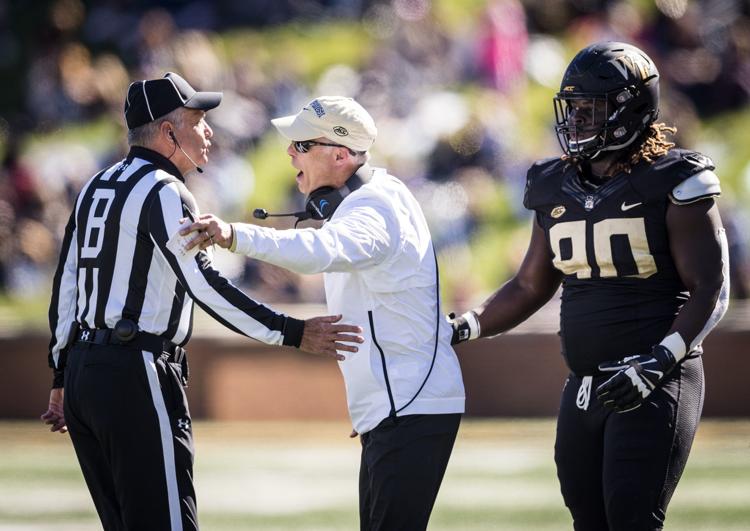 WakeSyracuse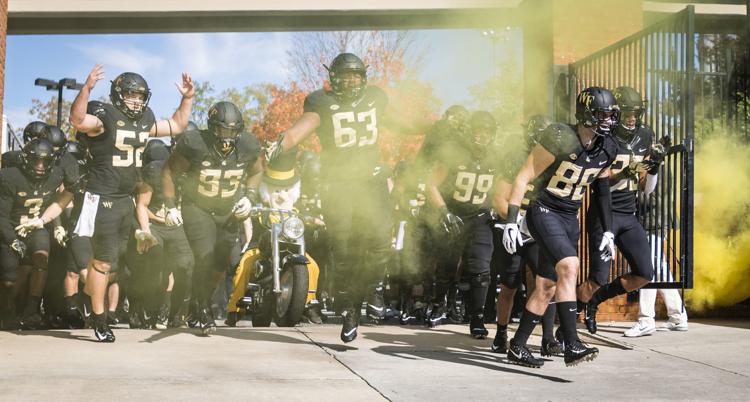 WakeSyracuse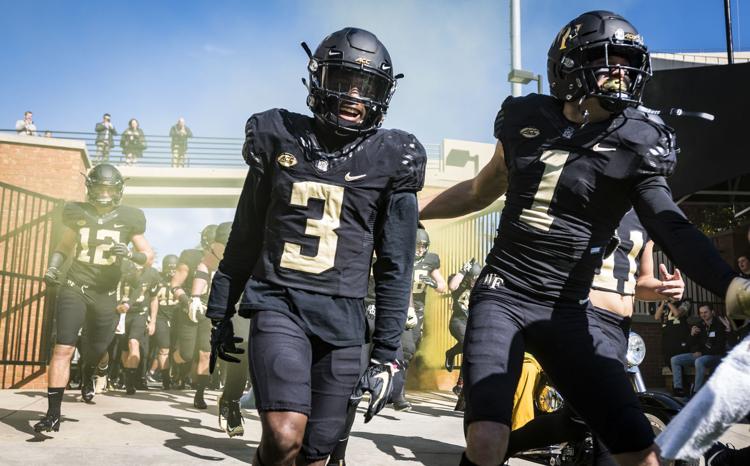 WakeSyracuse
WakeSyracuse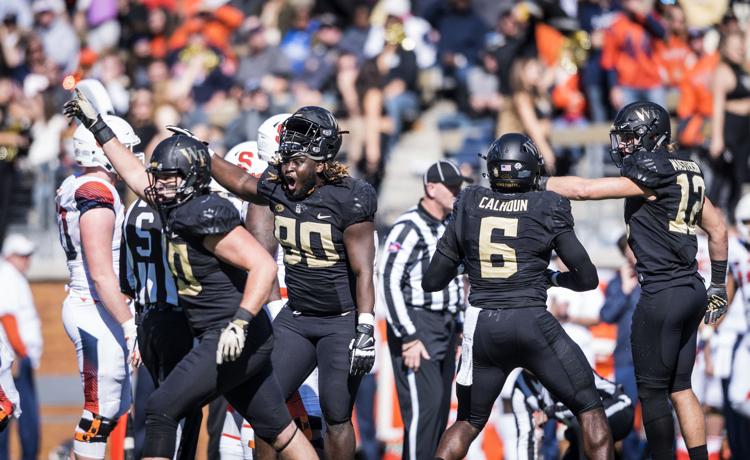 WakeSyracuse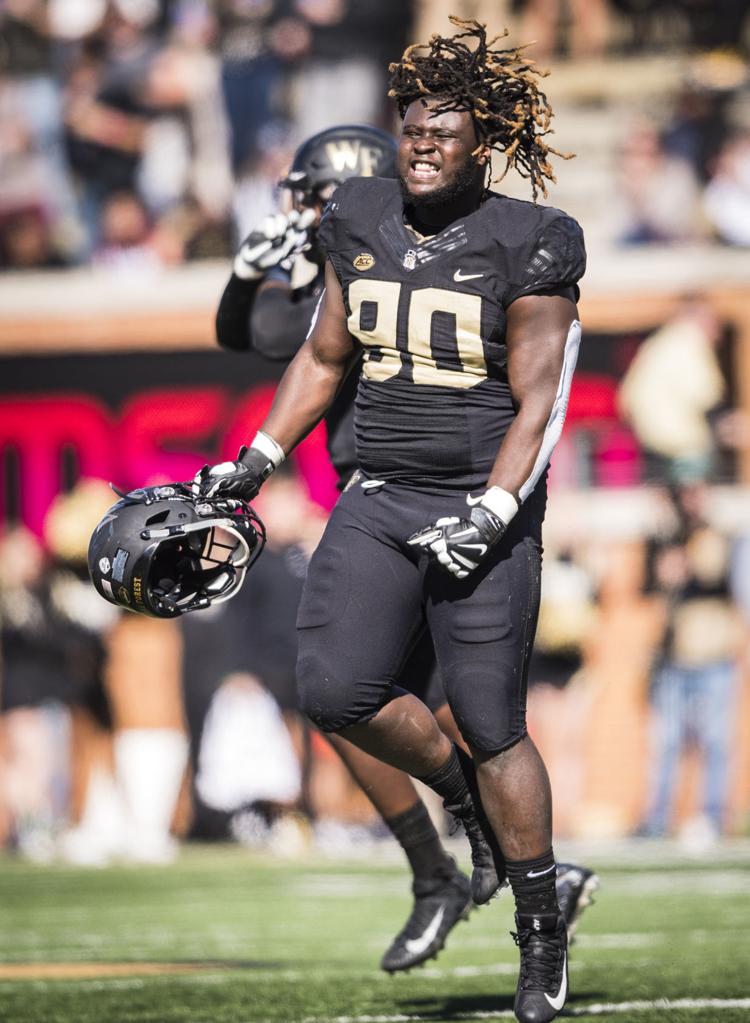 WakeSyracuse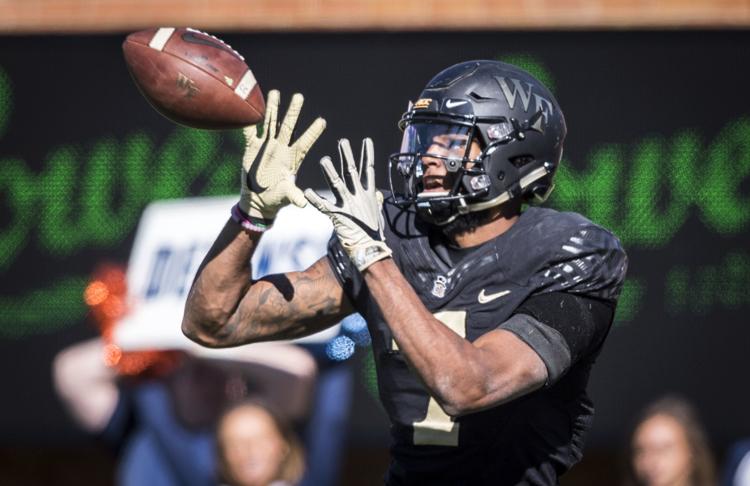 WakeSyracuse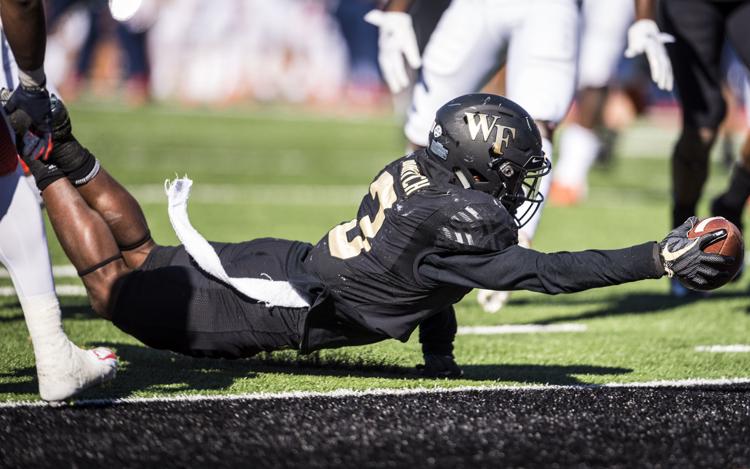 WakeSyracuse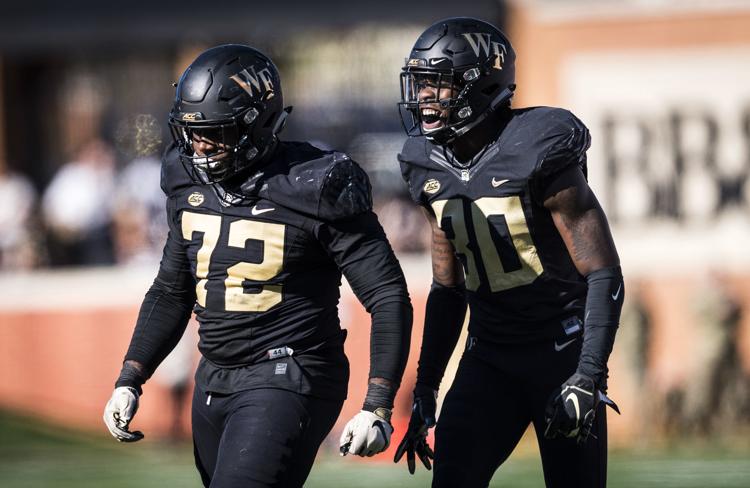 WakeSyracuse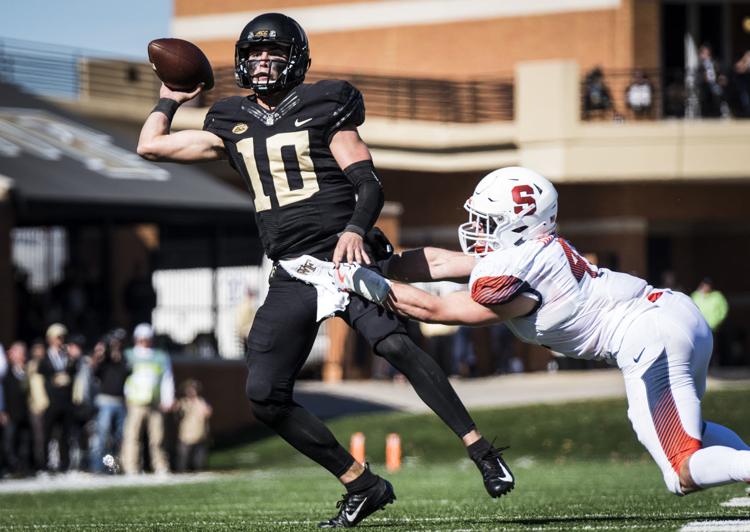 WakeSyracuse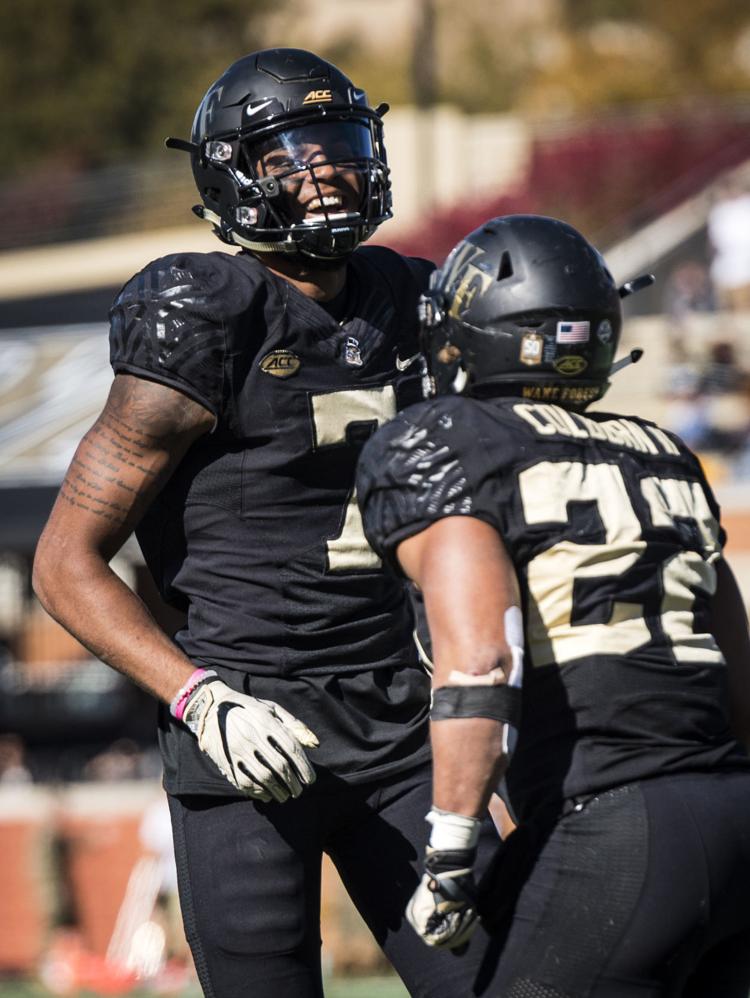 Pitt Wake Forest football
Pitt Wake Forest football