Today's games
No. 8 Clemson vs. No. 1 Florida
Need to know: Florida State lost only two of its last 10 regular seasons games. One of those defeats came from Duke. The other came from Clemson. Al-Amir Dawes hit a game-winning layup in a 70-69 home win on Feb. 29. The Tigers go for it again Thursday.
No. 5 N.C. State vs. No. 4 Duke
Need to know: N.C. State beat Duke by 22 at home. Duke beat N.C. State by 19 at home. Maybe a neutral court means a closer game? Blue Devils reserve Justin Robinson is coming off the game of his life, hitting four 3-pointers in a victory over UNC.
No. 7 Notre Dame vs. No. 2 Virginia
Need to know: In the lone matchup of the two schools, Virginia edged out Notre Dame, 50-49. John Mooney had 11 points and 14 rebounds for the Irish, while Mamadi Diakite had 20 points in that win.
No. 6 Syracuse vs. No. 3 Louisville
Need to know: The last time these two met, Louisville blew them out. Syracuse got a 27-point outing from all-ACC first teamer Elijah Hughes on Wednesday.
Looking back at Wednesday
Clemson 69, Miami 64: Miami nearly pulls off a late rally, but Clemson lives on to see another game.
N.C. State 73, Pitt 58: Devon Daniels scored 23 points in 30 minutes with 9-of-14 shooting. A strong night for the redshirt junior.
Notre Dame 80, Boston College 58: Five Notre Dame players scored at least 10 points in a game where the Irish never looked out of control.
Syracuse 81, UNC 53: The Tar Heels shook off a sluggish start but managed to fall in a hole before halftime. Then Syracuse closed the first half on a 15-0 run that set up its easy win.
Scene . . .
Clemson rocked a 10-point lead with less than a minute to play, but somehow, Miami weaseled back in. At their worst, the Tigers saw the lead evaporate to 68-64, then turned the ball over during an inbound play and fouled on the layup that followed. Fortunately for them, Miami's Anthony Walker missed both free throws.
Markell Johnson set things off early for N.C. State. The Wolfpack's first basket came from a Johnson steal at the top of the key, which he turned into a one-handed tomahawk dunk. He later linked with Daniels for a thunderous alley-oop.
North Carolina fans exiting the Coliseum — some of the last fans to see college basketball this this season — as a "Let's go Orange" chant began grow. The Tar Heel nightmare is over.
. . . and Heard
"It's definitely going to be different. Coach said it's going to be more like a scrimmage than it is an actual game. But we can't have that mindset, we have to come out and play like our lives are on the line still. We play for the fans, it's going to be, not sad, but just a little bit of a different environment. Our families are usually here and it's a little bit easier to play and a little bit more energy in the building, but we have to bring our own energy and just play the way we play," T.J. Gibbs, Notre Dame guard, on the lack of fans for the rest of the ACC Tournament.
"We can't control the future. Obviously it's at the back of our heads, and that's obviously the ultimate goal to be playing for, but one game at a time, and we'll get ready for the game tomorrow," C.J. Bryce, N.C. State guard, on the team's chances for the NCAA Tournament.
"This season I have witnessed more crazy endings in our league and in other leagues than I've ever seen before. . . . So, so many things can happen in a very short period of time," Jim Larrañaga, Miami coach.
ACC NC State Pitt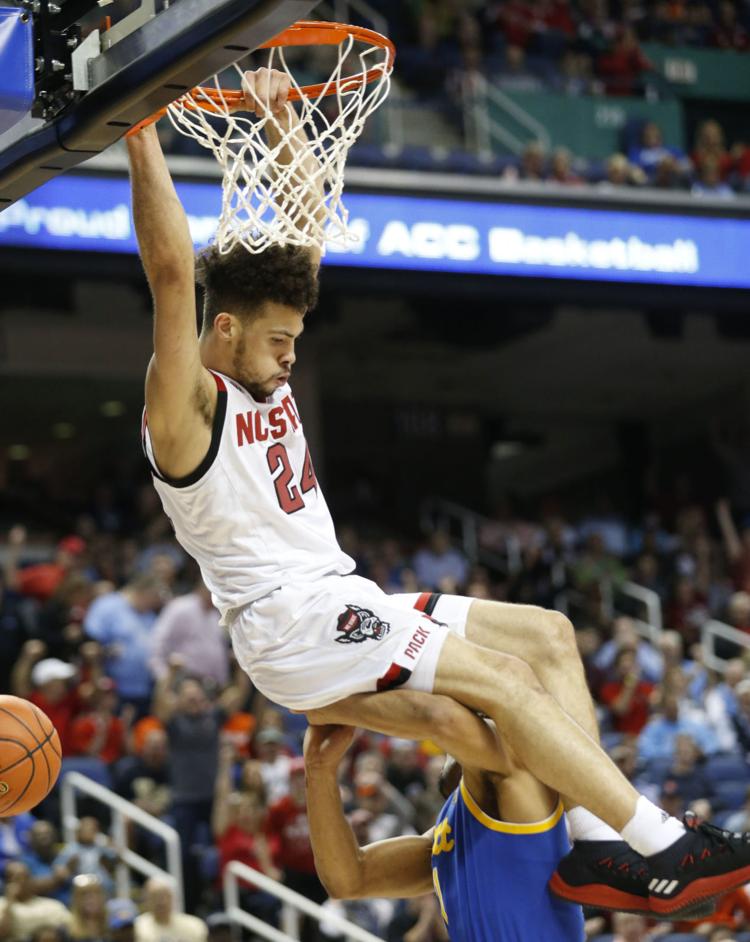 ACC NC State Pitt
ACC NC State Pitt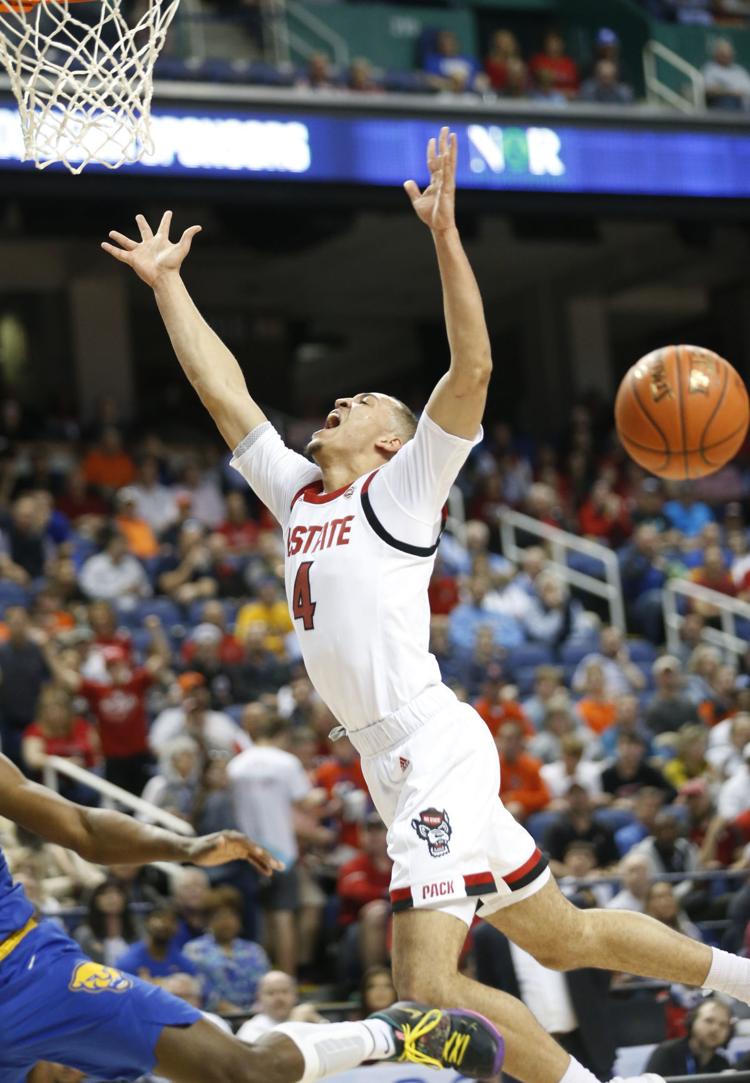 ACC NC State Pitt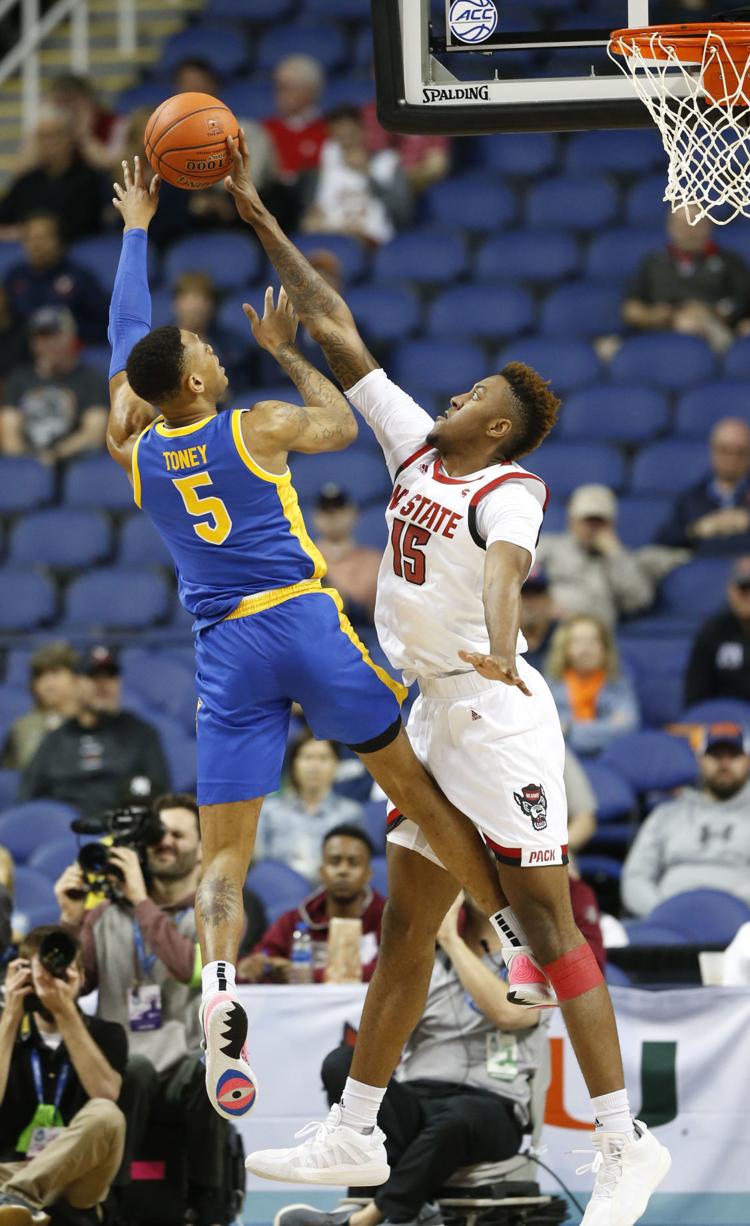 ACC NC State Pitt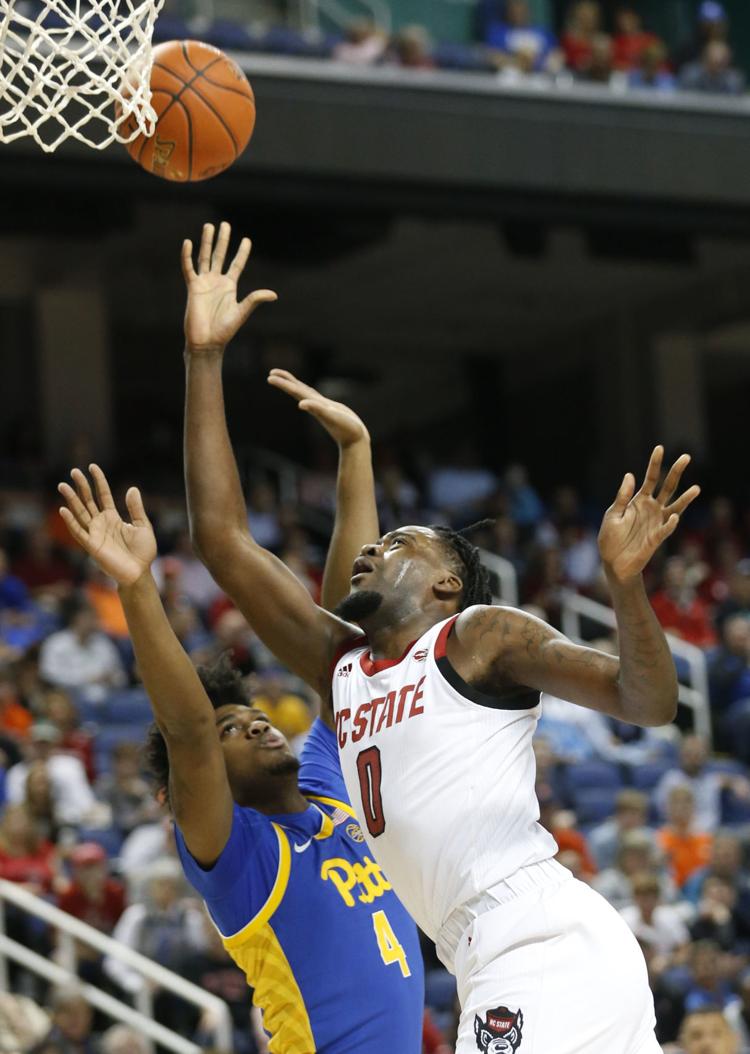 ACC NC State Pitt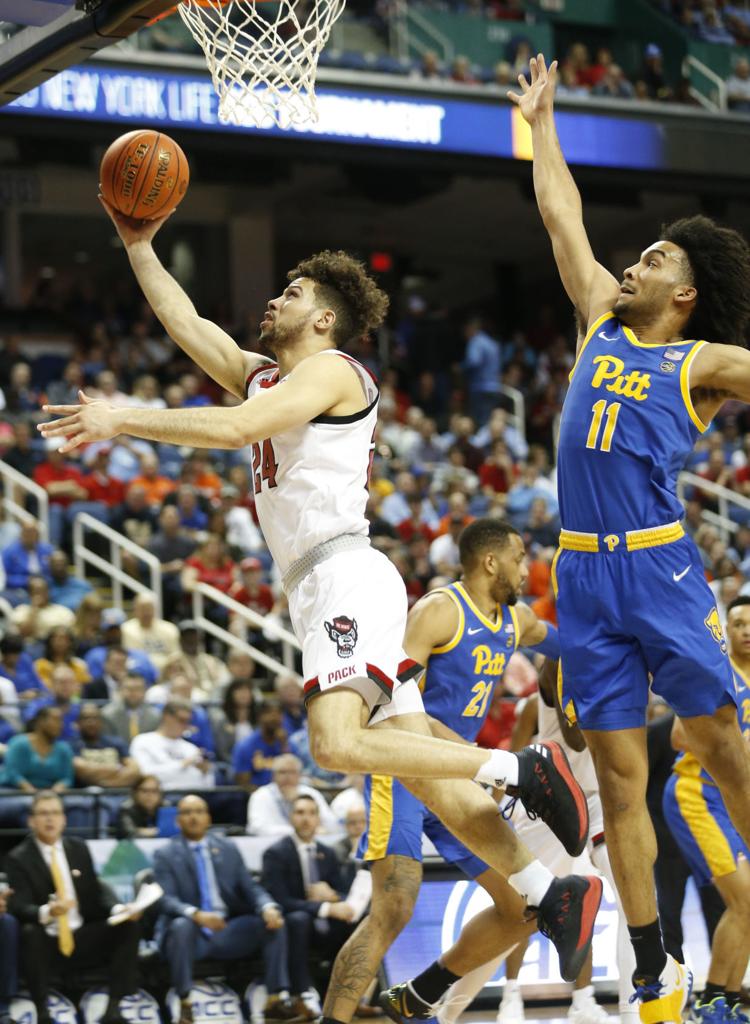 ACC NC State Pitt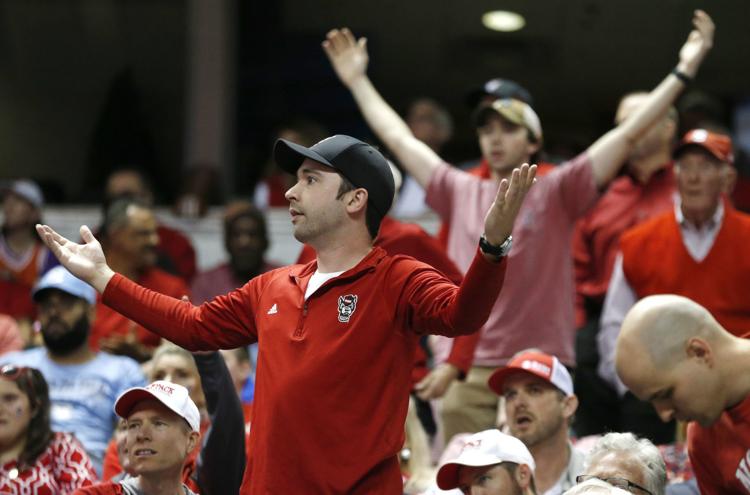 ACC NC State Pitt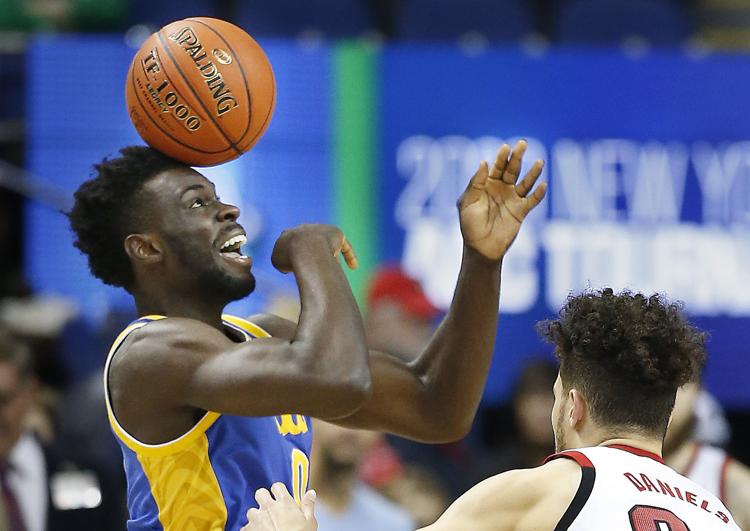 ACC NC State Pitt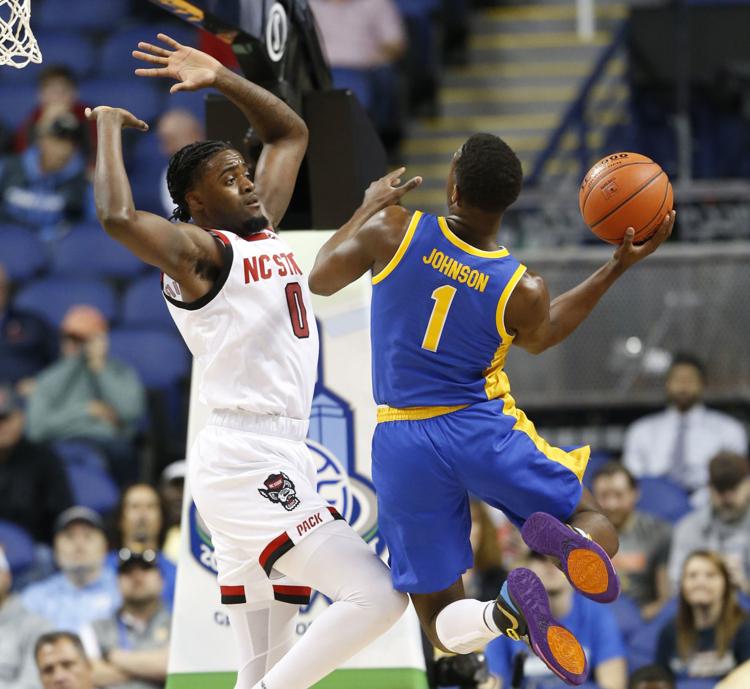 ACC NC State Pitt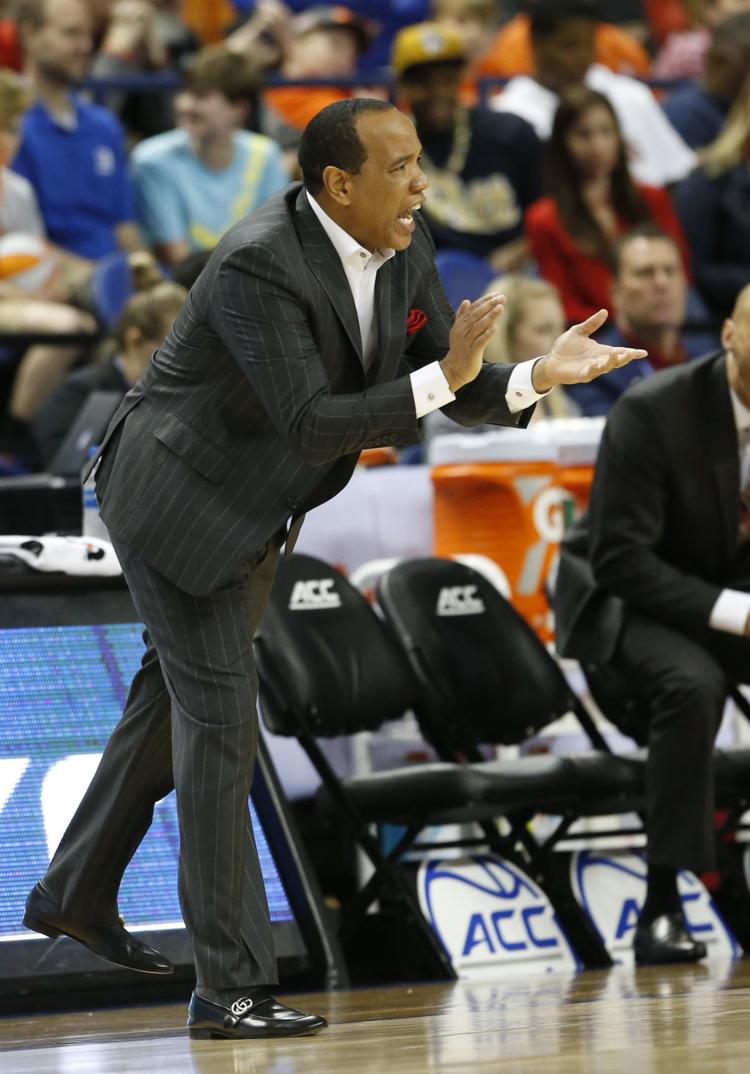 ACC NC State Pitt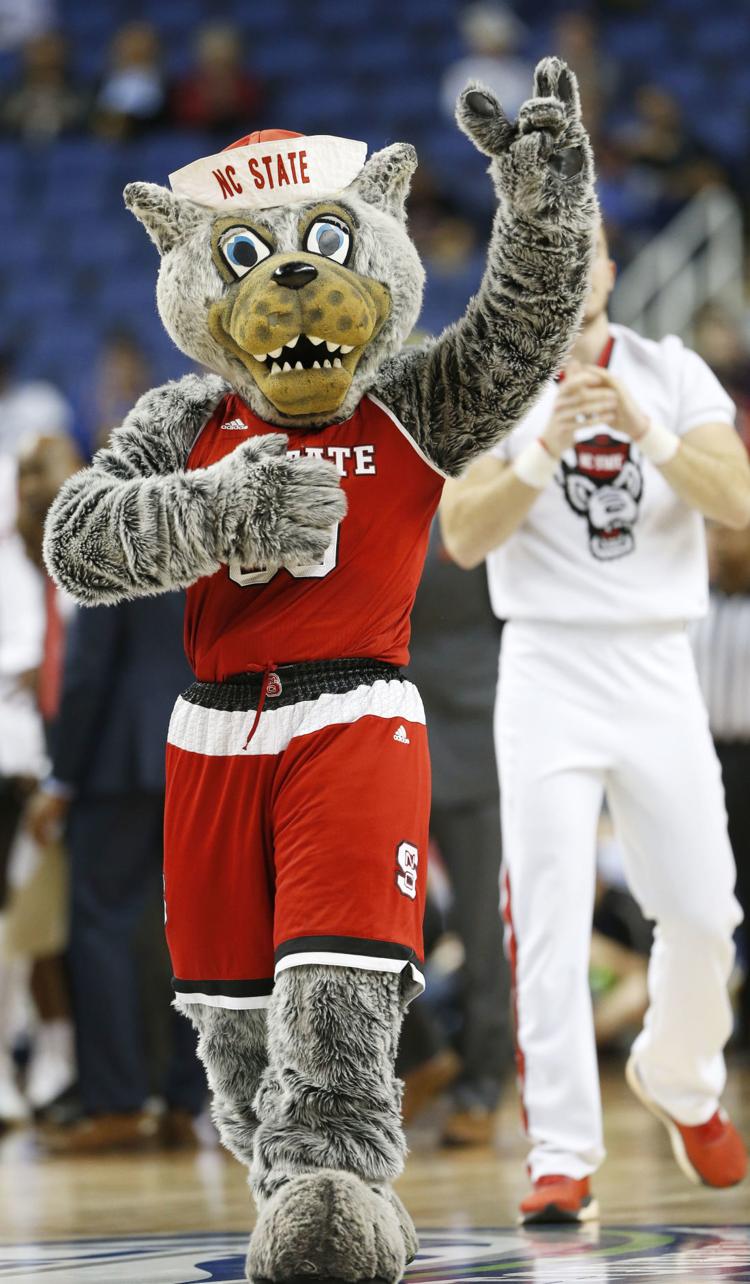 ACC NC State Pitt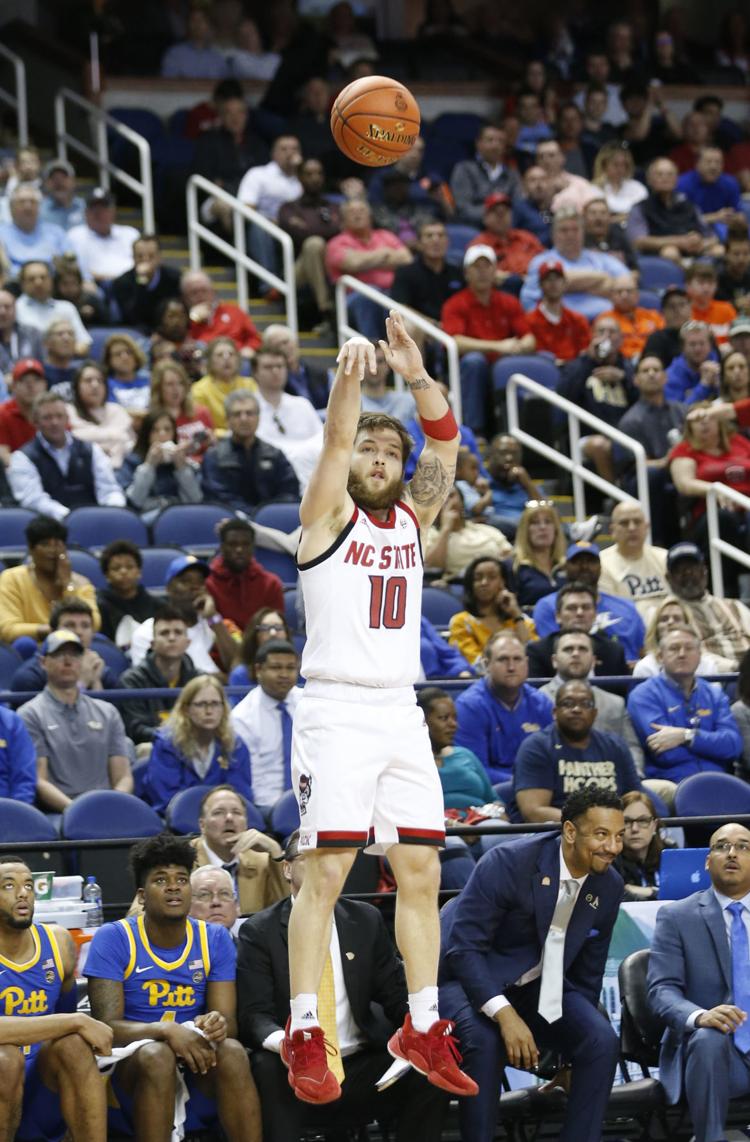 ACC NC State Pitt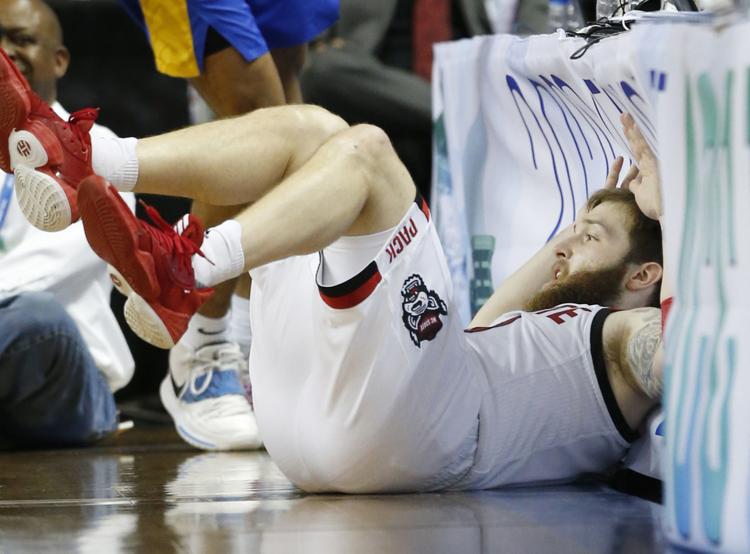 ACC NC State Pitt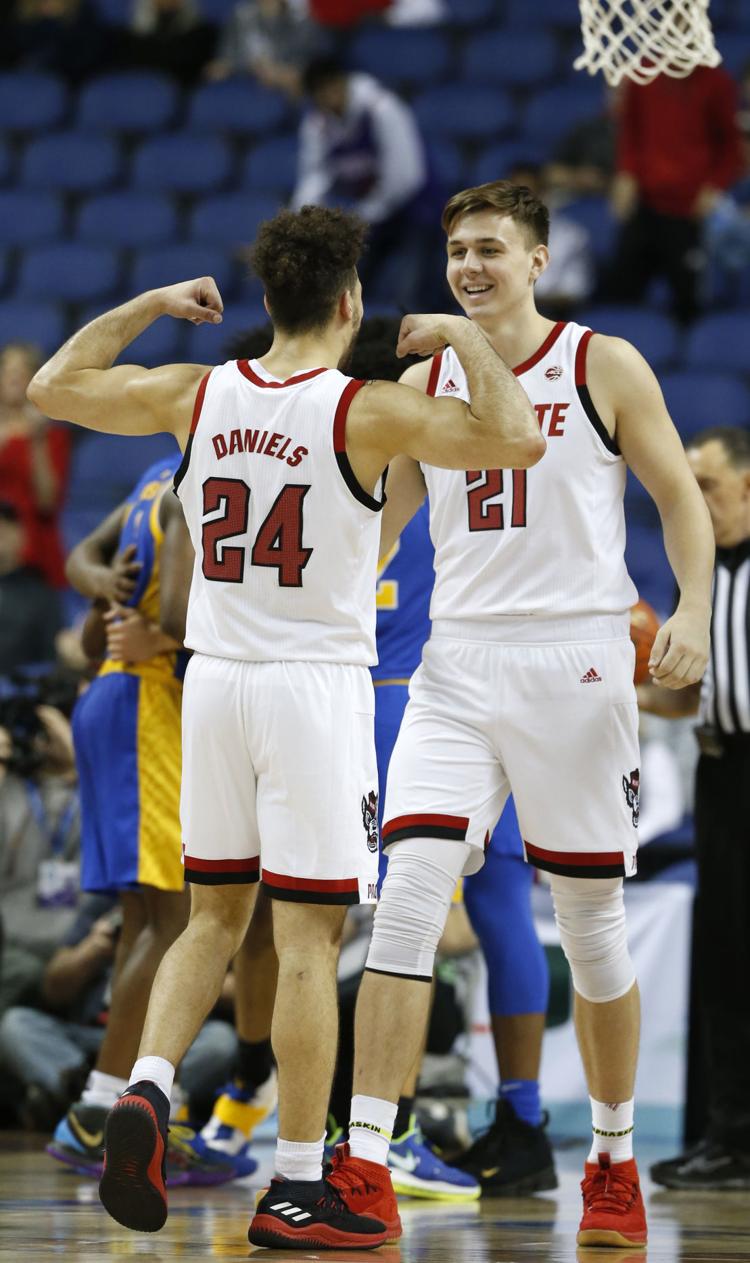 ACC NC State Pitt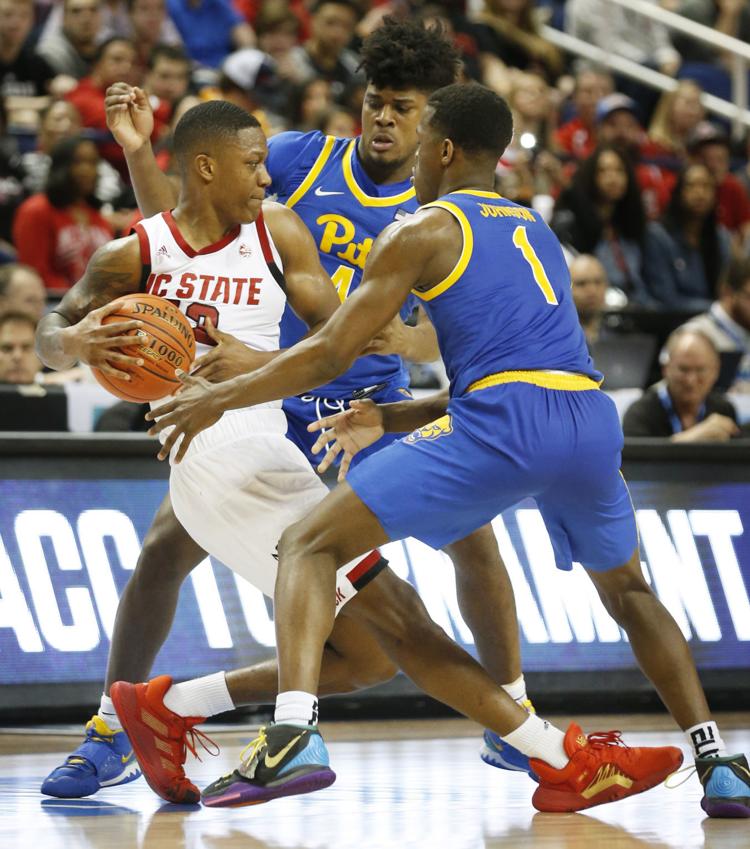 ACC NC State Pitt
ACCNCSUPitt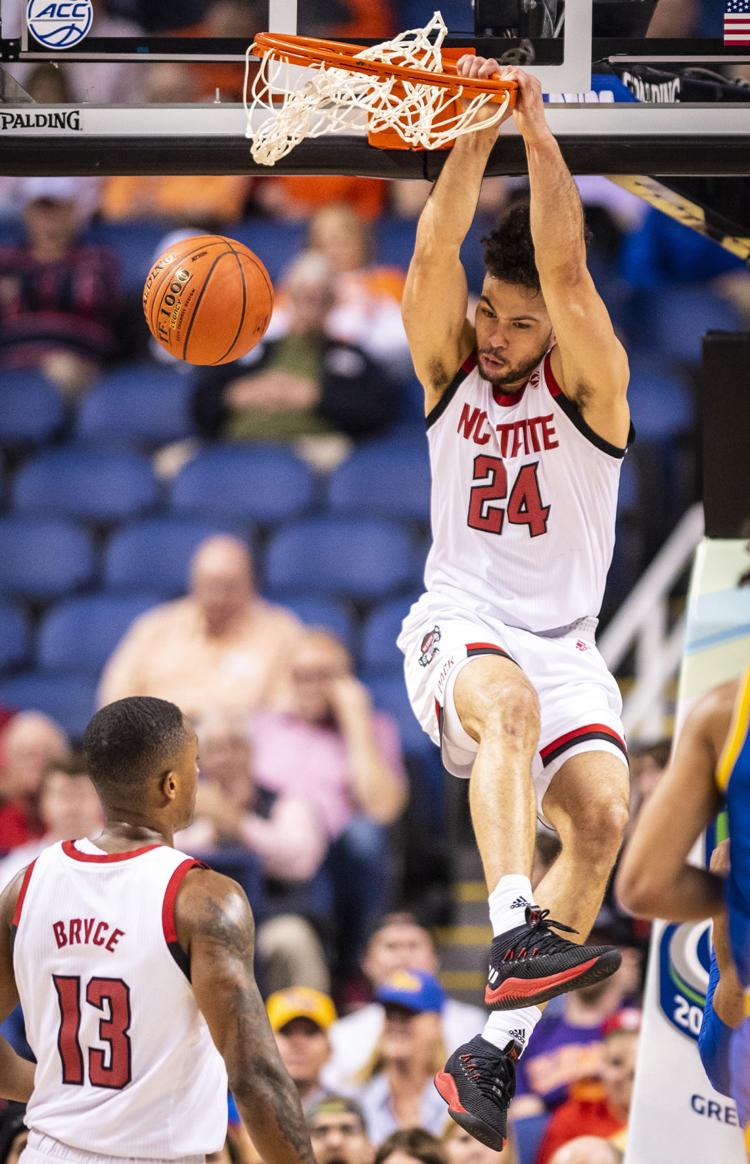 ACCNCSUPitt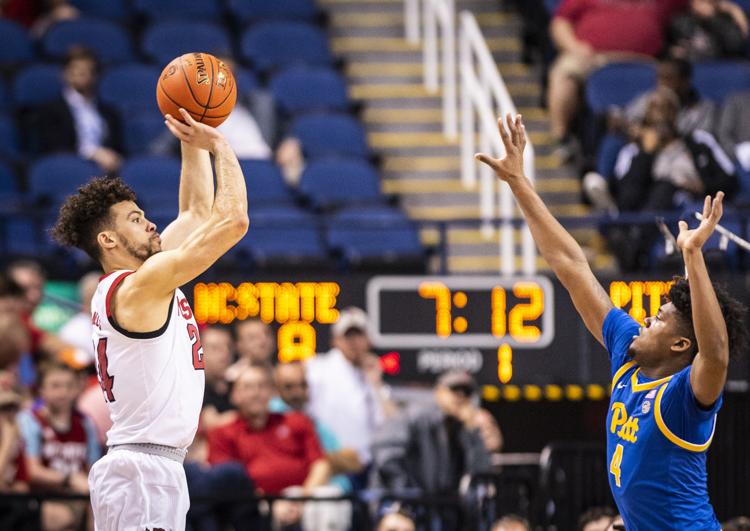 ACCNCSUPitt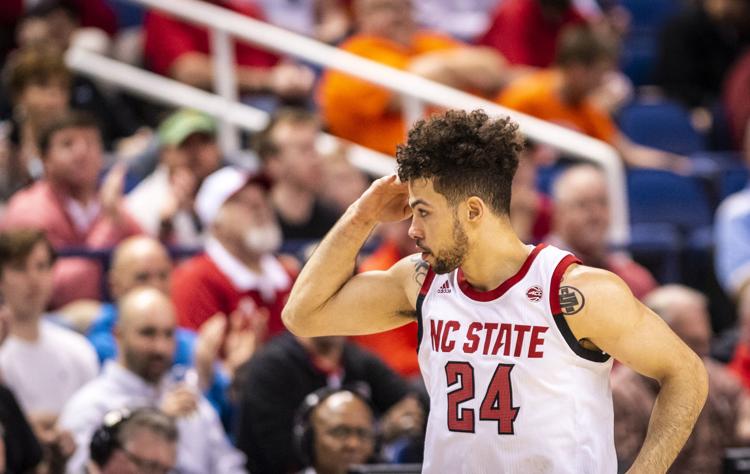 ACCNCSUPitt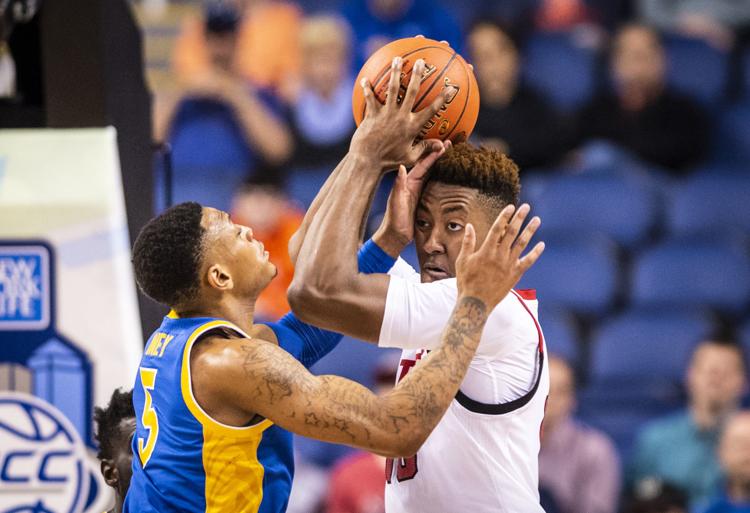 ACCNCSUPitt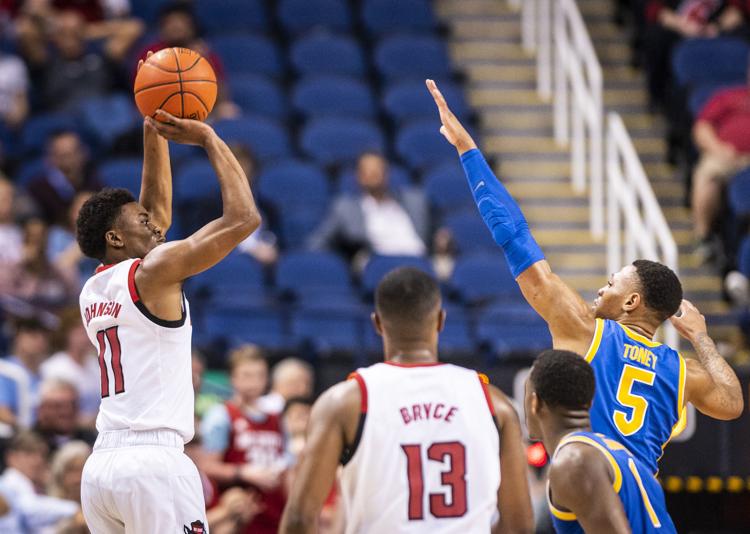 ACCNCSUPitt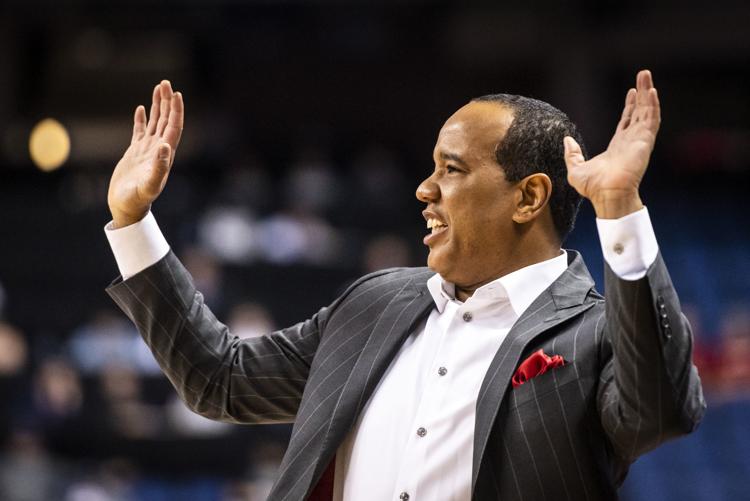 ACCNCSUPitt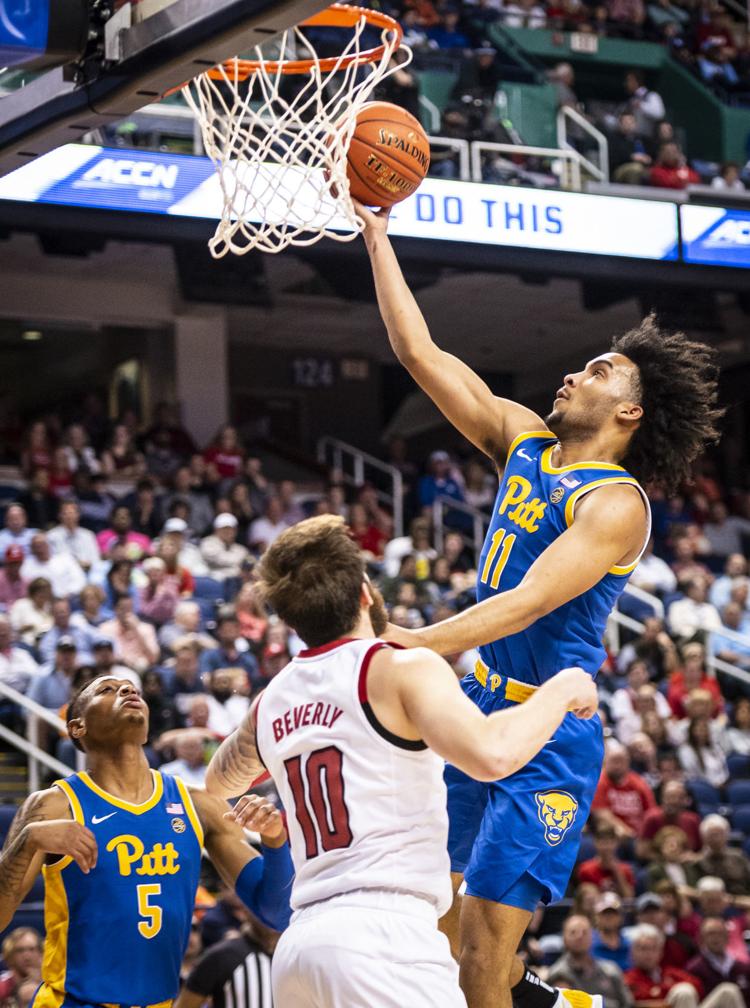 ACCNCSUPitt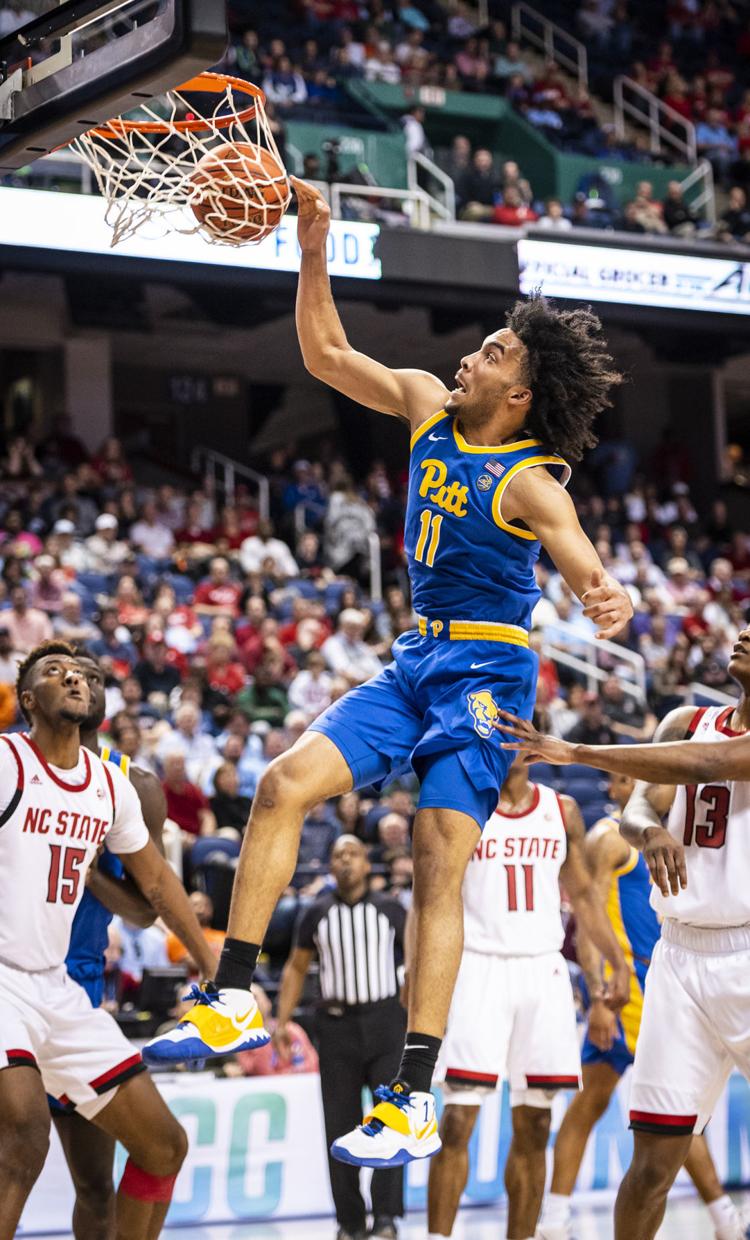 ACCNCSUPitt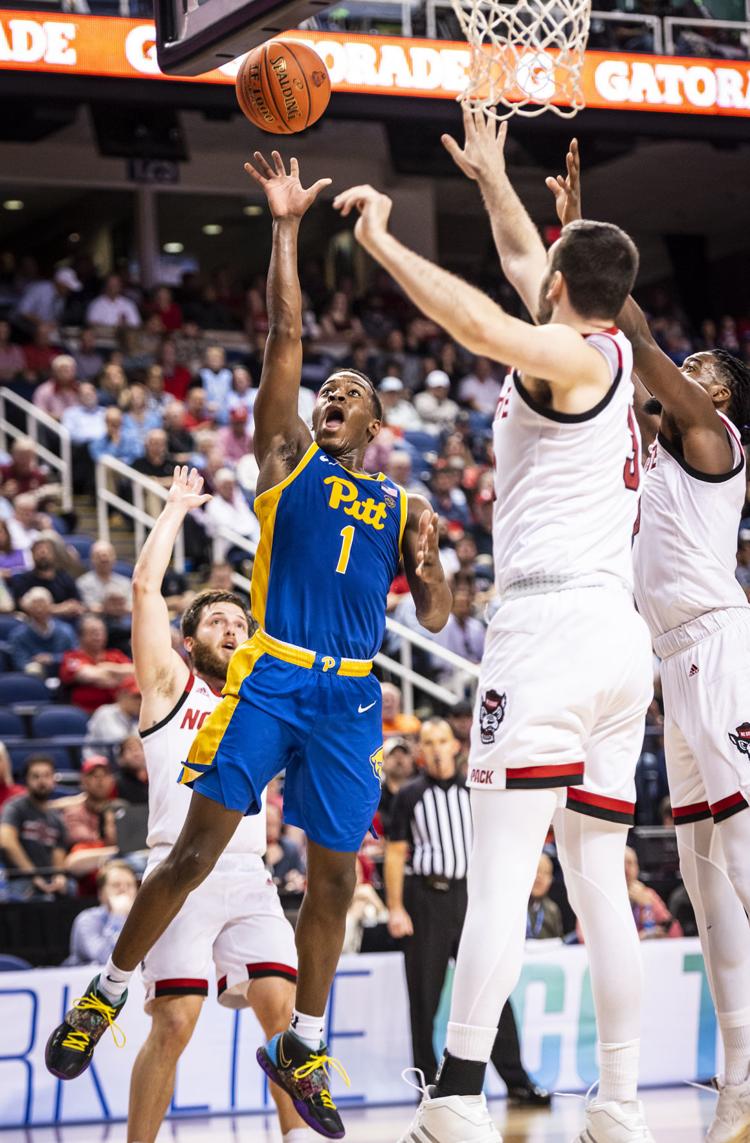 ACCNCSUPitt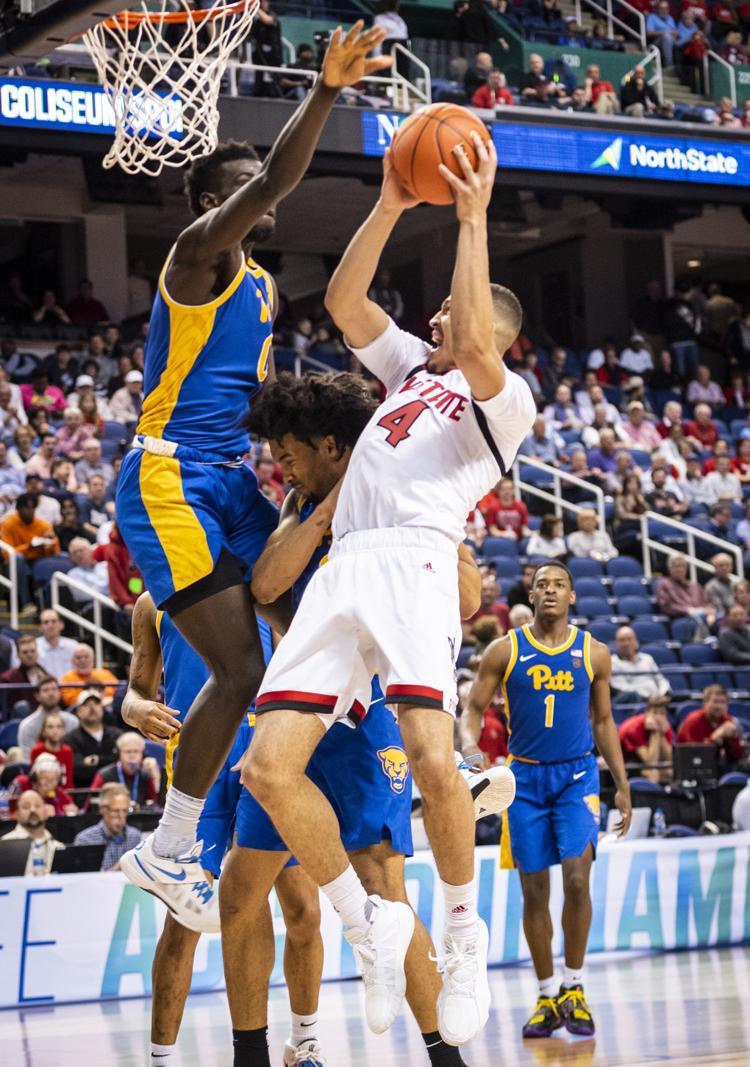 ACCNCSUPitt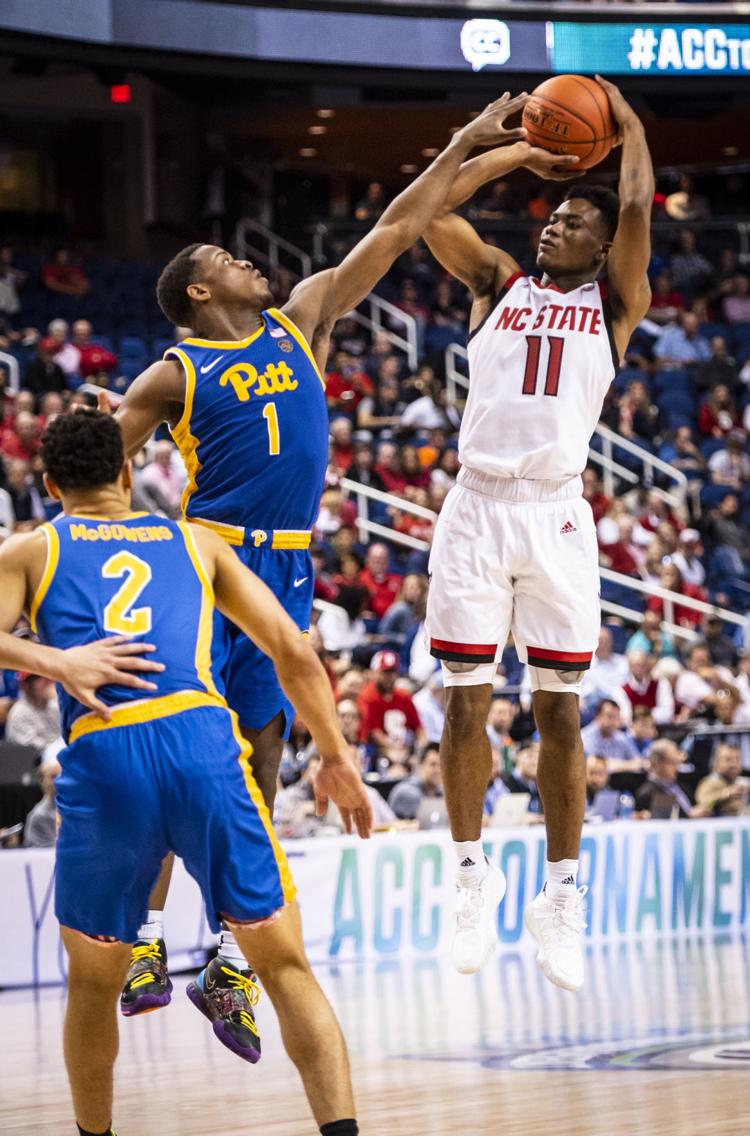 ACCNCSUPitt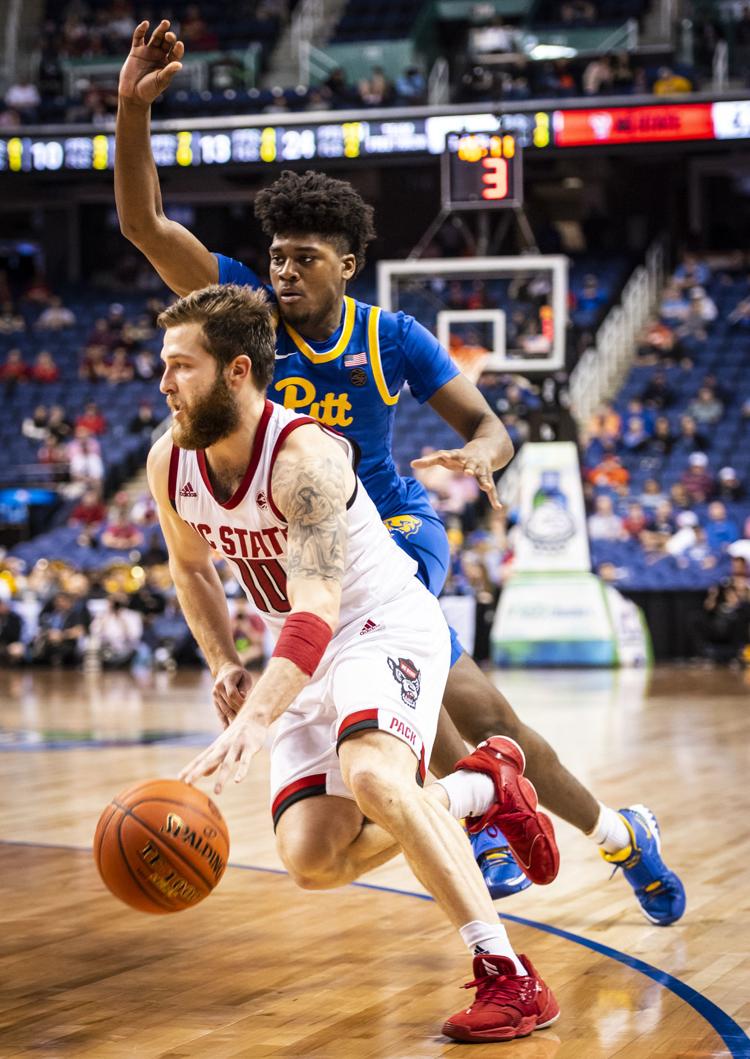 ACCNCSUPitt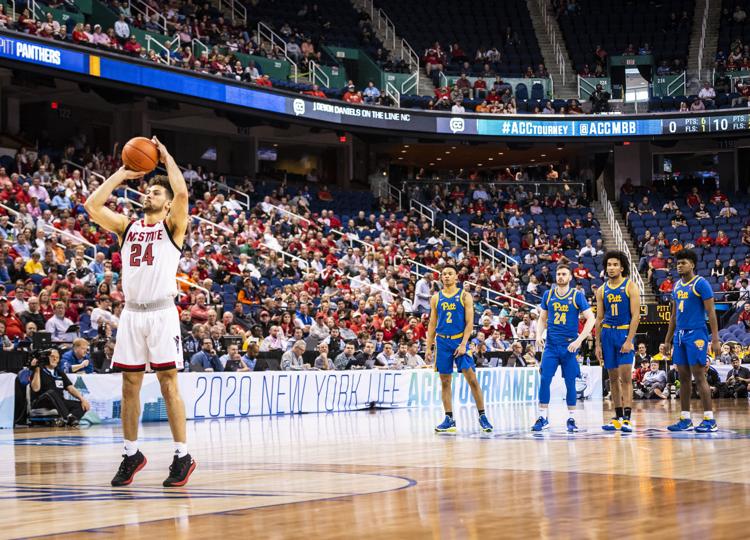 ACCNCSUPitt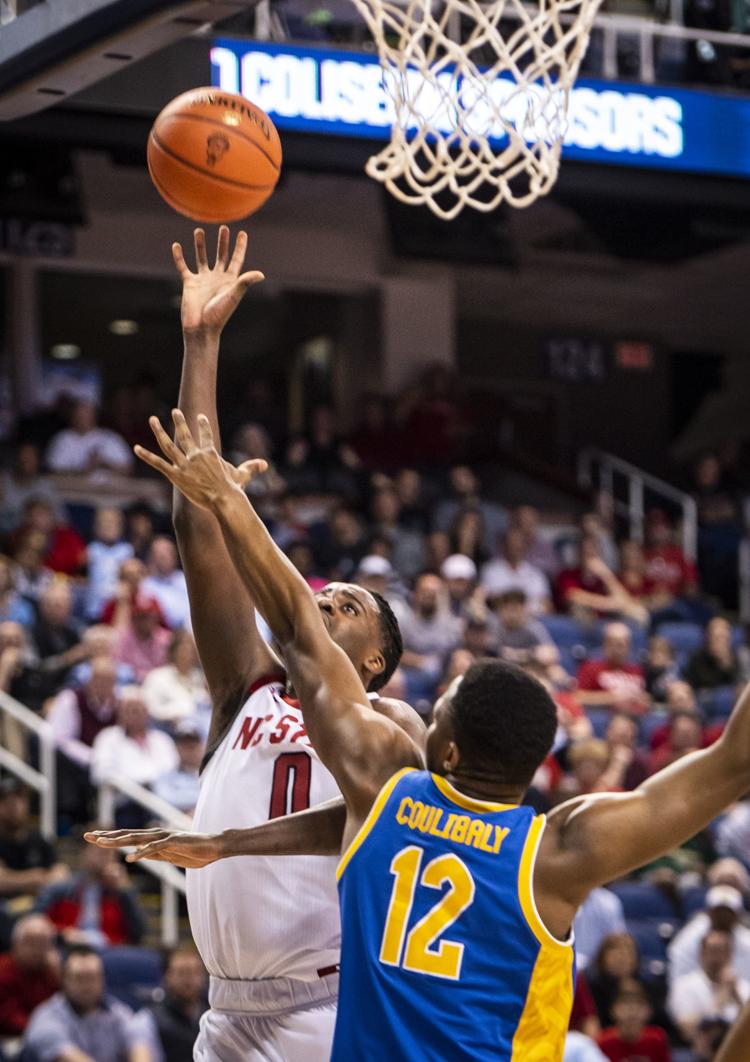 ACCNCSUPitt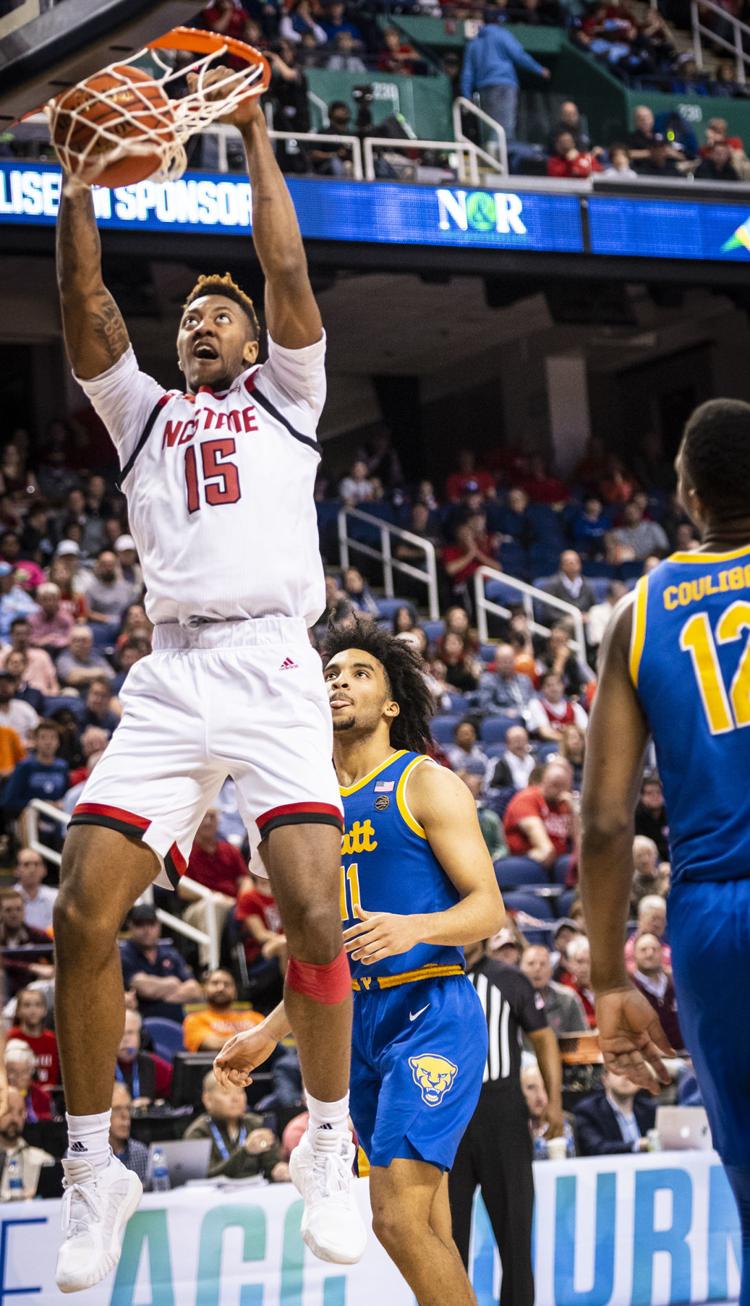 ACCNCSUPitt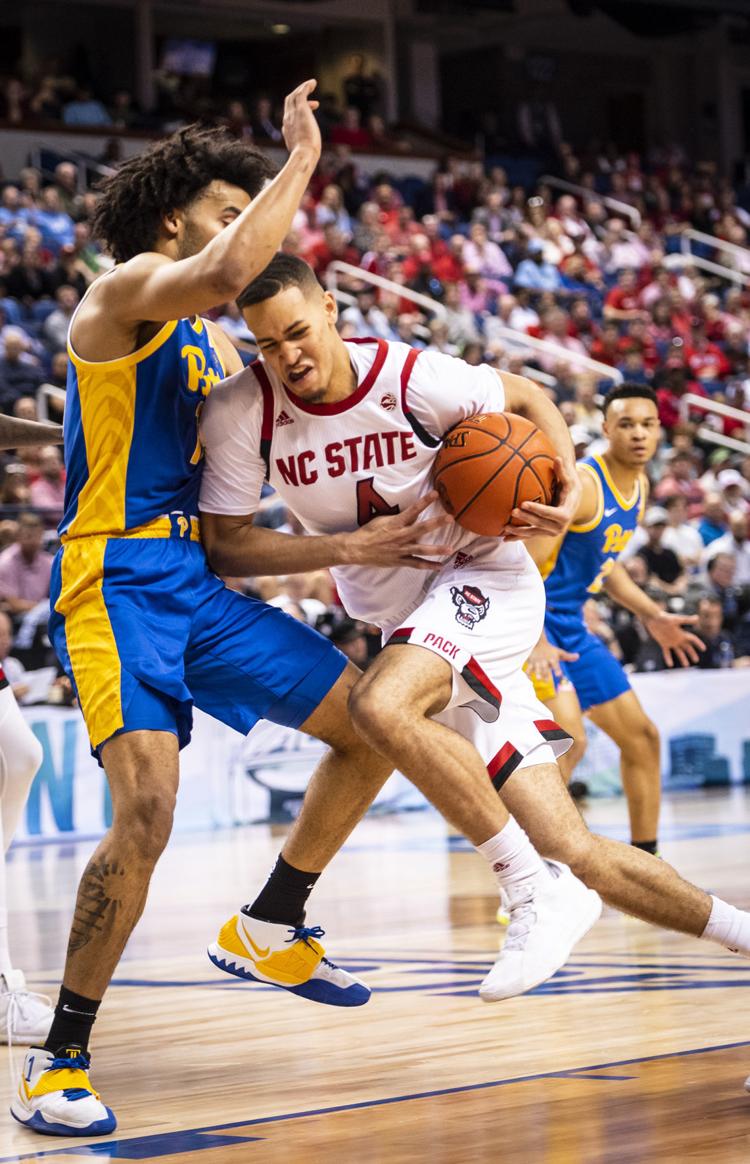 ACCNCSUPitt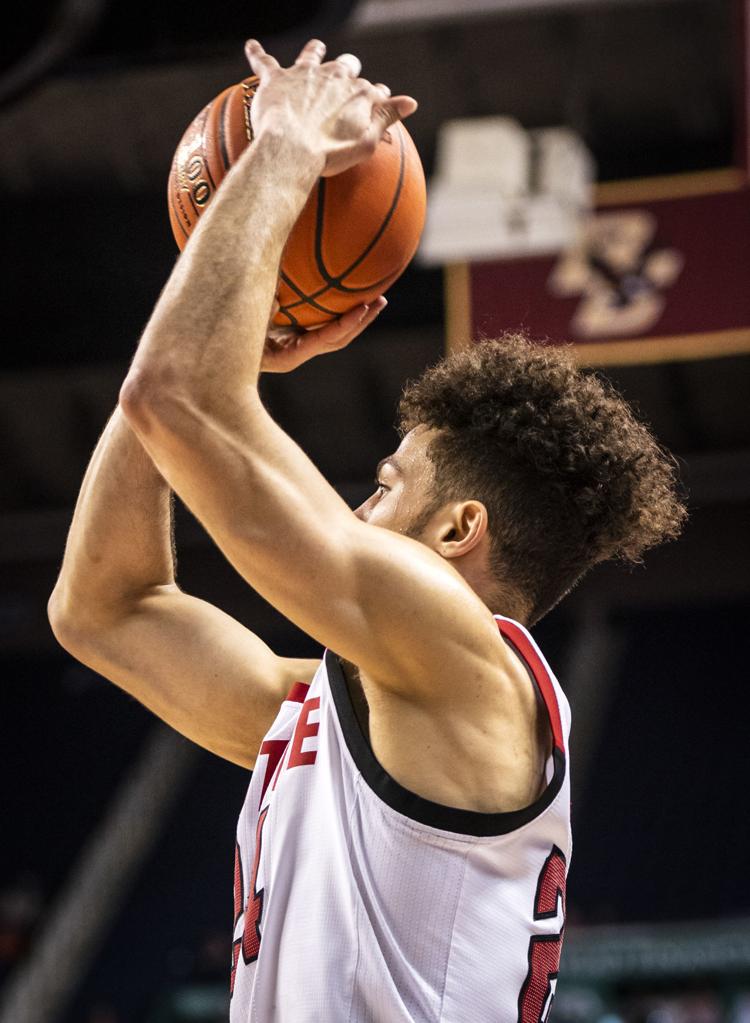 ACCNCSUPitt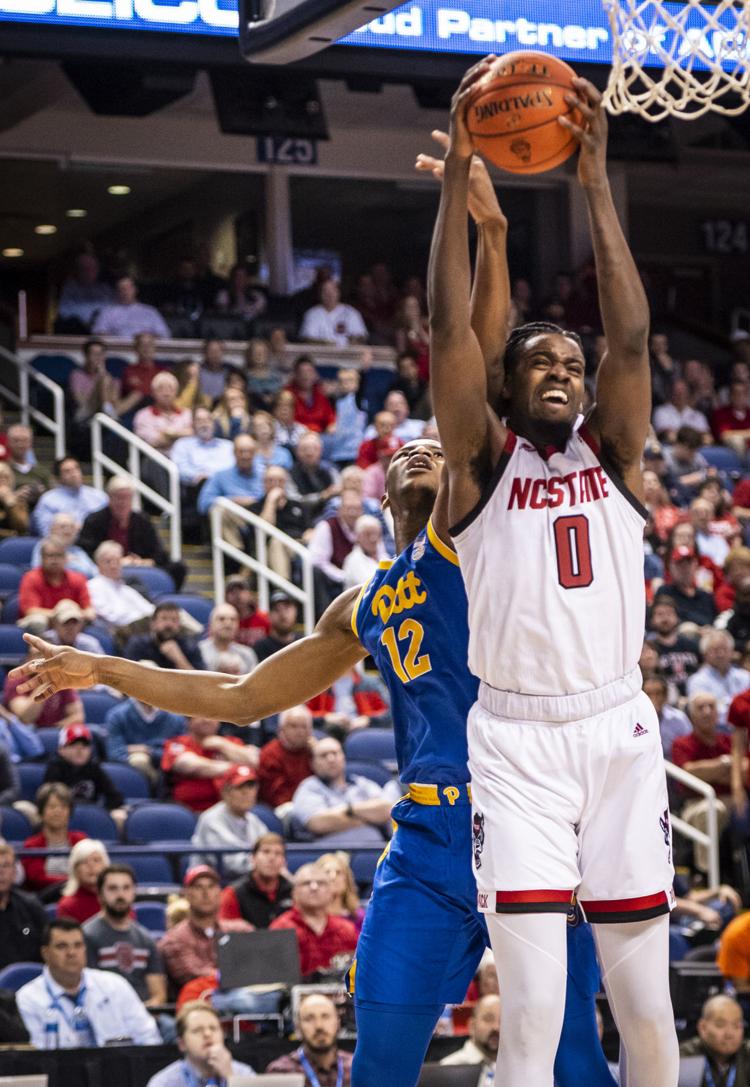 ACCNCSUPitt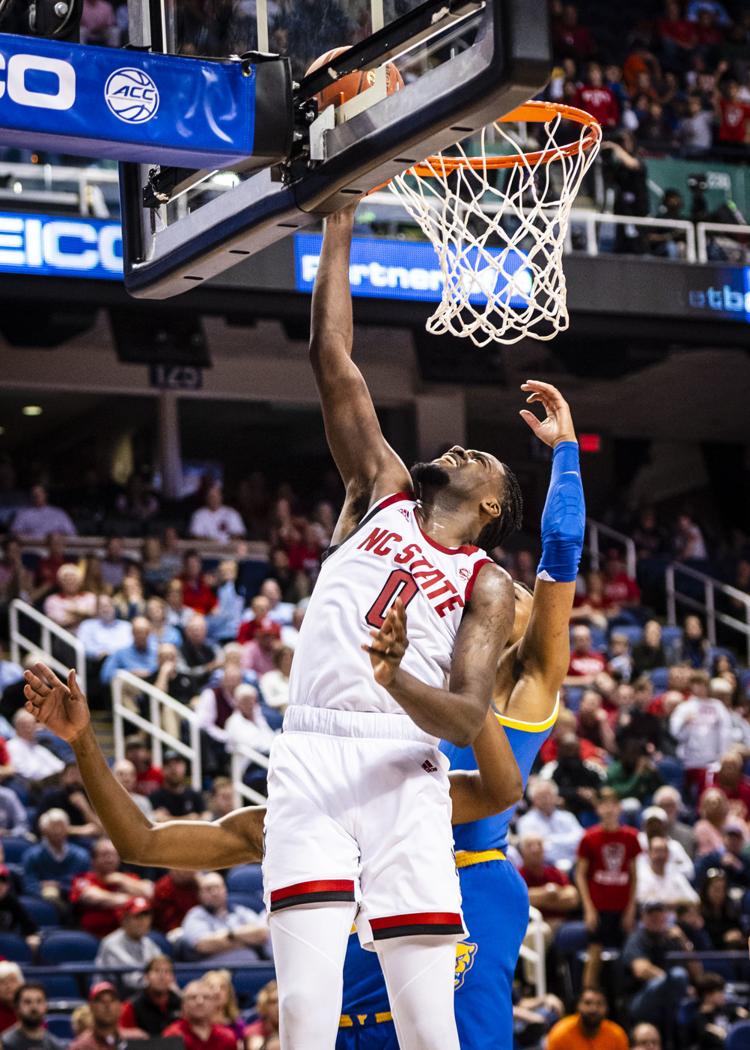 ACCNCSUPitt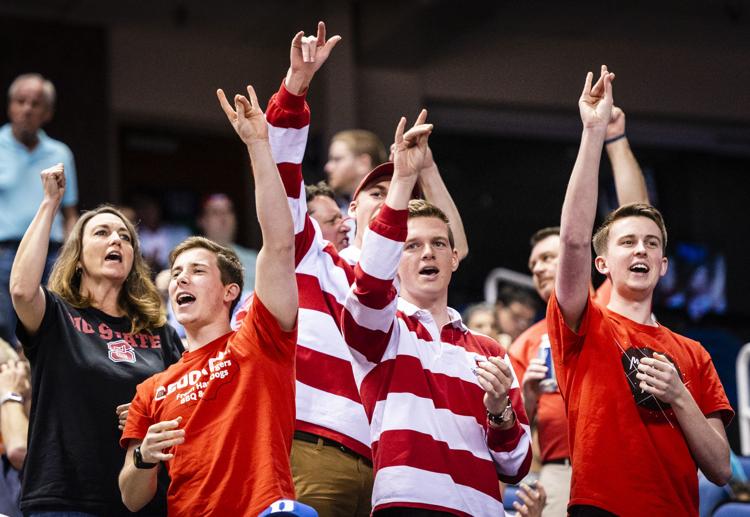 ACCNCSUPitt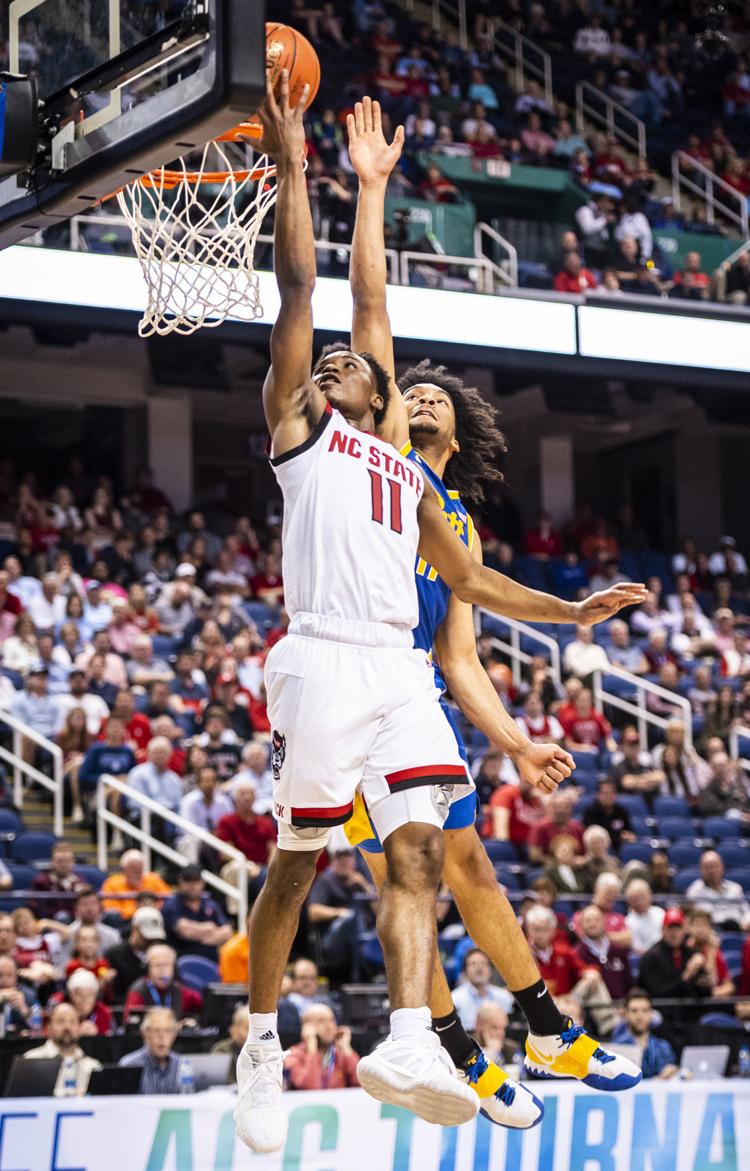 ACCNCSUPitt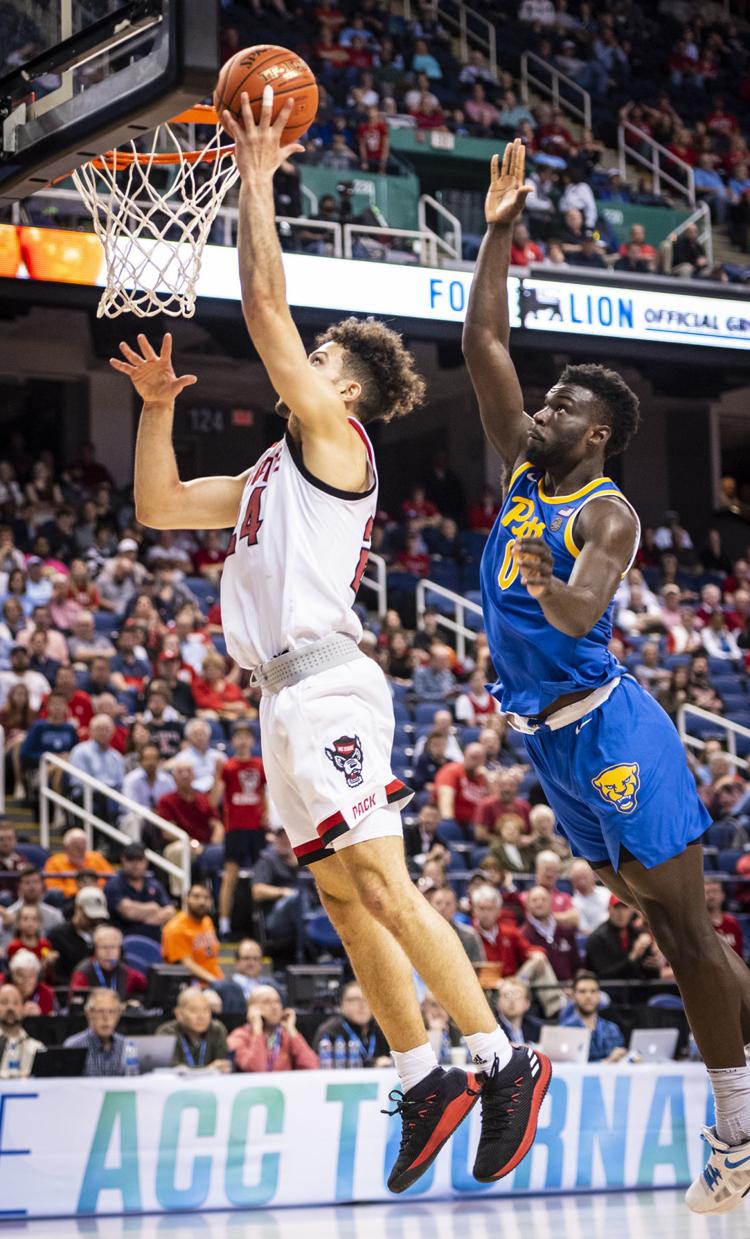 ACCNCSUPitt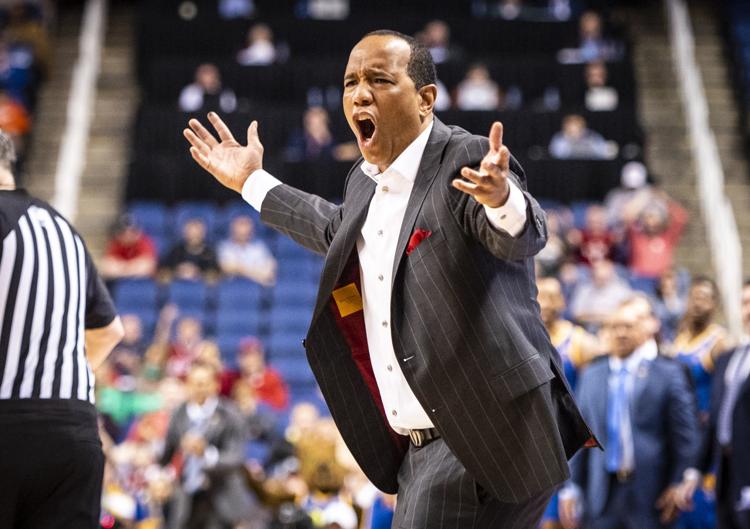 ACCNCSUPitt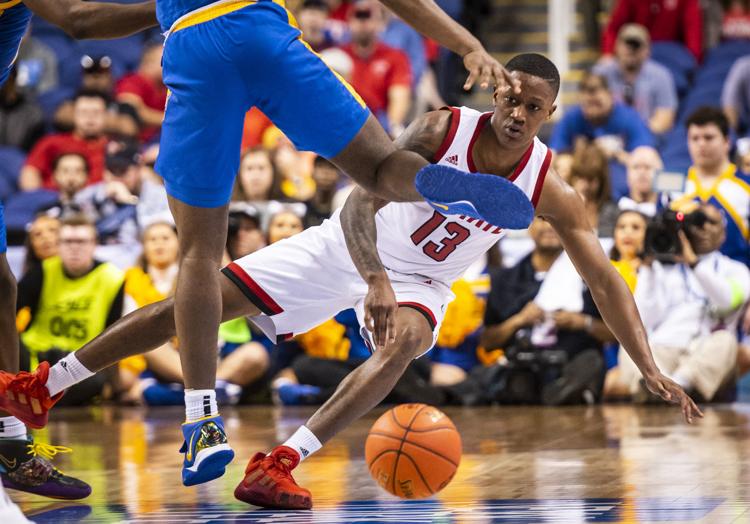 ACCNCSUPitt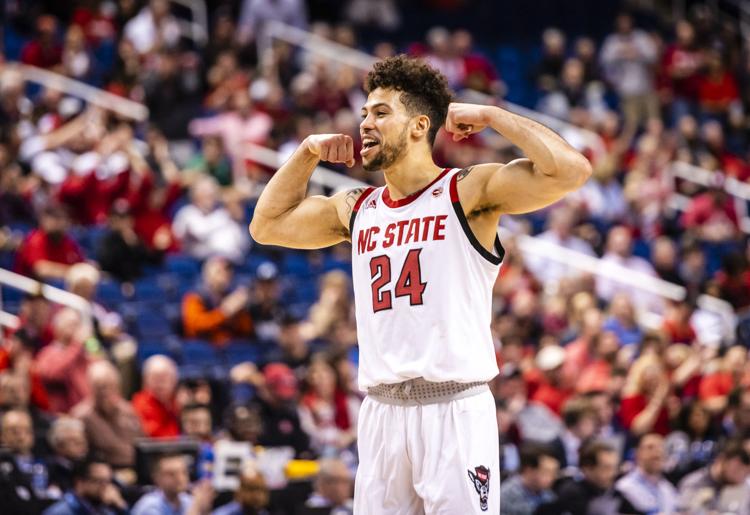 ACCNCSUPitt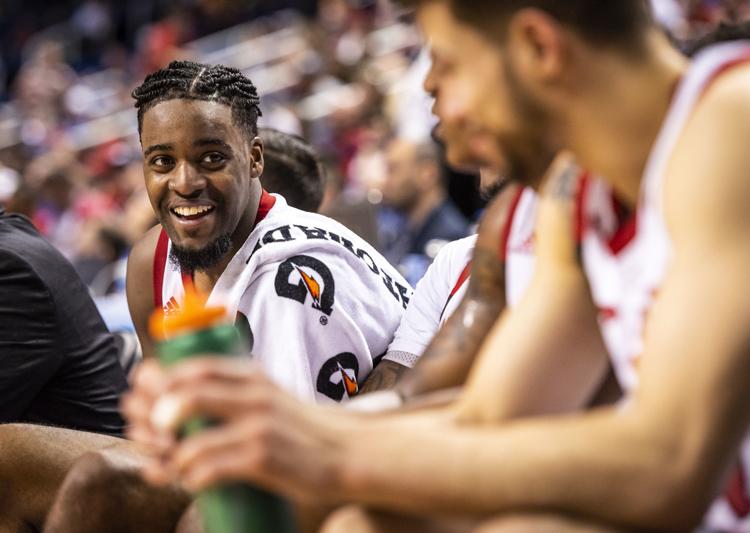 ACCNCSUPitt
ACCNCSUPitt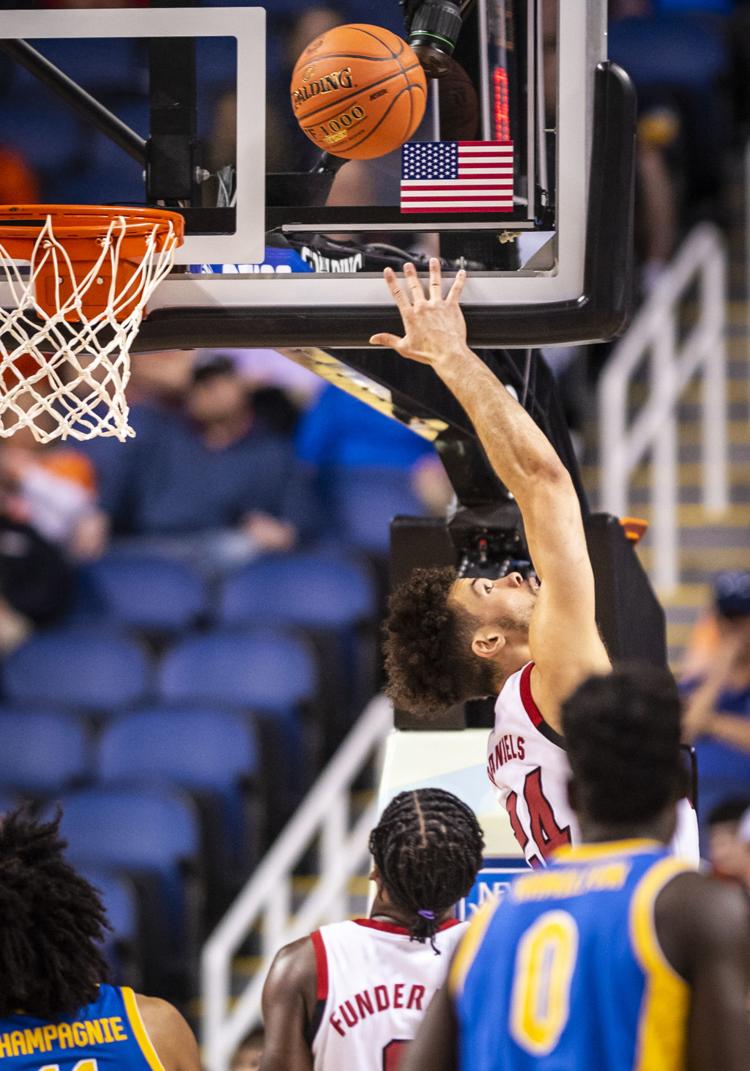 ACCNCSUPitt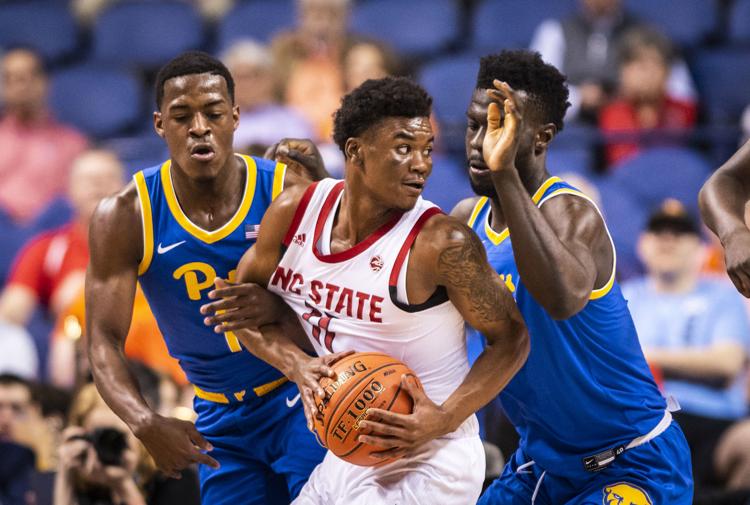 ACCNCSUPitt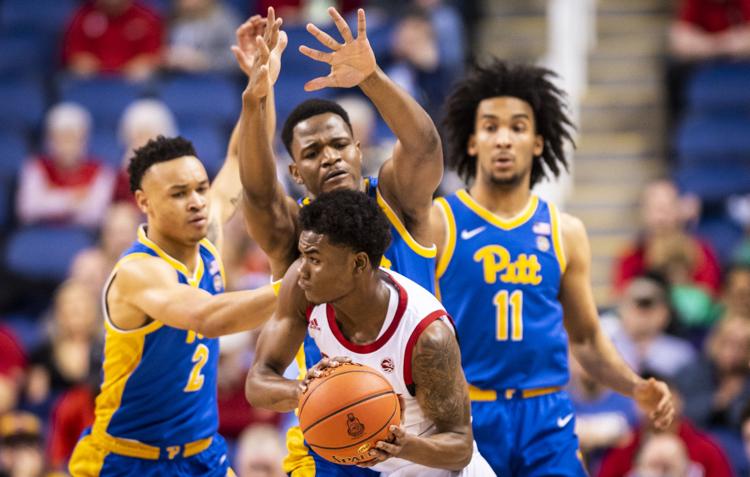 ACCNCSUPitt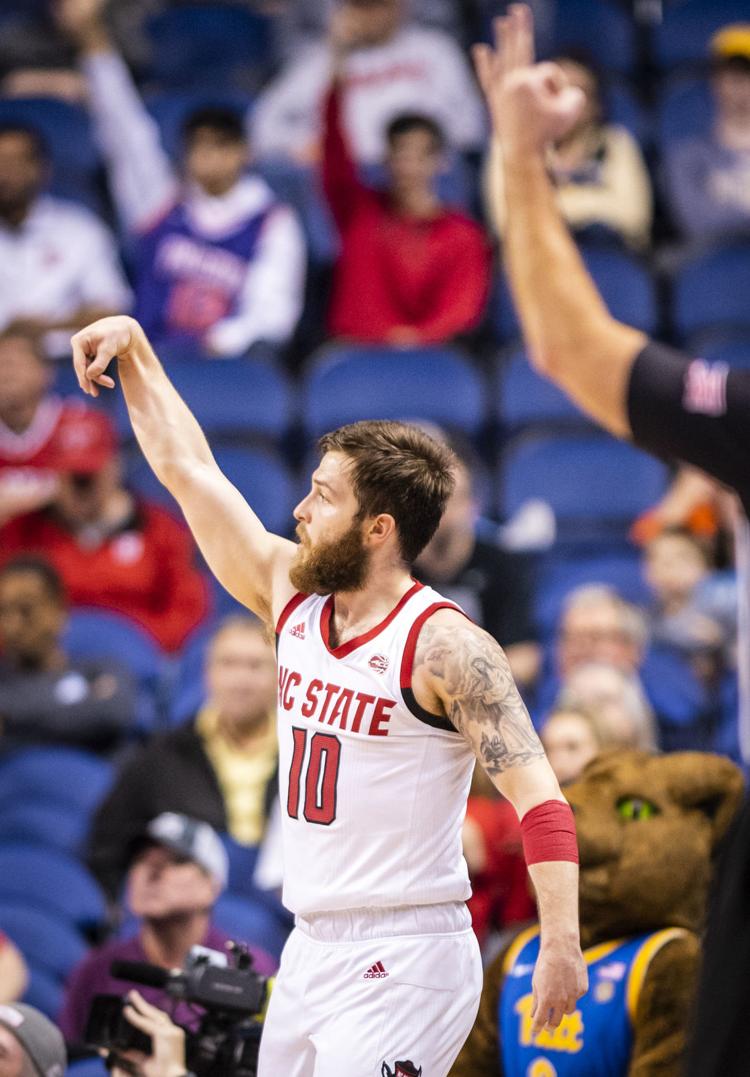 ACCNCSUPitt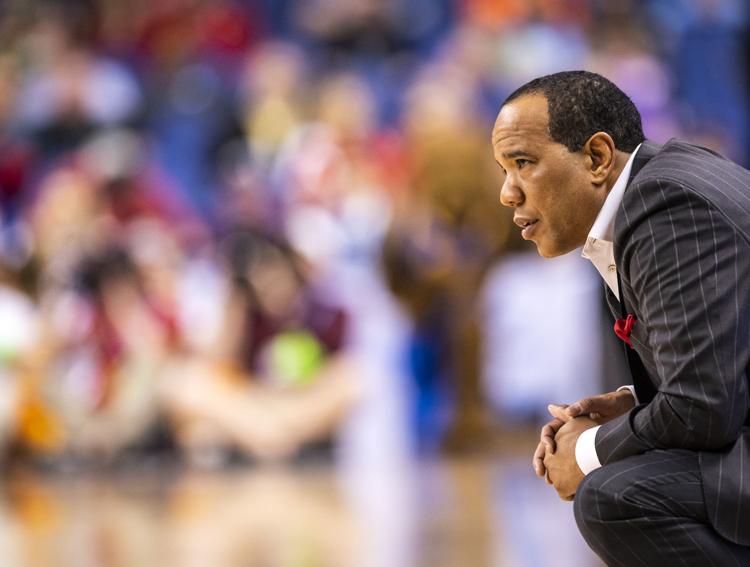 ACCNCSUPitt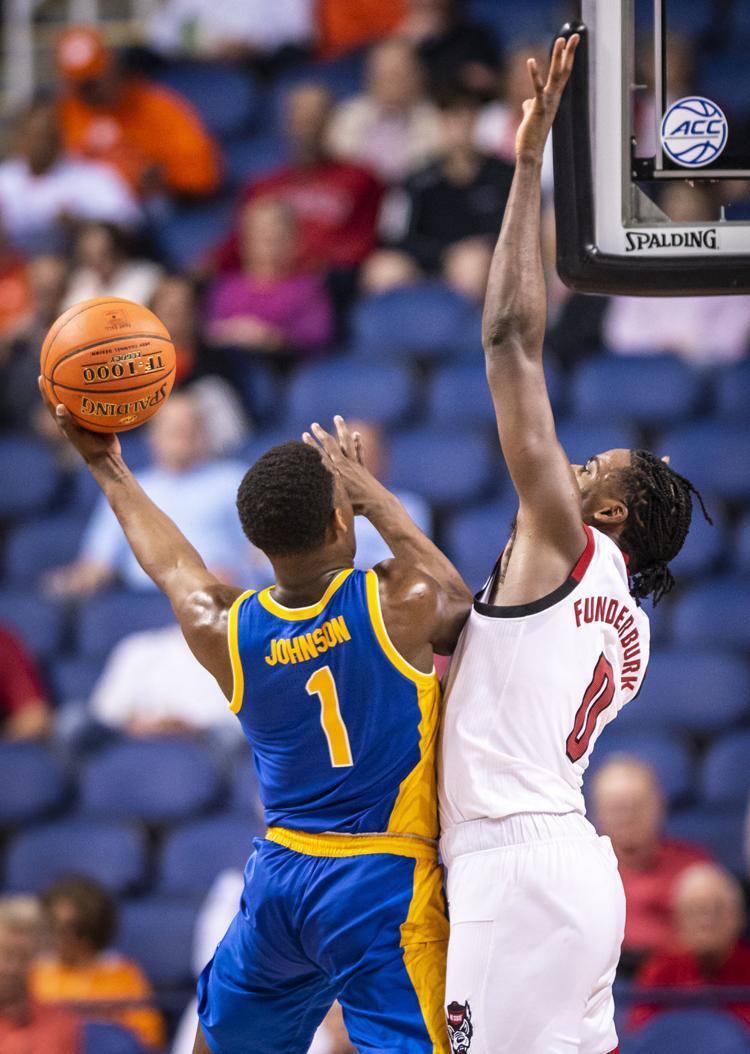 ACCNCSUPitt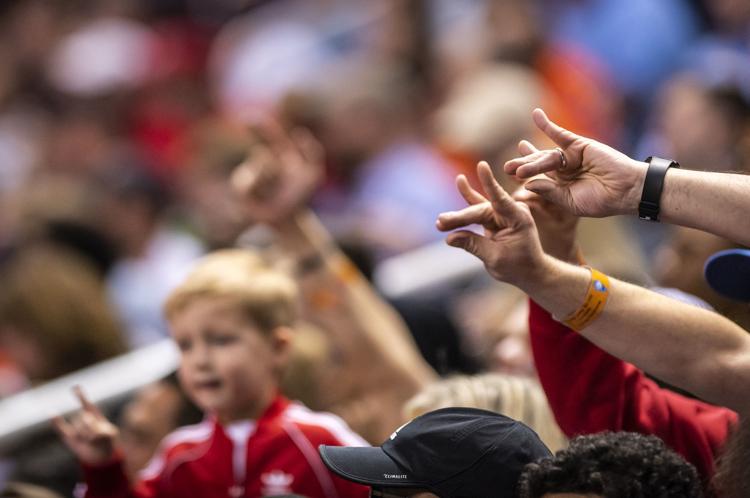 ACCNCSUPitt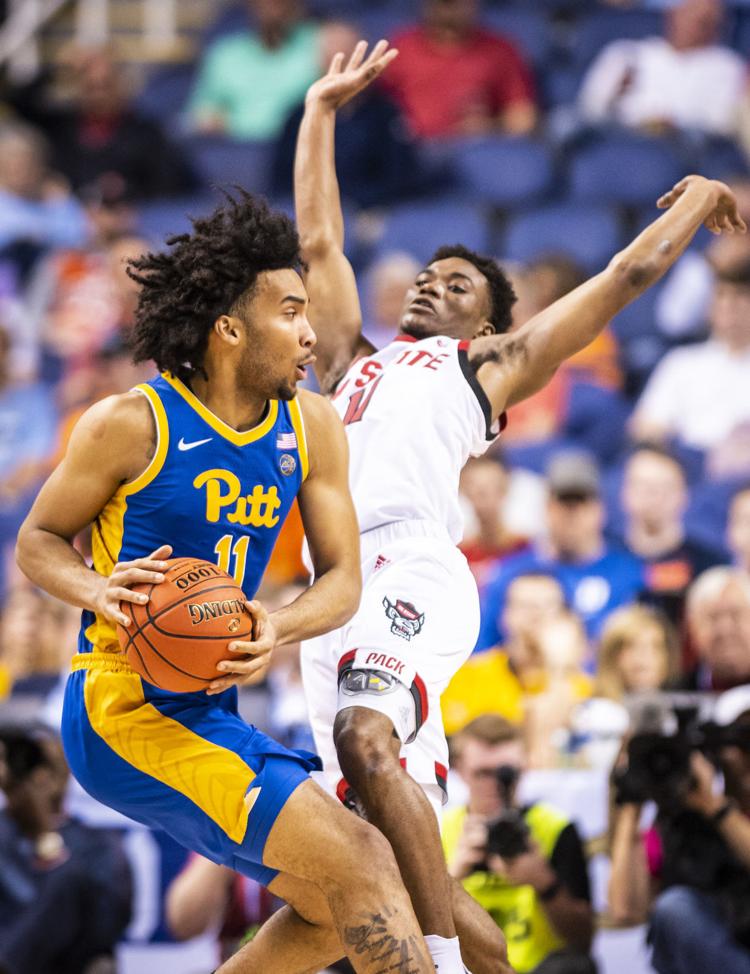 ACCNCSUPitt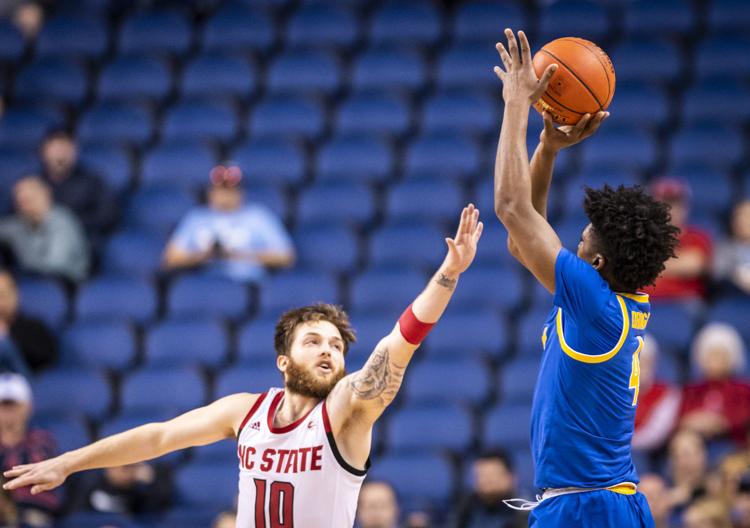 ACCNCSUPitt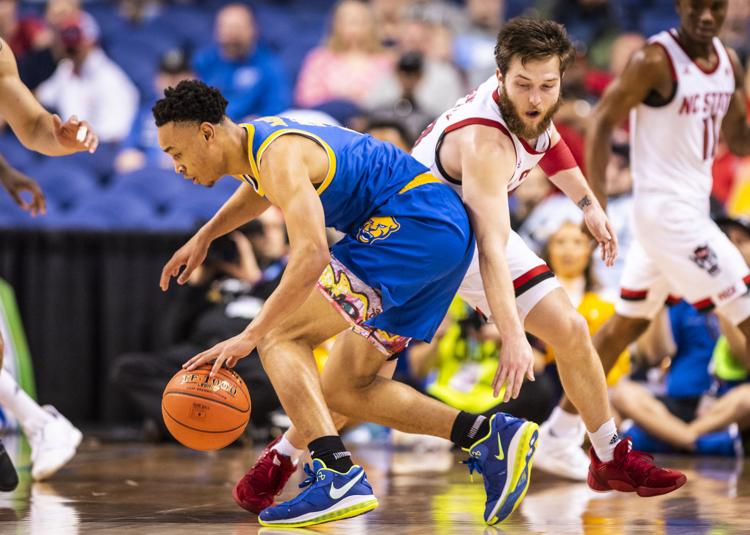 ACCNCSUPitt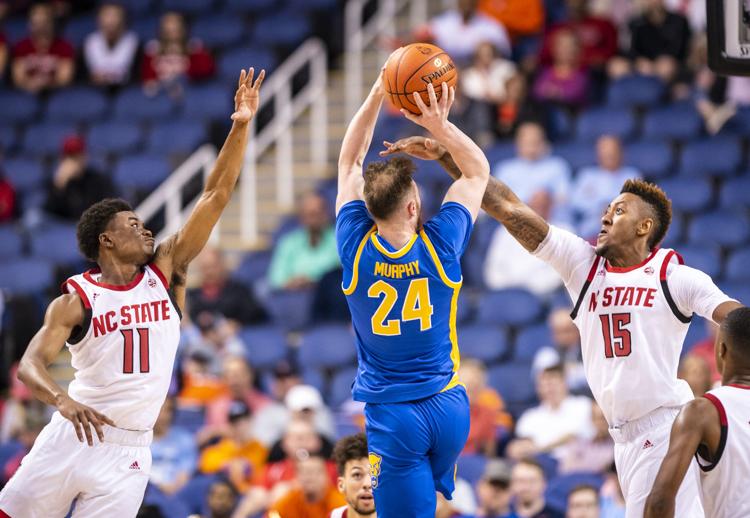 ACCNCSUPitt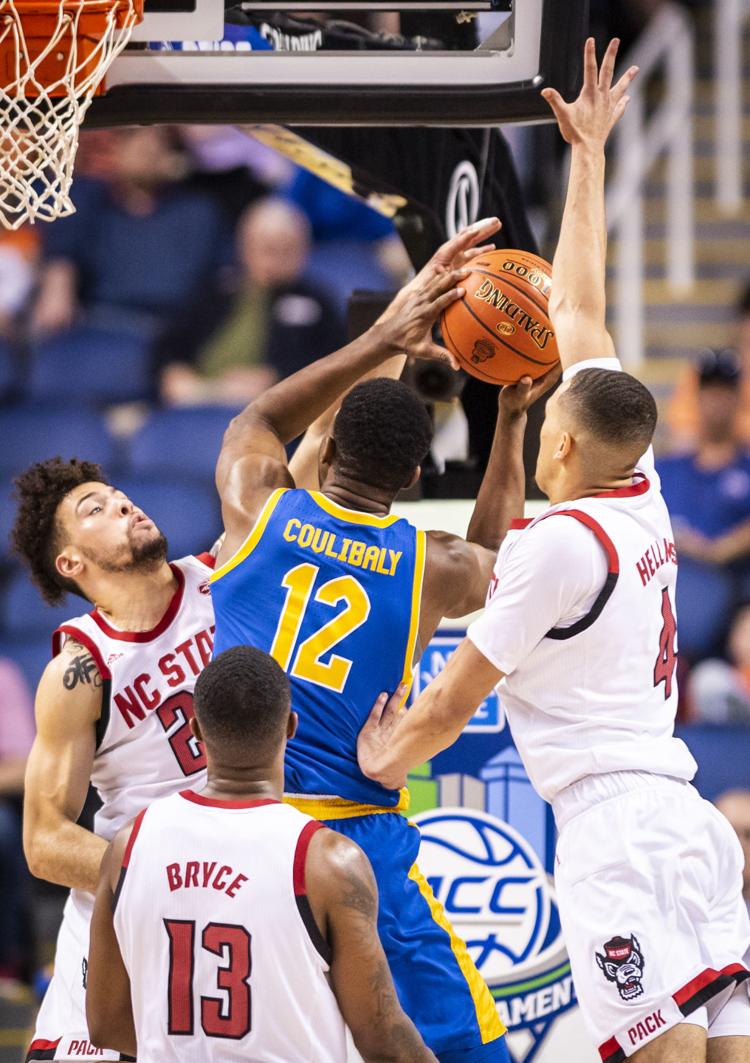 ACCNCSUPitt
ACCNCSUPitt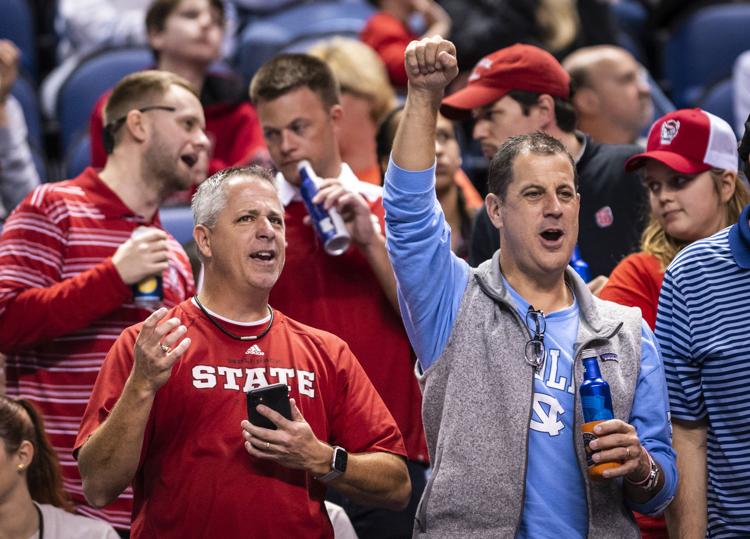 ACCNCSUPitt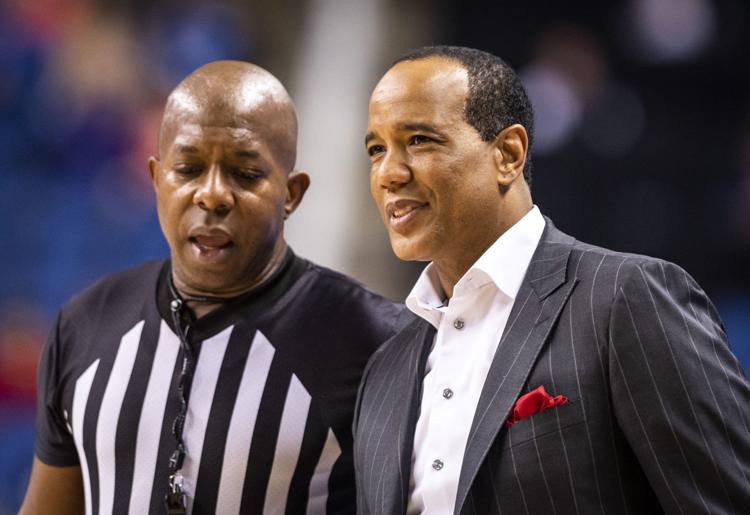 ACCNCSUPitt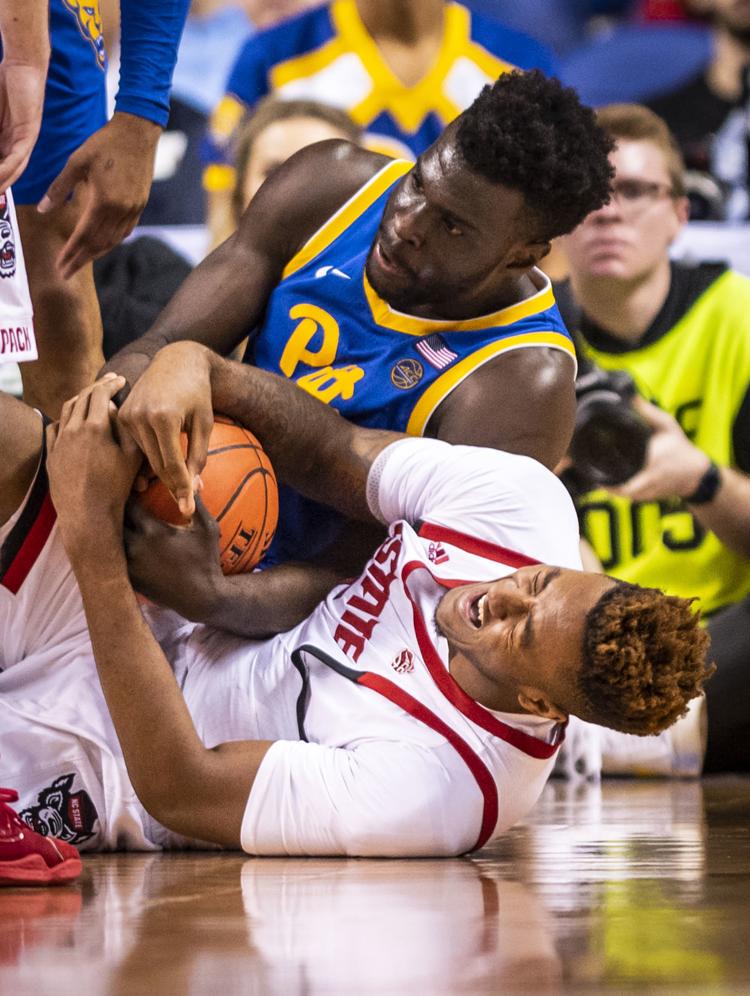 ACCNCSUPitt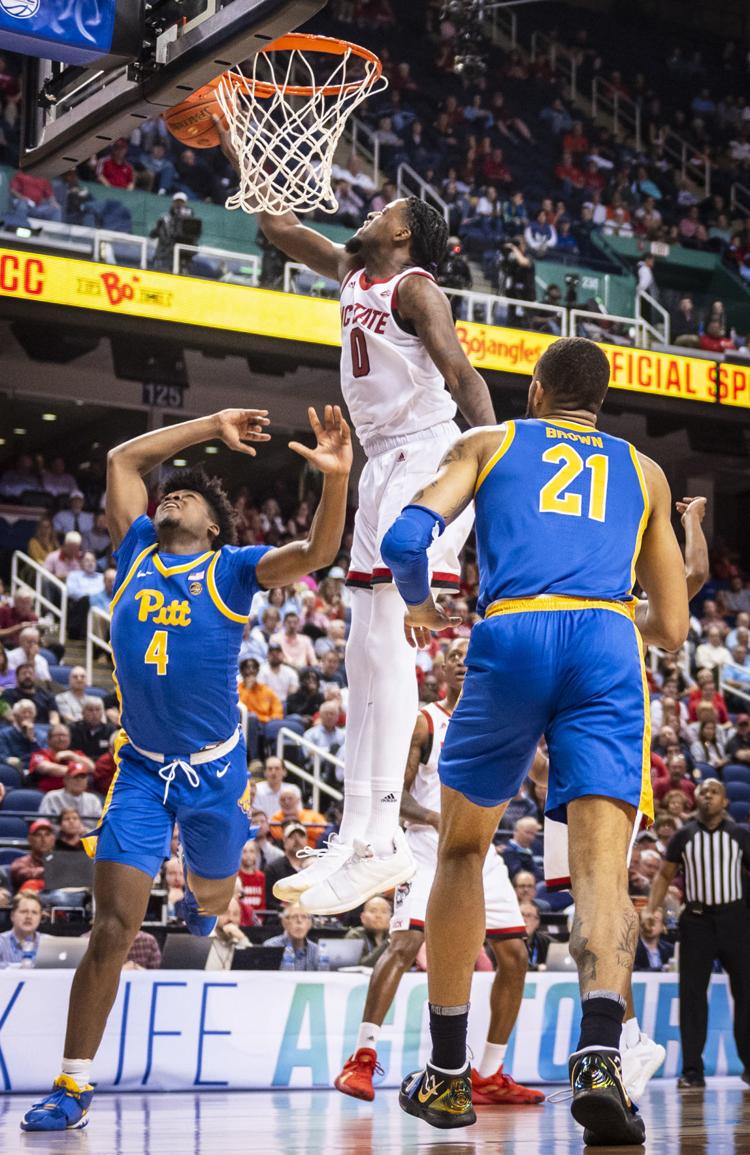 ACCNCSUPitt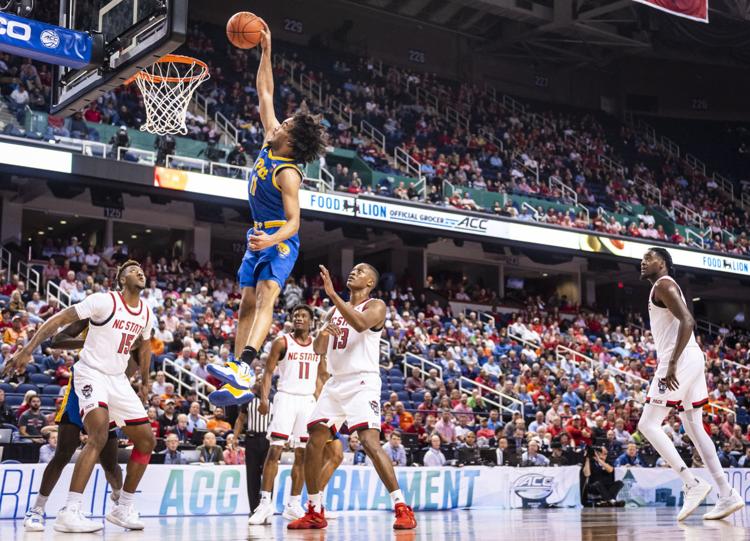 ACCNCSUPitt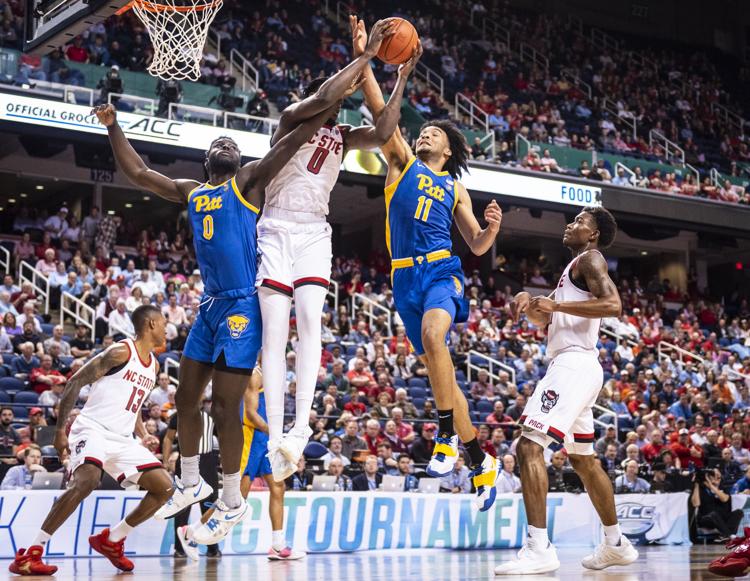 ACCNCSUPitt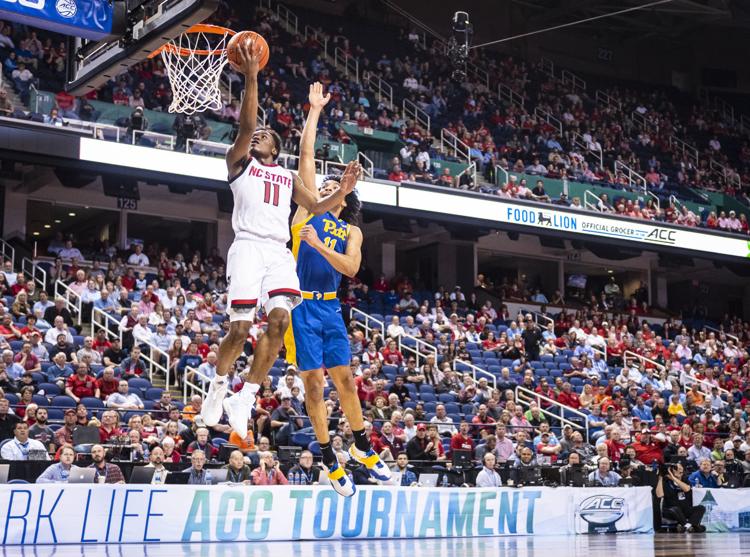 ACCNCSUPitt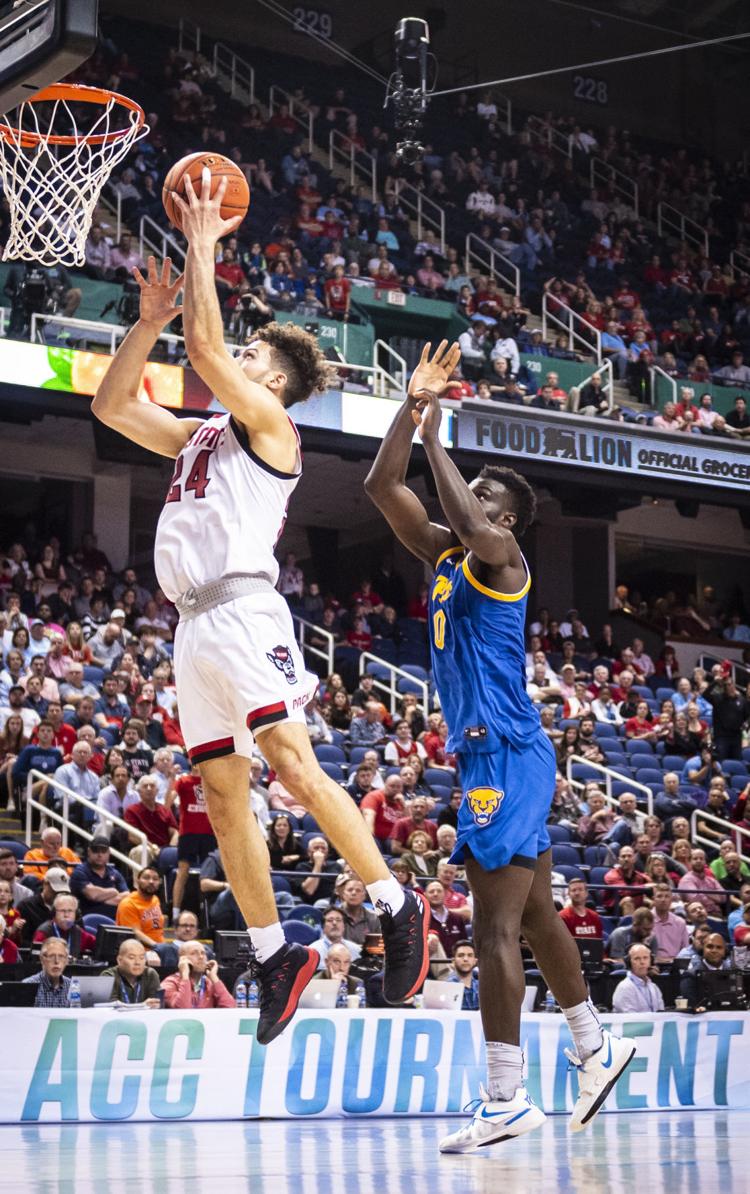 ACCNCSUPitt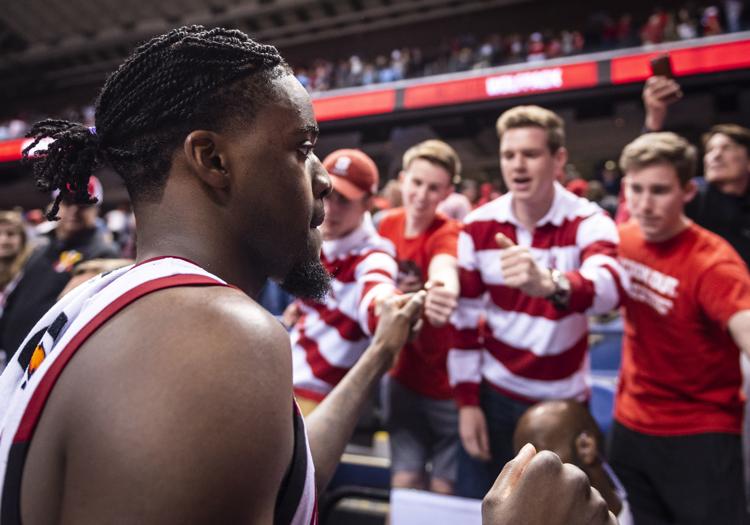 -- VERTICAL GALLERY: HIDE TITLES, UP FONT SIZE --